The places our followers love
We have been providing the city with stories and photos since 2017. We have 50,000 followers on Instagram alone. Now we reveal the places that they love the most – from condom shops to second-hand stores.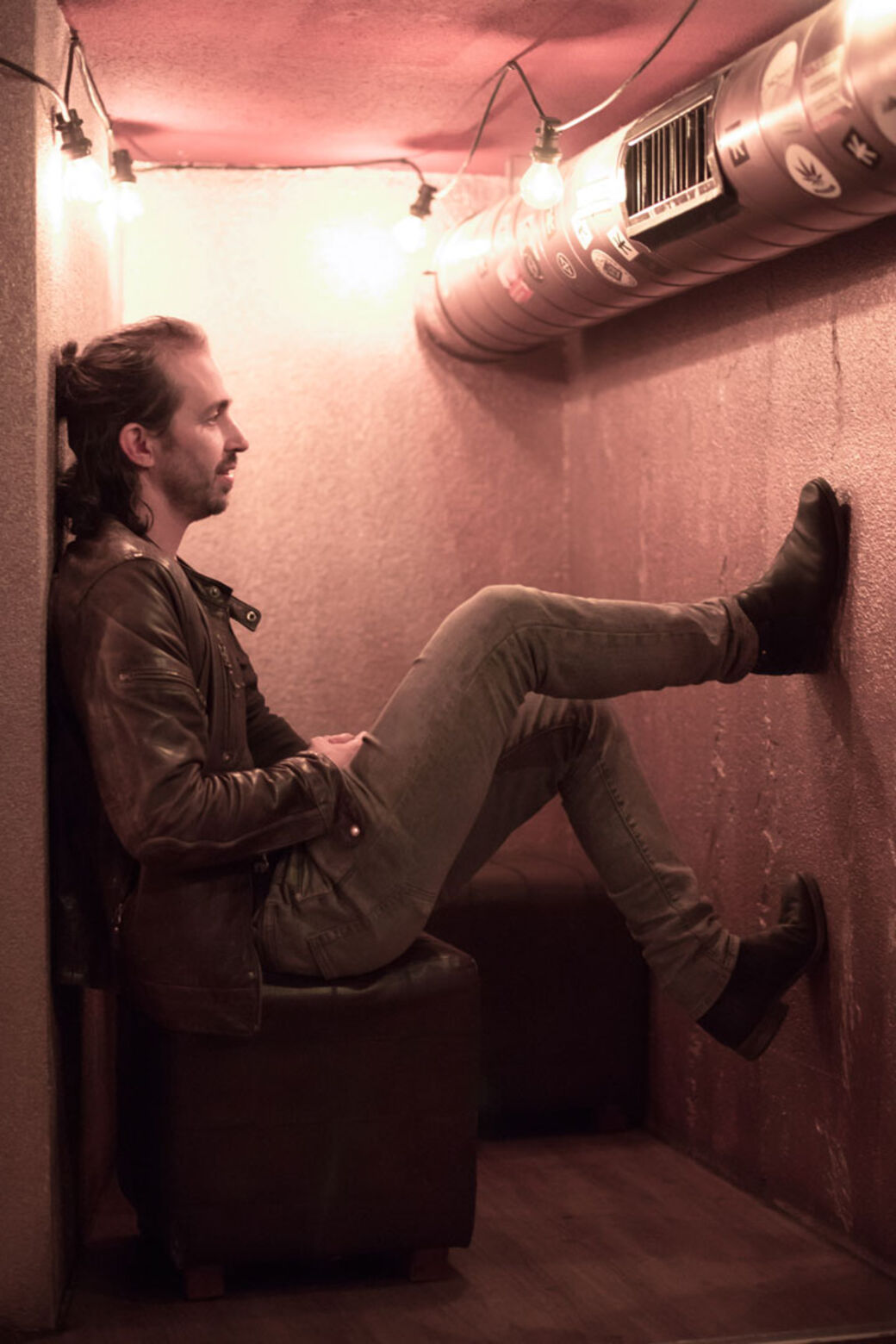 1. Die Schneiderei – Zurich's secret club
A nightclub hidden away in a kebab shop. Thomas Nussbaumer is doing well as a club owner – a role he stumbled into by accident.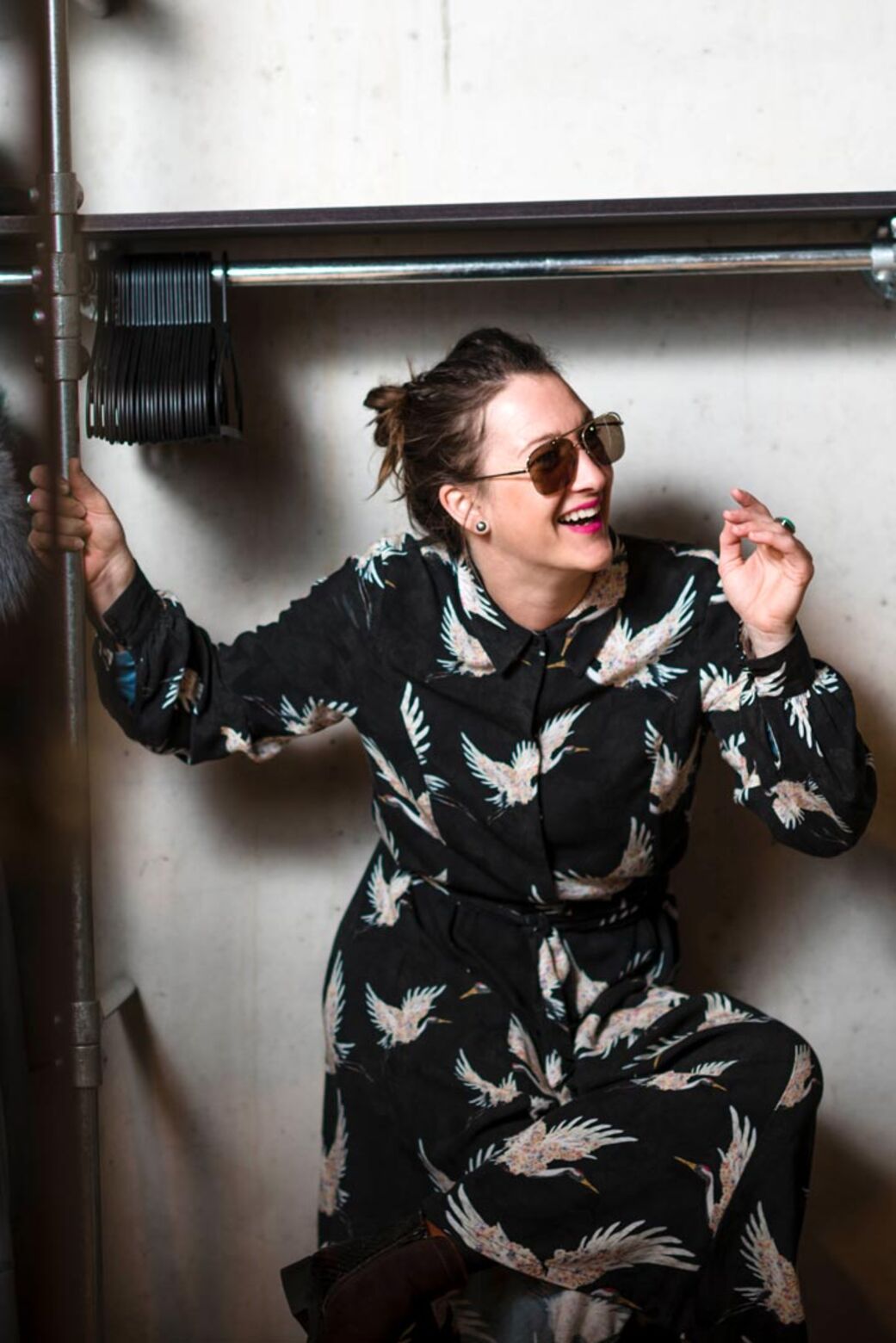 2. Marta Flohmarkt – the second-hand shop
With her rent-a-shelf flea market, Myrielle Hambrecht has brought a sustainable and surprisingly innovative store concept from northern Europe to the heart of Zurich.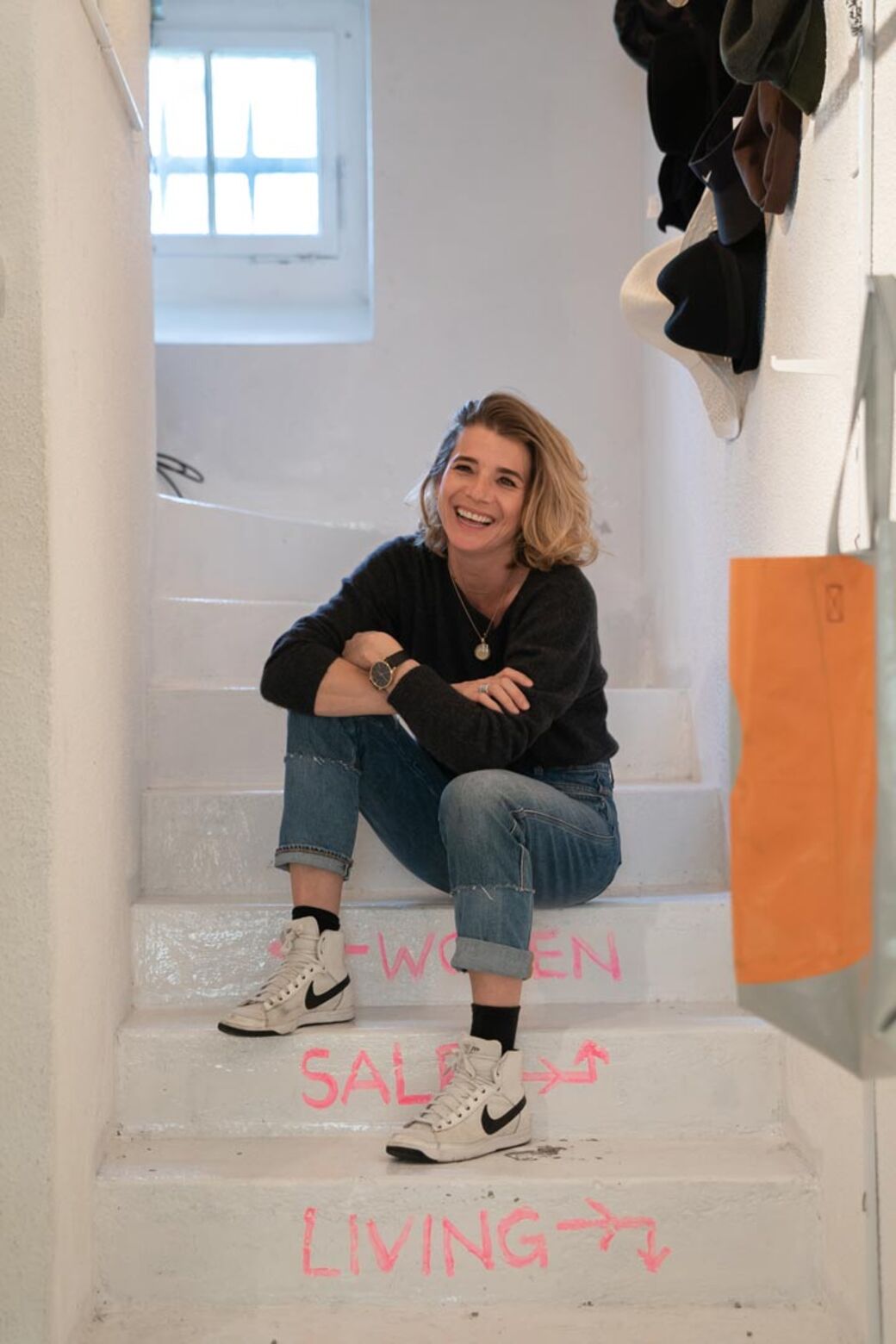 3. The New New – fashion from every decade
Lucy Prader runs a second-hand shop on Rotbuchstrasse – and loves every single thing that she sells.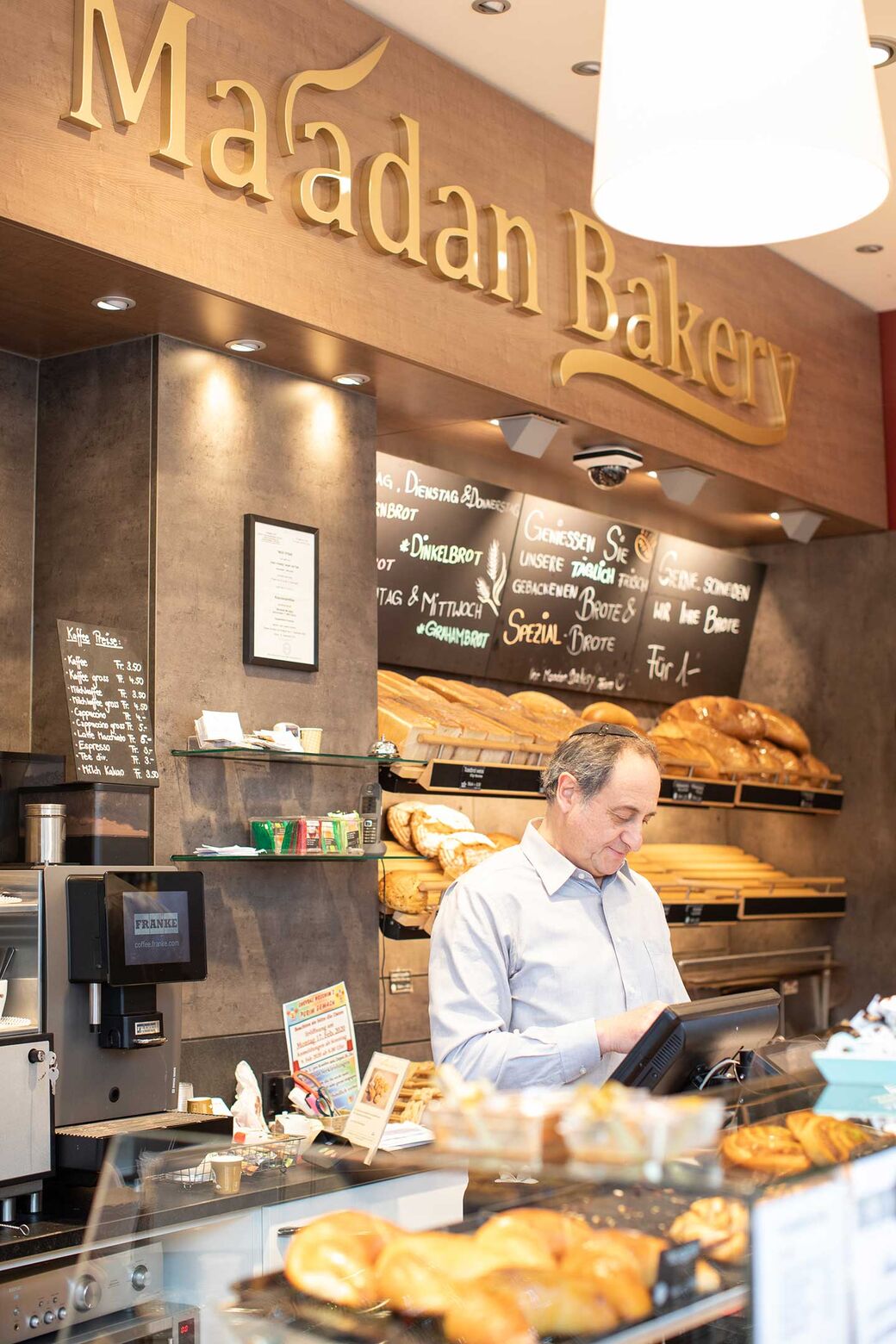 4. Ma'adan Bakery – Jewish specialities for everyone
Danny Schächter runs Zurich's one-and-only Jewish bakery. But his aim is to attract a 50% non-Jewish clientele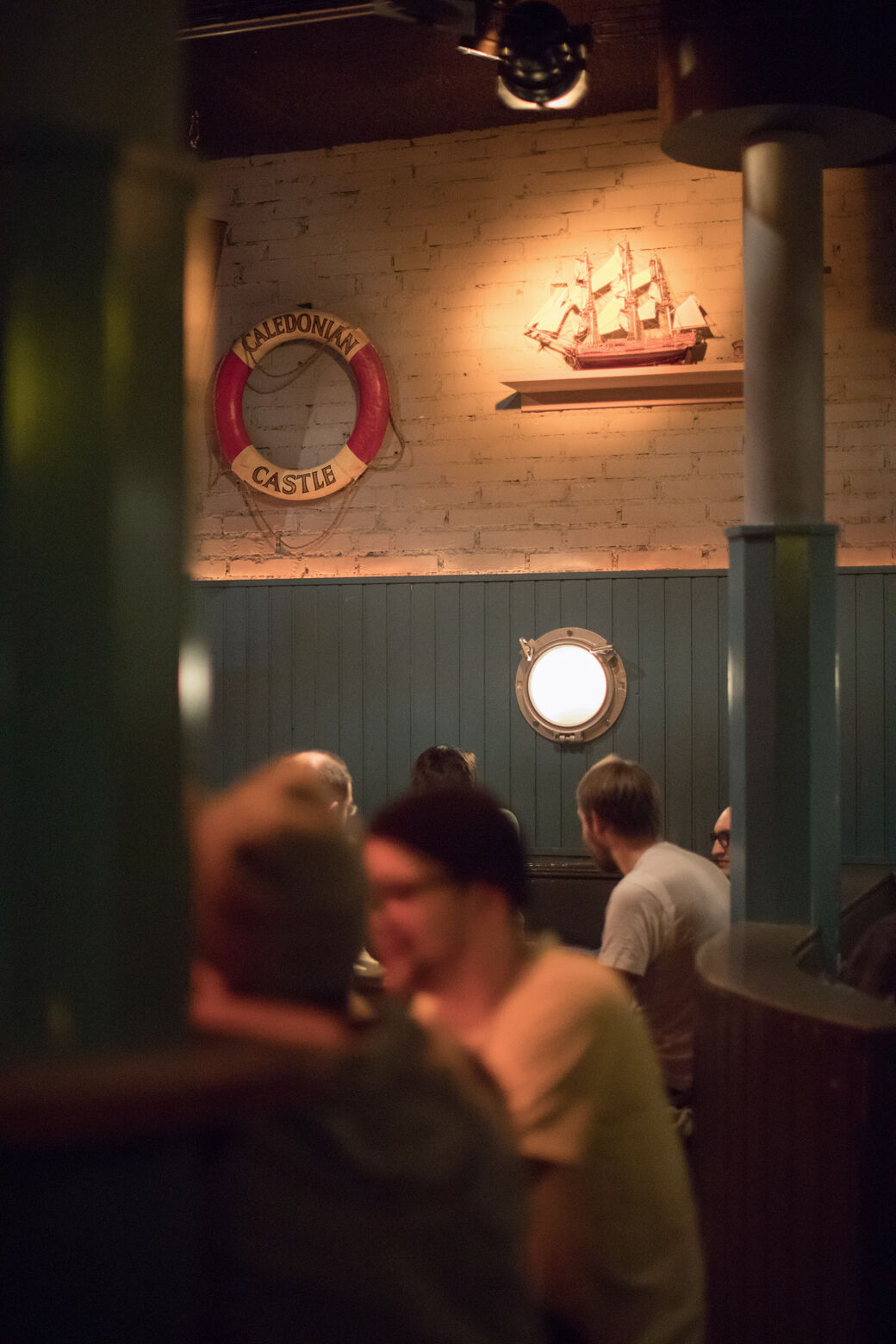 5. Hafenkneipe – beer and bands
Roger Hafner runs the Hafenkneipe, where businessmen and punks get together over a beer or two.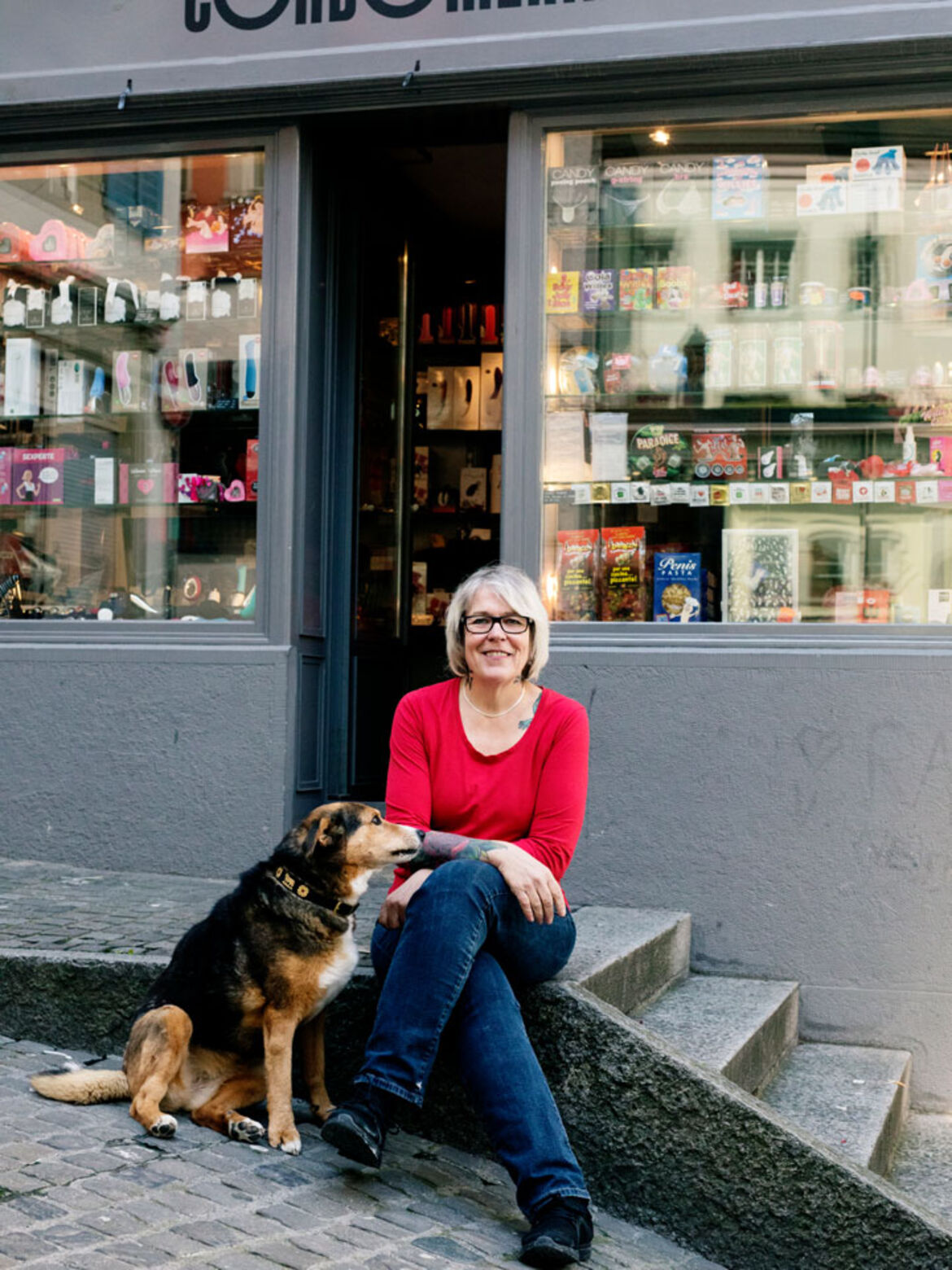 6. Condomeria – the specialist sex shop
This unique erotic shop is about to turn 30. Erika Knoll has been there from the very beginning.
View posts by interests, or use the proximity search and additional filters.
Try it out
.
Save posts as favourites – simply click on the heart symbol in the upper right corner of the post.