Marta Flohmarkt
With her rent-a-shelf flea market, Myrielle Hambrecht has brought a sustainable and surprisingly innovative store concept from northern Europe to the heart of Zurich.
Good news for anyone dreaming of owning their own little shop: in the newly opened Marta flea market, Myrielle Hambrecht rents out shelves to private sellers and small labels on a weekly basis and works hard to sell the goods presented on them. This innovative concept is attracting a great deal of interest and fighting back against the throwaway culture.
It's a stormy morning and I've arrived a little early to the Marta flea market in Zurich's Kreis 4. The owner, Myrielle Hambrecht, sees me and invites me in for a warm cup of tea.
Her shop is located inside the Lukashof, an eye-catching green building that I noticed from a long way off. It has stood between the Bäckeranlage park and Langstrasse since 2016, offering fresh use concepts and a communal living environment. Occupants meet in the inner courtyard and pick vegetables that they have grown together in raised garden beds. And a café is being opened here shortly, with the aim of helping the residents feel even more connected to the area.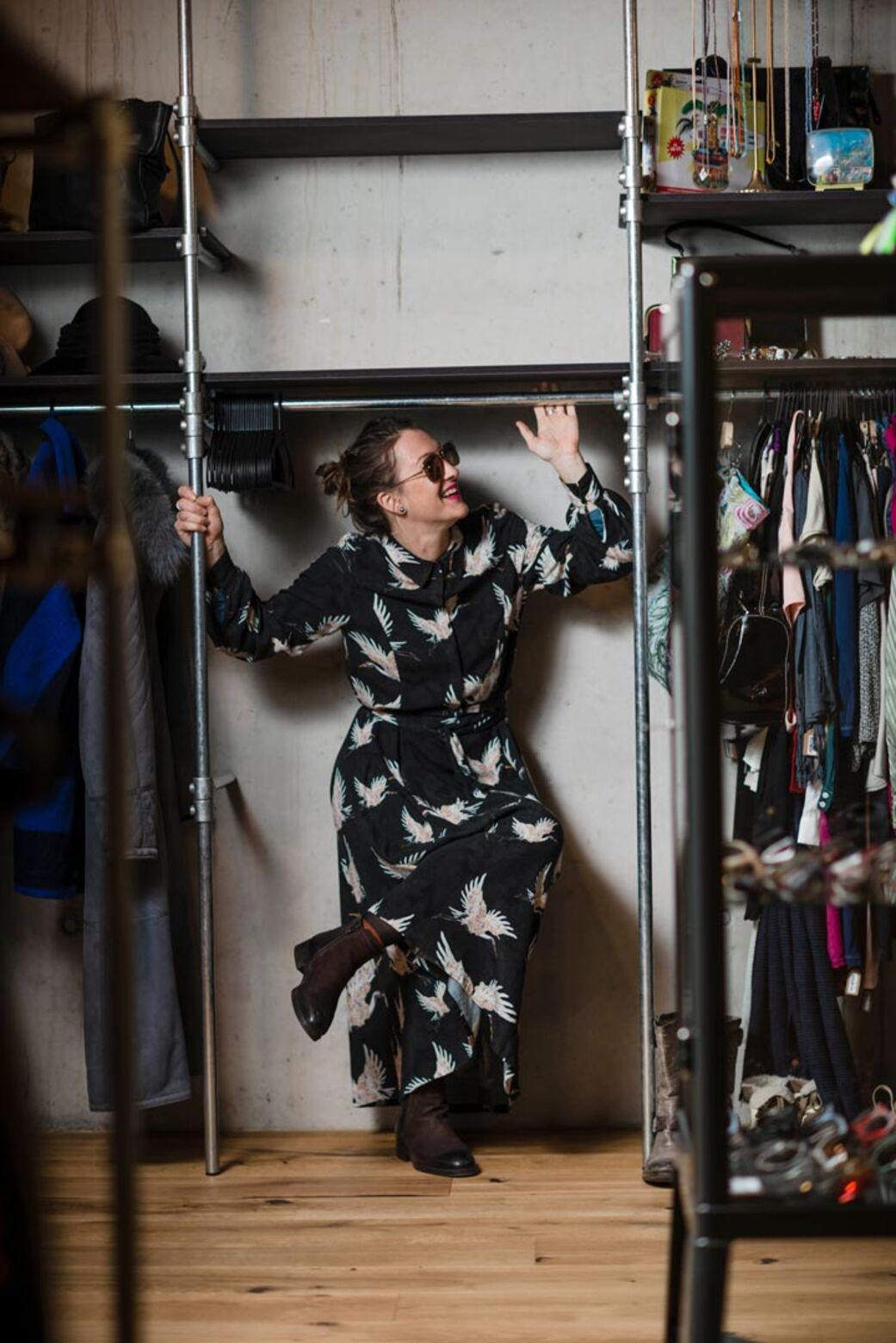 Myrielle's concept of a rent-a-shelf flea market and design store instantly appealed to the Lukashof's management. They liked the idea of offering an all-year-round flea market to support sustainable consumption while also providing a place where locals could meet. 'One thing led to another,' says Myrielle, who runs Marta together with her partner. Once they'd come up with the idea, it took them just a few months to open the shop.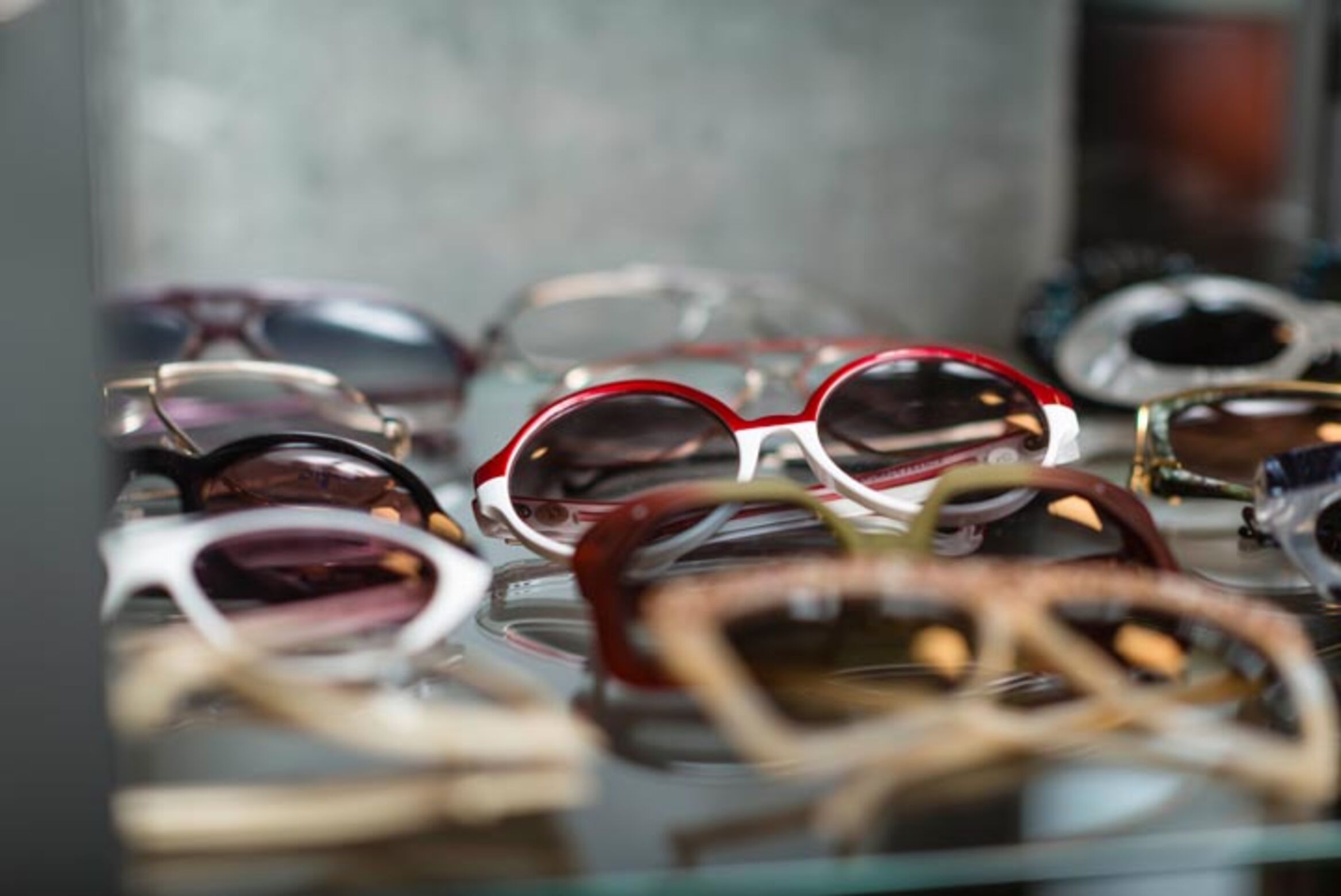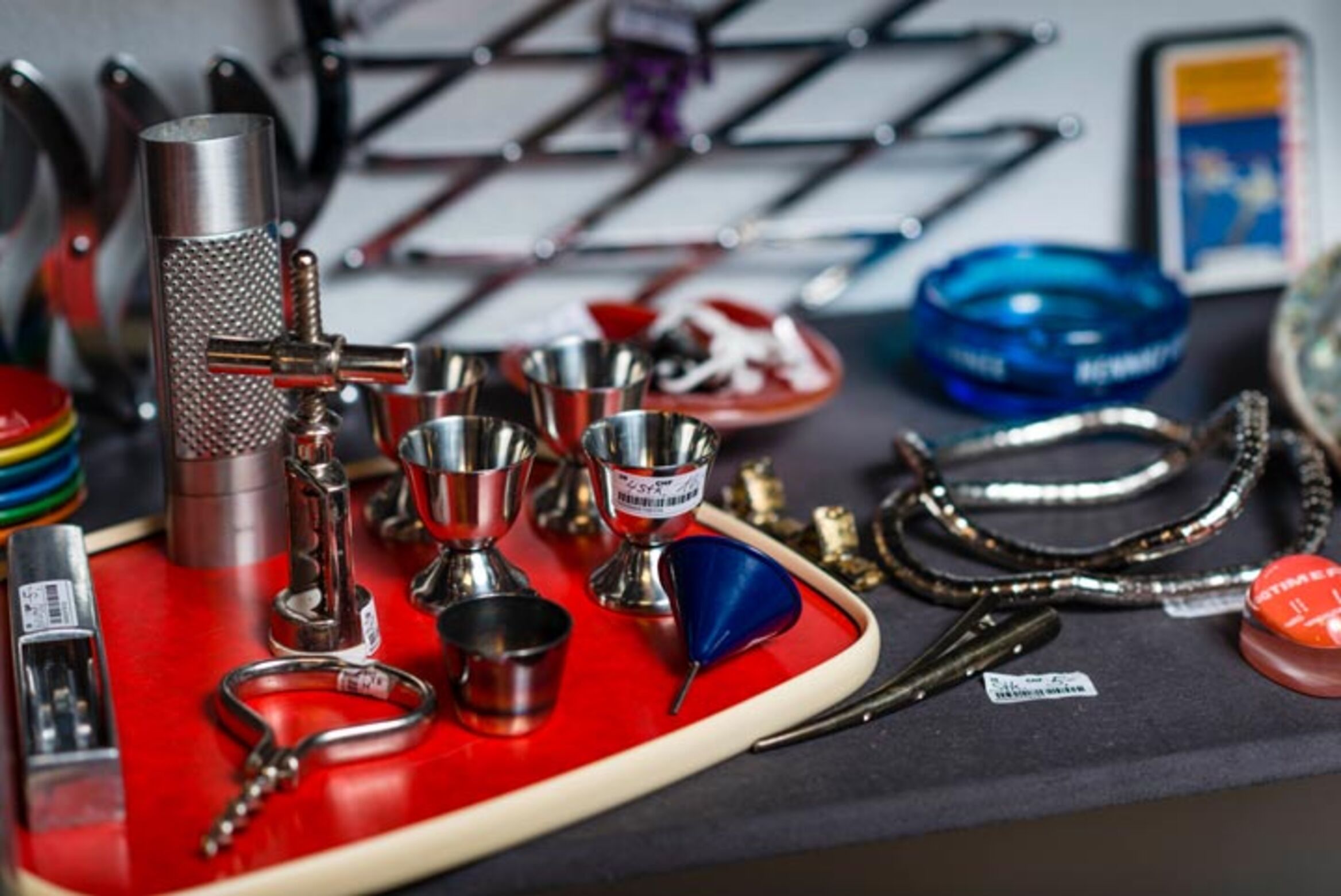 The principle behind the Marta flea market is very simple: sellers rent a shelf on which they present their goods. Just about everything is sold here, from second-hand clothes, handbags and shoes, through to products designed by the sellers themselves. But it's not just people selling their second-hand items or young designers presenting their collections – online shops that don't have their own stores are also making use of the retail space. Myrielle can be found inside the shop every day, hard at work selling the various products. The shop is financed by the shelf rentals and a commission of 15 per cent on the items sold.
'For the Finns, it's normal to look around for second-hand products at shelf flea markets.'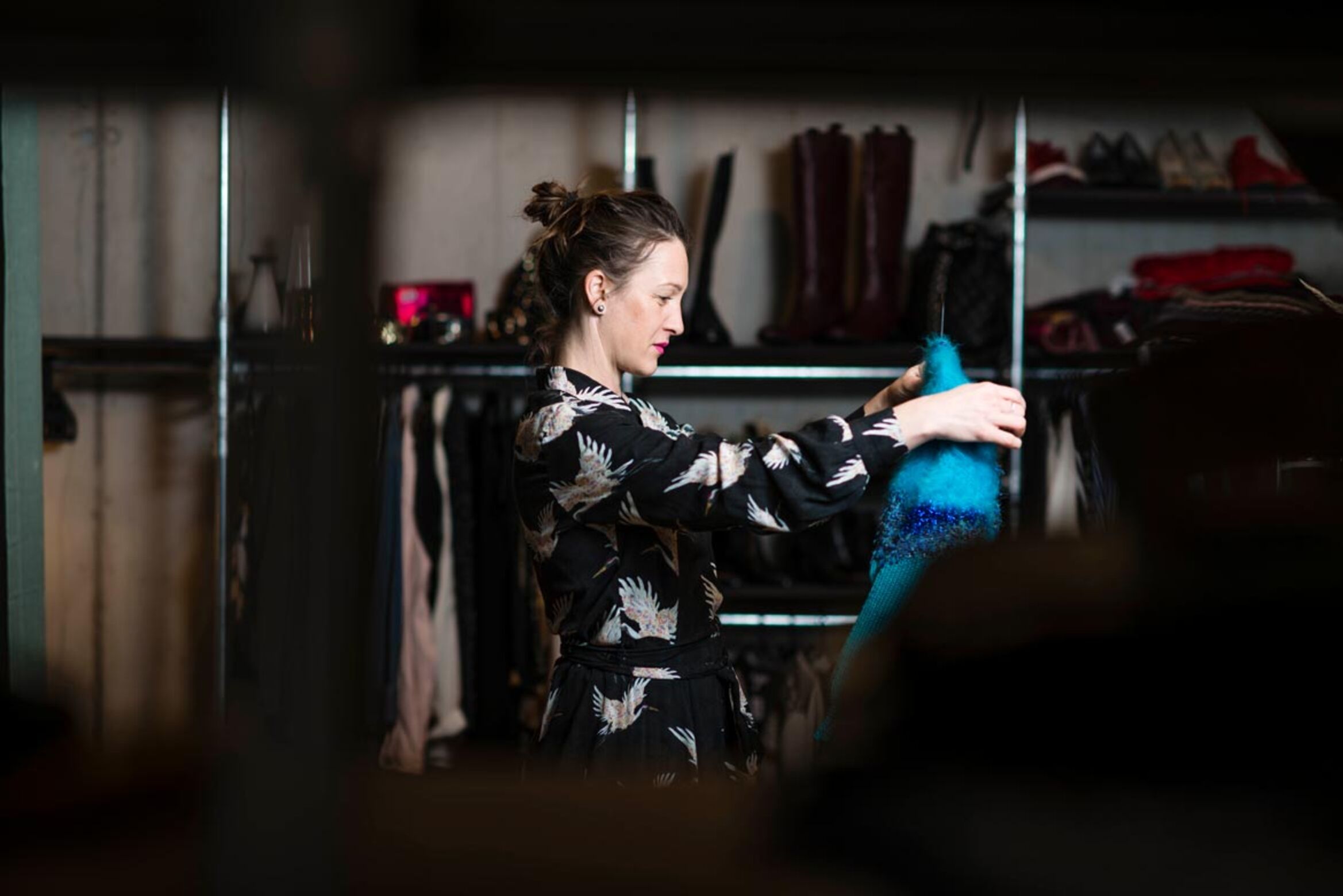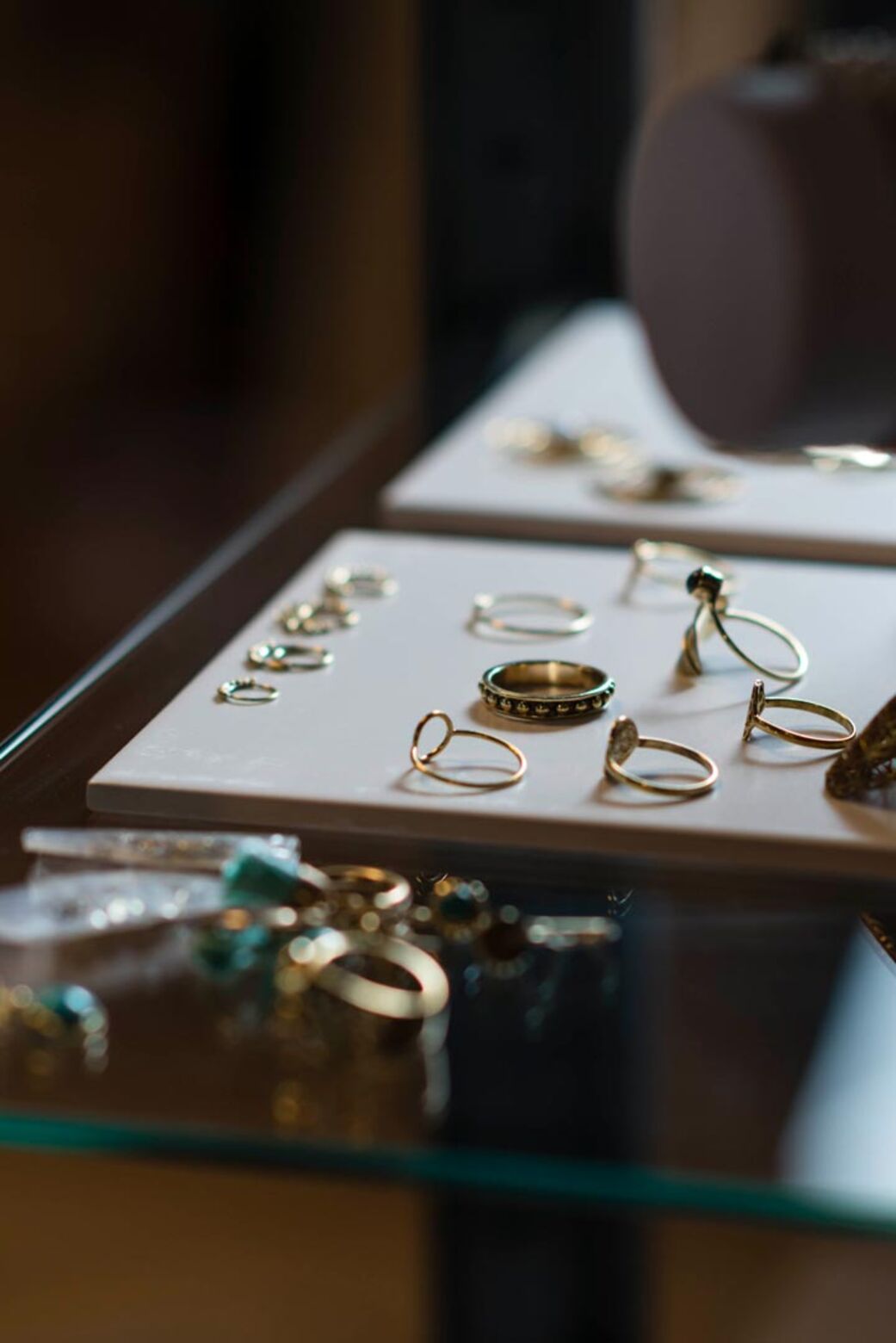 Myrielle and her partner came up with the idea of opening a flea market shop in Zurich after visiting an old friend who had been living in Tampere, Finland, with his wife and children for several years. During their visit, he took them to various 'kirppis' markets – huge flea markets in halls with up to 1,000 square metres of floor space, where second-hand goods ranging from tools, toys and books through to clothes and electrical items are sold on shelves. Myrielle and her partner were impressed. 'For the Finns, it's normal to look around for second-hand products at shelf flea markets instead of buying everything brand new.' Back in Switzerland, the couple couldn't stop thinking about the experience, so they decided: 'We need to bring this fab concept to Zurich!'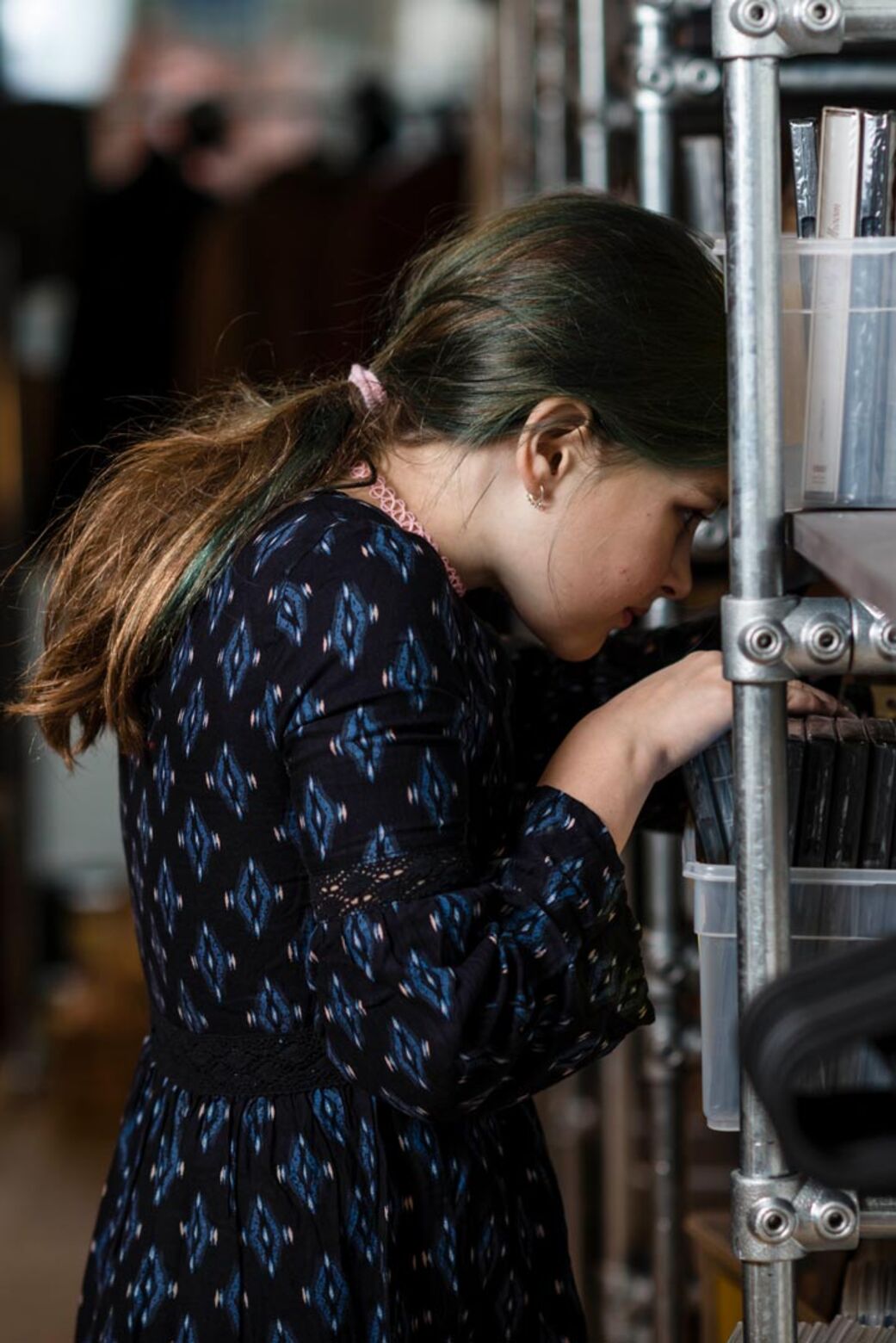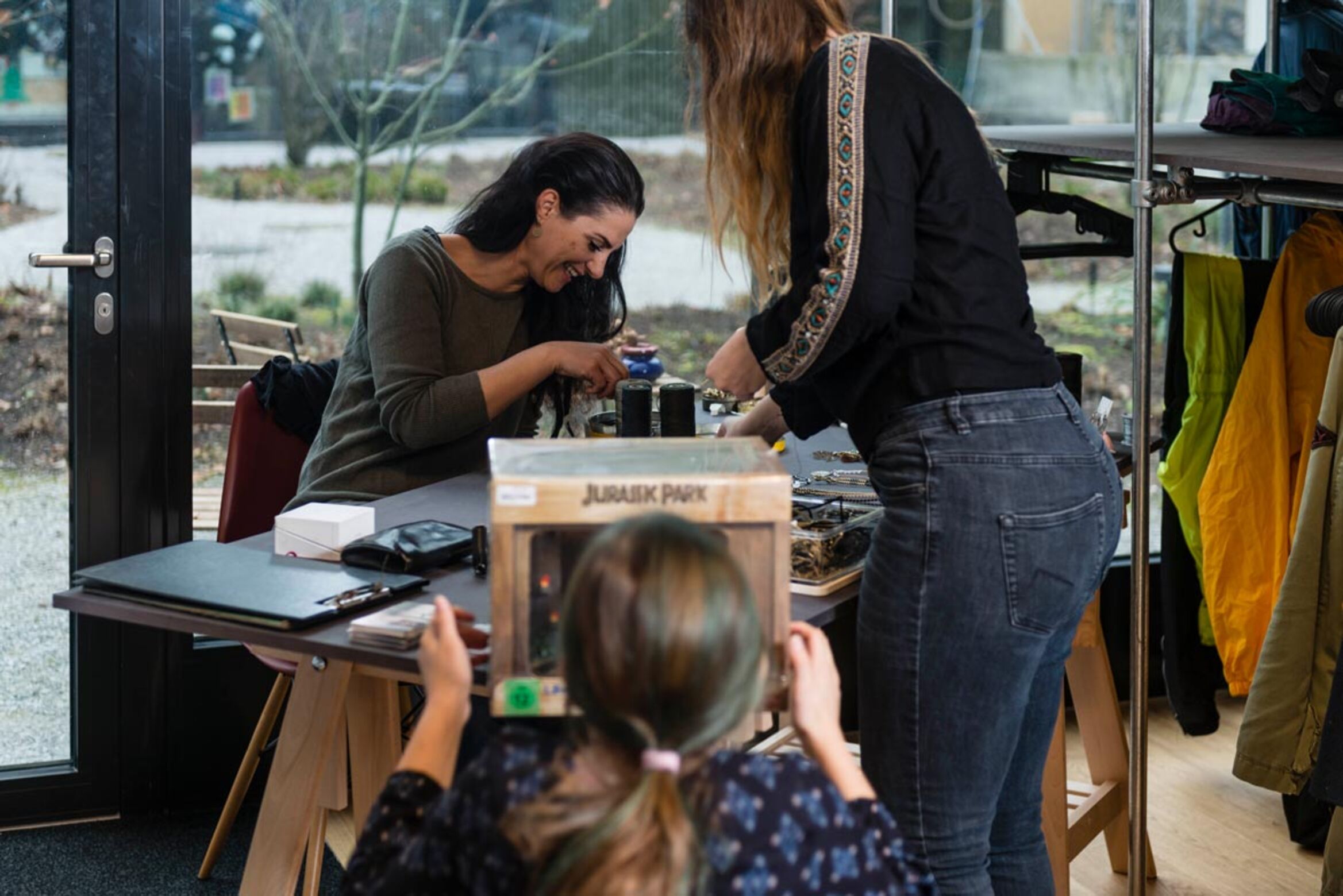 Myrielle likes to have a varied mix of second-hand goods and hand-made products in the shop. 'I like the idea of porcelain and crockery!' she laughs. As a trained tailor, she has a particular penchant for hand-made items. She is noticing a change in mentality: more and more products are now being made regionally again, by hand and using high-quality materials. This is something that Myrielle welcomes. The well-travelled nature lover moved from southern Germany to Davos at the age of 20 to work in a restaurant during the winter, before relocating to Zurich to attend textile college.
Pretty modern, this flea market 2.0!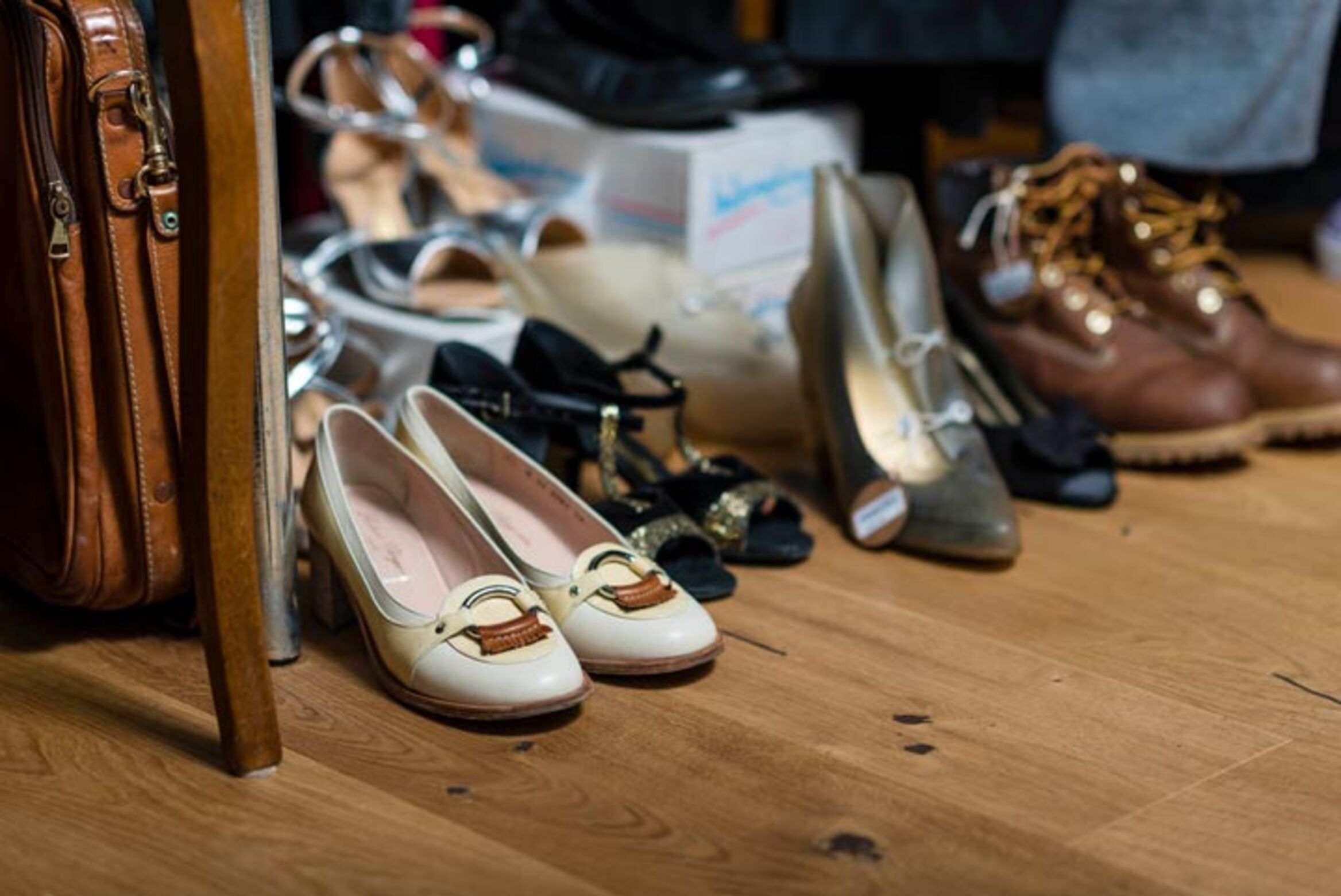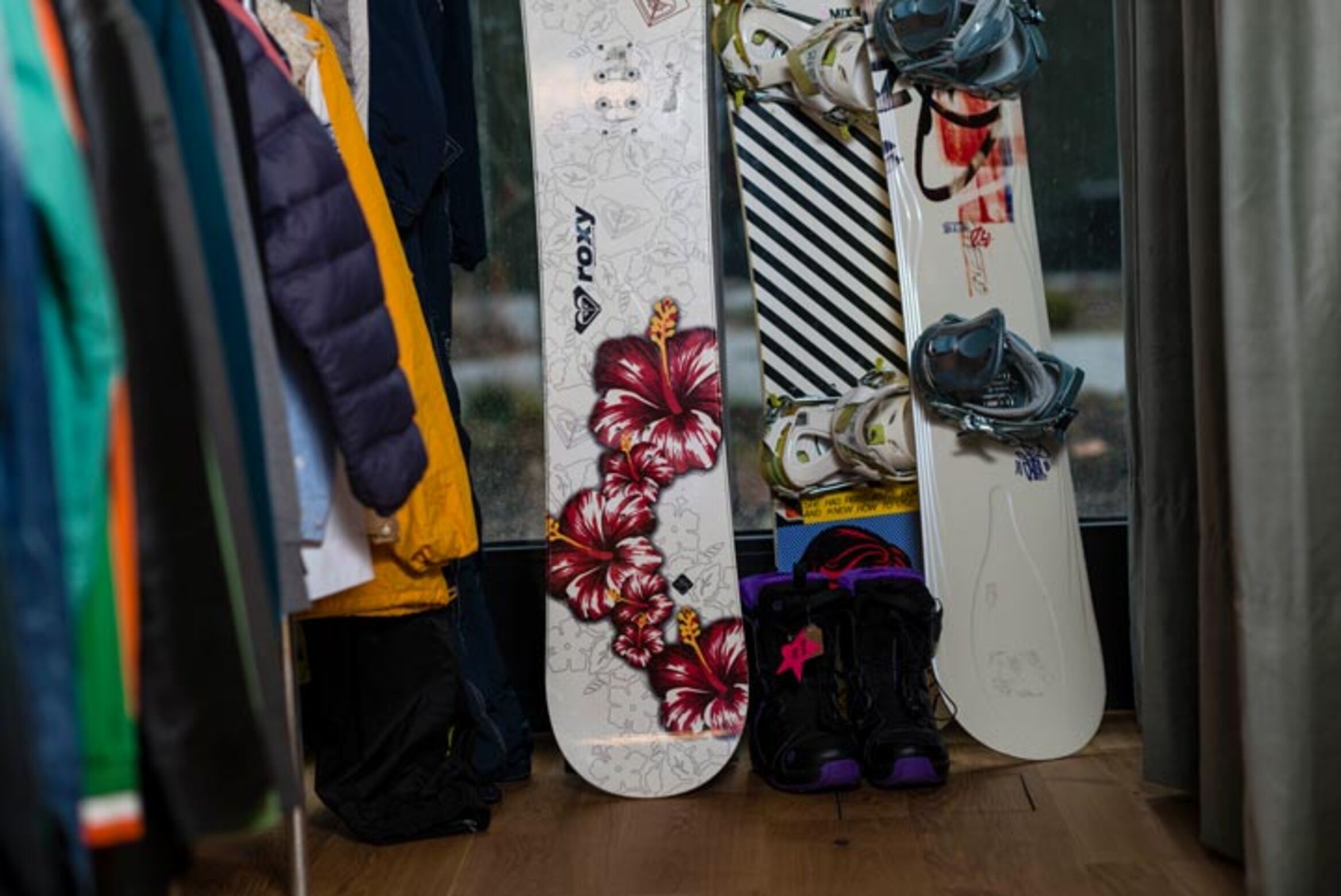 To manage sales efficiently, Myrielle and her partner use a sophisticated software program. Each seller can log in online to set their prices in advance and track their sales live during the shelf rental period. They can also see which products are or aren't selling particularly well, allowing them to restock the shelves with popular items or remove less successful ones. They can even hold a mini-sale on their shelf. If the seller sees that their products aren't selling, they can offer them at a discount. Pretty modern, this flea market 2.0!
And while drinking Myrielle's tea and listening to her stories, I notice how happy she looks. Opening the flea market was a brave move for Myrielle and her partner, but it is proving to be the right one: 'It's always been important to me to do something in life that I enjoy and am fully committed to.'
View posts by interests, or use the proximity search and additional filters.
Try it out
.
Save posts as favourites – simply click on the heart symbol in the upper right corner of the post.