Is your home in need of a makeover? In these four Zurich shops, you'll find everything you need to brighten up your home – from new designer sofas from Milan to refreshed vintage finds.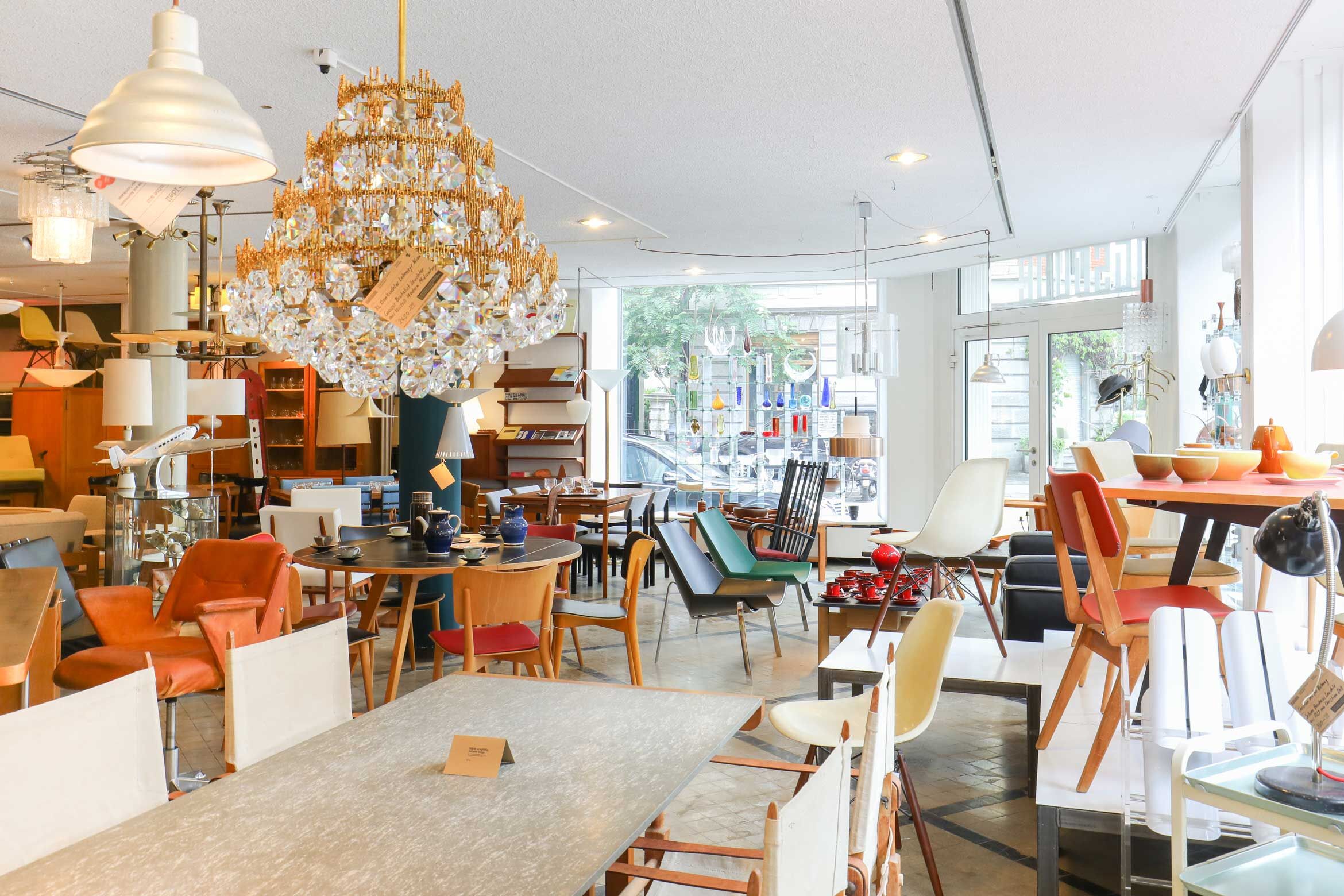 Stadtstube
Shiran Marc Steiner first discovered his love of old furniture in a junk shop. Today he sells high-quality, restored design classics at the Stadtstube. And sometimes he takes a few risks to get his hands on the best pieces.
Kalkbreitestrasse 59, 8003 Zurich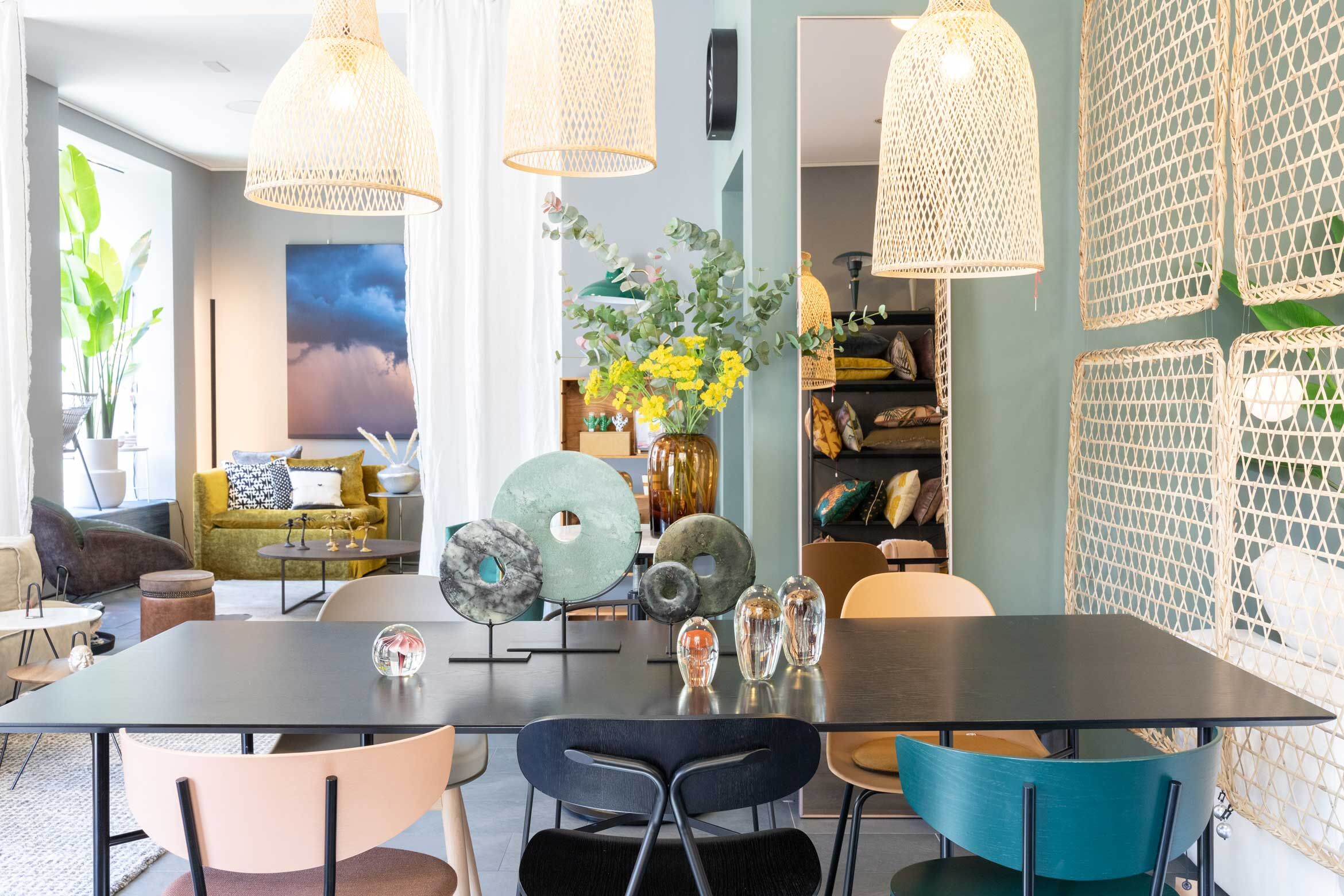 Raum Reolon
Robine Reolon brings her wealth of experience in interior design to private residences, offices and restaurants. She also delights her customers with her interior design shop in Seefeld.
Seefeldstrasse 81, 8008 Zurich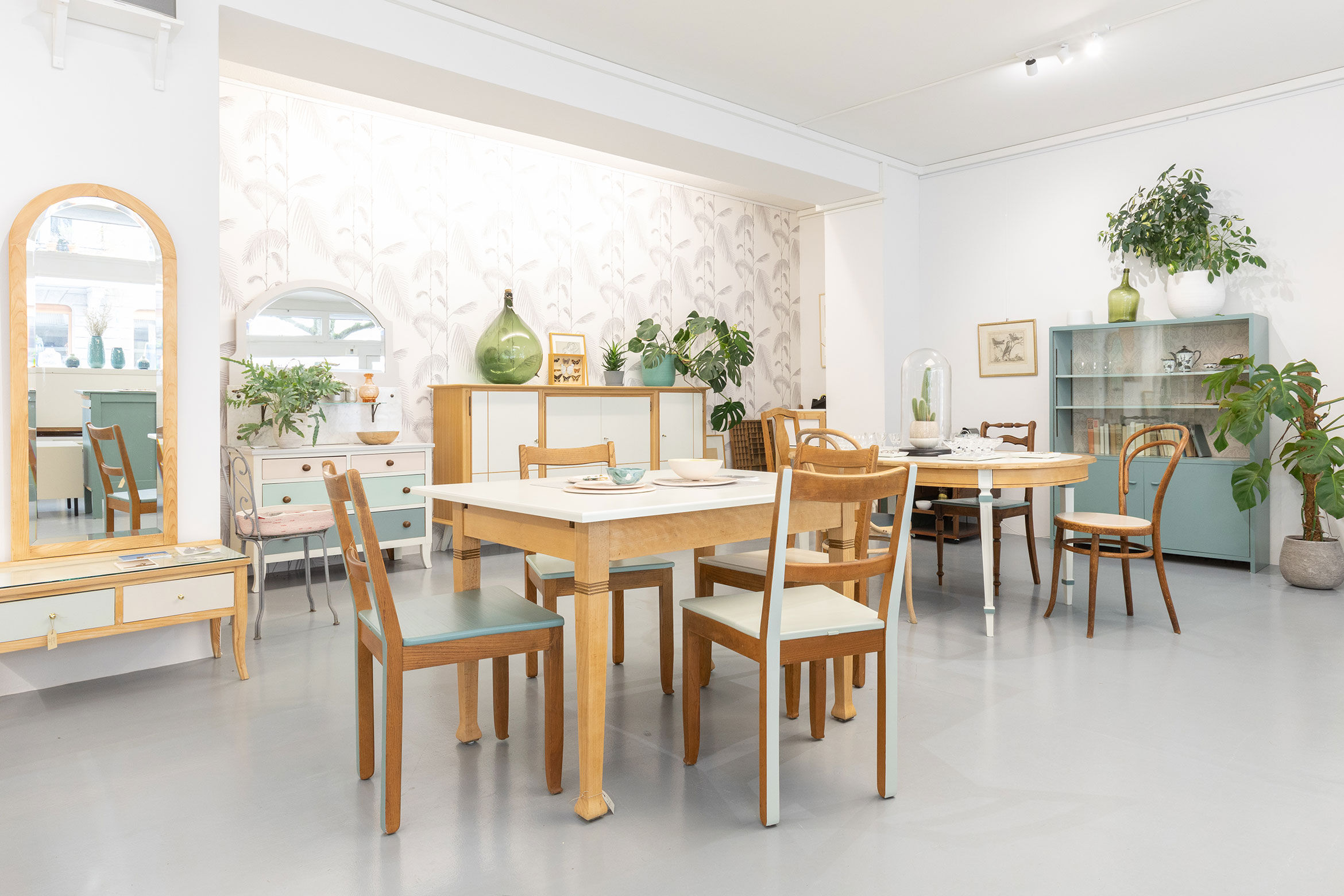 Wow Props
Wow Props is no ordinary furniture store. You won't find new designer pieces or cheap mass-produced goods. Instead, you'll discover vintage furniture that, thanks to Andrea Maurer, looks almost as good as new – and that can even their prospective owners to shed tears of joy.
Ankerstrasse 24, 8004 Zurich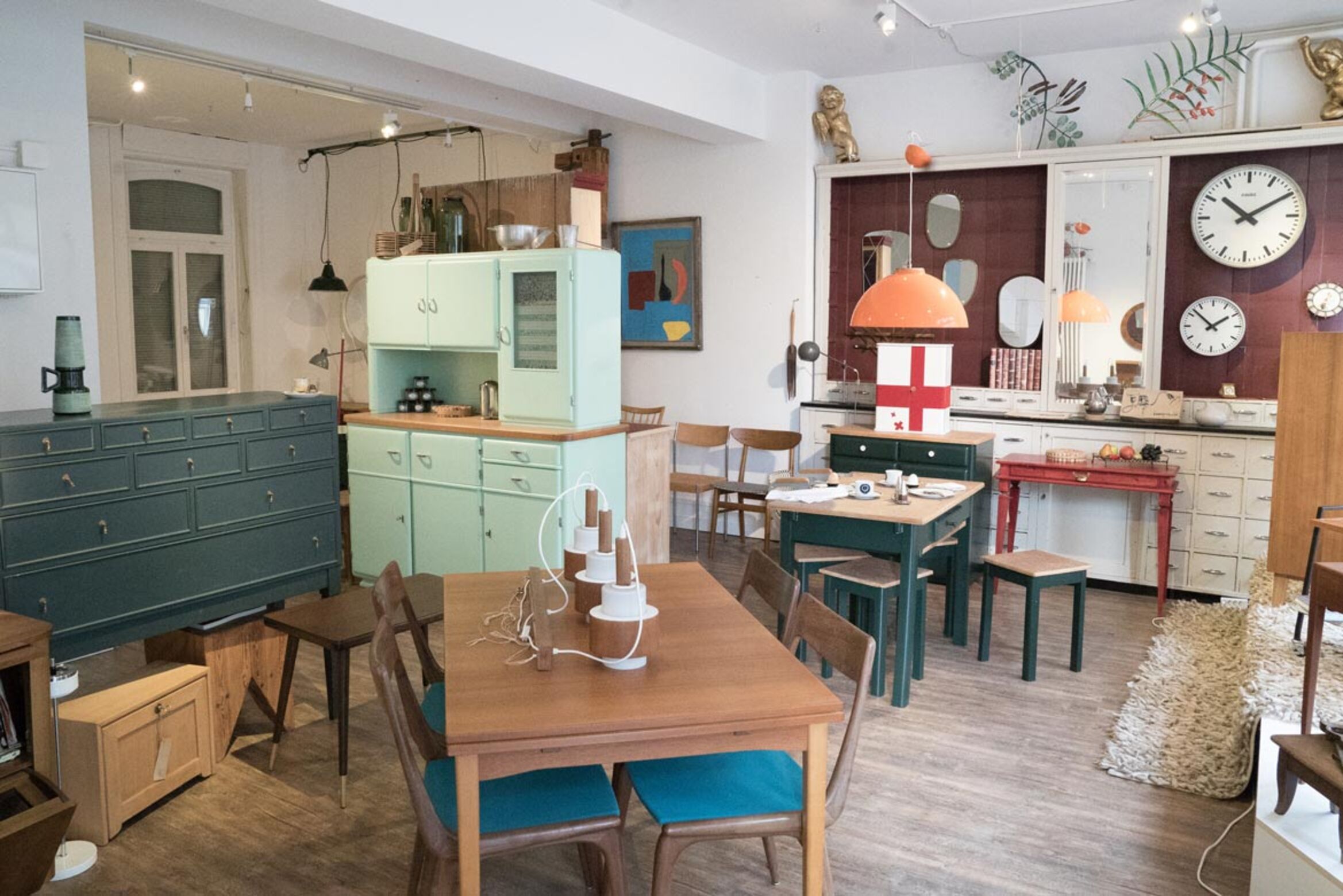 Fein & Dein
Located in Zurich's Kreis 3, Ayal Haneman's Fein & Dein shop sells furniture he has restored himself, along with glasses, vases, crockery, objets d'art and a whole range of other items he's discovered on his rambles. Ayal also believes that the perfect table should be complemented by high-quality foods. He's been importing delicacies from his native Israel for many years.
Sihlfeldstrasse 57, 8003 Zurich
View posts by interests, or use the proximity search and additional filters.
Try it out
.
Save posts as favourites – simply click on the heart symbol in the upper right corner of the post.