Restaurants are opening again from Monday, but if you can't stand the idea of cooking for yourself until then, these Zurich restaurants are already cooking up some delicious options – from Scottish salmon to vegan burgers and crispy flammkuchen.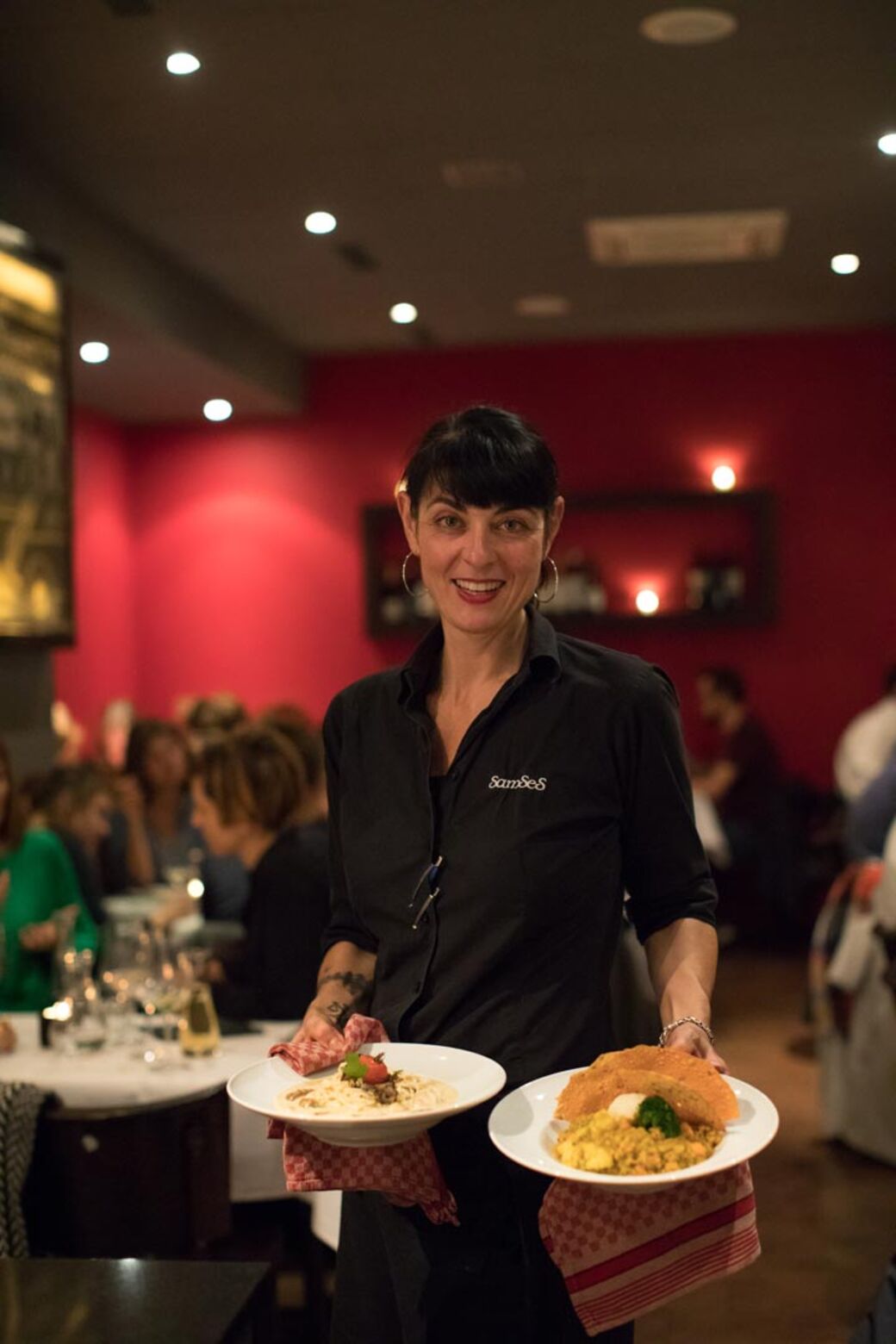 Samses
Ornella Lo Giusto's parents ran a travel agency on Langstrasse for many years. In 2004, Ornella opened the vegetarian/vegan restaurant Samses at the same premises. The restaurant has been providing a weekend delivery service during lockdown.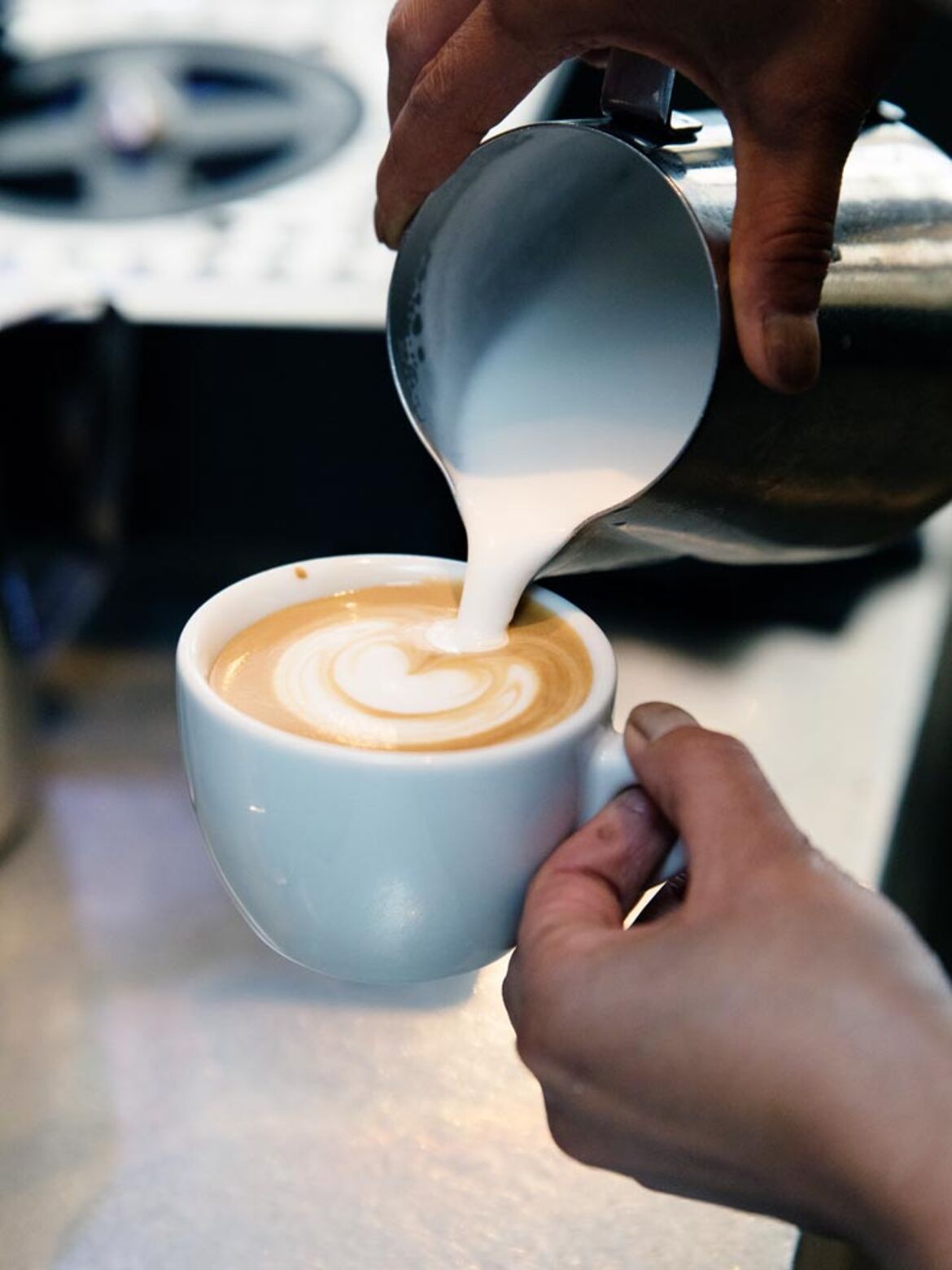 Henrici
Henrici in Niederdorf is known for its wide selection of coffees – some with a shot of a little something extra – and its traditional flammkuchen – some vegan! Henrici will continue to offer some of its menu to take away from 10 am to 2 pm until Saturday 9 May.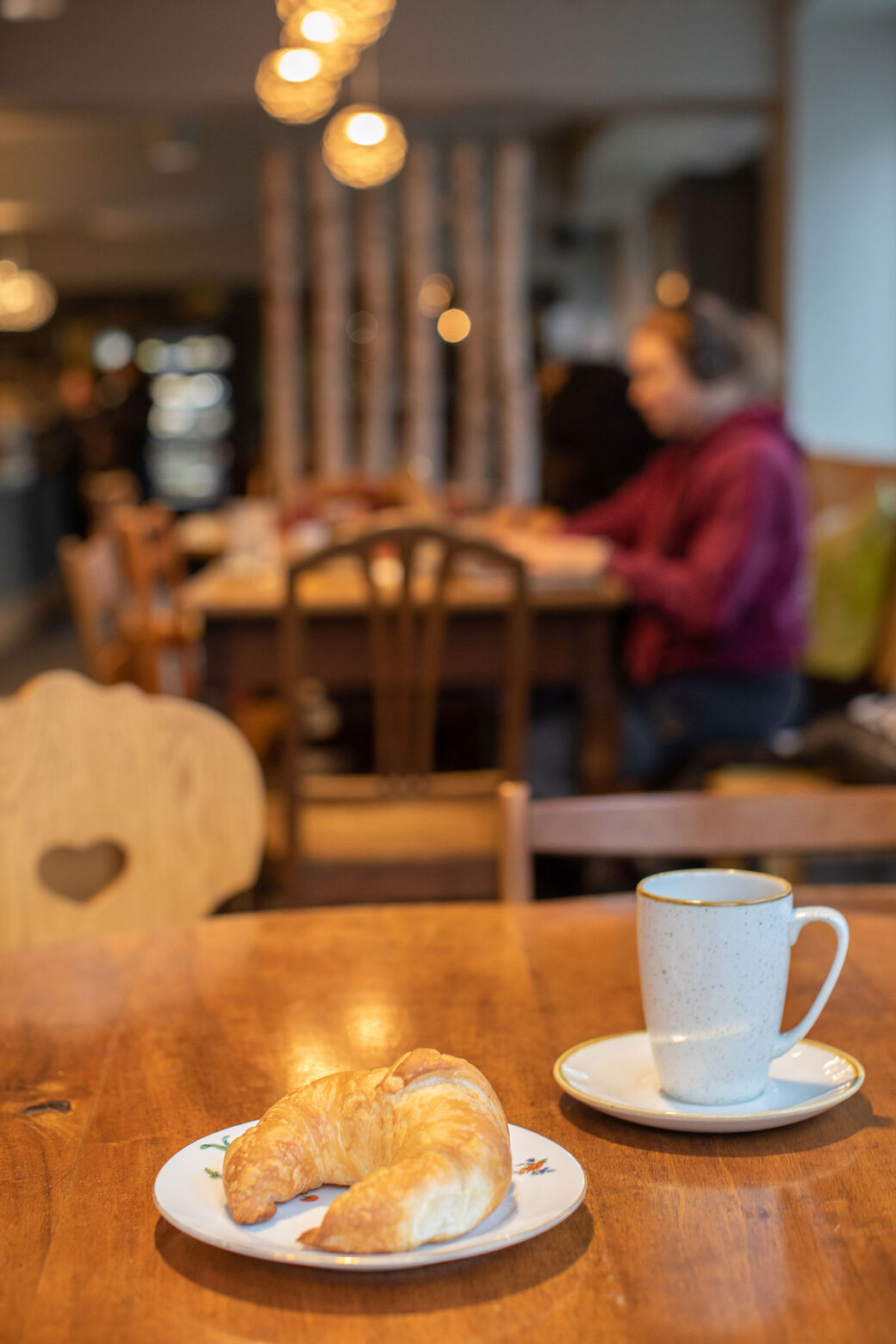 Sprössling
Yasmin Gnädinger opened Sprössling across the road from her traditional bakery Gnädinger. This eatery serves everything from latte macchiatos and doughnuts to burgers. The twist? They are all vegan. As long as Sprössling remains closed, the vegetarian treats are available to buy from Gnädinger over the road.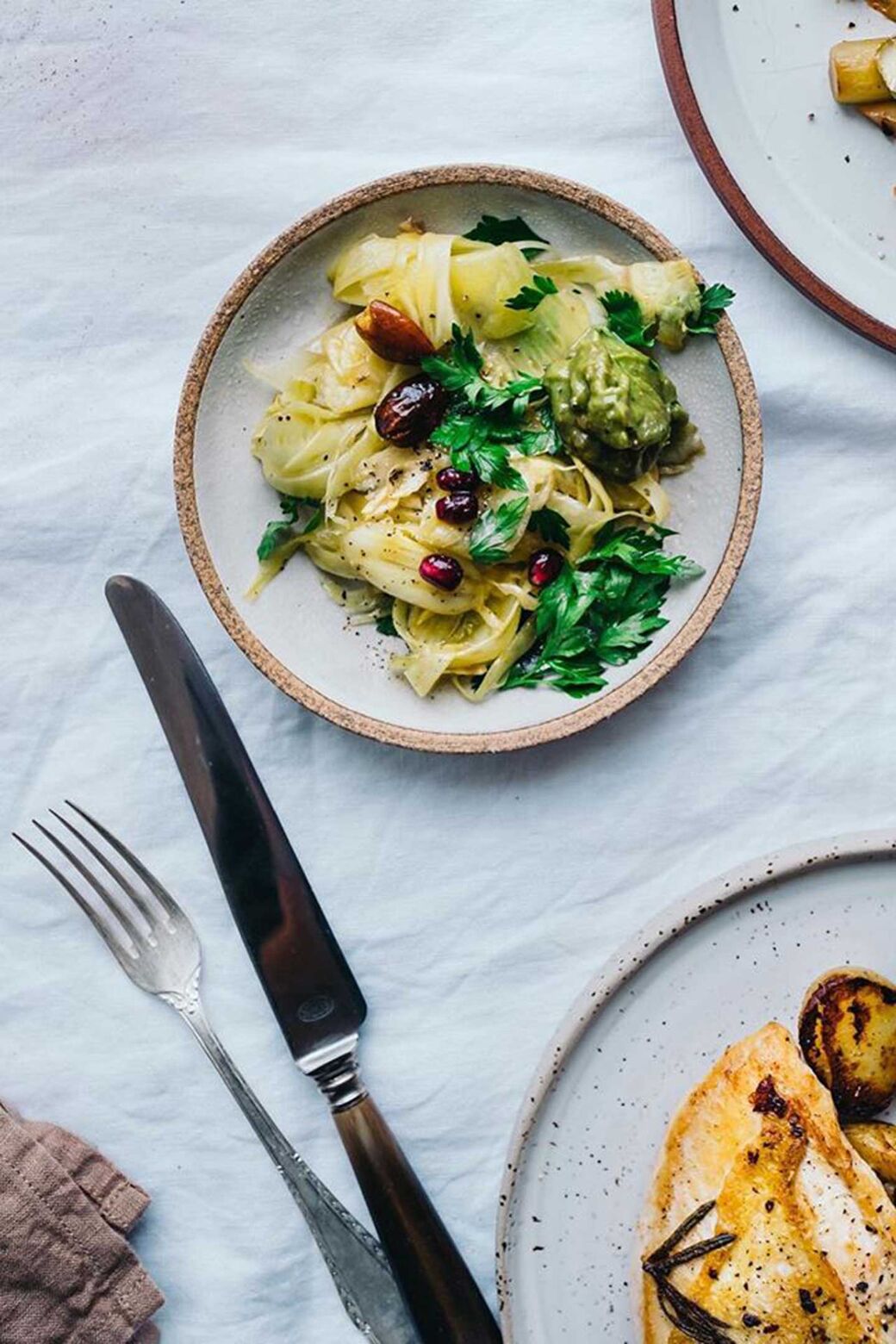 Weisses Rössli
The Weisses Rössli offers a take-away menu. The range of different courses must be picked up from the restaurant and then prepared at home according to the instructions. It is worth the extra effort – on offer this week are Scottish salmon and vegetarian asparagus risotto.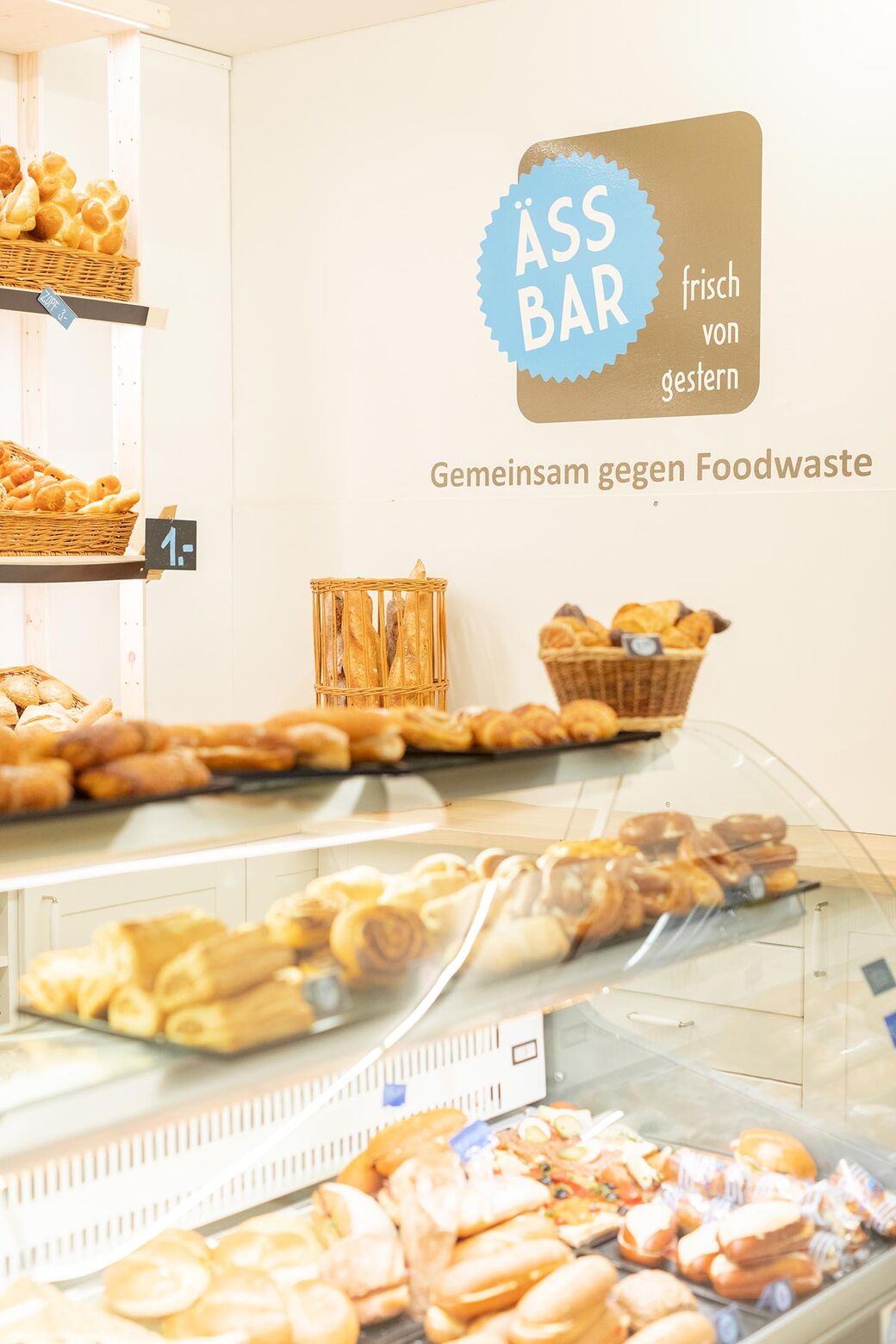 Äss-Bar
At the forefront of the fight against waste – Sandro Furnari and his team at Äss-Bar sell off yesterday's baked goods at bargain prices. The Niederdorf branch is open as usual. And from Monday to Saturday, Äss-Bar also delivers surprise snacks.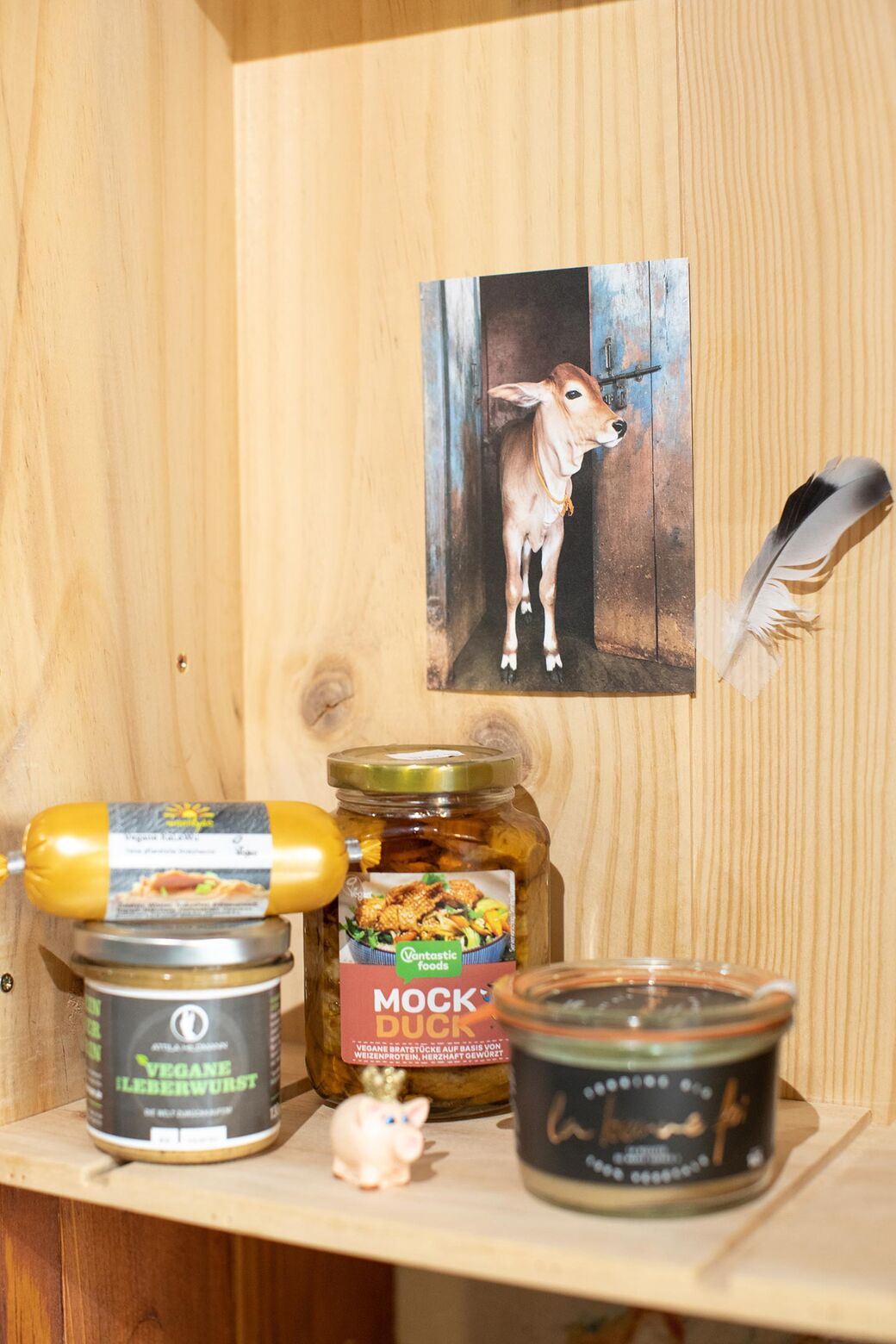 Devi Deli
Devi Deli is no conventional delicatessen. Everything sold by Denise Bernold and Karin Schenk in this Wiedikon store is vegan, such as vegan duck and parmesan made from nuts. Devi Deli is open as usual during the lockdown.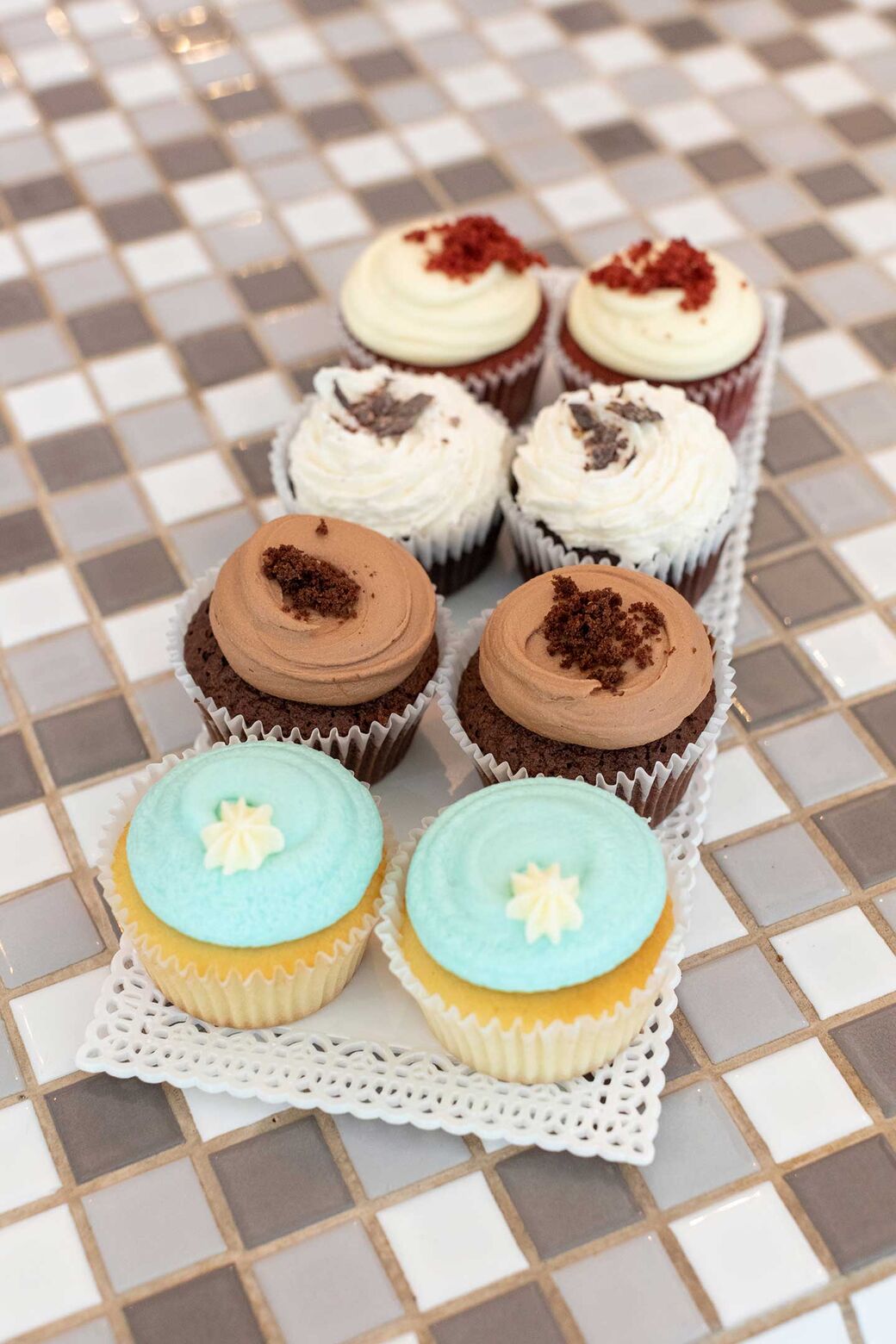 Michelle's Cupcake
Michelle Burke's cupcake shop near Paradeplatz is popular with everyone, from bankers to brides. The store is currently selling a limited selection of cupcakes, but Michelle will also bake cakes to order. They can be picked up from the bakery at Luisenstrasse 19.

Read the whole story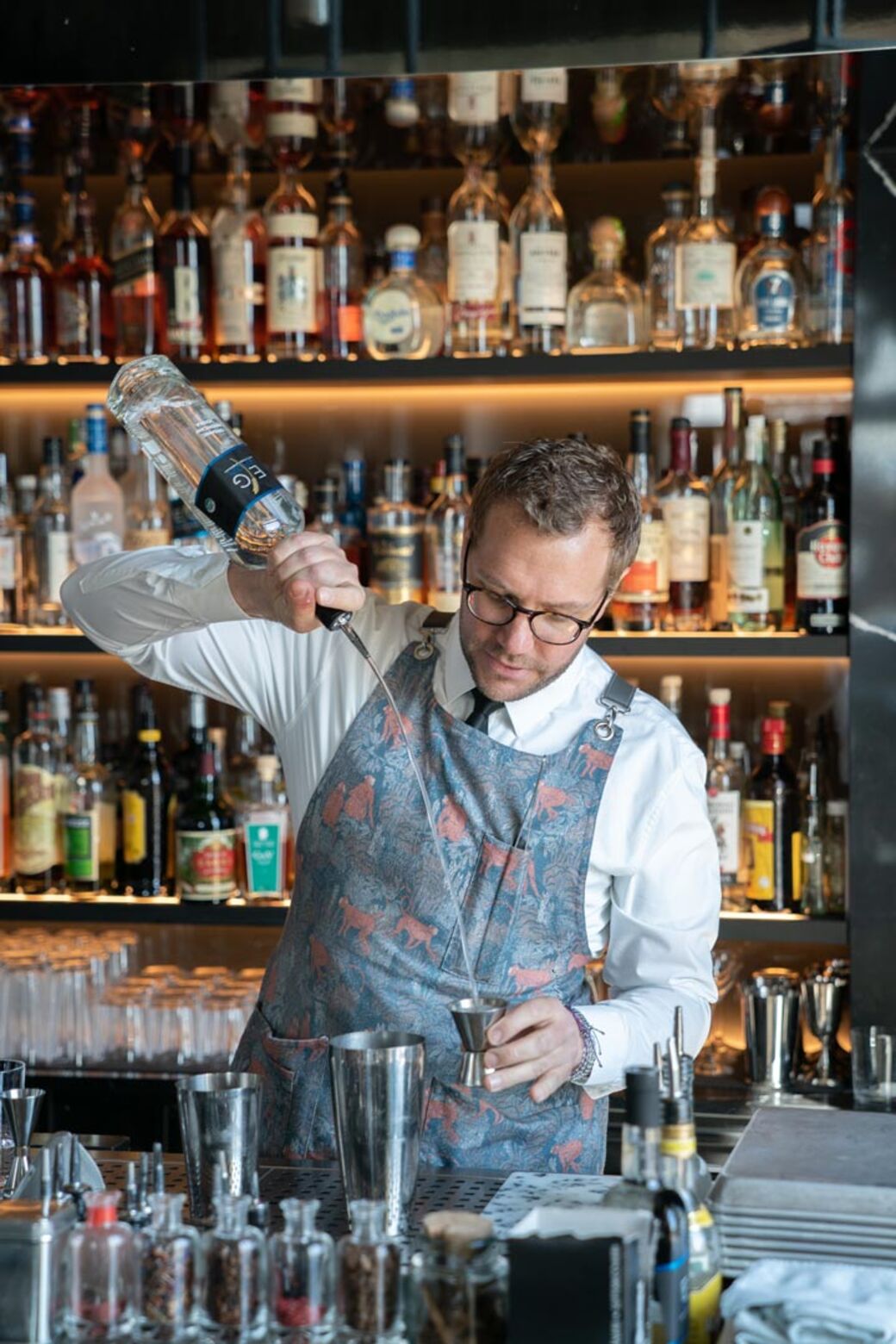 Bar am Wasser
Since completing his training as a chef, Dirk Hany has worked in several luxury establishments, most recently the Widder Hotel. He now runs his own cocktail bar on Bürkliplatz. This favourite haunt of expats is closed at the moment, but its bartenders show you how to mix drinks at home on the bar's YouTube channel.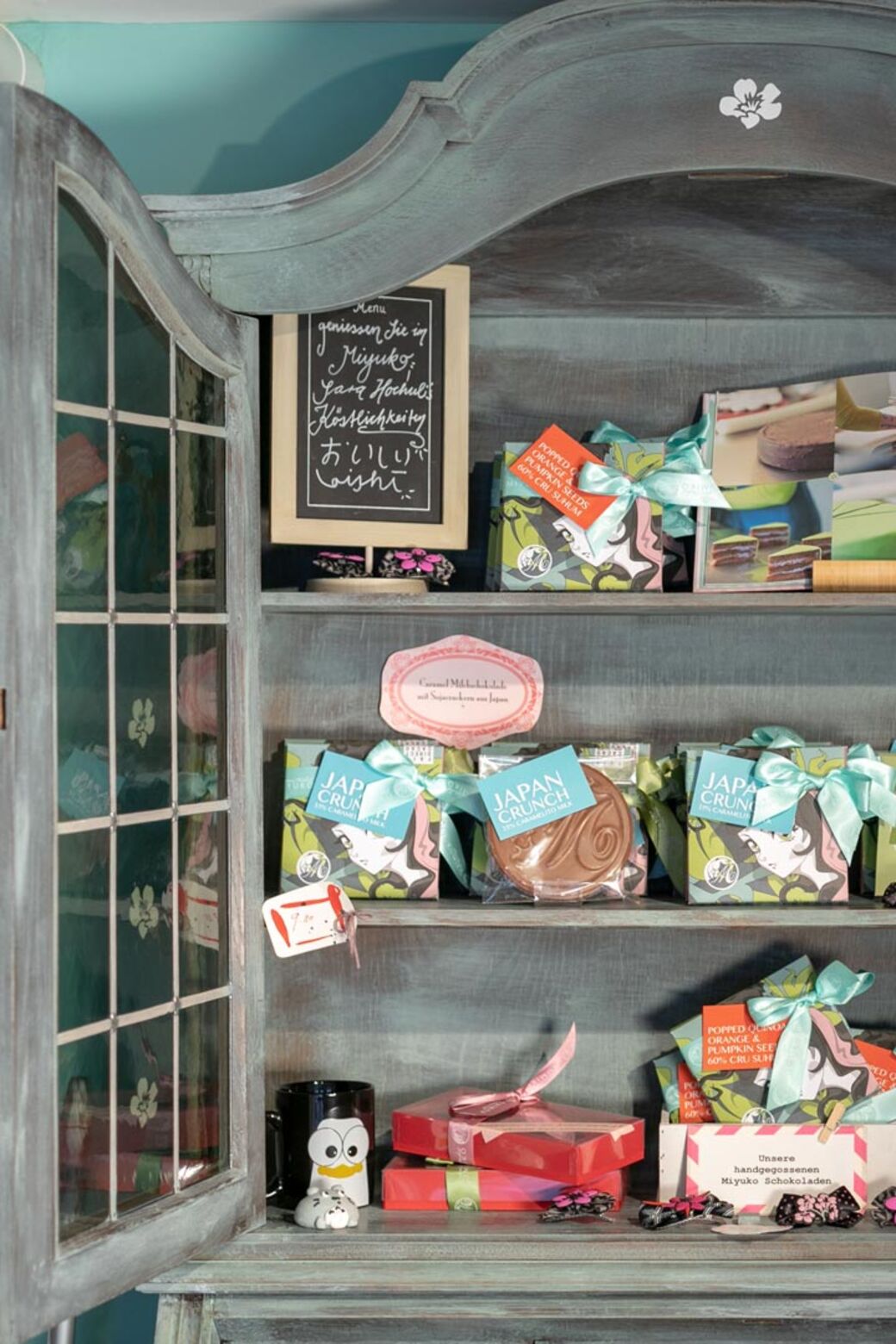 Miyuko
Stars like Amy Macdonald and Björk are fans of Sara Hochuli's extravagant cakes, and large companies are among her regular customers. During the lockdown, she has started delivering food boxes packed with goodies from local Zurich producers.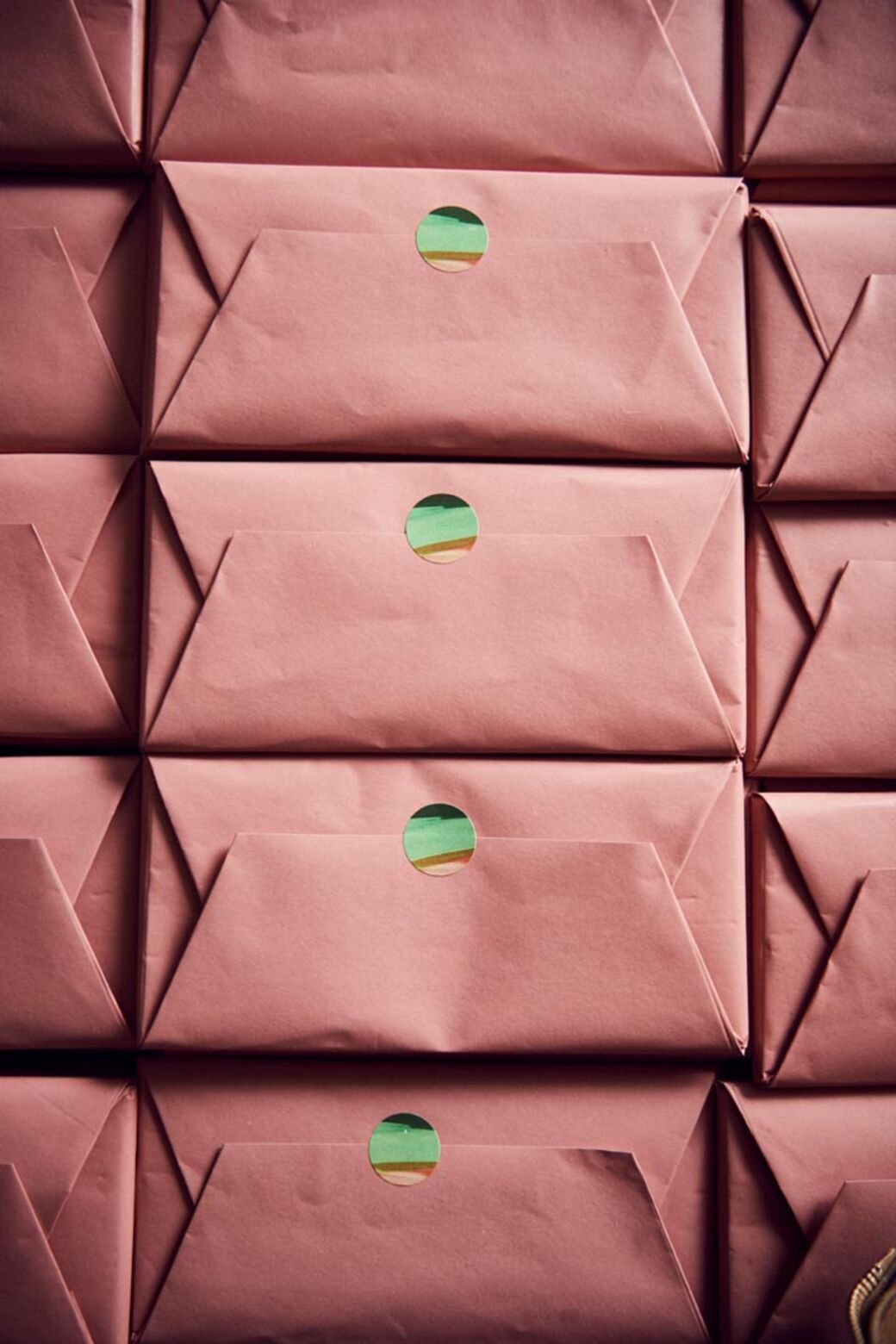 La Flor
Passionate foodie Laura Schälchli got together with a few friends to set up La Flor, a Zurich-based chocolate maker. Their fine chocolate is available online and La Flor chocolate bars can be found in some food boxes.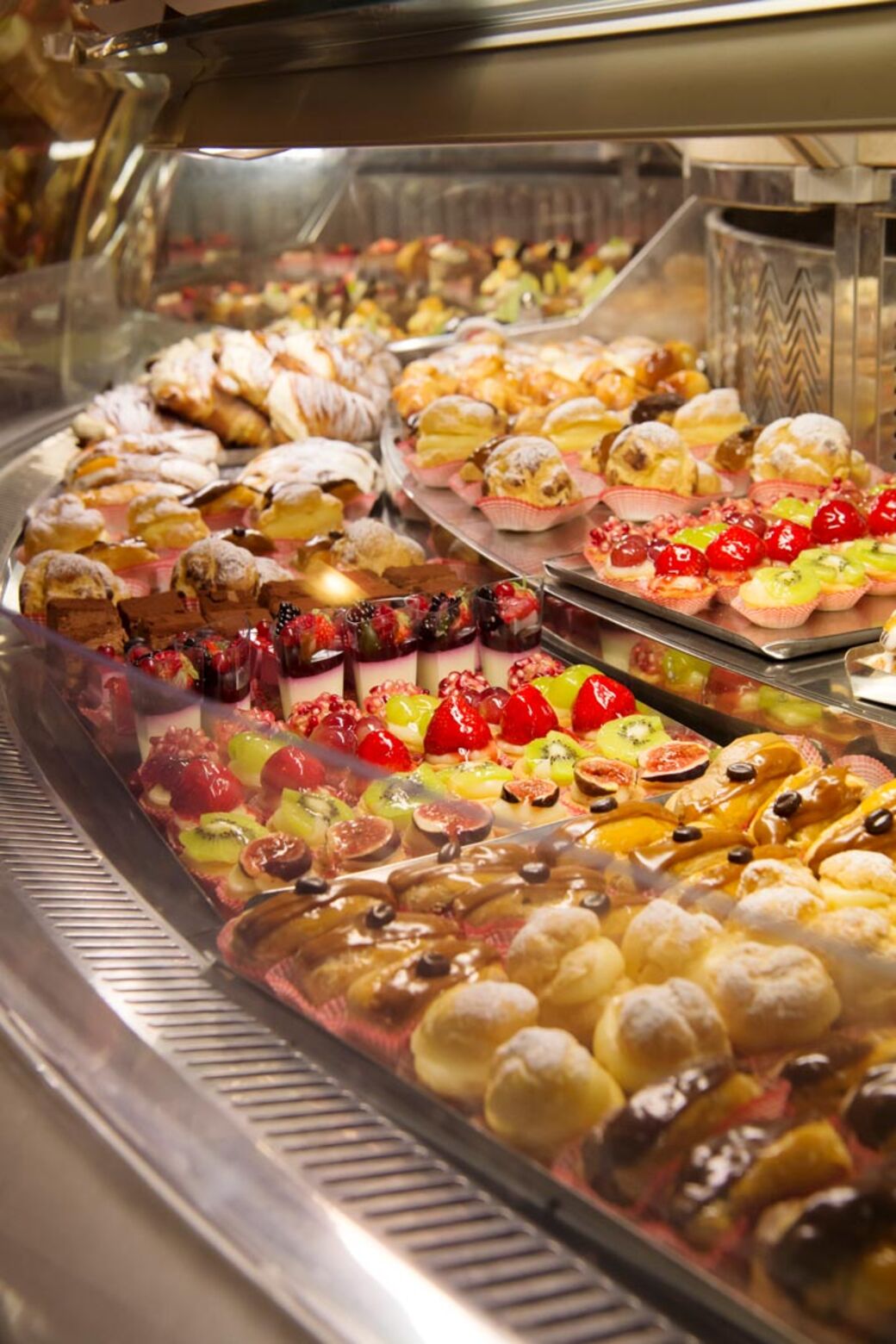 Konditorei Confiserie Caredda
Konditorei Confiserie Caredda on Josefstrasse has been bringing a taste of Italy to Zurich for the last 20 years. Paolo Caredda is even on the Christmas card list of popular Swiss comedian Viktor Giacobbo. The shop is allowed to open as usual because it sells food.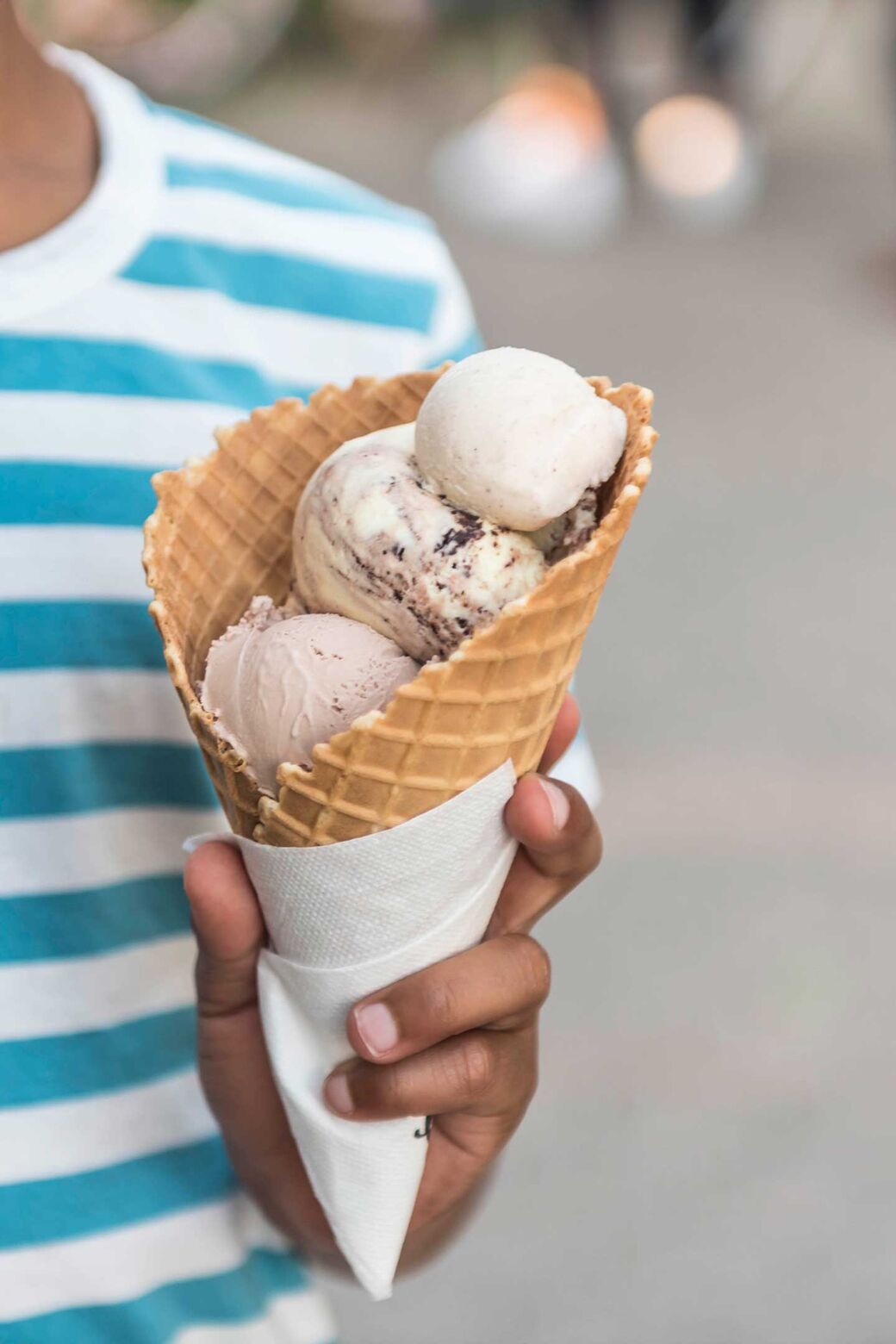 Gelati im Tellhof
Daniel Kissling has been selling ice cream at his pretty retro stand Gelati am See for the last twenty years. It is popular with locals, tourists – and Daniel himself: 'I can't imagine a better job.' The lakeside promenade is closed at the moment, but the Gelati am Tellhof branch has recently reopened.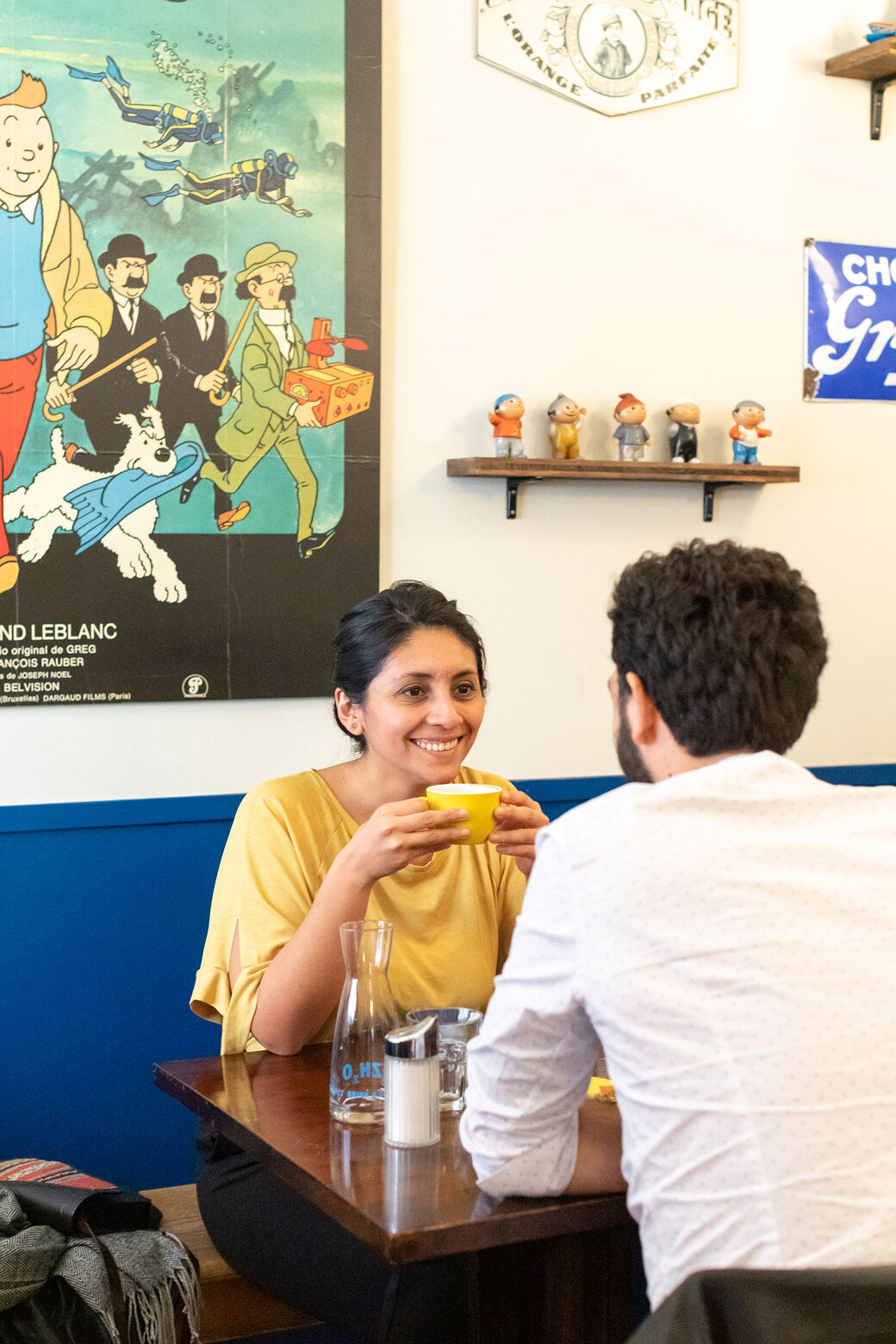 Babette
Chef Andi Handke's story began in the Rhine valley in the 1990s and led him to the high society of St. Moritz. Since 2018 he has been running the Crêperie Babette in Wiedikon. The restaurant is closed at the moment, but it offers a changing weekly menu for home delivery.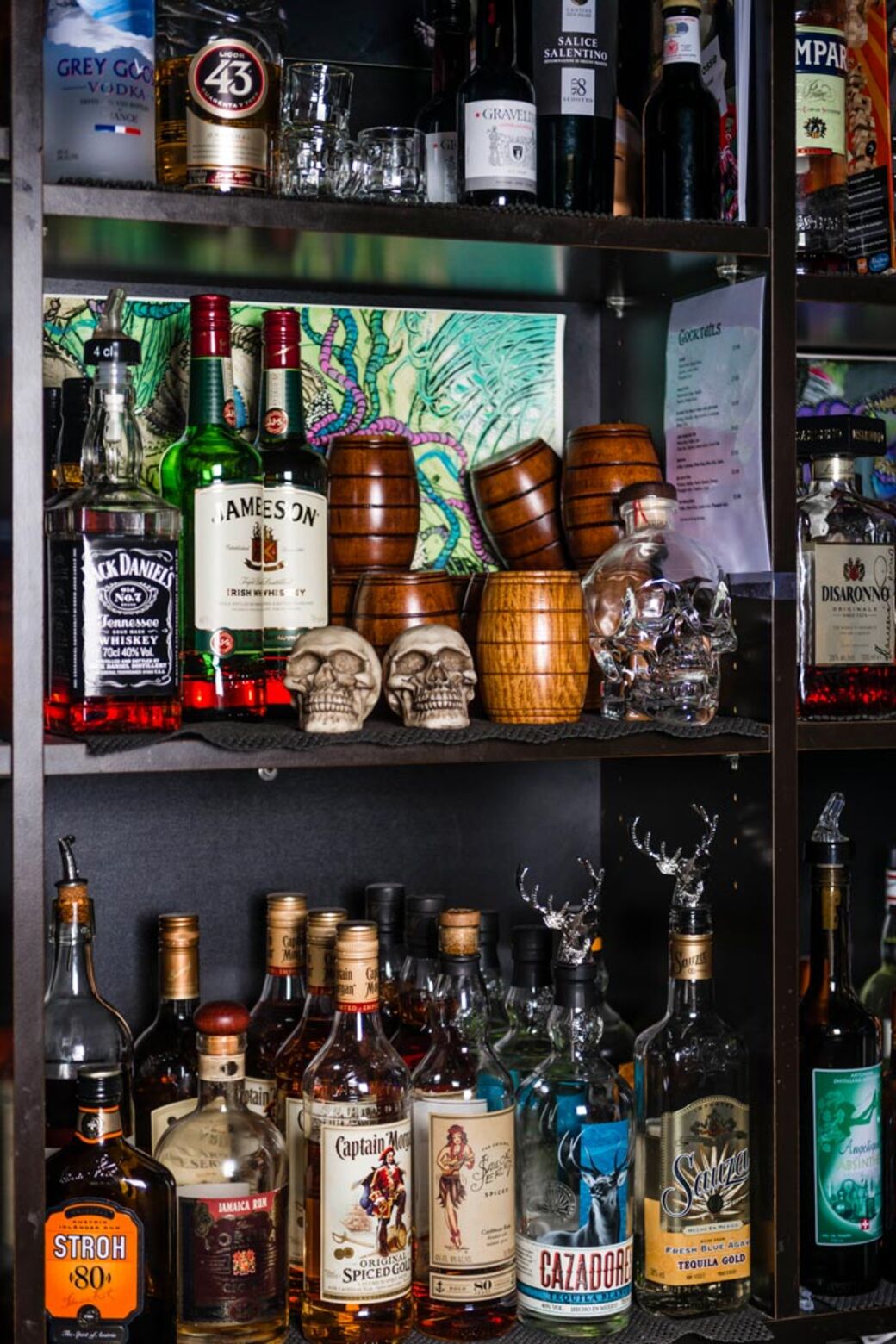 Ebrietas
The name says it all. Ebrietas – the Latin word for inebriated – is usually a favourite beer-drinking haunt of metalheads. But during the lockdown, the pub in Niederdorf will be operating a burger takeaway from Monday to Friday. It also provides home deliveries of beer and schnapps.
View posts by interests, or use the proximity search and additional filters.
Try it out
.
Save posts as favourites – simply click on the heart symbol in the upper right corner of the post.