Are you on the hunt for a page-turner, a gift for your best friend, or sustainable wool for your next handicraft project? No worries – these specialist Zurich shops can still supply what you need despite the coronavirus.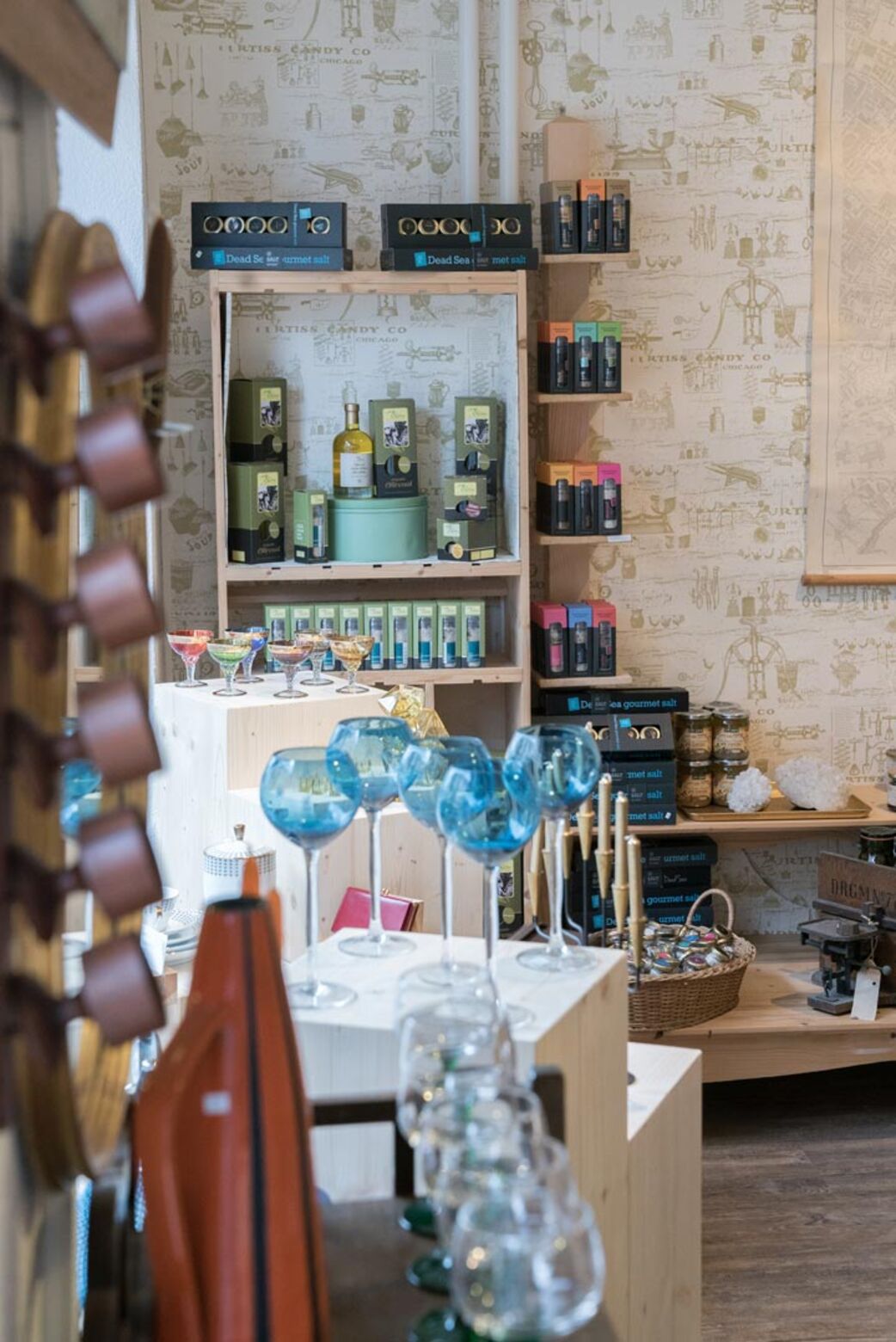 Fein & Dein
At Fein & Dein in district 3, Ayal Haneman sells furniture that he has restored himself. But that's not all – he also sells fine foods and other bits and pieces that he has discovered on his travels. Ayal has now moved his showroom online. You can order furniture at Fein & Dein Design or go to Fein & Dein for everything food-related.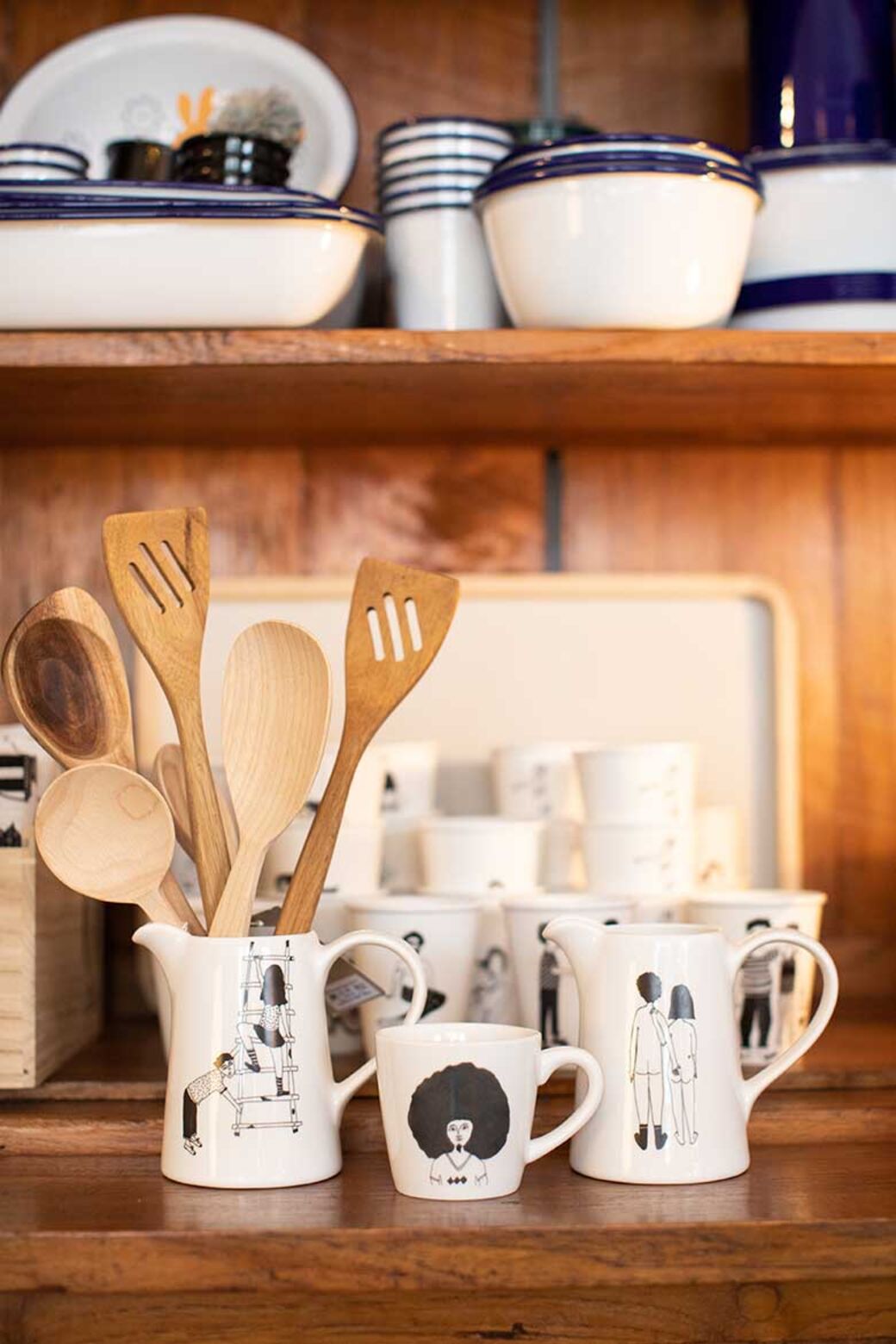 Honig Kuchen
At Honig Kuchen, Anet Strusinksi and Anna Hochreuter sell the kind of homemade goodies and products that they would like to buy themselves. Anet and Anna can't open their shop at the moment, so they have put together a selection of gift packages to order online.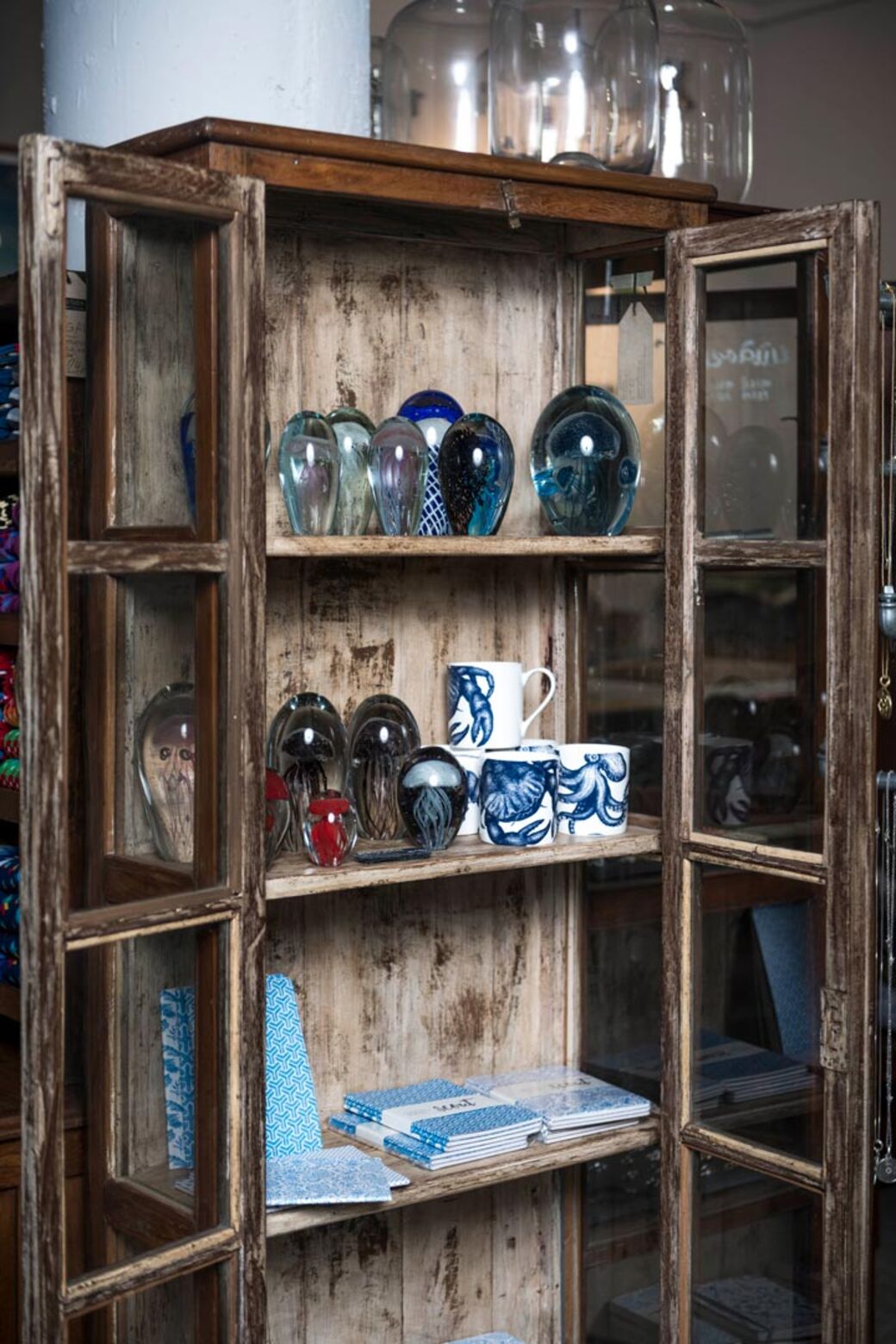 Einzelstück
In her Einzelstück shops, Susanne Schmid sells unique new and vintage pieces from all over the world. Her shops are currently closed but you can still shop online for 'Scout' products – the store's own fair-trade label. The range includes jewellery, stationery and children's items.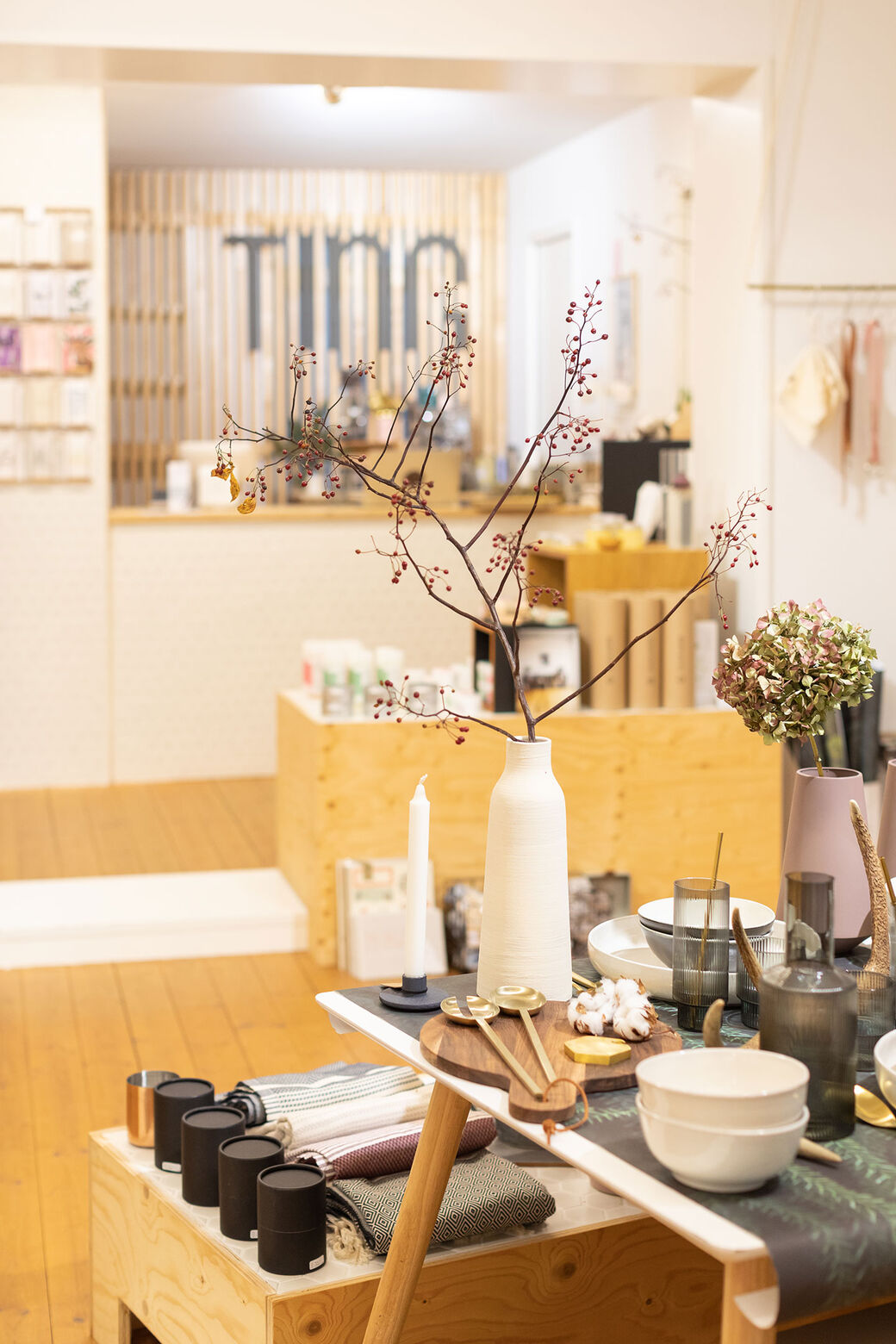 Ting
In Denmark, 'ting' means 'thing', but in district 5 it's a shop that sells all kinds of things, including toys, clothing, accessories and household goods. Daniela Geisser will be closing Ting at the end of June, but until then her range is available online.
View posts by interests, or use the proximity search and additional filters.
Try it out
.
Save posts as favourites – simply click on the heart symbol in the upper right corner of the post.