Onoda
Ena Onoda sells products from Japan, her native land.
Tucked away in Niederdorf, Predigergasse is a narrow alley lined with small shops selling handpicked goods. One of these is Onoda. Its owner, Ena Onoda, says: 'The fact that you have to hunt for the shop is quite appropriate.' After all, she hunts for the products in every corner of Japan – from timeless dresses to delicate porcelain and exclusive perfumes.
When you step inside Onoda it's bright and airy, with gentle music playing in the background. A pleasant aroma hangs in the air: 'I always burn an incense stick,' says the owner, Ena Onoda. Lighting the incense is one of her daily rituals. Ena says customers often remark on how relaxed they feel when they come into the store. 'They say it's almost like going into a Japanese Zen temple.'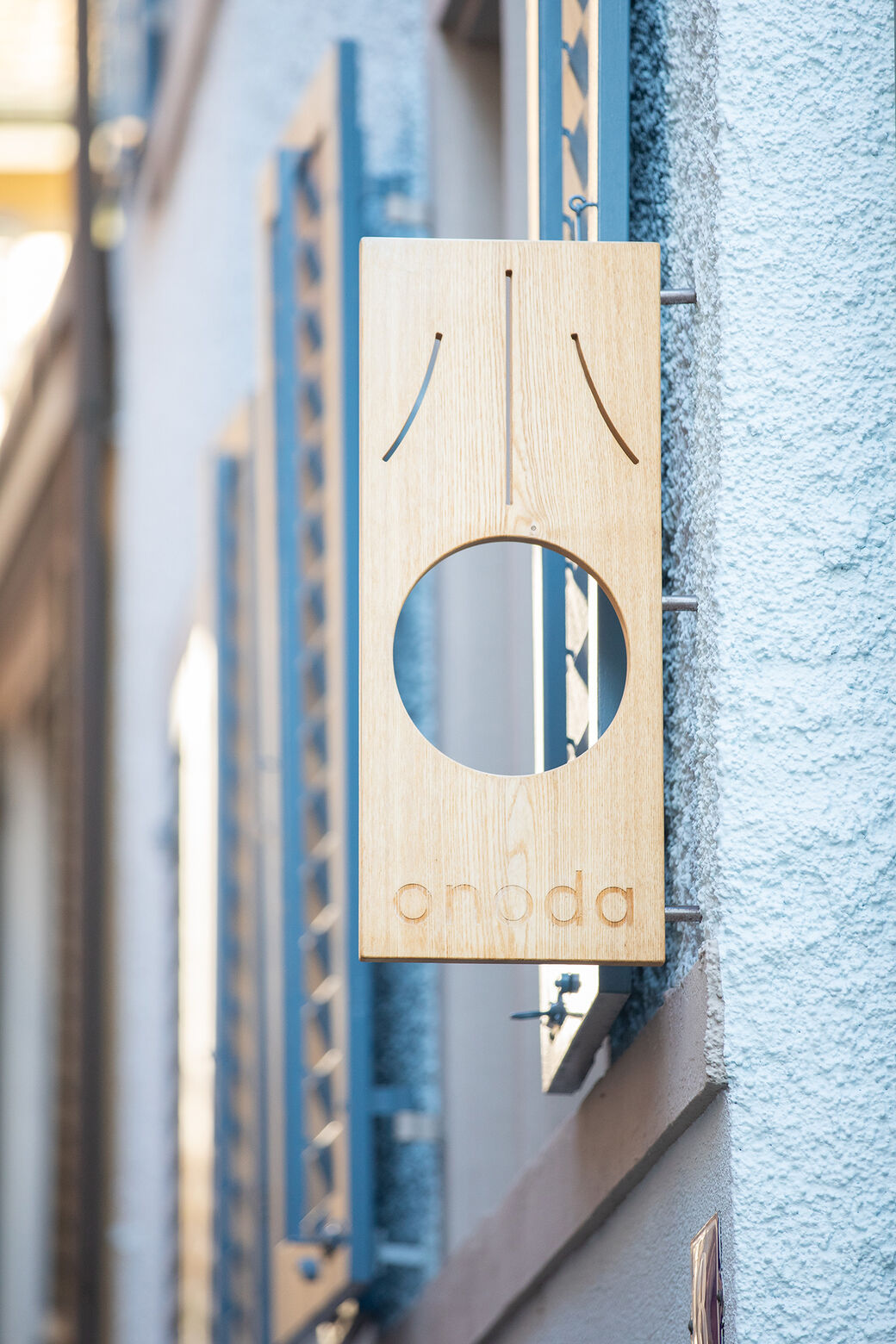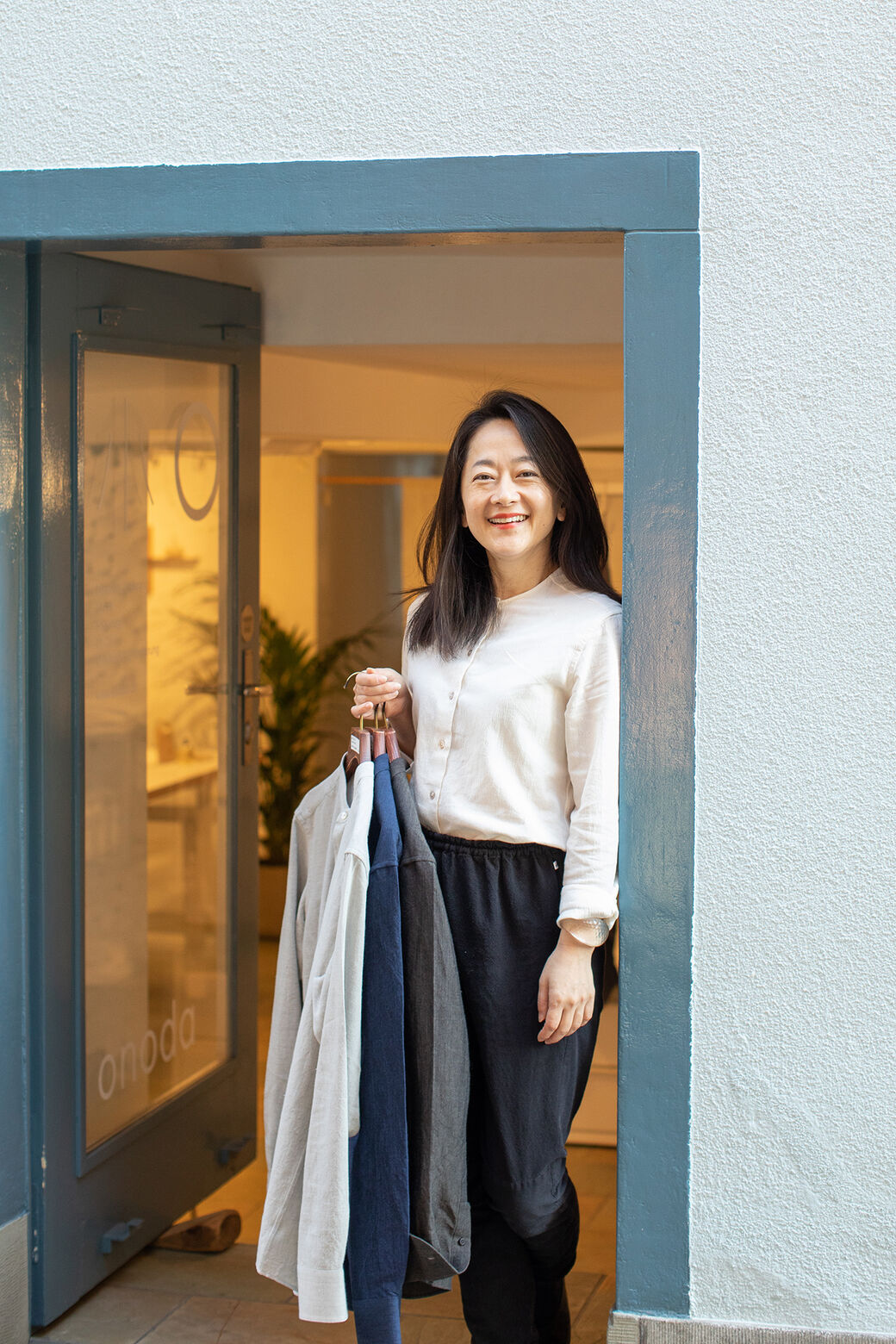 Ena's background is in the fashion industry. Back home in Japan, she worked for an international luxury brand for several years before moving to London to study fashion design. Here, she met her husband and they decided to move to Zurich.
When she first opened her shop in Niederdorf she sold her own designs, but nowadays that's all in the past. 'I don't miss it,' she says. There are plenty of other talented designers with Japanese roots, and Ena sells some of their collections at Onoda. She chooses garments that are timeless, simple and made of natural fabrics: 'That's really important to me.'
Ena believes tradition is important, 'but I need a modern twist'.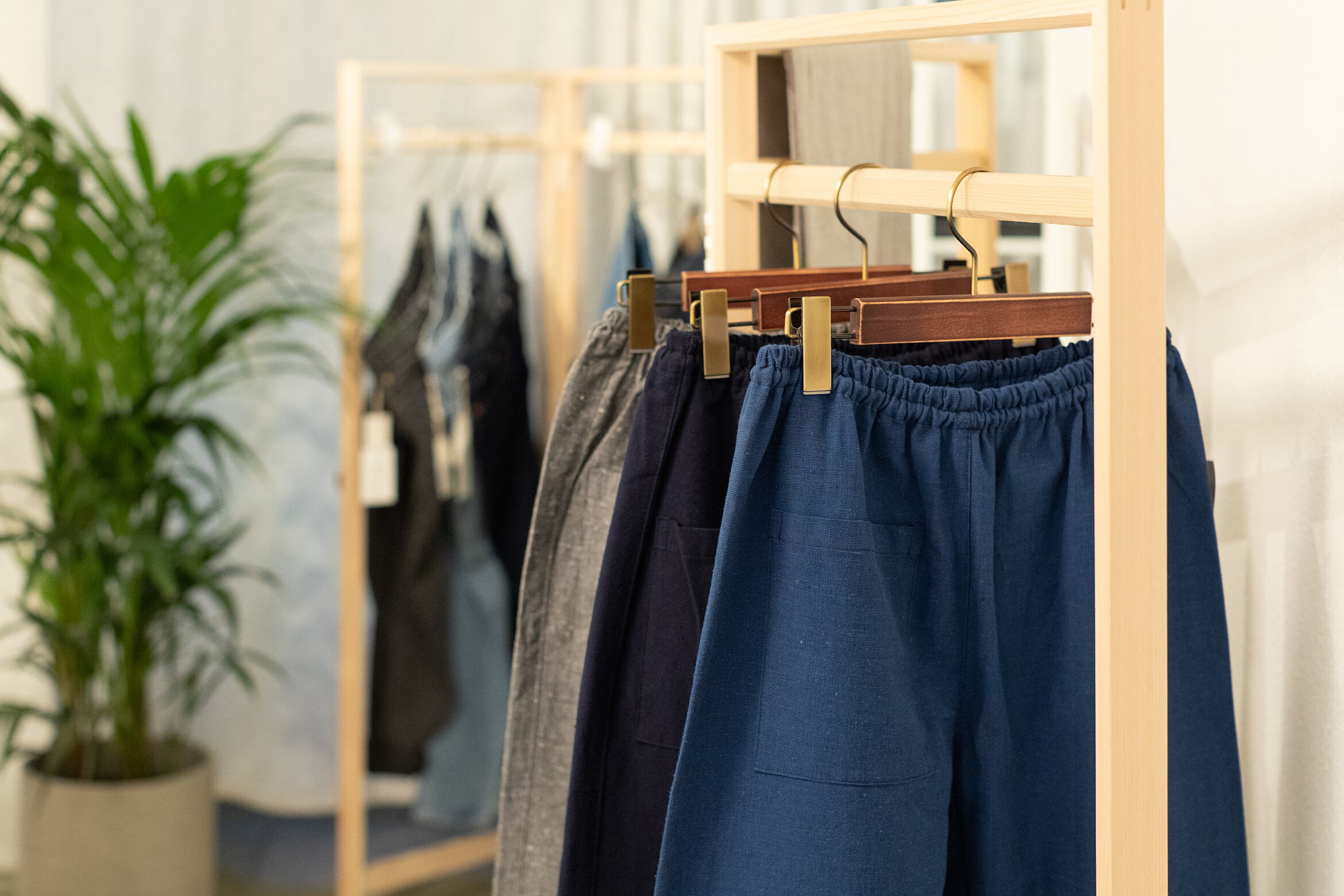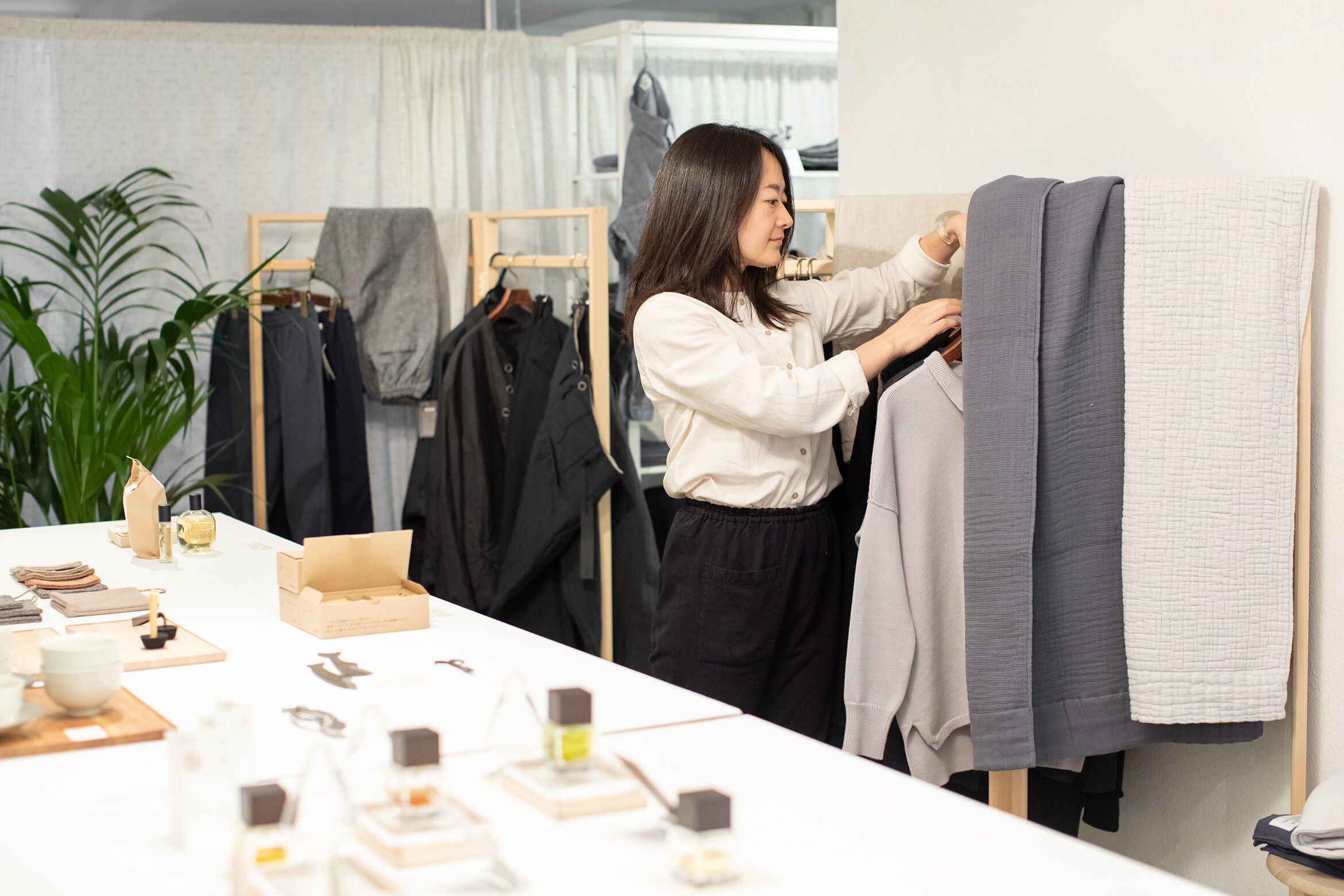 She also measures people for simple shirts, which she has tailor-made in Italy. They are designed for men, but Ena can adjust the cut to suit women and often wears the shirts herself. The cotton for the shirts comes from Japan, where it is made on the few remaining looms that can produce this kind of heavyweight cotton.
But there's more to Onoda than fashion. The wide range of goods on offer includes home accessories and perfumes. The latter are created by a former doctor on Hokkaido, Japan's northernmost island, using only the very finest ingredients.
The wide range of goods on offer includes home accessories and perfumes.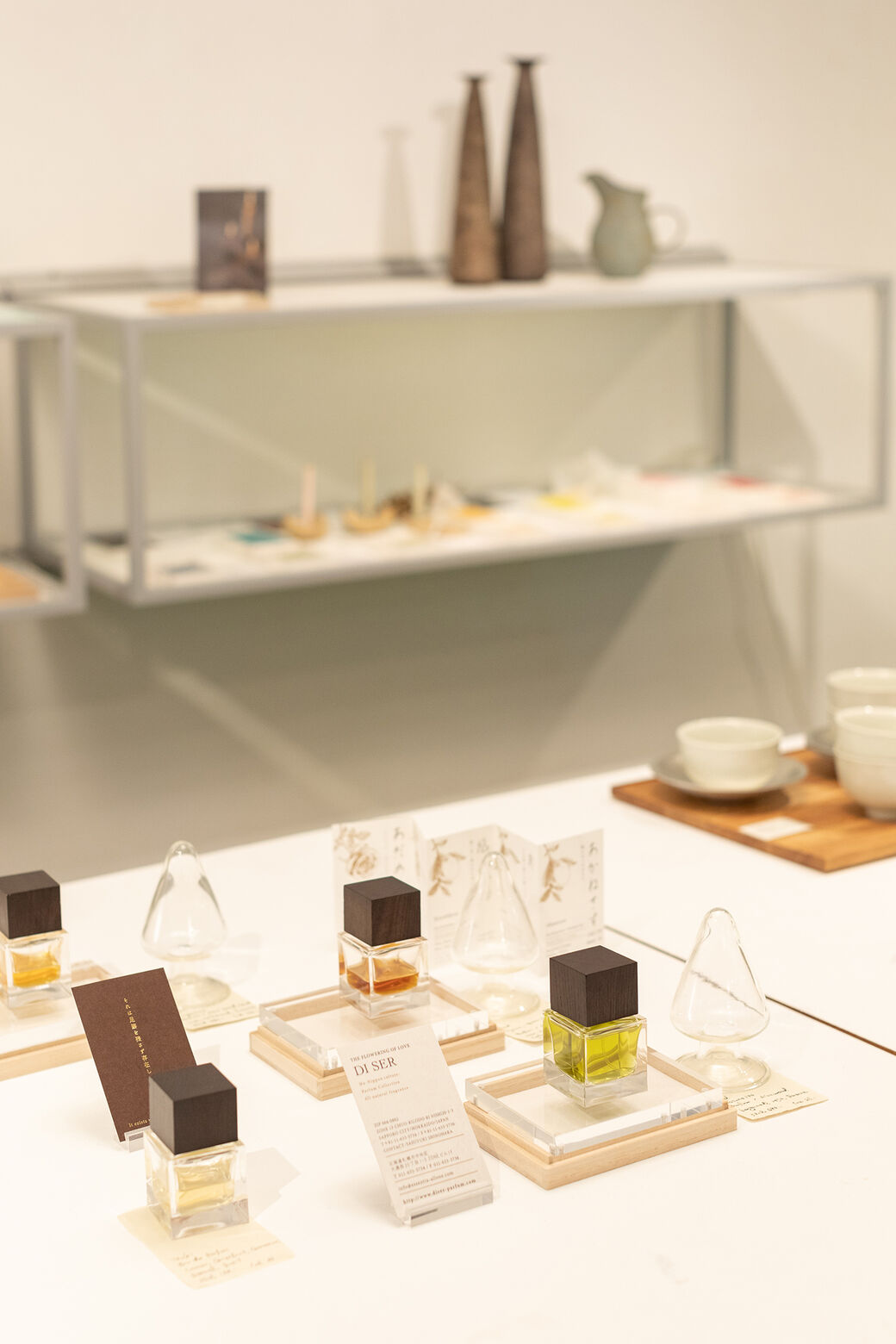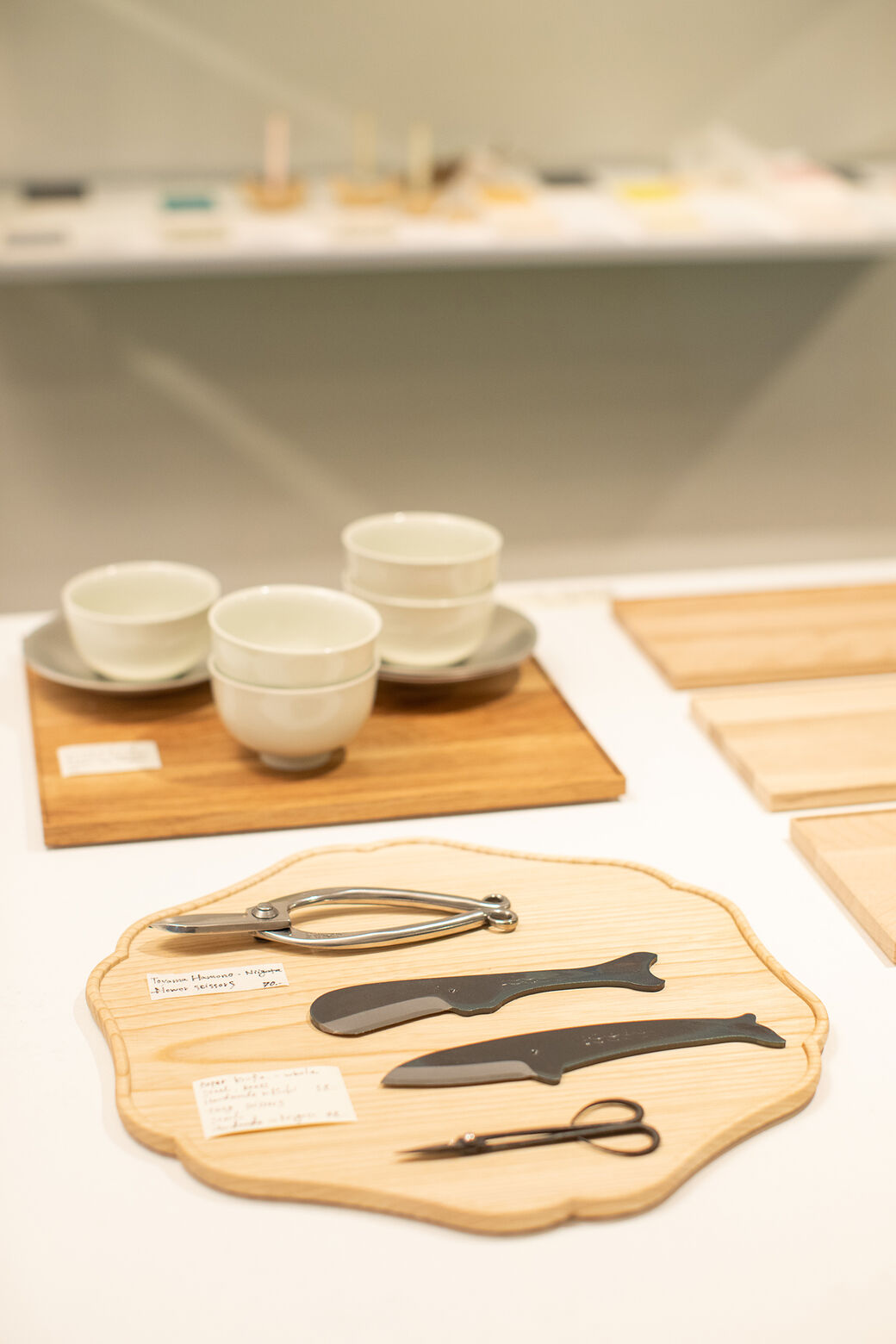 One of these comes from agarwood. 'Like diamonds, it comes in a variety of pure forms,' says Ena. Another similarity is the price, with the most expensive 33-millilitre bottle costing almost 1,400 francs. 'Of course, that's ridiculously expensive,' says Ena with a laugh. She doesn't often sell it, but the cheaper varieties are very popular, and it's even possible to buy miniature 1-millilitre bottles of each one.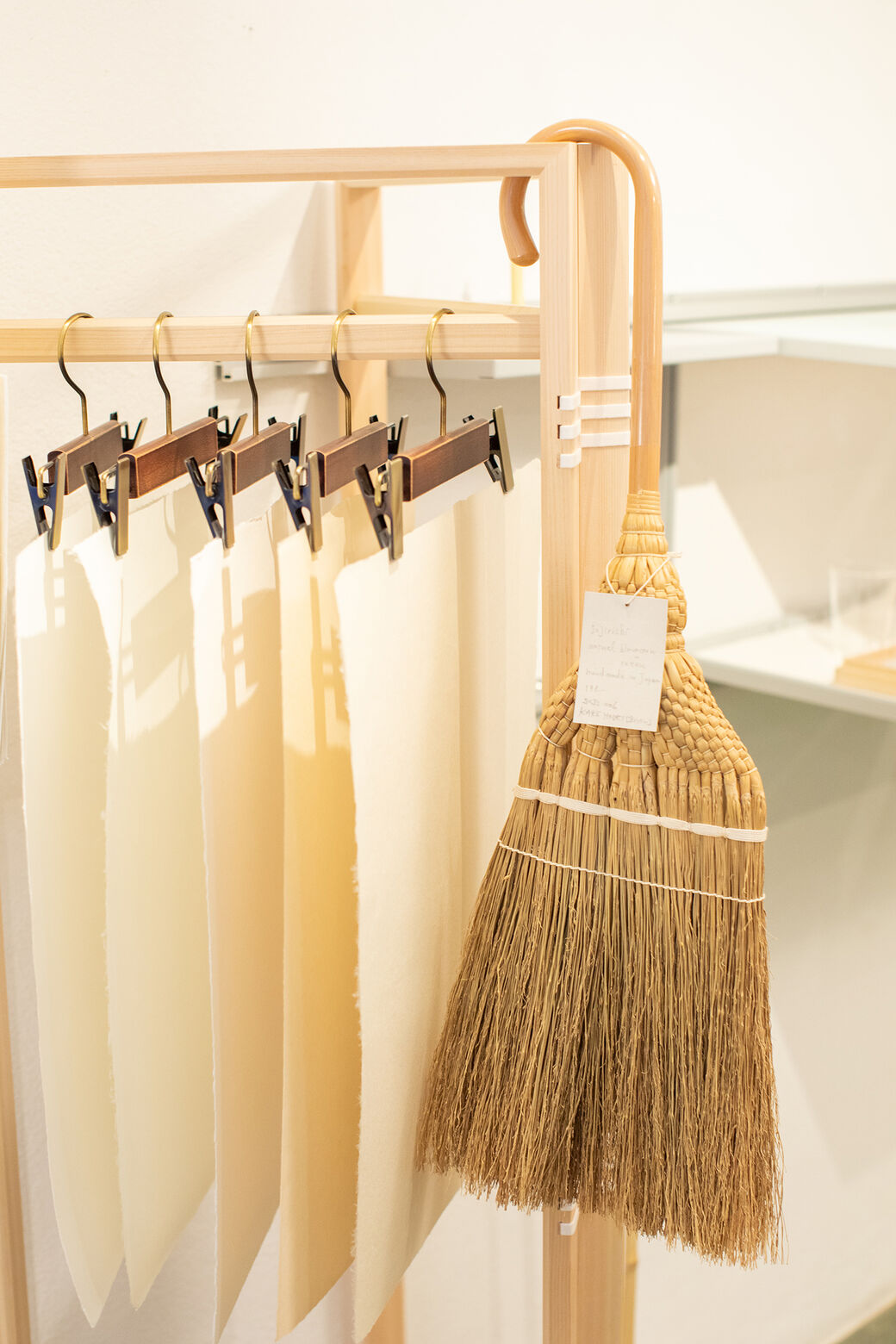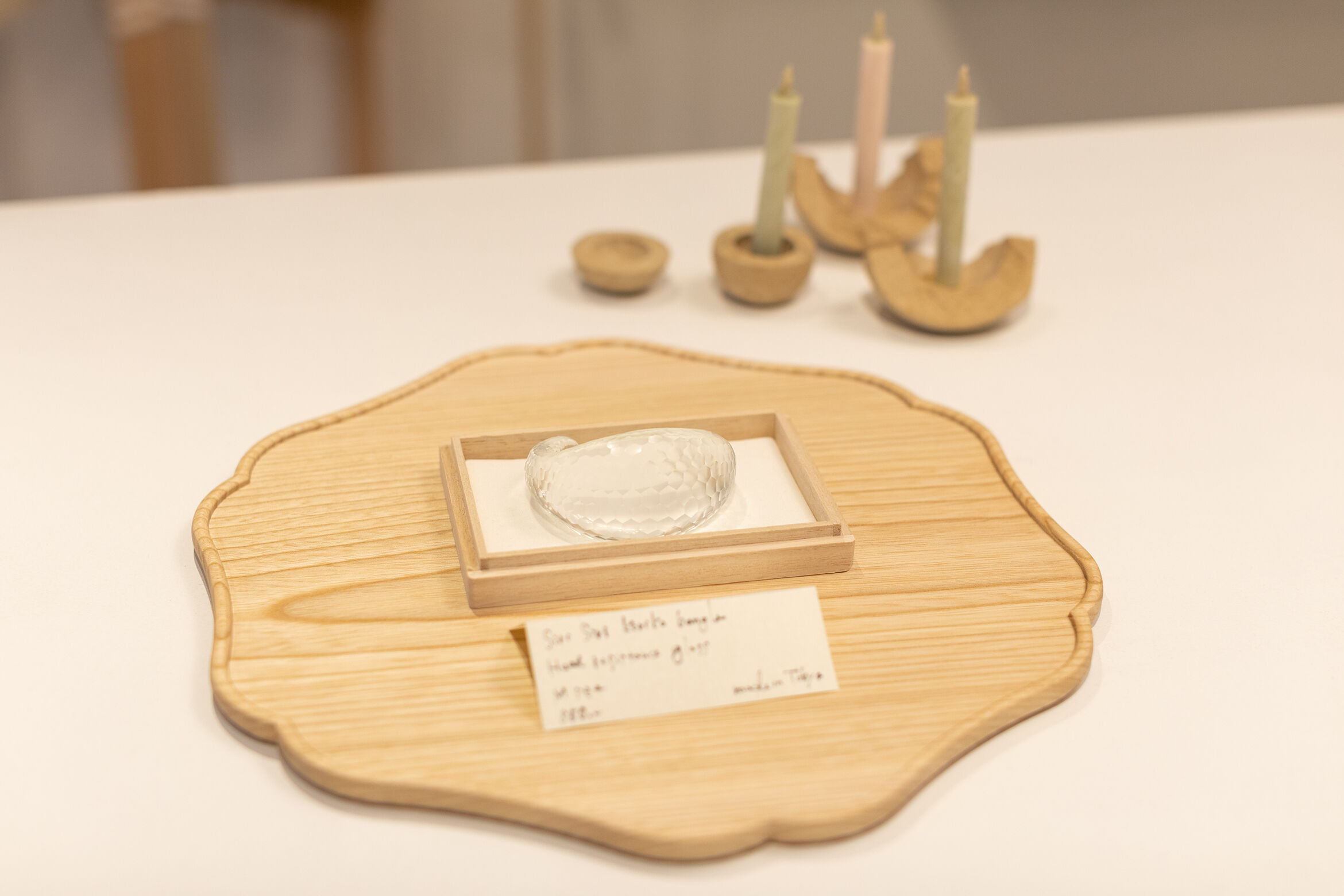 Many of the products that Ena sells in her shop are things that she has bought for herself over the years, while others are the result of personal recommendations: 'When I'm looking for products I rely on my contacts and my own experience.' She rarely attends big trade fairs but travels to Japan every year to visit the manufacturers of the products that she sells in Zurich. Her journey is often quite convoluted as many of the factories and workshops are in rural areas of Japan.
Ena travels to Japan every year.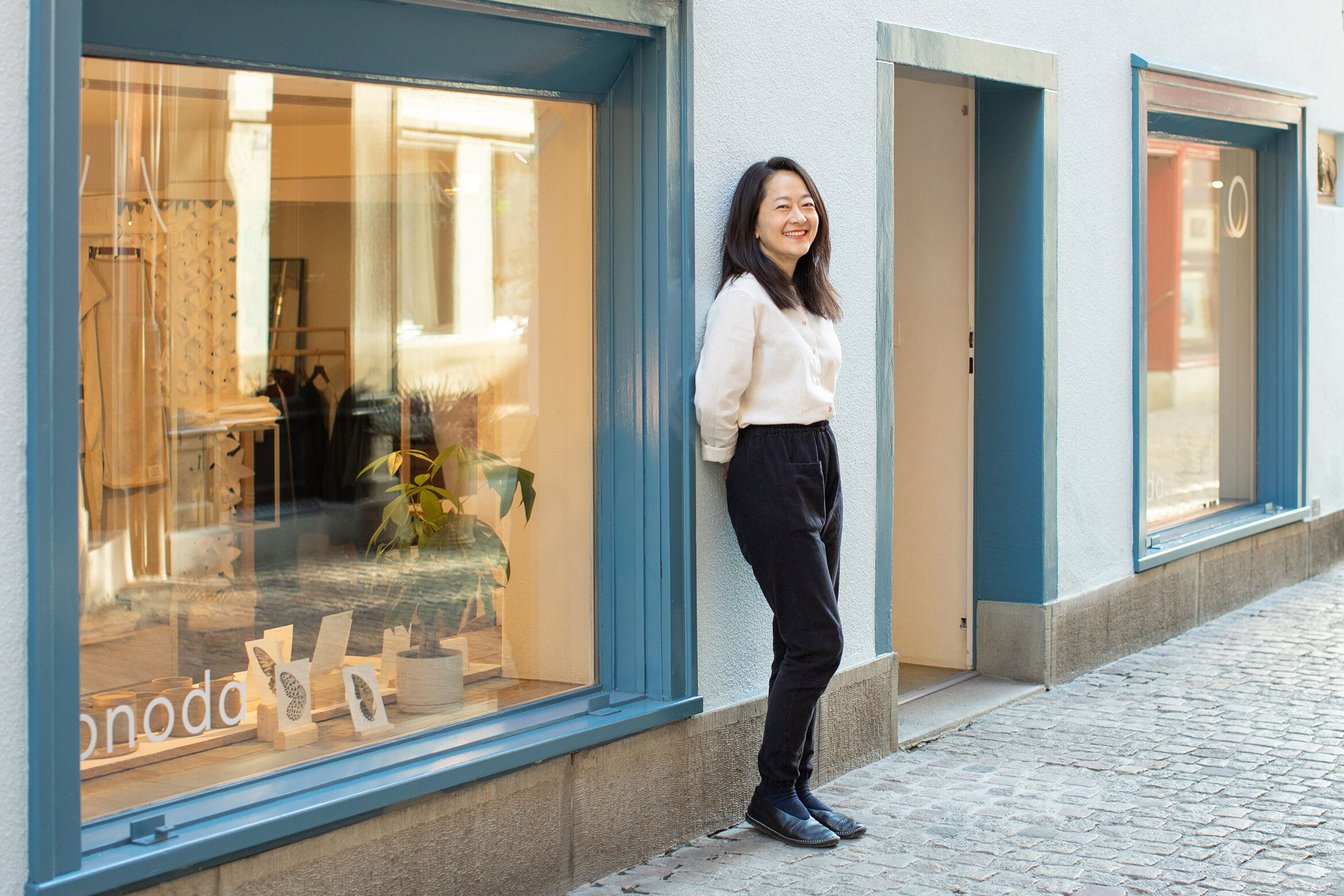 Ena attaches great importance to developing strong, ongoing relationships with her suppliers. She is keen to support the kind of craftsmanship that is dying out in Japan. She believes tradition is important, 'but I need a modern twist'. This is provided by emerging labels like HAZE candles, which makes wicks in the traditional way but colours its wax using natural dyes. One of Ena's best-sellers is towels from Shino, a family-owned weaving firm that is currently in the hands of the fifth generation, run by a boss who is barely forty years old.
As far as Ena is concerned, any product that is made with so much dedication and love is bound to have a positive impact on the well-being of its future owners.
View posts by interests, or use the proximity search and additional filters.
Try it out
.
Save posts as favourites – simply click on the heart symbol in the upper right corner of the post.