A gelato by the lake, a shopping tour through colourful boutiques or a few hours browsing in a second-hand shop. Everyone will find what they are looking for in Seefeld. We show you our ten favourite places.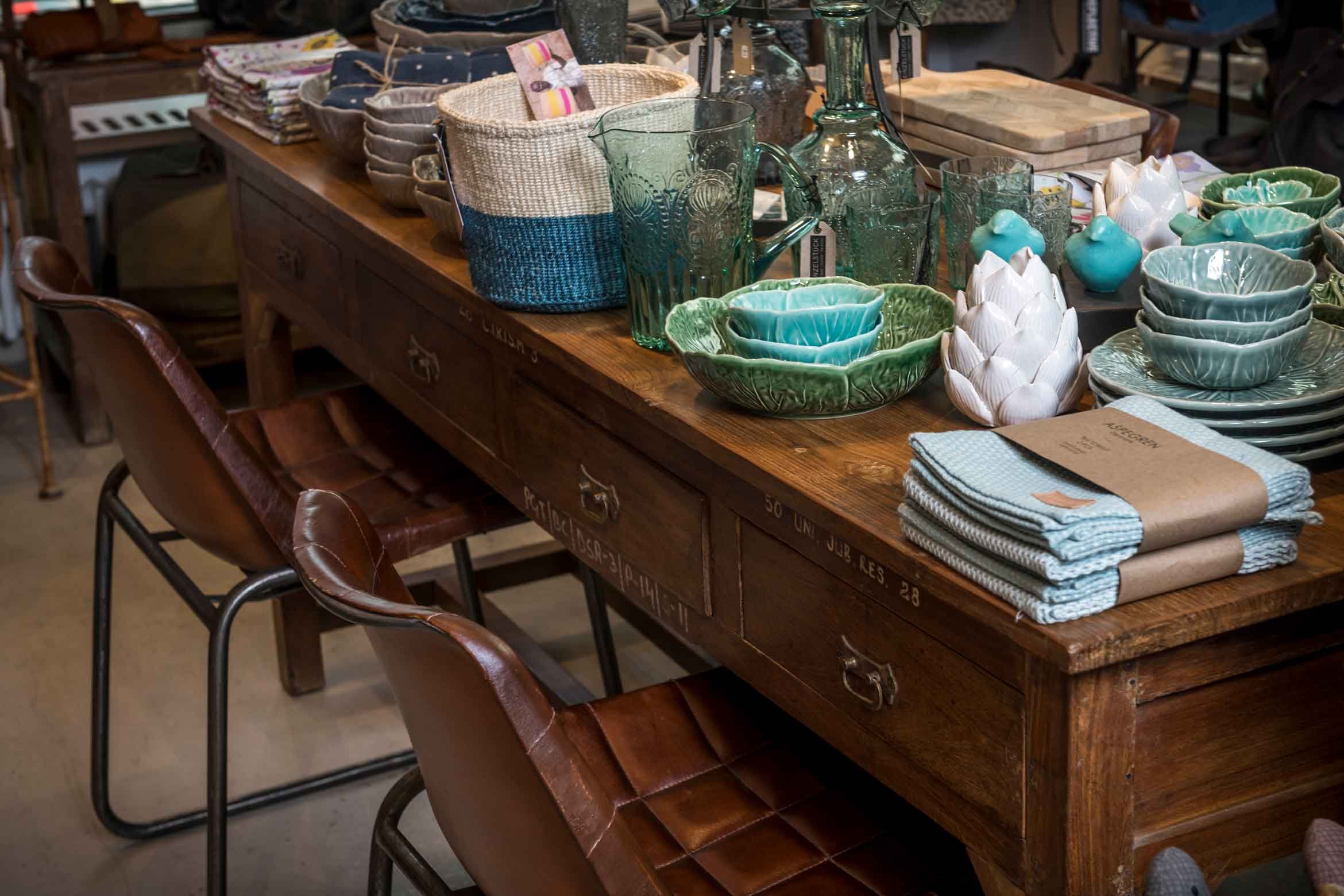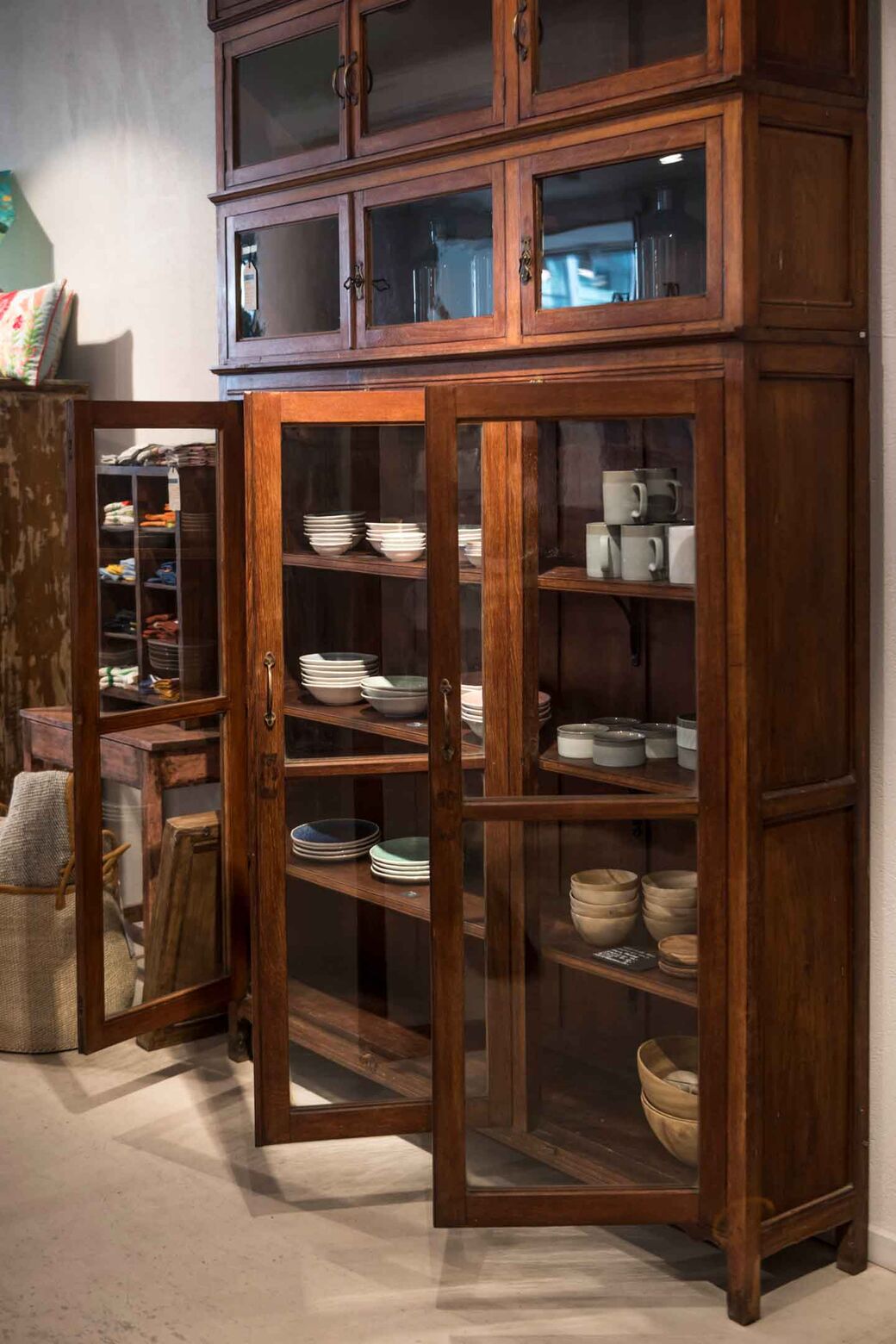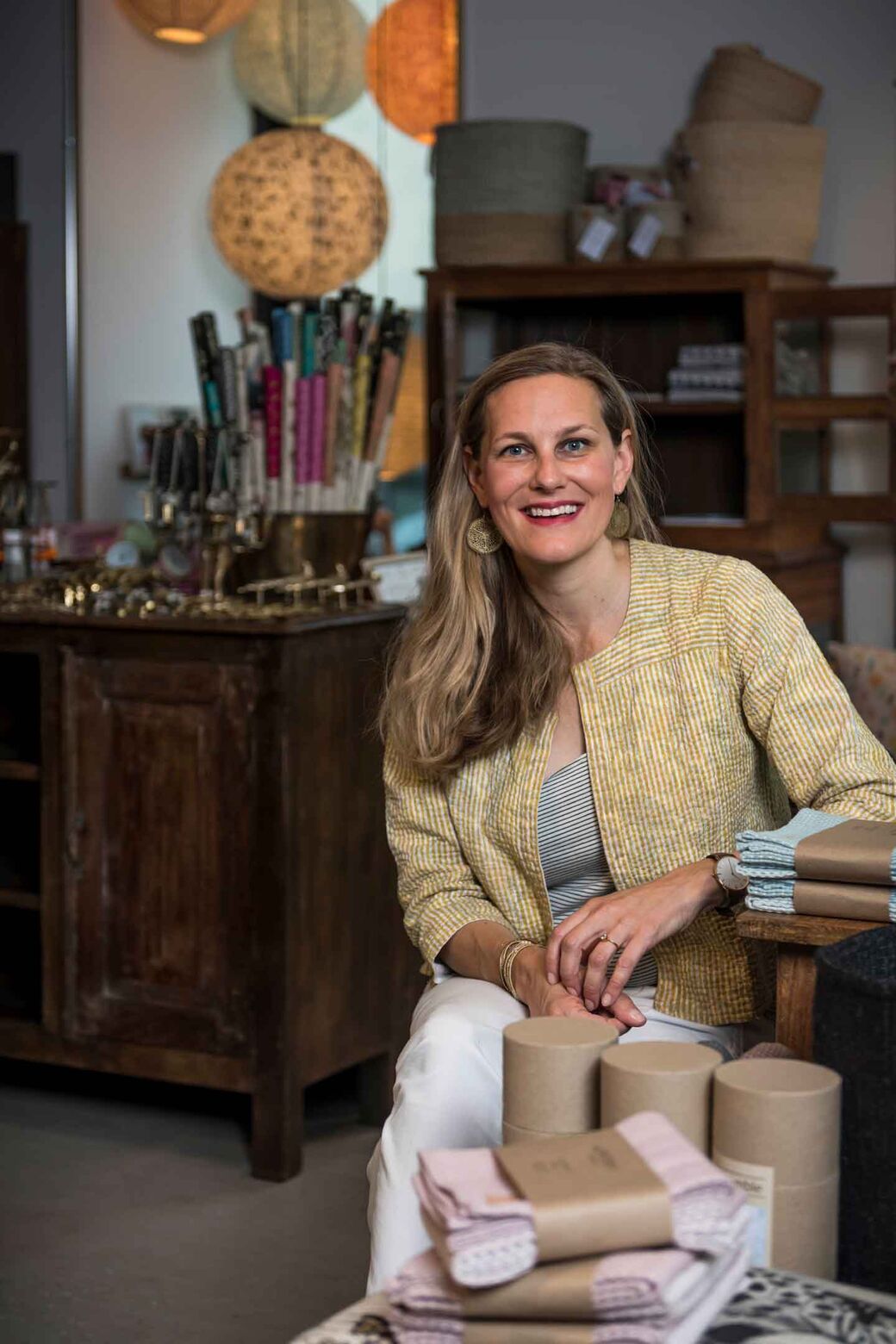 Einzelstück
Nestled between Stadelhofen train station and Zurich Opera House, Einzelstück is a store whose name means 'unique piece'. It certainly fits – there are no mass-produced goods on sale here. Einzelstück's antiques and new products are all one-of-a-kind items. 'No two items are the same', confirms founder Susanne. 'Everything here is made by hand.'
Falkenstrasse 26, 8008 Zurich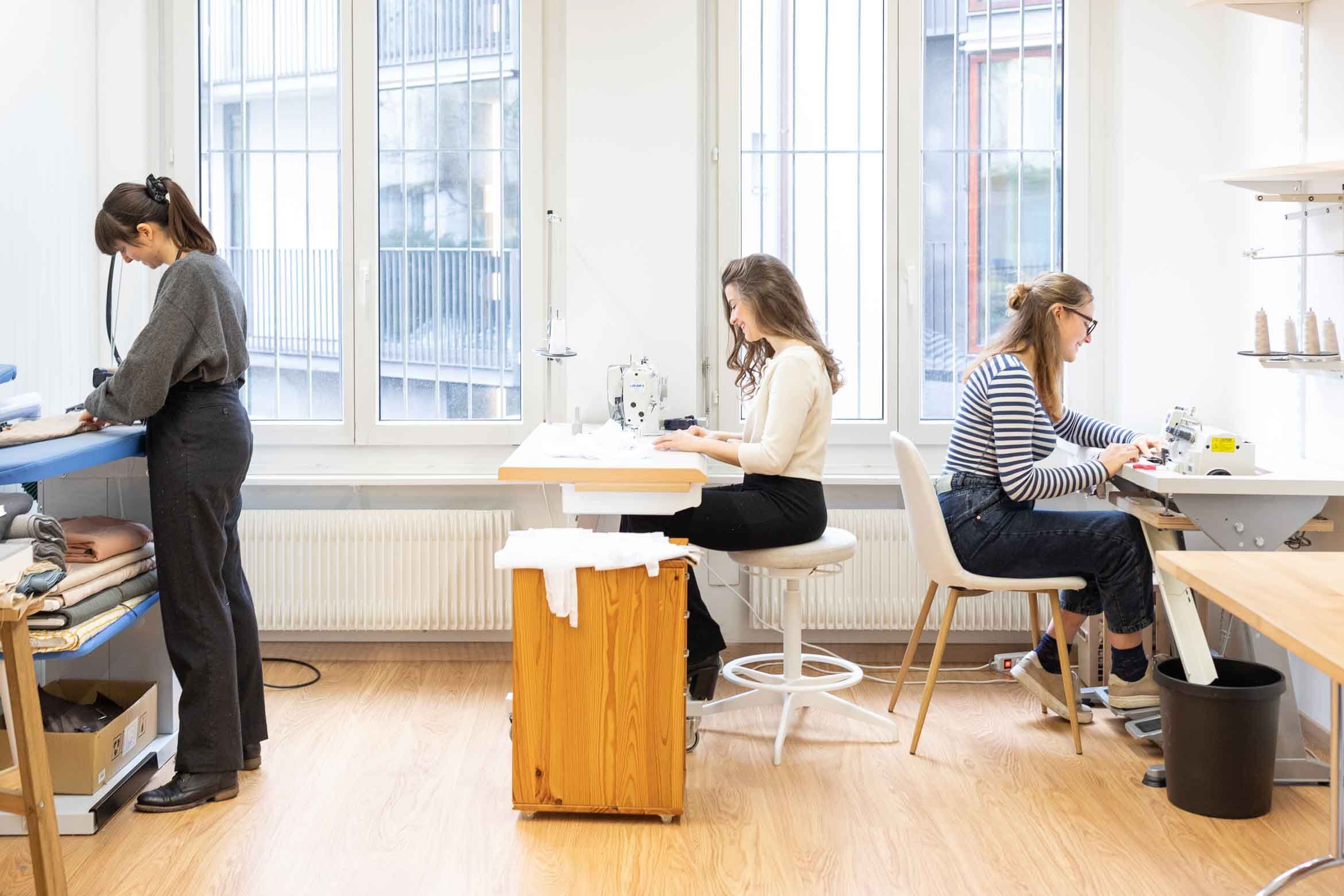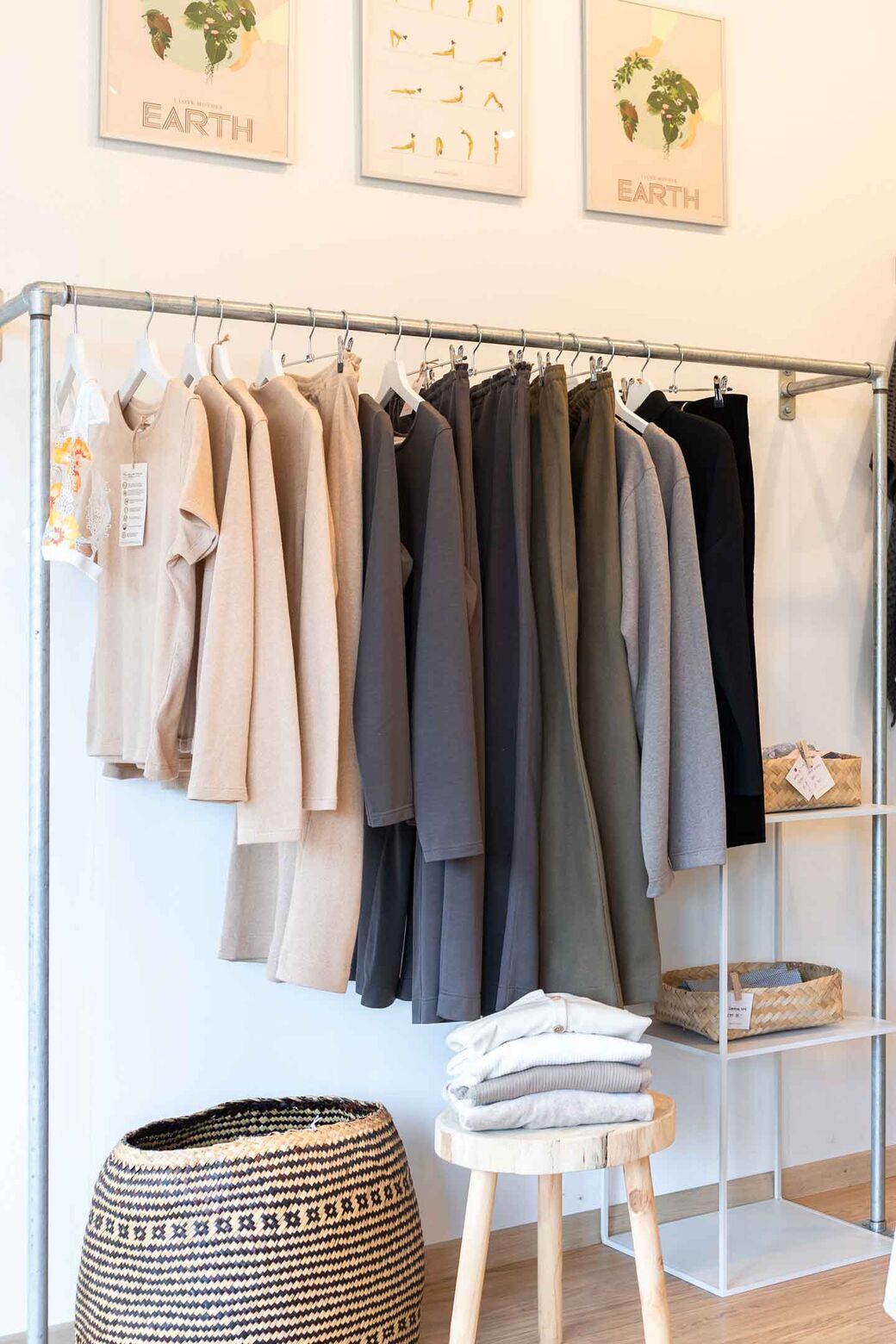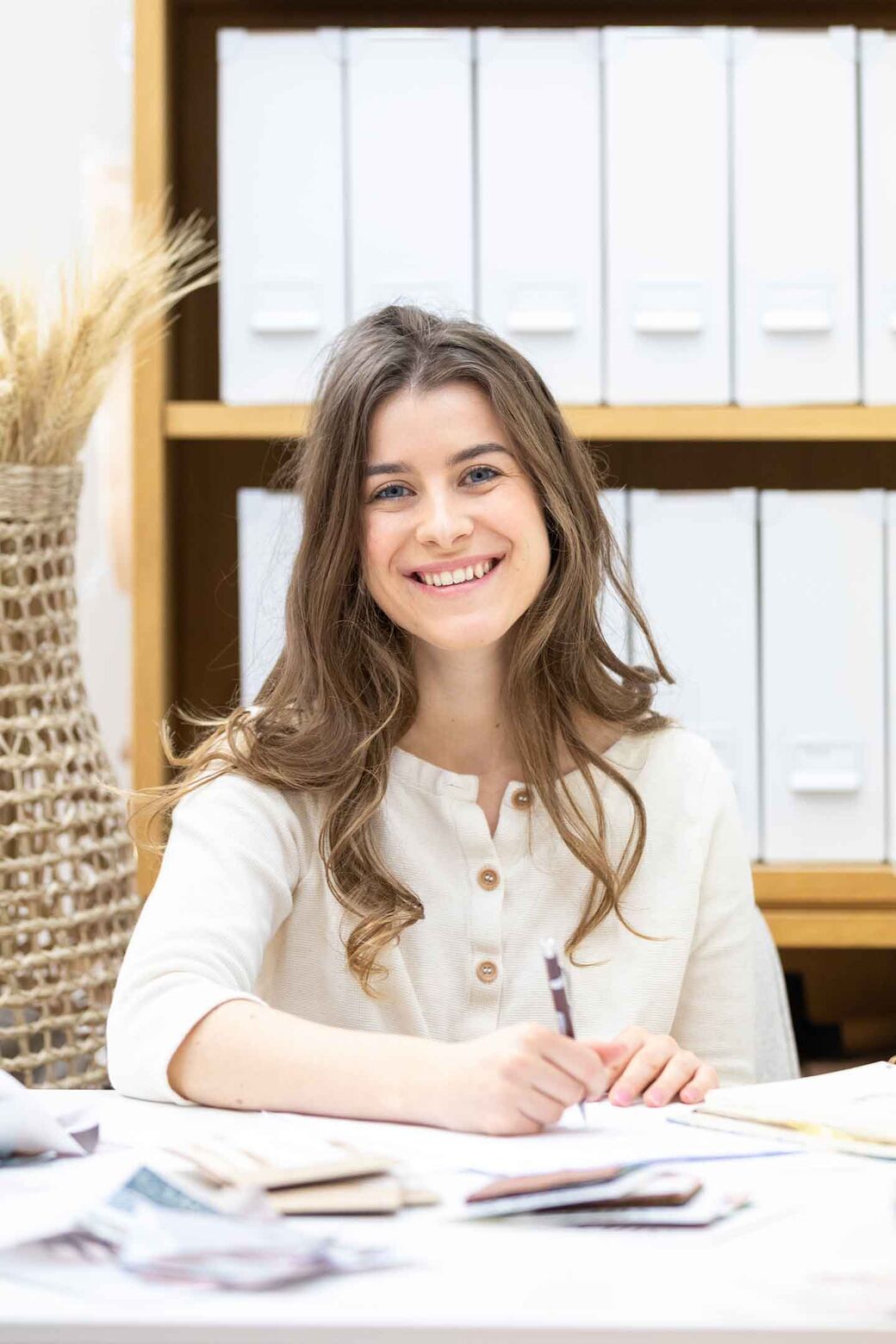 Morena Isabel
Morena Isabel Rüfenacht designs and makes sustainable women's fashion right next to the Stadelhofen station. If a piece doesn't fit a client perfectly, the trained dressmaker will adjust it accordingly.
Kreuzbühlstrasse 8, 8008 Zurich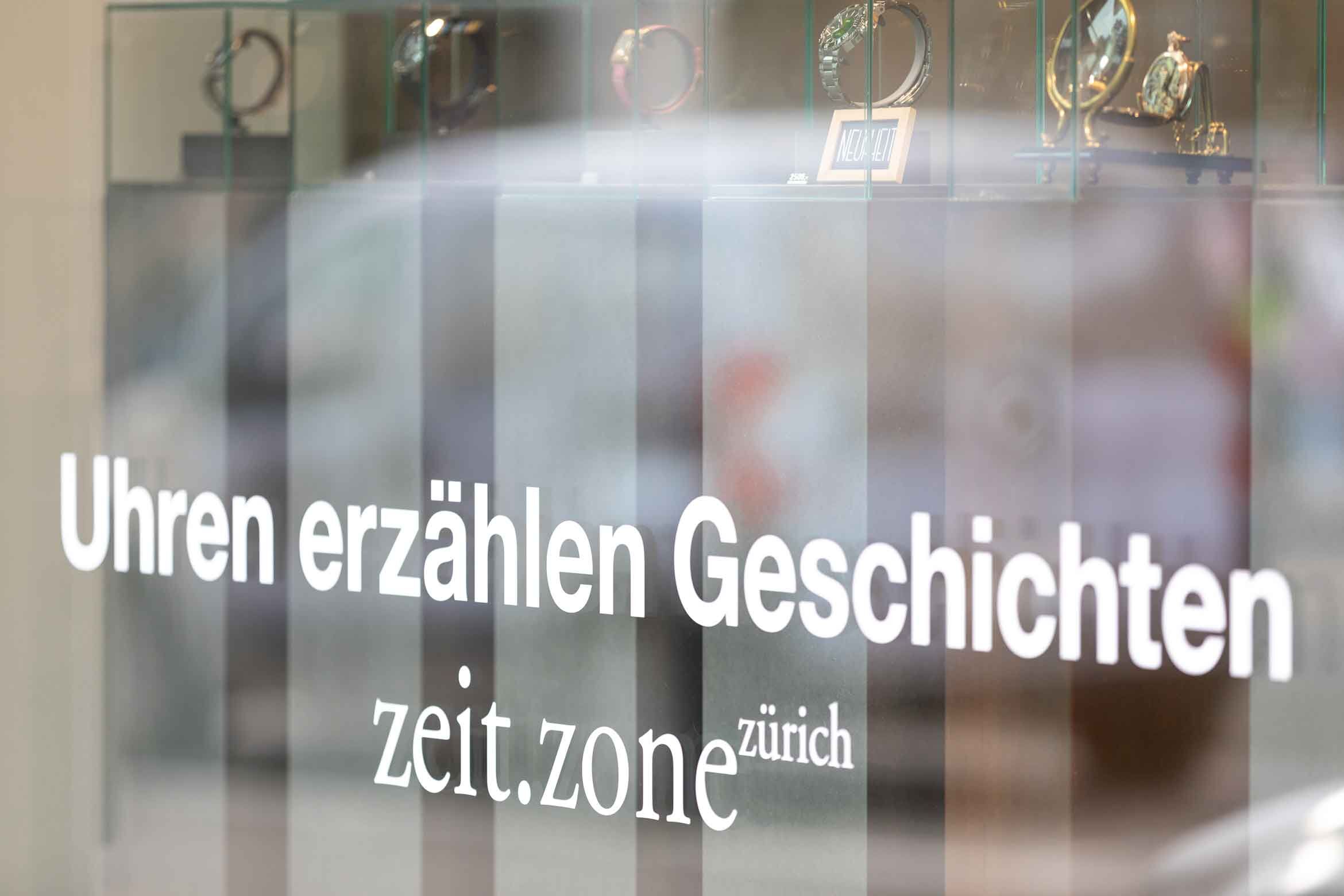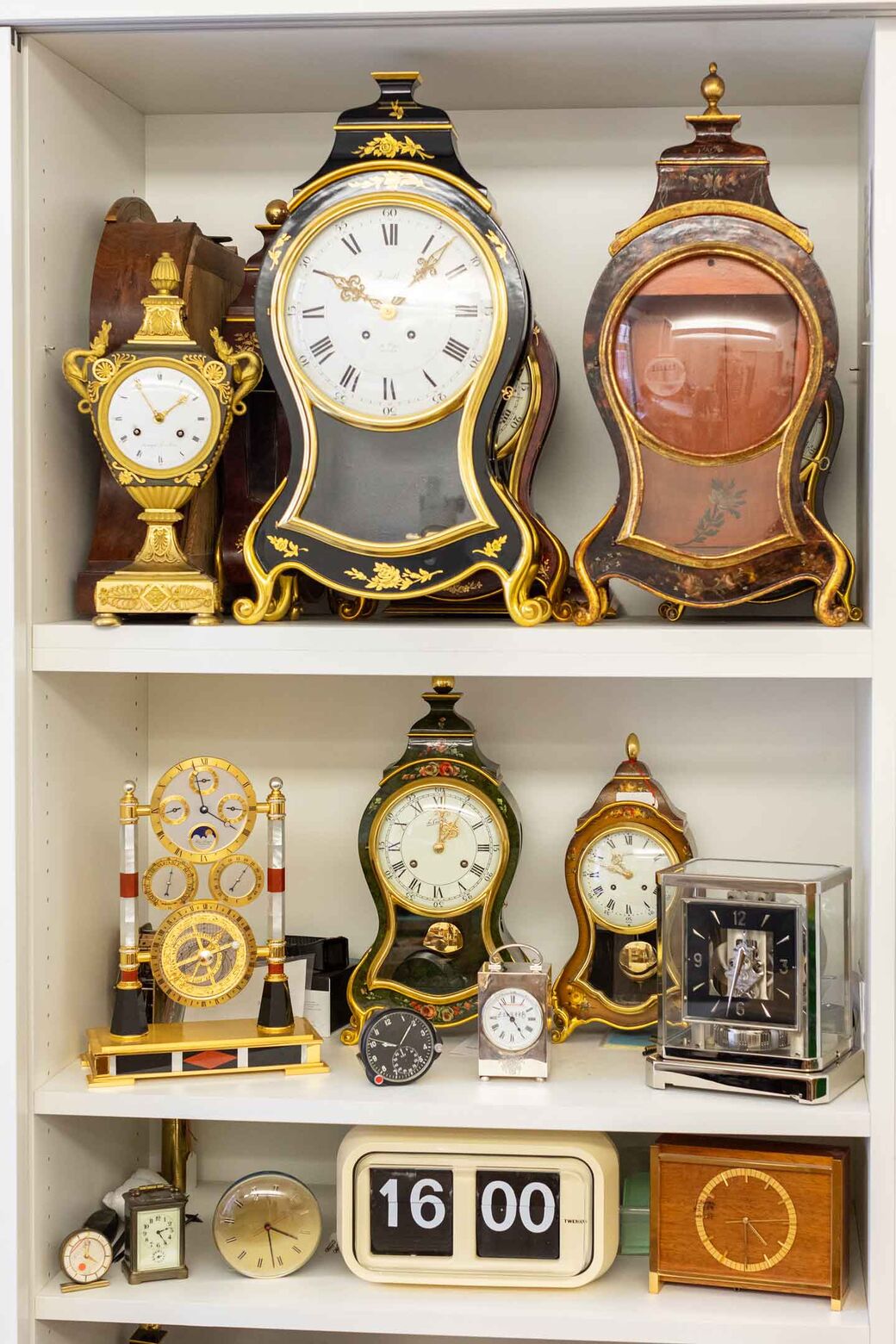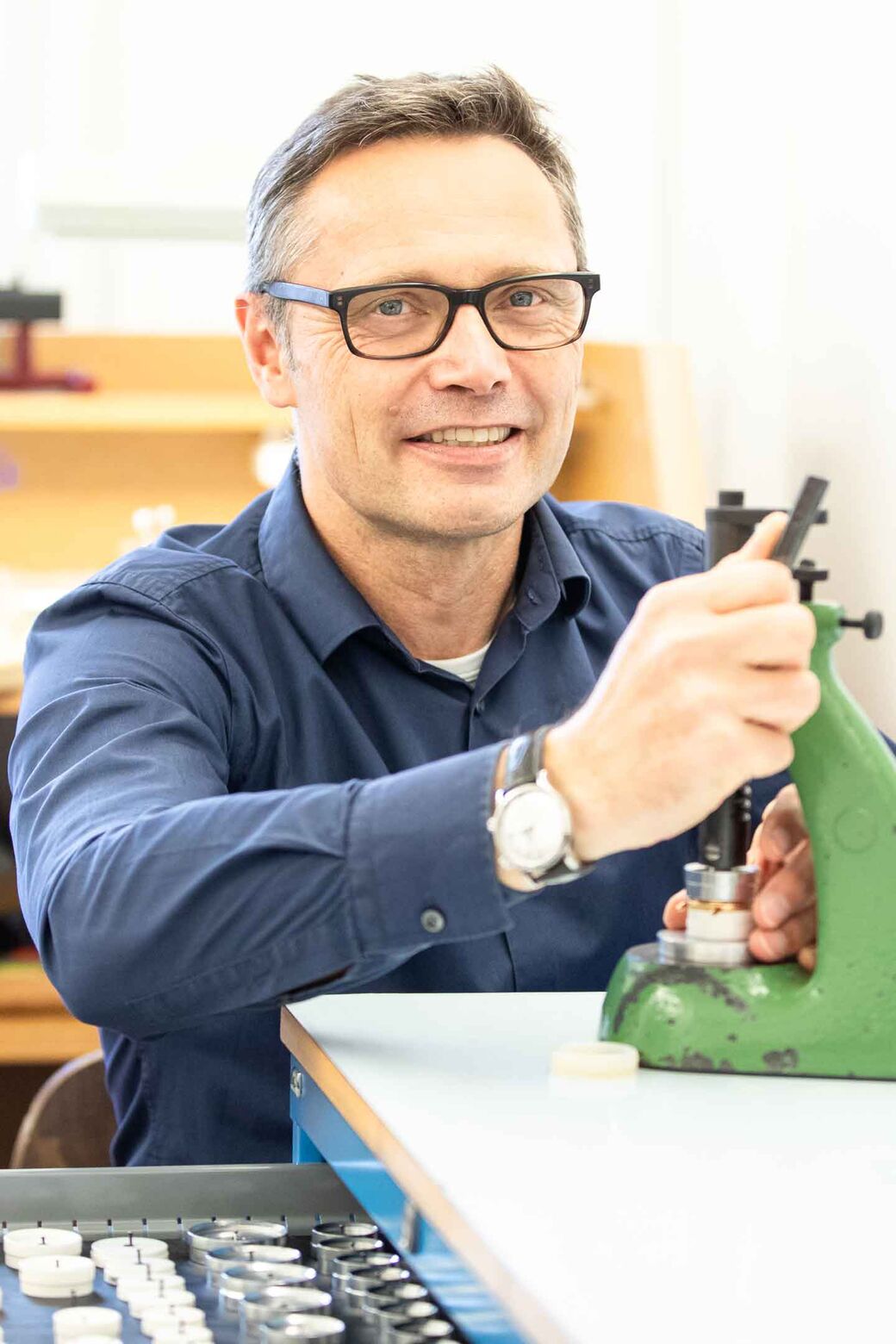 Zeit Zone Zürich
Many timepieces don't just tell the time – they also tell stories, some that are several decades old. Sandro Bösch's Zeit Zone Zürich on Kreuzplatz repairs these ticking storytellers, and if you like, you can even go and watch.
Kreuzplatz 2, 8032 Zurich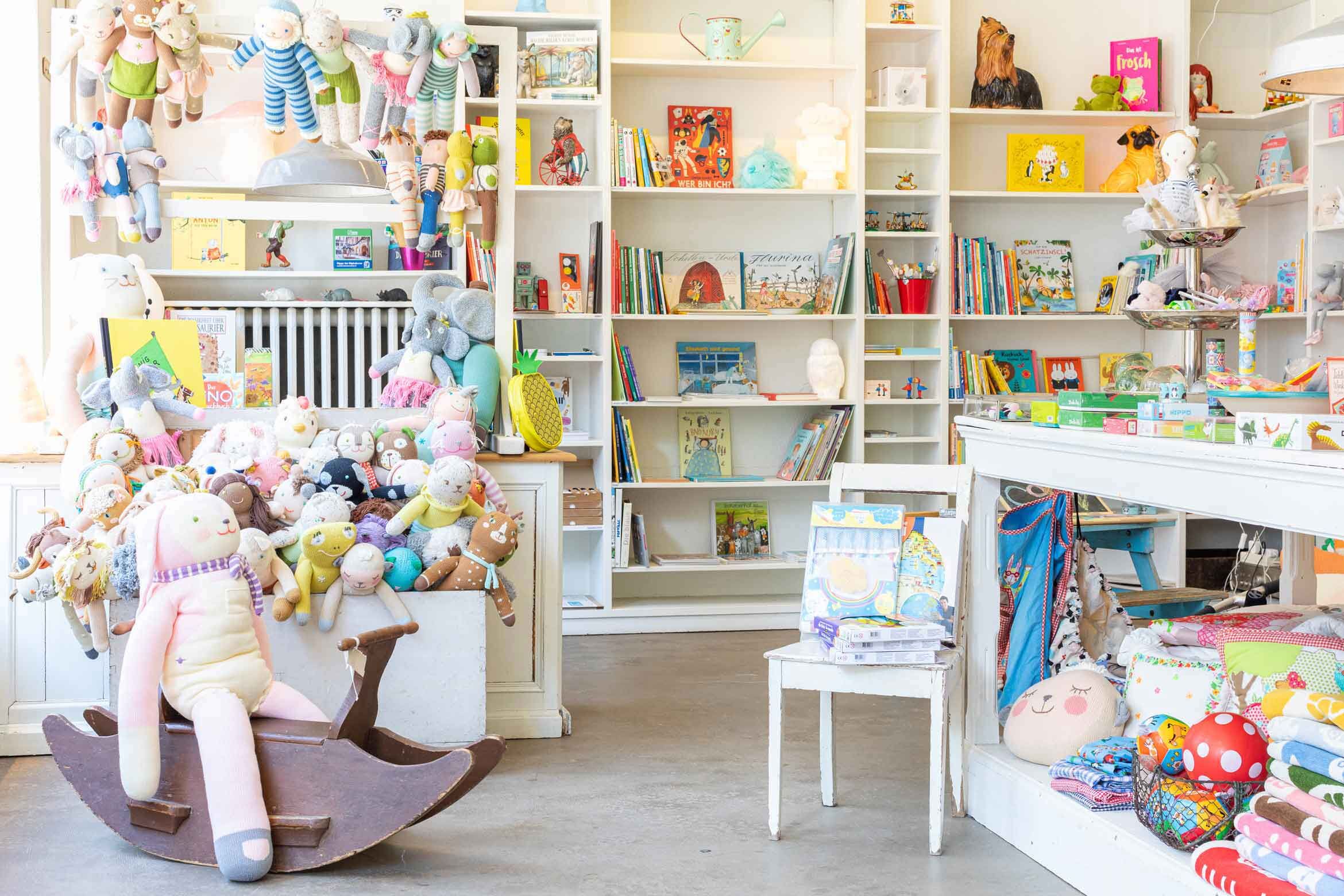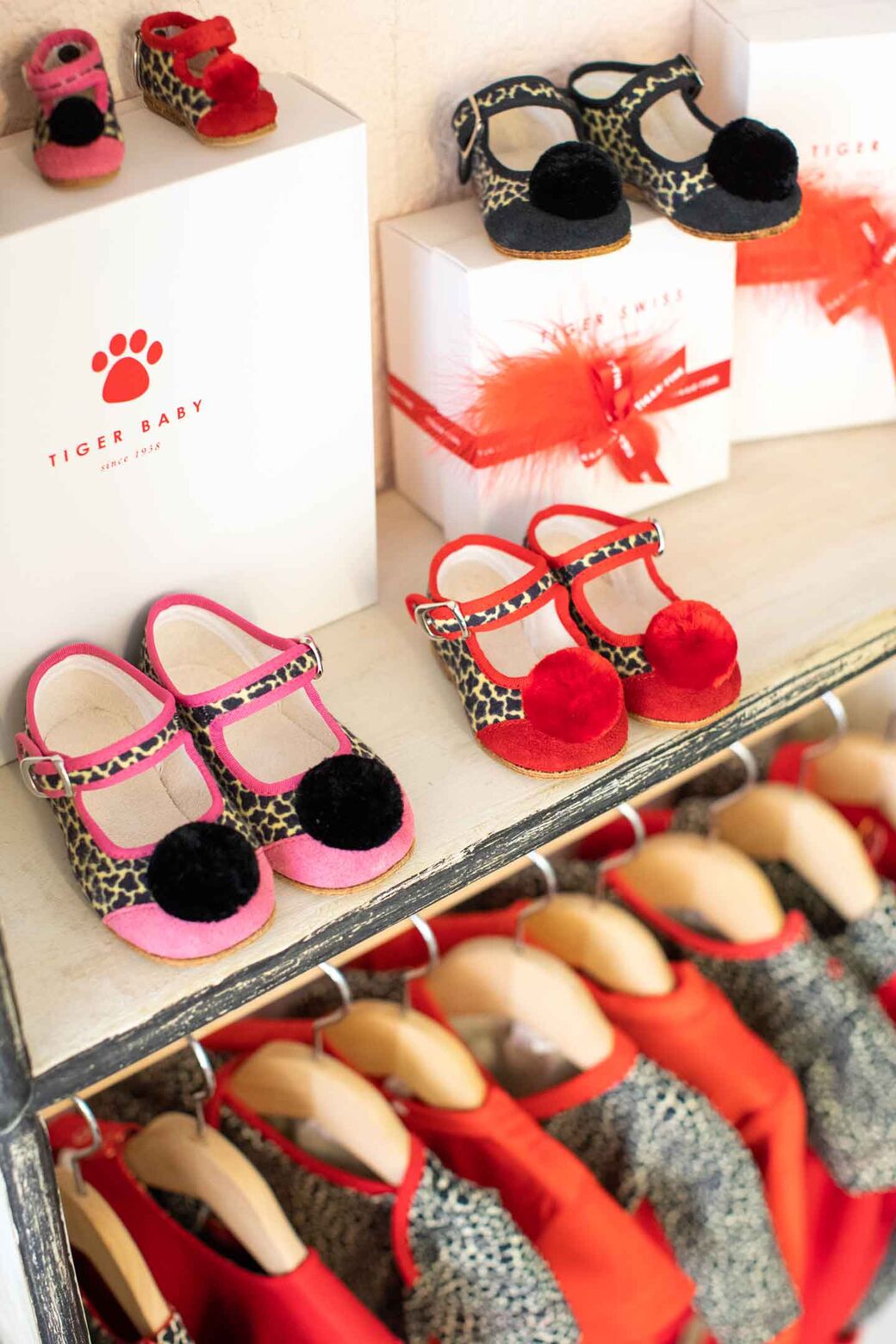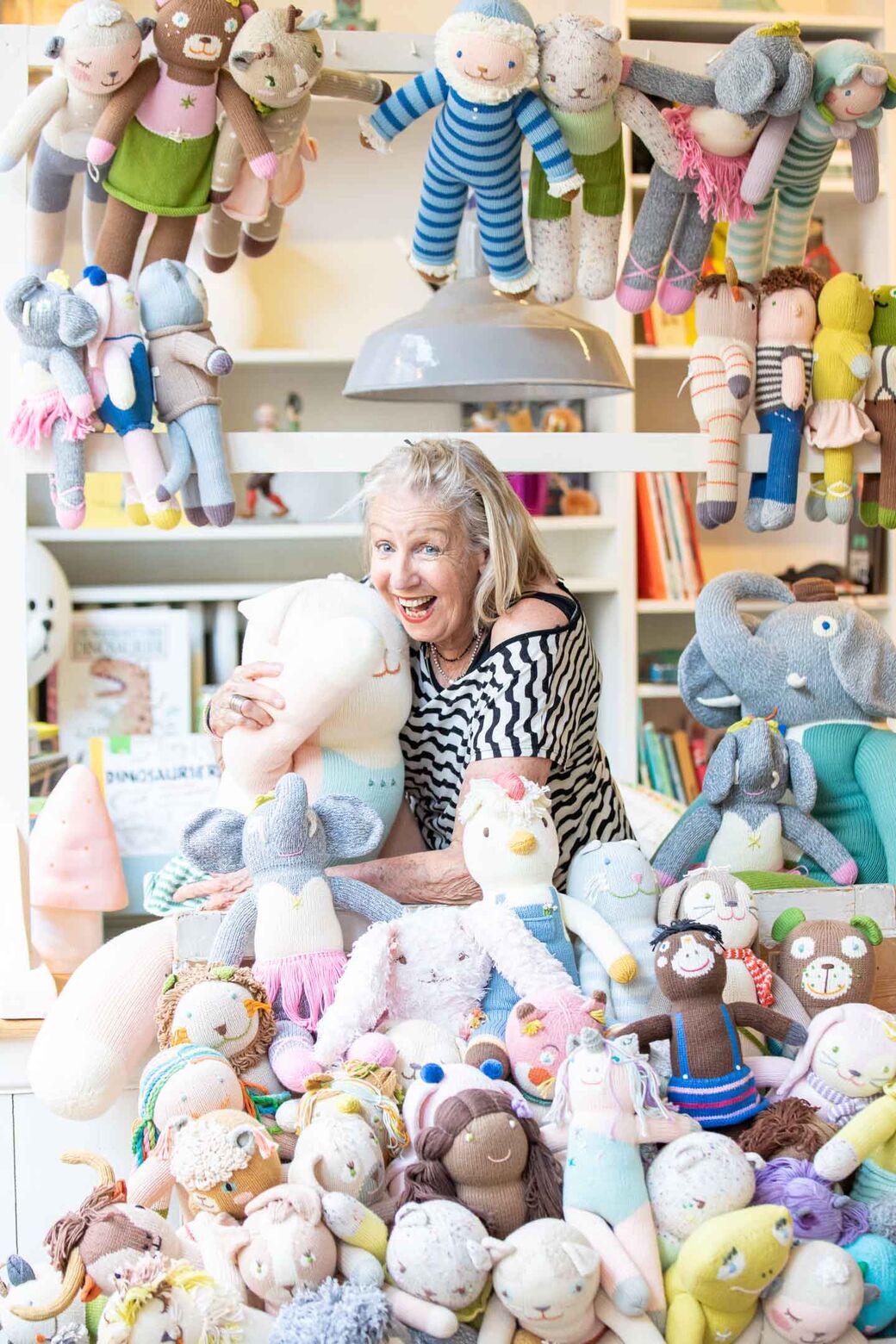 Tiger-Fink
Read the Full Story

Susanne von Albertini opened her family shop in Seefeld in the mid-nineties. The neighbourhood has been through many changes since then, but Tiger-Fink is still there. It's not only popular with Zurich's parents, but also with grandmas and godparents from all over Switzerland.
Kreuzstrasse 36, 8008 Zurich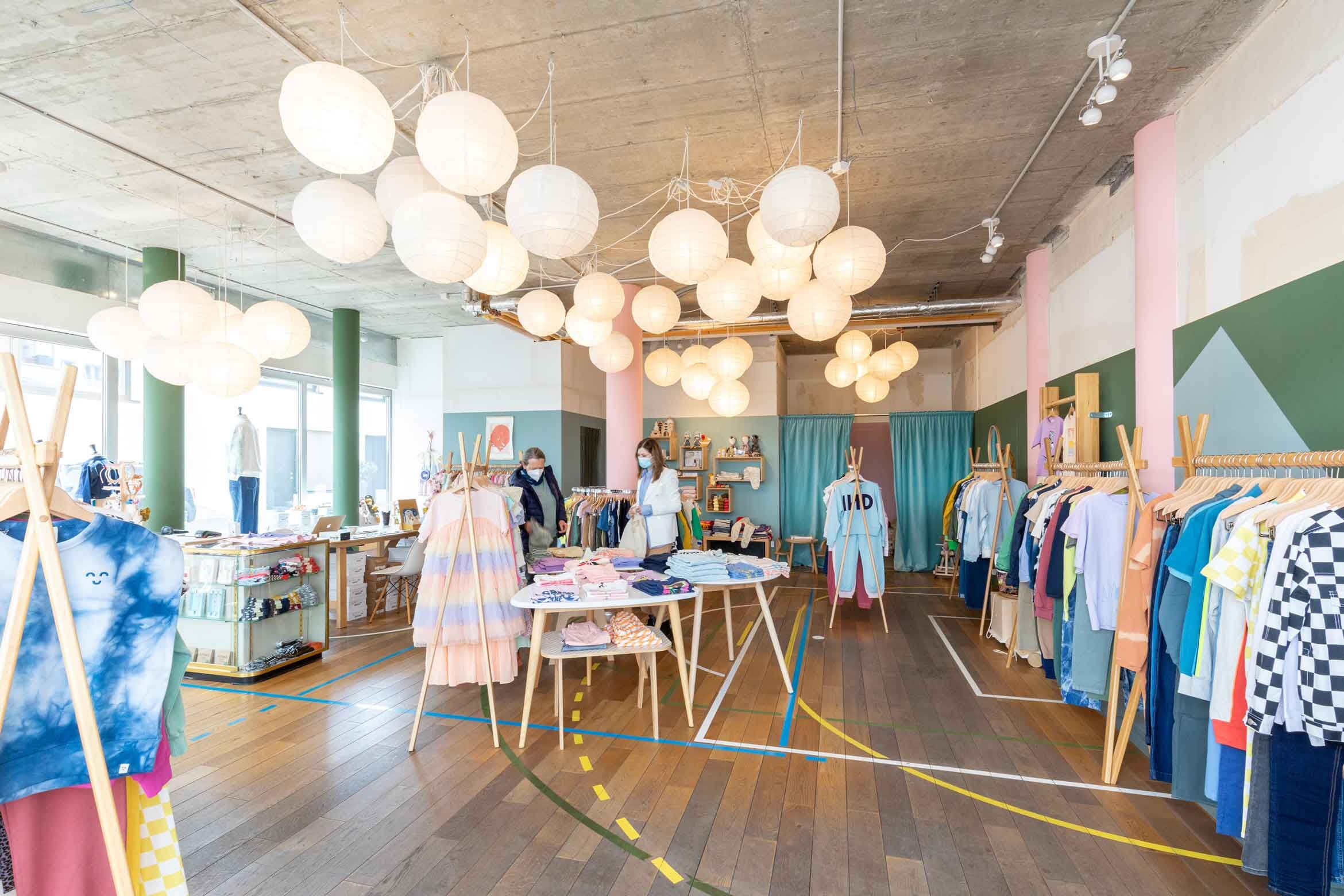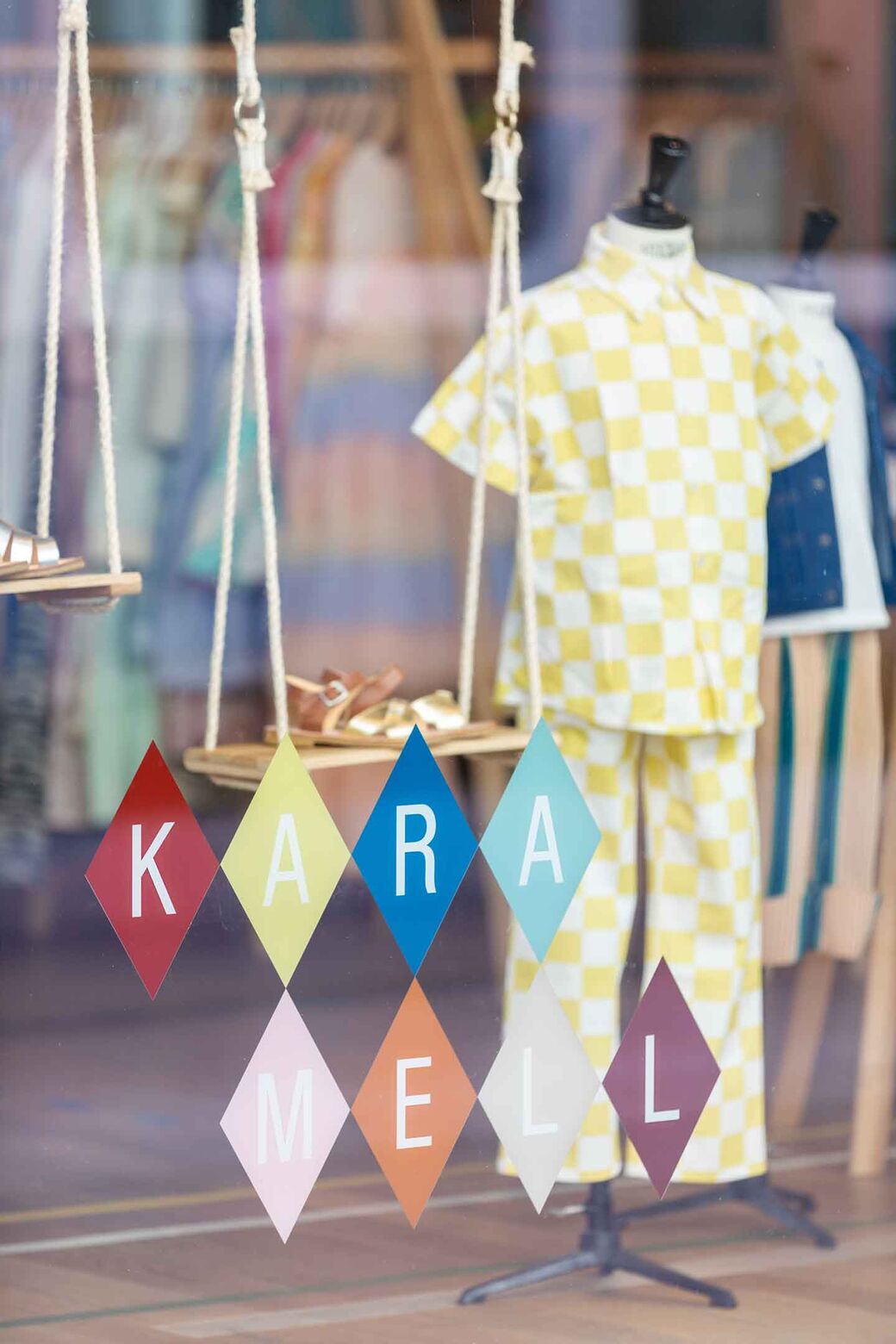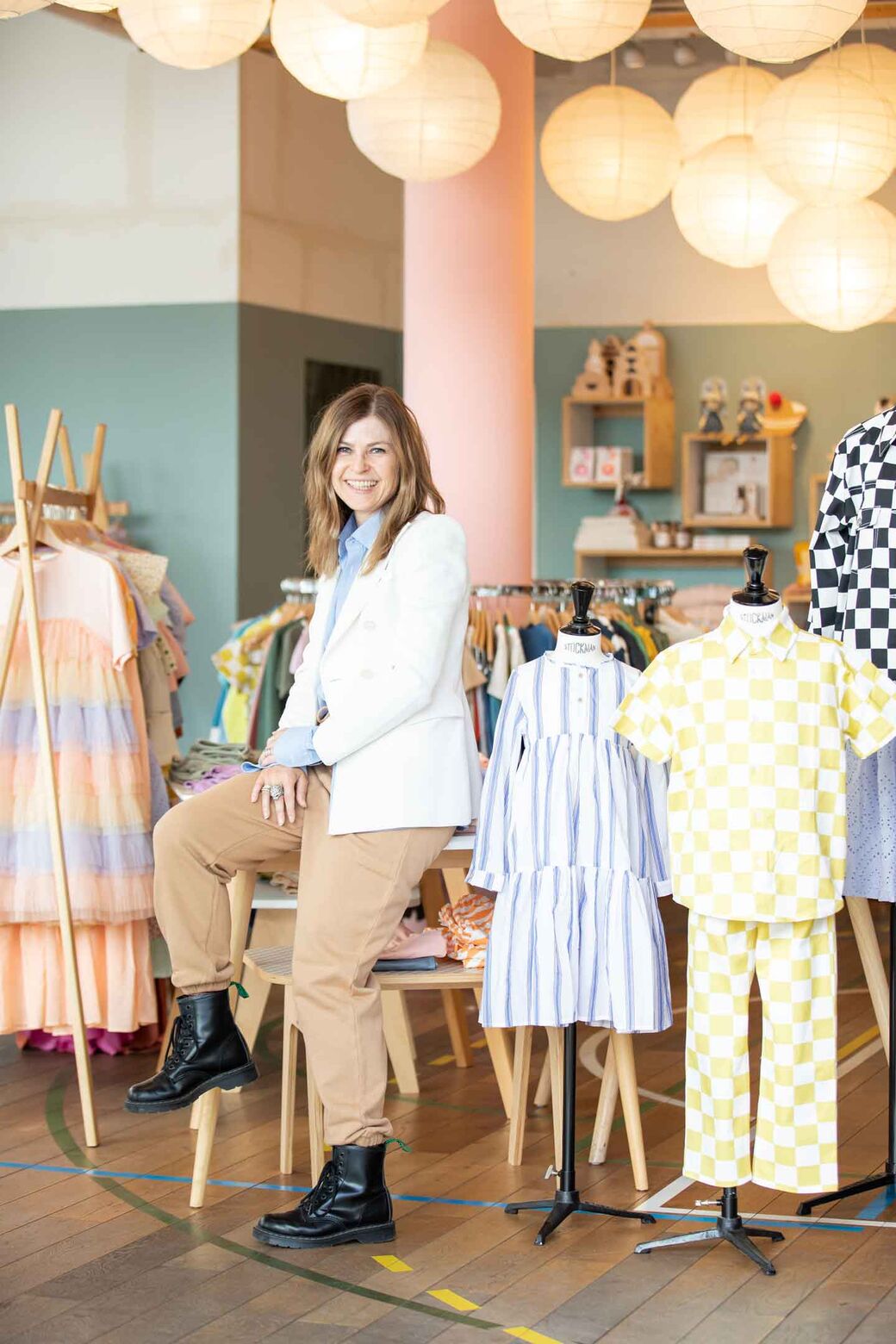 Karamell
Sara Allerstorfer loves fashion – for years she wrote about it as a journalist. Today she runs a clothing store for children and teenagers and knows precisely what they want when it comes to clothes.
Seefeldstrasse 44, 8008 Zurich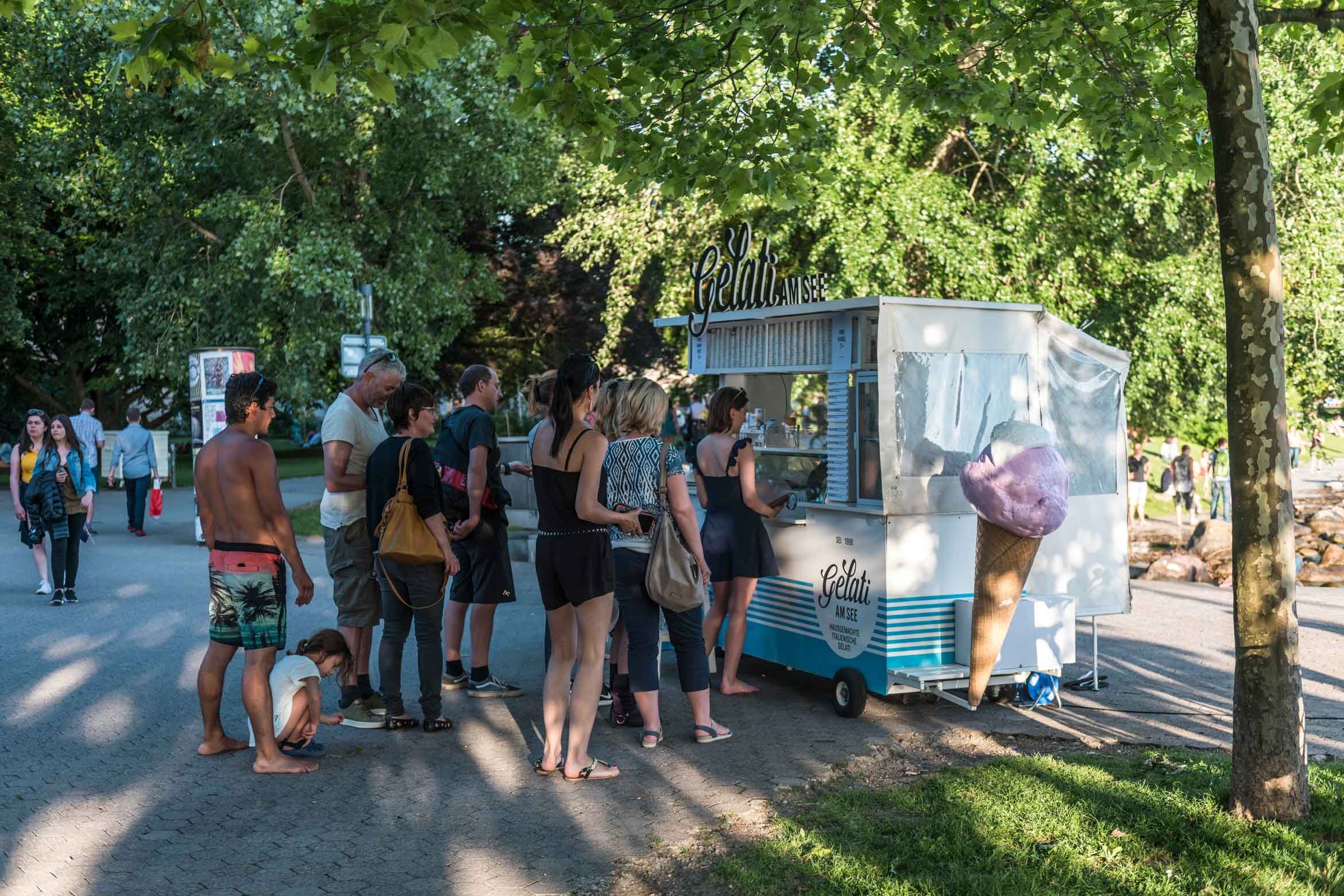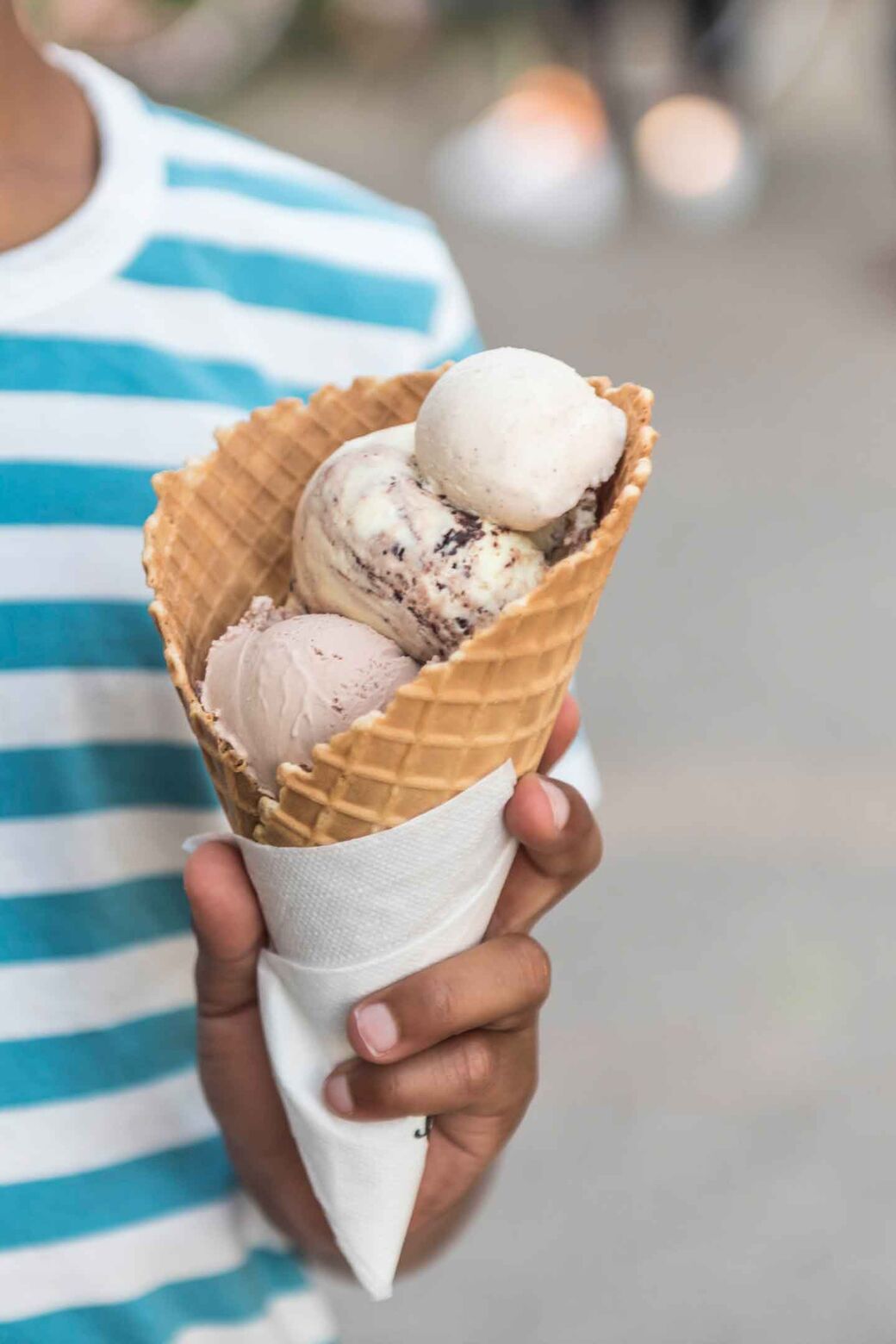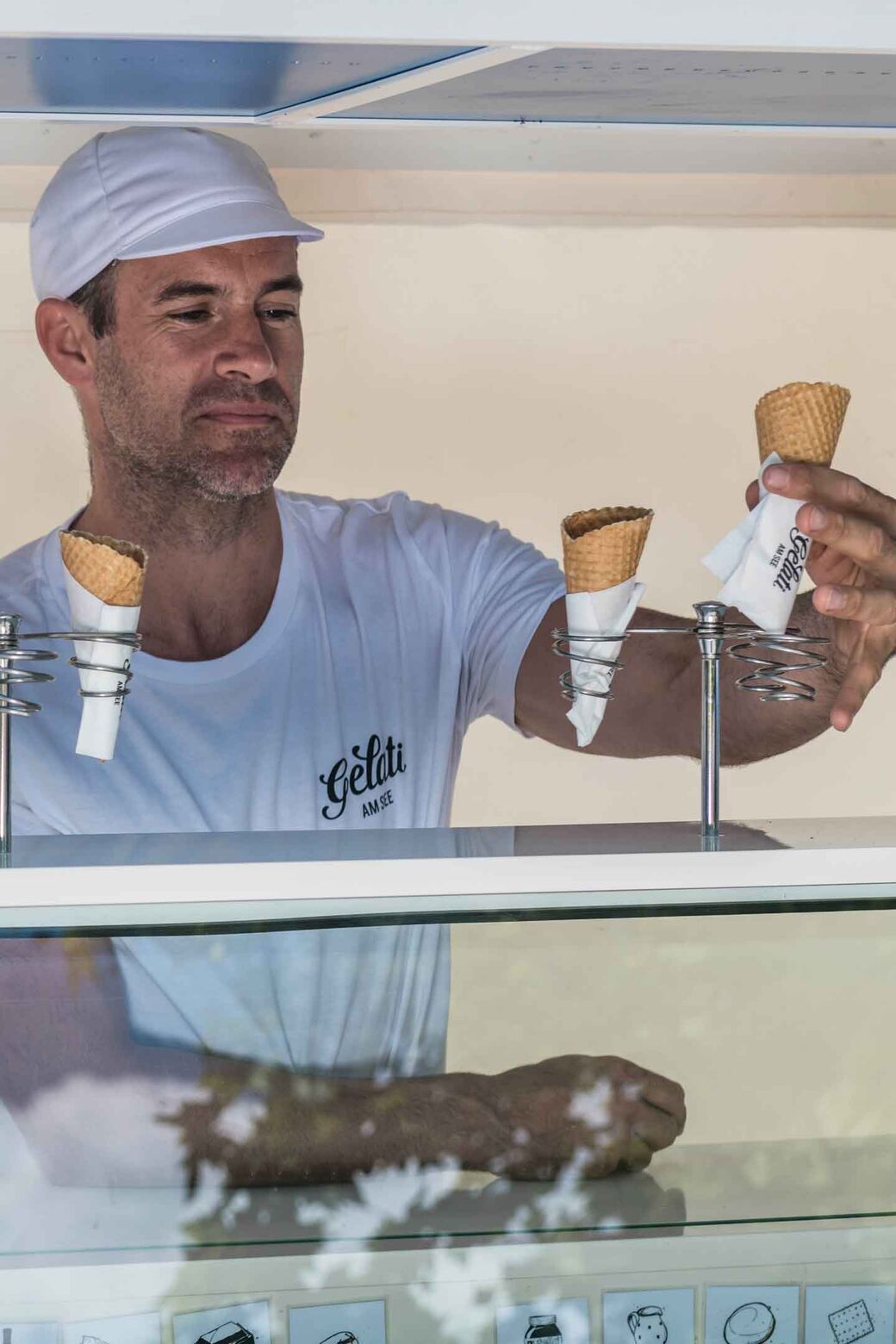 Gelati am See
Daniel Kissling has been selling ice cream at his chic retro stand Gelati am See for more than twenty years. It's the perfect setup for Zurich residents, tourists and Daniel himself: 'I couldn't imagine enjoying a job more than this one.'
At Riesbach harbour, 8008 Zurich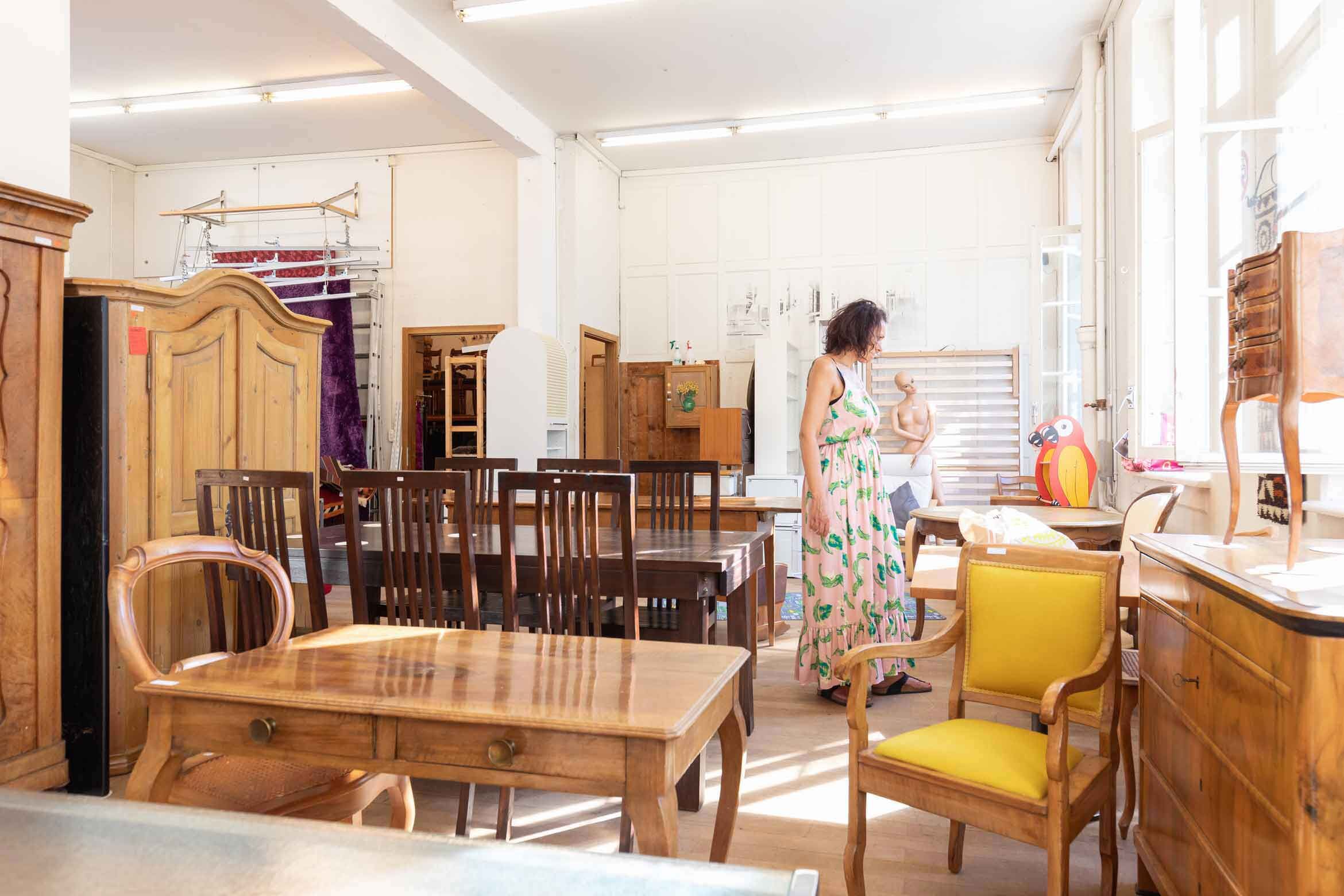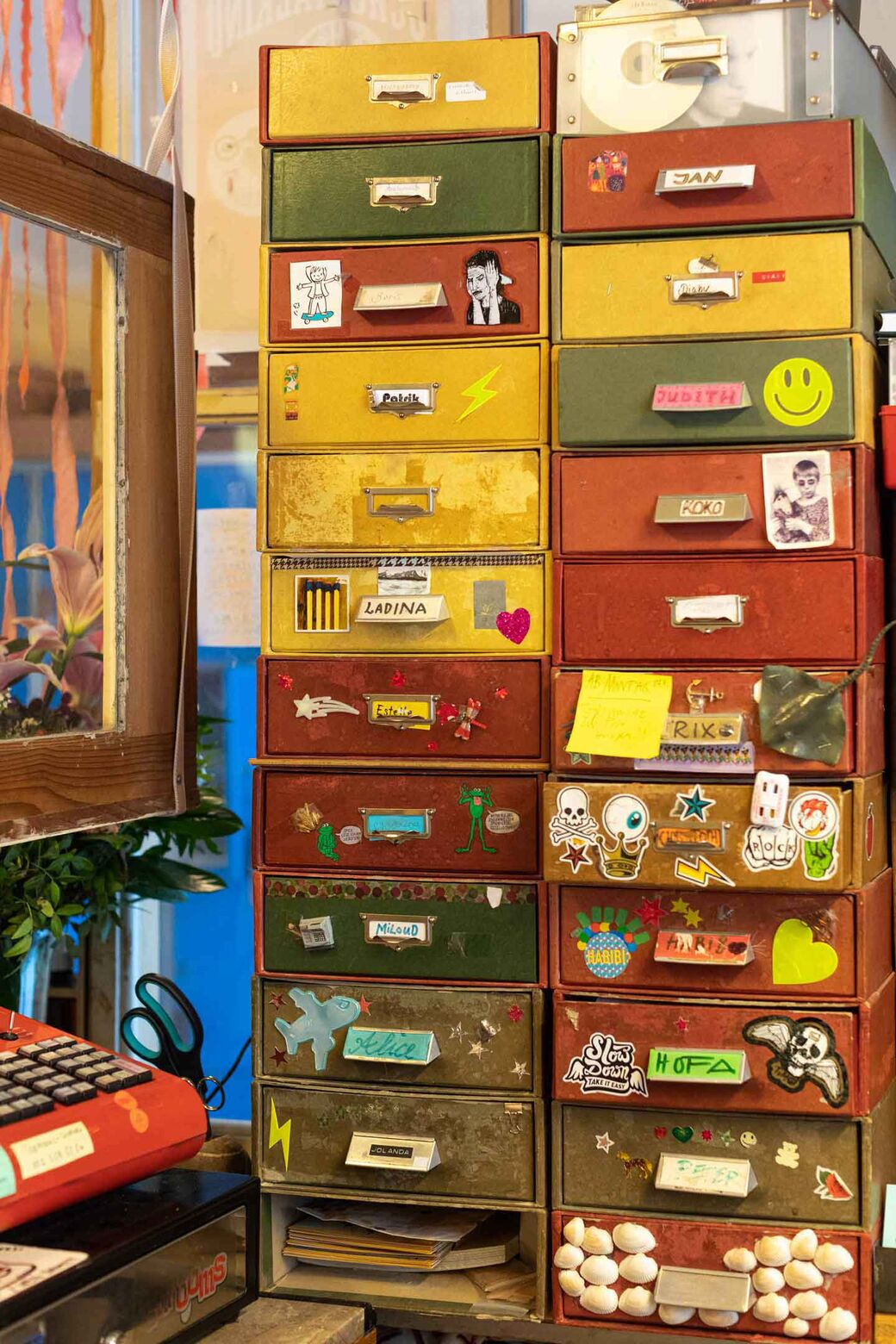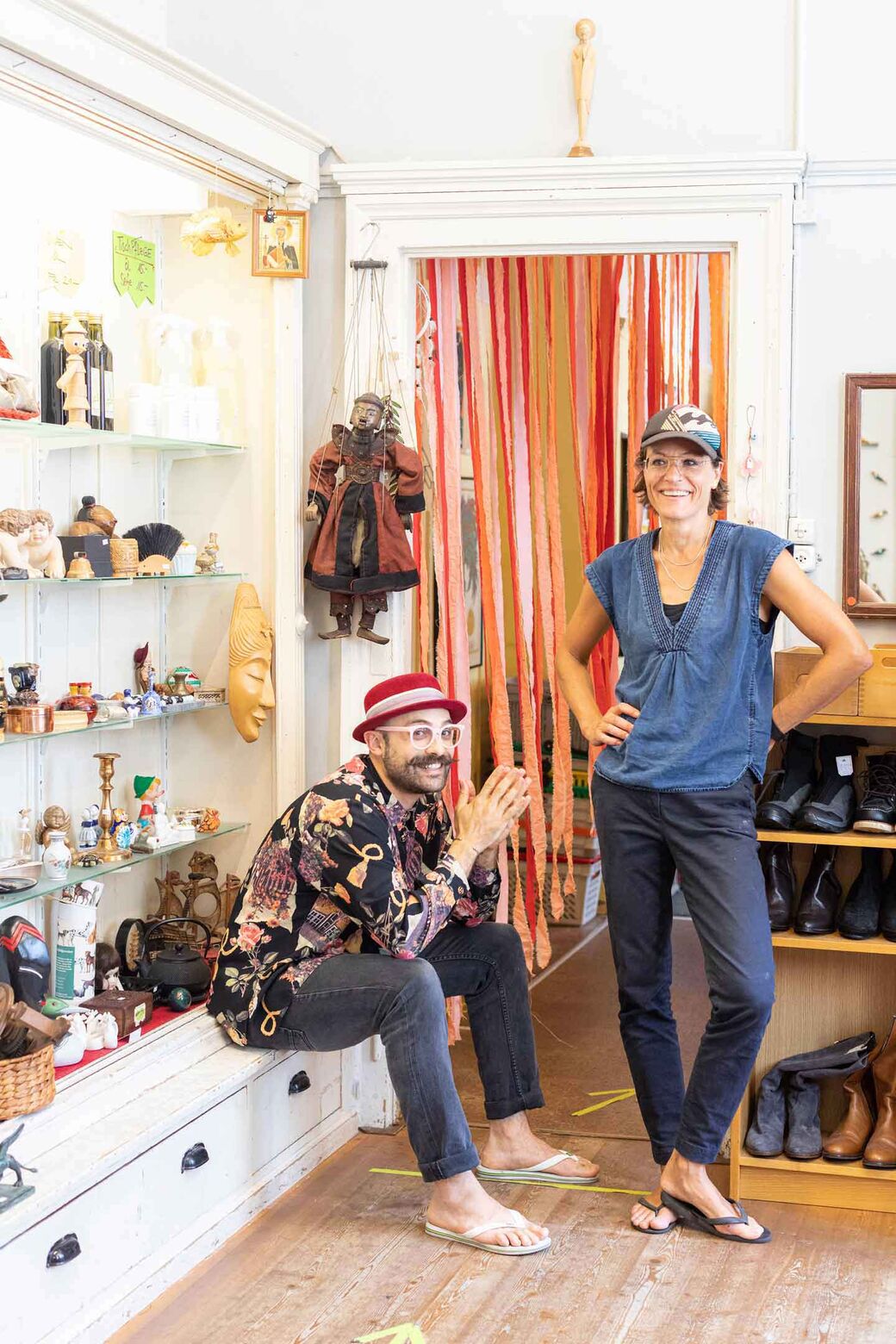 Brockenhalle Tigel
If you ask to see the person in charge at Tigel, you'll always get the same answer: no one's in charge. The set-up at the second-hand store defies convention. There are 13 members of the cooperative who work part-time, without any higher support or management. Alice Cantaluppi and Miloud Genova are two of them. They both agree: working here not only makes sense, but also promotes sustainability and diversity.
Hornbachstrasse 62, 8008 Zurich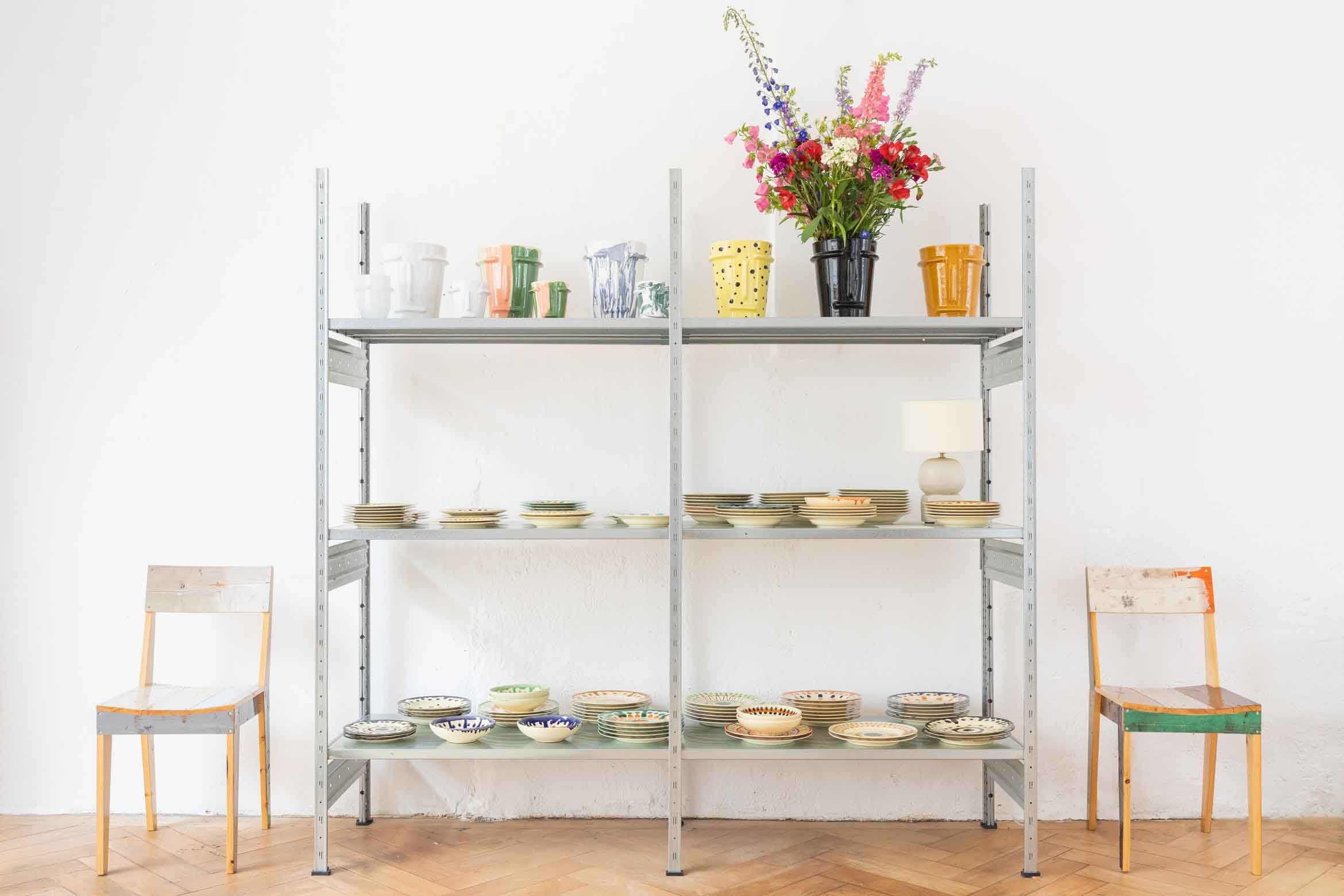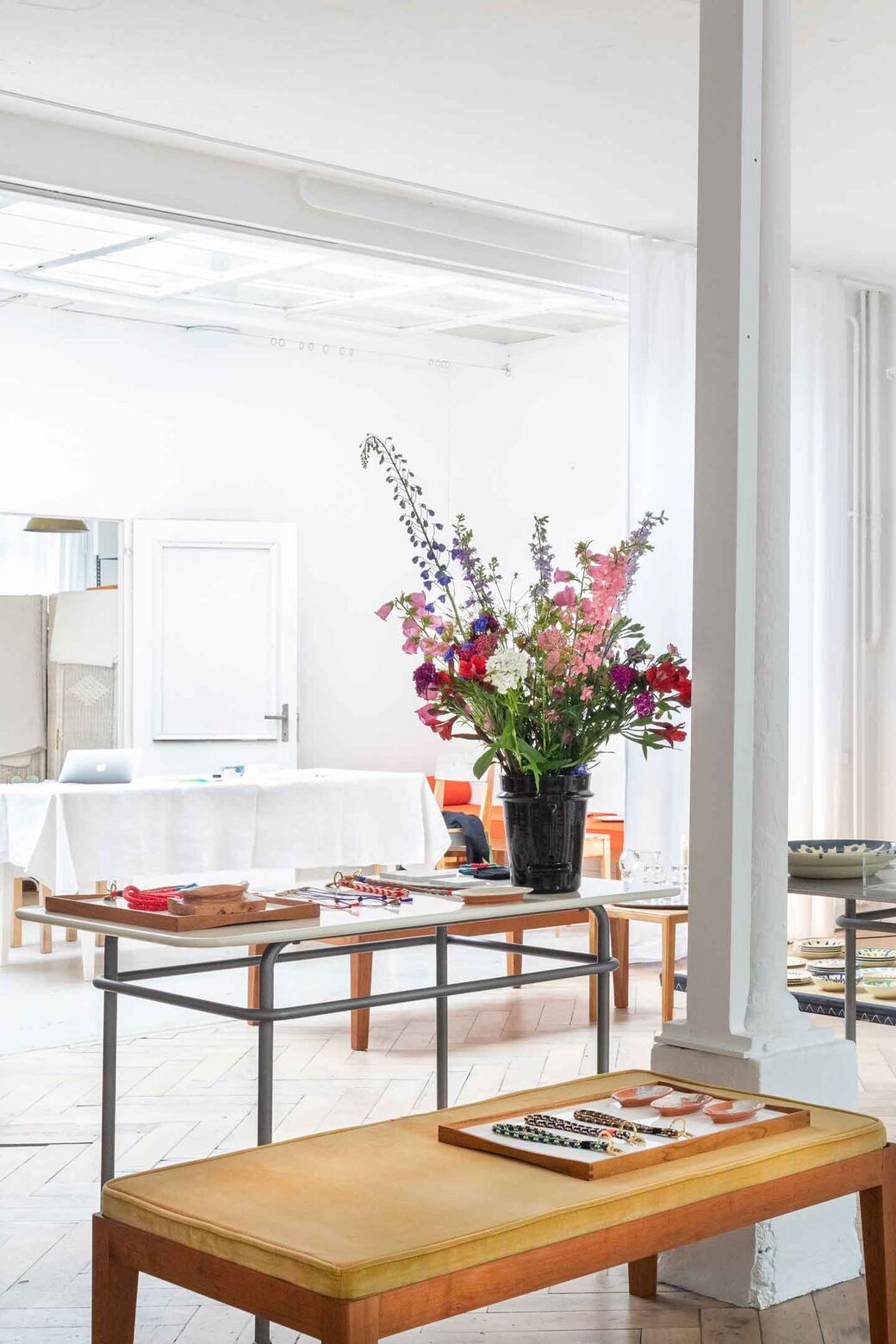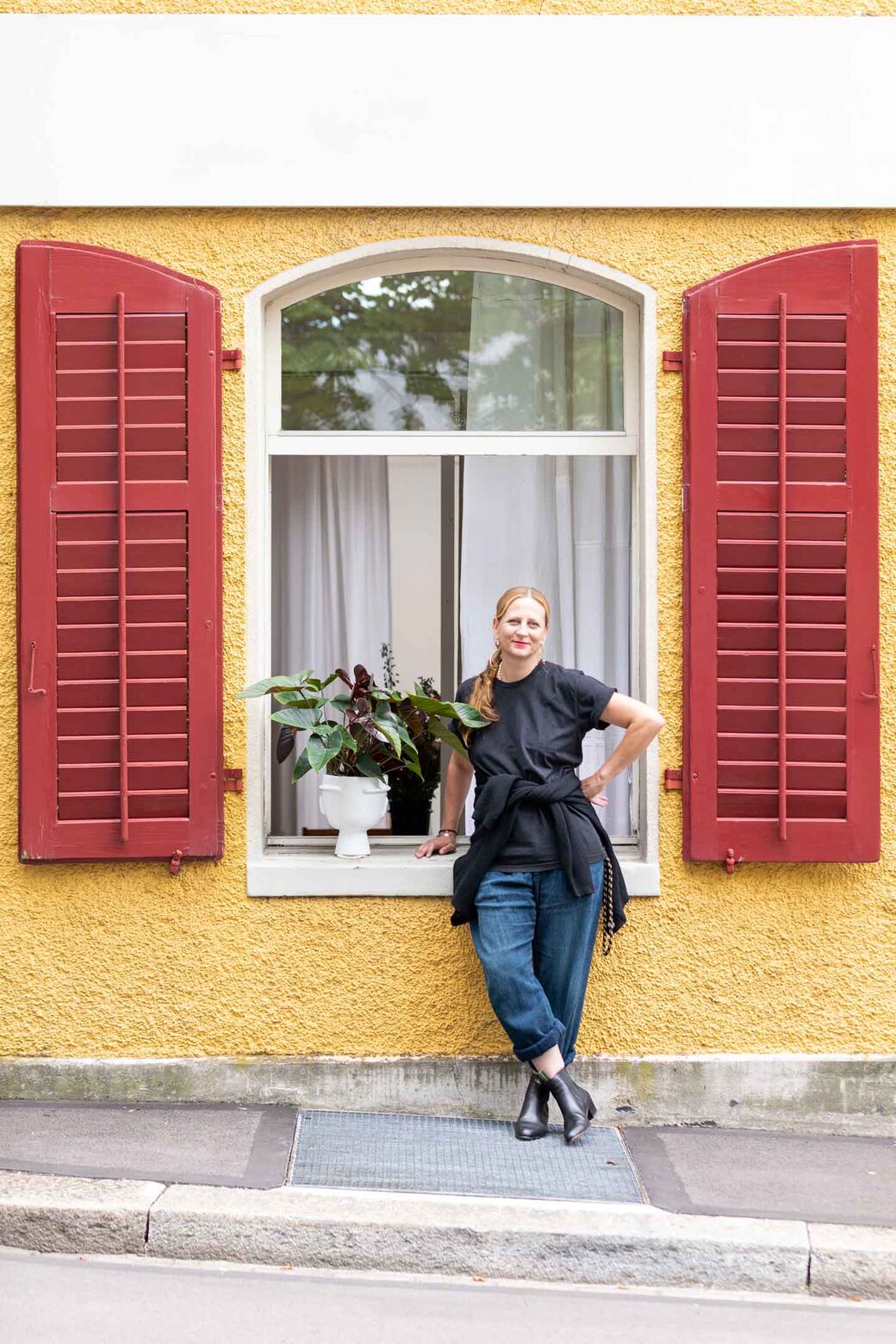 L'Elefantino
Her products have fans from all over the world. In the showroom in Seefeld, Barbara Koeberle showcases handcrafted items that infuse life with colour and imagination.
Arbenzstrasse 24, 8008 Zurich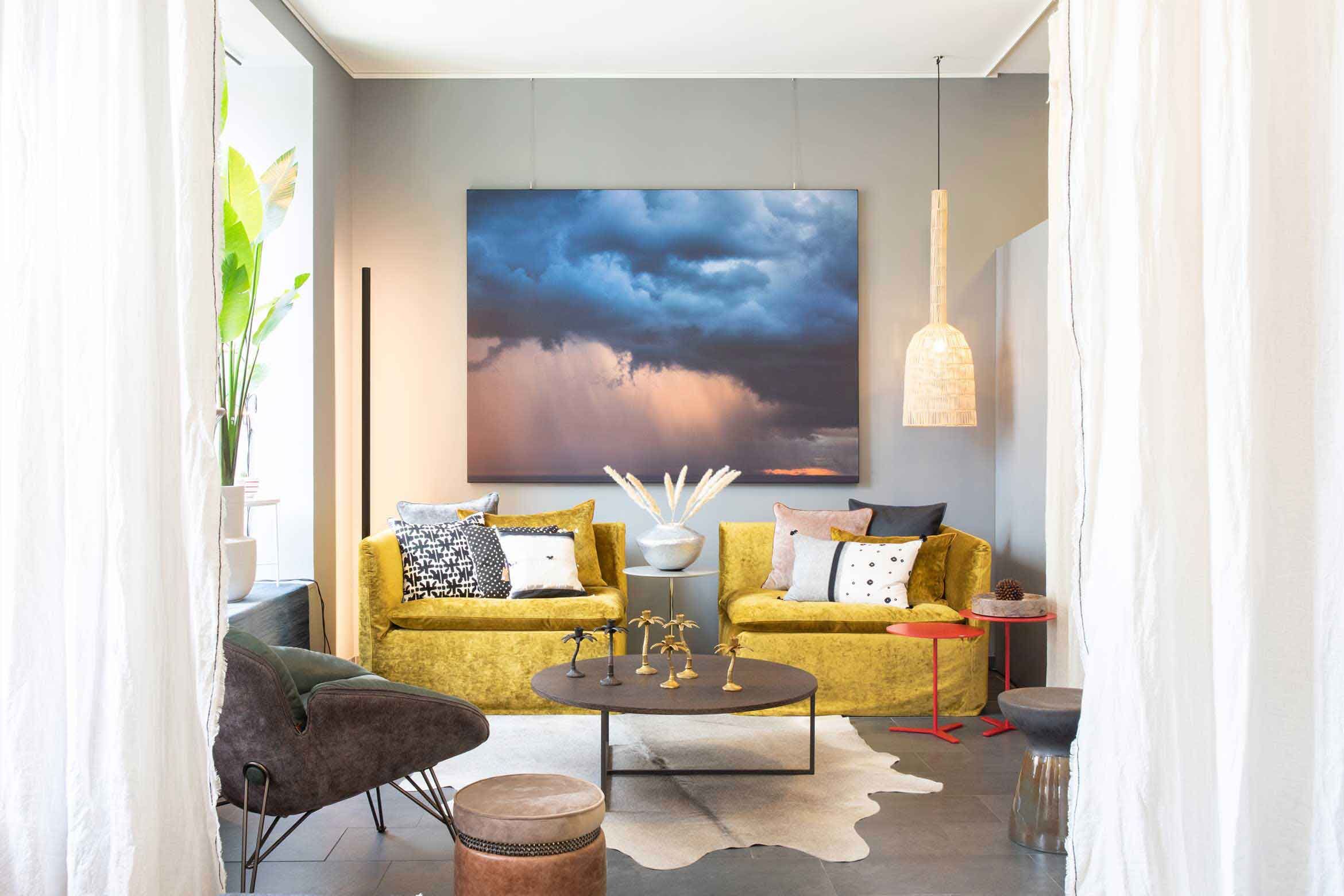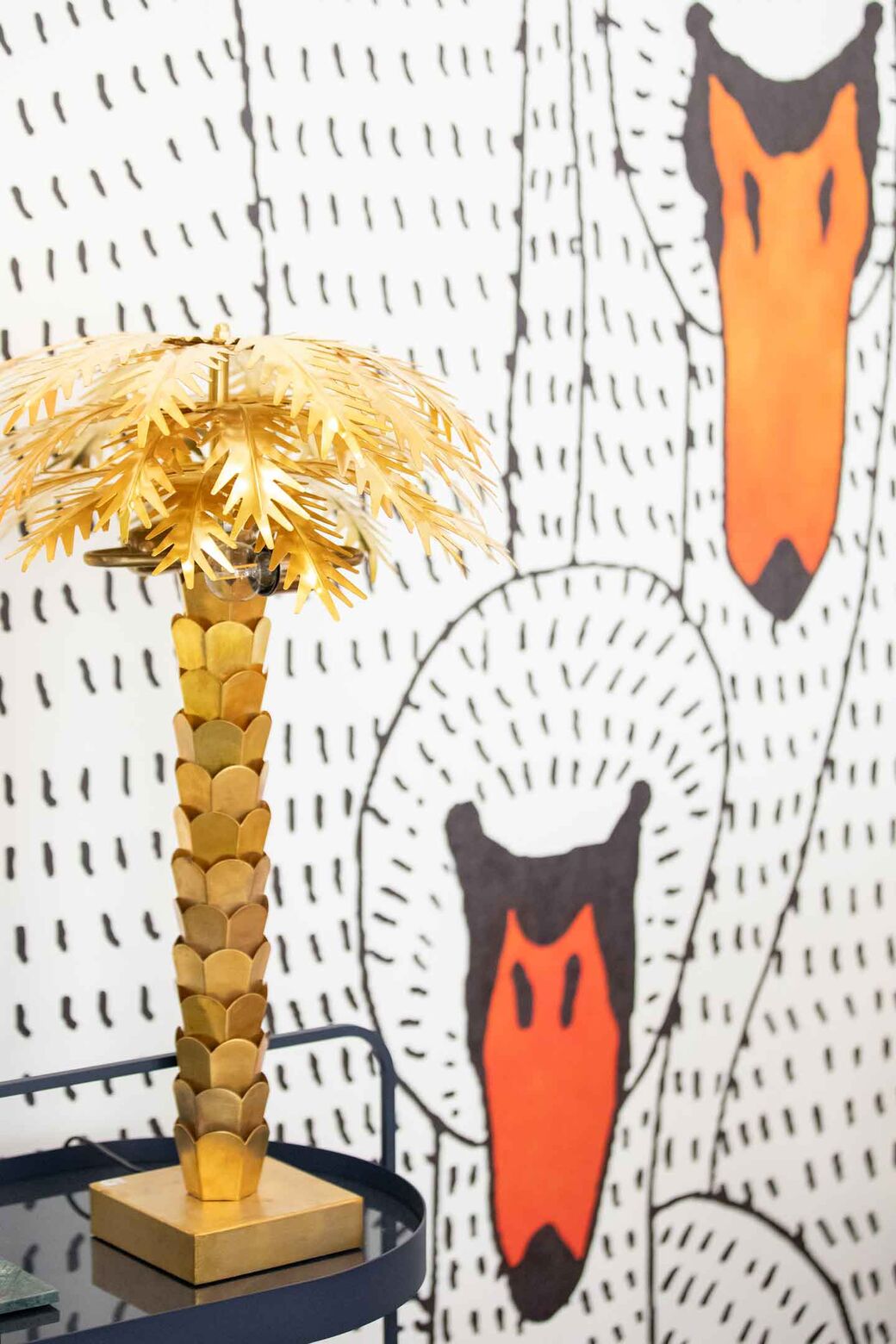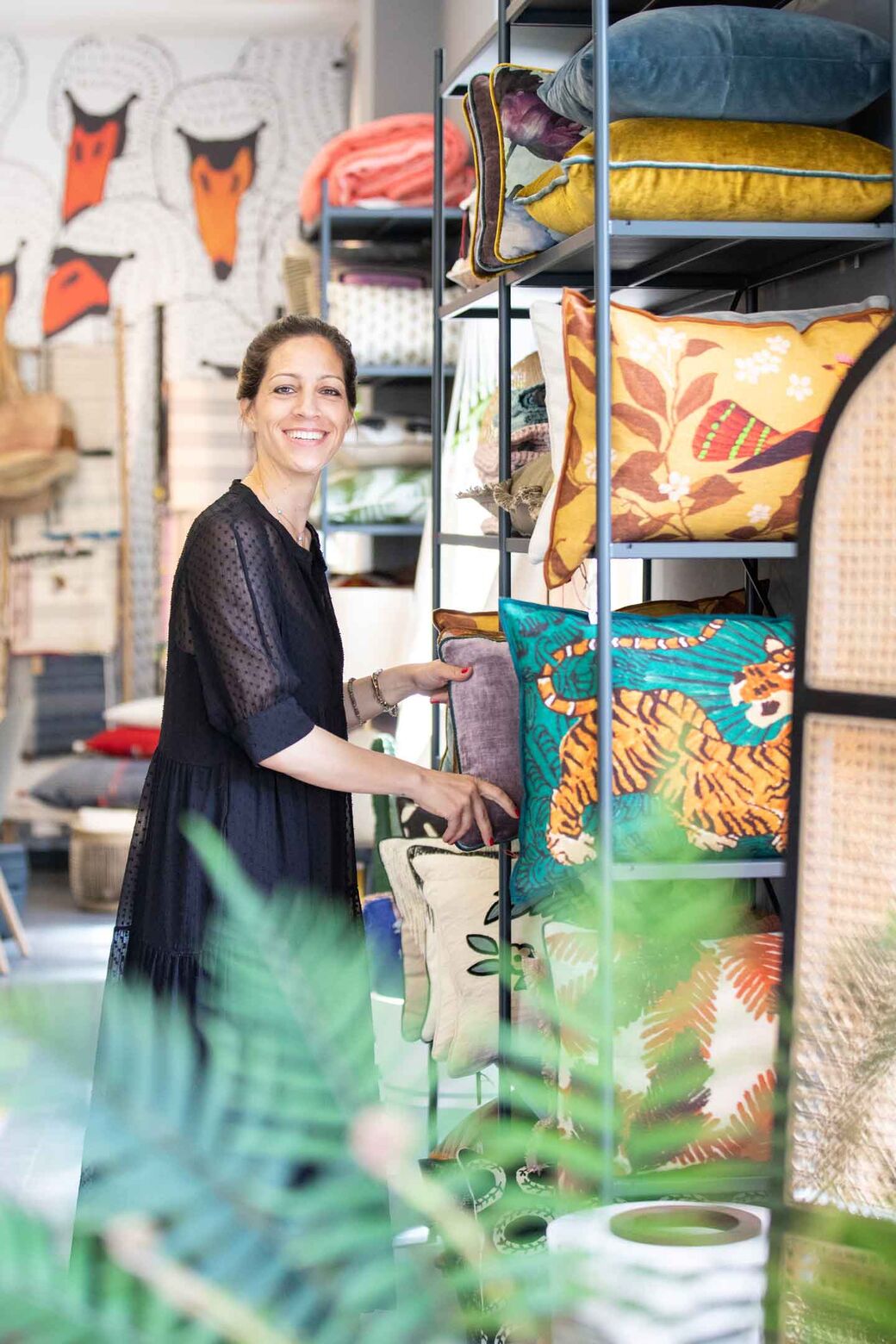 Raum Reolon
Robine Reolon brings her wealth of experience in interior design to private residences, offices and restaurants. She also delights her customers with her interior design shop in Seefeld.
Seefeldstrasse 81, 8008 Zurich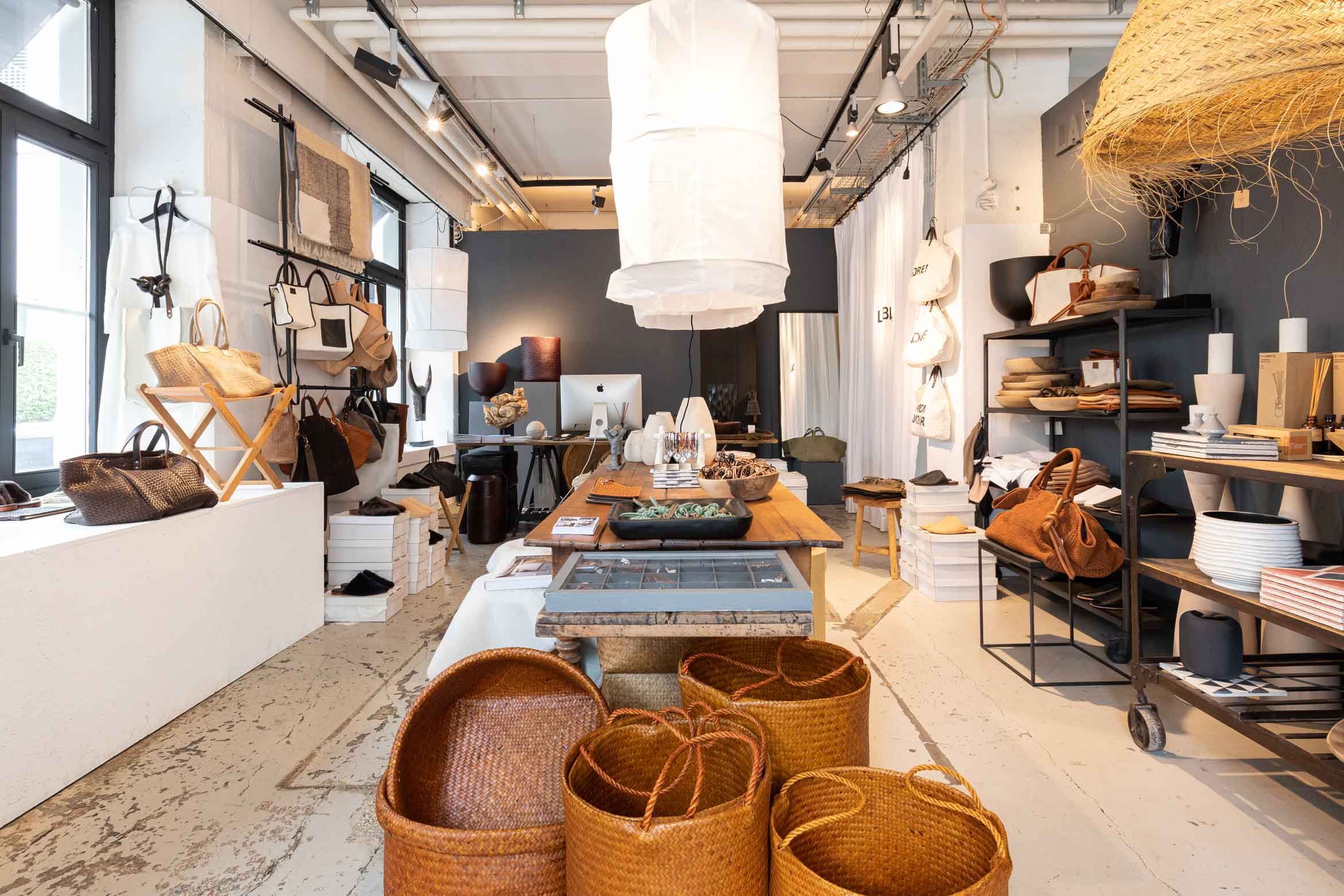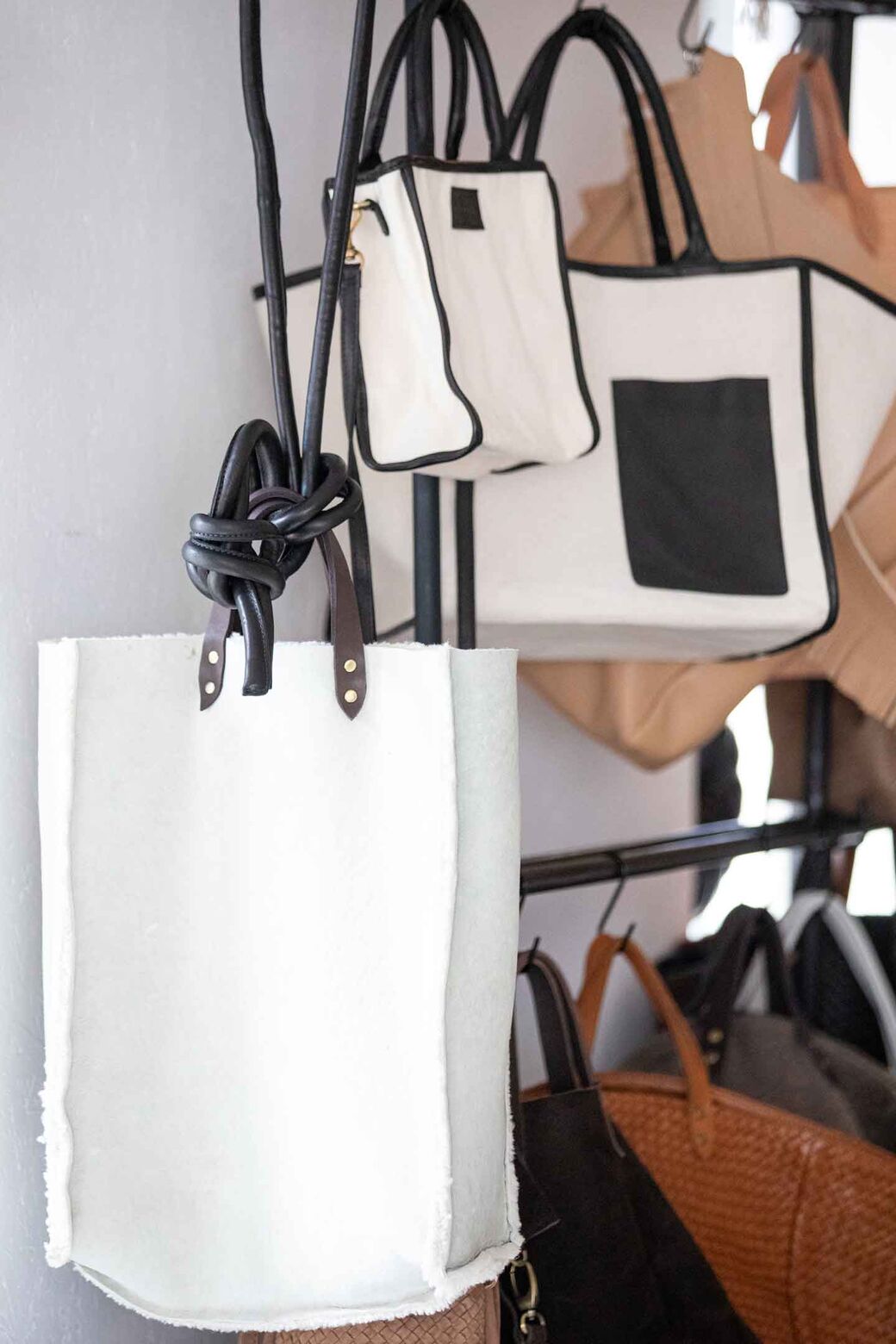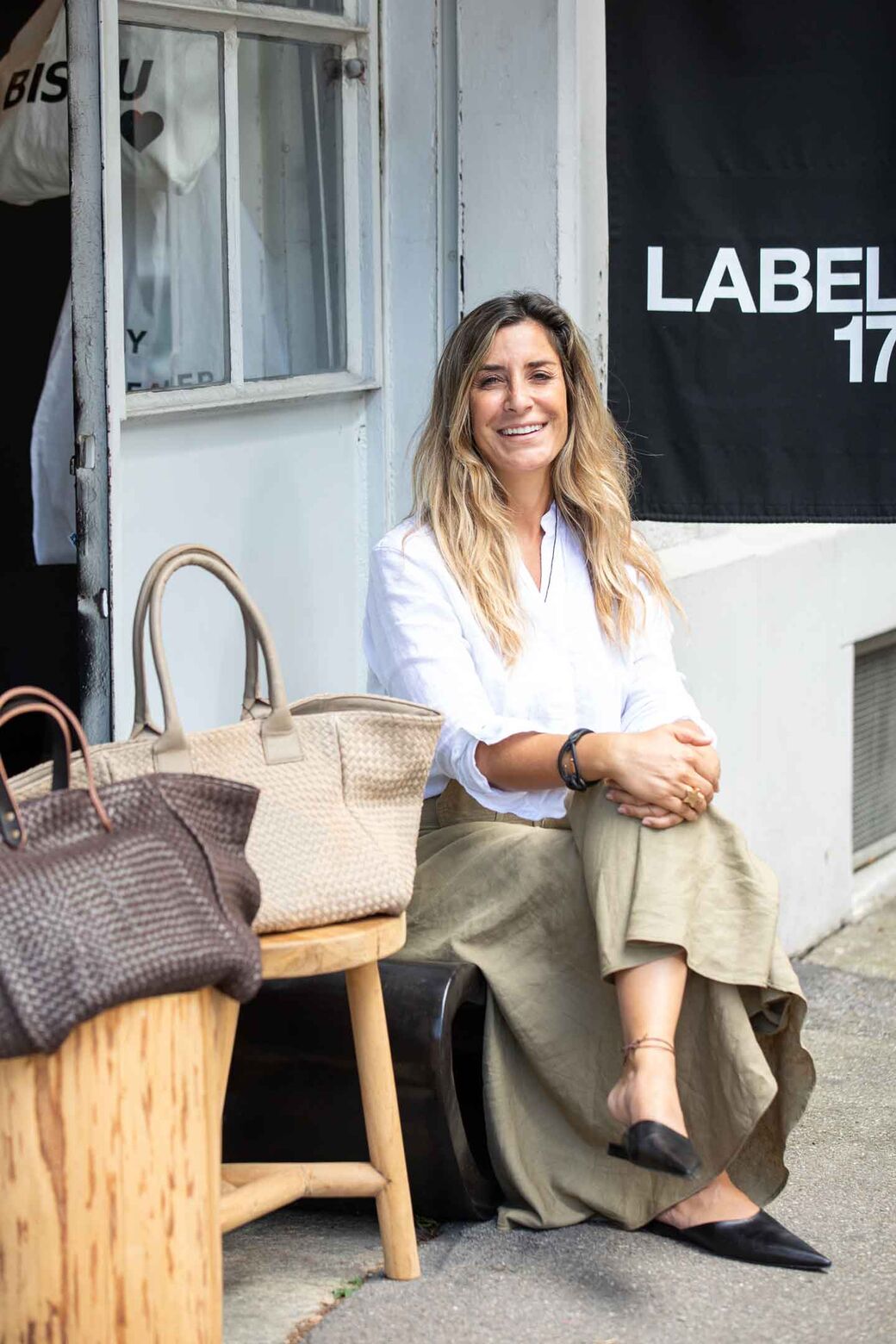 Label17
In a former car repair shop, designer Cristina McDaniel sells handmade leather bags from Morocco. But you will also find lambskin bags from a saddlery in Graubünden, walnut wood bowls, and tiles from North Africa. For this former marketing specialist, Label17 is the fulfilment of a childhood dream.
Reinhardstrasse 12, 8008 Zurich
View posts by interests, or use the proximity search and additional filters.
Try it out
.
Save posts as favourites – simply click on the heart symbol in the upper right corner of the post.