Tiger-Fink
Books, toys and the famous Tiger-Fink shoes – Susanne von Albertini's shop stocks everything that children love.
Susanne von Albertini opened her family shop in Seefeld in the mid-nineties. The neighbourhood has been through many changes since then, but Tiger-Fink is still there. It's not only popular with Zurich's parents, but also with grandmas and godparents from all over Switzerland.
Anyone who grows up in Switzerland is likely to have fond memories of Tiger-Fink shoes. Generations of Swiss children have worn the famous slippers with the red pompom that were invented in 1938 by Zurich shoemaker Edi Glogg. 'Everyone has a story about them,' says Susanne von Albertini. 'Me, my siblings, my children – we have always worn Tiger-Fink shoes.' Susanne now runs the Tiger-Fink family store in Seefeld.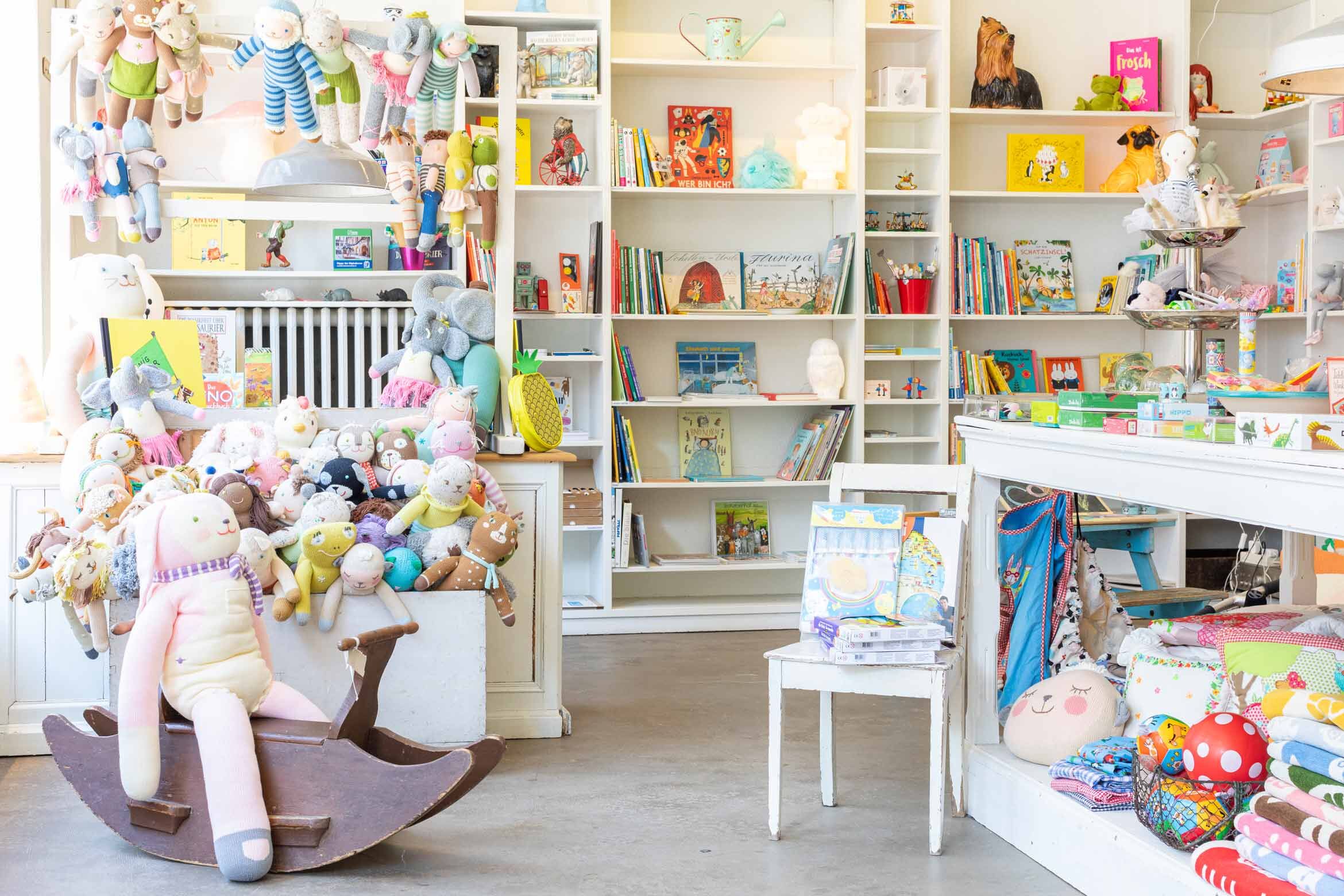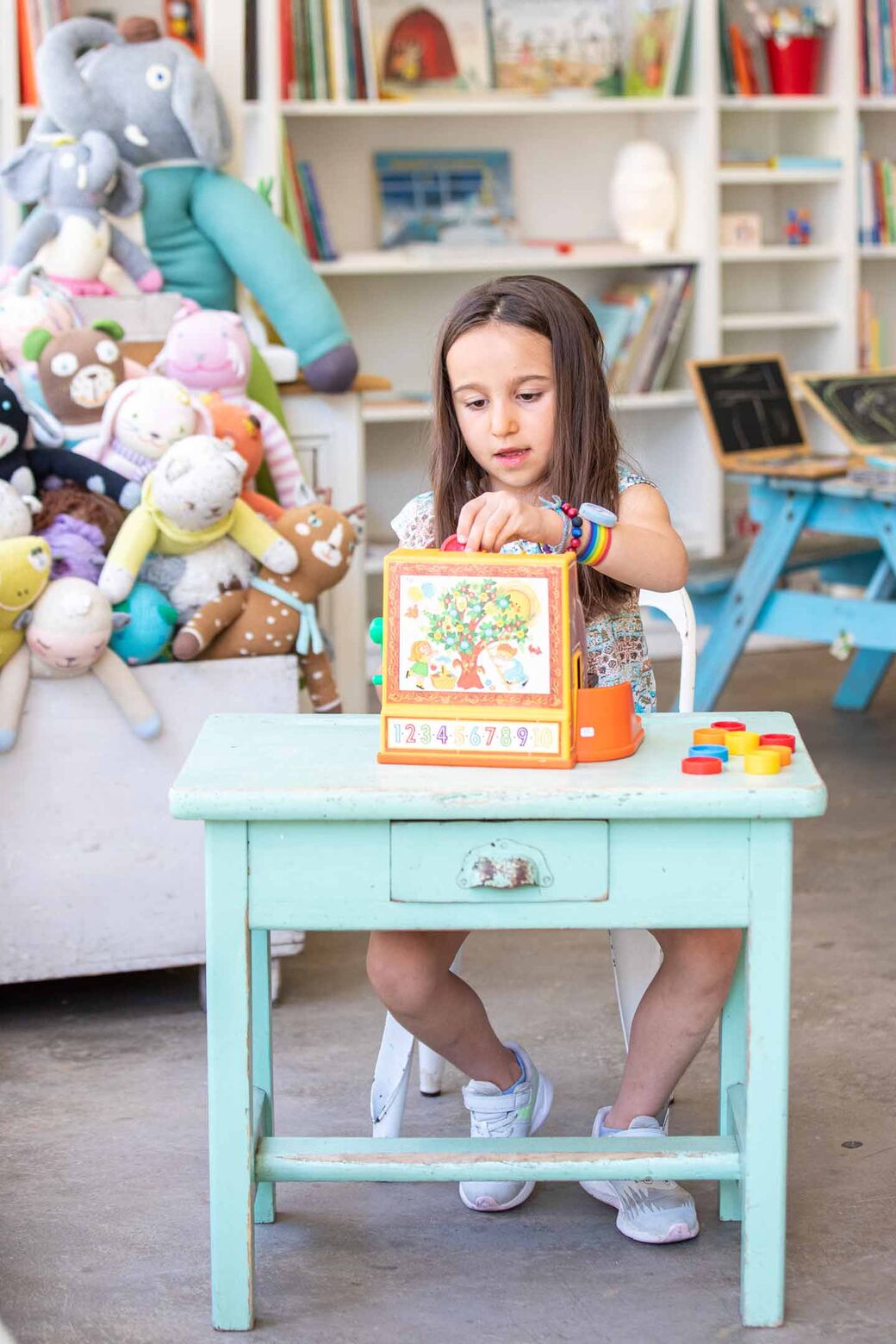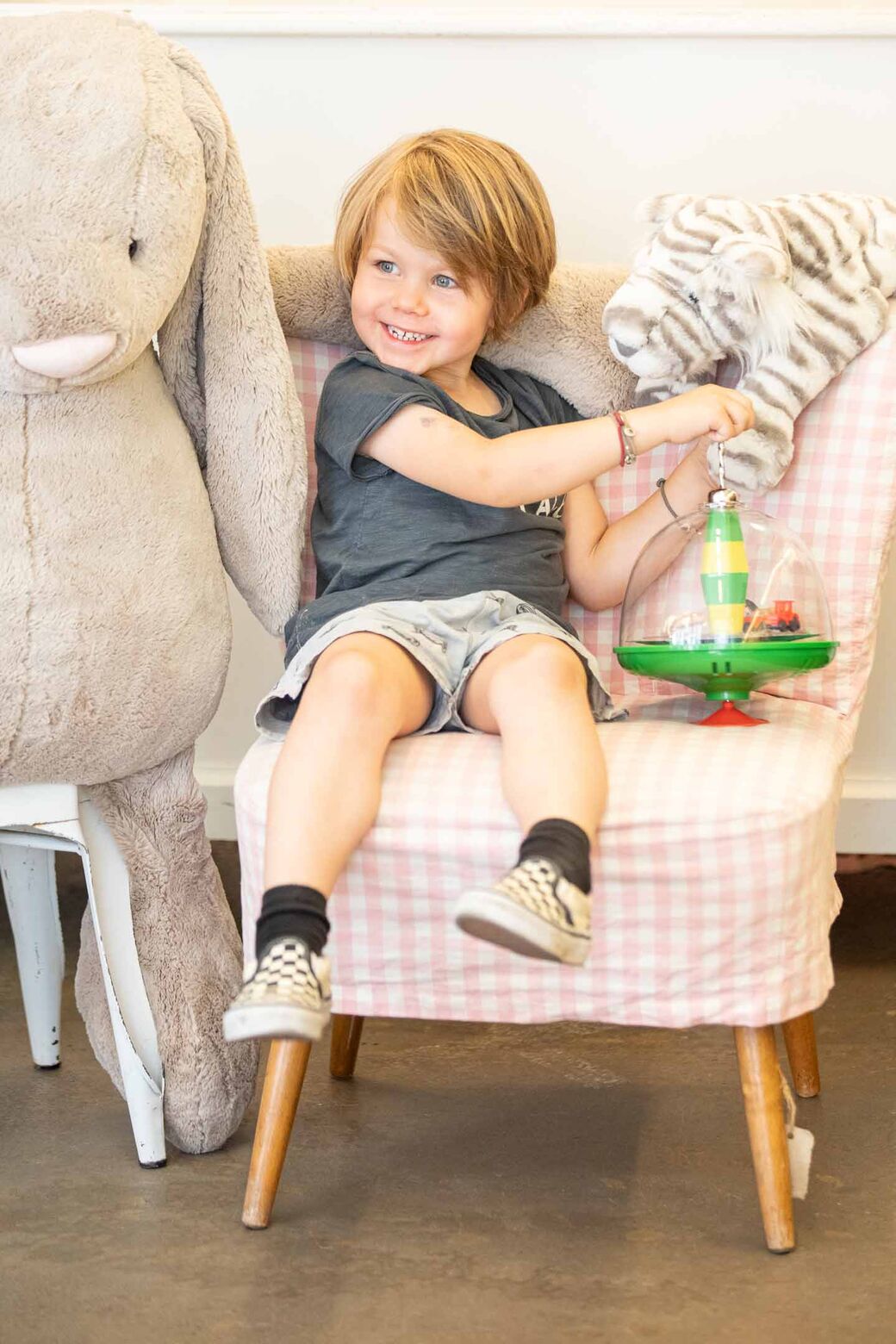 Some families have been shopping at Tiger-Fink for generations.
Of course, it's no coincidence that it bears the same name as the legendary children's shoes. Susanne was actually instrumental in saving these particular tigers from extinction. When she opened her first store and added the children's footwear to the range, the brand had largely been forgotten. 'They were only stocked by a few fusty old shoe shops,' she recalls. That was back in the mid-eighties.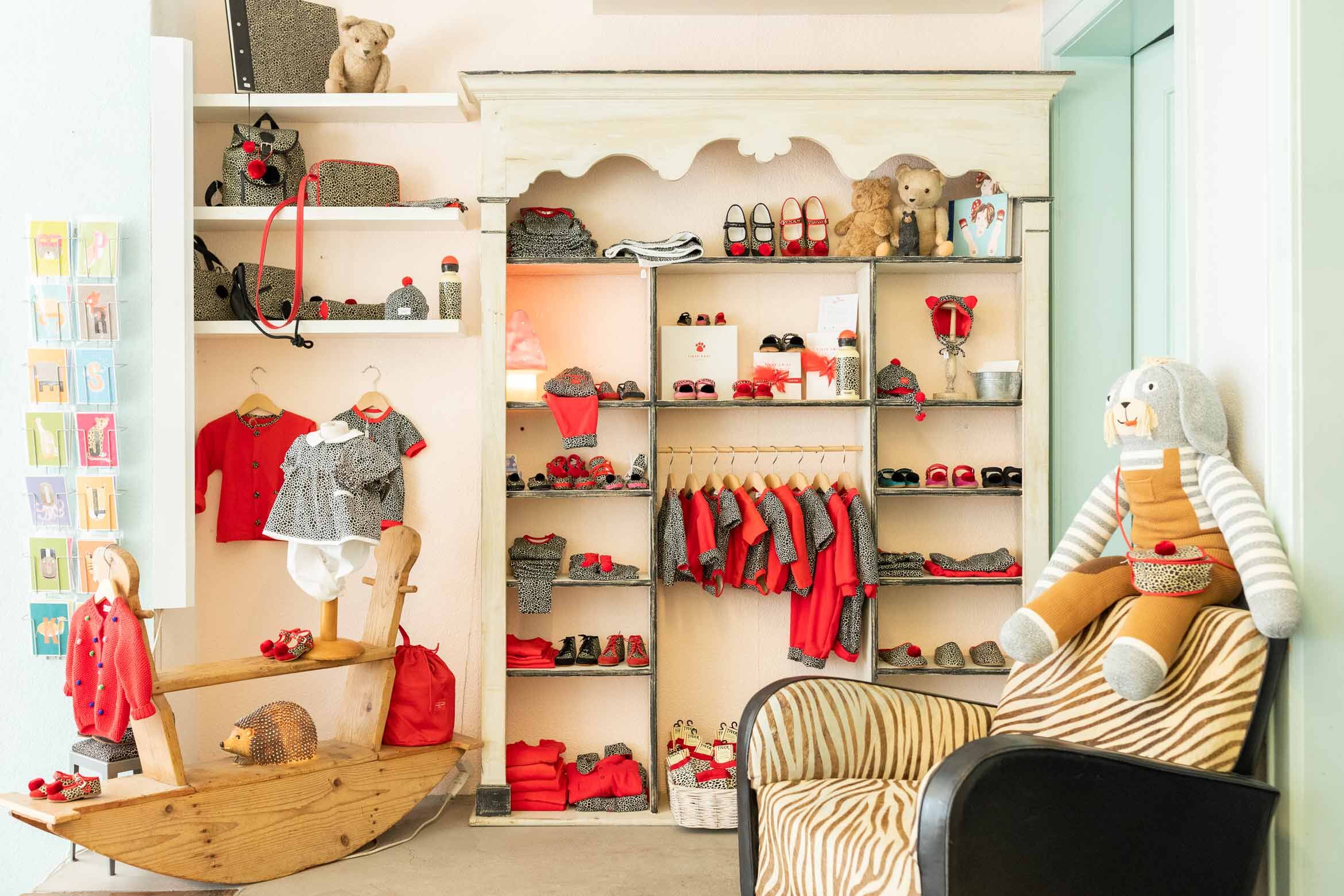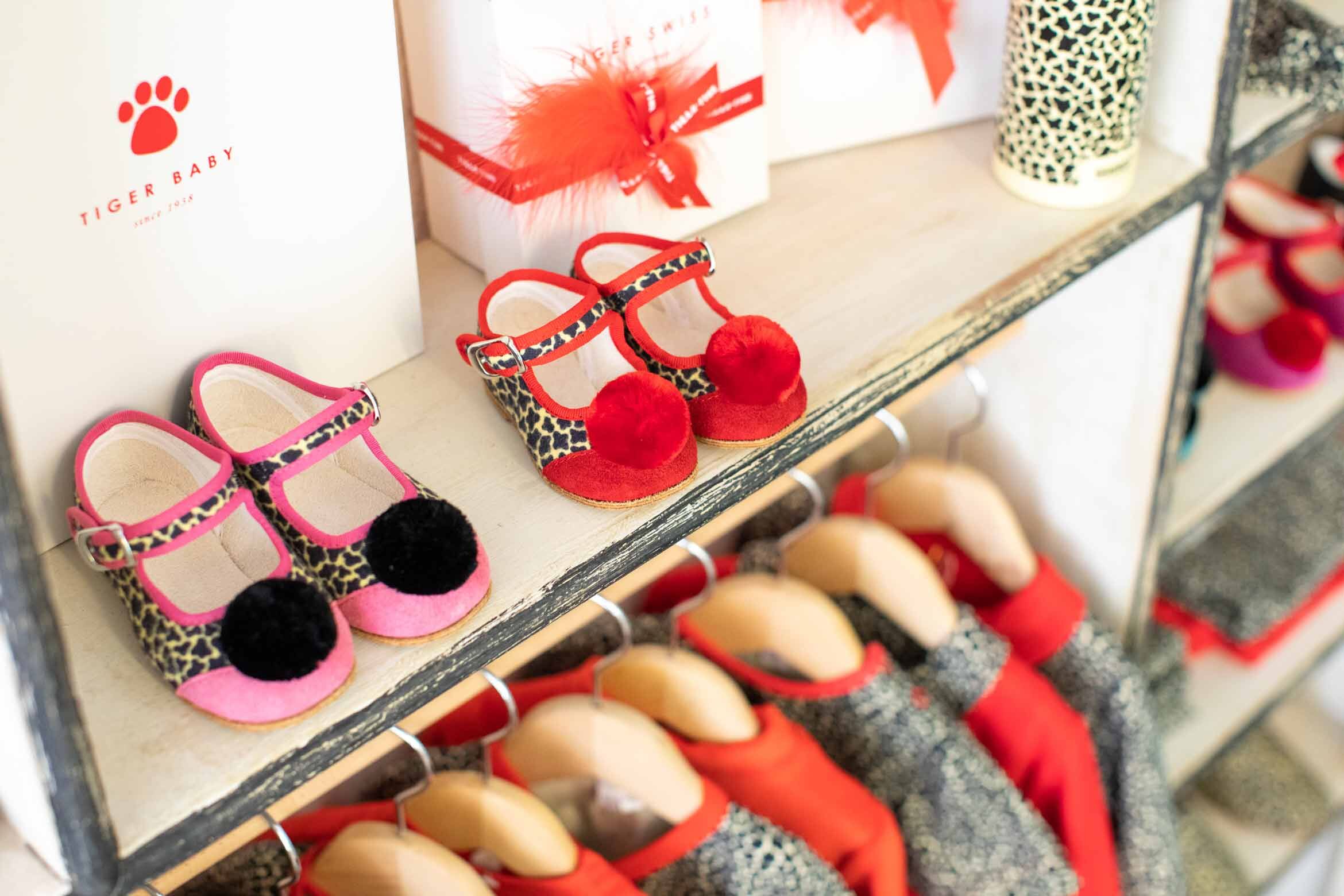 Me, my siblings, my children – we have always worn Tiger-Fink shoes.'
Susanne von Albertini
Tiger-Fink shoes are still some of Susanne's best-selling items. She opened Tiger-Fink in Seefeld in 1993: 'In those days, the neighbourhood was much more edgy, creative and inspiring than it is today. It was almost like Paris.' Its residents included designers and creatives, but also lots of families.
Many of them have now been driven away by soaring rent prices: 'You hardly see any children in the street these days,' says Susanne with regret. But she doesn't have to worry: 'My customers come from all over Switzerland.' Some families have been shopping at Tiger-Fink for generations.
Susanne likes to shake up her product range.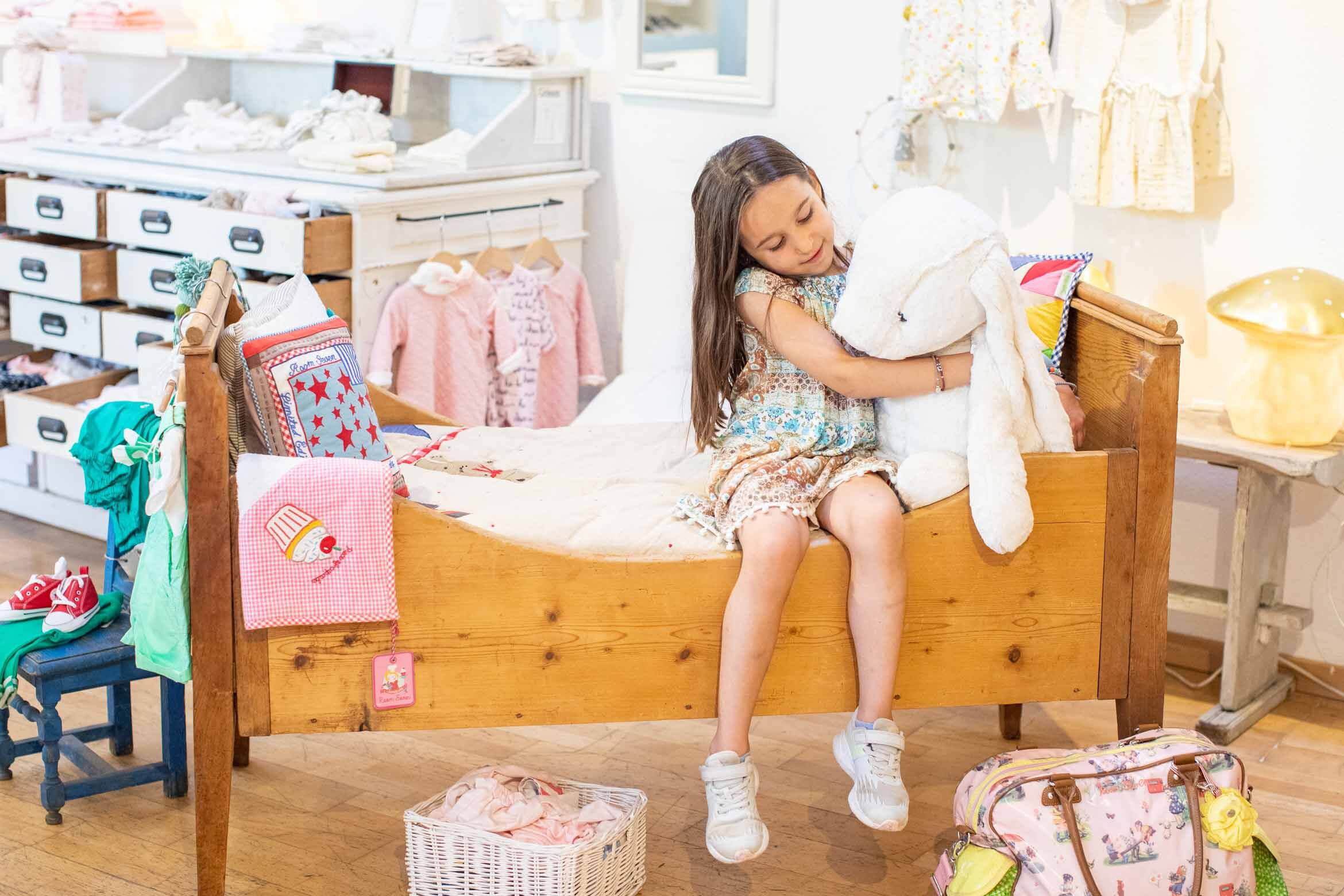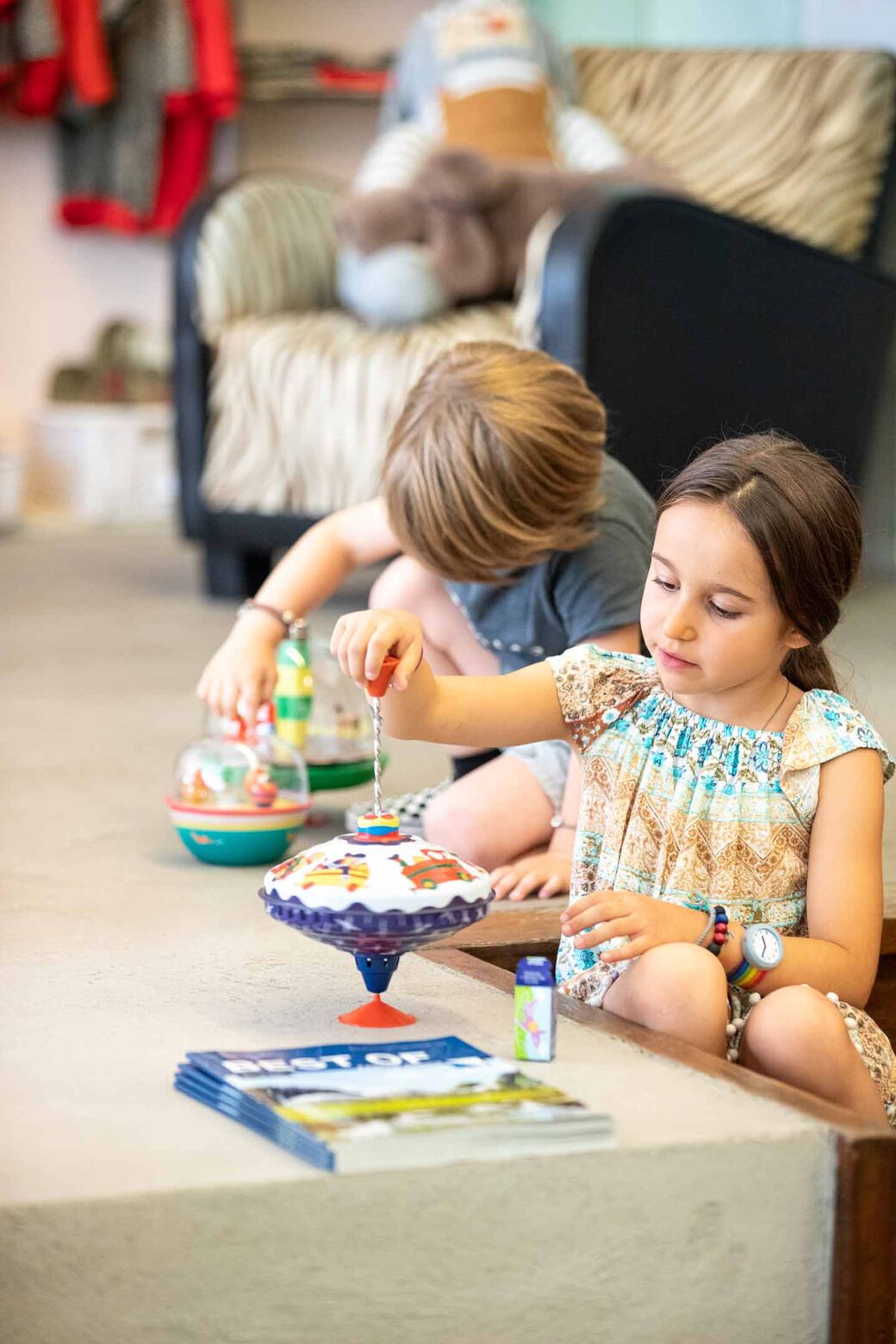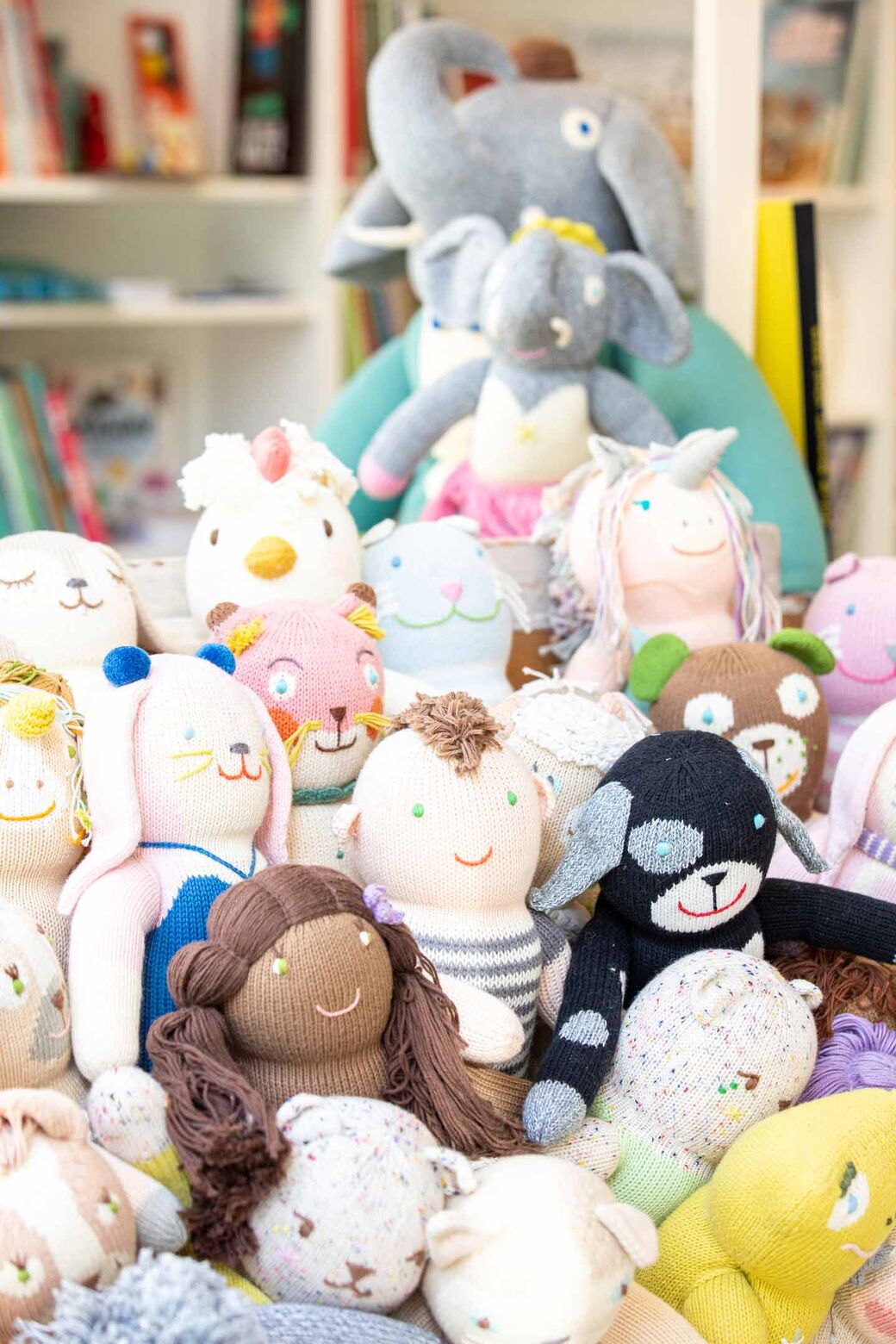 They appreciate the friendly service and expert advice – and the fact that Susanne regularly adds new products to the range. She sells top-quality toys and furniture and also stocks a variety of classic children's books because many parents like to read the old favourites to their kids.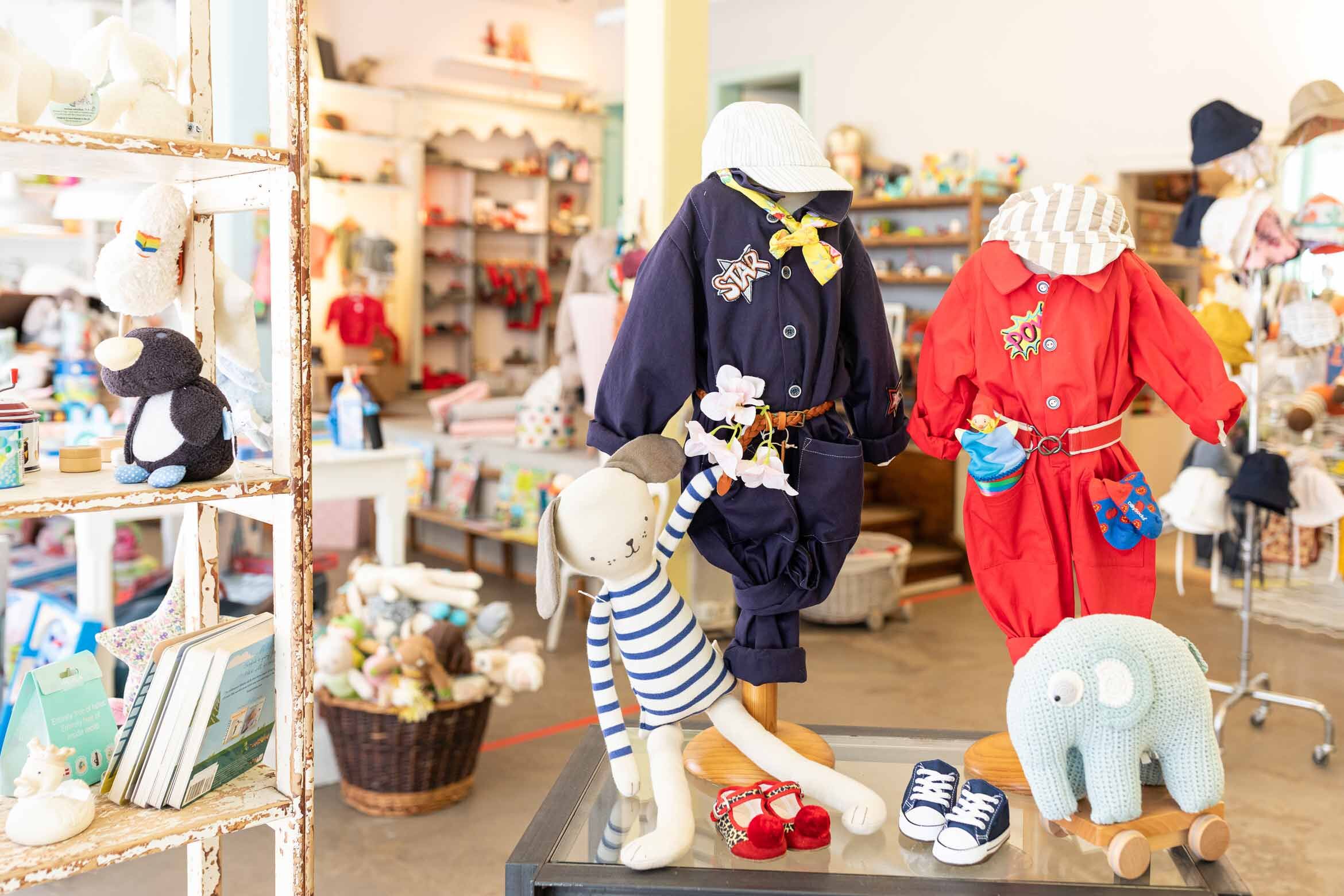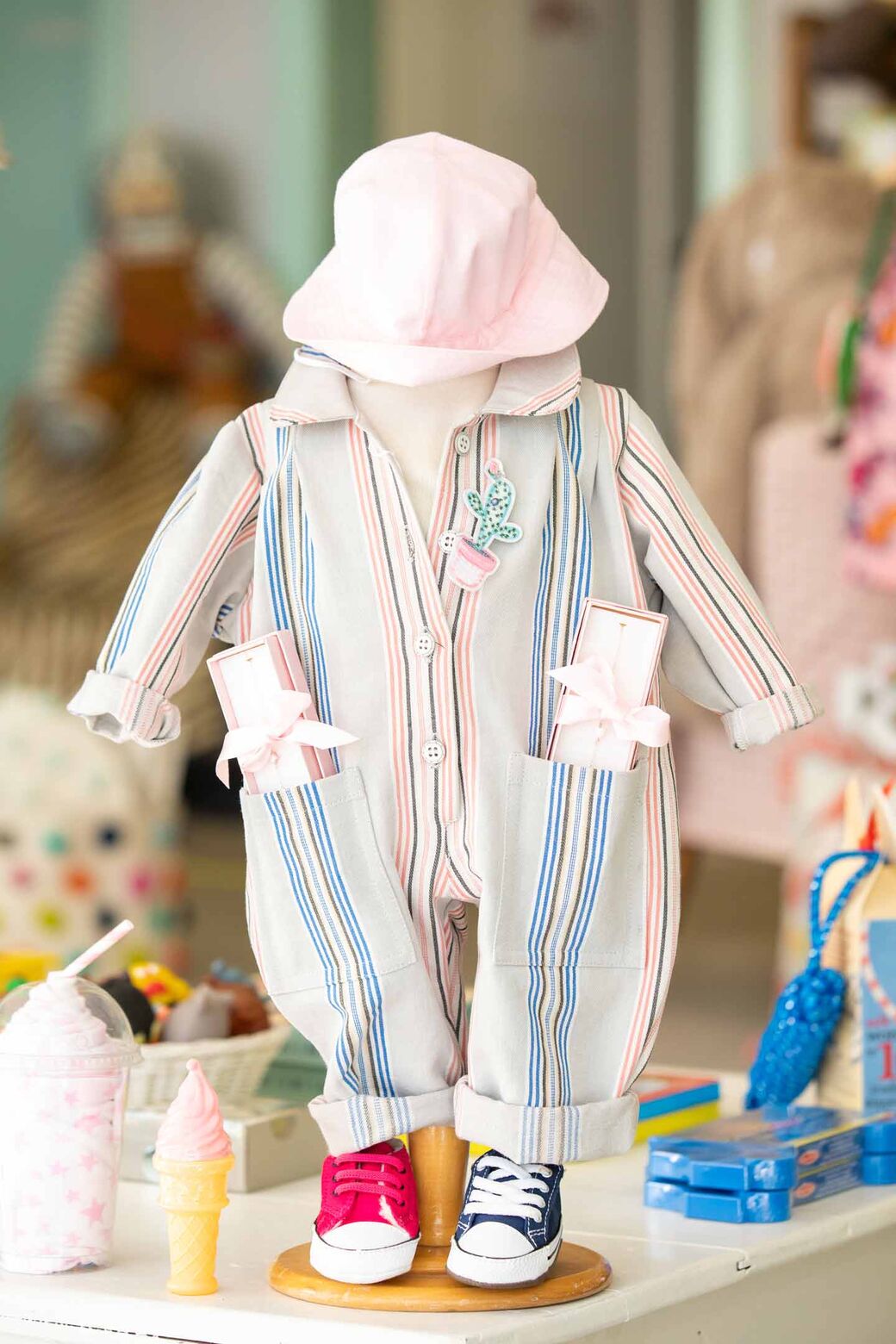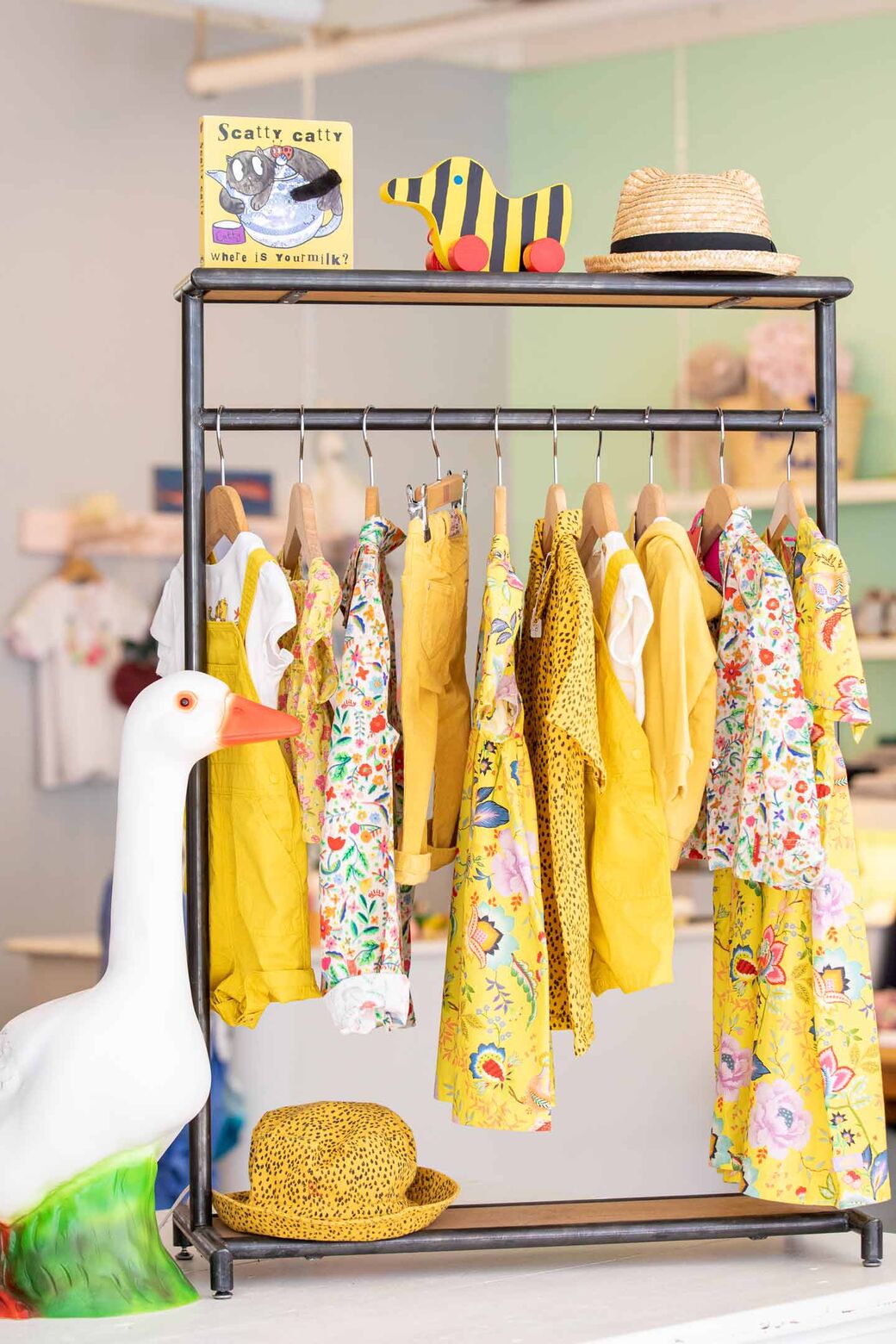 Some customers come to Tiger-Fink specifically to buy Blabla dolls – knitted dolls in different sizes. Manufactured under fair conditions in Peru, they are also suitable for babies.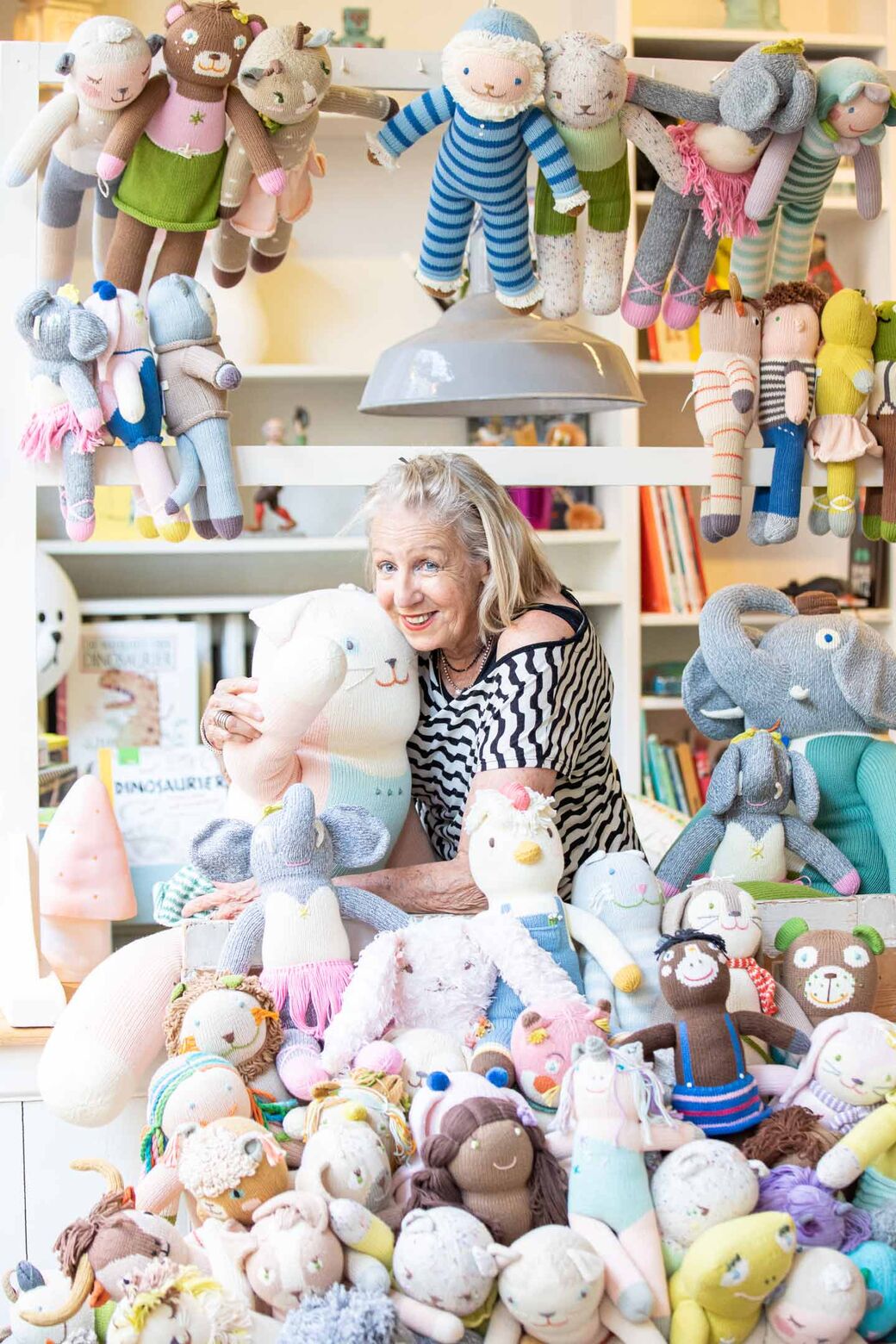 Tiger-Fink also stocks fashions for babies and teenagers. Susanne even designs some of the dresses herself. 'It just makes me happy,' she says. And she certainly has no plans to leave Tiger-Fink: 'I love the shop – and the world of children!'
Address
Tiger-Fink
Kreuzstrasse 36
8008 Zurich
+41 44 261 79 11
Website
Opening hours
Monday, 11 am – 6:30 pm
Tuesday to Friday, 11 am – 6:30 pm
Saturday, 10:30 am – 5 pm
View posts by interests, or use the proximity search and additional filters.
Try it out
.
Save posts as favourites – simply click on the heart symbol in the upper right corner of the post.