L'Elefantino
Eye-catching treasures to fall in love with: Barbara Koeberle's showroom in Seefeld has items that make life brighter.
Her products have fans from all over the world. In the showroom in Seefeld, Barbara Koeberle showcases handcrafted items that infuse life with colour and imagination.
'Life's too short to eat from drab dishes' could be the motto of Barbara Koeberle and her label L'Elefantino. In her showroom on Arbenzstrasse in Seefeld, the Zurich-based designer showcases eye-catching, handcrafted treasures that you'll instantly fall in love with. There are tiny bronze mice dangling from braided lanyards, jewellery, vases, candlesticks, Scottish knitted jumpers, key rings and even brightly coloured plates. There's not much to tie the diverse assortment together, or even much of a concept. Happily, that's what makes the range so effortless and the stories behind it so fascinating. 'Projects just come my way,' she says, sitting in her bright and airy studio tucked away in Zurich's Seefeld. 'Often a product or the workmanship itself inspires me.' On the table in front of her is a sheet of paper with all sorts of things scribbled on it: ideas, addresses, phone numbers. And the word 'sexiness'.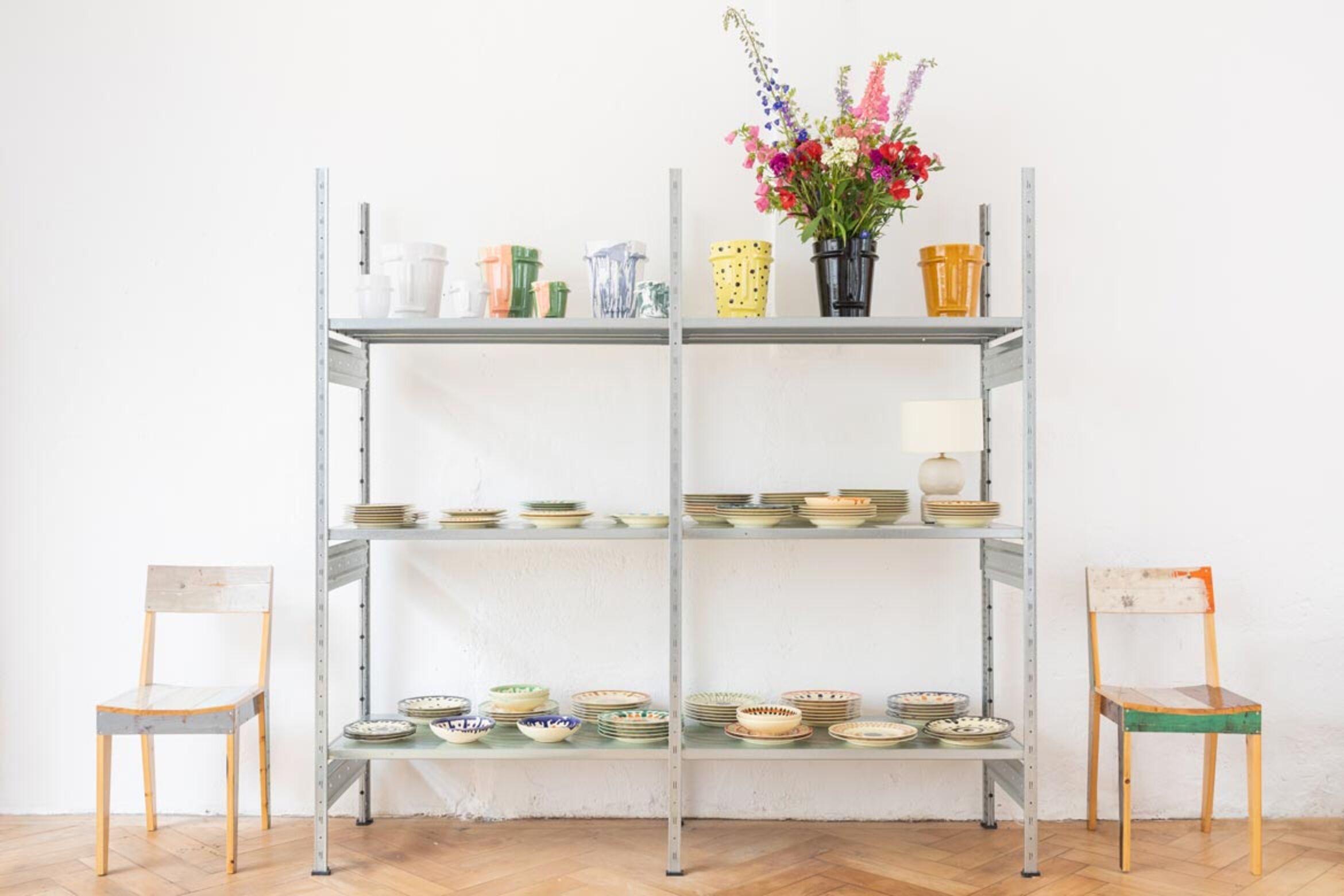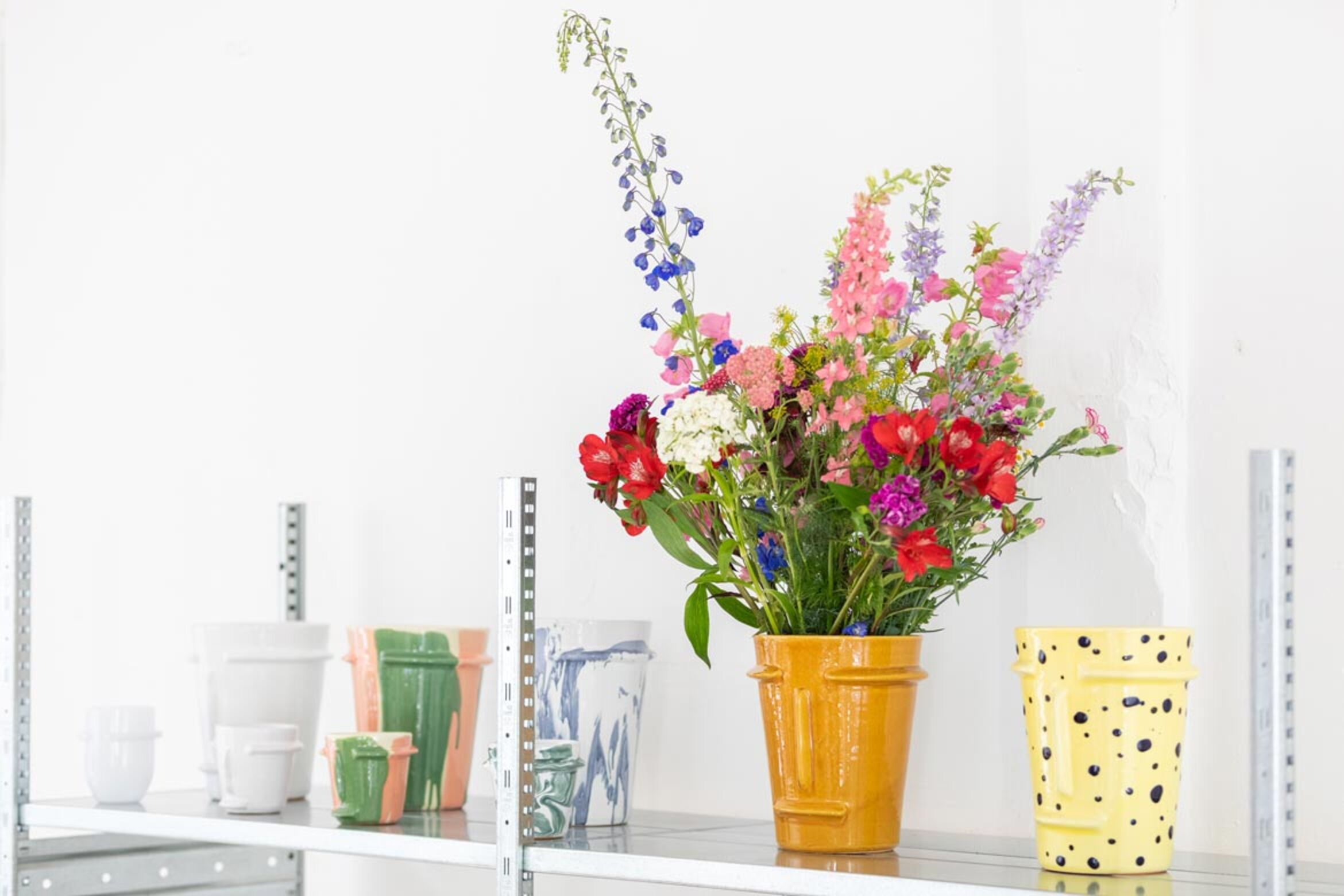 In the back room, where there are many more bowls, dishes and plates and Scottish lambswool jumpers in shades of yellow, orange and violet ready for next winter, there are oil paintings in progress. 'Yes, I paint too,' she says, 'but only privately, for myself.' The overriding sense you get is one of landing in a place where someone is granting you unrestricted access to personal projects. To items whose boldness and beauty are hard to resist.
This space is also brimming with stories. For example, the story of the vases that Koeberle once added handles to because of their size and weight. And since these handles looked like eyes and the entire flower pot looked like a face, the vases now also have a nose and a mouth. And they are a bestseller at L'Elefantino. They are made in a factory in Apulia that was recommended to the designer. While she was looking around there for the first time, the coloured clay glazes gave her the idea for the plates – and a new project was born.
It doesn't bother her that certain projects never materialise and simply fizzle out: 'That's part of it.'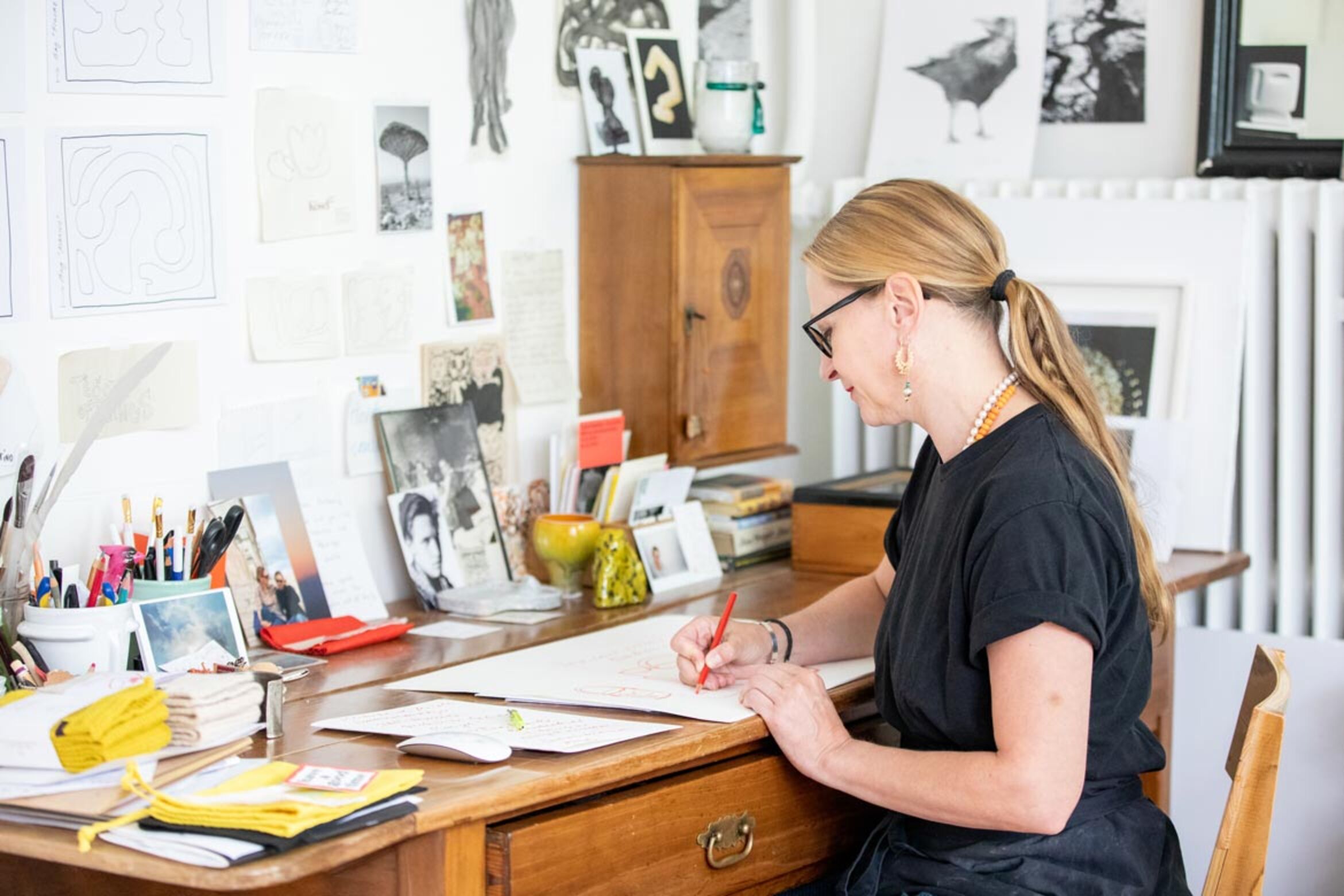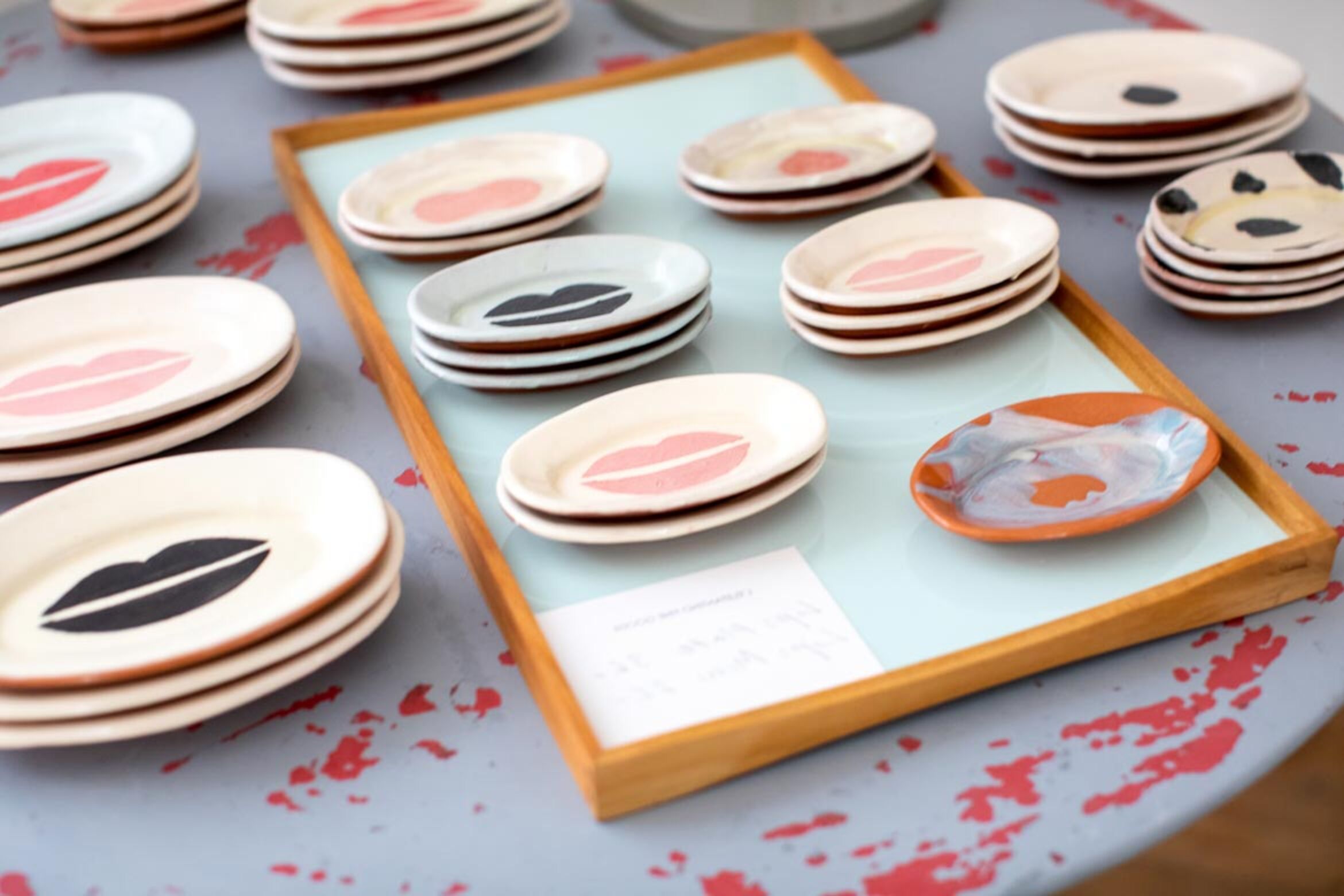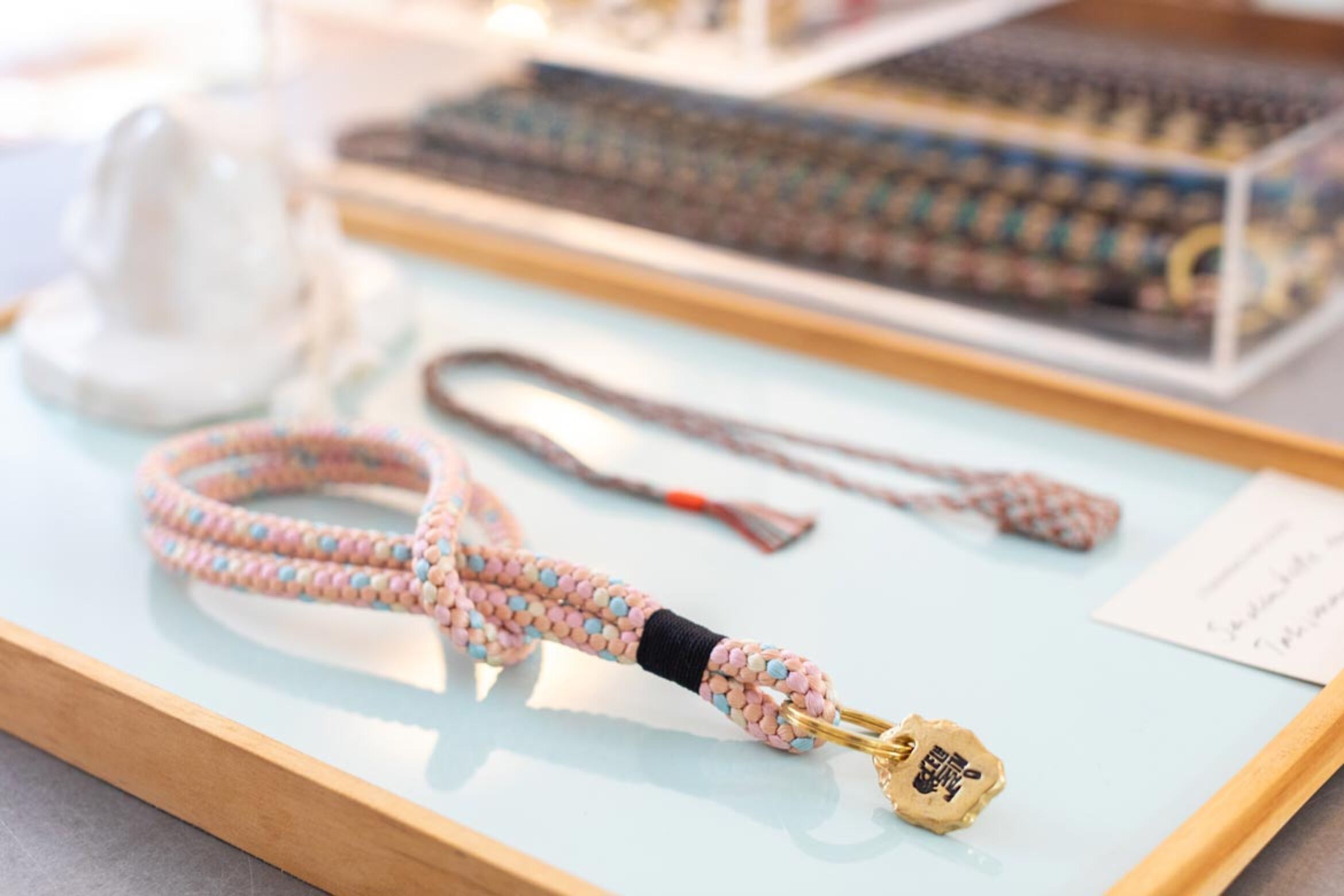 Or the braided key straps from Japan: they are key straps only because Koeberle discovered that the kimono belts, which have been handmade for centuries, could be repurposed. So she travelled to the green tea region not far from Kyoto and gained the trust of the business owner.
The designer loves these stories, loves the interaction with the manufacturers. And it doesn't bother her that certain projects never materialise and simply fizzle out: 'That's part of it.'
'My products have fans from all over the world.'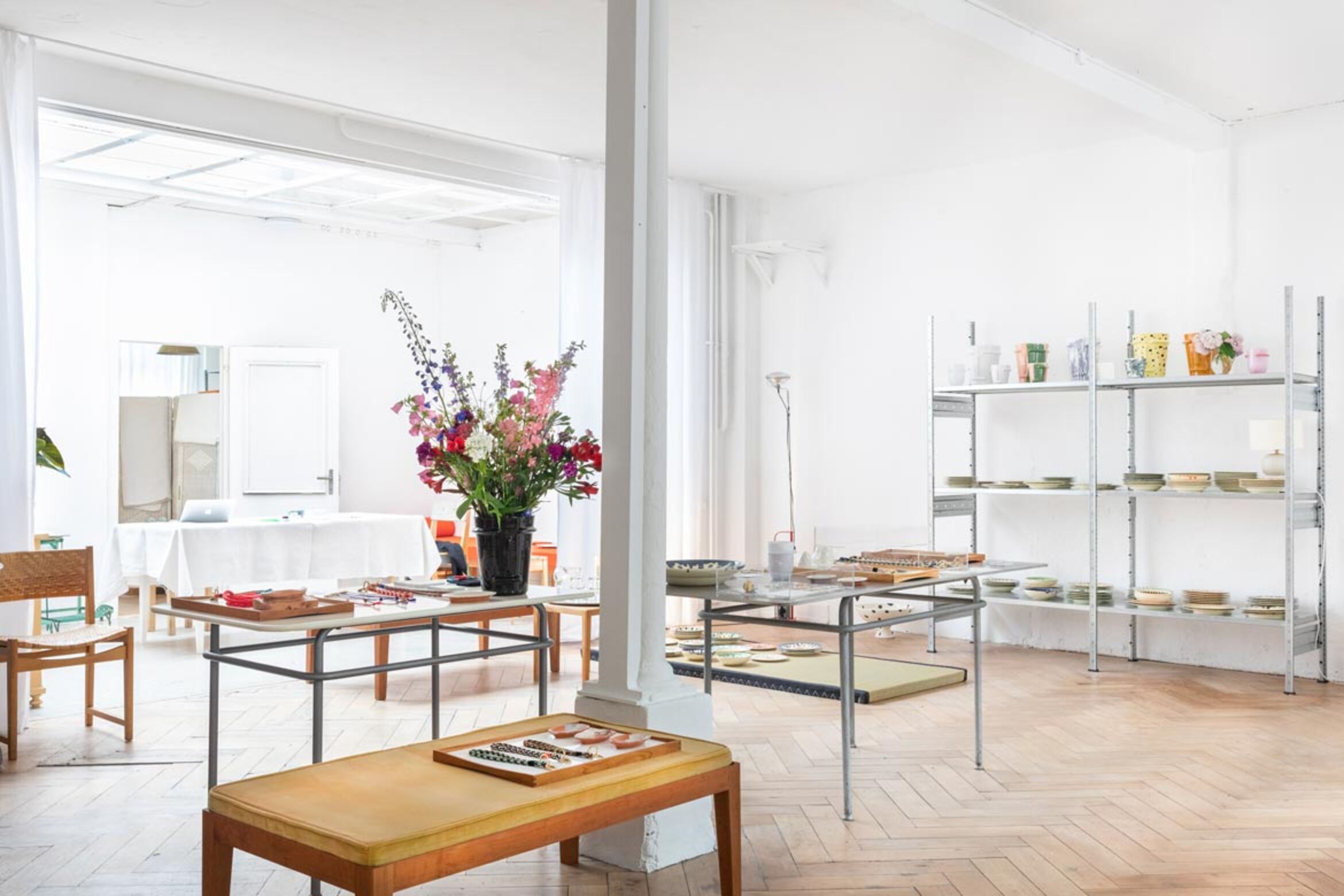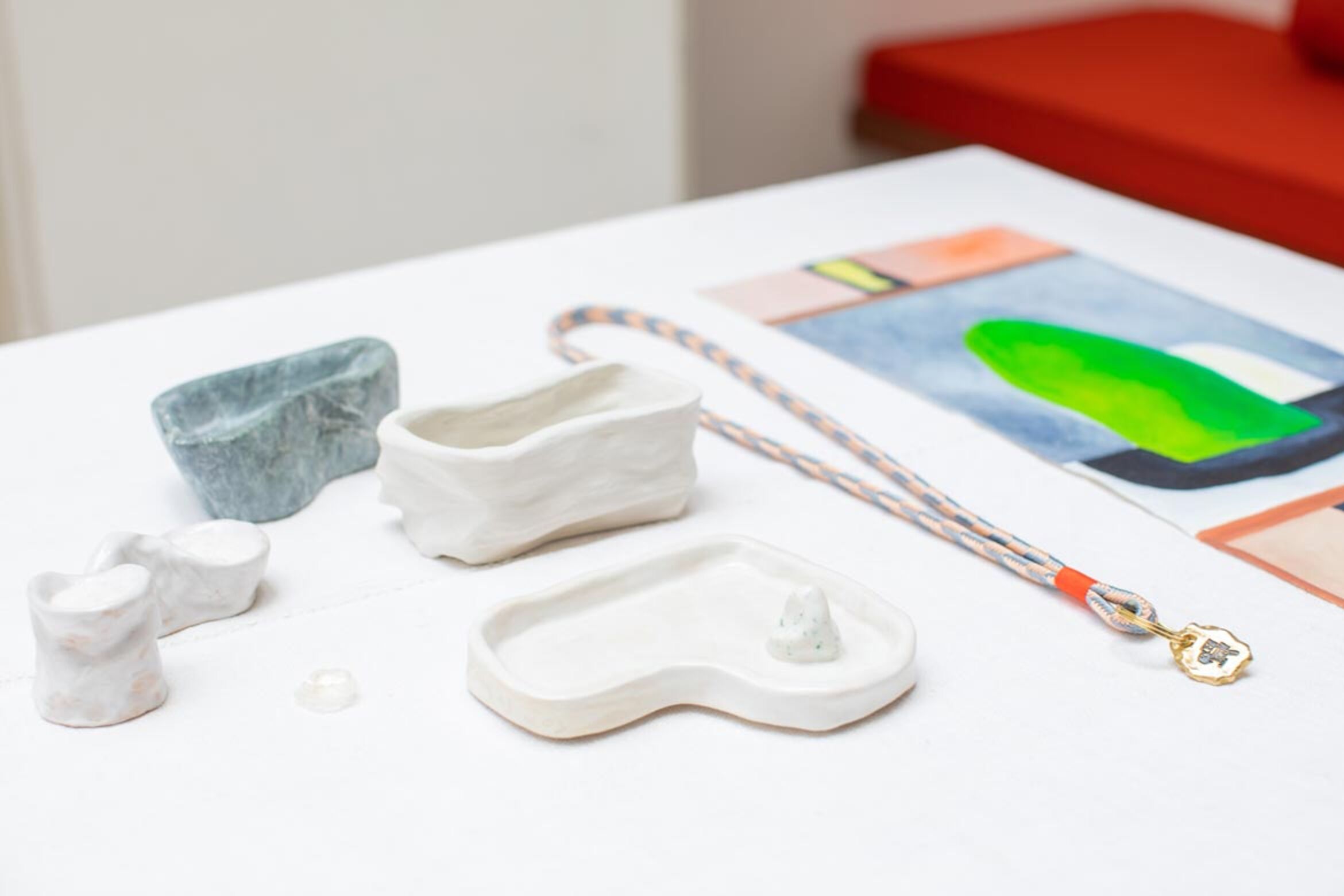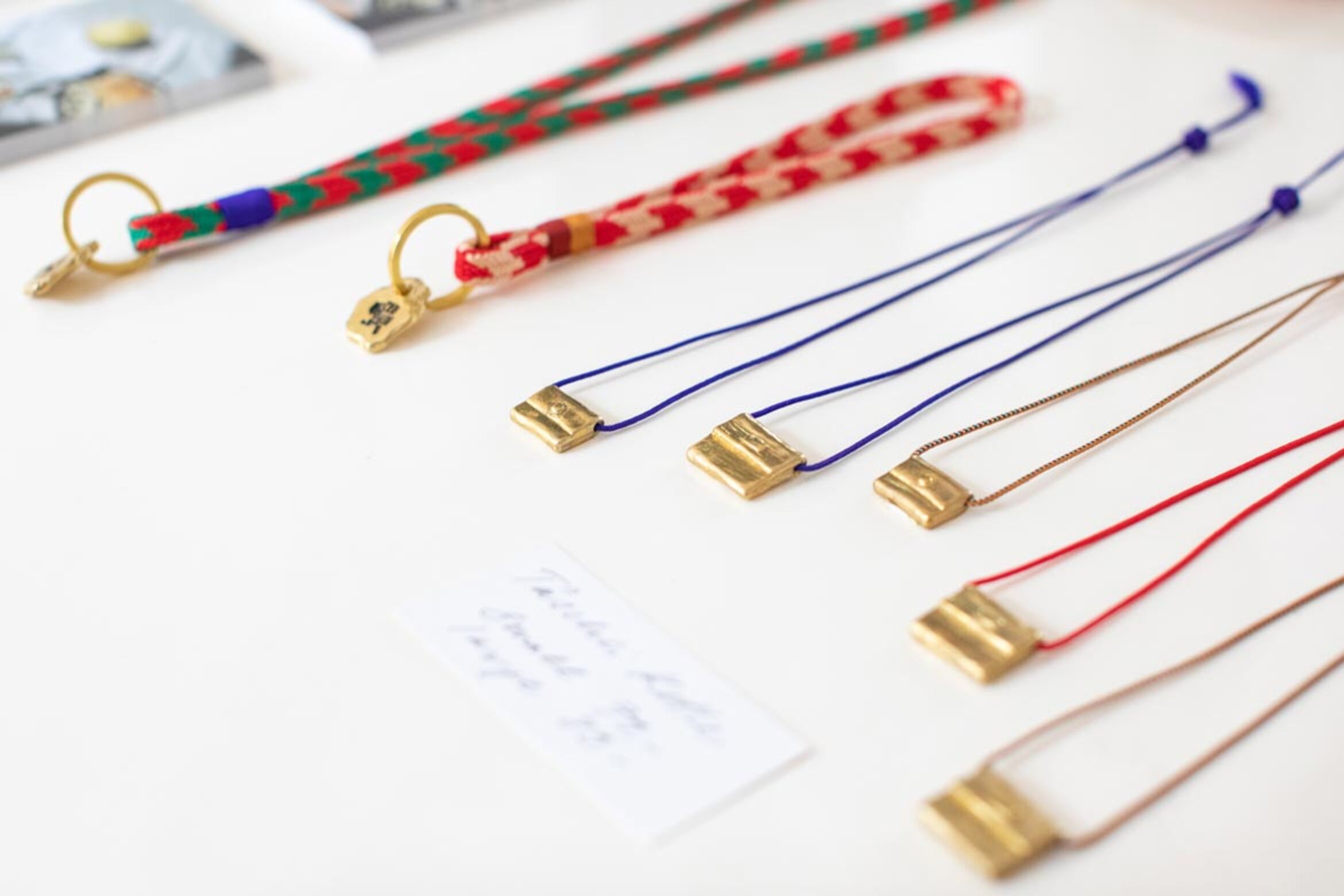 It all started about ten years ago. 'I had the idea to design cotton cloths and to have them made in one of the last colour-weaving mills in Toggenburg.' Things progressed gradually from that point: a new product each year, a growing circle of regular customers each year.
The ideas come from Zurich, the goods from different countries – just like the customers. 'Instagram has had a big impact,' says Koeberle. 'Somehow my products have found fans from all over the world.' L'Elefantino now sends its brightly coloured plates to the USA, Denmark and India.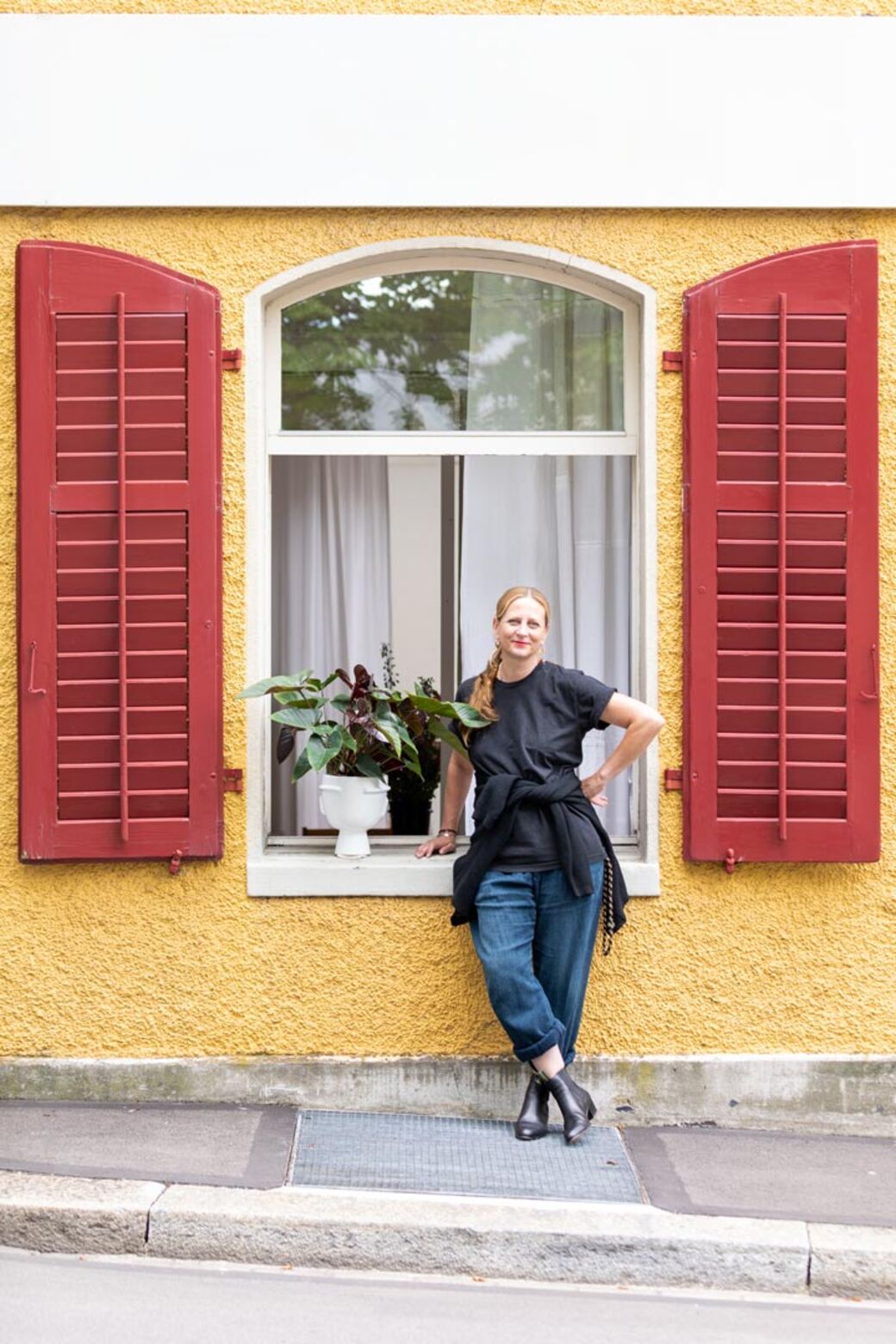 During the first lockdown, she found this space at the quiet end of Arbenzstrasse, in the shadow of a large public school. Though it has no real display window, it has lots of greenery, lots of light, and plenty of charm. Since then, the little elephant has taken another leap forward. And it already seems to be on its way to the next wellspring.
View posts by interests, or use the proximity search and additional filters.
Try it out
.
Save posts as favourites – simply click on the heart symbol in the upper right corner of the post.