We've introduced you to a new favourite place almost every week. These ten were especially interesting – from the Jewish bakery on Schimmelstrasse to the second-hand paradise on the outskirts of the city.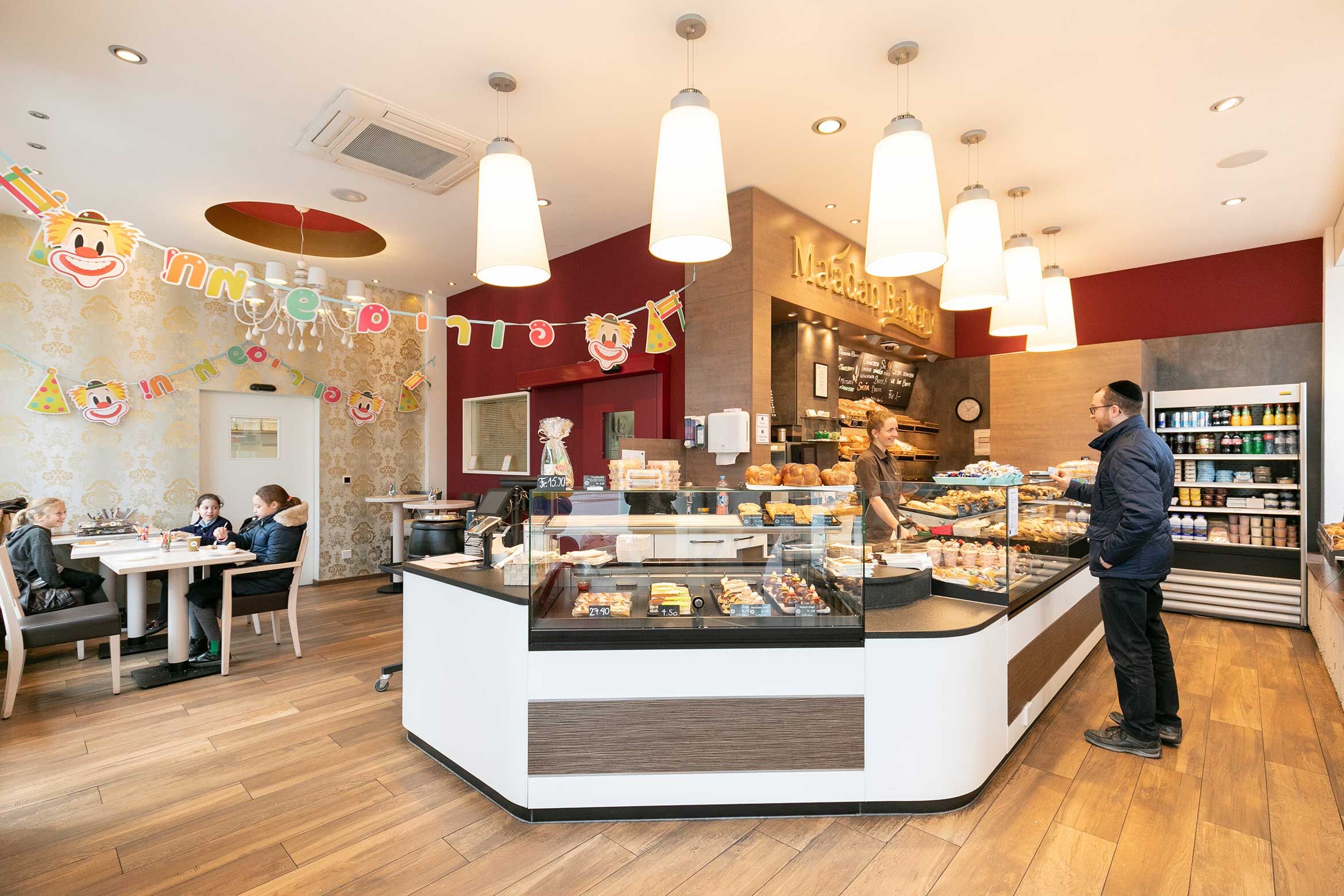 1st place –Ma'adan Bakery
Read the Full Story

Danny Schächter runs Zurich's one-and-only Jewish bakery. But his aim is to attract a 50% non-Jewish clientele.
Schimmelstrasse 1, 8003 Zurich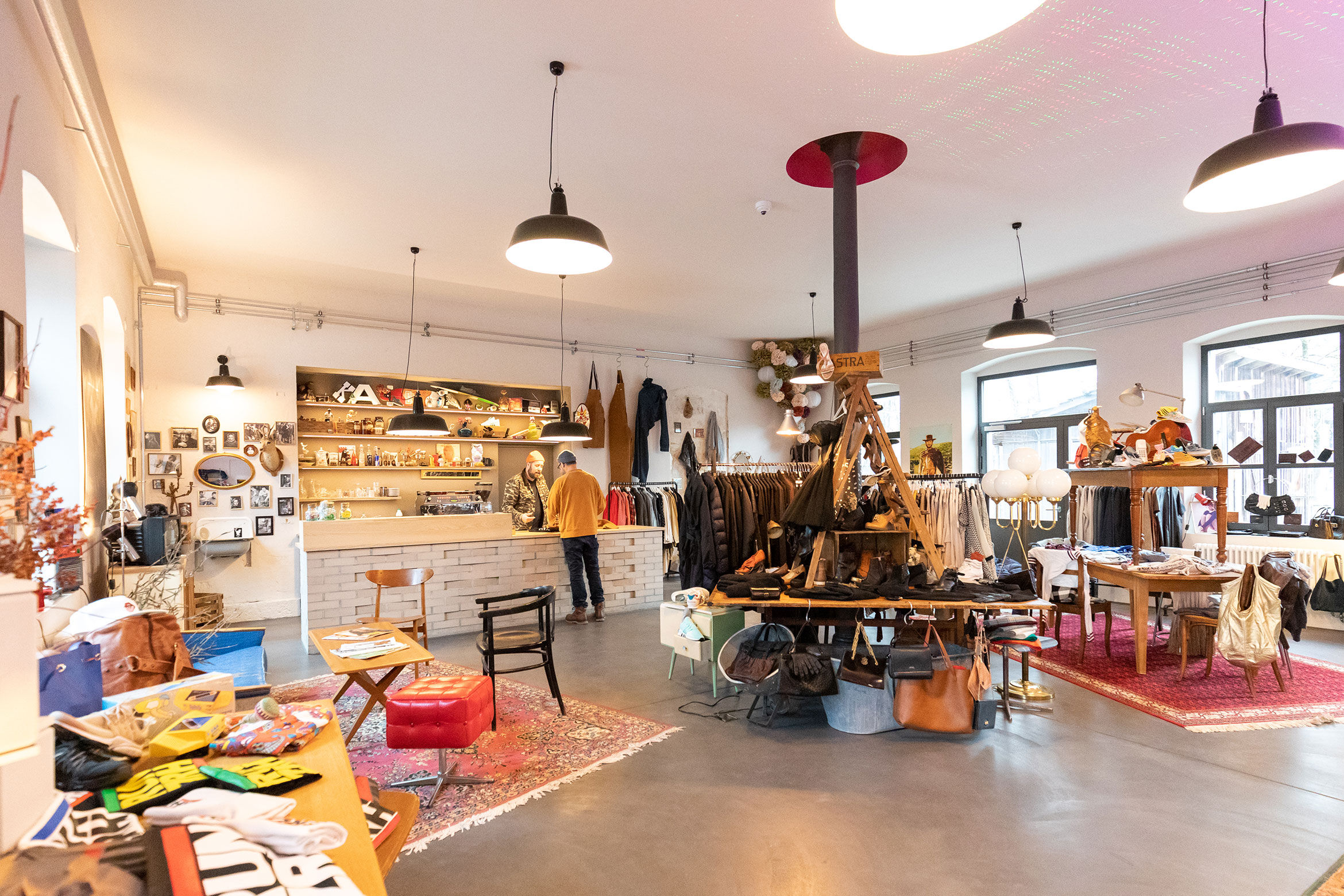 2nd place – Onkel Emma
Read the Full Story

Daniel Buchschacher has created an oasis on the outskirts of the city. But it isn't just the local residents who enjoy shopping and sipping coffee at Onkel Emma.
Bändlistrasse 86, 8064 Zurich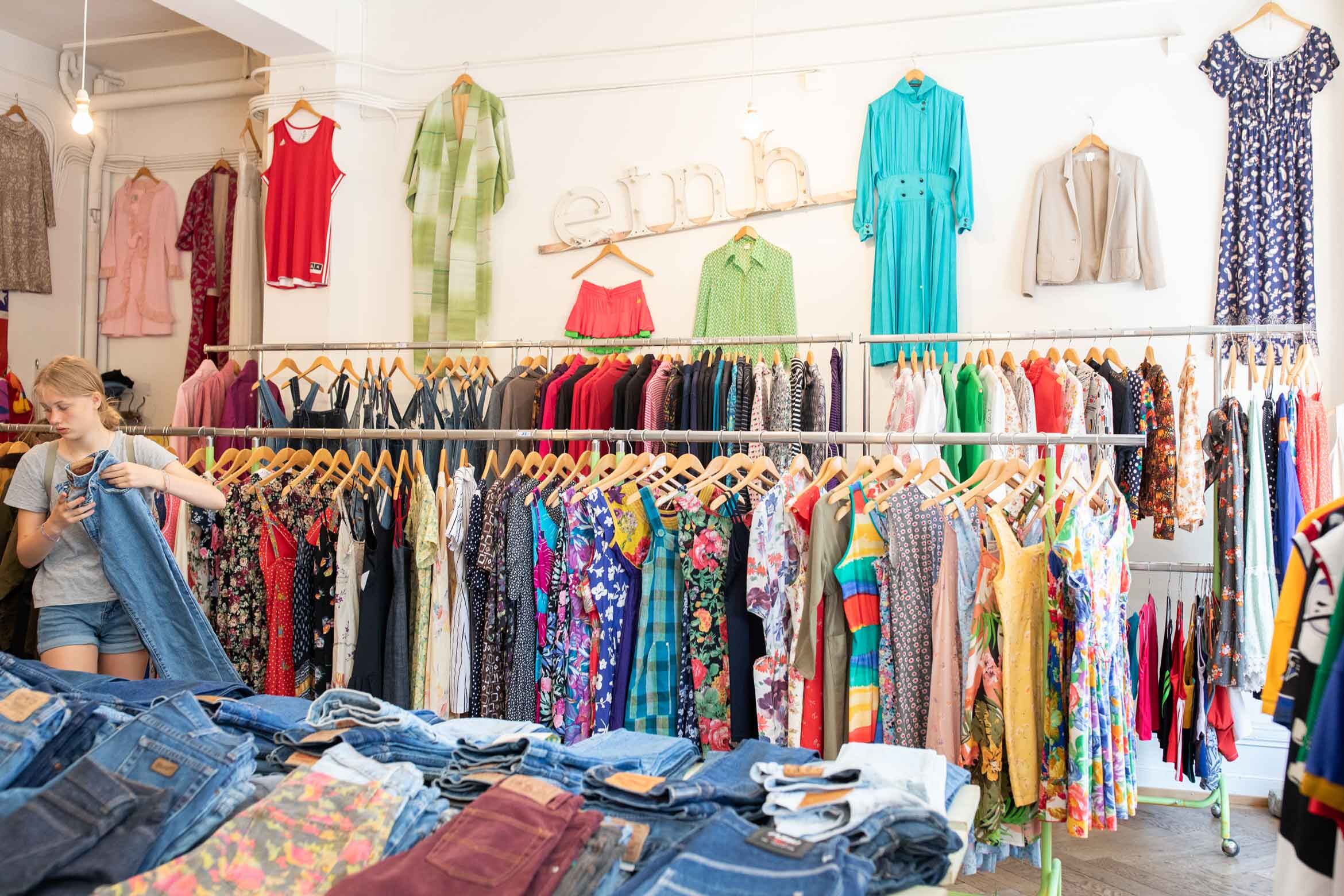 3rd place – Barbar Vintage
Read the Full Story

Hippie charm in the banking district – Laila Scheidegger works in the vintage clothing store that her parents opened nearly 50 years ago.
Bleicherweg 70, 8002 Zurich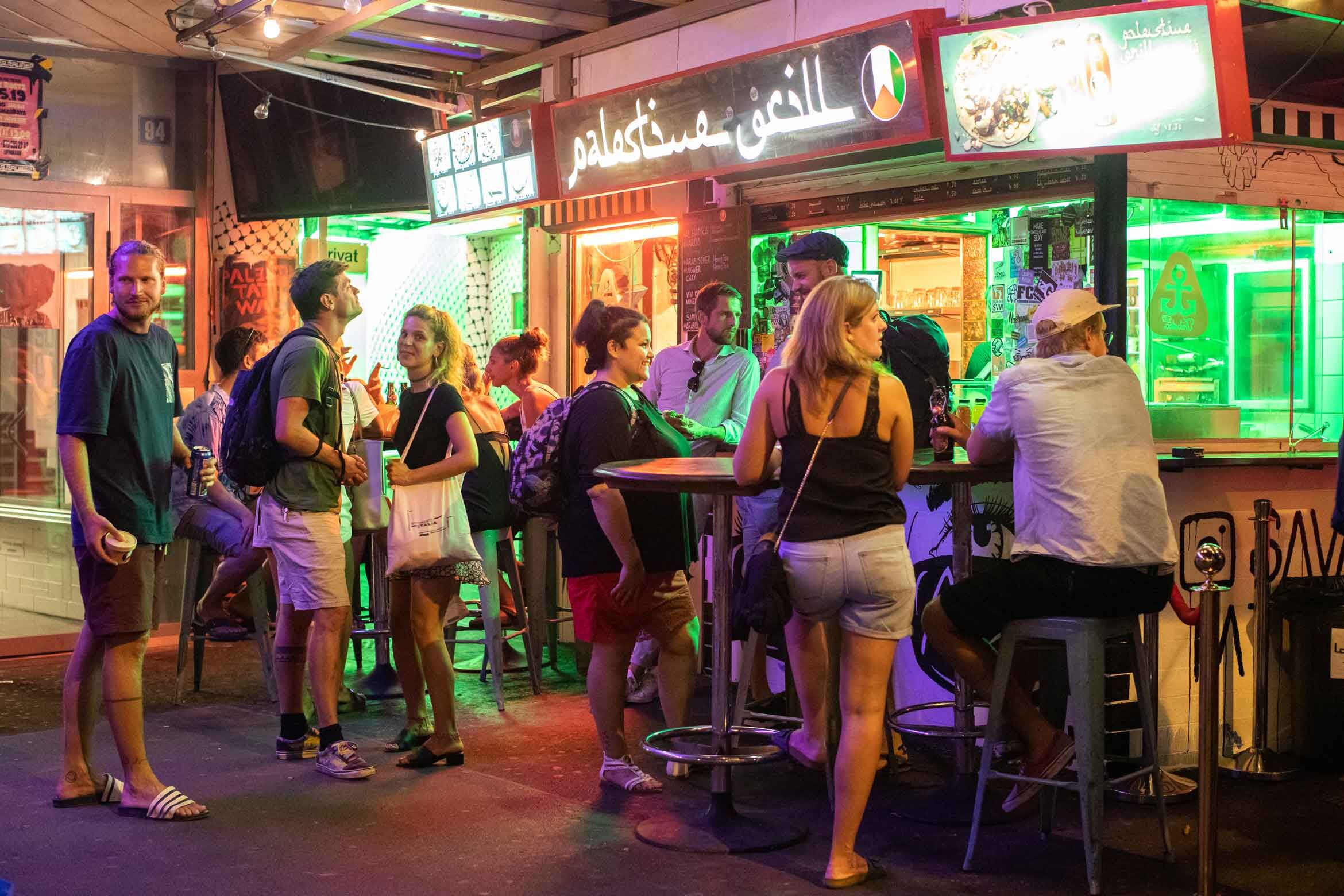 4th place – Palestine Grill
Read the Full Story

Fancy a quick bite after a night out? Lynn Loosli's snack shop on Langstrasse fortifies Zurich's late-night revellers with falafel and other tasty treats.
Langstrasse 92, 8004 Zurich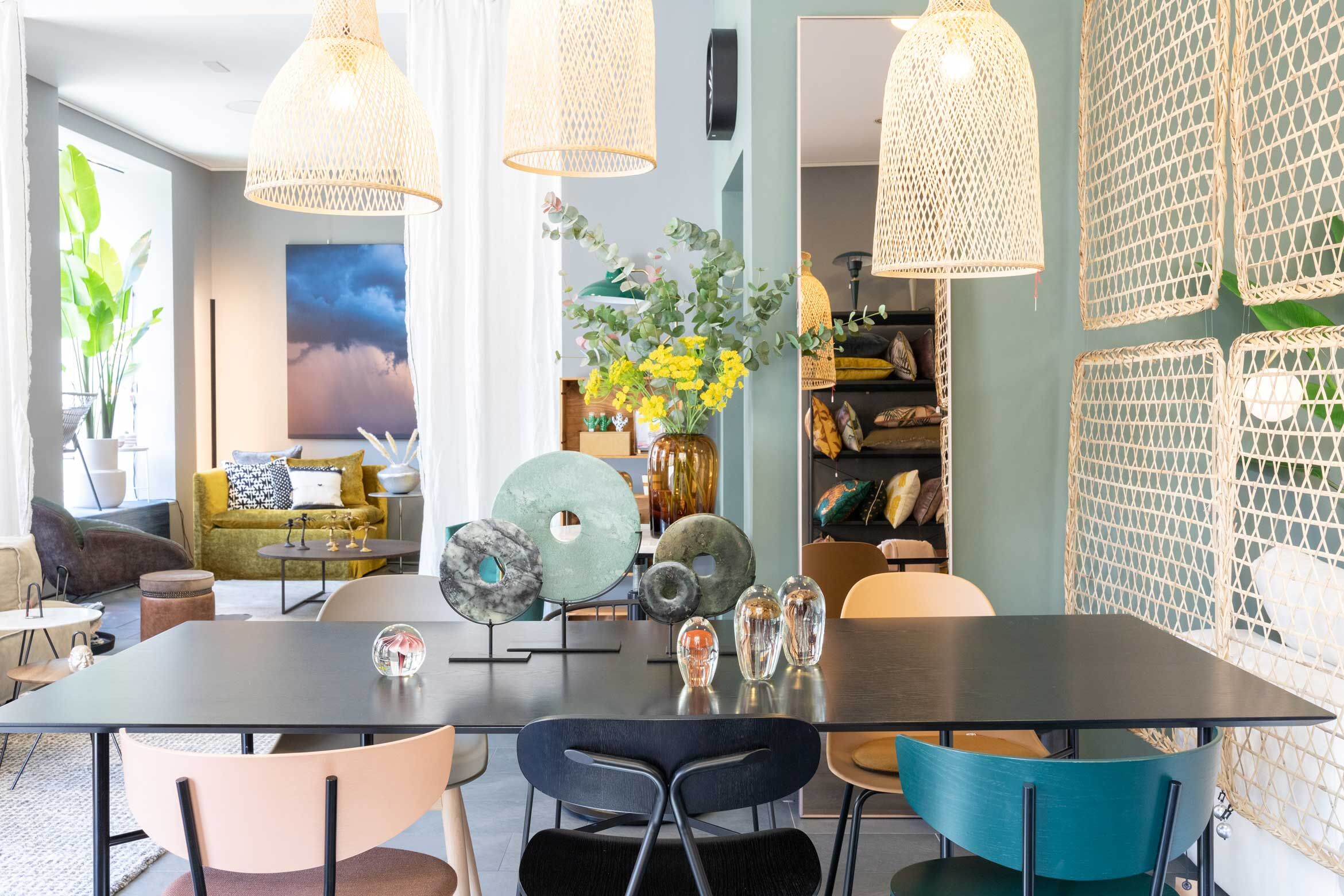 5th place – Raum Reolon
Read the Full Story

Robine Reolon is passionate about interior design. The Zurich native works as an interior designer and runs her own furniture shop.
Seefeldstrasse 81, 8008 Zurich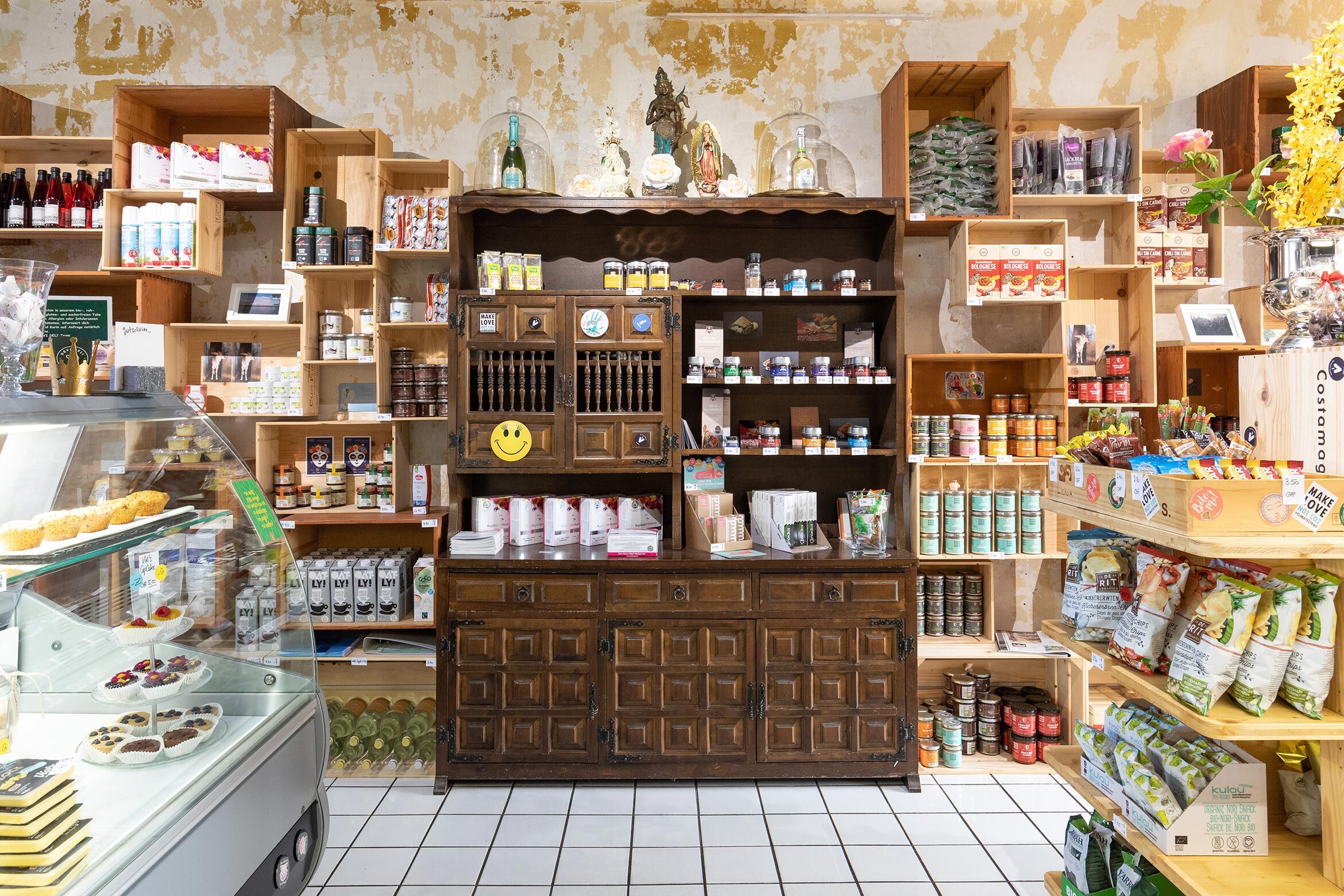 6th place – Devi Deli
Read the Full Story

Denise Bernold and Karin Schenk's delicatessen sells vegan duck meat and parmesan made from nuts.
Bertastrasse 11, 8003 Zurich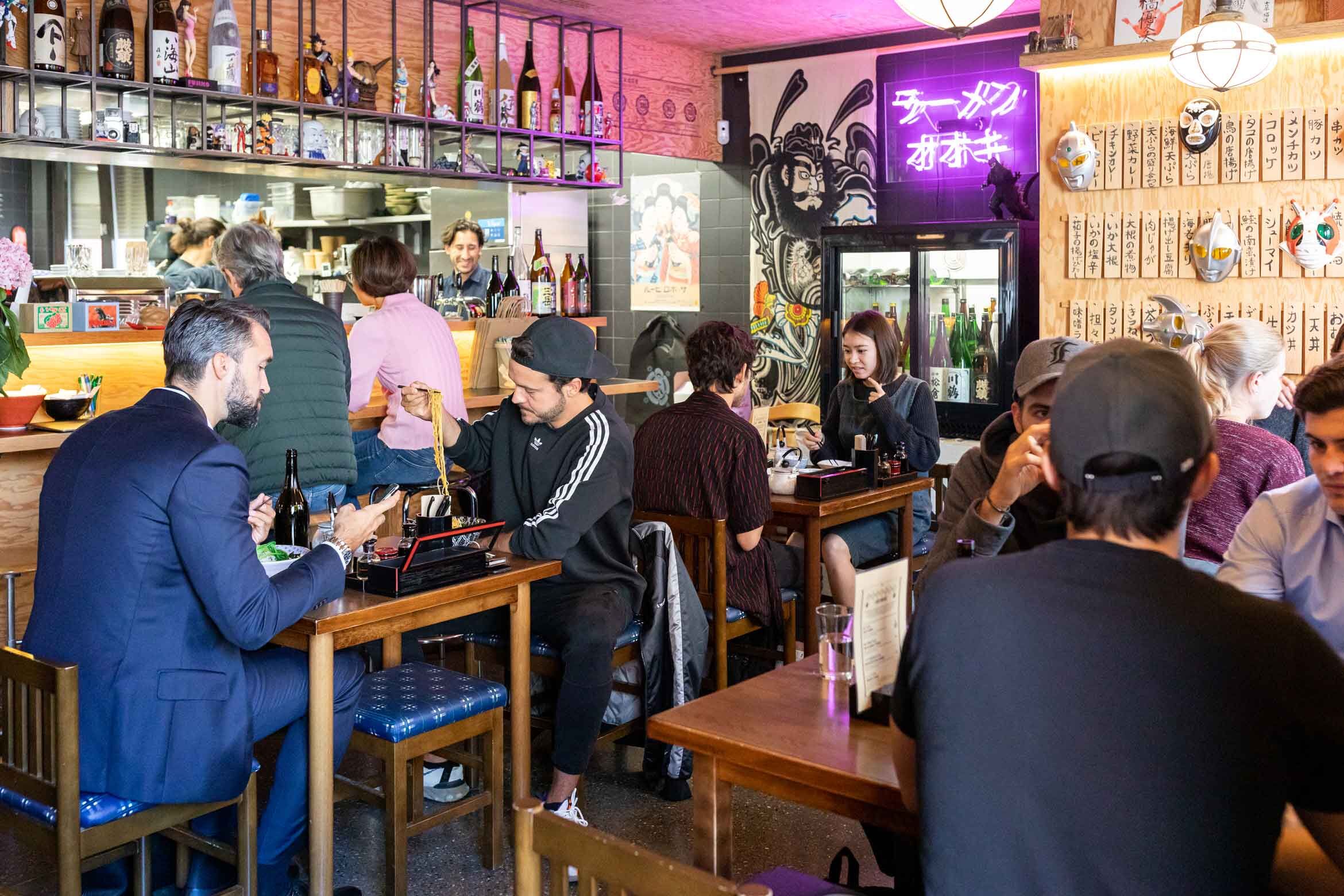 7th place – Ooki
Read the Full Story

A Japanese restaurant without sushi? Ino Ooki prefers to dish up a few surprises.
Zentralstrasse 53, 8003 Zurich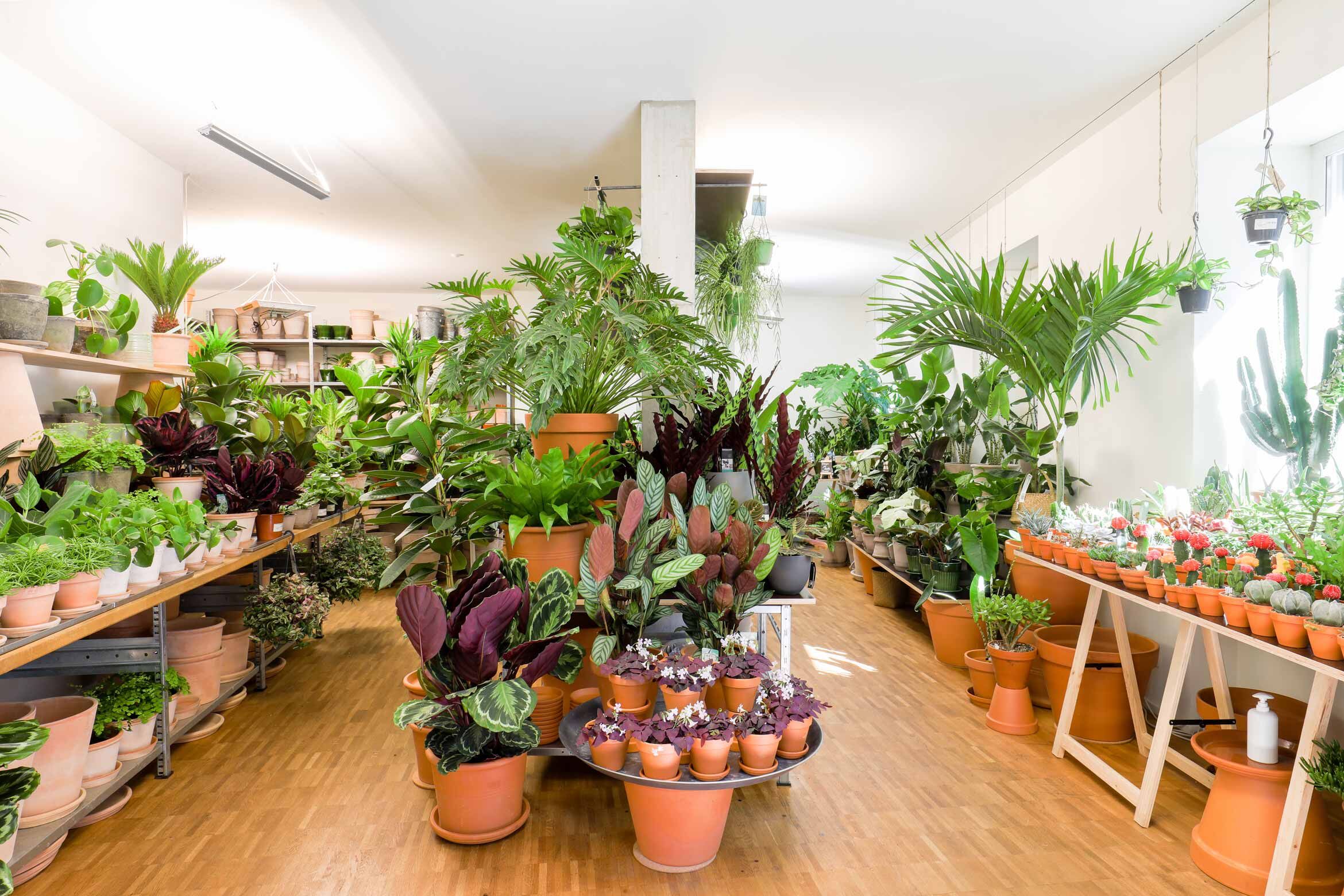 8th place – Pflanzerei
Read the Full Story

Plants make you happy! Carla Boschung's plant shop is well-stocked with cheese plants and other popular indoor varieties.
Josefstrasse 144, 8005 Zurich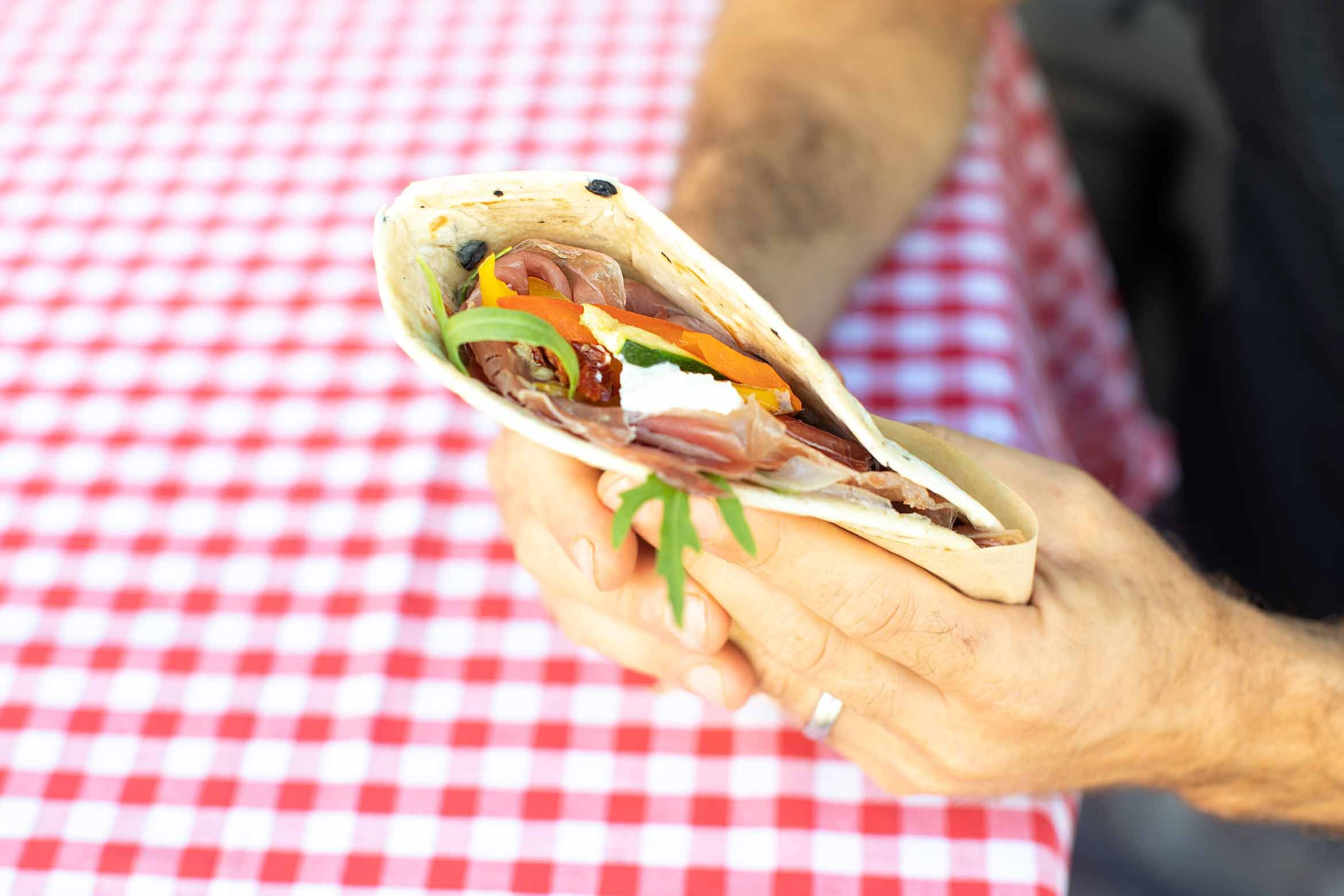 9th place – Famiglia Tremonte
Read the Full Story

In the takeaway on Schmiede Wiedikon, Daniele Tremonte and his team sell fresh lunchtime dishes – from lasagne to friselle.
Birmensdorferstrasse 129, 8003 Zurich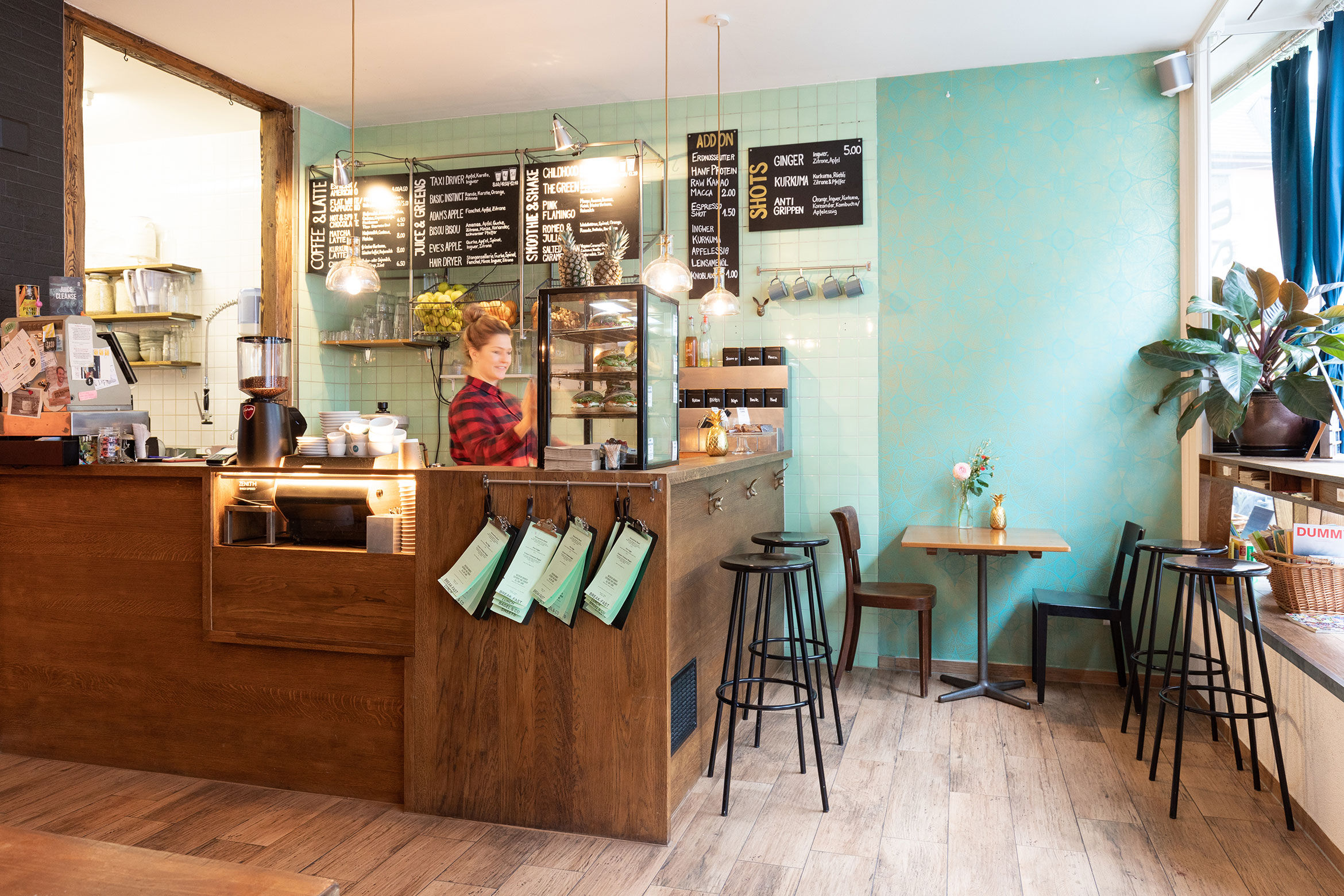 10th place – Sasu Juice Bar
Read the Full Story

The almost entirely vegan Sasu Juice Bar just around the corner from Langstrasse is run by Alexandra Hängärtner.
Neugasse 41, 8005 Zurich
View posts by interests, or use the proximity search and additional filters.
Try it out
.
Save posts as favourites – simply click on the heart symbol in the upper right corner of the post.