Ooki
A Japanese restaurant without sushi? Ino Ooki prefers to dish up a few surprises.
Asian tourists flock to Ooki to enjoy authentic Japanese dishes, from ramen and udon to gyoza and Japanese curry. Meanwhile, Swiss visitors to this 'izakaya' are prone to the odd faux pas – but owner Ino Ooki doesn't hold it against them.
Ooki is an informal Japanese bar known as an 'izakaya'. You go in through a massive wooden door, then push through a dark, heavy curtain, which hangs so low you might have to dip your head. Then you look up and find you have been transported into another world. The room is brightly lit by lanterns that hang from the wooden ceiling. The walls are adorned with traditional posters, masks, colourful sake bottles and Japanese writing. Manga and anime figurines are scattered around the restaurant, while the open kitchen hisses and steams. The izakaya is filled with the aroma of fried gyoza dumplings.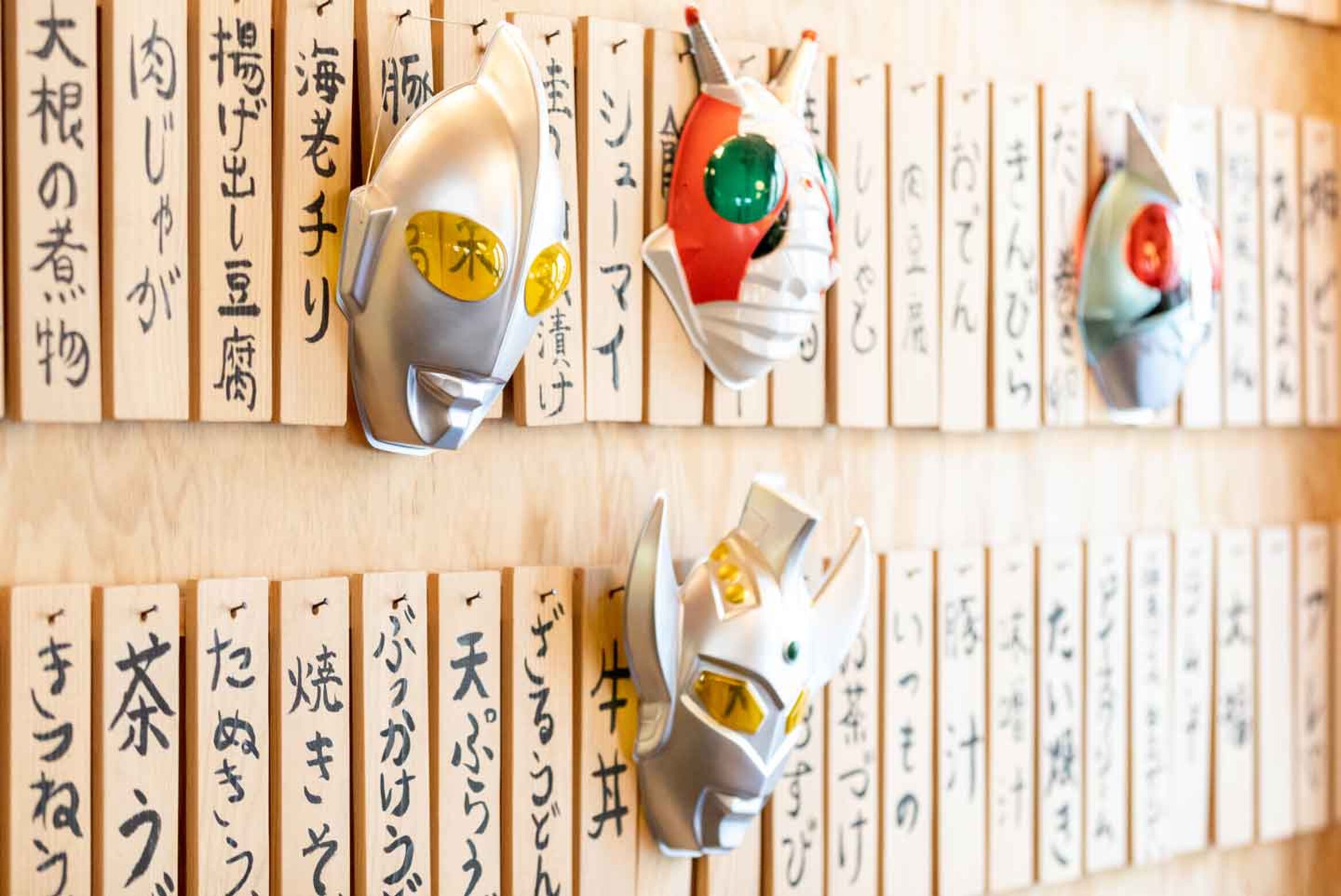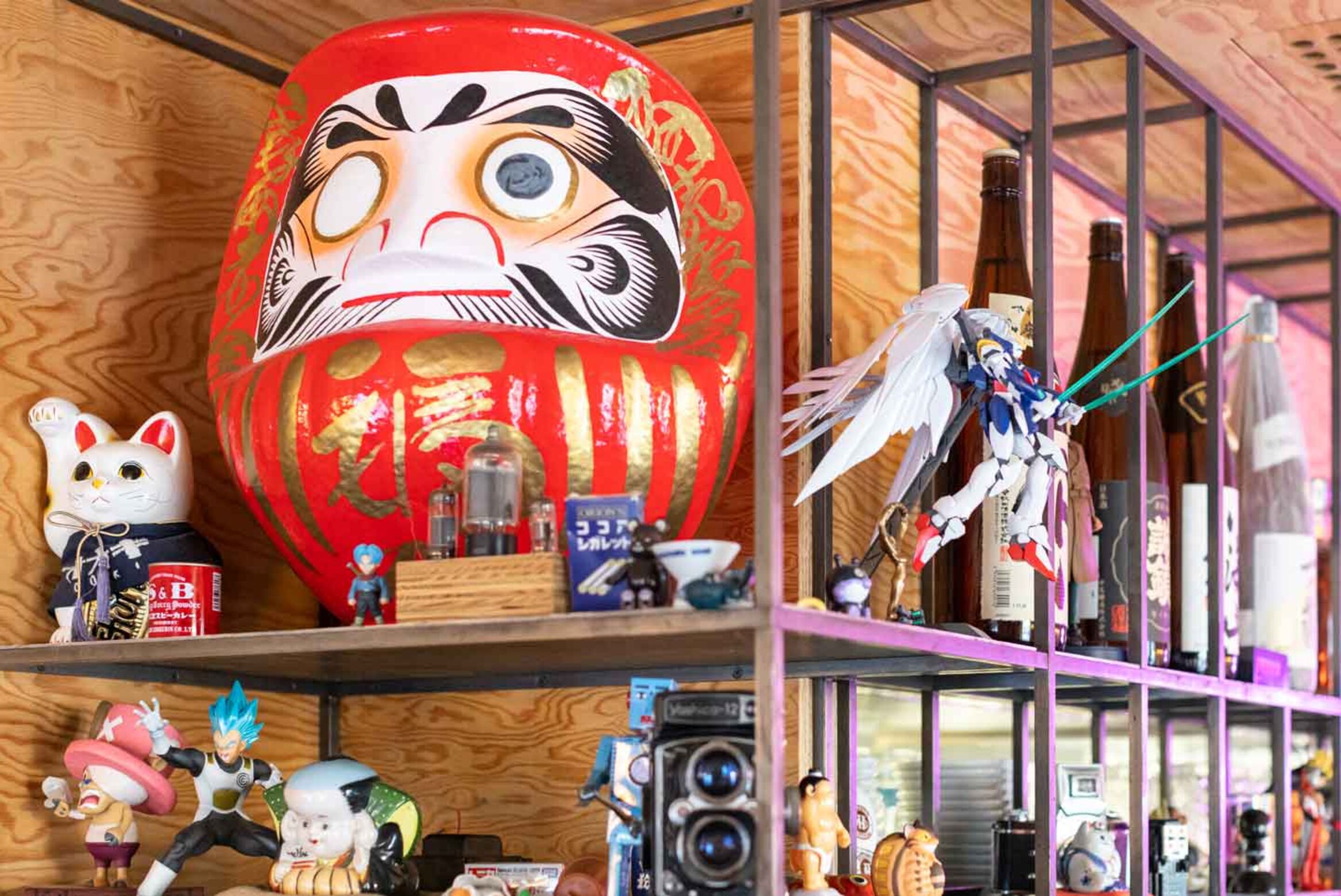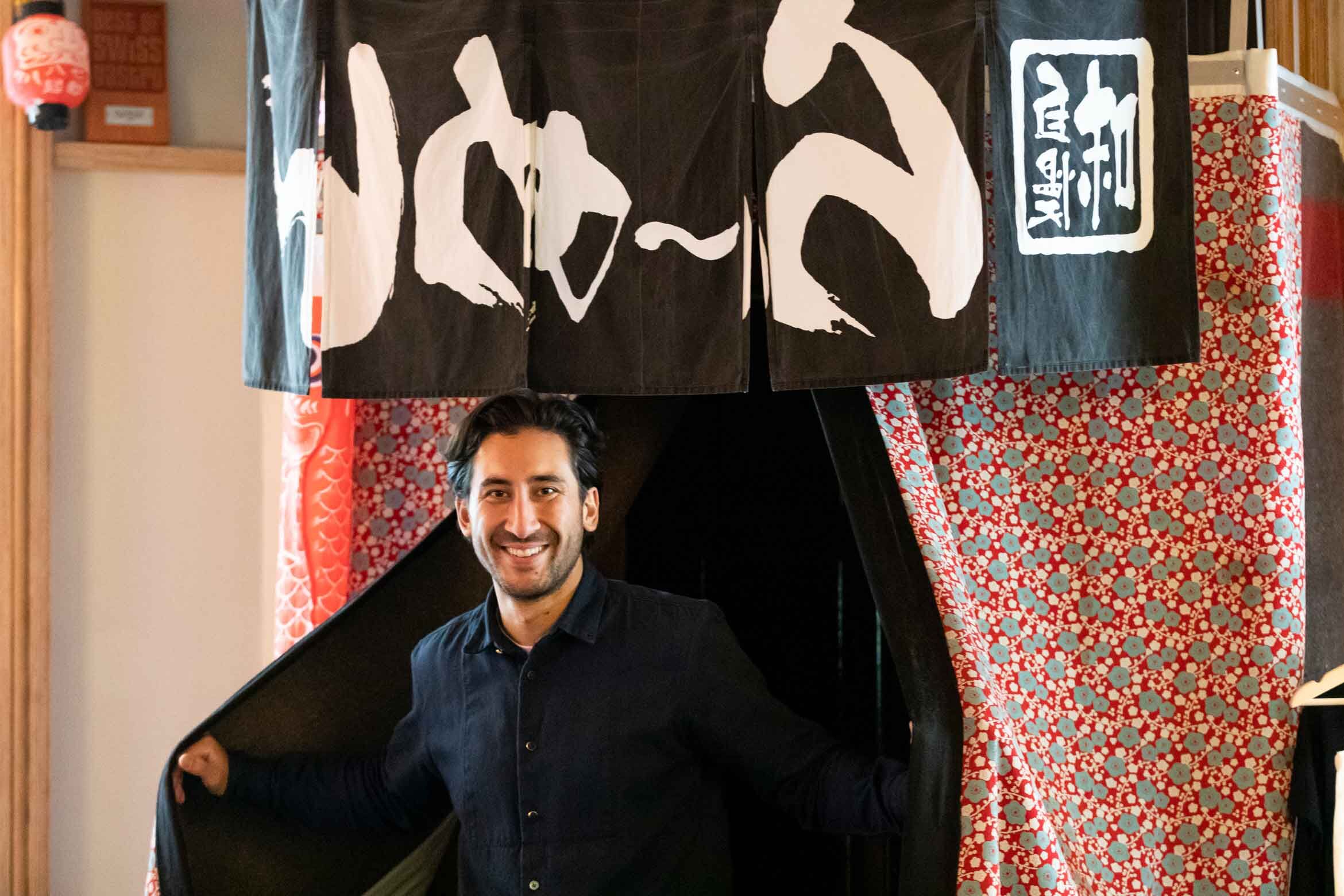 Ino Ooki's father used to run a restaurant.
'In Japan, an izakaya is a kind of informal bar. It's a place to call in for a quiet drink, have a laugh with friends and grab a bite to eat,' says the owner, Ino Ooki. He and his family have been running the restaurant at Zentralstrasse 53 since 2016. The idea came from Ino's father, who ran a restaurant on Bäckerstrasse some years ago. Along with his team, he also catered at street food festivals, the Christmas market and private events.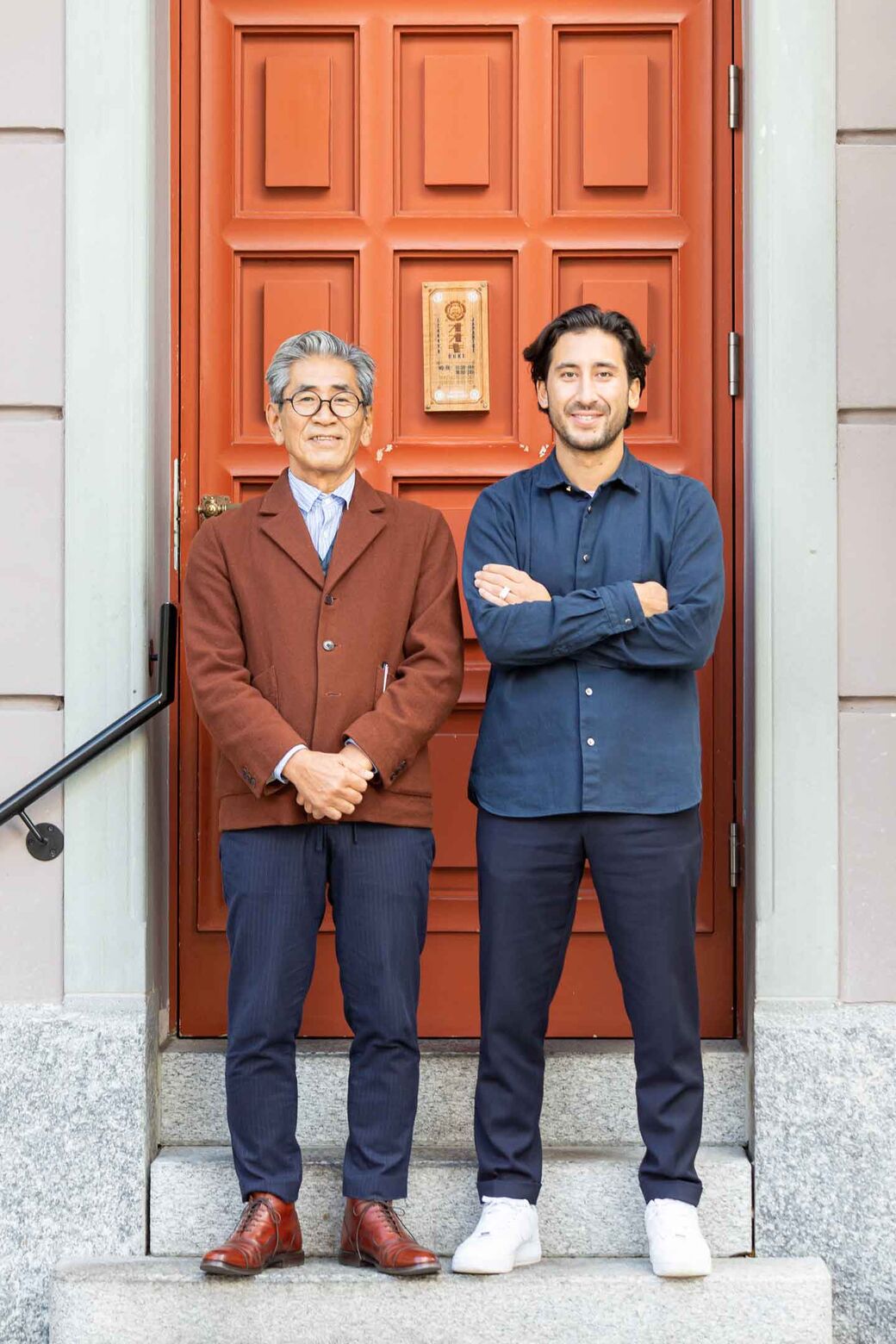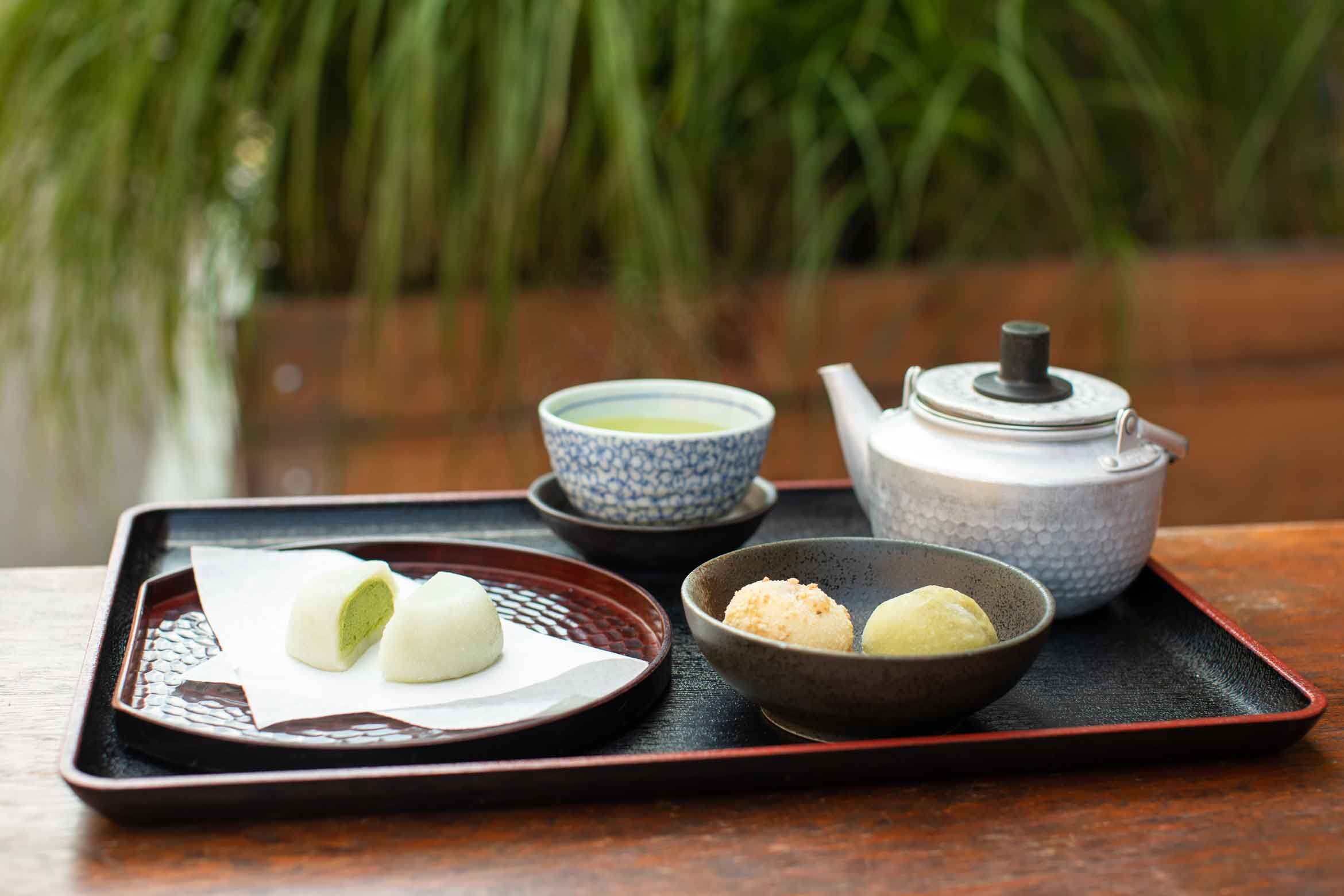 'At that time, we only served ramen, Japanese noodle soup,' says Ino. Times have changed – now he offers a wide range of starters, as well as udon and donburi, a kind of Japanese curry. 'We made a conscious decision not to serve sushi,' says Ino. 'Our menu only has two raw fish dishes.'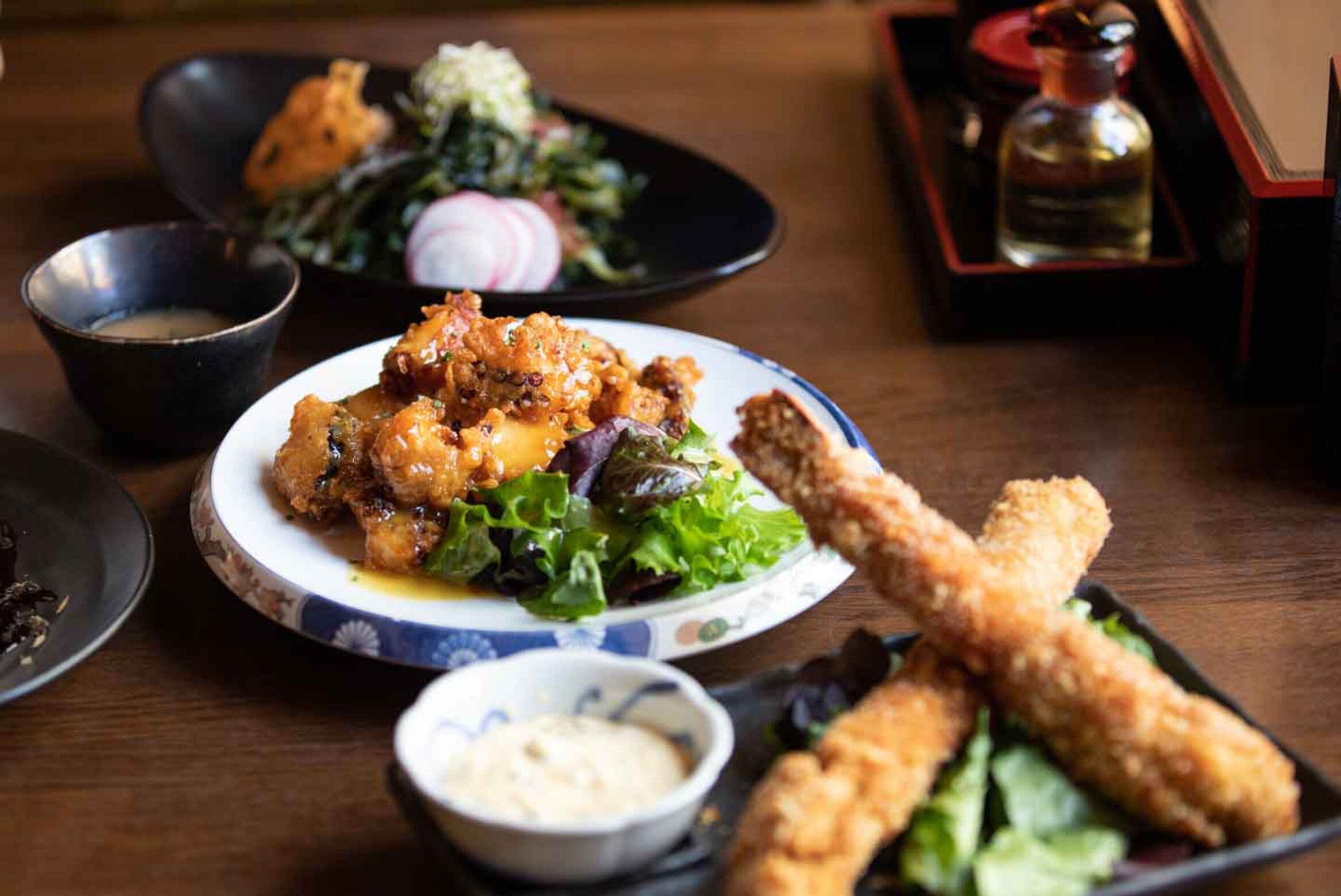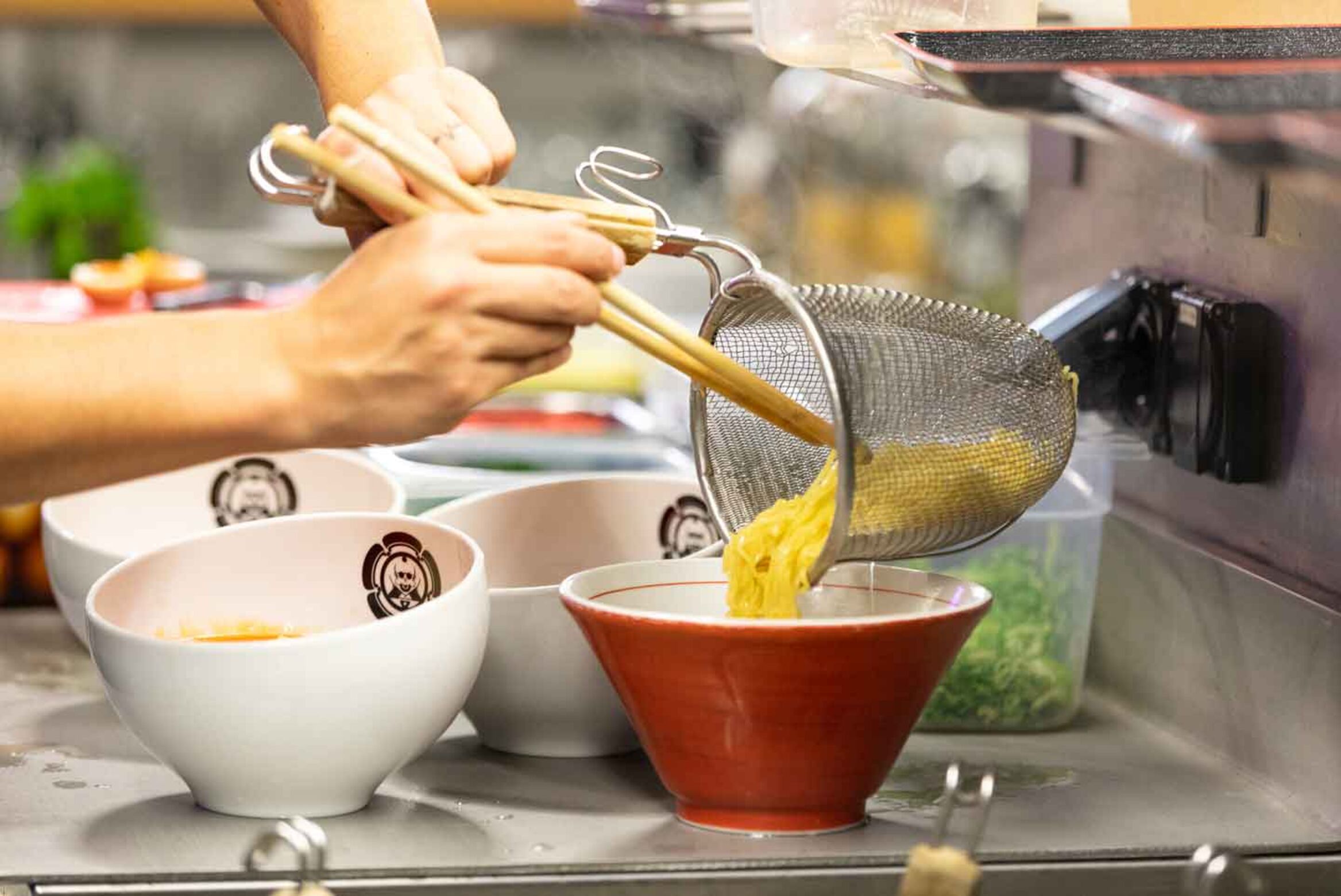 He says it's difficult to get top-quality fish in Switzerland, and the choice is very limited. 'On top of that, Zurich already has loads of sushi shops. These days, people think Japanese cuisine is all about sushi. We want to show that it offers so much more.'
The family often ate Japanese food at home.
Ino's father is originally from Tokyo. Decades ago, he took a trip across Europe and met Ino's Austrian mother here in Zurich. They stayed together and started a family. 'At home, my three siblings and I mainly spoke German because my father was usually out working. But we often ate Japanese food,' Ino recalls.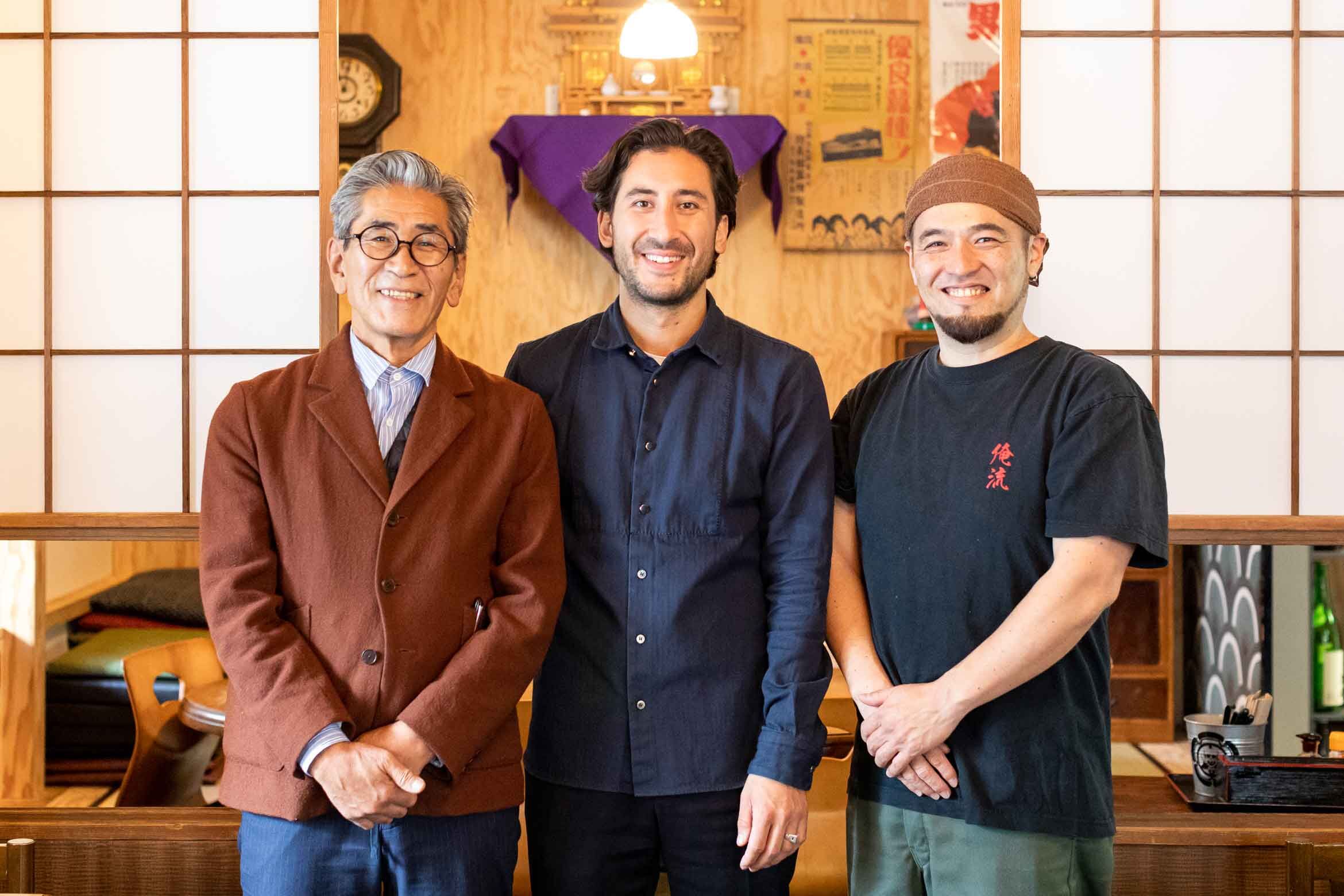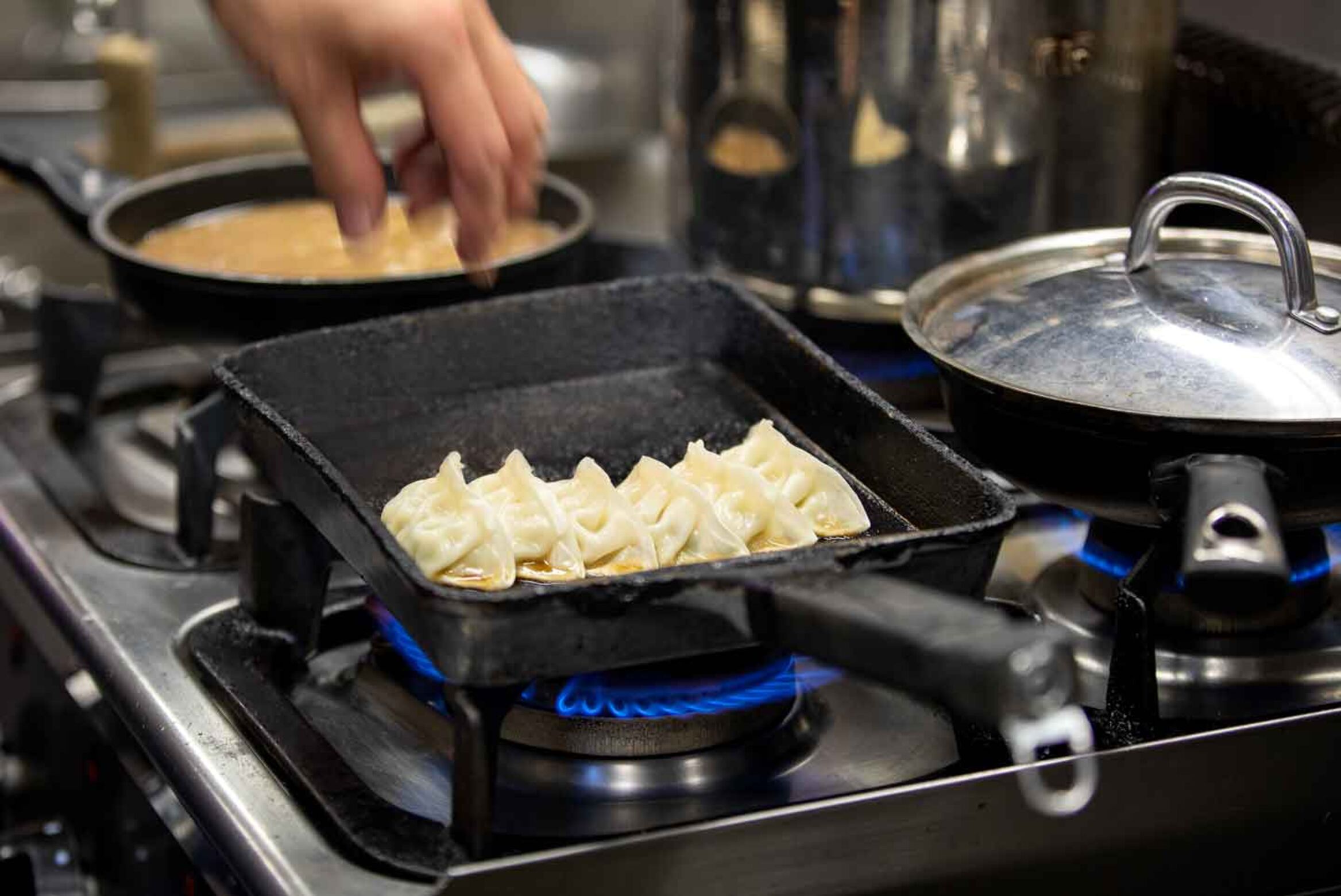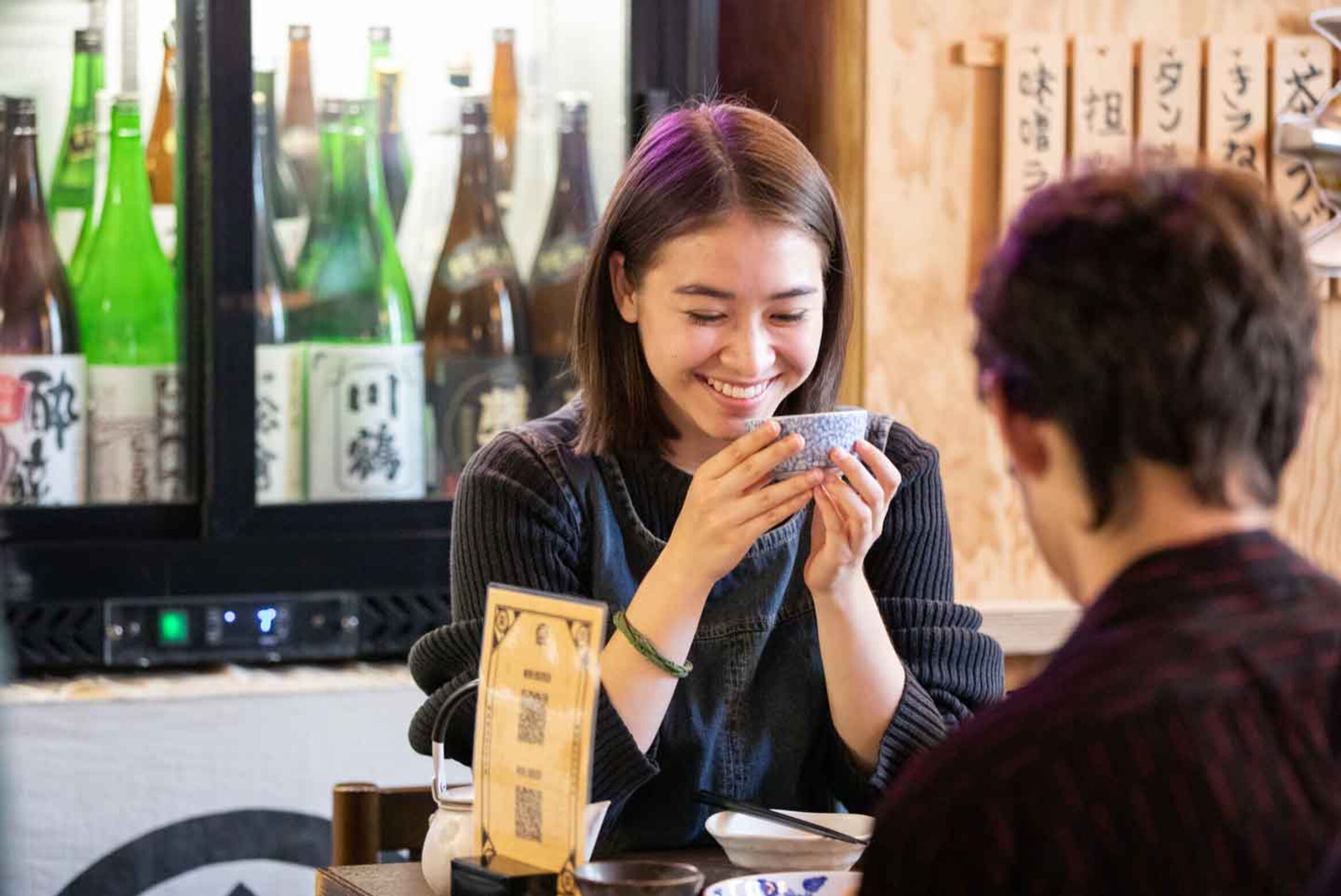 The majority of the izakaya team are Japanese or half-Japanese: 'We want to stay authentic and give visitors from Japan an opportunity to talk to us in their own language.'
Ino regularly visits Japan for fresh inspiration.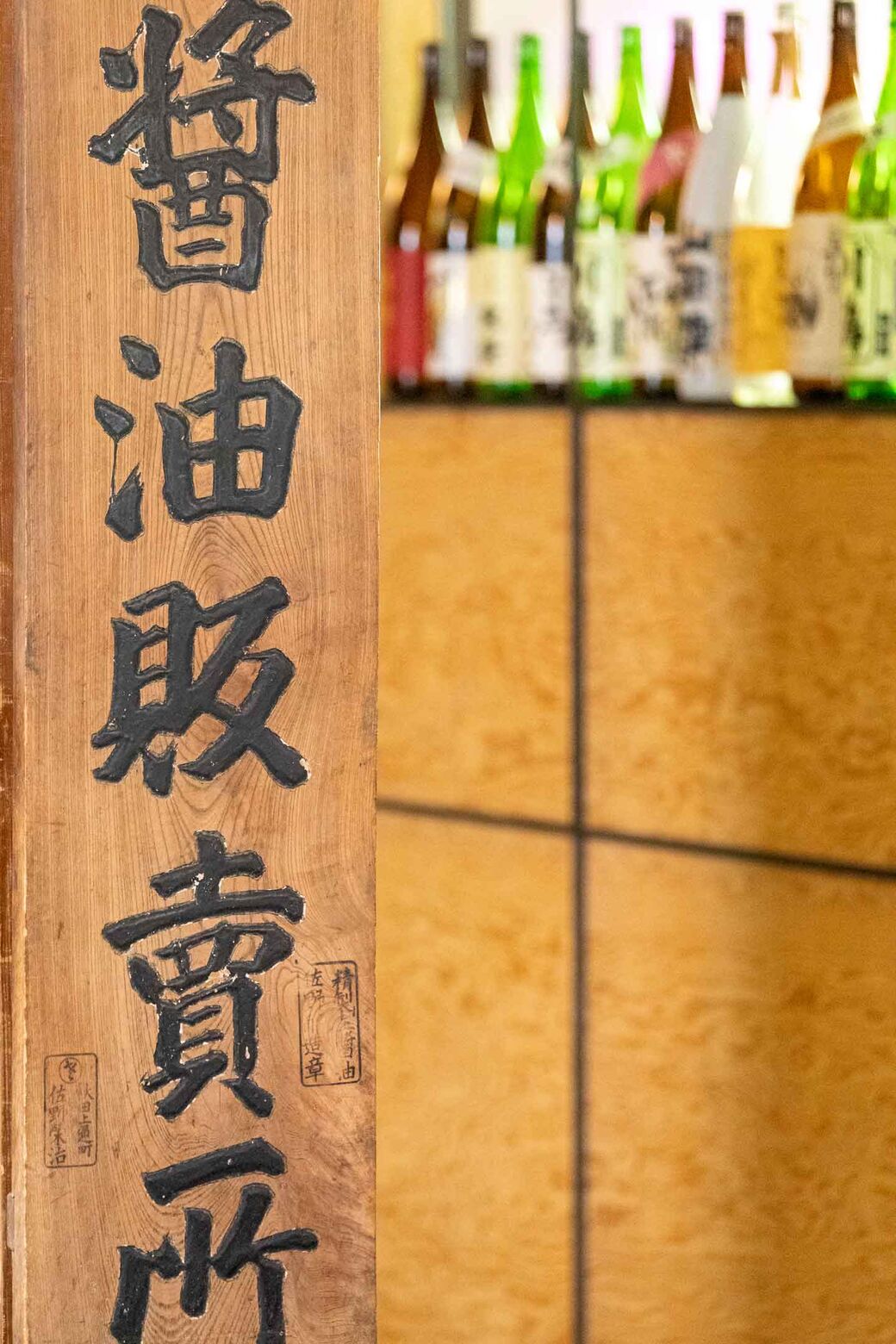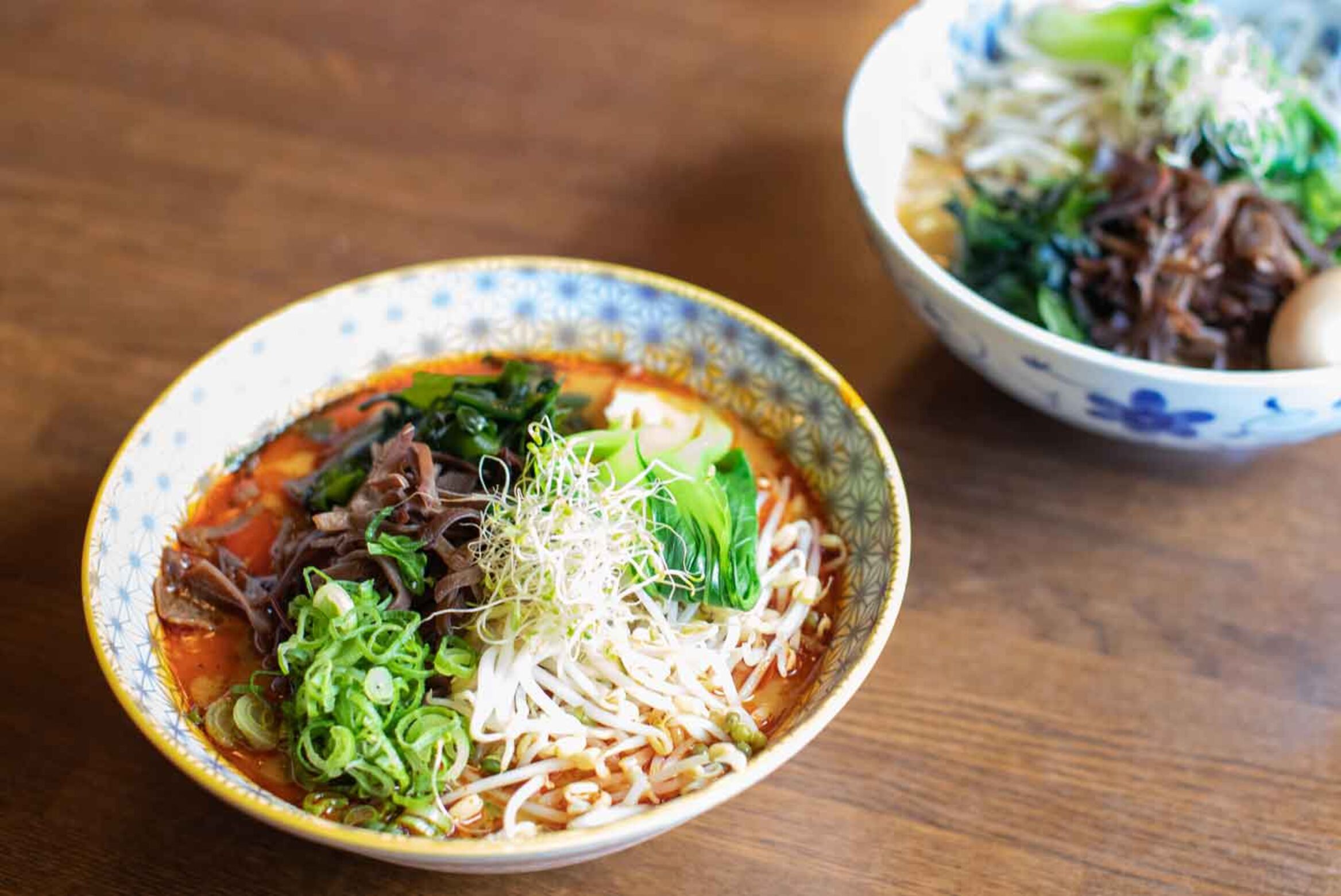 Ino travels to Japan every year to discover new dishes. 'We order products such as sake rice wine and katsuobushi – flakes of dried, smoked mackerel. We also look for inspiration for the menus and decor at our izakaya. On his trips to Japan, Ino has also bought bowls, plates and traditional tatami mats for guests to sit on. 'And our customers often bring along things from home, such as anime figurines that they don't want any more.' This is how Ooki's decor has gradually become a fascinating mix of old and new.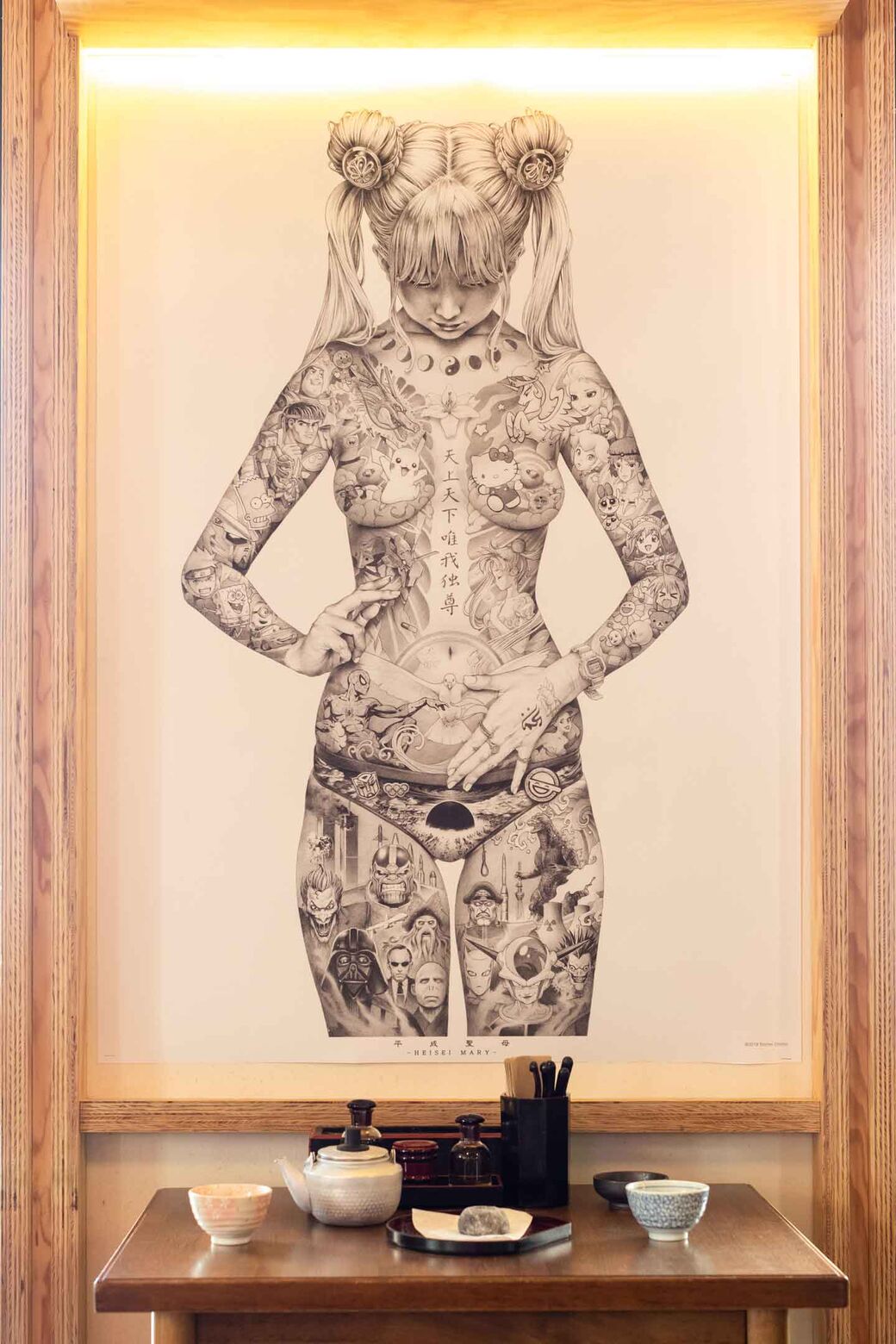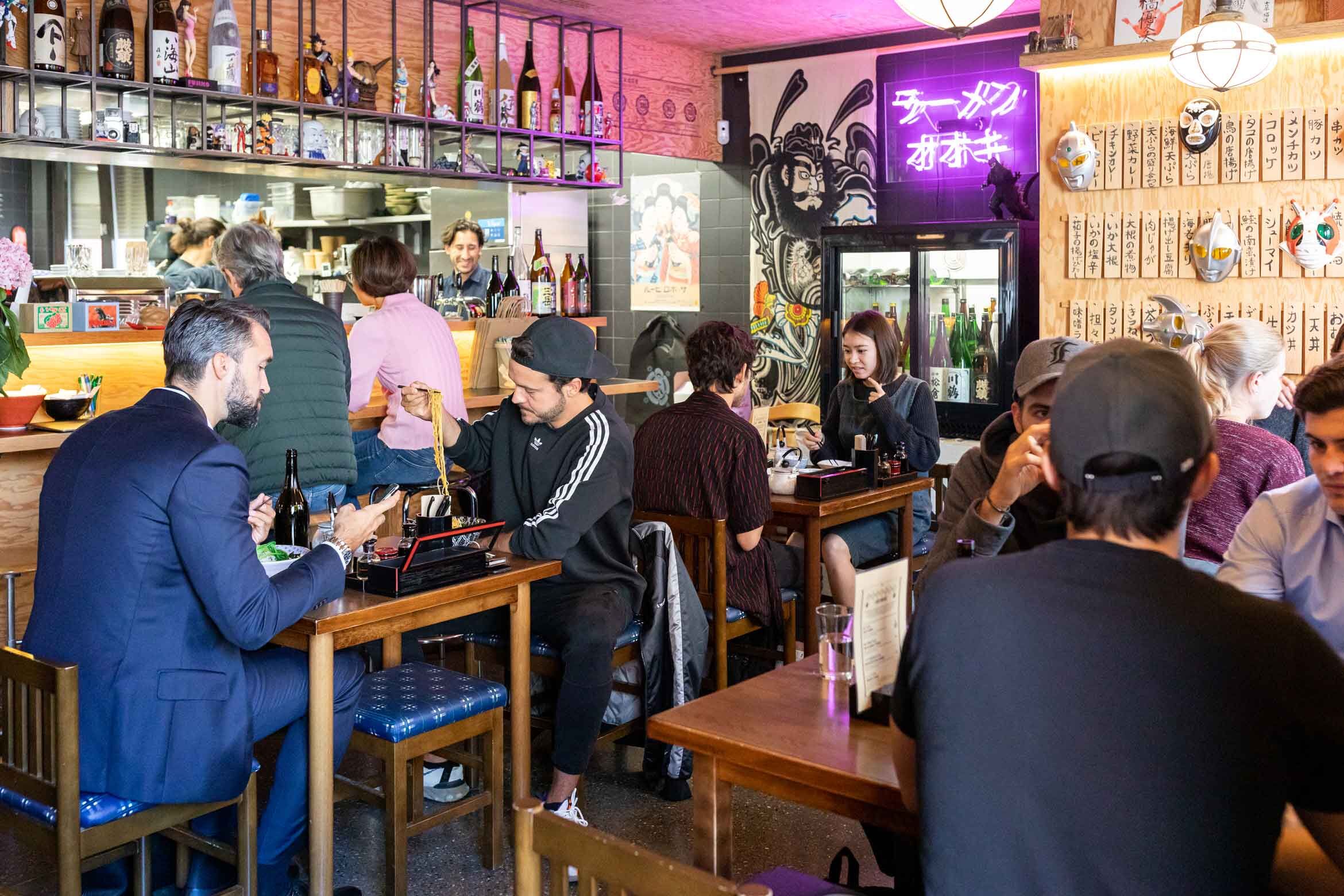 Ino bought the tables and chairs from a Japanese friend who was also a restaurateur: 'They're very small and low. We often find our larger Swiss and German guests are simply too big for our tables and their legs don't fit underneath,' says Ino with a smile.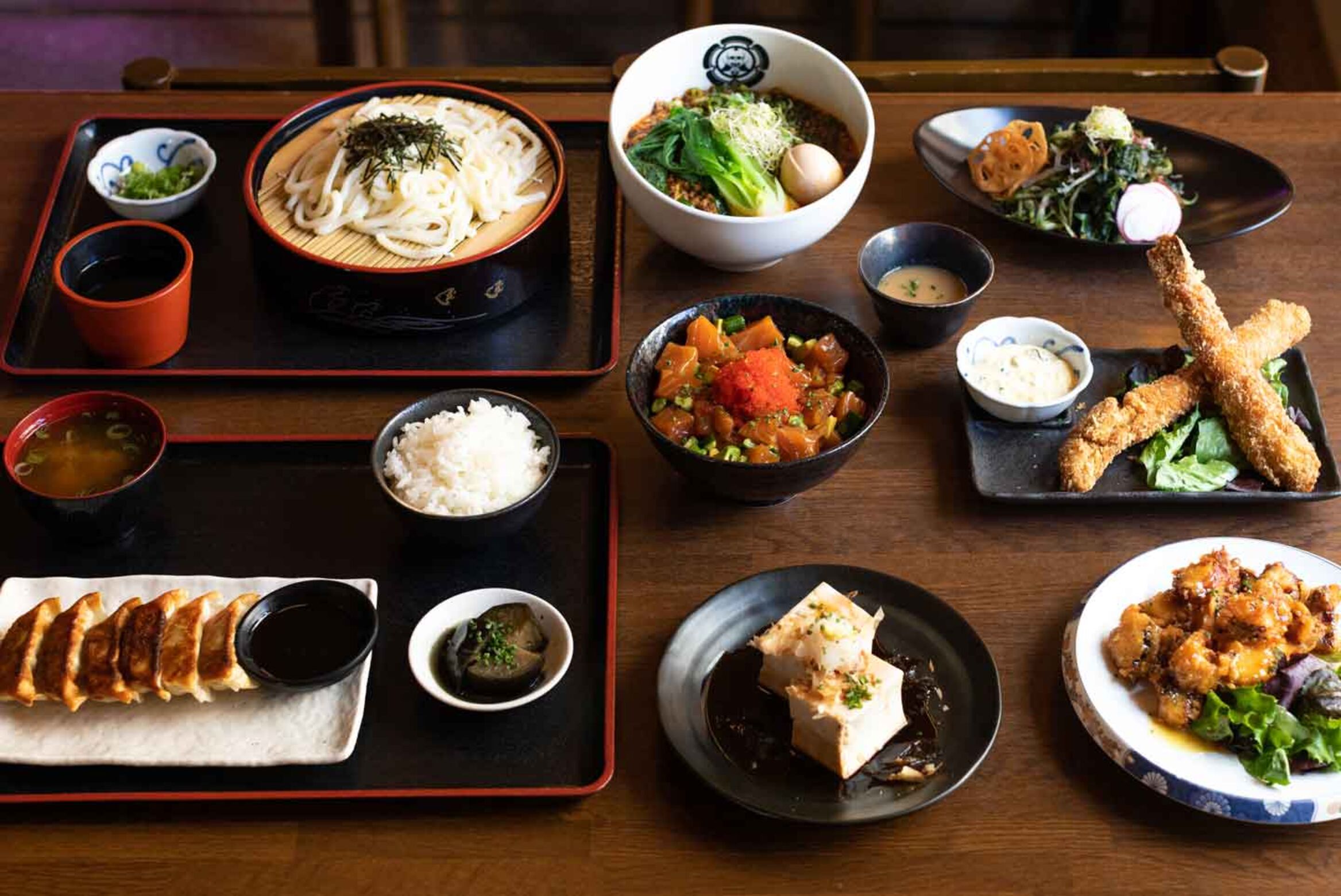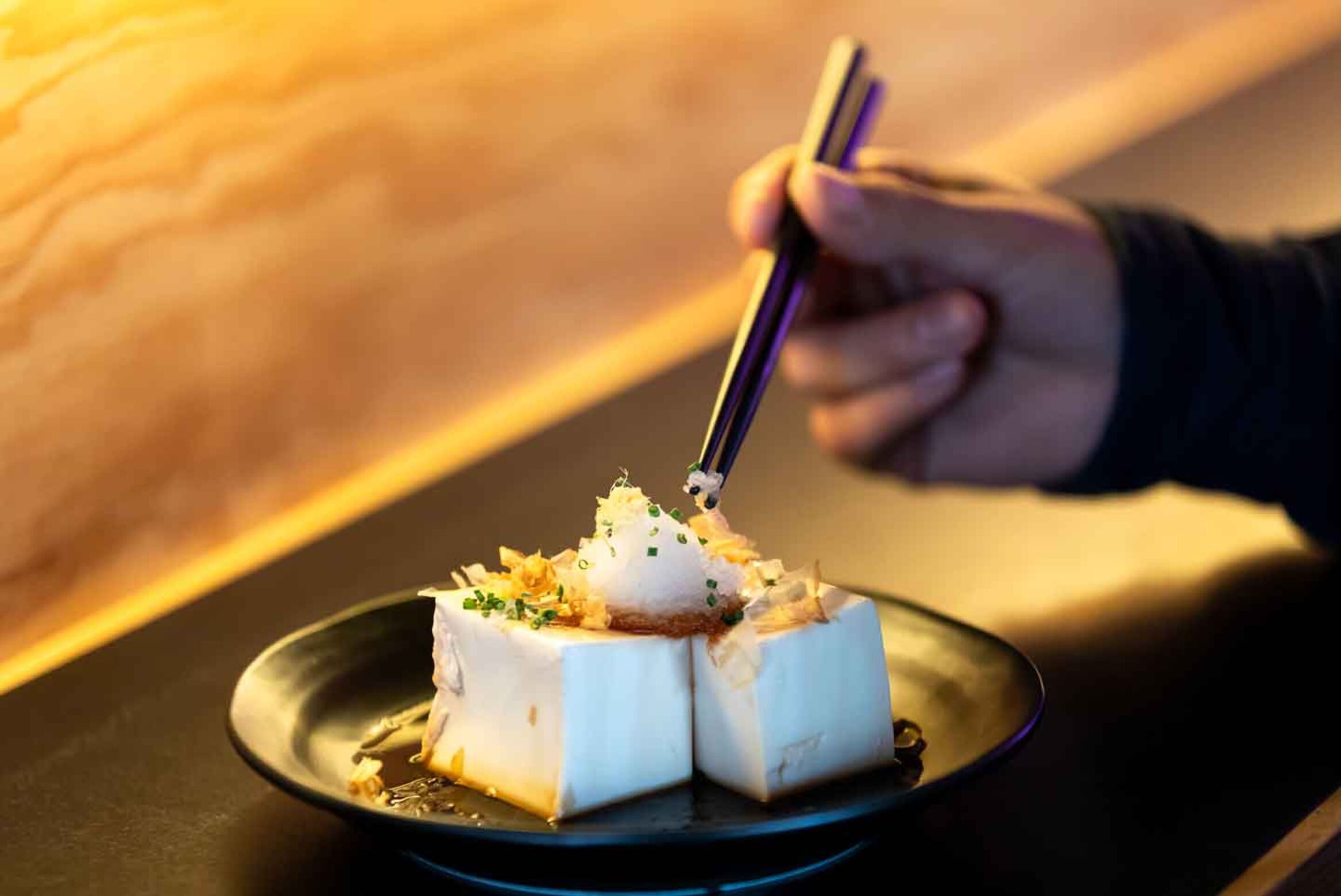 'I think our izakaya is just as good as those in Japan. We're typically Japanese.' But this authenticity means Swiss customers commit an occasional faux pas: 'For example, it's an absolute no-no to wear shoes on the tatami mats.'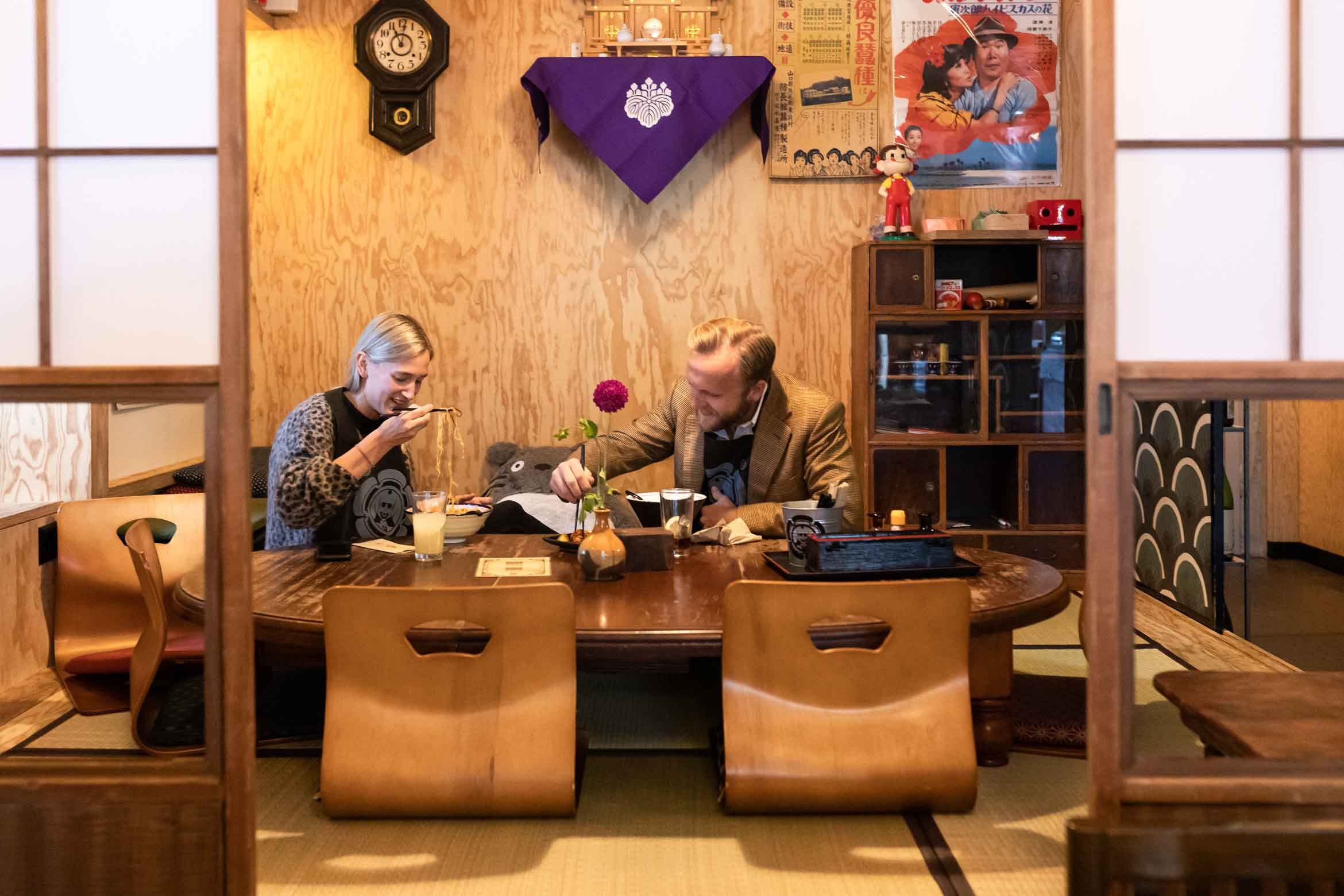 Many guests also stand their chopsticks vertically in their rice bowls. 'In Japan this is a sign that something is dead, so you're saying the food tastes bad.' He says you should always place your chopsticks on the edge of the bowl. But he doesn't blame his guests for making these little mistakes: 'We explain it to them politely and they learn a little more about Japanese culture.'
Adress
Ooki
Zentralstrasse 53
8003 Zurich
+41 44 461 15 86
Website
Opening hours
Monday to Friday, 11:30 am – 2 pm, 6 pm to midnight
Saturday, 6 pm – midnight
Sunday, 6 pm – 10 pm
View posts by interests, or use the proximity search and additional filters.
Try it out
.
Save posts as favourites – simply click on the heart symbol in the upper right corner of the post.