Do you know exactly what you're looking for? Whether it's premium stationery, foreign magazines or erotic toys, you'll find what you want in these speciality stores in Zurich.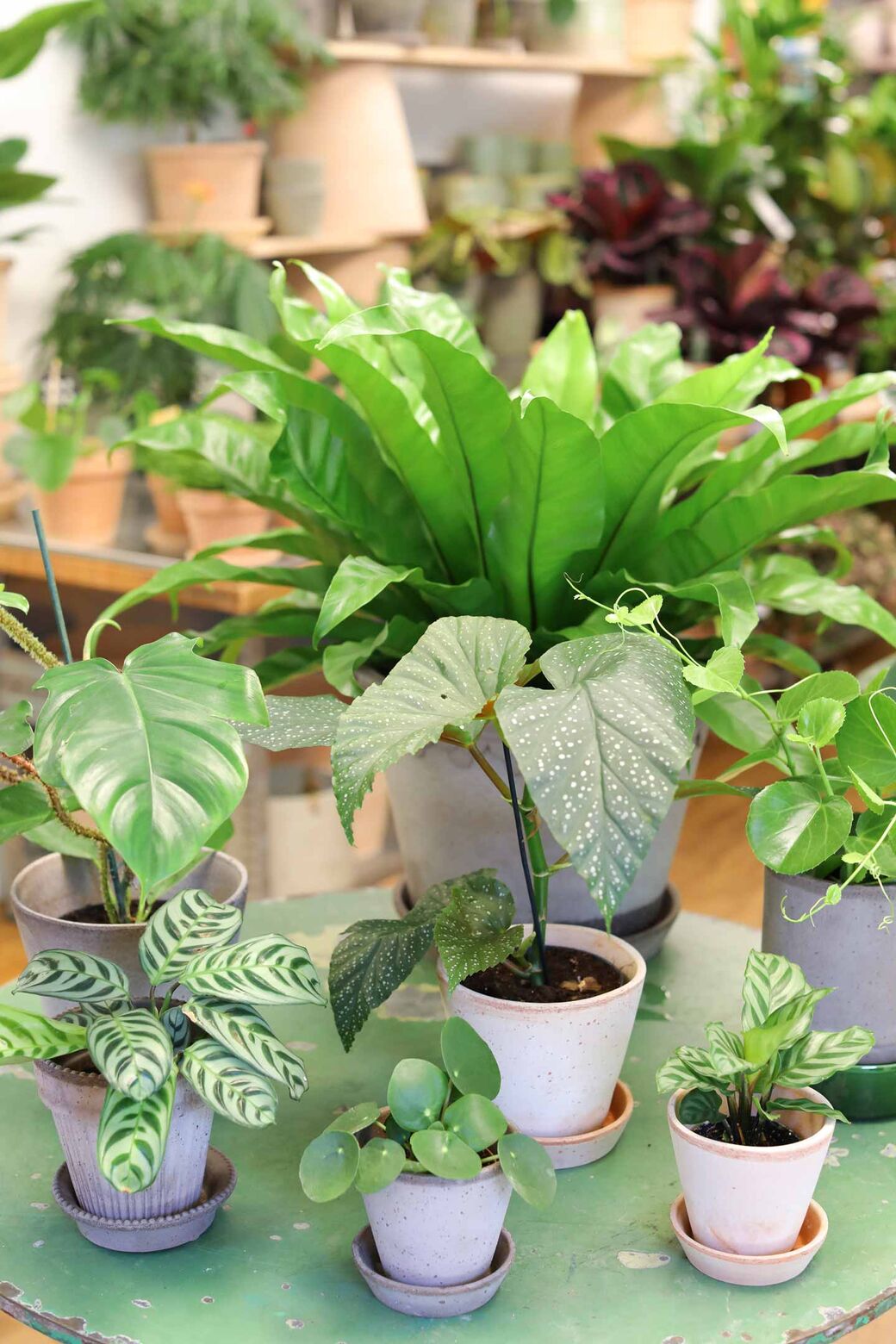 Pflanzerei
Gardener Carla Boschung has worked all over the world, but today she ensures that the people of Zurich have no shortage of greenery. Her shop on Josefstrasse is brimming with plants to suit every home and every balcony.
Josefstrasse 144, 8005 Zurich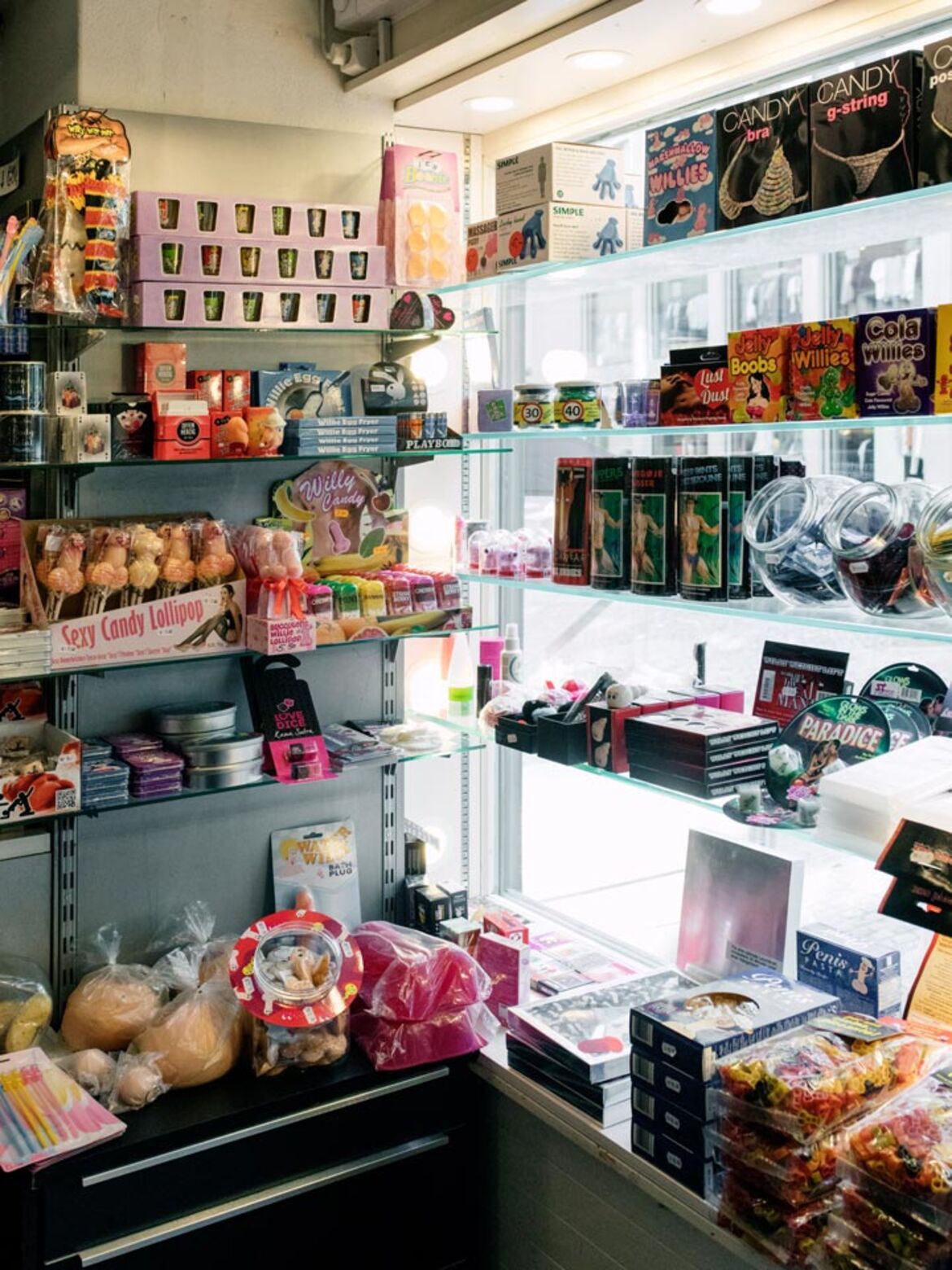 Condomeria
Heinze Baumann and Erika Knoll's team has been advising customers in Zurich's old town since the early nineties. The specialist condom and sex toy shop Condomeria measures just 24 square metres – but it's the first port of call for sexual education and information in Zurich.
Münstergasse 27, 8001 Zurich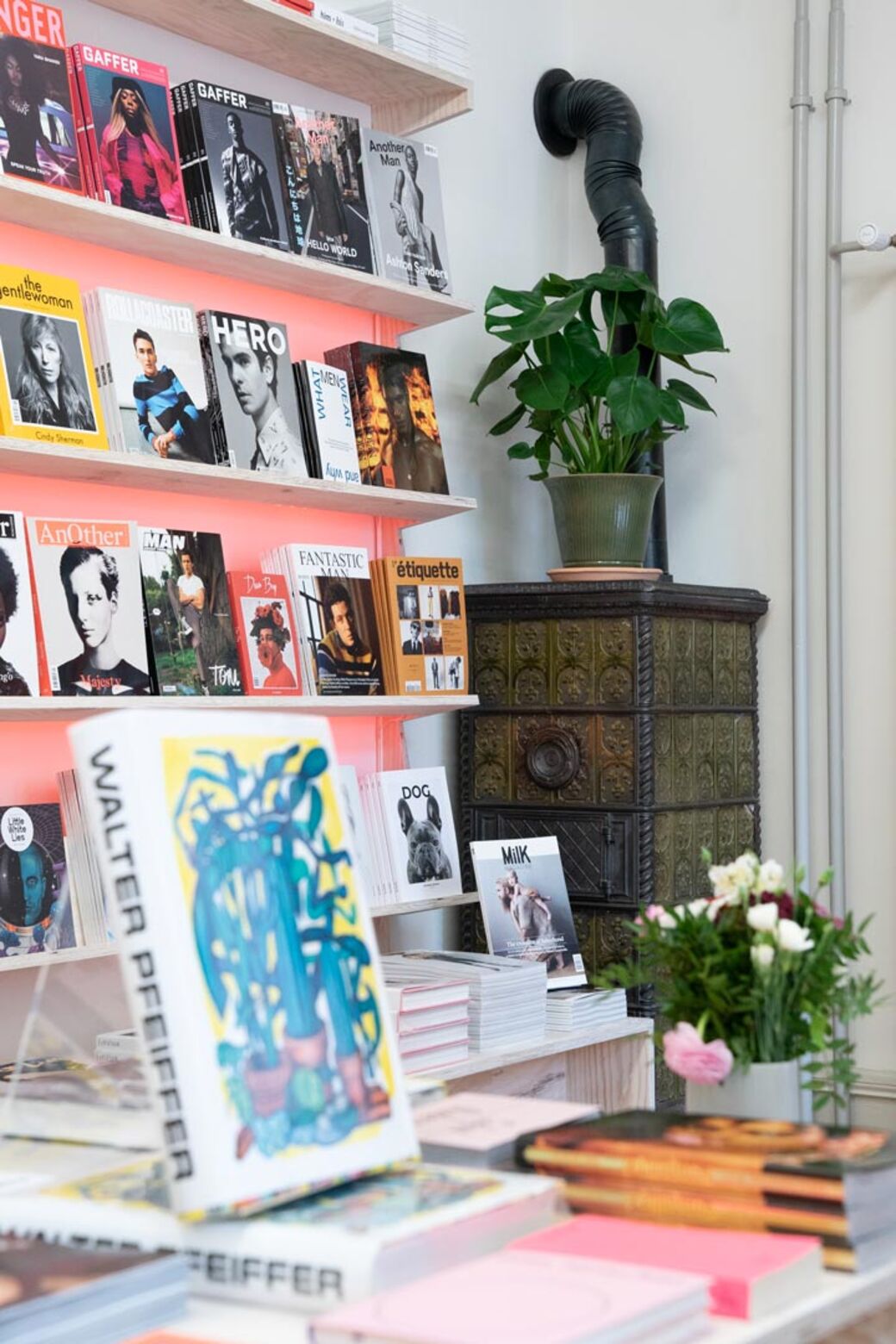 Print Matters
For three years, Print Matters operated as a pop-up store in various locations, but this nomadic life came to an end in 2019. Maurice Müller's popular shop for quality magazines now has a permanent home on Hohlstrasse.
Hohlstrasse 9, 8004 Zurich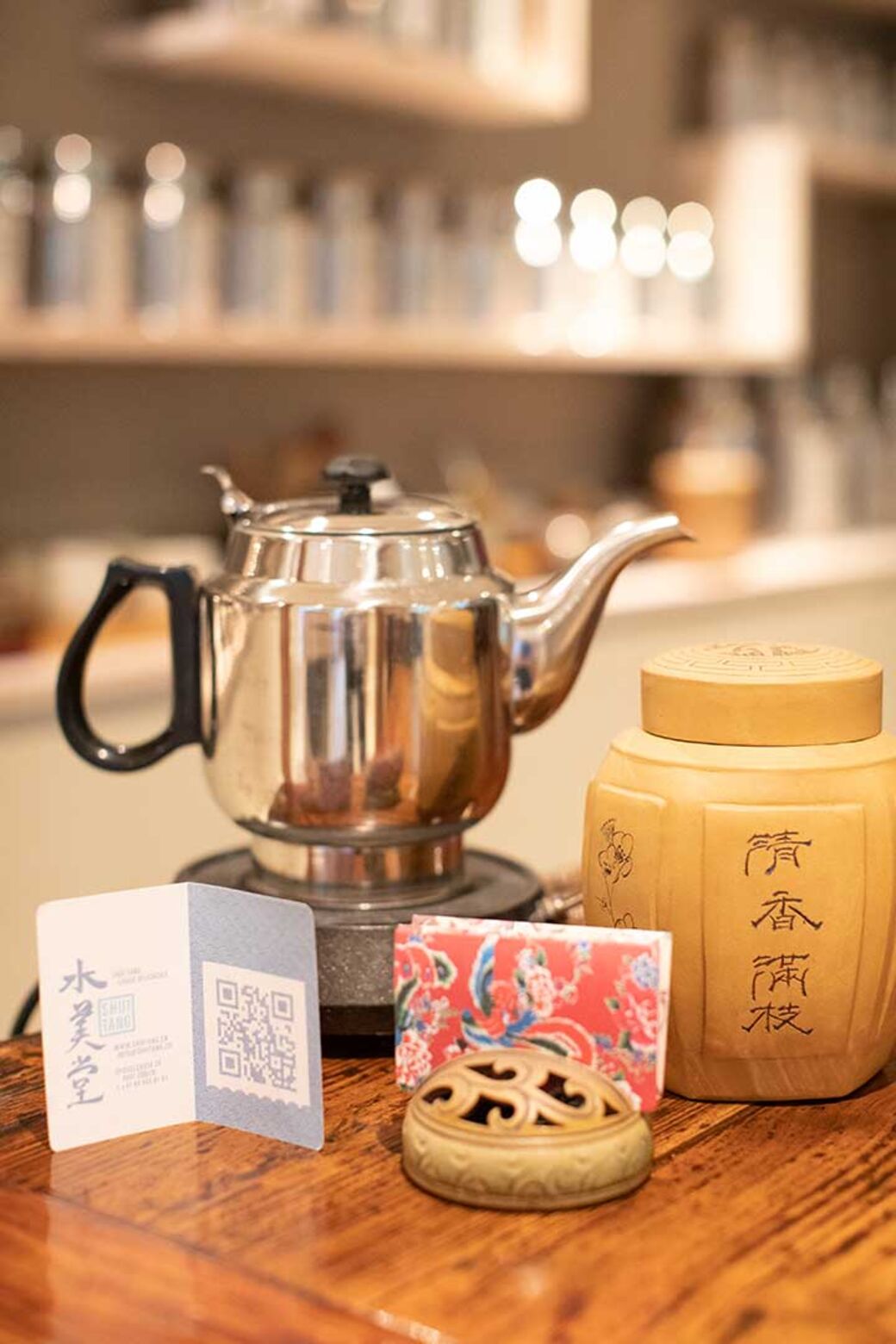 Shui Tang
The tiny shop is the place to buy premium teas. Owner Meng-Lin Chou goes to great lengths to help her customers select the right blend, because it does so much more than simply quench thirst. For example, tea can provide clarity or a sense of sanctuary.
Spiegelgasse 25, 8001 Zurich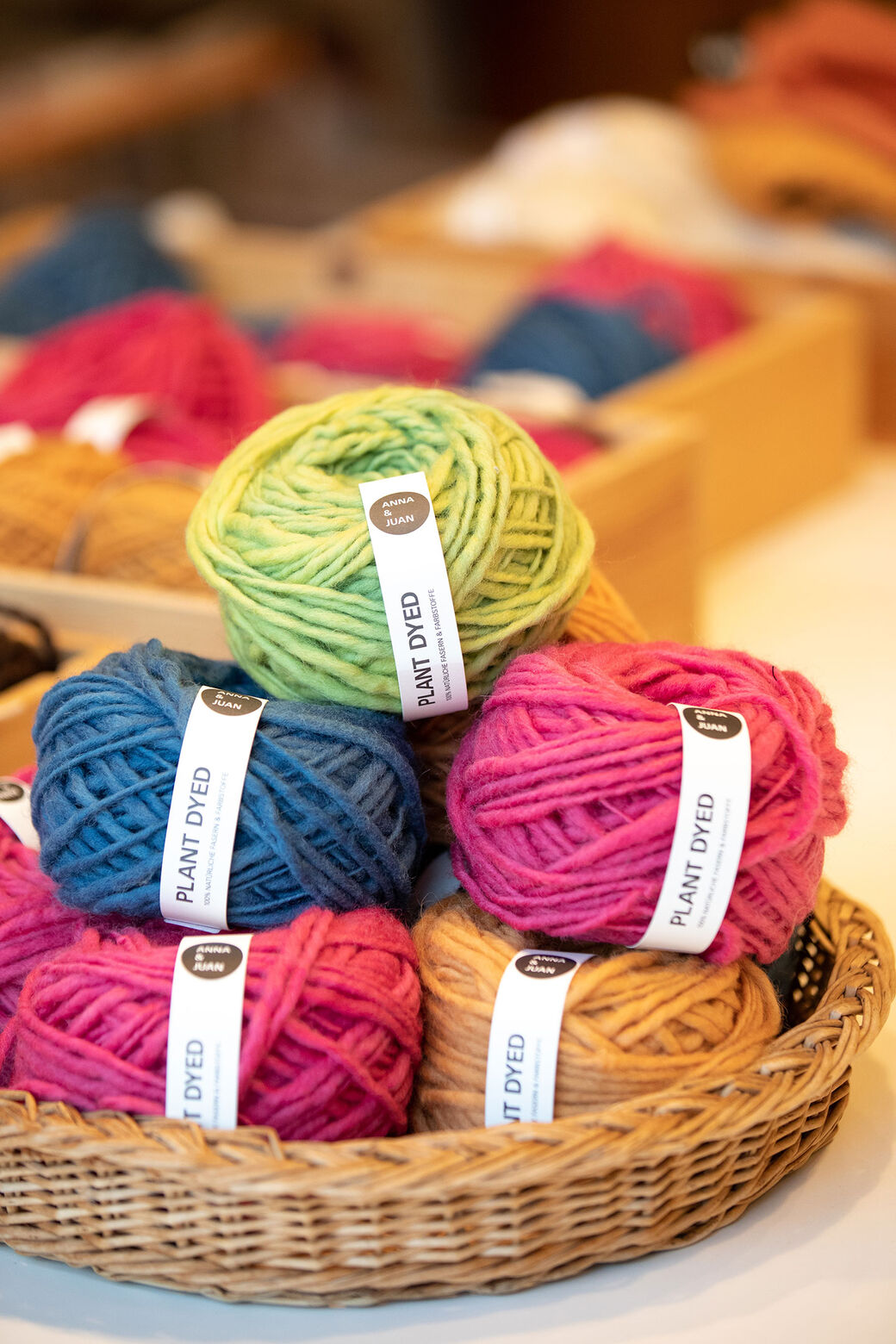 Anna & Juan
Dyeing, knitting, crocheting, weaving, embroidering... there's very little that textile designer Josefina Eliggi and graphic designer Luzius Schnellmann can't do with natural materials. And they like to share their expertise by running more than 50 courses a year at their shop Anna & Juan, where they also sell sustainable wool and other products.
Dialogweg 7, 8050 Zurich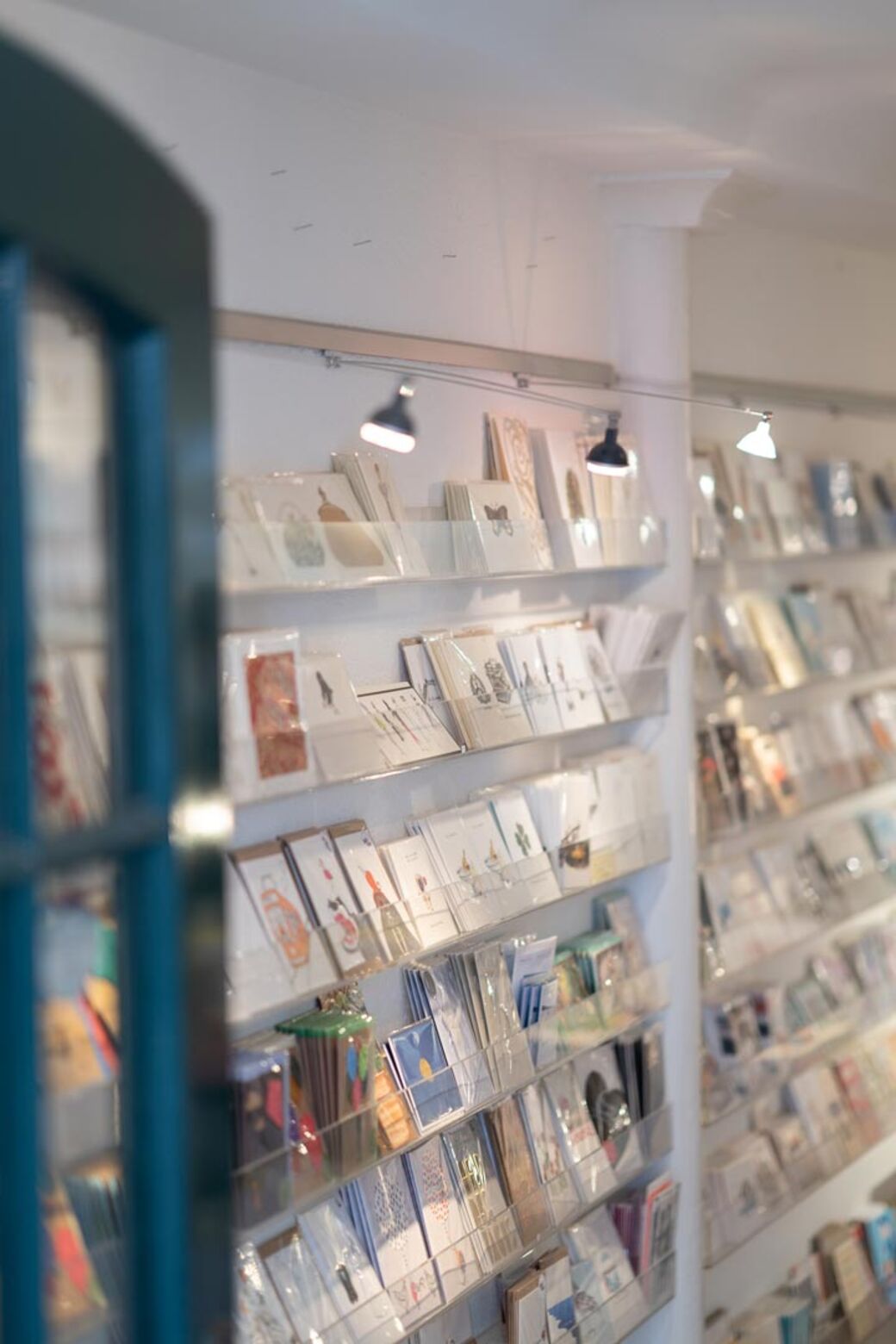 Papier 5
Stroll down Neumarkt and you'll come across a giant red pencil. For years, it has been the trademark of Anita Bodmer's shop, which sells cards and other stationery items from all over the world: 'These days it's only very special people who still send cards,' says Anita.
Neumarkt 5, 8001 Zurich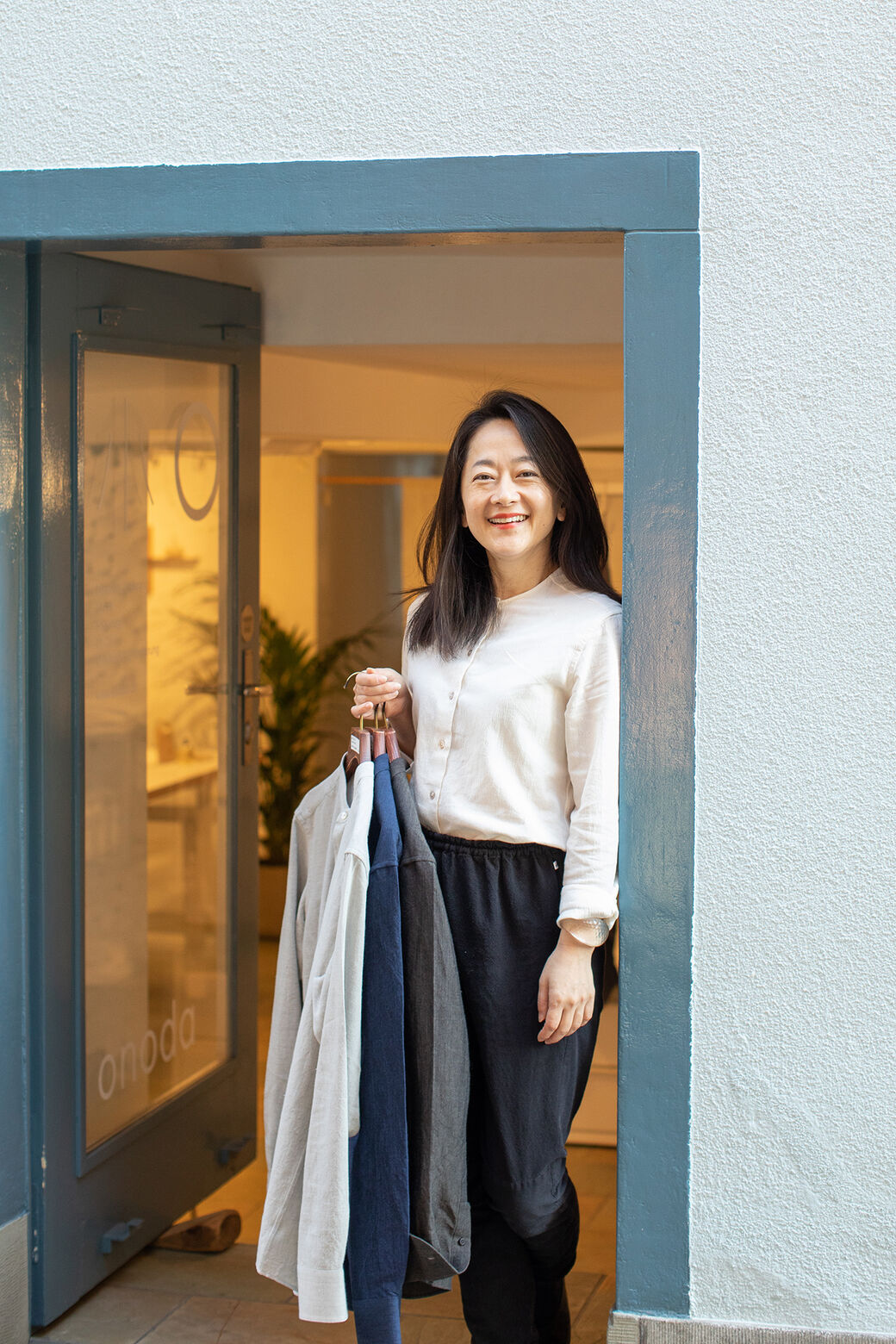 Onoda
Tucked away in Niederdorf, Predigergasse is a narrow alley lined with small shops selling handpicked goods. One of these is Onoda. Its owner, Ena Onoda, says: 'The fact that you have to hunt for the shop is quite appropriate.' After all, she hunts for the products in every corner of Japan – from timeless dresses to delicate porcelain and exclusive perfumes.
Predigergasse 18, 8001 Zurich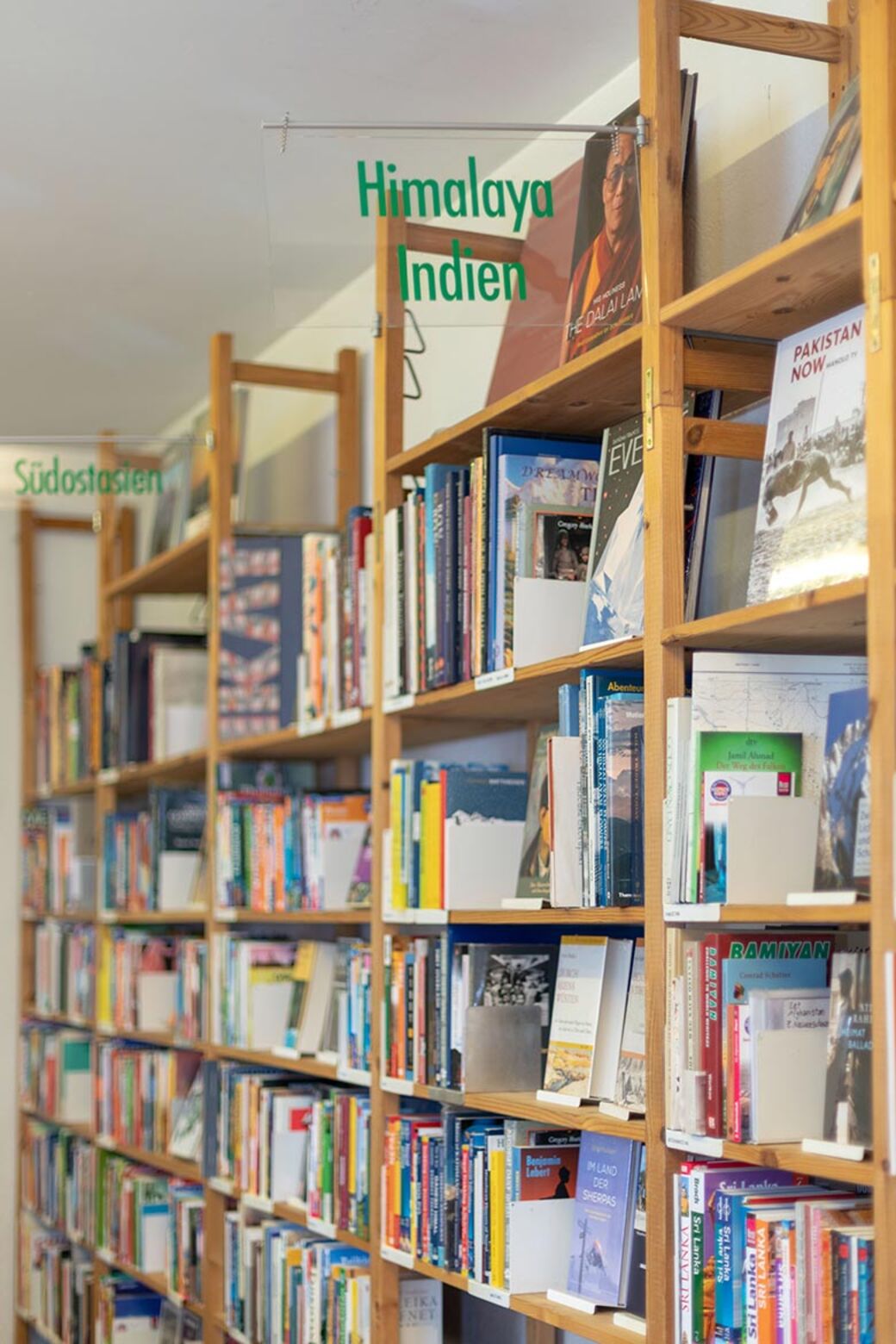 Travel Book Shop
In her bookshop on Rindermarkt, Regula Weber has everything that globetrotters need to plan their next trip, including travel guides and maps for all over the world. The current owner used to be a regular customer herself.
Rindermarkt 20, 8001 Zurich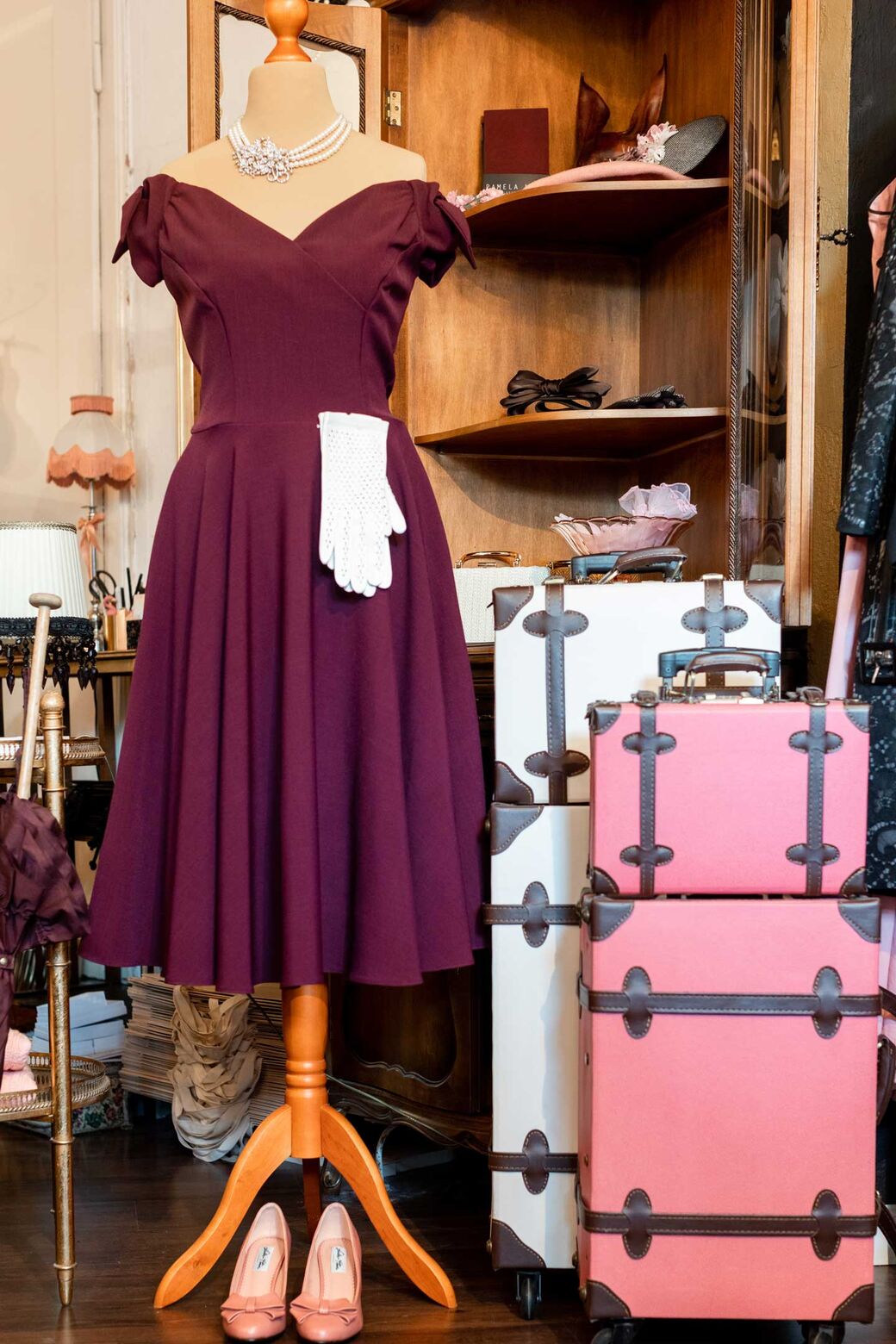 Powder Room
As a free spirit, Sandra Augsburger refuses to confine herself to just one decade. In her Powder Room boutique, she sells clothing in styles from the 1920s through to the 1970s, and makes sure she always has something new for her customers to try on.
Birmensdorferstrasse 240, 8003 Zurich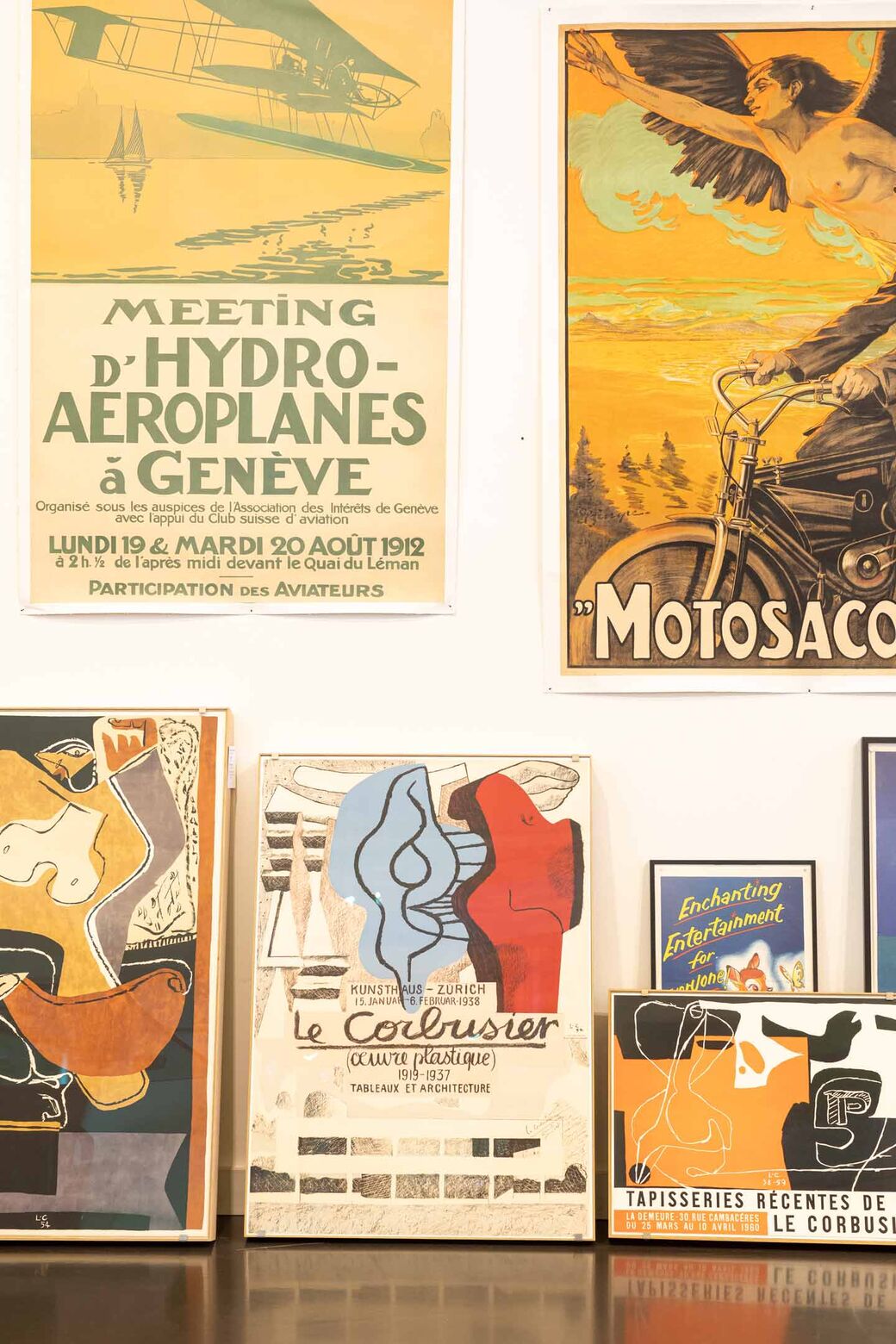 Placart
One of Zurich's most unusual galleries can be found squeezed between Bahnhofstrasse and the Limmat. Some of the posters that Tomas Rabara sells at his gallery Placart are 130 years old. He calls them 'witnesses to history'.
Werdmühlestrasse 5, 8001 Zurich
View posts by interests, or use the proximity search and additional filters.
Try it out
.
Save posts as favourites – simply click on the heart symbol in the upper right corner of the post.