Papier 5
People who pop into Anita Bodmer's shop are probably looking to spread a little joy, as Zurich-born Anita only sells cards, stationery and small gifts.
Stroll down Neumarkt and you'll come across a giant red pencil. For years, it has been the trademark of Anita Bodmer's shop, which sells cards and other stationery items from all over the world: 'These days it's only very special people who still send cards,' says Anita.
Anita Bodmer's life changed when she received a handwritten card bearing the words: 'Please come and visit me at home.' It was sent by Jutta Hofmann-Cammisar. German-born Jutta ran Papier 5 in Niederdorf for over thirty years. Anita recalls their meeting in early 2013: 'Jutta told me she was looking to retire. I was probably one of her best customers.' Jutta wanted Anita to take over the shop.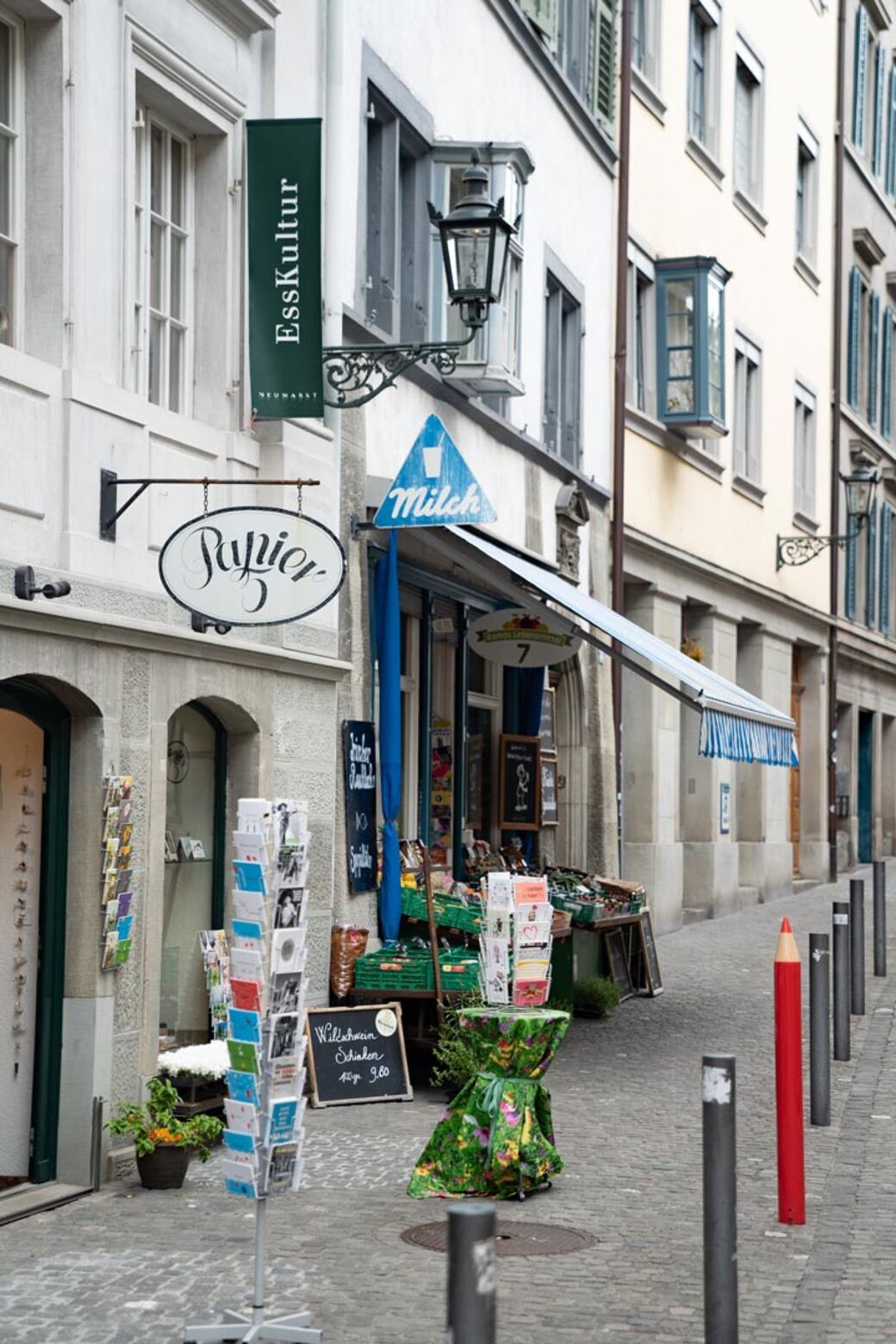 Anita didn't need long to think about it. She had worked as an exhibit designer for many years, including for several Zurich museums. After taking a break to have a baby, she took a job as a doctor's assistant, 'But I really missed the creative side,' says Anita.
Anita has the perfect card for just about everyone.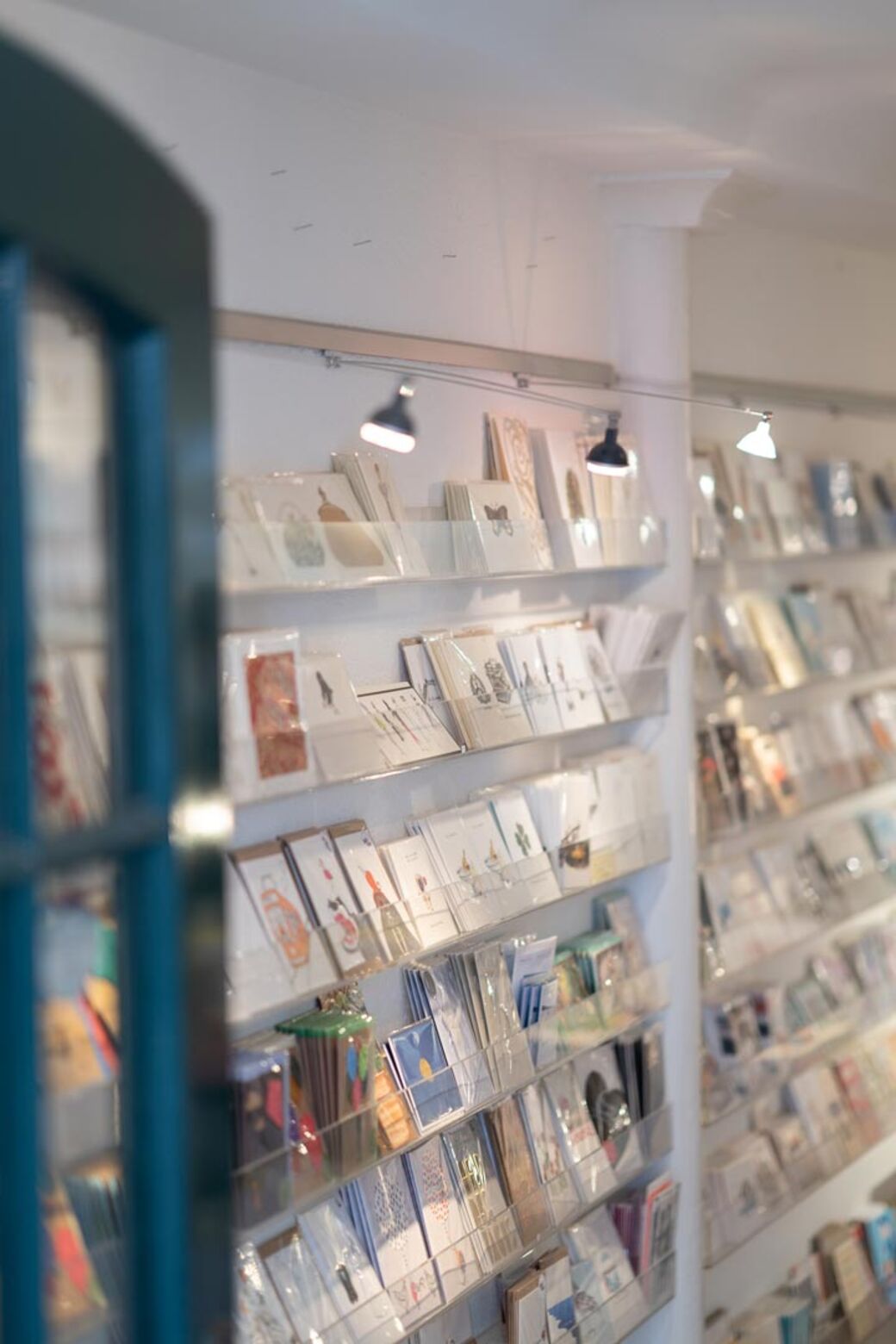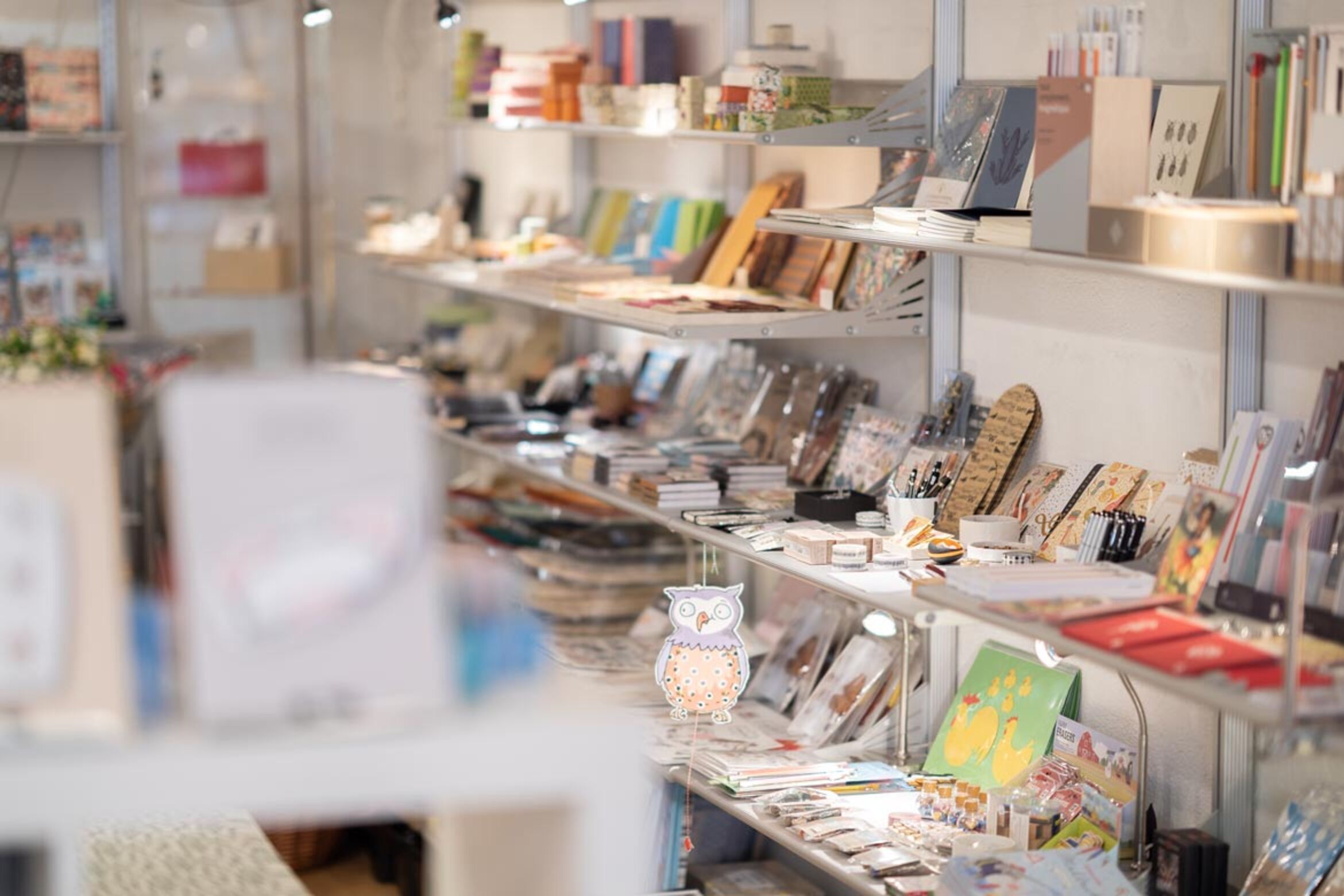 Today Anita sells greeting cards, writing paper and gifts from all over the world. Anita designs some of the items herself and has discovered many others during city breaks: 'I always head for the museum shops.' If she sees something she likes, she buys it and writes to the manufacturer when she gets home. 'The first exchange of emails tells me whether or not it's going to work,' she says. Anita changes the assortment several times a year: 'My customers are always amazed at how often they discover new things.'
Anita is in the shop every day. 'For many people, it's a little piece of heaven.' Very few leave without paying Anita a compliment. 'My customers are all incredibly nice and very special.' The atmosphere is always warm and friendly: 'At the end of the day, they come to Papier 5 because they want to give someone something nice.'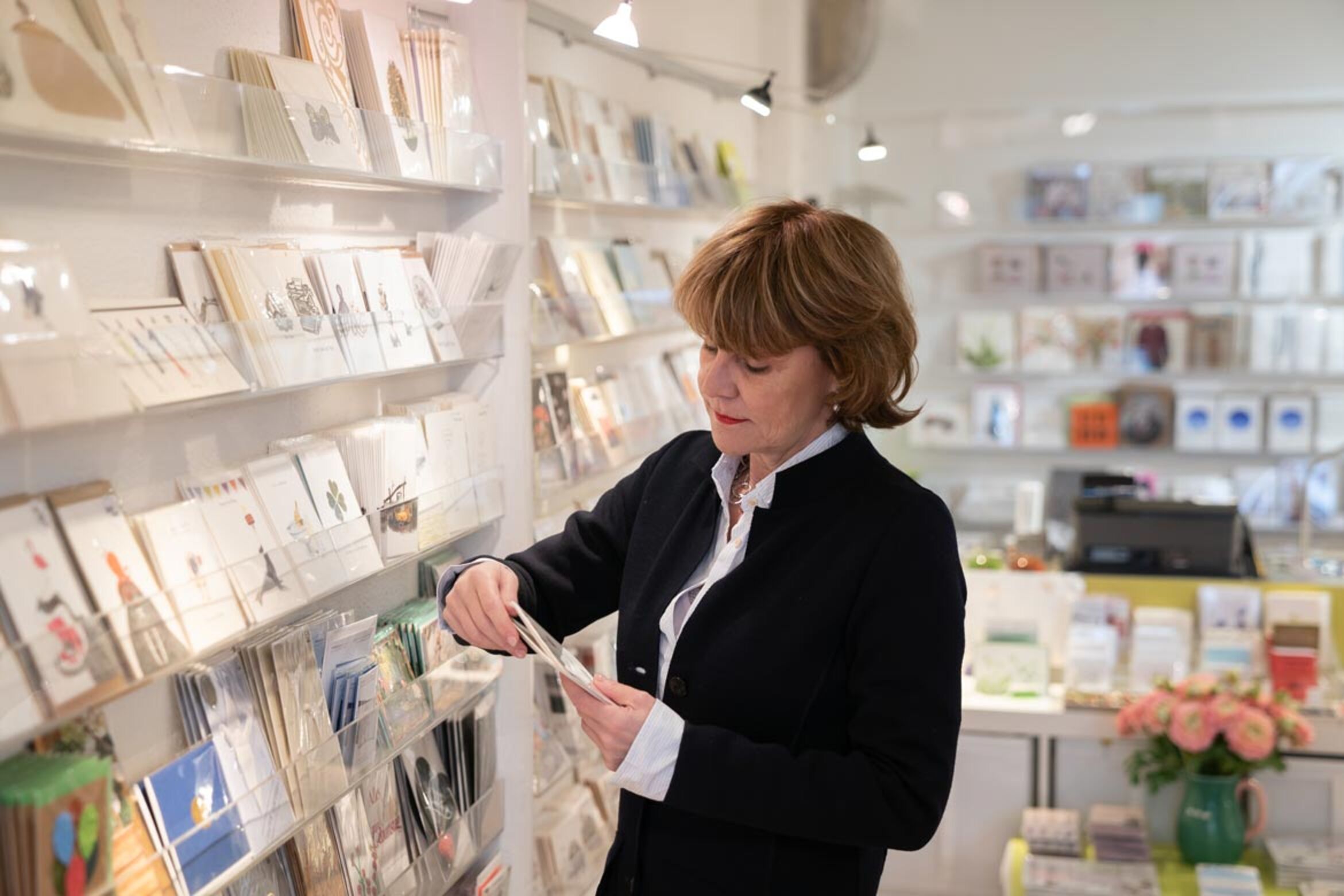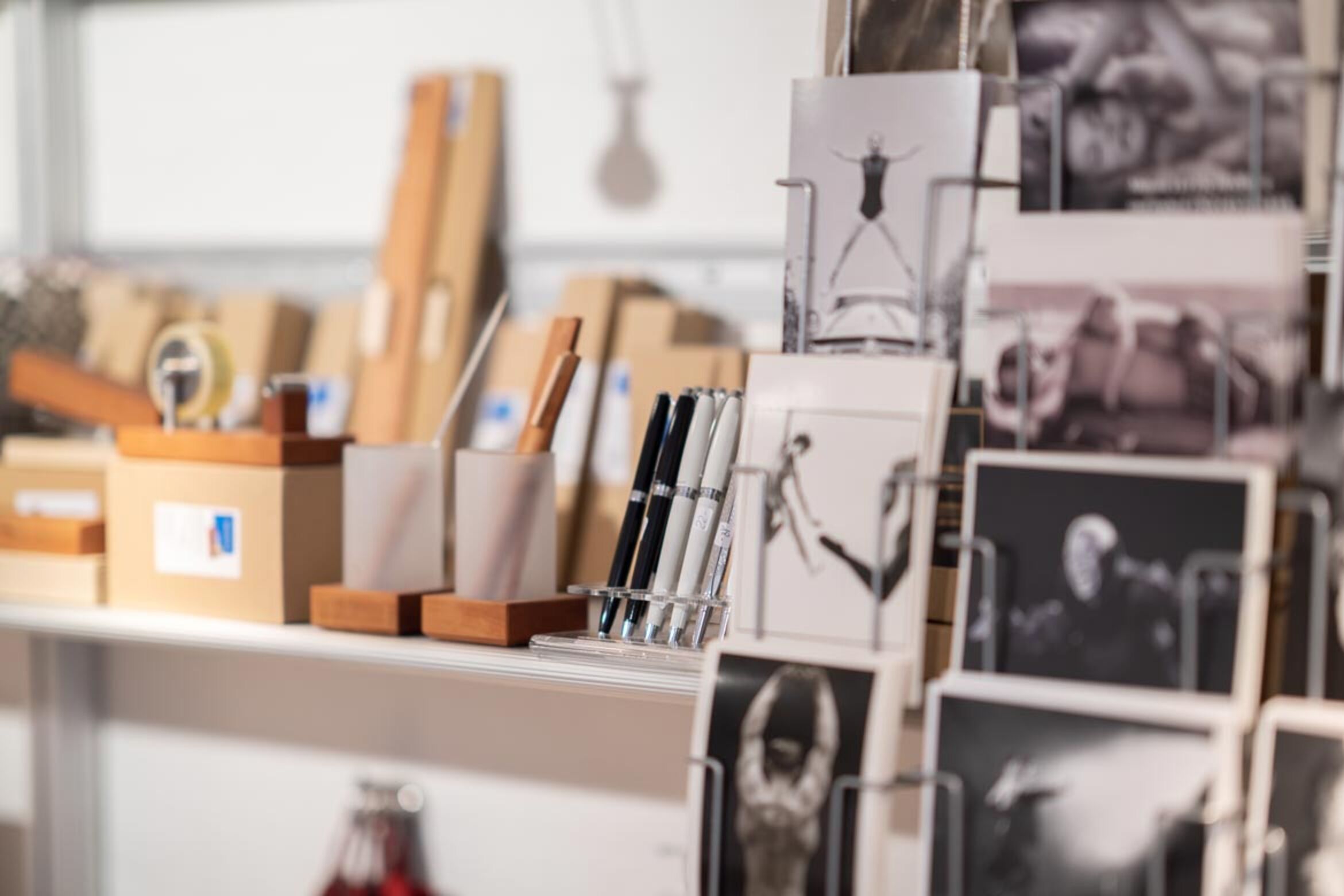 Anita is always on hand to give advice. With a smile, she says this can sometimes mean being a little indiscreet: 'I want to know exactly what the occasion is.' She often asks about the recipient's personality: 'Will they want something beautiful or will they appreciate something fun and cheeky?' Anita has the perfect card for just about everyone.
Very few leave without paying Anita a compliment.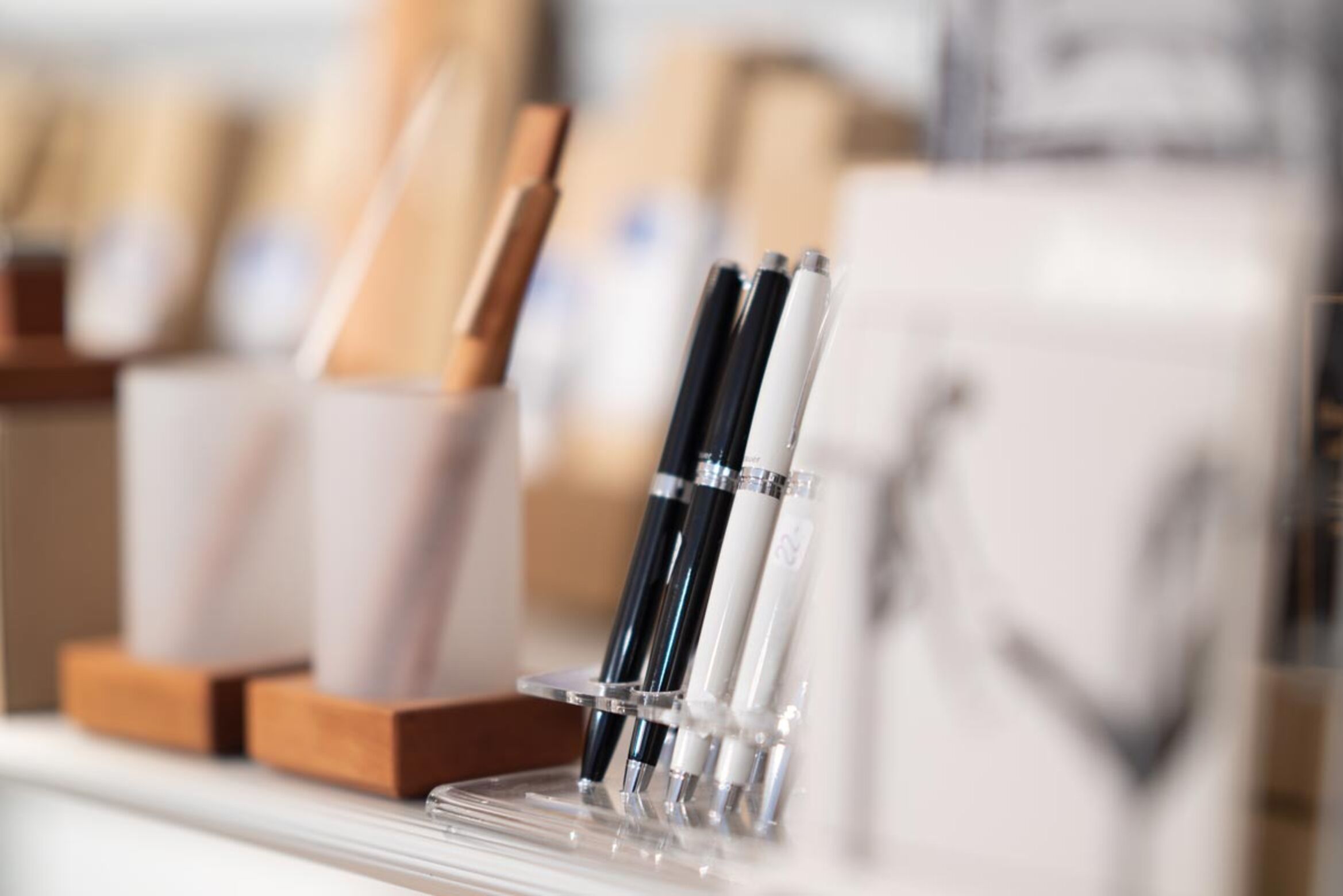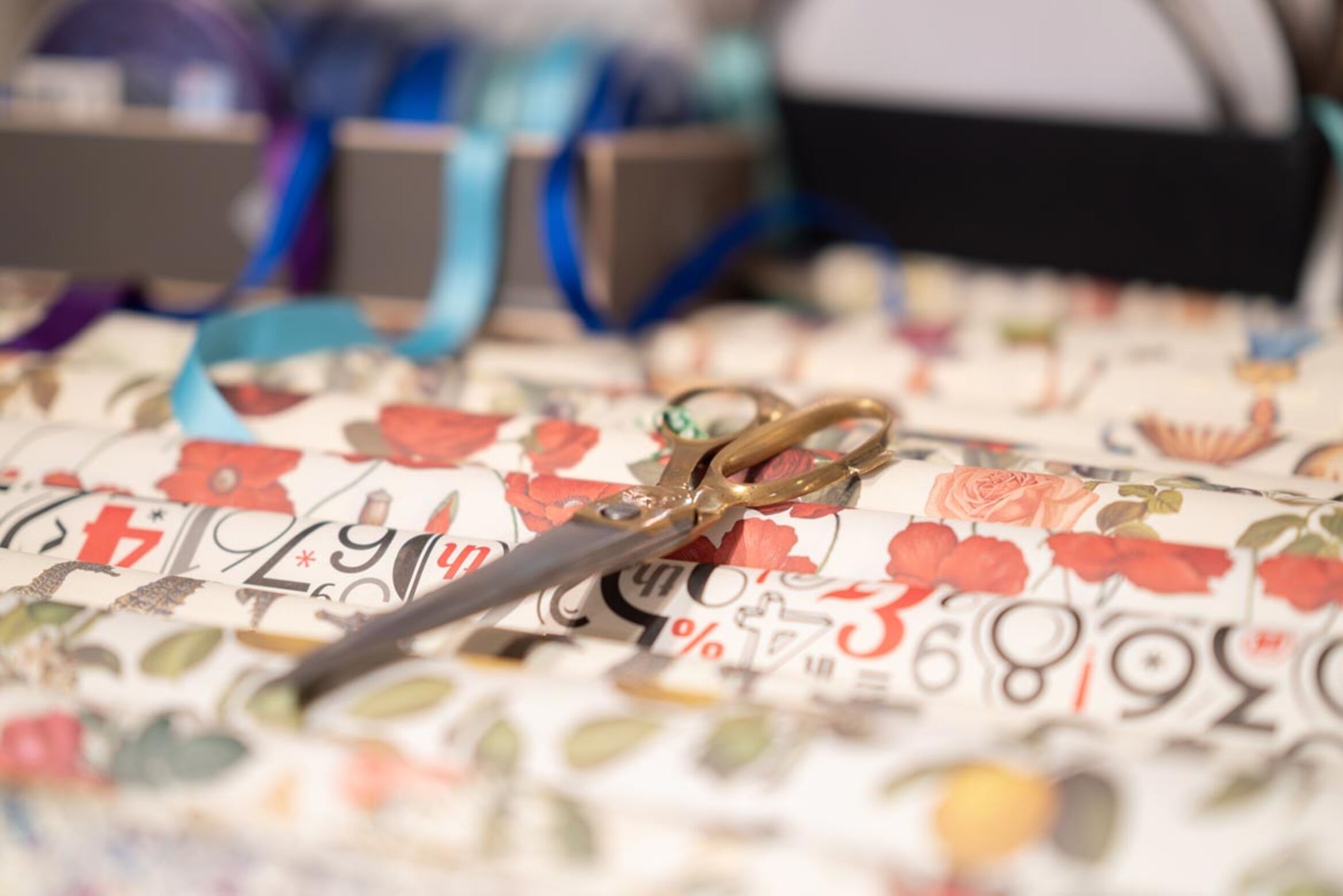 Many people who buy sympathy cards tell Anita about the death: 'I find that very touching.' After work, she often finds herself thinking about the people she has met in the shop that day. She mentions a customer who regularly came into Papier 5, 'but unfortunately I haven't seen her for a few months.' Anita would like to find out if she is OK, 'but I only know her last name.' Her card customers also think about Anita when the shop is closed. 'Some of them even sent me get-well-soon cards when I had to go to hospital.'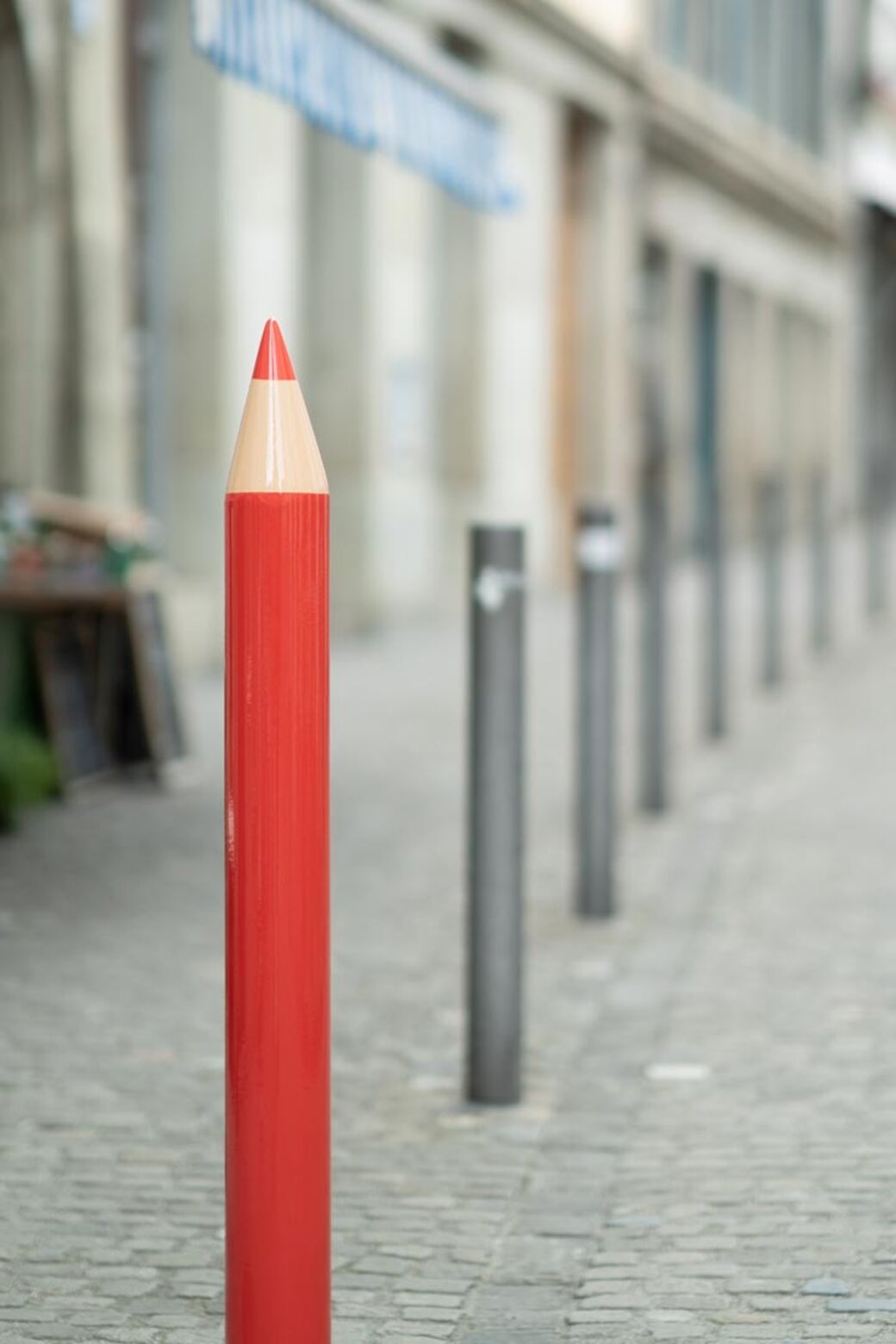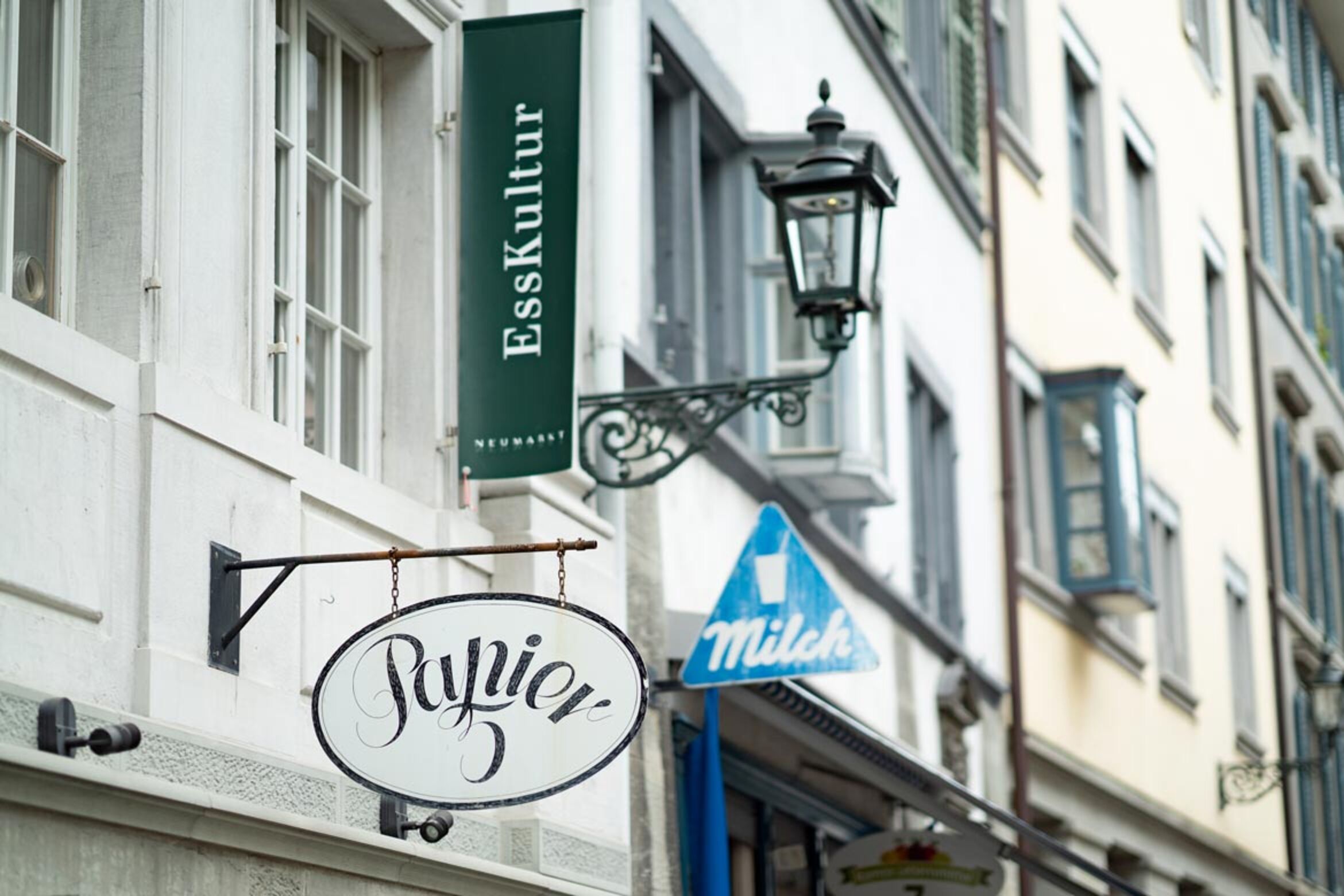 If Papier 5 were located on Bahnhofstrasse, her relationship with her customers would probably be less close. 'I'd have more one-off customers.' In Niederdorf, Anita has a lot of regular customers, though the occasional tourist also wanders into the shop. But Anita doesn't stock the usual souvenirs. 'I just don't like them,' she says with a laugh.
The shopkeeper says she pours her 'heart and soul' into Papier 5. 'The fact that I can run the shop at all is down to the low rent' – the premises are owned by the city council.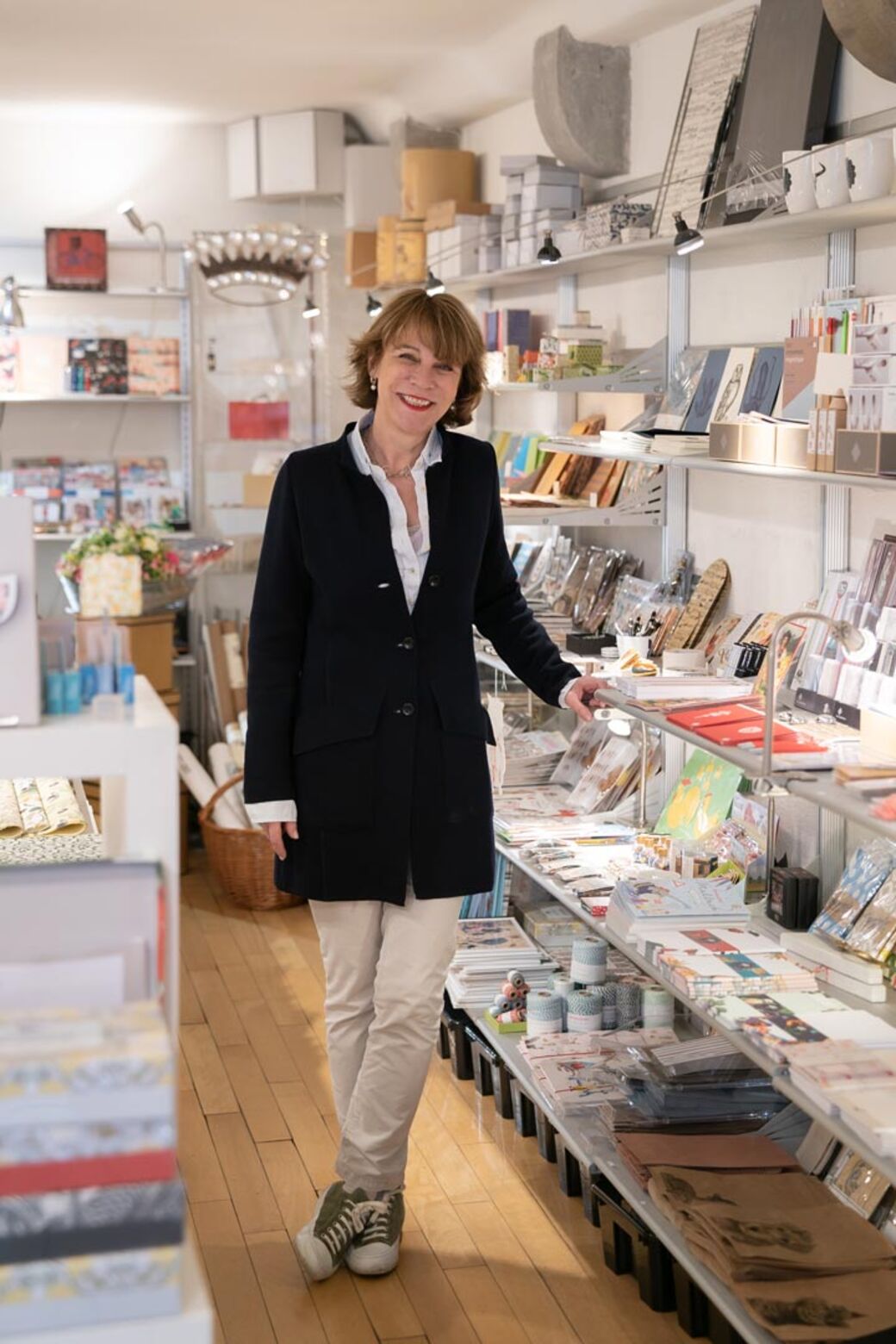 But Anita is optimistic: 'I think even young people are increasingly starting to appreciate the joy of a handwritten card.' She tells us about a lady who recently bought a whole box of writing paper: 'She wanted to send analogue messages to her friends in Japan and Singapore.' One thing Anita knows for sure: 'This kind of post brings people joy.'
Address
Papier 5
Neumarkt 5
8001 Zurich
+41 44 251 71 10
Website
Opening hours
Tuesday to Friday, 10 am – 6 pm
Saturday, 11 am – 4 pm
View posts by interests, or use the proximity search and additional filters.
Try it out
.
Save posts as favourites – simply click on the heart symbol in the upper right corner of the post.