Our favourite places for reading enthusiasts and book lovers
"Of all the worlds man has created, that of books is the most powerful," the German poet Heinrich Heine once wrote. In this spirit, we have picked out our five favourite places for the printed word. Here bookworms and bibliophiles can browse, wonder and marvel forever.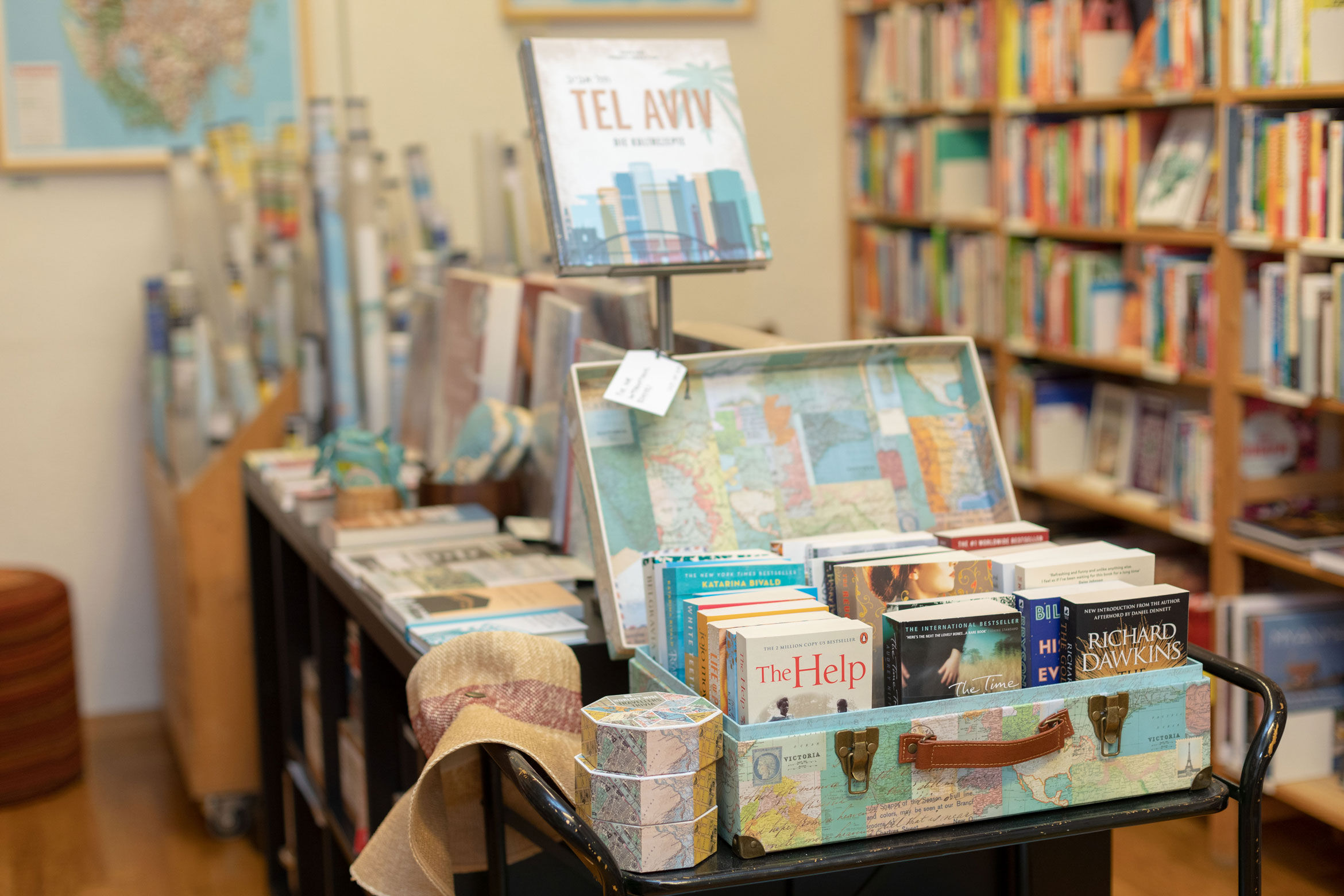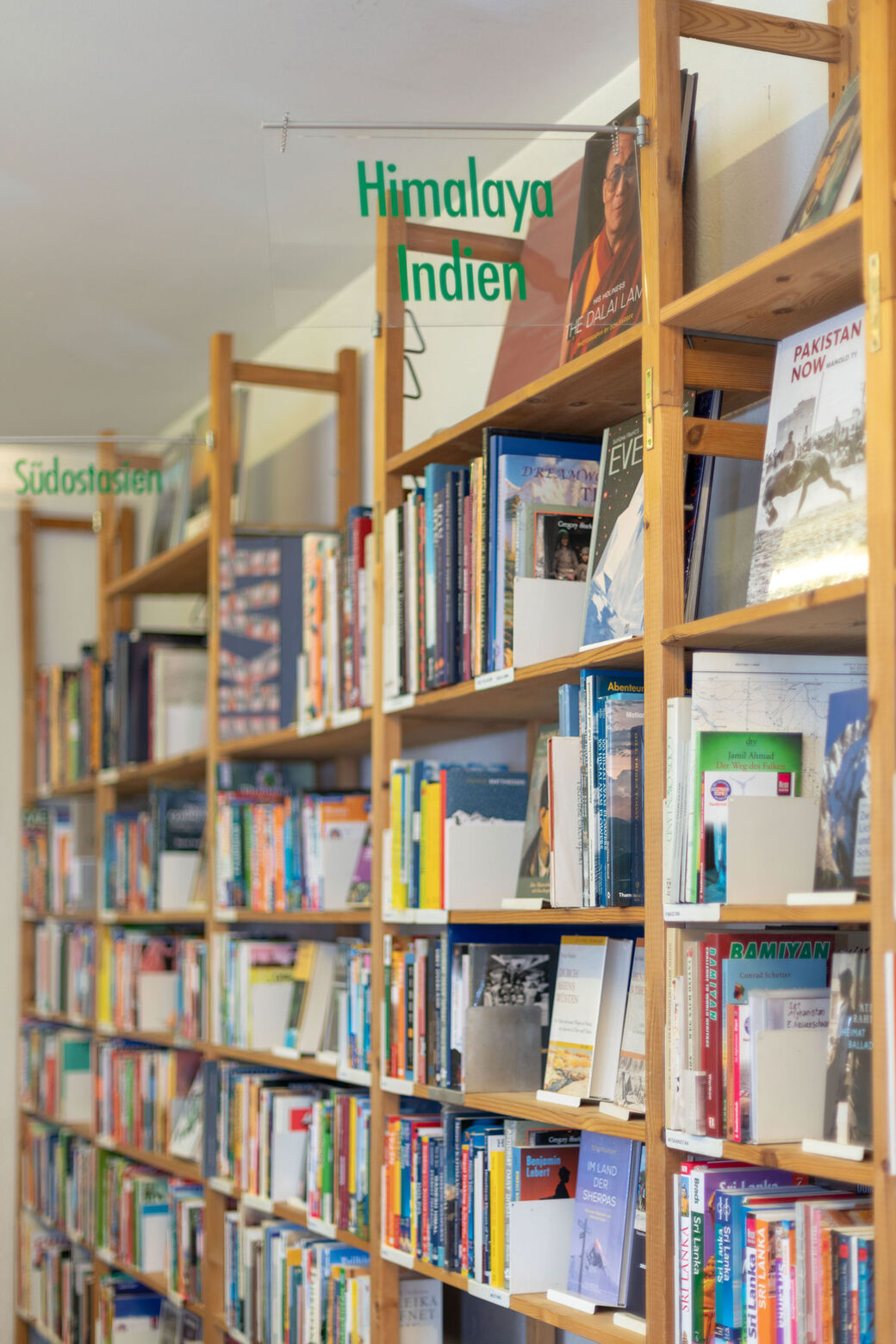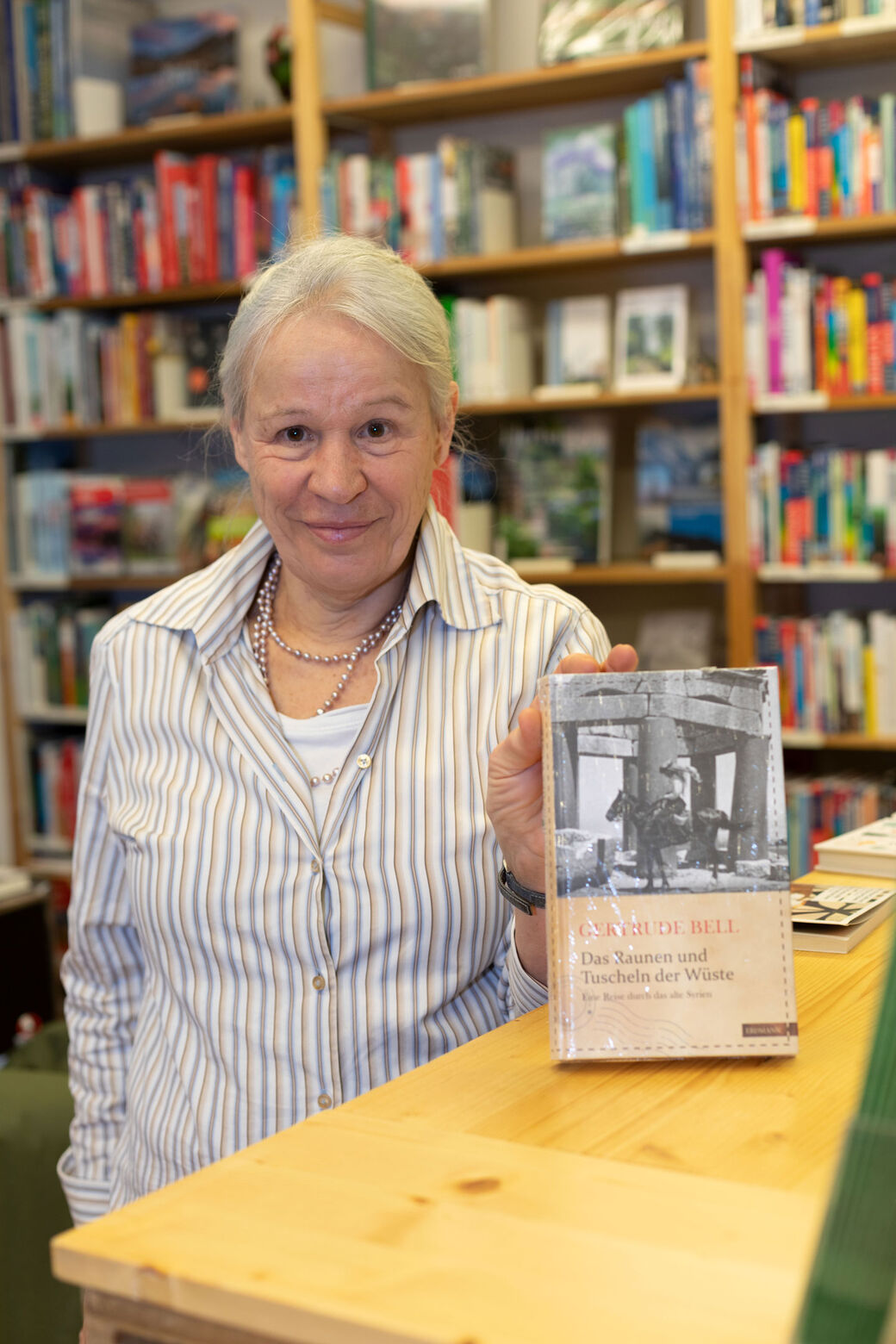 Travel Book Shop
In her bookshop on Rindermarkt, Regula Weber has everything that globetrotters need to plan their next trip, including travel guides and maps for all over the world. The current owner used to be a regular customer herself.
Rindermarkt 20, 8001 Zurich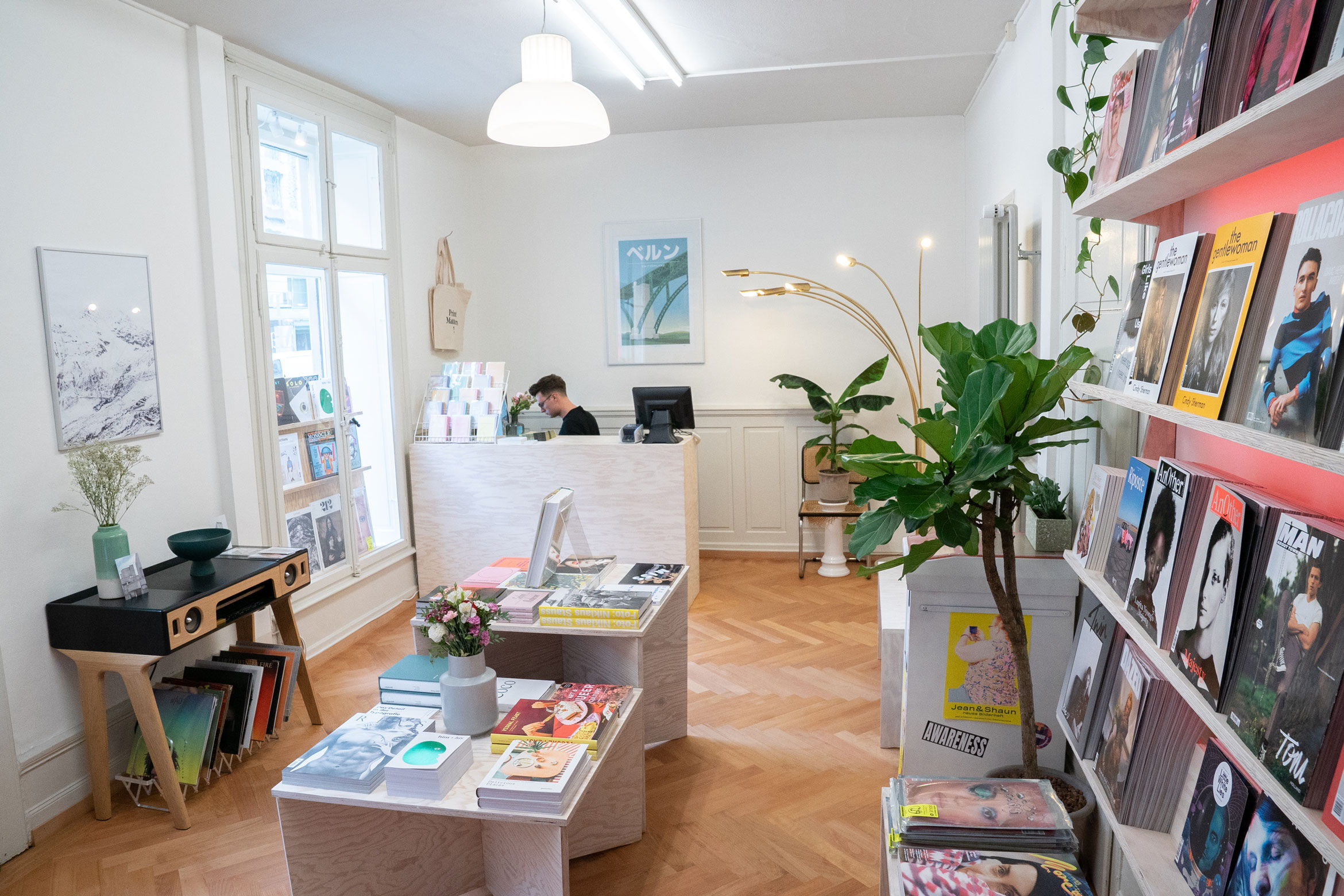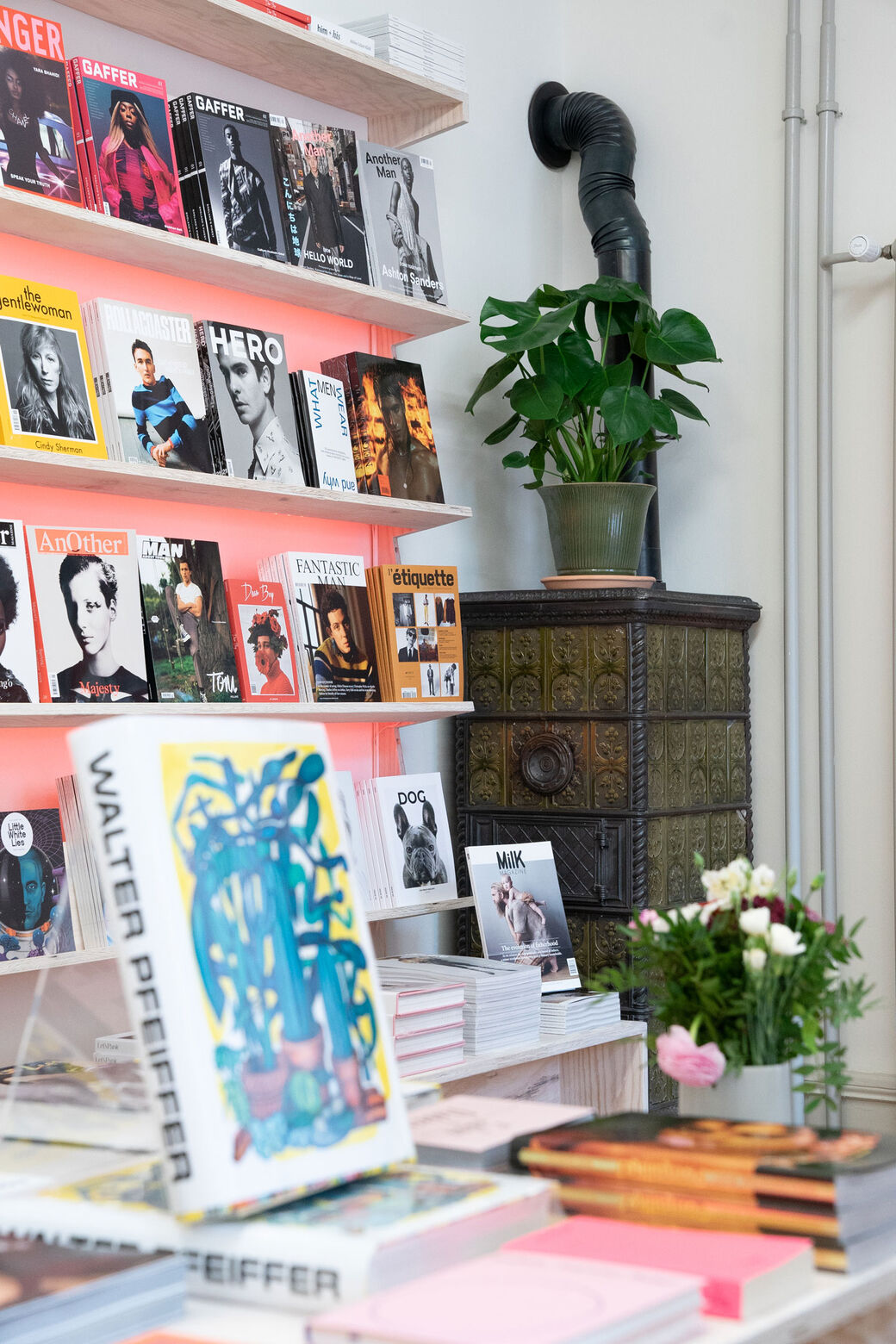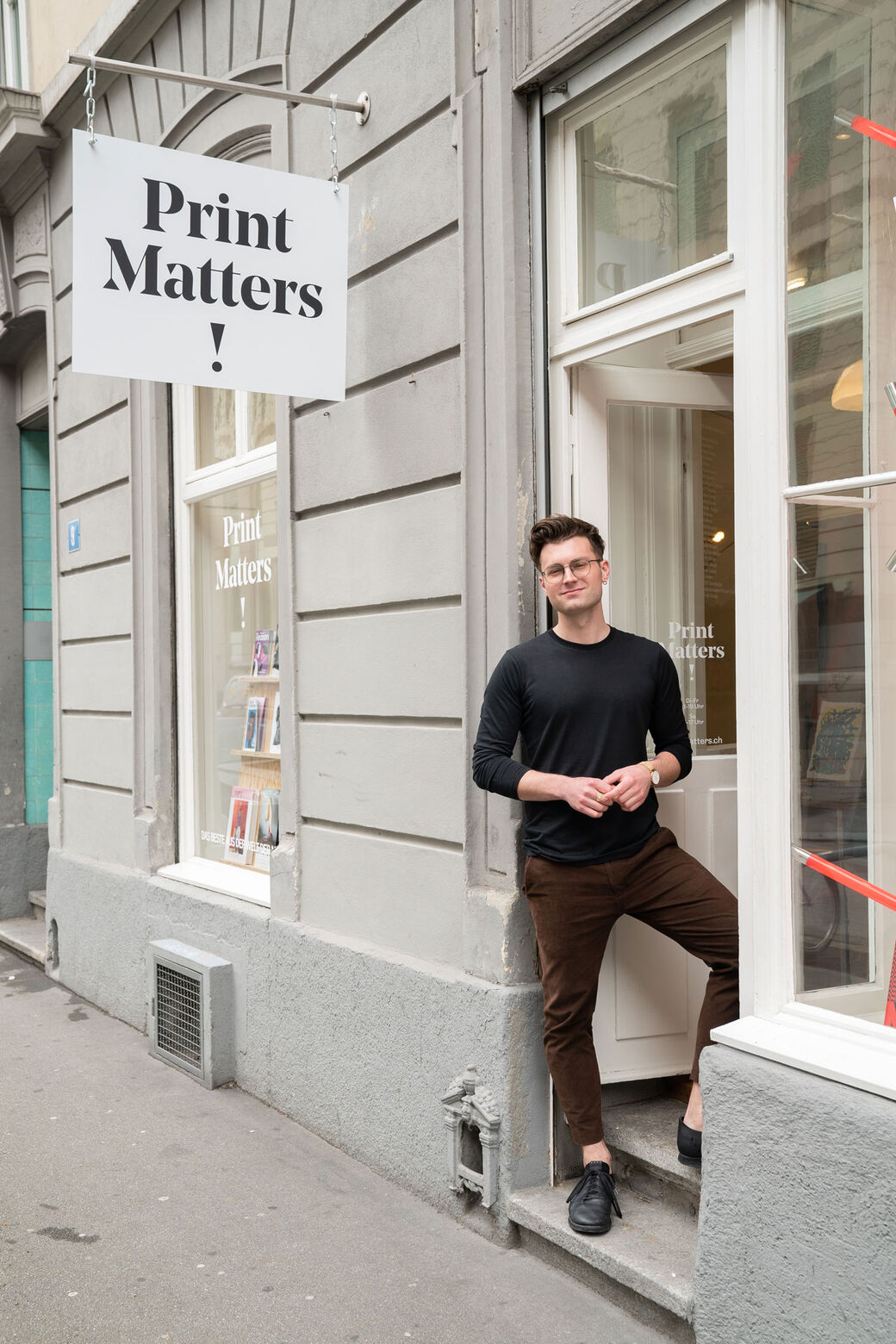 Print Matters
For three years, Print Matters operated as a pop-up store in various locations, but this nomadic life came to an end in 2019. Maurice Müller's popular shop for quality magazines now has a permanent home on Hohlstrasse.
Hohlstrasse 9, 8004 Zurich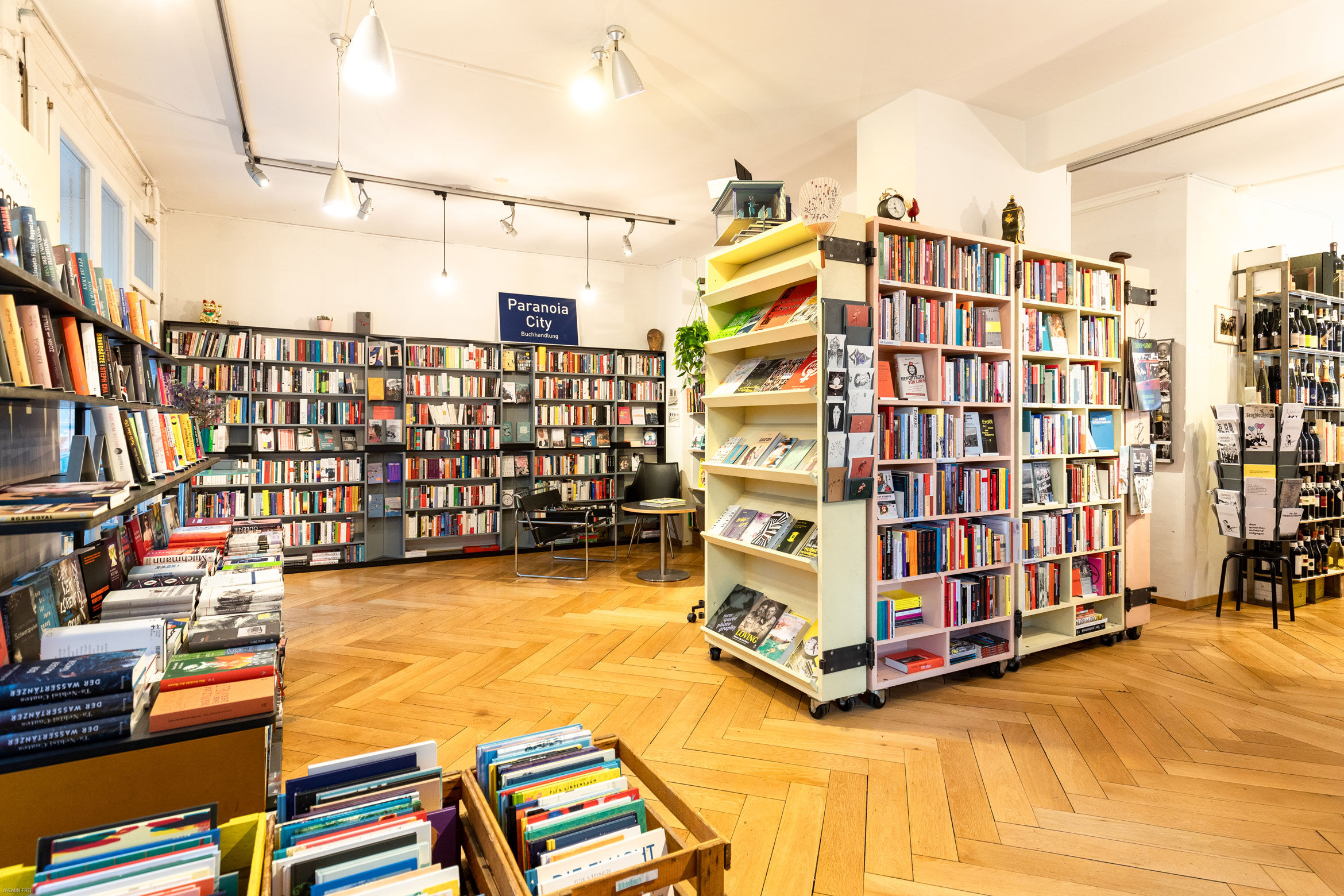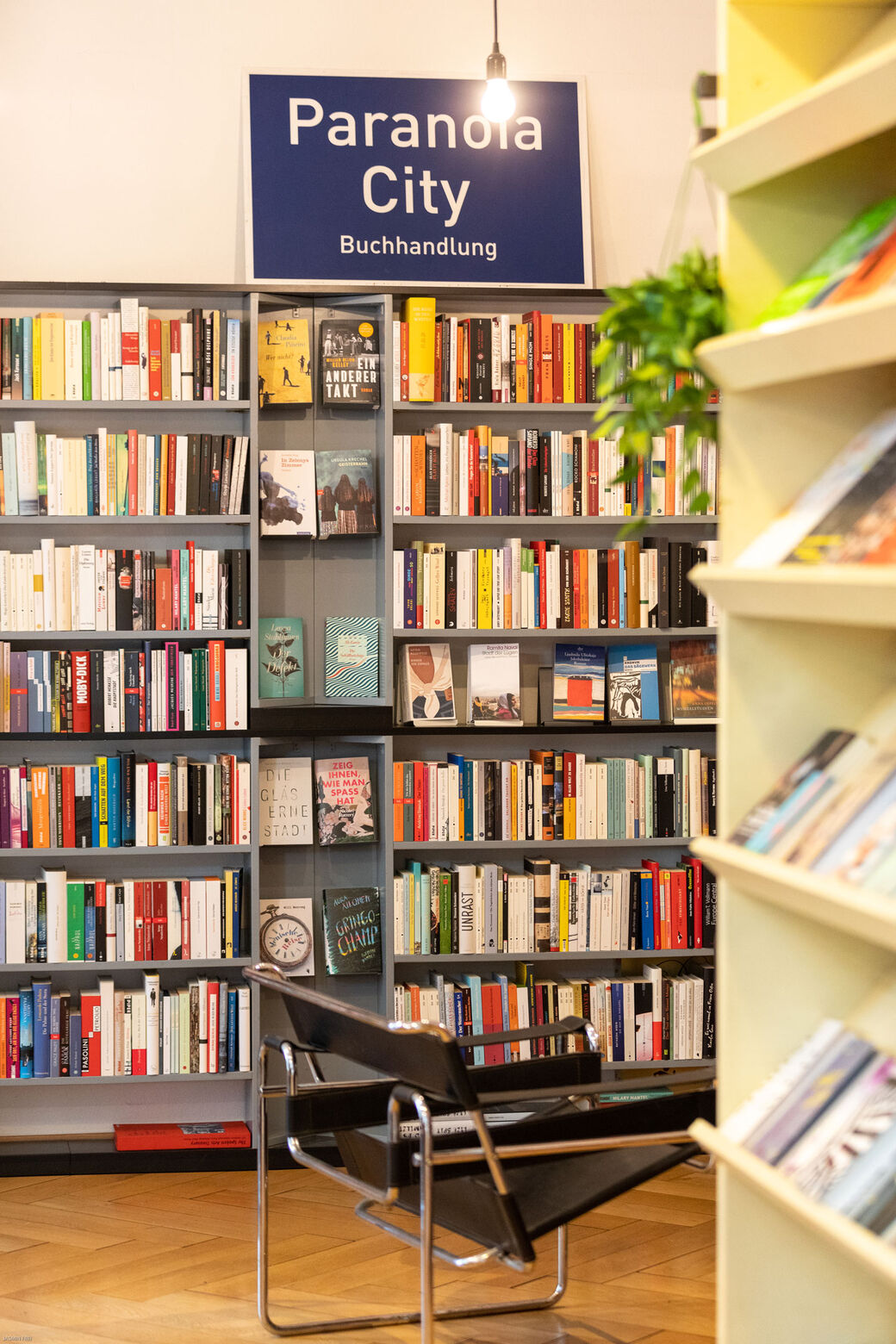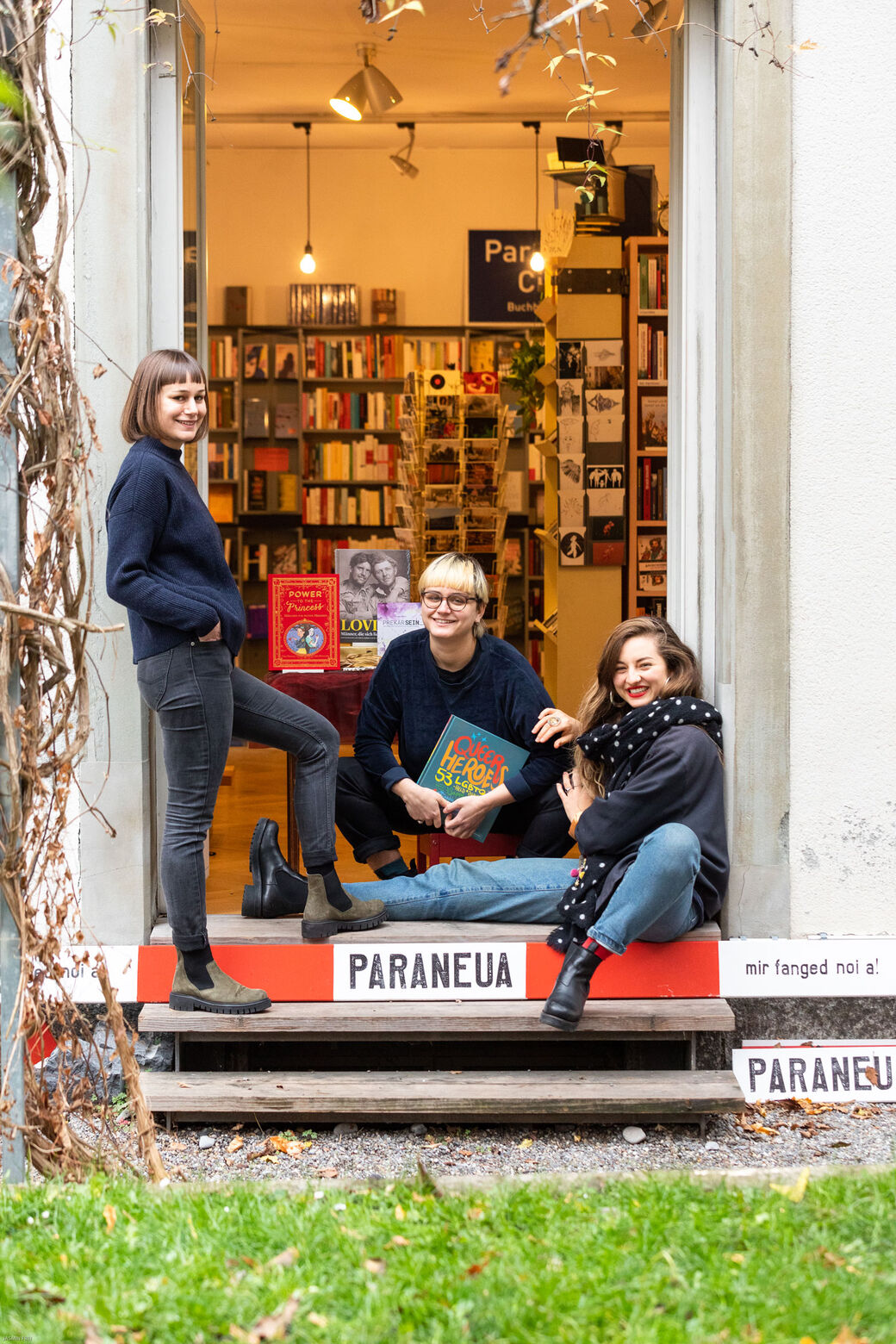 Paranoia City Books & Wine
Read the Full Story

These days, many of us buy our books online. But some bookstores are bucking the trend by carving out a specialist niche. One of them is Paranoia City Books & Wine near Wiedikon station. The bookshop is run as a cooperative. Melina Korros, Margot Ortiz and Auline Sanchez took it over in January 2020.
Ankerstrasse 12, 8004 Zurich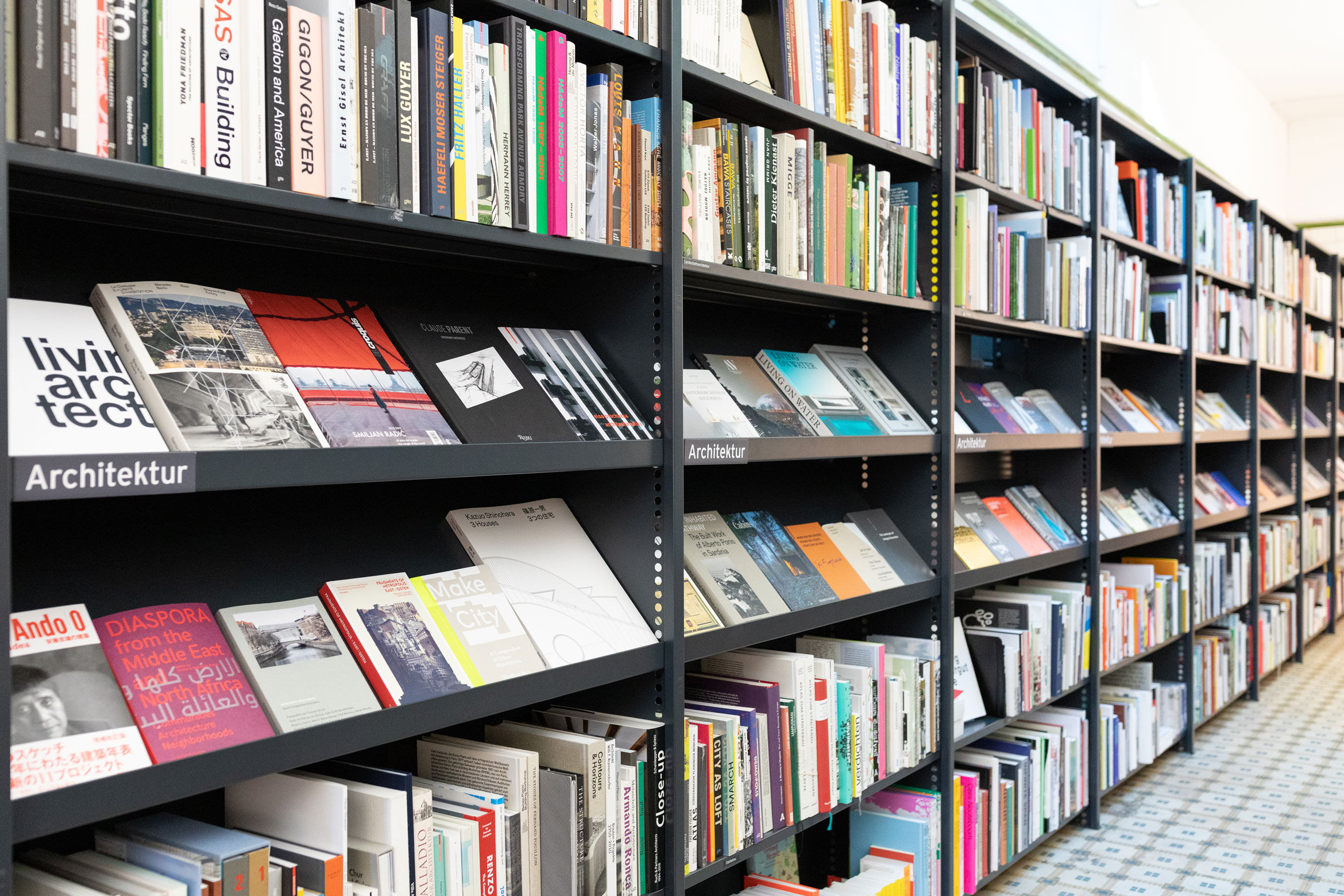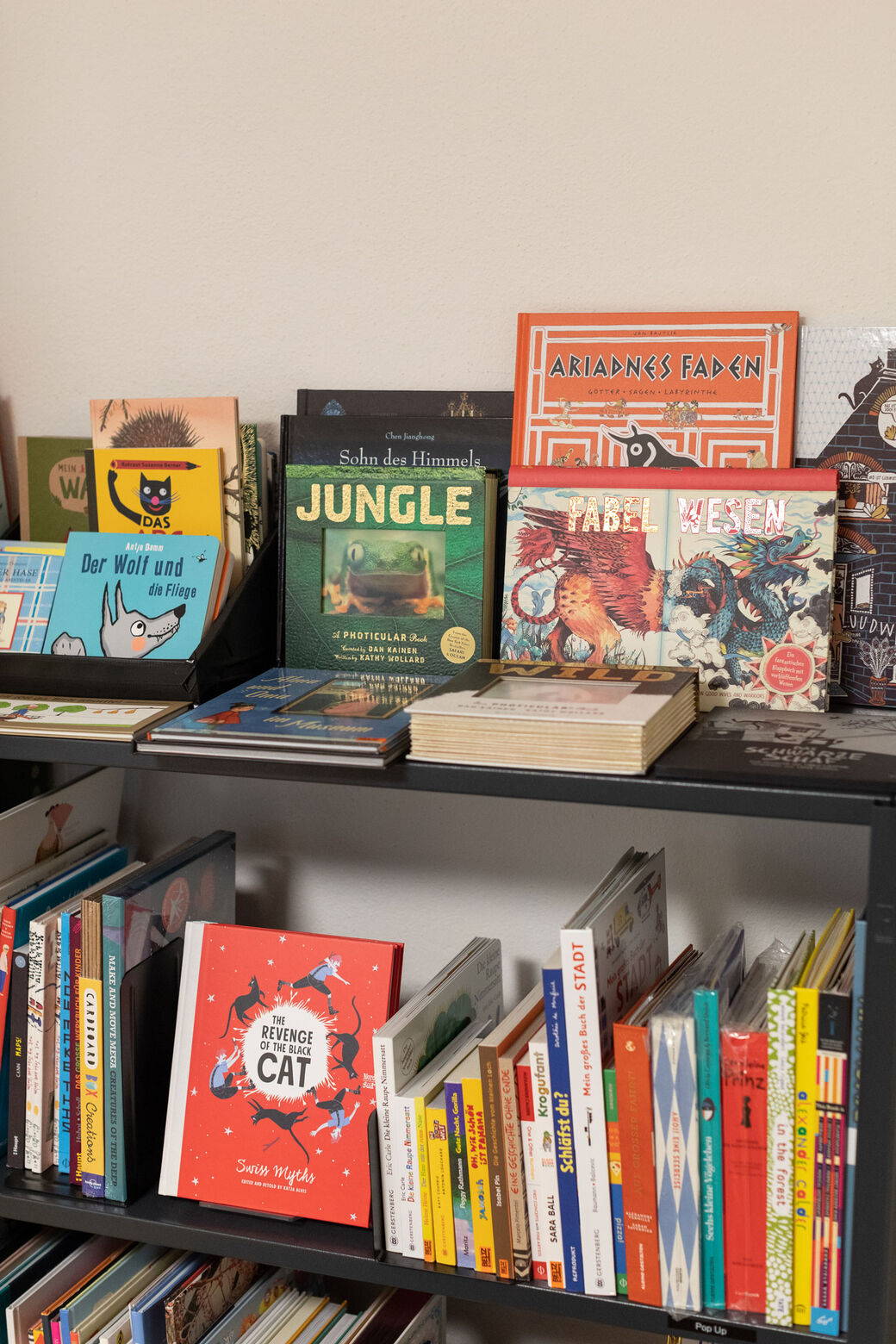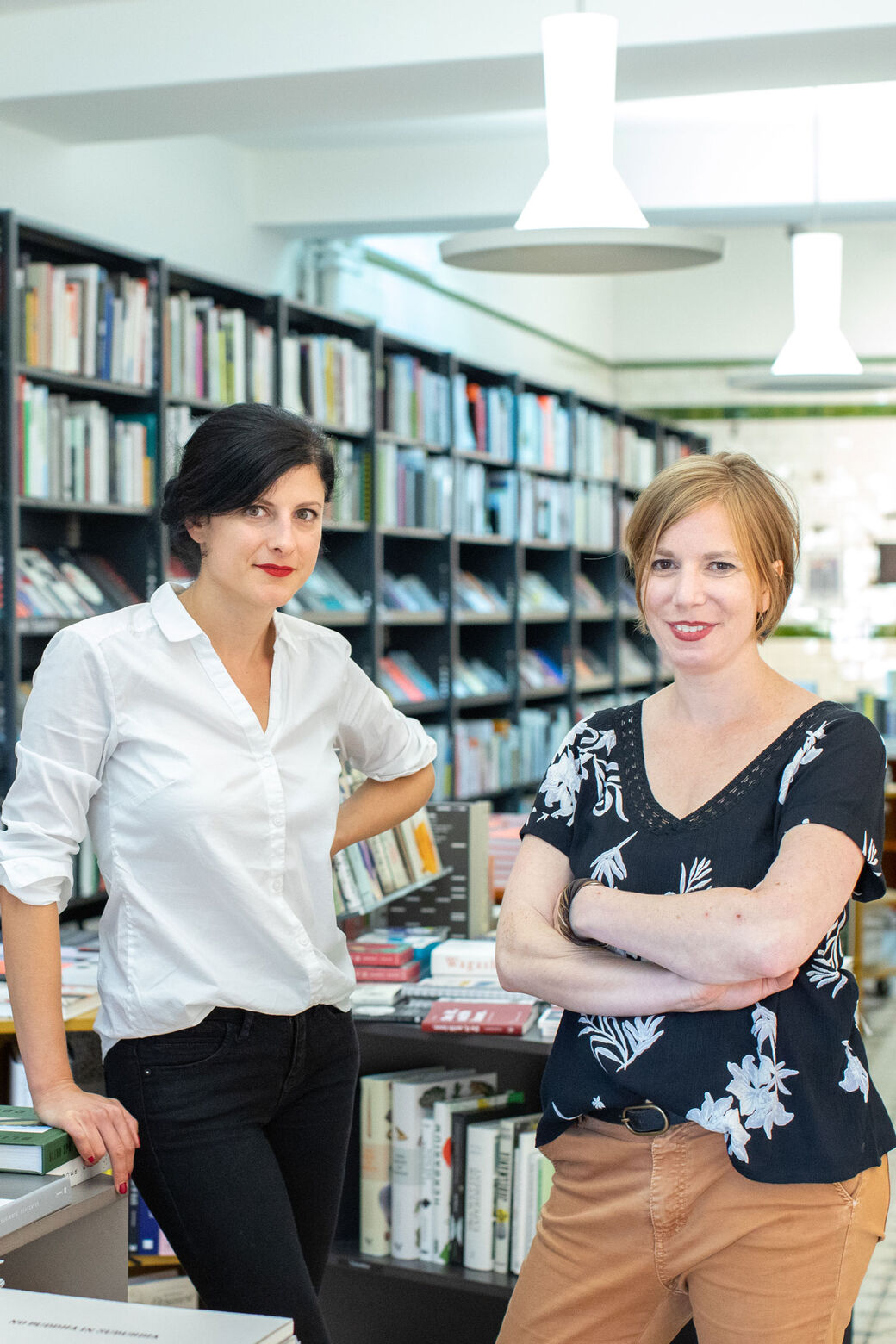 Never Stop Reading
'It's supposed to be a meeting place,' says Nora Schwyn. She and Denise Zumbrunnen are the managers of a bookshop that is located on one of the most famous streets in Zurich: both Büchner and Denise used to live on Spiegelgasse – and Dada was born there in 1916.
Spiegelgasse 18, 8001 Zurich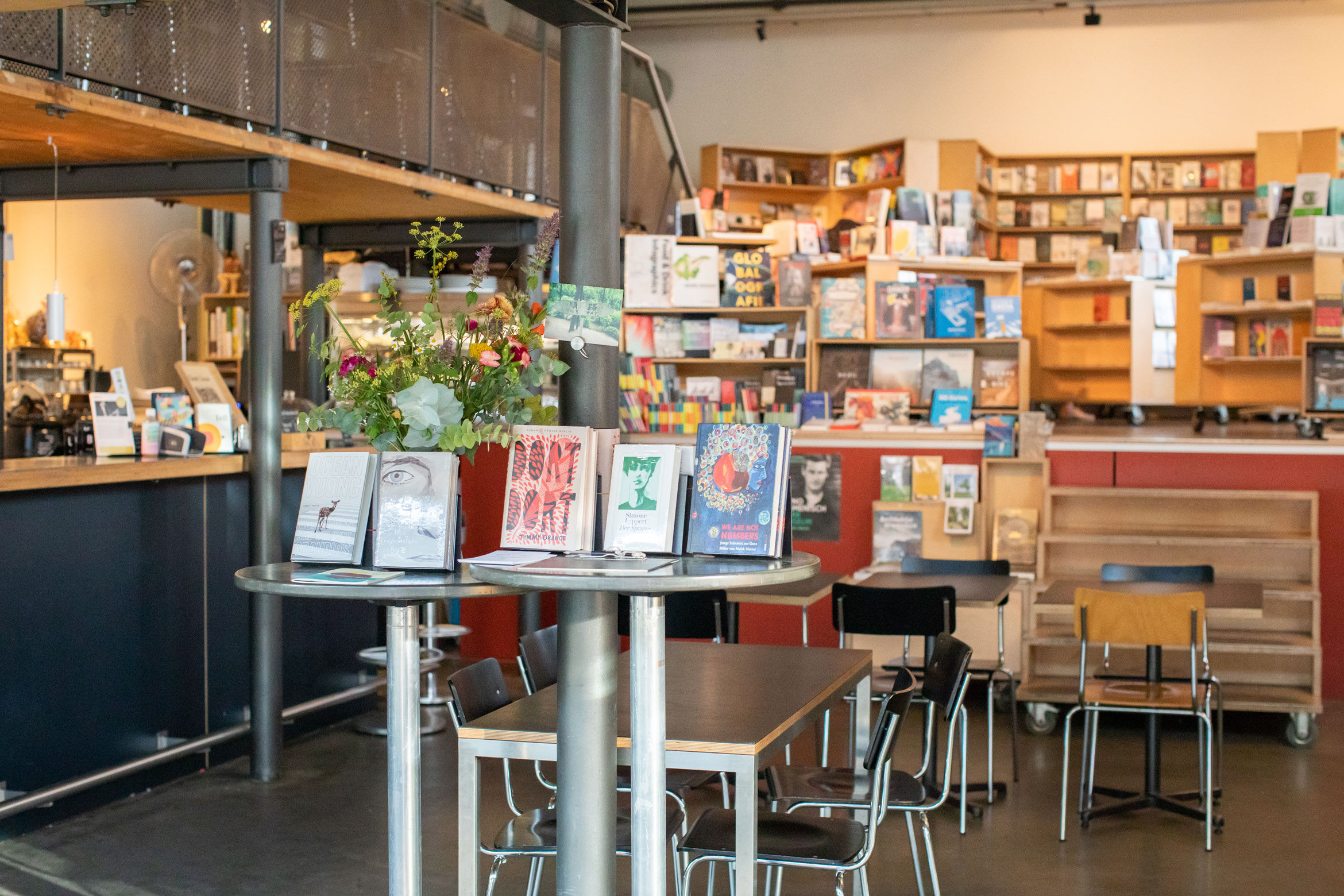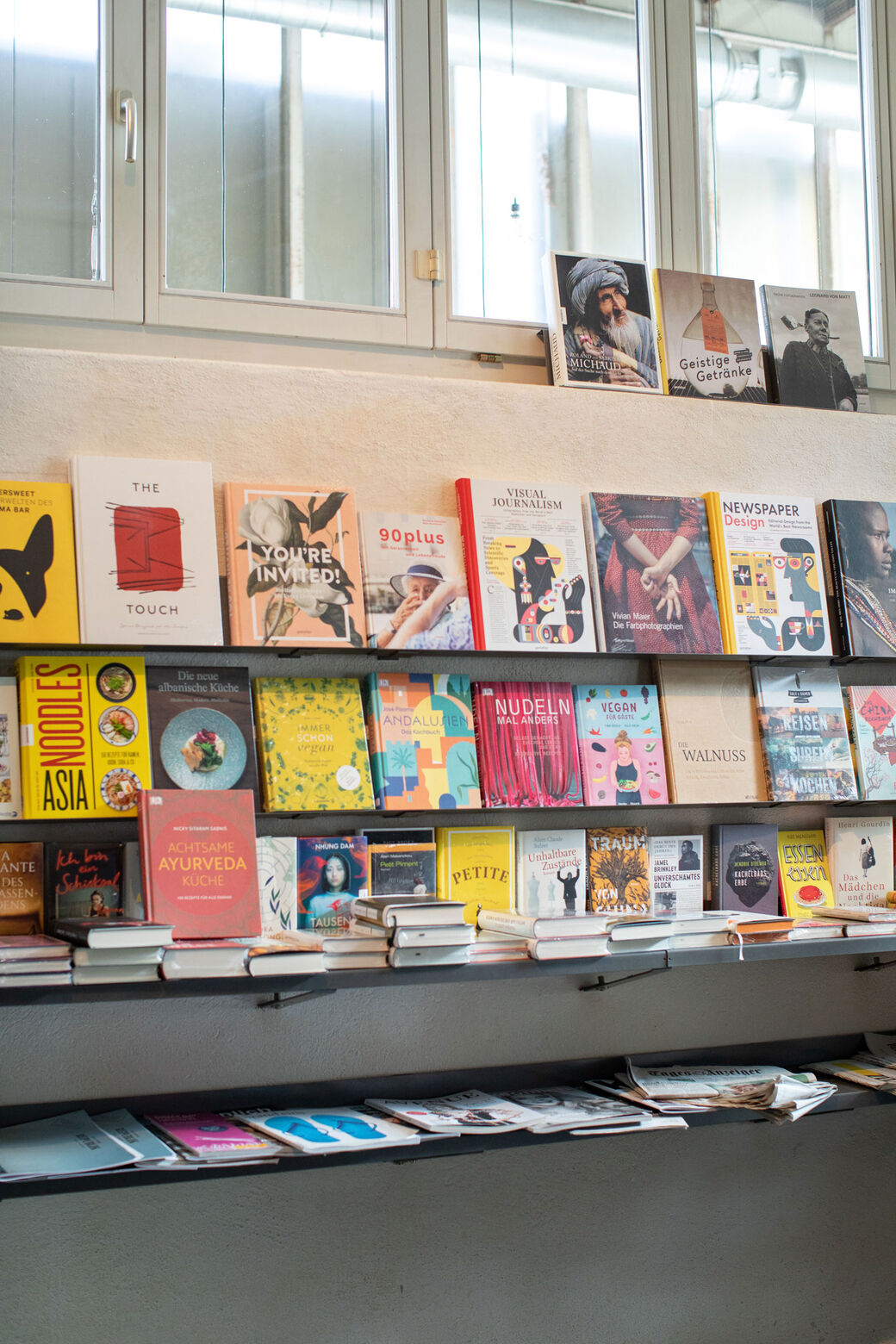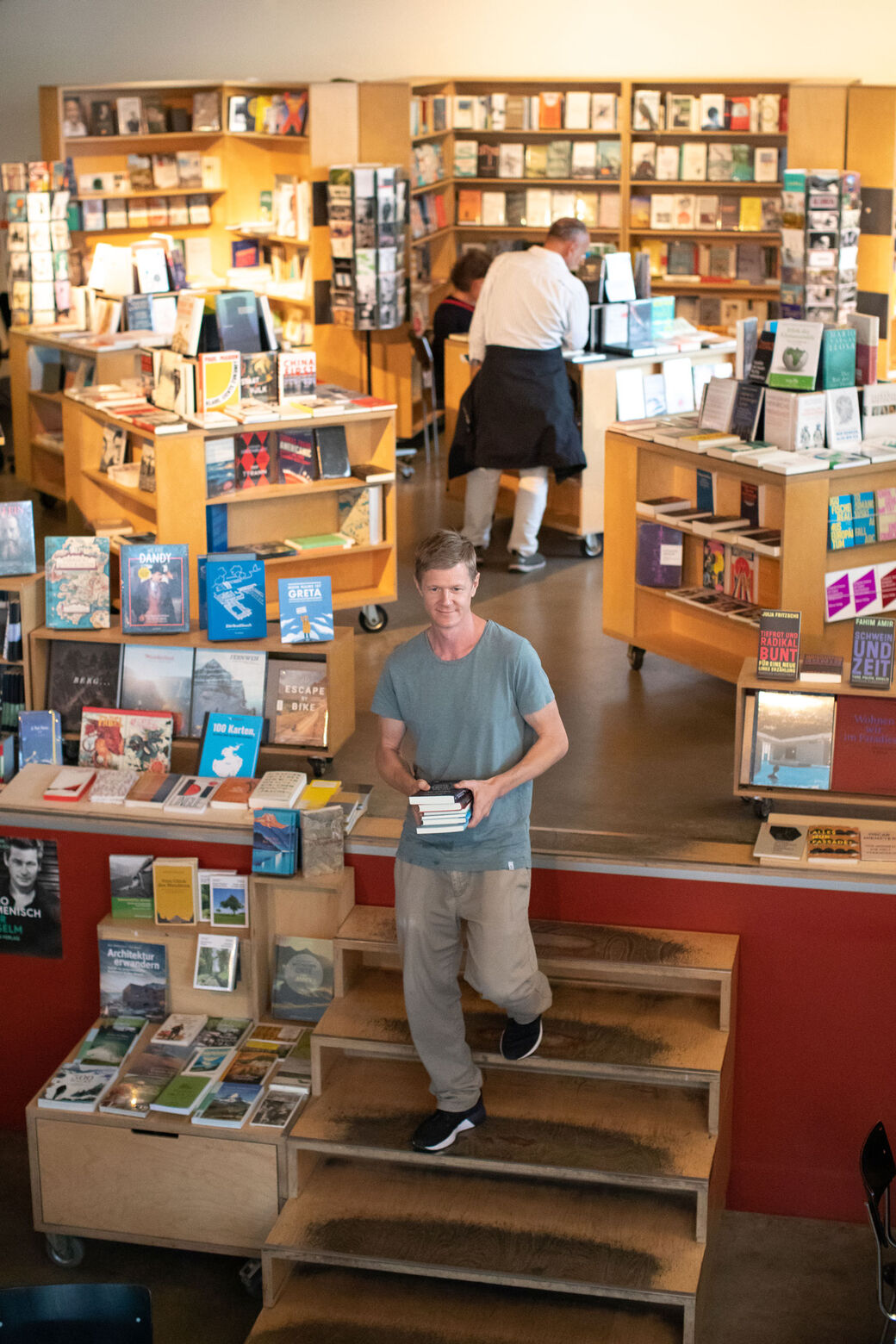 Sphères
At the end of the nineties, it was a risk to open a bar in the middle of Zurich's industrial district. Even more so when you wanted to open an unusual hybrid of a bookshop, venue and café! But, the industrial quarter transformed into the lively District 5. And what was right in the middle of it all? Sphères. Philipp Probst, one of the four main people in charge, has been working here for almost a decade.
Hardturmstrasse 66, 8005 Zurich
View posts by interests, or use the proximity search and additional filters.
Try it out
.
Save posts as favourites – simply click on the heart symbol in the upper right corner of the post.