Zurich collectors show us their treasures
Art from around the world, old toys, rare Murano glass and sought-after vintage furniture – four Zurich collectors show us their favourite pieces and give us a tour of their homes.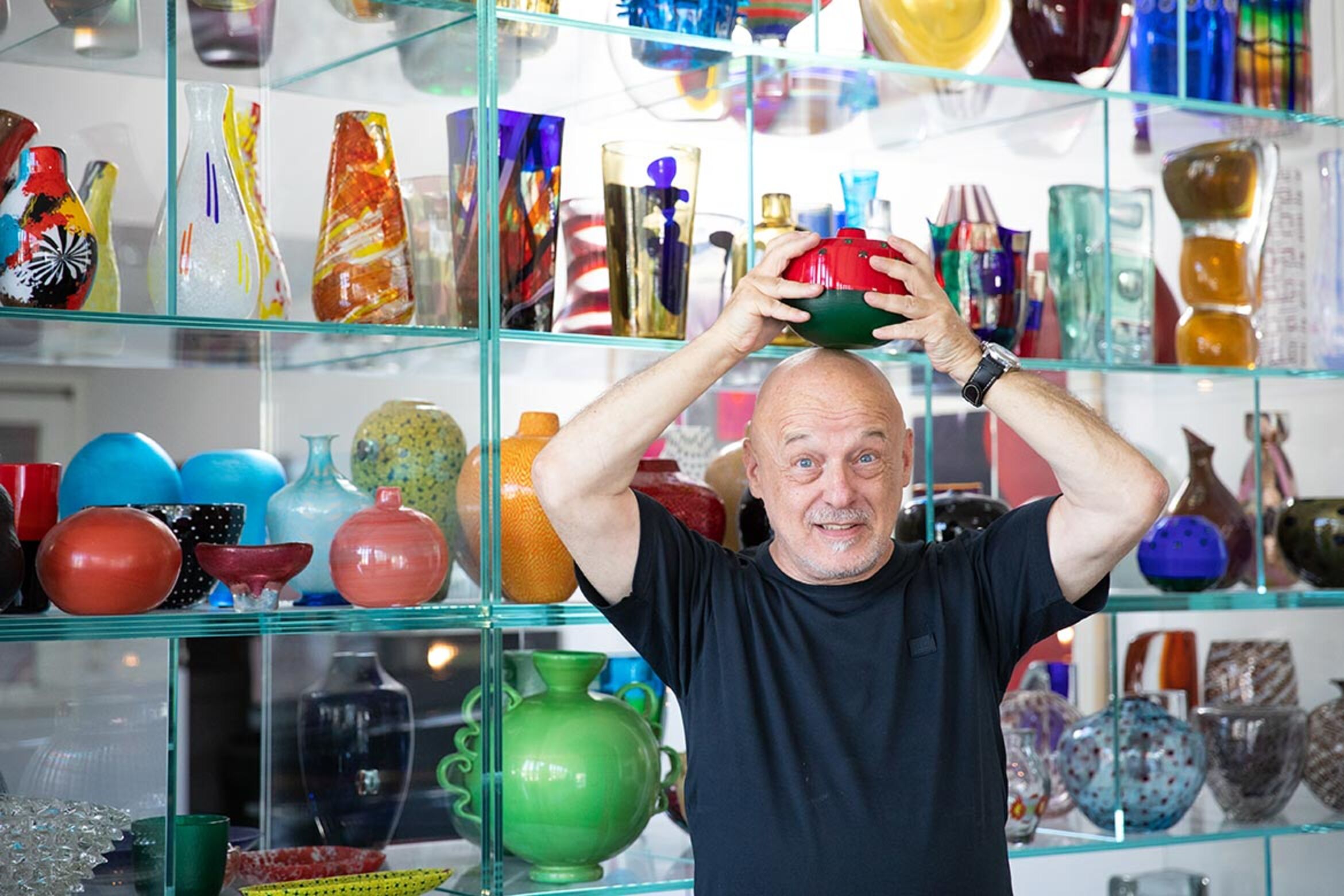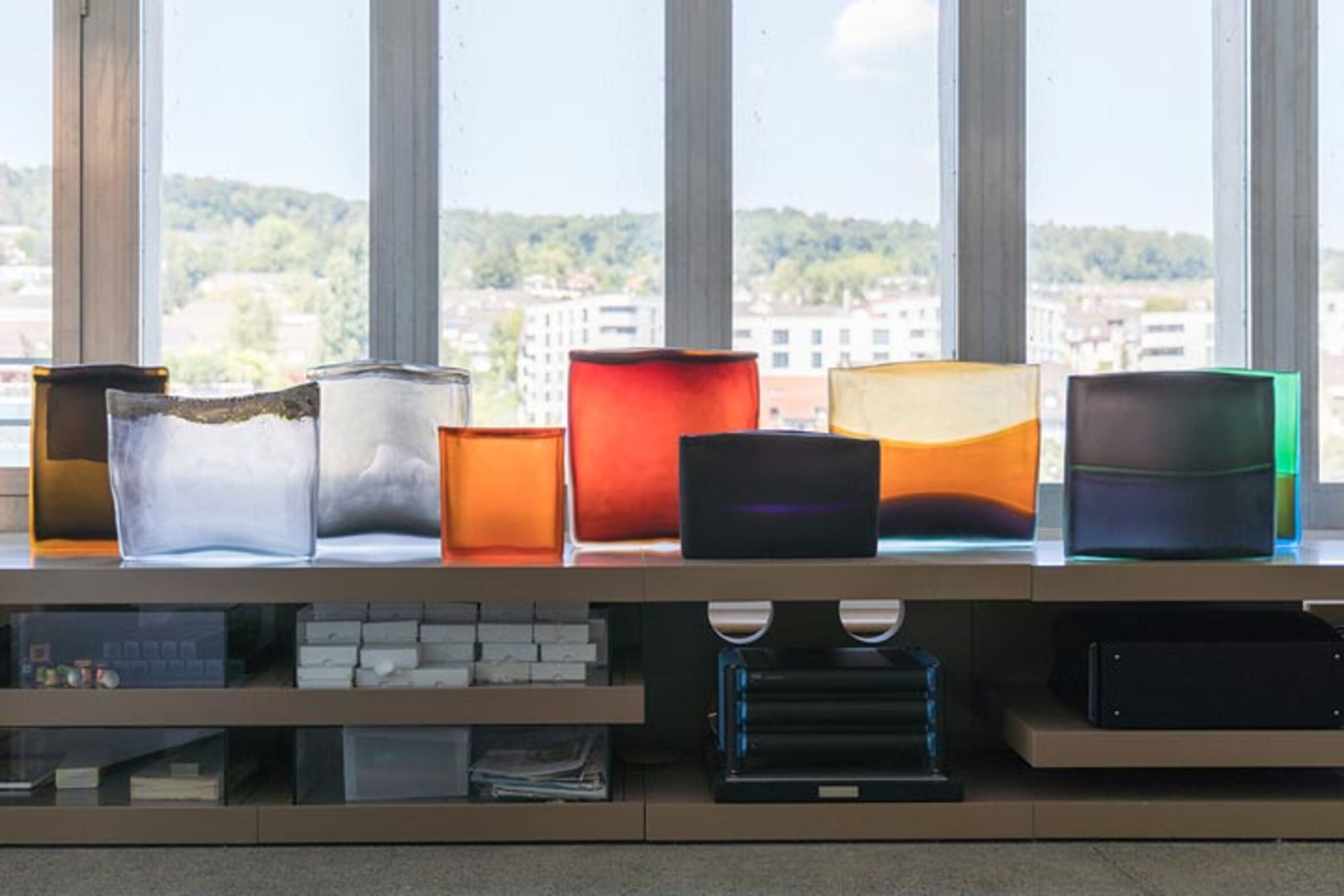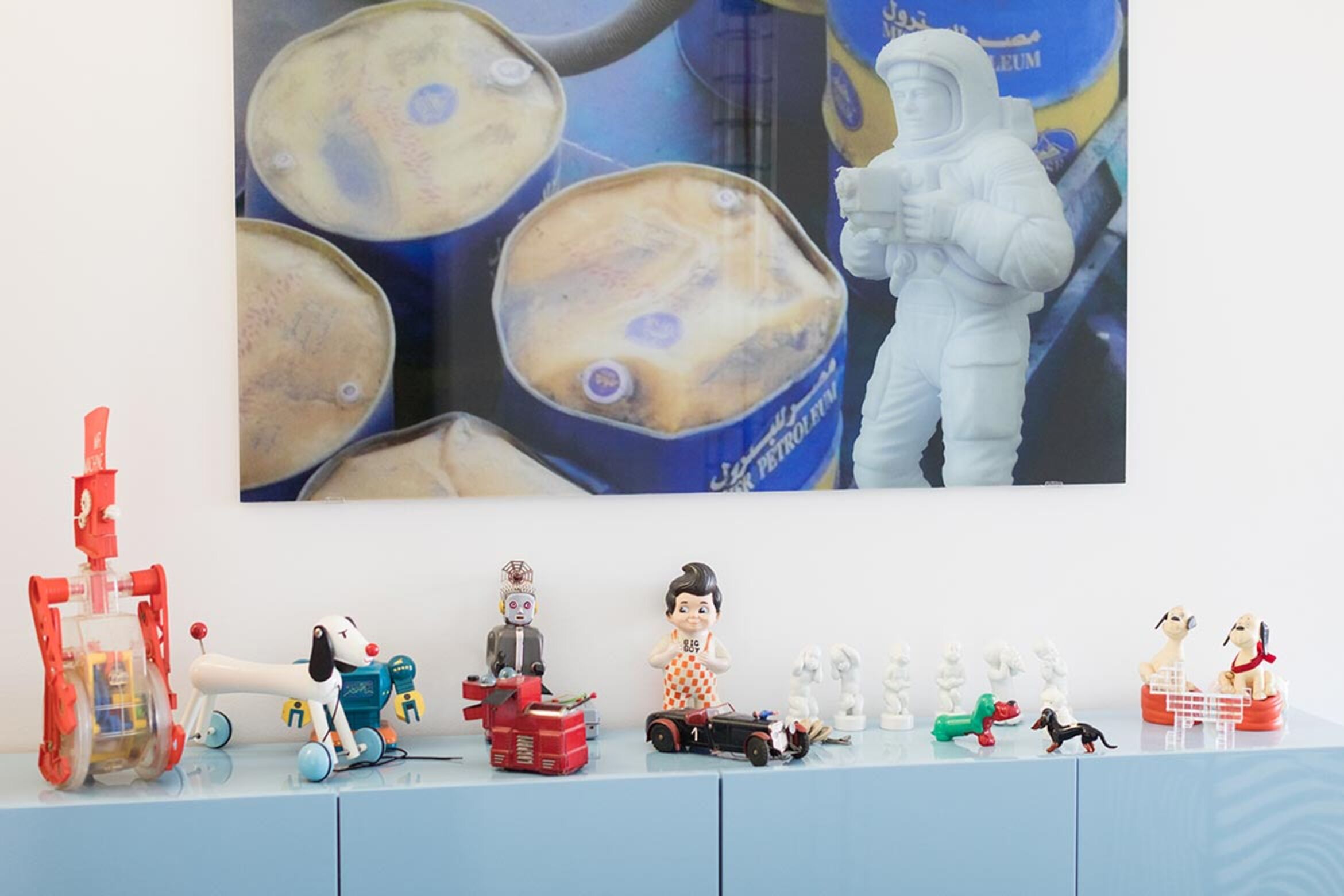 Peter Grünbaum: 'I'm a pathological collector'
Peter Grünbaum wanted a home that he could never be thrown out of. He found it near the Hardbrücke – and fortunately it has lots of space, because Peter is a keen collector. He showed us around his home and his favourite pieces.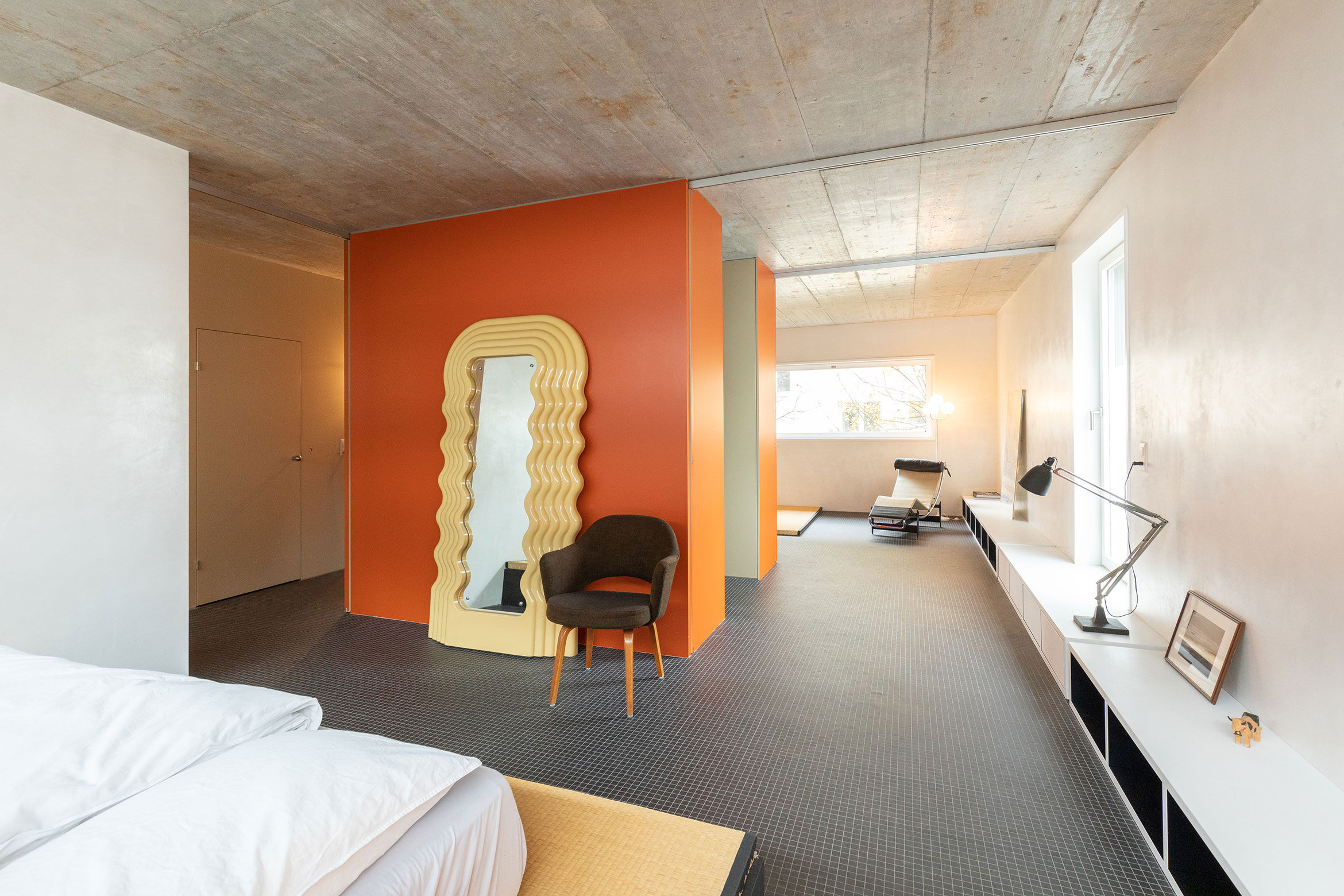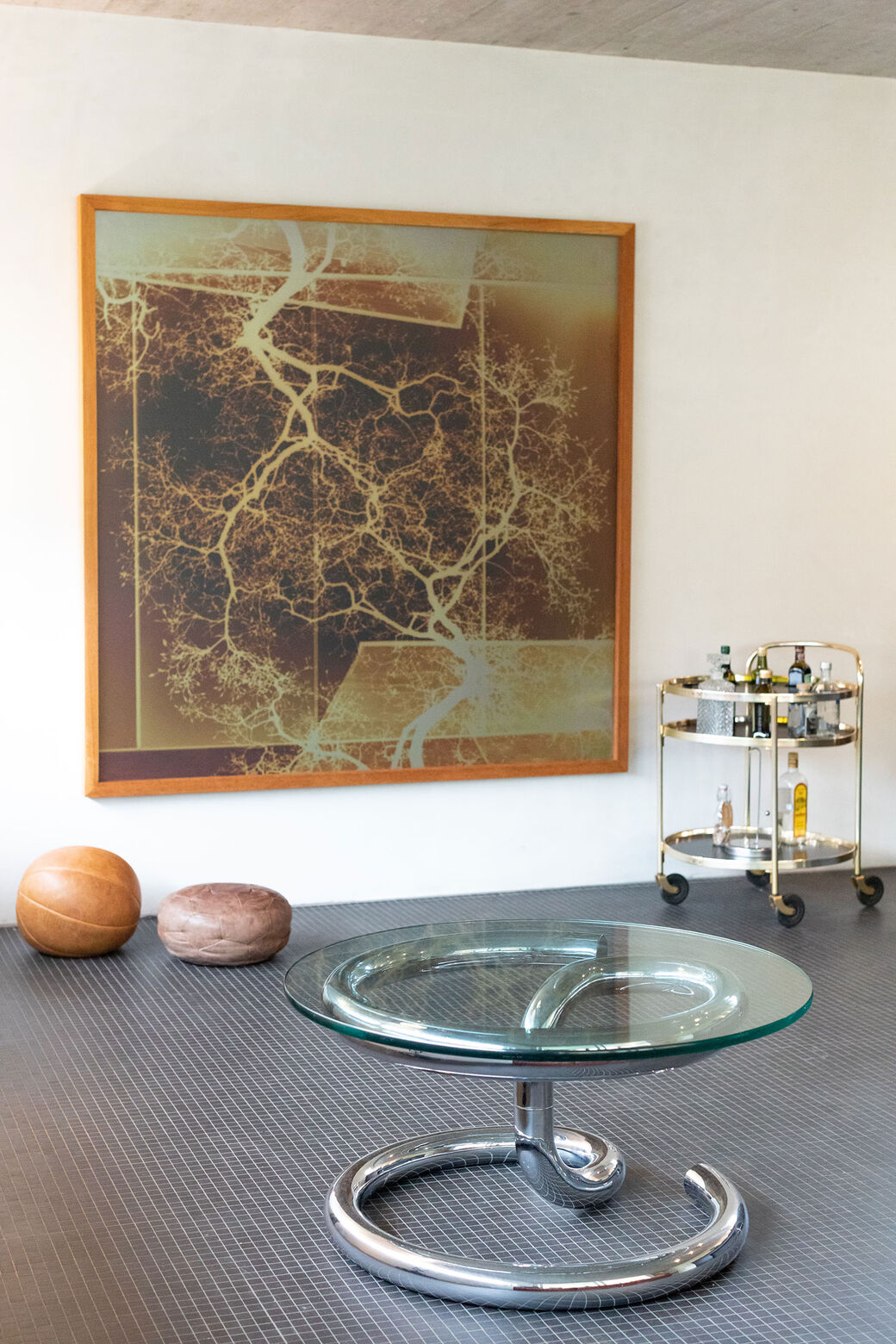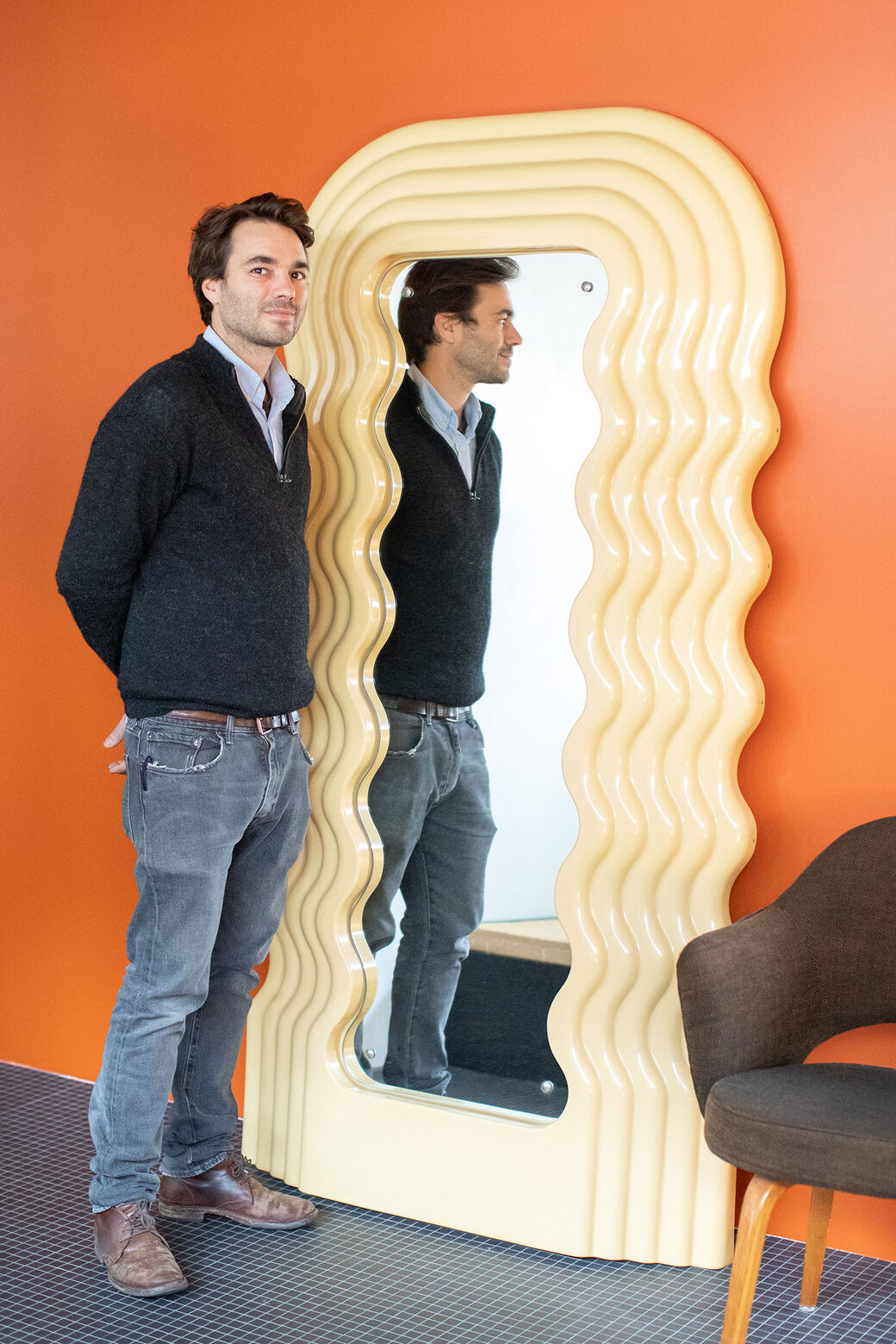 Fabio Dubler: 'I have too much stuff really'
Bogen33's founder Fabio Dubler has moved to a town on the lake. But before he left Zurich, the furniture dealer showed us around his home, a duplex in Wipkingen furnished with his favourite vintage pieces.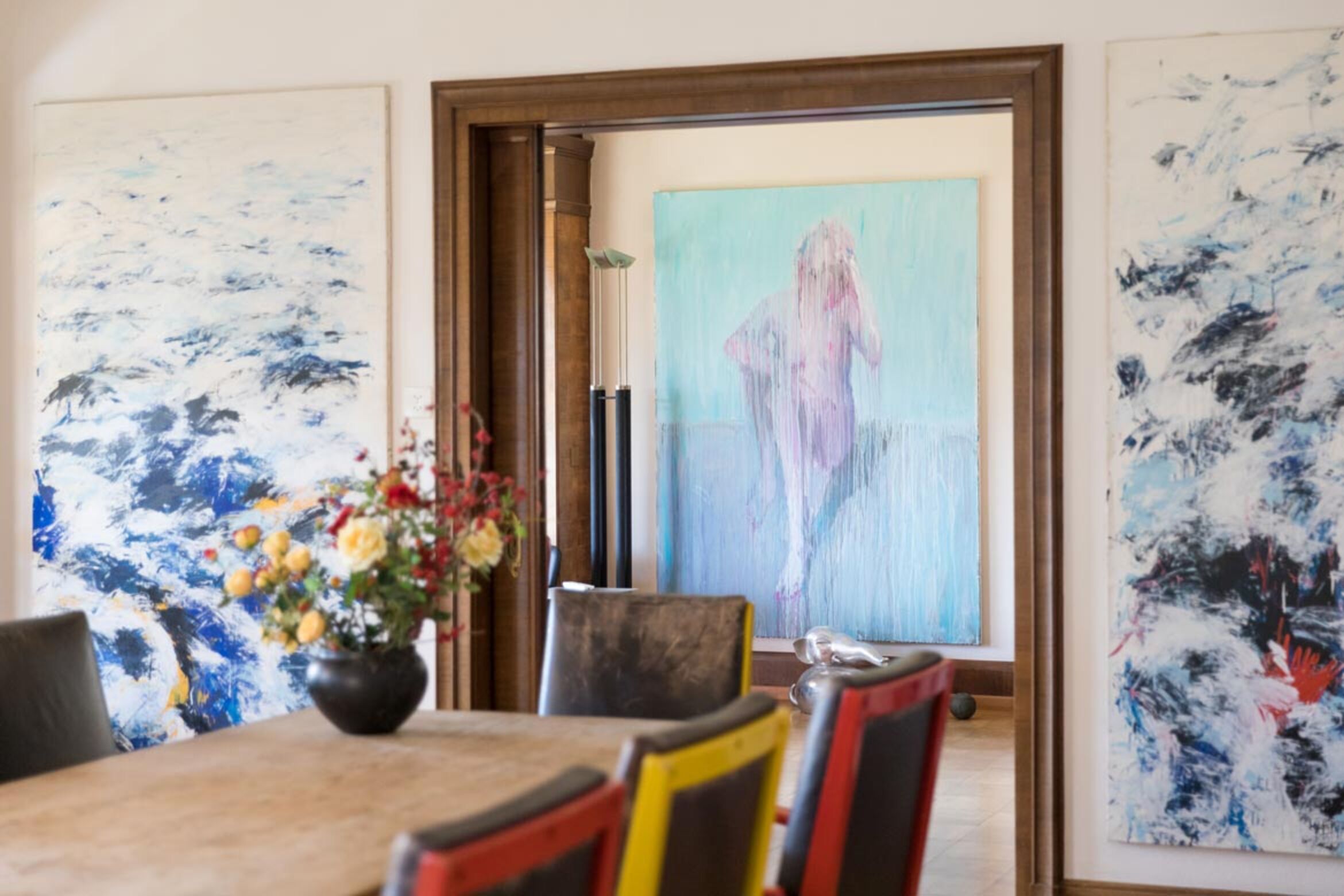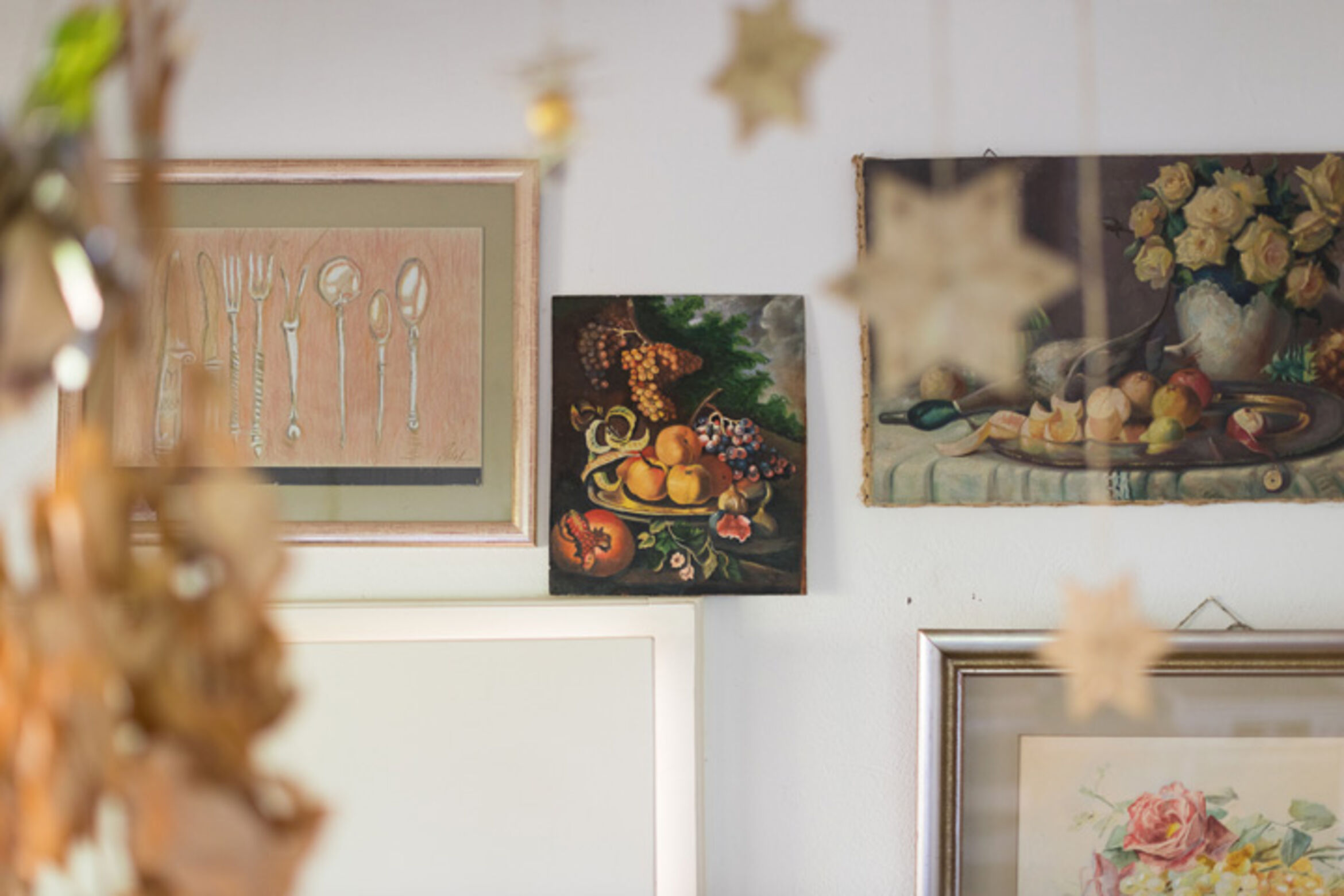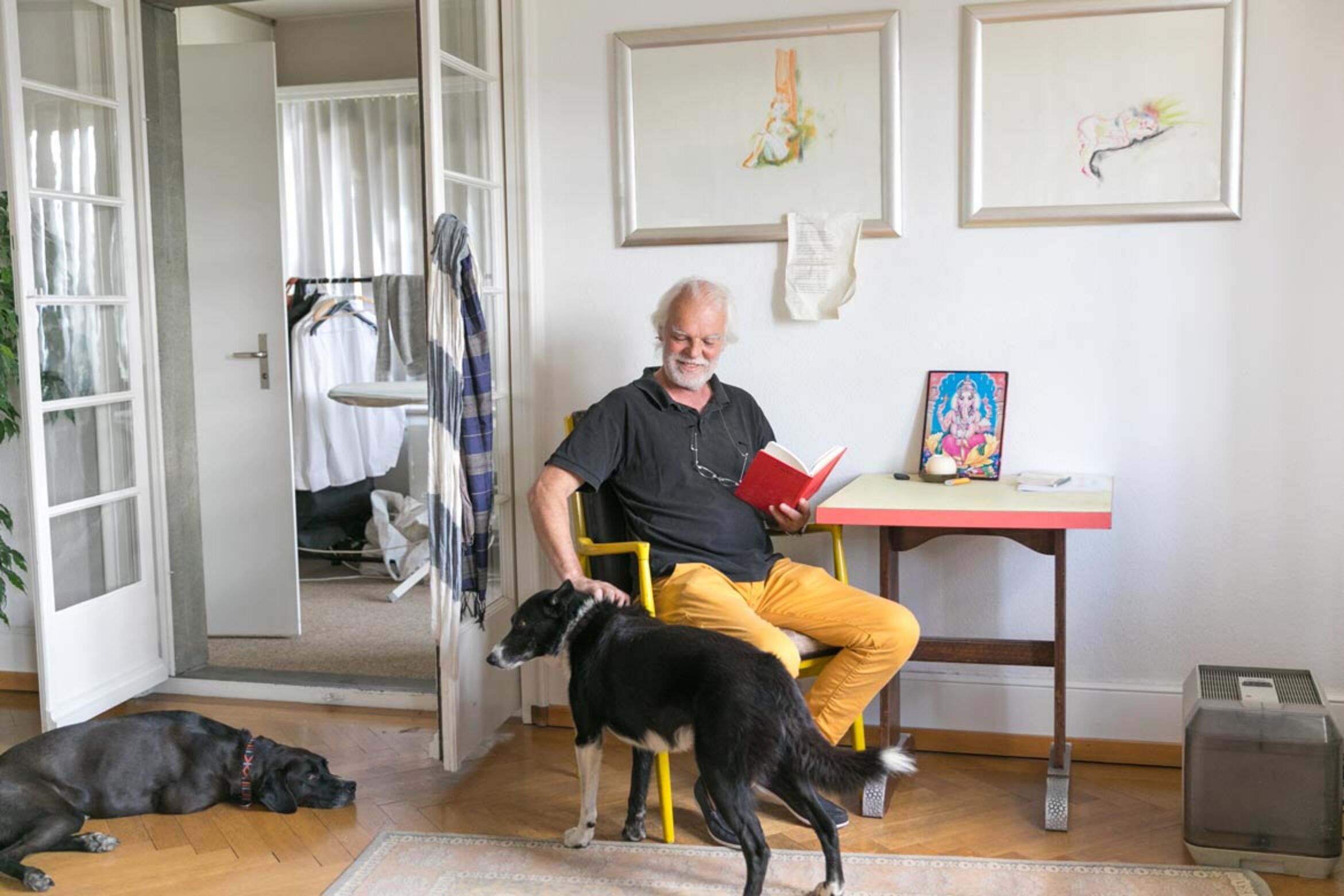 Pius Müller: 'The art is part of the house'
Hindu gods walking on water like Jesus, life-size wooden figures and copies of still-lifes – Pius Müller's villa is brimming with the art and memorabilia that the former gallery owner and tour guide has collected over the years. We visited him at his home in Seefeld.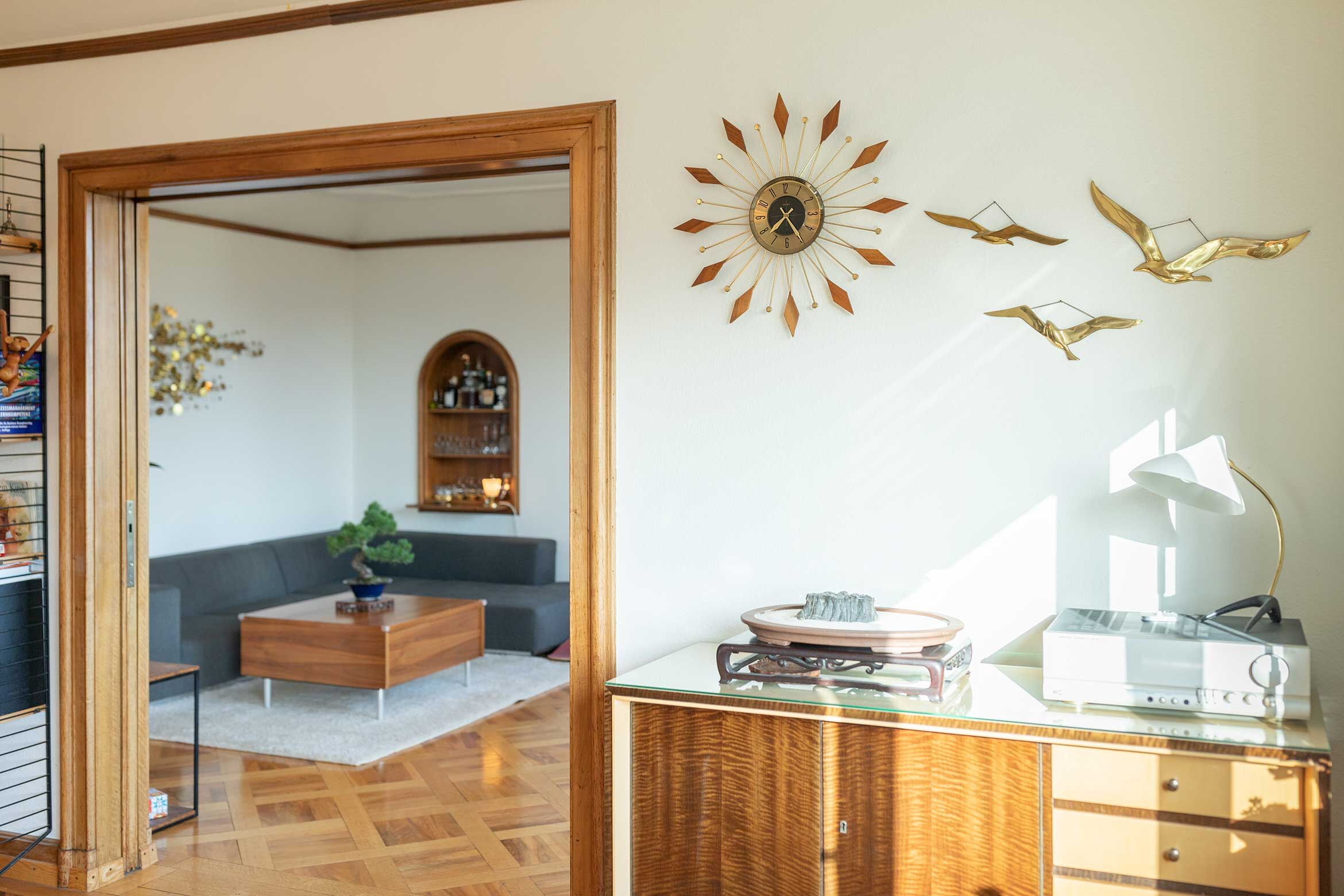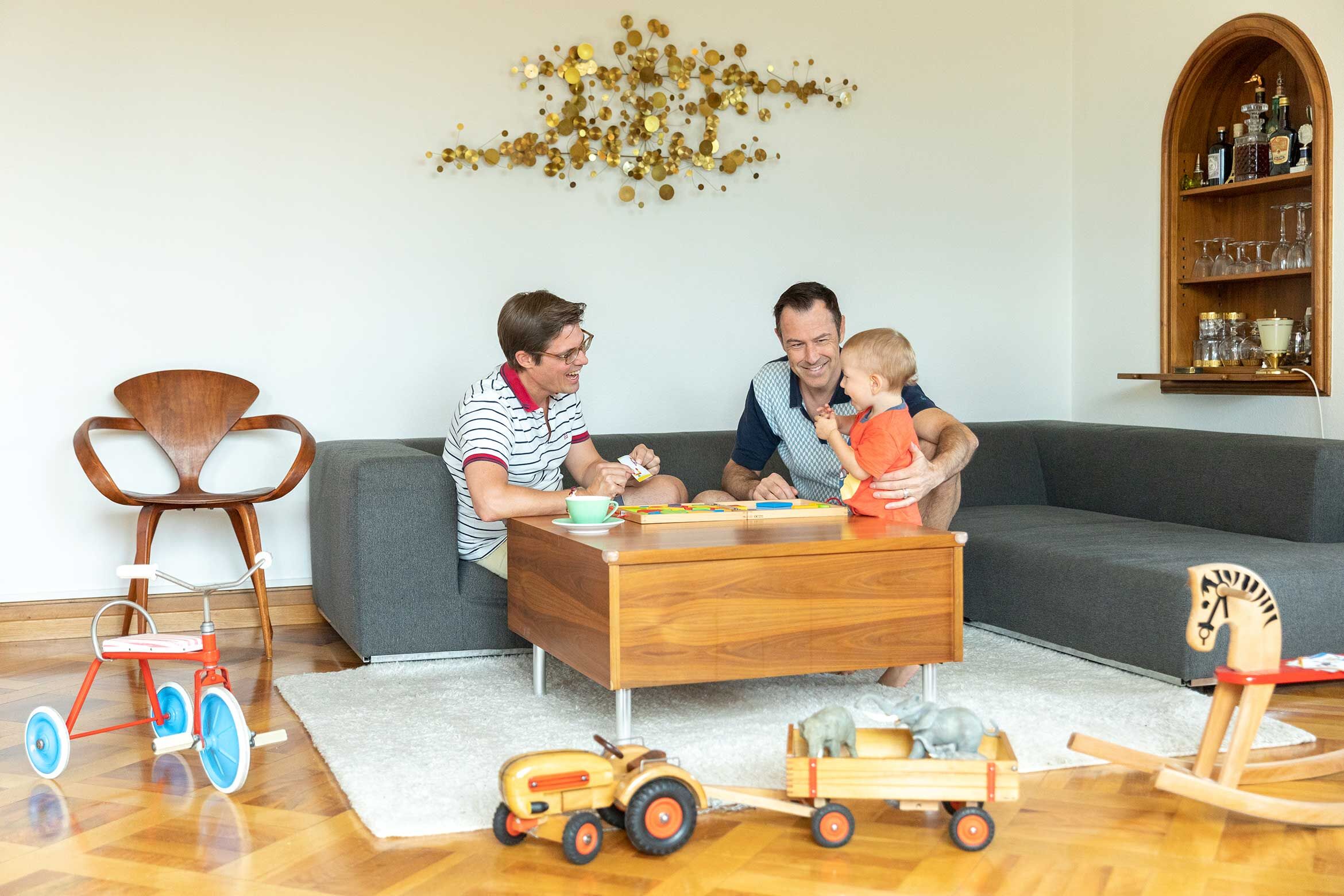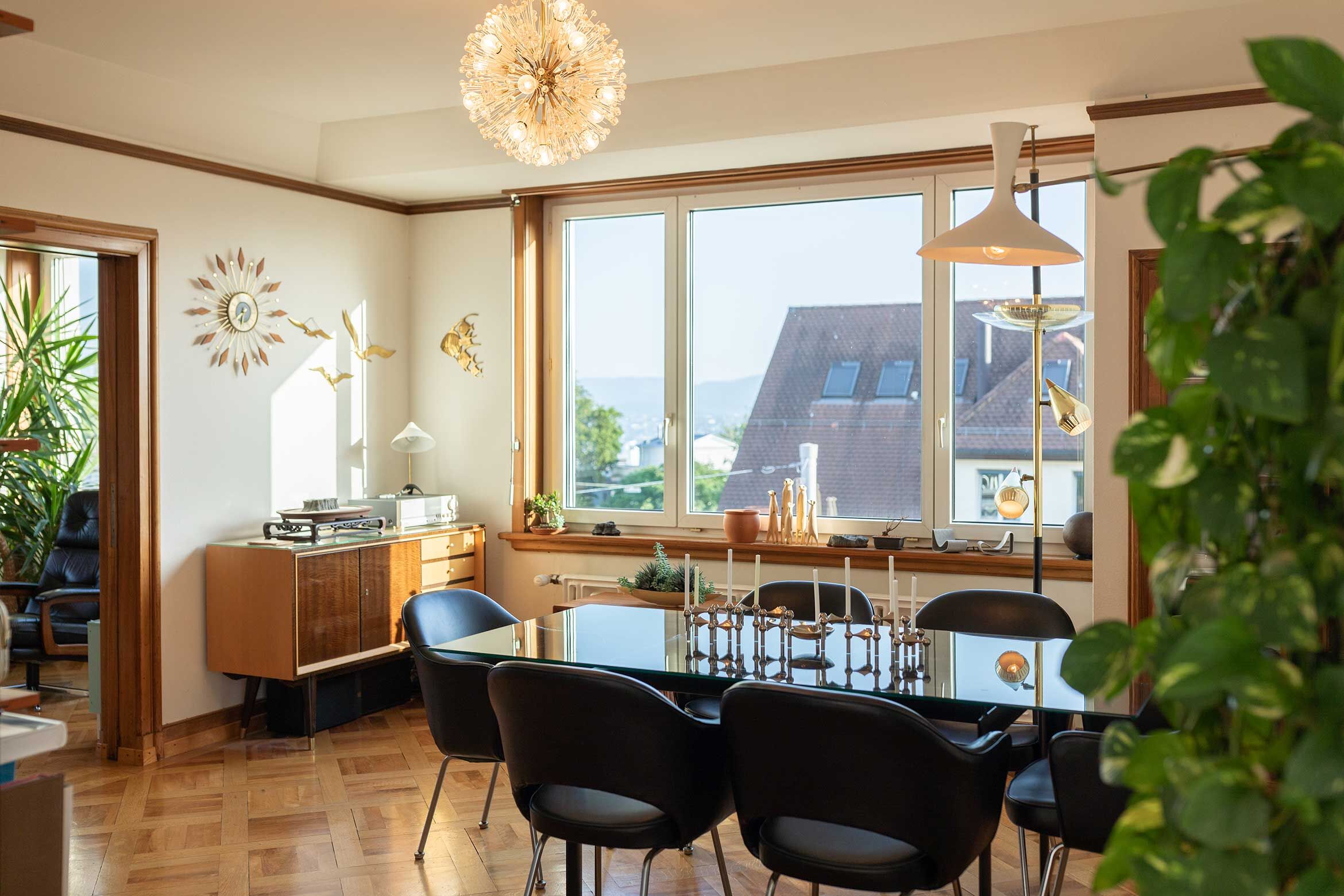 Robert Lenz: 'There's not much that I can't patch up'
Robert Lenz lives with his partner and son in Zurich's District 7. Diagonally opposite the apartment is 'Bliss modern antiques', a showroom with a workshop where Robert sells furniture from the 1950s and 1960s, but the furnishings in his own apartment are also devoted to these decades.
View posts by interests, or use the proximity search and additional filters.
Try it out
.
Save posts as favourites – simply click on the heart symbol in the upper right corner of the post.