These are our favourite restaurants in Kreis 3
Whether Japanese curry, Italian piadina or gyros in pita bread. Kreis 3 is a true paradise for gourmets and epicures. We show you our favourite restaurants and takeaways in Wiedikon.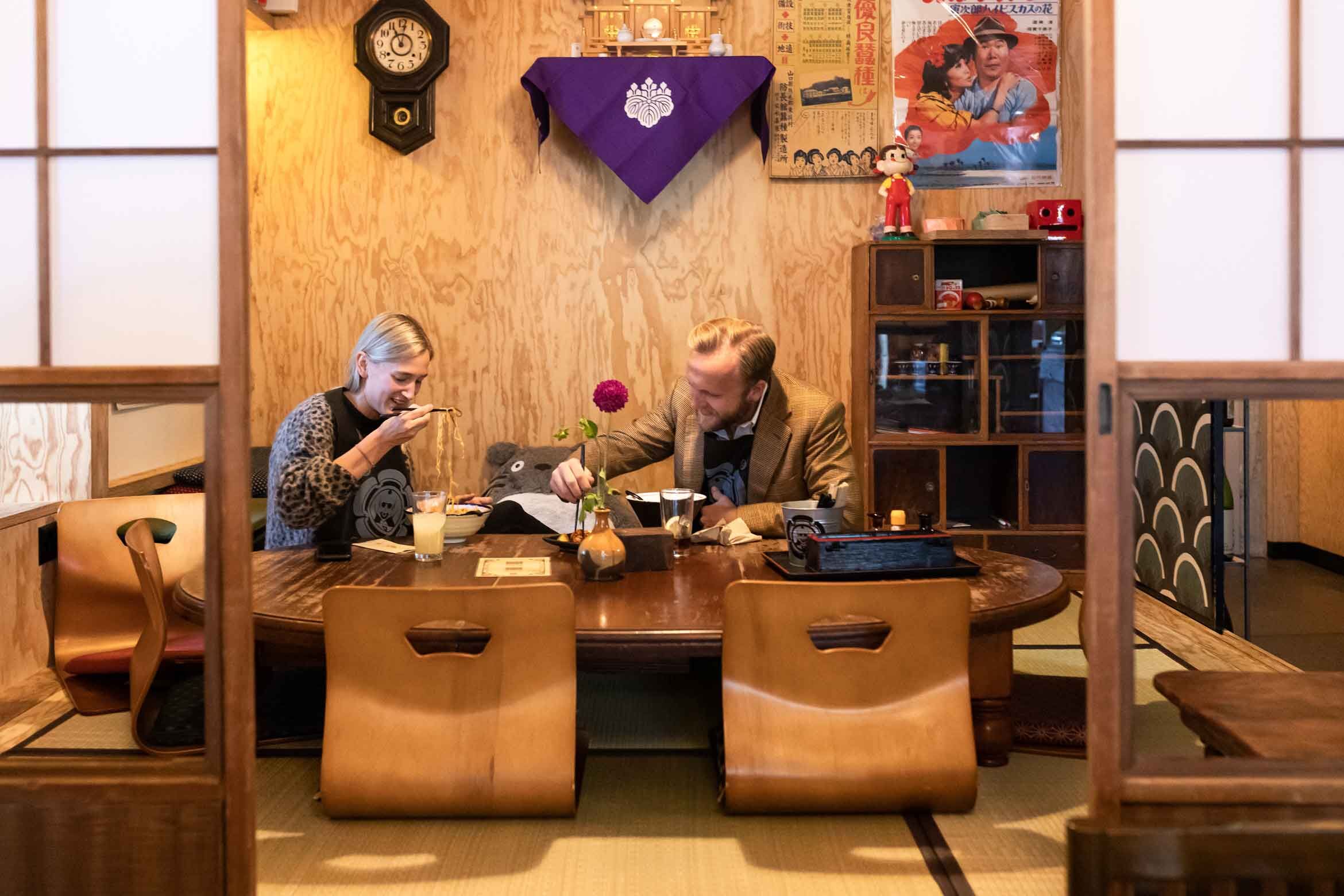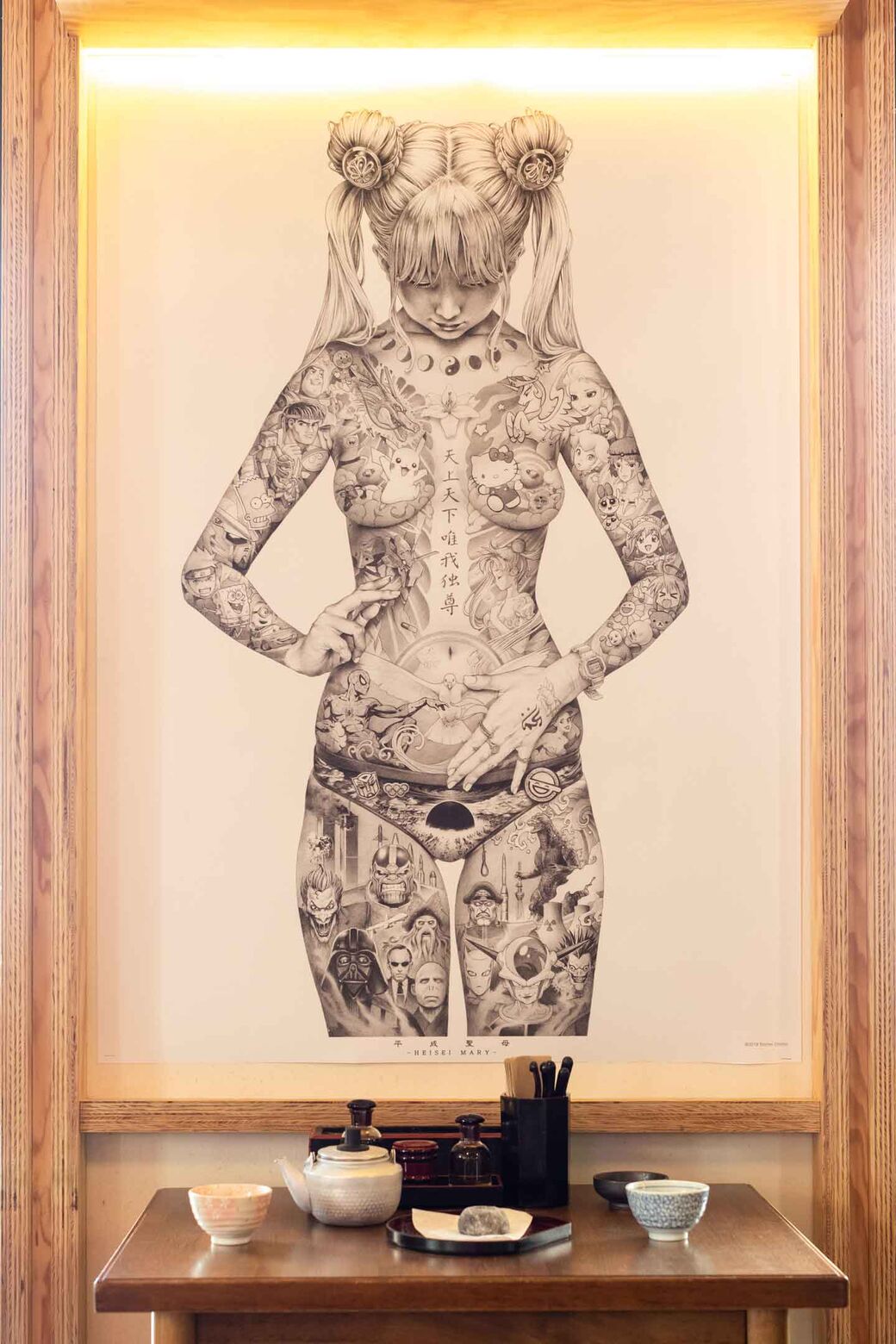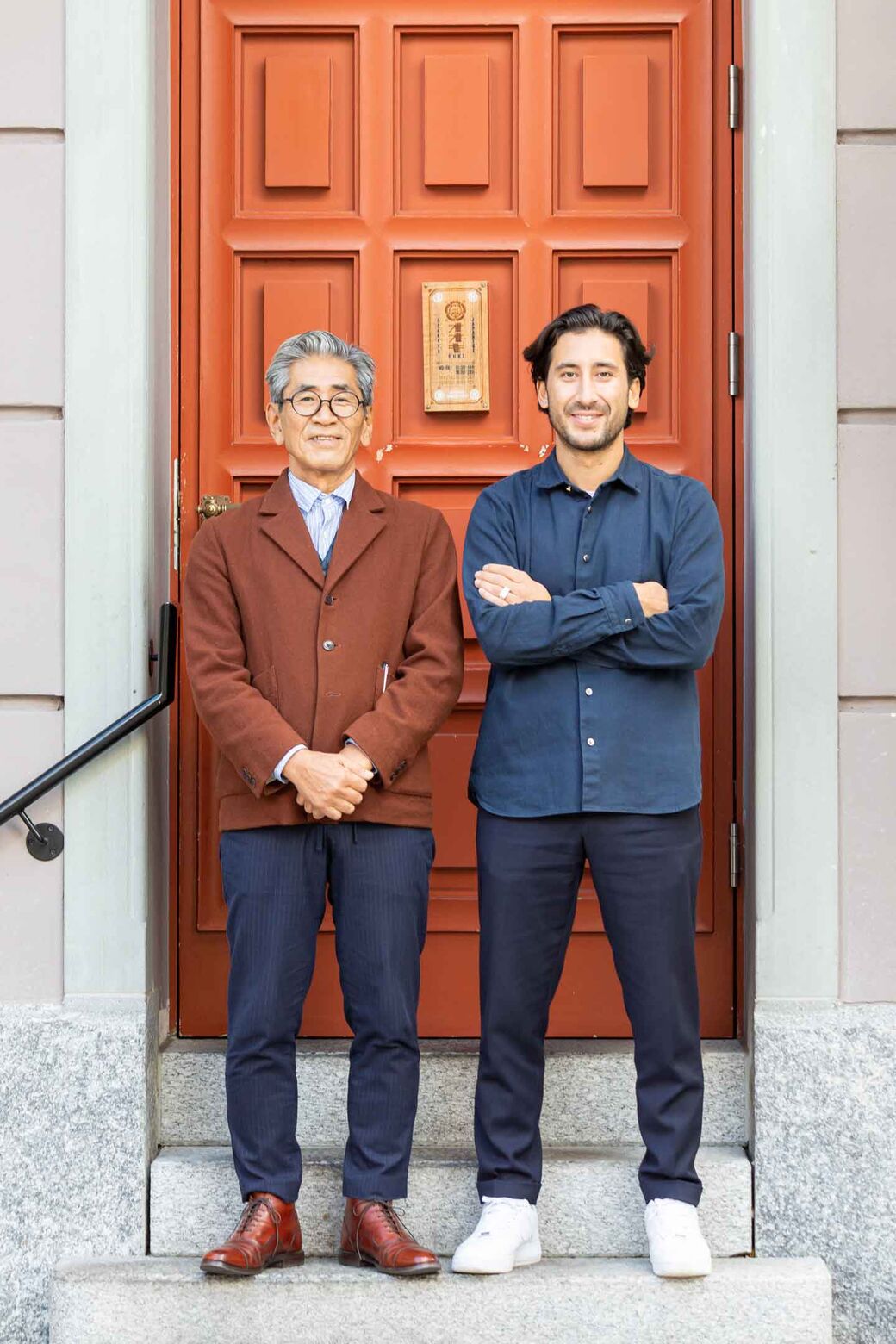 Ooki
Asian tourists flock to Ooki to enjoy authentic Japanese dishes, from ramen and udon to gyoza and Japanese curry. Meanwhile, Swiss visitors to this 'izakaya' are prone to the odd faux pas – but owner Ino Ooki doesn't hold it against them.
Zentralstrasse 53, 8003 Zurich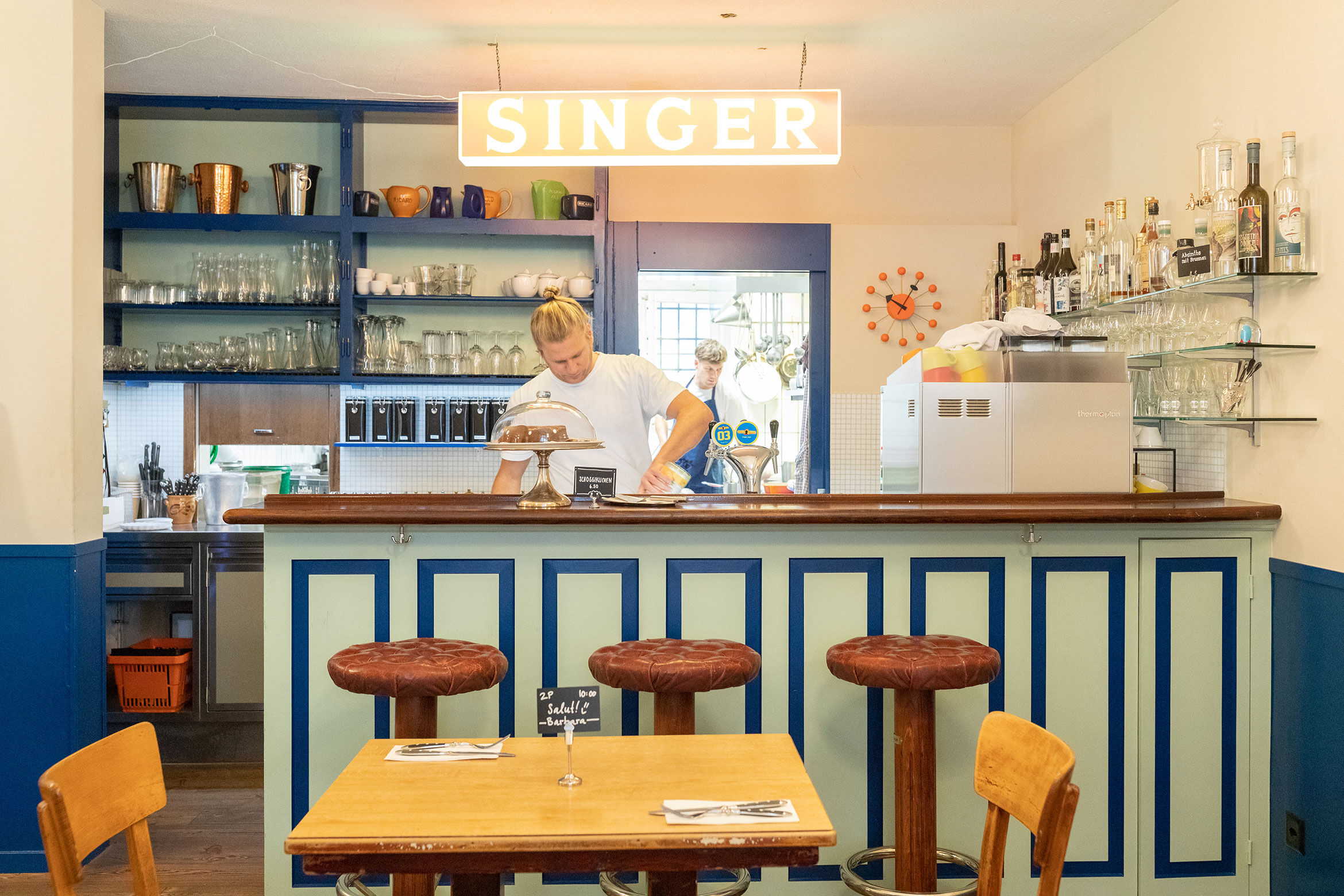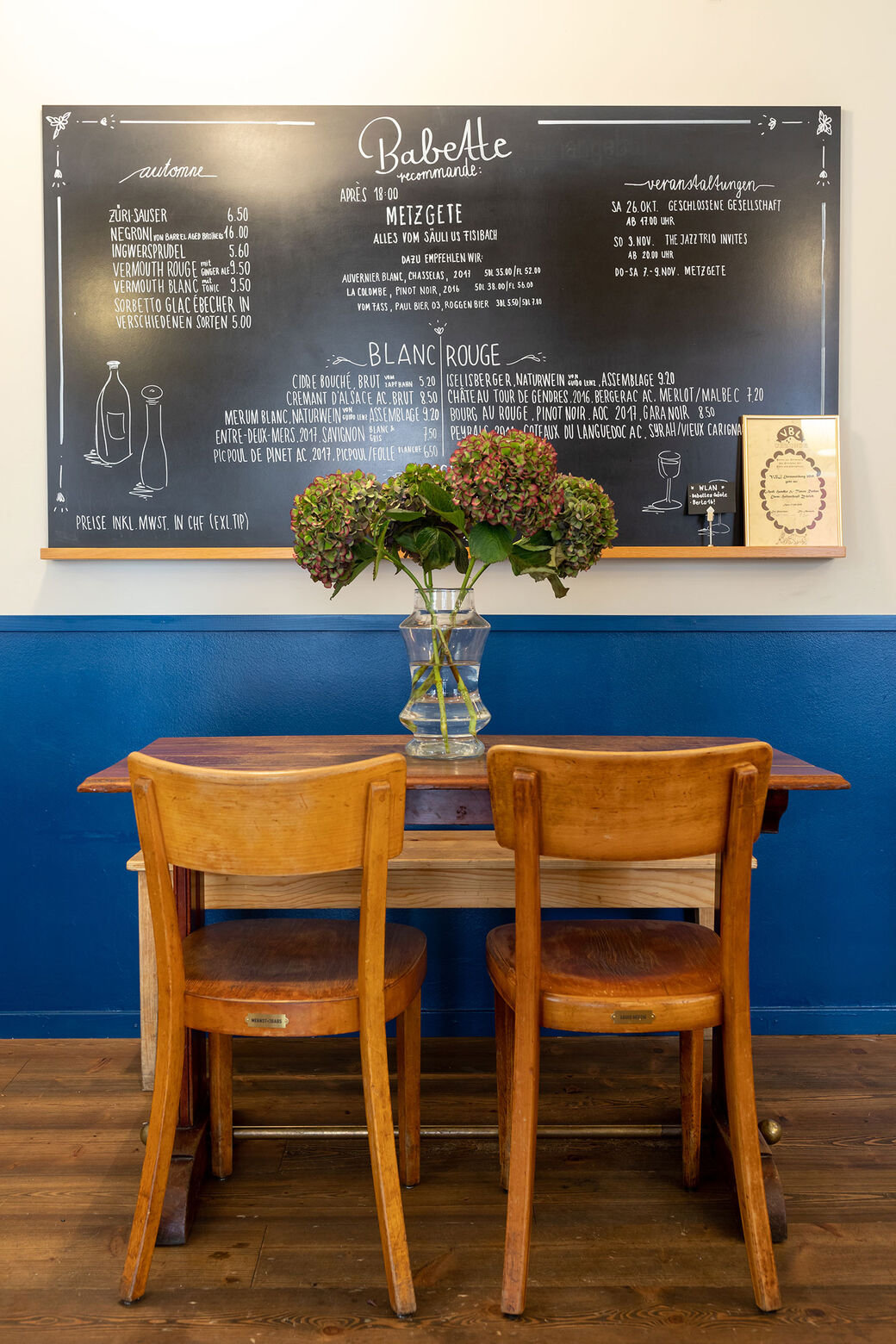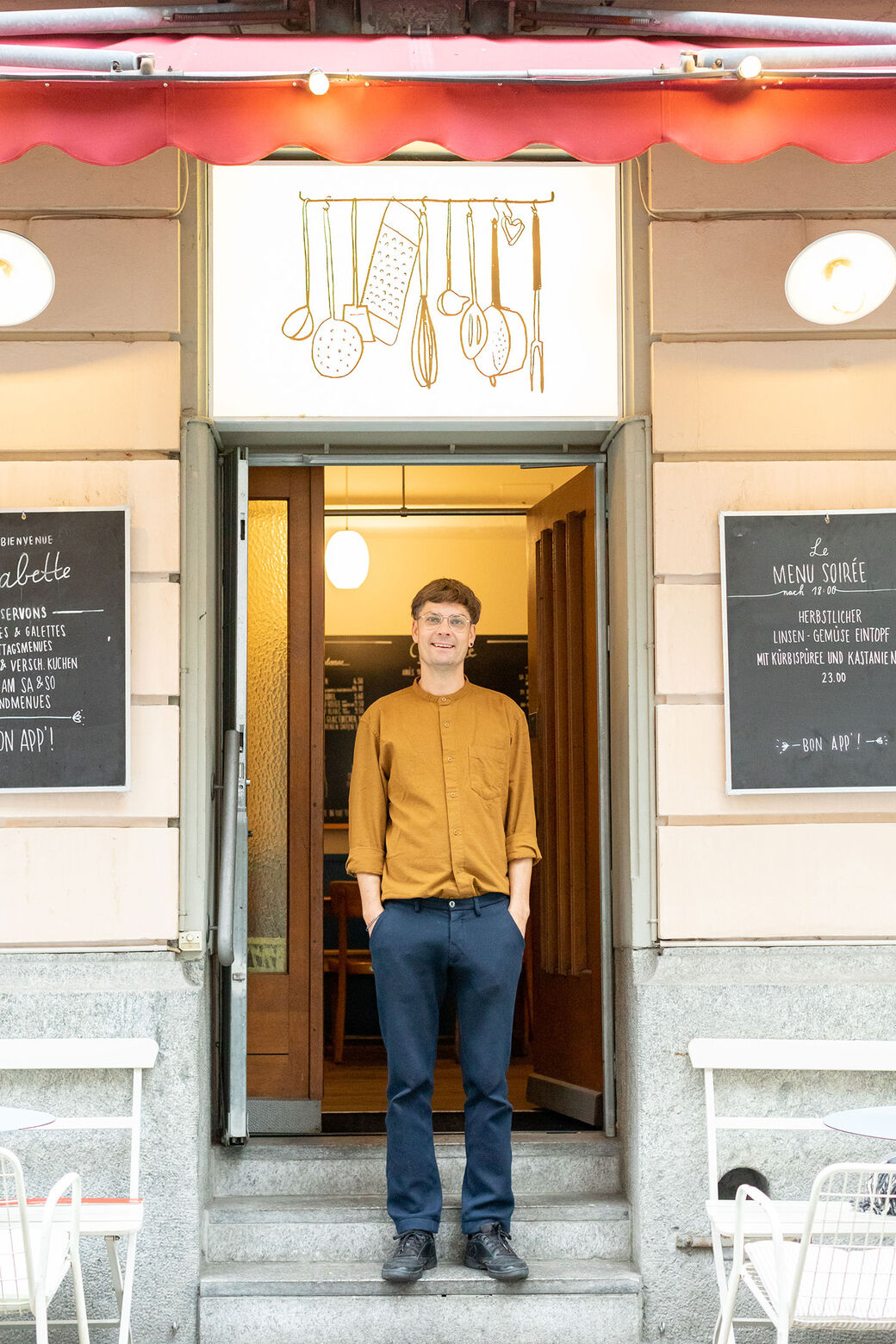 Babette
Read the Full Story

Chef Andi Handke's story began in the Rhine valley in the 1990s before leading him to the high society of St. Moritz. Since 2018 he has been running Babette, a crêperie in Wiedikon. His vision? To run an eco-friendly establishment that makes a positive contribution to society.
Bertastrasse 16, 8003 Zurich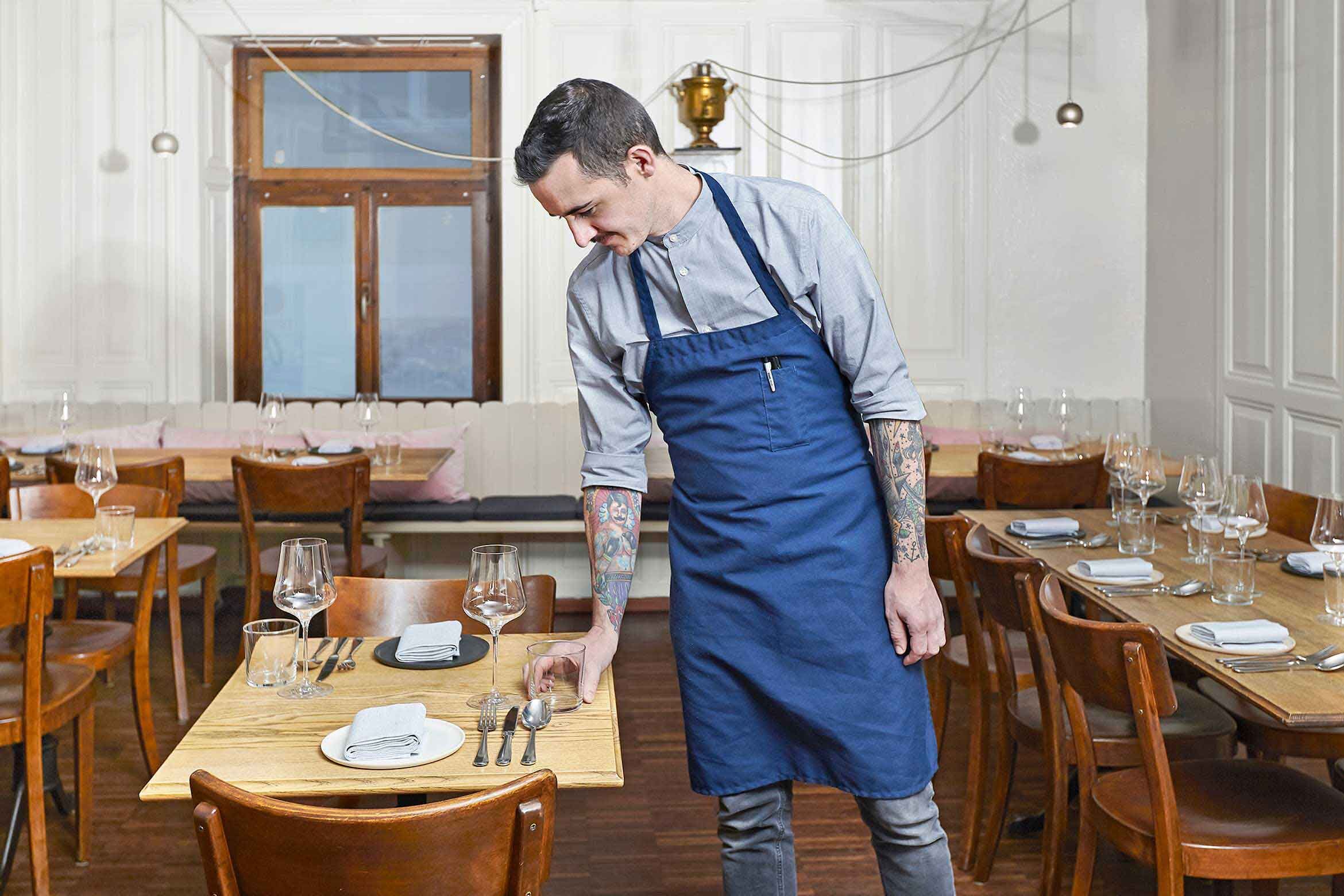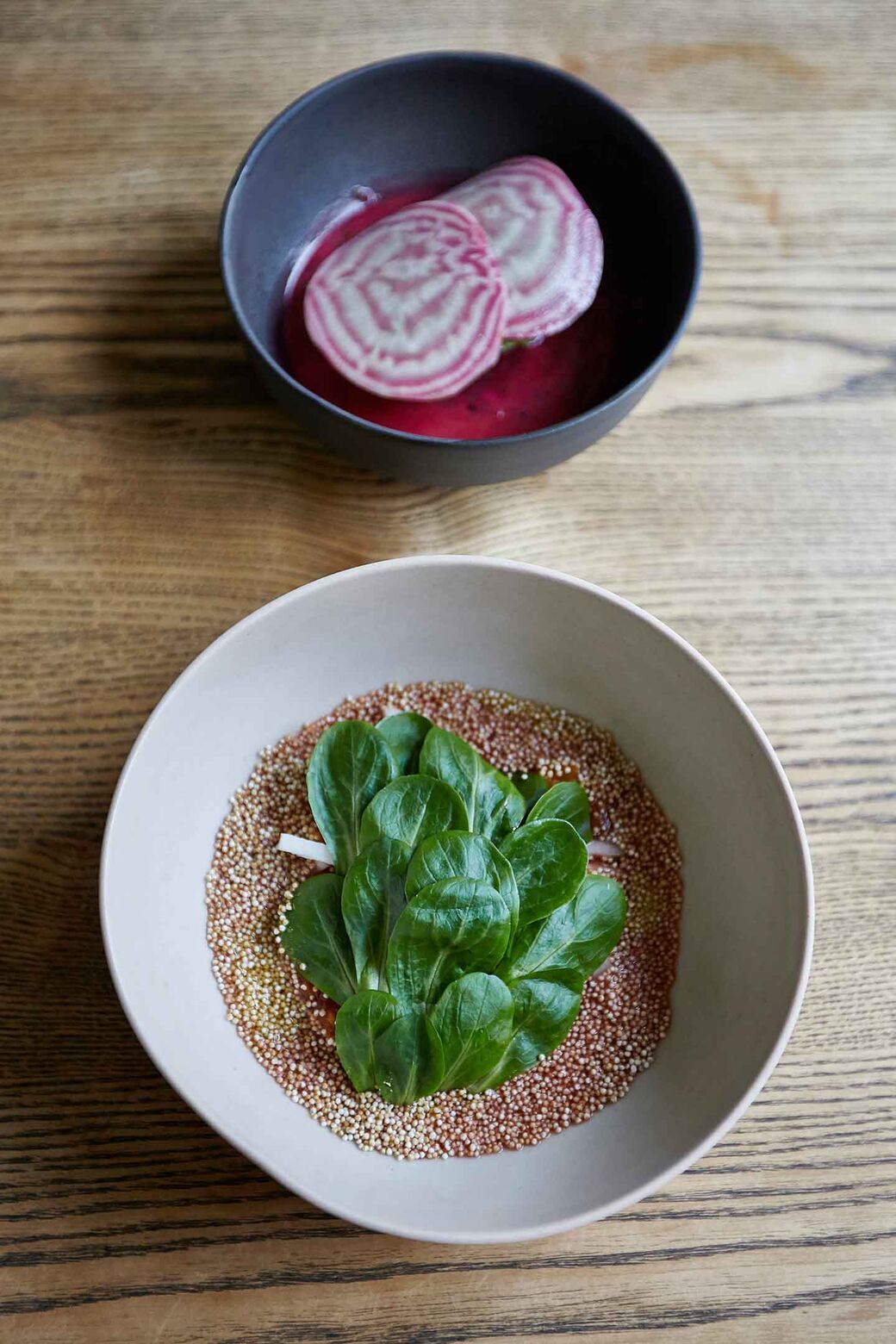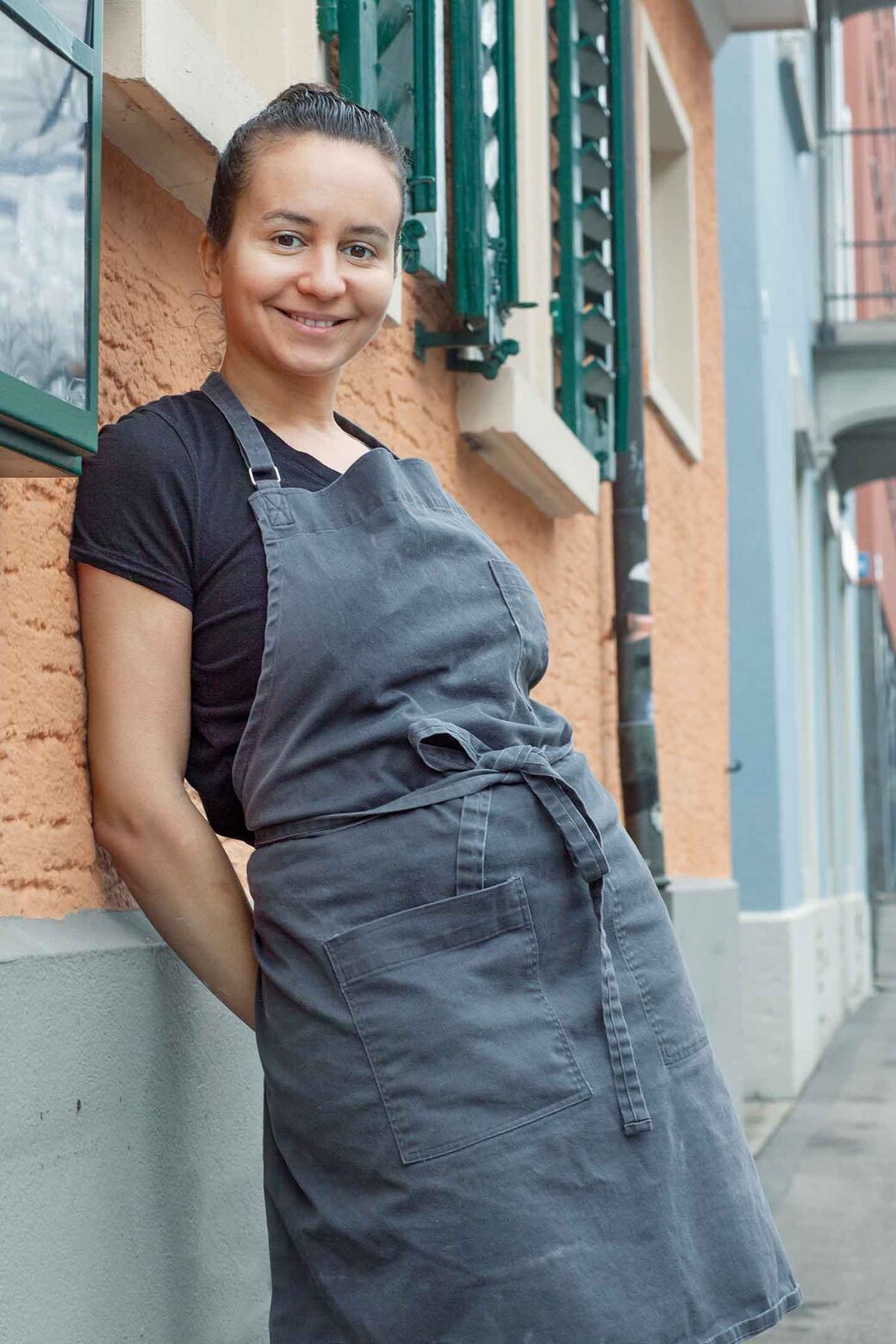 Kle
Read the Full Story

Zizi Hattab started her career as a software engineer, but eventually decided to follow her heart and become a chef. She was soon working in some of the world's top restaurants. In January 2020 she joined forces with general manager Bernd Vogel and sous-chef Alessandro Scaccia to open their own restaurant: Kle on Zweierstrasse. They made a last-minute decision to focus on vegan dishes and opened the restaurant in the space of just a few weeks. Now the three founders have been joined by an international team.
Zweierstrasse 114, 8003 Zurich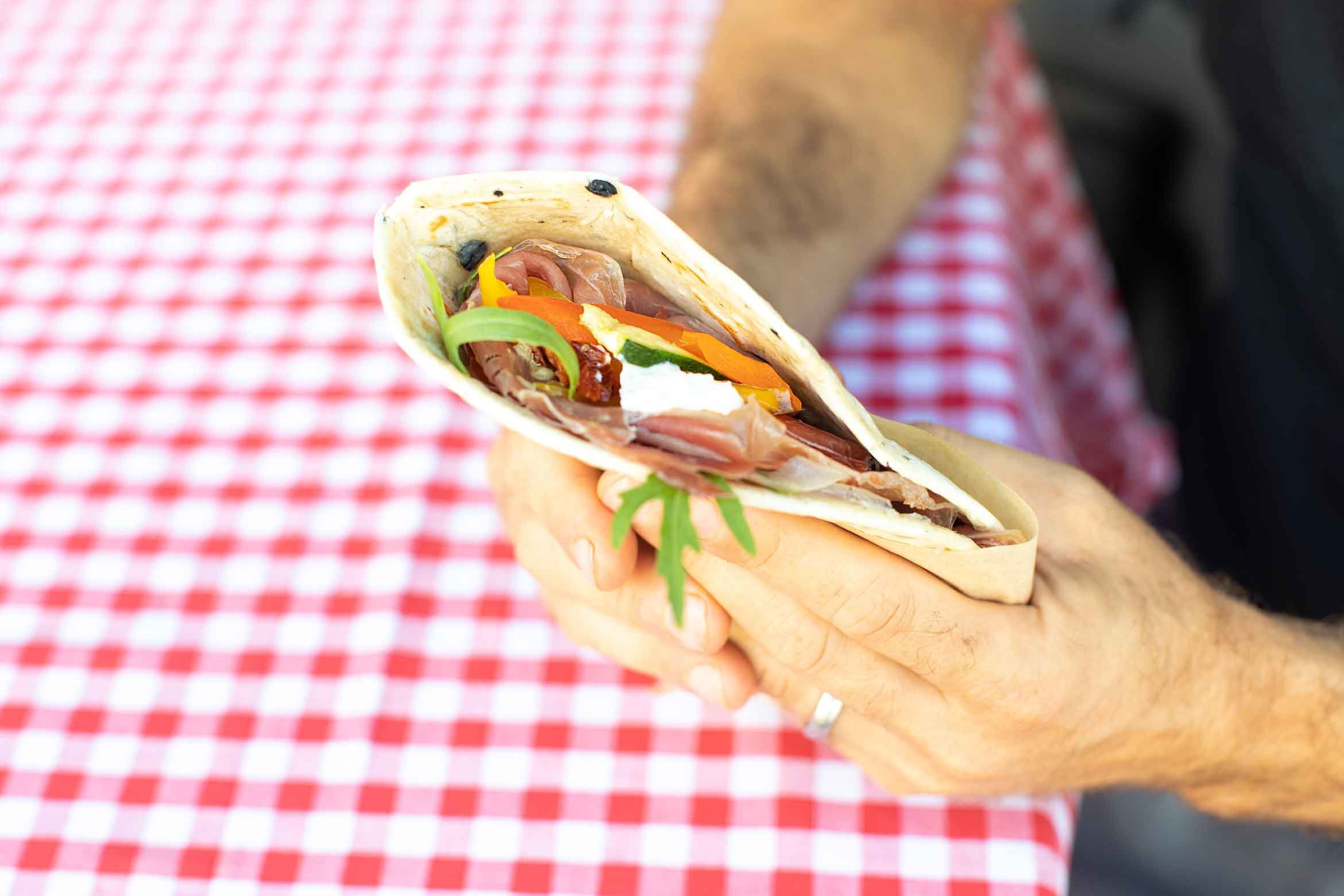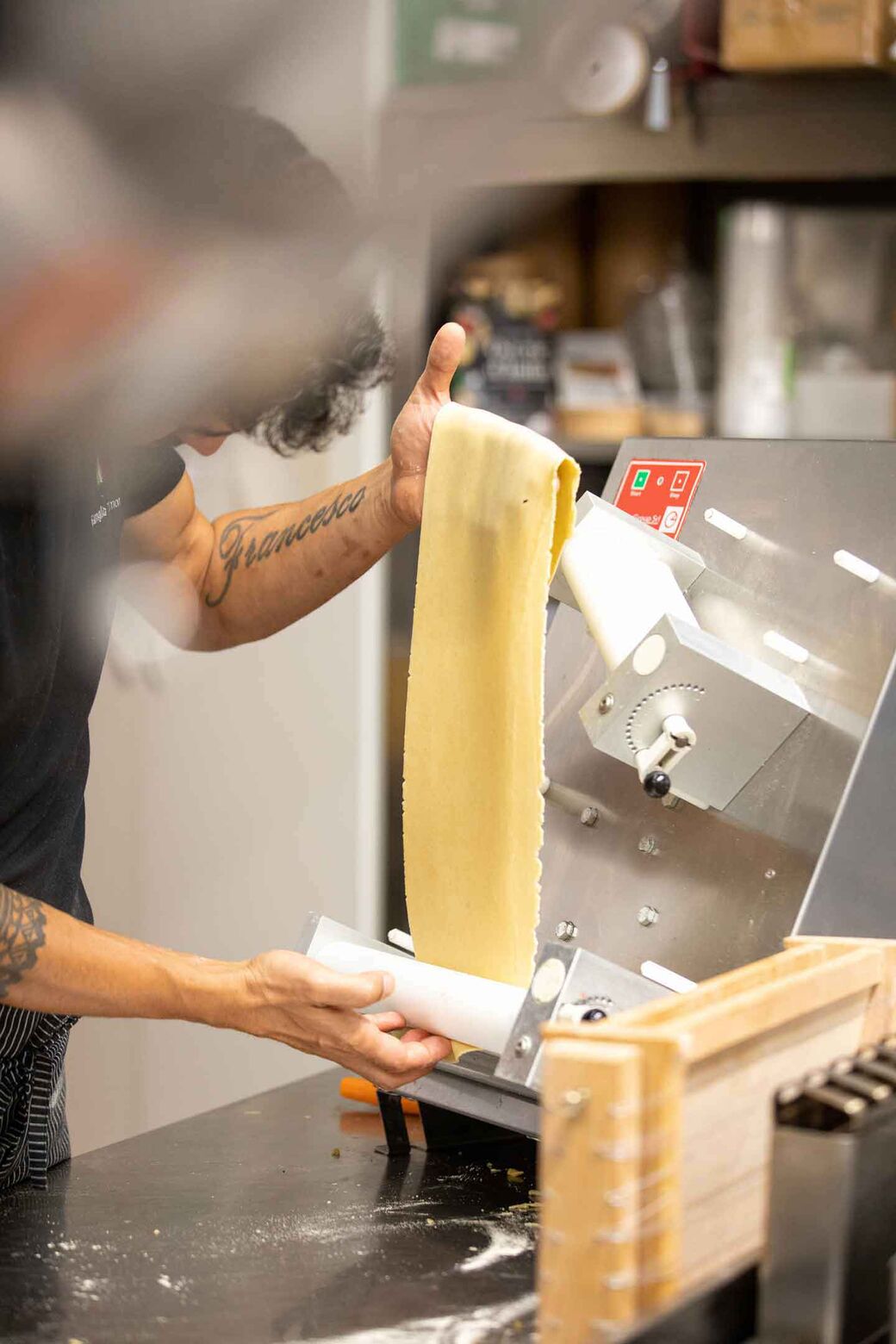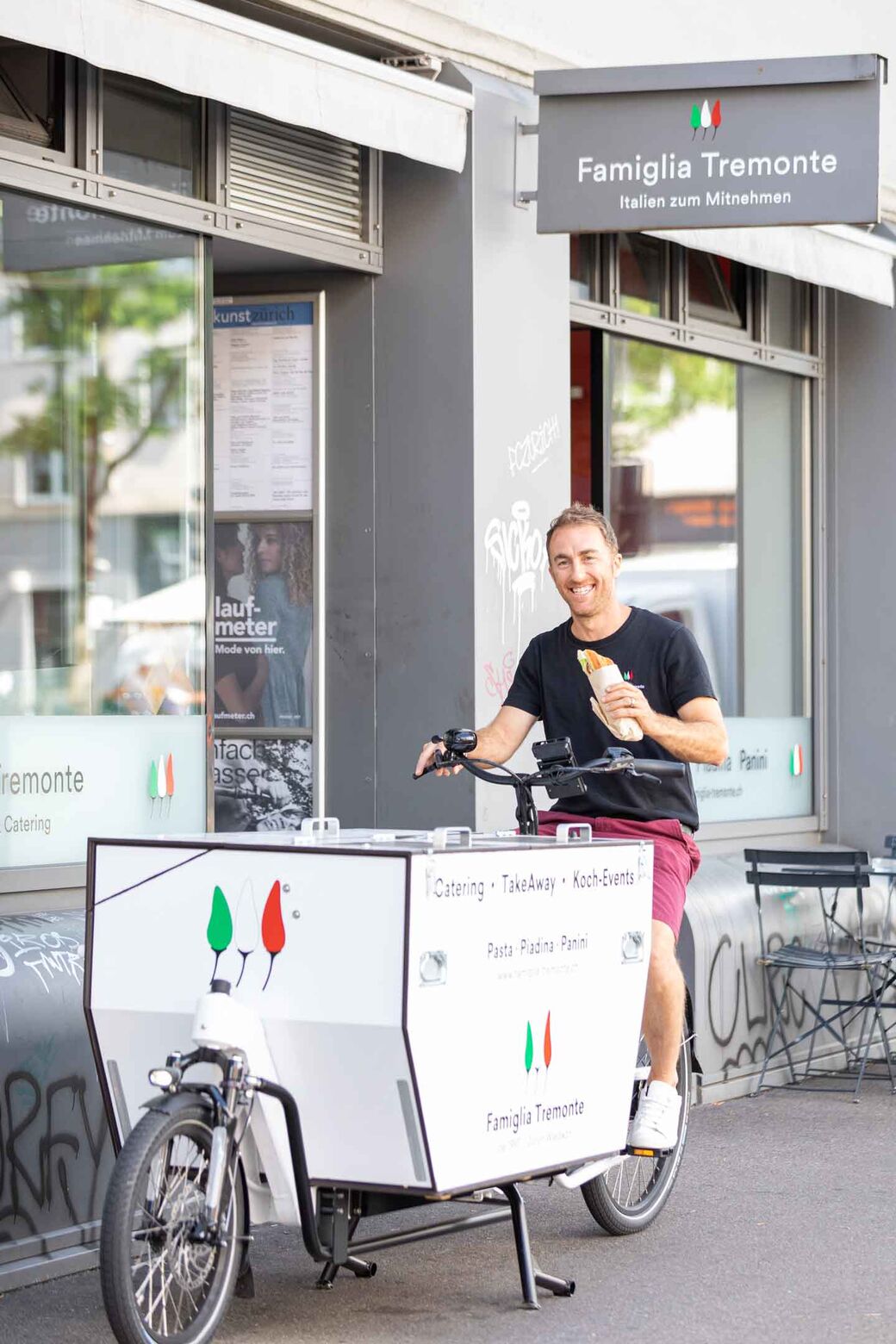 Famiglia Tremonte
The Tremonte family has been serving Italian specialities to the city of Zurich for almost 30 years. 'We want to show just how versatile Italian cuisine can be,' says Daniele Tremonte. This means that even regular customers are always discovering something new.
Birmensdorferstrasse 129, 8003 Zurich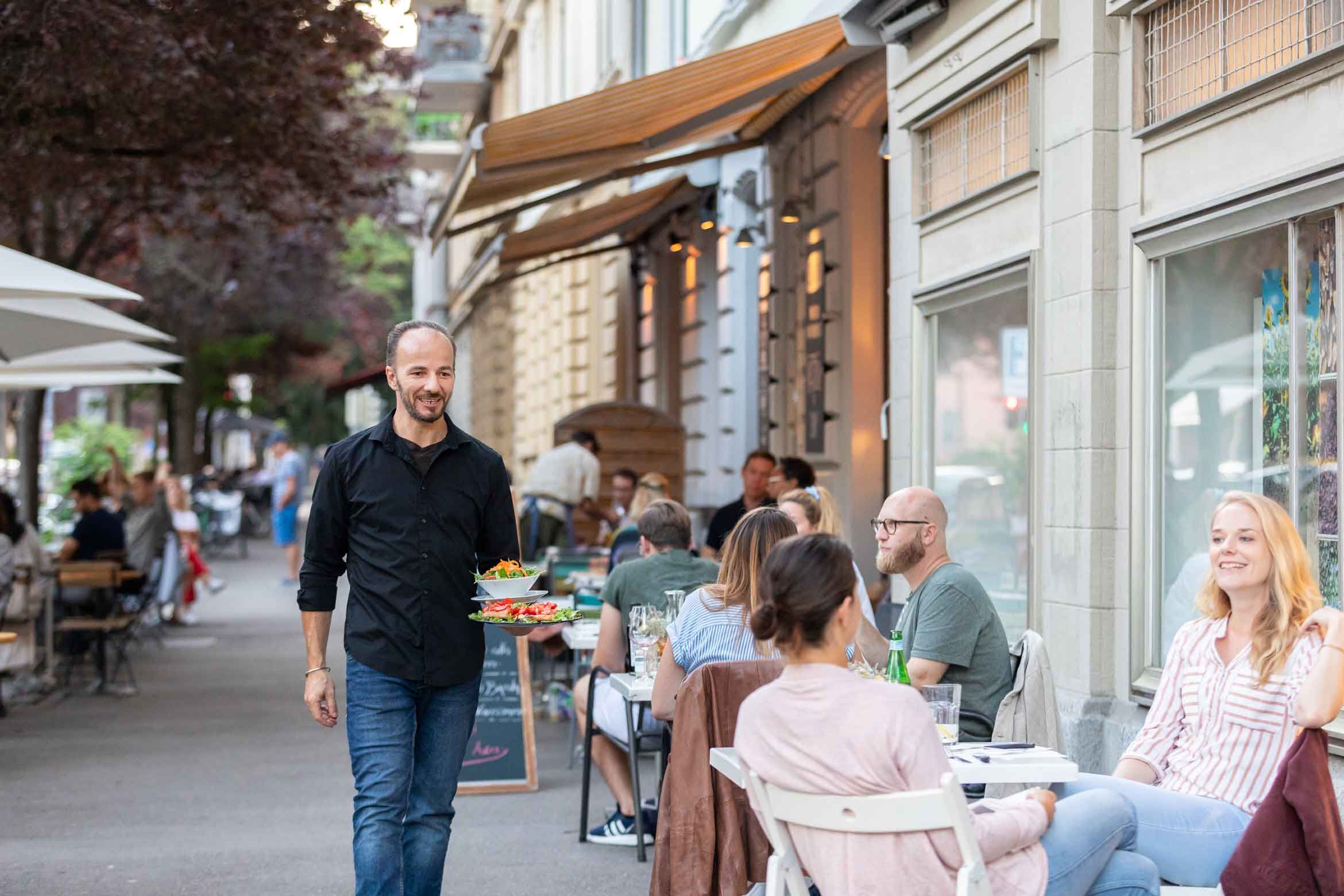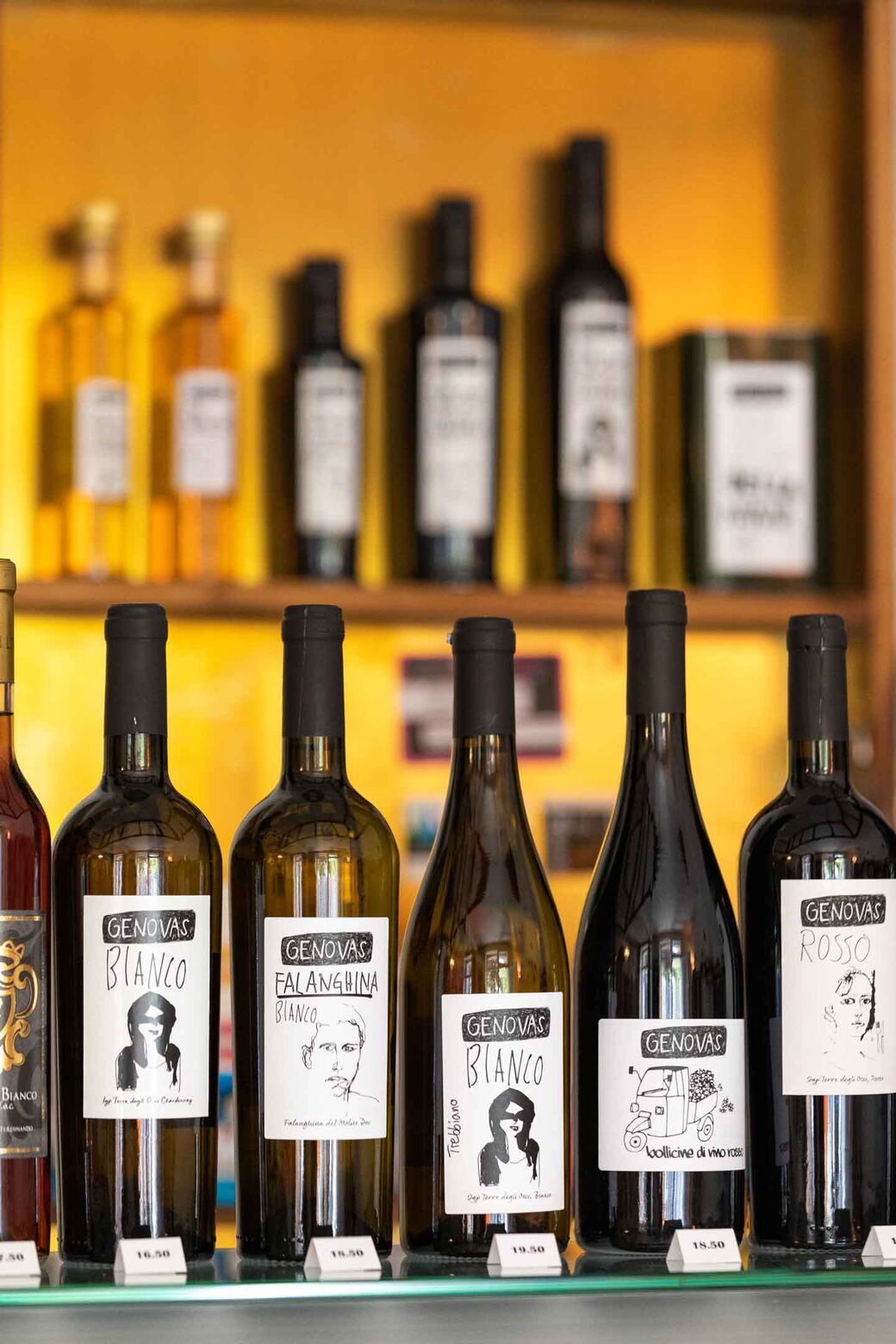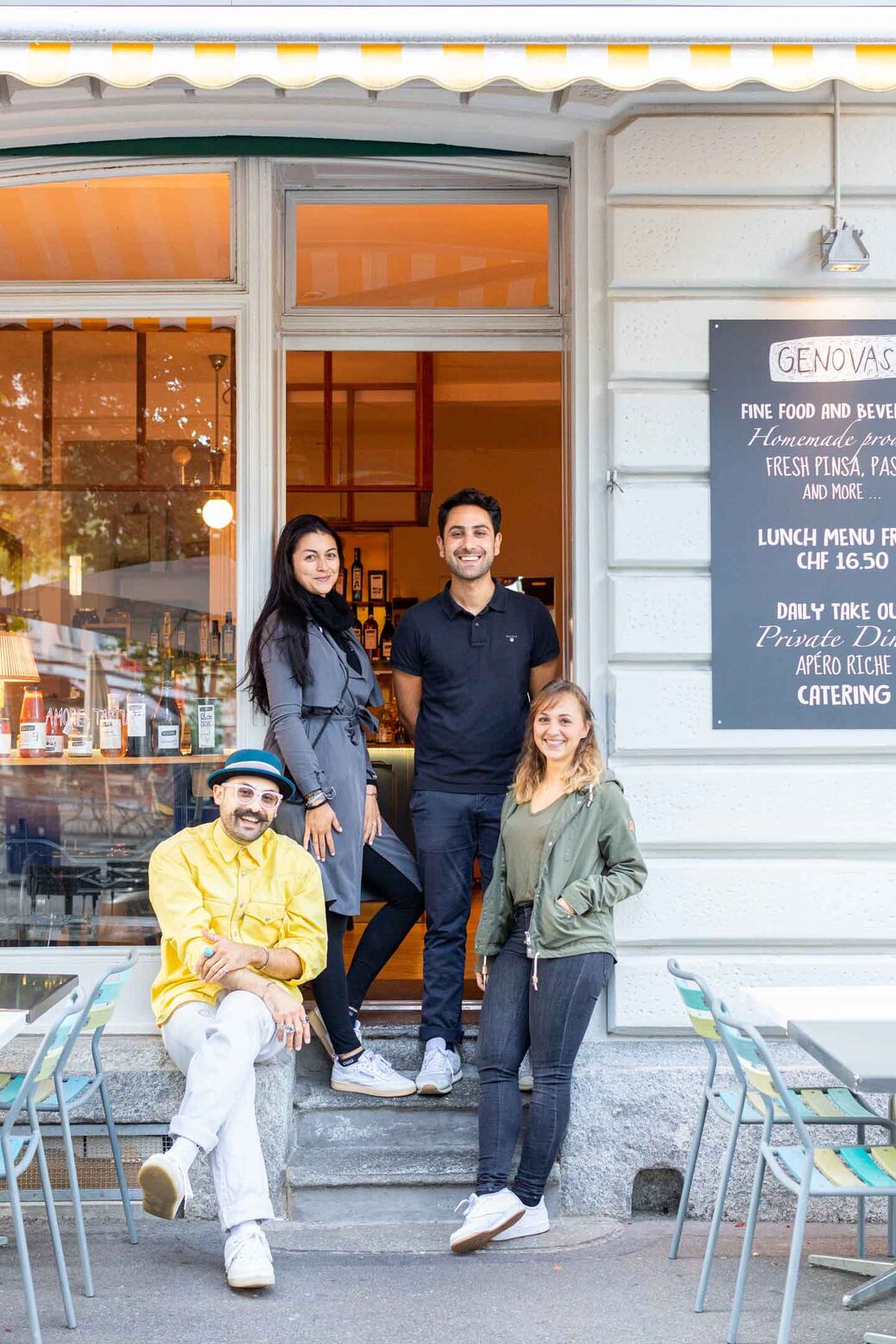 Genovas
Anastasia Genova's father always said he would open his own place on Idaplatz. And in 2014 he kept his word. Whenever the family made a trip back home to the Molise region, they always returned loaded down with Italian treats. Now they are on sale at Genovas, where Anastasia Genova works alongside her three siblings. The pelati – peeled tomatoes – that they sell here are so sweet that she often eats them straight from the jar.
Bertastrasse 26, 8003 Zurich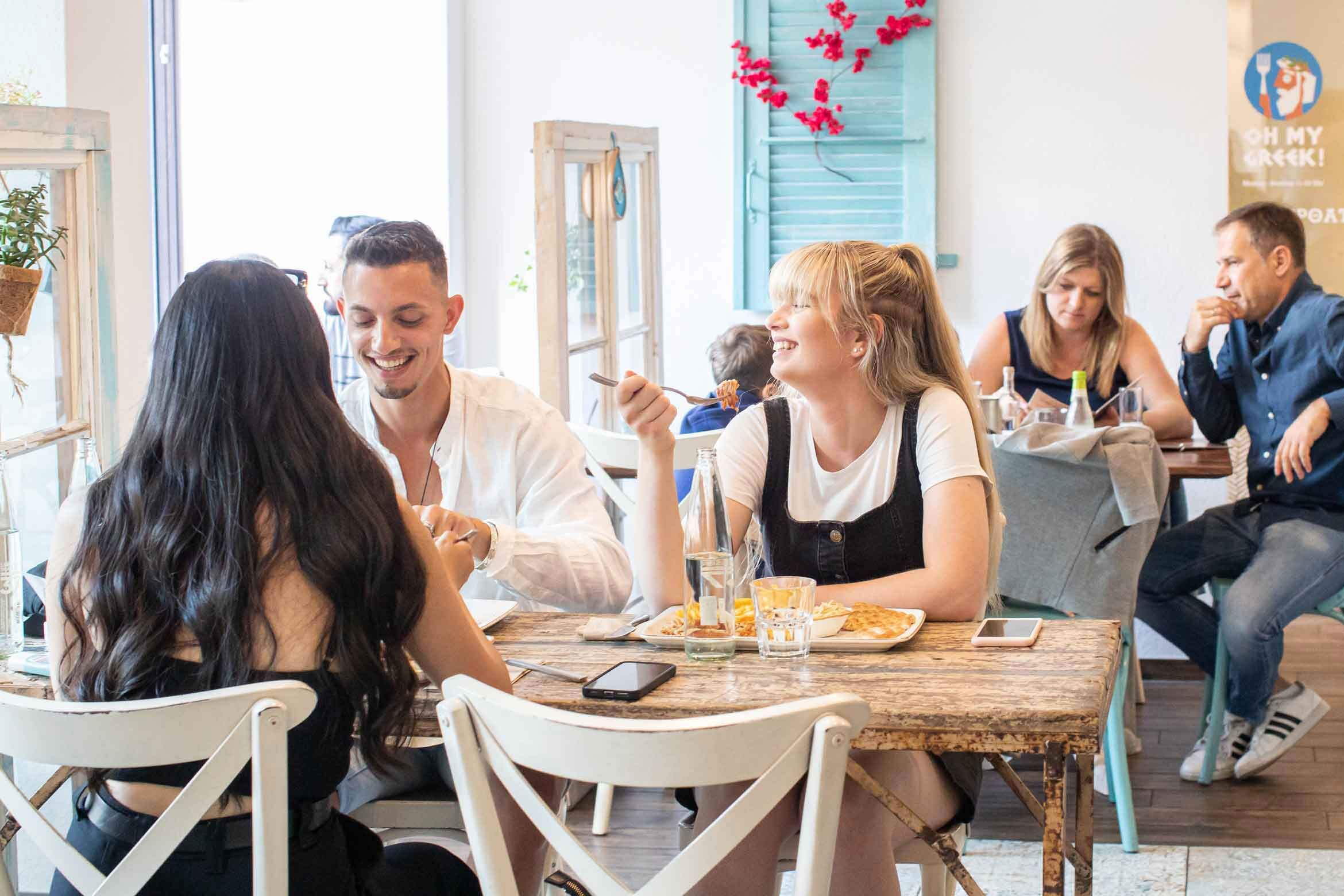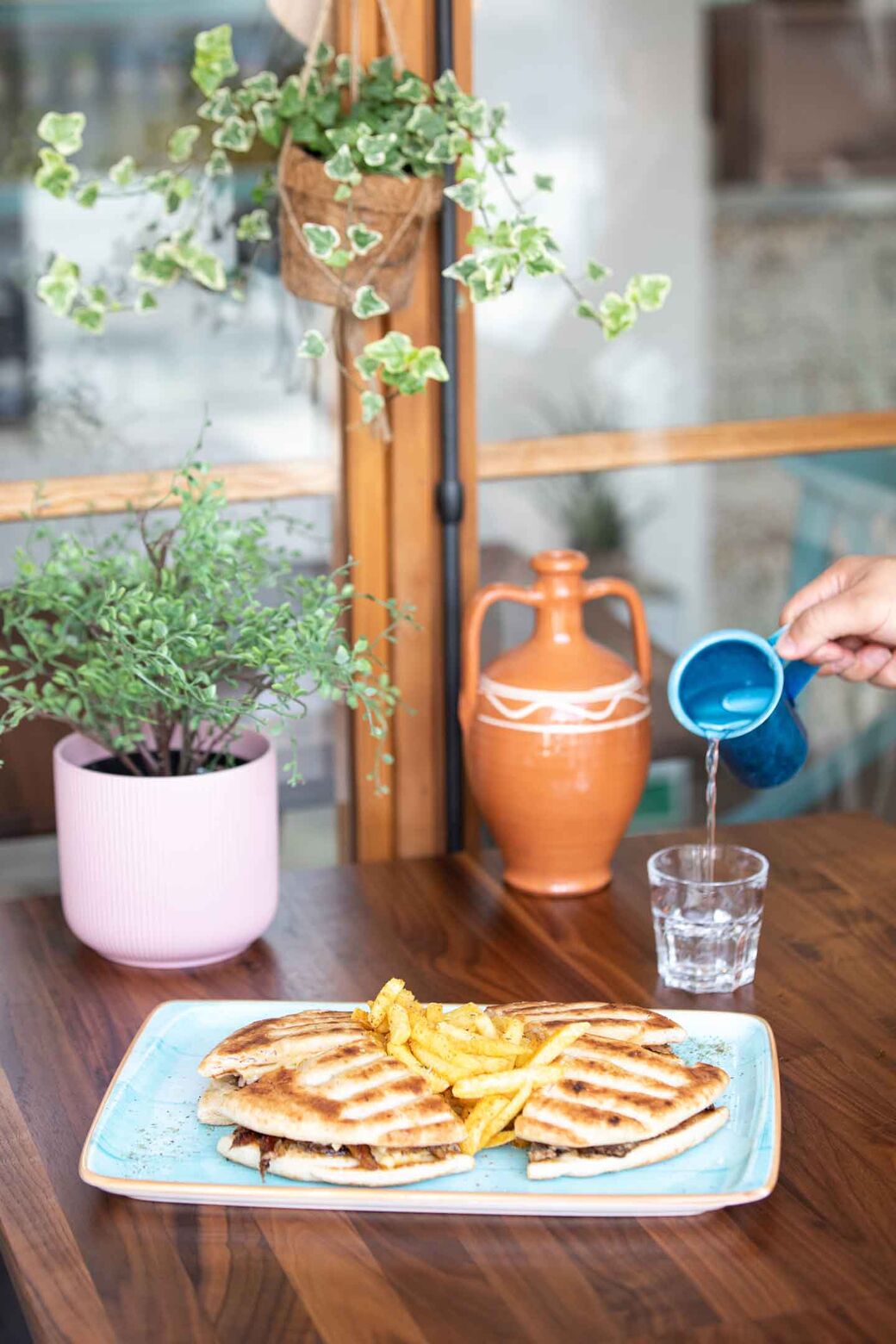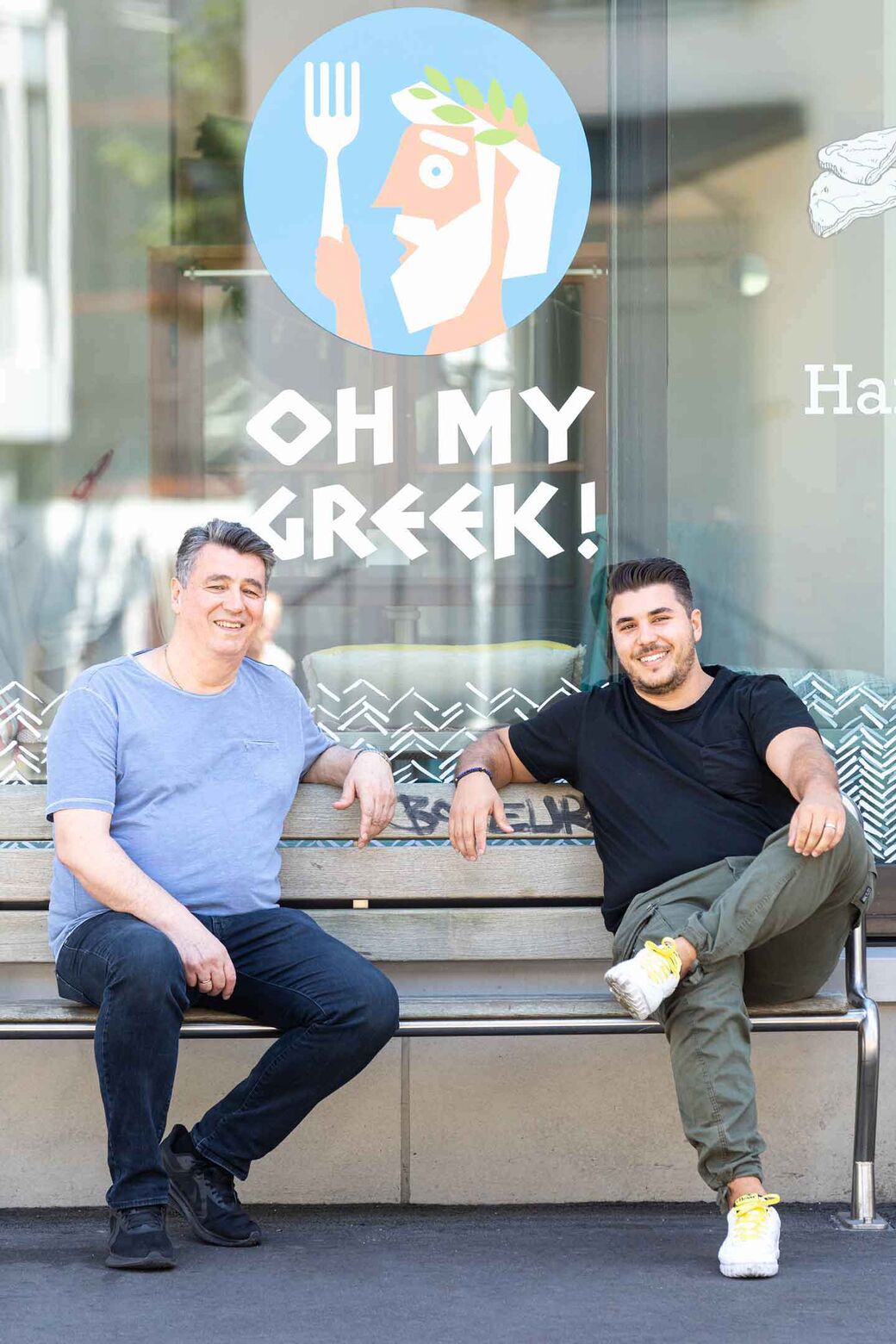 Oh my Greek
Alex Sgouros and his father Nikos used to cook on stalls outside their supermarkets and at festivals all over Switzerland. Then the two men opened Oh My Greek on Kalkbreite. You can pop in to pick up a takeaway or stay for the whole evening.
Kalkbreitestrasse 1, 8003 Zurich
View posts by interests, or use the proximity search and additional filters.
Try it out
.
Save posts as favourites – simply click on the heart symbol in the upper right corner of the post.