We head to Langstrasse as clubs and bars reopen their doors. But the area around the party mile doesn't just appeal to party animals. From a sustainable flea market to mouth-watering fried chicken and an organic juice bar, there's something for everyone here.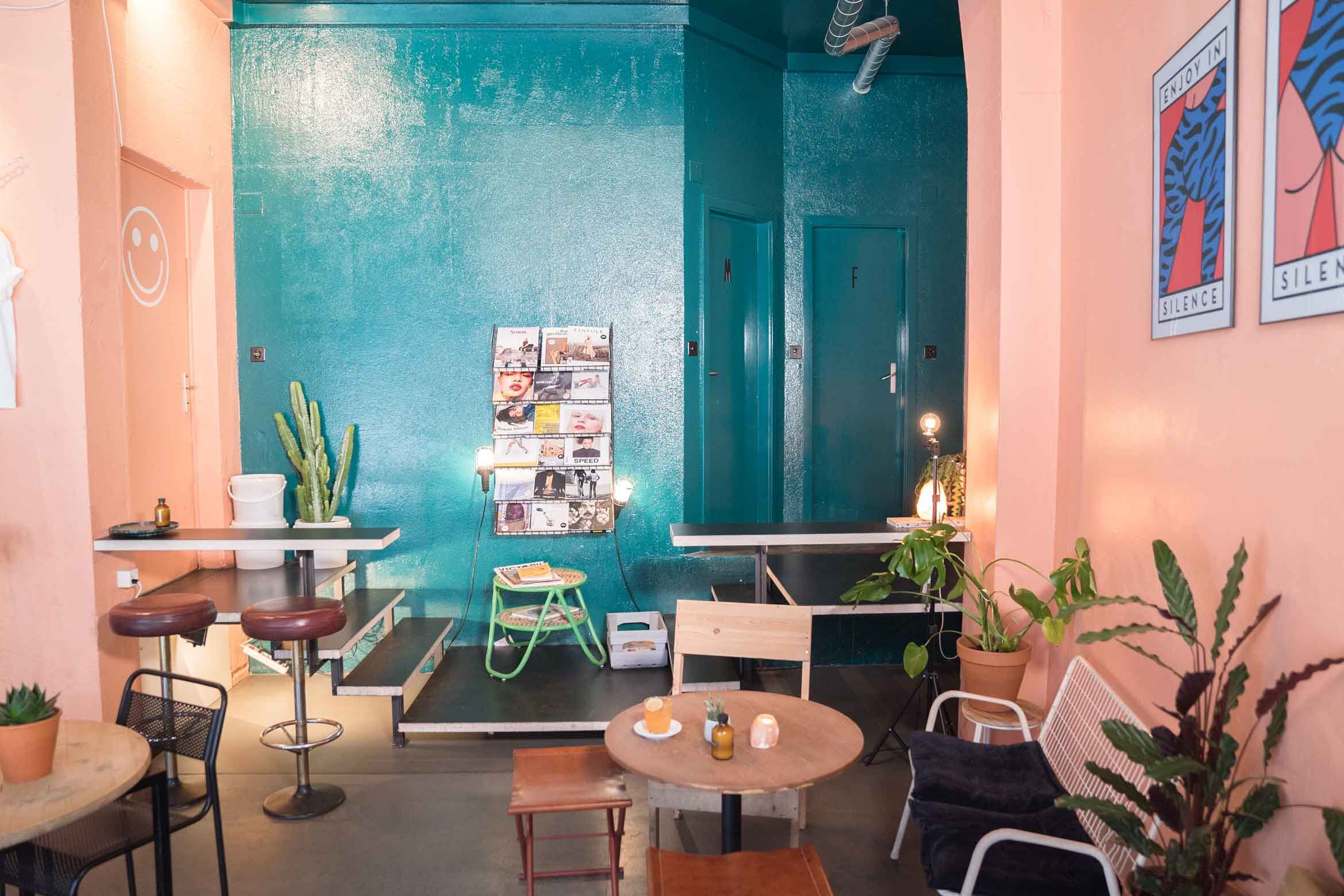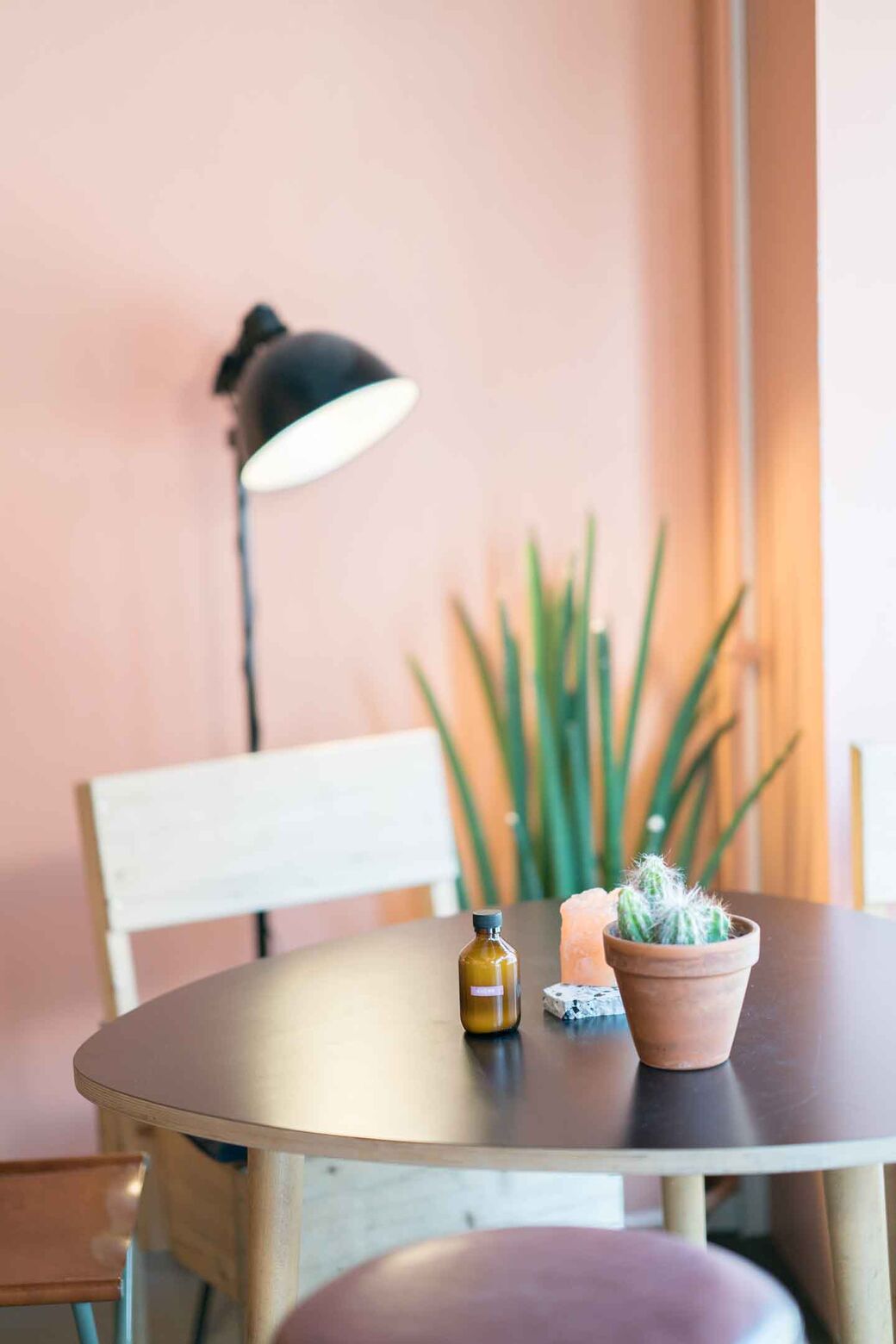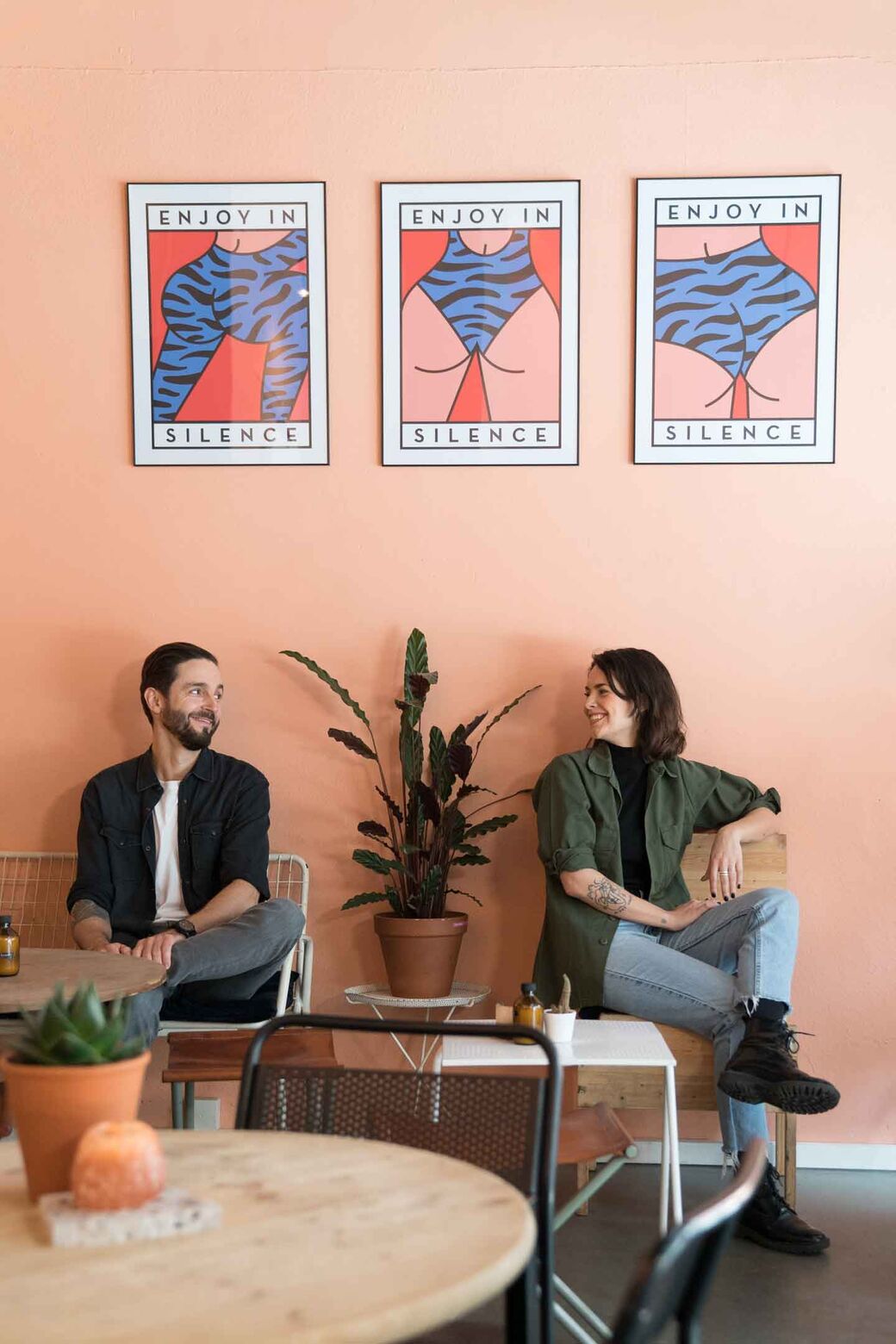 Acid
Acid is a place where the whole neighbourhood stops by. In the afternoons, they call in for homemade lemonade, and cakes baked by a pilot friend of Yann and Sheila. In the evenings the bar offers an exclusive drinks menu.
Langstrasse 67, 8004 Zurich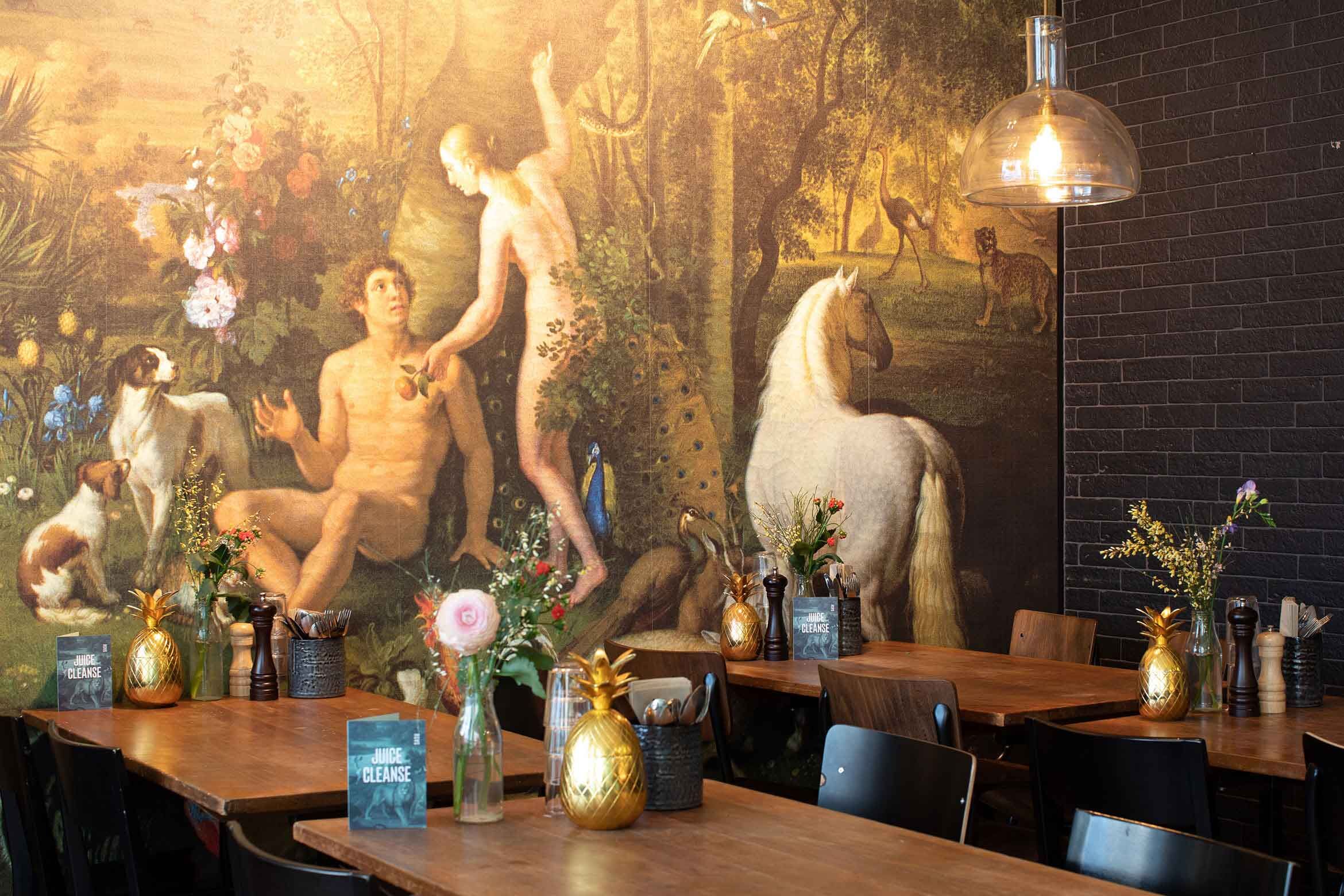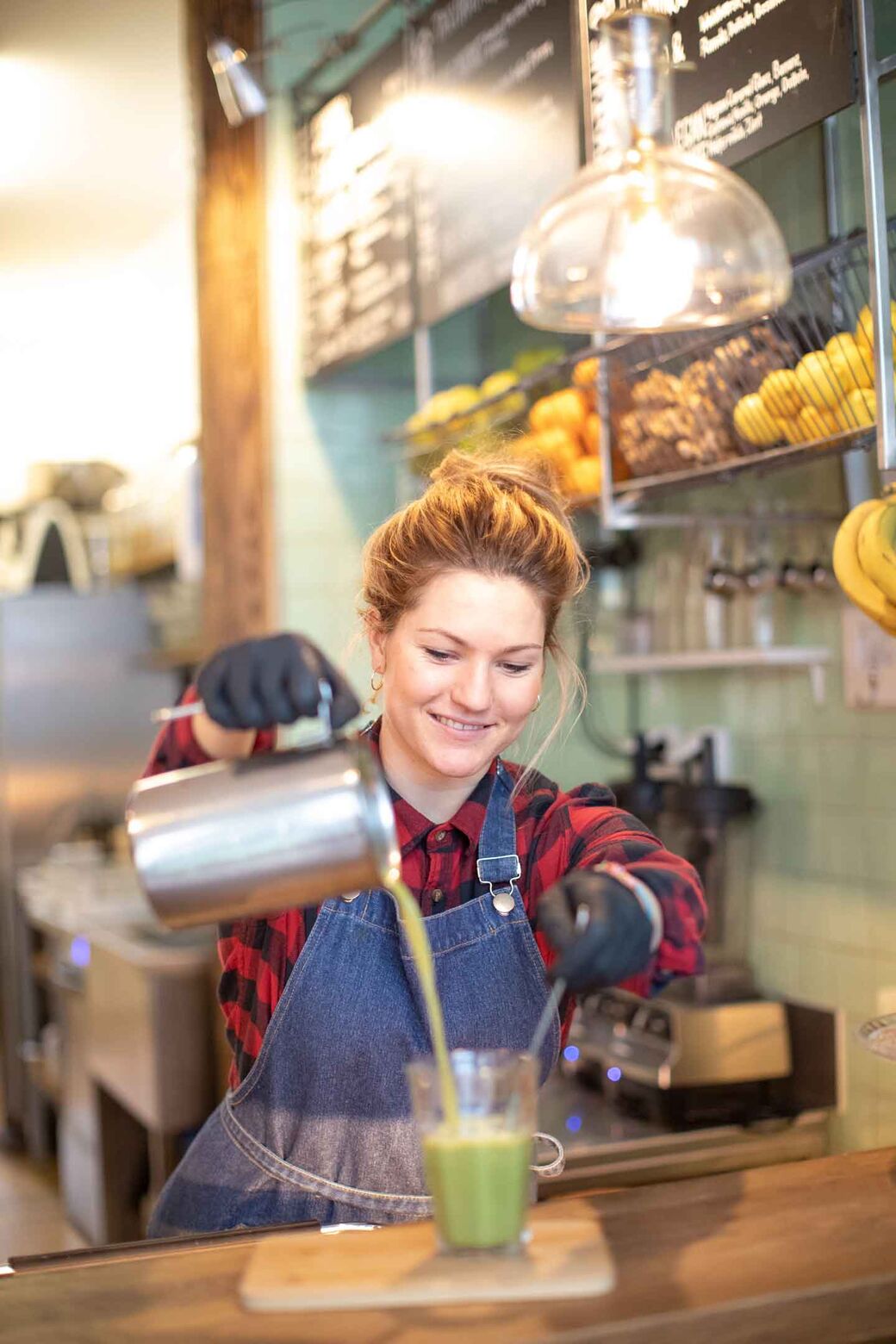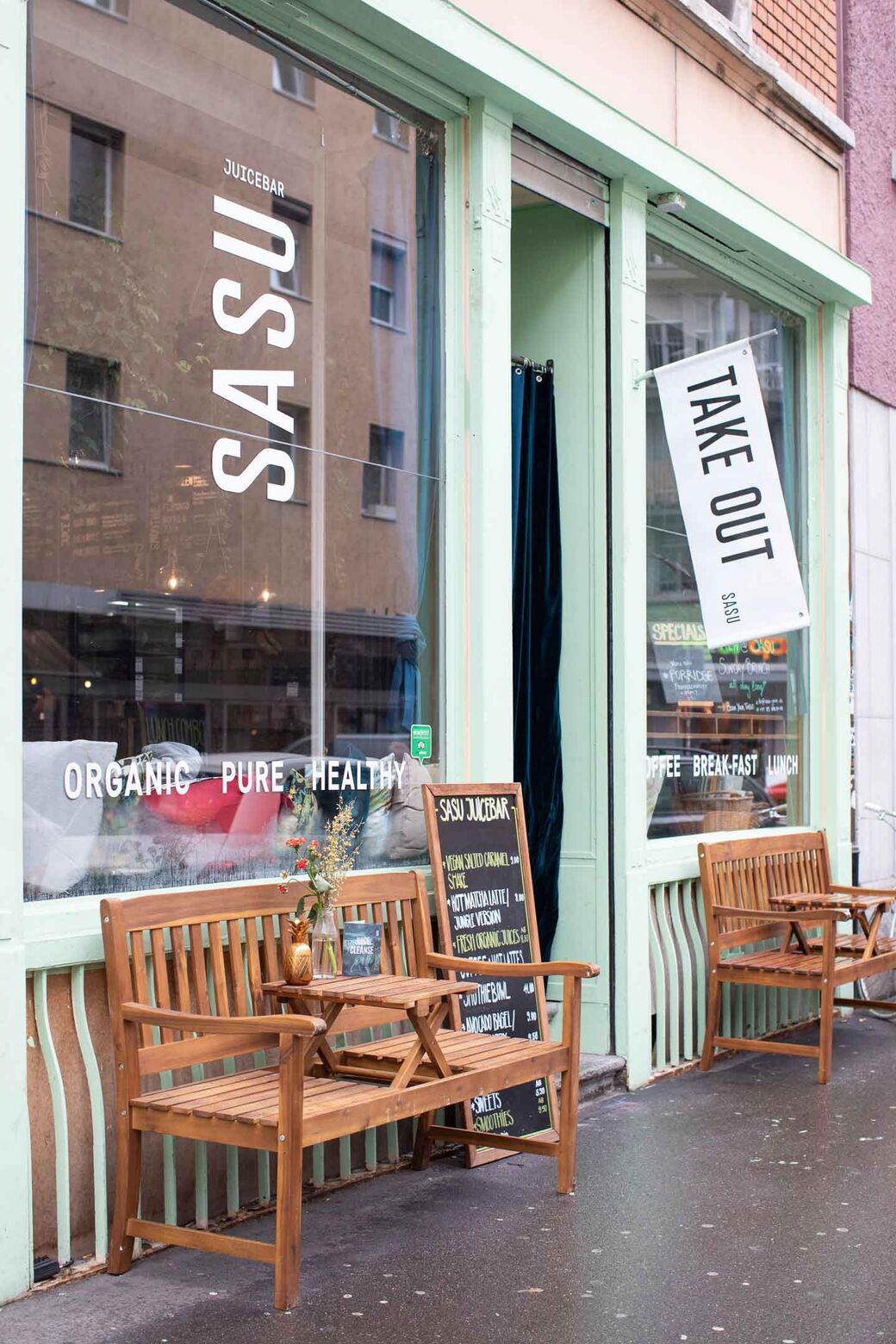 Sasu Juice Bar
It's a yes to organic products – and another resounding yes to local produce. Alexandra Hängärtner's Sasu Juice Bar serves everything from juice to delicious lunches. The most important thing at Sasu? Lots of green, all fresh, no secret ingredients.
Neugasse 41, 8005 Zurich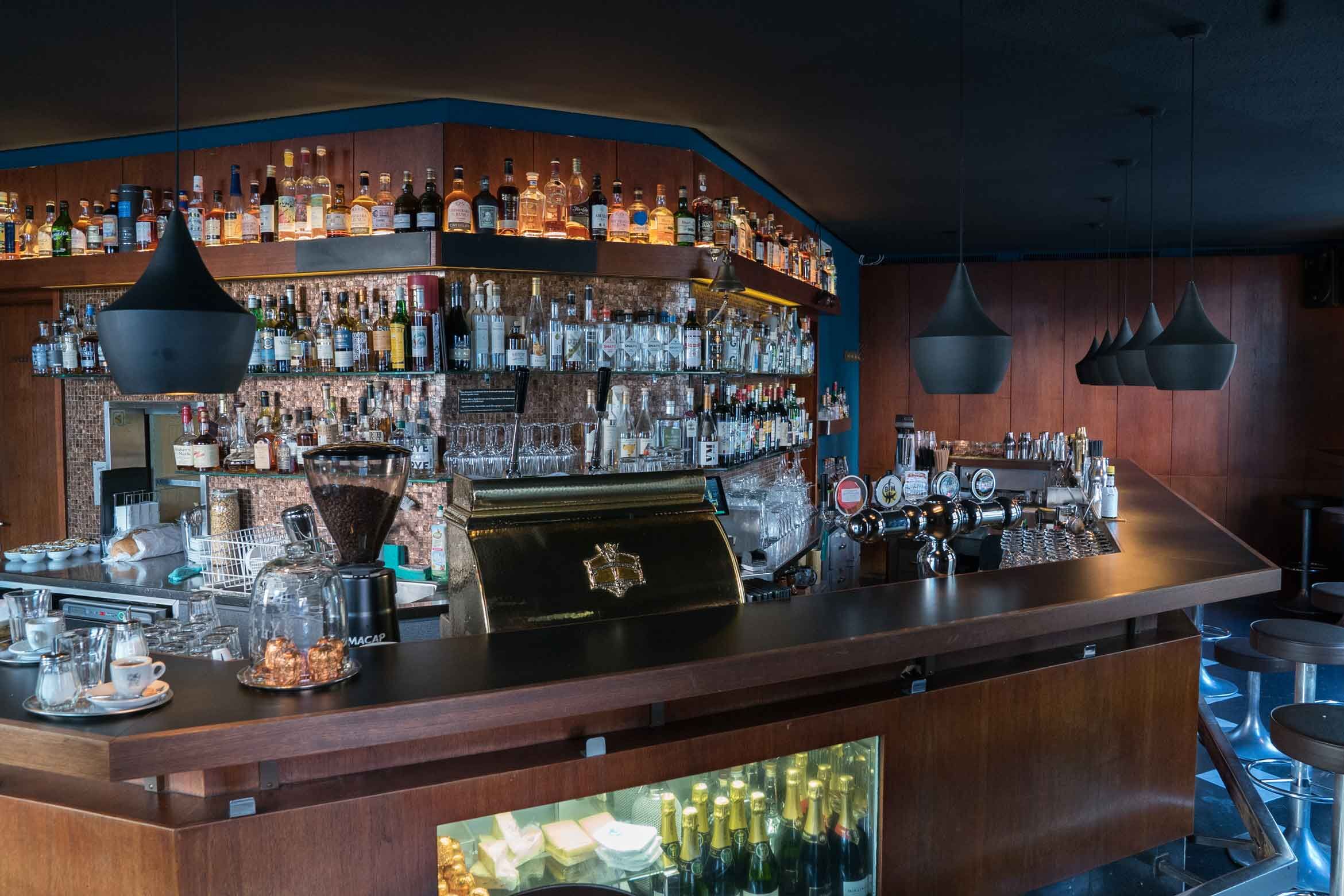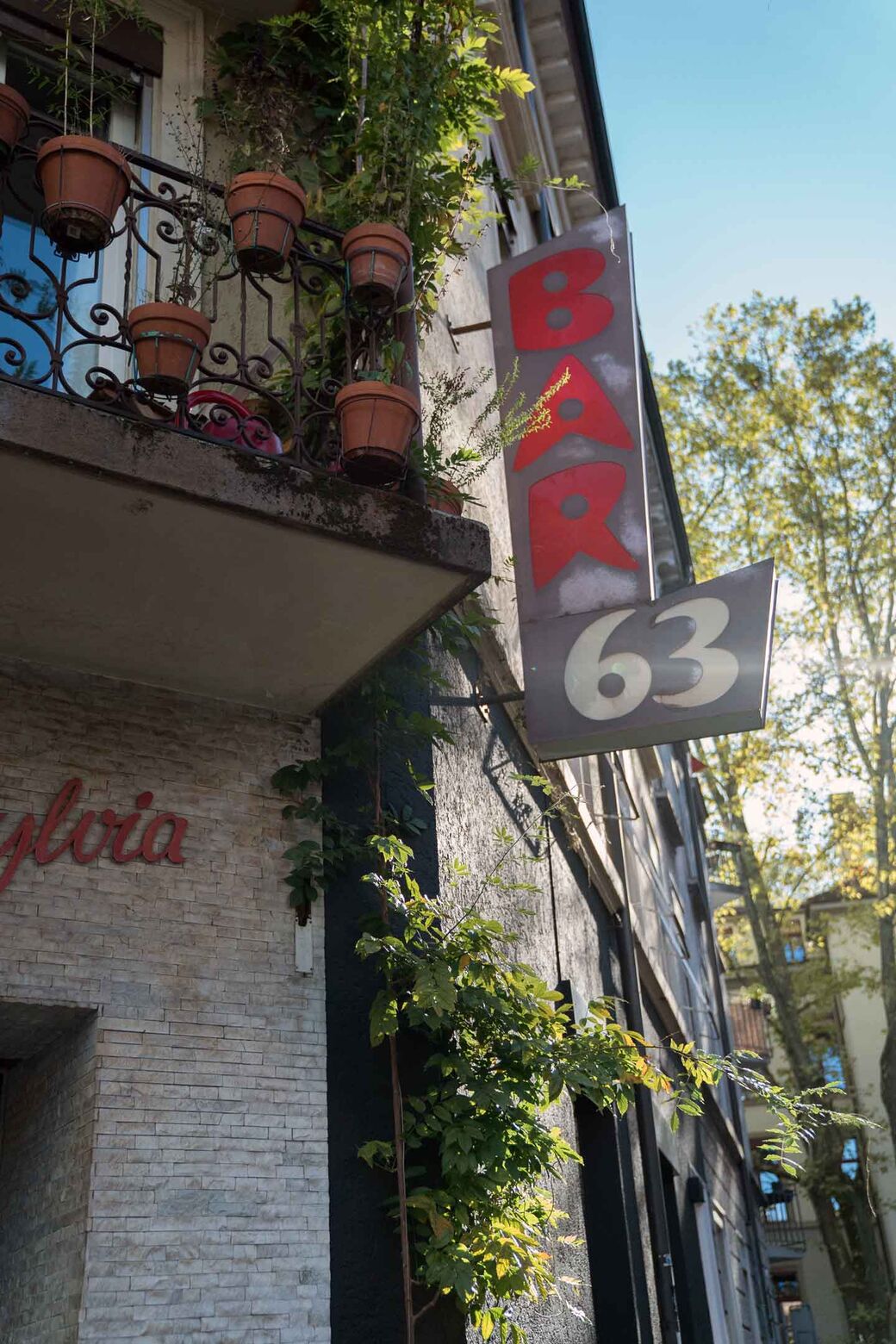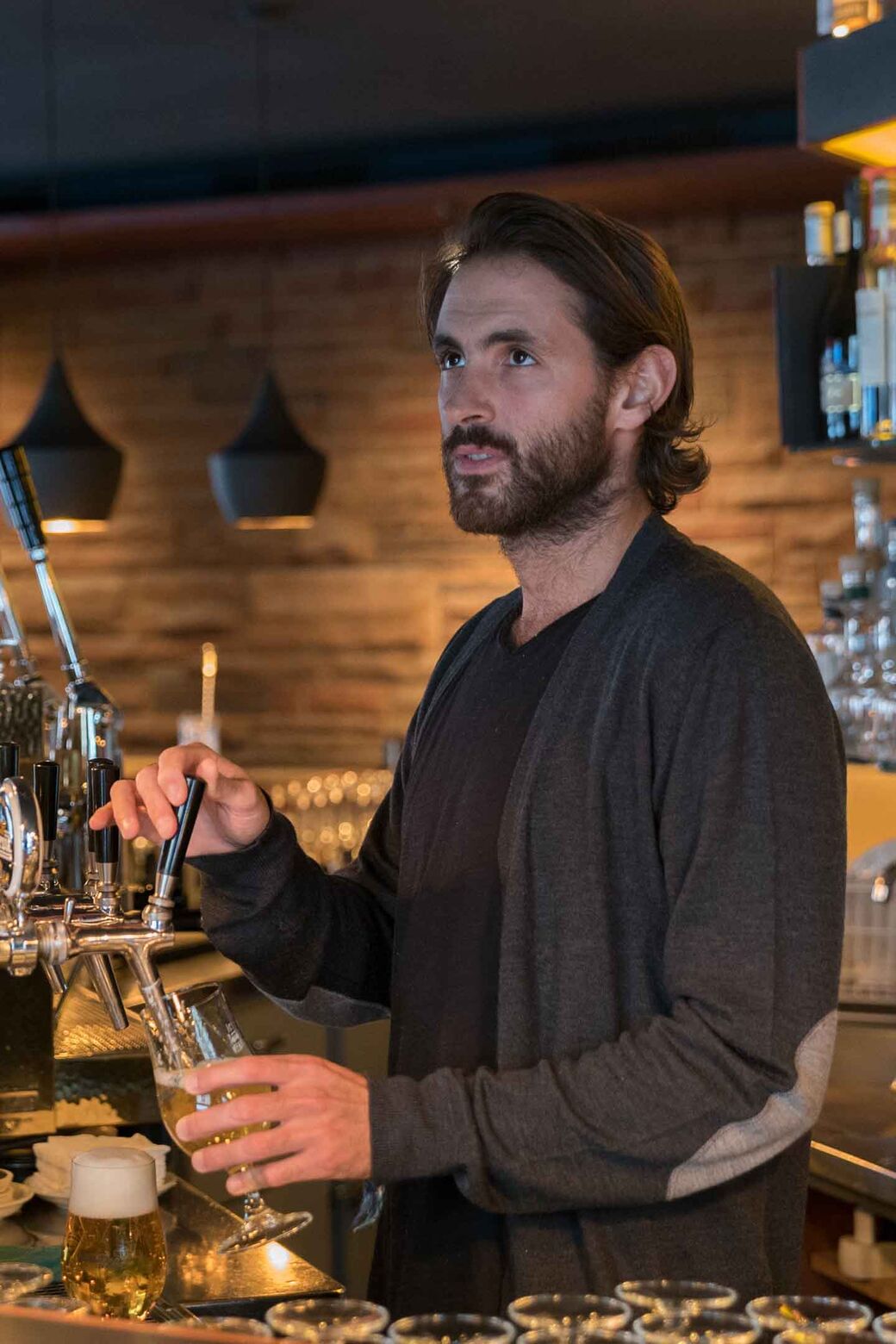 Bar 63
Bar 63 is one of Kreis 4's institutions. 'It's got the right mix,' says Pascal Kählin of the corner where the bar is located. Particularly popular among their clientèle is a cool punch served in cups shaped like heads: they serve several hundred litres of it every year.
Rolandstrasse 19, 8004 Zurich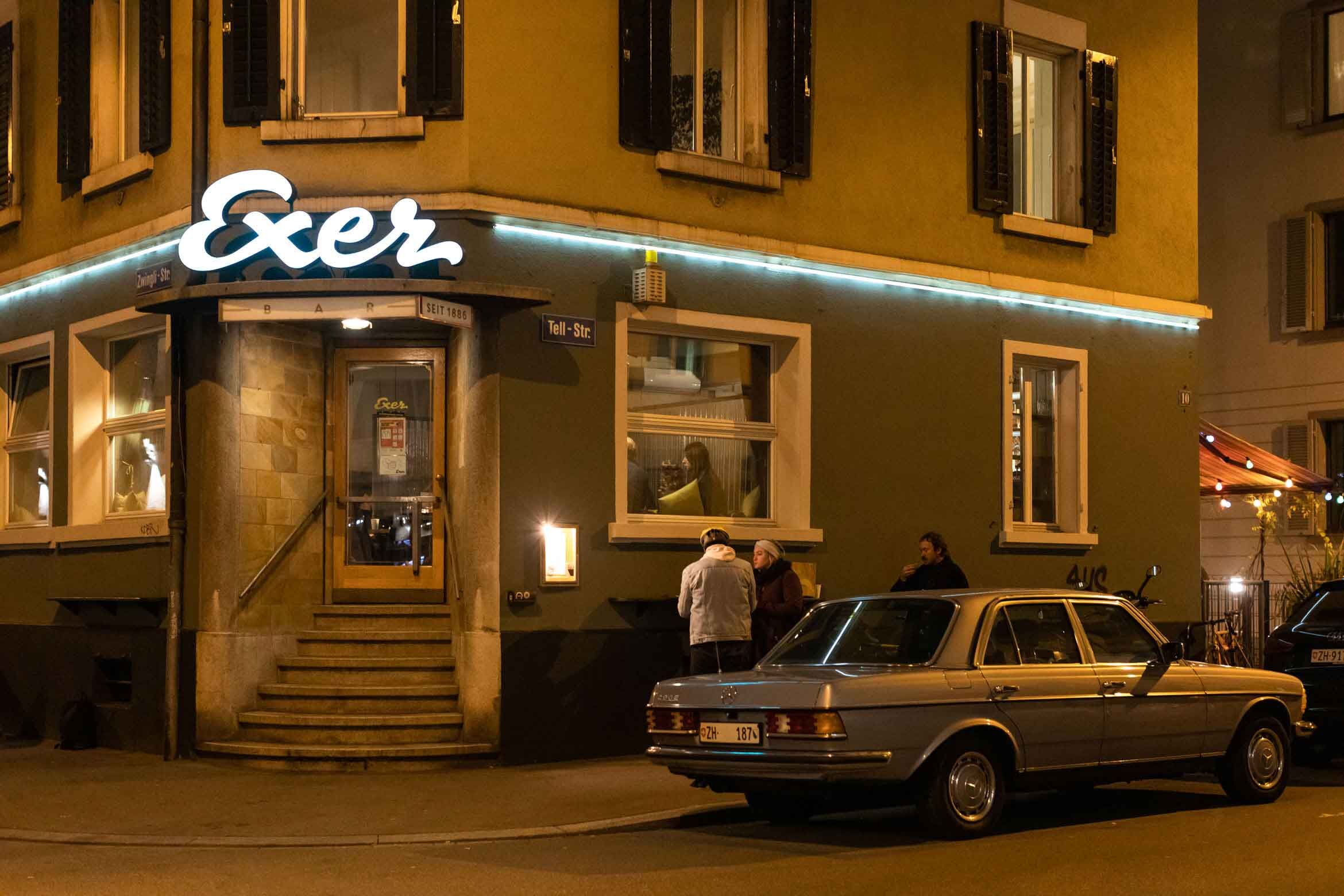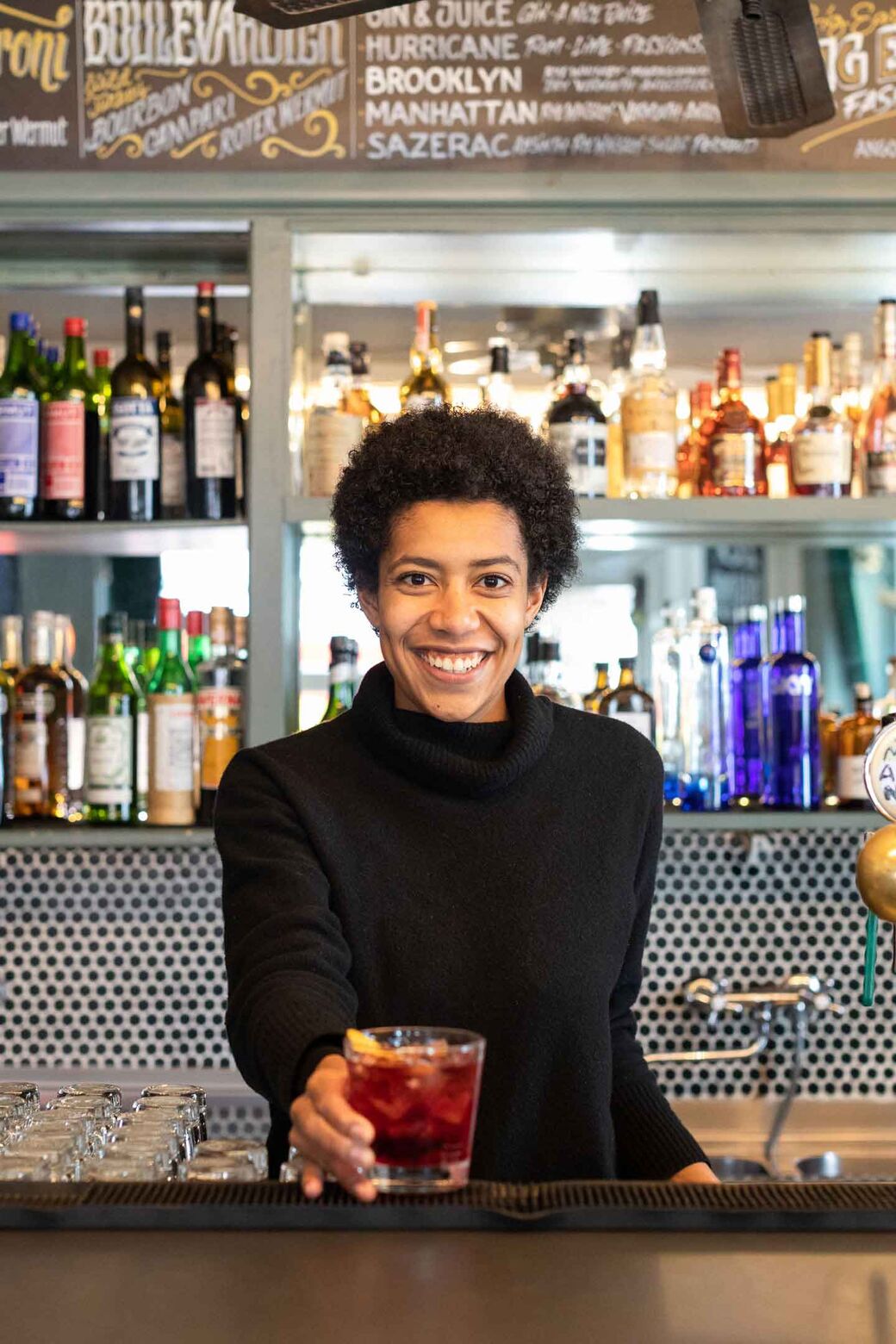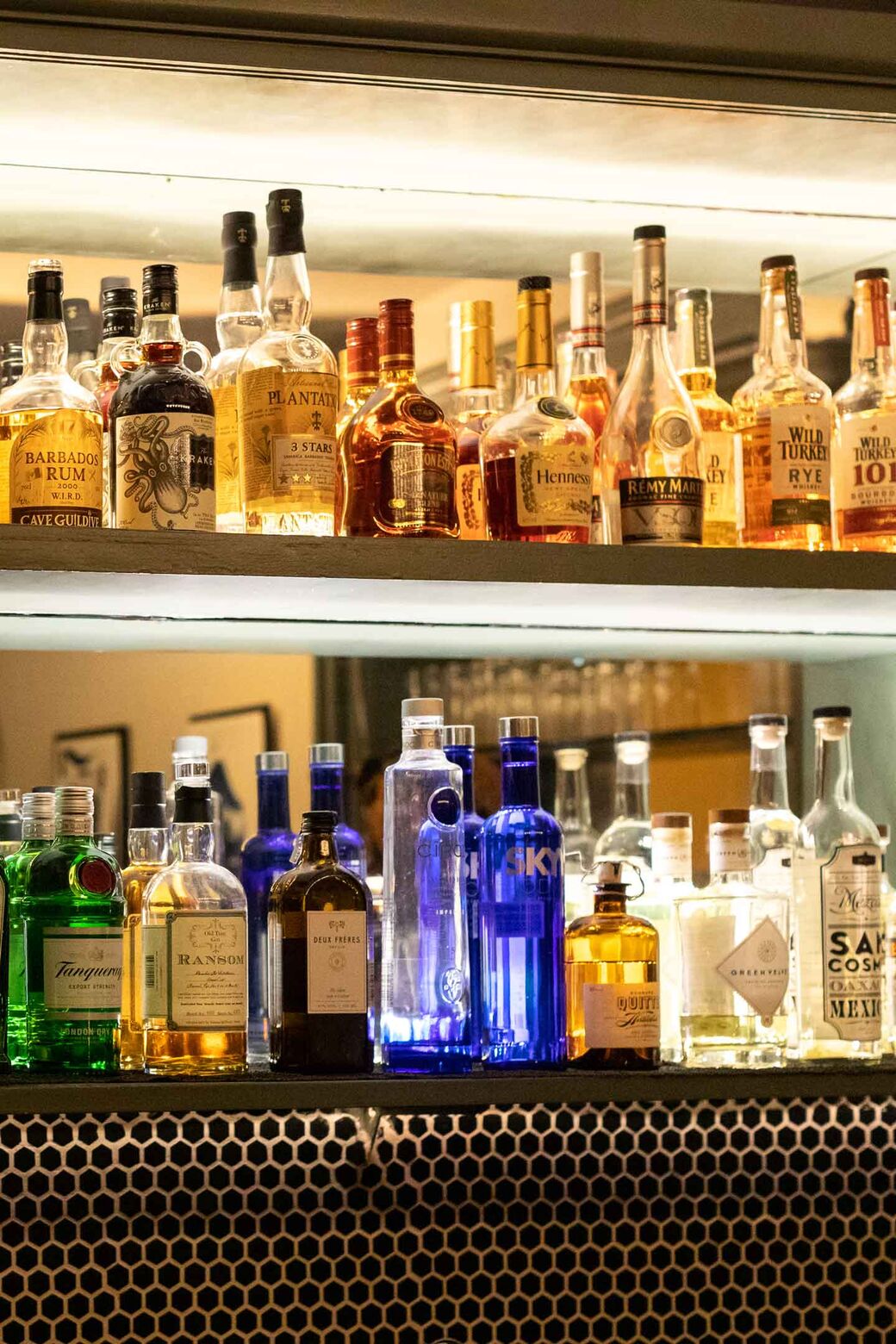 Exer
A combination of restaurant and bar, Exer serves up mouth-watering fried chicken accompanied by the coolest hip-hop. Since taking it over last summer, Zurich local Naomi Biaduo is keen to break new ground while respecting Exer's past.
Tellstrasse 10, 8004 Zurich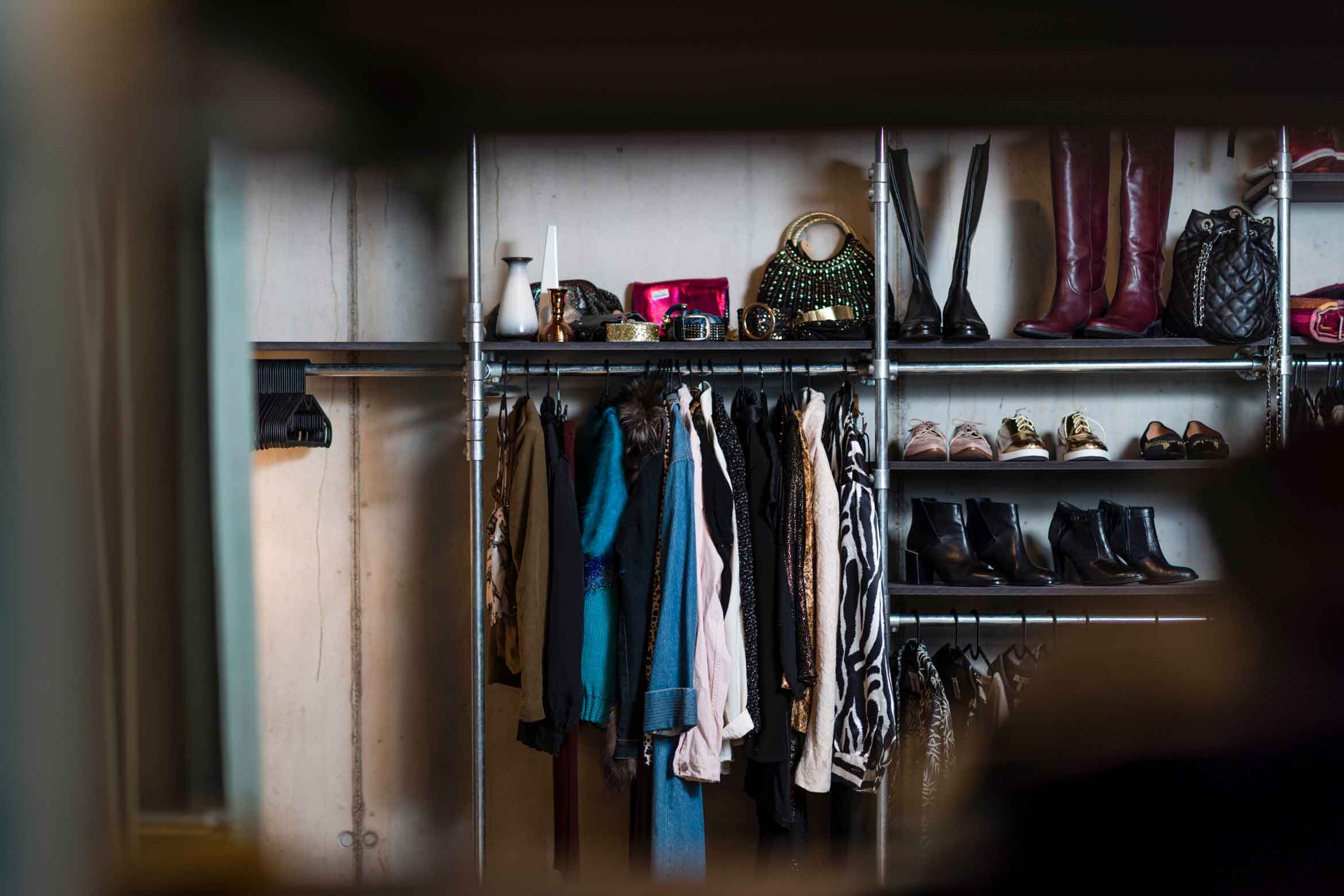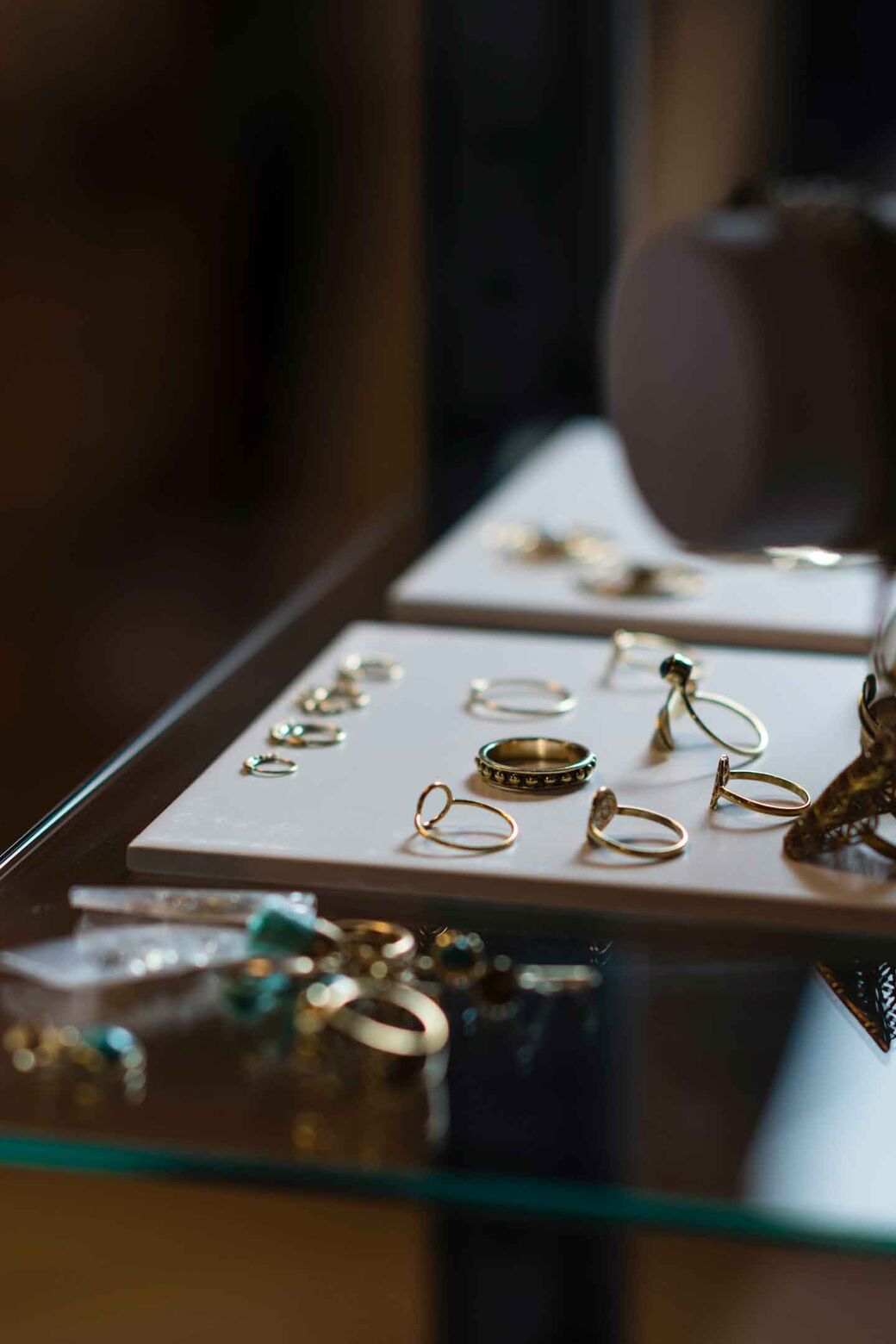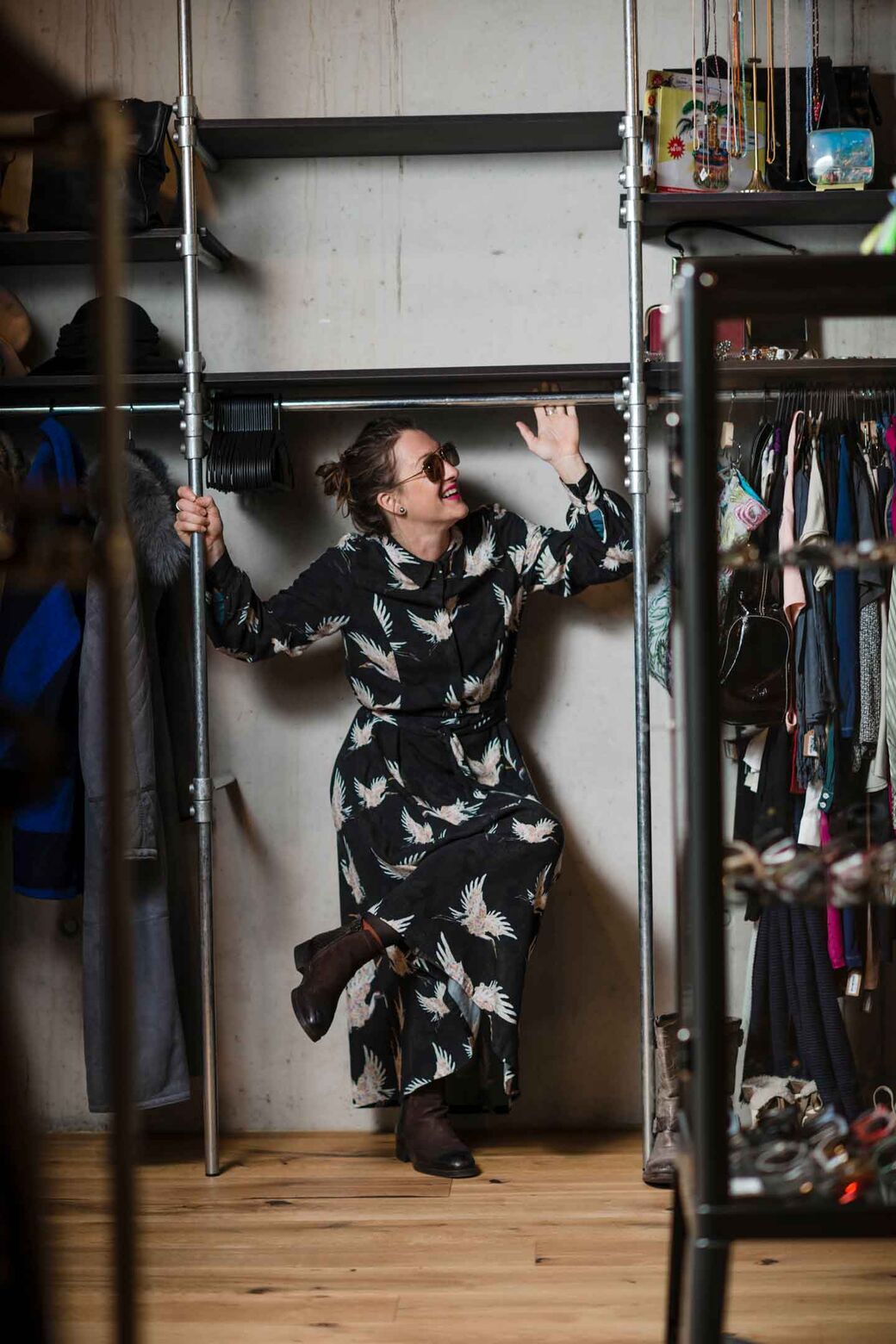 Marta Flohmarkt
Good news for anyone dreaming of owning their own little shop: in the newly opened Marta flea market, Myrielle Hambrecht rents out shelves to private sellers and small labels on a weekly basis and works hard to sell the goods presented on them. This innovative concept is attracting a great deal of interest and fighting back against the throwaway culture.
Brauerstrasse 58, 8004 Zurich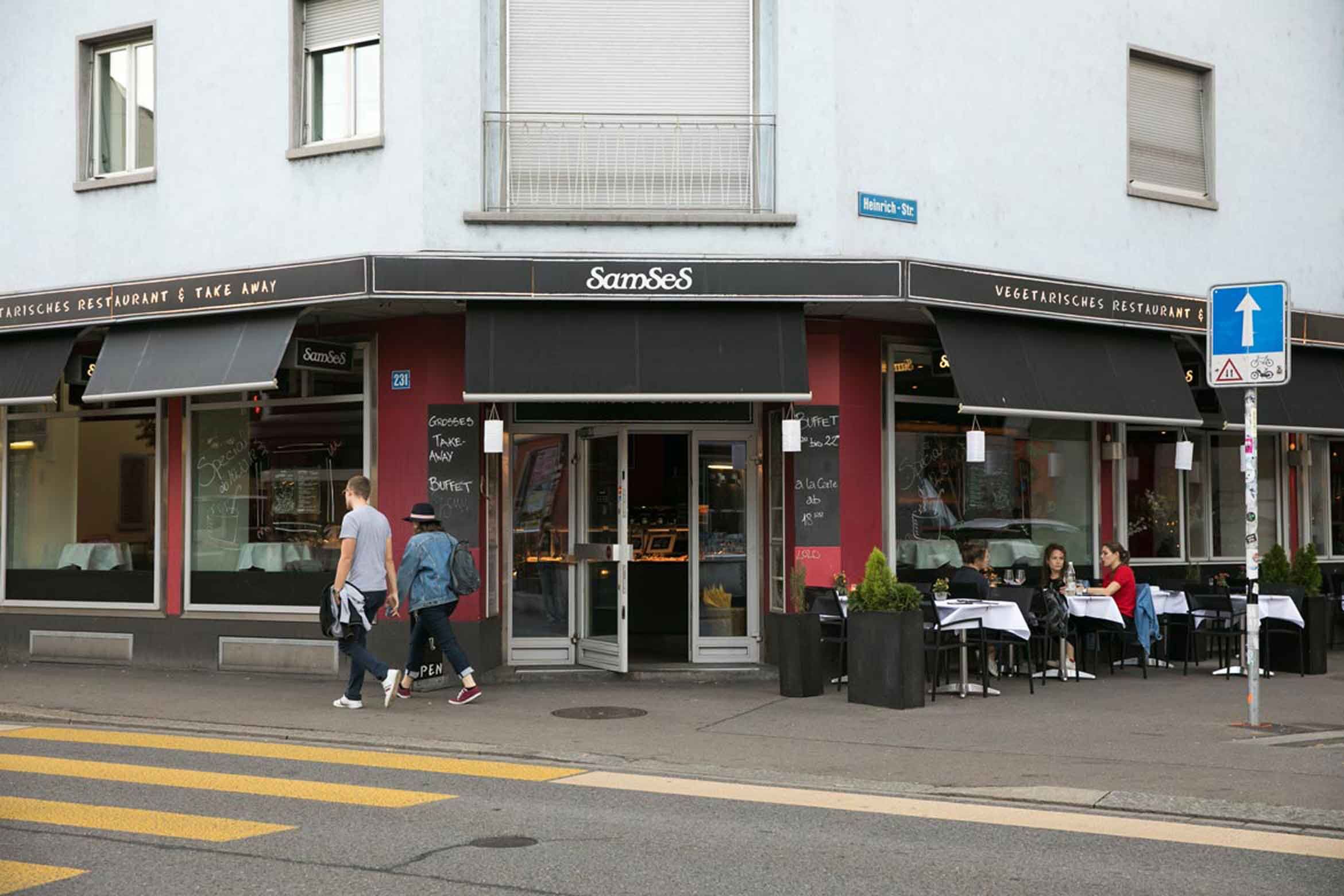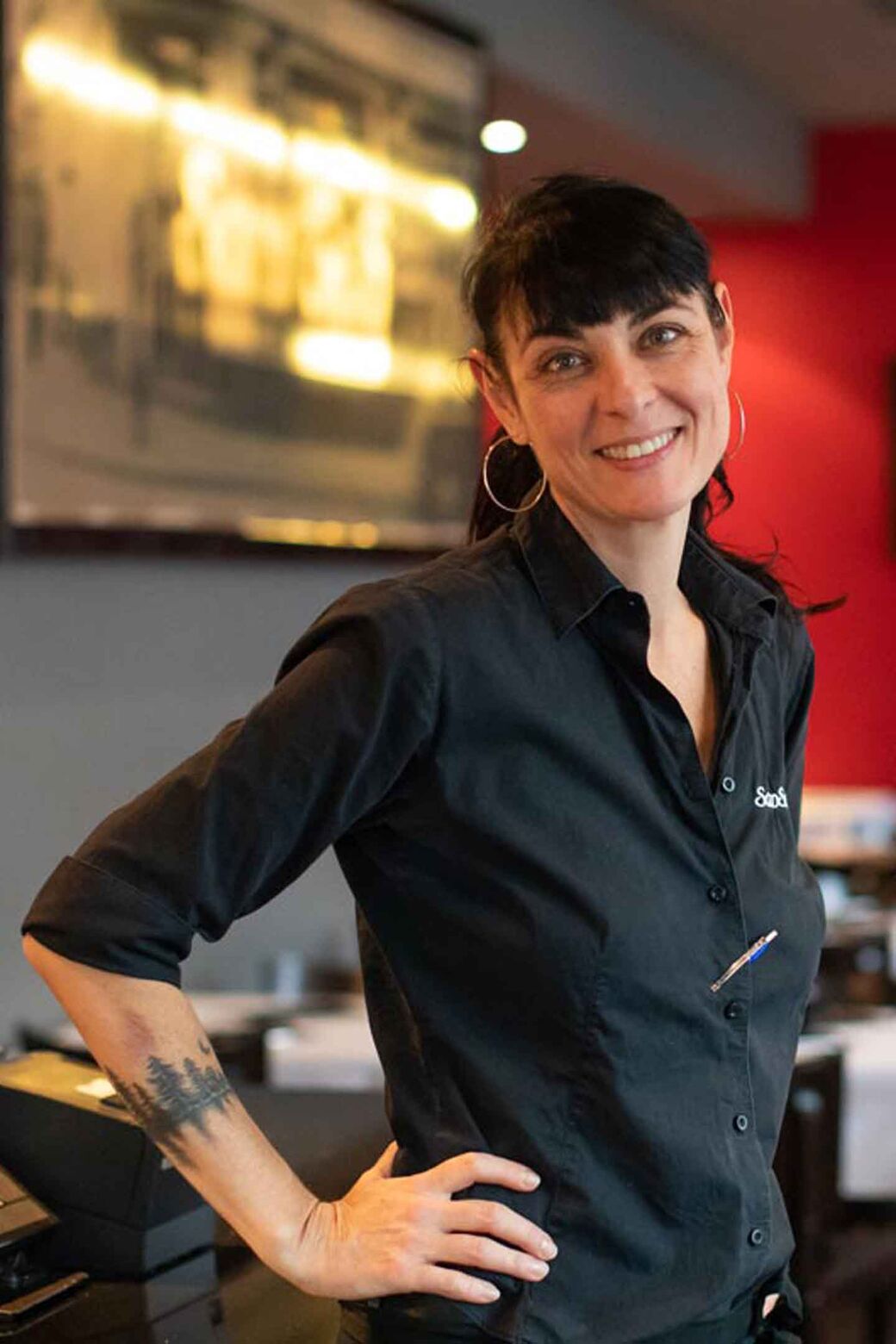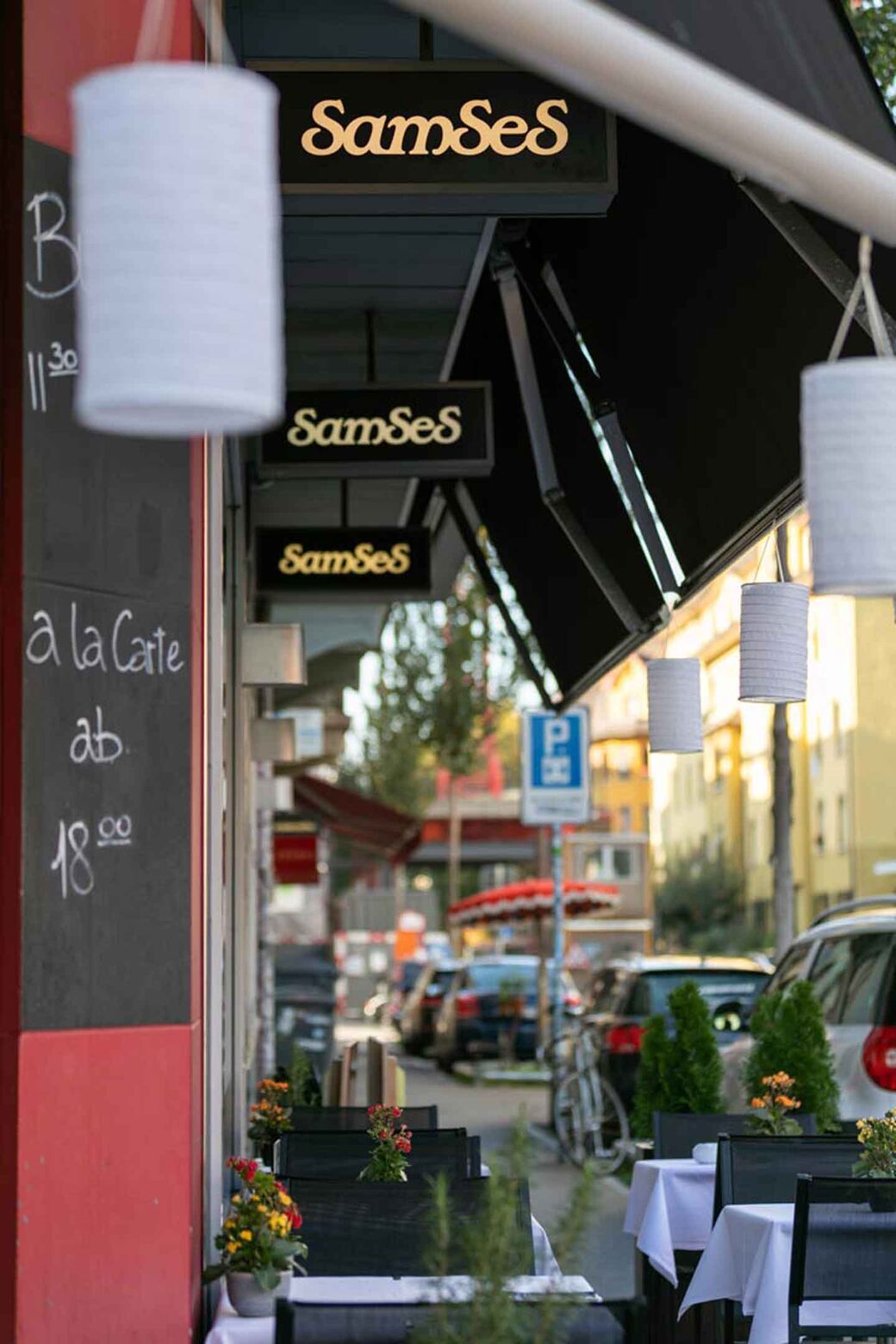 Samses
After running their parents' travel agency until 2004, Ornella and Zino Lo Giusto decided to have a crack at the restaurant industry and opened Samses, a vegetarian restaurant that puts sustainability over hype.
Langstrasse 231, 8005 Zurich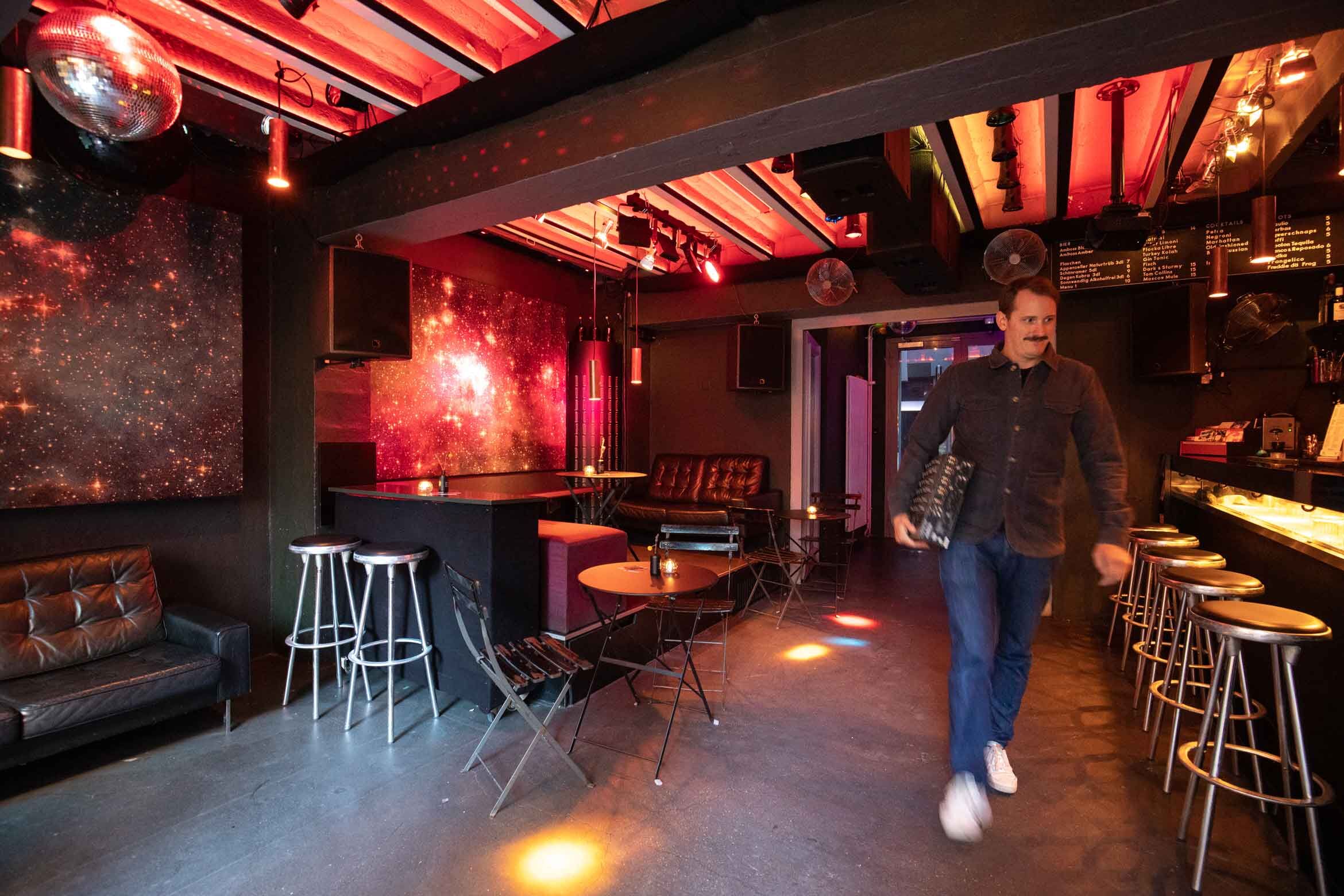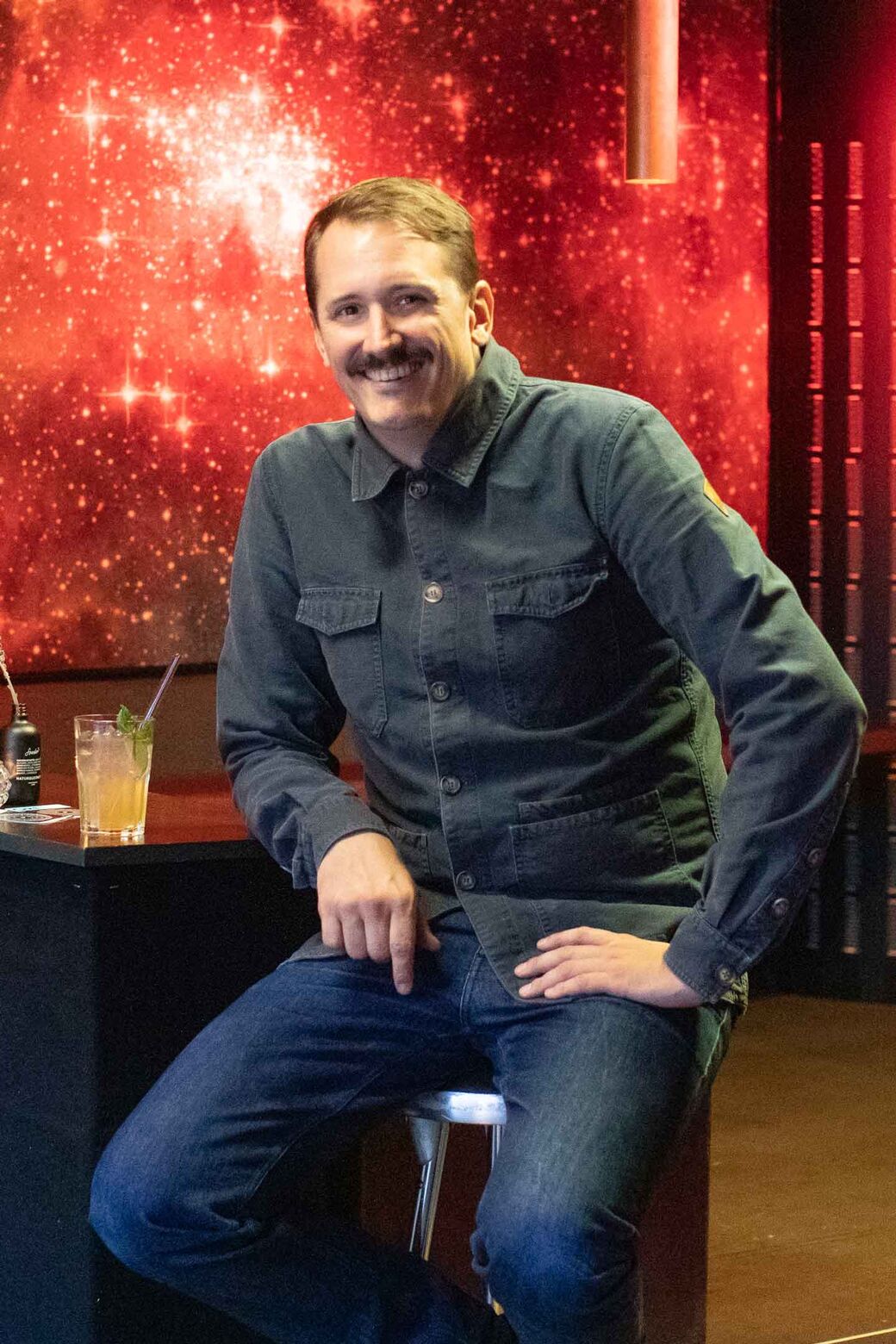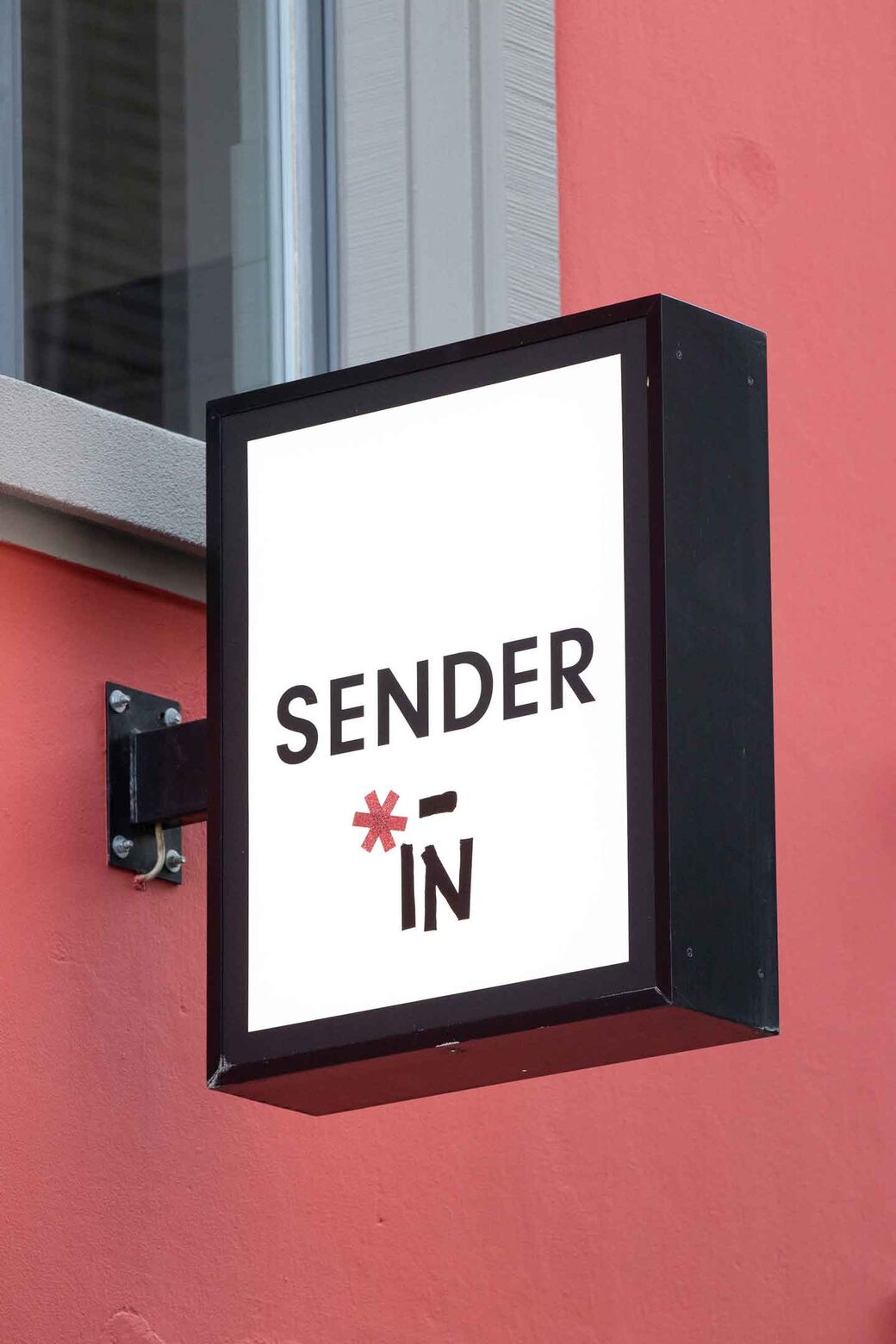 Sender
Sender is where Christian Gamp and his team produce the programmes for alternative radio station GDS.FM. The venue is a magnet for music-lovers who are not interested in mainstream hits but are keen to explore a range of different genres.
Kurzgasse 4, 8004 Zurich
Adresse
Langstrasse
8004 Zurich
View posts by interests, or use the proximity search and additional filters.
Try it out
.
Save posts as favourites – simply click on the heart symbol in the upper right corner of the post.