Zurich families show us around their homes
From a multi-generational house in the heart of Niederdorf to an owner-converted loft on the outskirts of the city: four different sets of parents show us how they live in the city with their children.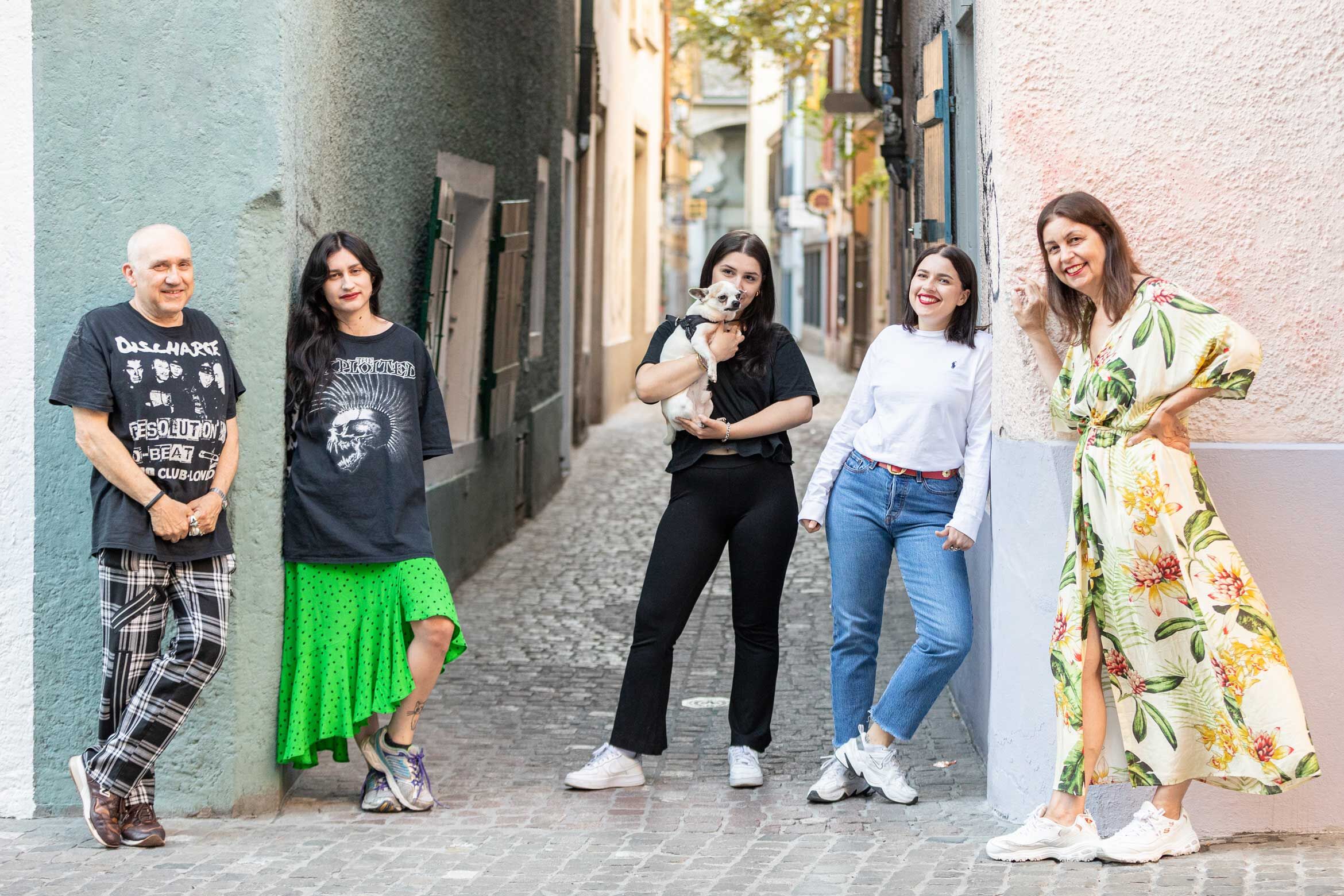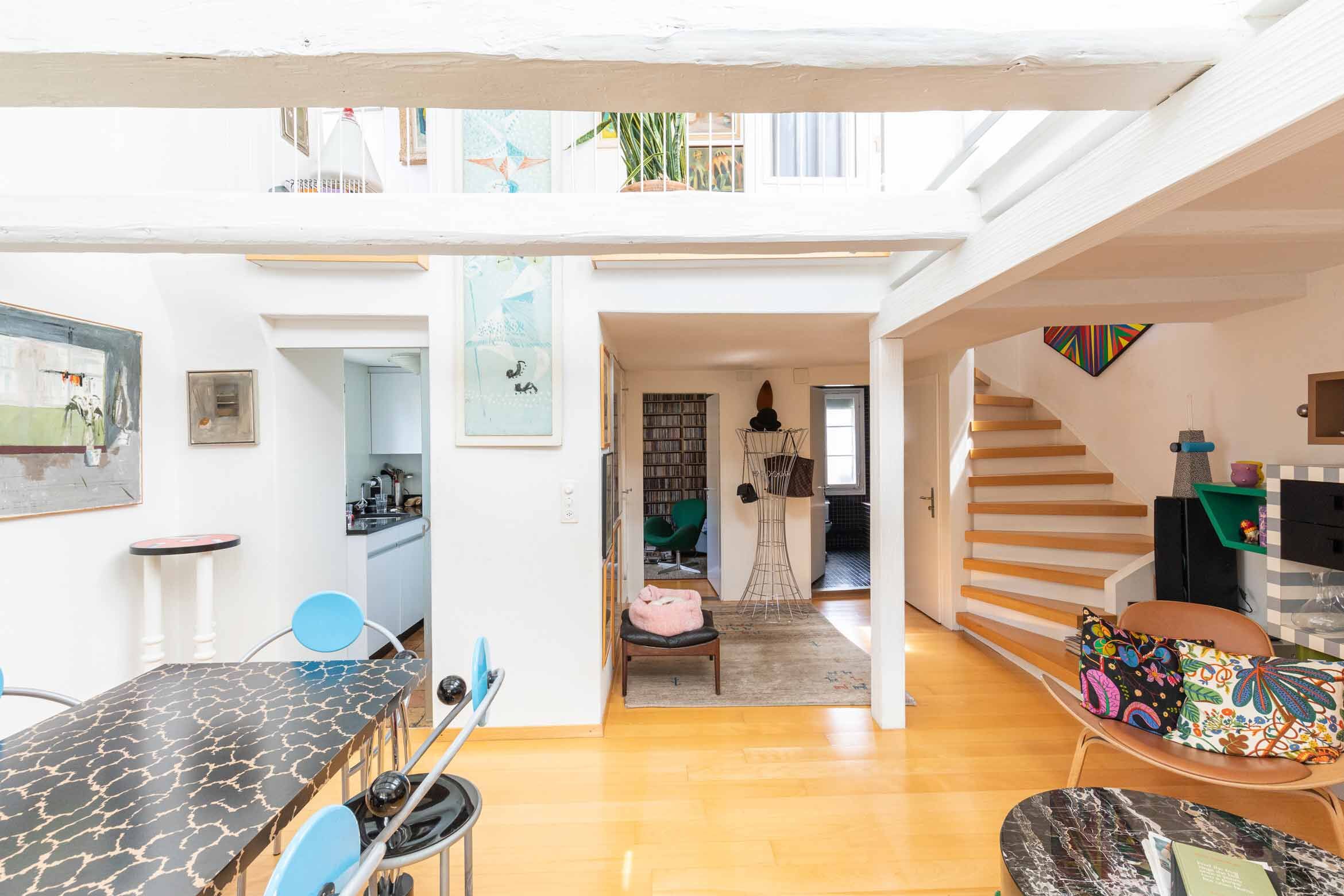 'Our multigenerational house is almost bourgeois'
Manuela and Peter Preissle live with their three daughters on Predigergasse – in the same house but in separate apartments. That's because none of them can imagine moving away from Niederdorf.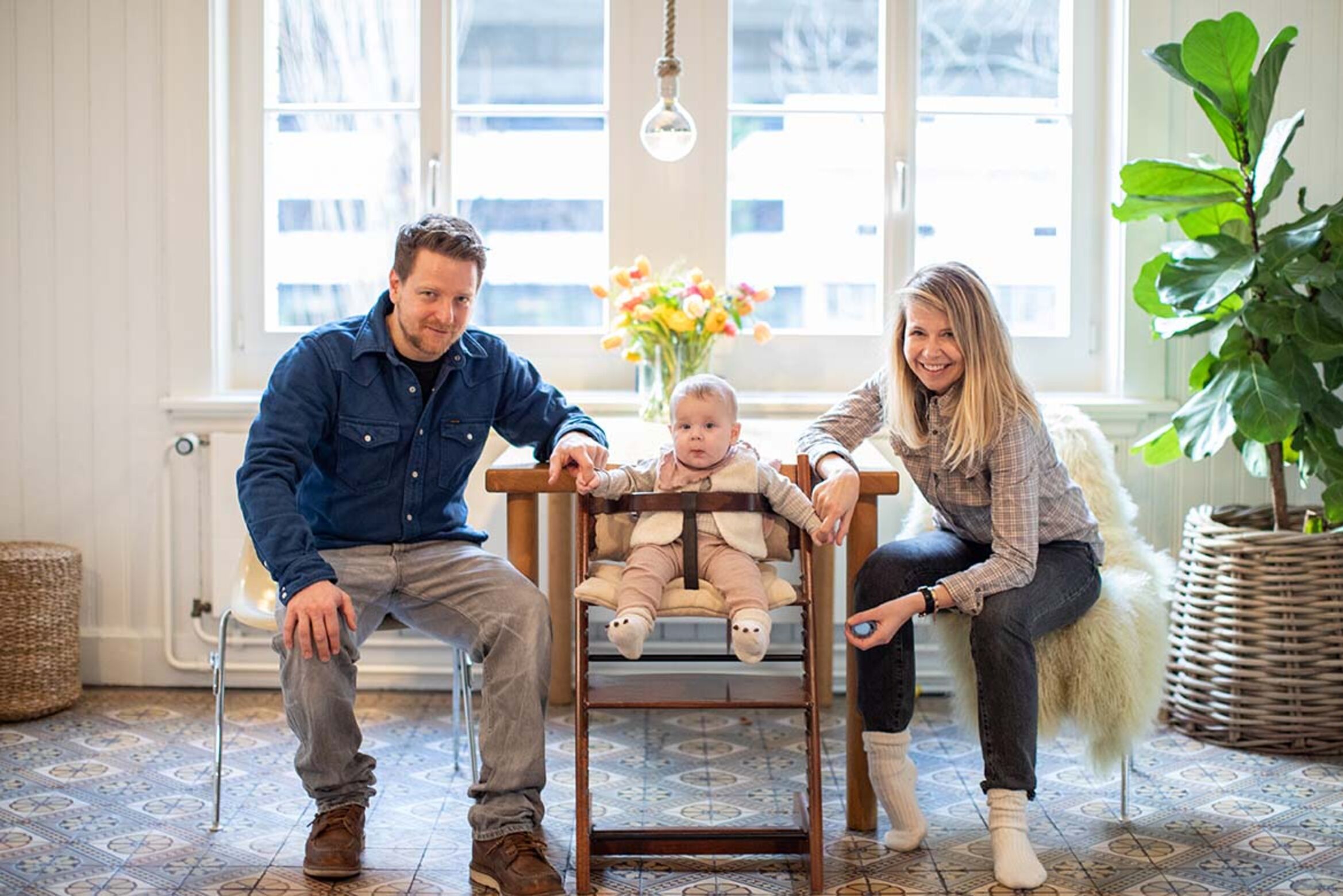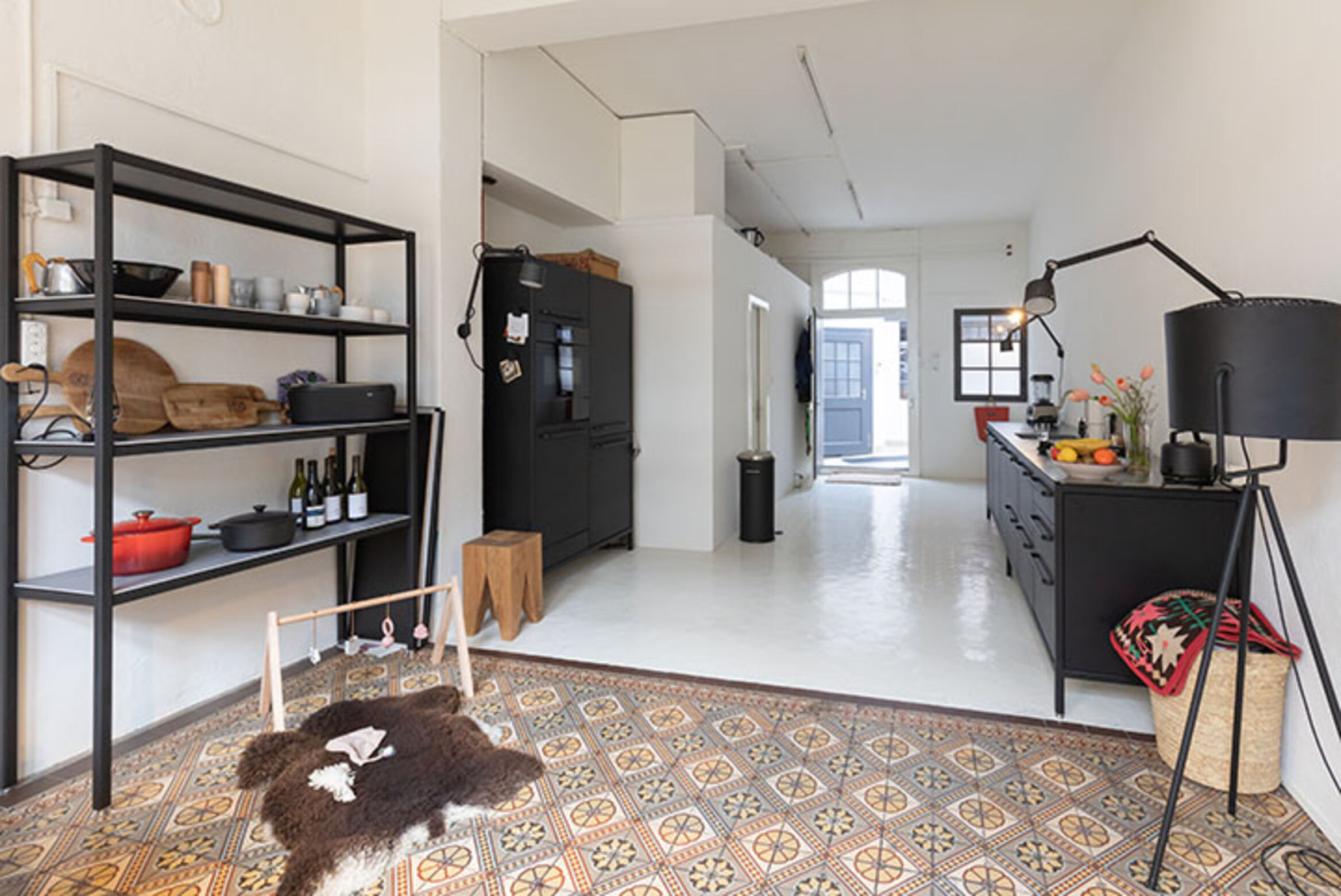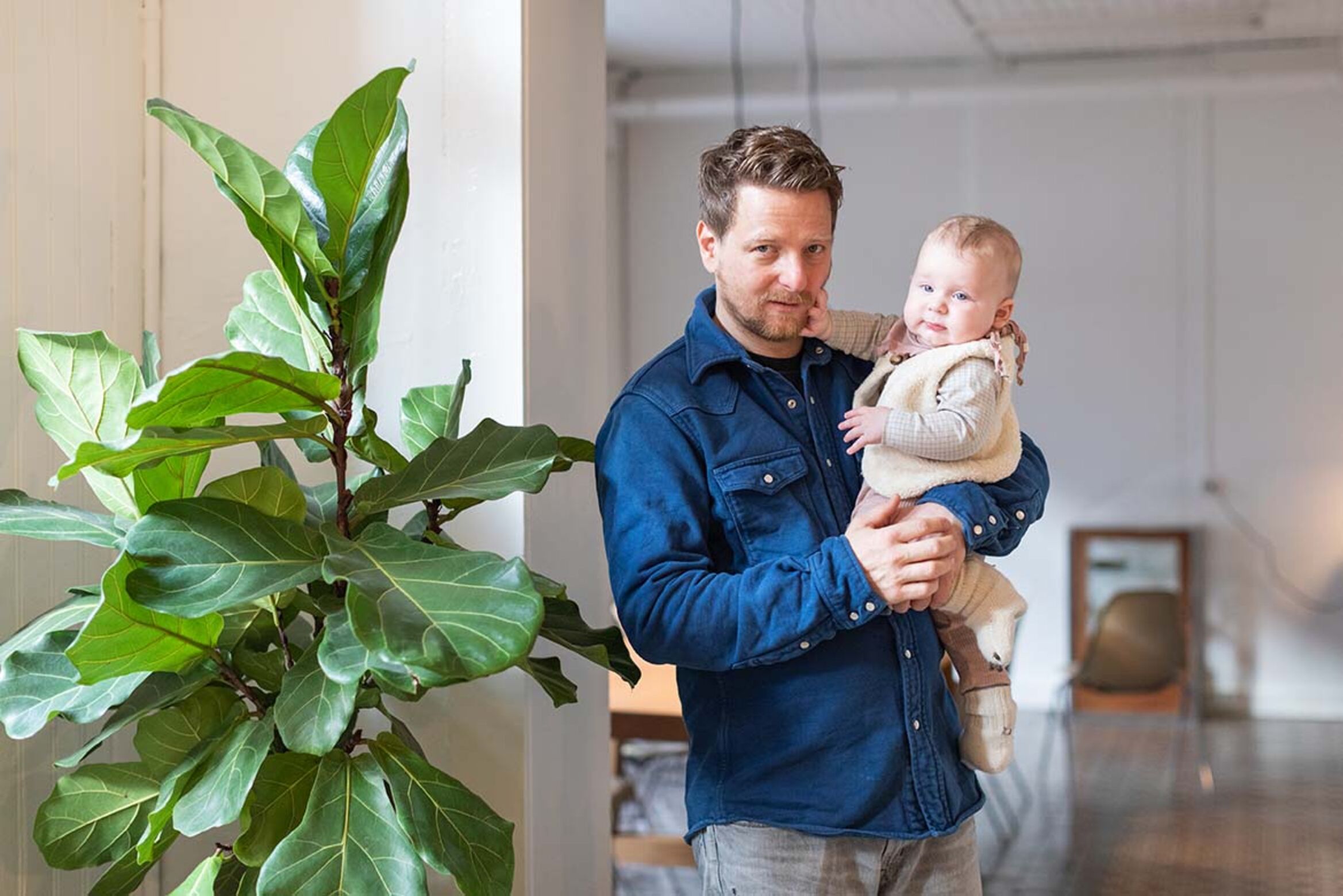 'We just need space'
As a boy, Claus Feit dreamt of having a home that he could drive into. Now his wish has almost come true – he and his family live in a huge loft in the heart of the city.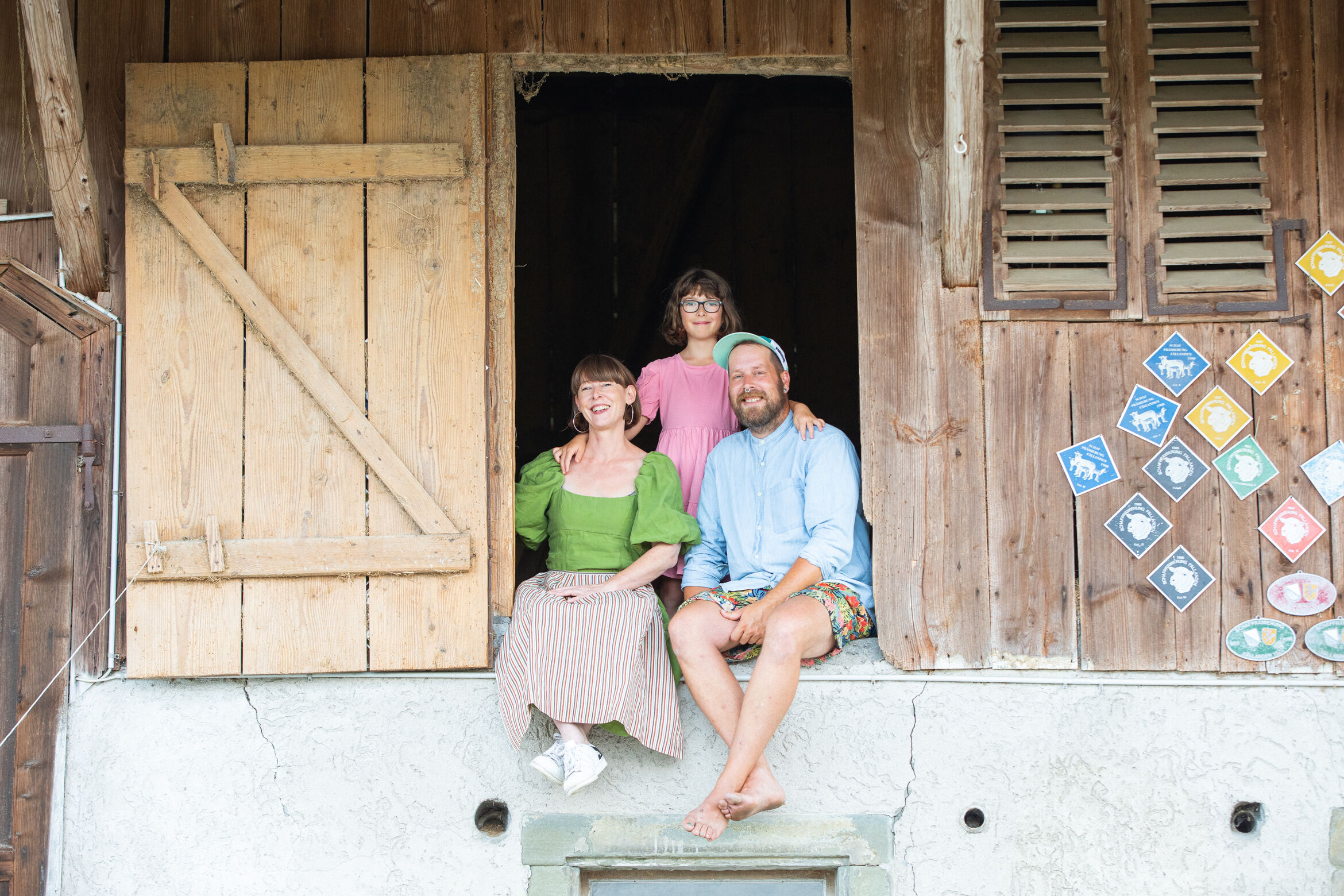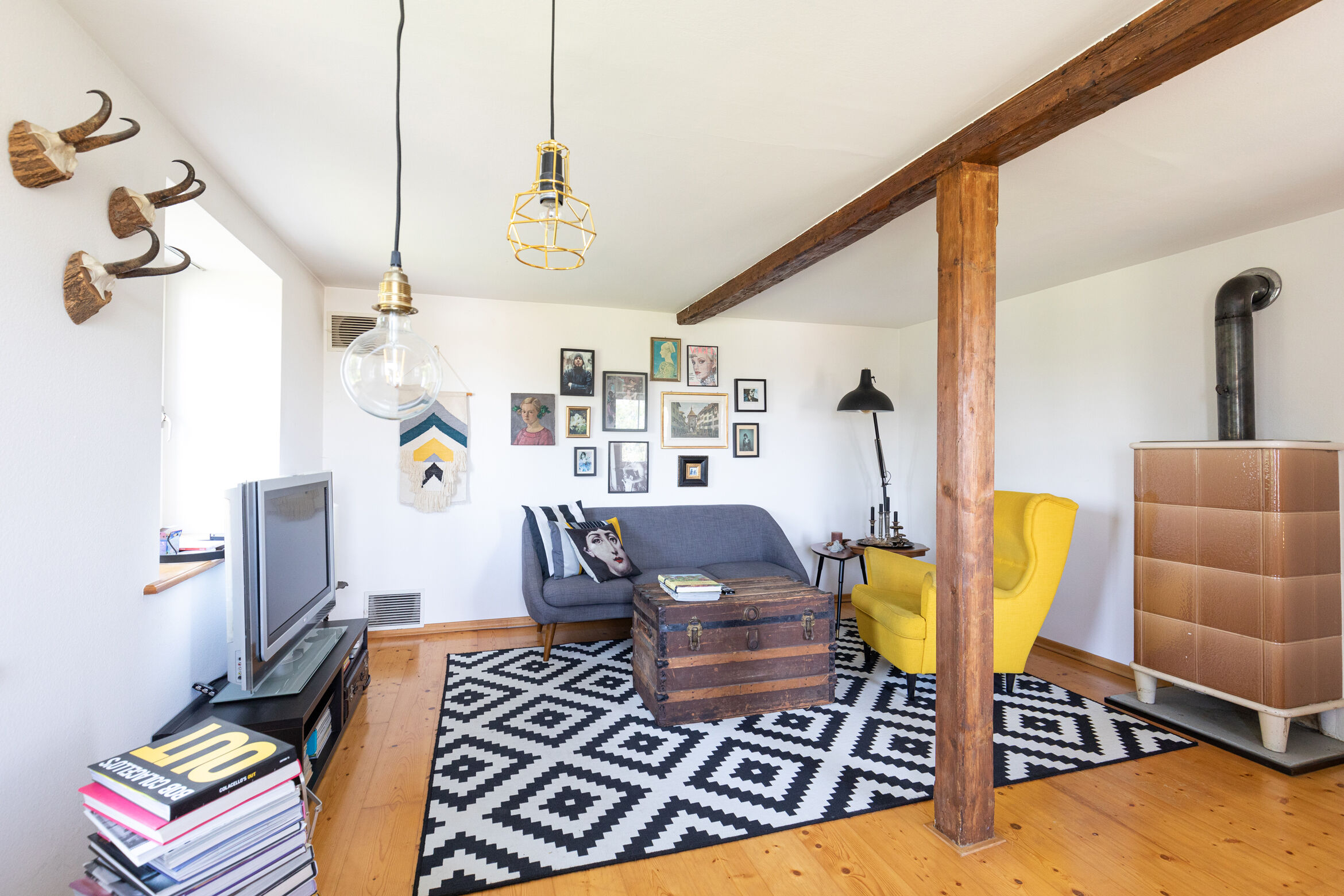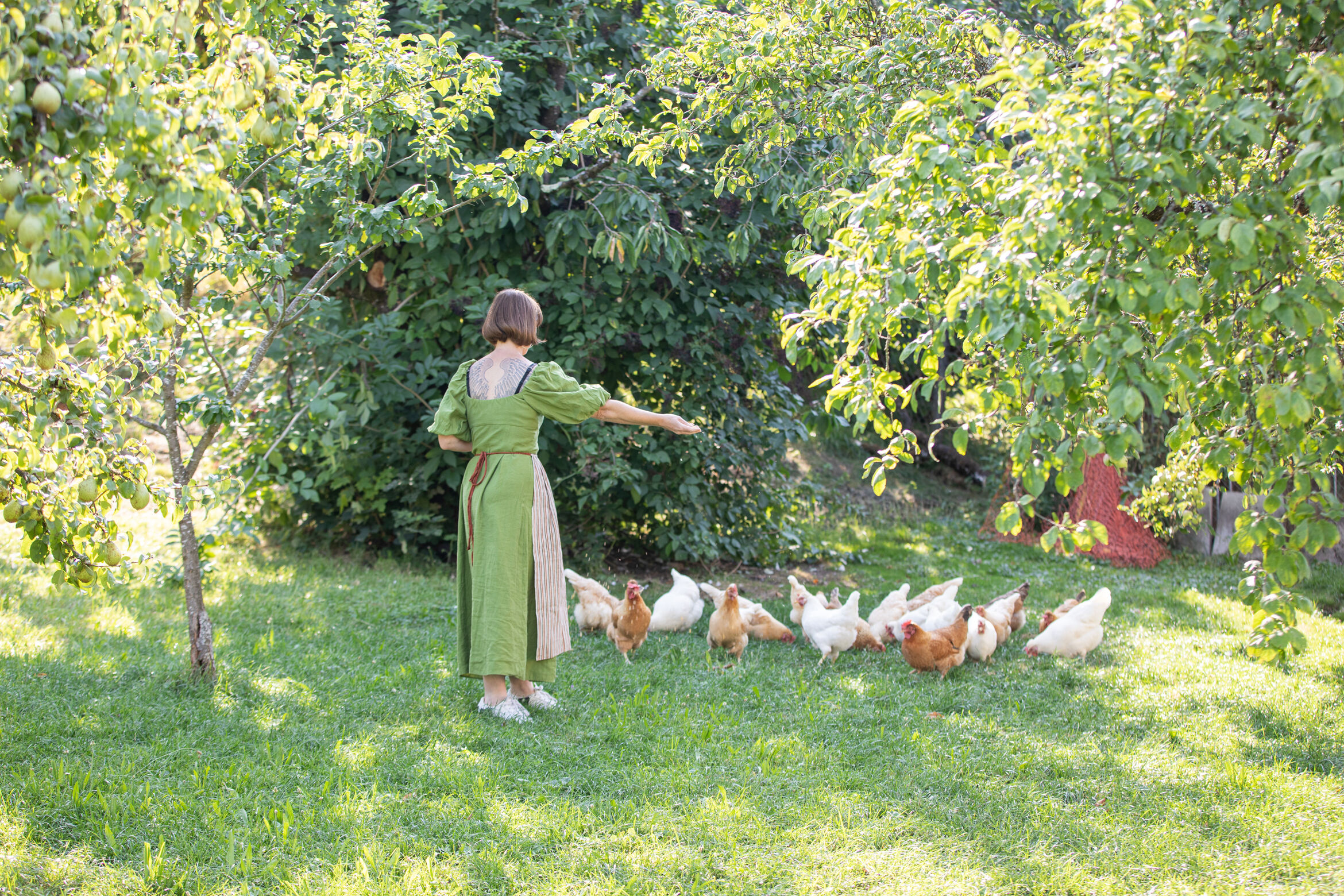 'We're living the dream'
Daniel Buchschacher is a self-proclaimed city boy. But his partner Sandra was keen to move back to the country, particularly when their daughter was born. In the end, the family stayed in Zurich, but moved into a farmhouse. And they all love it!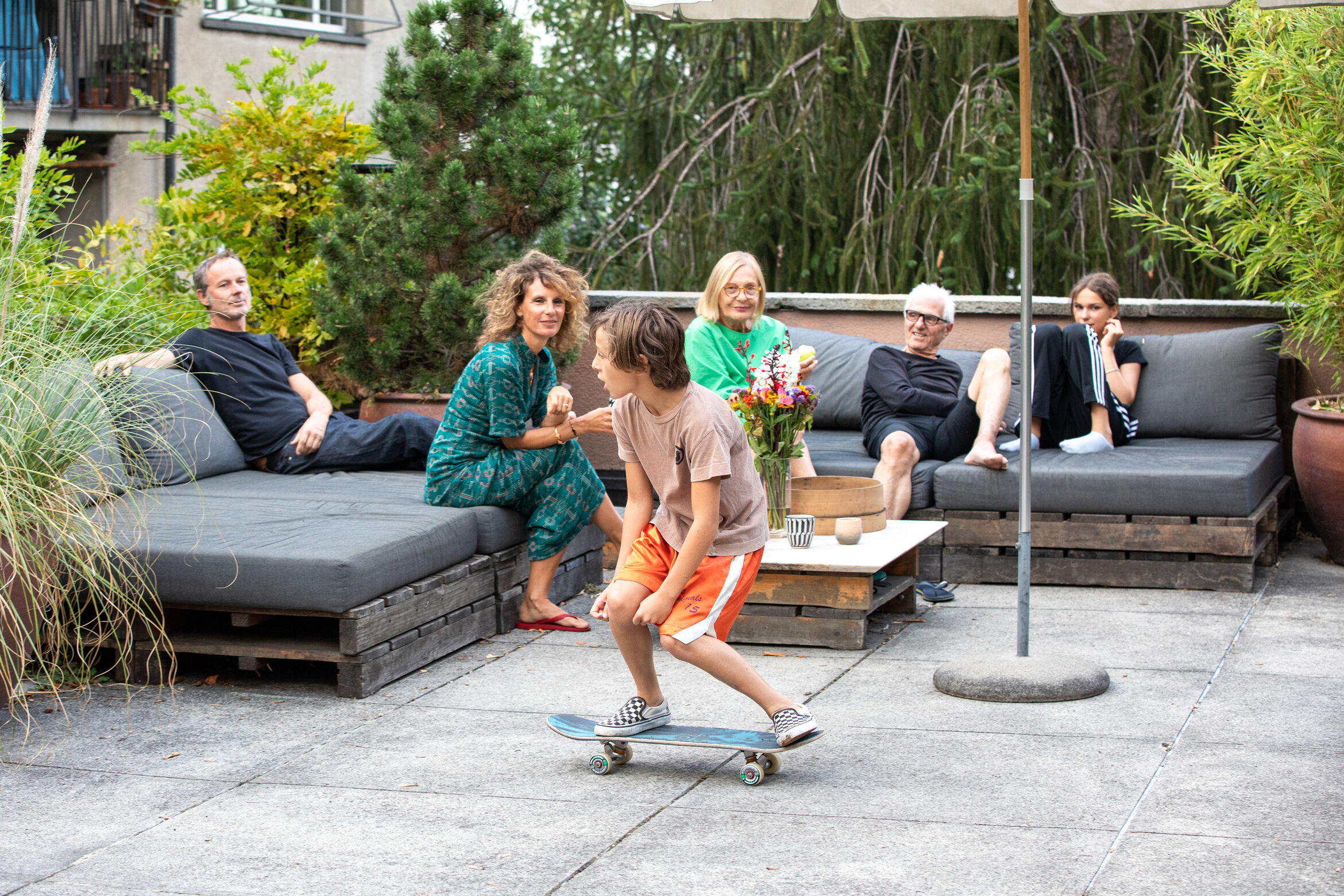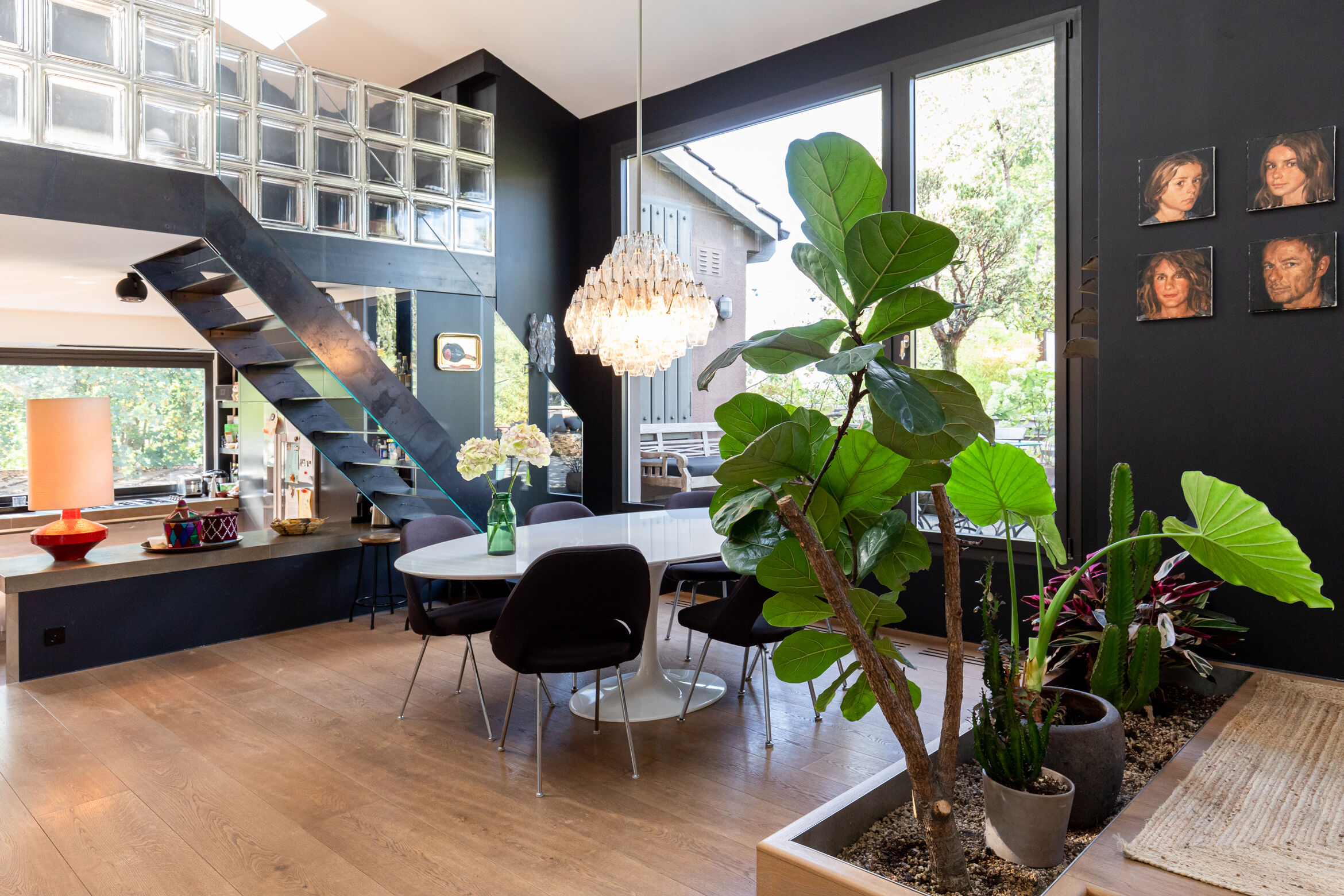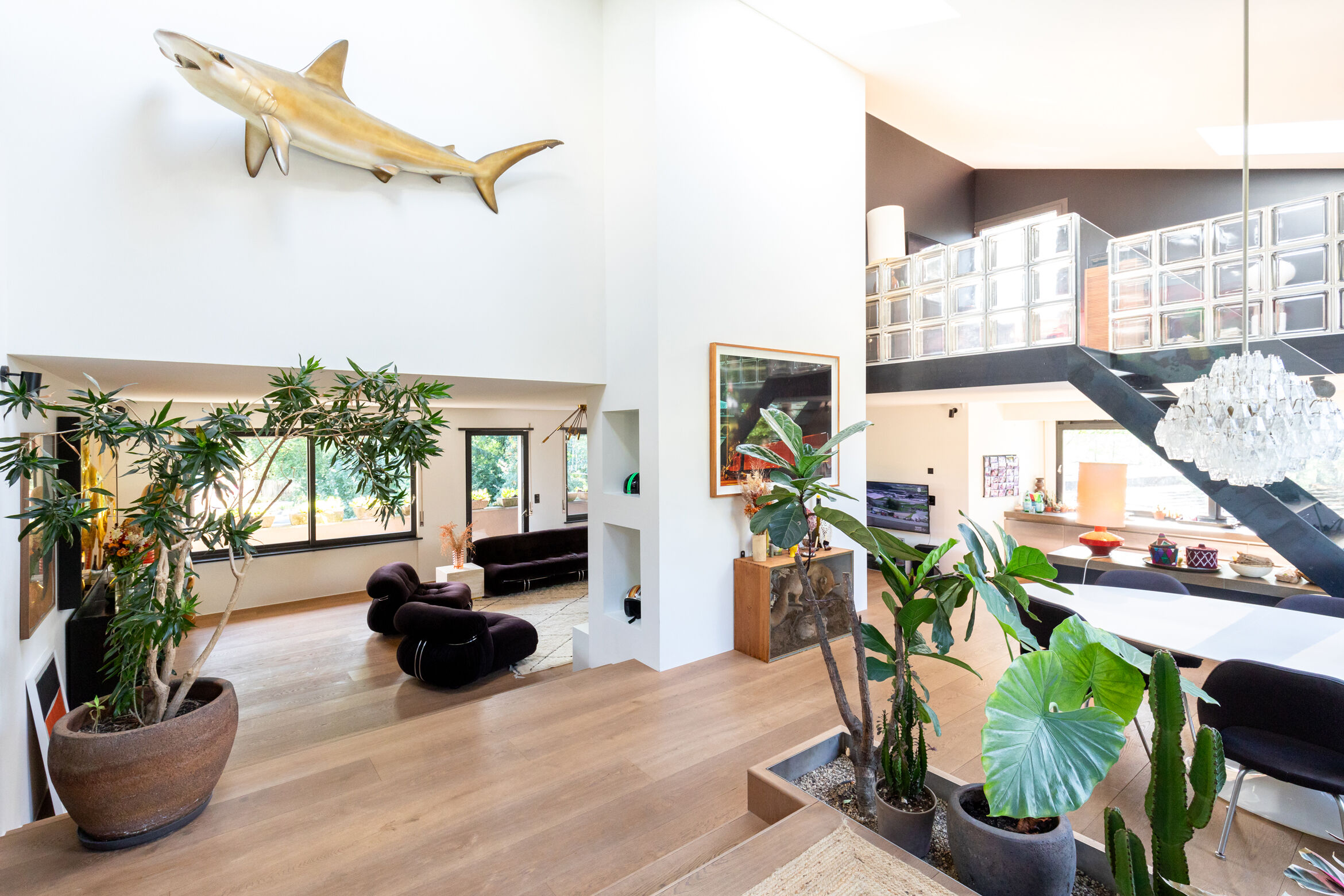 'It has a Mediterranean feel'
In an old factory on the outskirts of the city, Lucia Marchettini and her family have found something that she missed elsewhere in Zurich – hanging out with her neighbours. And she says all the children are like siblings.
View posts by interests, or use the proximity search and additional filters.
Try it out
.
Save posts as favourites – simply click on the heart symbol in the upper right corner of the post.