These are your ten favourite locations
Extraordinary cakes, slow fashion, vegan food and second-hand: these ten stories have sparked the most interest in 2019.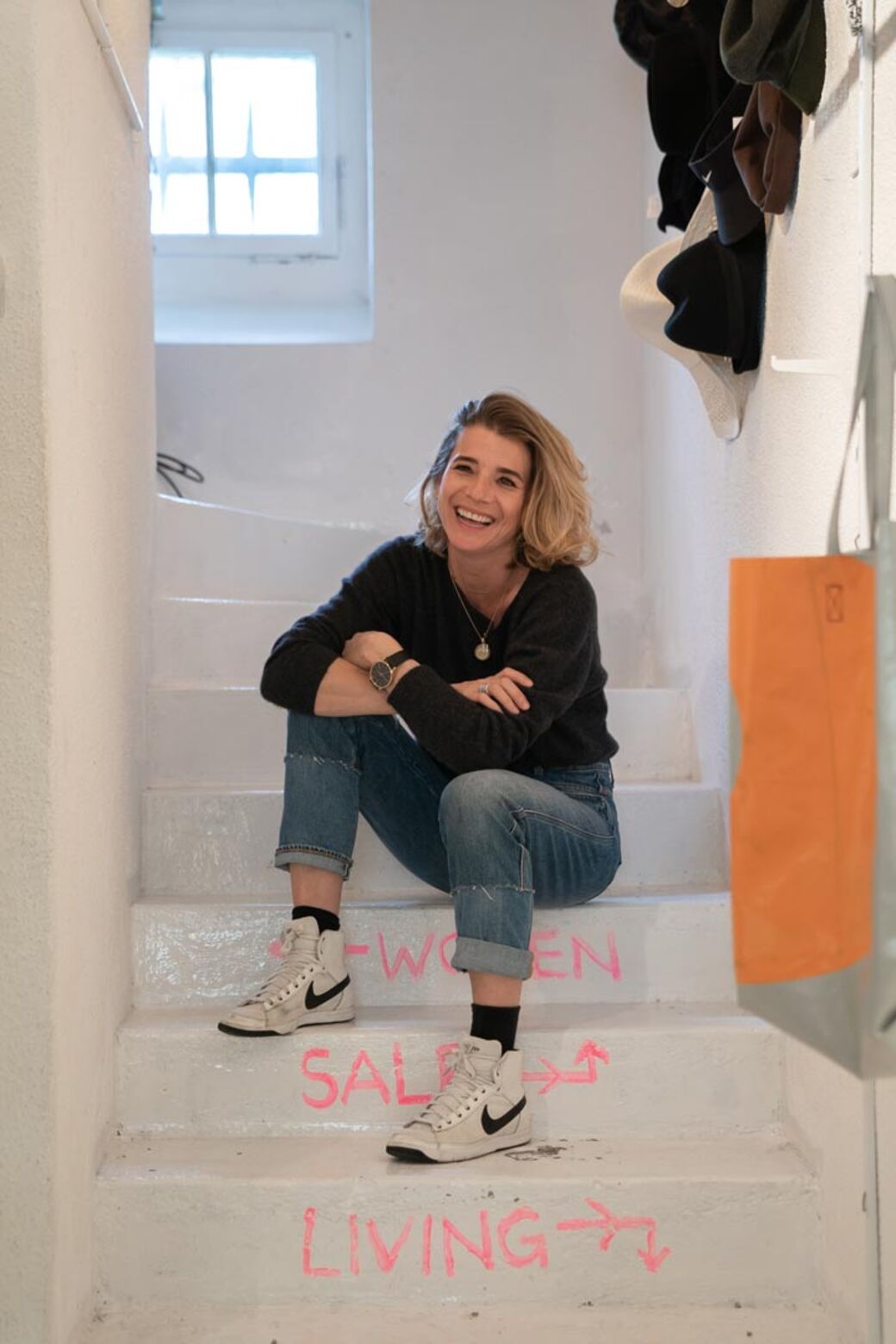 The two founders of The New New have felt the impact of the trend for decluttering. That's because, in their shop in district 6, Michèle Roten and Lucy Prader only sell clothes that people no longer want. This includes everything from designer blazers to fast fashion shirts.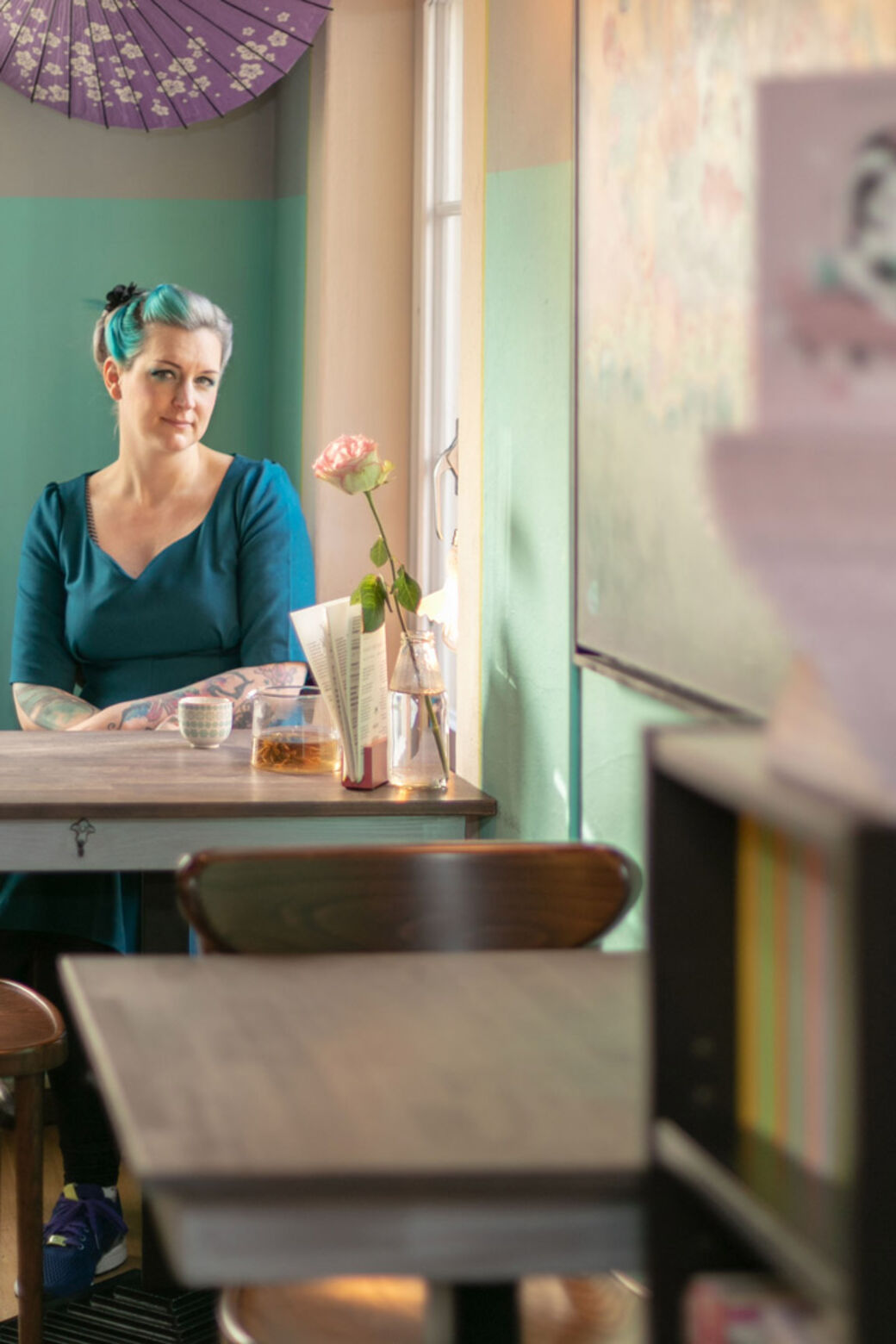 Everyone's talking about Sara Hochuli's amazing cakes. She has attracted a celebrity clientele that includes the Rolling Stones, Amy McDonald and Björk, and companies like Swatch, Swarovski, Google and Greenpeace have also fallen in love with her extraordinary creations. This bubbly businesswoman has now settled (for a while) in Miyuko, the little café where she invites her guests to enjoy afternoon tea or one of her special breakfasts, known as Gnüsser Zmorge.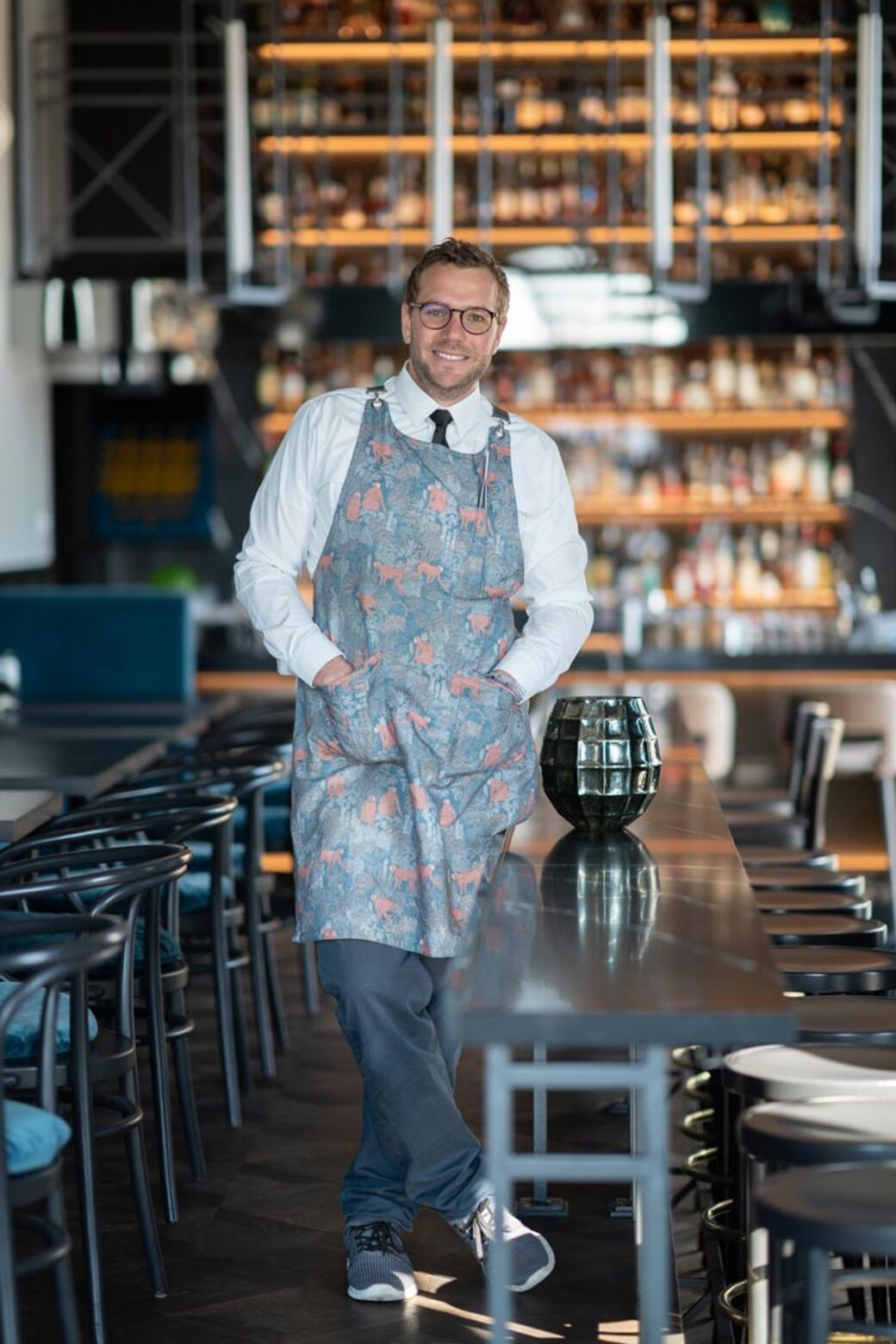 Since he trained to be a chef, Dirk Hany has worked in a number of luxury establishments – most recently in the Widder Hotel. Now he is running his own cocktail bar on Bürkliplatz. It is especially popular with expats.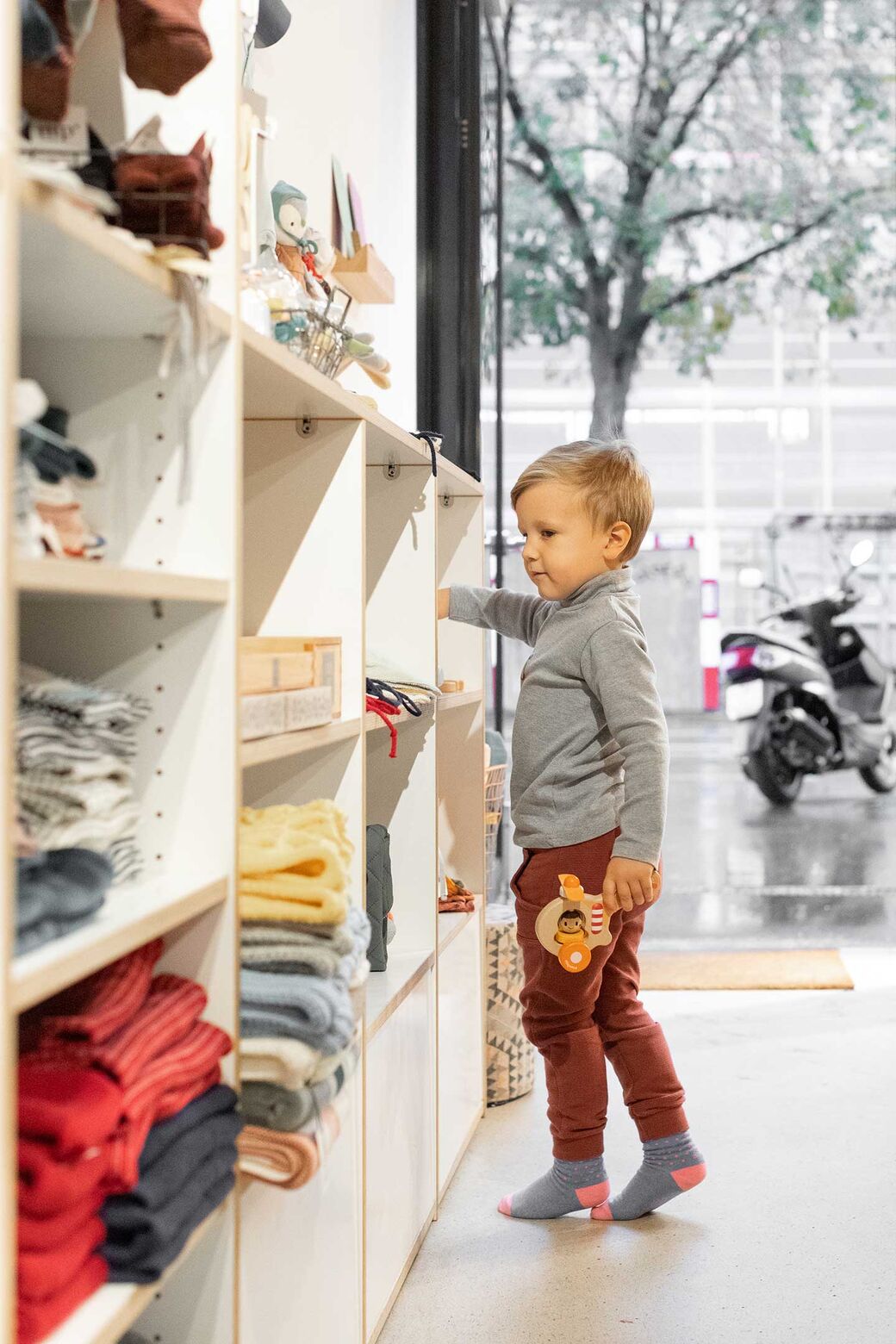 Just a few years ago, you could only find clothes and accessories for babies and children in large department stores. These days, children's boutiques are popping up all over the city.
 Clod Bernegger and Hanna Kawasaki were two of the pioneers of this trend in Zurich with their shop Making Little Things. This boutique doesn't just care about the figures, but also the emotions associated with the products they sell.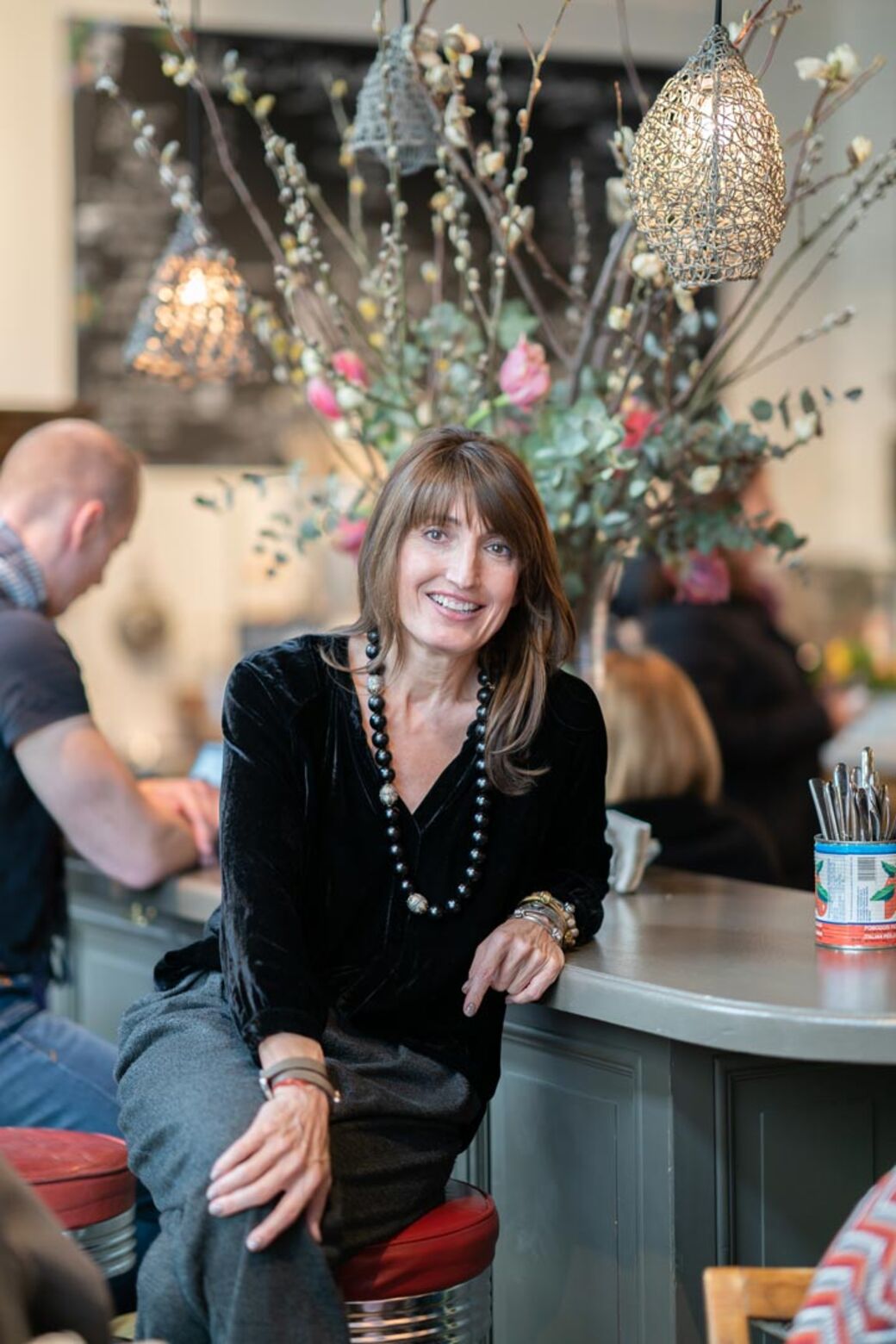 Only a few insiders know who this popular café was named after. Many people also don't know that almost all the food served here is homemade. Even so, Sandra Kubista's café is doing so well that things can sometimes get a little chaotic during brunch.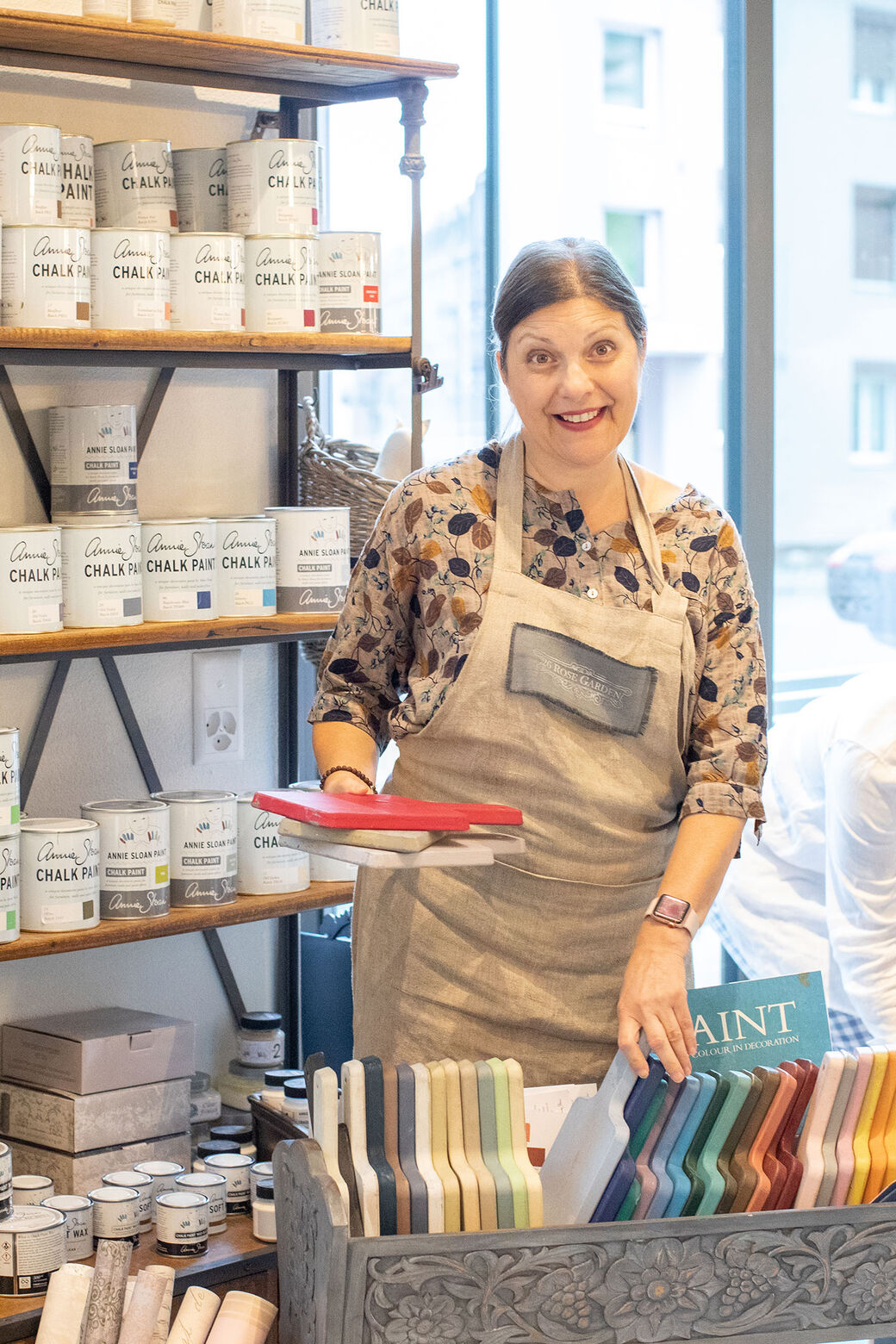 Not far from Wipkingerplatz, you'll find 26 Rose Garden, a spacious restaurant that is famous for its breakfasts and lunches. Everything is vegan, but that doesn't mean going without – Gaby Wittwer even serves up vegan croissants and fish fingers.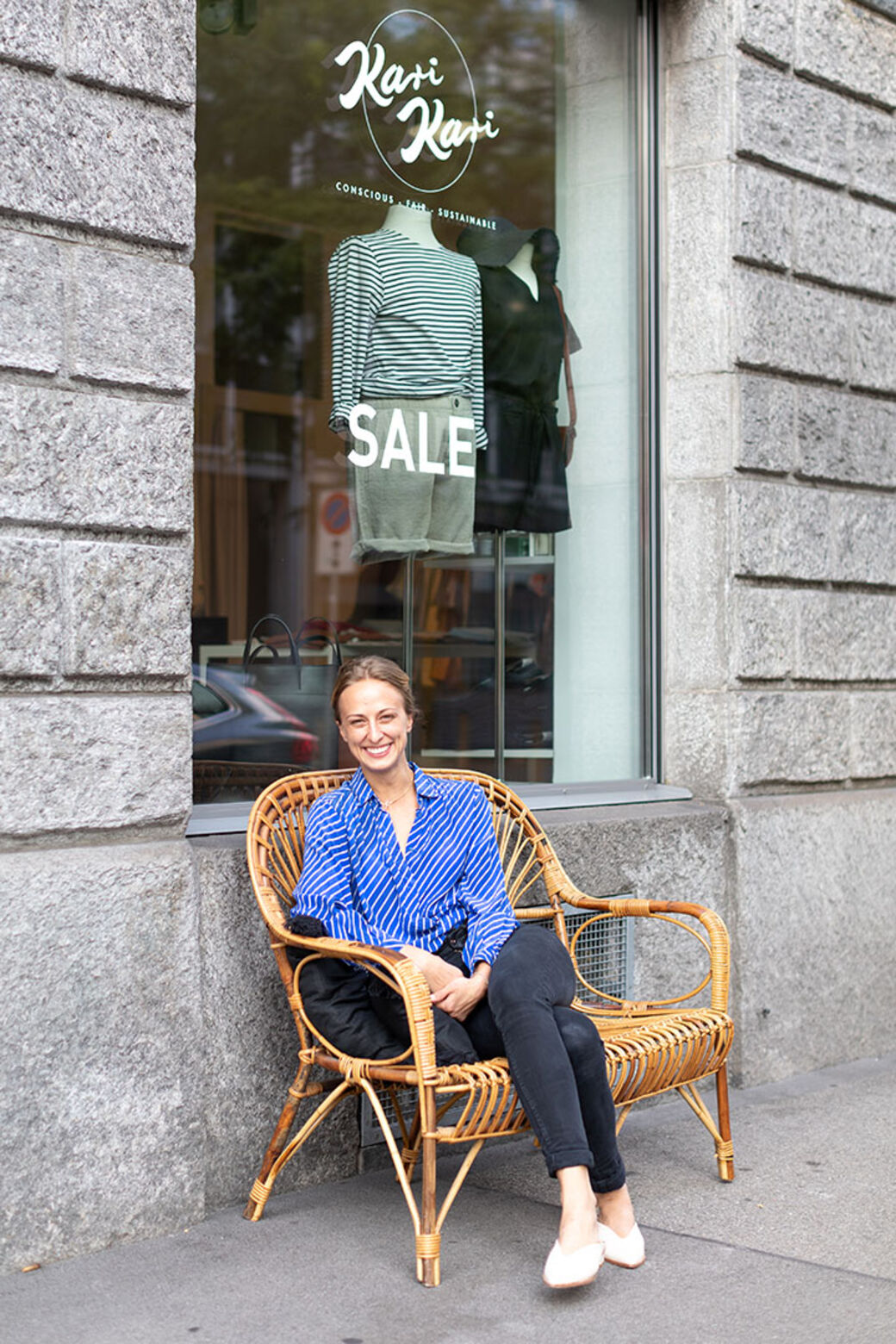 Kari Kari fashion boutique first opened its doors near the Kalkbreite in 2011, but the owners decided to leave the fashion business after a few years. Nina Gschwilm took over the shop and began working on a new concept with one of Kari Kari's original owners: instead of high-priced trends, Kari Kari would offer sustainable slow fashion. In other words, quality clothing that has been produced in a fair and sustainable way, and that is not simply discarded after one season.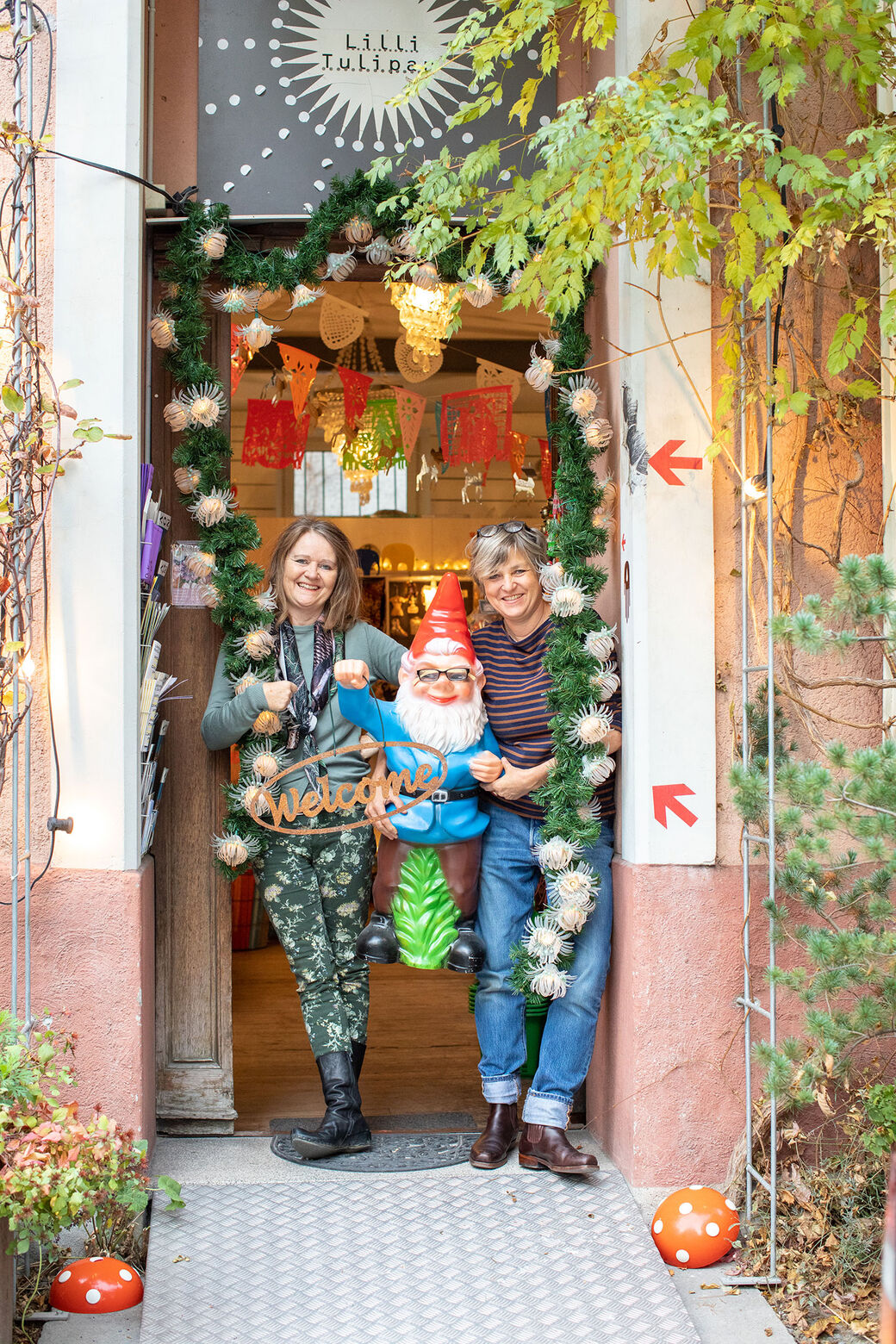 Anja Sauer and Sigrid Carl have been running Lilli Tulipan since the mid-1990s. 'We should start charging for entry,' the two of them say, laughing. Because it isn't just a shop. It's a work of art.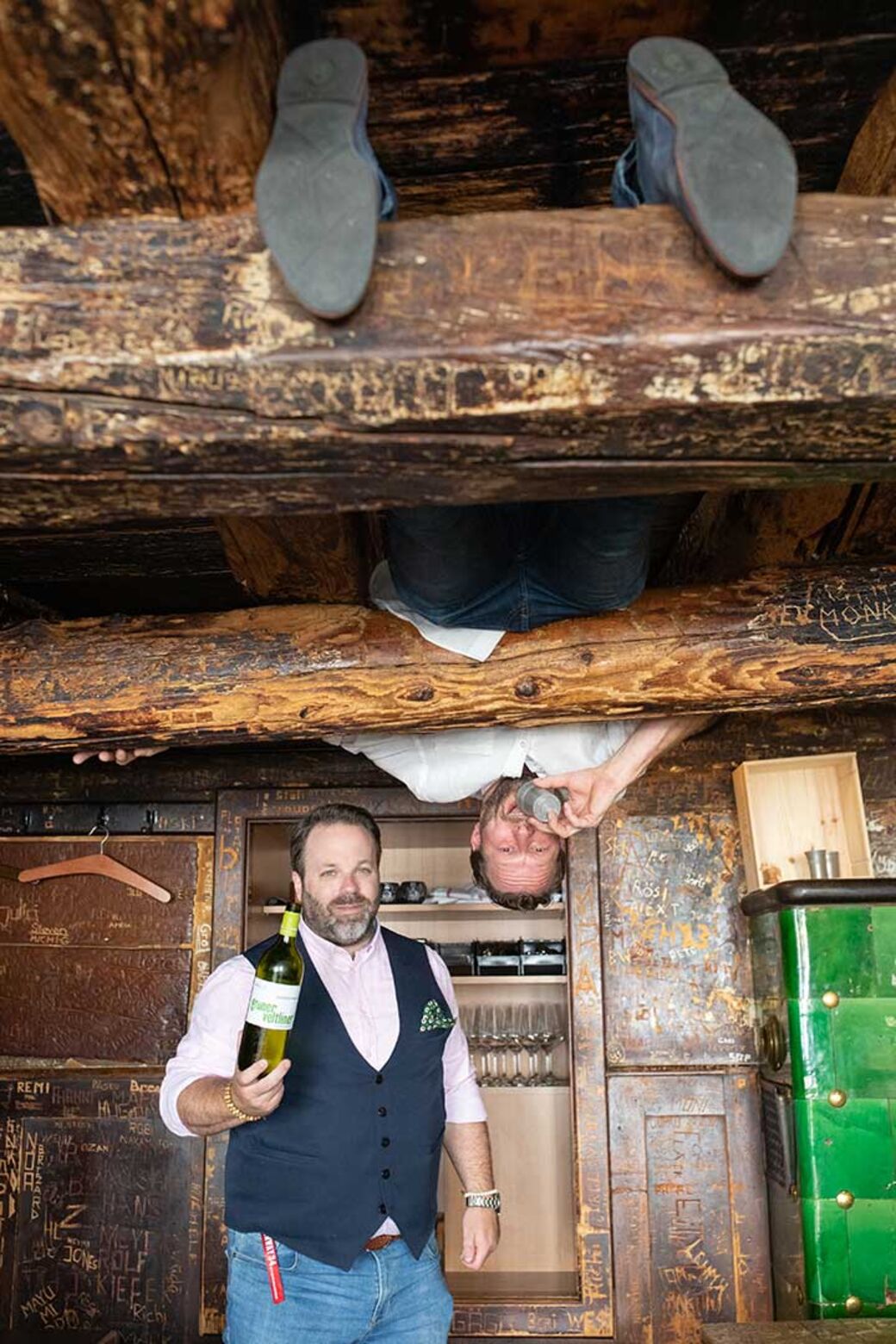 The Oepfelchammer is where Gottfried Keller once lost track of time. Today, the restaurant is run by three young restaurateurs: Chris Gretener, Thomas Trautweiler and Bendicht Stuber. It is a favourite haunt of tourists, locals – and school students.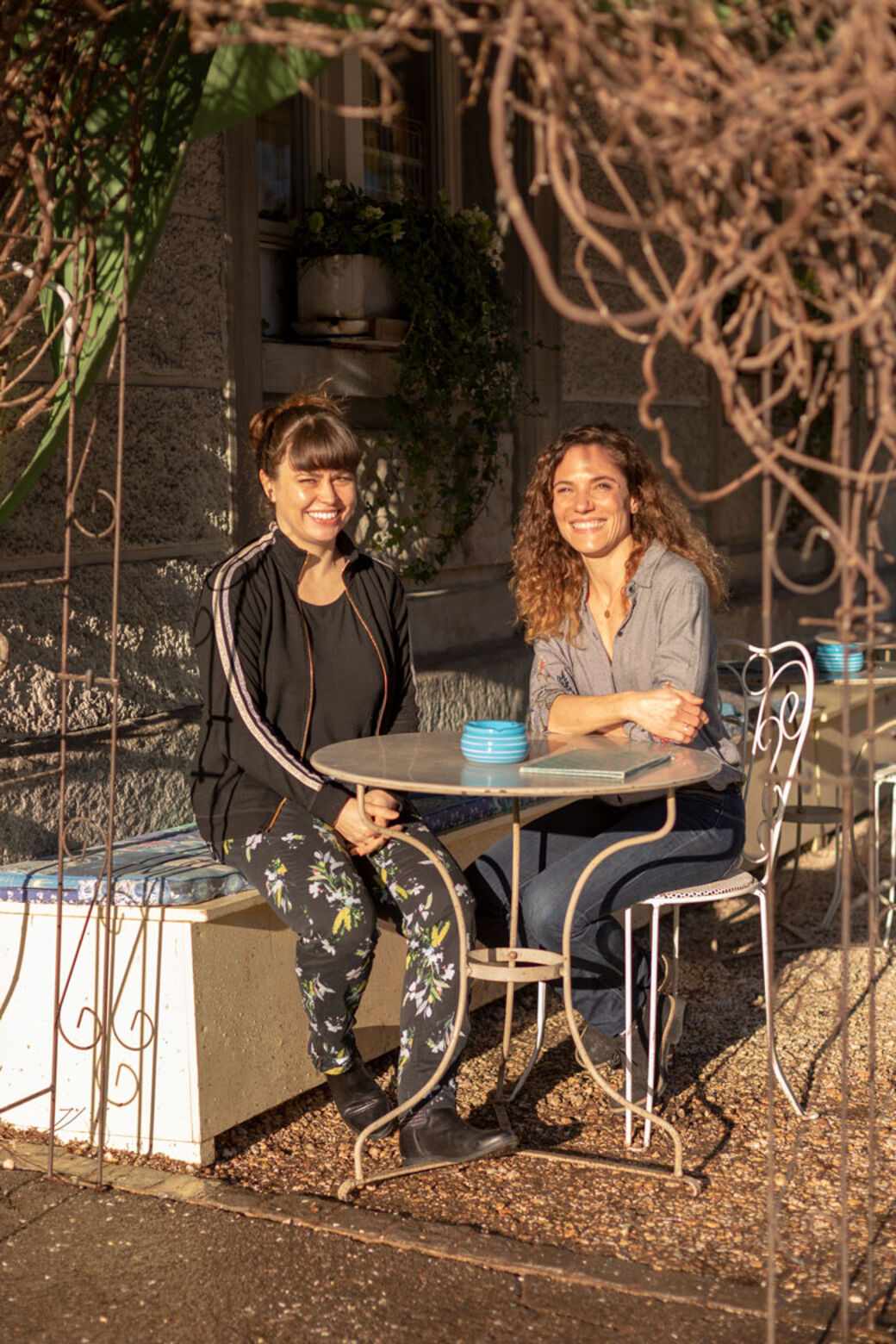 With their 'Kafi', Geraldine Gschwend and Sabinska Binswanger have created a place where everyone feels at home, and they spoil their guests by offering them all the things that they themselves love to eat. Unfortunately, there was one regular who had to say goodbye way too soon – Mohamed the garden gnome.
View posts by interests, or use the proximity search and additional filters.
Try it out
.
Save posts as favourites – simply click on the heart symbol in the upper right corner of the post.