Our 'favourite spot' this week is Sender: Near Langstrasse, Christian Gamp runs a symbiosis of club, bar and radio station that is the home of alternative broadcaster GDS.FM.
Sender is where Christian Gamp and his team produce the programmes for alternative radio station GDS.FM. The venue is a magnet for music-lovers who are not interested in mainstream hits but are keen to explore a range of different genres.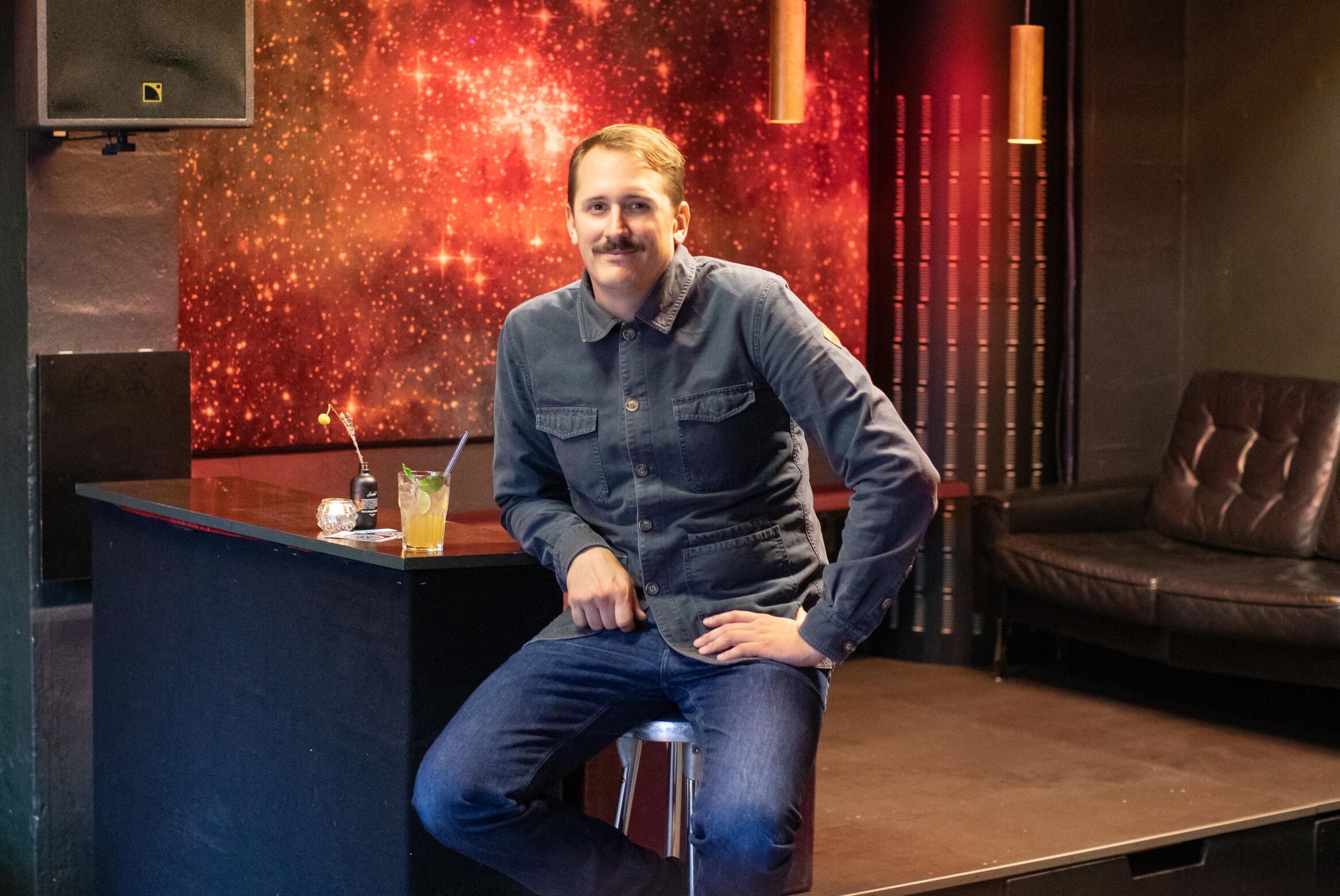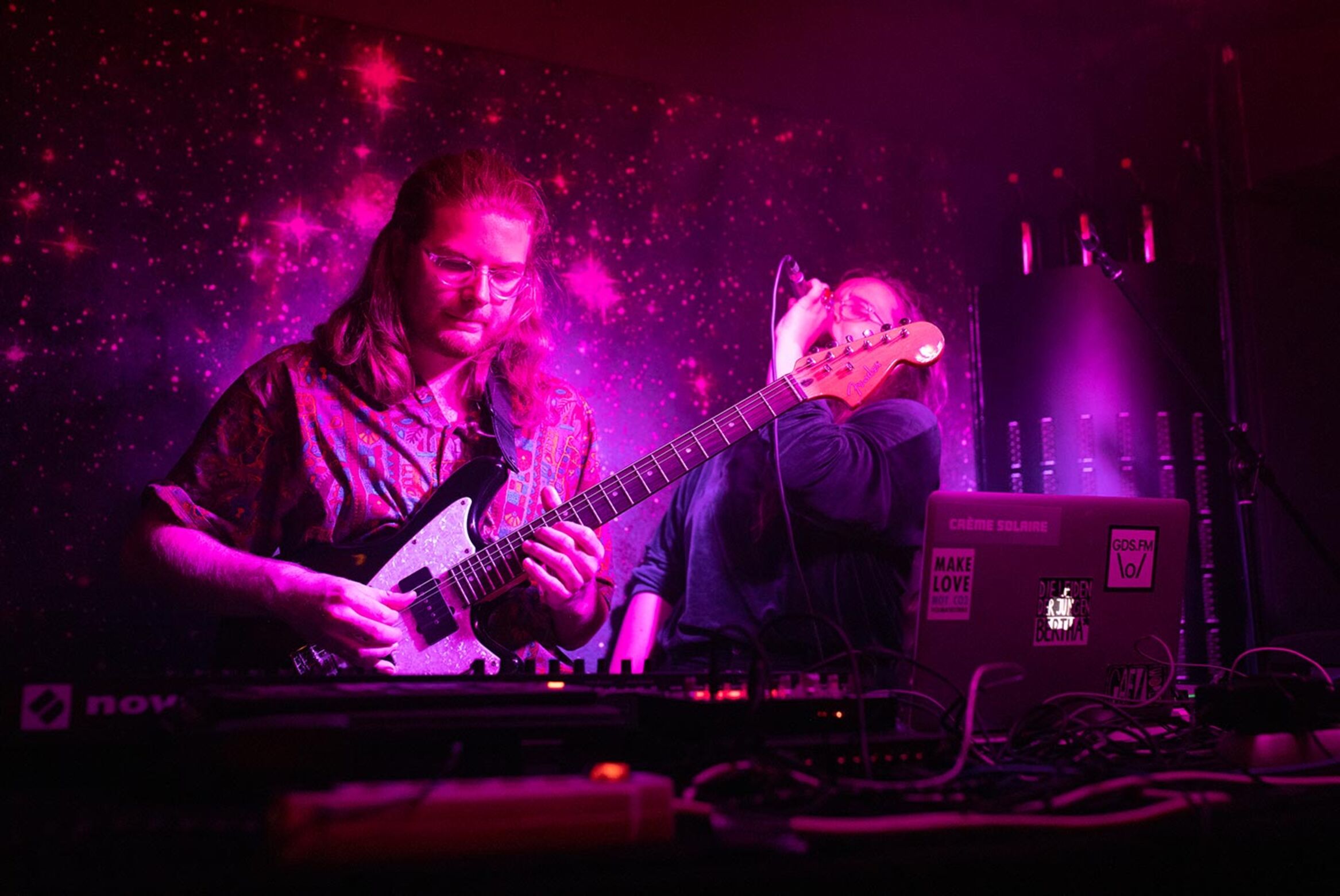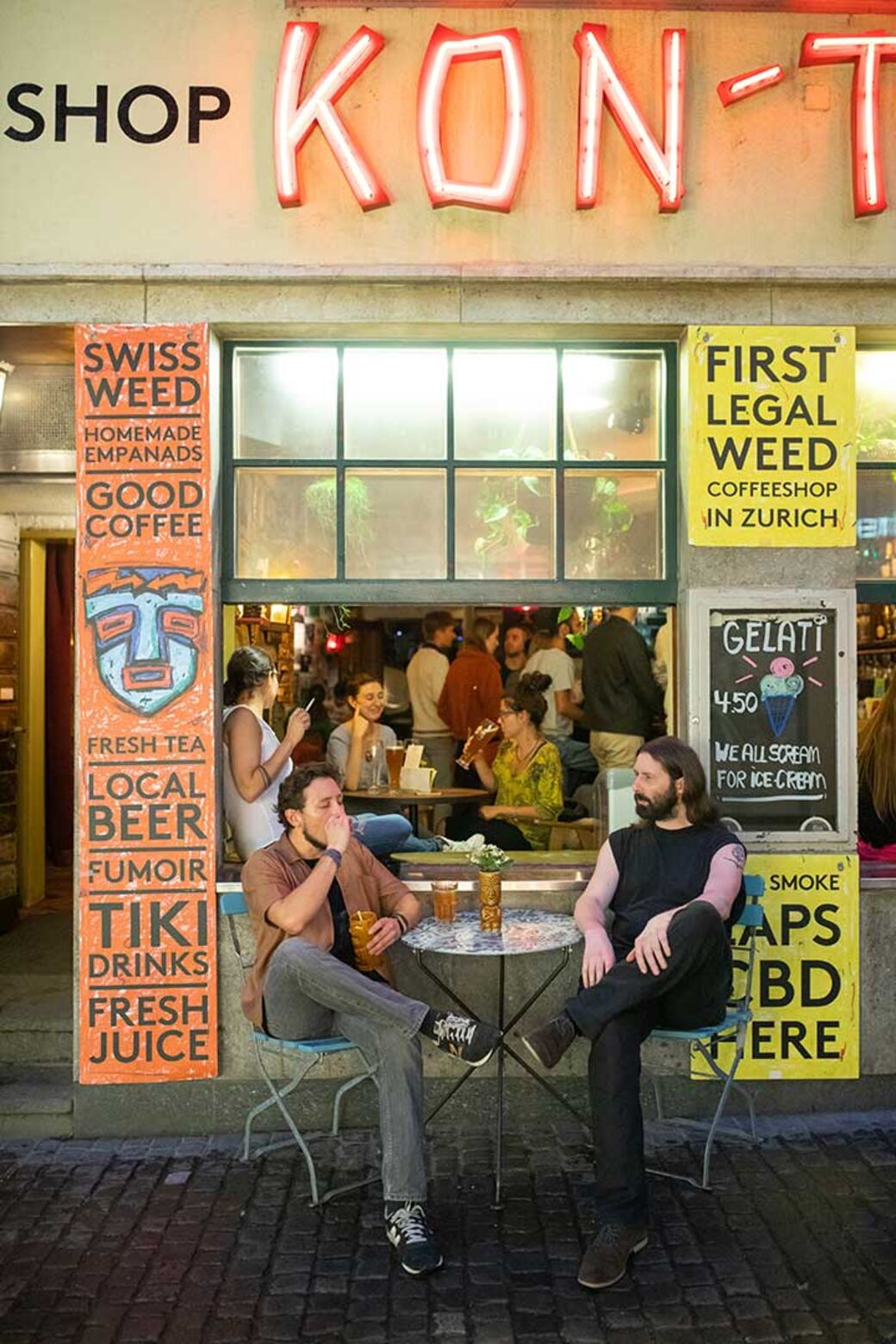 Kon-Tiki
Kon-Tiki has been part and parcel of Niederdorf since the 1950s. But Zurich's nightlife is changing, and a few years ago it was very nearly sayonara to this venerable tiki bar. But the traditional bar has been rescued by fresh ideas, daylight – and a little CBD. It also has a new team, which includes Tassia Batista and Manuel Schaltegger.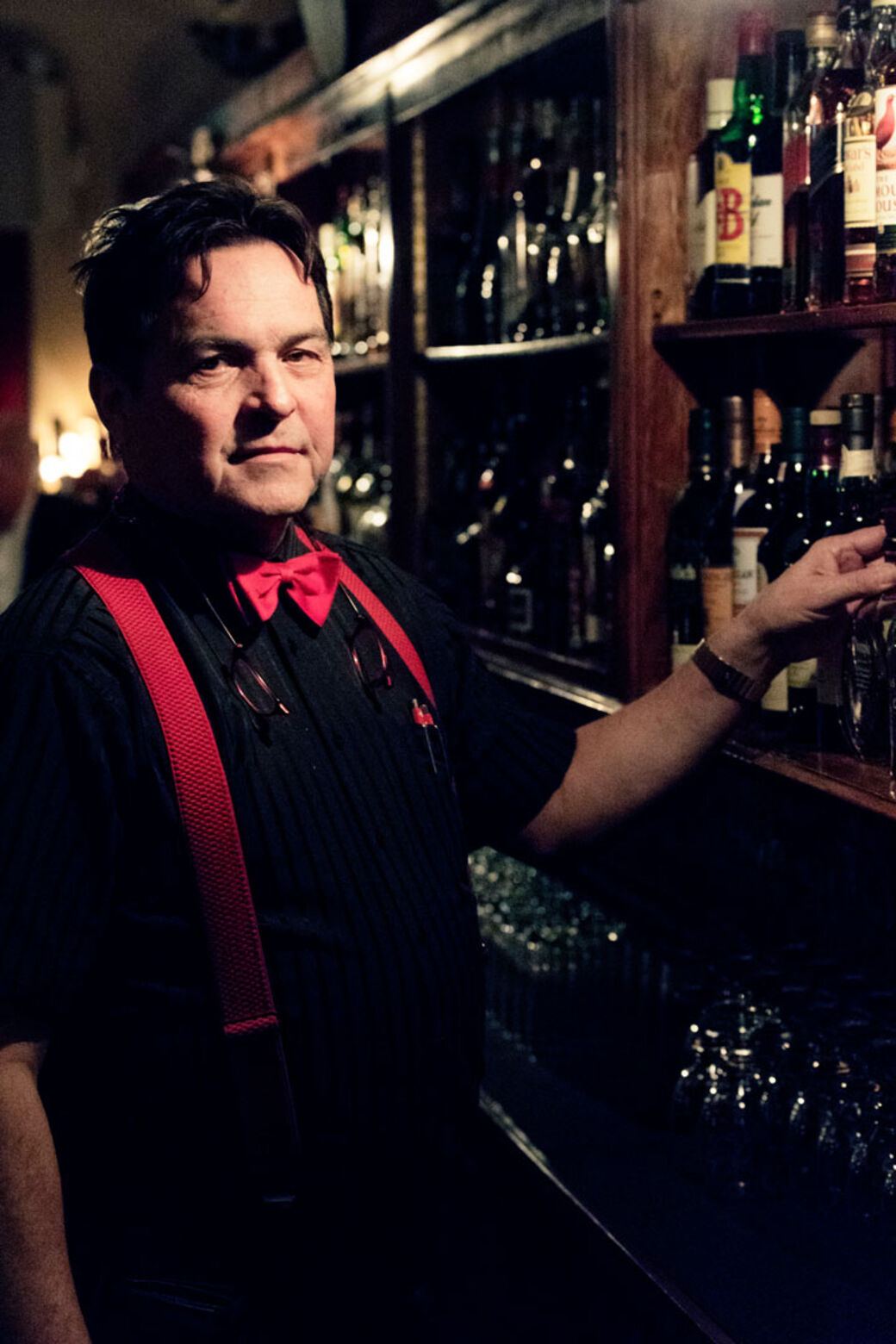 Splendid Piano Bar
In the mid-1970s Rose-Marie Obrist took over a luxury hotel in Niederdorf that had become rather run down. Today it is a well-known piano bar that has hosted some big names, such as the late Russell Henderson.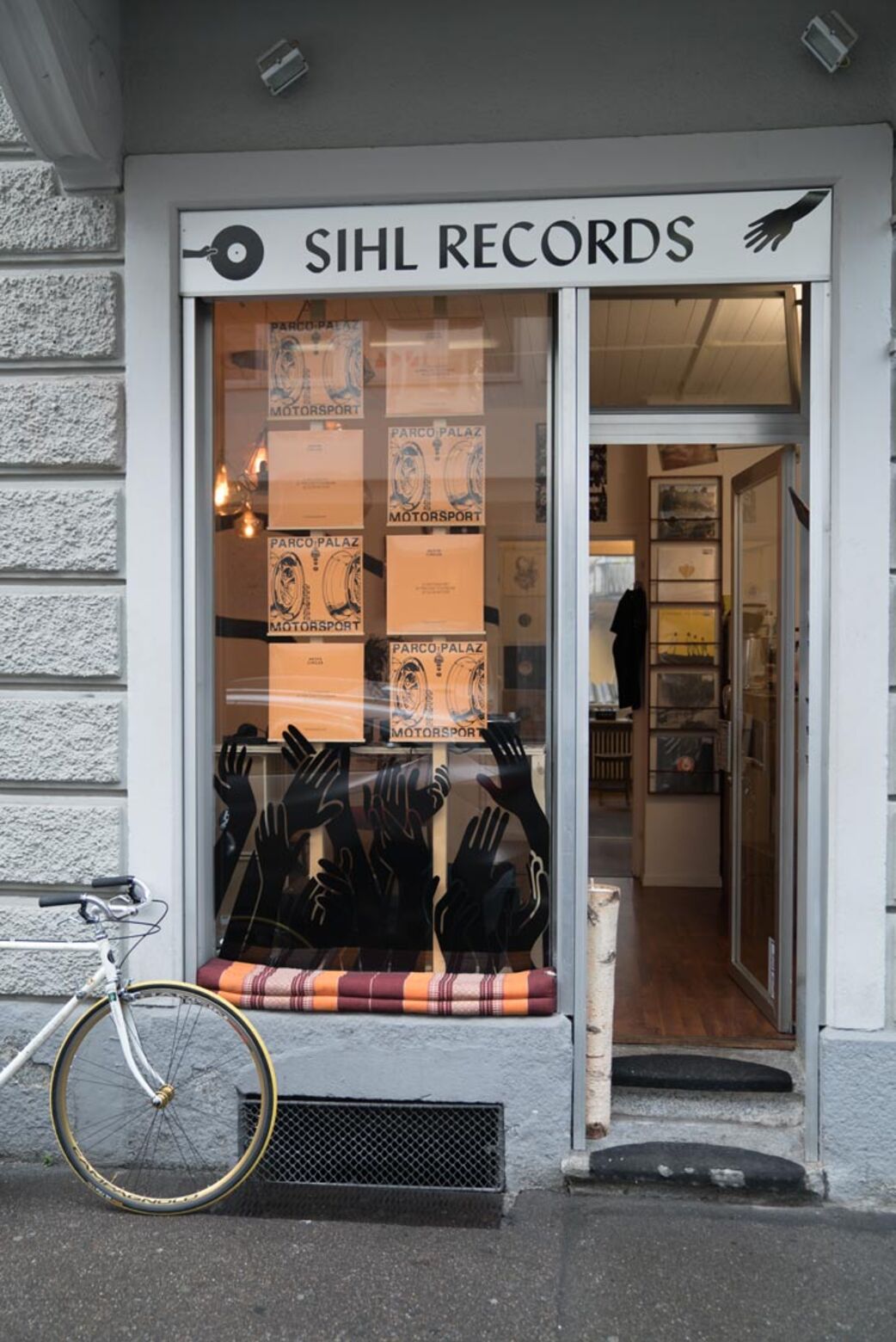 Sihl Records
Andreas Müller is a DJ, label founder and shop owner: Sihl Records is half coffee shop, half record store, where you will find the latest releases alongside the most valuable musical finds. And the store doesn't just attract local DJs.
View posts by interests, or use the proximity search and additional filters.
Try it out
.
Save posts as favourites – simply click on the heart symbol in the upper right corner of the post.