Splendid Piano Bar
Rose-Marie Obrist has been running the Piano Bar in Niederdorf for over 40 years – and she's not ready to give up yet.
In the mid-1970s Rose-Marie Obrist took over a luxury hotel in Niederdorf that had become rather run down. Today it is a well-known piano bar that has hosted some big names, such as the late Russell Henderson.
The Splendid is synonymous with Rose-Marie Obrist, who took it over in 1976. It has a long history dating back to the 13th century. 'At that time, it was used as a stable where tired horses were exchanged for fresh ones, and people sometimes spent the night there,' says Rose-Marie. Later on, the building was converted into a luxury hotel called 'zur Rose'.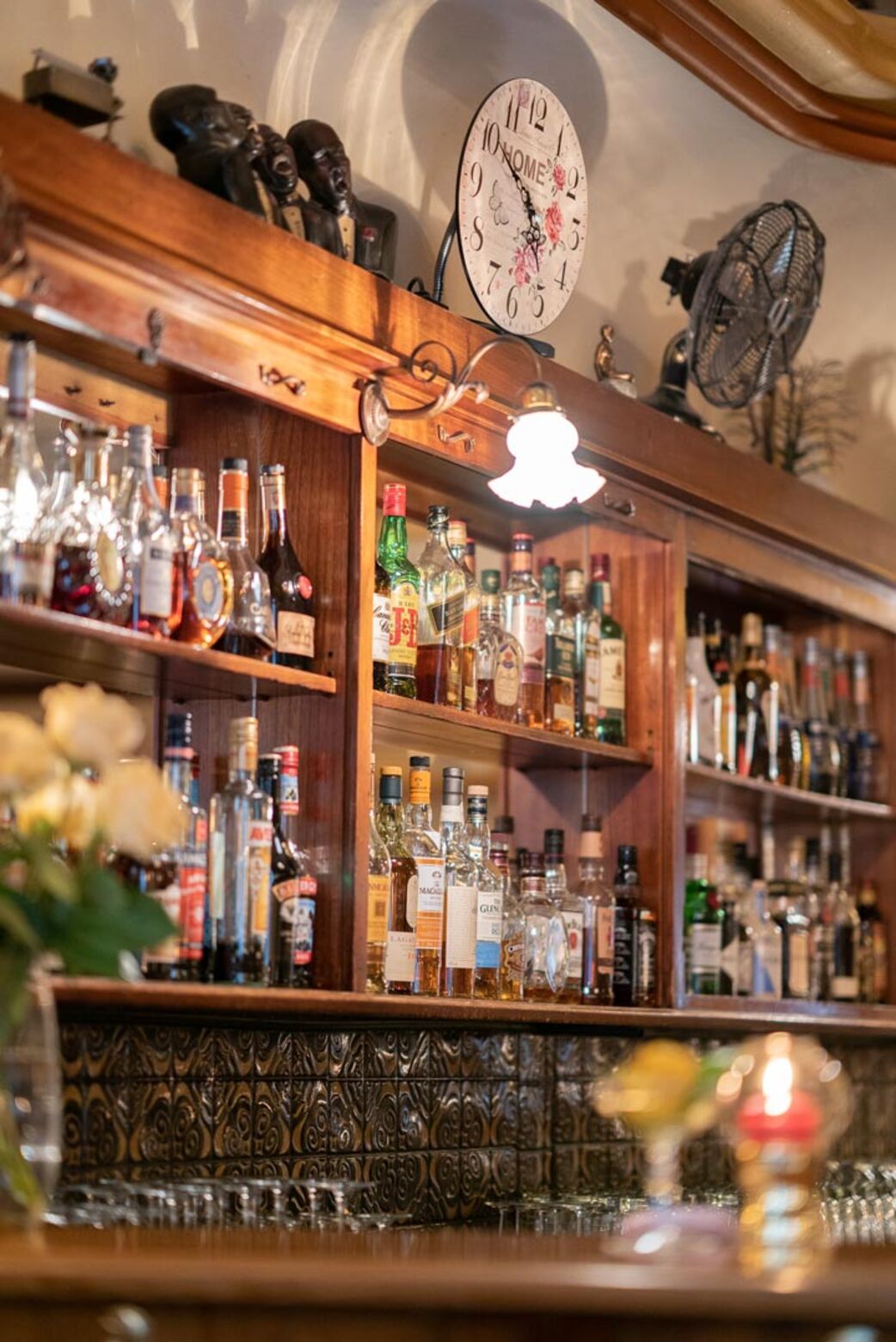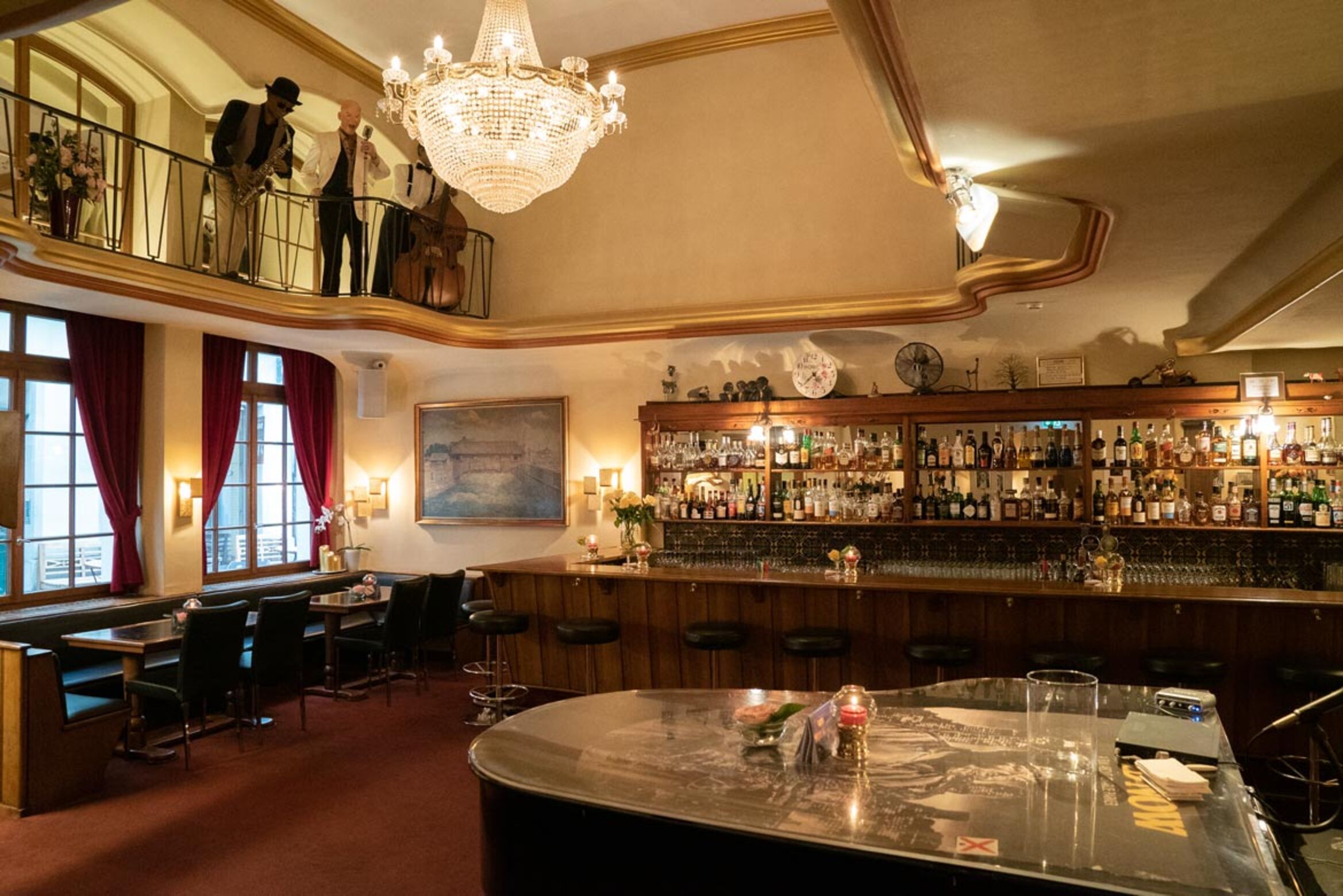 'I had no money, but I did have friends and family.'
American soldiers remained stationed in Germany after the end of the Second World War: 'They used to come to the hotel bar on their days off,' says Rose-Marie, which led to the bar being known as the 'Ami-Bar'. It adopted the name 'Splendid' in 1952, but even the strong dollar failed to stop the hotel's splendour from fading as the years went by. By the time Rose-Marie took it over in the mid-1970s it was very run down.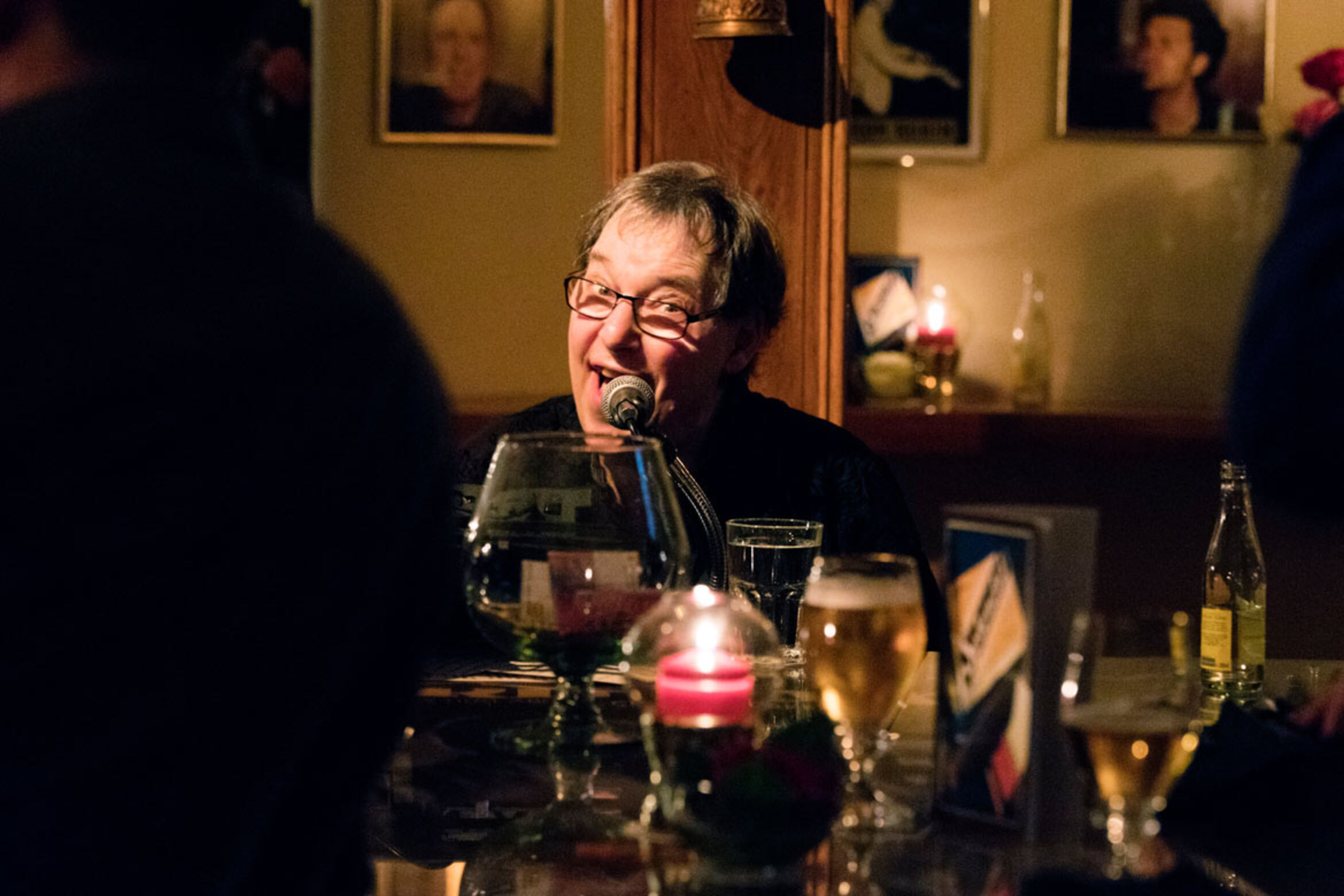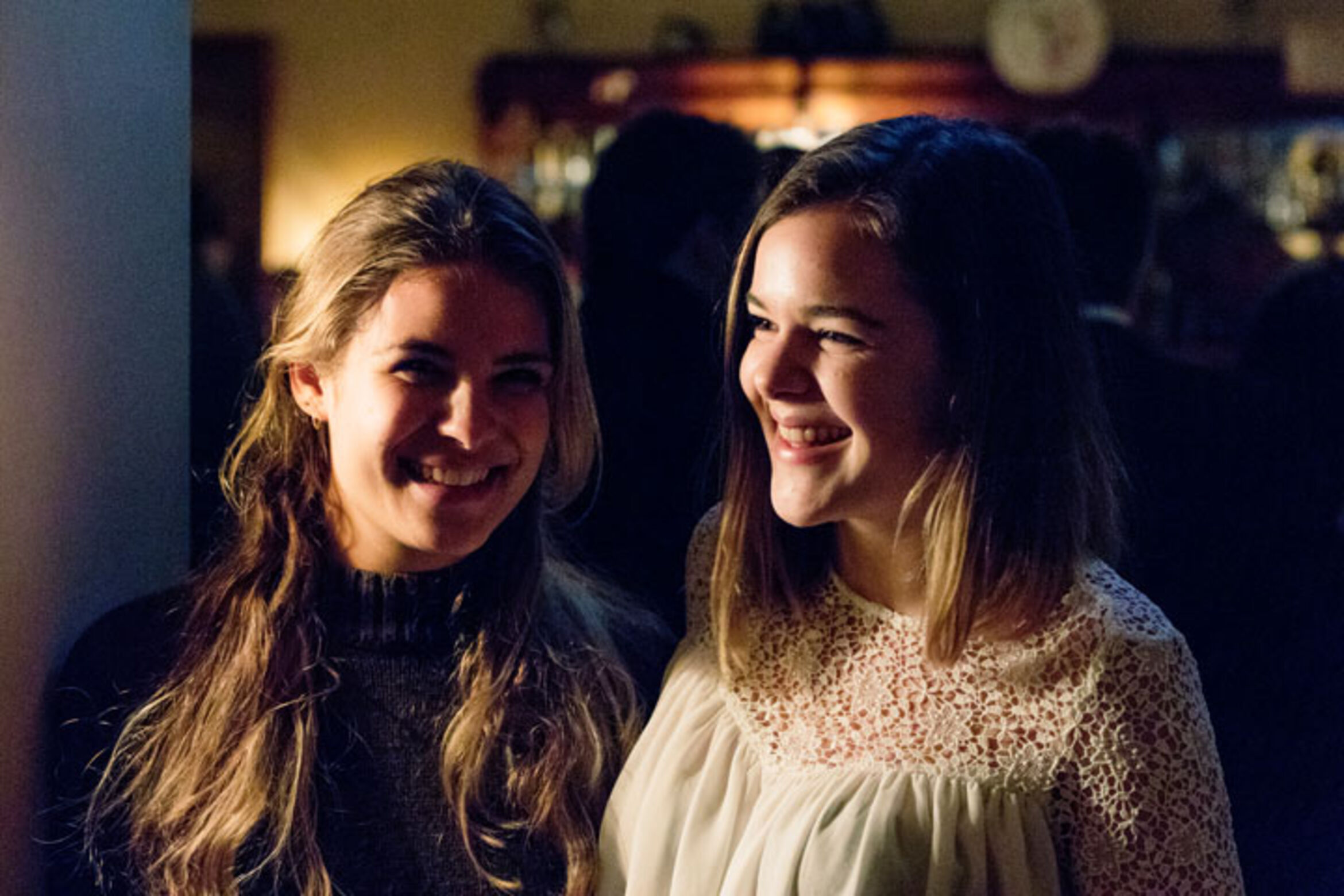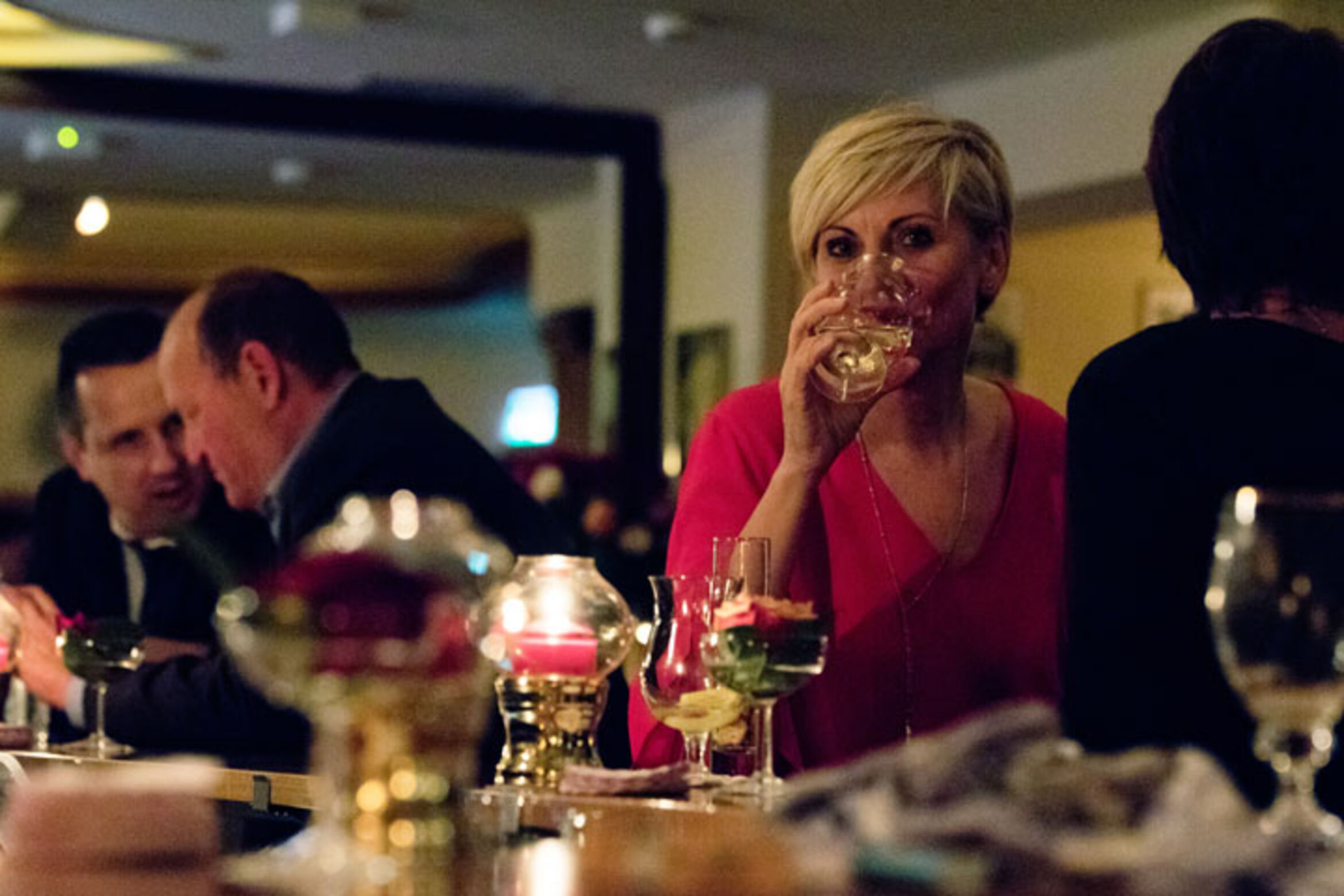 'I had no money, but I did have friends and family,' she recalls. They had five days to sort out the hotel and bar. Rose-Marie set to work making curtains, cleaning, painting and decorating. She loved this kind of work, as she had always wanted to follow in her father's footsteps and become a carpenter. When she finished her apprenticeship, she could have trained to be an interior architect.
'But my father didn't think it was a job for a girl,' she says, adding: 'Times were different then.' Instead, Rose-Marie did a commercial course and took a job in real estate before moving into the hotel industry. Along with her boyfriend at that time, she worked at the Novopark in Zurich before fulfilling a personal dream by taking over the Splendid.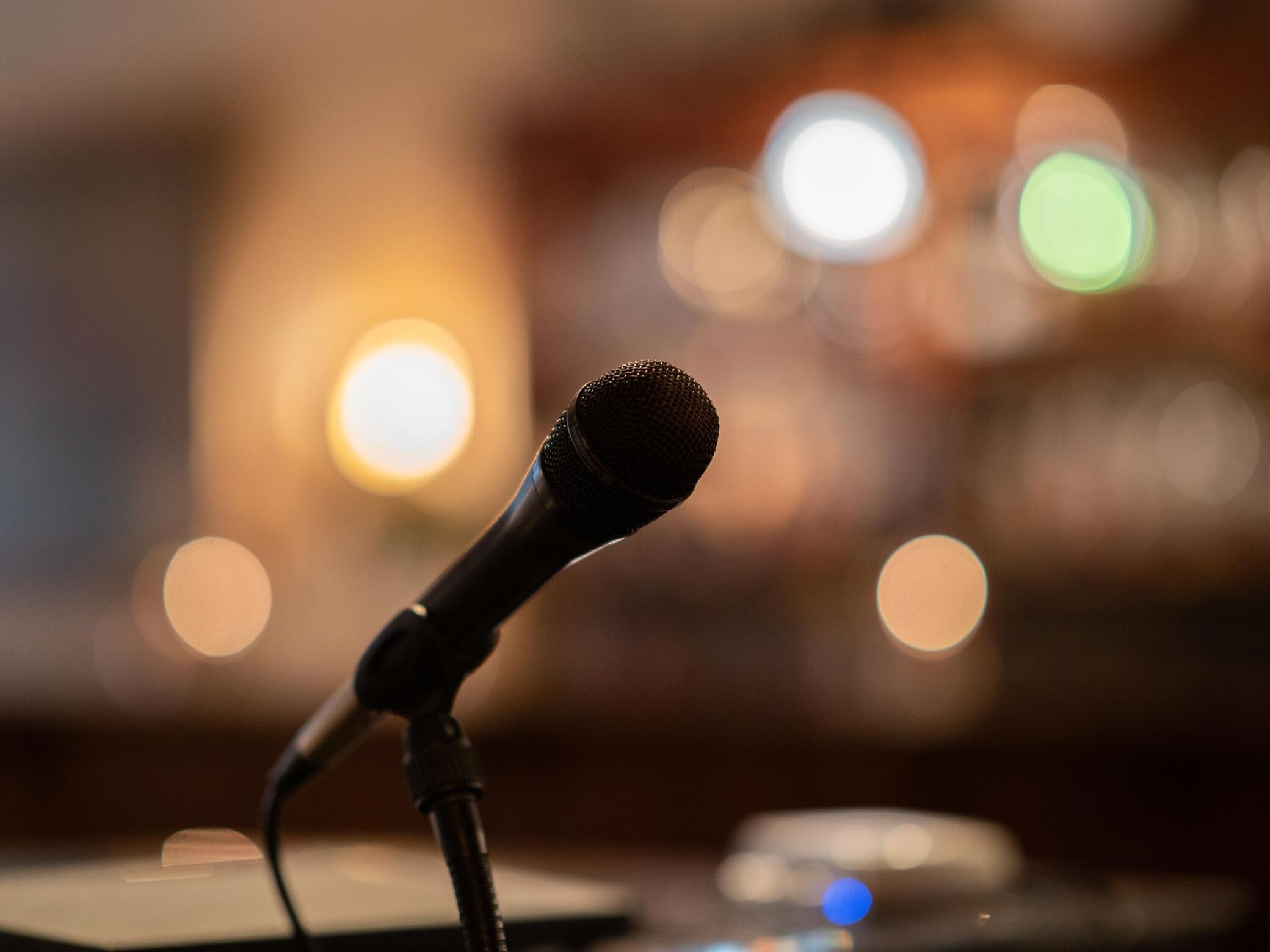 year that the bar adopted the name 'Splendid'.
The Splendid has undergone a number of changes and renovations, but it has retained its former charm and one thing above all – the music. Every month a different musician sits at the now famous Splendid piano and entertains the guests: 'This used to be a kind of musicians' quarter.'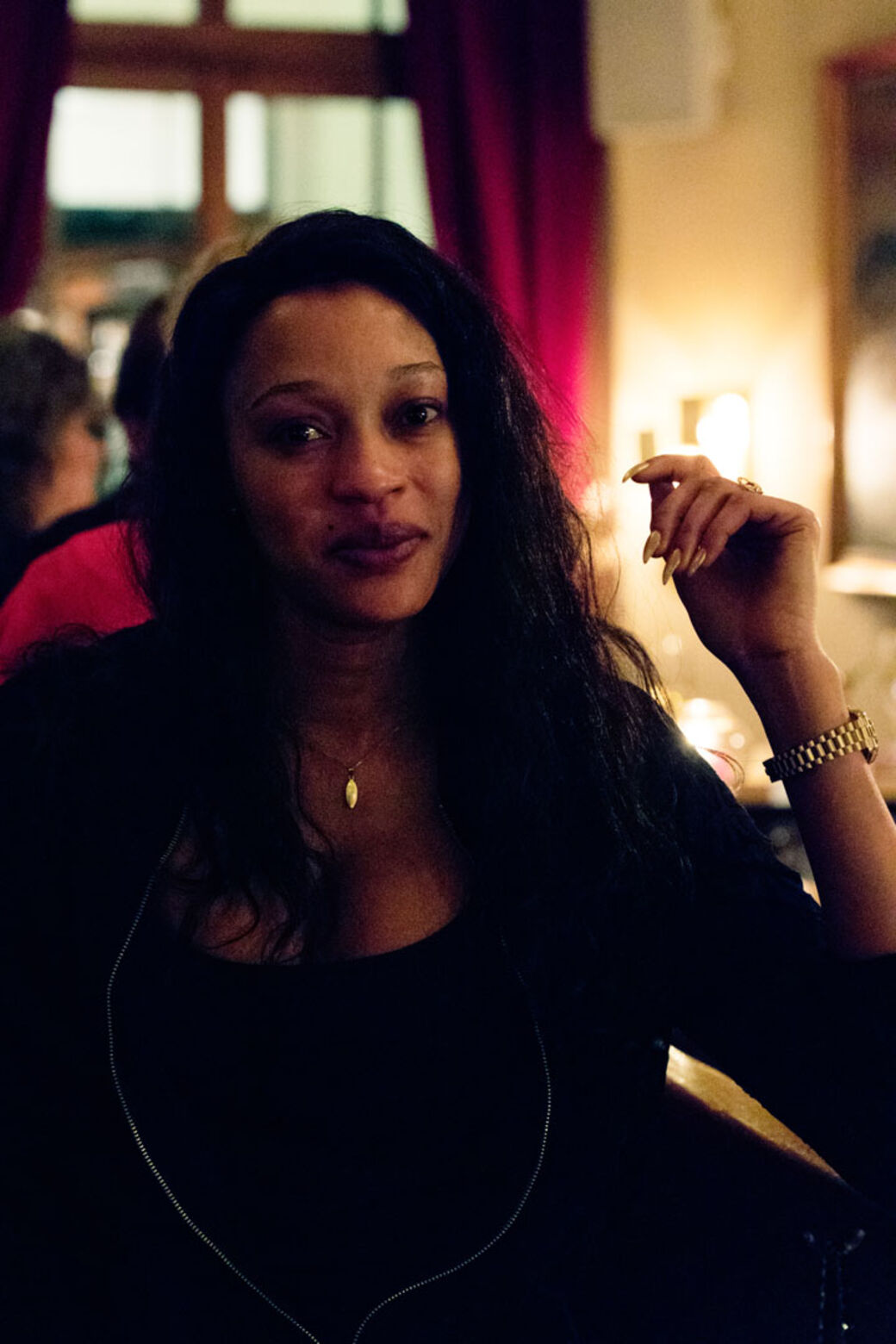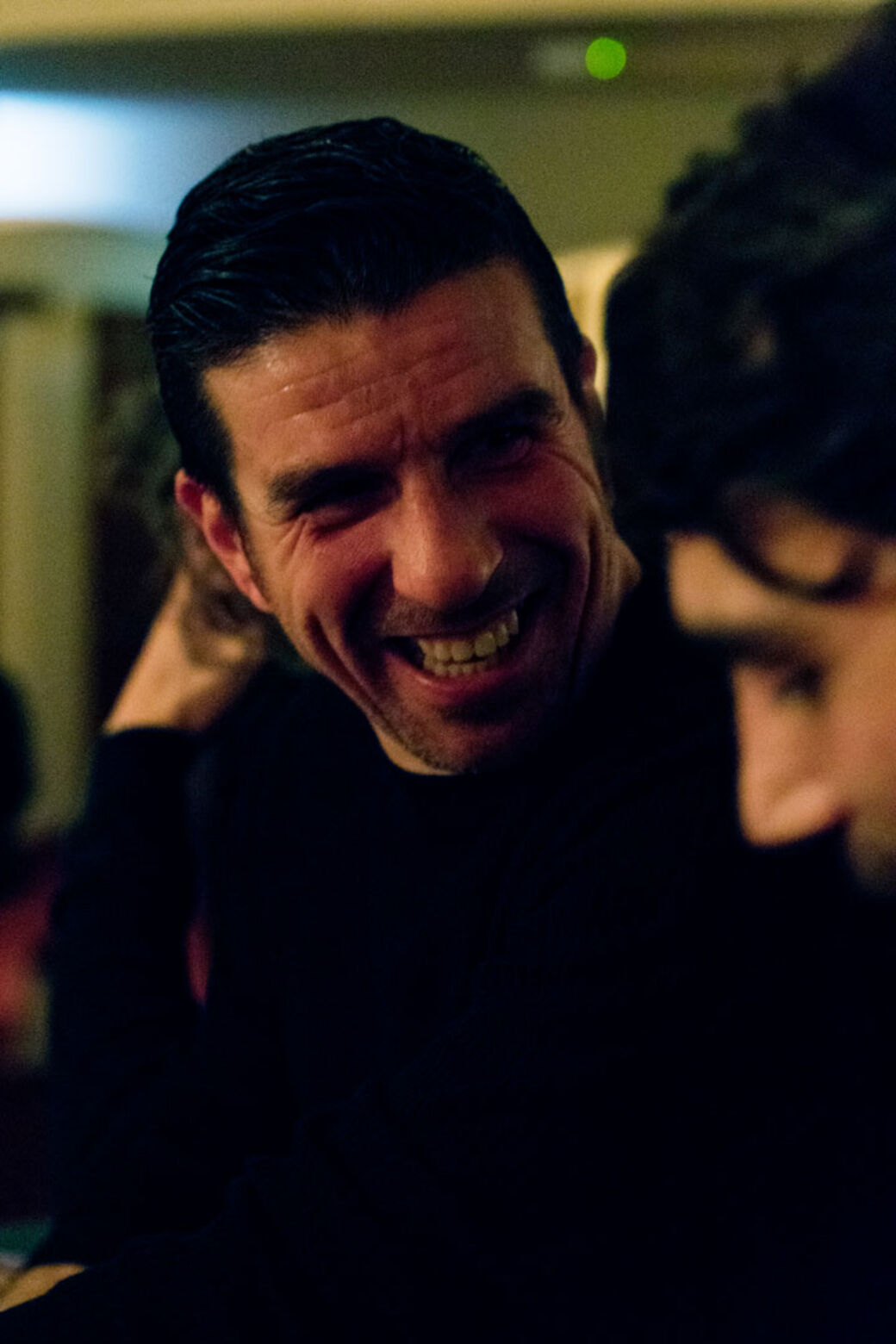 Niederdorf was also a popular haunt of street musicians and Rose-Marie would give them their first break by letting them perform at the Splendid. Even today, she promotes young talent on Saturdays and Sundays. In the past, Rose-Marie used to fly to the States to find new musicians for her bar. But in the end she no longer needed to travel because musicians began contacting Rose-Marie directly. 'The Splendid is a place where musicians can really express themselves,' she says. 'Here, the music has a kind of purifying effect, both for me and for the guests.'
There have been some funny moments, such as when a lady went and stood next to the piano stark naked.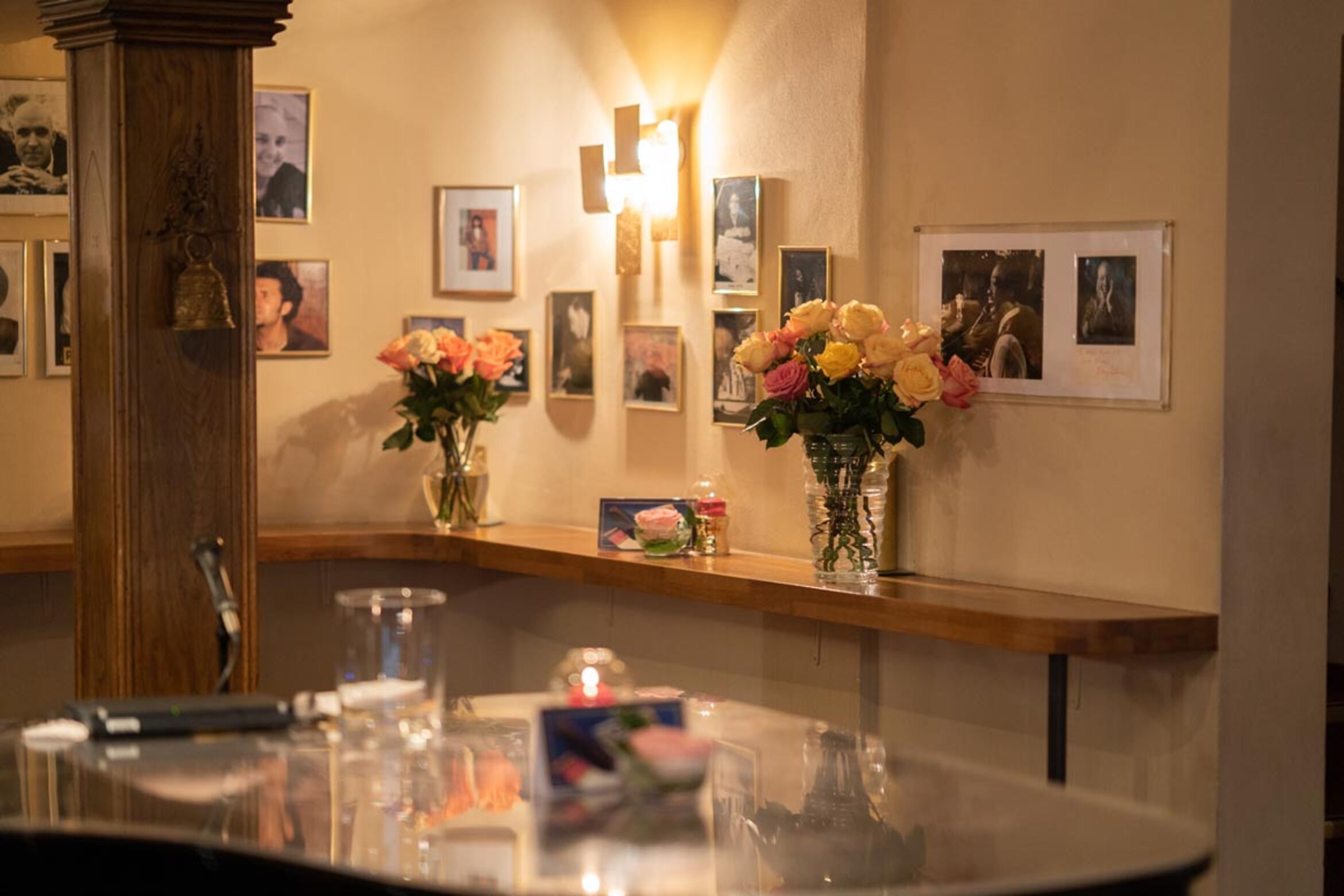 In 2011 Rose-Marie sold the Splendid to Georg Haas, but she decided to stay on. 'I love people,' she says, 'In this job, you can give so much by simply listening.' All kinds of people have visited the Splendid over the years. Everyone is welcome, as long as they stick to the rules.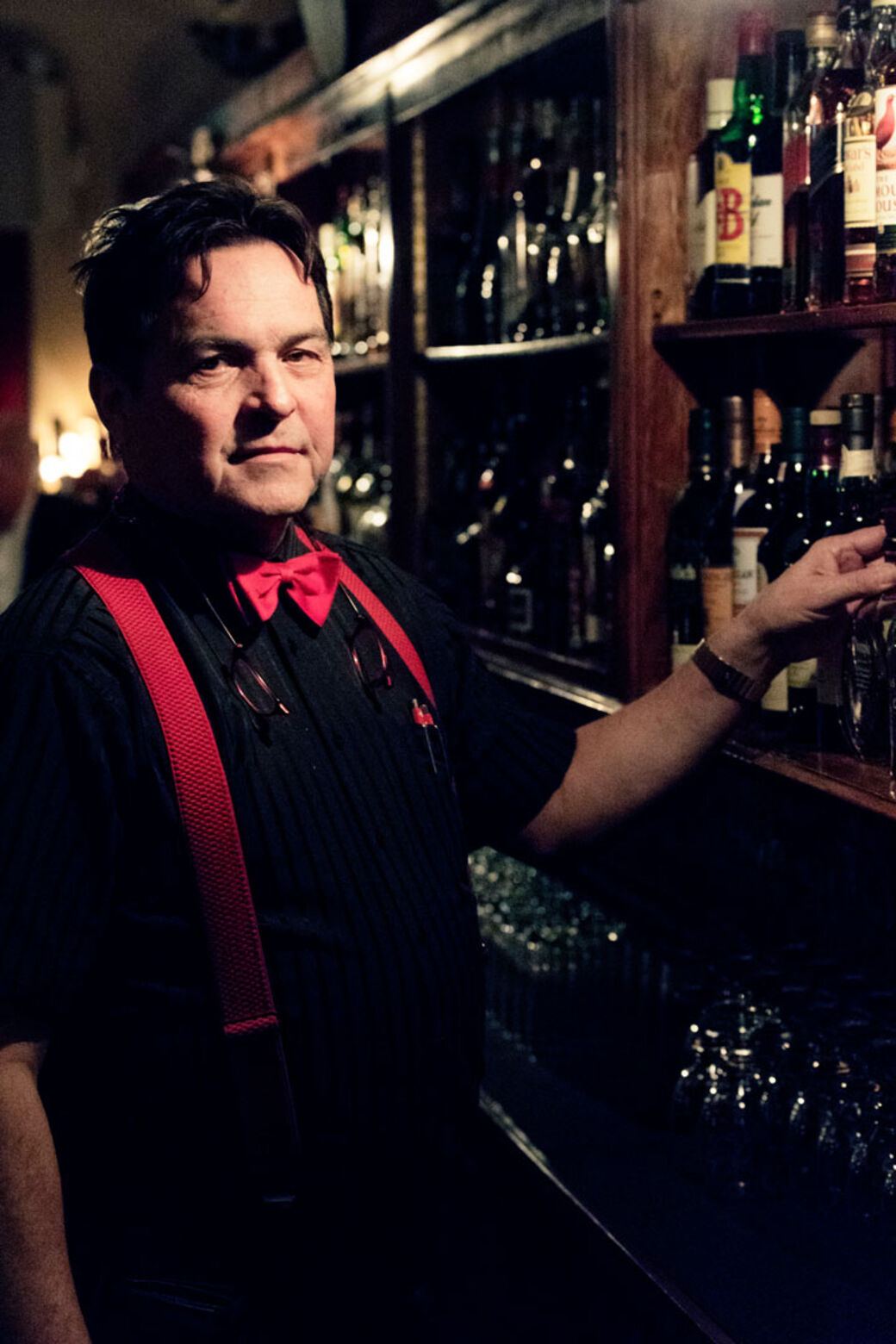 Of course, there have been some funny moments, such as when a confused lady went and stood next to the piano stark naked. Then there was the hotel guest who tried to have a bath in the shower and caused a flood. 'The Splendid has a very long, wonderful but also sad history,' says Rose-Marie. She still lends a sympathetic ear to everyone who comes into the Splendid: 'The Splendid should be a place where you can simply forget your worries.'
Address
Splendid Piano Bar
Rosengasse 5
8001 Zürich
+41 44 252 58 50
Website
Opening times
Monday to Thursday & Sunday, 5 pm – 2 am
Friday & Saturday, 5 pm – 4 am
View posts by interests, or use the proximity search and additional filters.
Try it out
.
Save posts as favourites – simply click on the heart symbol in the upper right corner of the post.