Zurich photographer and light fanatic Raymond Inauen
Their photos of Zurich travel the world via social media. But who are these photographers? What drives them? In our new series, we turn the camera on them. Today's focus: Raymond Inauen, who only shows the most beautiful side of Zurich, and who's happy that he doesn't have to earn a living from photography.
Your photos of Zurich reach thousands of people on Instagram. How important is that for you?
I wouldn't say important, but it does motivate me to be better. I don't actually spend much time on Instagram so I'm not exactly a typical user. I'm certainly not addicted yet (laughs).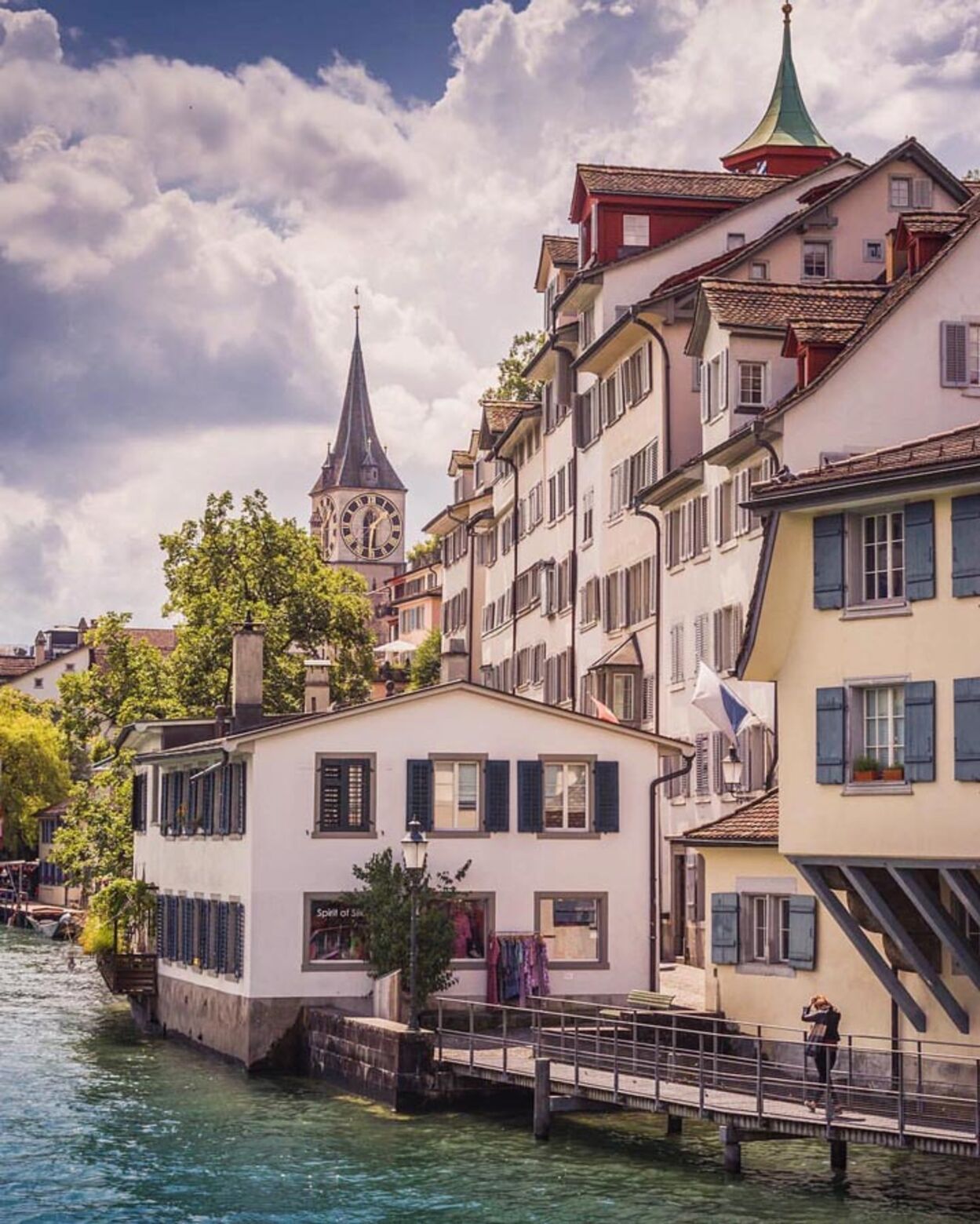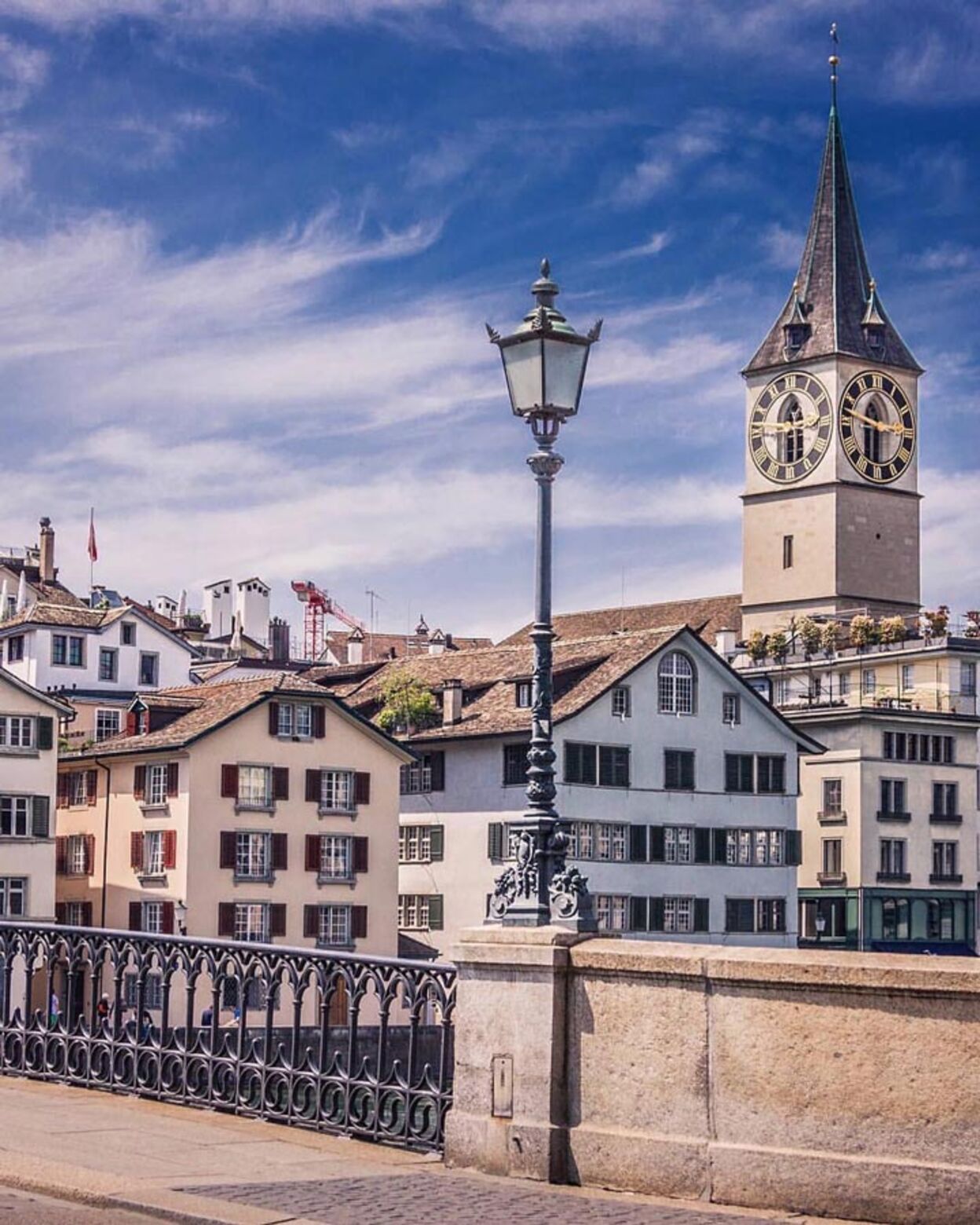 How did you get into photography?
I wanted to become a photographer and travel the world. When I was young, I was always looking at the photos in the National Geographic magazine. I was so captivated by them that it was a monthly ritual to go to the library and read the latest articles. But life had other plans for me: I became a graphic designer with a good eye. Photography is one of my hobbies.
My photos should show how beautiful the world is.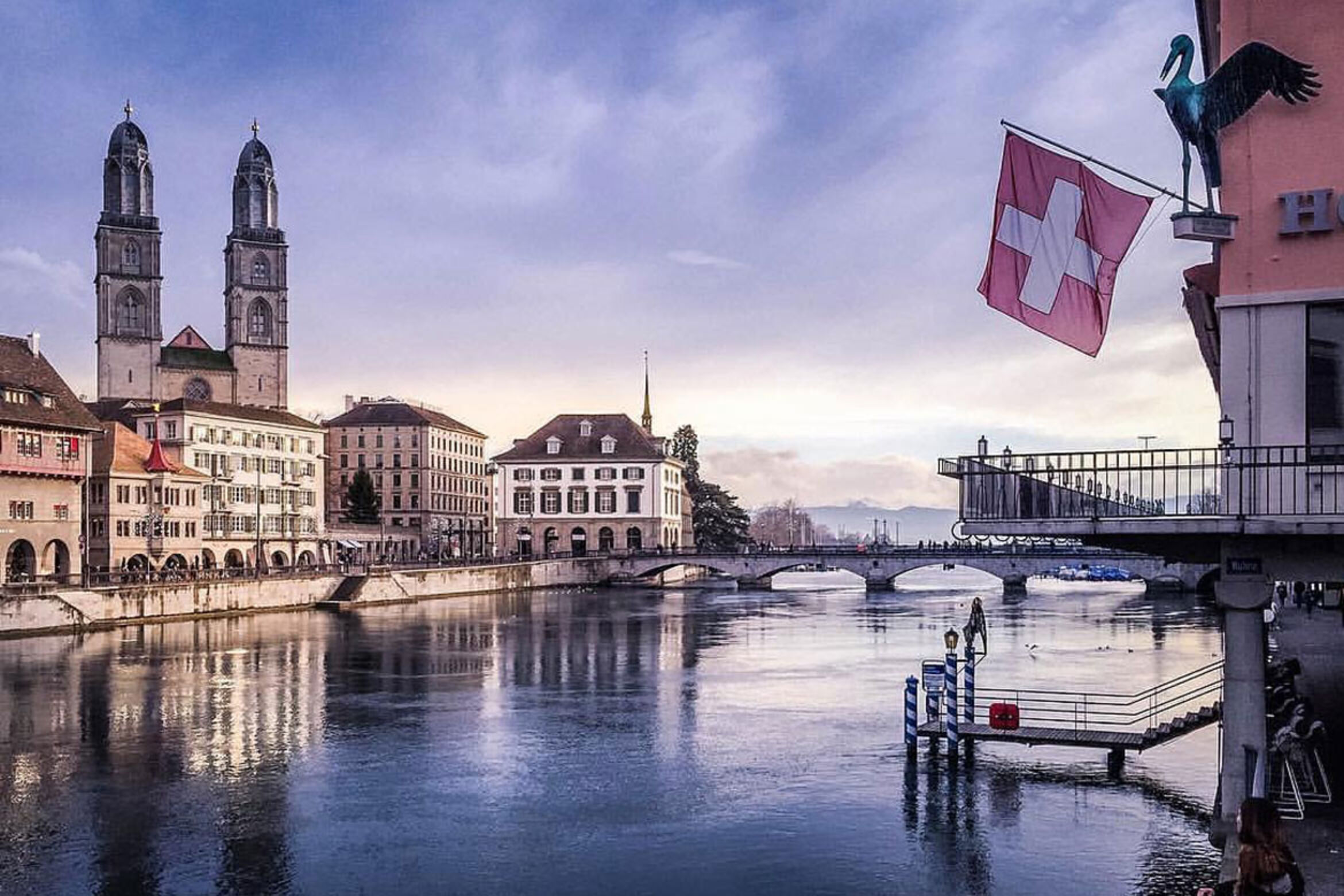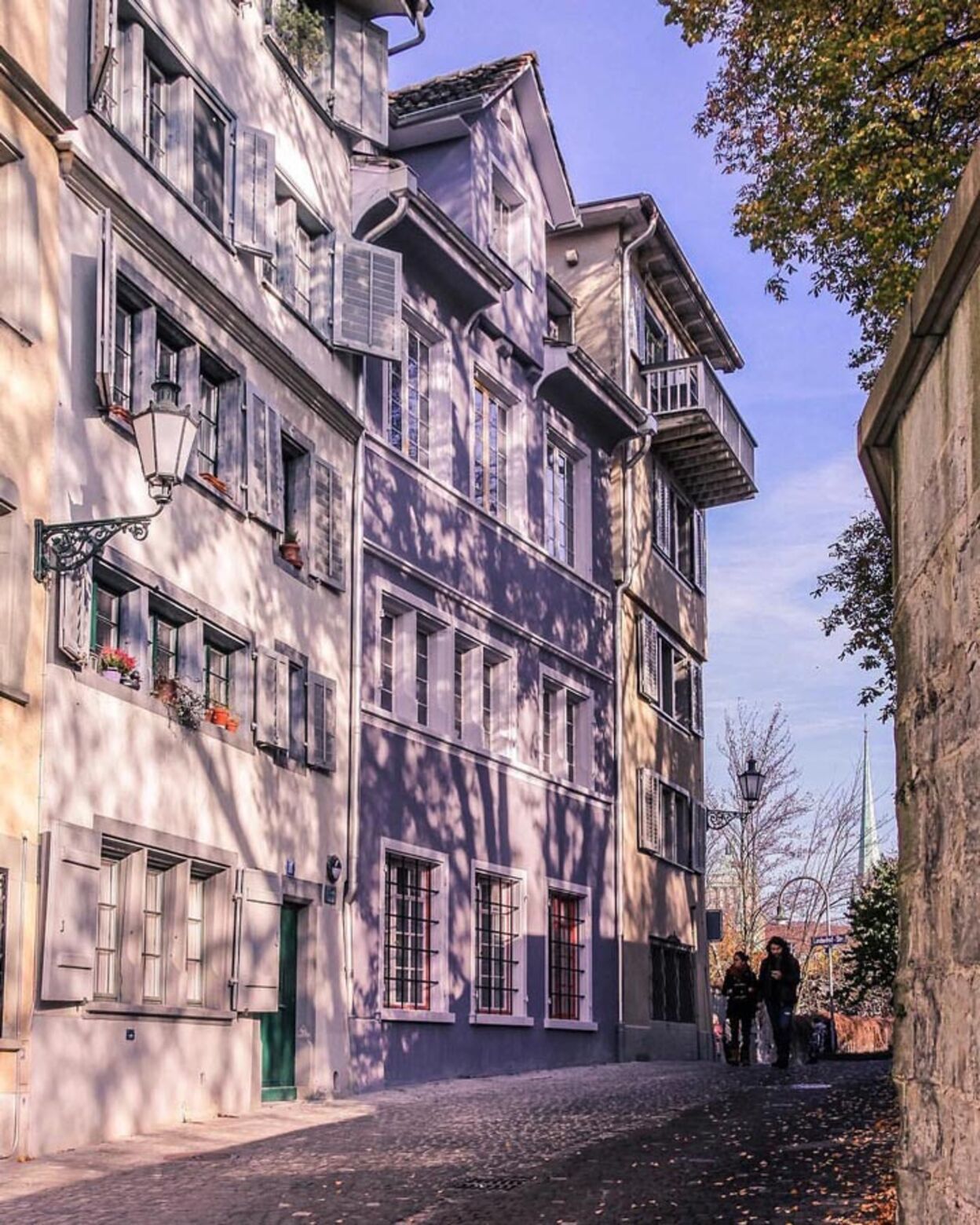 How would you describe your style?
I believe I'm a traditional landscape photographer who tries to capture the right moment in the right light. My photos should show how beautiful the world is.
What or where in Zurich do you really love to photograph?
I love taking photos of the old parts of Zurich. I find it fascinating to walk through the old streets and observe how the light can change the atmosphere of the city.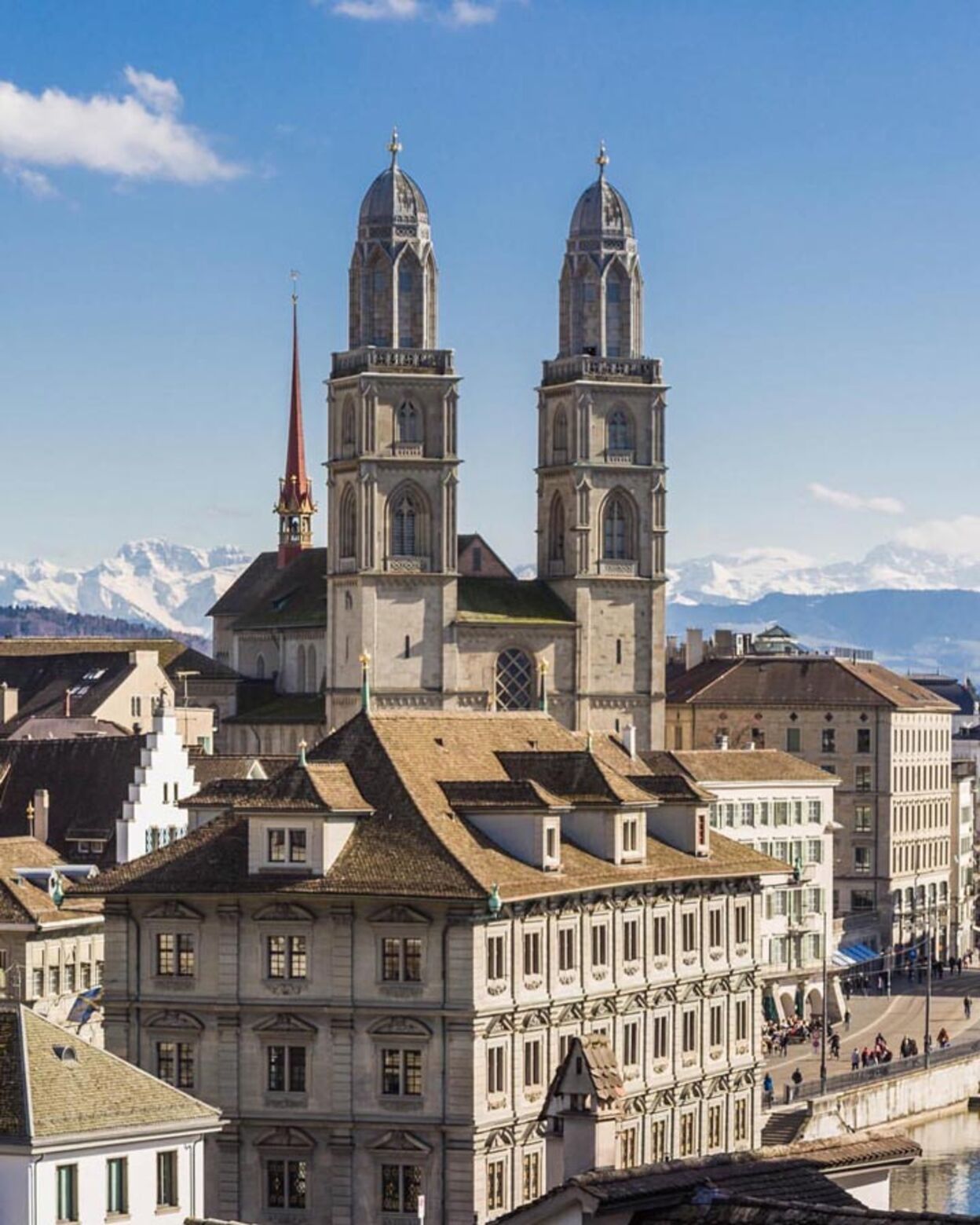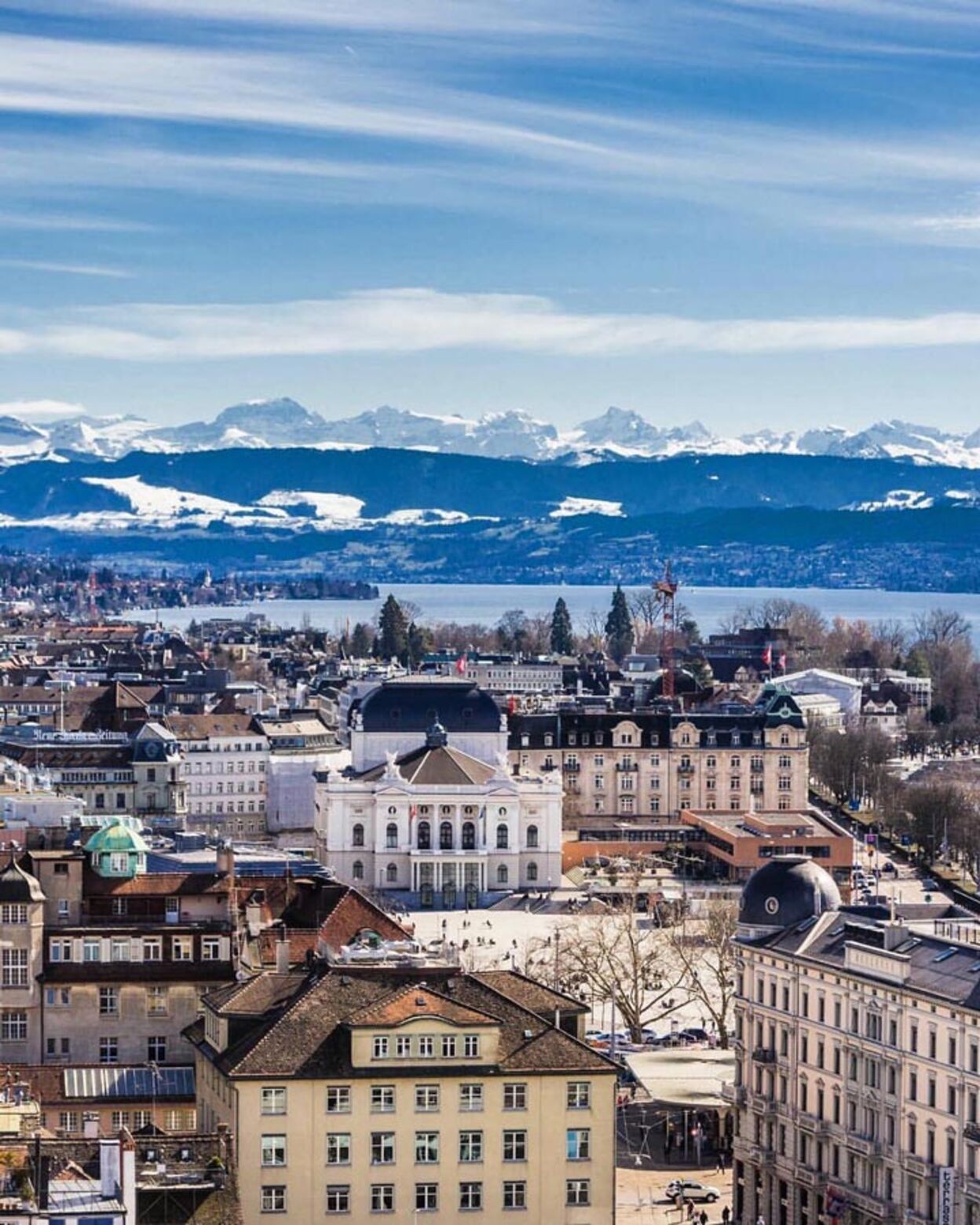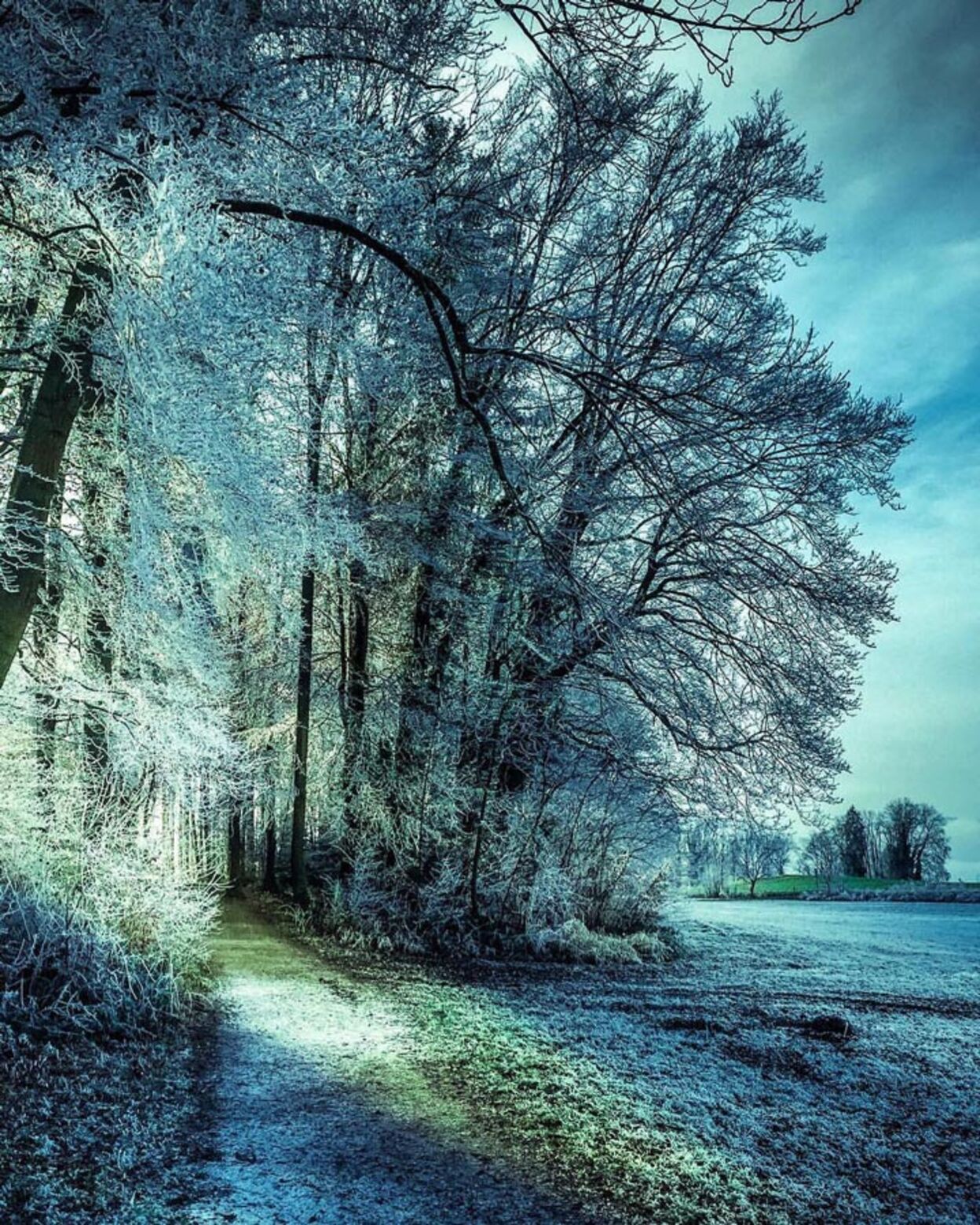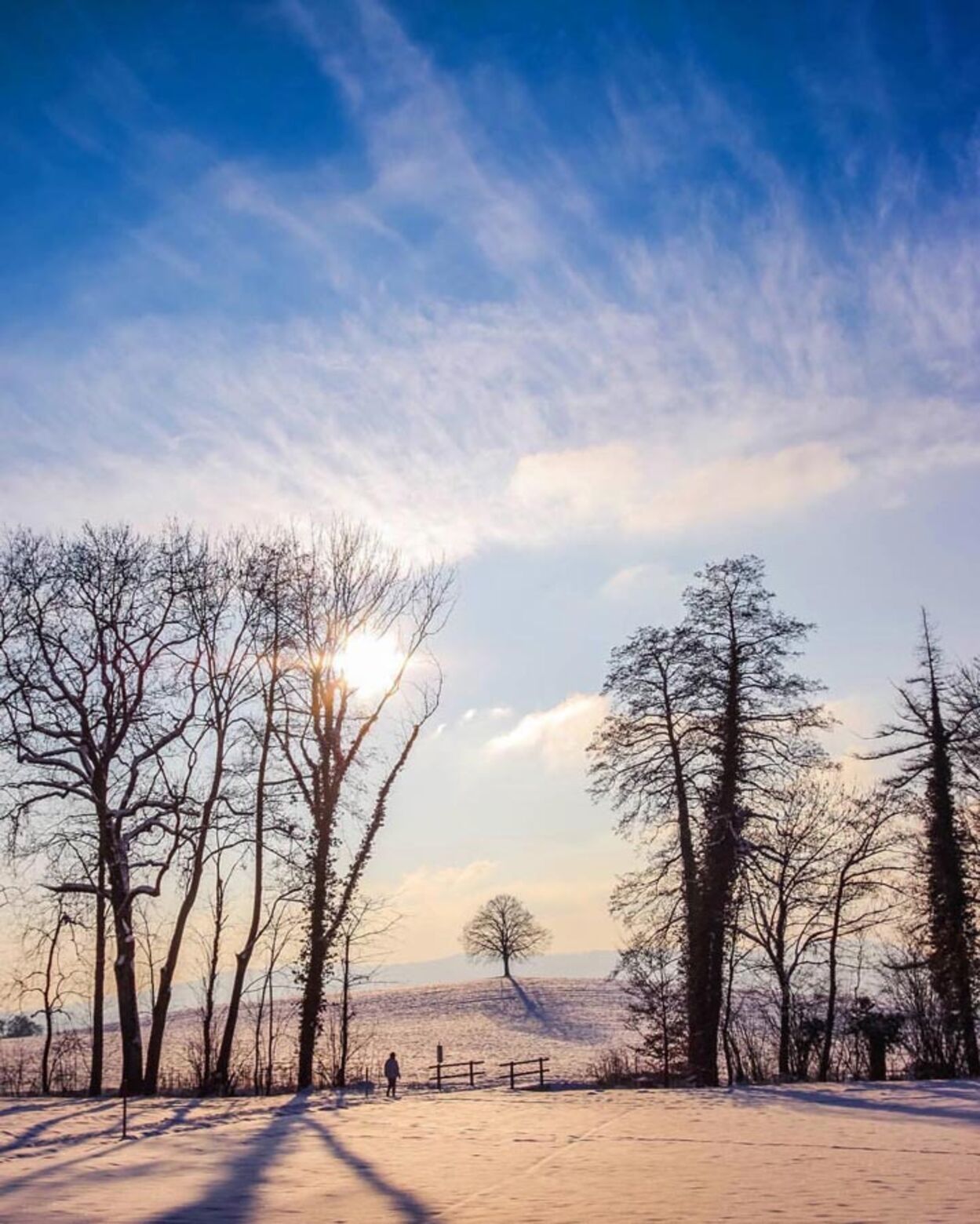 Which of your photos are you particularly proud of?
That's a good question, I haven't really thought about it before. I took a series of photos at dusk that I really like. For me, Zurich is most beautiful in the early summer months. You can smell, see and feel the convivial atmosphere. The transition from day to night is something quite special in my eyes.
To be honest, I don't know many photographers at the moment who are happy.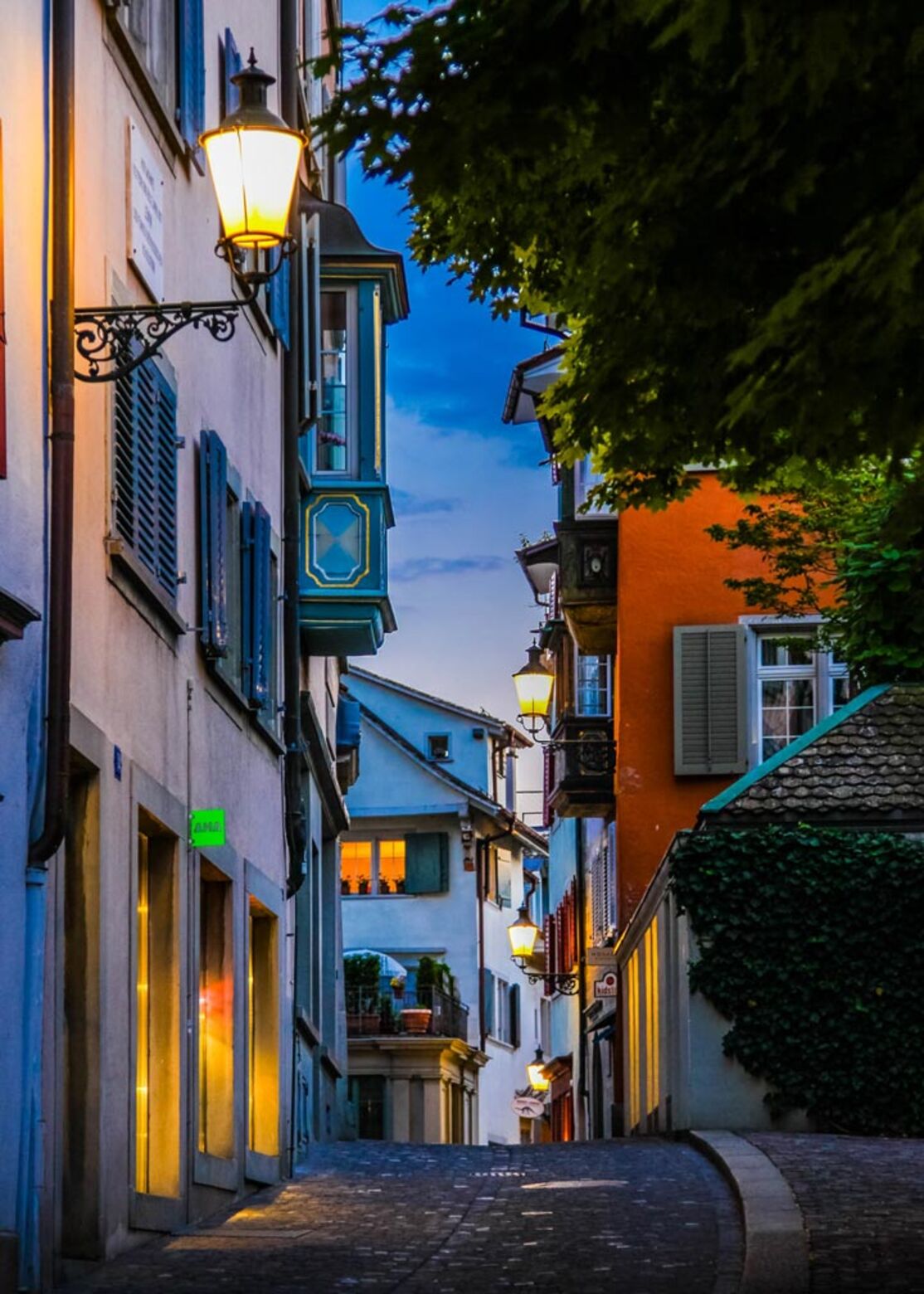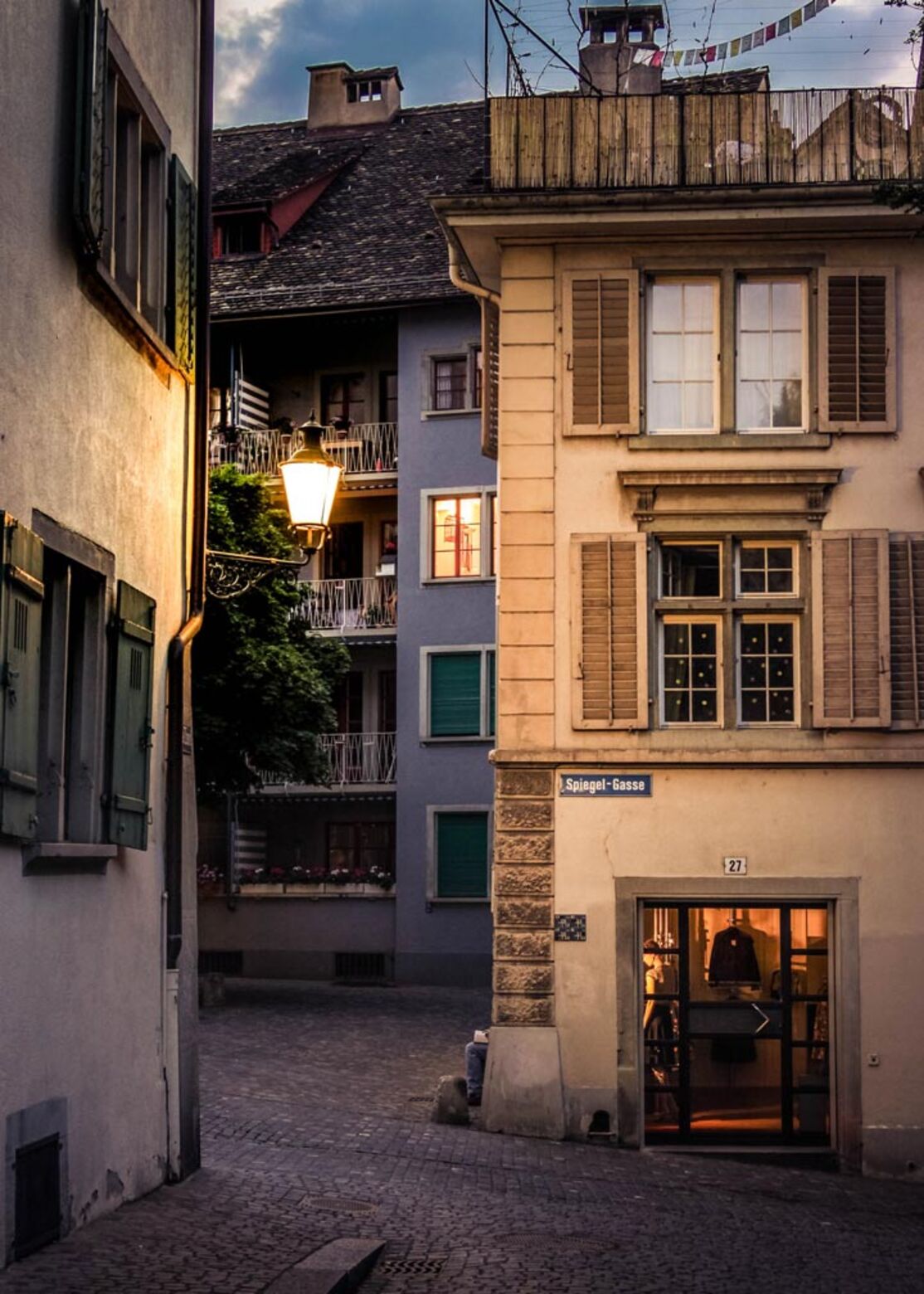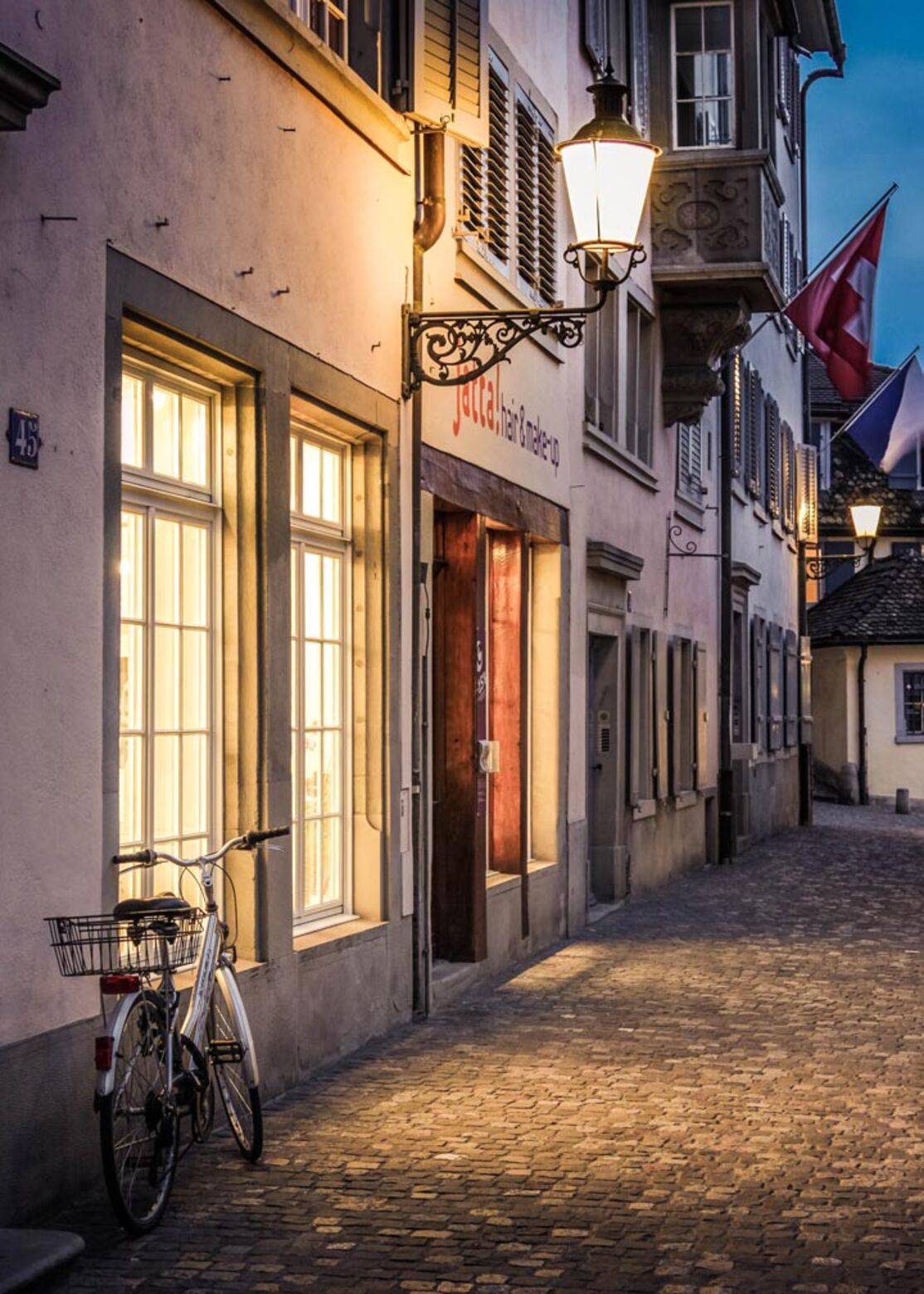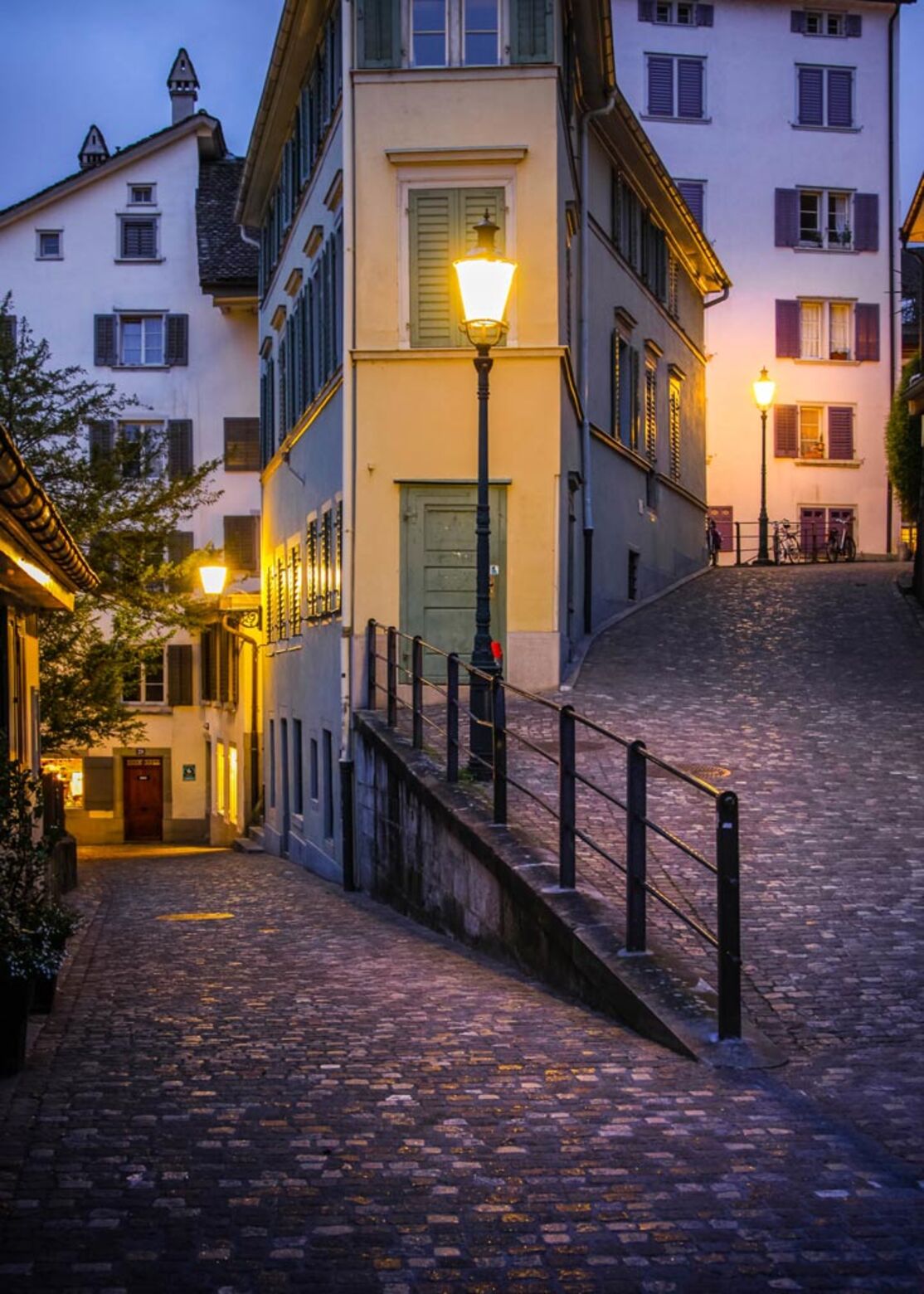 It is said that there are more photographers in Zurich than anywhere else. What does that mean for independent photographers?
Changes in technology in this digital age mean very few photographers actually make it. Before, an average photographer could break through because the demands weren't yet so high, but these days there are countless photographers working to a decent standard. And that's enough for most clients.
It is also becoming increasingly difficult for photographers to make a living from their job. Traditional landscape photography has never been a lucrative business, and even architectural photography is not what it once was. Even studio and still life photography is under great pressure. To be honest, I don't know many photographers at the moment who are happy. I'm glad I make my living in other ways.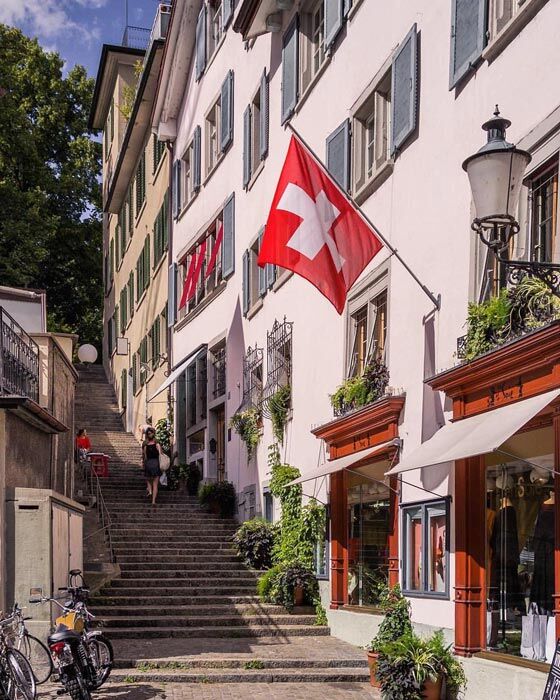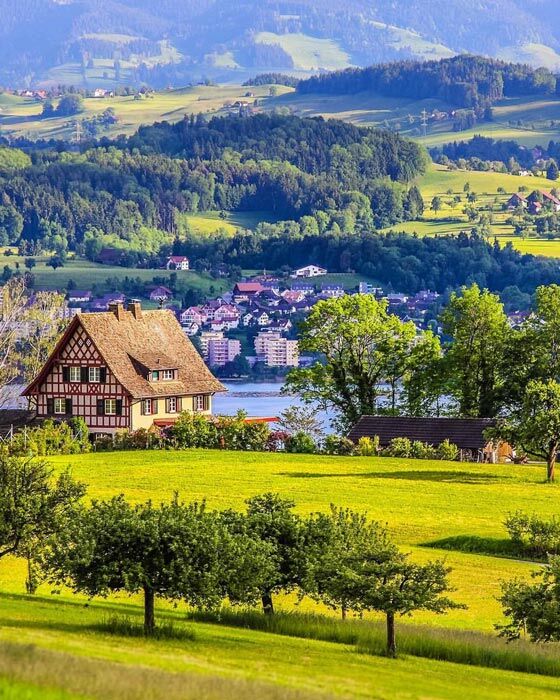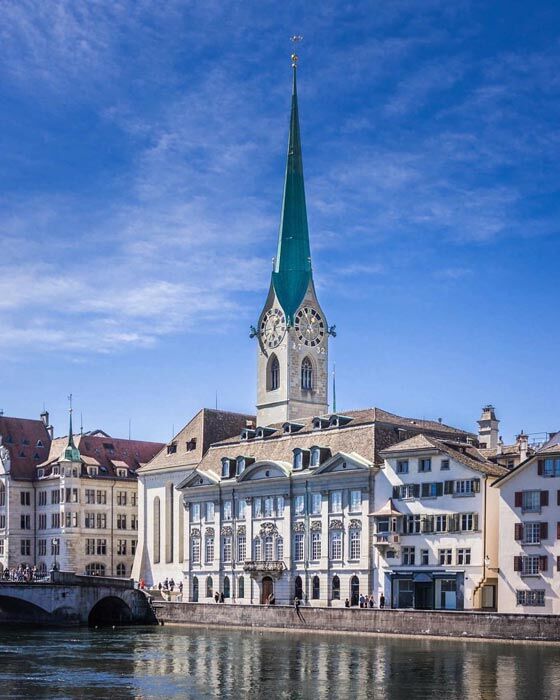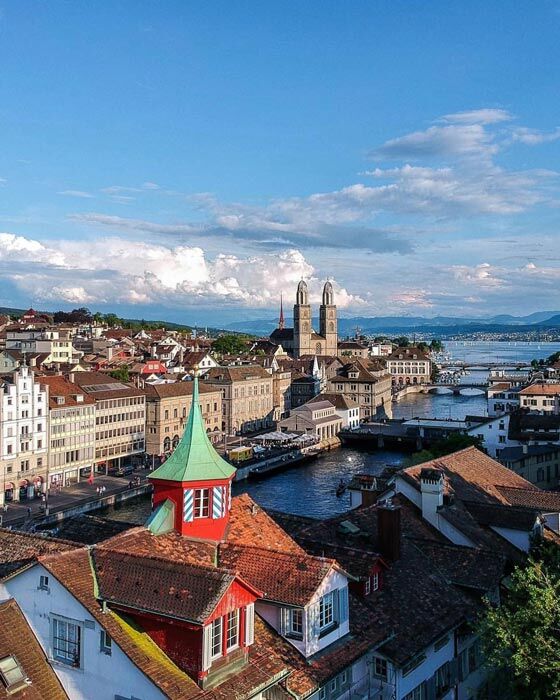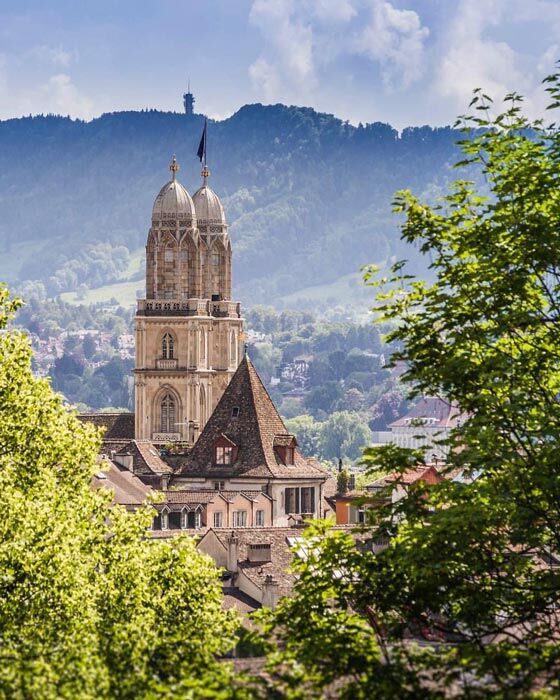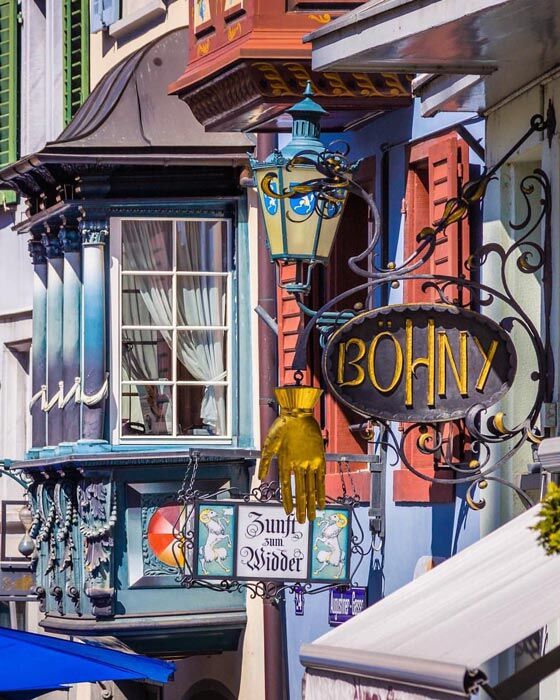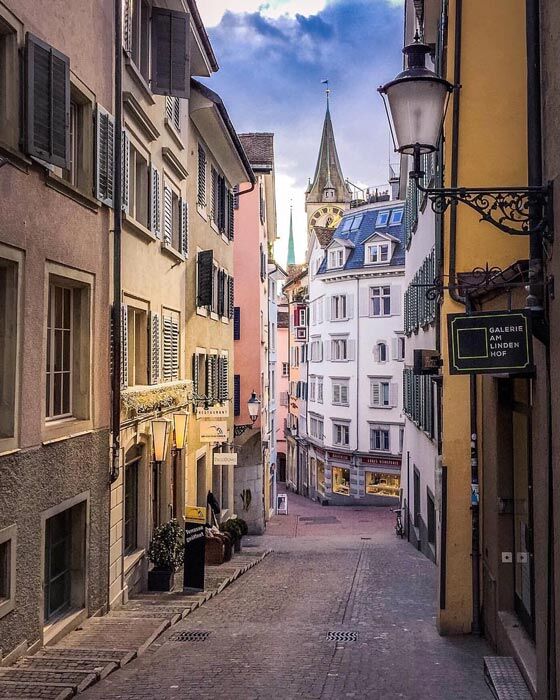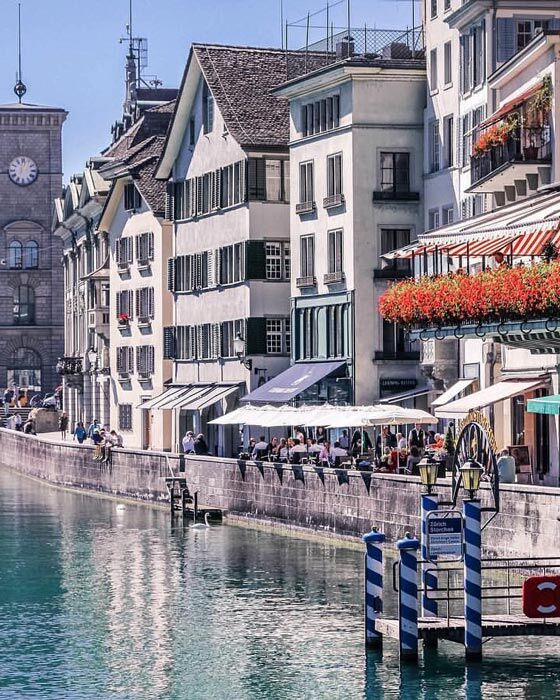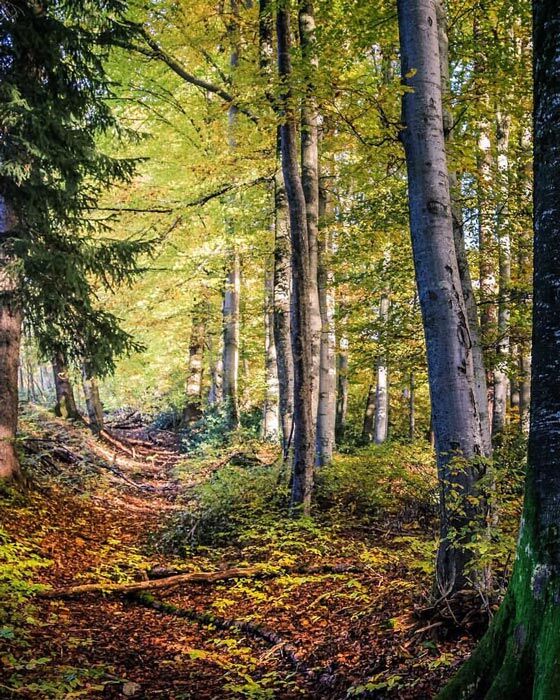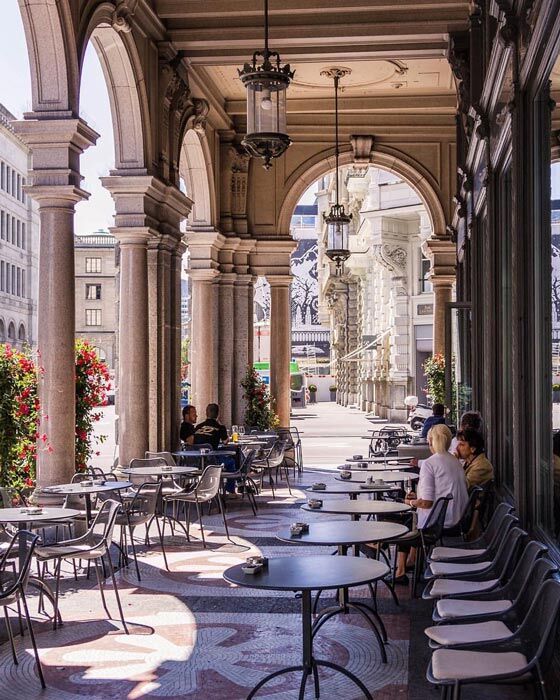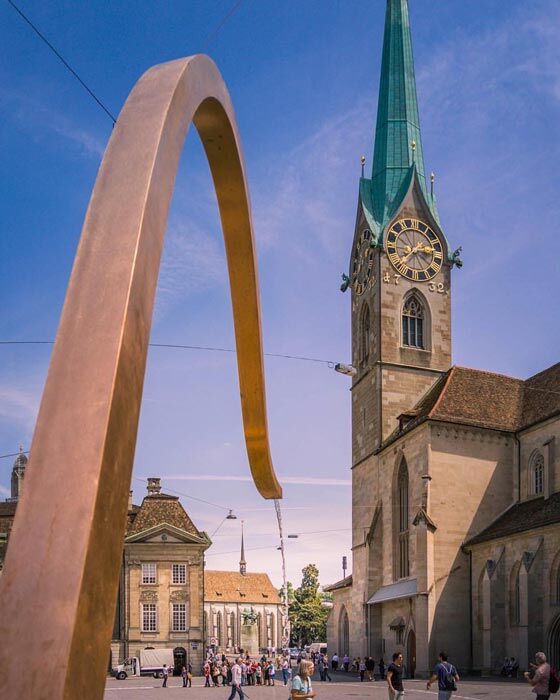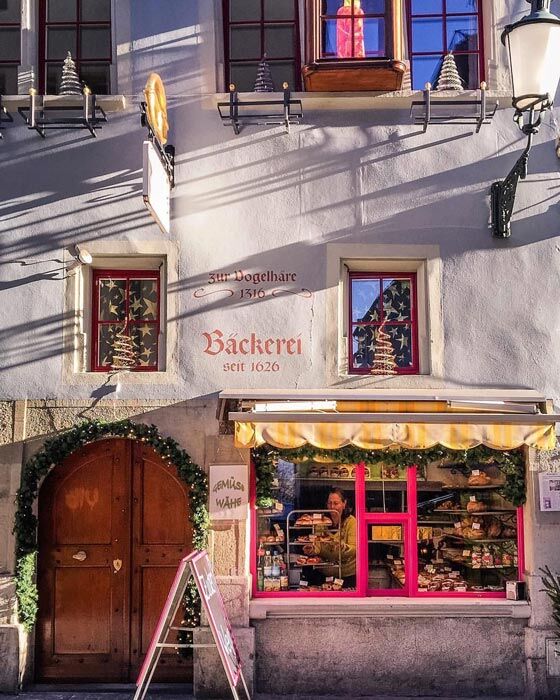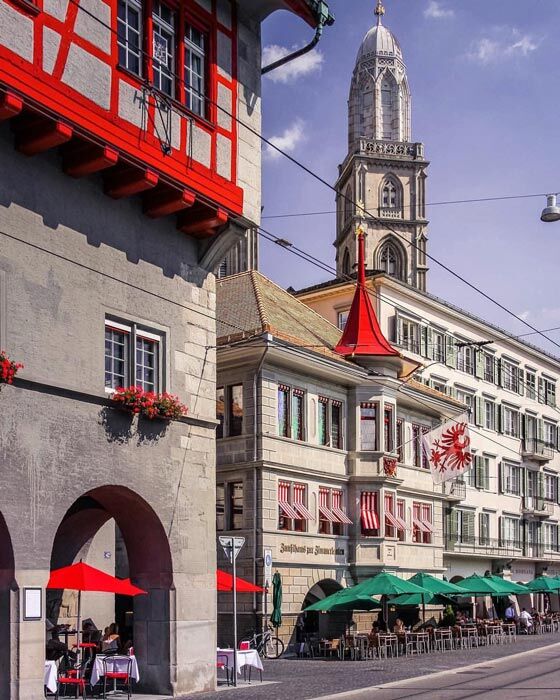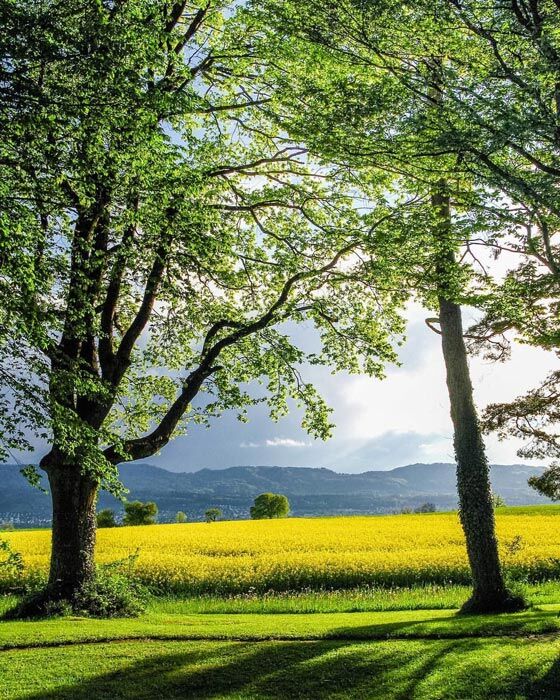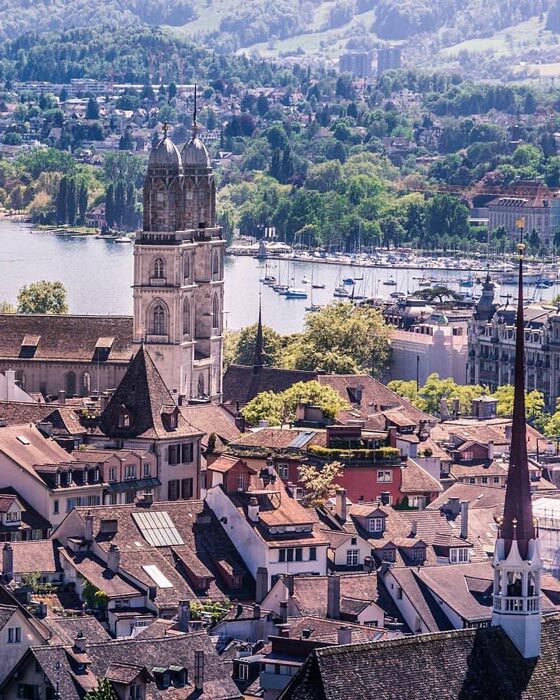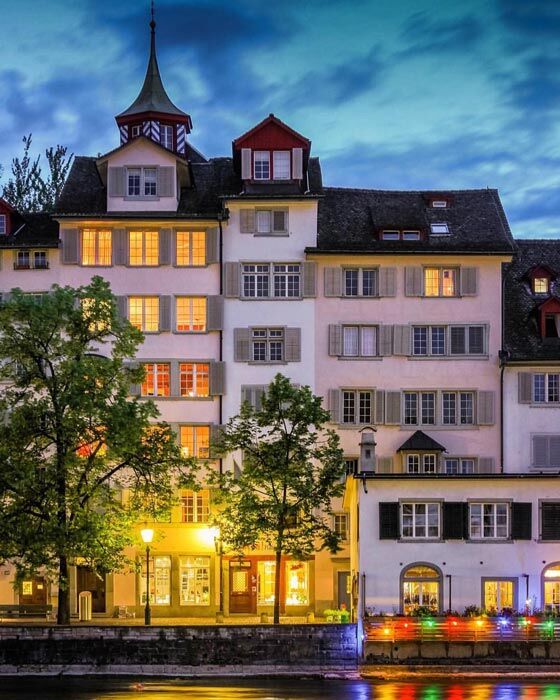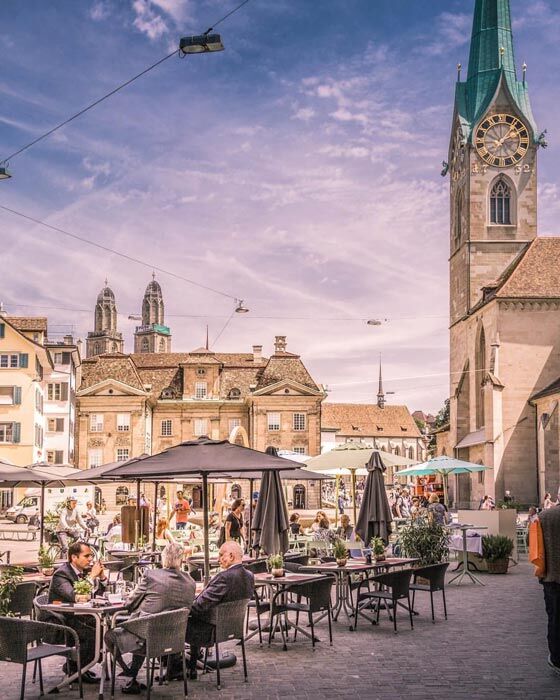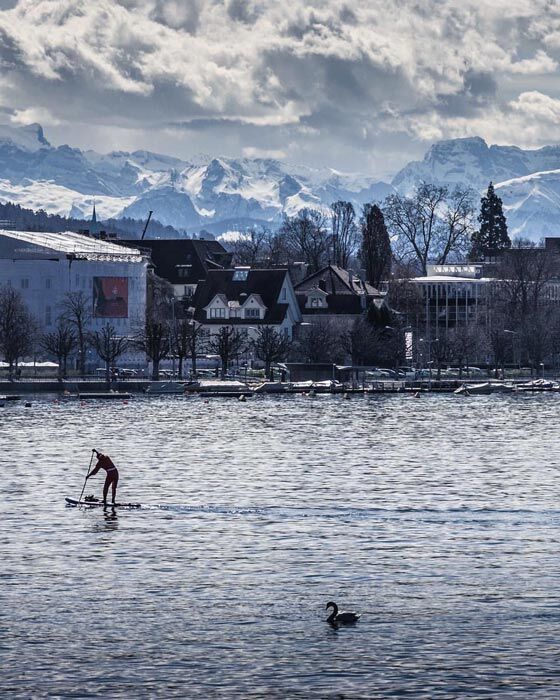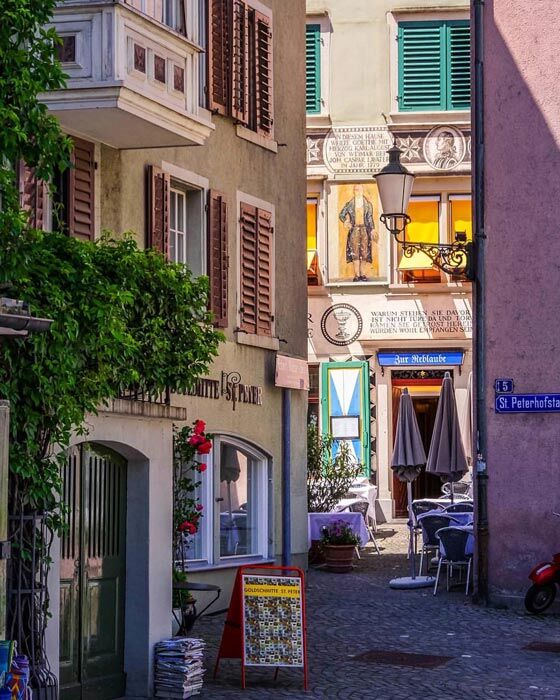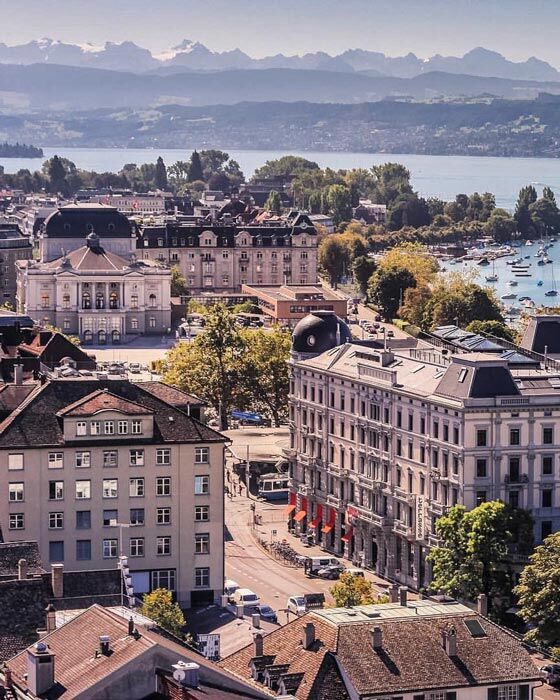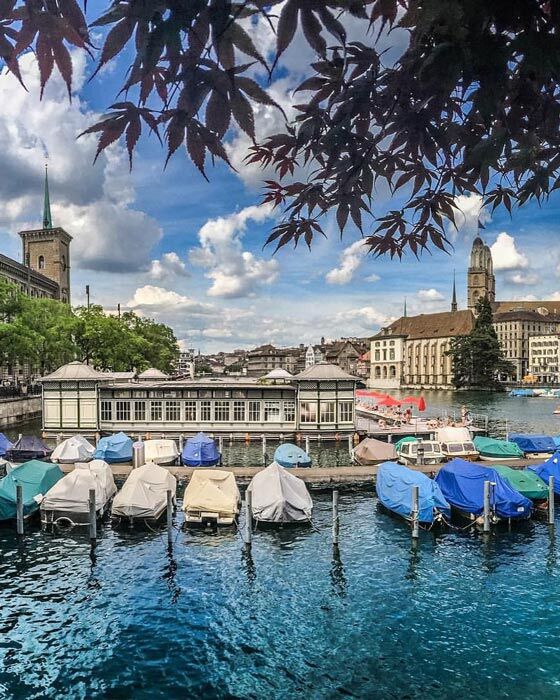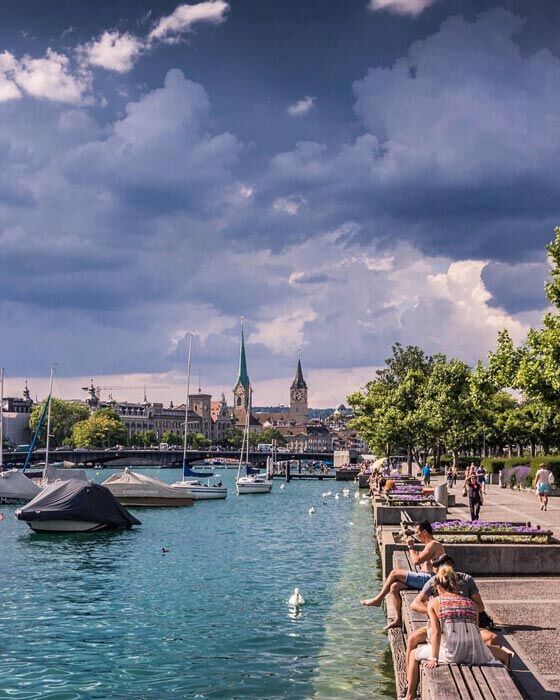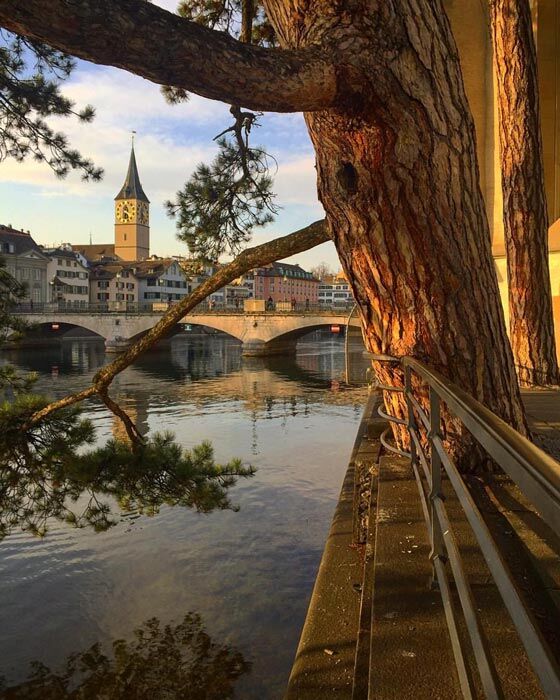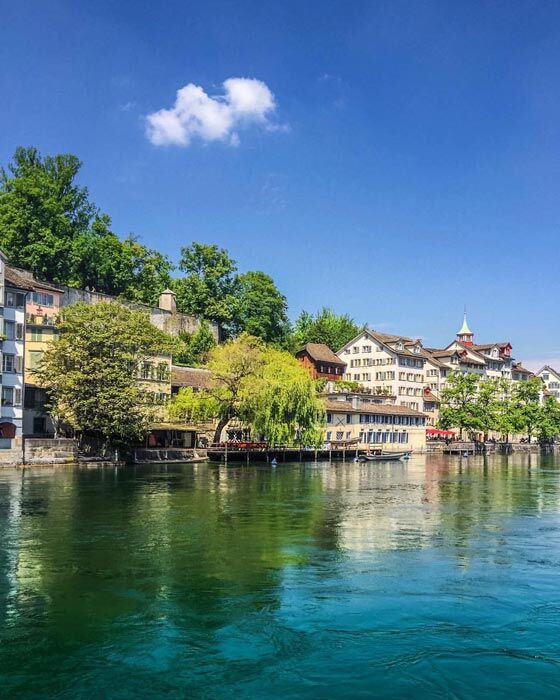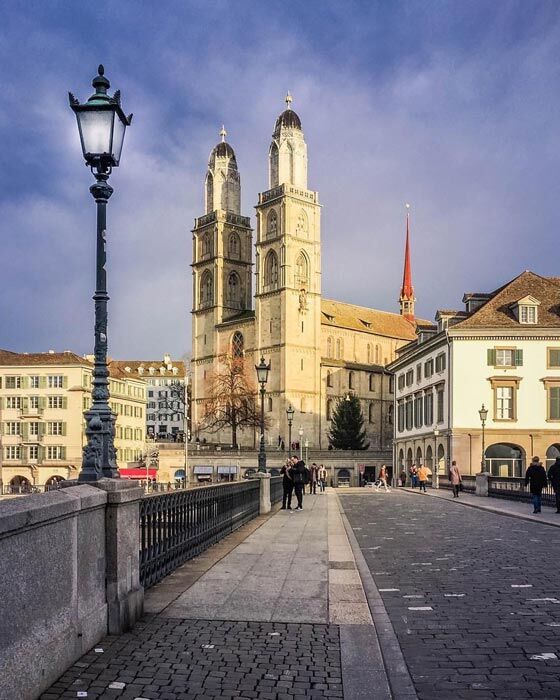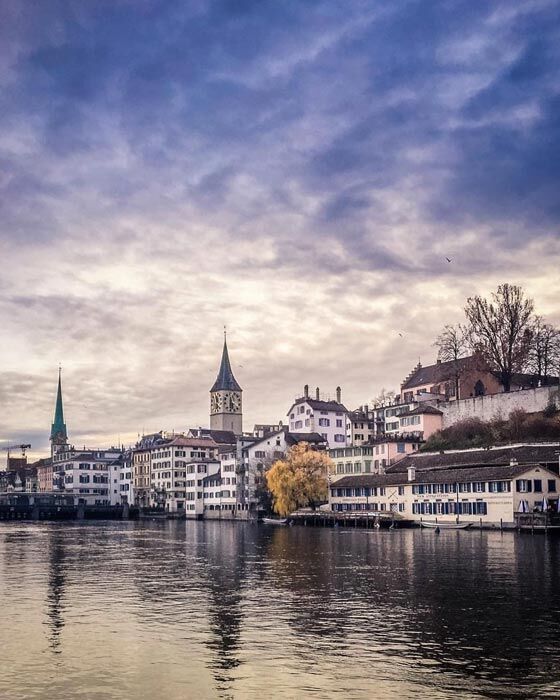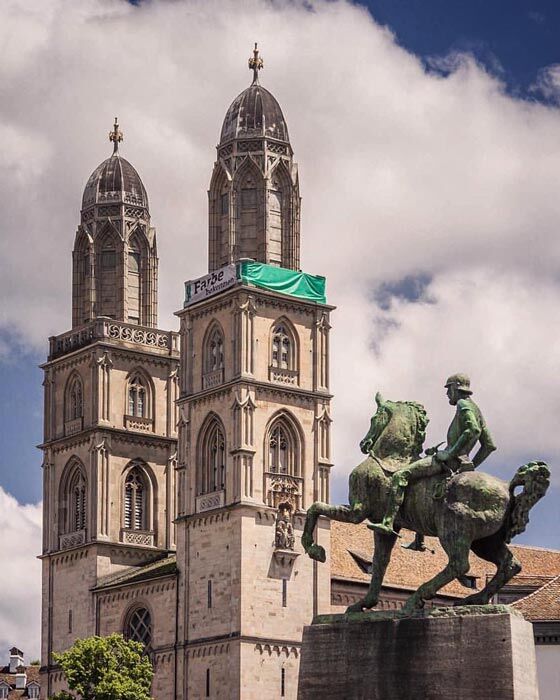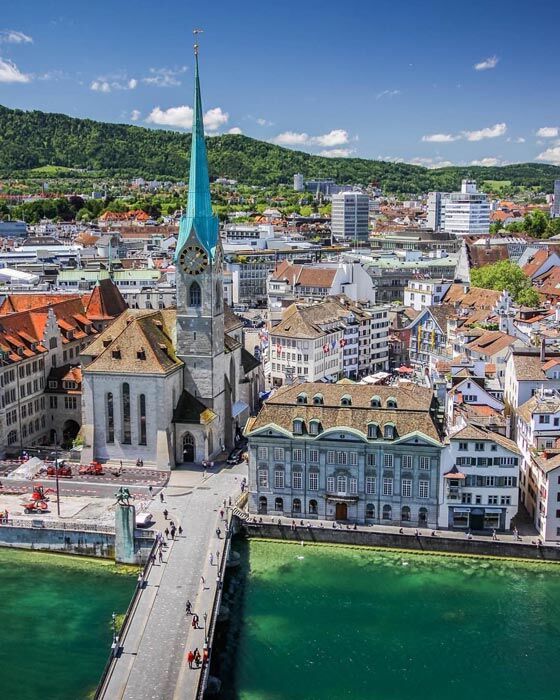 Are you also an influencer?
I was so surprised that I was known on the scene. I only have 1,500 followers, so very few in comparison with others. I haven't taken on any paid contracts yet. I haven't been asked yet, either (laughs).
Are you inspired by other photographers?
Ansel Adams, Henri Cartier-Bresson, Steve McCurry...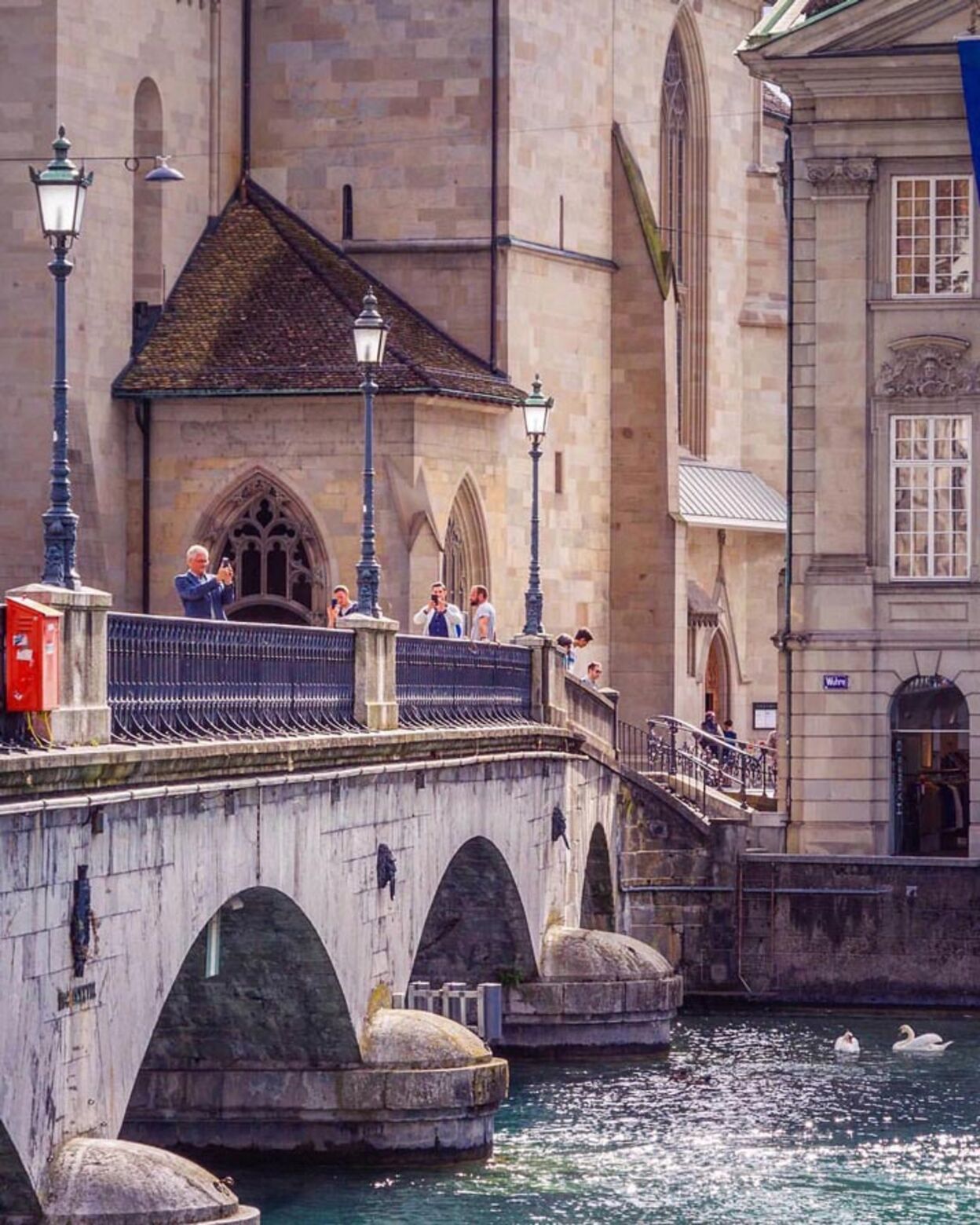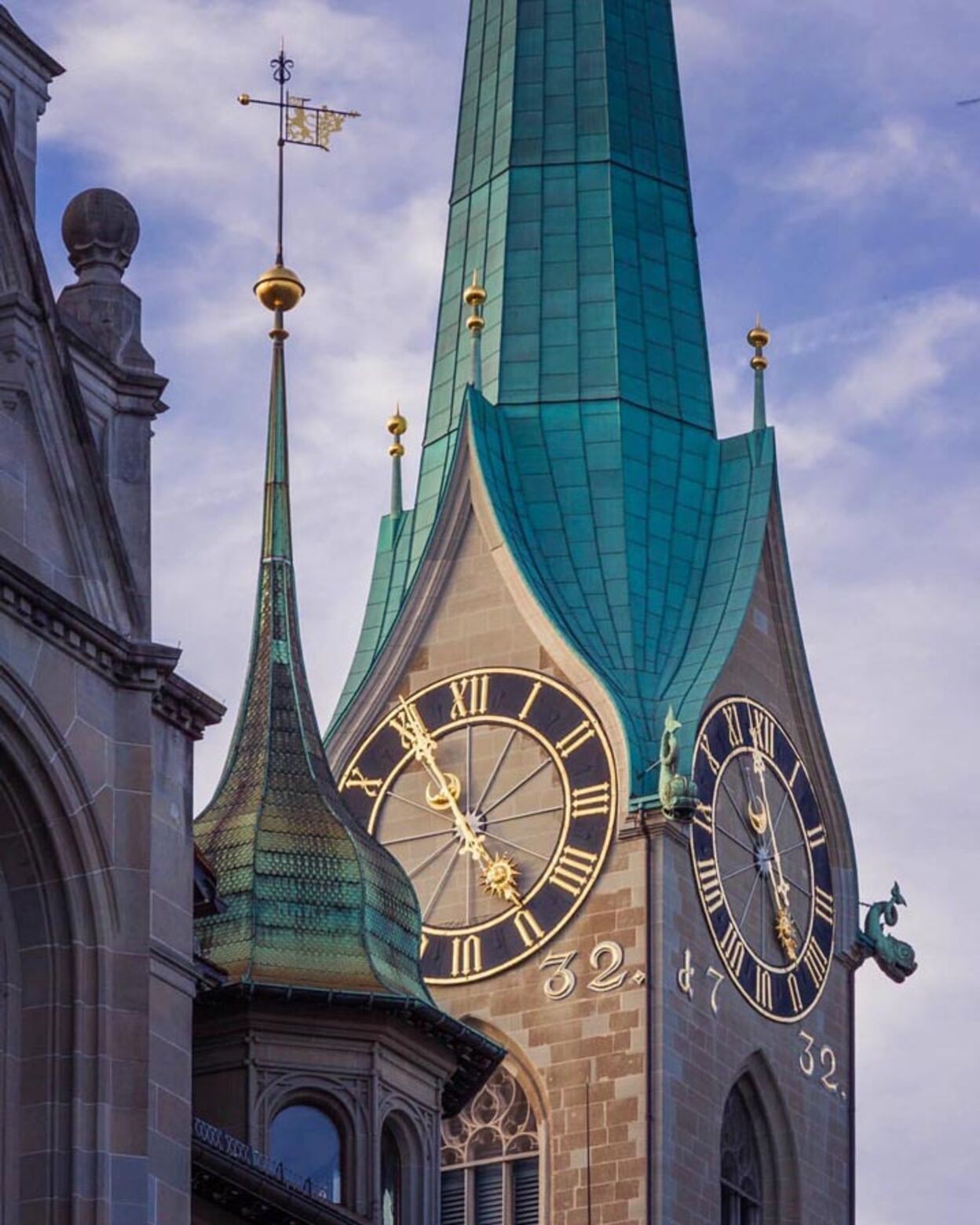 What do you do in your free time when you're not taking photos?
I've just started flying drones. The combination of flying and shooting videos is the ultimate thrill. I often fly over Zurich – the view over the city is spectacular, and a totally new dimension for me.
Have you had any artistic training?
I studied illustration and design in Montreal. Since living in Zurich, I have worked in the advertising sector and now have my own small agency in the city centre.
When I don't take any photos, my girlfriend starts to worry that something is wrong.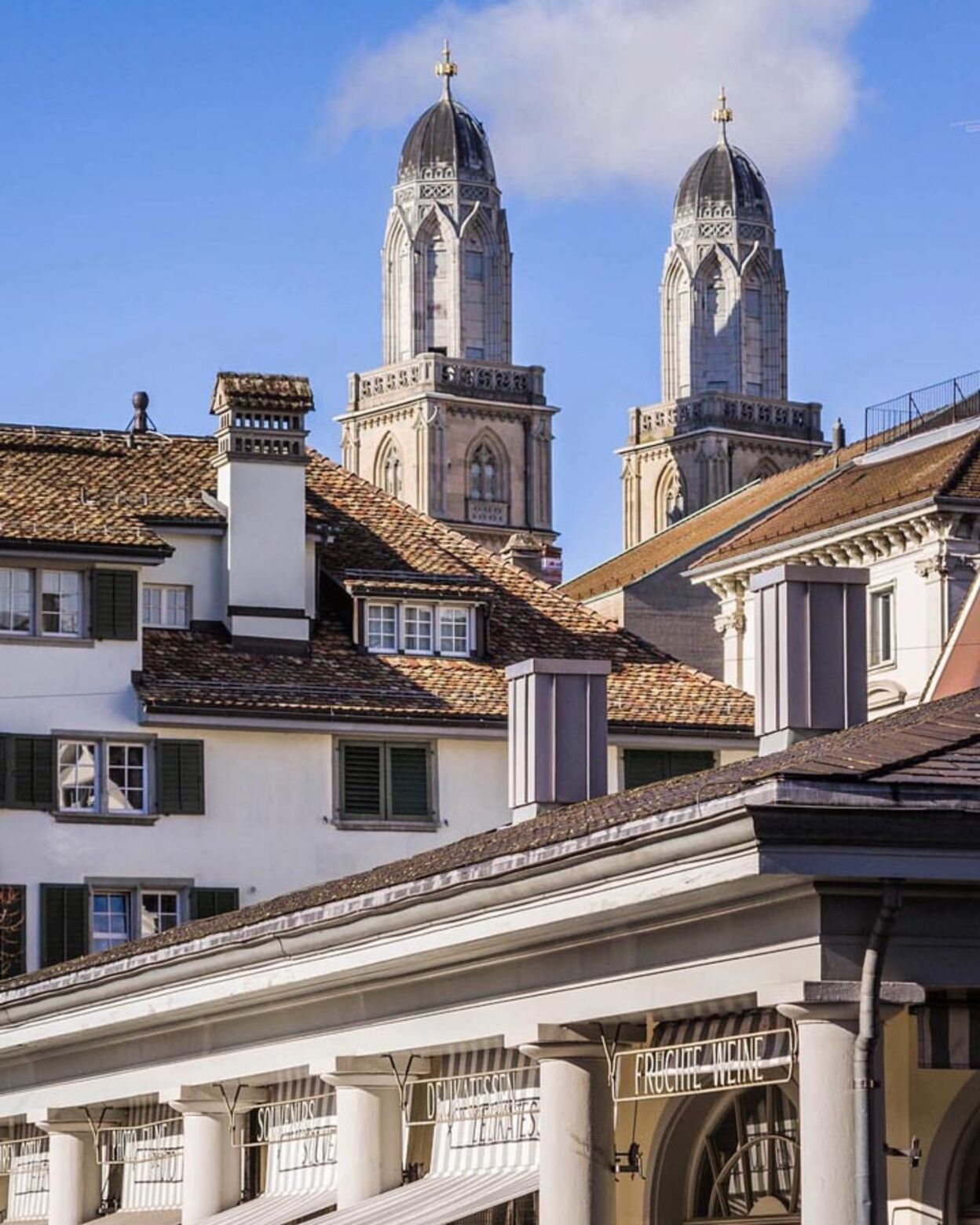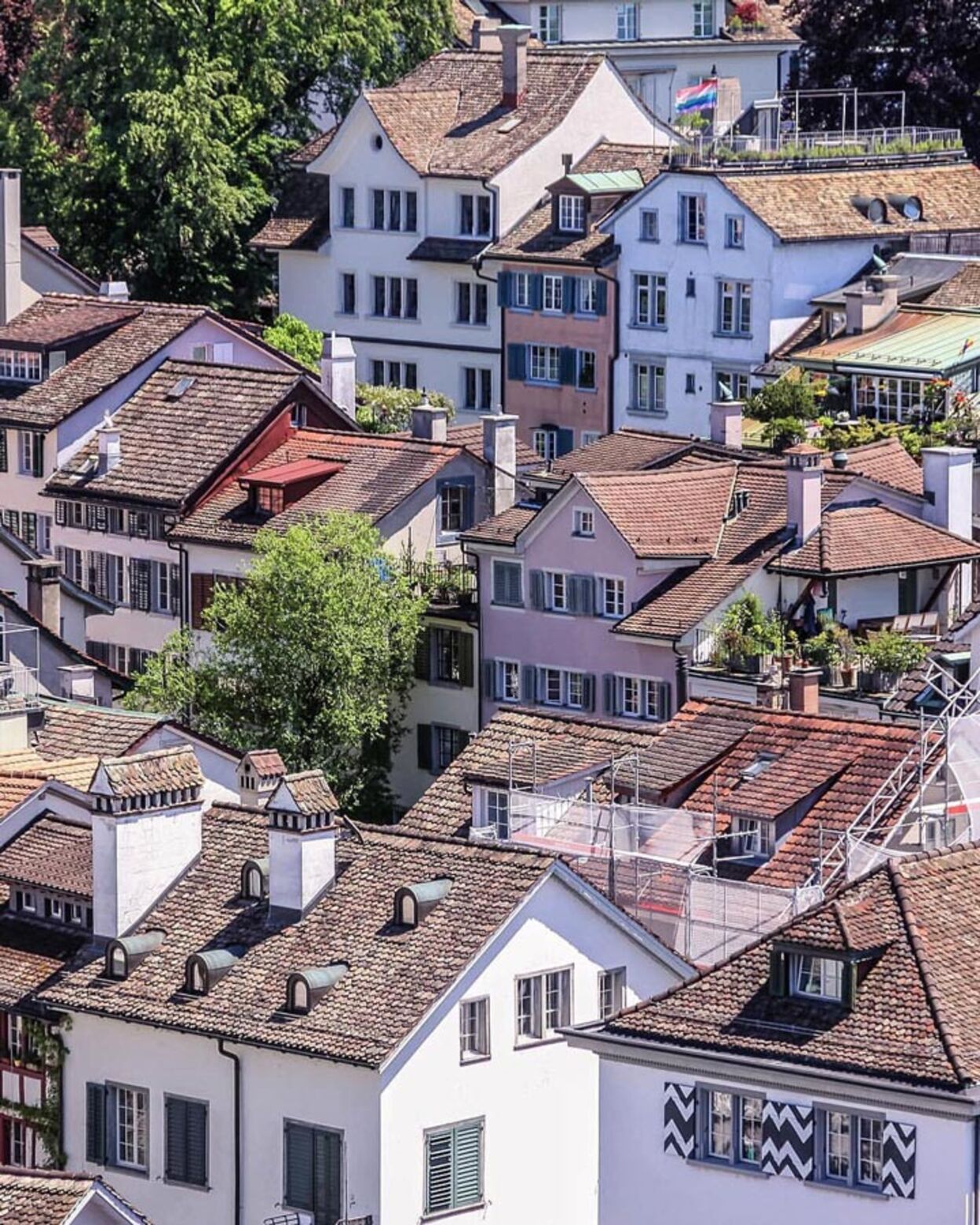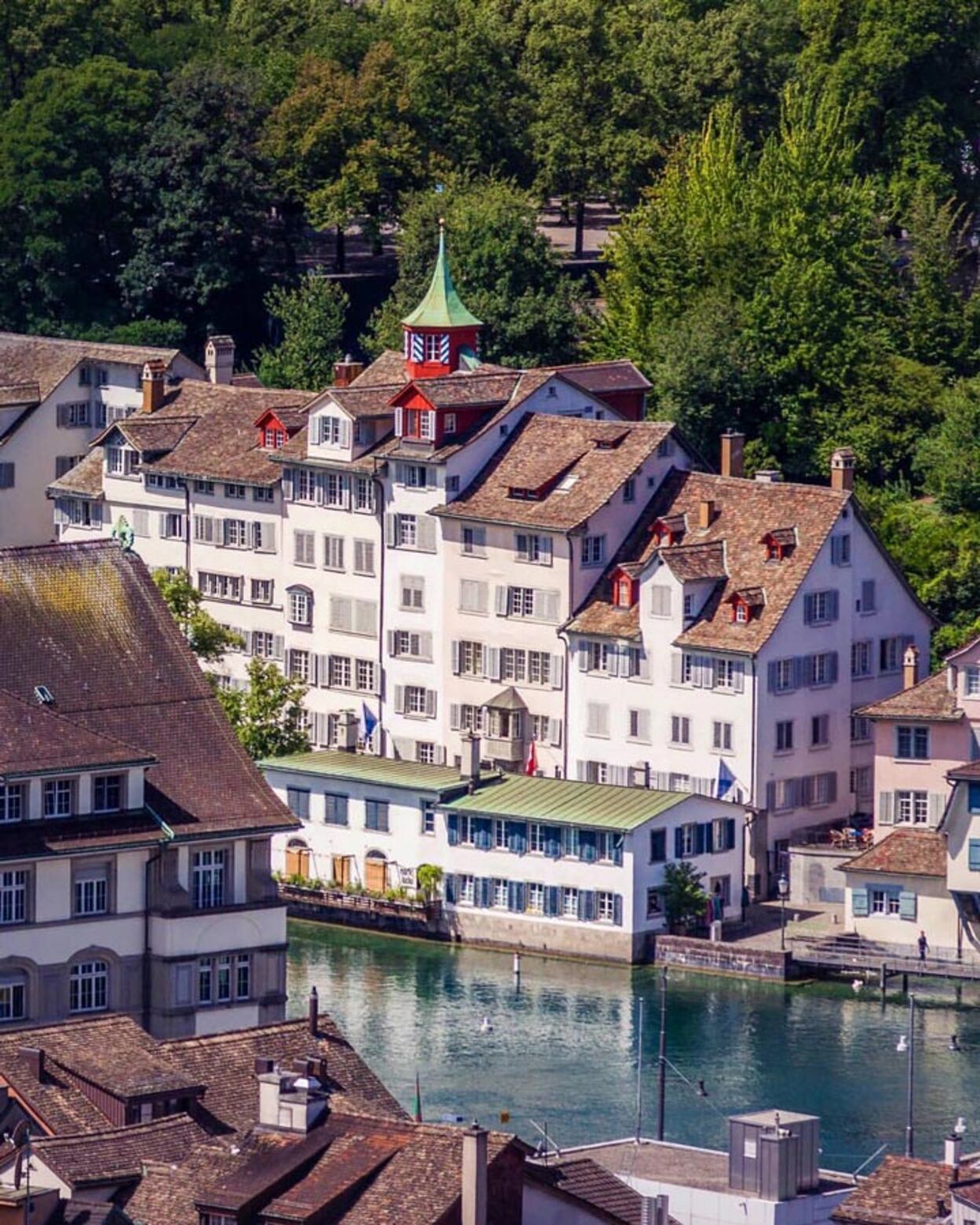 How many days a week do you go out with your camera?
I don't know exactly, it varies. My girlfriend thinks I spend too much time behind the camera, especially on holiday (laughs). When I don't take any photos, she starts to worry that something is wrong. Basically I don't look at the time, I look at the light.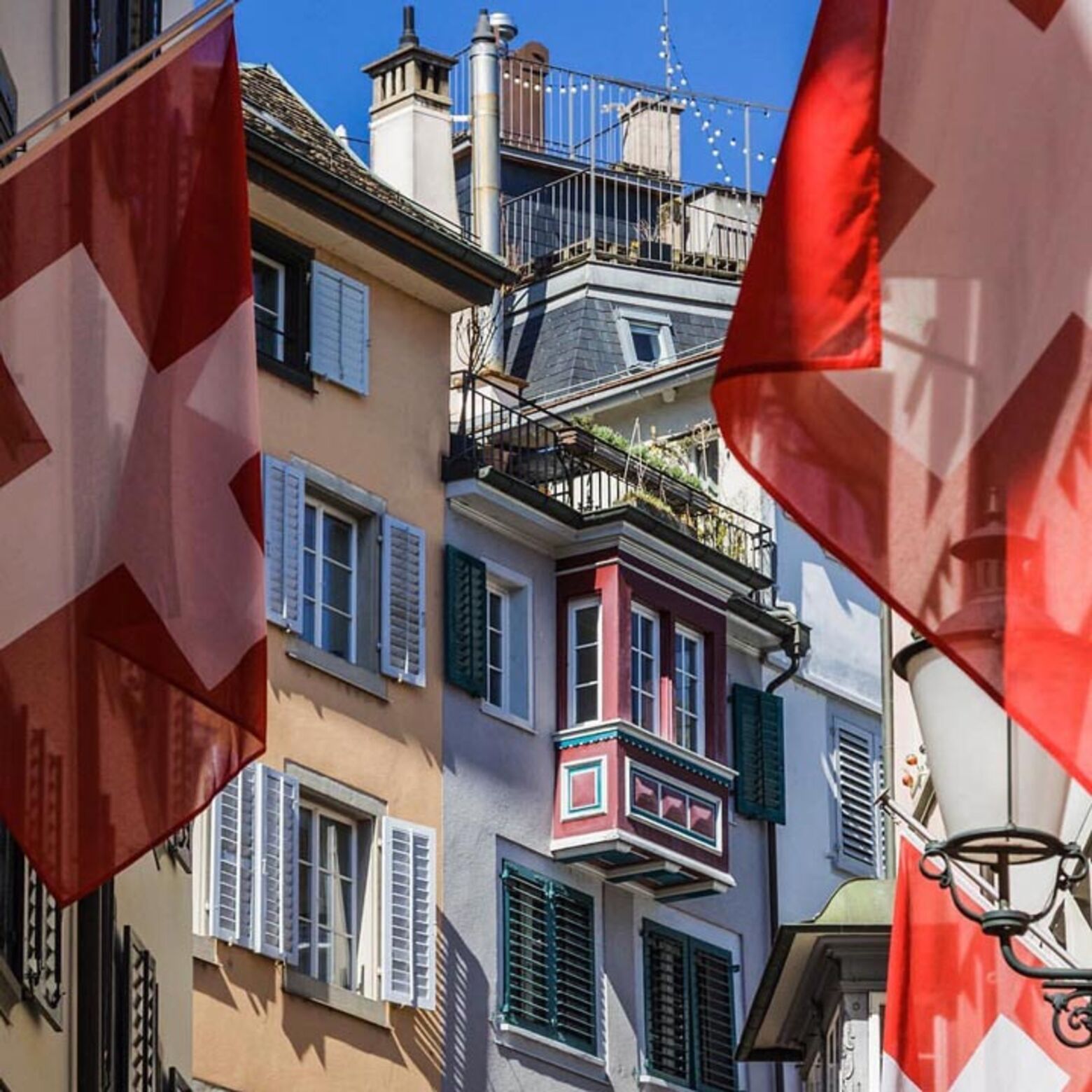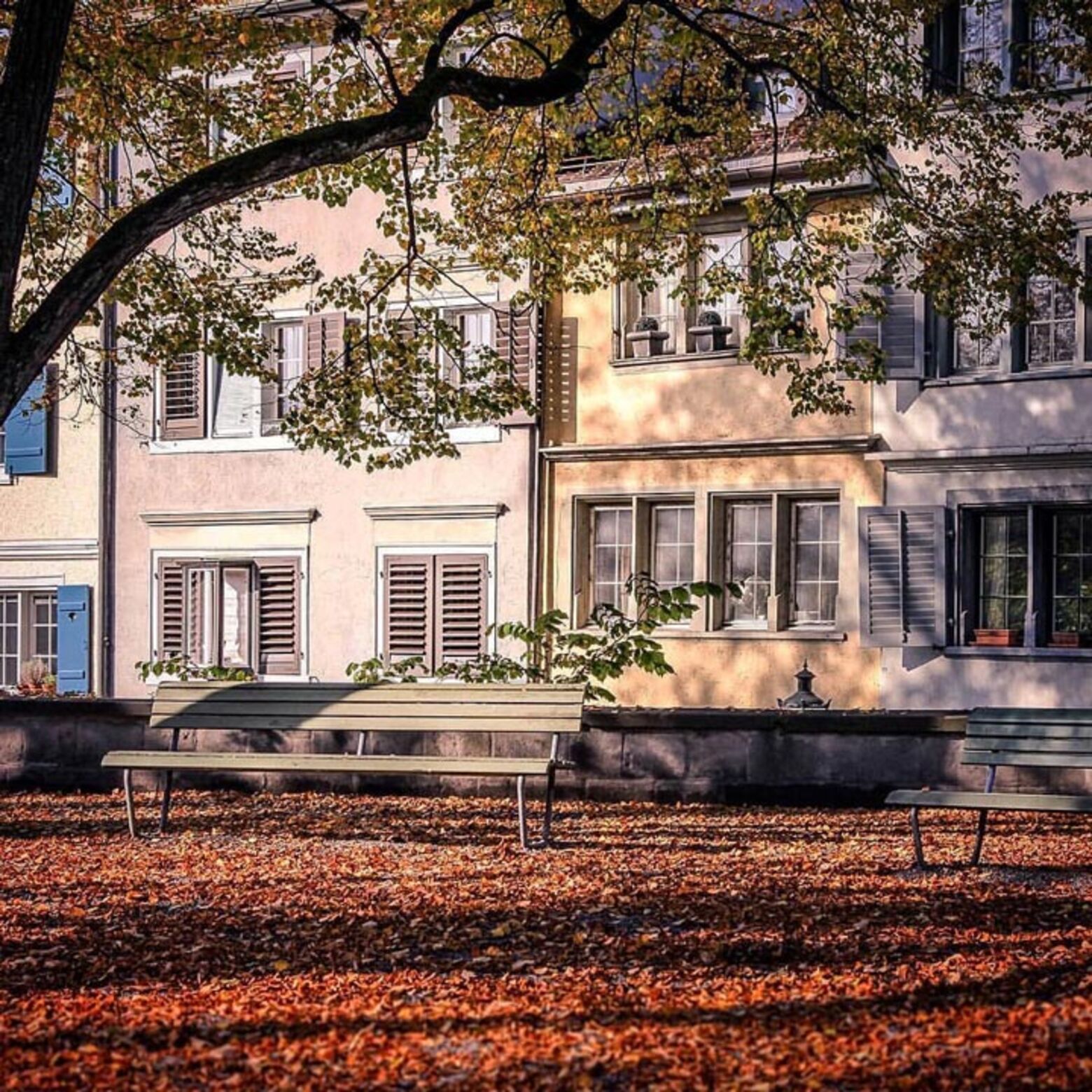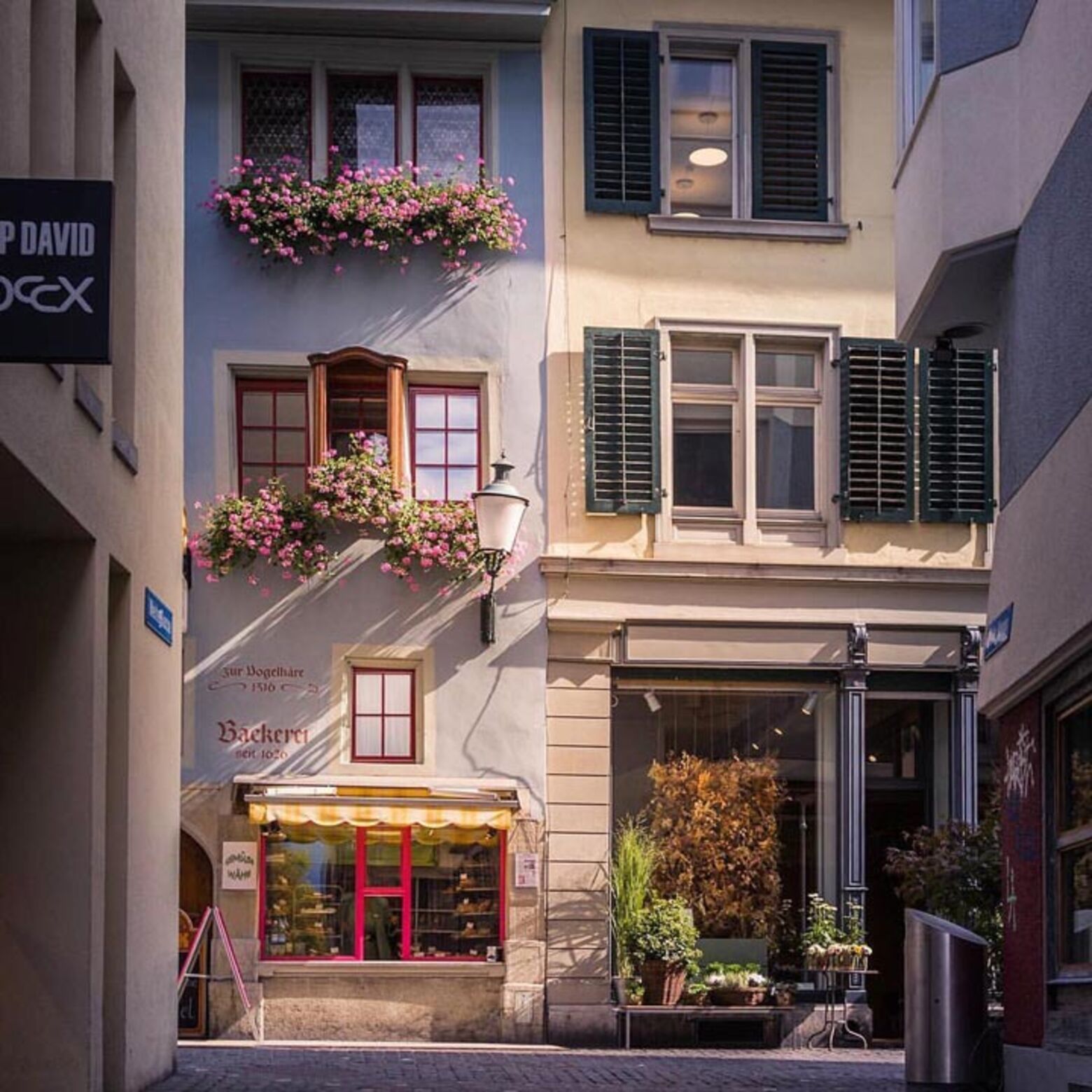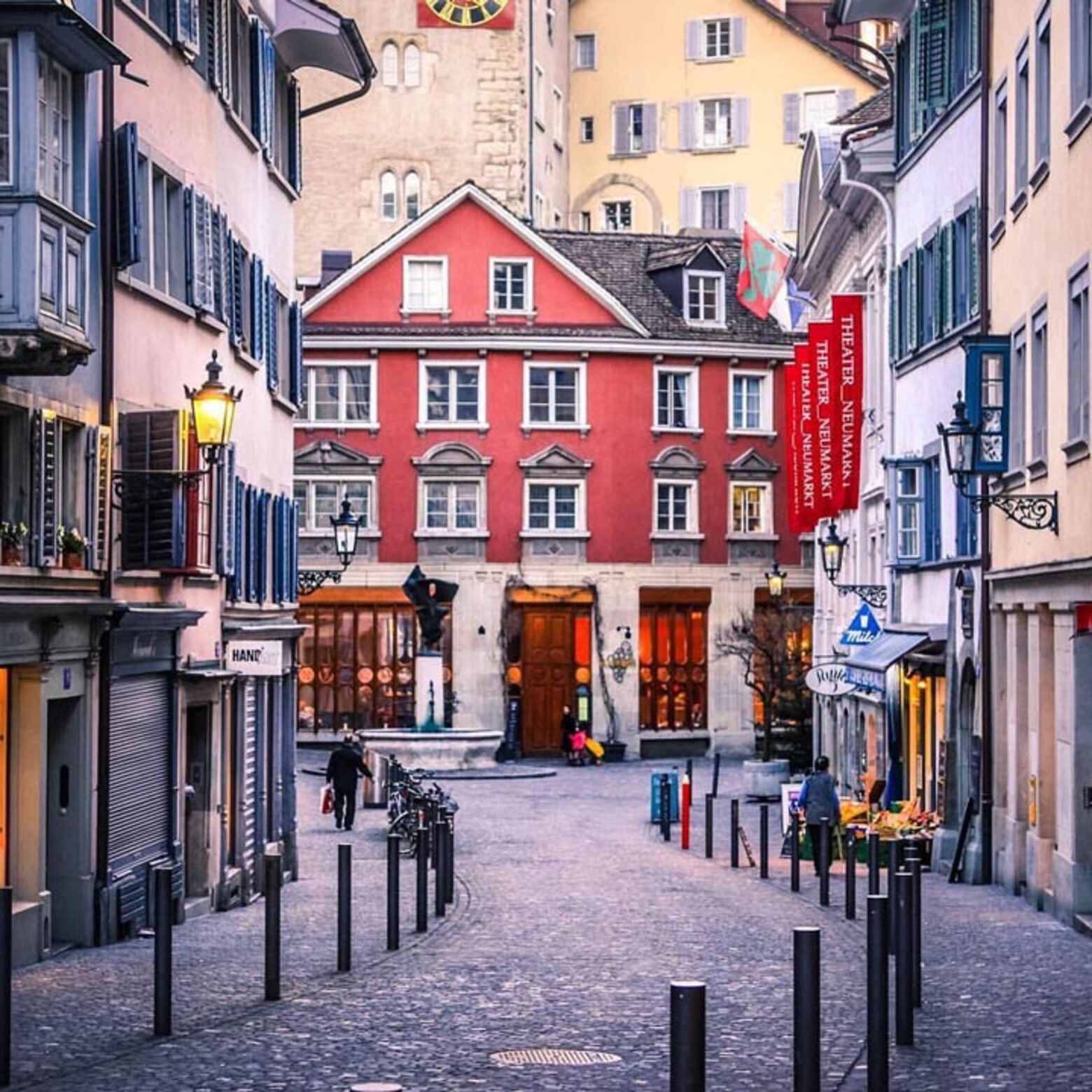 How much did all of your photography equipment cost?
Not a lot, my camera is almost ten years old. Maybe around 3,000 francs in total.
What motivates you to keep going out with the camera?
It's as if you're looking for gold: you hope you're going to find the ultimate jackpot image. I also enjoy the chance to be outside – most of the time I'm sat working at the computer.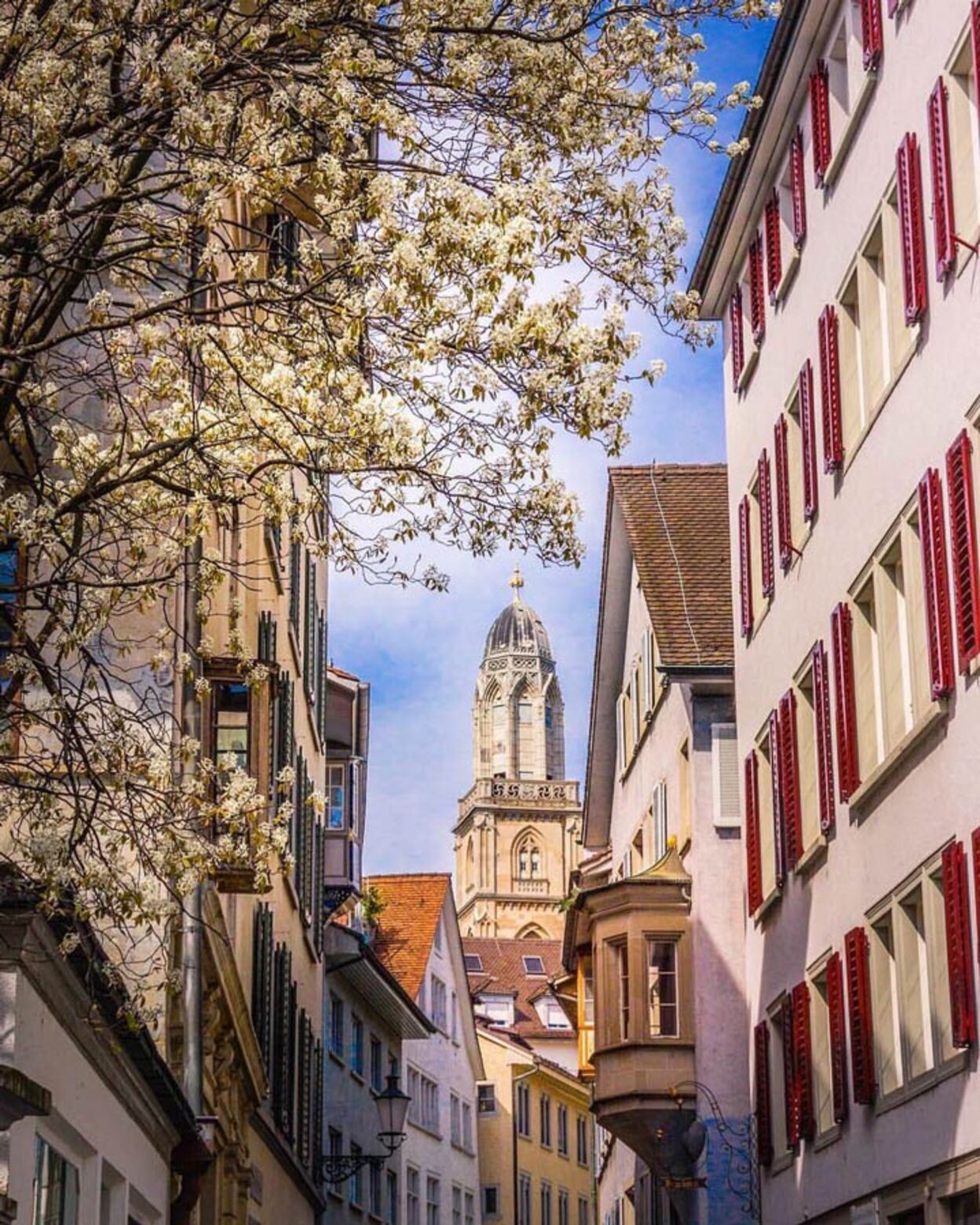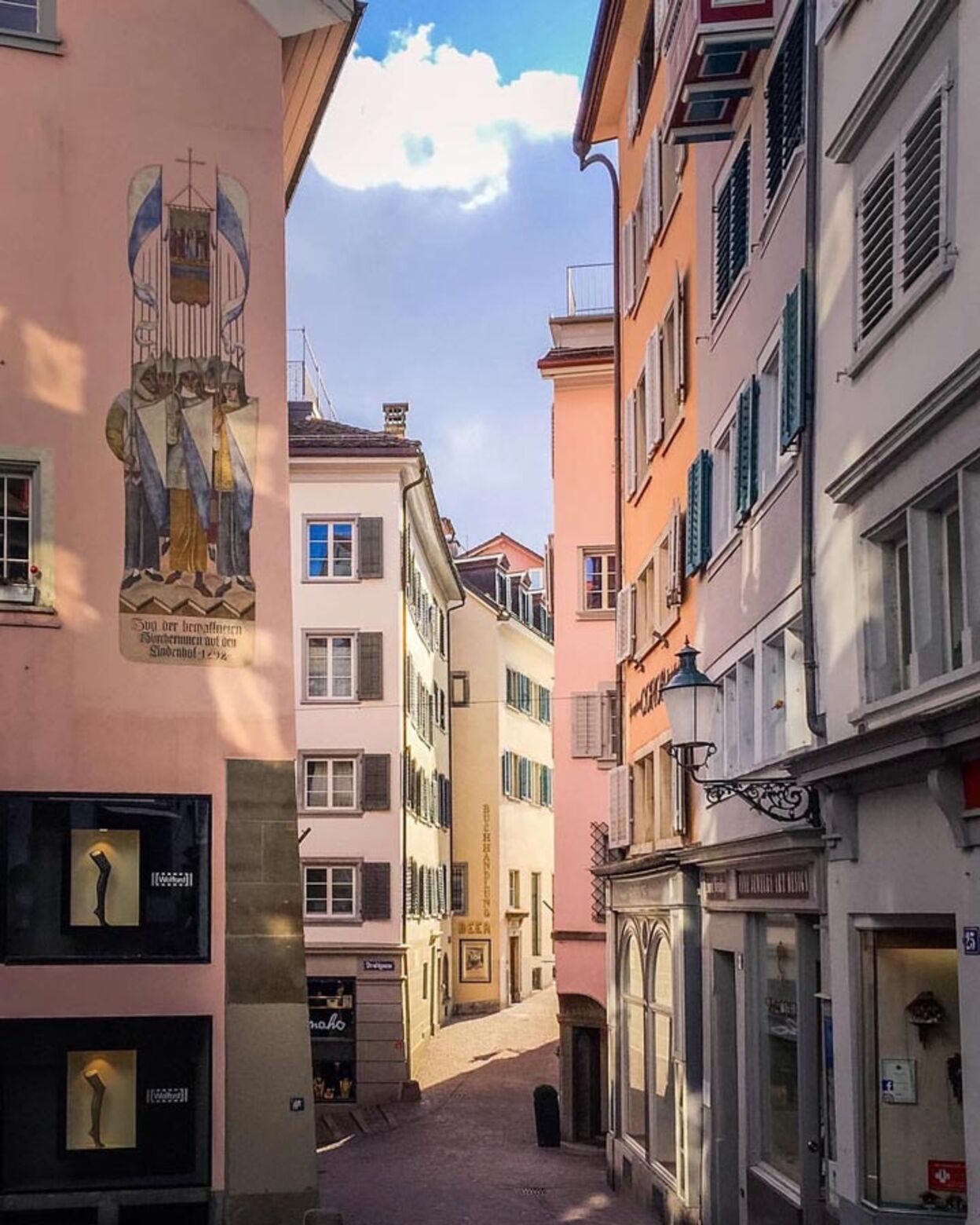 How much do you edit your photos?
I edit all of my photos in Lightroom. Sometimes a lot, sometimes hardly at all. I work in Photoshop occasionally to create new artistic effects. Each photo tells a story and the editing helps to convey that story better.
Is there such a thing as the perfect image?
Yes. Truly perfect photos are timeless.
View posts by interests, or use the proximity search and additional filters.
Try it out
.
Save posts as favourites – simply click on the heart symbol in the upper right corner of the post.