Zurich photographer and man about town Walter Schweizer
Their photos of Zurich fly around the world on social media. But who are these photographers? What spurs them on? Our series turns the camera around. Today, our focus is on Walter Schweizer. He most likes to photograph Zurich early in the morning – and in colour.
Why did you start taking photographs?
I enjoyed taking photographs even as a boy. Now, most of my photos are of landscapes. I always have my camera with me on my travels, but I often take photos in Zurich, too. My pictures are very colourful: visitors to my Instagram page would probably be amazed if they found a black-and-white photo there.
What do you most like photographing in Zurich?
My favourite place is the Lindenhof. A lot of people photograph the Lindenhof in the middle of the day or at night, but not many in the morning. However, I especially like the atmosphere early in the morning, when the Lindenhof appears in a completely different light. That is something I enjoy.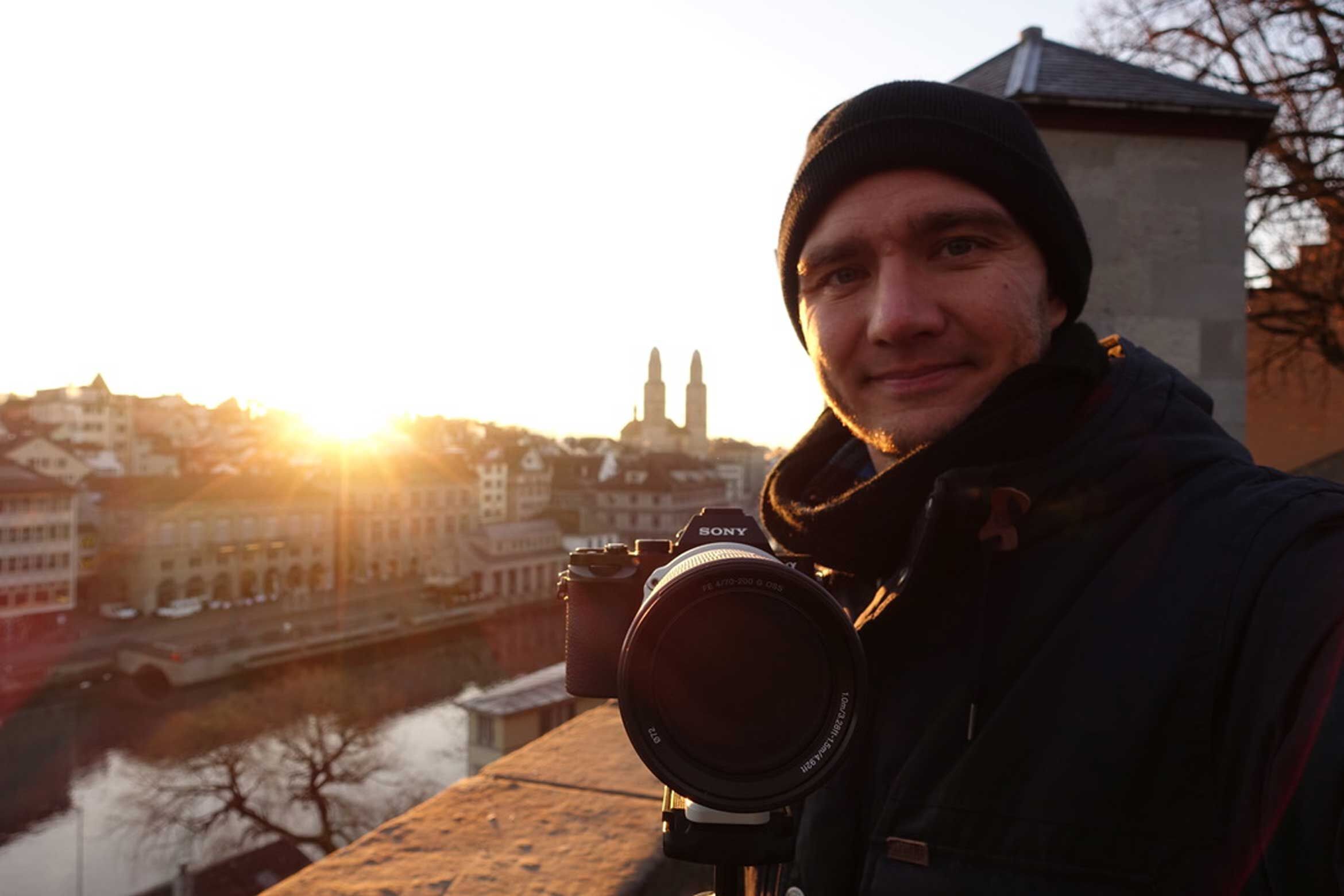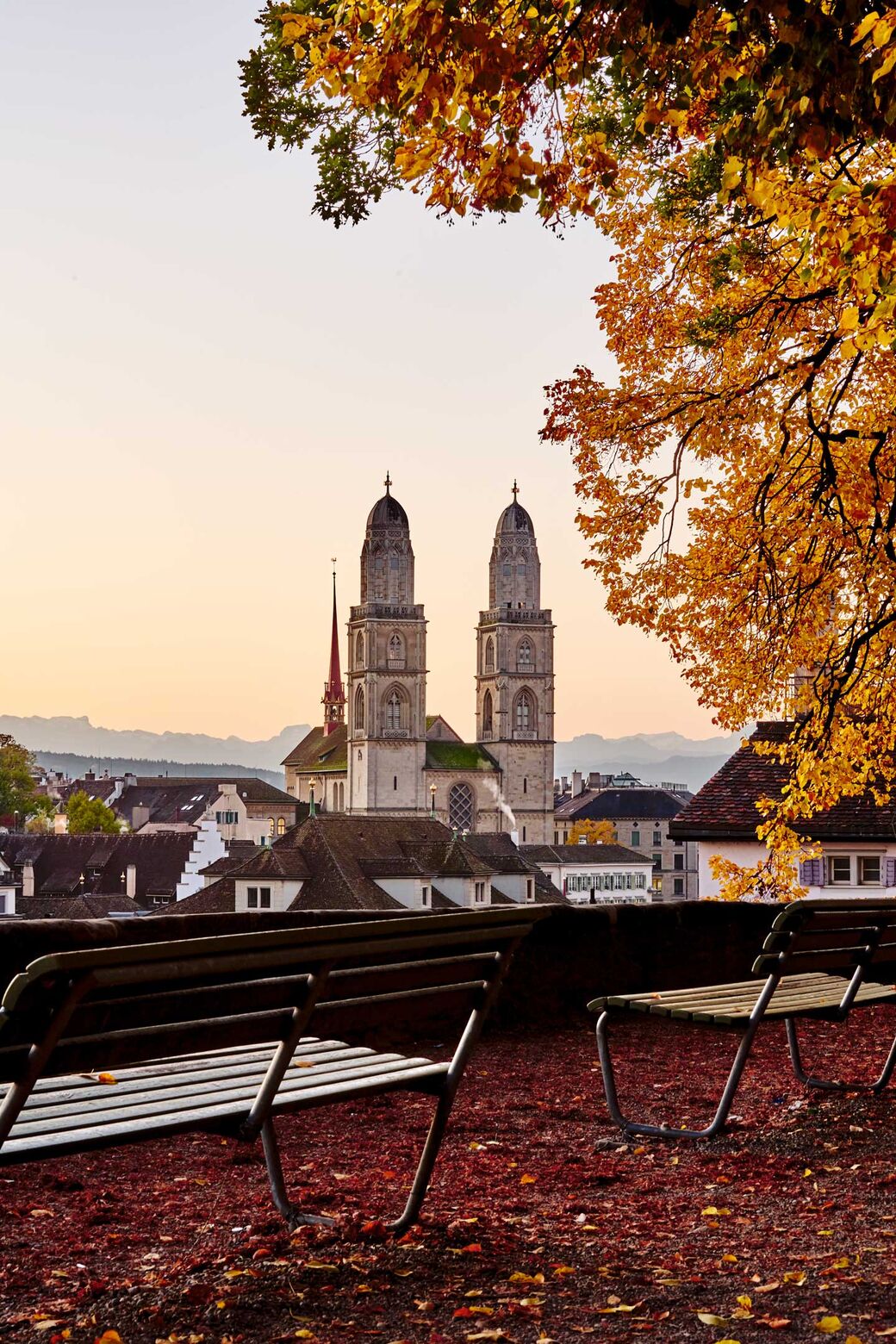 'I often start at the central train station at 5 am on Saturday.'
One of your projects was '12 districts in 12 months'. Can you tell us more about it?
I started that project three years ago. The great thing about the city of Zurich is that it has 12 districts – the same as the number of months in the year. So my aim was to give myself a month to capture different views of a district during 'its' month – some of them very typical, and others that are unusual. I explored just district 1 in January, district 2 in February, and so on. The project boosted my profile on Instagram.
How much time do you invest in photography?
In my spare time, I go out for four days and four nights a month to take photographs, and then there is also the time spent editing the images. I carry my camera with me only when I am going out specifically to take photographs. I often start at the central train station at 5 am on Saturday and see what I find.
You're also a professional photographer.
Yes. I'm employed by Stiftung St. Jakob. As a product photographer, I make sure that our confectionery is presented beautifully. I probably couldn't make photography my full-time occupation. As a photographer, you're often out on your own, but I also really enjoy working in a team. The current set-up is really the perfect balance.
How do you go about photographing a product?
In product photography, the purpose of the picture is laid down: the aim is to find the best way of presenting the product. That means I don't have so much personal freedom. On the other hand, this work demands creativity. I love thinking about what setting is most appropriate for a particular product – such as a Christmas biscuit or a Easter bunny – or what background image will support the product presentation best.
'I let myself be inspired by my surroundings.'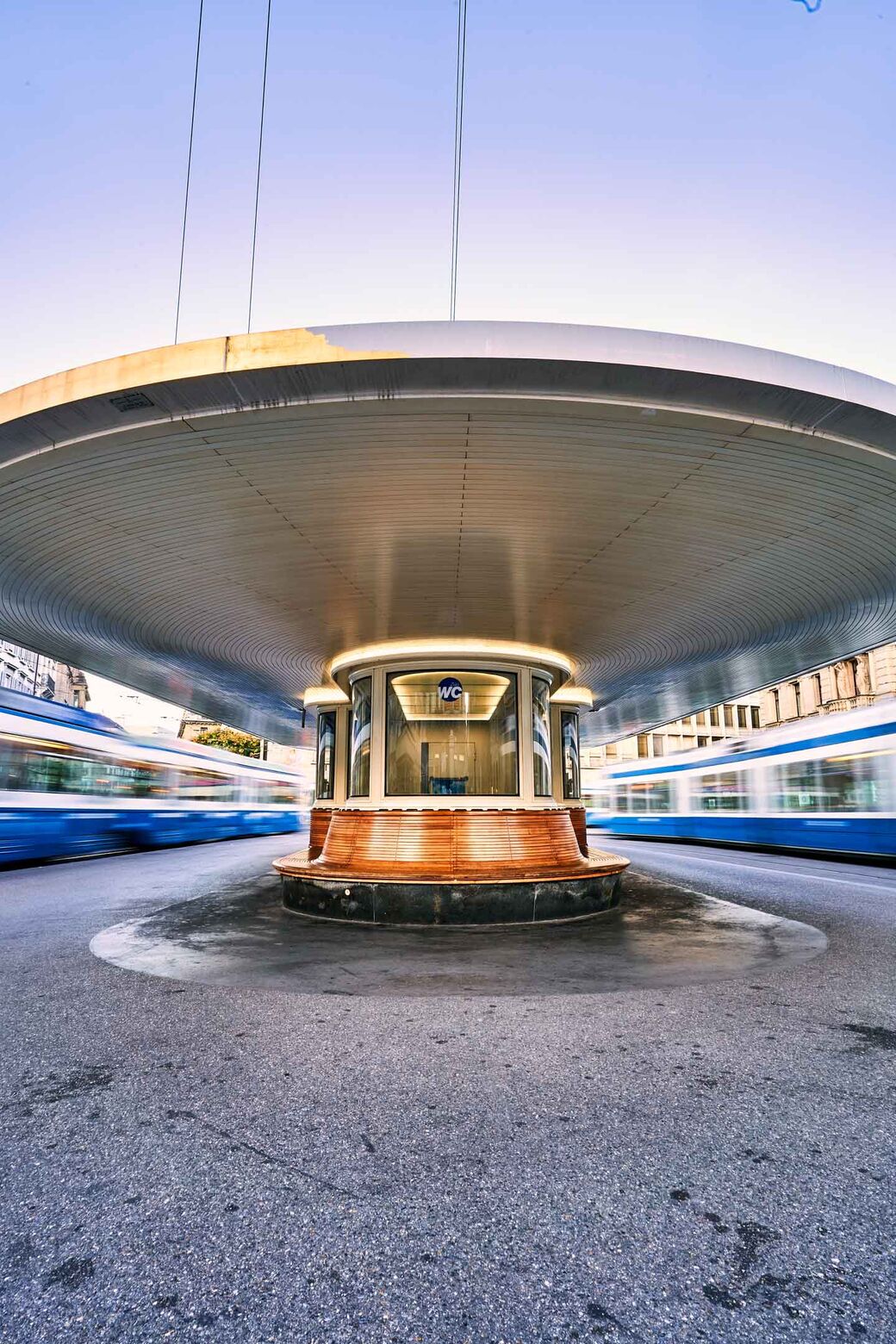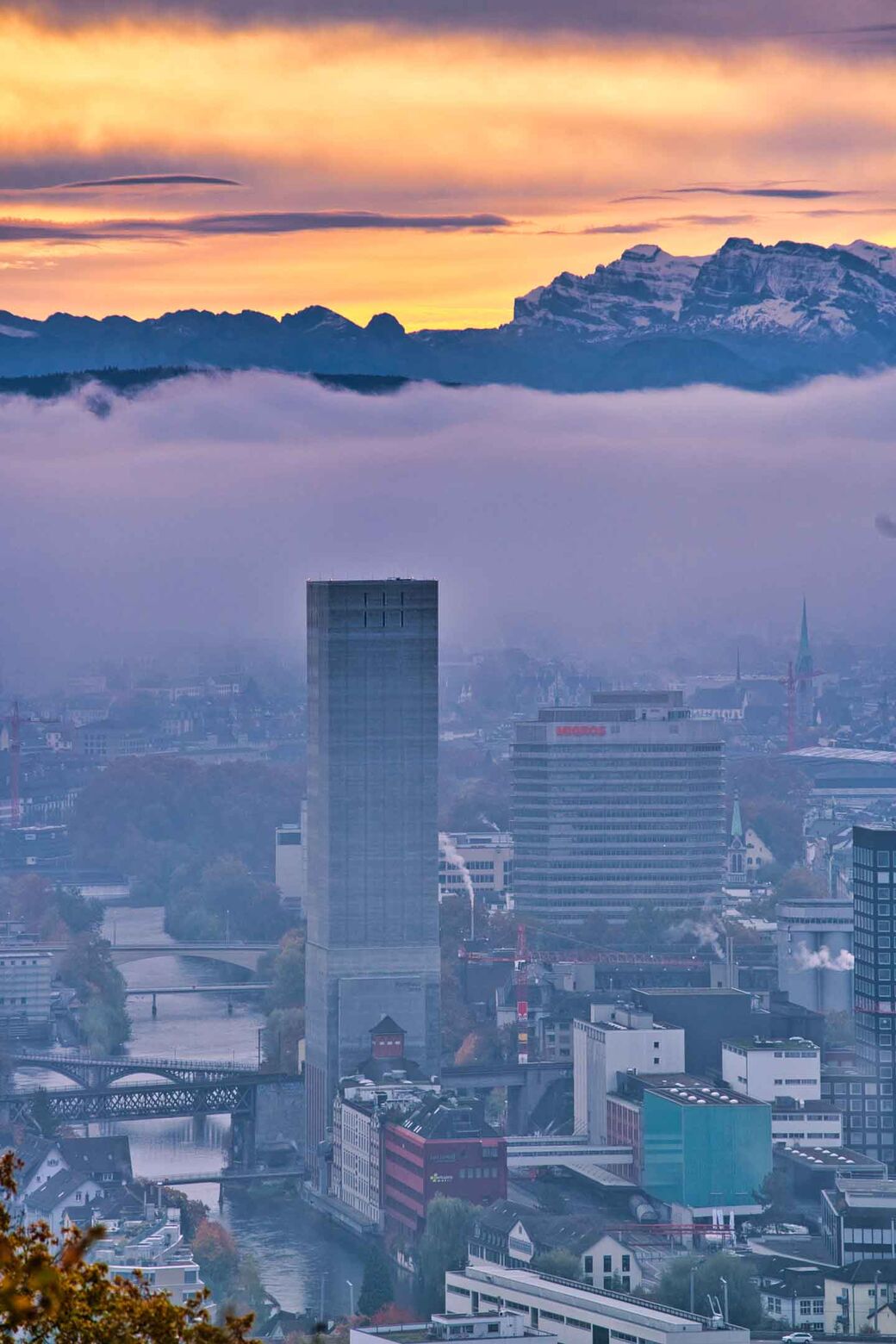 What about outdoor shoots?
With landscape photography, I simply start walking and let myself be inspired by my surroundings. That gives me maximum freedom, and my photos are a combination of those surroundings and what's going on inside me.
You also post many of your photos on Instagram, don't you?
I have two channels on Instagram. On zurichby.ch I post only pictures from Zurich, and I use einfach_schweizer for images from all over the country. I also like looking at the profiles of other photographers, partly to gain inspiration but also to keep in touch with all the new things going on in my field. I find new platforms such as TikTok or Instagram Reels exciting. I am finding that short video clips are gaining a lot of ground. It's a trend that I am keen to try out.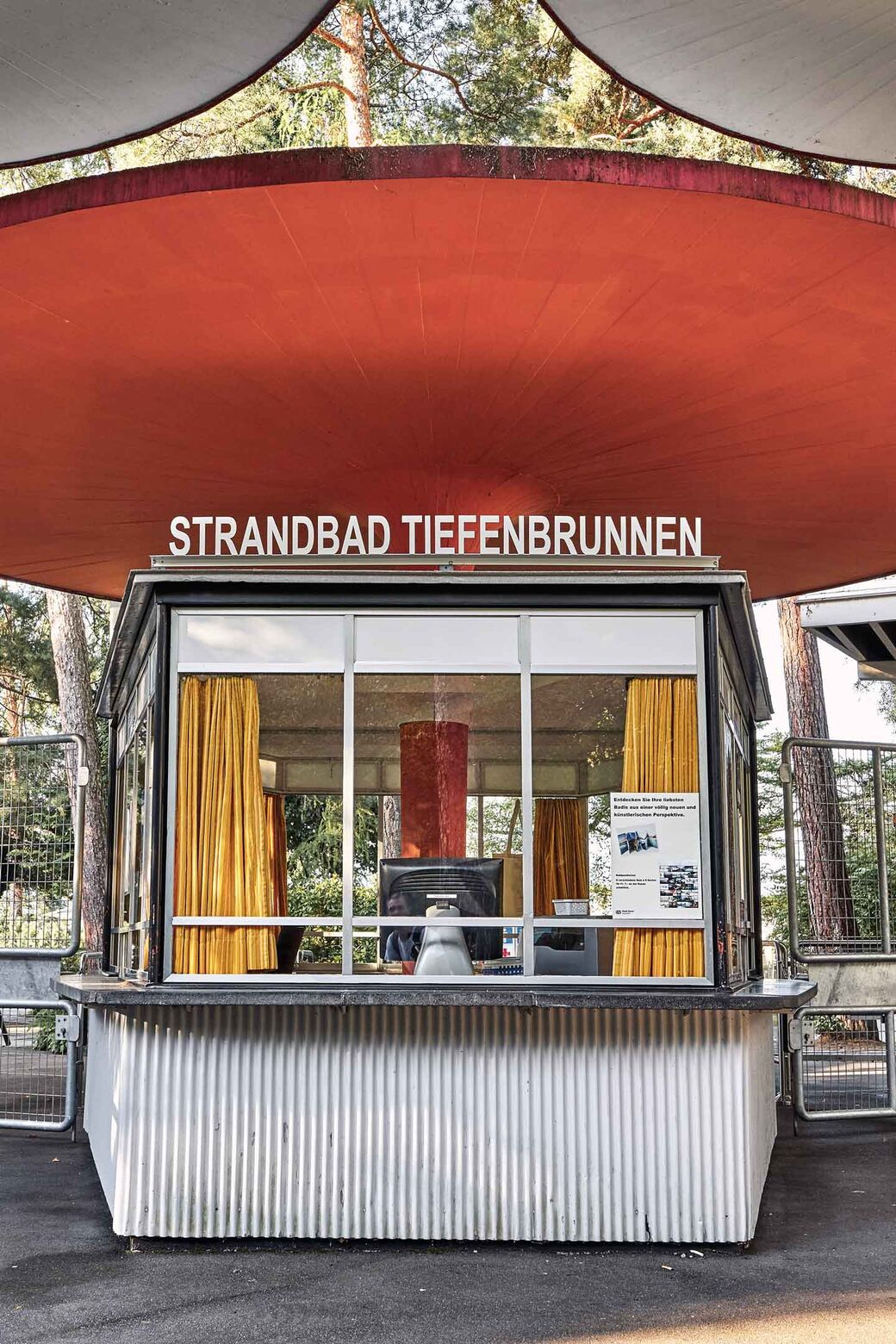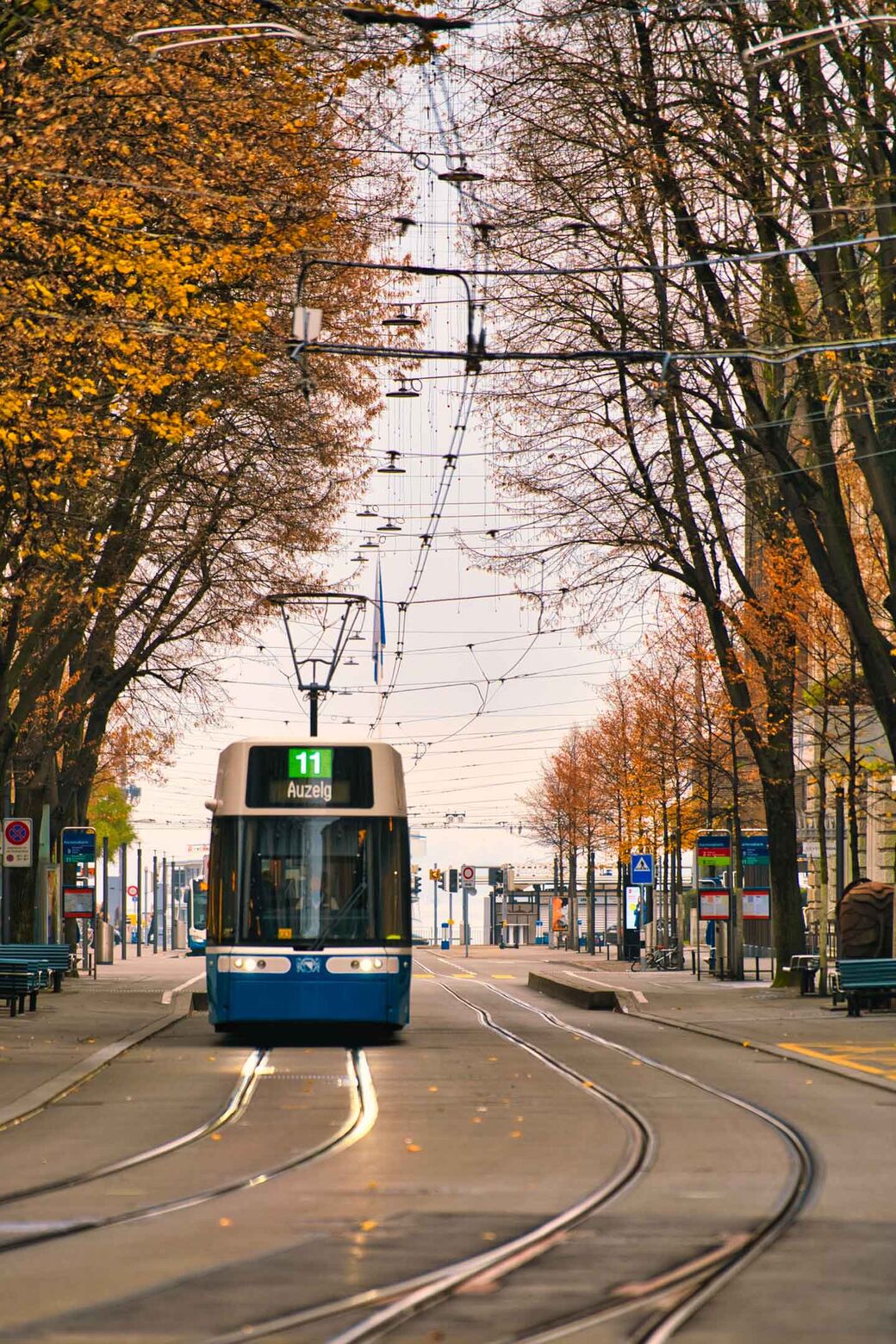 What plans do you have for the future?
My current project also revolves around something that can be described as 'typically Zurich' – the tram. The idea is that it will give me an opportunity to integrate portraits into my work alongside landscape photography. In other words, I want to be guided thematically by the tram routes. As with '12 districts in 12 months', they will provide me with a framework within which I can give free rein to my inspiration. My framework will then be the tramway tracks that I walk along. In parallel with that, I also want to devote more of my attention to filming. I am always on the lookout for something new. You can't change what has happened in the past – what interests me is the future.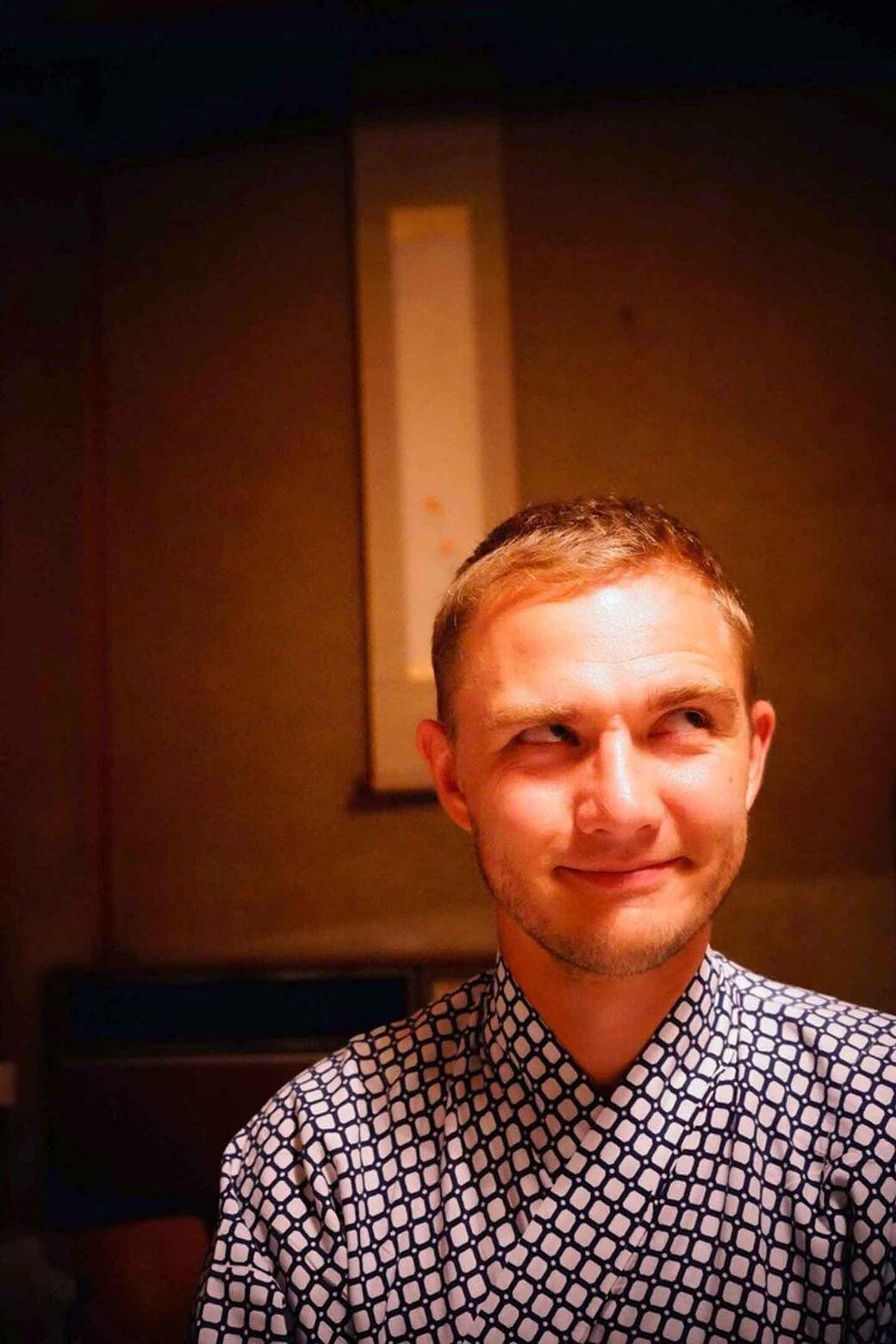 Name: Walter Schweizer
Born: 1980
From: Zurich Unterland
A photographer: 2000
Camera: Sony Alfa 7III
Lens: Sony 20 mm
Instagram
View posts by interests, or use the proximity search and additional filters.
Try it out
.
Save posts as favourites – simply click on the heart symbol in the upper right corner of the post.