Zurich photographer and filmmaker Gabriel Baumann
Their photos of Zurich fly around the world on social media. But who are these photographers? What spurs them on? Our series turns the camera around. Today, our focus is on Gabriel Baumann, who has been behind the camera since 2007 and now wants to turn his passion into a profession.
Gabriel, when did you begin taking photographs?
I started very early. I got my first SLR camera as a gift when I was 17 and I quickly got hooked on photography. I was incredibly enthusiastic. I read books, attended courses, and because there weren't any YouTube tutorials back then, I taught myself most of it.
What happened next?
For four or five years, I took a lot of photographs and also had a chance to present my pictures at a few exhibitions. I then considered whether I should head in that direction professionally. But I had too much respect for photography and also a little fear.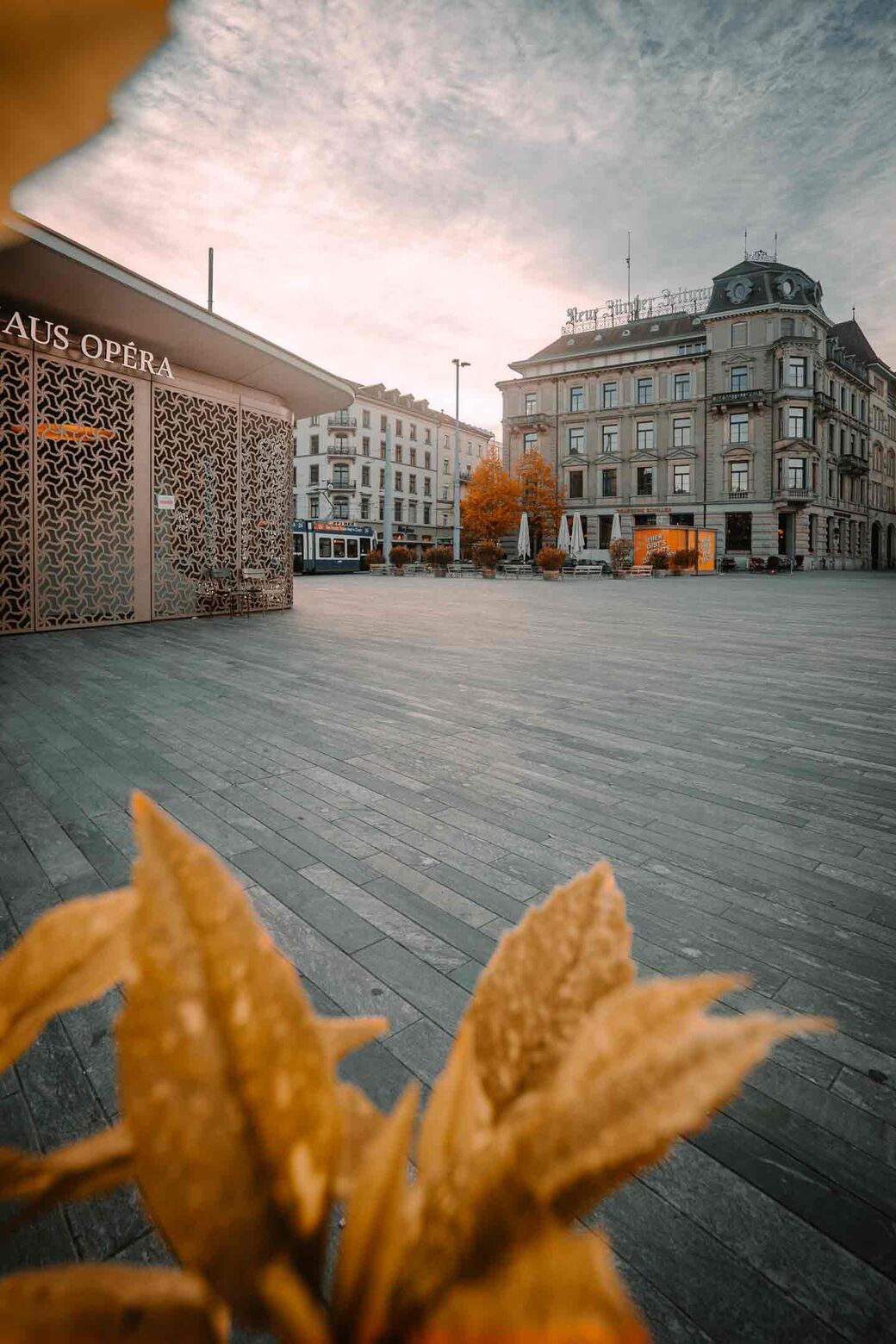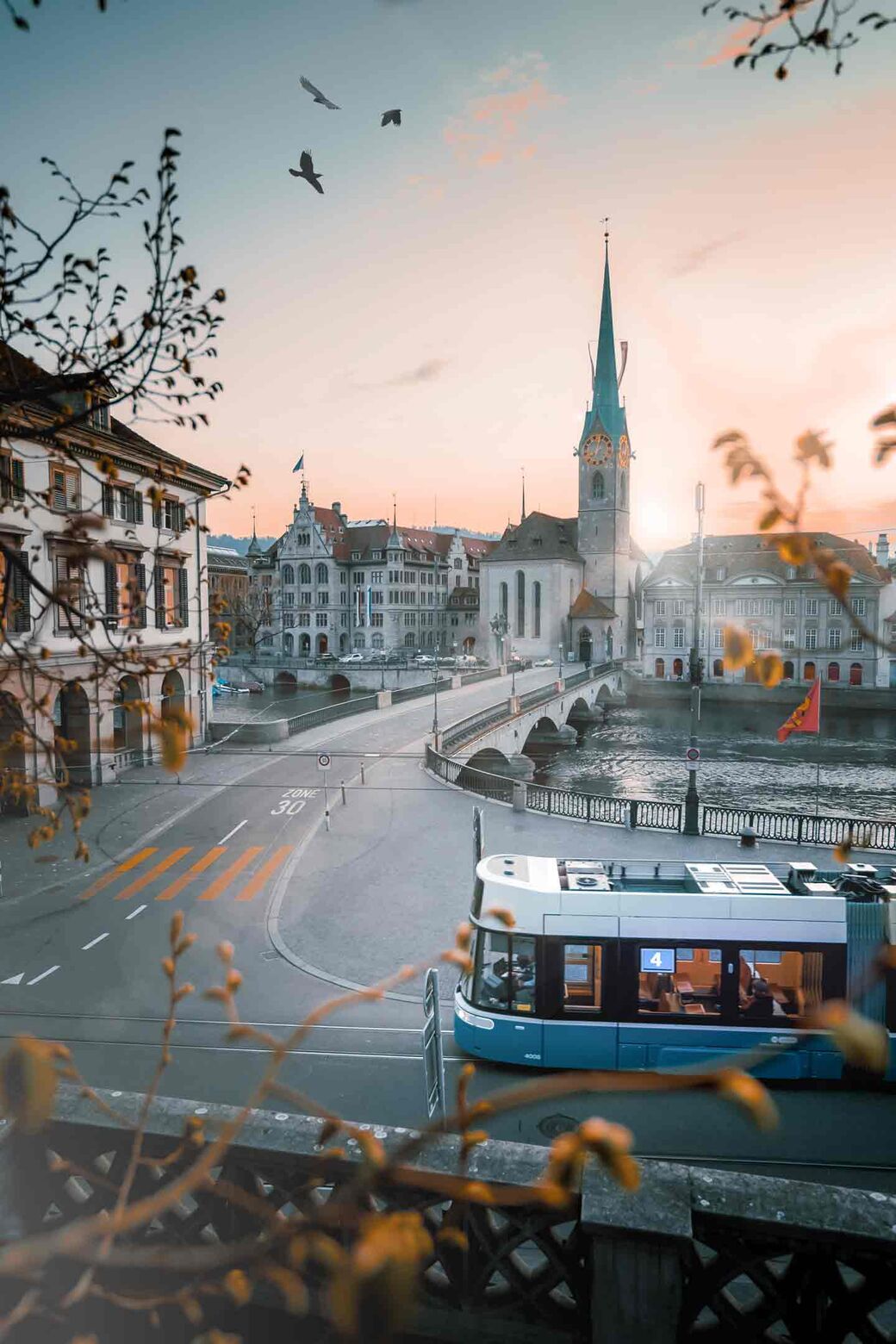 'I was afraid that I would lose the joy of photography.'
Fear of what?
Losing my passion for the hobby if I did it professionally. That I'd have to accept assignments that would somehow erode the joy I get from it. For example, when there's a shortage of salt in winter, that I'd have to photograph a rather boring salt barn.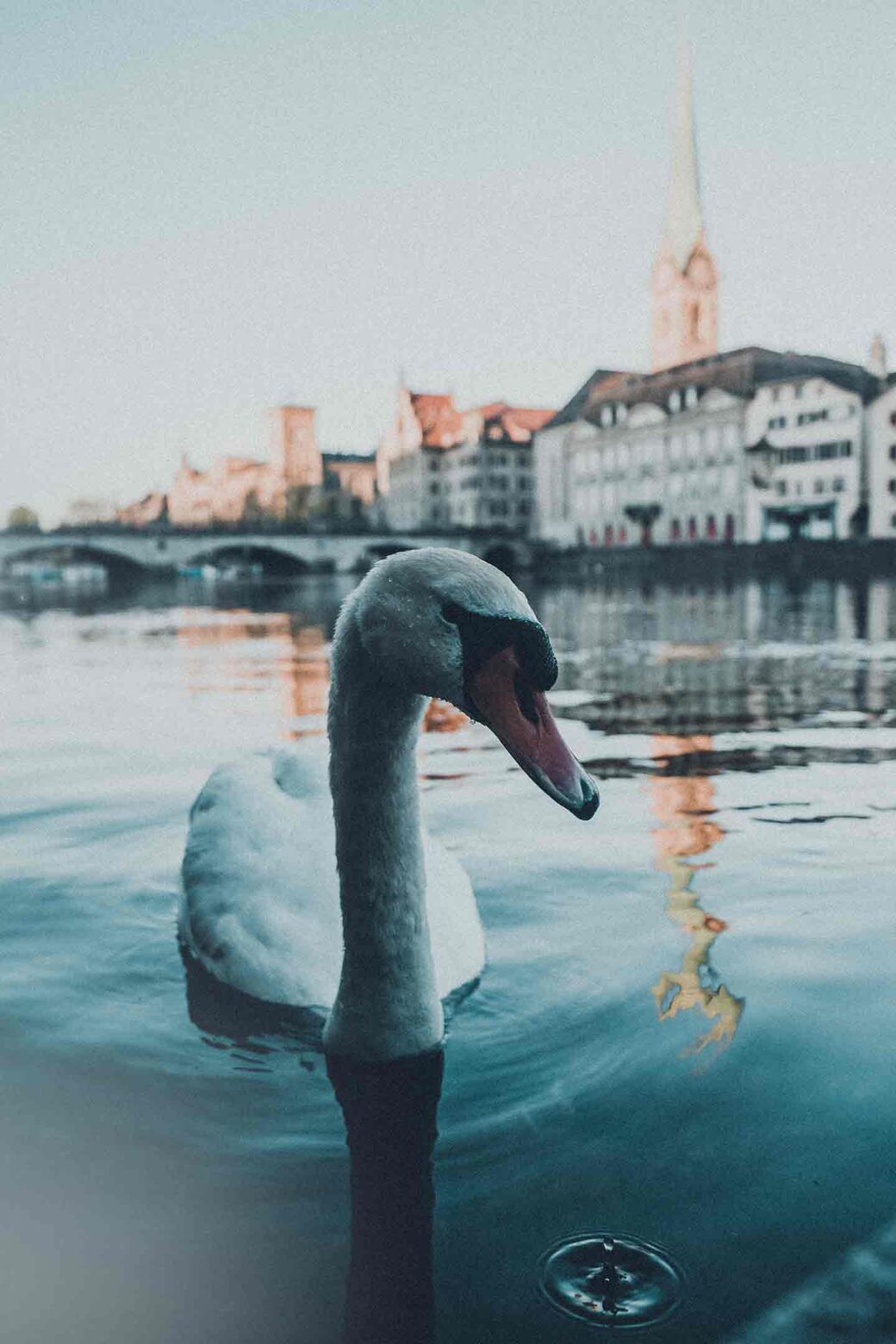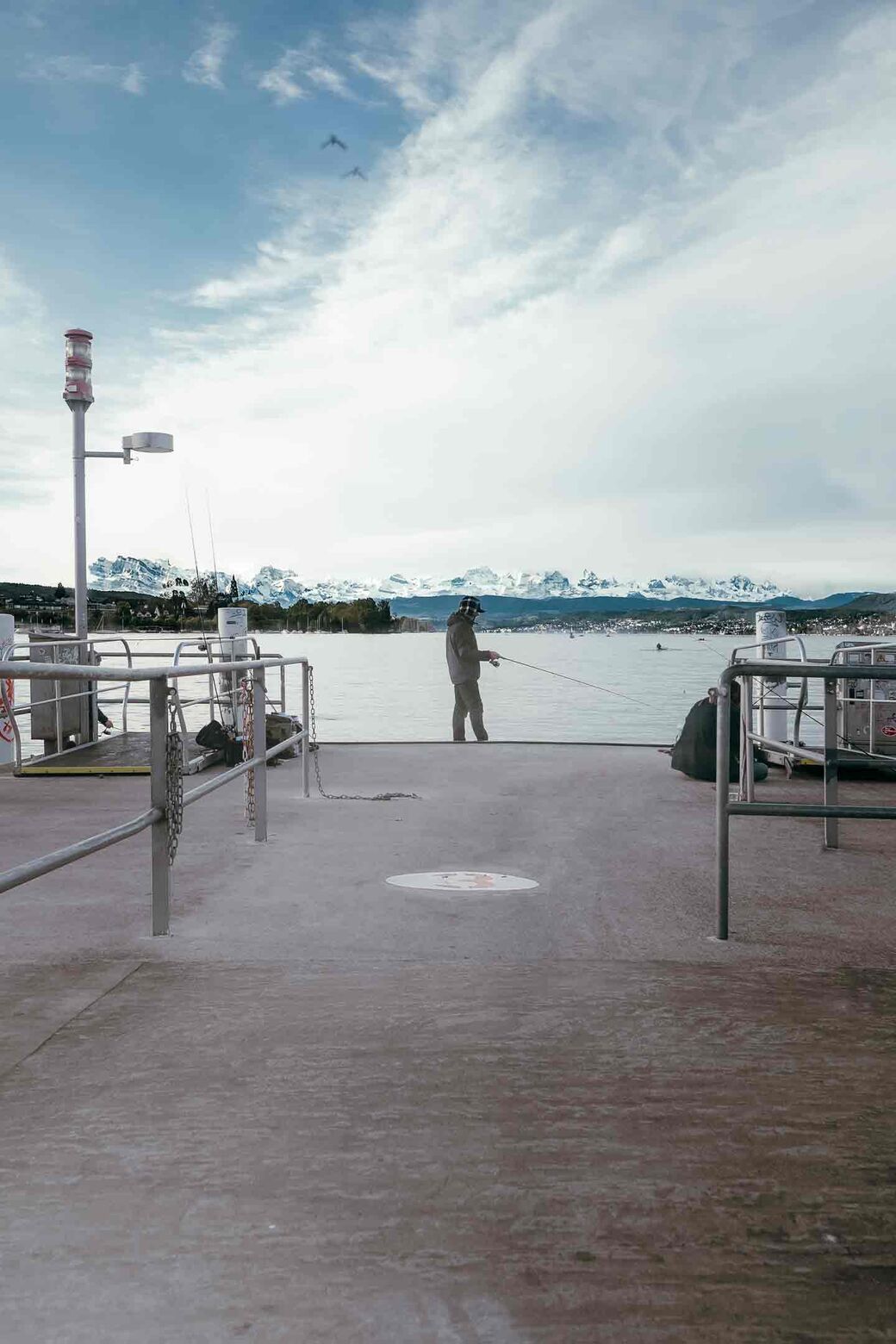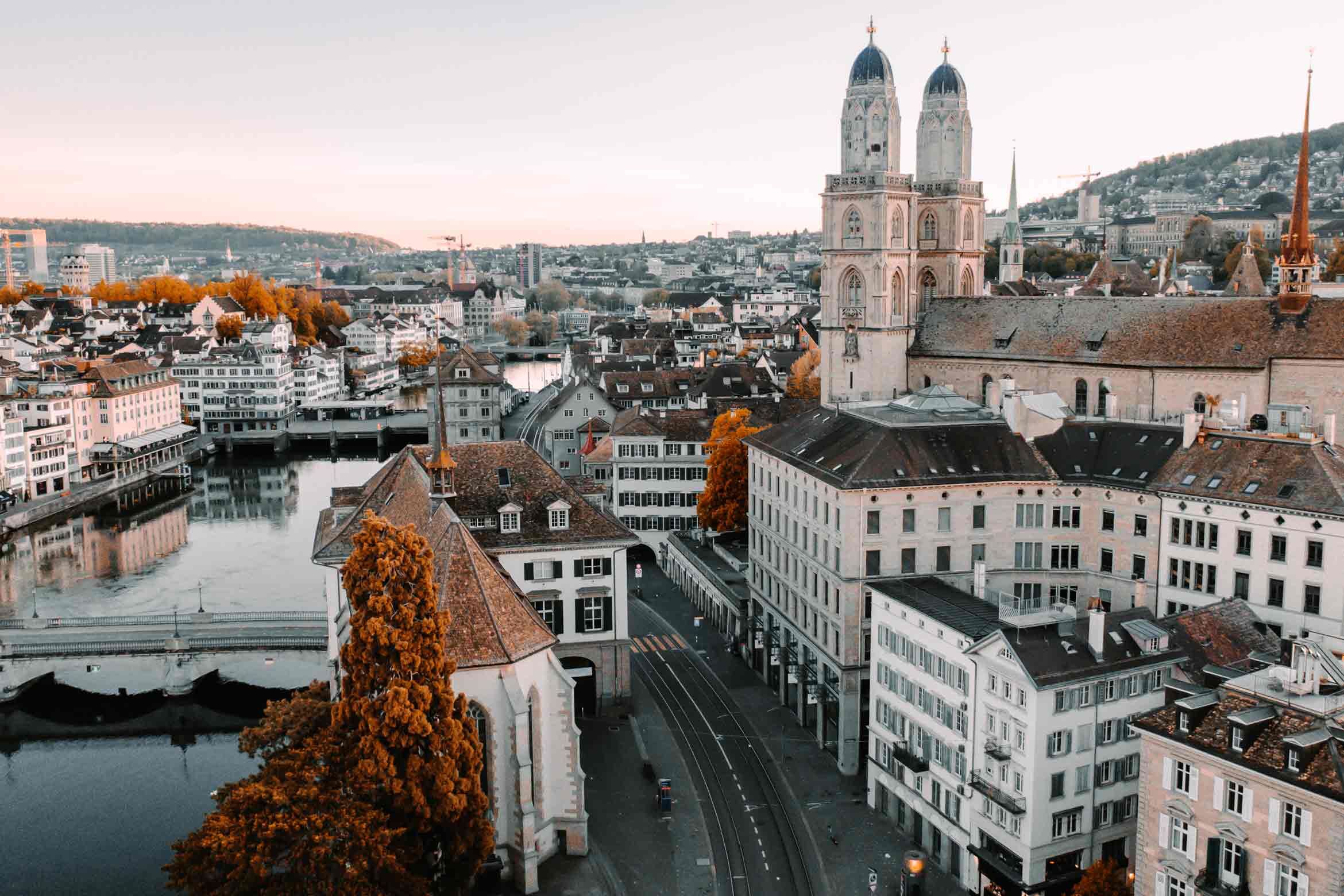 You said you did a lot of photography for four or five years. What happened after that?
In my early 20s, I went on a four-week trip to Bali. And on the very first day, all my camera equipment was stolen. Of course, that was incredibly annoying. But after a few days I suddenly realised that there's also something relaxing about being able to enjoy a holiday without constantly hunting for the next perfect picture. I actually enjoyed the time without a camera. When I returned home, I hardly took any more pictures for years.
What came next?
I started my studies as a primary school teacher, so I chose a different career path. In 2018, however, I got myself a new camera and gradually got into videography. And once again, I quickly got hooked. I produced more and more videos during term time and took photos mainly during the exam period – which can be pretty stressful.
'I realised how incredibly satisfied photography makes me.'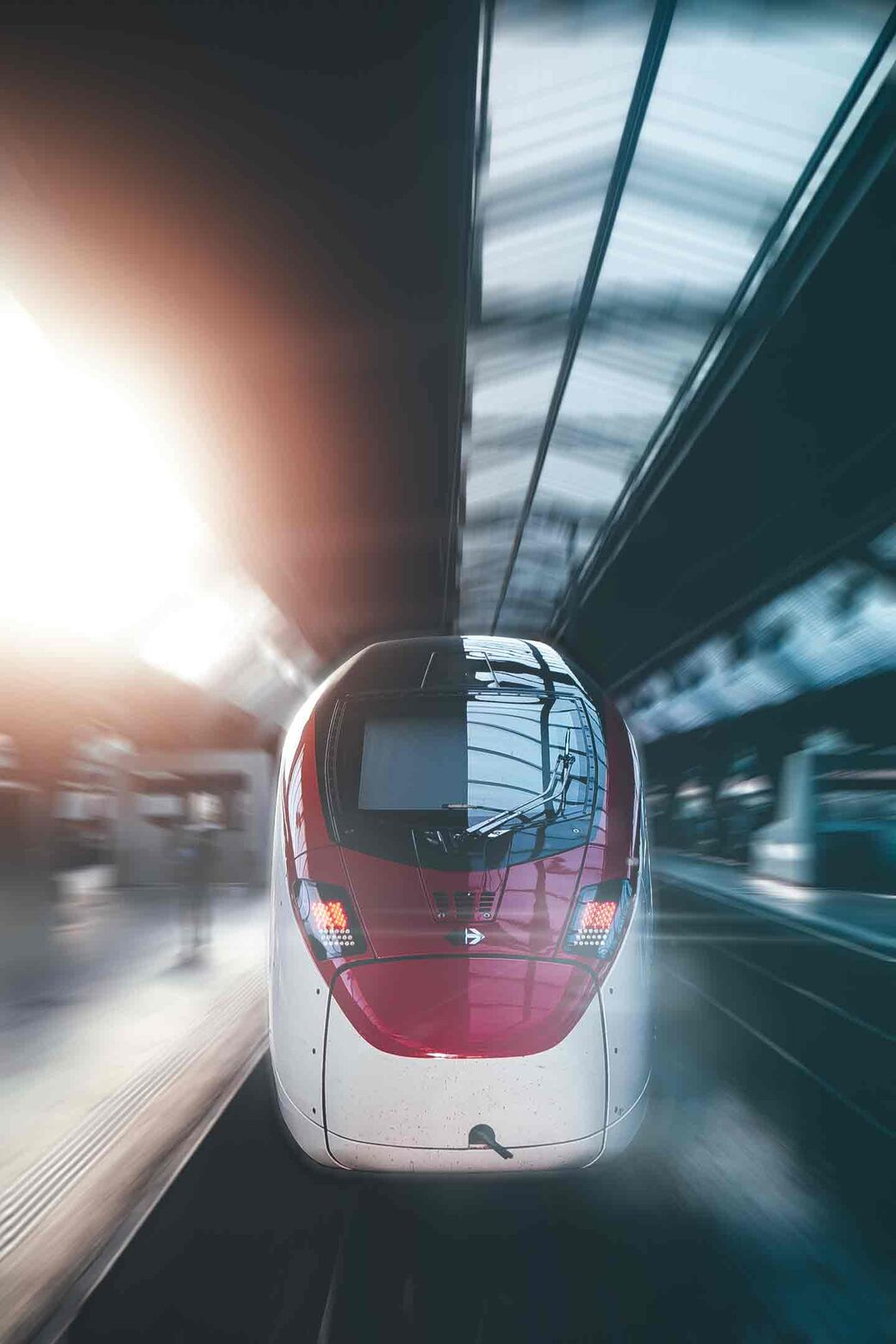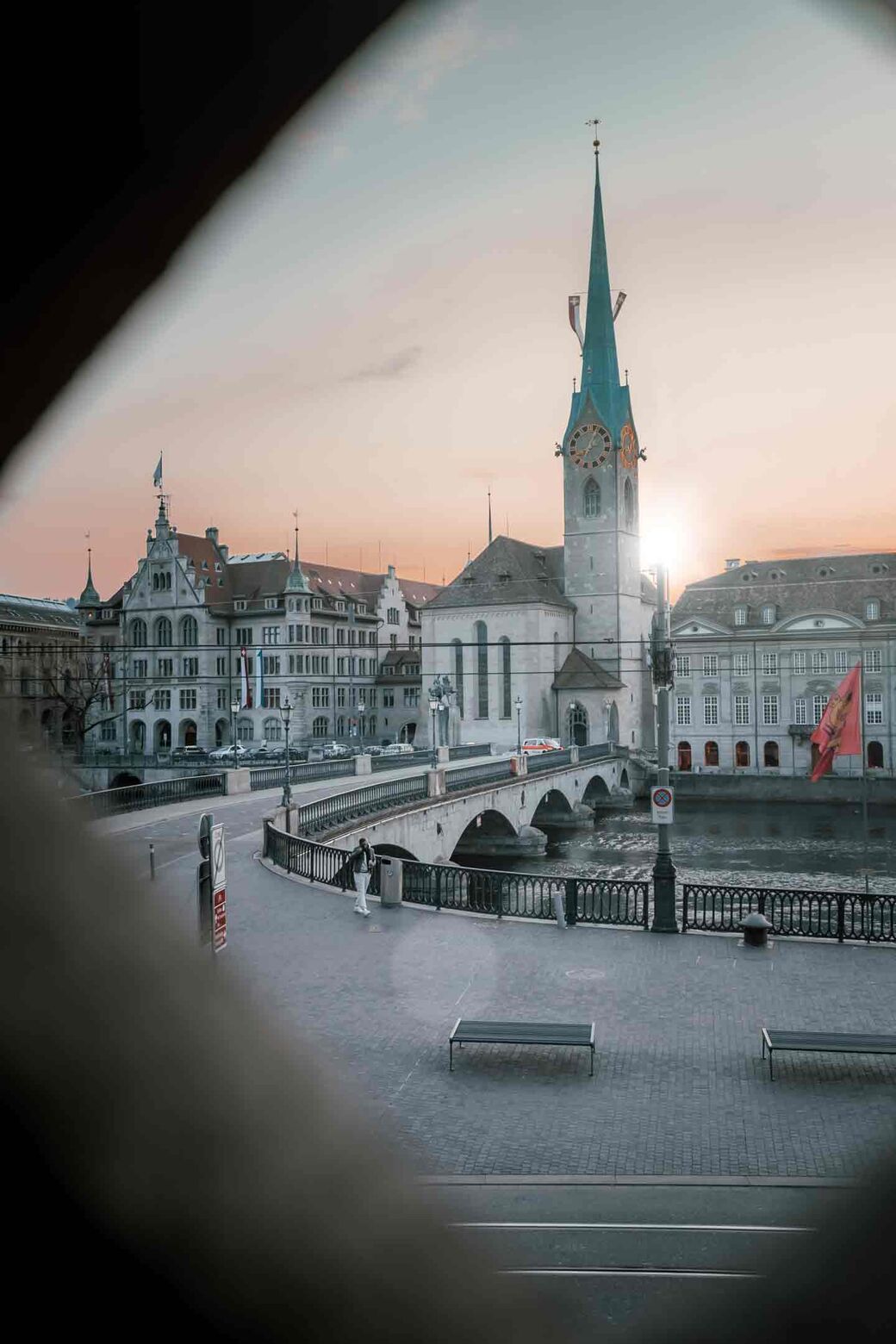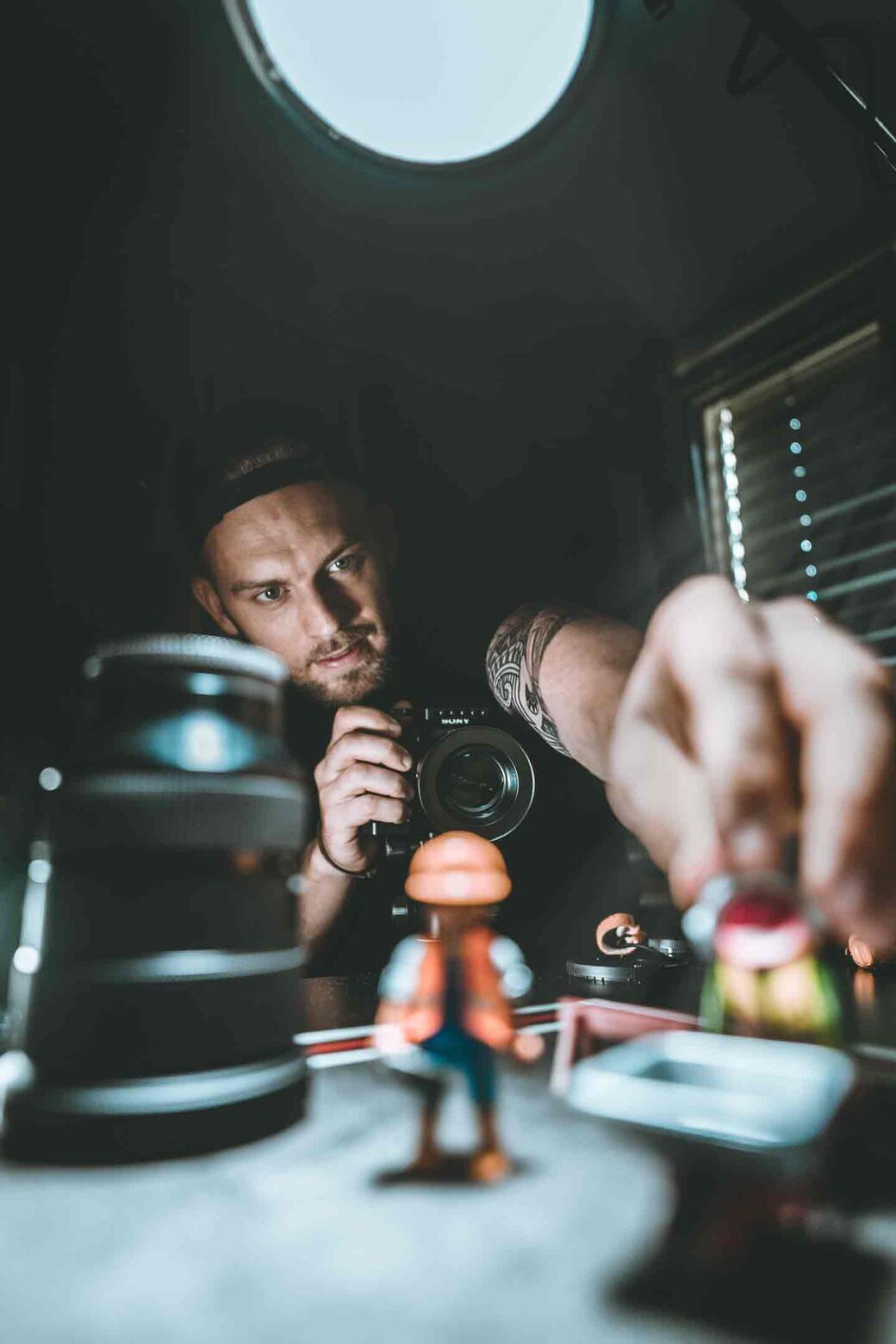 What are your plans for the future?
I expect to graduate in 2022. But after that I definitely want to try video production. At the same time, I'm also trying to make a name for myself as a photographer.
Have you already got your first assignments?
Yes, I've been able to work with quite a few smaller brands and shot some image films. On the side, I also do wedding videos or create my own projects, such as a stop-motion film with Playmobil figures. These side projects have made me realise how much satisfaction I get from photography. So I decided to try it for a year and then take stock.
Do you use the same camera for video and photography?
Yes, I work with the Sony A7 S3, which is actually video-first and 'only' has 12 megapixels. That's more than enough for most pictures, especially for social media and the web. If you don't plan to have the pictures printed on a huge canvas, then you can easily use it for both.
There are also some drone pictures on your Instagram page. Which model do you use for this?
Until recently, it was the DJI Mavic 2 Pro. Unfortunately, it crashed into a cliff and cracked while I was on holiday in France a few weeks ago. I lost the drone and all the video footage that was on it. I now have a new one, the DJI Air 2S.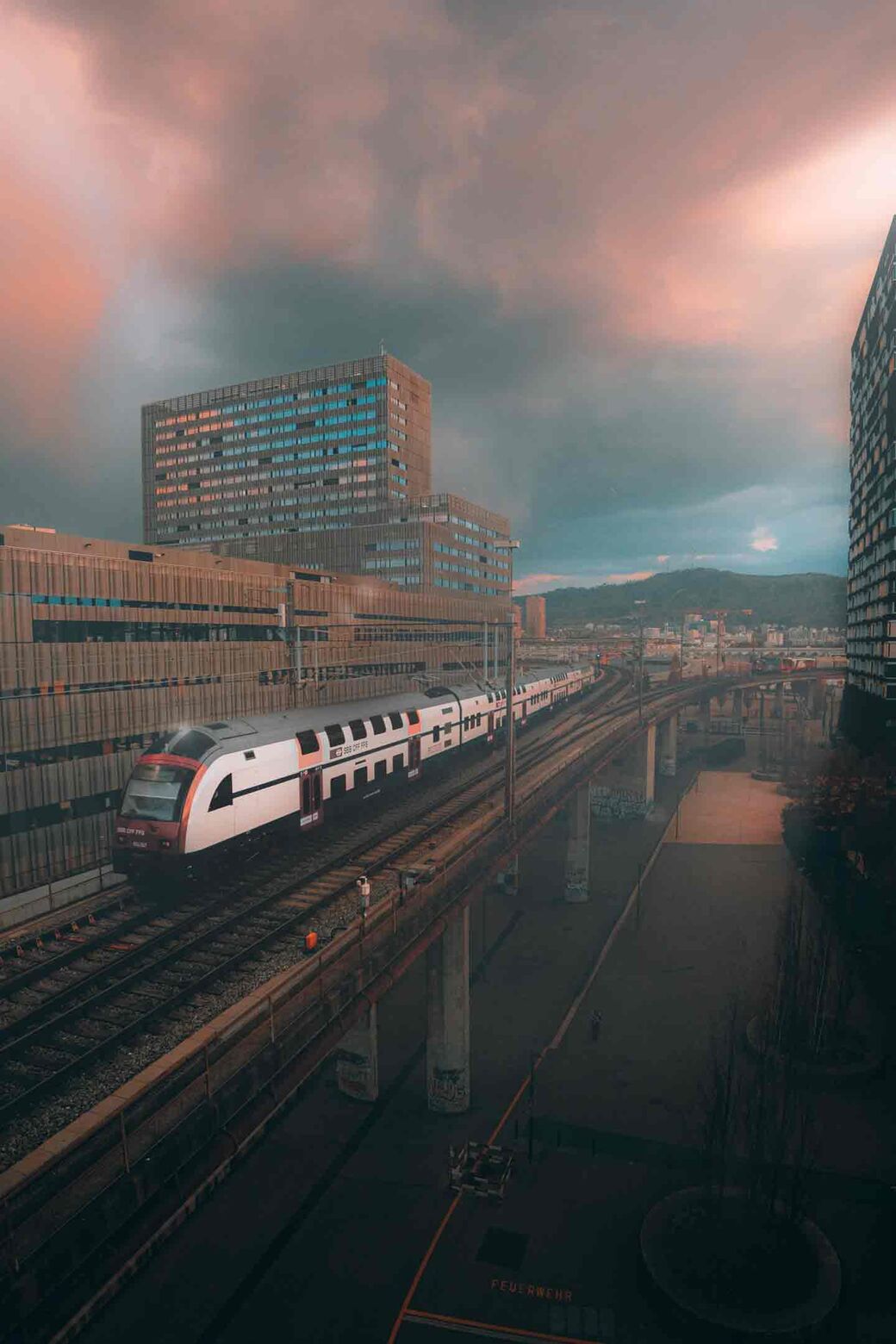 What are your favourite motifs in Zurich?
I used to love taking photos of architecture. I like symmetry and clean lines. The problem is, on Instagram and the like, the pictures that I like best don't go down so well, and a picture of the Grossmünster or Fraumünster simply works better. I always try to strike a balance between pictures that I really like and those that are liked and shared online.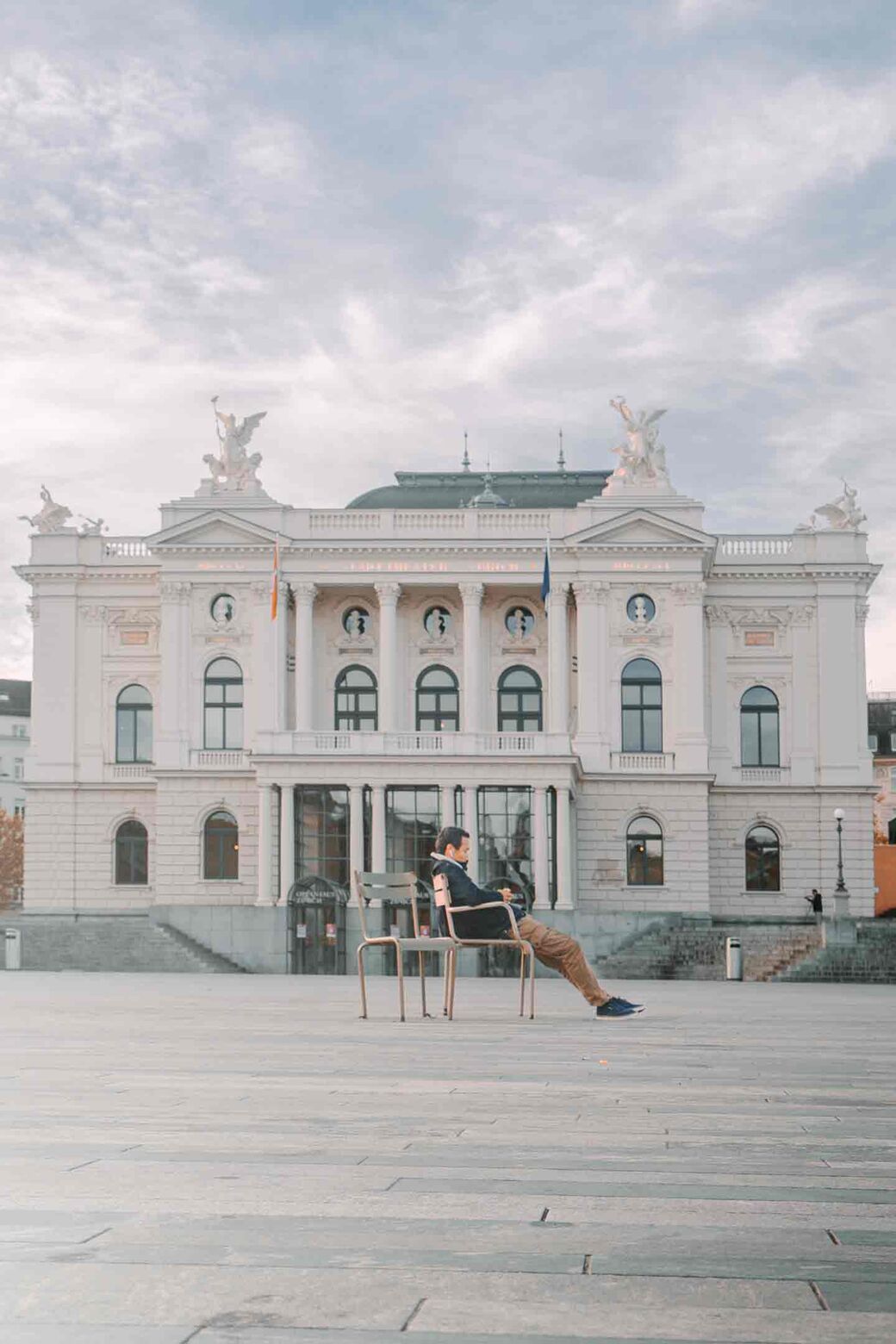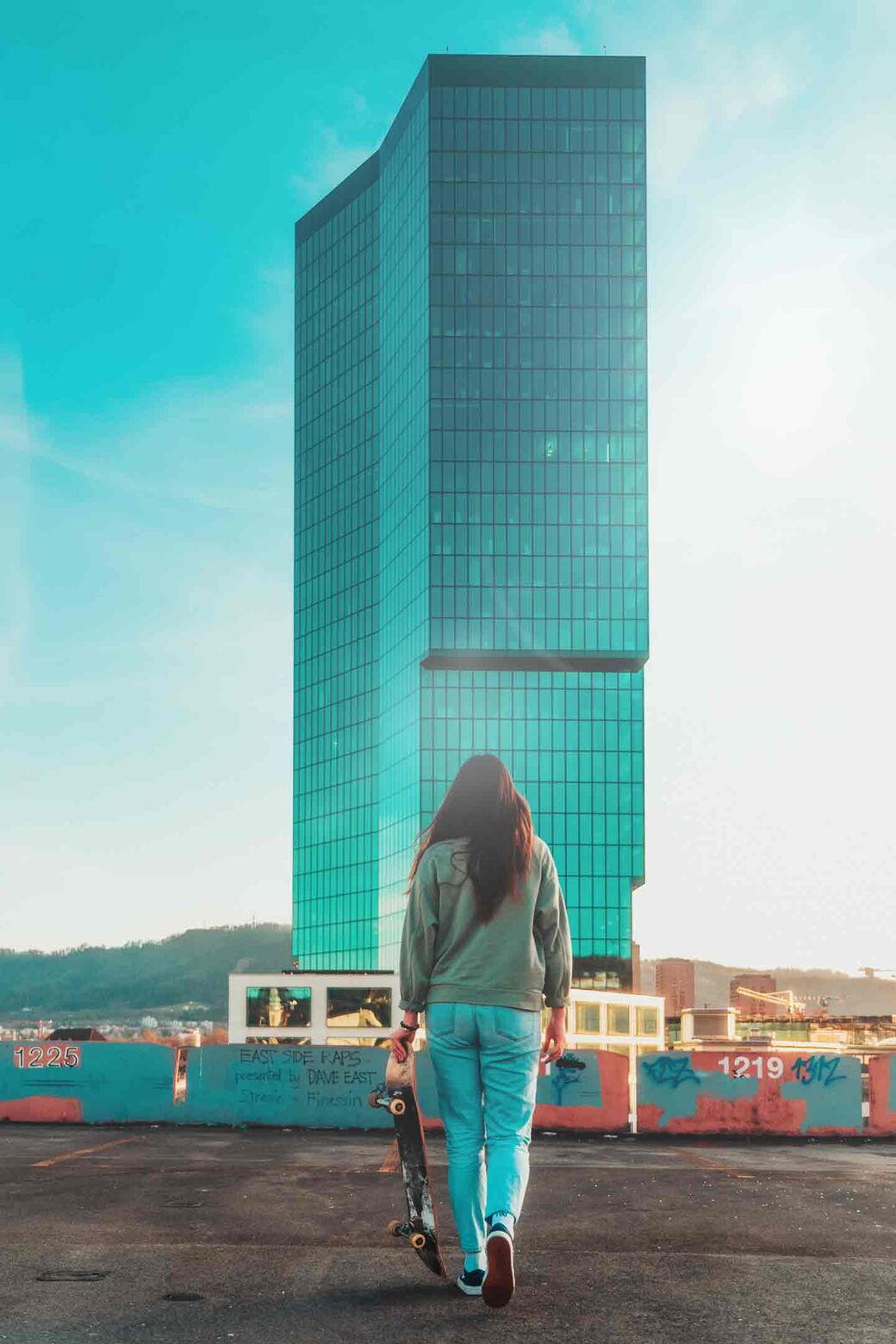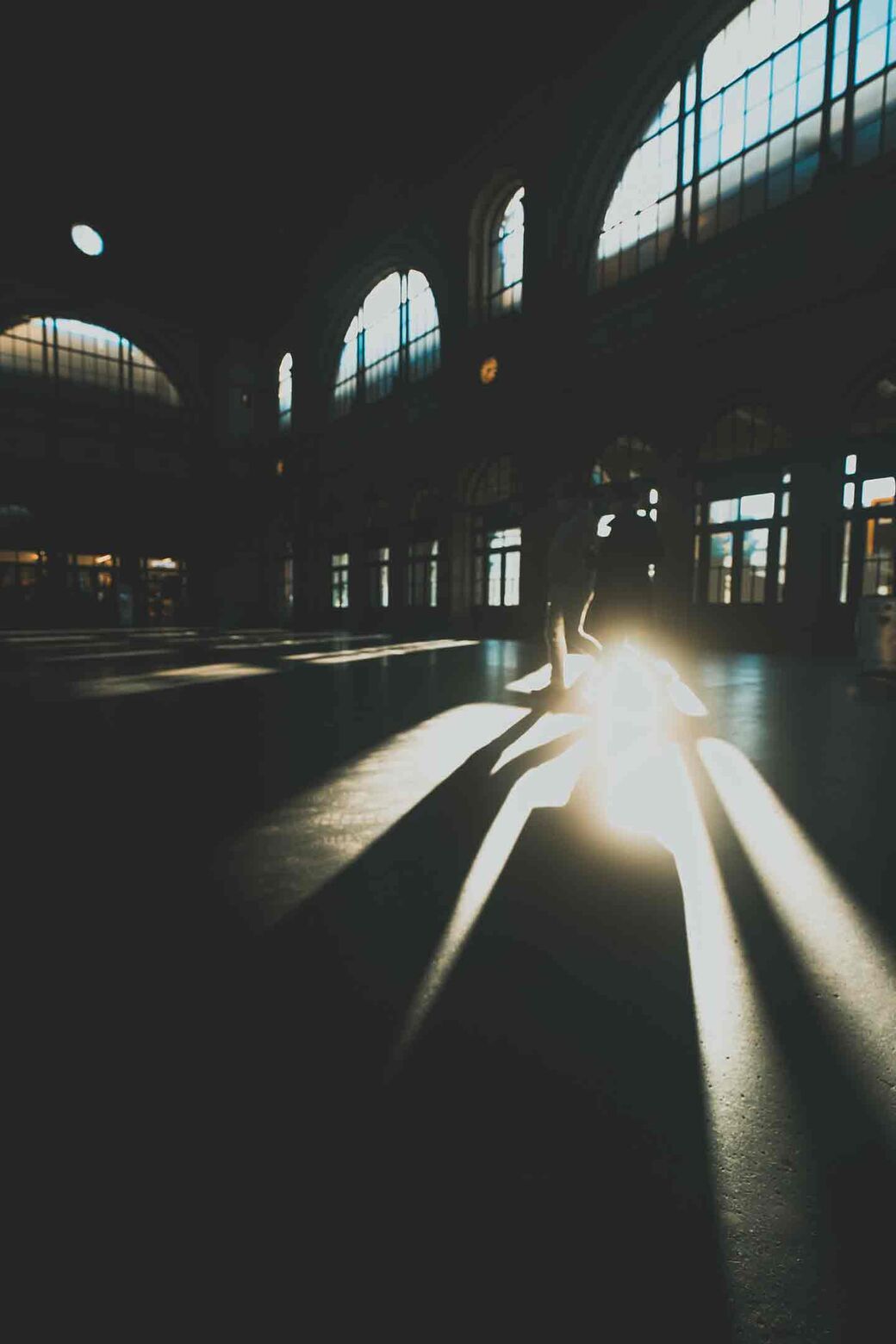 'I like to plan exactly what I want to photograph, where and when.'
Do you plan your photos or do you prefer to take snapshots?
I fall more into the first category and like to plan exactly what I want to photograph, where and when. I do also like to try my hand at taking snapshots, but that's an area where I can certainly still learn from other photographers.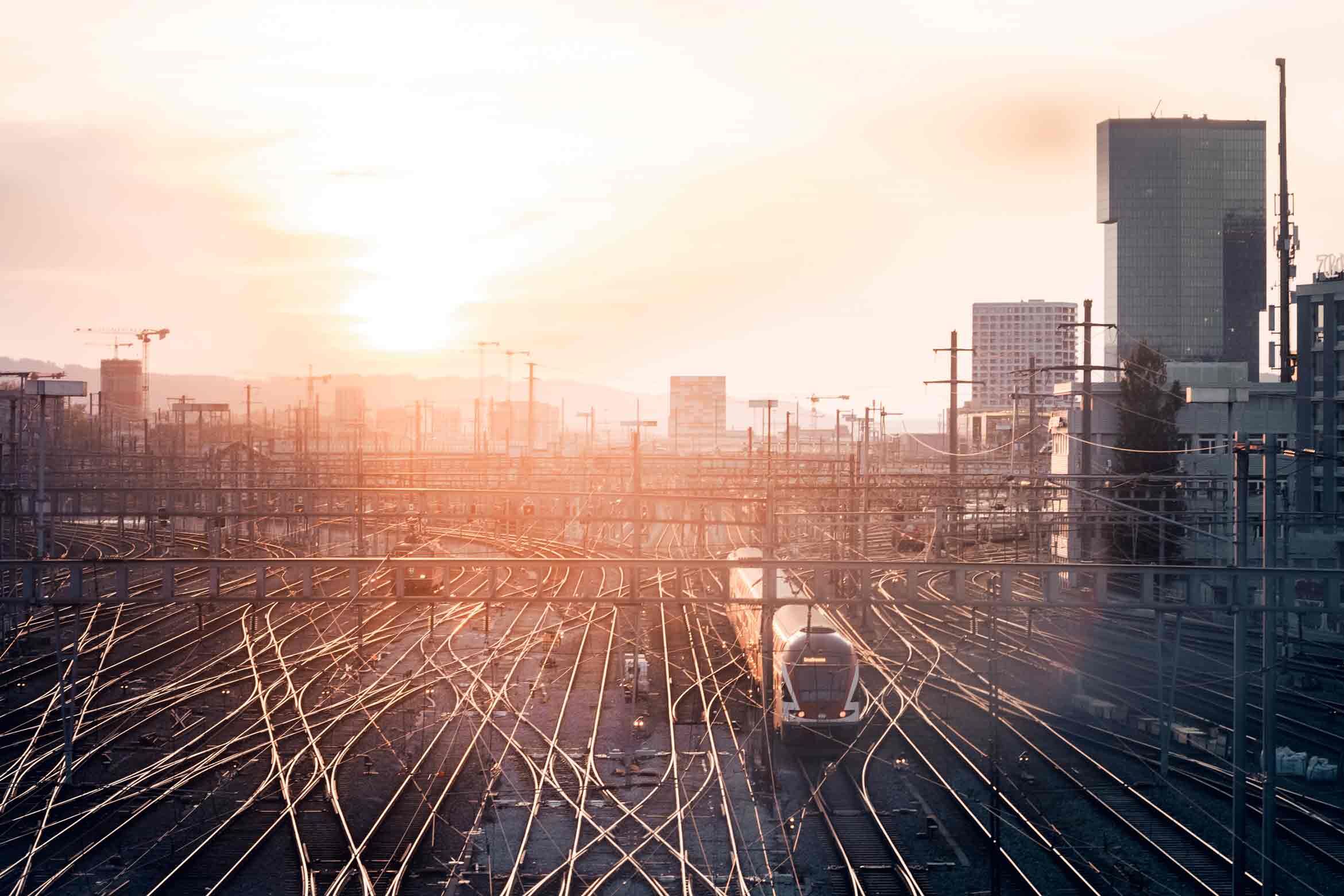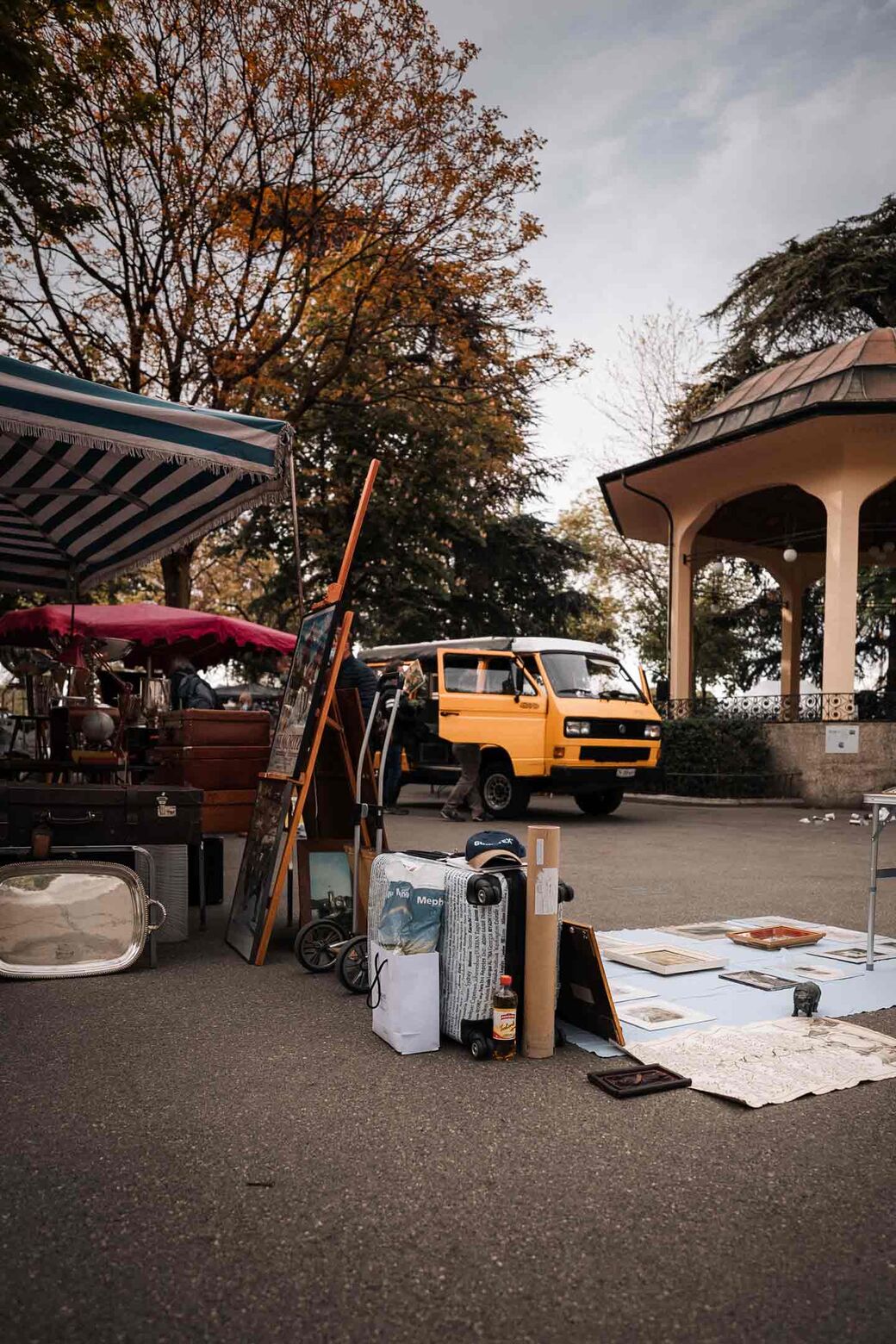 How much time do you spend on your pictures and films?
At the moment, it's certainly a full-time occupation, if not more. But since it's my passion, I often don't notice how time flies by. Then I often sit at the computer late into the night editing the pictures, though I never find myself constantly looking at the clock and longing for the end of the day. It's during those moments that I realise that this is the right thing for me. Of course, there are some projects that are a bit more tedious than others. But basically, I don't see photography and filming as work, but actually as a passion.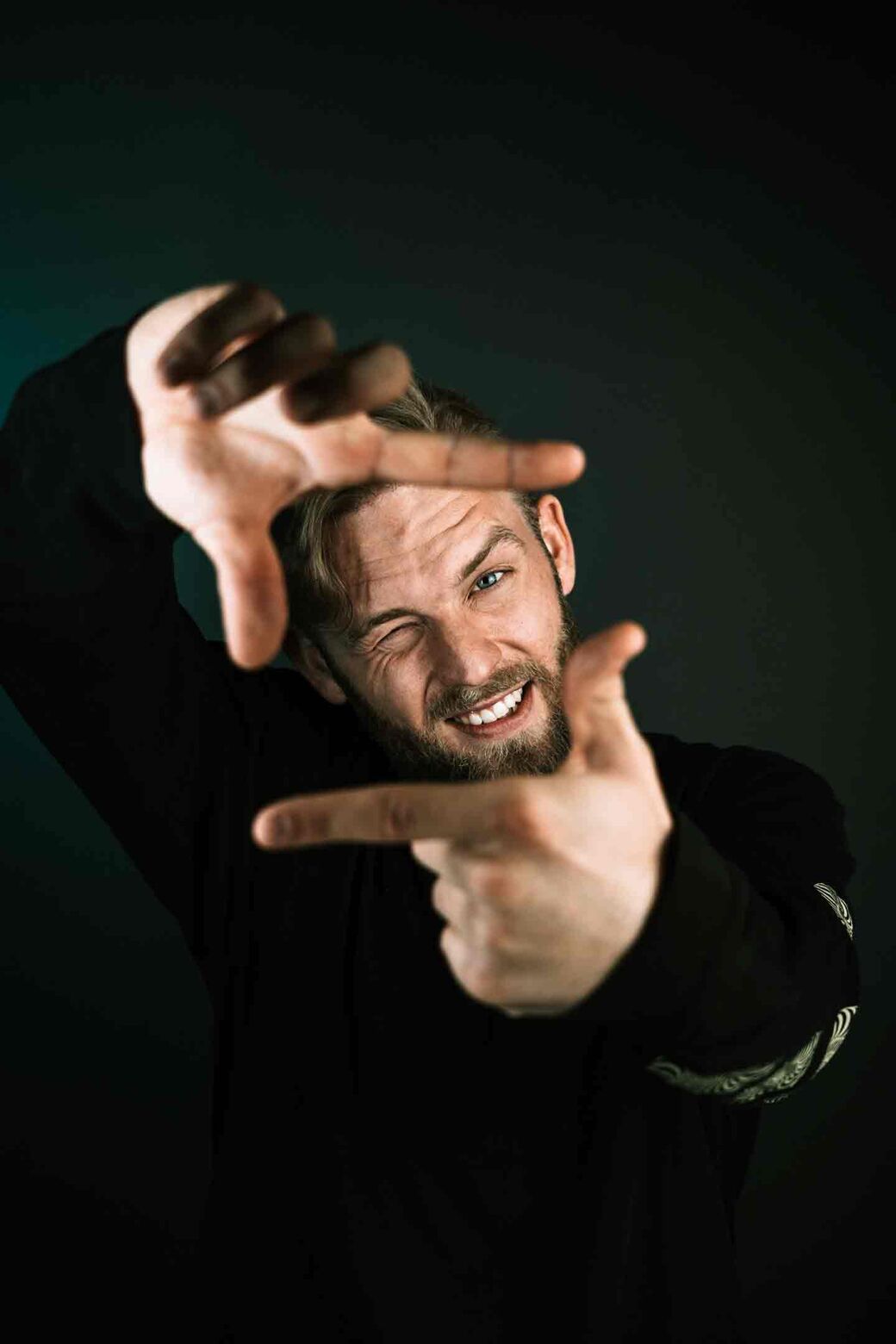 Name: Gabriel Baumann
Born: 23 January 1990
Lives in: Zurich
Photographer since: 2007. With a break
Camera: Sony Alpha 7S III
Lens: 20mm 1.8; 16-35 4; 90mm 2.8; 24-70 2.8
Instagram
View posts by interests, or use the proximity search and additional filters.
Try it out
.
Save posts as favourites – simply click on the heart symbol in the upper right corner of the post.