Zurich photographer and drone aficionado Simon Wicht
Their photos of Zurich fly around the world on social media. But who are these photographers? What spurs them on? Our new series turns the camera around. Today, our focus is on Simon Wicht, who has been taking his drone to the skies since 2018 and specialises in aerial photography.
Simon, how did you get into photography – or drone photography, more specifically?
I started in 2018. I was interested in drones, so I bought a small DJI drone on a whim. I wanted to see if it might be something that I would enjoy. I was captivated from the very first flight. That same year, I bought a DJI Mavic 2 Pro with my end-of-year bonus and began to take drone photography seriously. Other hobbies fell by the wayside to make way for photography.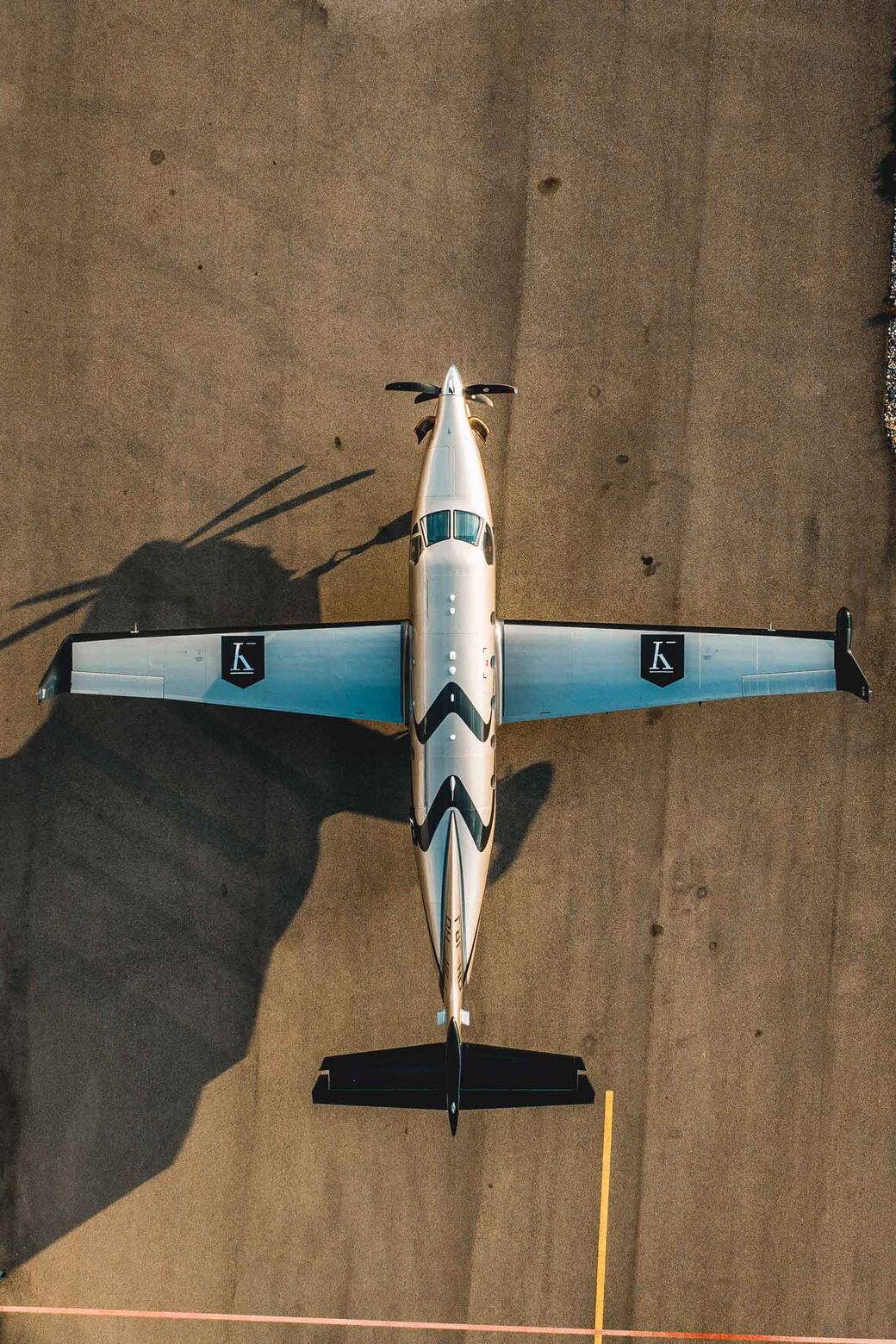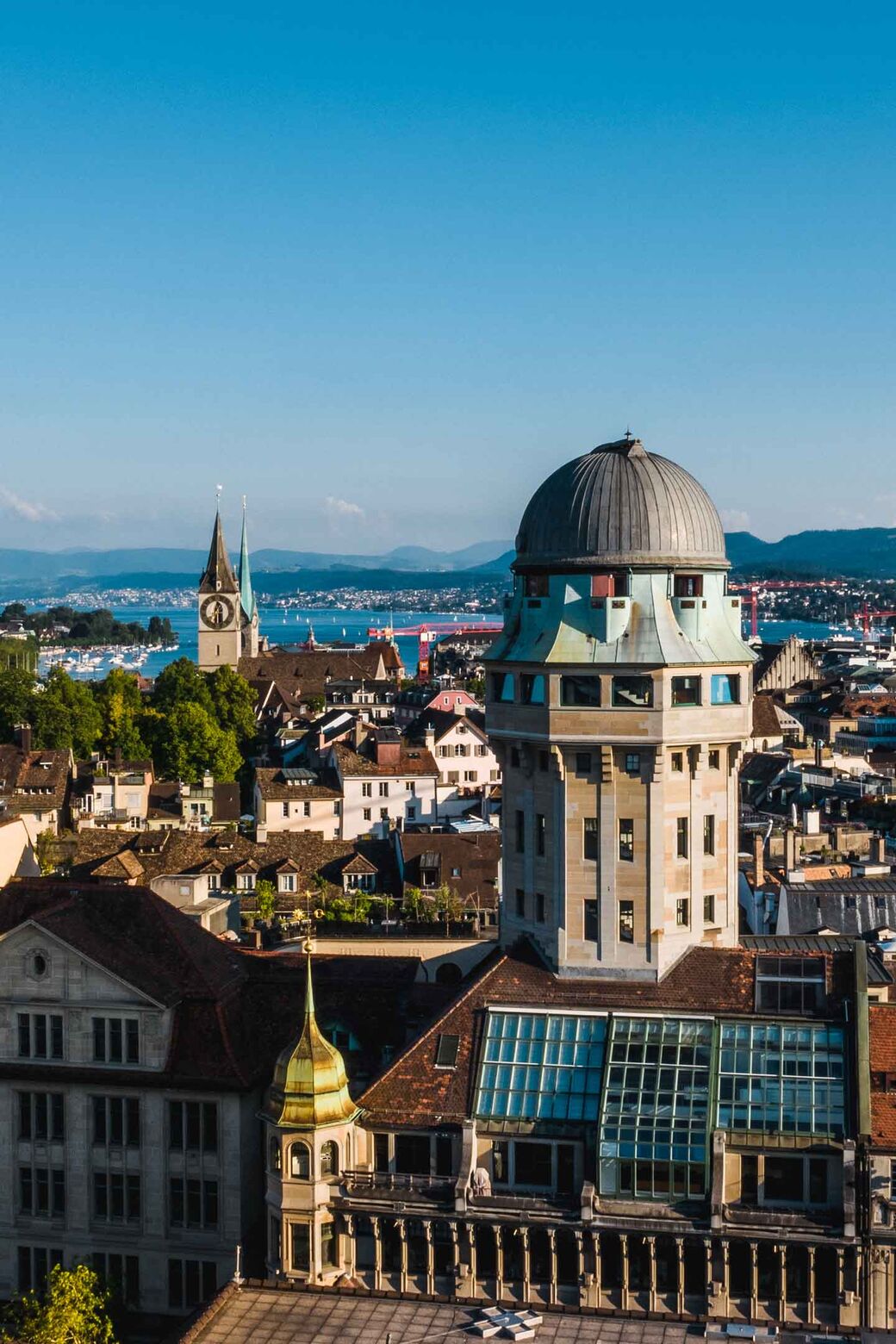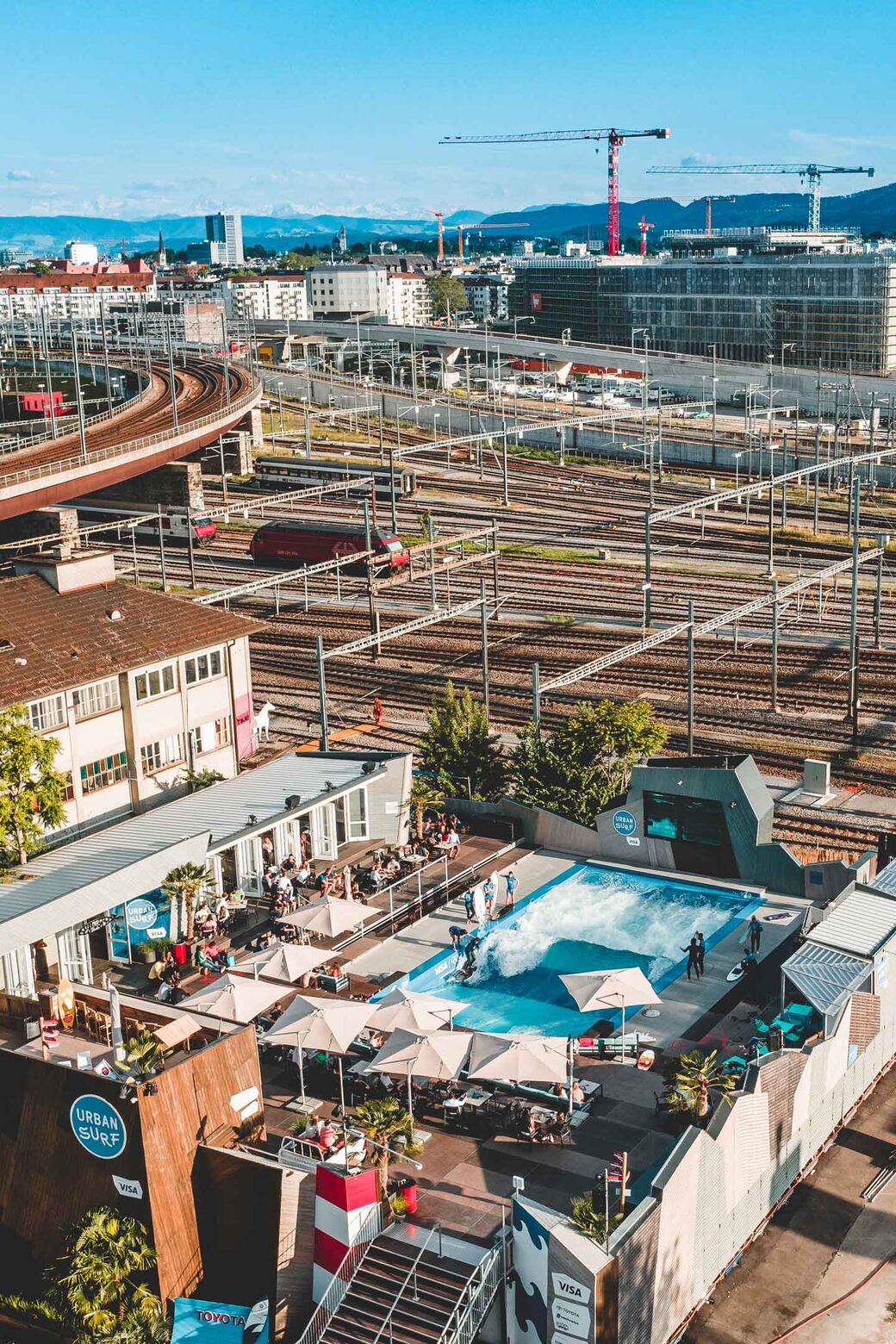 'Then the drone came along, and I instantly fell in love.'
What other hobbies?
I actually played music for years. When I was 15, I taught myself how to play the guitar, and in my twenties, I started mixing and, later, producing techno music. Music was actually my creative outlet for more than 12 years. Then the drone came along, and I instantly fell in love.
What happened next?
I have now been taking photos with my drone since 2018 and have gradually turned professional. I was getting more and more assignments and I actually wanted to start my own business in early 2020 as demand for my images was extremely high. But then the pandemic struck and many people no longer had money to spend. So the 'my own company' project is on hold for now. I hope that when the coronavirus crisis is over, I will be able to get going again.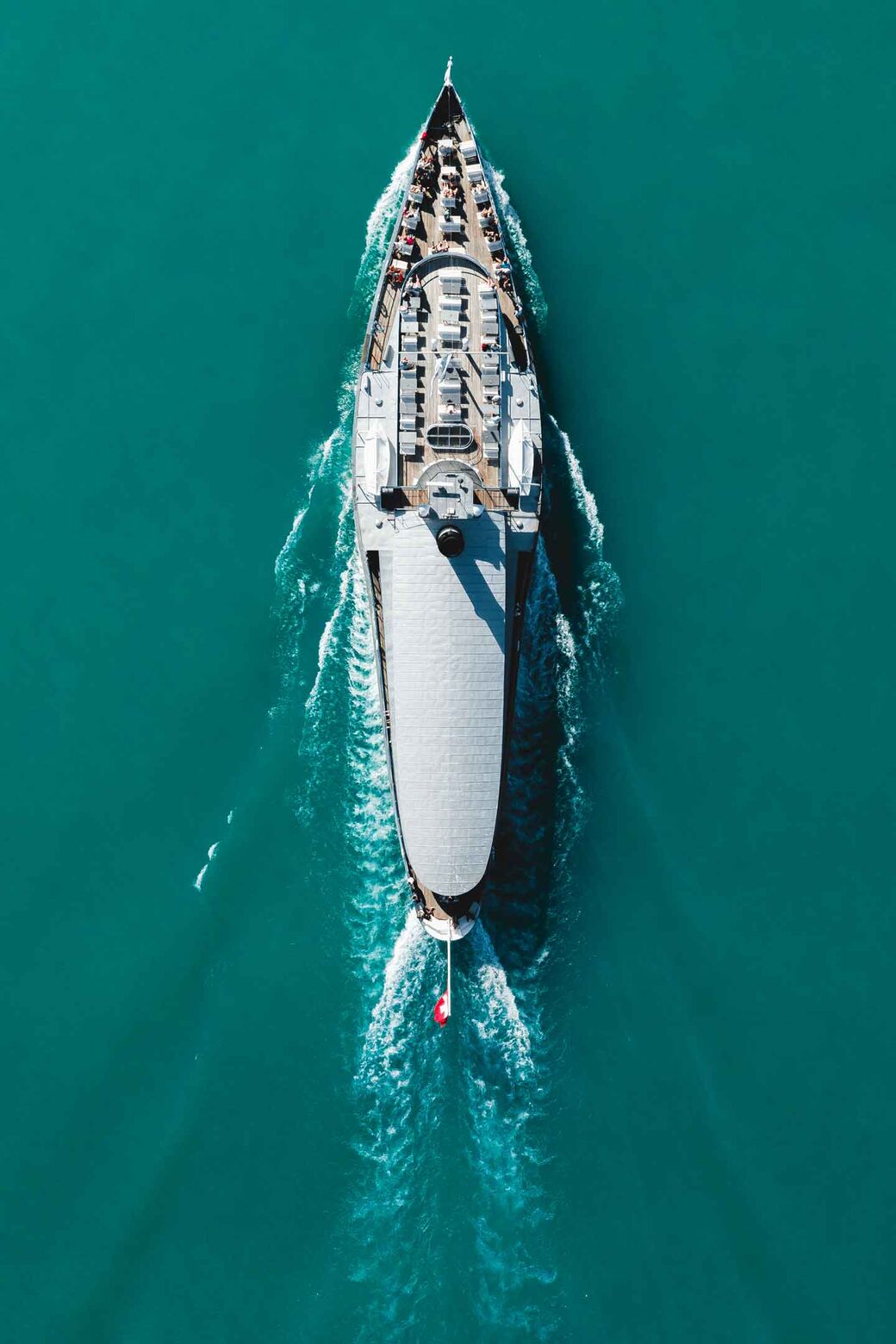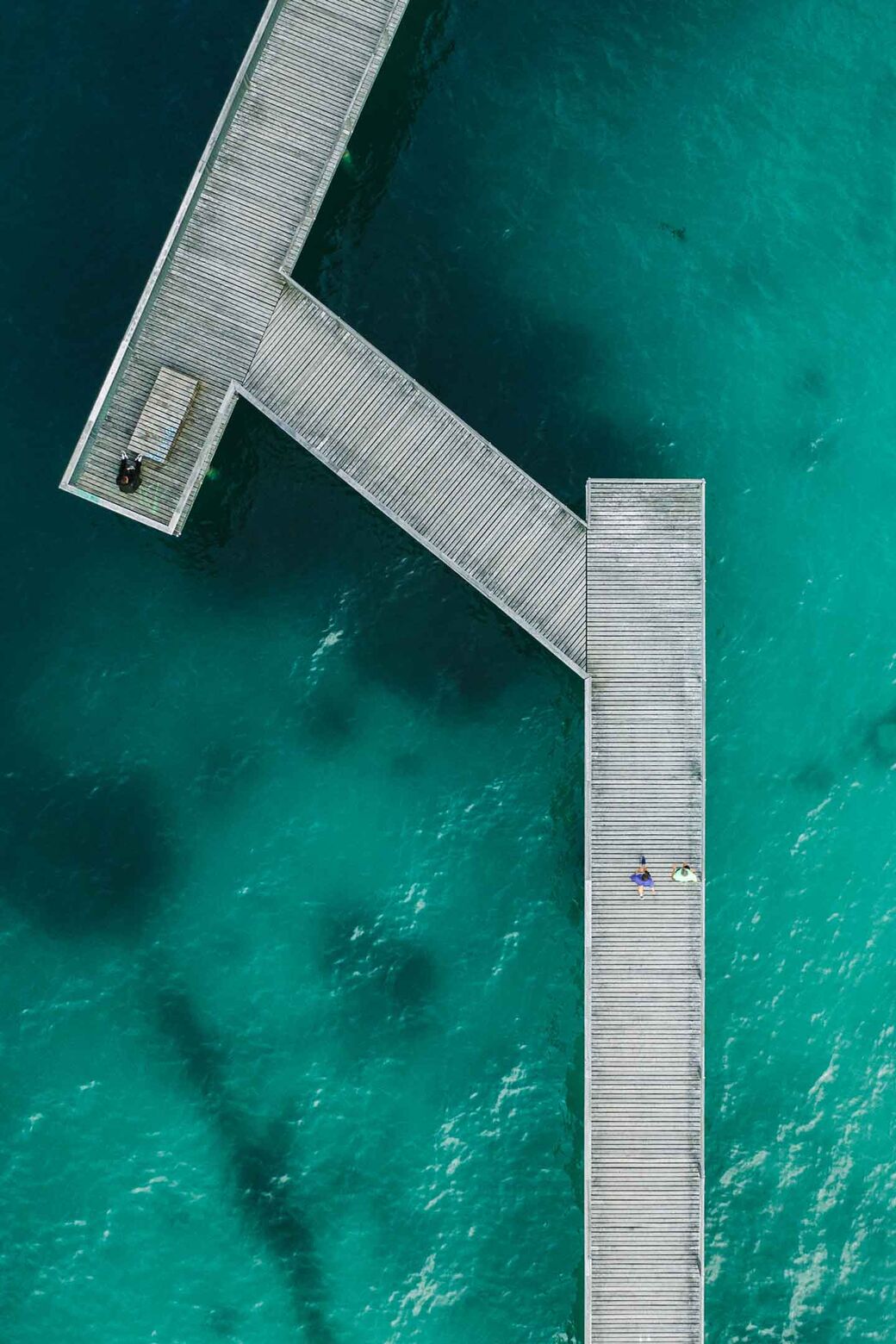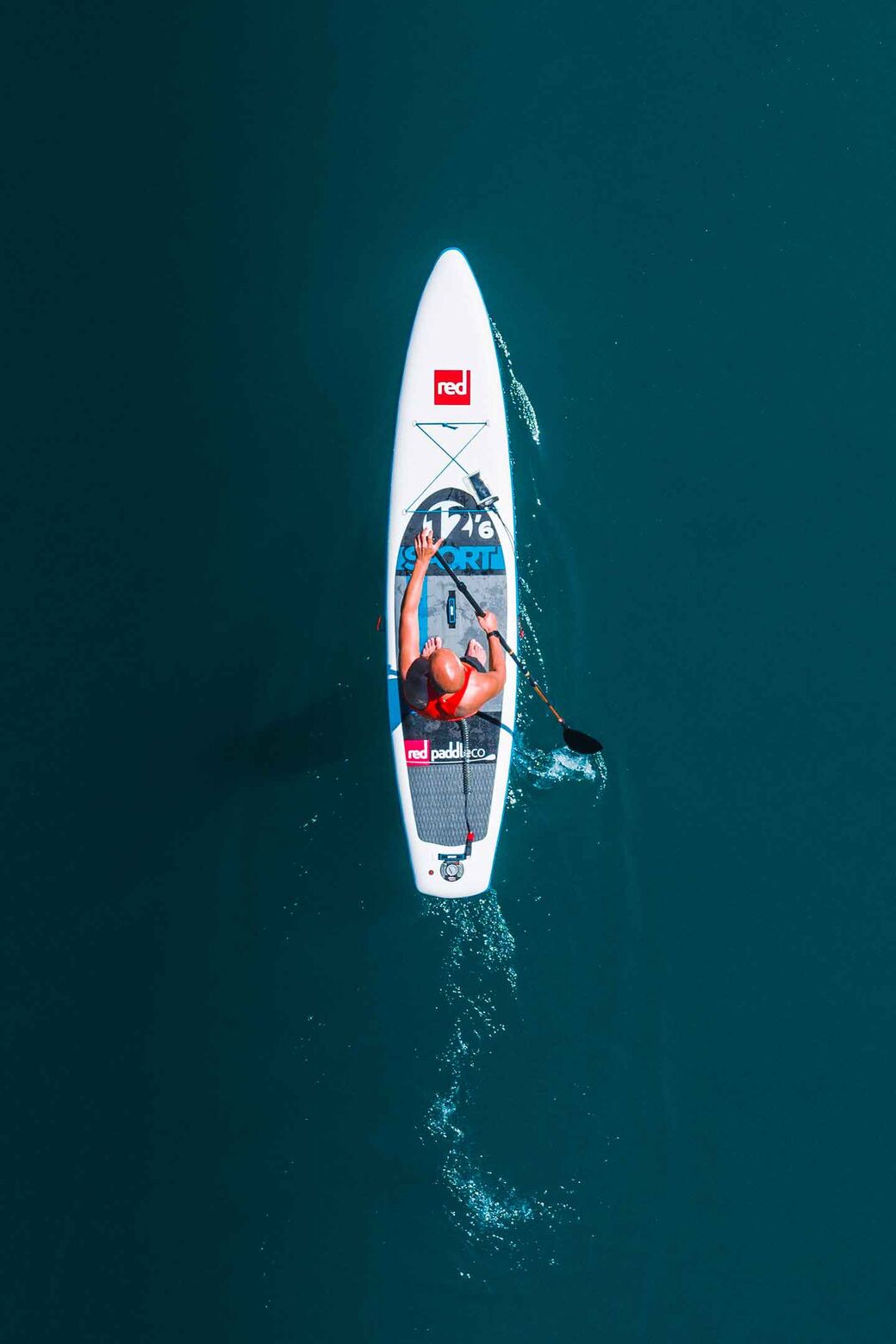 On your Instagram page you also have a lot of drone photos of Zurich. Do you live in the city yourself?
Not any more. But I lived here for six years – from 2014 to 2020. I moved back home to French-speaking Switzerland for love.
So you're rarely in the city these days?
Not as often as before. But I try to spend at least one weekend a month here to meet up with friends but mainly to take photos. Zurich has so many unbelievably beautiful places to take good photos. I have developed a certain love affair with this city over the years.
What are your favourite places to take drone shots?
I am very open when it comes to my choice of subject. The most important thing for me is to capture the hustle and bustle of people. It doesn't matter whether it's a boat on Lake Zurich, a busy tram station, a local festival or a glittering pool. The world looks much more interesting when seen from above. And that's what I want to show with my pictures.
'The rules are much stricter abroad.'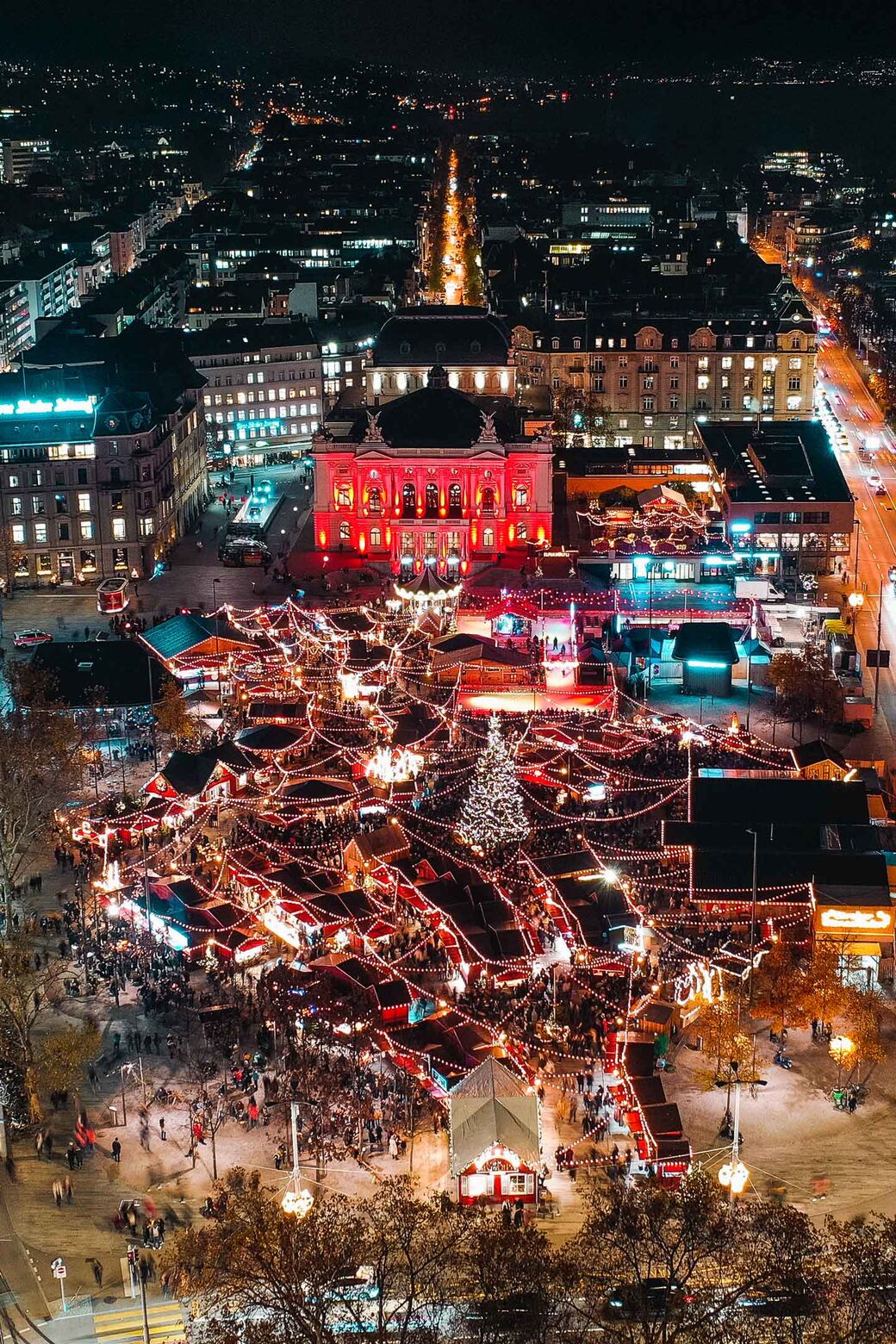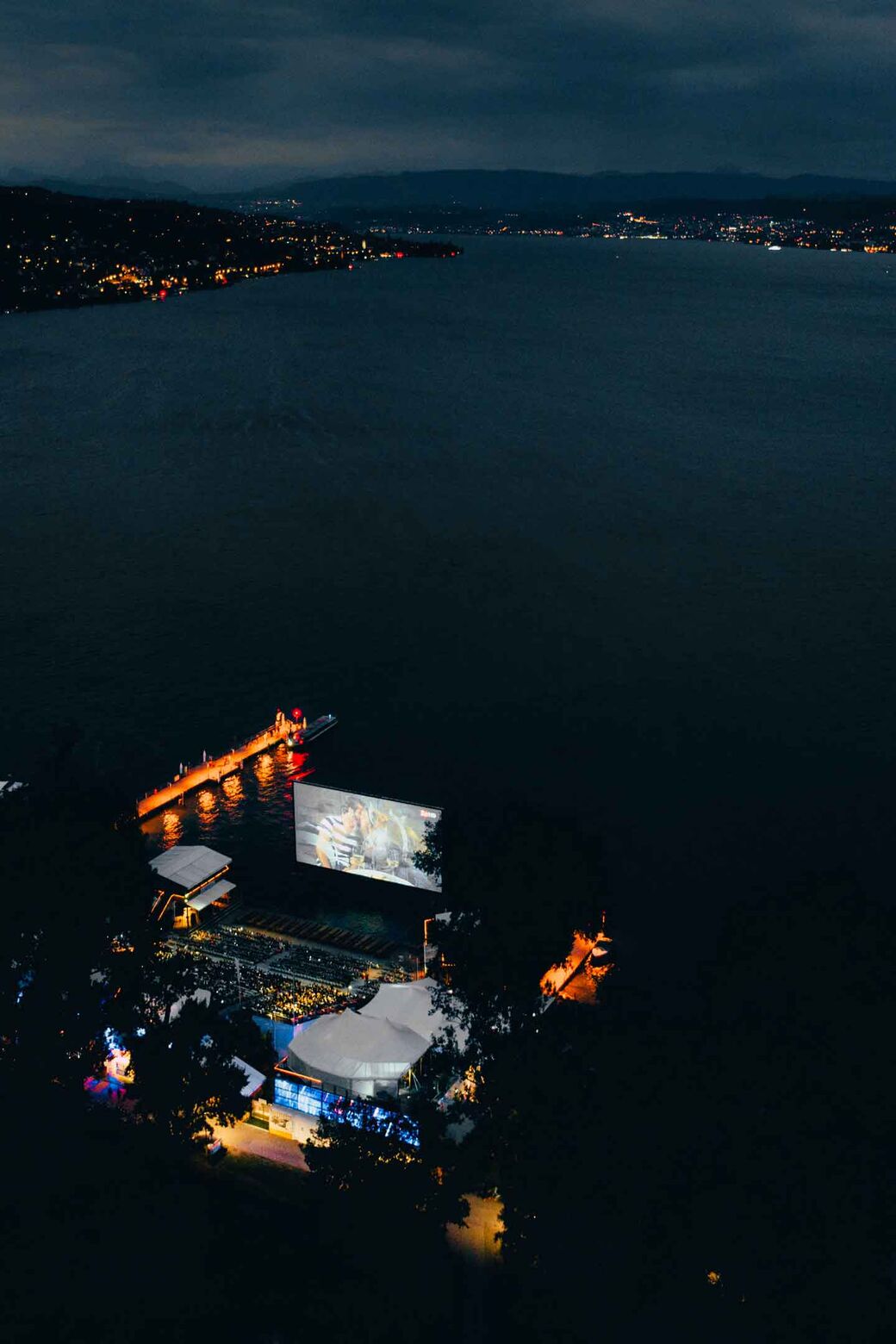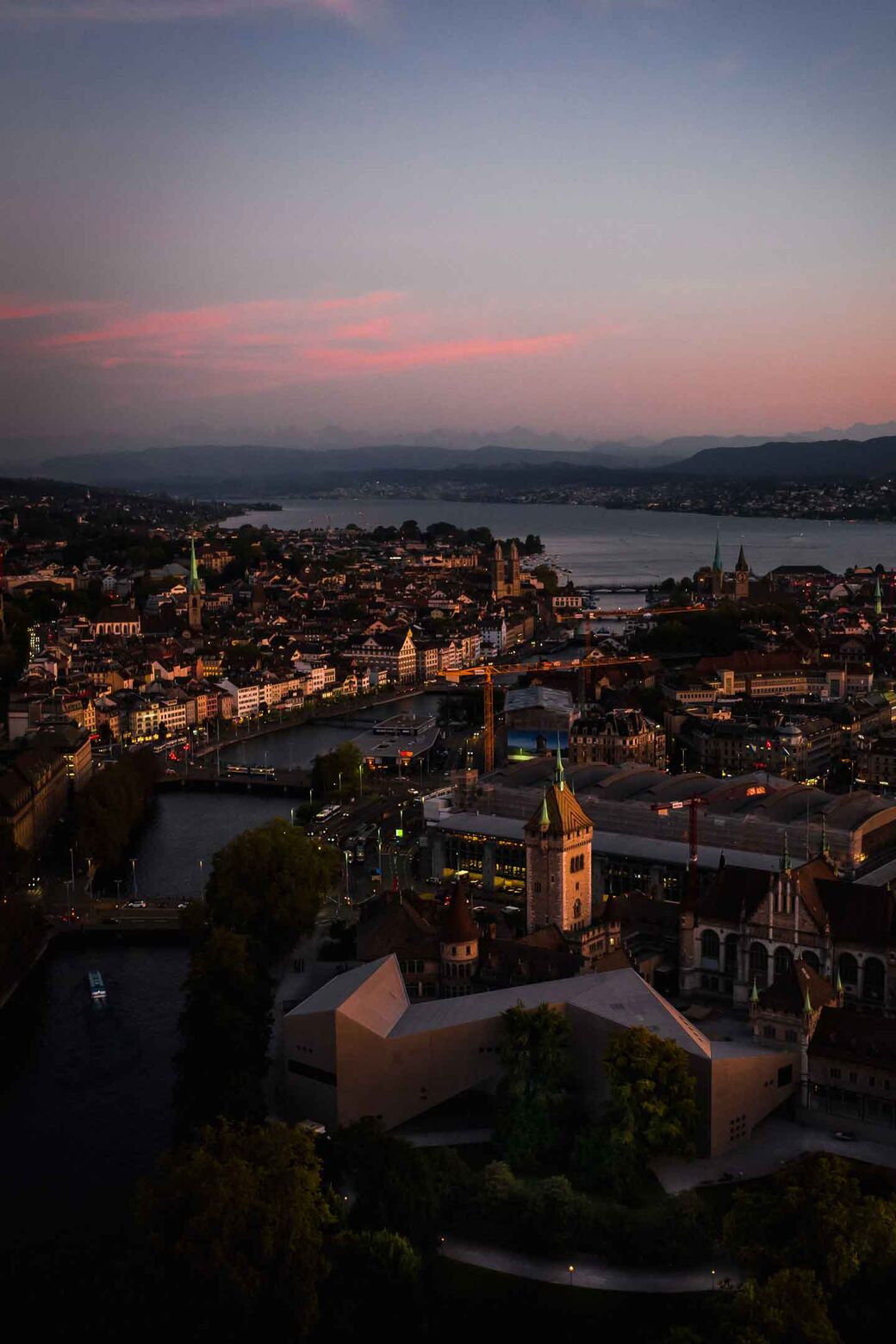 You mentioned local festivals. How strict are the rules for drone photography in Switzerland?
Of course, I always have to keep a certain safe distance, and rightly so. Nevertheless, you can take great photos in the city without breaking any laws. The rules are much stricter abroad.
'Many places are no-fly zones, and the penalties are high.'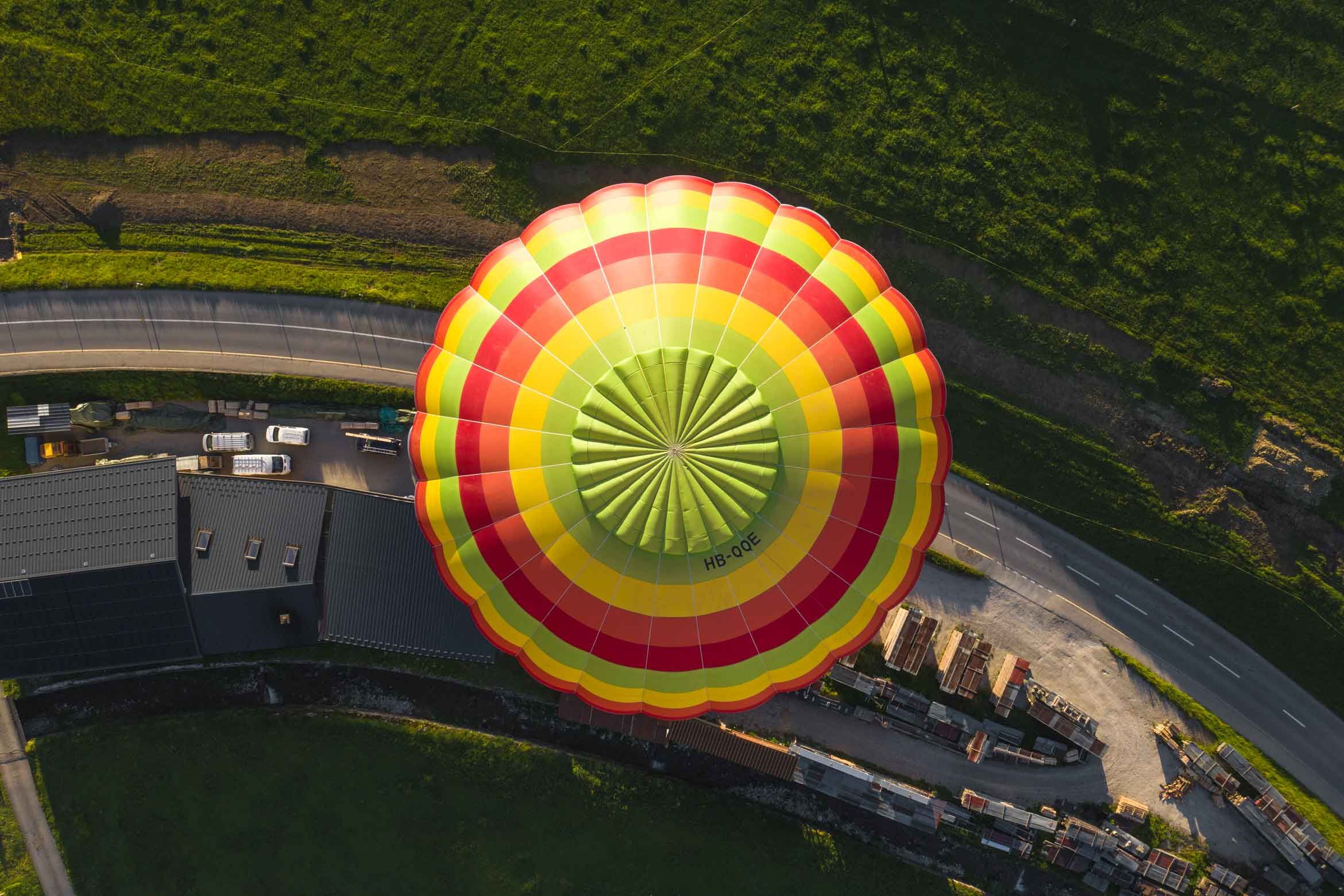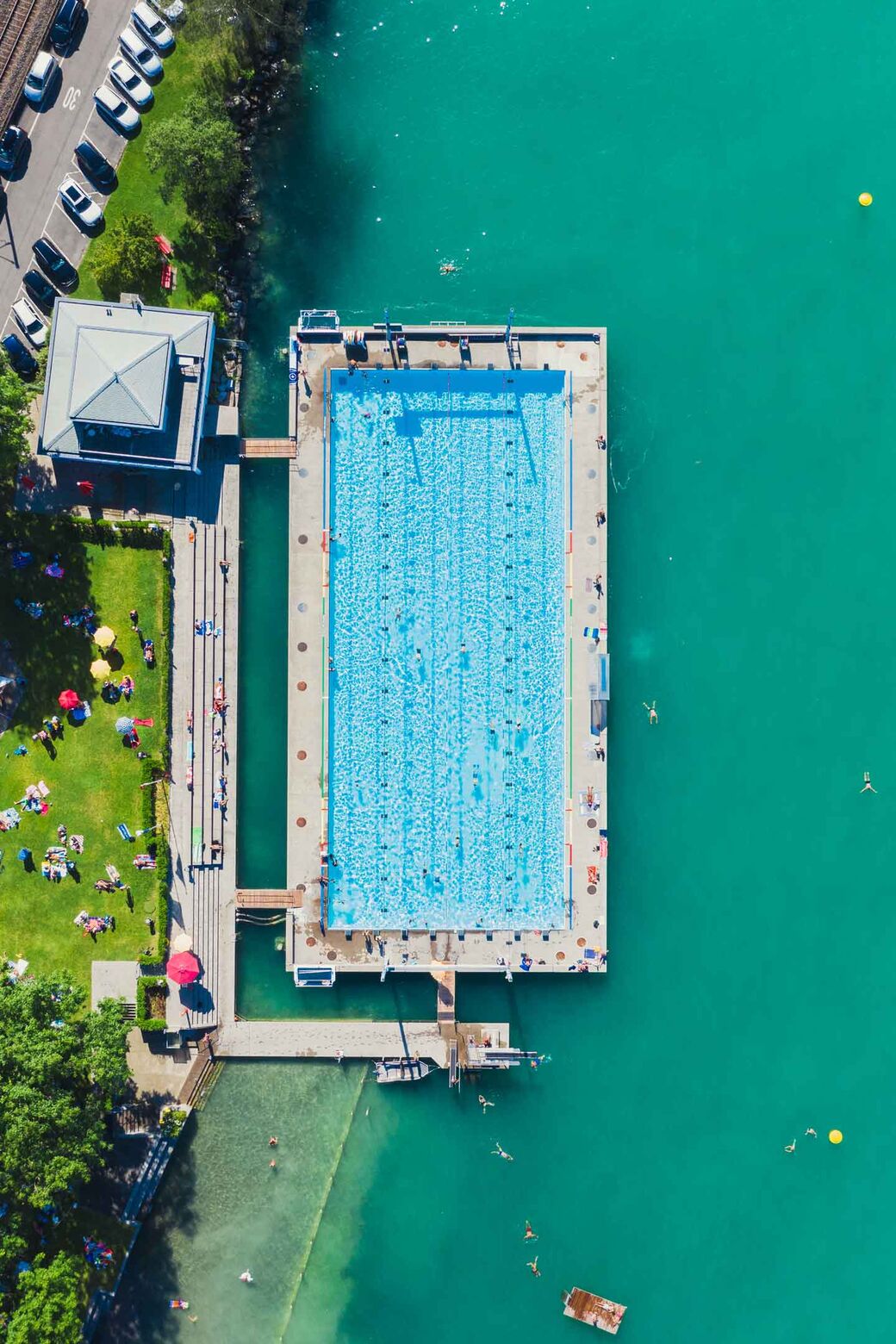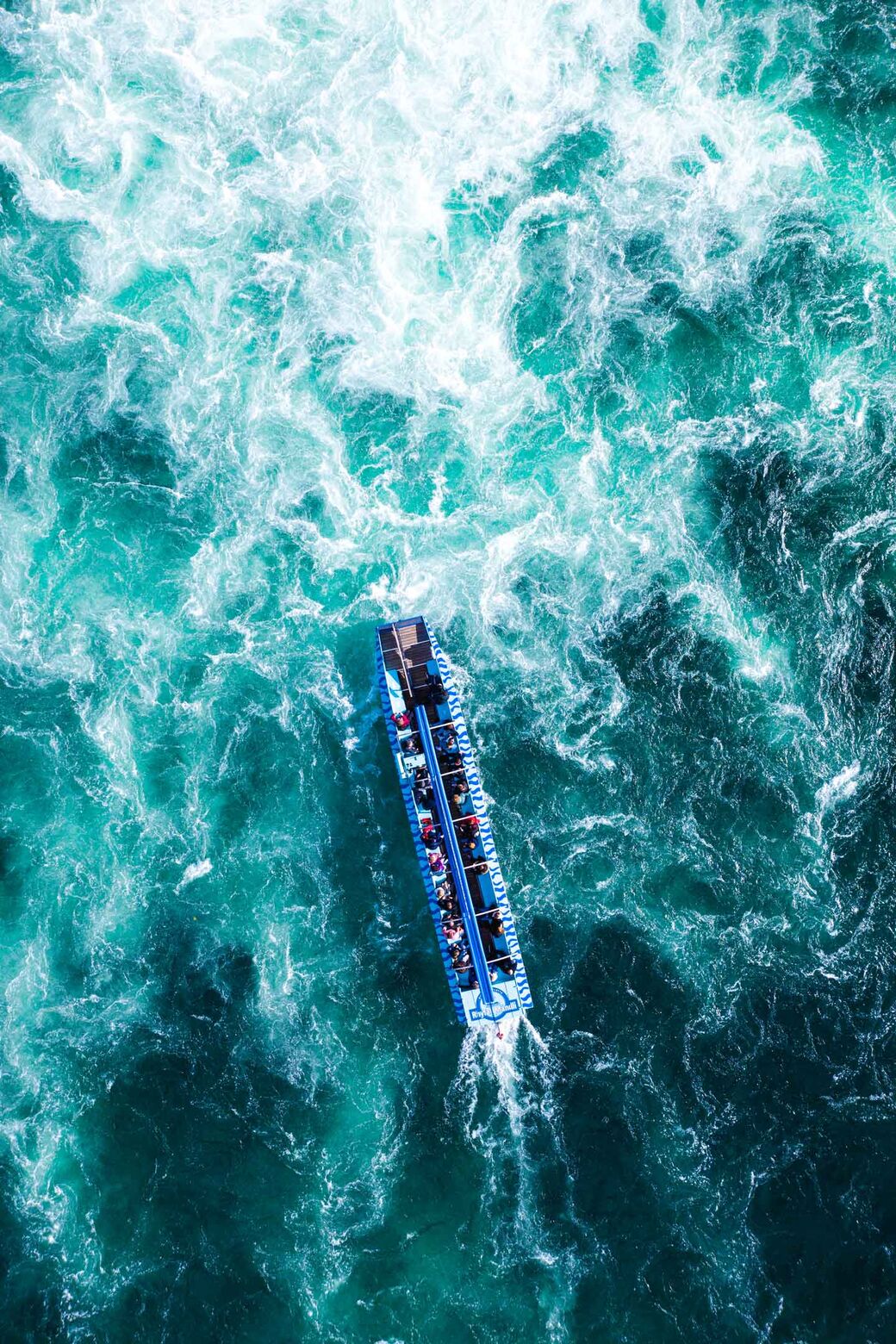 In what way?
For example, I'm going to Corsica in the next few weeks and I'll definitely take my drone with me. But to be allowed to fly, you have to obtain countless permits, many places are no-fly zones, and the penalties are high. In Switzerland, things are more relaxed. There was a bill to tighten up the rules, but it was rejected at the last minute.
Presumably a blessing for you as a drone photographer?
Well, yes and no. Of course, it's good to be able to fly in most places in Switzerland without any problems. On the other hand, some form of licence certainly wouldn't be a bad idea. I could then prove that I know my craft, that I know the rules and that I abide by them. Even abroad, I could show the authorities that I'm flying and taking pictures on behalf of a client, so it's practically my job.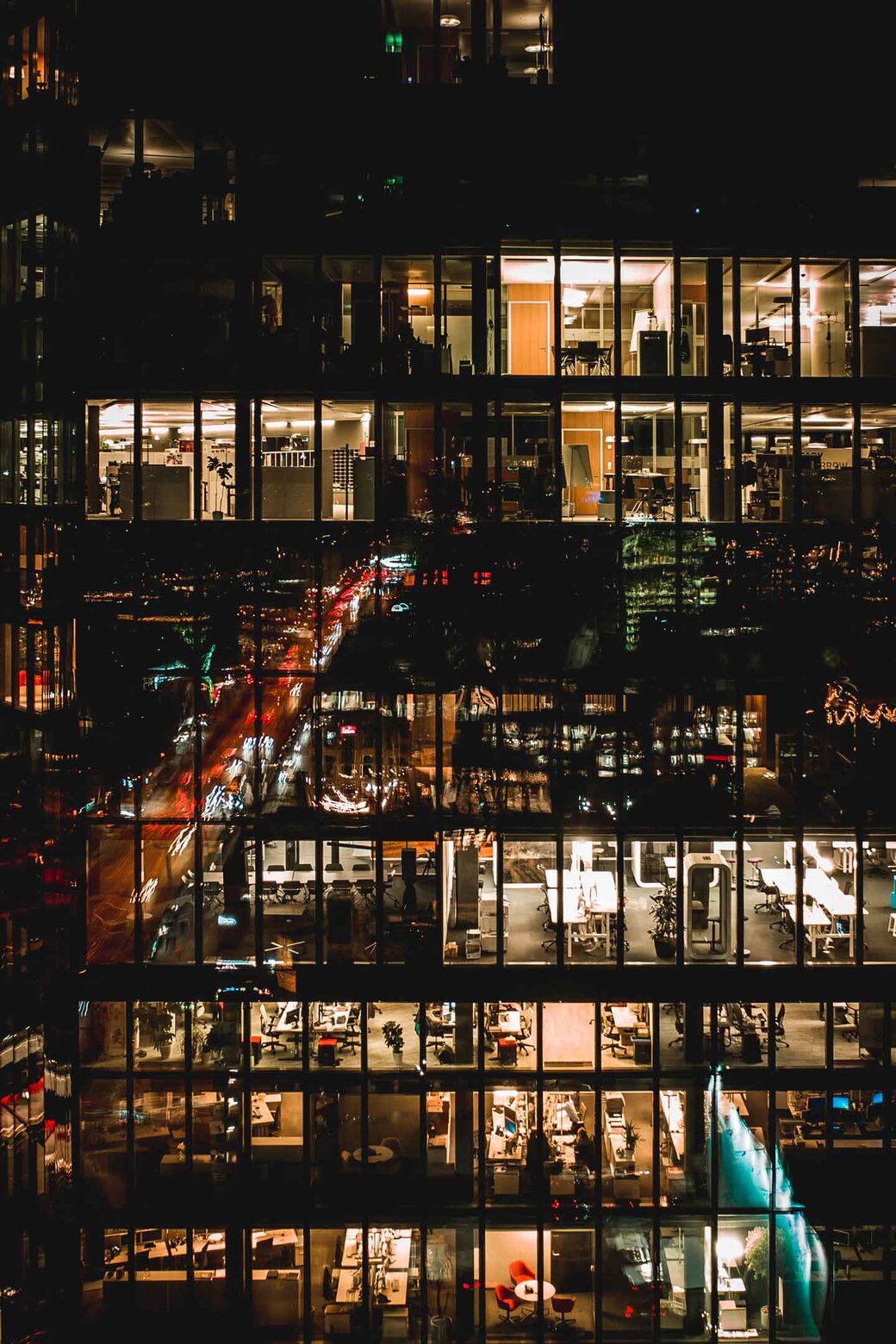 Have you ever had a bad experience when flying your drone here in Switzerland?
No really bad ones so far, fortunately. Nevertheless, sometimes I get nasty looks or irate comments. I love taking photos of sunrises in the mountains, for example, and some hikers are bothered by it. But as soon as I show them what I can see on the screen, how great it looks from up there, they are amazed. I usually get their email address and send them the pictures. As soon as you explain to people what it is and that it is allowed, they understand.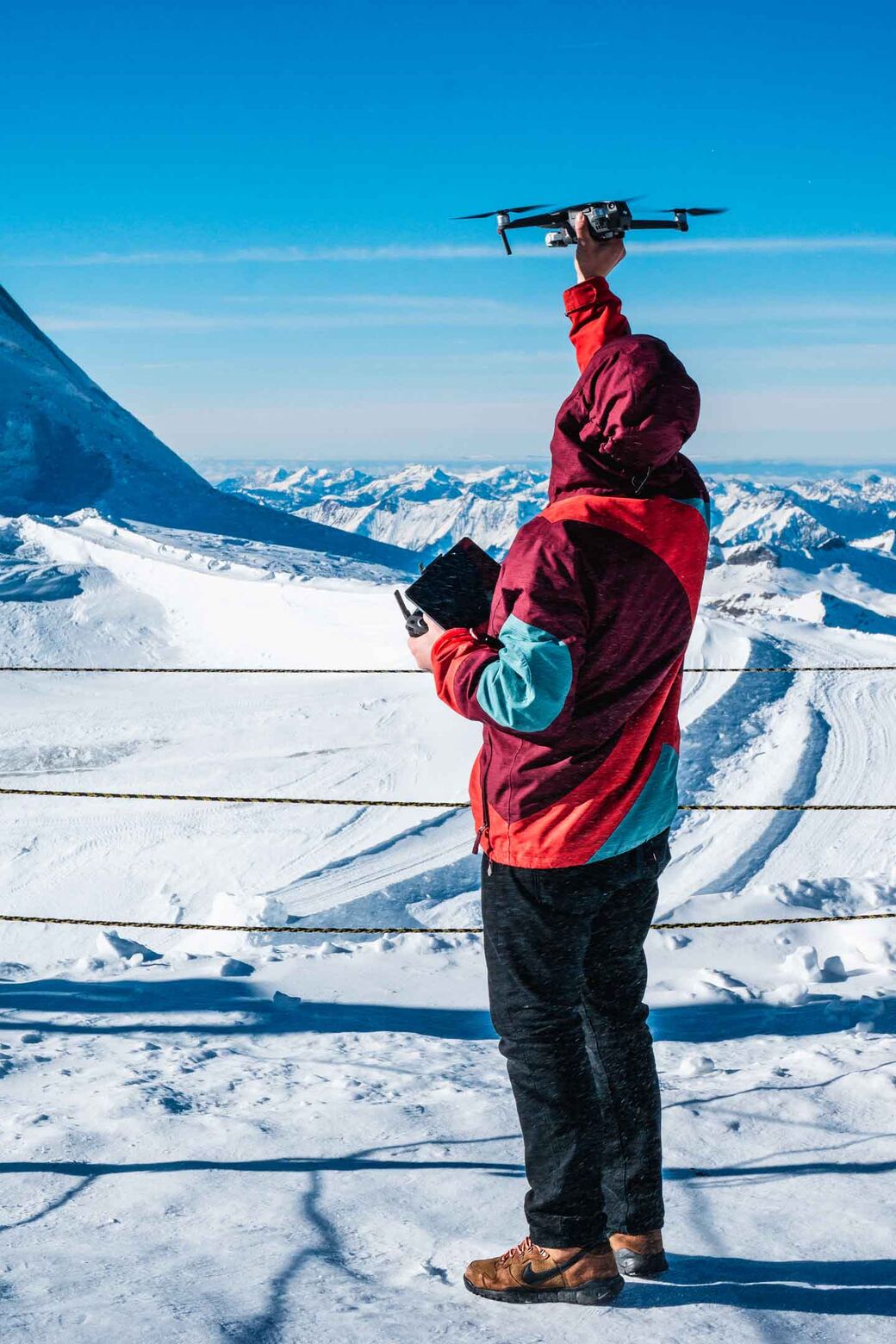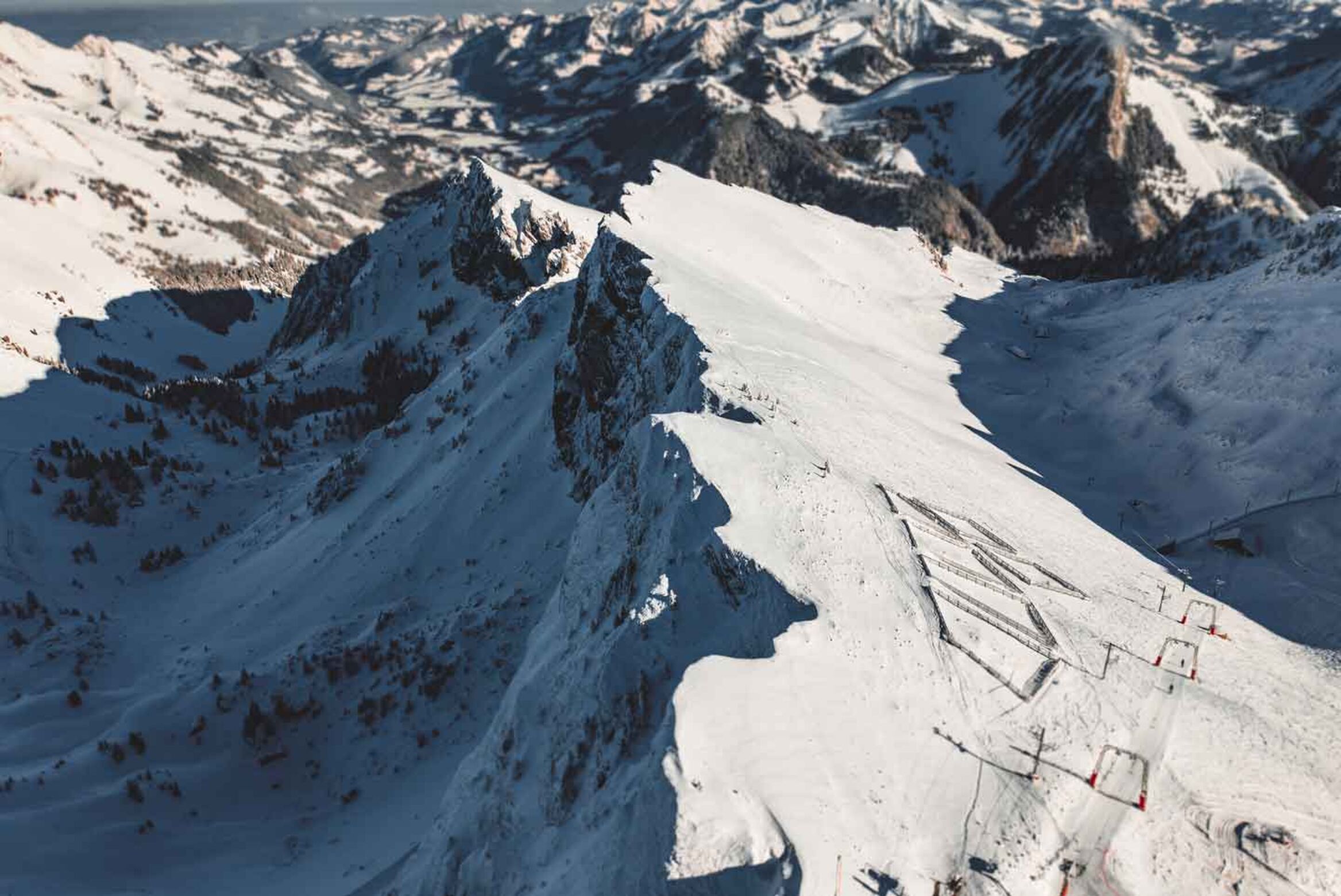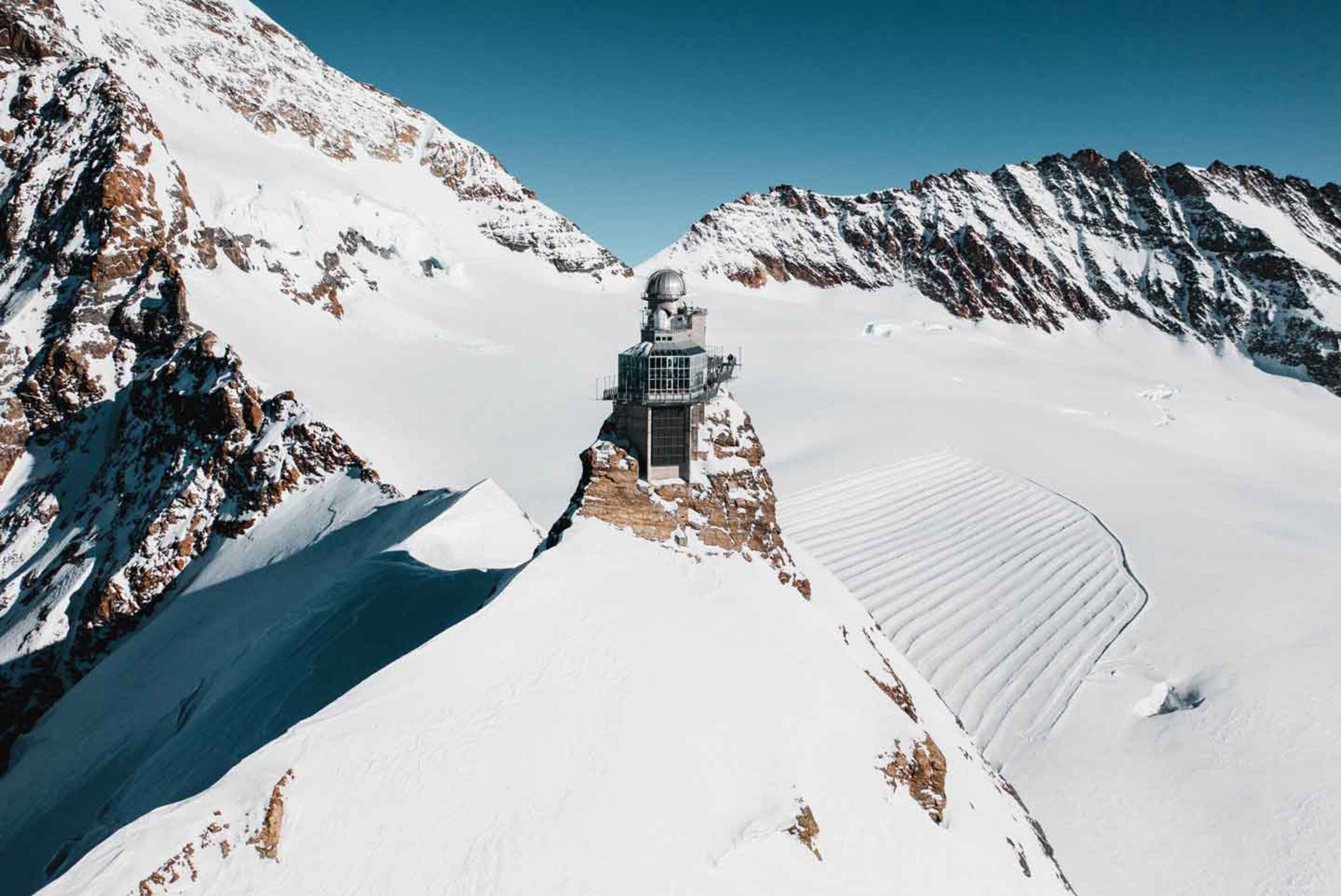 One point of criticism that is often mentioned is the noise that comes from drones. What's your view on that?
I can only understand that up to a point. If we take Zurich as an example, no one complains about the planes flying over the city, the trams or the traffic. People have become used to this noise. The hum of a drone is somewhat new, of course, but never as loud as other traffic. Besides, the drone is either only in the sky for a few minutes or already so high that you can hardly even see it, let alone hear the buzzing.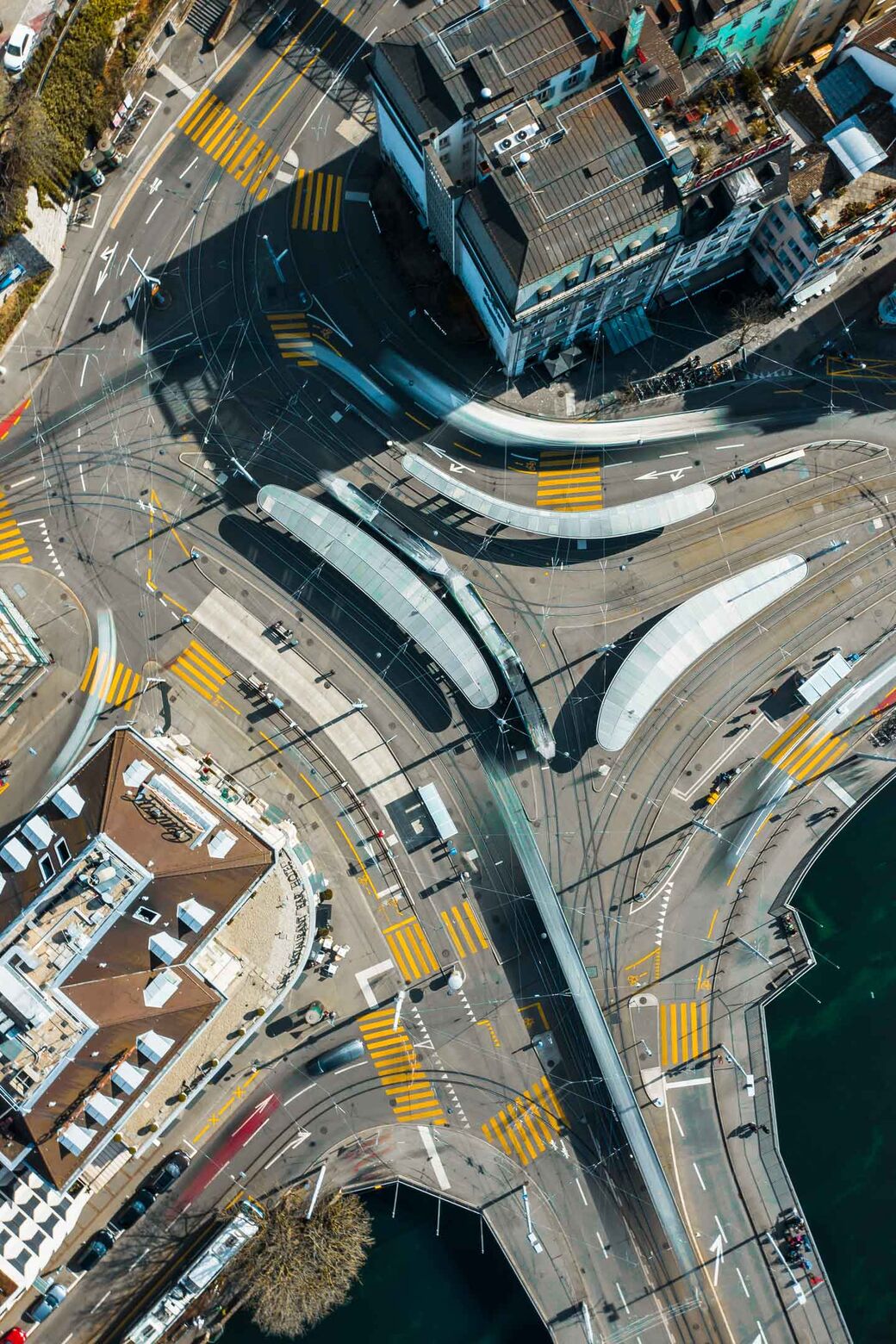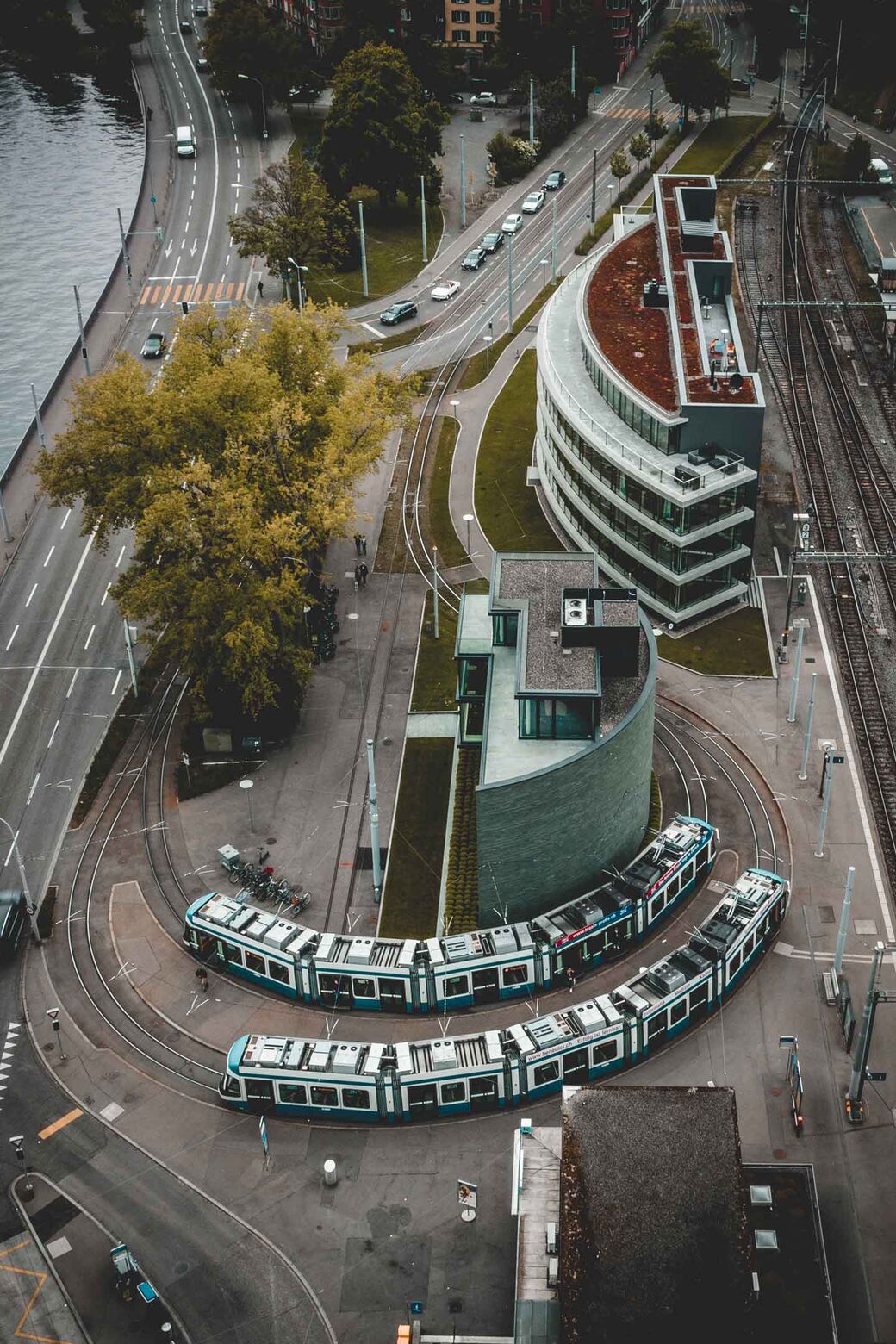 You fly with a DJI Mavic 2 Pro. Are you happy with it?
Yes, very happy. I'm eagerly awaiting the Mavic 3 Pro. None of the other drone manufacturers hold much interest for me. I get the impression that they all want to make their drones even smaller. But I like them to be a certain size. It helps give them stability when flying in windy conditions, which it is often is at such heights.
What would you recommend to aspiring drone pilots?
When it comes to flying drones, I think the most important thing is preparation. You have to know exactly what you want to photograph and how. And that's before you even start flying. I use very simple tools like Google Maps or other satellite images. Once you start flying, you have to focus, because the battery doesn't last forever. Then it's a matter of flying up, taking photos and coming back down again.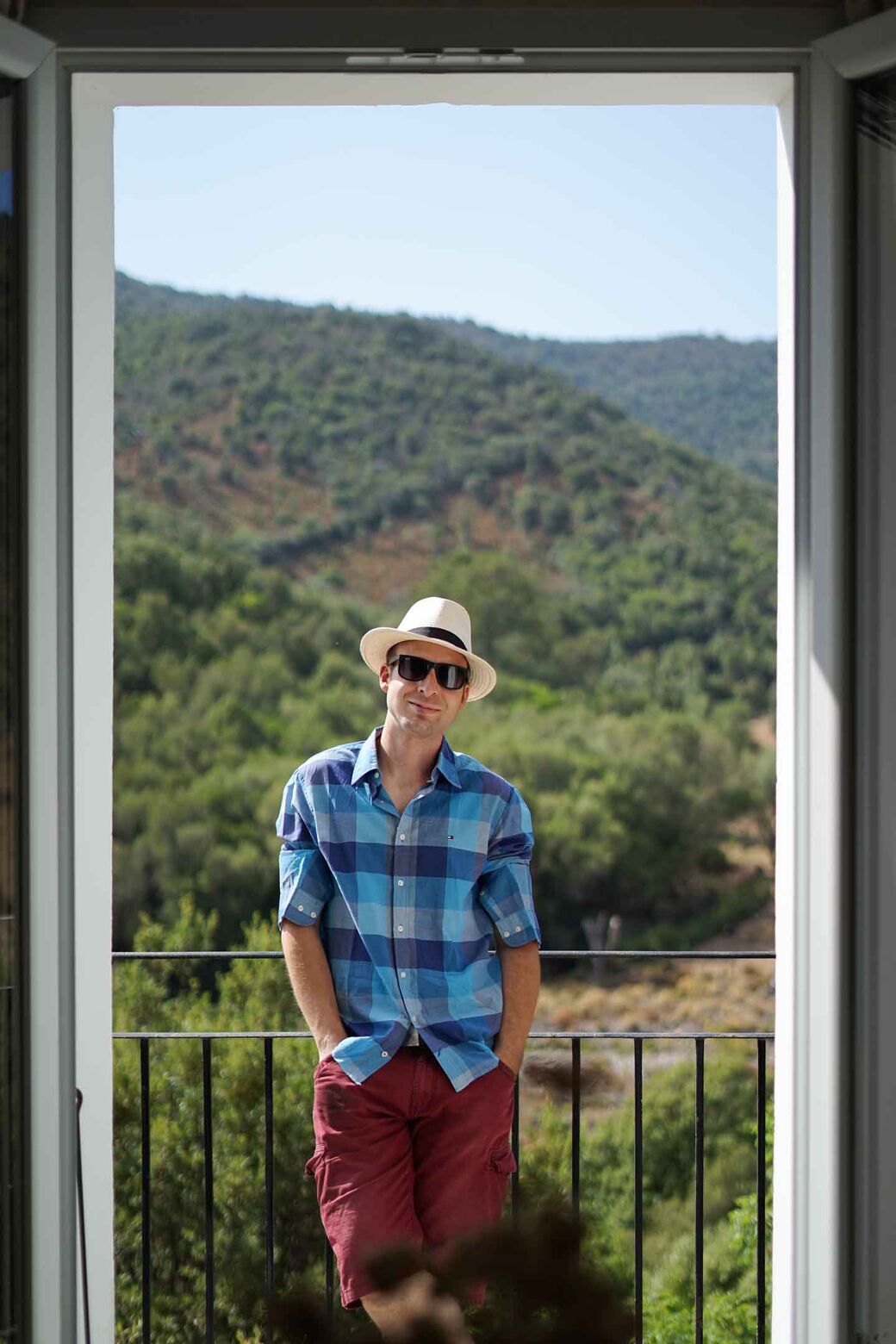 Name: Simon Wicht
Born: 10 March 1990
Lives in: Vevey
Photographer since: 2018
Camera: DJI Mavic 2 Pro
Lens: Hasselblad F2.8 28mm
Instagram
View posts by interests, or use the proximity search and additional filters.
Try it out
.
Save posts as favourites – simply click on the heart symbol in the upper right corner of the post.