Zurich photographer and musician Dennis Mettler
Their photos of Zurich fly around the world on social media. But who are these photographers? What spurs them on? Our series turns the camera around. Today, our focus is on Dennis Mettler, who first picked up a camera during a trip to New Zealand and hasn't been able to put it down ever since.
When did you start taking photos?
Back in 2016, when I spent four months travelling around Australia and New Zealand. I was determined to take some good photos of my trip. So I got more into the subject, checked out forums and talked to people I knew. Then I bought my first professional camera.
'These kinds of photos were what initially kindled my passion.'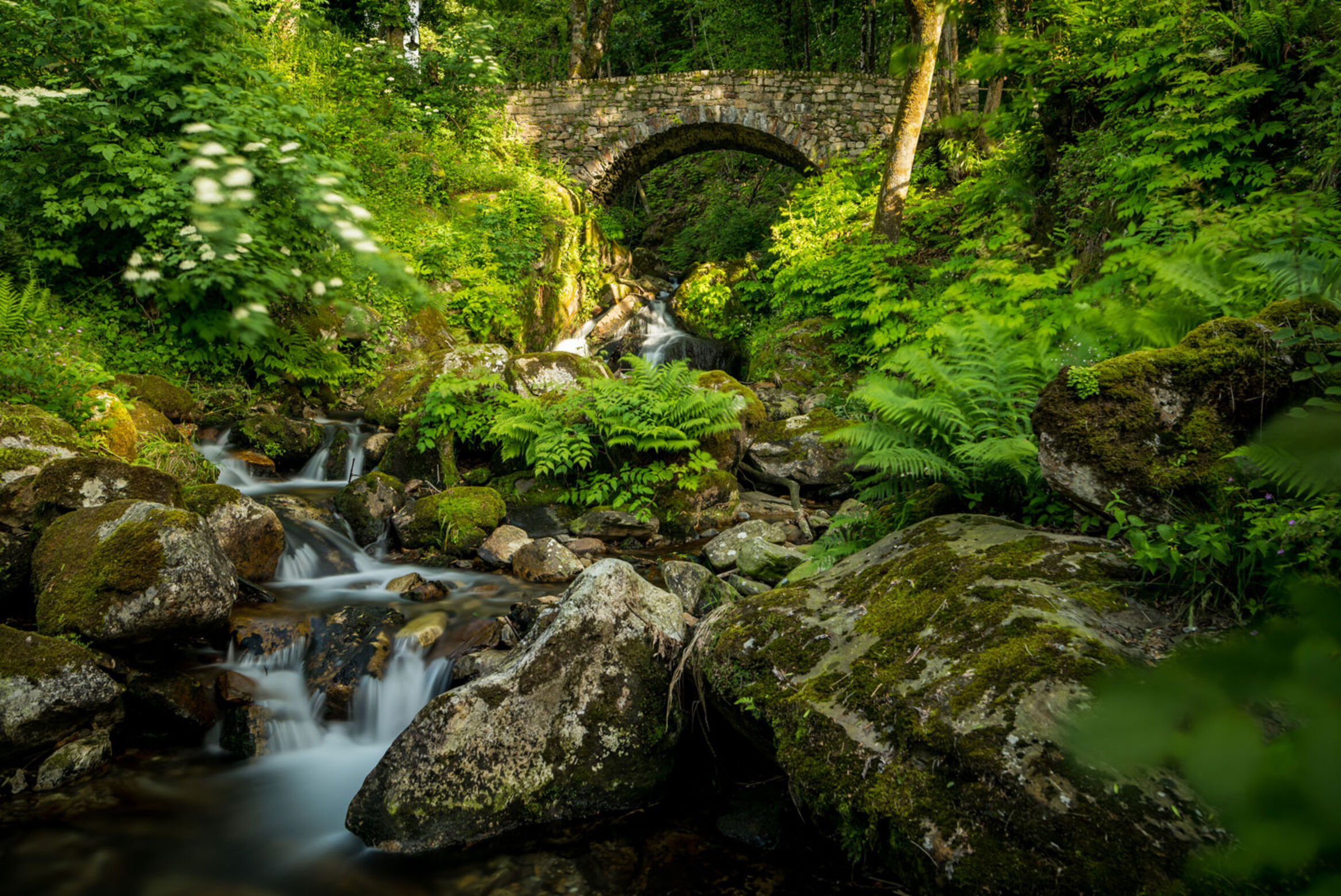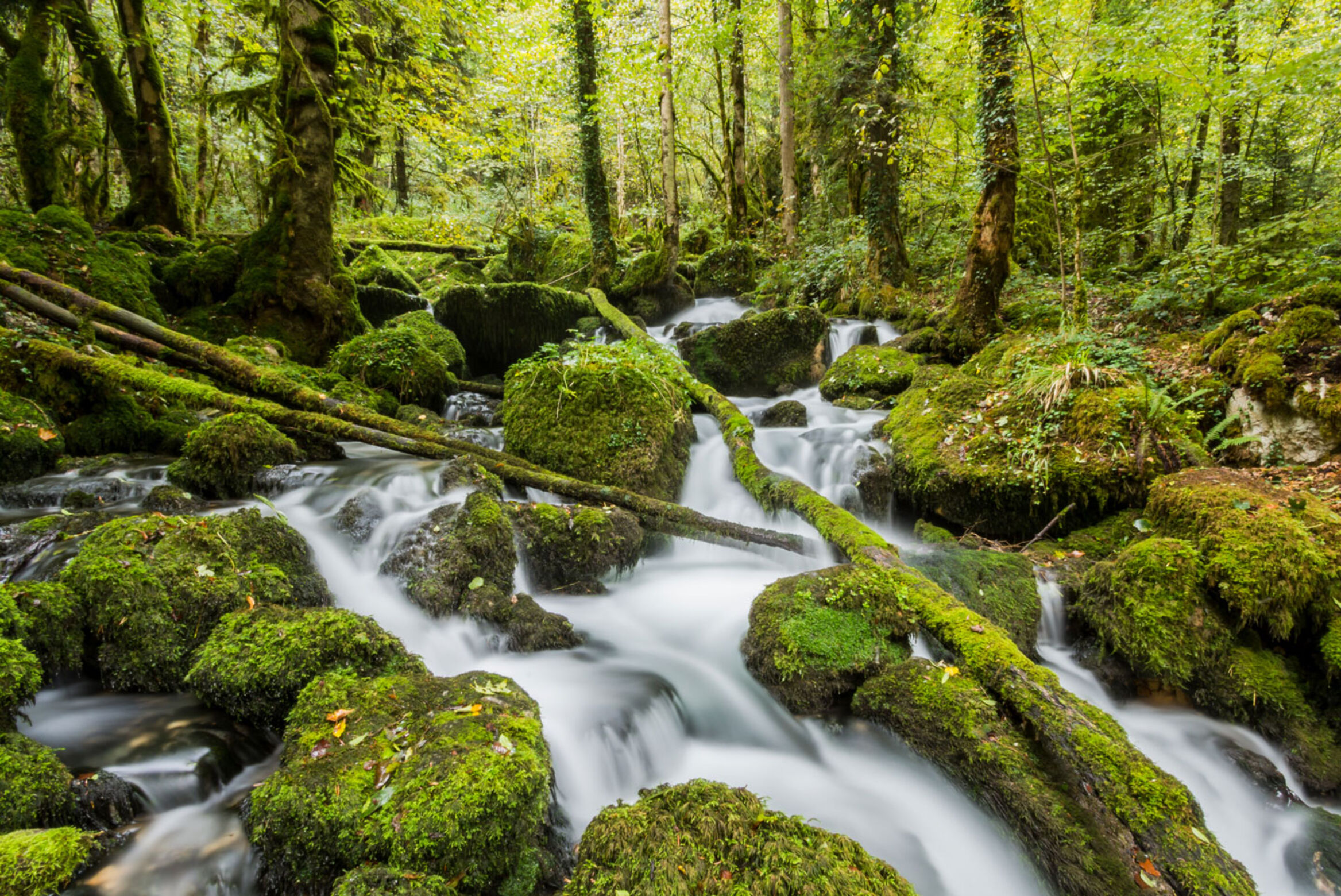 What kind of pictures did you take during your trip?
Mainly landscapes. I started with these kinds of photos, they were what initially kindled my passion. Then, when I came back, I started doing more portrait photography.
So you have a broad focus when it comes to your subjects?
Definitely. I think this is what's so great about photography. There are so many ways to have fun with it. I still do a lot of landscape photography. But now I also do nearly 40 portrait shoots a year.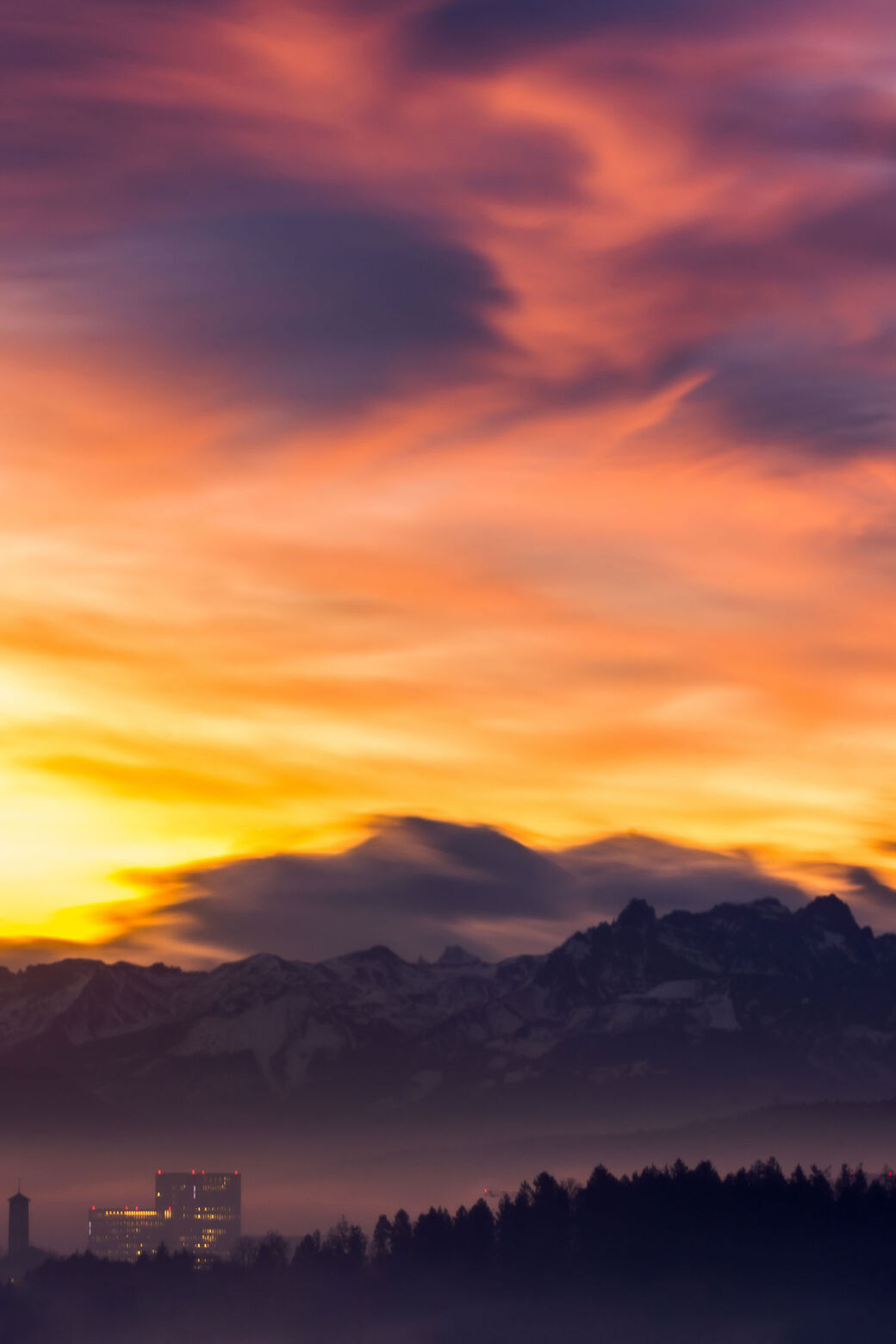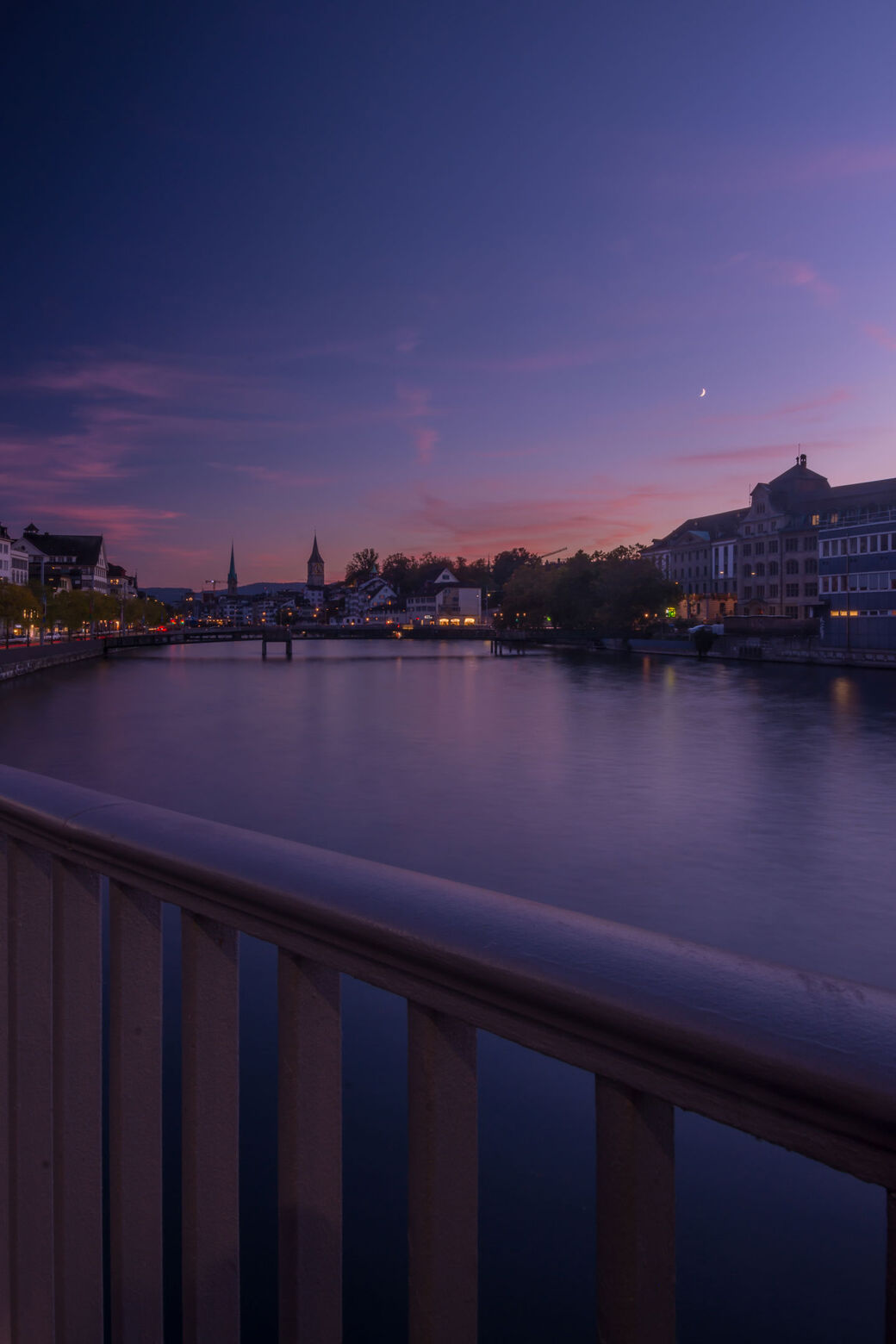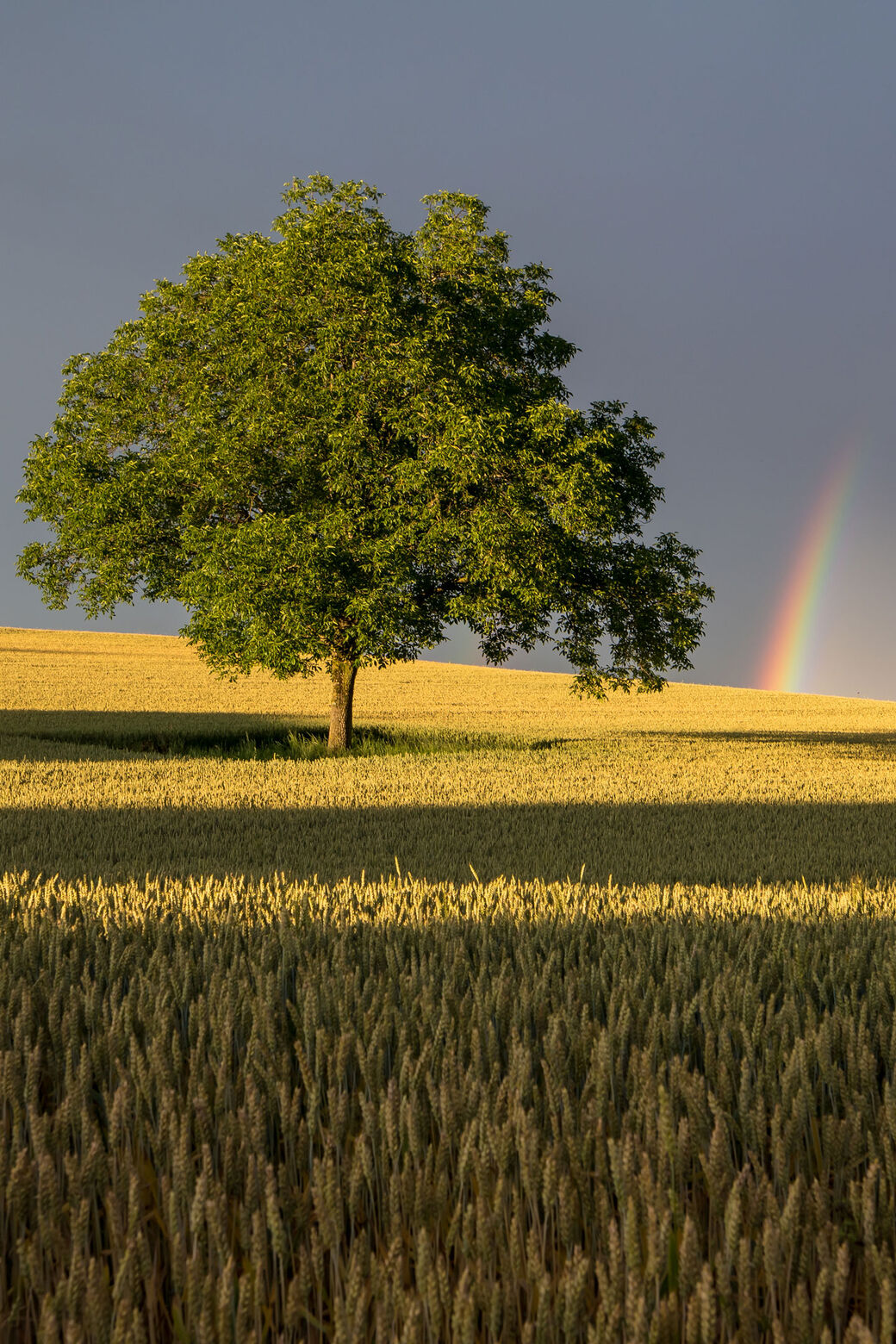 'The unusual perspective makes it look a bit like a microchip rather than a huge office block.'
You also take quite a few drone shots.
That's true. I'm increasingly trying to incorporate them into my photos. The great thing about drones is that you can capture things that would otherwise remain hidden. I love that. For example, I once took a picture of an office building from the air. The unusual perspective makes it look a bit like a microchip rather than a huge office block. I like that kind of thing.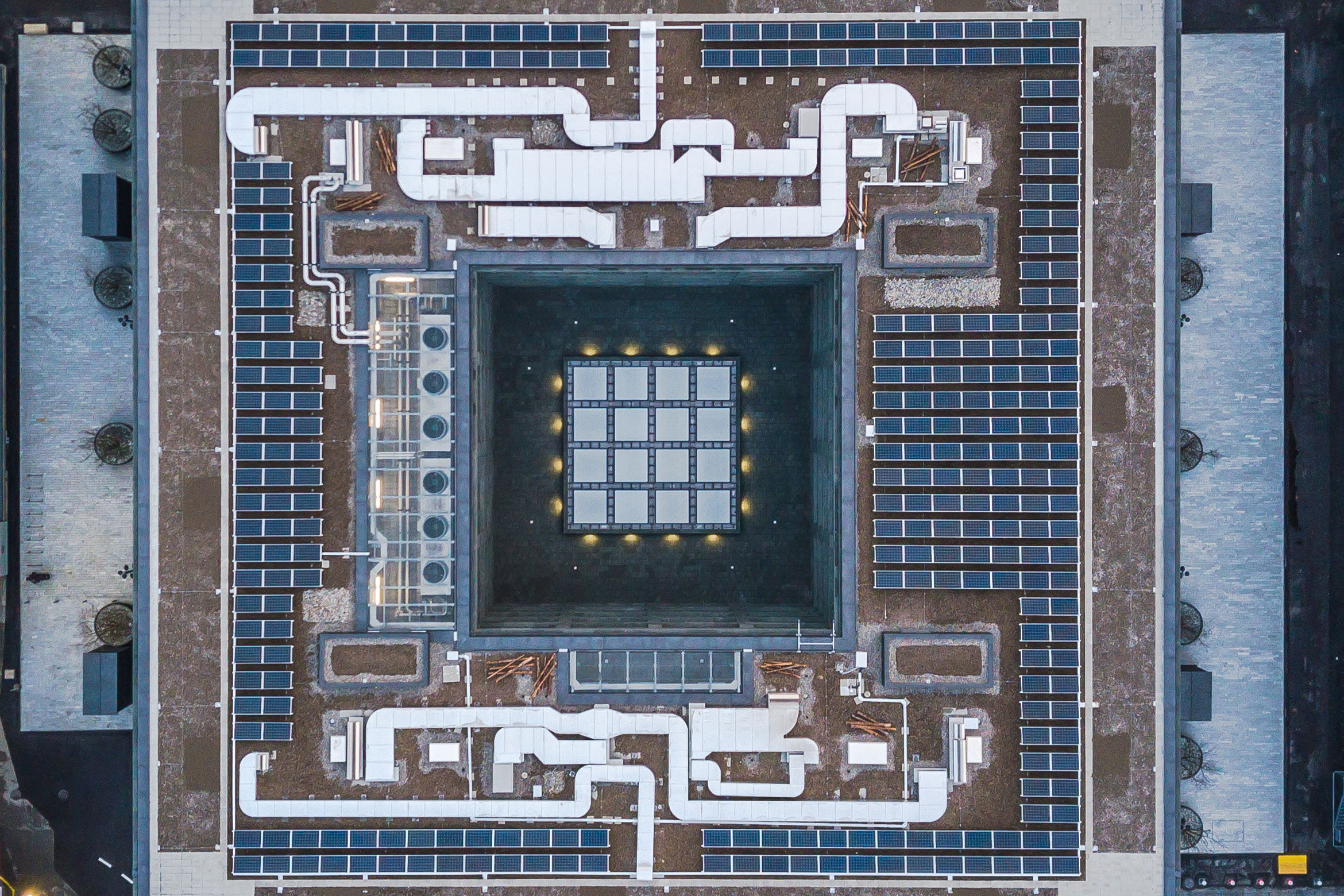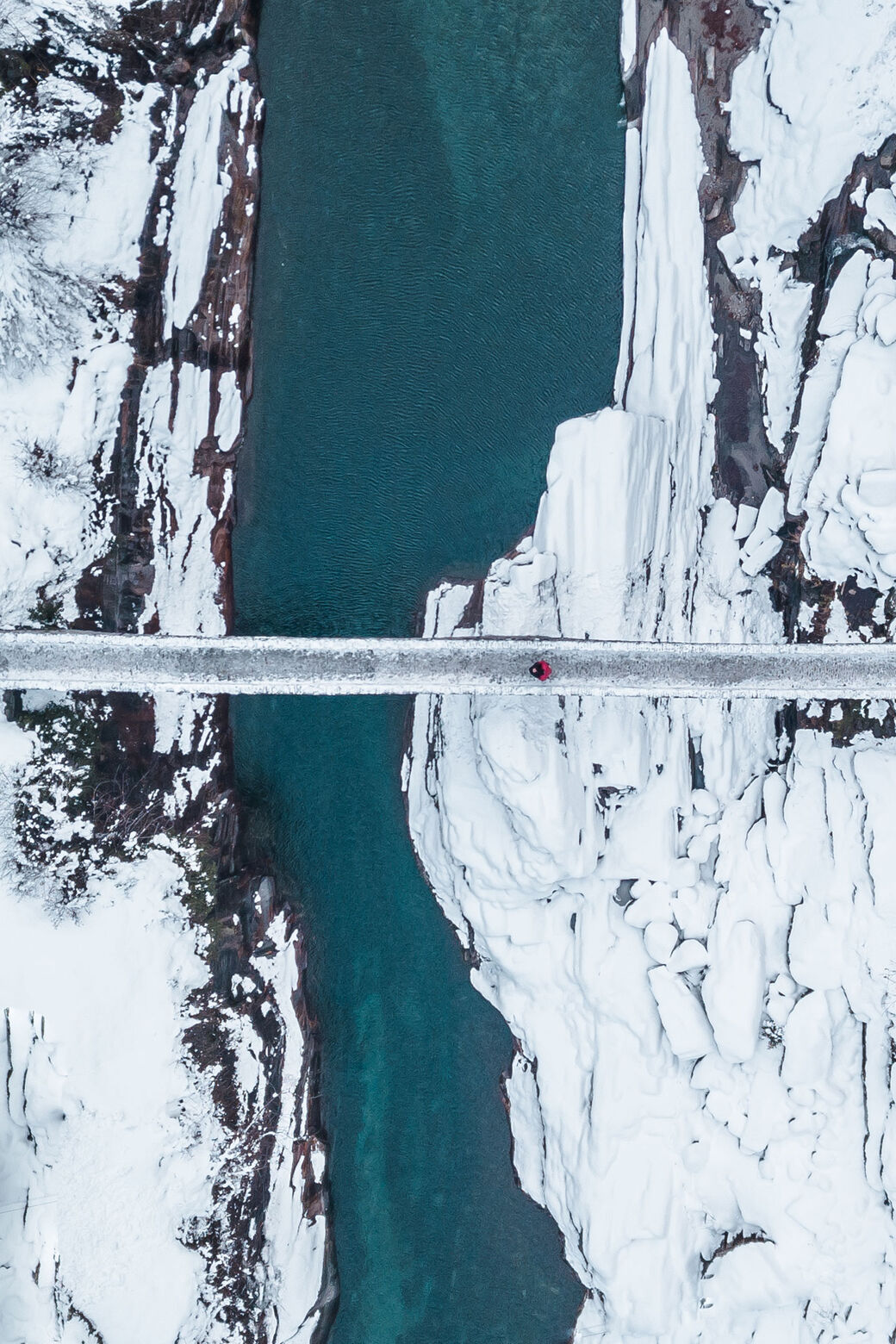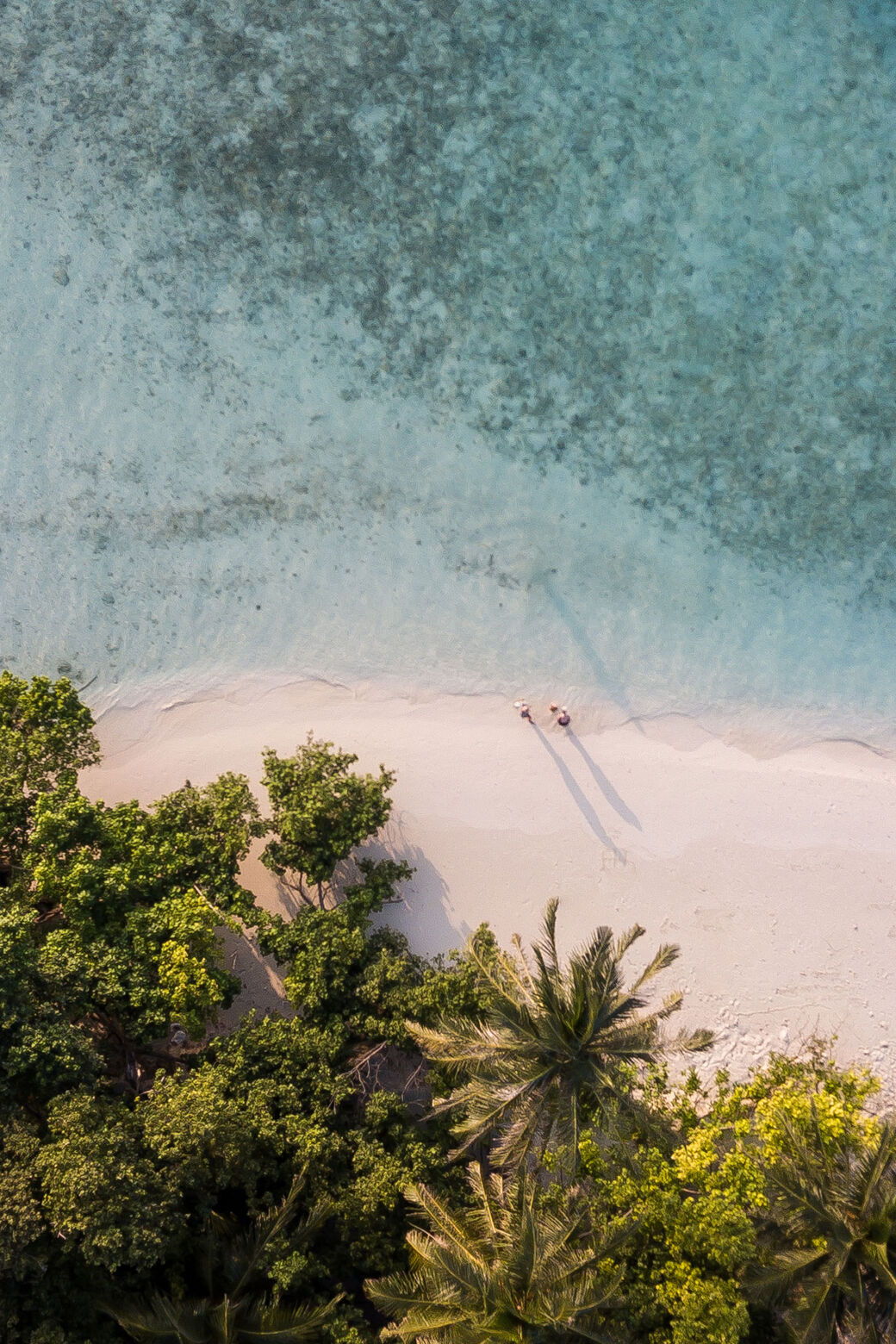 Do you make money from your photography?
Yes, I've had quite a few jobs as a freelancer. Mainly portraits or product photos for websites and social media. And I sometimes do wedding photography. Photography provides the perfect contrast to my desk job. Before or after work or at the weekend I get out and about with my camera and take photos of whatever catches my eye.
Did you grow up in Zurich?
I grew up in Oberhasli just outside the city. But I often came into Zurich to meet friends and enjoy the nightlife. I feel very connected to the city and love to walk around it with my camera.
What are your favourite photo subjects in the city?
I love the combination of busy traffic and quiet spots like bridges or the lake. I like to use a long exposure and try to capture all the different movements. I want to show the city, how it moves and how it lives. Everywhere you look, you see a tram or a bike and old buildings nearby. I'm fascinated by this contrast.
'Apart from photography, I love playing music.'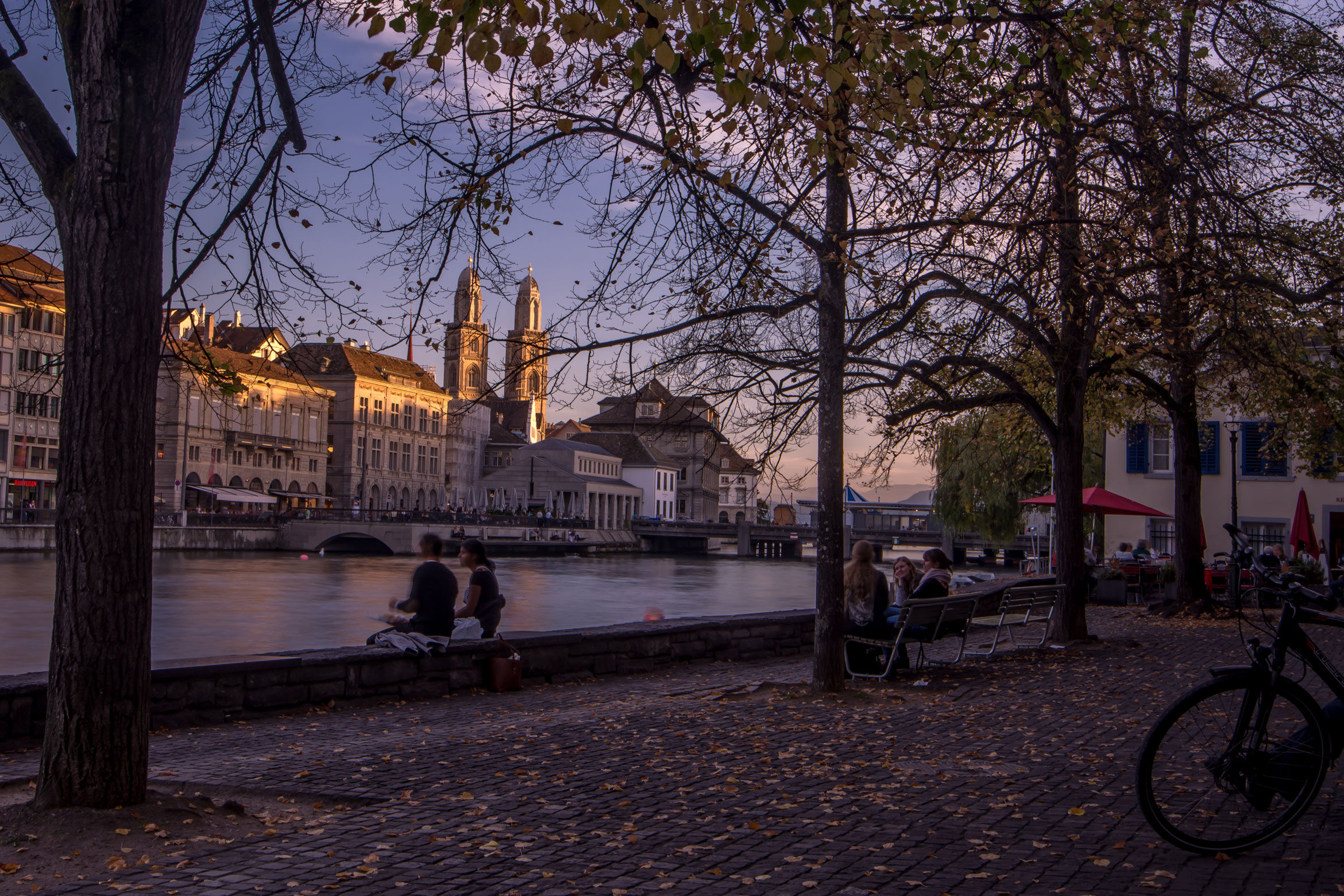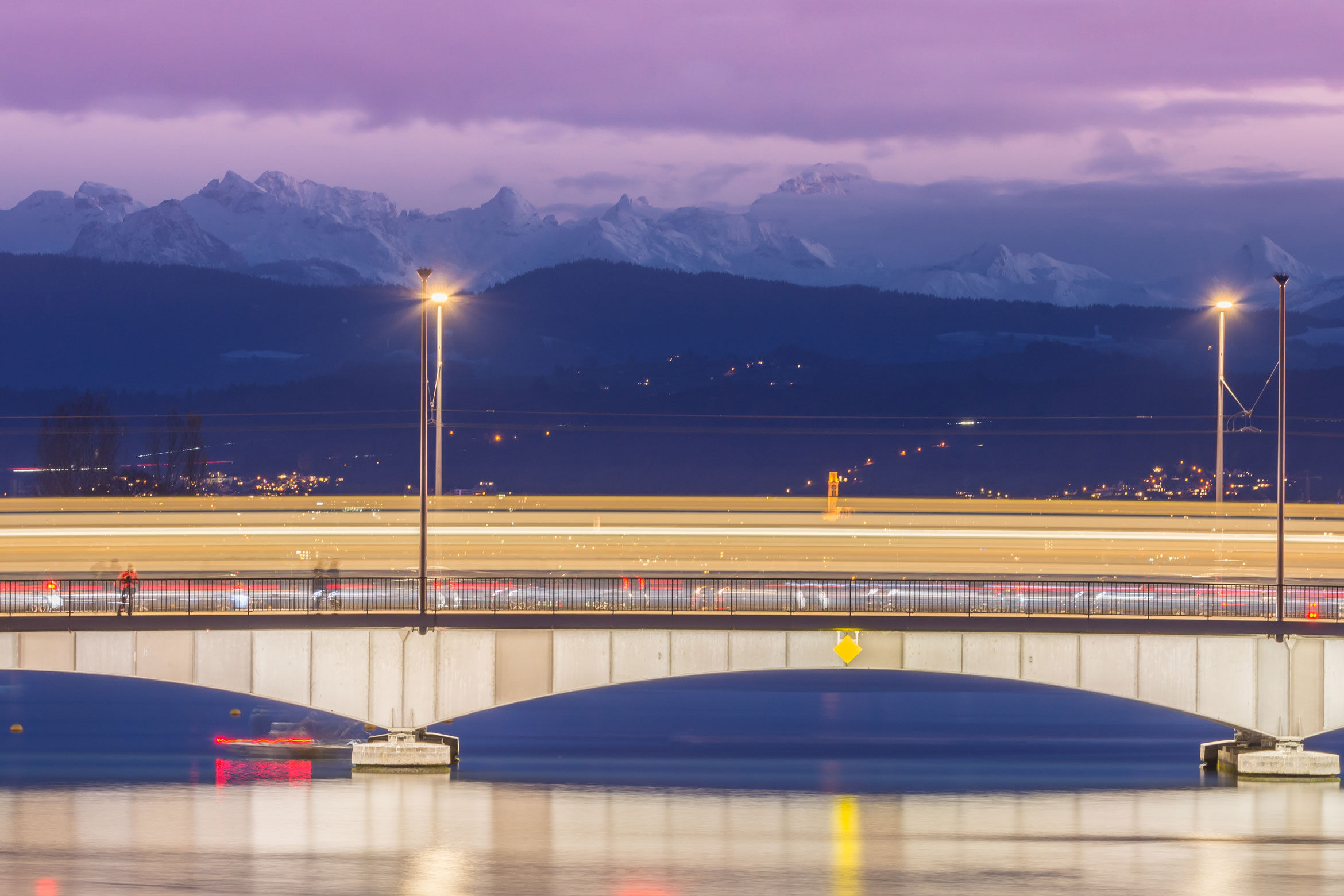 Your Instagram profile also says you're a musician. Is this your second hobby?
Definitely. Apart from photography, I love playing music. I play drums in a band and I'm also learning guitar and piano.
What are your plans for the future? Could you see yourself working full time as a photographer?
I think the way it's going right now is perfect for me. Doing my hobby alongside my job is great. And I can photograph whatever I like. I can't imagine working full time as a photographer.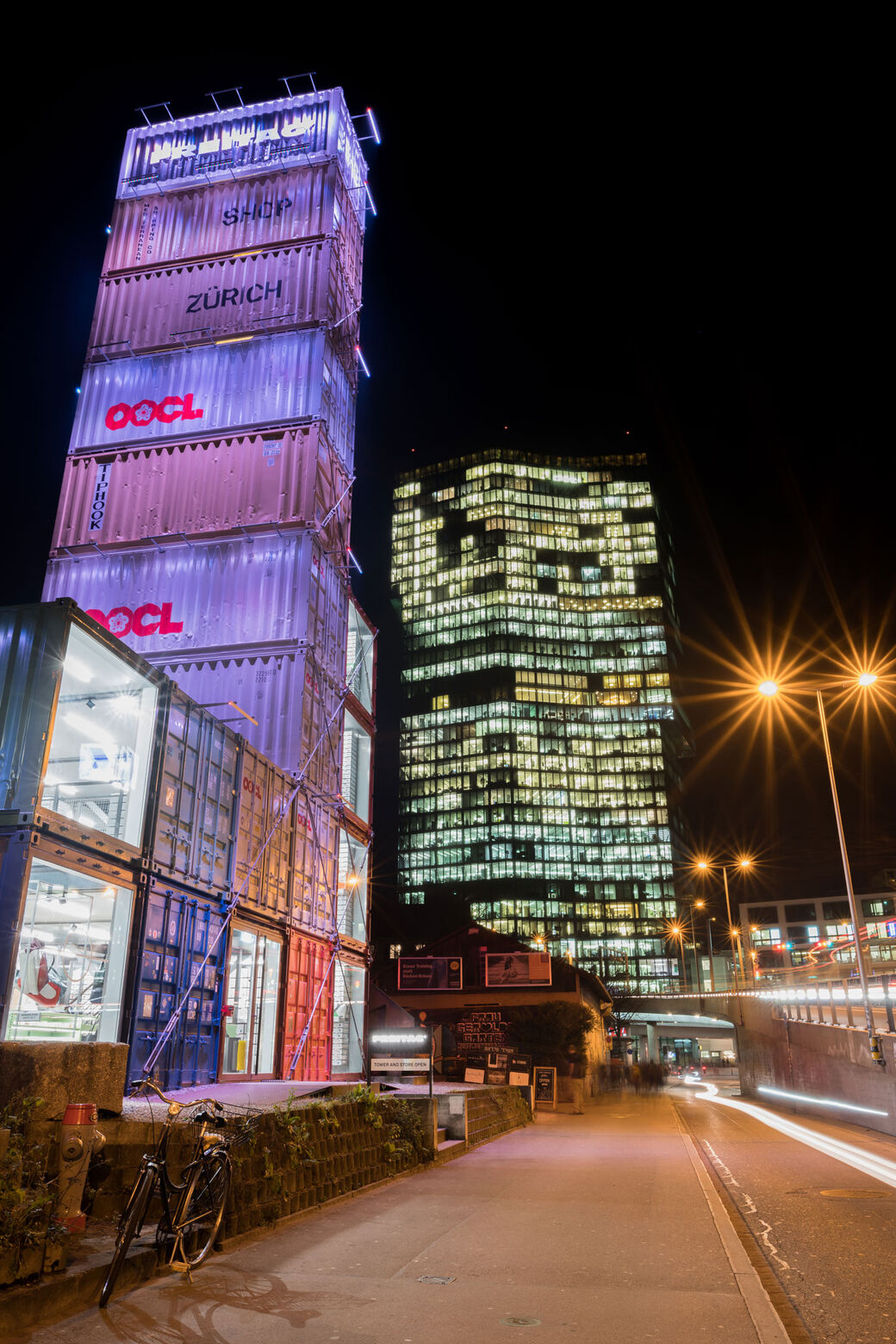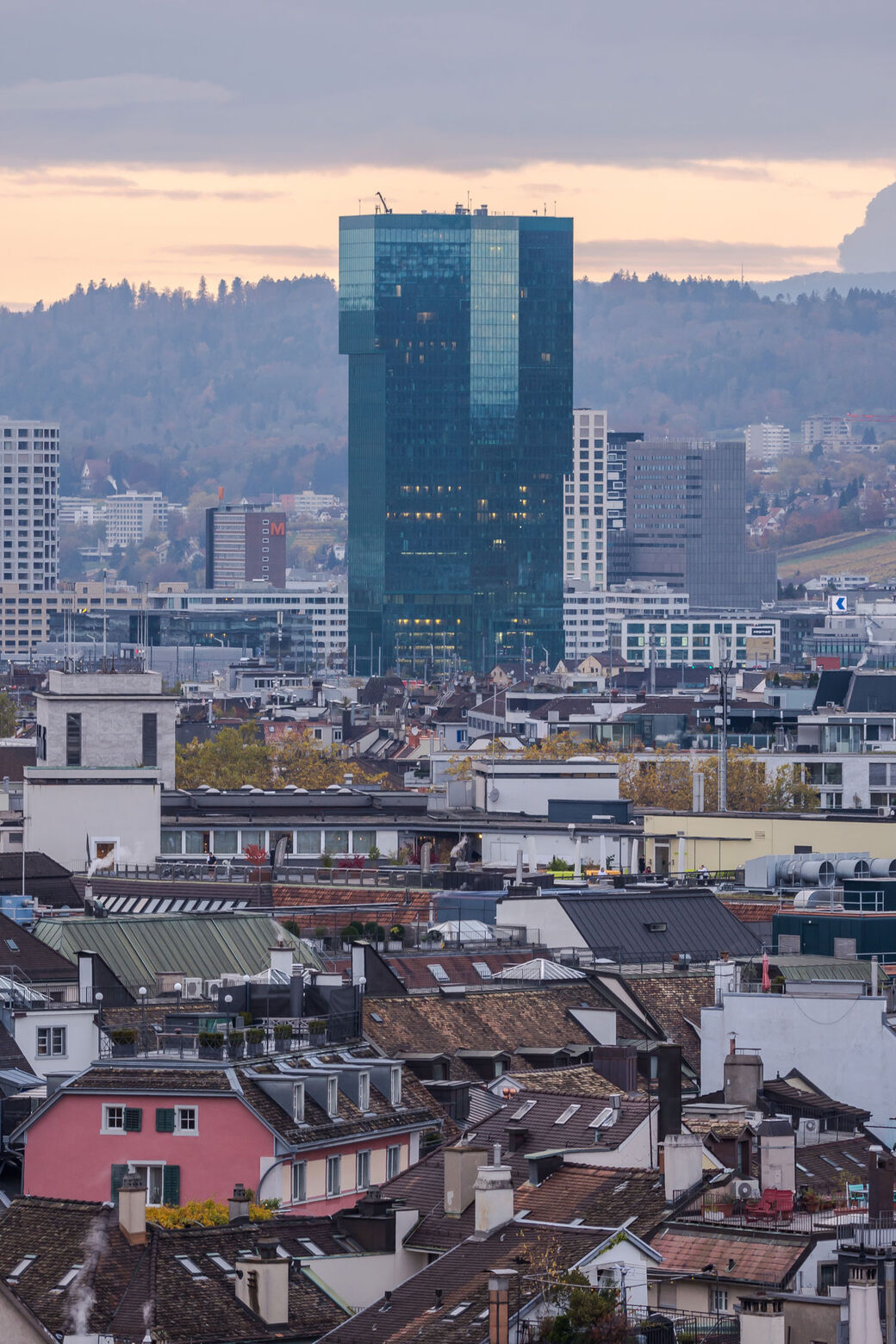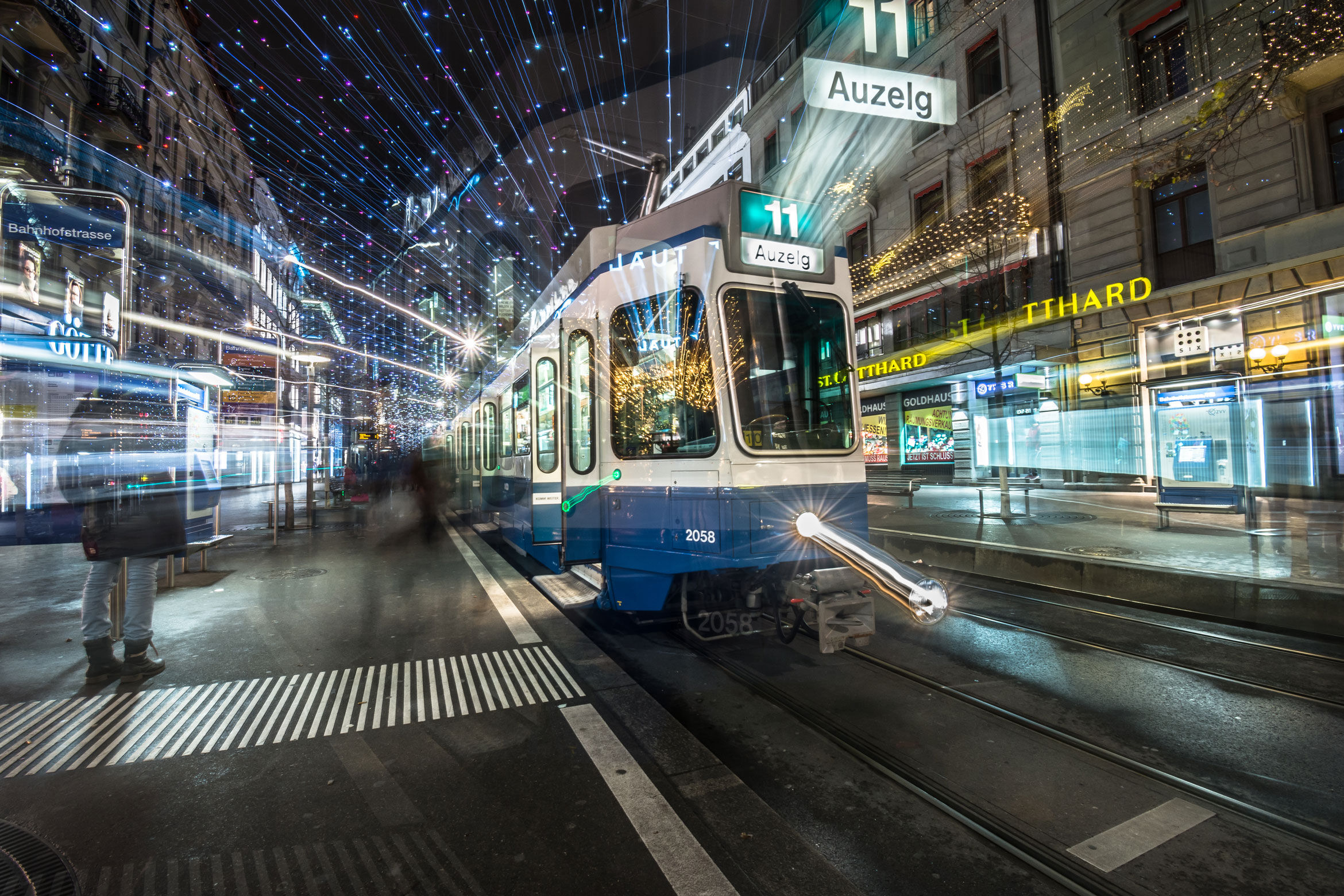 Why not?
For one thing, it's a very competitive and difficult business. It's not so easy to go up against the big agencies. I'm also afraid that I won't enjoy it so much if I'm dependent on getting jobs from clients or have to photograph things I don't really like but feel forced to take photos simply to keep my head above water.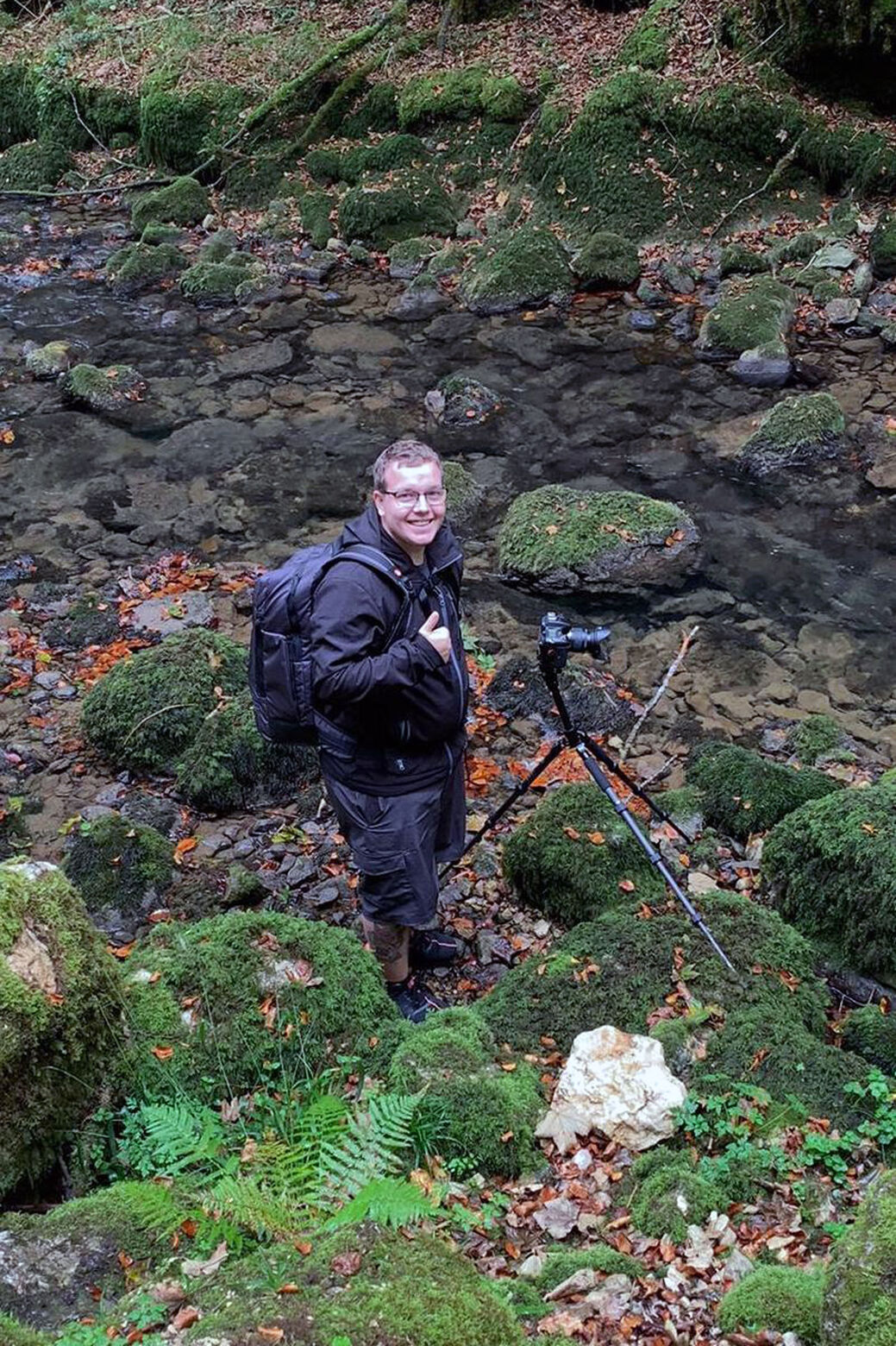 Name: Dennis Mettler
Born: 26th February 1993
Lives in: Oberhasli
Photographer since: 20016
Camera: Nikon D850, Nikon D7200, DJI Mavic Pro
Lens: Sigma 24mm, Sigma 85mm, Sigma 150-600mm, Nikon 10-20mm
Instagram
View posts by interests, or use the proximity search and additional filters.
Try it out
.
Save posts as favourites – simply click on the heart symbol in the upper right corner of the post.