These Zurich residents don't have normal 9-to-5 jobs
They perform magic, tail suspects, tie rich people's shoelaces or accompany expectant couples throughout a pregnancy: four individuals from Zurich tell us about their unusual professions.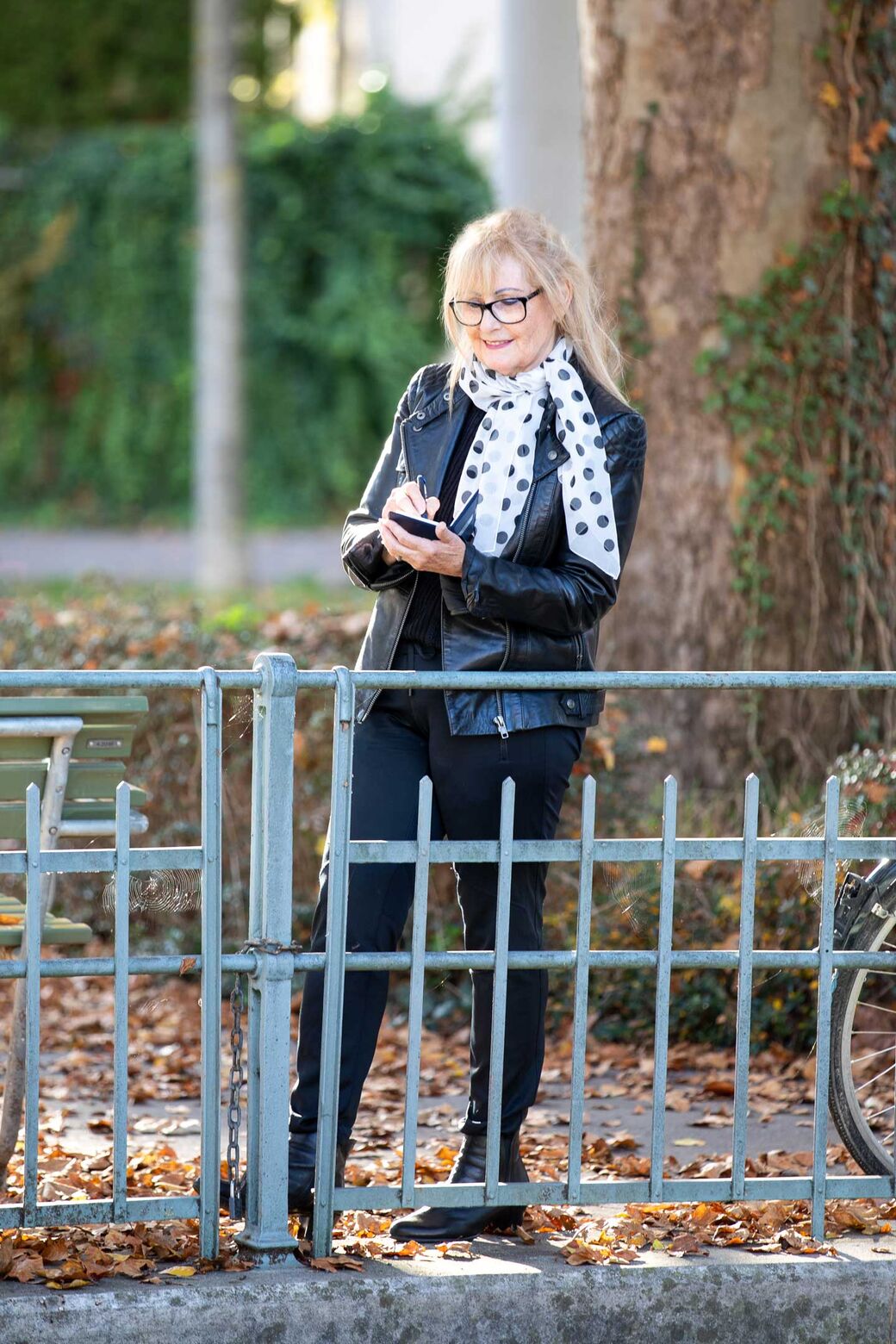 'I mustn't let anything give me the creeps'
Instead of retiring, Louisa Erismann trained to become a private detective. She knows that if an affair is suspected, the story rarely ends happily for her clients.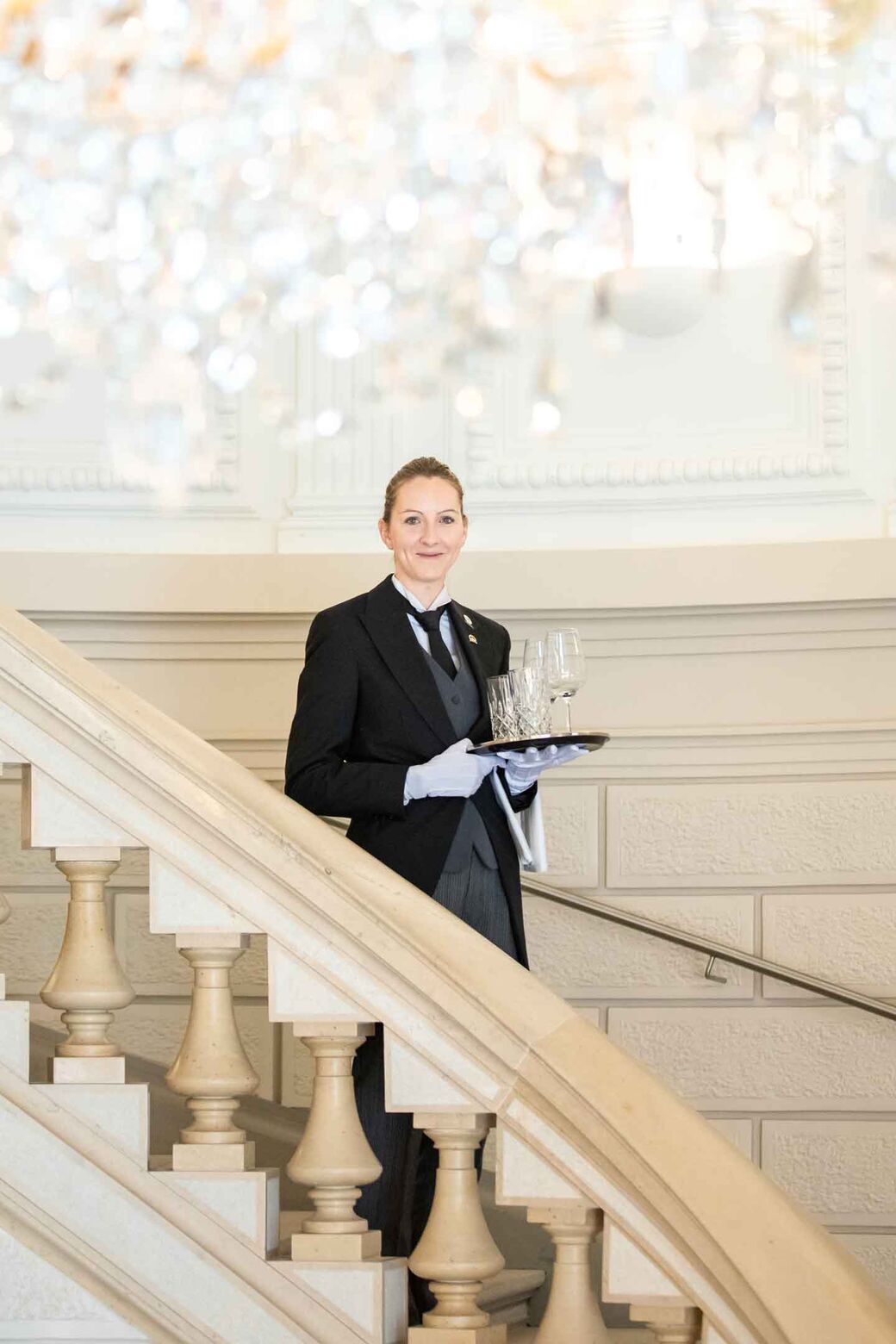 'I am always on call'
Butler Julia Brinkmann works for the super-rich from all over the world. The fact that some even want her to tie their shoelaces is not an issue for this woman, who has made Zurich her home.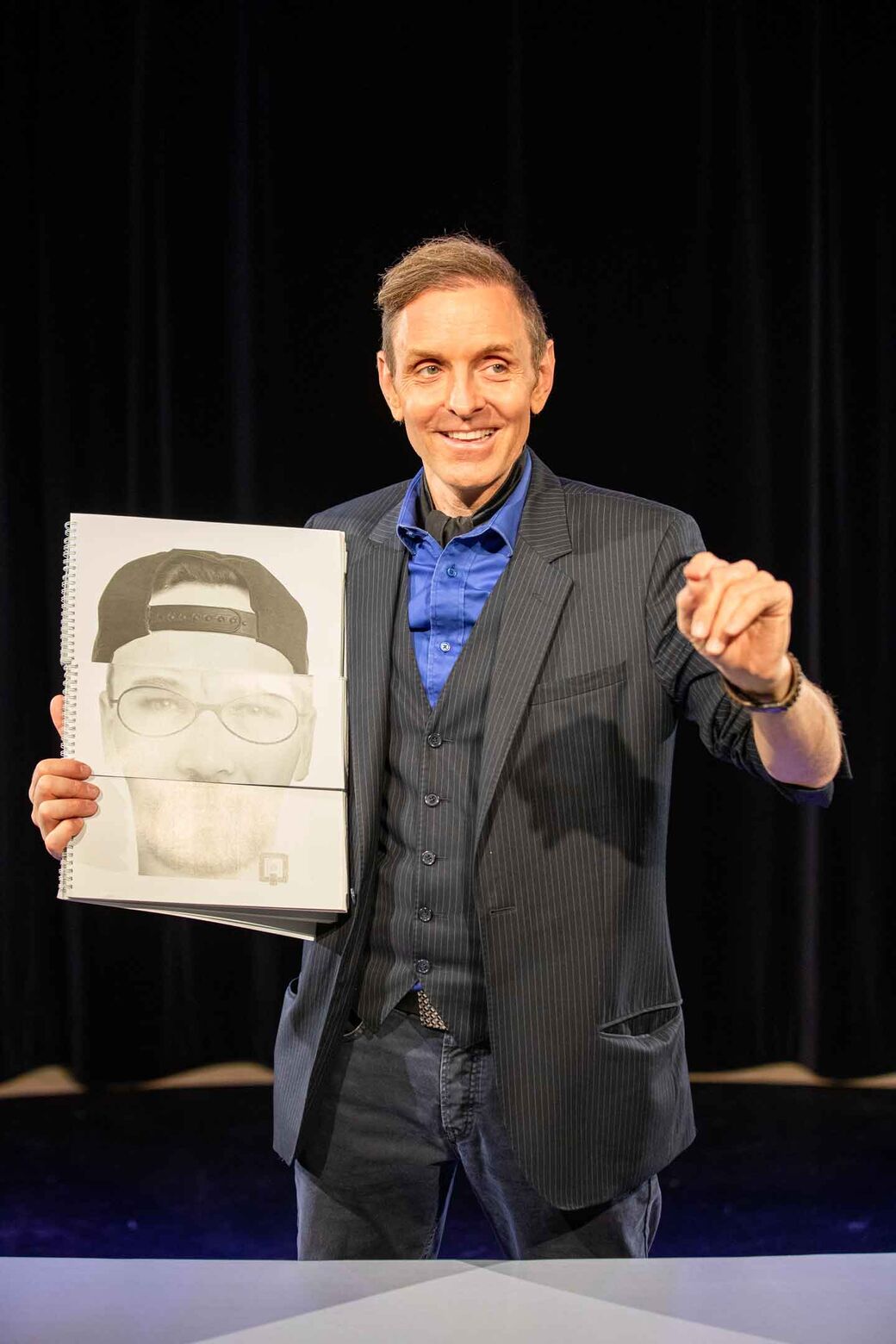 'The only way to improve is by making mistakes'
The magician Pat Perry is not afraid of slip-ups – he also believes the only route to success is through hard work. This is a lesson he also teaches his student magicians.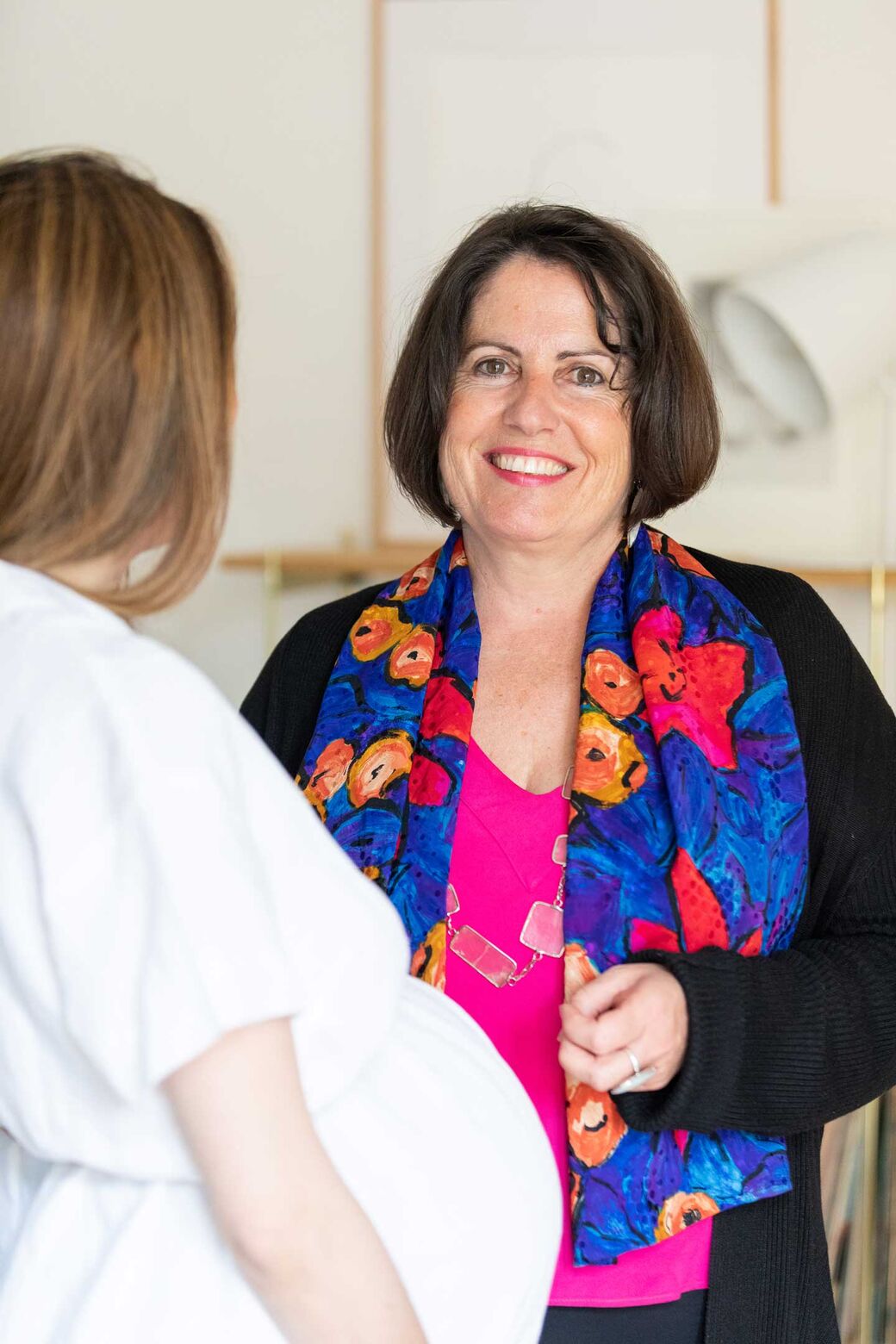 'I stay until the baby is born'
With neither a rota nor a shift schedule, 55 year old Corina Rose Macsay stays by a woman's side through the pregnancy and birthing process.
View posts by interests, or use the proximity search and additional filters.
Try it out
.
Save posts as favourites – simply click on the heart symbol in the upper right corner of the post.