Zurich residents with unusual professions: butler Julia Brinkmann works for the super-rich from all over the world. The fact that some even want her to tie their shoelaces is not an issue for this woman, who has made Zurich her home. She talked to us about some of the strangest experiences she has had with her customers and her rigorous training.
When you hear the word 'butler', you automatically picture a man. Mid-50s, black suit, white velvet gloves, smoothed-down hair and a stoic expression. Quite the opposite of Julia Brinkmann. She has been a butler since 2012. She works in the houses and on the yachts of the super-rich.
'Even butlers need to move with the times, in my opinion. It used to be the case that only men could be butlers. They supervised and coordinated chambermaids and all service staff. These days, butlers are more like family assistants. You adhere to the family's daily routine and take care of their residence, belongings and concerns. A woman can do that just as well as a man.'
'I count three hours of sleep as a good night.'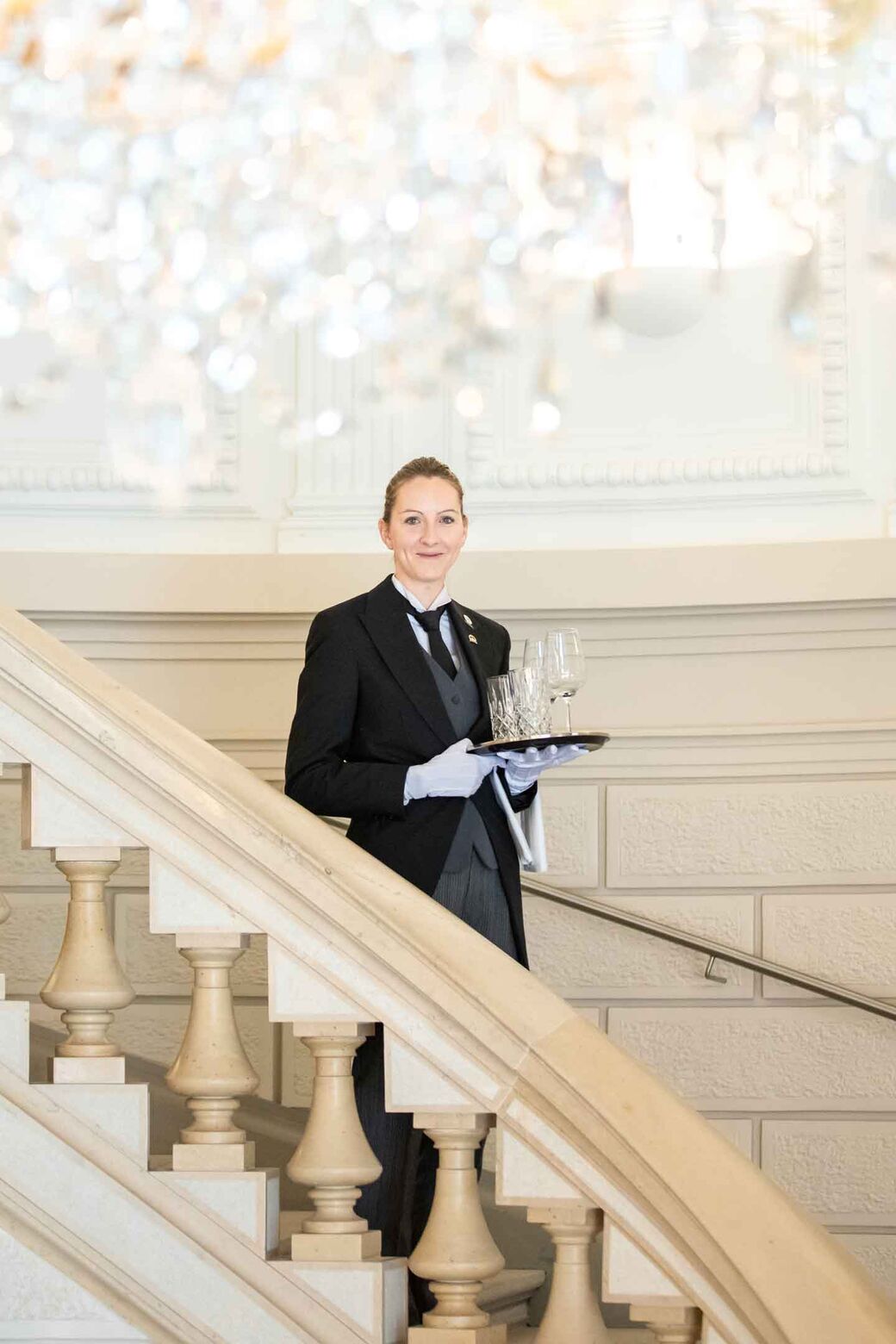 Julia is originally from Germany, where she trained as a hotel manager. Julia was fascinated by the high-class sector. She loves bringing order and structure to other people's lives. For this reason, she spent years working in hotels in St. Moritz and Arosa, as well as on cruise ships and yachts. She even spent a year in the Kingdom of Bahrain, where she worked in a luxury hotel. She then moved to the Netherlands, where she attended one of the best butler schools in the world.
'Without references or proper training, it is hard to get a position in private residences or royal households. That's why I decided to attend school in the Netherlands. The training only lasted two months, but it was very intense – I counted three hours of sleep as a good night.'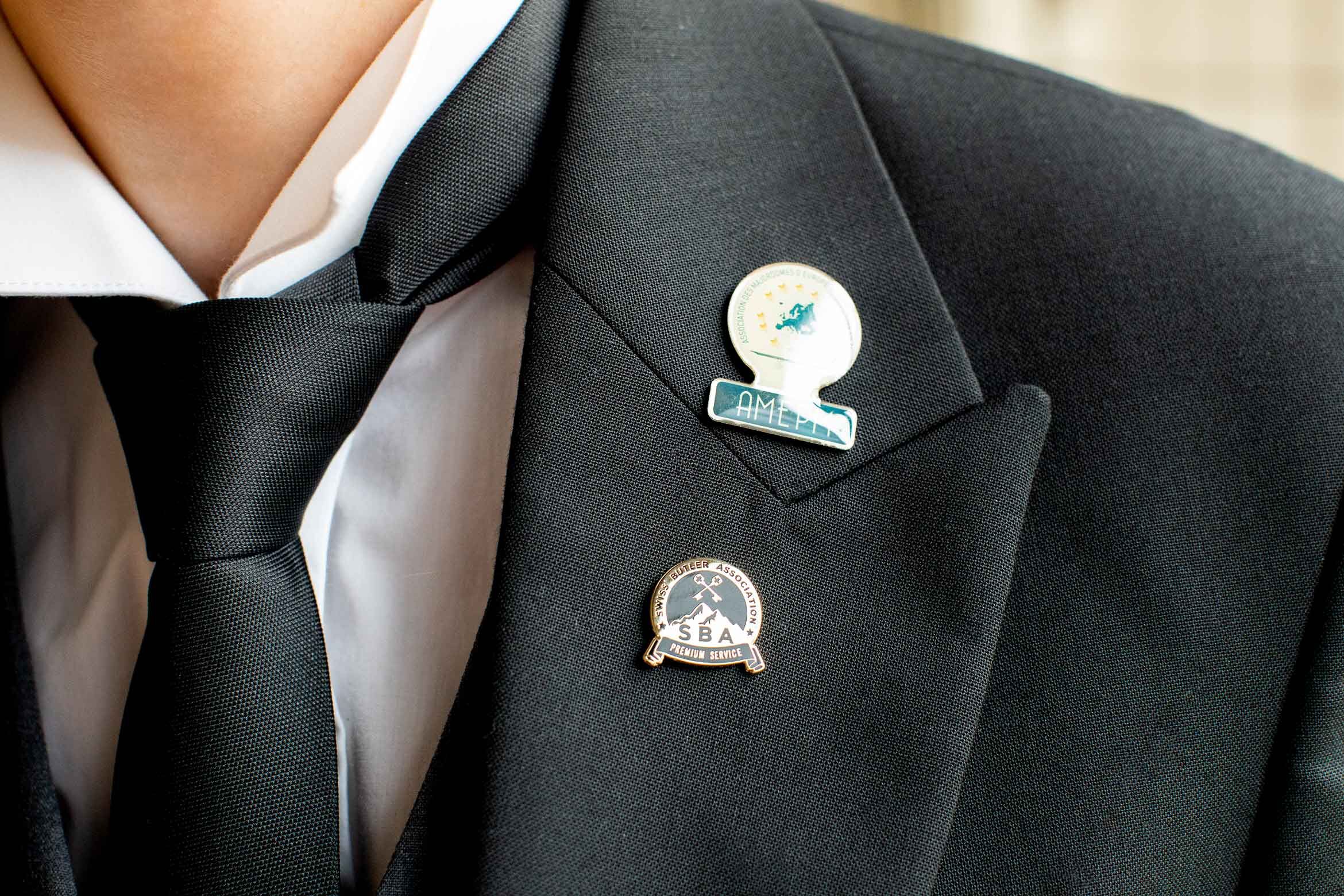 Julia paid over 14,000 Swiss francs for her butler training. For the duration of the course, the students live together with their teachers in a castle. The teaching is based on the principle of 'learning by doing'.
'The teachers are like your employers. Early in the morning, before teaching even starts, I was responsible for making everyone breakfast. Then the students had to do all the housework. The property was 7,500 square metres and had almost 50 bedrooms. The theory lessons didn't usually start until all the chores had been completed. This was generally not before 10 pm. We were often still practising carrying plates until three in the morning.'
'One lady had almost 400 fur coats in her wardrobe.'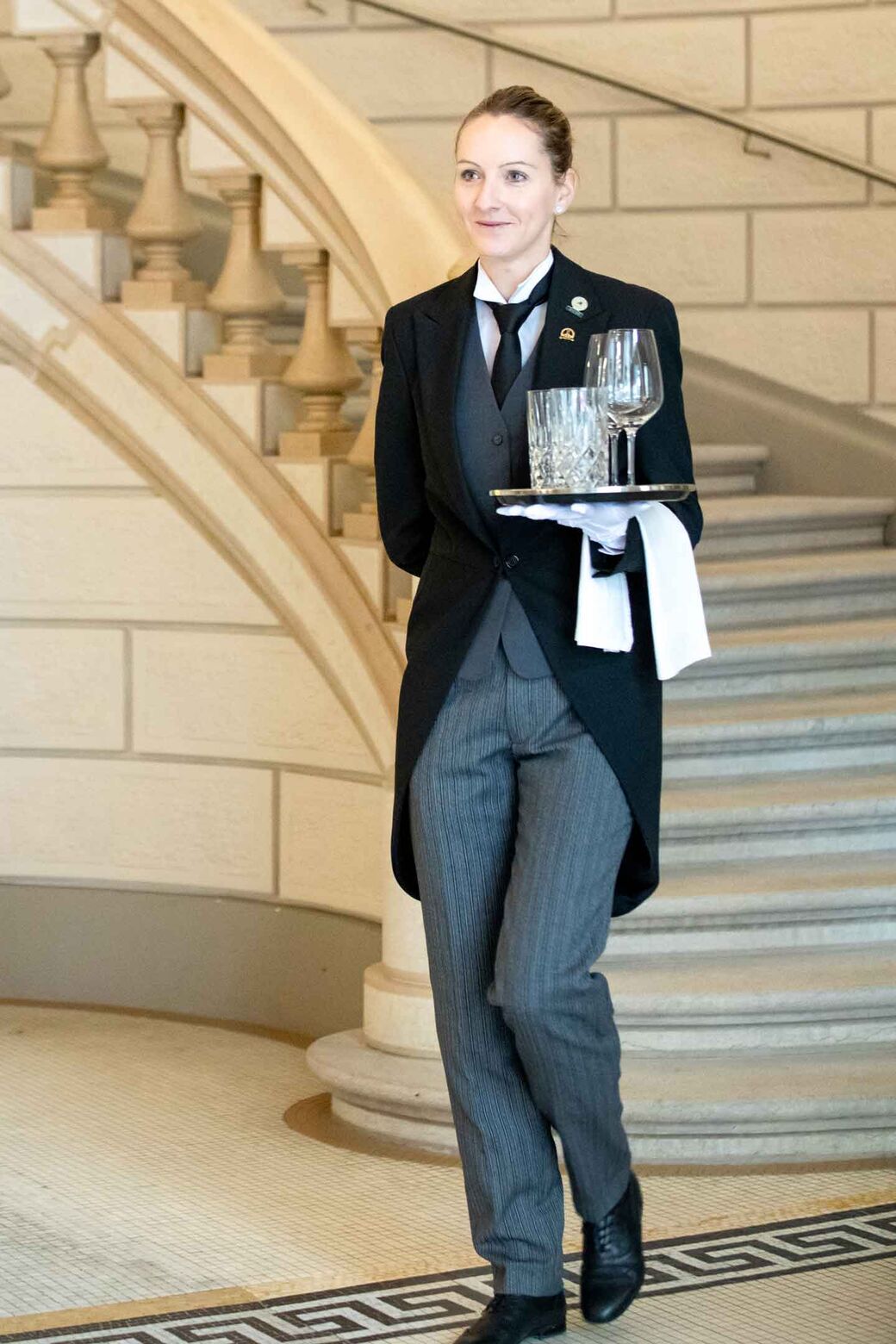 One of Julia's current employers is the Qatari Embassy. She takes care of members of the Qatari government when they come to Switzerland – for example, for the World Economic Forum. She tells us how exciting it is to work with people from different countries. You get to see places that 'mere mortals' cannot afford to visit. Julia was also permanently employed by a Qatari family in Switzerland for a while.
'In families from the Middle East, the female butler is only responsible for the ladies of the house. We had security staff, a cook, nannies for the children, two housekeepers. I was mainly responsible for the laundry and looking after the lady's clothes. I often spent days doing an inventory of all the fur. I had to photograph and sort up to 400 furs and note down when they had last been cleaned.'
'Some employers can't even tie their own shoelaces.'
Butlers from times gone by would never have spoken so openly about their job. But Julia doesn't see a problem with this as long as she doesn't mention any names or addresses. She wants to show all sides of what it's like being a butler. Julia says that you need to be pretty resilient, especially when working with visitors from other cultures. In Middle Eastern countries, for example, it can be very difficult being a woman and European. The men there don't talk to Julia directly. There are usually male advisors. As a female butler, you talk to the advisors and they pass this on to the employer.
'You often find, for example, that Arab employers cannot tie their own shoelaces. They have had servants to do this since they were little. As a butler, now it's your job. You bend down, tie your boss' shoelaces and carry on with your day. Sometimes you can't take it too seriously – it's just part of the job.'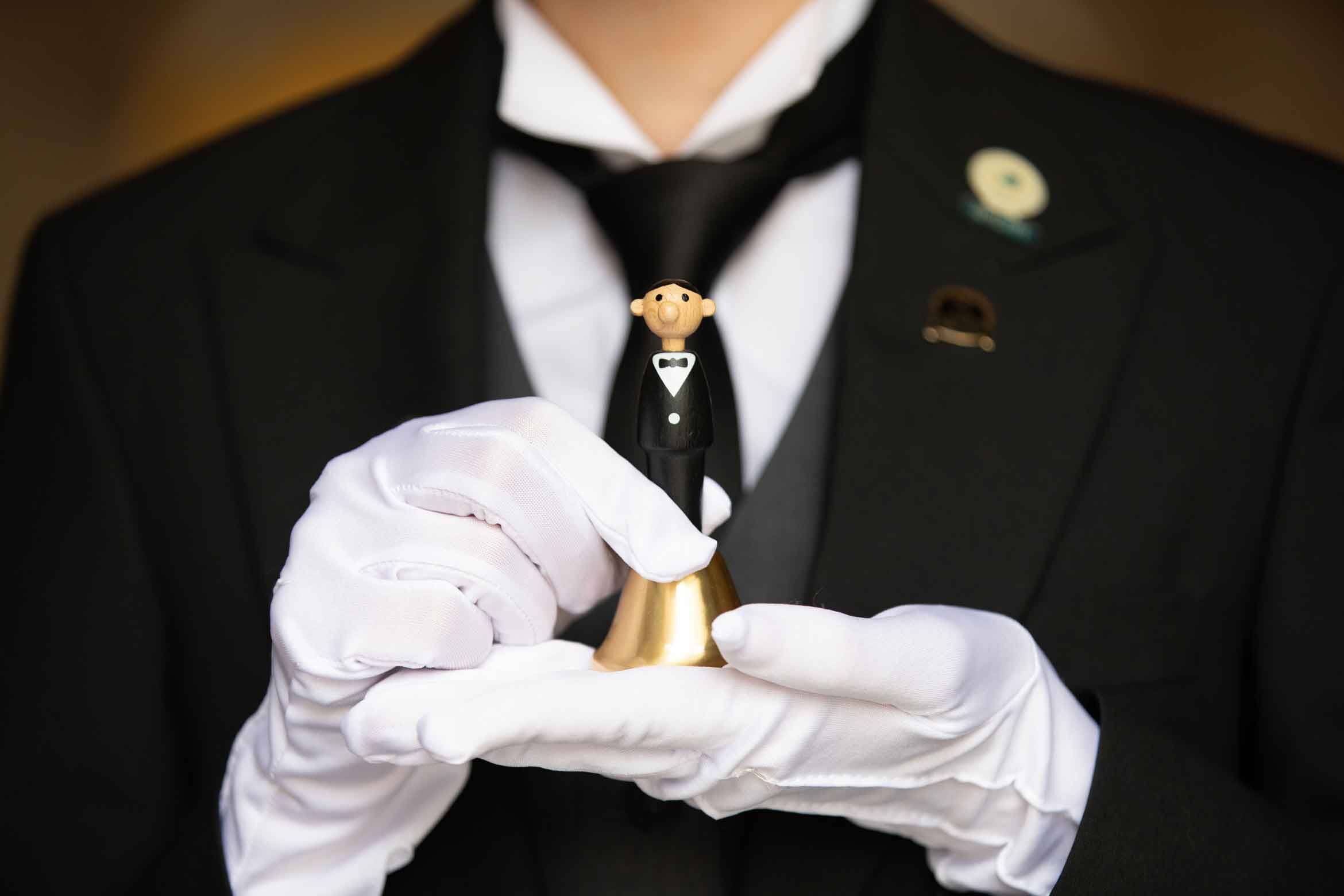 Just because Julia goes in and out of some of the most exclusive homes and her profession involves providing a first-class service does not mean that she has become used to a life of luxury. Quite the opposite. She always tries to keep a distance between herself and her employers. She also enjoys spending time outside of the world of luxury in which she works.
'I like to go to stores where things like this don't matter. When I go to restaurants, it's actually quite enjoyable and refreshing to be served by students or trainees. Just a very simple experience without any frills.'
'You have to sacrifice free time and your private life.'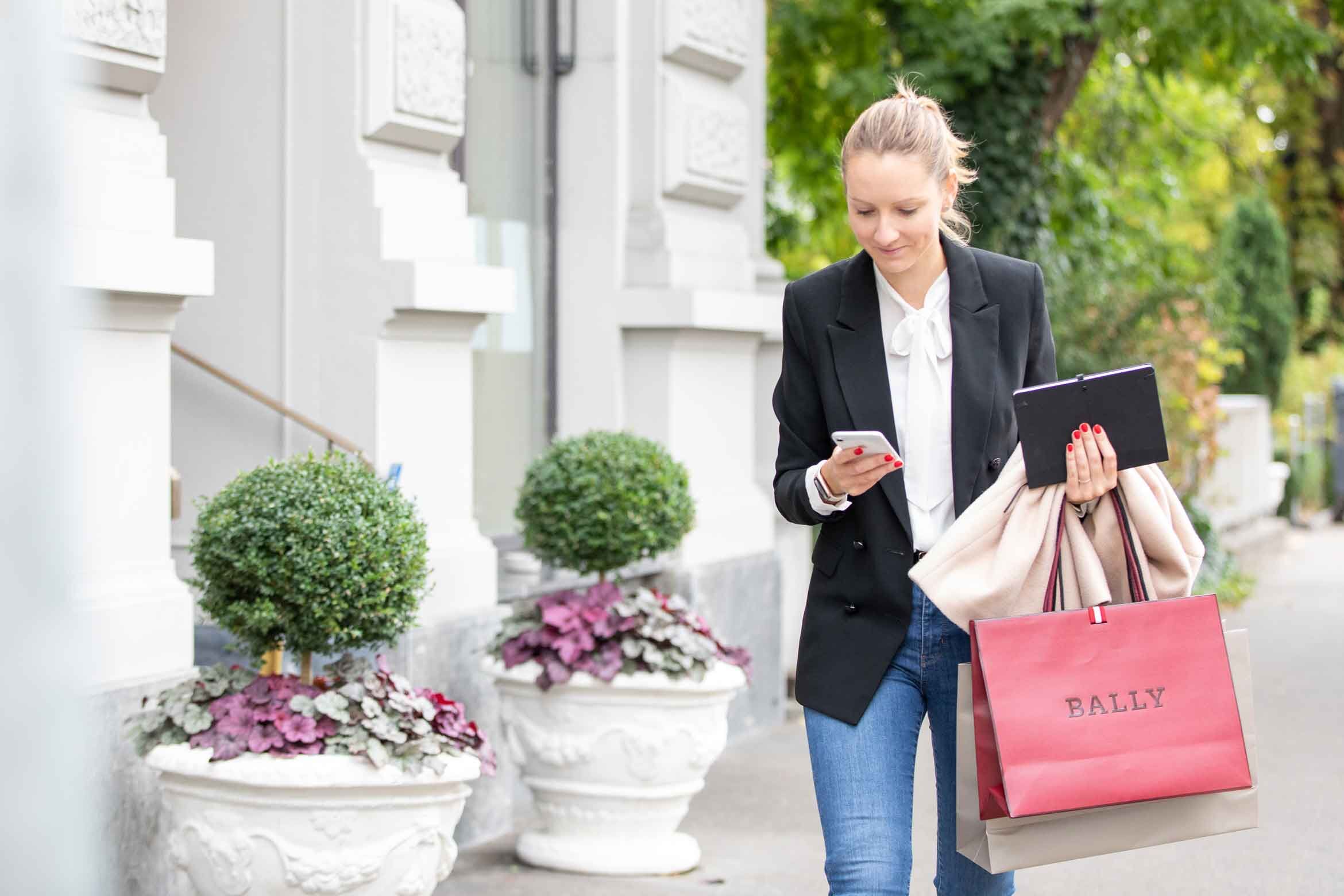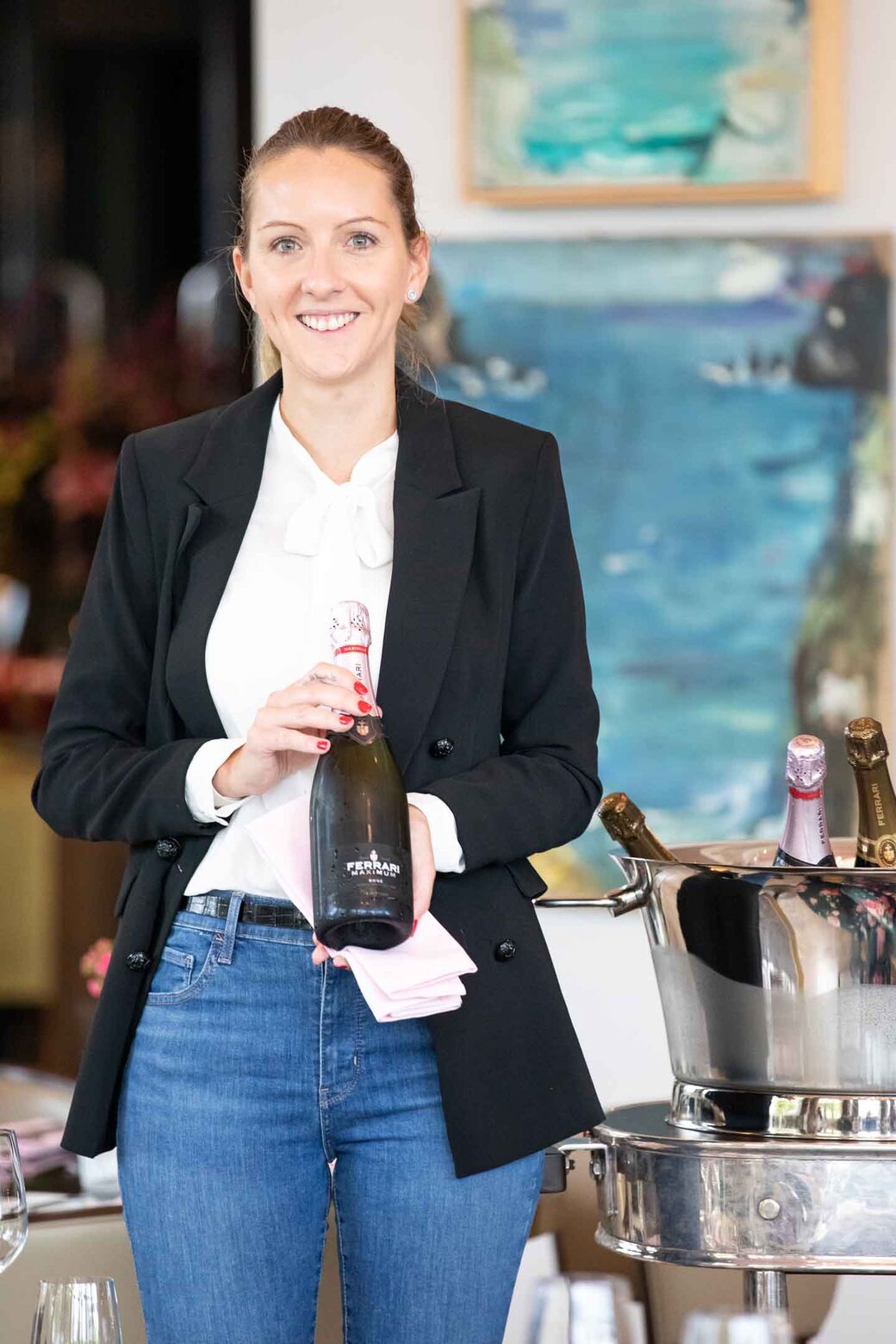 When you work as a butler for just one family and you live with them, your whole daily routine is based around their wishes. Julia explains that you need to be extremely flexible and even go away with the family on holiday. The fact that you get to fly in a private jet or drive around in a Bentley may be exciting, but you have to make other sacrifices to lead this lifestyle. You barely have a private life or any time to yourself any more.
'You wake up the kids in the morning and get them ready for school. You also need to make breakfast and drive the boss to work. Then you do the shopping and make lunch for the kids. In between you may need to walk the dog, do the laundry or buy a present for a party. You are always on call.'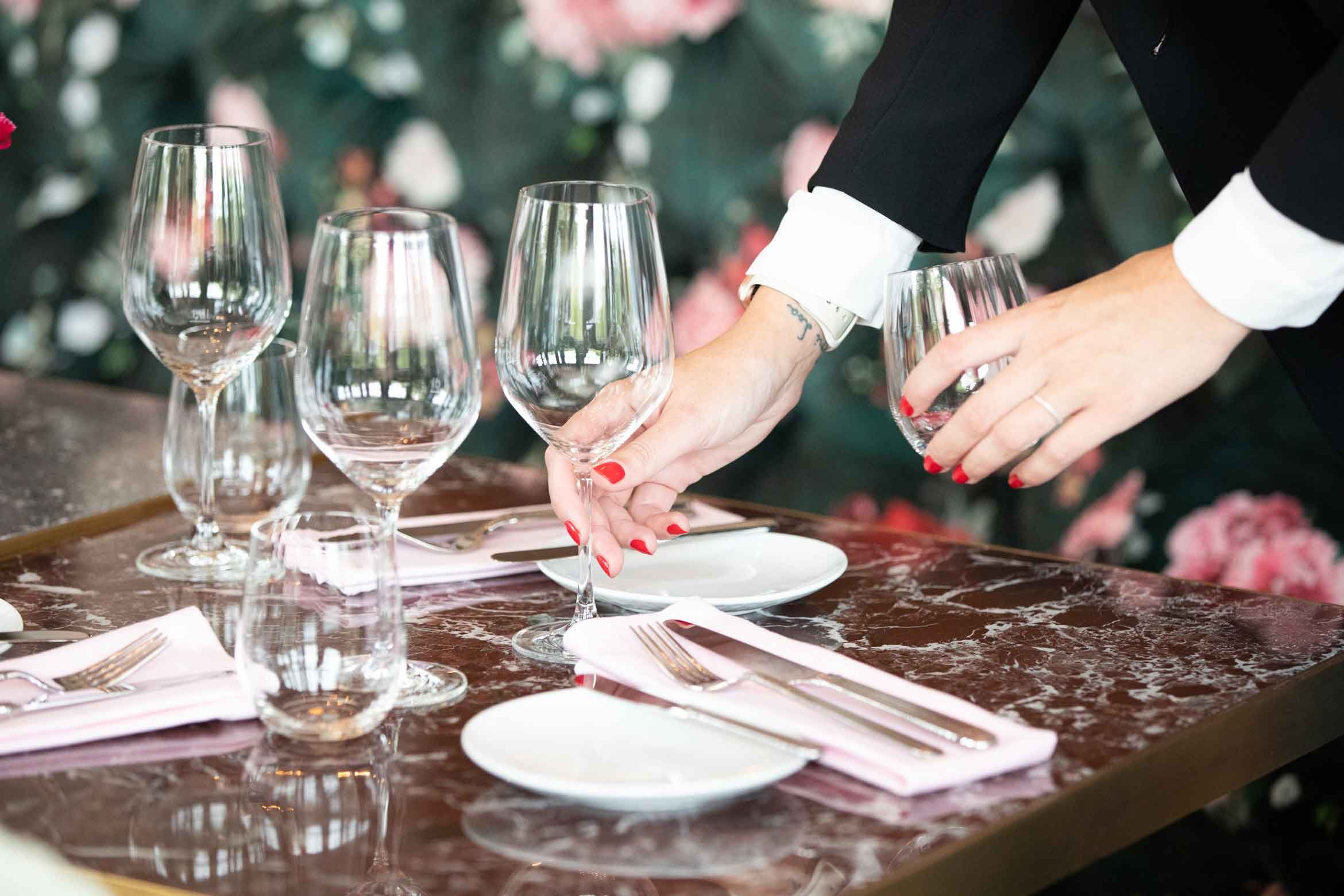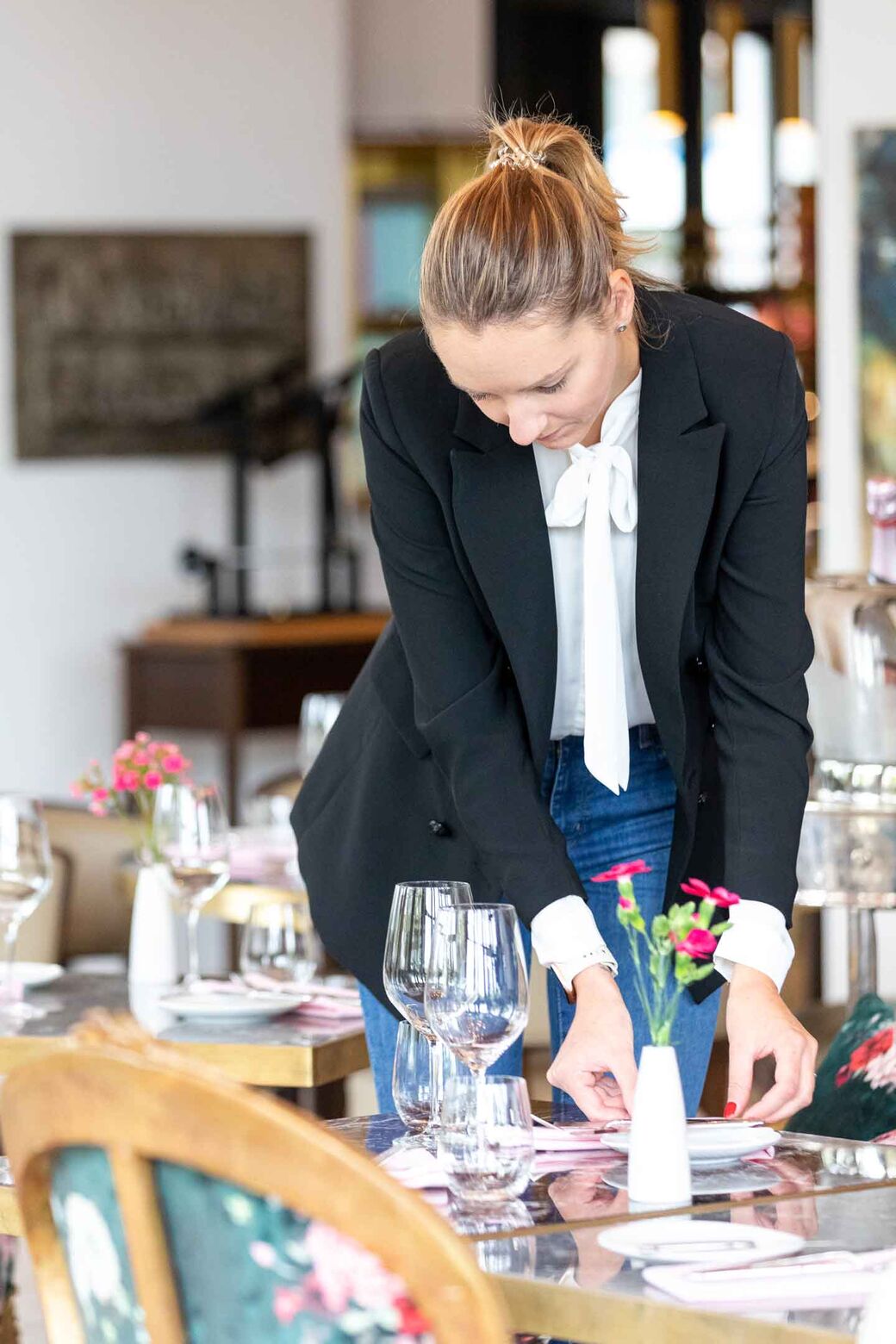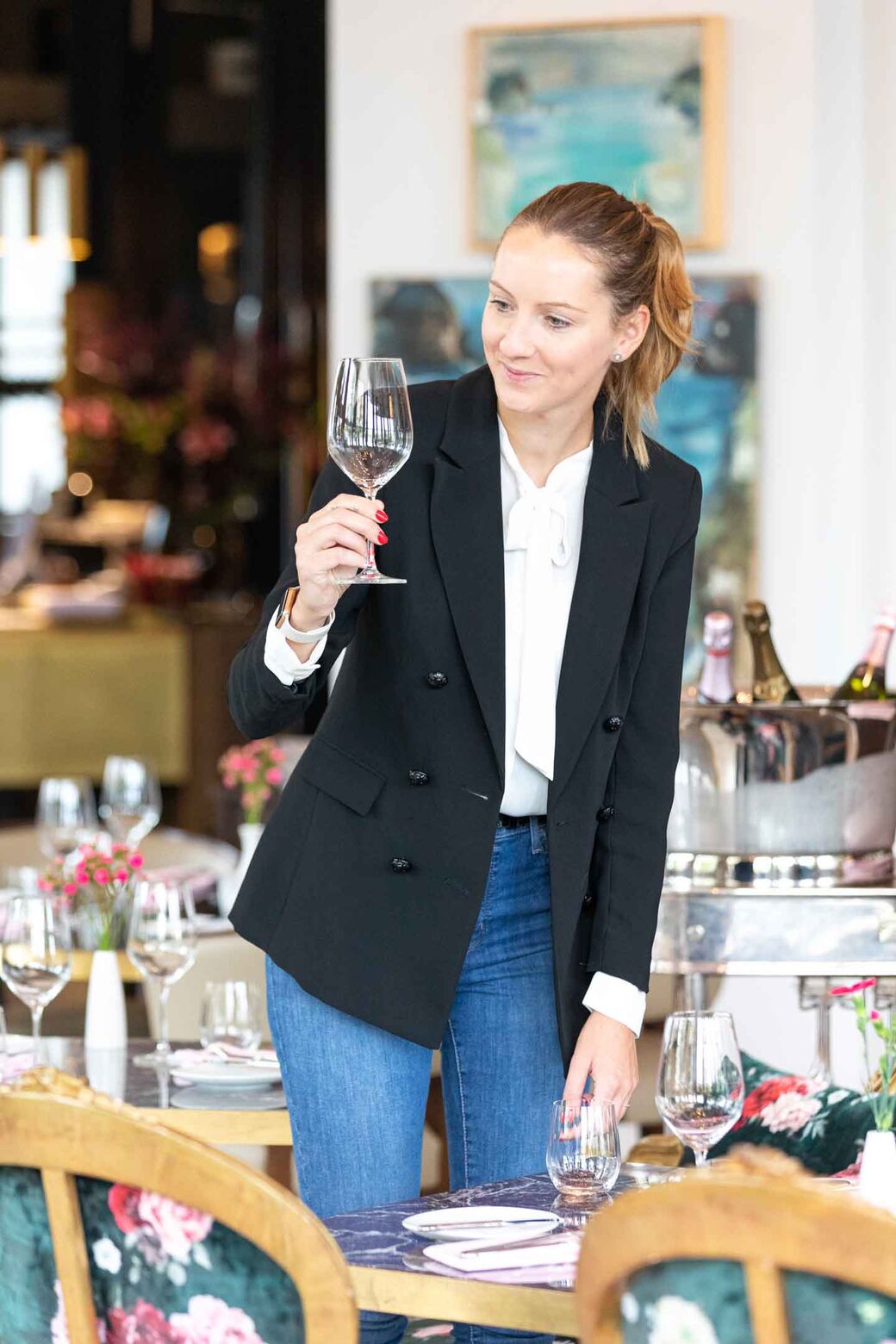 A year ago, Julia founded her own company The Butler and the Chef for this very reason. Together with a friend of hers, who is a private chef, Julia goes to people's homes and organises dinners, garden parties or cocktail evenings.
'However, we are not a catering company, so we do not take any of our own cooking utensils with us. We provide an exclusive service, prepare the food and deliver a luxurious evening. I now work part-time as a butler or assistant and the rest of the time I dedicate to The Butler and the Chef. I have found a great balance and really enjoy my work.'
View posts by interests, or use the proximity search and additional filters.
Try it out
.
Save posts as favourites – simply click on the heart symbol in the upper right corner of the post.