'I mustn't let anything give me the creeps'
Zurich people with unusual professions. Instead of retiring, Louisa Erismann trained to become a private detective. She knows that if an affair is suspected, the story rarely ends happily for her clients.
Sherlock Holmes is probably the most famous detective of all time, and the crime novels of the English writer Agatha Christie turned murder into a work of art. The eccentric amateur investigator Miss Marple and the astute Belgian detective Hercule Poirot solved all manner of impossible-seeming cases. However, detectives exist in real life, too. One of them is Louisa Erismann, who did not find her dream job until after she reached retirement age.
'As a child, I wanted to become a detective. Even then, I was very curious. If I wanted to know something, I would dig away until I got a result. I had a good sense for when something did not add up or was being kept from me. Because of this, acquaintances constantly told me I was like Sherlock Holmes.'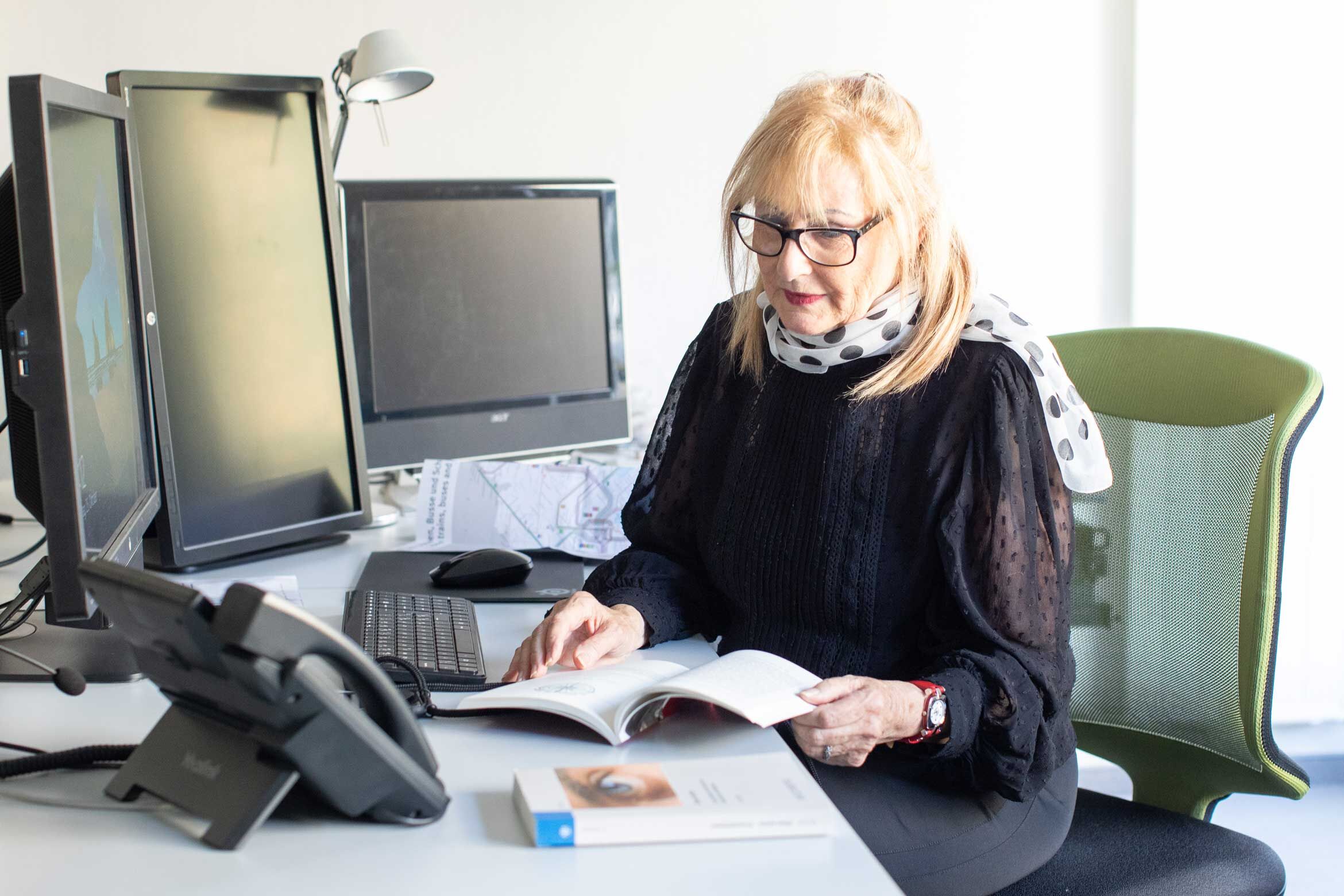 'This profession demands a lot from me.'
Louisa trained as a photographer and ran an optician's and photography business with her ex-husband. She worked for many years as a sales representative for an international company. After she retired, she wanted to carry on working, but nobody would employ her.
'My desire to become a detective grew stronger and stronger. And then, as I had acquired so much experience during my career, I decided this was the best time to strike out in a new direction.'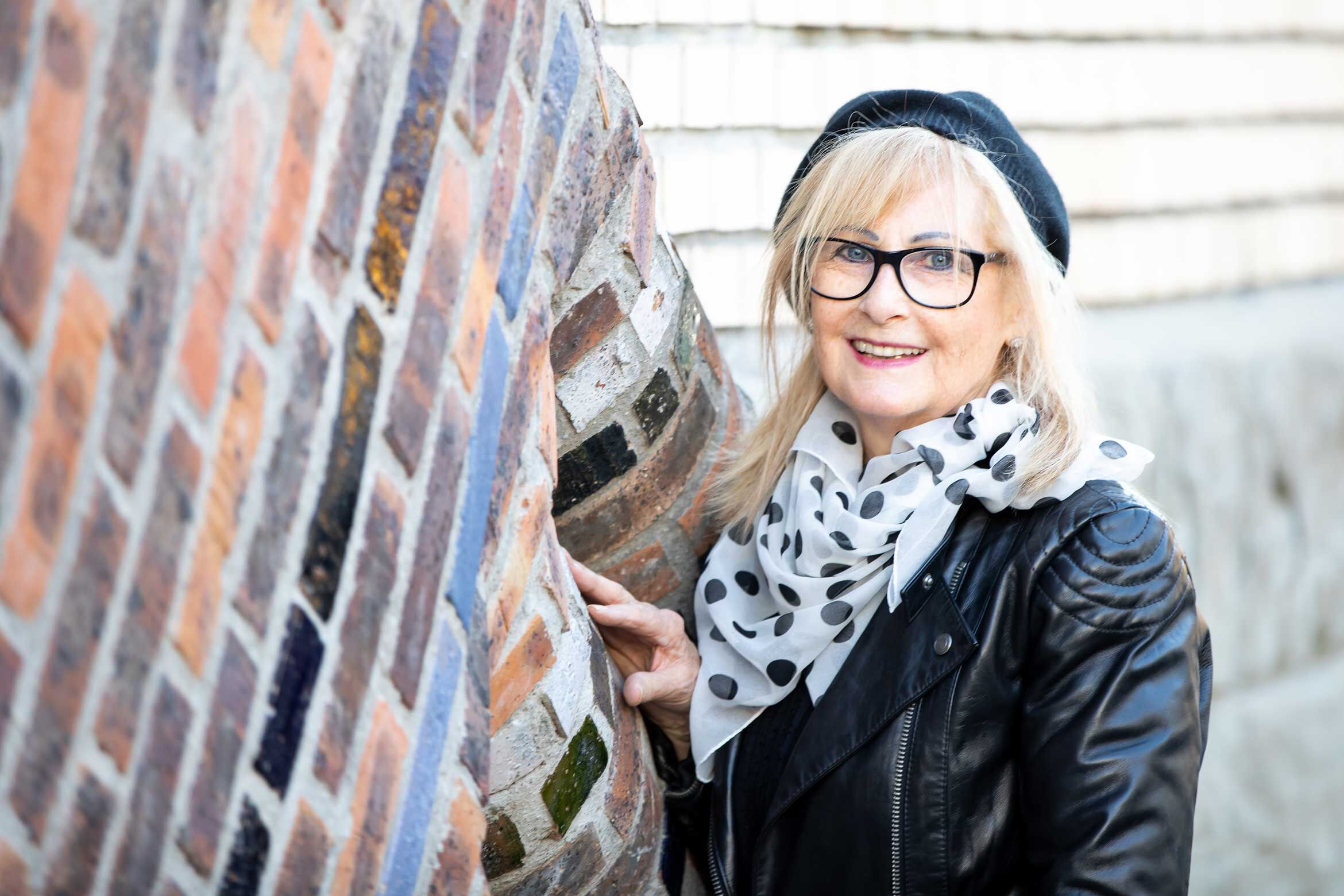 Louisa completed her training to become a qualified private detective, which lasted about a year. She also trained for a coaching qualification at the same time. About six years ago, she used her own savings to set up a private detective agency in the Zurich district of Seefeld.
'This profession demands a lot from me. The telephone can ring suddenly at any time, and then I have to be ready for action within hours.'
'Sometimes my clients are sitting there in tears.'
It sometimes happens that Louisa works seven days a week, and occasionally at night. When Monday dawns, she often does not know what lies in store for her. You have to be prepared to spend a lot of time outside, and in all weathers, she says.
'I can spend up to several hours watching people. I sometimes crouch down behind a bush or inside my car. I mustn't let anything about this work give me the creeps – I sometimes find a rat sitting beside me in the bushes.'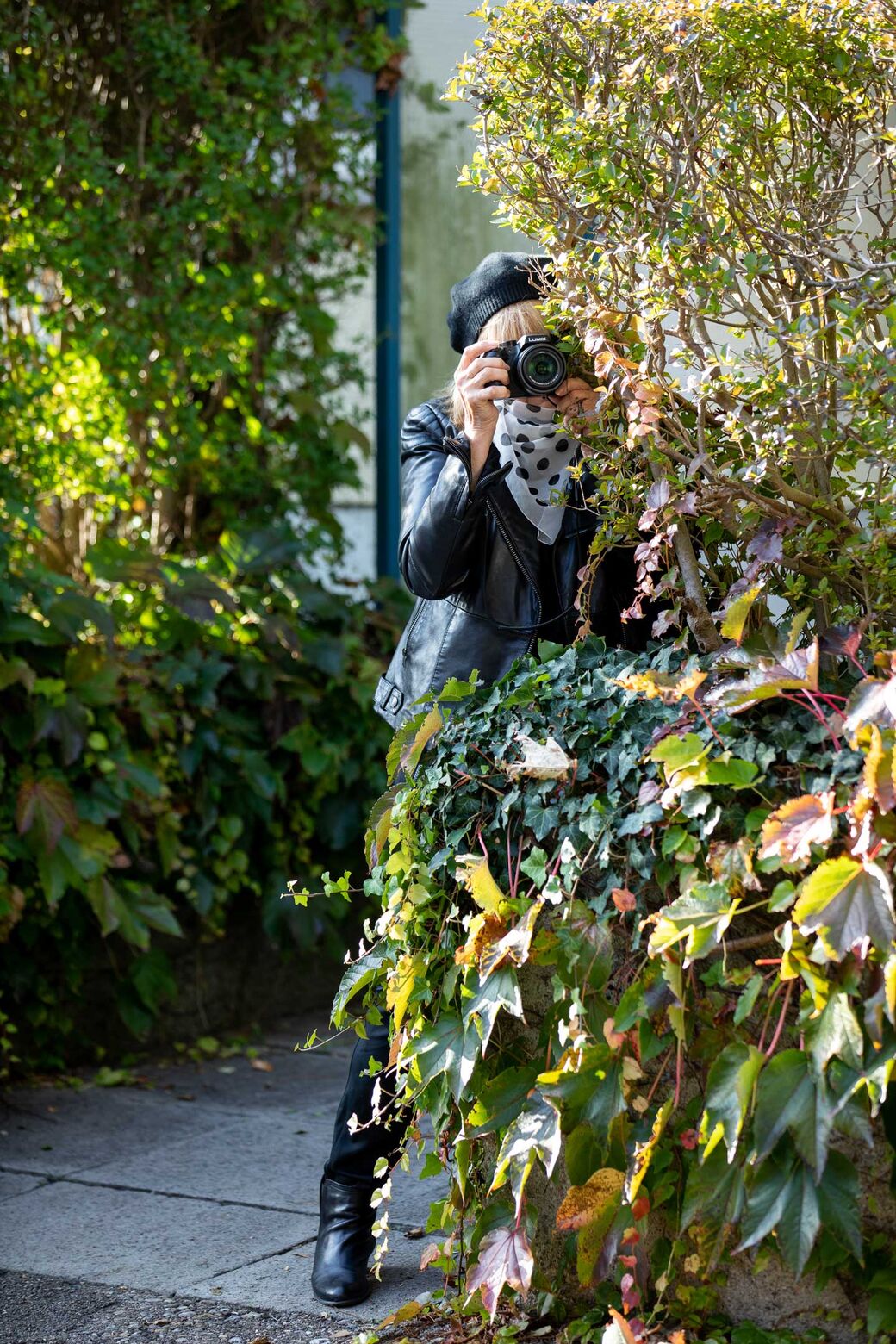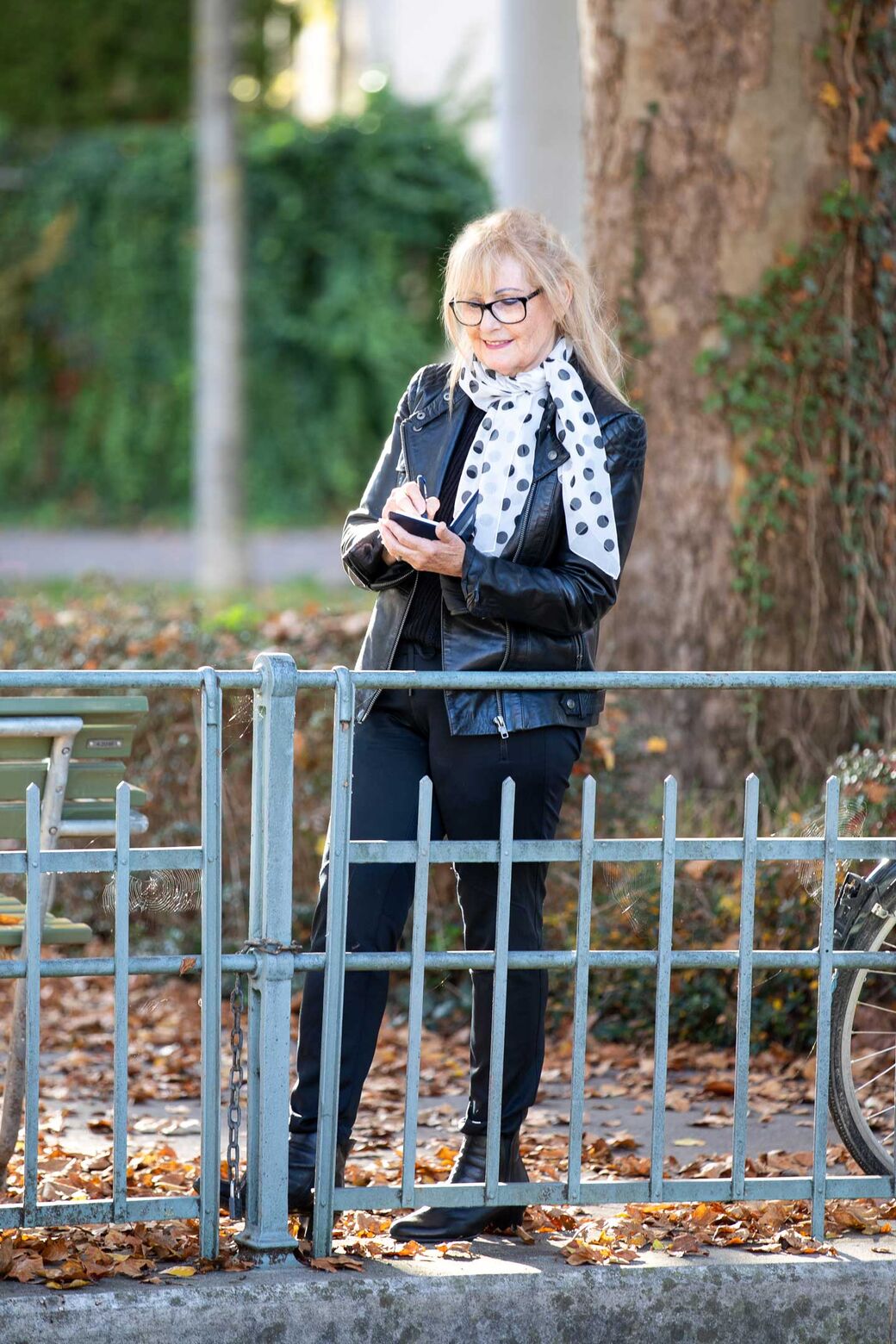 A good detective needs good health, both mental and physical. They also need an alert mind, an excellent understanding of people and a photographic memory, Louisa explains. They also have to have a spotless reputation. A detective has to have no debts and no criminal record.
'Being a detective is often regarded as a man's job, as used to be the case for police officers. However, there are also more and more women attending detective college.'
Many of Louisa's clients have a hunch that they are being cheated on, and this hunch is often then confirmed. She also investigates cases of theft, abuse of the welfare system and online fraud. She also searches for missing persons.
'Every case is unique. There is no instruction manual for how to solve a case. It is tragic when children are involved and one of the partners is being unfaithful.'
'I can spend up to several hours watching people.'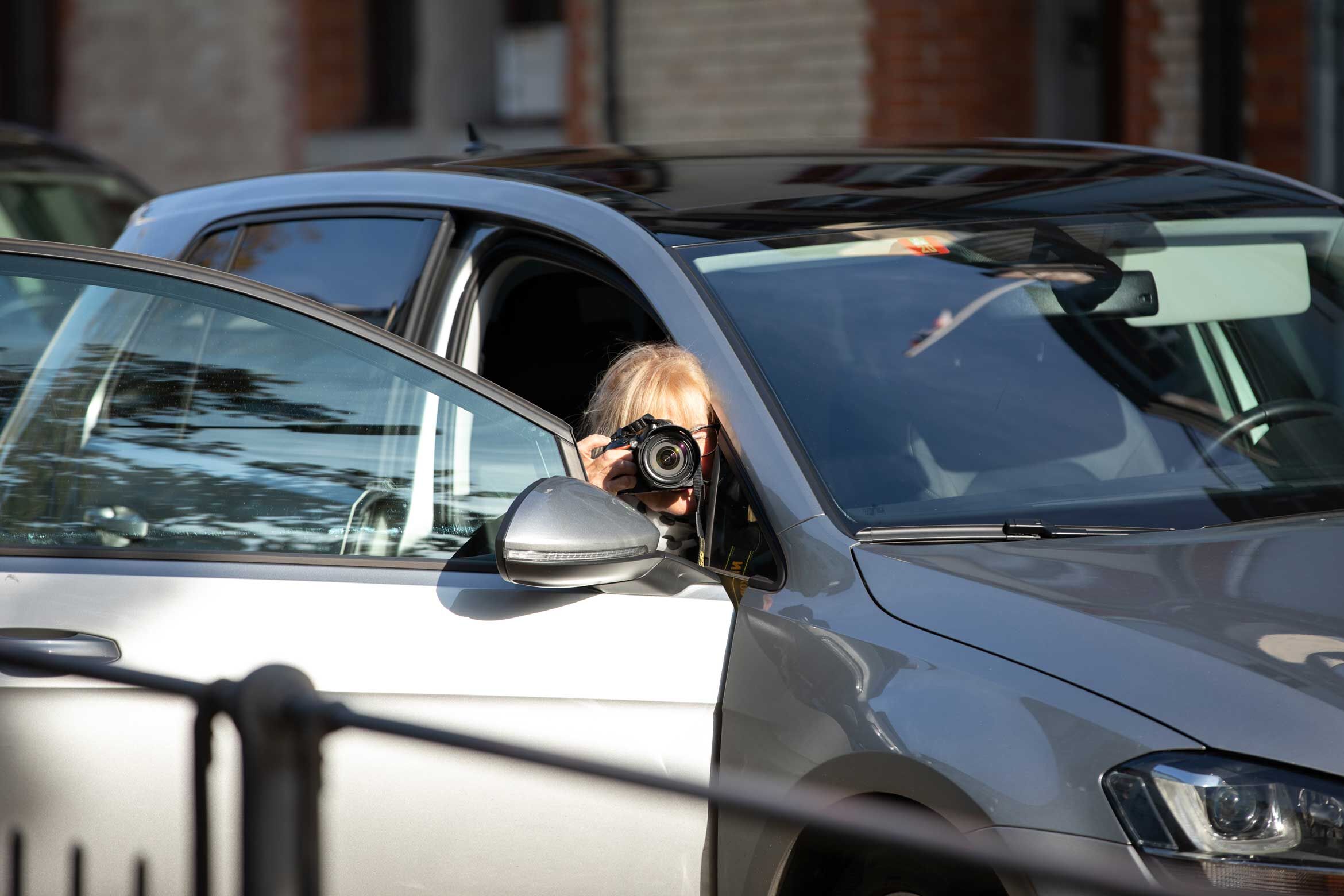 The fact that Louisa is also a qualified coach is a huge help to her here, as it enables her to support her clients when they receive difficult news. Many questions also often come up at such times. It is very important to Louisa that her clients should always feel that they are in good hands.
'Sometimes my clients are sitting there in tears and it is my job to try to comfort them and achieve the best possible result. If my clients want to know more, they can always get hold of me by telephone.'
View posts by interests, or use the proximity search and additional filters.
Try it out
.
Save posts as favourites – simply click on the heart symbol in the upper right corner of the post.