Zurich's residents with special professions: with neither a rota nor a shift schedule, 55 year old Corina Rose Macsay stays by a woman's side through the pregnancy and birthing process.
Regardless of how long a labour might take, be it a difficult labour or one that starts in the middle of the night, Corina Rose Macsay stays by the side of the birthing parent. The 55 year old is a doula, which means that she helps people giving birth by being there and providing support throughout the process. She accompanies expectant mothers and their partners through whatever might happen. She even supports women going through caesarean sections, if necessary. Being a doula has been Corina's main vocation for the past five years.
"I work with both single mothers and couples. I provide them with information and empathy through the course of the pregnancy and the birth, along with postpartum support. As a doula, I help them throughout the entire process of becoming a parent. I get to know the couple; I get to know their wishes as well as their worries. I help the mother-to-be prepare for labour, so that she can use her voice as much as possible to say how she wants to give birth."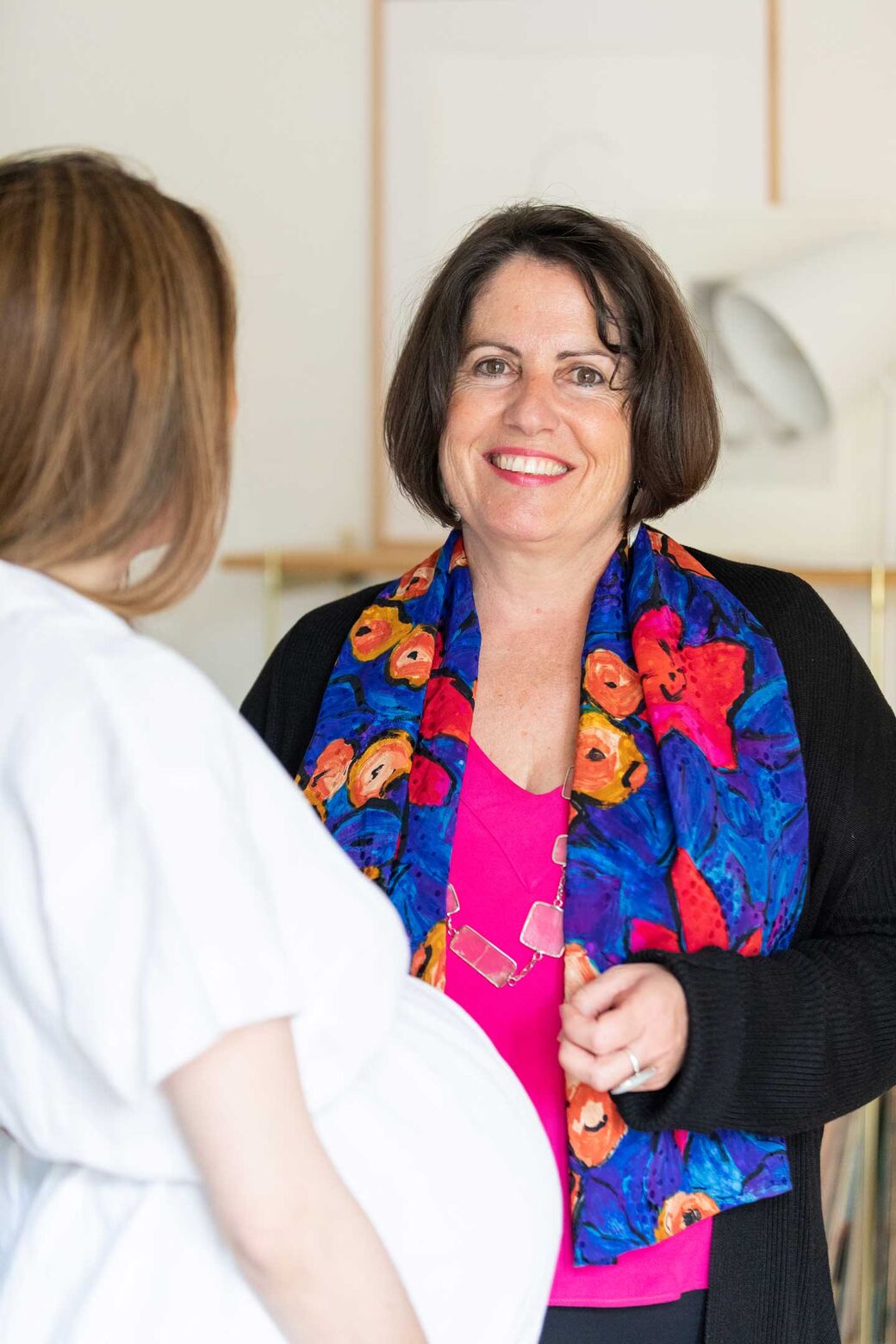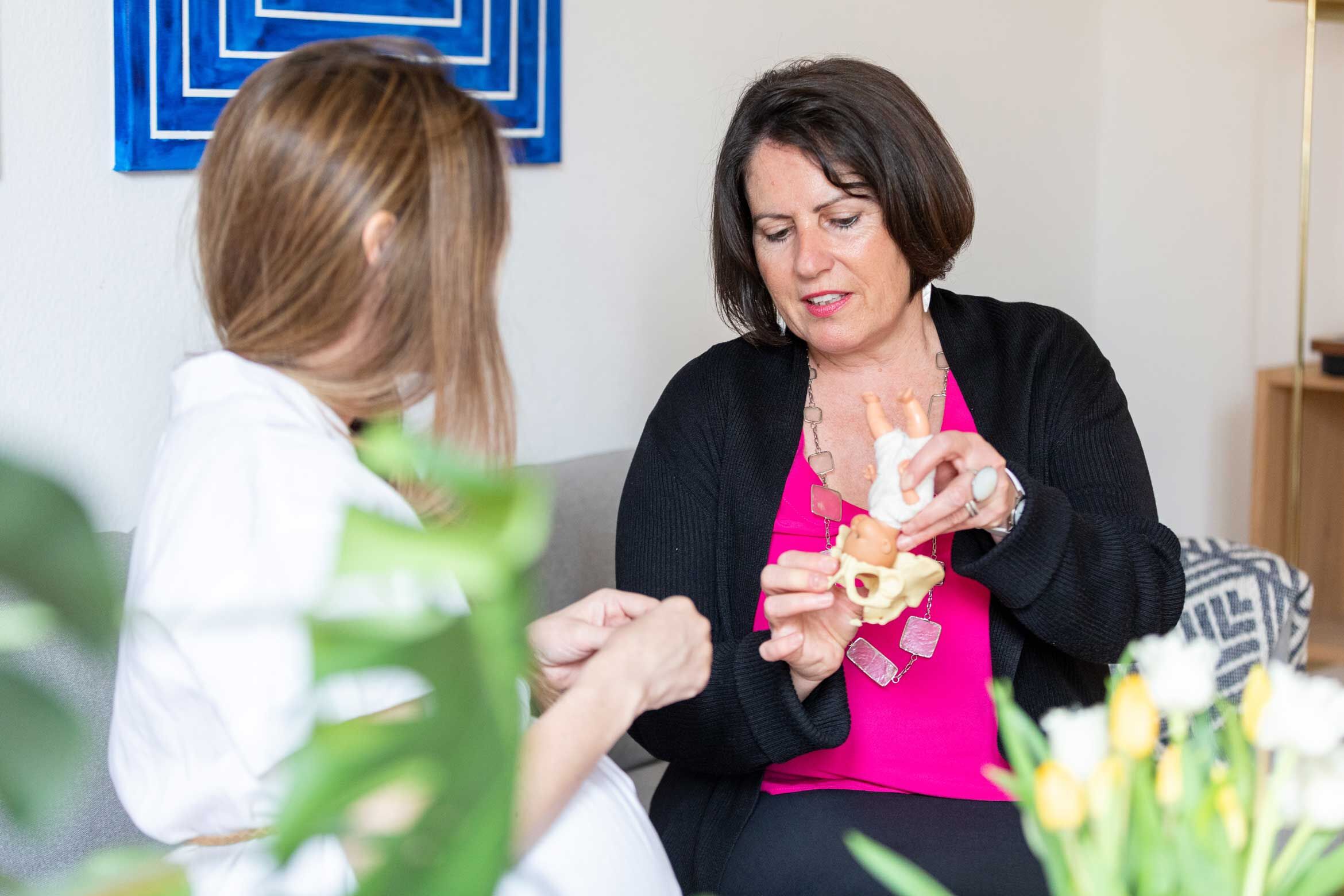 "As a doula, I help them throughout the entire process of becoming a parent."
The term doula comes from Greek, meaning a woman who serves other women. The tradition of soon-to-be mothers being accompanied and supported by women who are experienced in childbirth is actually an ancient one, which was rediscovered in the USA before also coming to Europe.
"It has been shown that women who are supported by a doula require less medical intervention. This is because as the doula stands by the woman, she provides emotional support and in doing so, encourages self-belief in expectant mothers. In turn, this helps them to more easily engage with the demands of childbirth."
The two things which have always been cornerstones of Corina Macsay's life are children and education. That's why she originally trained to be a primary school teacher. She is someone who you can easily trust. She conducts herself professionally, without being shallow or superficial. On the contrary, there is a deeper side to Corina, a woman who has known the darker side of life. Her first child passed away at 15 months old from a sudden illness. She and her American husband lived in the USA as they recovered from the impact of the event. She brought 2 more children into the world in the USA, one with the help of a doula, before moving herself and her family back to Switzerland eight years later.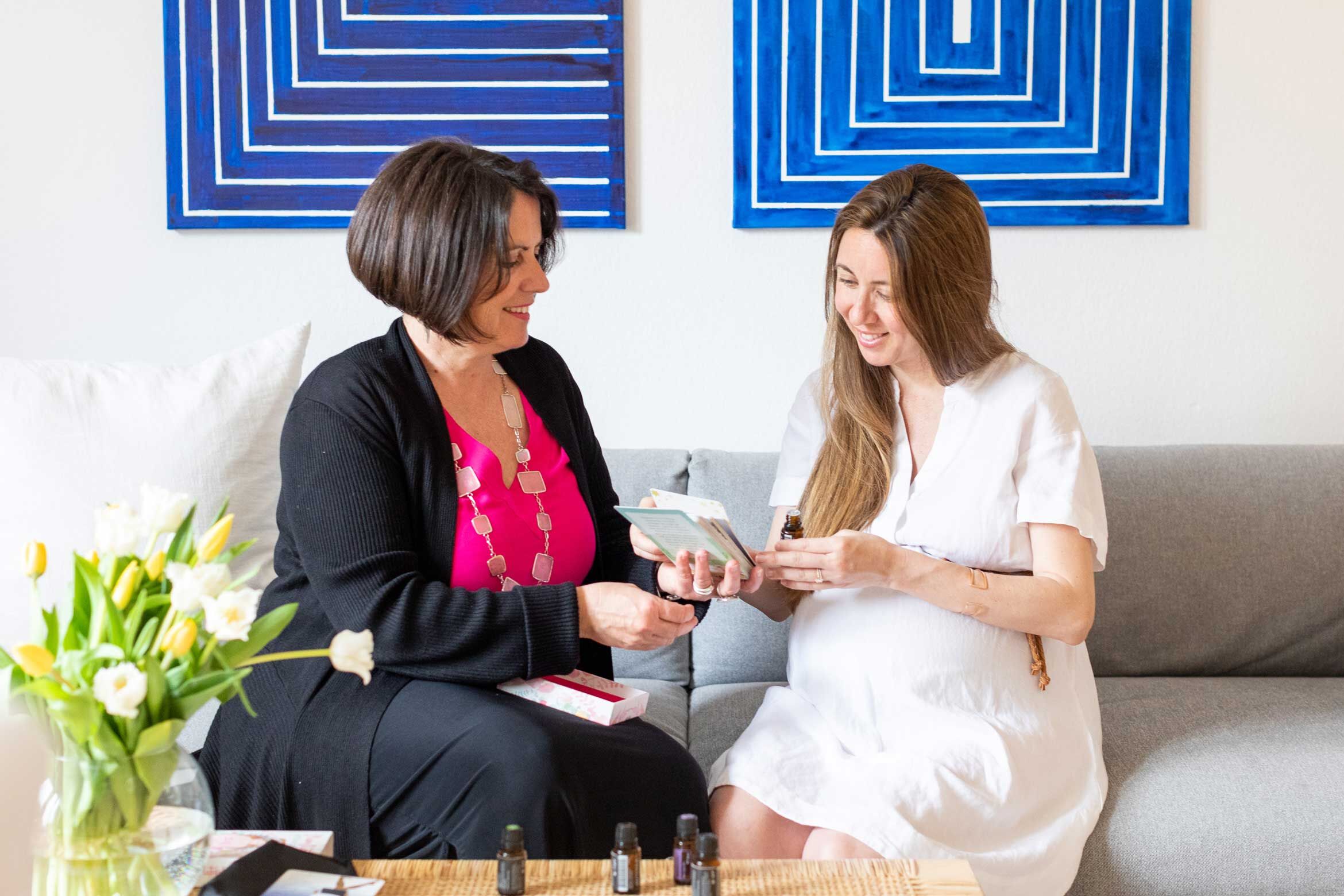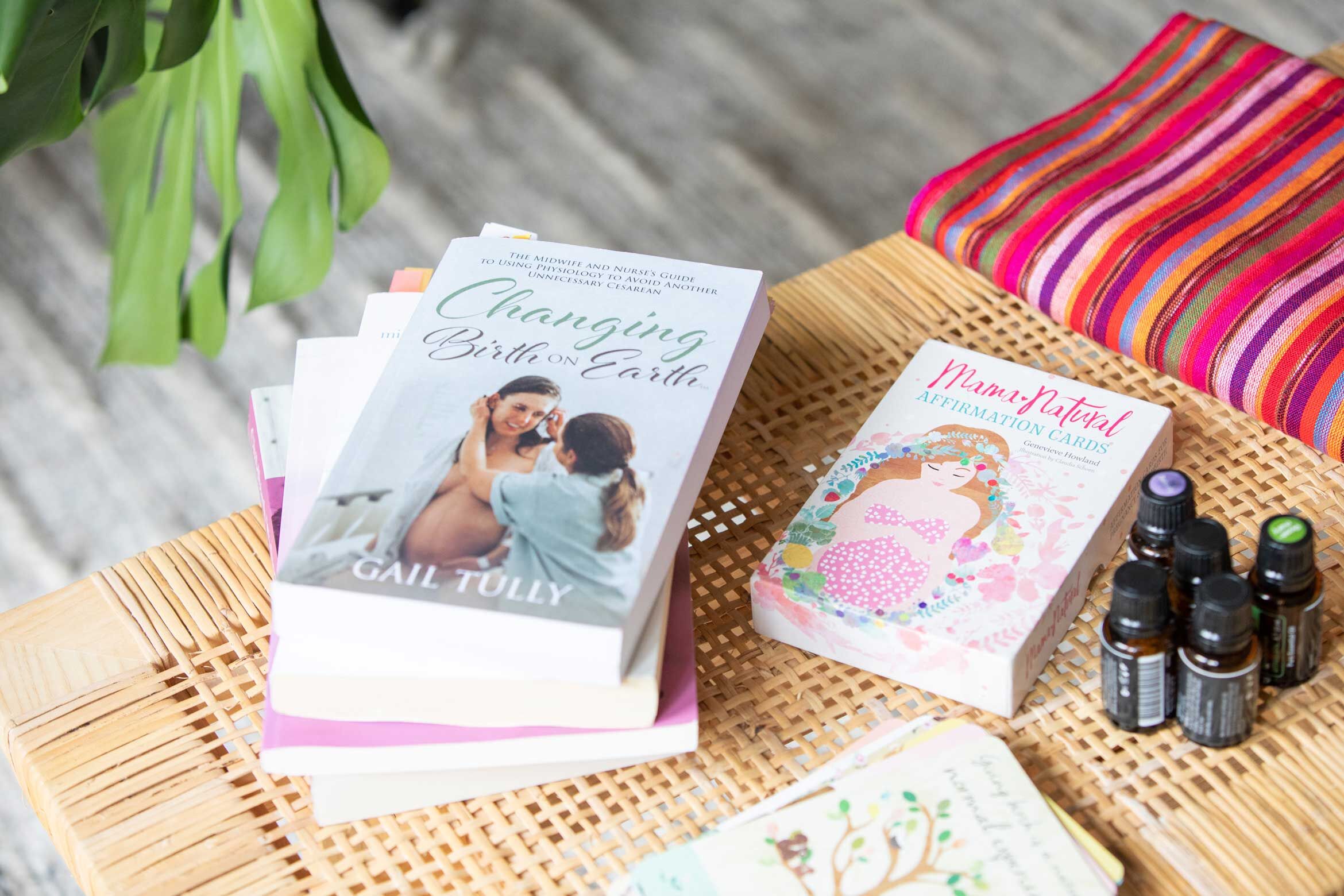 "Because of COVID-19, I support more and more single mothers."
Corina is a member of the 'Doula Switzerland' association along with 212 other active doulas. The association counted 214 supported births in the past year, 34 of which were in the Zurich region. A doula does not replace a midwife, nor do they take on any medical responsibility. Their services cost around 900 Swiss Francs (roughly £709) and are not covered by Switzerland's health insurance.
"I became a doula because I like to work with natural rhythms and I want to make sure that the women I work with can believe in themselves and in their own strength. Childbirth can really push people to their limits. Midwifes have shift schedules, whereas as a doula, I can stay as long as is needed until the baby is born. That's how I create safety and emotional security for the parents."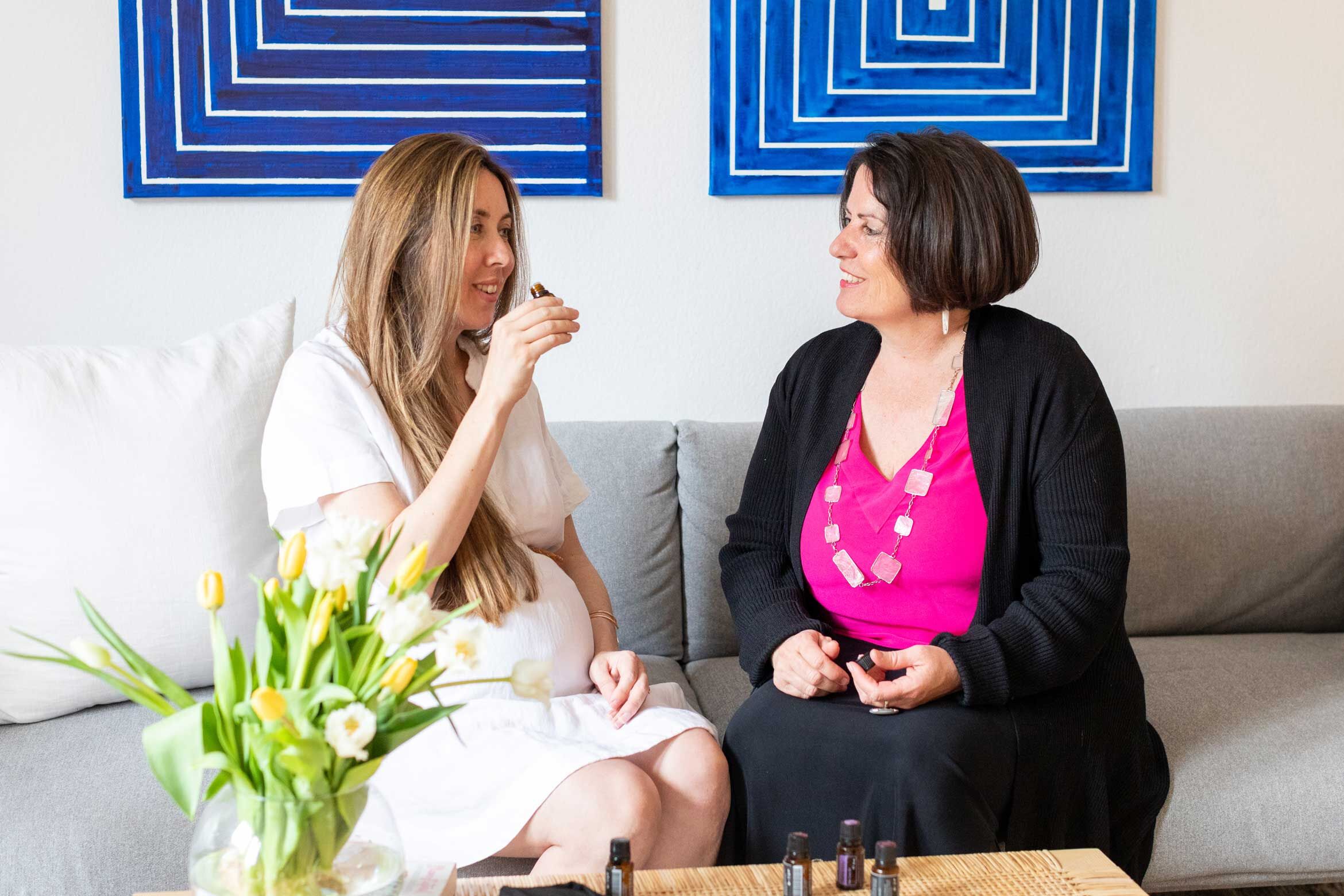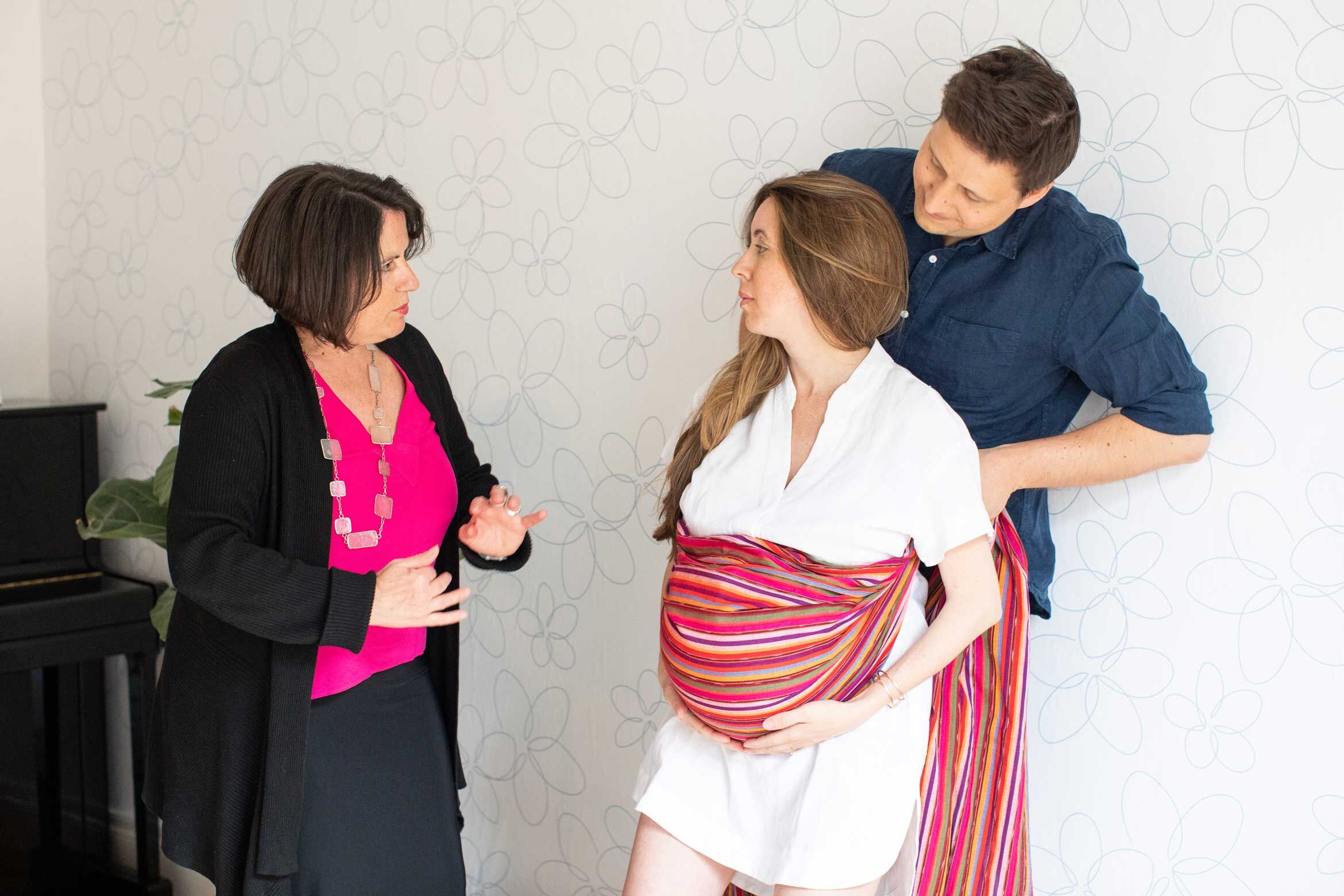 The Coronavirus pandemic has brought about a lot of change for doulas, including some uncertainties. Flight restrictions mean that grandparents living abroad might not be able to fly in to offer their support, or that romantic relationships have broken down.
"In the year since the pandemic started, I have supported more and more women whose relationships had broken up while they were pregnant, but who didn't want to give birth alone. I've also worked with couples whose parents live abroad, so were unable to travel. This meant that the male partners had to look after older children, and so they couldn't be present at the birth."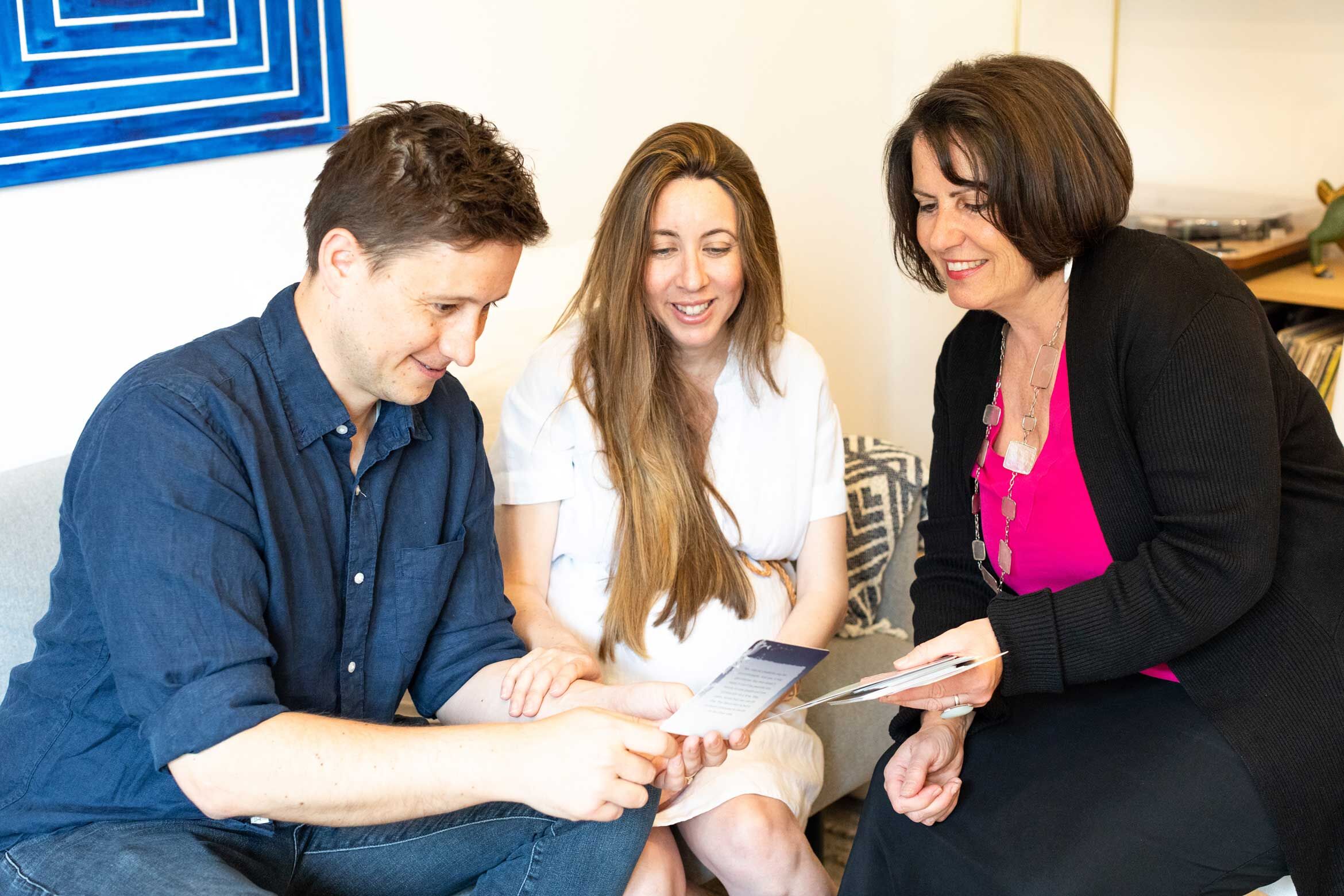 Corina has helped with 50 births so far. One in particular has a special place in her memory, because the soon-to-be mother was a refugee who had arrived in Switzerland heavily pregnant, traumatised and completely alone.
"Supporting this birth really touched me. It required a lot of sensitivity, because the child had come about as a result of violence. After the child was born, I held them in my arms for a long time until the mother was ready to hold them. I stayed in contact with her for over a year because I knew that she would have to bring up this child all on her own."
"I have to make compromises in my personal life."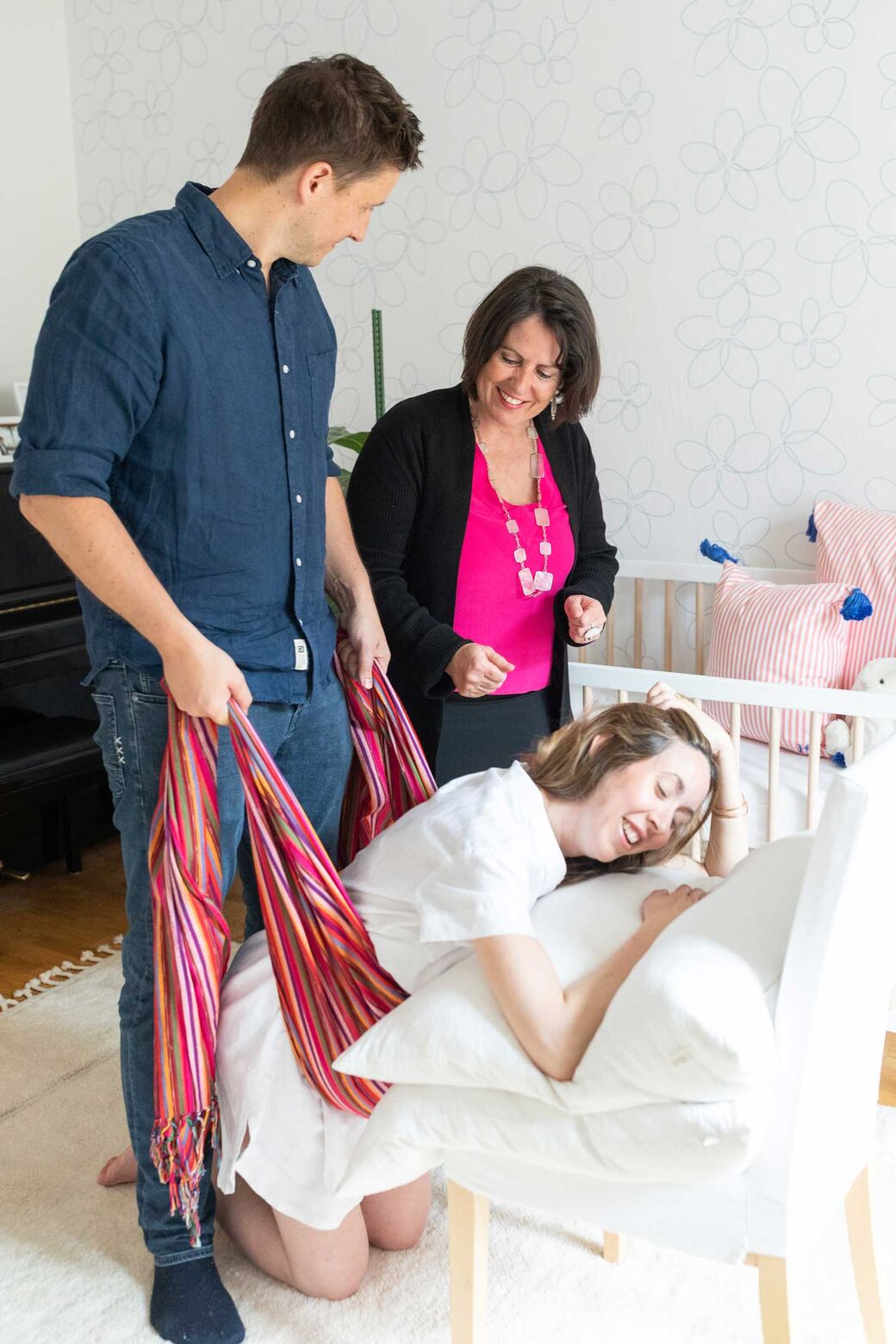 Corina's career demands a lot of her. For every baby expected, she is on call for two weeks before and two weeks after the due date. When that call does come, she has to drop whatever she's doing to get to the expectant mother's side. You can't plan a birth in any real detail, which means a lot of flexibility is required.
"Of course, I have to make compromises in my personal life. If a friend invites me somewhere, I can often only accept on the condition that I may have to leave for a birth. Despite this, I do love my job. My work lets me contribute to building a better birthing culture. For me, every birth is special. It's the most beautiful moment when a mother and father get to welcome their baby into the world."
View posts by interests, or use the proximity search and additional filters.
Try it out
.
Save posts as favourites – simply click on the heart symbol in the upper right corner of the post.