Zurich's old town has more to offer than bijou apartments and nice photo opportunities for tourists. The narrow streets are lined with shops and pubs just waiting to be discovered – from second-hand shops to delicatessens and juice bars.
Schwarzenbach Kolonialwaren
A journey from Africa to East Asia in the Schwarzenbach speciality shop. Heini Schwarzenbach tells me how his shop plays off its customers' childhood memories.
Münstergasse 17, 8001 Zurich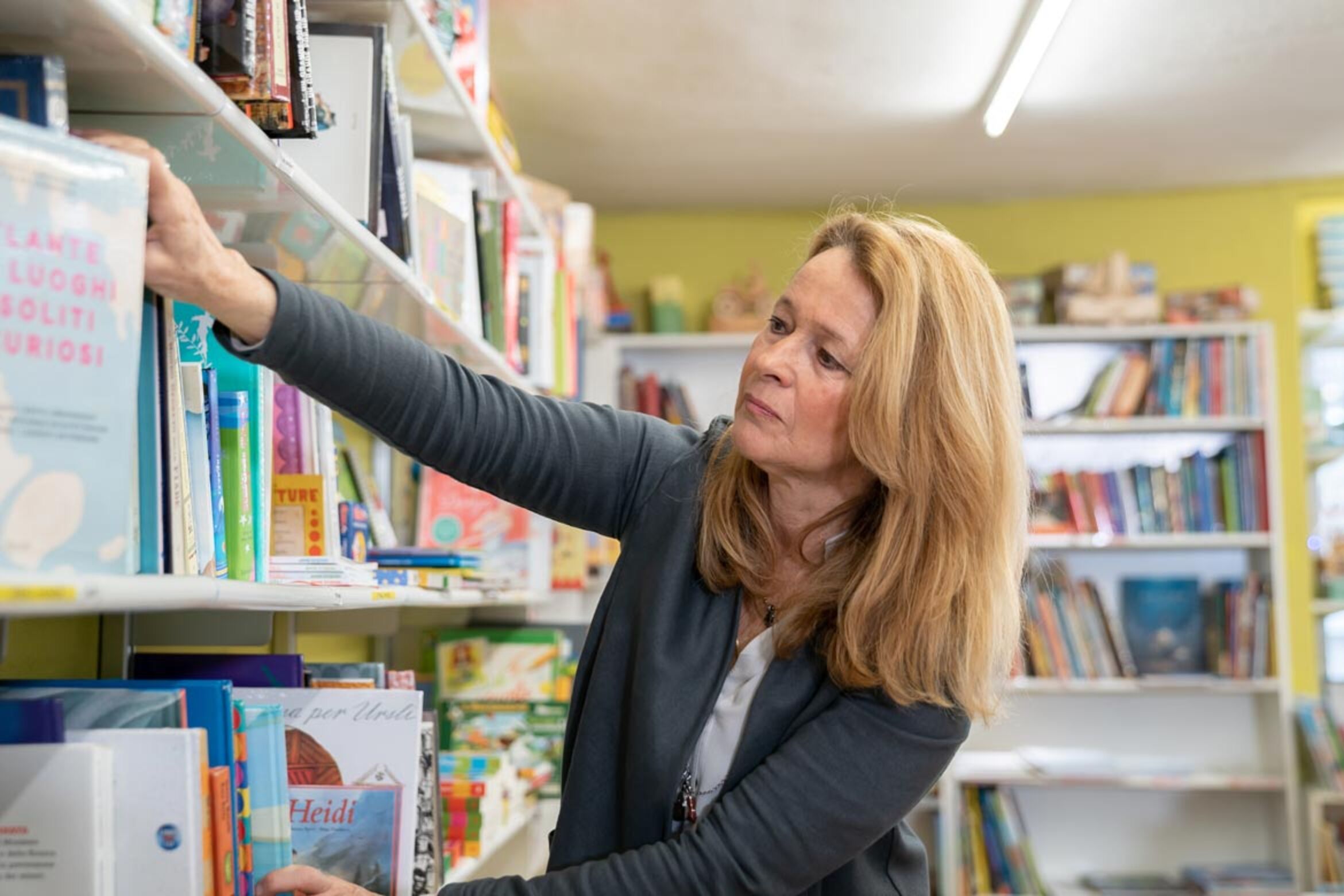 Mr. Pinocchio
Picture books, amusing wooden clocks, puzzles, science kits, craft sets, dolls and loads of little souvenirs... It's not only children who are drawn to Mr. Pinocchio's overflowing shop windows.
Oberdorfstrasse 3, 8001 Zurich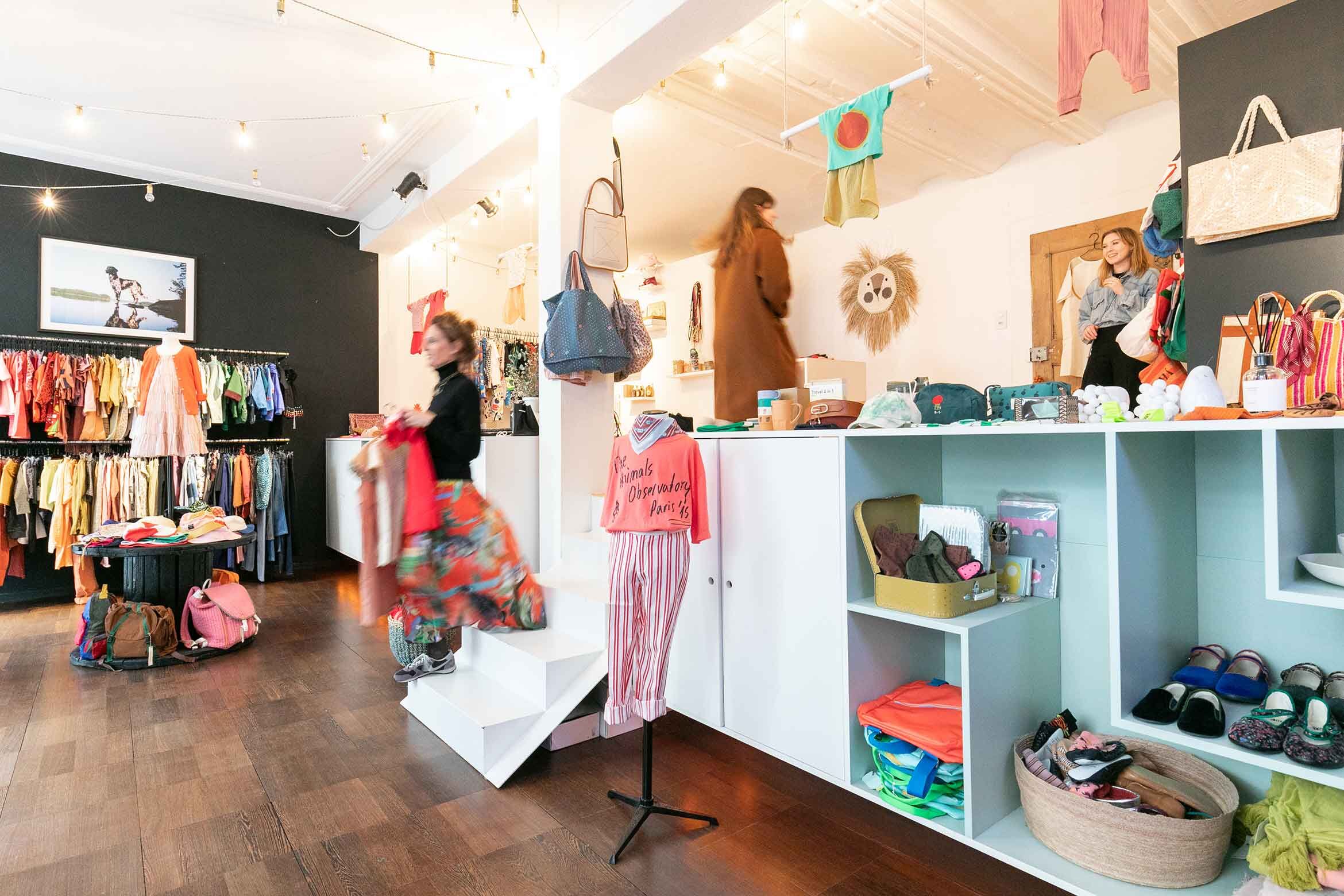 Zirkuss
Shortly after she became a mother, Patrizia Jaeger and two friends decided to set up an online store selling children's clothing. Today, Zirkuss also sells women's fashions – and has a bricks-and-mortar store in Niederdorf.
Neumarkt 11, 8001 Zurich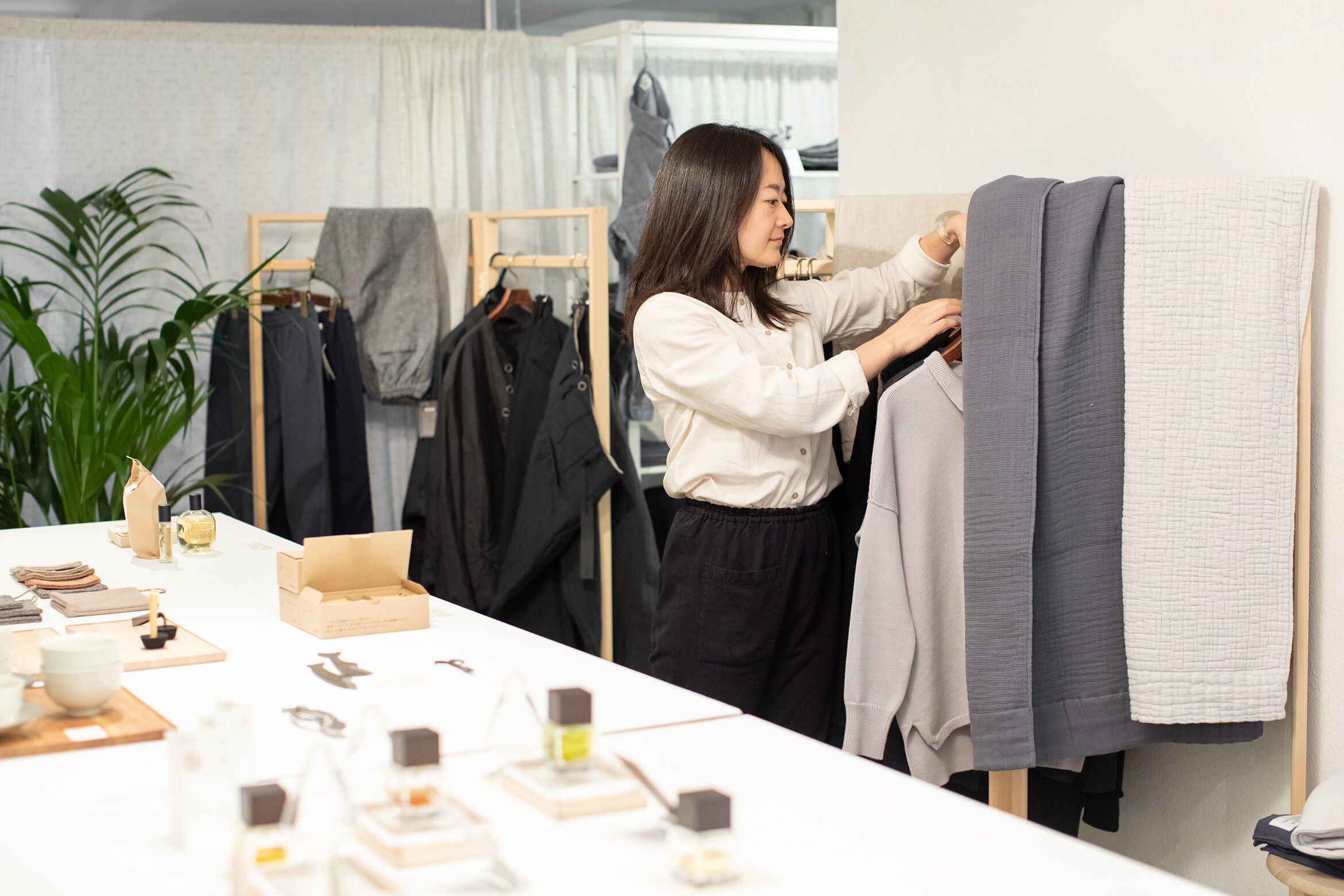 Onoda
STucked away in Niederdorf, Predigergasse is a narrow alley lined with small shops selling handpicked goods. One of these is Onoda. Its owner, Ena Onoda, says: 'The fact that you have to hunt for the shop is quite appropriate.' After all, she hunts for the products in every corner of Japan.
Predigergasse 18, 8001 Zurich
View posts by interests, or use the proximity search and additional filters.
Try it out
.
Save posts as favourites – simply click on the heart symbol in the upper right corner of the post.