Zirkuss
When you spot something you like at Zirkuss, you have to be quick off the mark. At Patrizia Jaeger's children's clothing store, nothing is mass produced.
Shortly after she became a mother, Patrizia Jaeger and two friends decided to set up an online store selling children's clothing. Today, Zirkuss also sells women's fashions – and has a bricks-and-mortar store in Niederdorf.
'Little ones should be able to enjoy fashion just as much as grown-ups,' says Patrizia Jaeger. As a young mother, she soon realised she wasn't alone in thinking this. But it was hard to find pretty – and sustainable – kids' clothing in Switzerland. That's why Patricia and her two friends often ended up buying clothes online or picking them up on trips abroad. It was a time-consuming – and expensive process.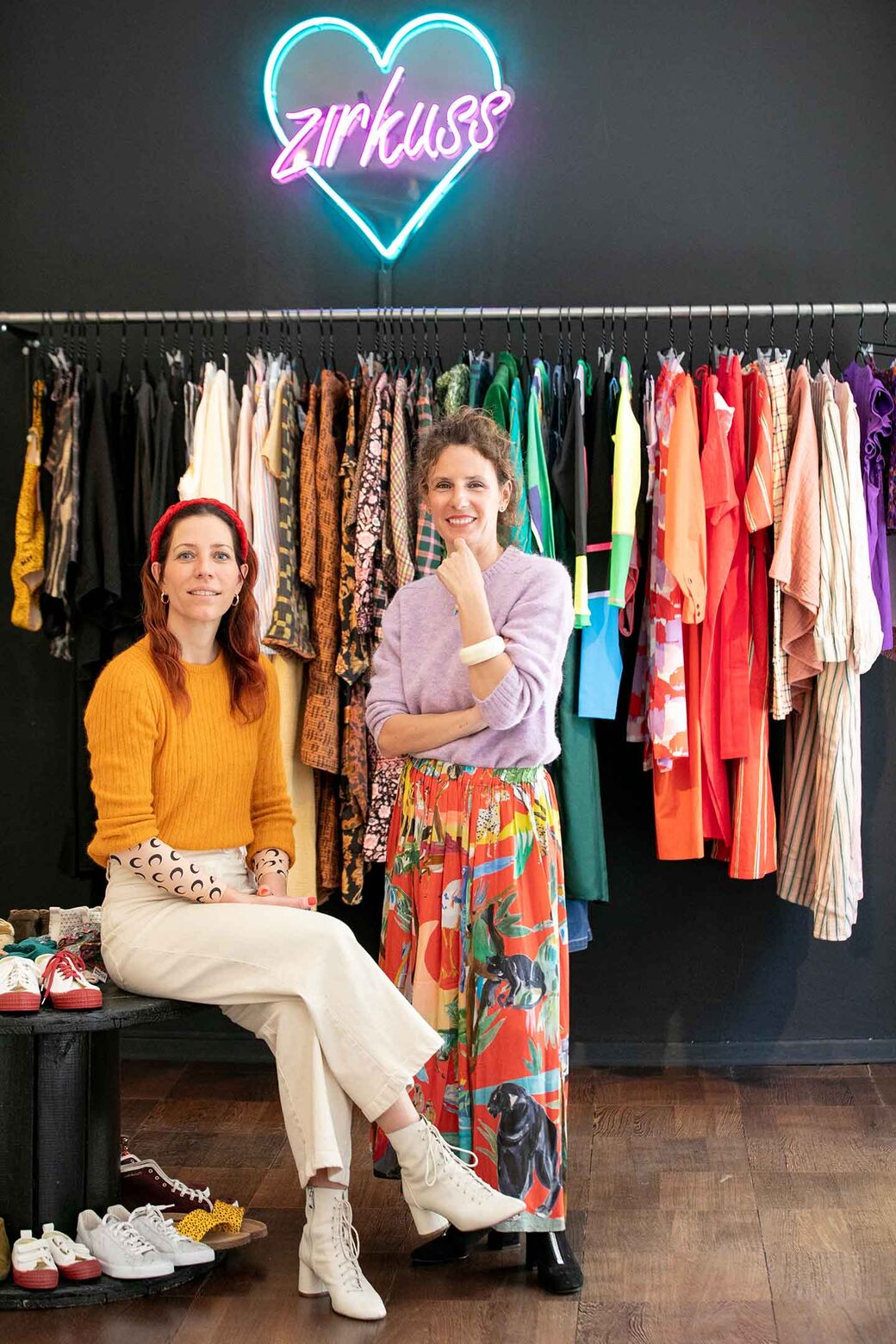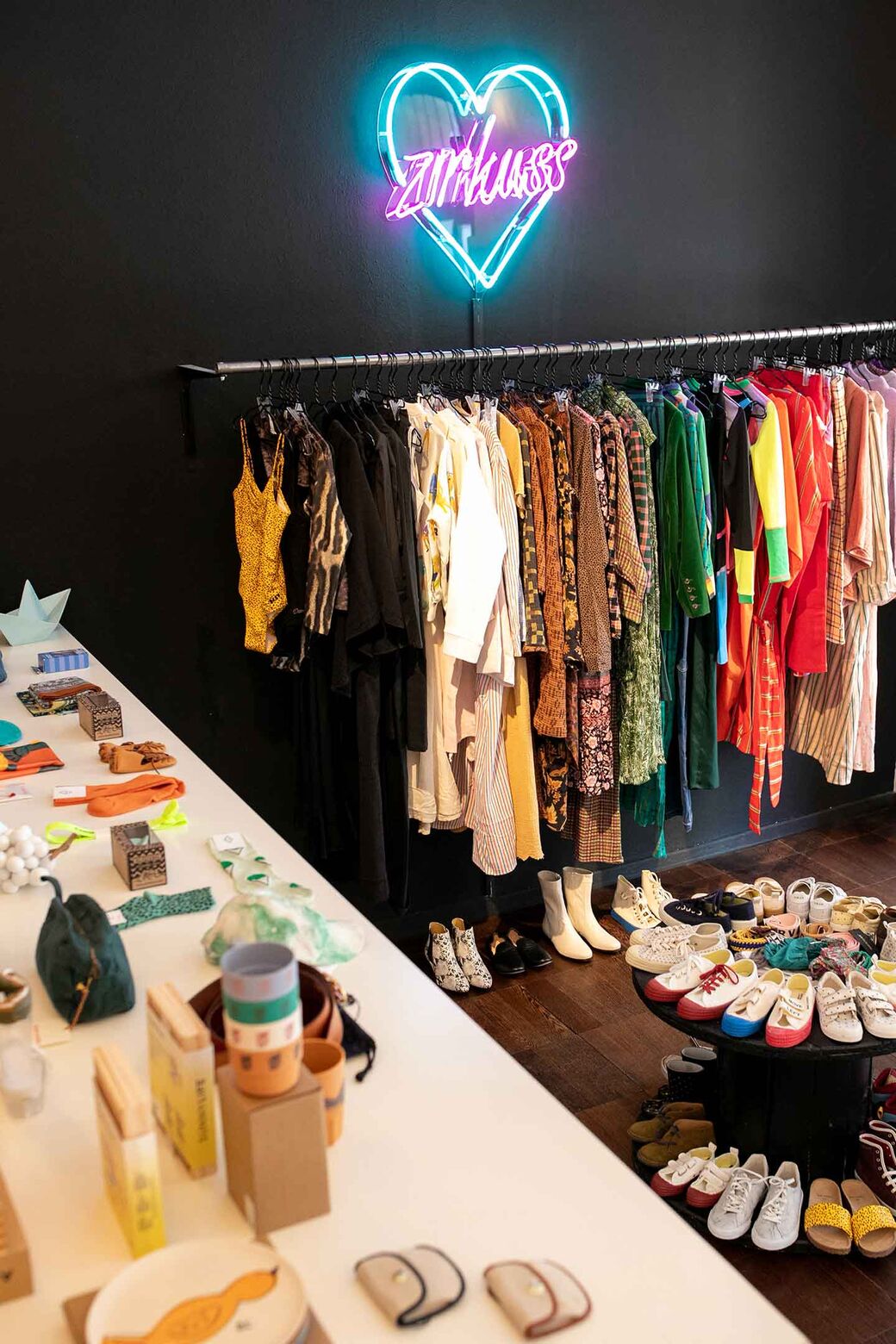 So the three friends asked themselves: What if we began selling our favourite fair-trade brands in Switzerland ourselves? They decided to set up their own online shop. They also planned to use a converted circus wagon to move around and sell children's clothes at different locations – hence the name Zirkuss.
Zirkuss stocks kids' clothes from all over the world.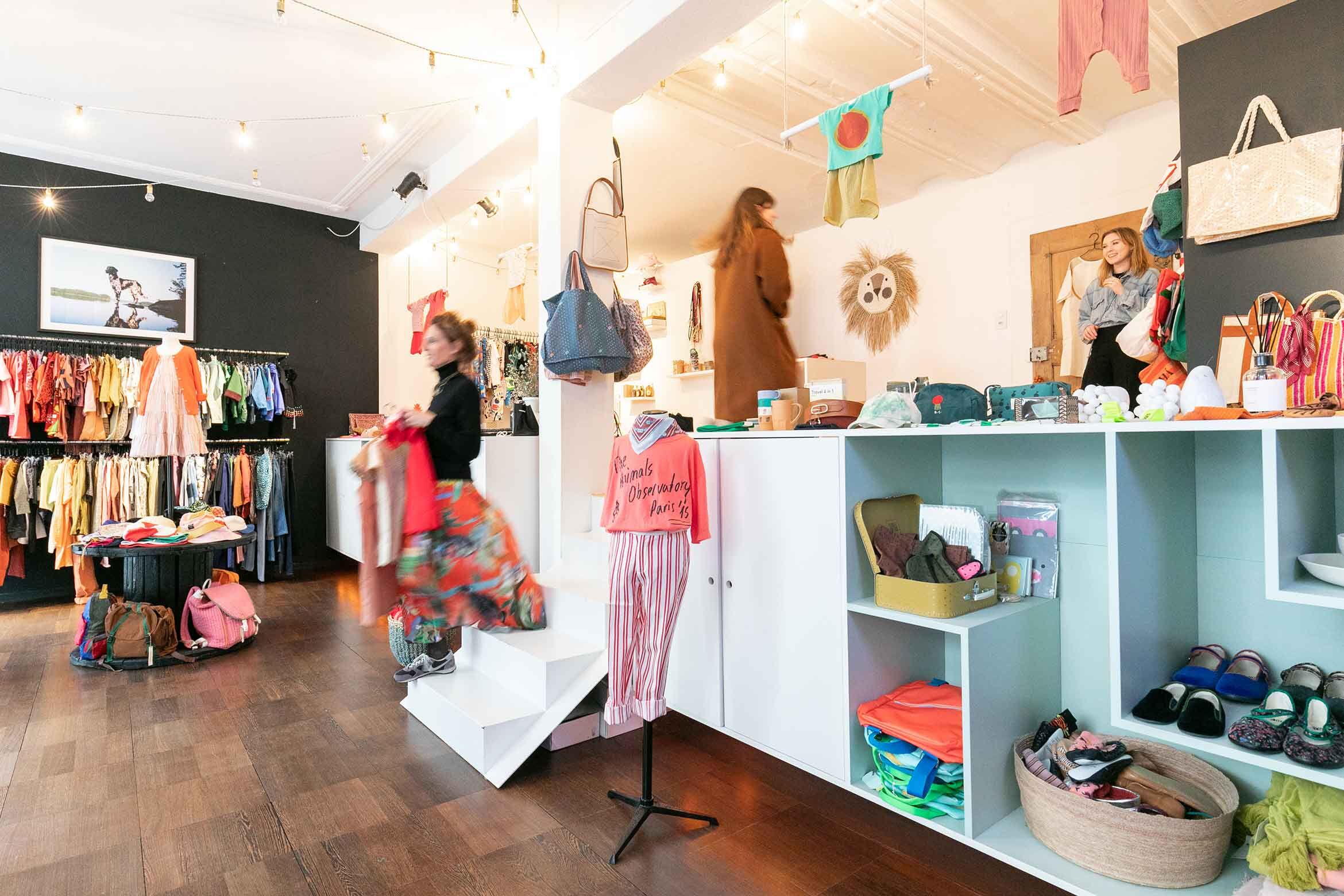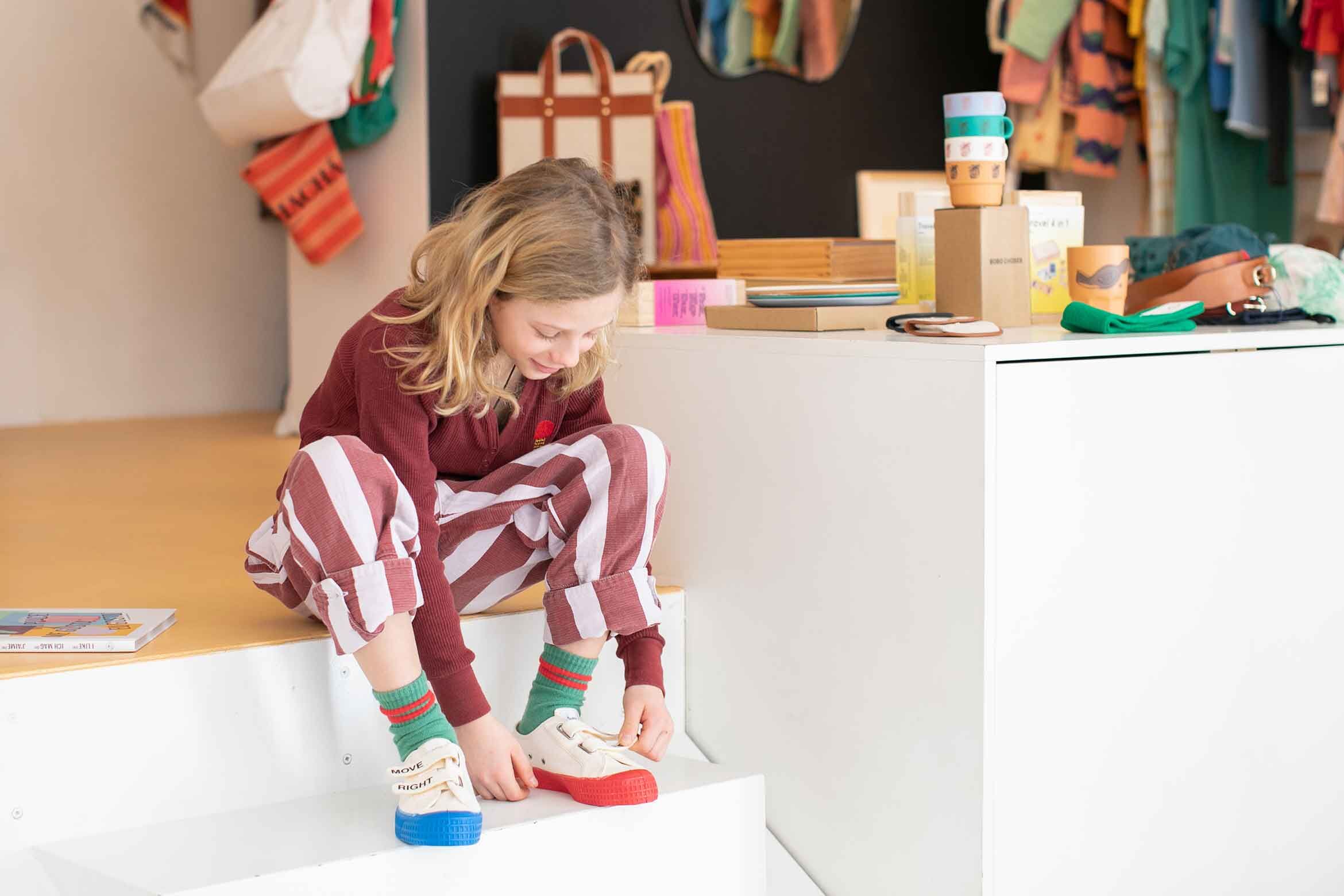 Unfortunately, this wasn't possible for legal reasons, so the three friends turned to pop-up shops, which they set up four times a year in galleries, furniture stores and elsewhere: 'This was a good way of reaching a wide variety of people,' says Patrizia. The three women all loved the pop-up concept: 'In 2011 it was still very fresh and exciting,' but it was hard work.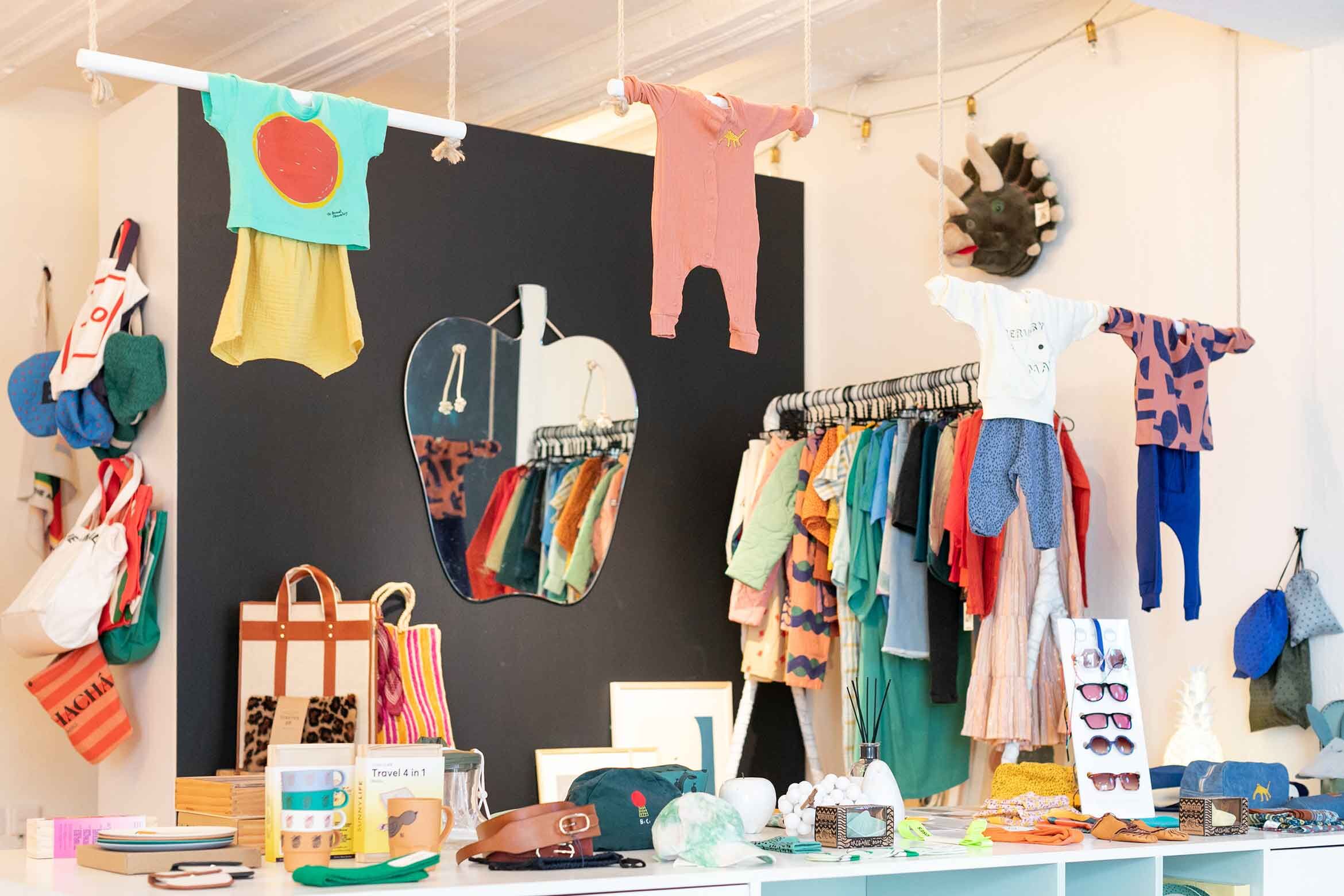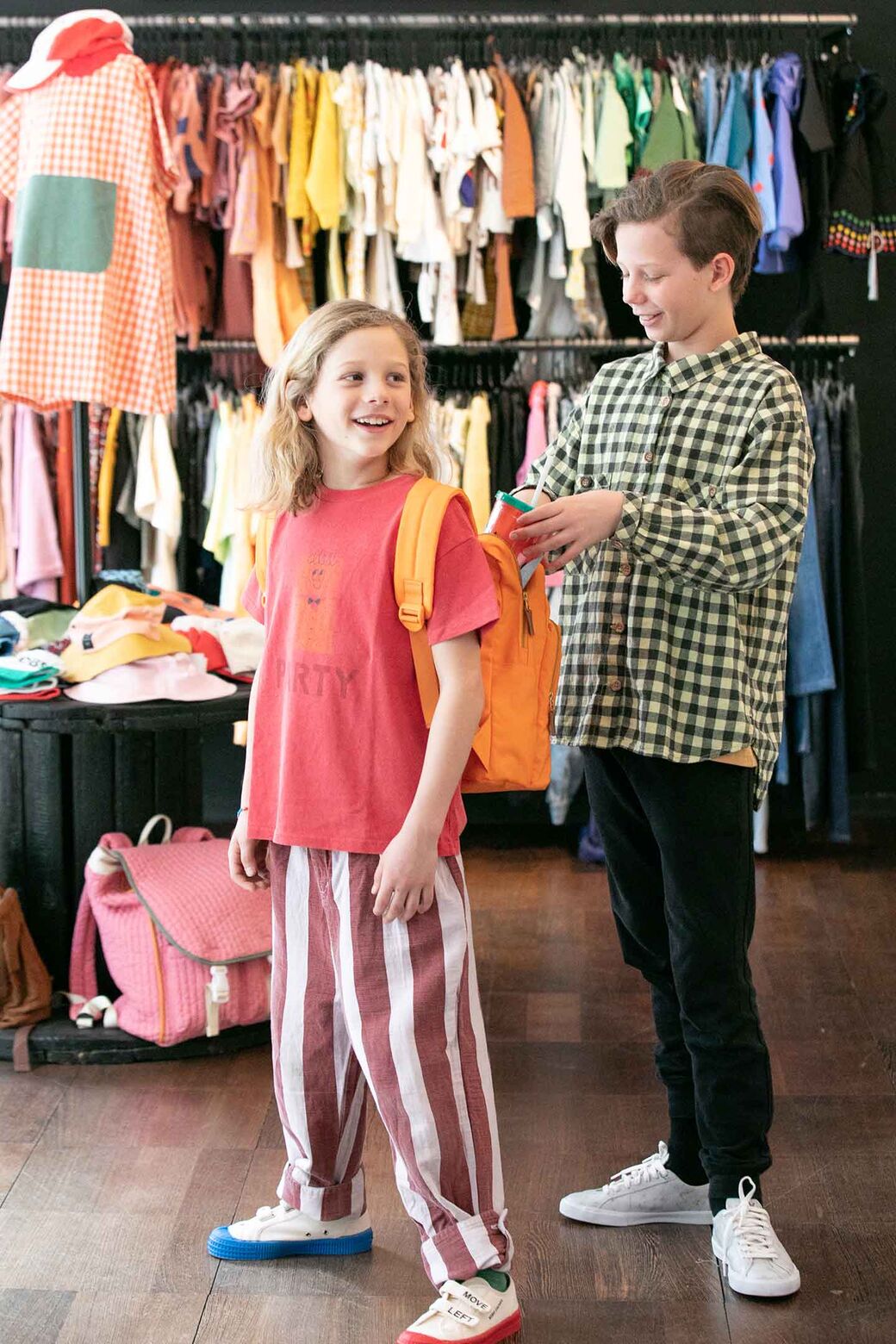 'If we post an outfit on Instagram, you have to hurry down to the store.'
Patrizia Jaeger
So when a shop became available at Neumarkt in 2014, Patrizia and Lucia Marchettini put in an application. The third founder of Zirkuss left the company at this point. 'Lucia and I beat 200 applicants,' says Patrizia. She loves the Neumarkt location as lots of families live in the area and it's also popular with browsing shoppers and tourists. Zirkuss is also easily accessible by tram, bus and car.
It not only attracts customers from all over Zurich, but also from other cities. 'When we opened, we were one of the first children's clothes shops in Switzerland to have this kind of concept,' says Patrizia. Even today, she and Lucia only buy sustainable, fairly produced and unusual clothes. Patrizia describes their style as 'edgy'. The labels come from Italy, the US, France, Scandinavia and recently also South Korea. Patrizia is sometimes asked by customers why Zirkuss doesn't stock Swiss labels: 'First of all, the choice is quite small,' she explains. 'And secondly, local brands are widely available in other shops.'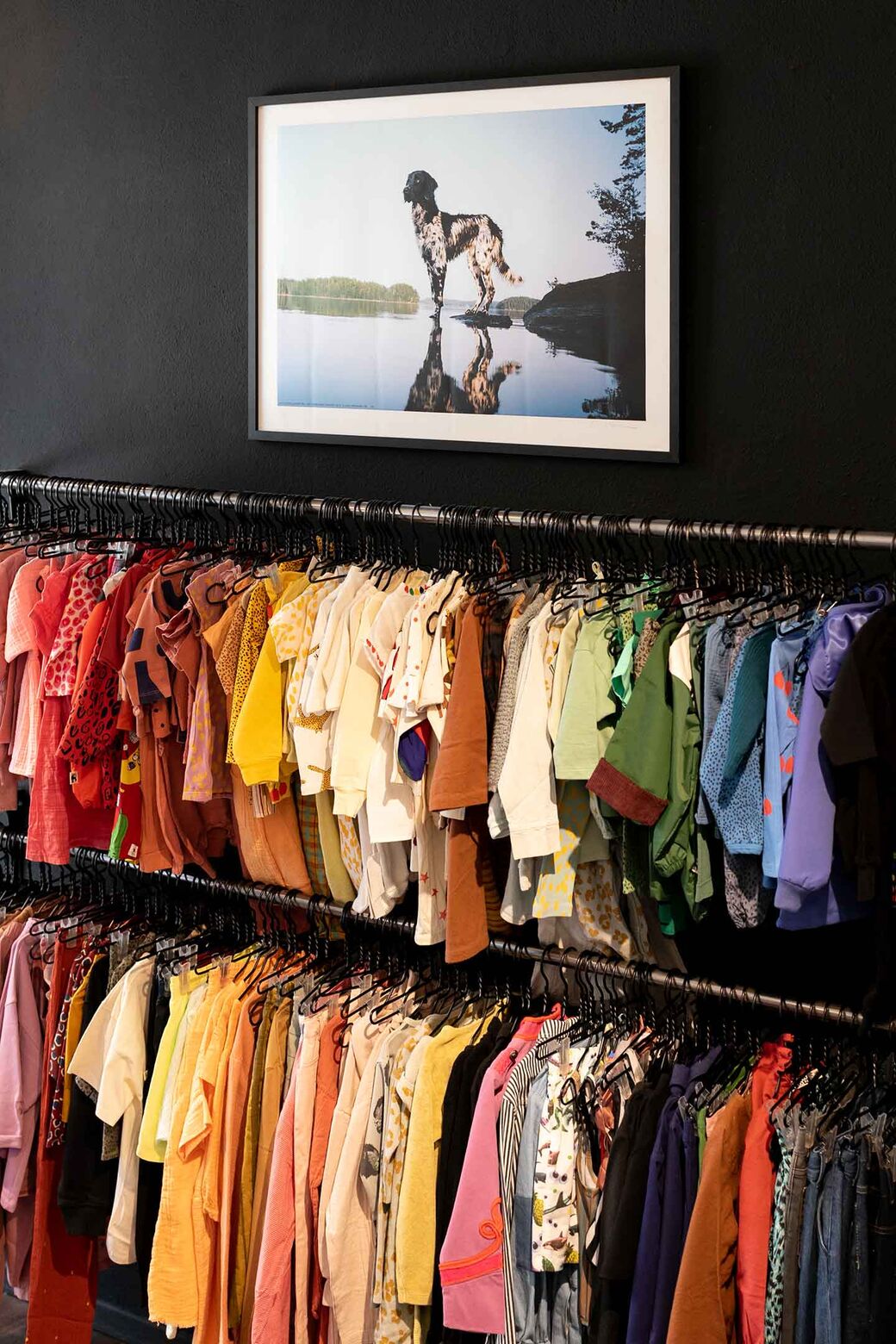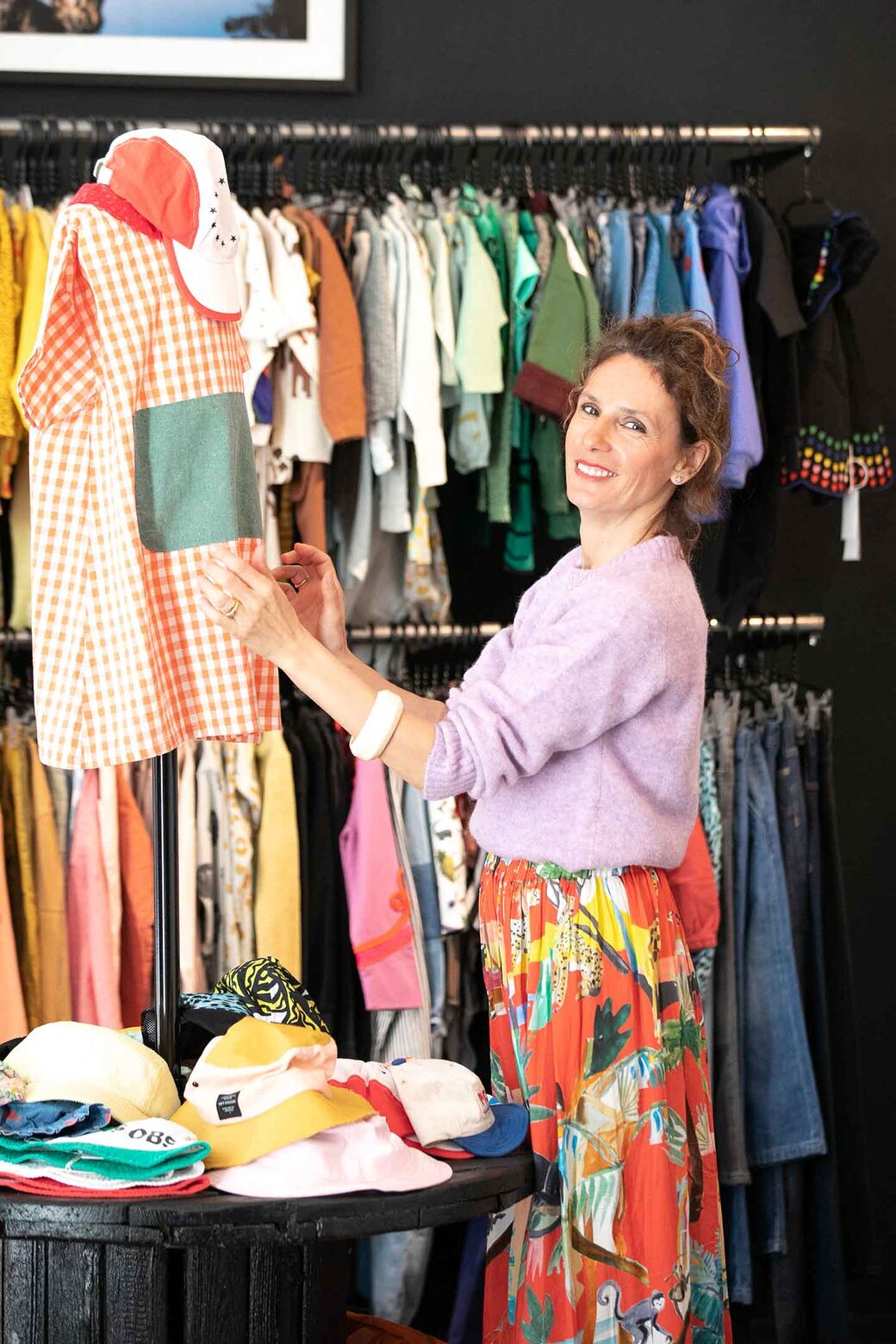 The two women have built long-term relationships with many of their suppliers. They often buy just a small number of items, so the selection at Zirkuss is broad but exclusive: 'If we post an outfit on Instagram, you have to hurry down to the store' – otherwise it may already be gone. Lucia and Patrizia select the Zirkuss range with such skill and care that their online shop attracts customers from all over the world, 'But we never send anything back to its country of origin,' says Patrizia. That would be ridiculous from an environmental point of view.
The two women are constantly expanding the range.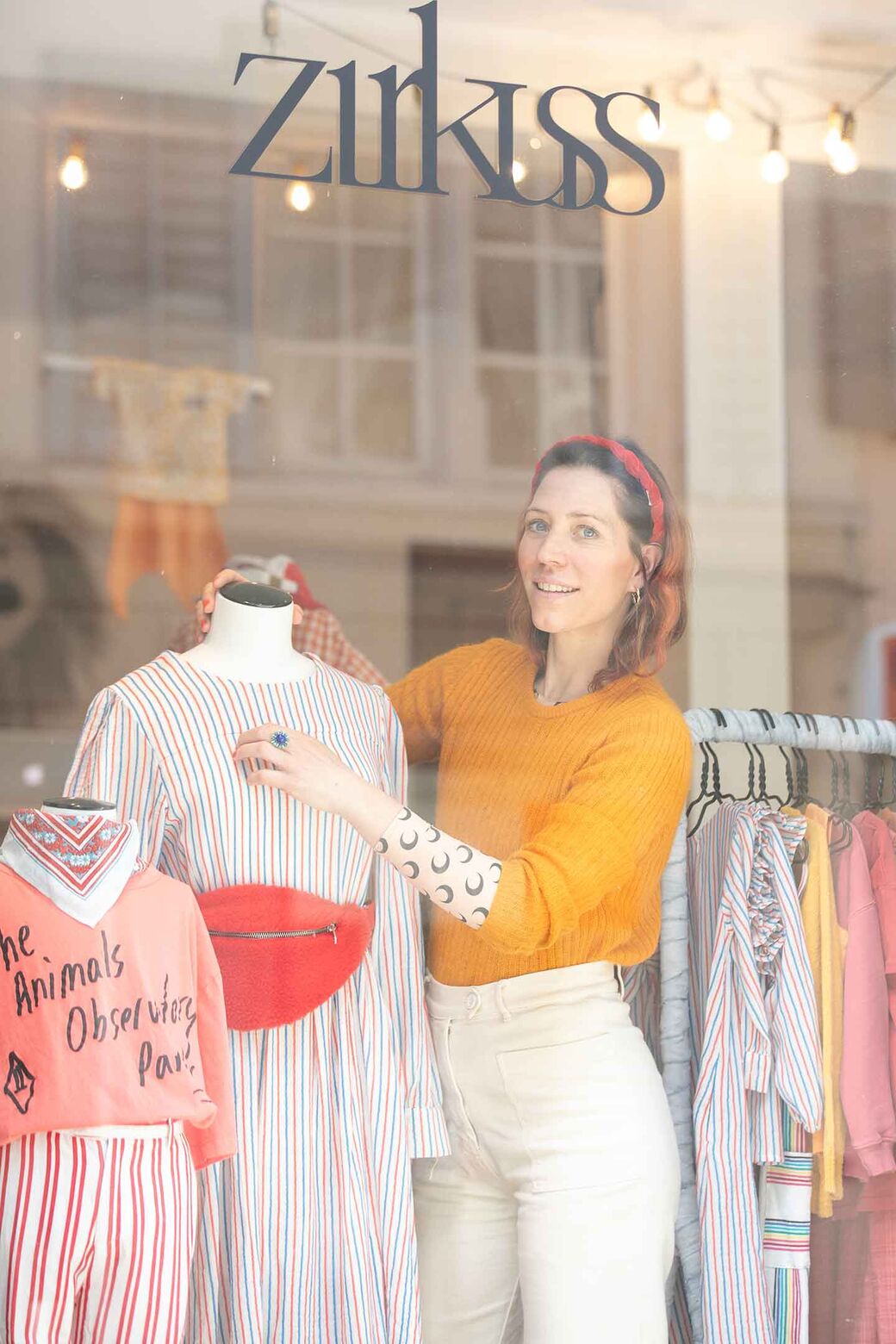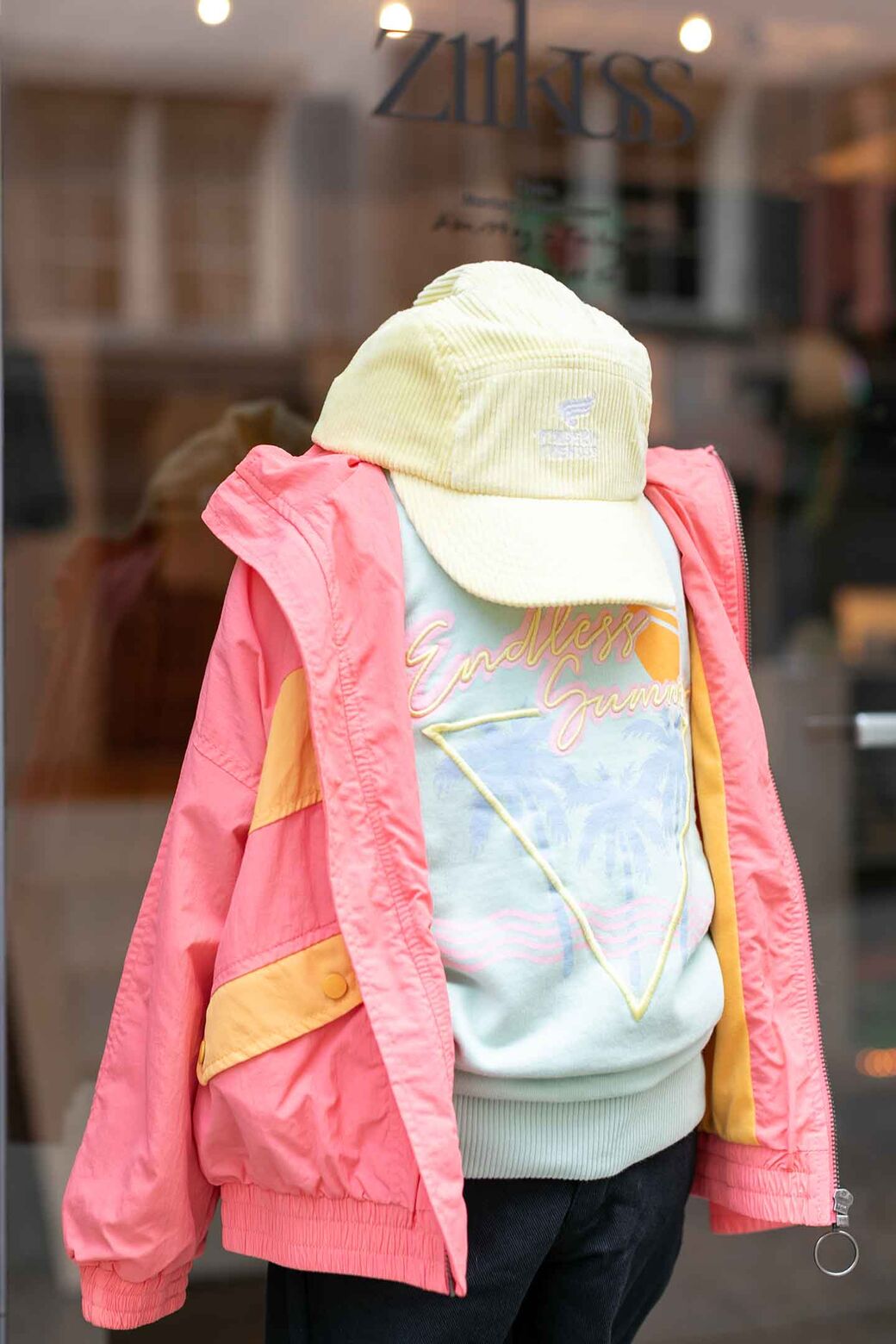 Patrizia and Lucia have a full-time employee, but they spend a few hours in the shop every day: 'I'm always amazed at how much I learn from talking to my customers,' says Patrizia. She has watched many children grow up during her time at Zirkuss. As teenagers, they sometimes return to the store on their own to shop for clothes.
Lucia and Patrizia's offspring have also grown up. They were one of the reasons why they set up the shop. Patrizia and Lucia still enjoy working in children's fashion, but they have also expanded their range.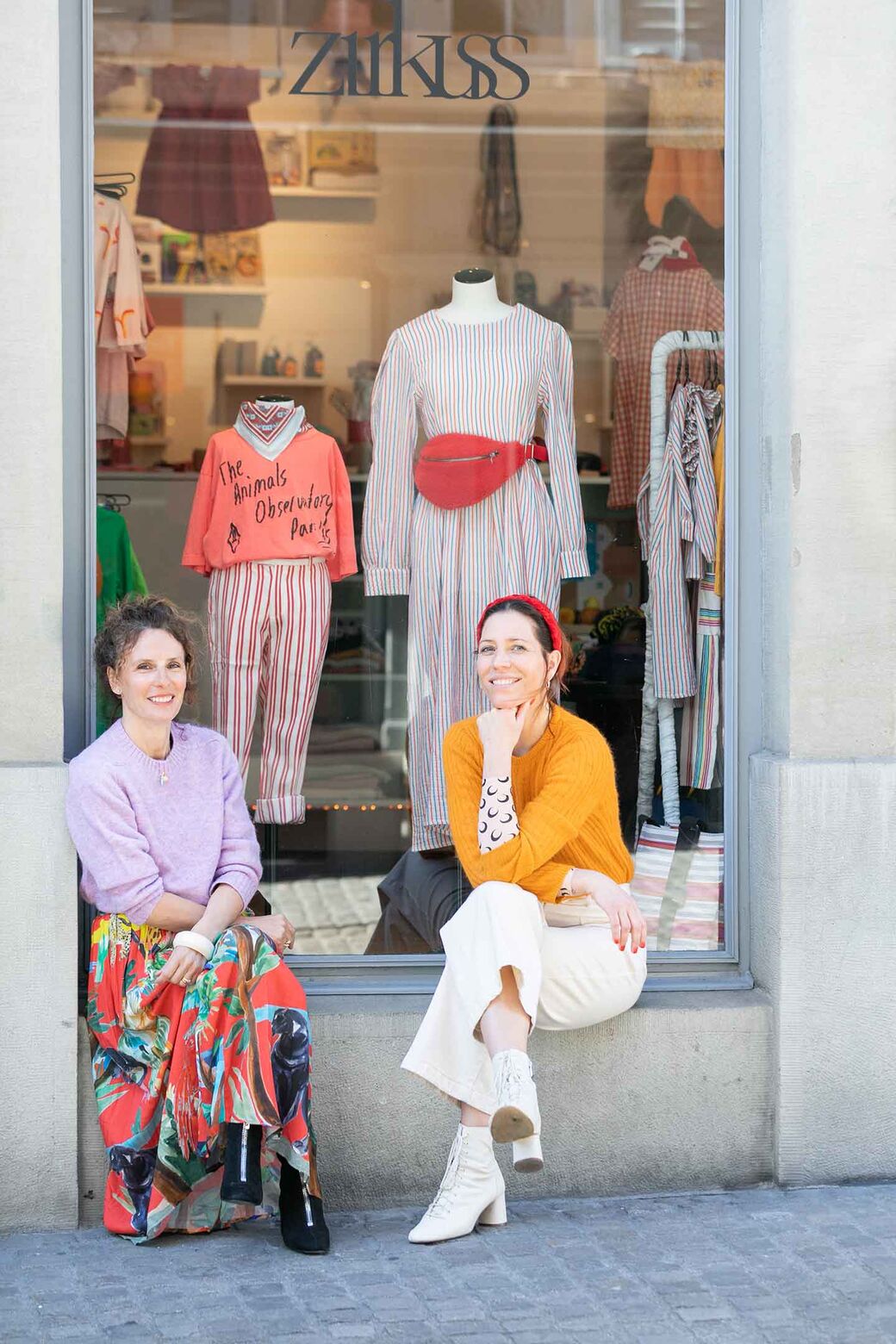 Today, Zirkuss also sells toys, furnishings, art, and women's clothing and accessories. They have even sold one or two of their own products: 'We stick to things we like,' says Patrizia. Compromise is not an option: 'We're not likely to start selling products for dogs,' she laughs.
Address
Zirkuss
Neumarkt 11
8001 Zurich
+41 43 268 00 07
Website
Opening hours
Tuesday to Friday, 11 am – 6:30 pm
Saturday, 11 am – 5 pm
Opening hours are slightly shorter during the school holidays.
View posts by interests, or use the proximity search and additional filters.
Try it out
.
Save posts as favourites – simply click on the heart symbol in the upper right corner of the post.