Forget Bahnhofstrasse! For more quirky shops head for Neumarkt in Niederdorf. They will constantly surprise you with their specialist goods, from sustainable shoes to unusual children's fashions and beautiful stationery.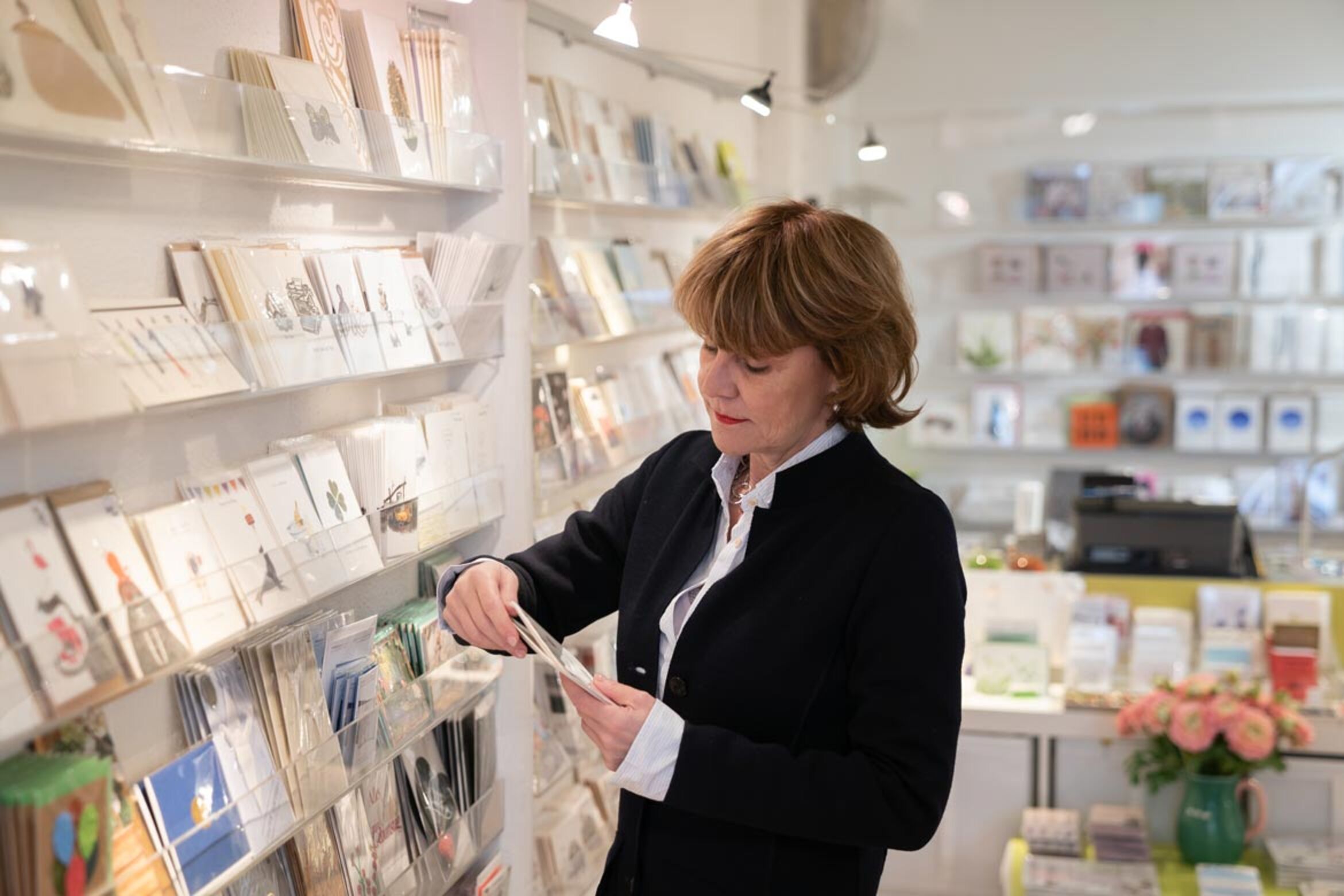 Papier 5
Stroll down Neumarkt and you'll come across a giant red pencil. For years, it has been the trademark of Anita Bodmer's shop, which sells cards and other stationery items from all over the world.
Neumarkt 5, 8001 Zurich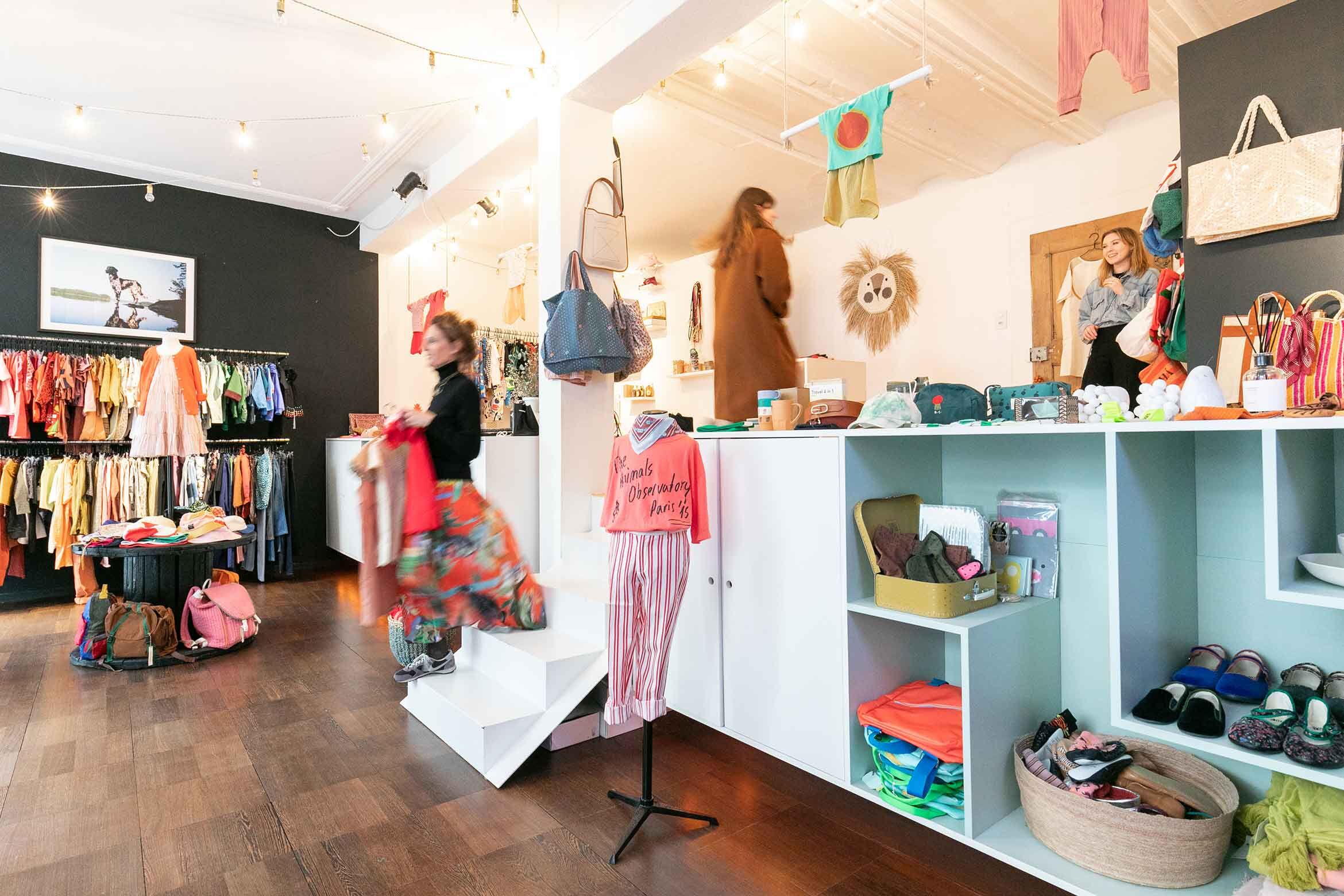 Zirkuss
Read the Full Story

Shortly after she became a mother, Patrizia Jaeger and two friends decided to set up an online store selling children's clothing. Today, Zirkuss also sells women's fashions – and has a bricks-and-mortar store in Niederdorf.
Neumarkt 11, 8001 Zurich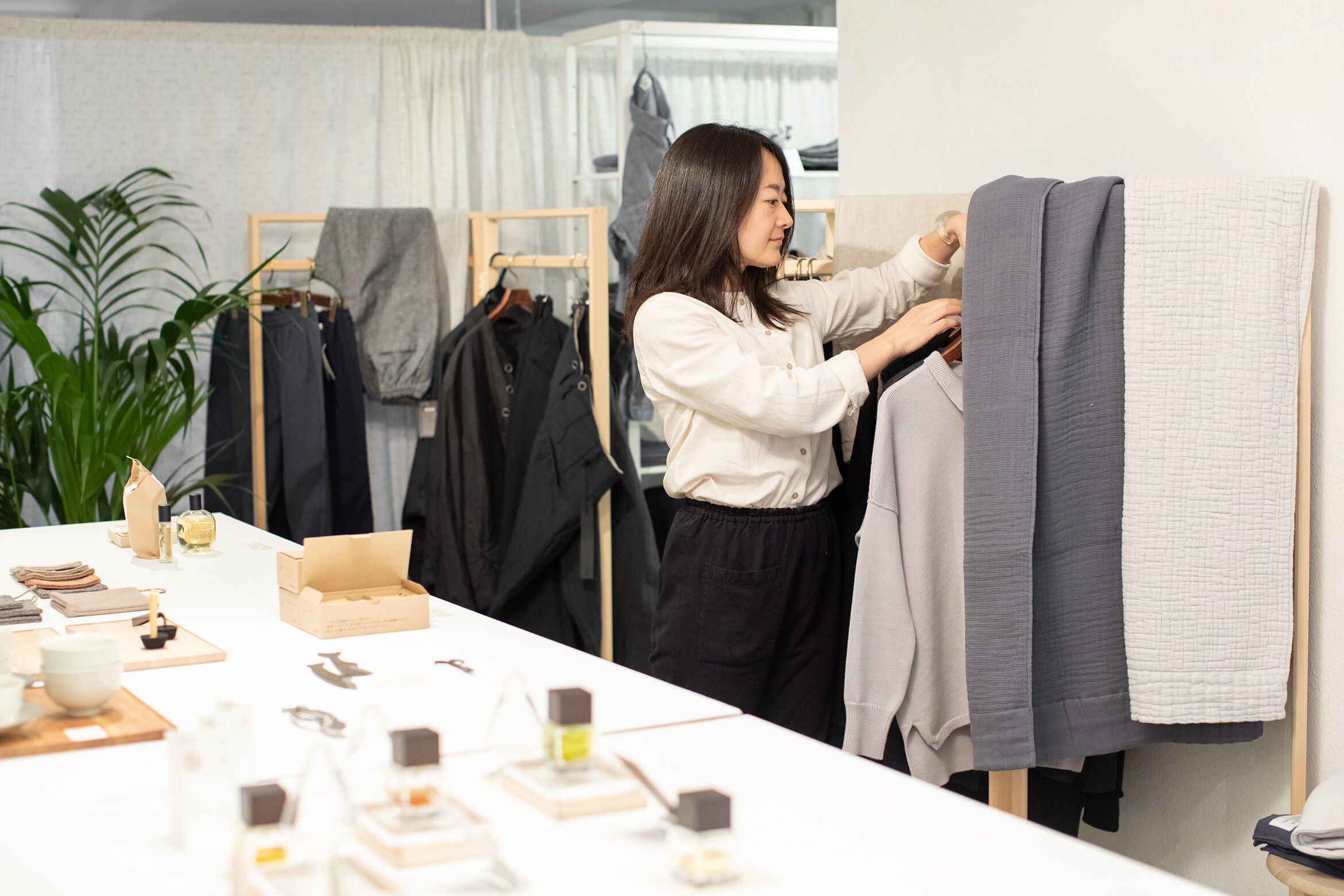 Onoda
Read the Full Story

Tucked away in Niederdorf, Predigergasse is a narrow alley lined with small shops selling handpicked goods. One of these is Onoda. Its owner, Ena Onoda, says: 'The fact that you have to hunt for the shop is quite appropriate.' After all, she hunts for the products in every corner of Japan.
Predigergasse 18, 8001 Zurich
Travel Book Shop
Read the Full Story

In her Travel Book Shop, Regula Weber helps globetrotters plan their next trip and takes armchair travellers on an adventure.
Rindermarkt 20, 8001 Zurich
Address
Neumarkt
8001 Zürich
View posts by interests, or use the proximity search and additional filters.
Try it out
.
Save posts as favourites – simply click on the heart symbol in the upper right corner of the post.