Trendy district Altstetten? One thing is certain: Kreis 9 already offers a lot - from board game stores to a giant thrift store. These are our three favorite places.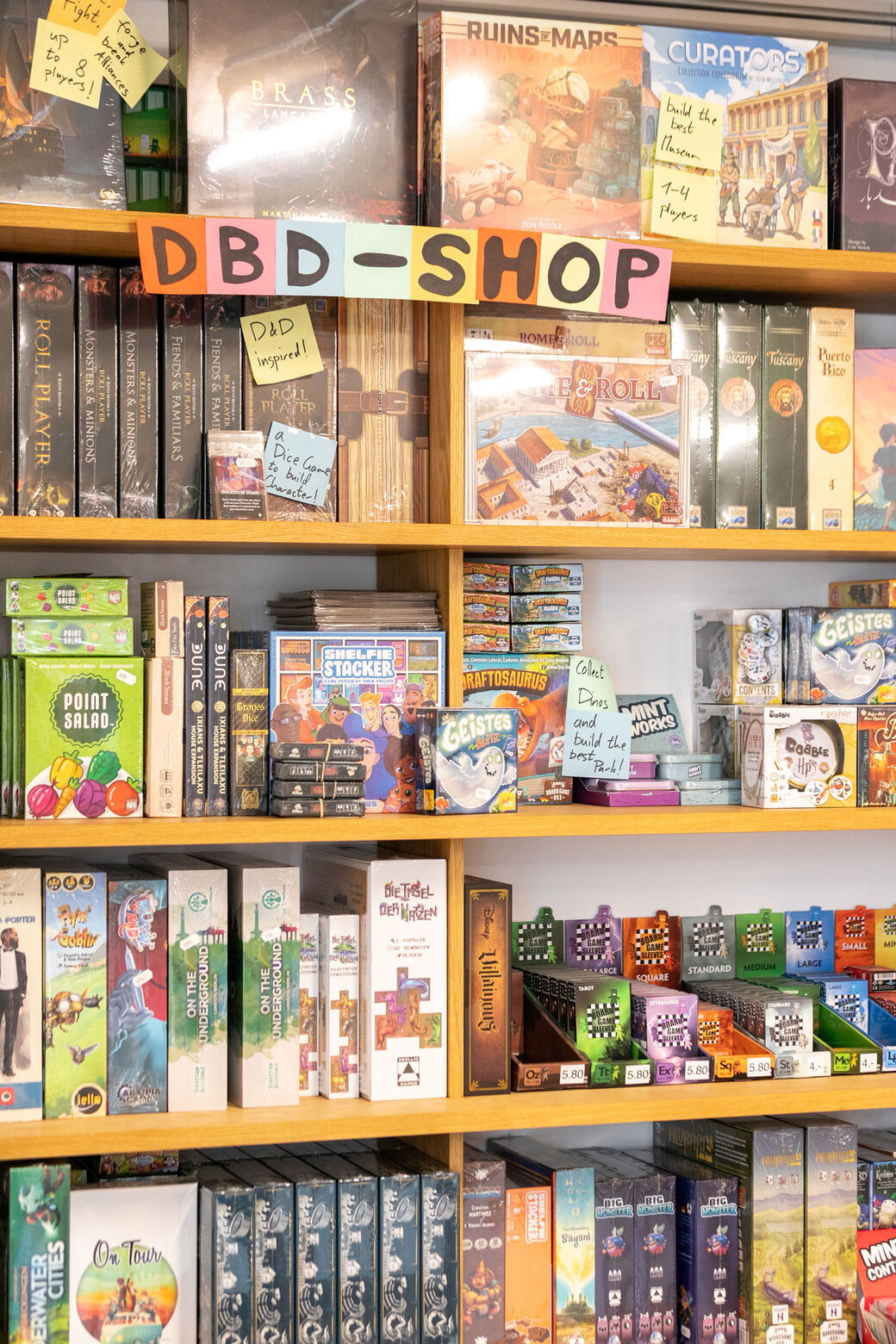 DuBischDra
This is still gaming – but of the analogue variety. At Switzerland's first board game café, the DuBischDra, which means 'It's your turn' in English, participants play face to face. As Florian Widmer is well aware, this is good for the soul.
Geerenweg 23B, 8048 Zurich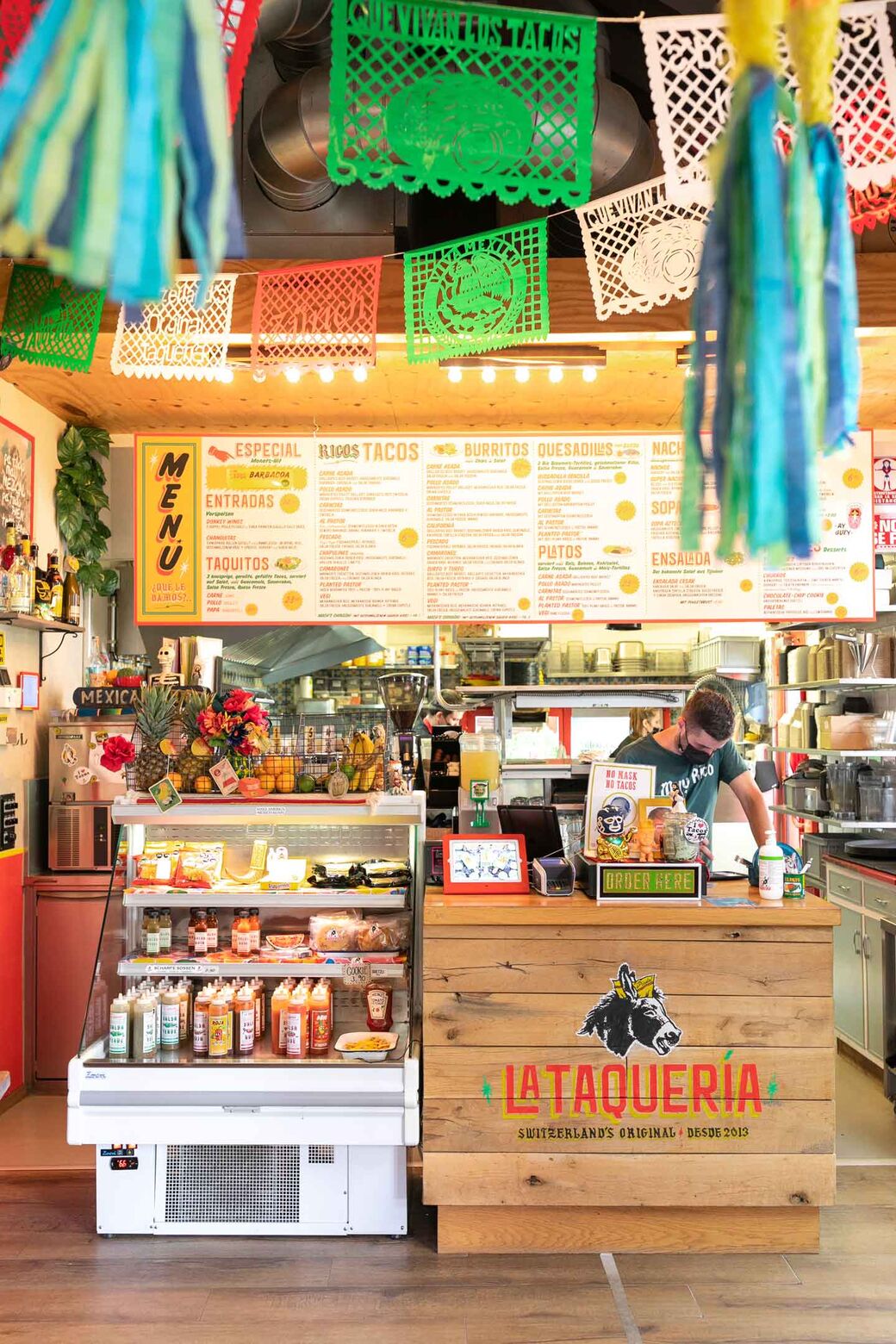 La Taqueria
Aaron Langolf grew up in San Diego. As a teenager, he often drove to Mexico just to grab a bite for lunch. Eddy Hernandez is Mexican himself. With their two La Taqueria restaurants, the duo want to bring the Mexican lust for life to Zurich.
Altstetterstrasse 140A, 8048 Zurich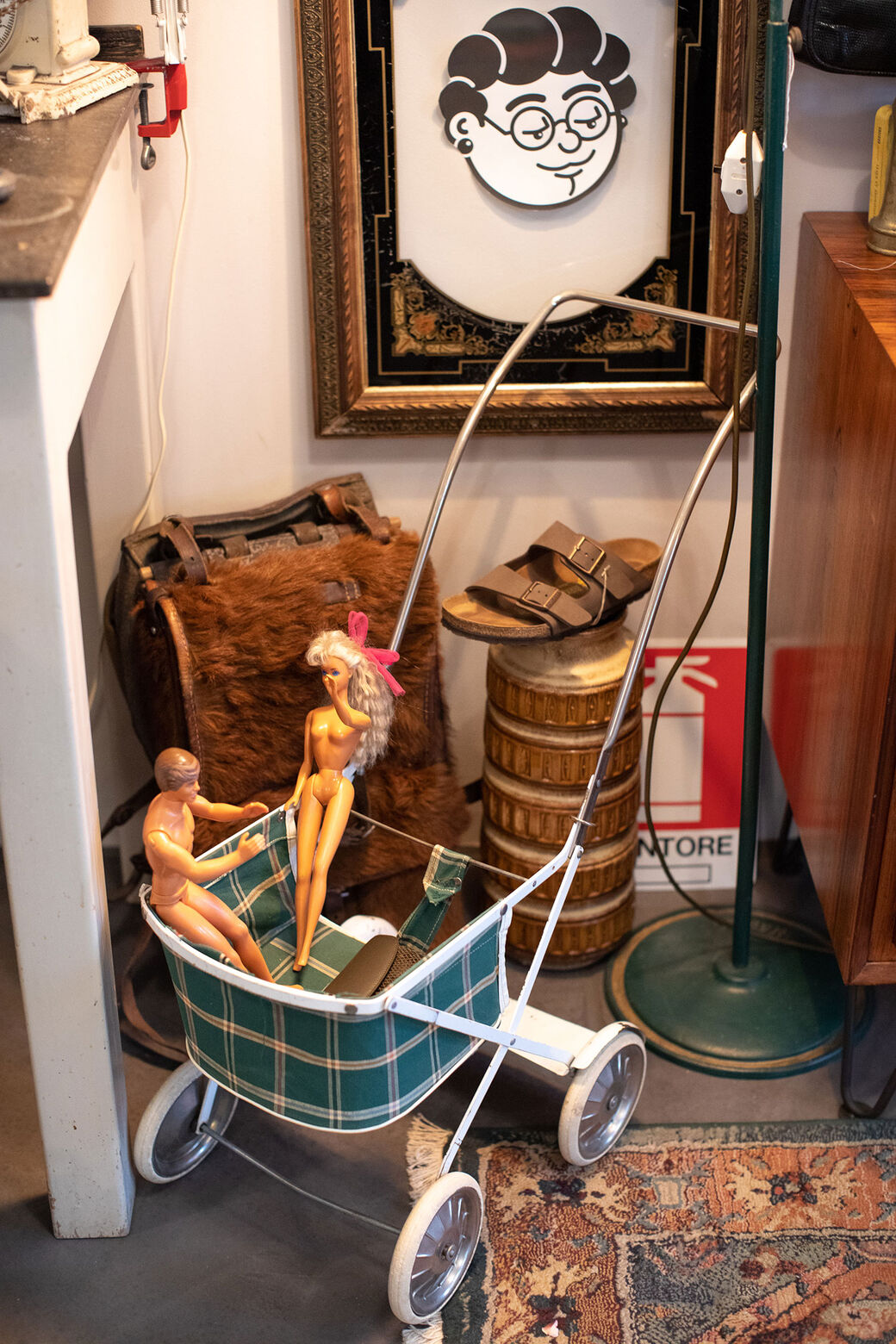 Onkel Emma
Onkel Emma is a safe environment where young people can gain valuable work experience as well as a shop where you can buy everything from trainers and hoodies to vintage items and any of the store's interior décor. But shop manager Daniel Buchschacher does find it difficult to part with some of these treasures.
Bändlistrasse 86, 8064 Zurich
View posts by interests, or use the proximity search and additional filters.
Try it out
.
Save posts as favourites – simply click on the heart symbol in the upper right corner of the post.