Once a month Anna Rosenwasser writes about life and love in Zurich. In November, the head of the Swiss lesbian organisation tells us about a consultation with a mother and daughter. And asks herself: how kitsch does unconditional love sound in Spanish?
God, that was weird. So there I was, sitting in my office, with a couple of people facing me. One of them was Elena, a lesbian who had recently come of age. I had known her for a couple of years, and we enjoyed meeting up at gay events. The other was Elena's mum, a lovely Cuban lady who had no idea Elena was a lesbian. We were in my office at LOS, the lesbian organisation – but not because of Elena. Her mum had come to see me because her goddaughter had recently come out. Elena was just there to interpret, so we had to pretend we hardly knew each other. It was really weird.
There was this gay-friendly mum who just wanted her daughter to come out.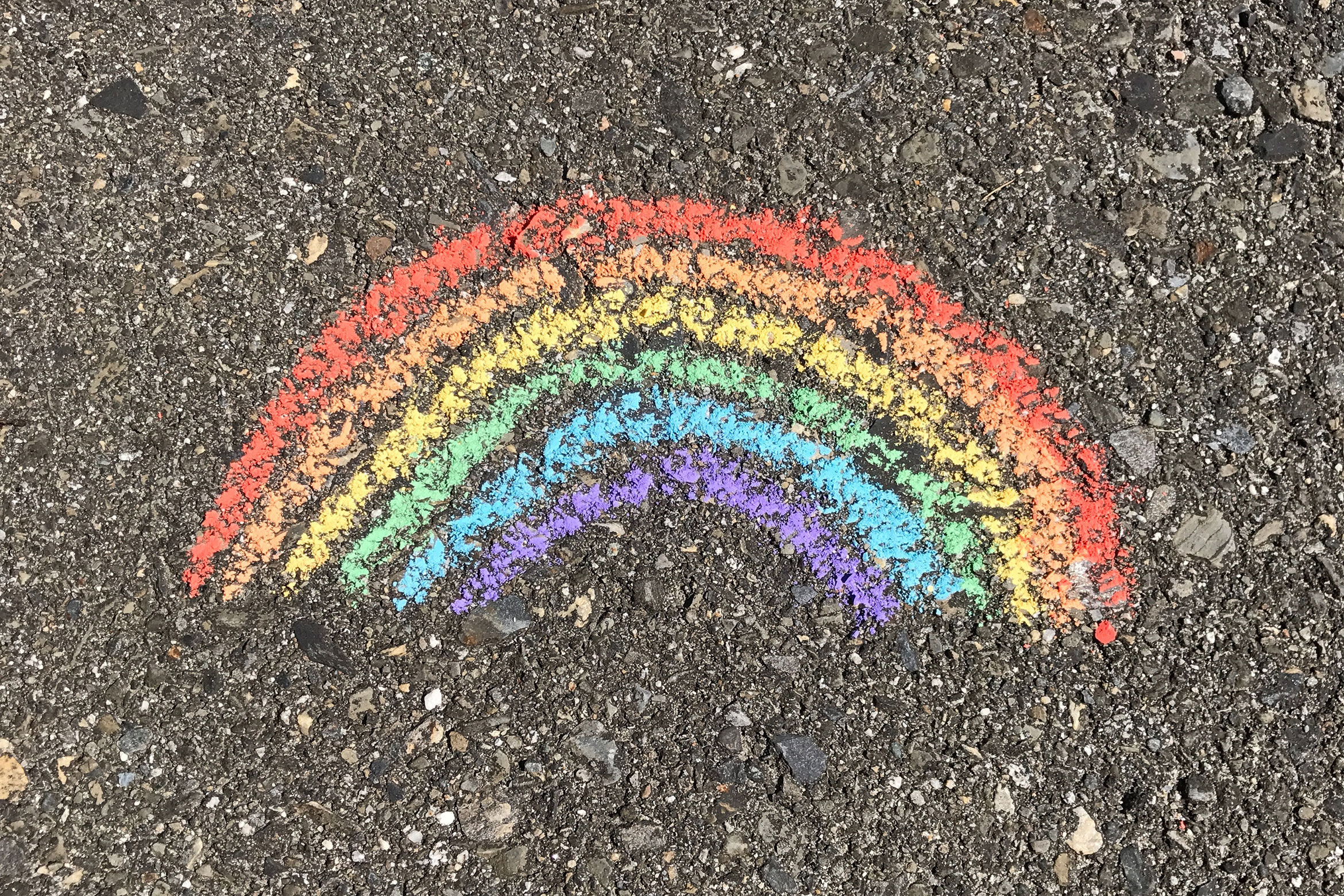 I didn't need to be an expert in human nature to quickly realise that Elena's mum was actually very gay-friendly. She obviously knew about LGBT and just wanted to find out how she should support her lesbian goddaughter. While talking to this nice woman, it dawned on me that she probably suspected Elena was into women and was trying to show her daughter that she had no problem with it. (Everyone decides for themselves how much they want to accentuate their sexual orientation. Being lesbian is very important to Elena. She spends a lot of time in the LGBT community, loves to show off her gayness when she's out with friends, and expresses it strongly in the way she dresses. So it's not a big leap to assume that Elena likes women.)
I found myself caught in the middle and wasn't sure what to do. On the one hand there was this gay-friendly mum who just wanted her daughter to come out and finally break the taboo. And on the other there was a daughter who was afraid to come out, despite that fact that a wonderful part of her life revolved around being gay. In the end, I said: 'Elena, give me a hand with the tea,' and dragged the surprised teenager into the kitchen. I closed the door and stared at her: 'It's totally obvious your mum is gay-friendly,' I said. 'It would be really good for both of you if you would just come out. I think she actually wants that.' 'I know!' Elena said with a little laugh, 'but I don't want to deal with all the feelings and stuff!'
Coming out is scary and can stir up a lot of emotions.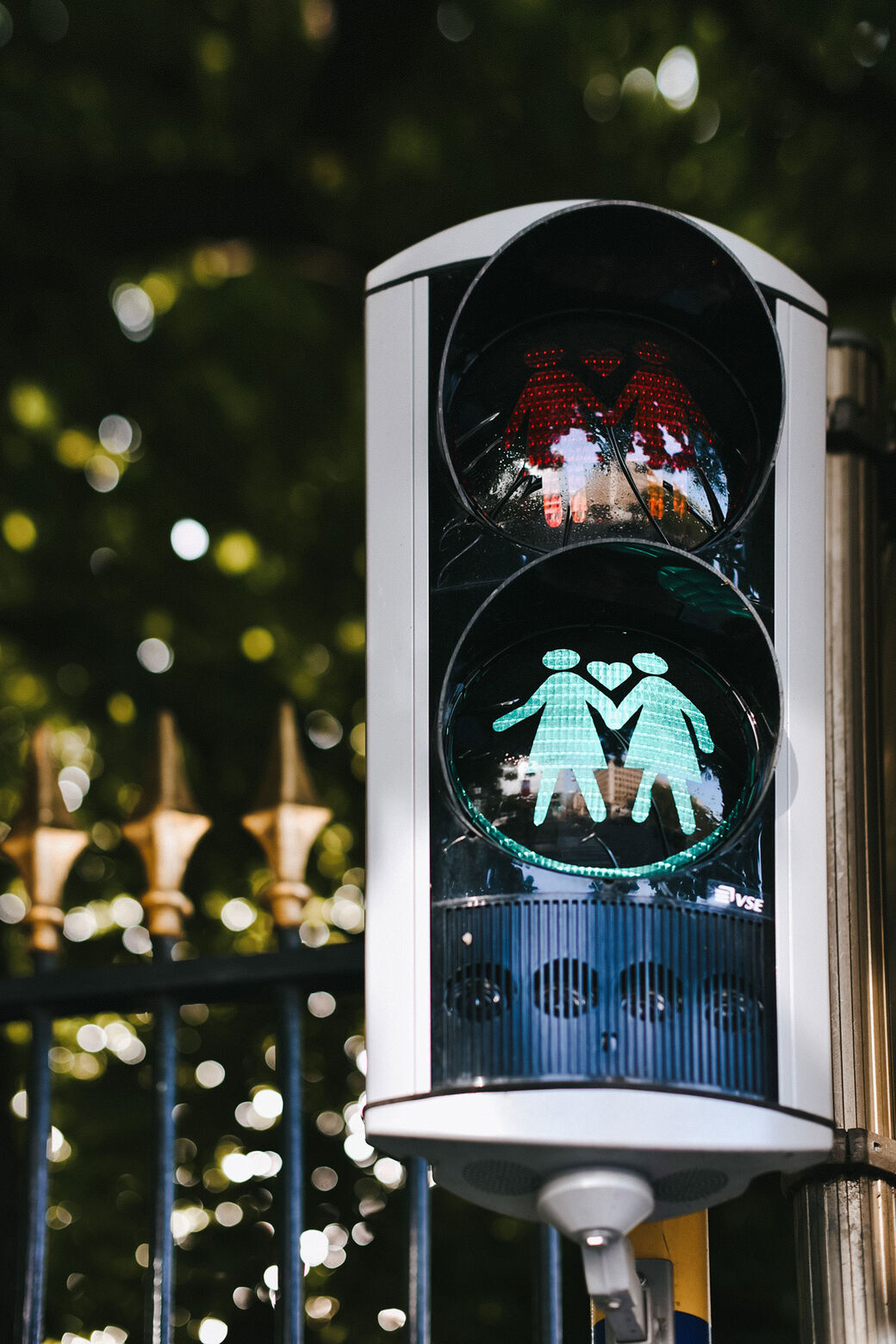 Fair enough. Coming out is scary and can stir up a lot of emotions. We returned to her mum, who once again asked what she could do to support her gay goddaughter: 'Elena, does unconditional love sound as kitsch in Spanish as it does in German?' – 'Yes.' – 'Who cares, say it anyway.' Elena turned to her mum and said: 'Amor incondicional.' And I said: 'That's what you should give to your godchild. The rest will happen naturally.' The woman nodded. Then she lovingly stroked her daughter's cheek and asked: 'Don't you want to talk to this lady for another five minutes?' – 'No,' muttered Elena. They both left.
You can't force people to come out. All you can do is make them feel safe to do so – and perhaps give them a little nudge. I turned on Caps Lock and texted Elena: 'AMOR INCONDICIONAL!' I hope she finds the courage.
View posts by interests, or use the proximity search and additional filters.
Try it out
.
Save posts as favourites – simply click on the heart symbol in the upper right corner of the post.