Maybe you're tired of the canteen but still want a quick lunch that doesn't break the bank? These four places will leave you feeling nicely full – even if you just order a sandwich or carrot soup.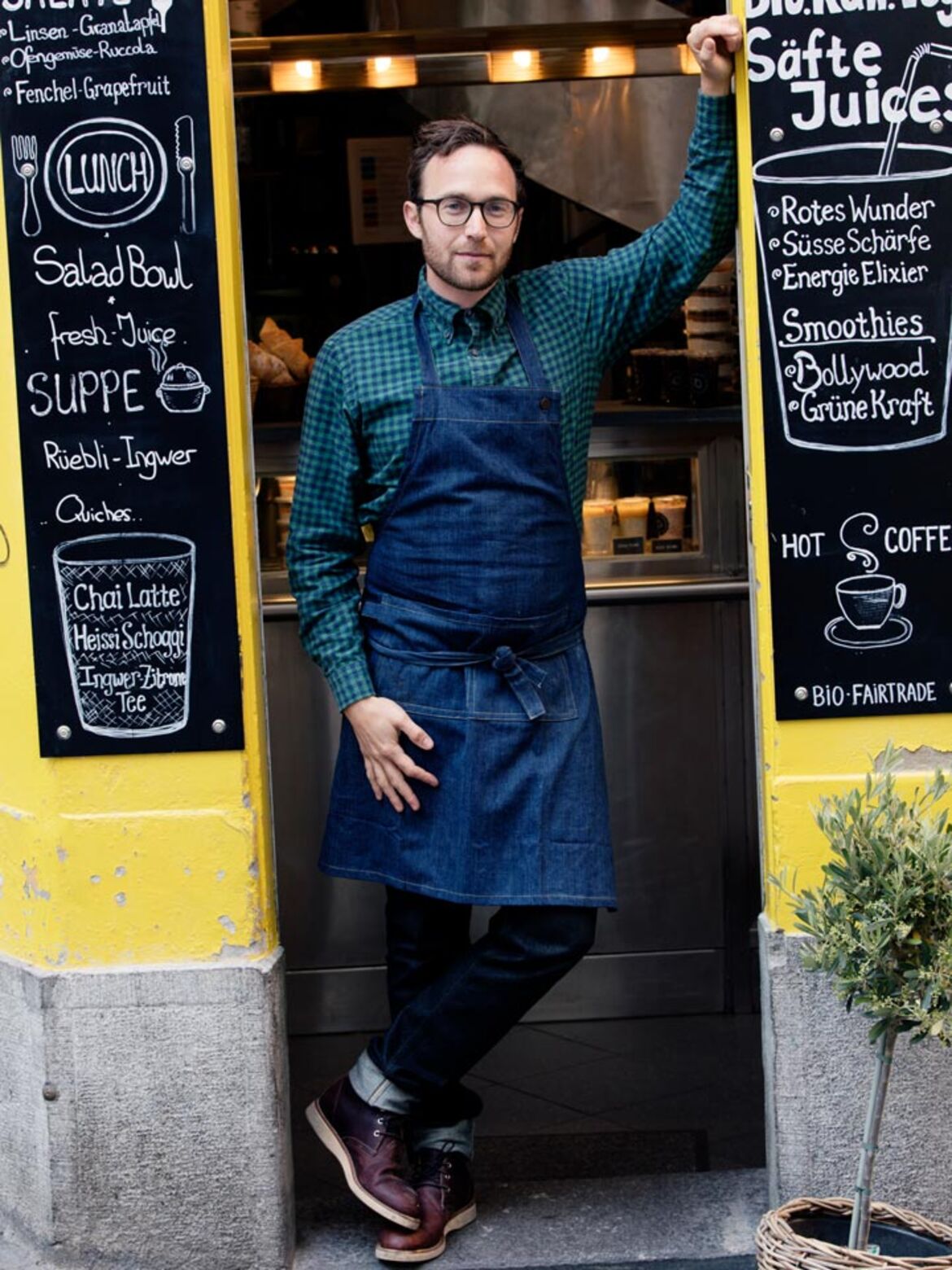 Saftlade
The carrot soup at Saftlade has always been organic and vegan, simply because it tastes better that way. The juice bar's owner, David Kaldeck, believes in sustainability and fairly produced products. But that doesn't mean he avoids meat altogether.
Münstergasse 31, 8001 Zurich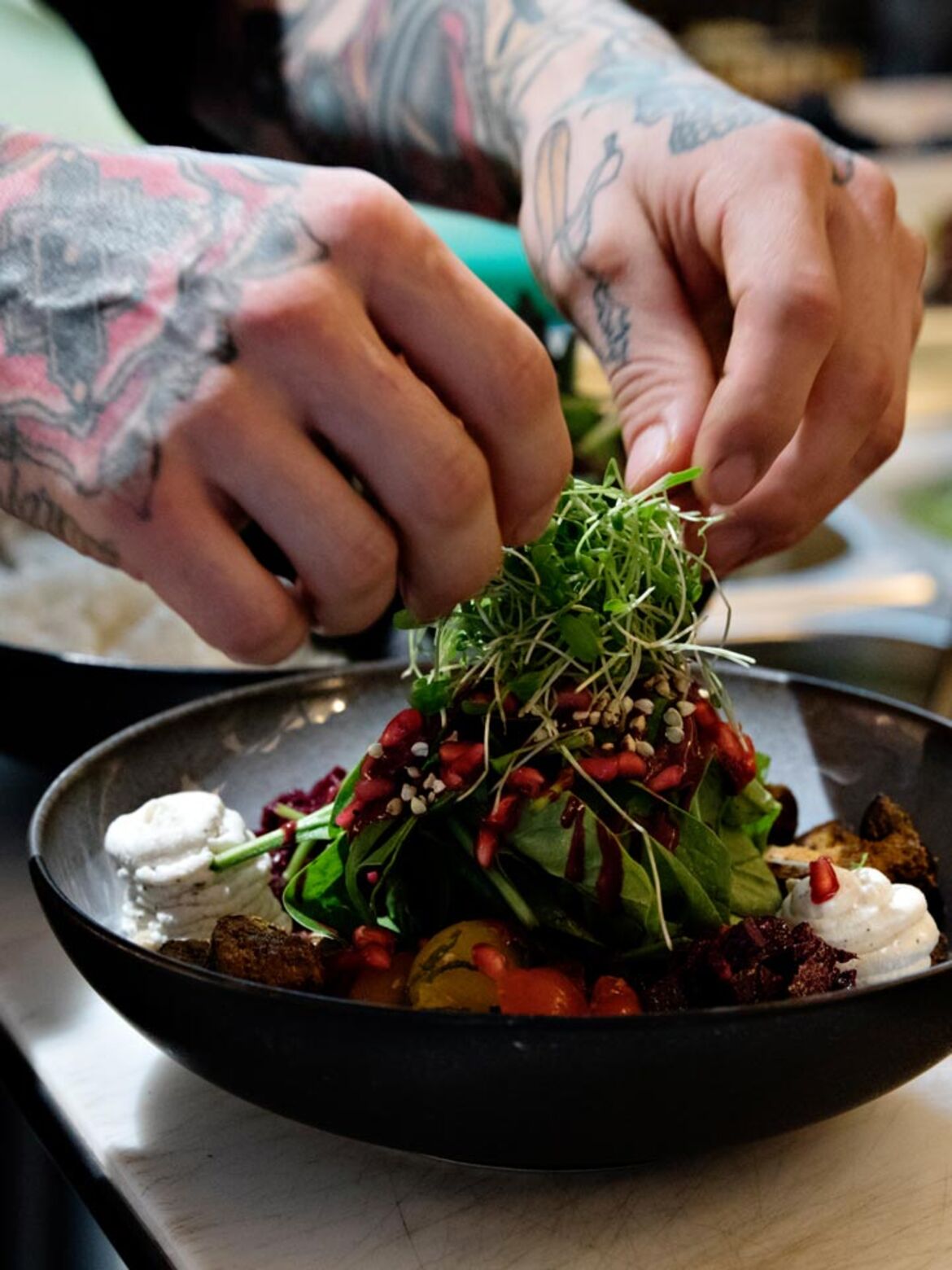 Roots
A chef and a mechanical engineer have worked together to cook up a formula for healthy eating. The result is roots a popular vegan Mecca near the main station. Every day, Hermann Dill and Frédéric Brunner produce fresh food free from animal products. They deliberately avoid labelling themselves as vegan.
Lintheschergasse 15, 8001 Zurich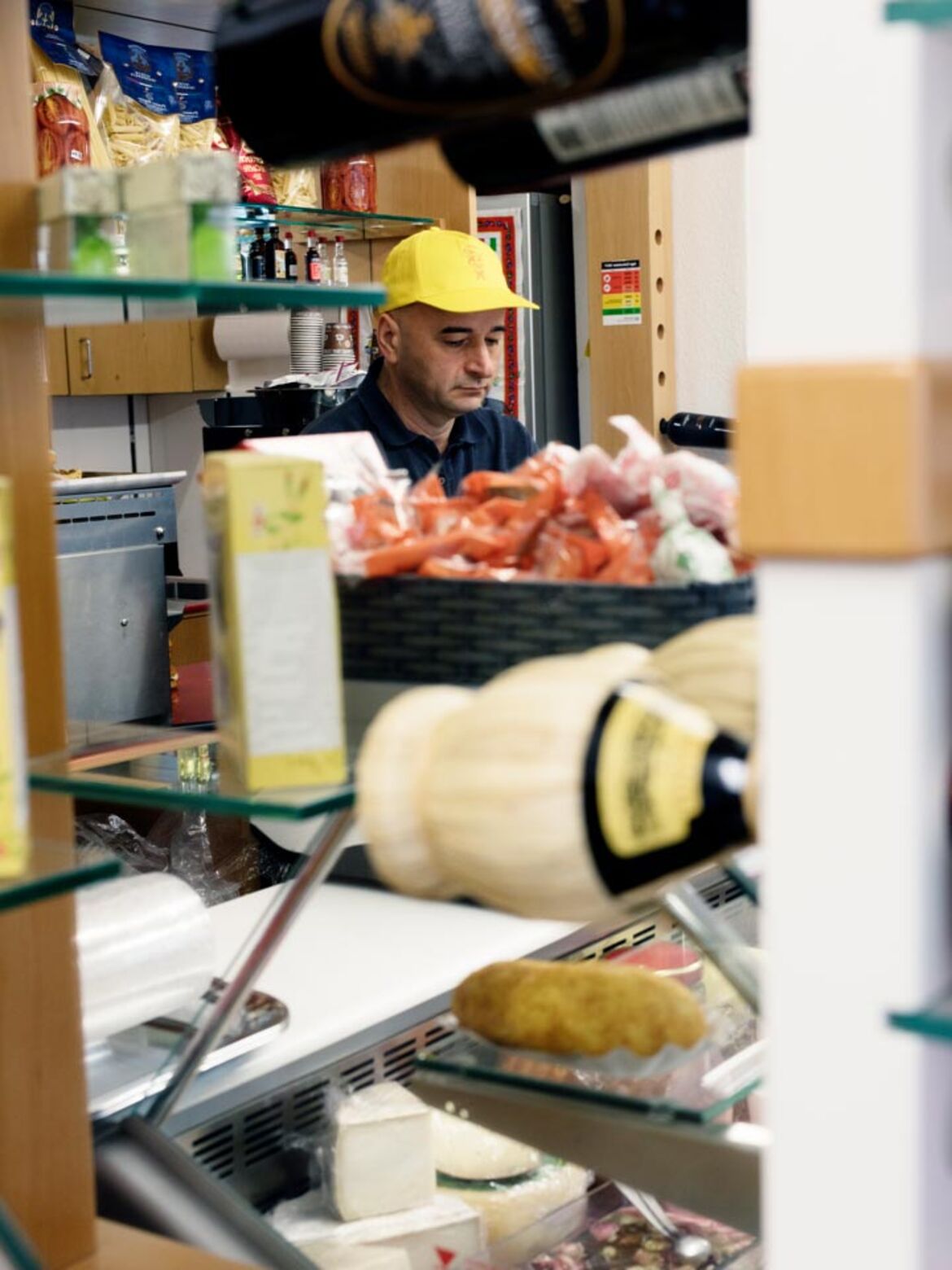 Punto Italiano
The Italian speciality shop Punto Italiano is not only the place to find the strongest espresso in the city for CHF 3, or a Birra Moretti for CHF 2.50; they also come with stories from Vincenzo's life. He invented the panini, and has now shared his secrets with us.
Spitalgasse 9, 8001 Zurich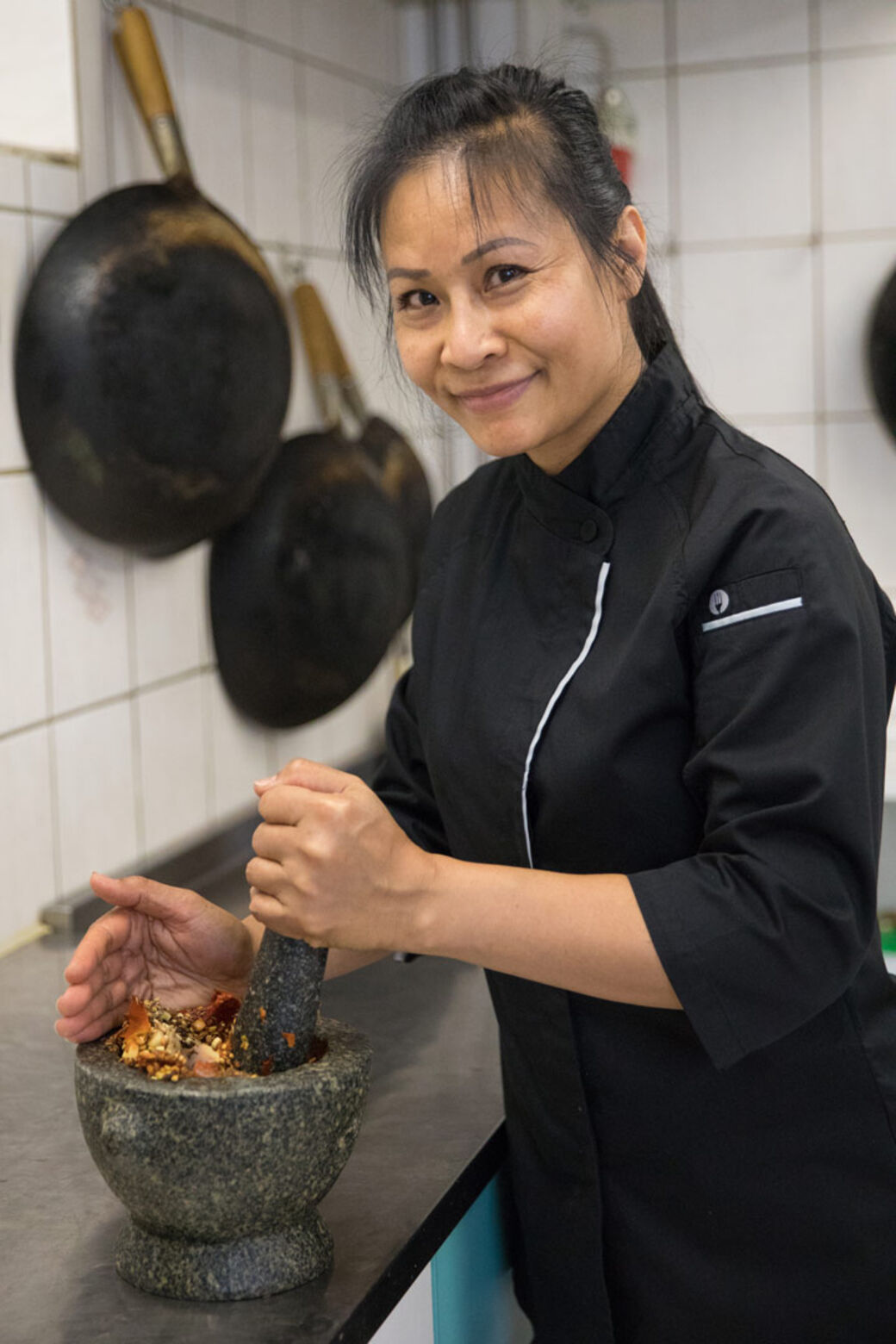 Chaima Thai Take Away
Chaima in Wipkingen has a reputation for being the healthiest Thai take-away spot in Zurich: owner Thitikarn Chaima always prepares her dishes from fresh using ingredients sourced almost exclusively from Switzerland and with no additives.
Lägernstrasse 32, 8037 Zurich
View posts by interests, or use the proximity search and additional filters.
Try it out
.
Save posts as favourites – simply click on the heart symbol in the upper right corner of the post.