Every week from now until Christmas we tell you where to find the best gifts in Zurich. Today: the city's best delicatessens. At least one of them will have something special for your vegan friend. That's a promise!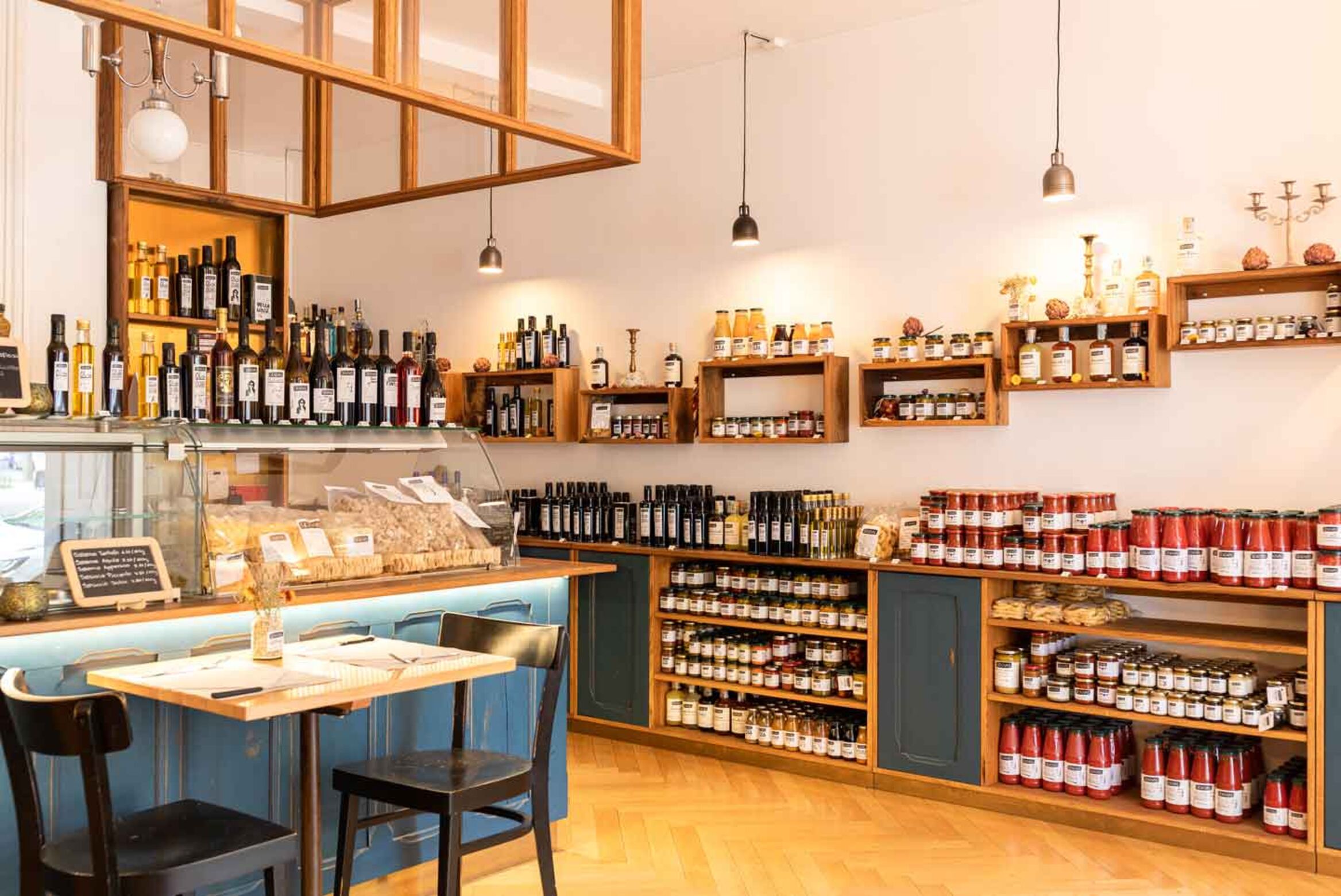 Genovas
Anastasia Genova's father always said he would open his own place on Idaplatz. And in 2014 he kept his word. Whenever the family made a trip back home to the Molise region, they always returned loaded down with Italian treats. Now they are on sale at Genovas, where Anastasia Genova works alongside her three siblings.
Bertastrasse 26, 8003 Zurich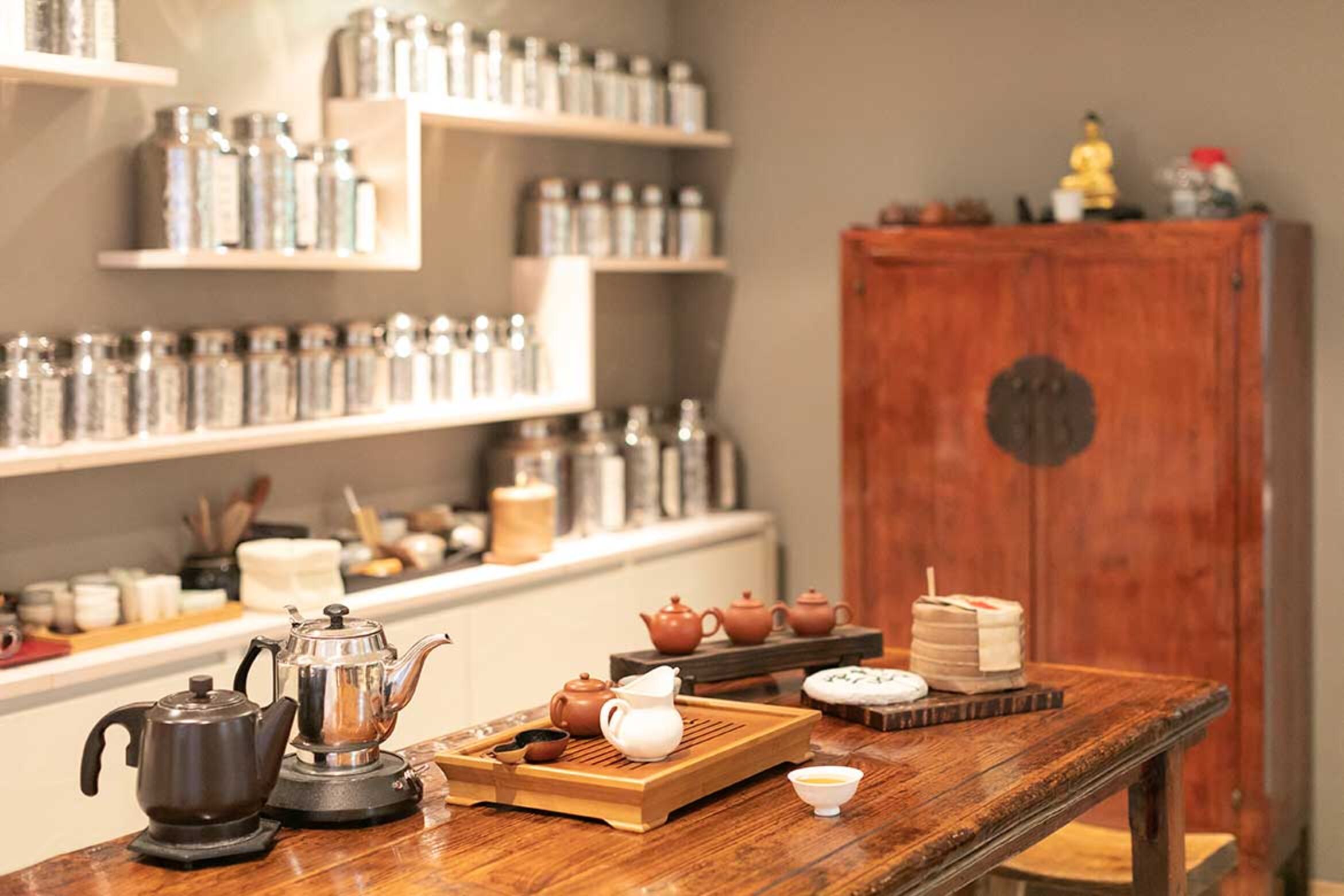 Shui Tang
Meng-Lin Chou from Taiwan stimulates her customers' senses at her tea house in the old town.
Spiegelgasse 25, 8001 Zurich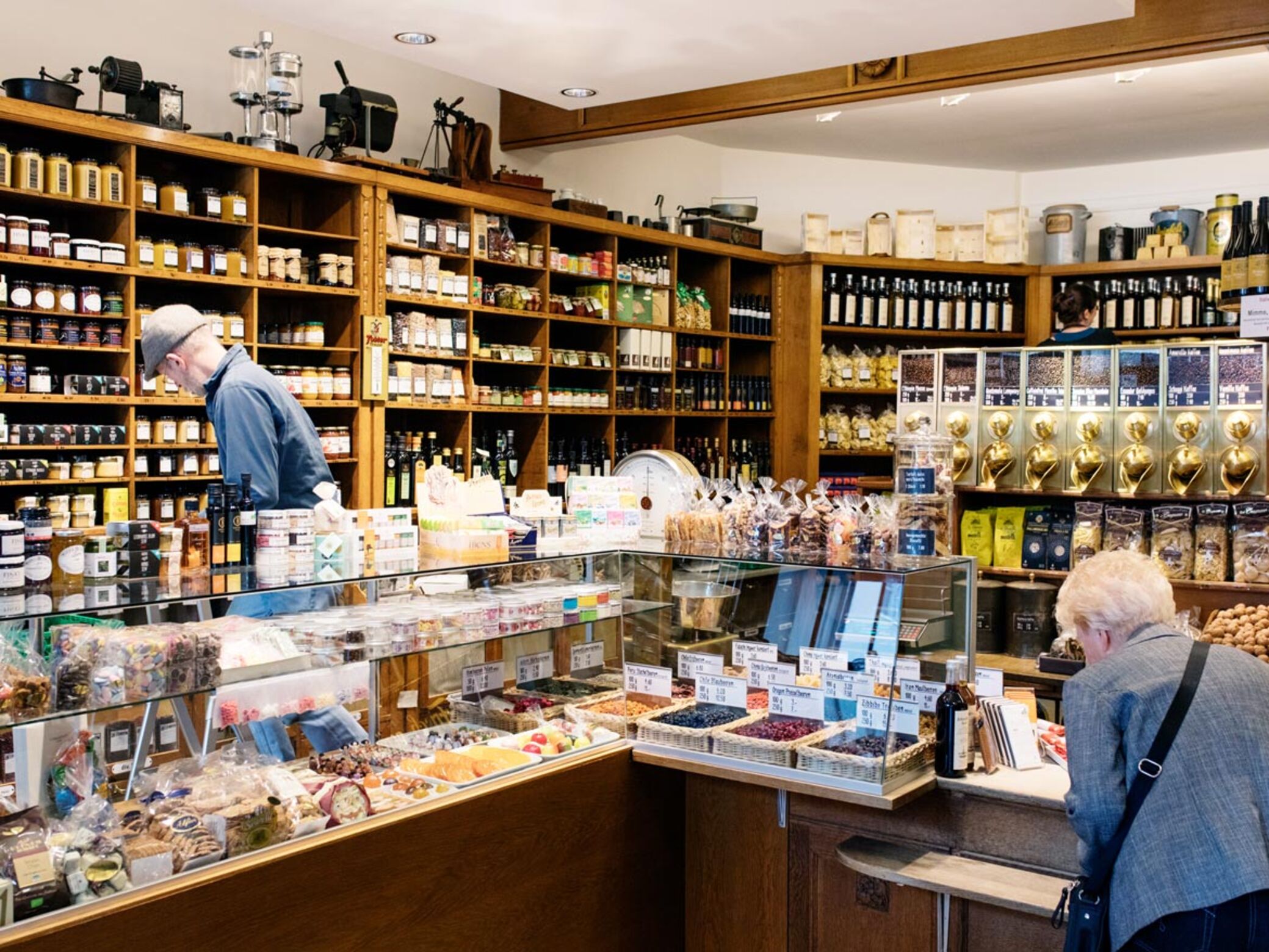 Schwarzenbach Kolonialwaren
Read the Full Story

A journey from Africa to East Asia in the Schwarzenbach speciality shop. Heini Schwarzenbach`s shop plays off its customers' childhood memories.
Münstergasse 17, 8001 Zurich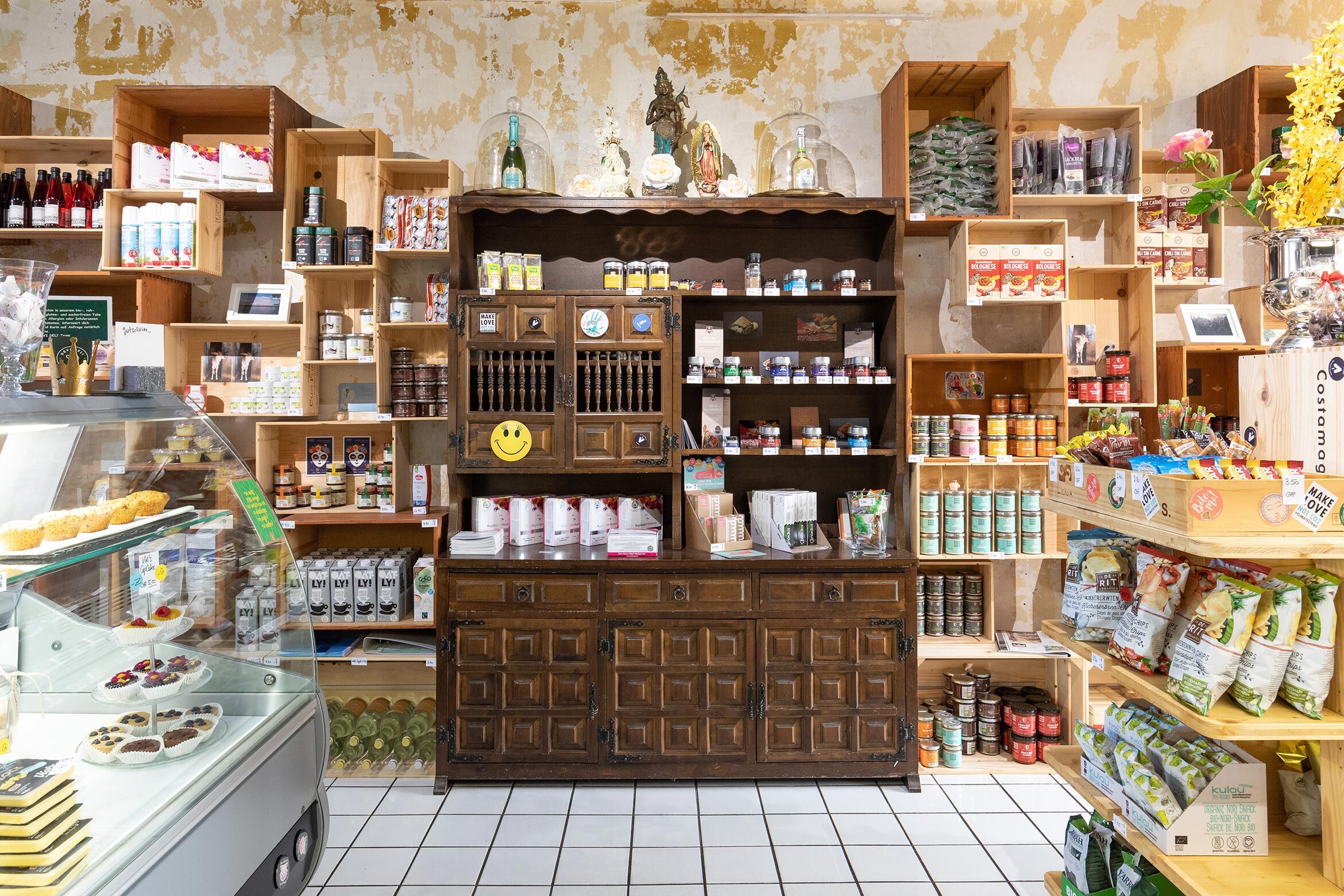 Devi Deli
Denise Bernold and Karin Schenk's delicatessen sells vegan duck meat and parmesan made from nuts.
Bertastrasse 11, 8003 Zurich
View posts by interests, or use the proximity search and additional filters.
Try it out
.
Save posts as favourites – simply click on the heart symbol in the upper right corner of the post.