Altstetten station – everyone has room to breathe
Apartment blocks have sprung up on one of the last brownfield sites to the north of Altstetten station. Although this part of Zurich is becoming increasingly built up, a new square still provides the city with a little room to breathe.
Zurich's squares are often dominated by tram stops. With their platforms, shelters, tracks, and maybe a kiosk, Albisriederplatz, Klusplatz, Paradeplatz, Bucheggplatz, Hottingerplatz, Limmatplatz and Klusplatz have little space for anything else. But the terminus on the north side of Altstetten station is a little different. The centre of Vulkanplatz has so much space for the terminus loop that it's actually quite hard to spot the tram and bus stops from a distance.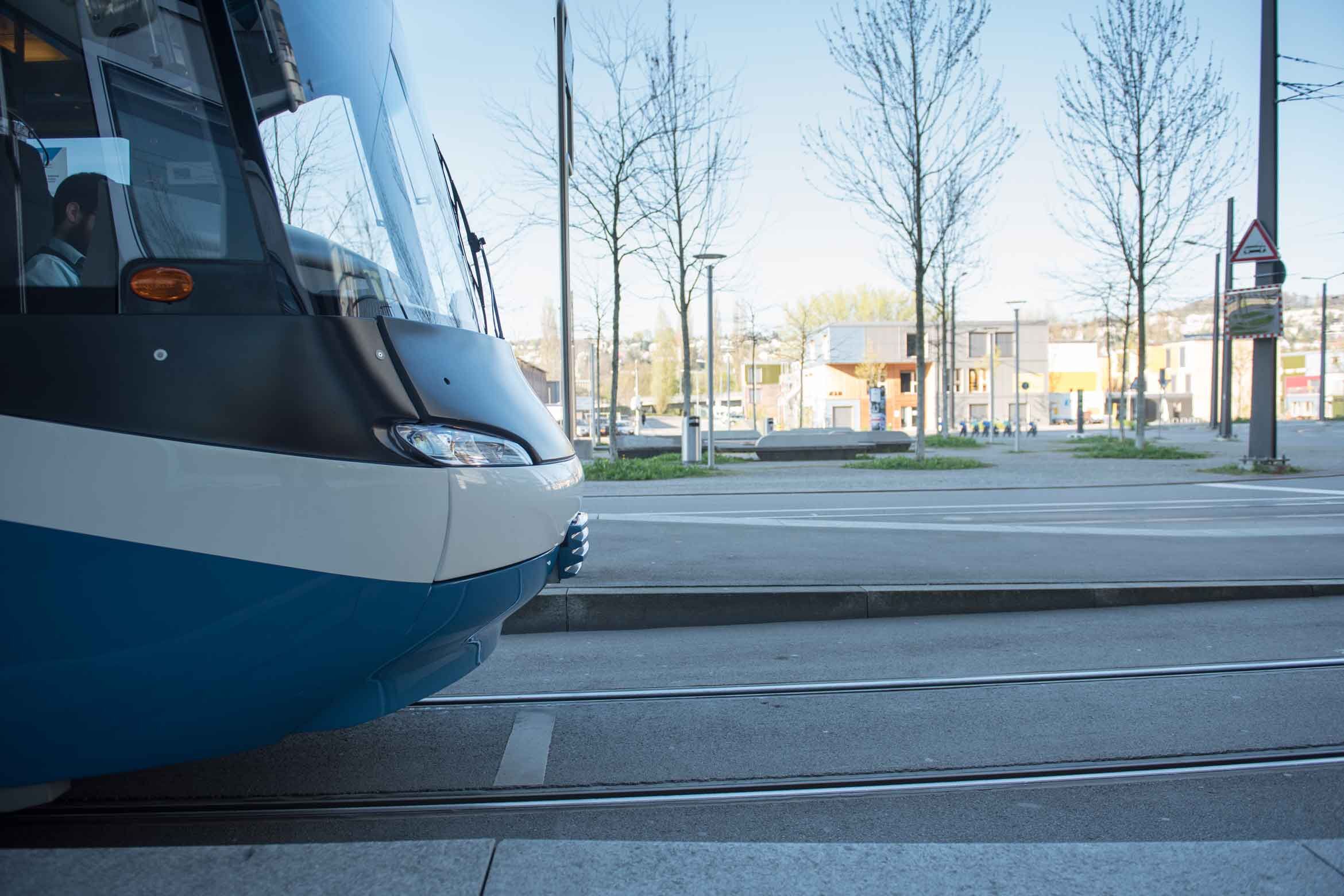 That's because this terminus was designed with great care. It only arrived in 2011, when the development of Zurich West involved a new route for tram line 4, which used to terminate at Werdhölzli. The city's largest stretch of wasteland lay to the north of Altstetten station. New developments have now sprung up, including the 80-metre-high SBB residential complex. Along with the three equally tall towers of the Vulcano complex a few hundred metres away, the north side of the station has become Altstetten's 'downtown'.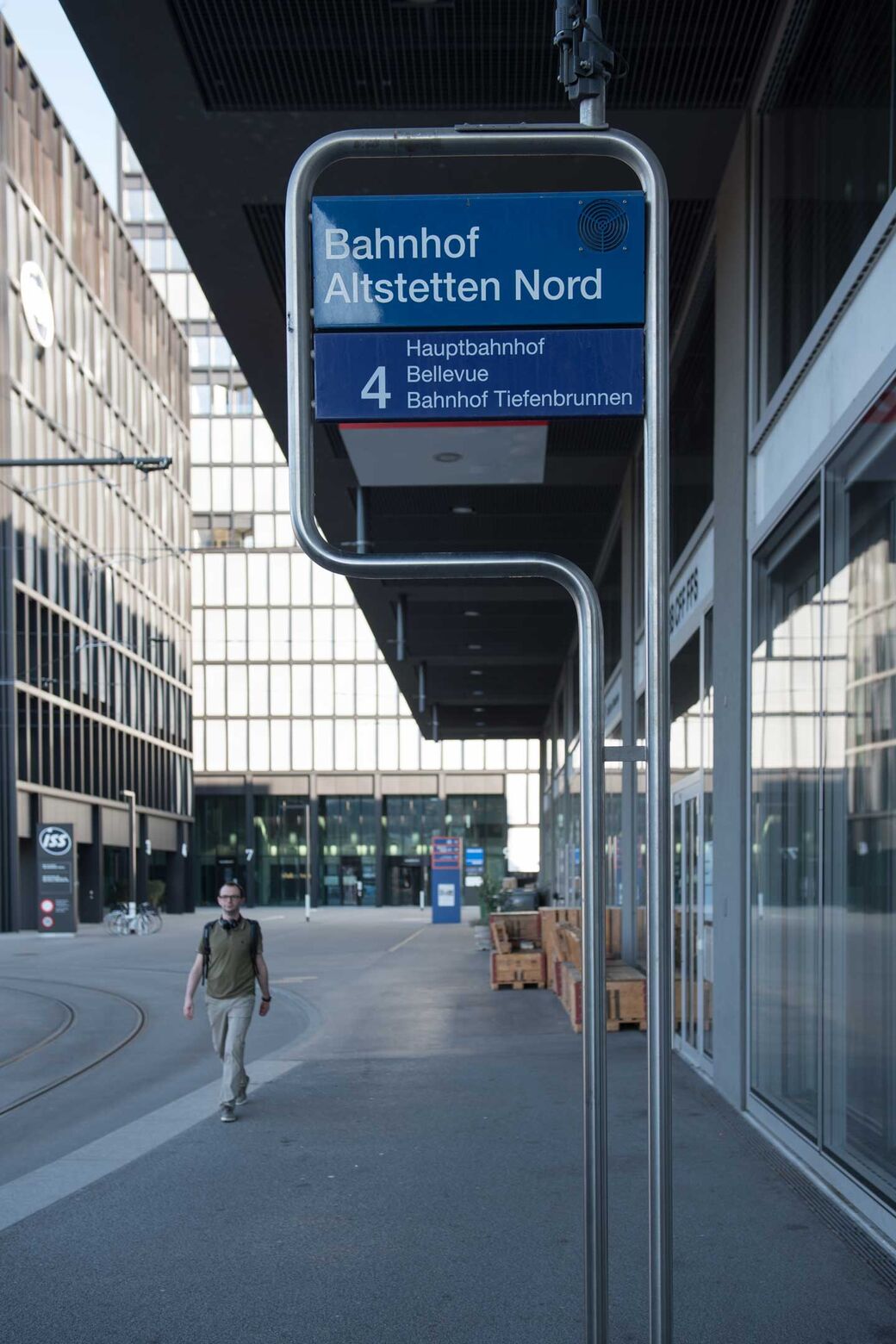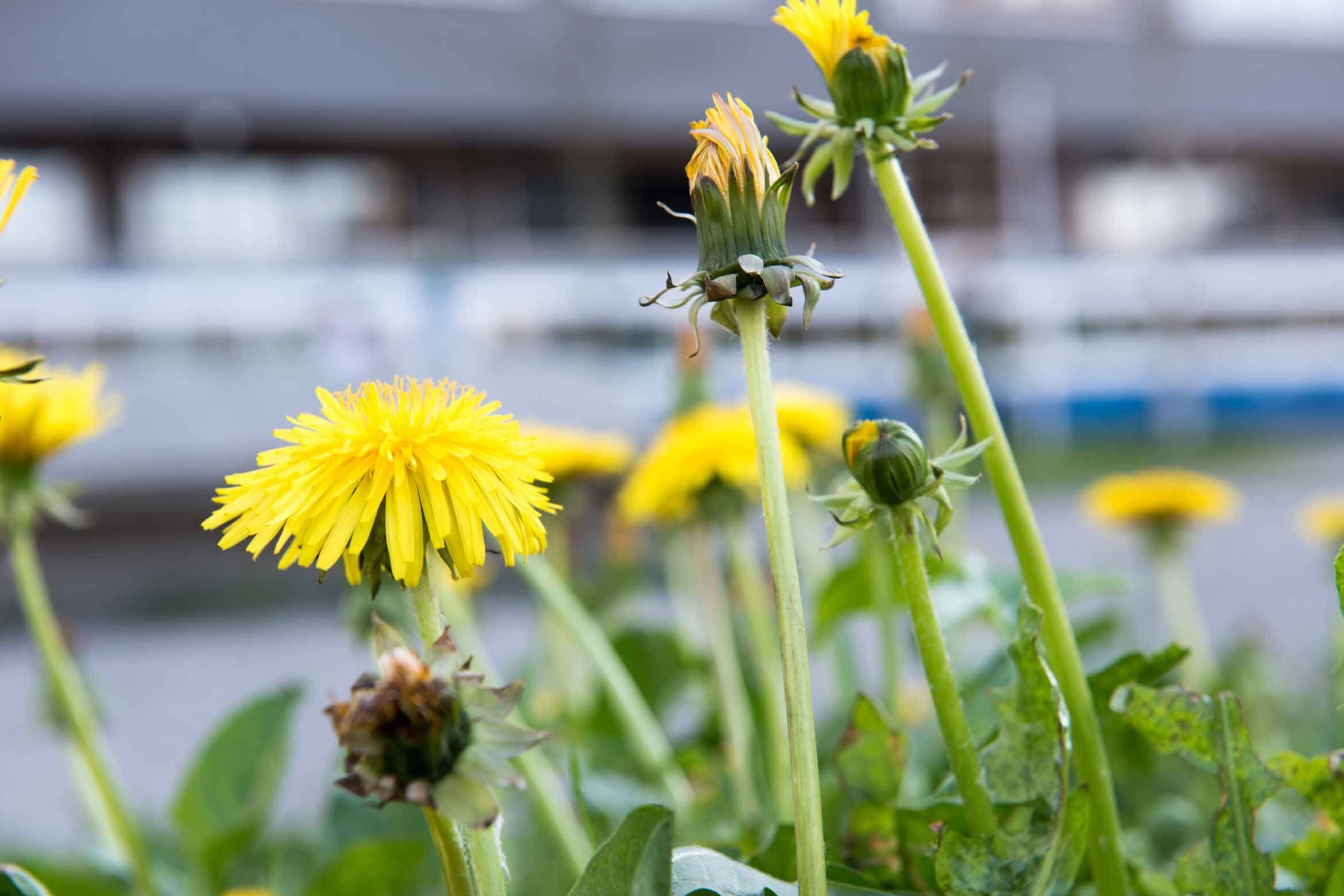 It offers workspace for designers, hairdressers and therapists.
Diagonally opposite Vulkanplatz you'll find a beautiful development in every sense – the Fogo project. This complex of container-like building units and metal staircases is reminiscent of an urban garden restaurant, with its brightly painted wood giving it the feel of a Swedish village. It has a bistro, but above all it is a mix of refugee accommodation, small businesses, education and culture. Along with workspace for designers, architects, psychotherapists and hairdressers, the complex also provides accommodation for young people and offers literacy courses to migrants.
And Vulkanplatz itself? Well, it has four corners, you can walk across it or make yourself comfortable on one of its benches – that's something at least. It's the kind of square that has popped up everywhere over recent years, from Oerlikon to the Industriequartier, wherever there's the need for a little breathing space between the massive buildings. They're all a little gravelly underfoot, and the Altstetten specimen is currently covered in dandelions – and is a teensy bit bleak.
The tower is home to residents of 'discerning taste'.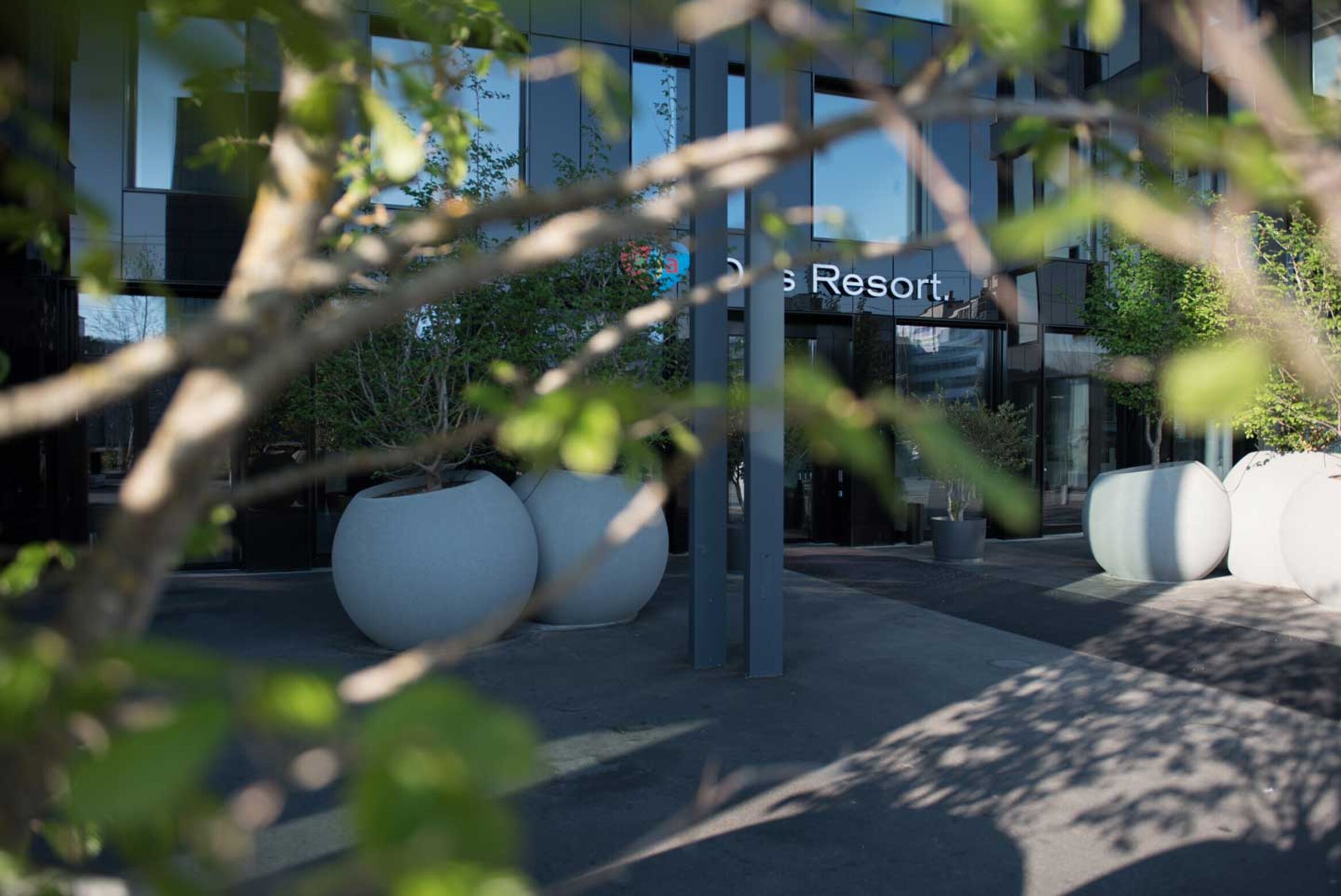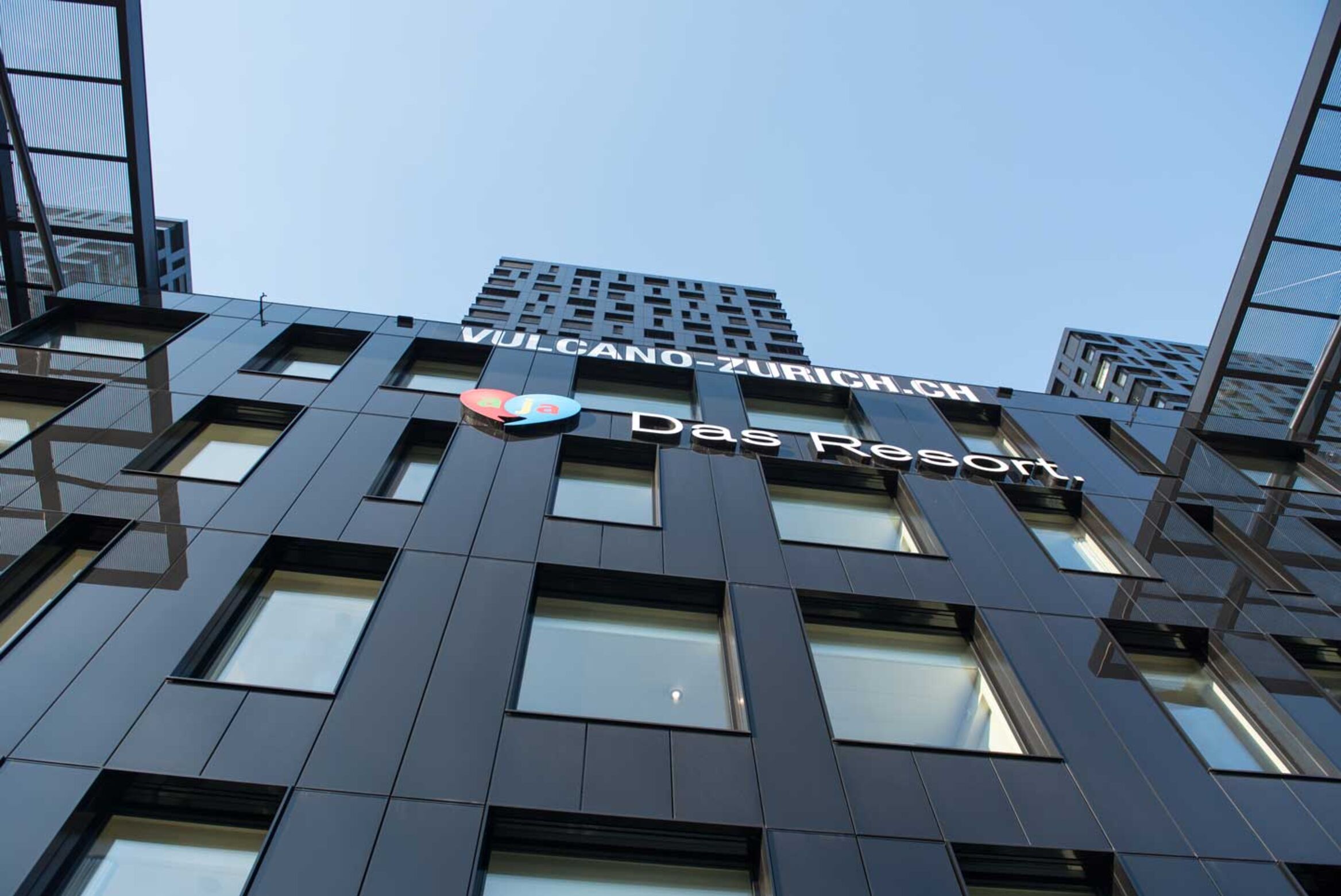 In contrast, its rather exciting name goes back to the area's industrial past. To get from Vulkanplatz to the place that gave it its name, you just have to head west a little way down Vulkanstrasse.
Go past Hobel woodworkers' cooperative and a bakery across the street. Turn left and walk between the two office buildings of a major bank. Then bear right at the underpass to the railway platforms. A few more metres and you're at Vulcano. This residential complex includes a hotel and Japanese restaurant and – according to its website – its three 80-metre towers are home to people of 'discerning taste'.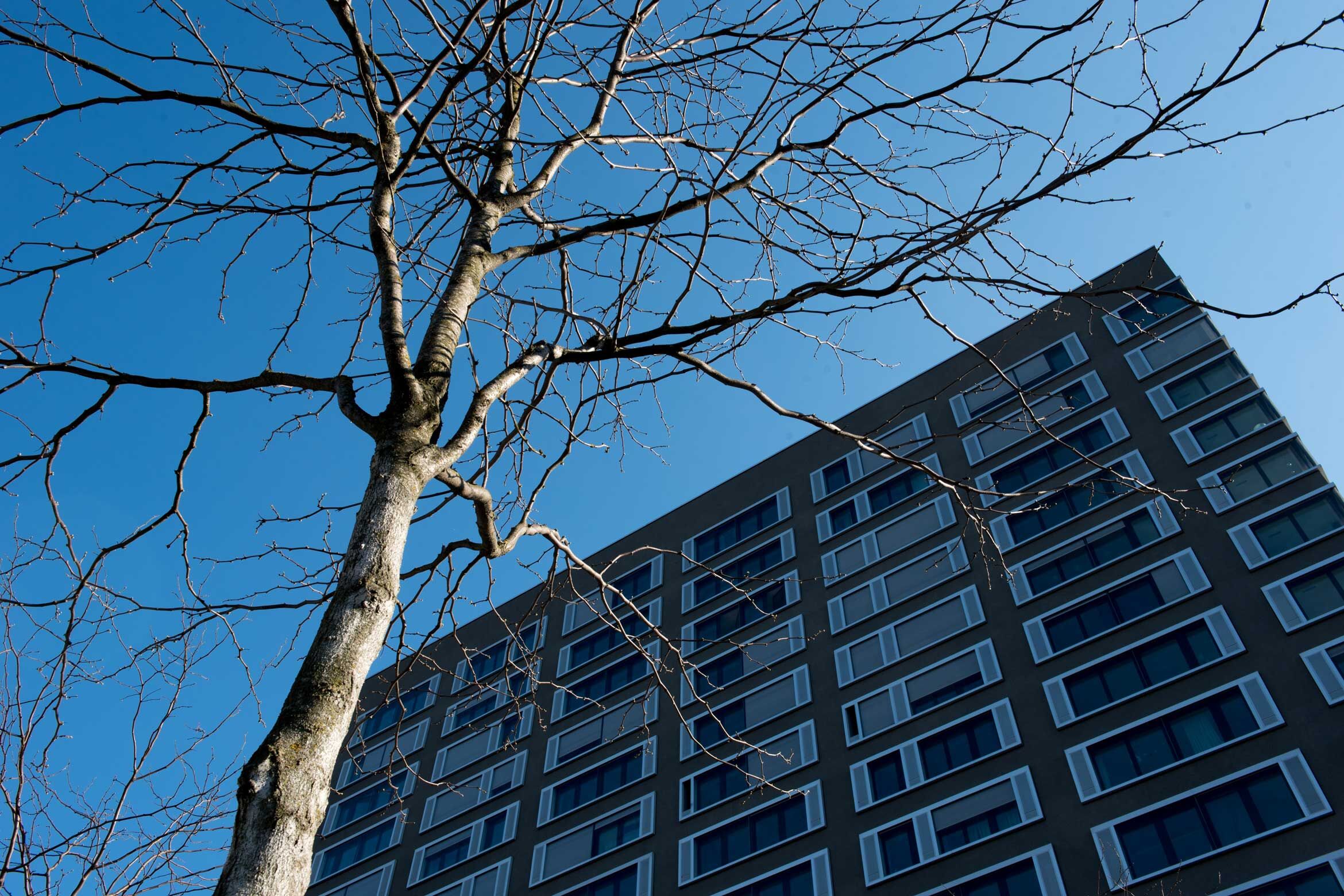 Is it named after a Roman god?
This section of Vulkanstrasse between the railway tracks and the Vulcano complex was formerly called Damm-Strasse. When Altstetten was incorporated into the city of Zurich in 1933, the city's naming committee had to find a new name to avoid confusion with the existing Dammstrasse in Wipkingen.
They chose the name of a Swiss manufacturing company that used to stand on the Vulcano site. In the early 20th century this is where Vulcan AG manufactured its cars, trucks, buses and motorboats.
There is no hard evidence in Zurich's city archives to prove that Vulkanstrasse got its name from this company – but there is no other plausible explanation.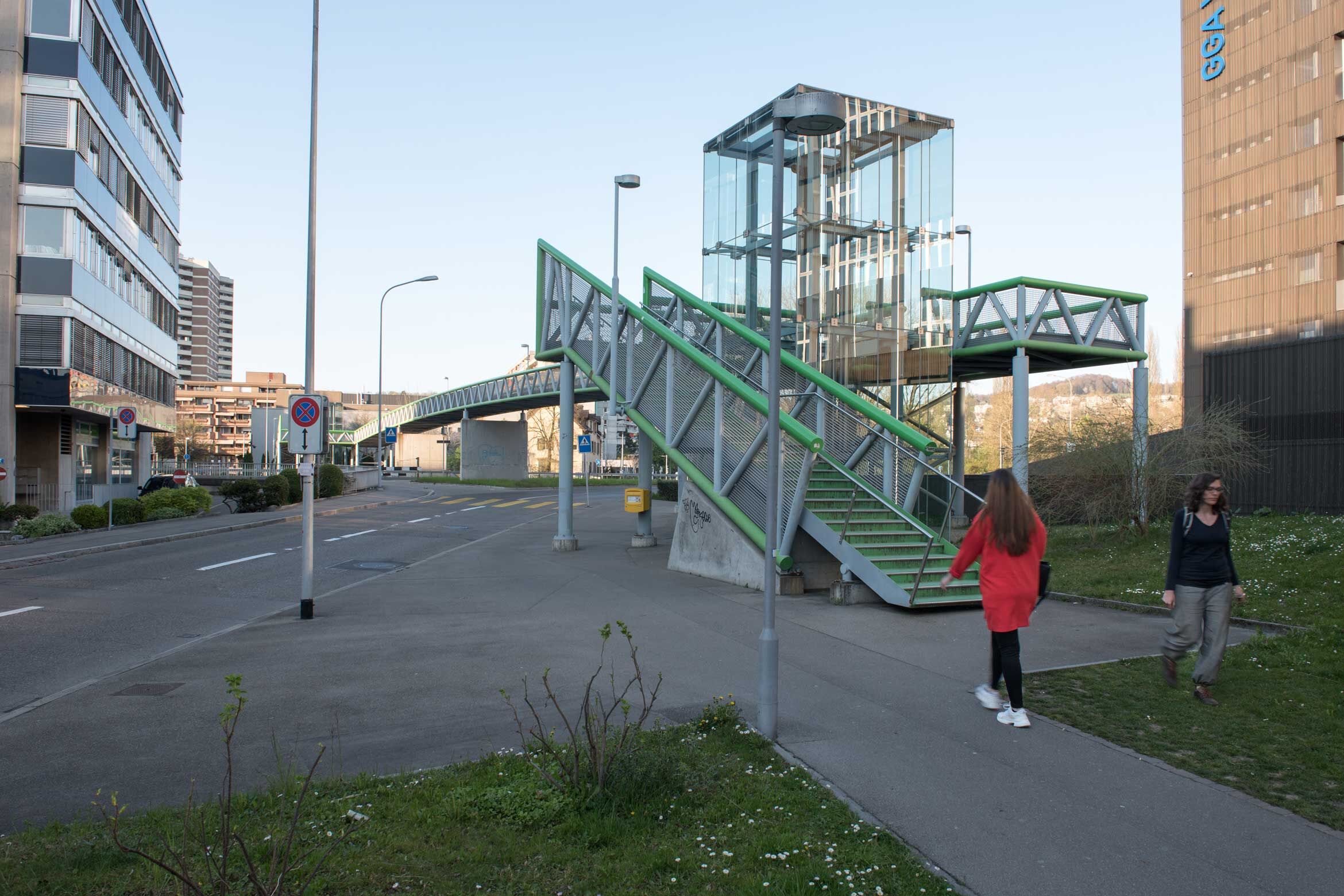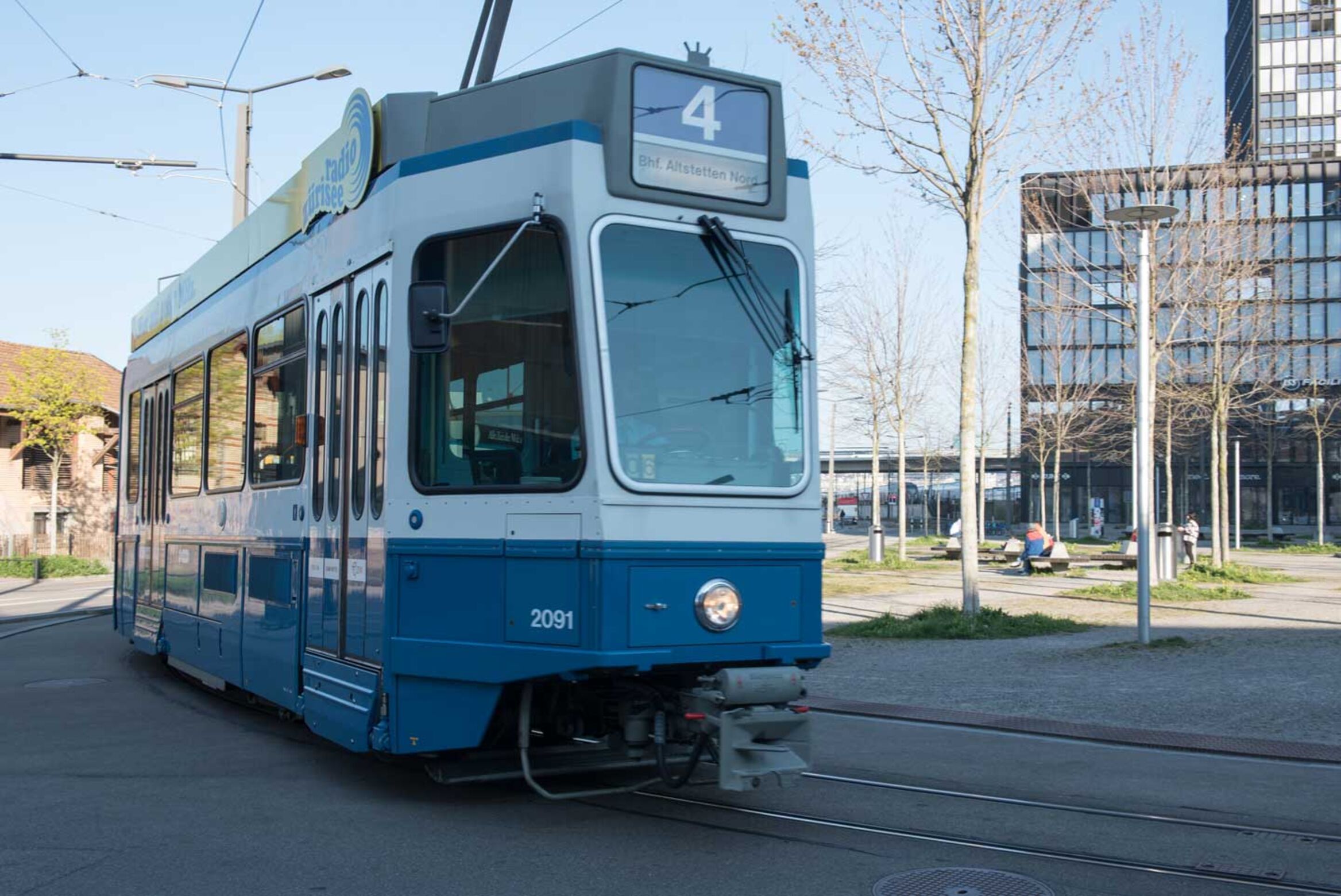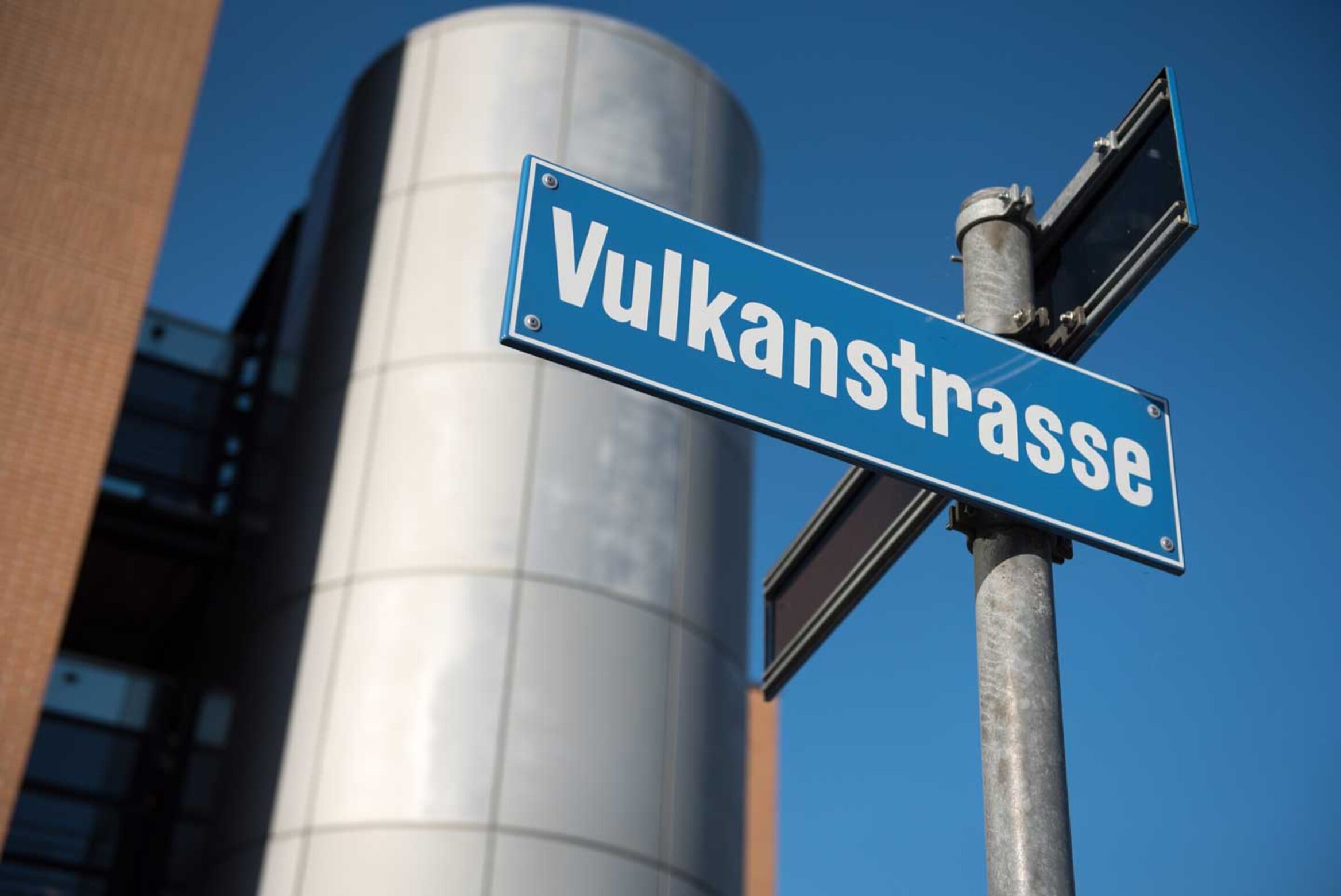 Some place-name researchers claim that the name is derived from the Roman god Vulcan, but that seems unlikely. It is true that the Romans passed through Altstetten – the Roman road led along present-day Badenerstrasse from Turicum to Aqua Basilae, as Baden was called in those days. So the Roman god of fire and forging may well have inspired the name of the former vehicle manufacturer Vulcan in an industry that involved melting, casting and working metal.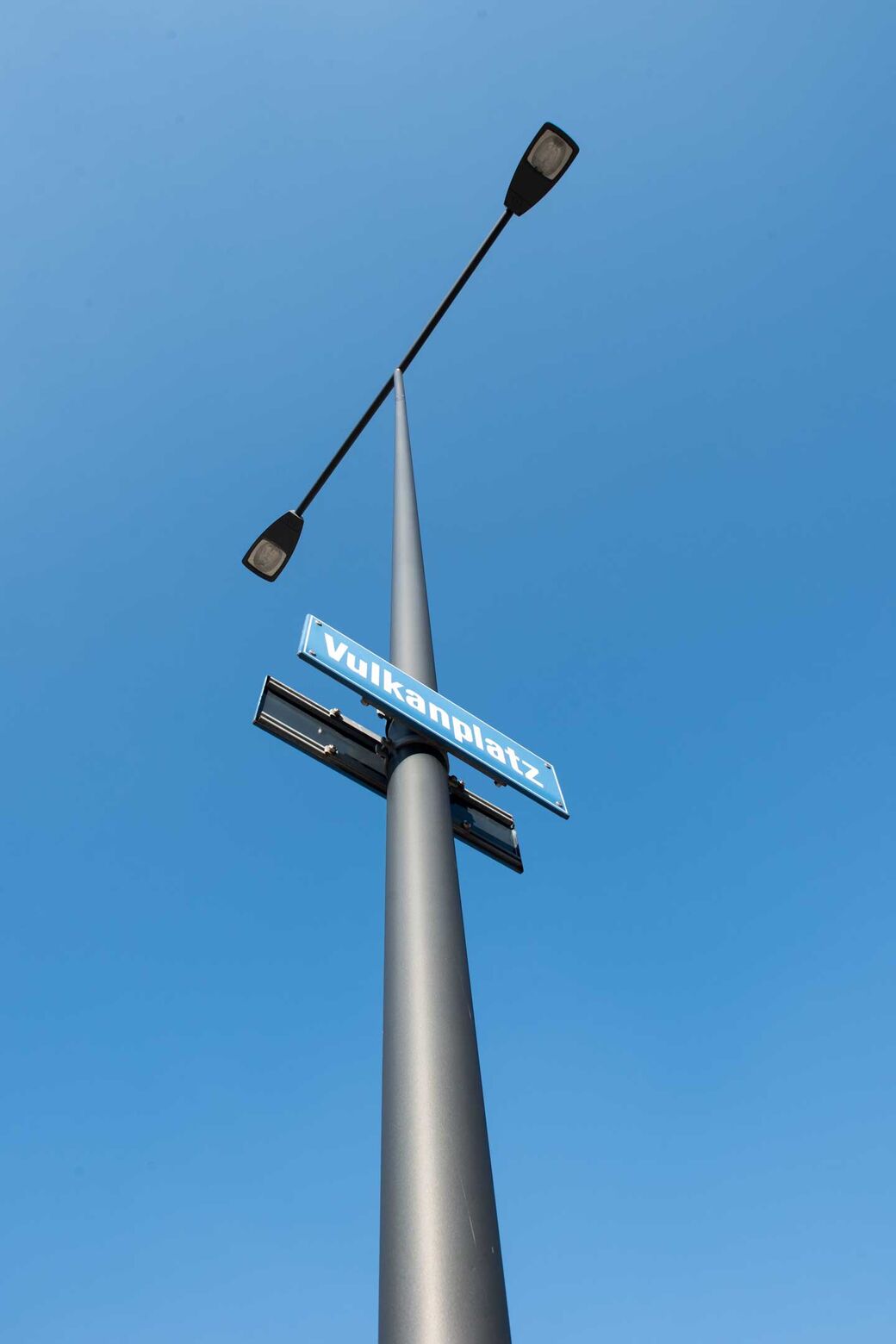 We know this used to be an industrial area that was also home to a rubber factory and Hero Biscuits AG, whose name lives on today in Hero-Strasse. The history of the Vulcan company is not a long one – it closed in the first decade of the 20th century. But Vulkanstrasse remained, and when a new square was planned for the tram terminus at the turn of the millennium, the city's street-naming committee proposed the name Vulkanplatz, which was approved by the city council in 2006.
Address
Bahnhof Altstetten
8048 Zurich
Info
The number 4 bus runs between Tiefenbrunnen station and Altstetten station. The journey takes around 32 minutes. For the timetable click here.
View posts by interests, or use the proximity search and additional filters.
Try it out
.
Save posts as favourites – simply click on the heart symbol in the upper right corner of the post.