In 2020, hellozurich published more than 300 articles. Three authors and one photographer look back at their favourite assignments – from showcasing a special café to photo shoots with some of Zurich's most stylish people.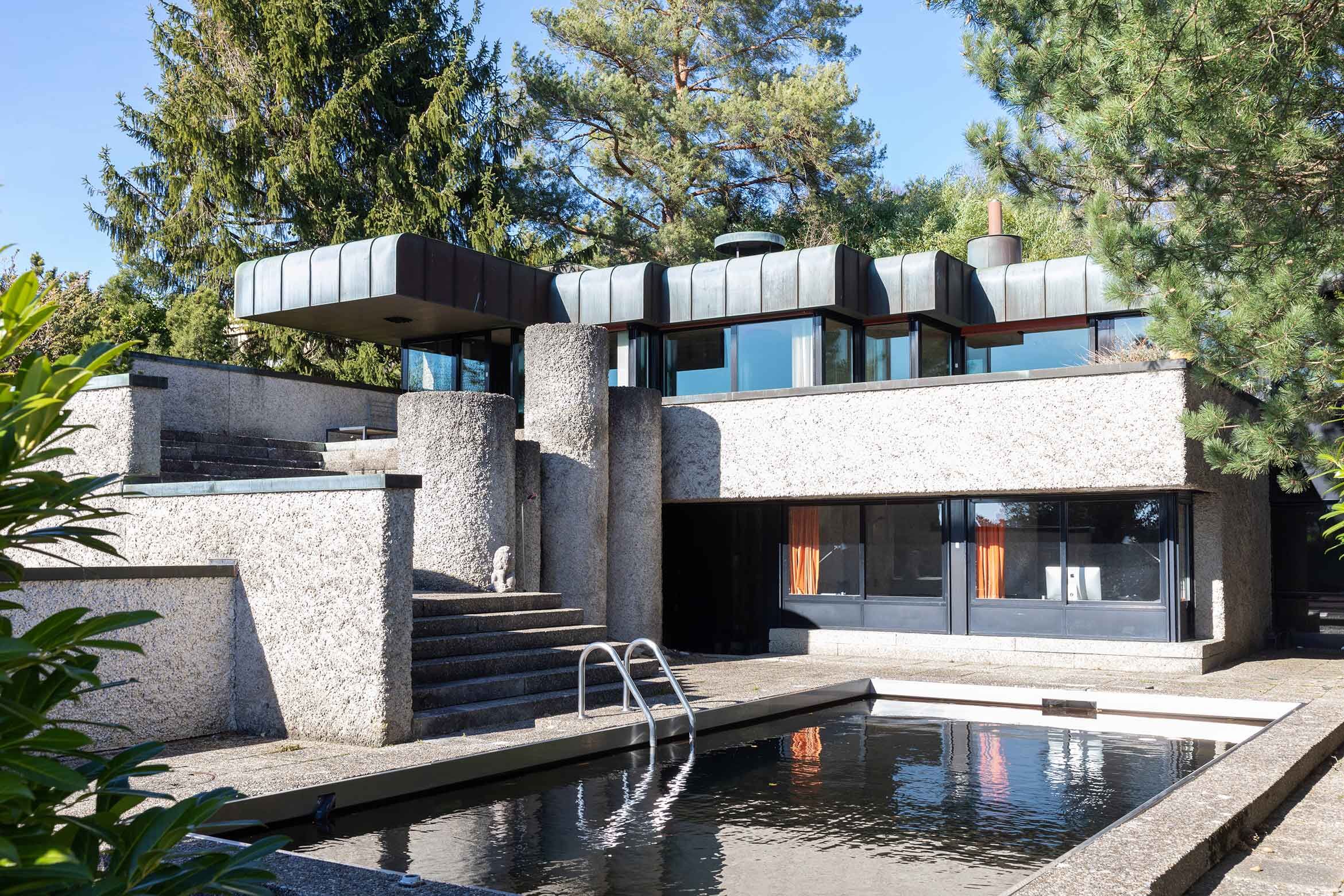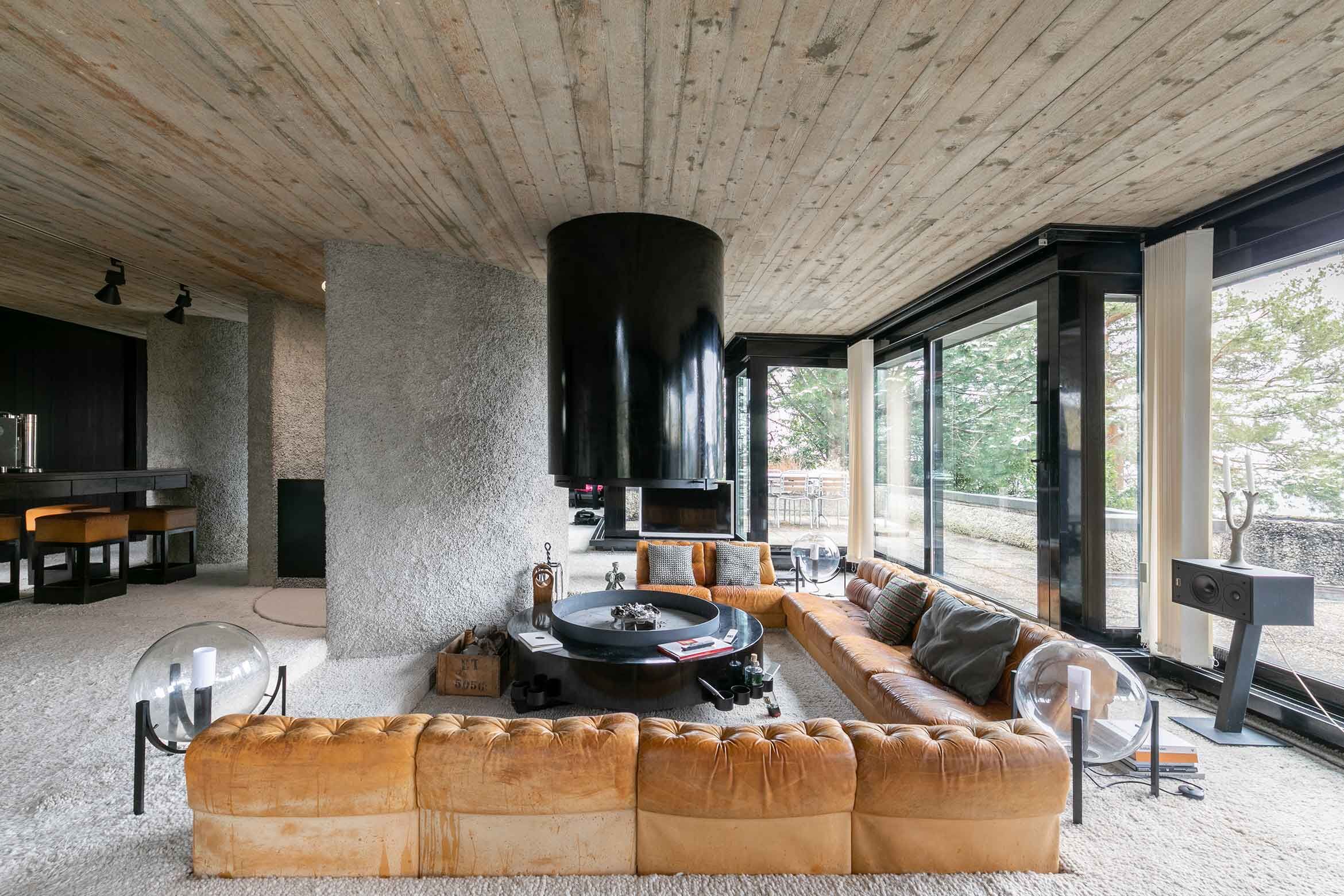 'The house never ceases to surprise us'
'The "A Visit To..." series allowed me to look around all kinds of homes, from downtown Zurich to the city's outskirts. I particularly enjoyed visiting Villa Dahinden because my hosts Marco Bakker and Dorothee Messmer were so friendly and chatty. We sat in front of their cosy log fire while they told me about the history of the famous building and their life there. They actually moved out shortly after my visit – it seems the villa is going to be renovated. But when I was there it radiated so much warm, '70s charm.'
Eva Hediger, editor-in-chief

To the article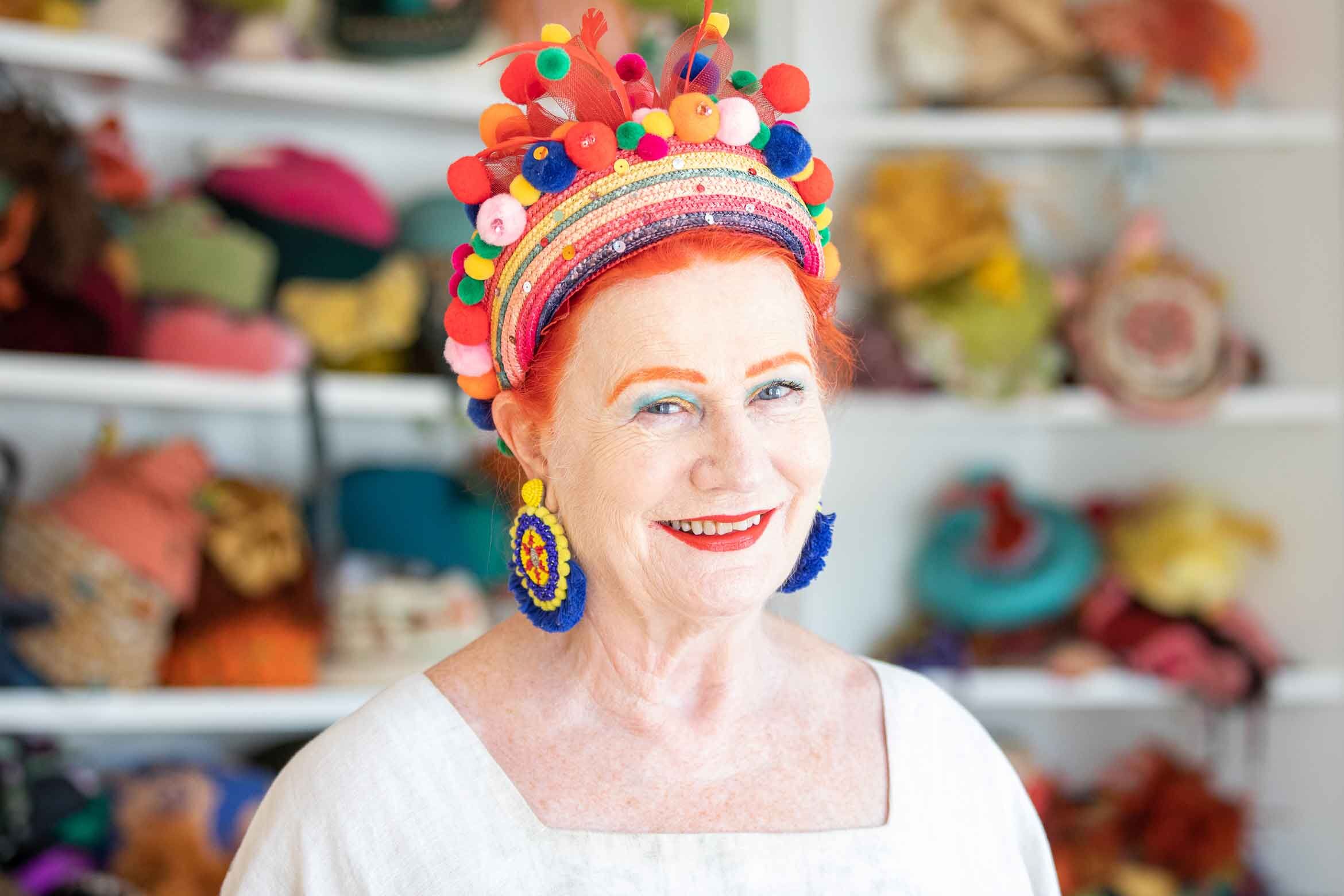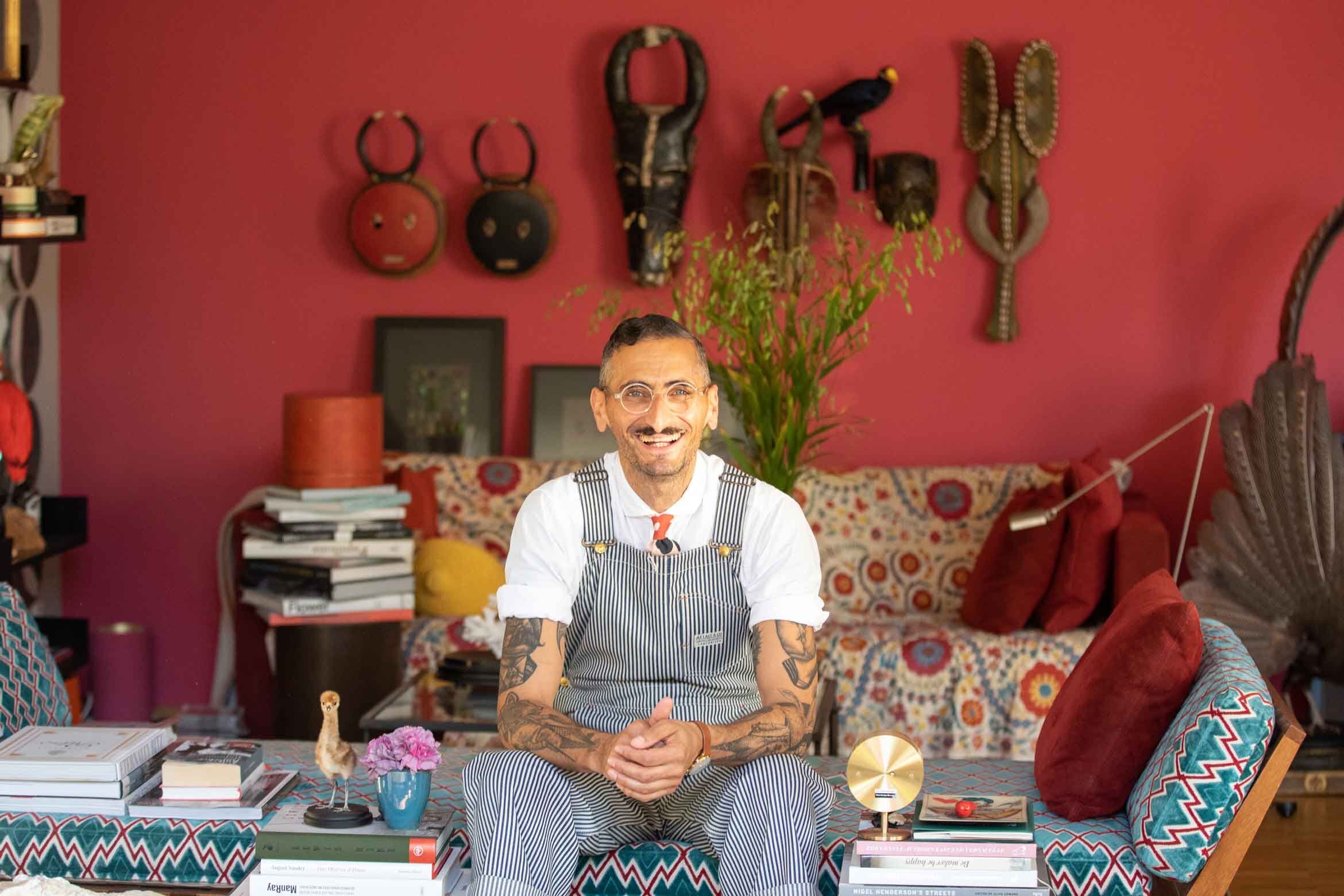 'Stylish Zurich people'
'This year I particularly enjoyed taking photos for the new "Stylish Zurich people" series. I deliberately avoided checking out each person's style beforehand because I didn't want to be influenced by Instagram. I was keen to approach the shoot in a fresh, spontaneous way. It's like going to the cinema without knowing what film is showing. And every shoot was a real surprise! Zurich has a lot more fascinating people than you might think. These stylish Zurich people all had beautifully furnished homes and were really interesting people. La Lupa was particularly refreshing. And Alessandro Paoletti was such a warm person who radiated positive energy. We spent so much time talking and laughing that I had to continue the photo shoot on another day.'
Jasmin Frei, photographer
To the article (La Lupa)
To the article (Alessandro Paoletti)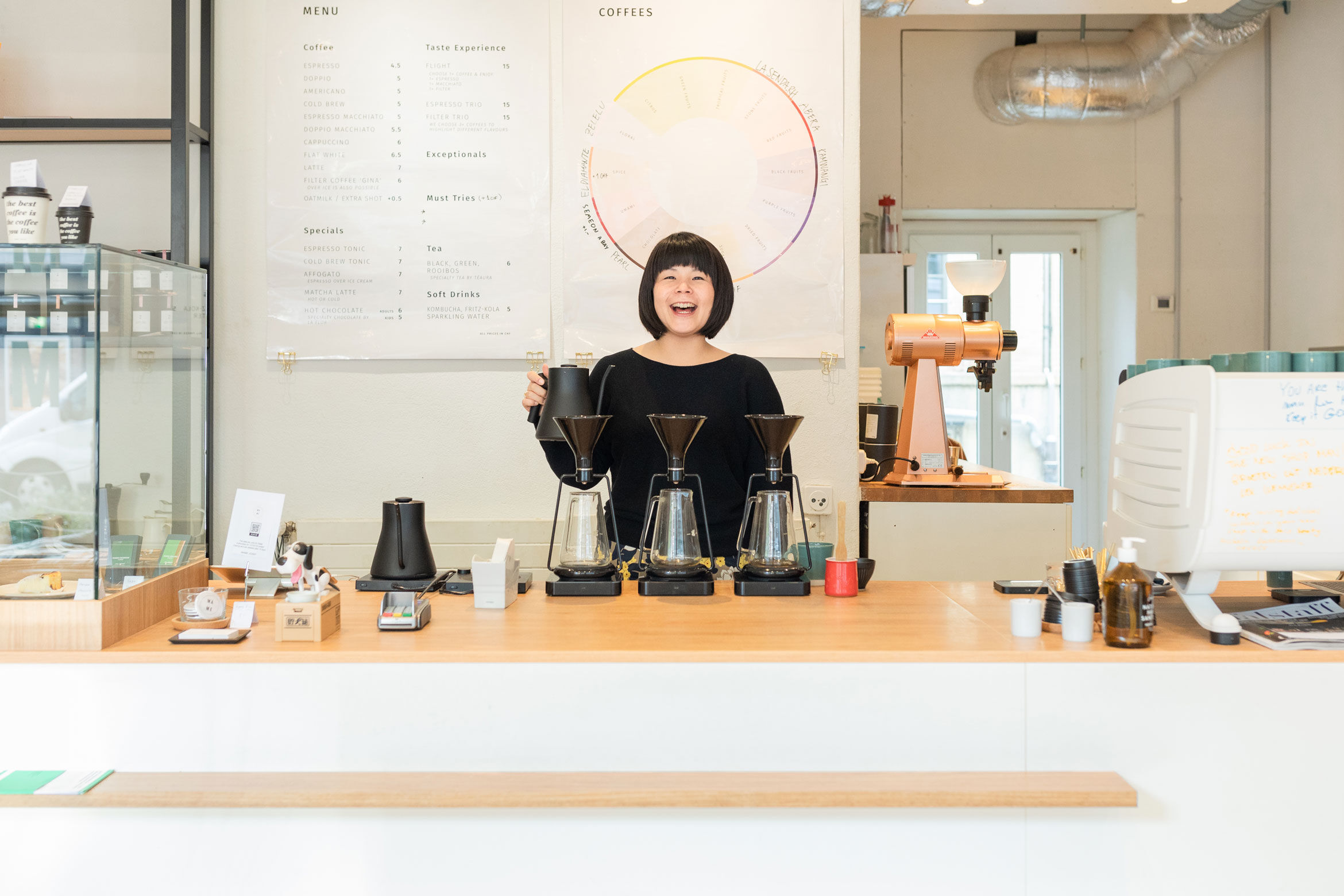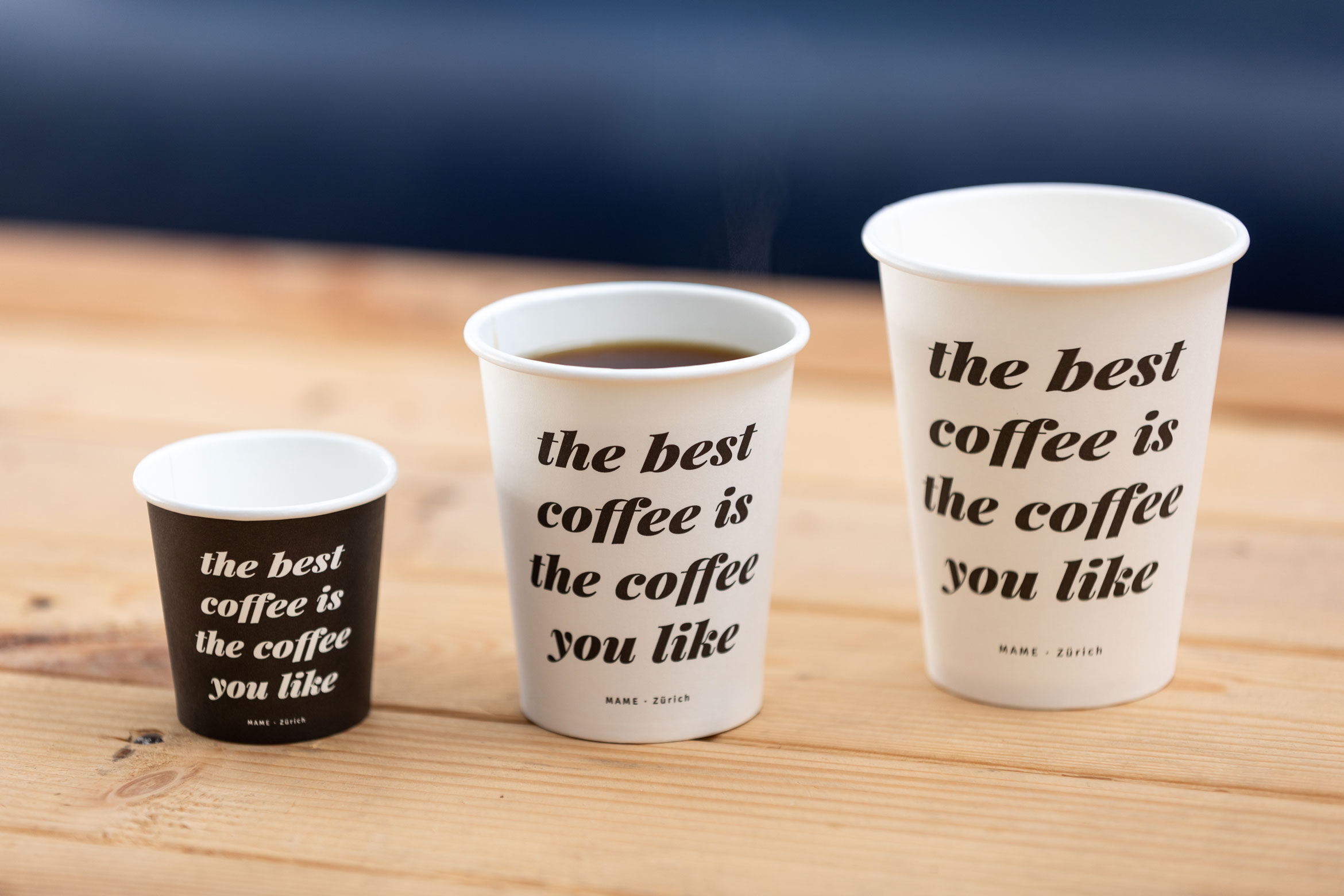 Mame
'I only started my internship at hellozurich in October 2020, but I've already had an opportunity to interview some fascinating people. I adore coffee, so of course one of my first articles had to be about a café. I decided to write about Mame. It's run by two former Swiss Barista Champions, Emi Fukahori and her partner Mathieu Theis. They roast the coffee beans themselves in the roastery in the Binz complex. One of their two cafés is near my office, so I've popped in a few times to pick up a coffee. They have the perfect coffee to suit every taste, with flavours ranging from chocolatey to fruity and floral.
Denise Brechbühl, intern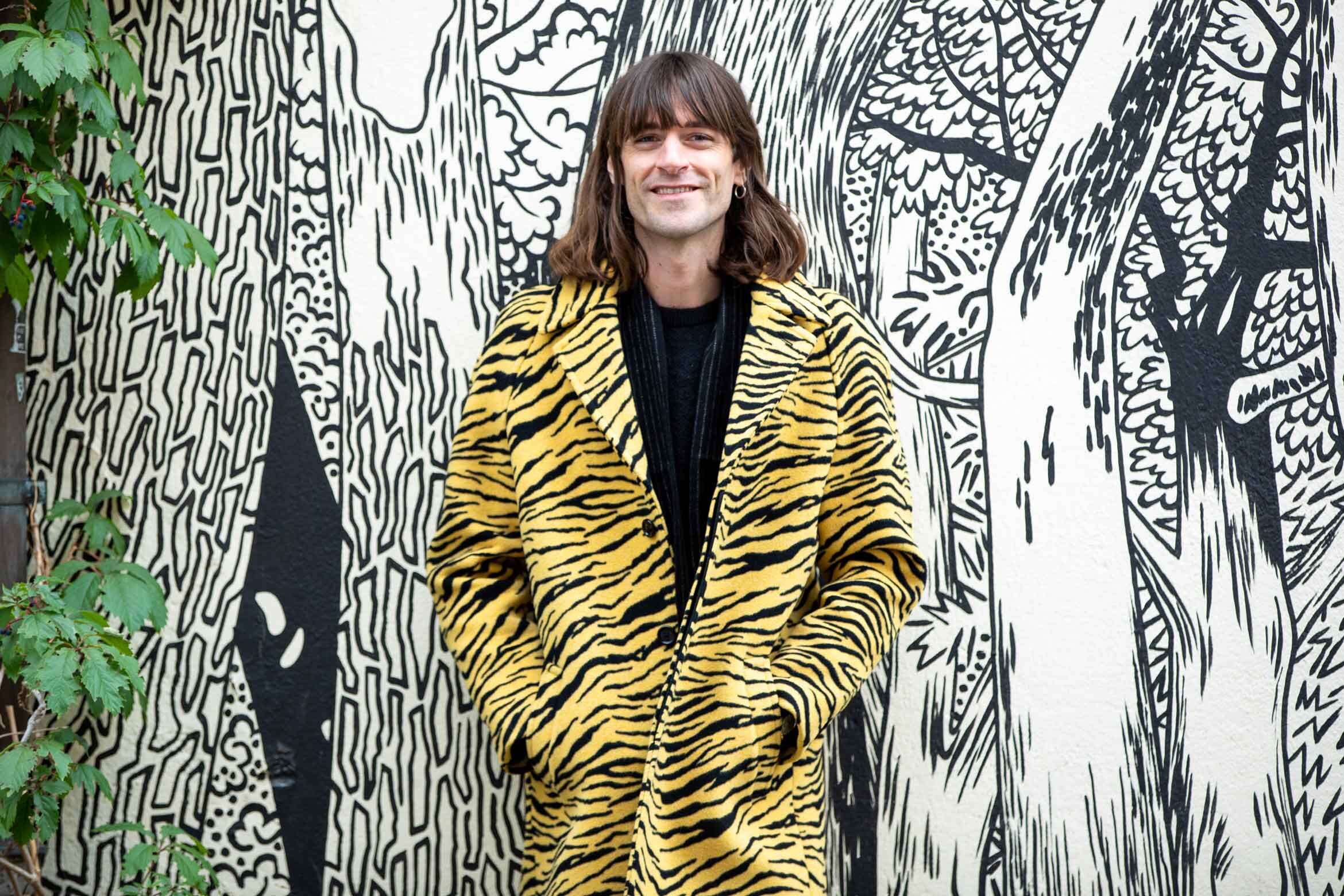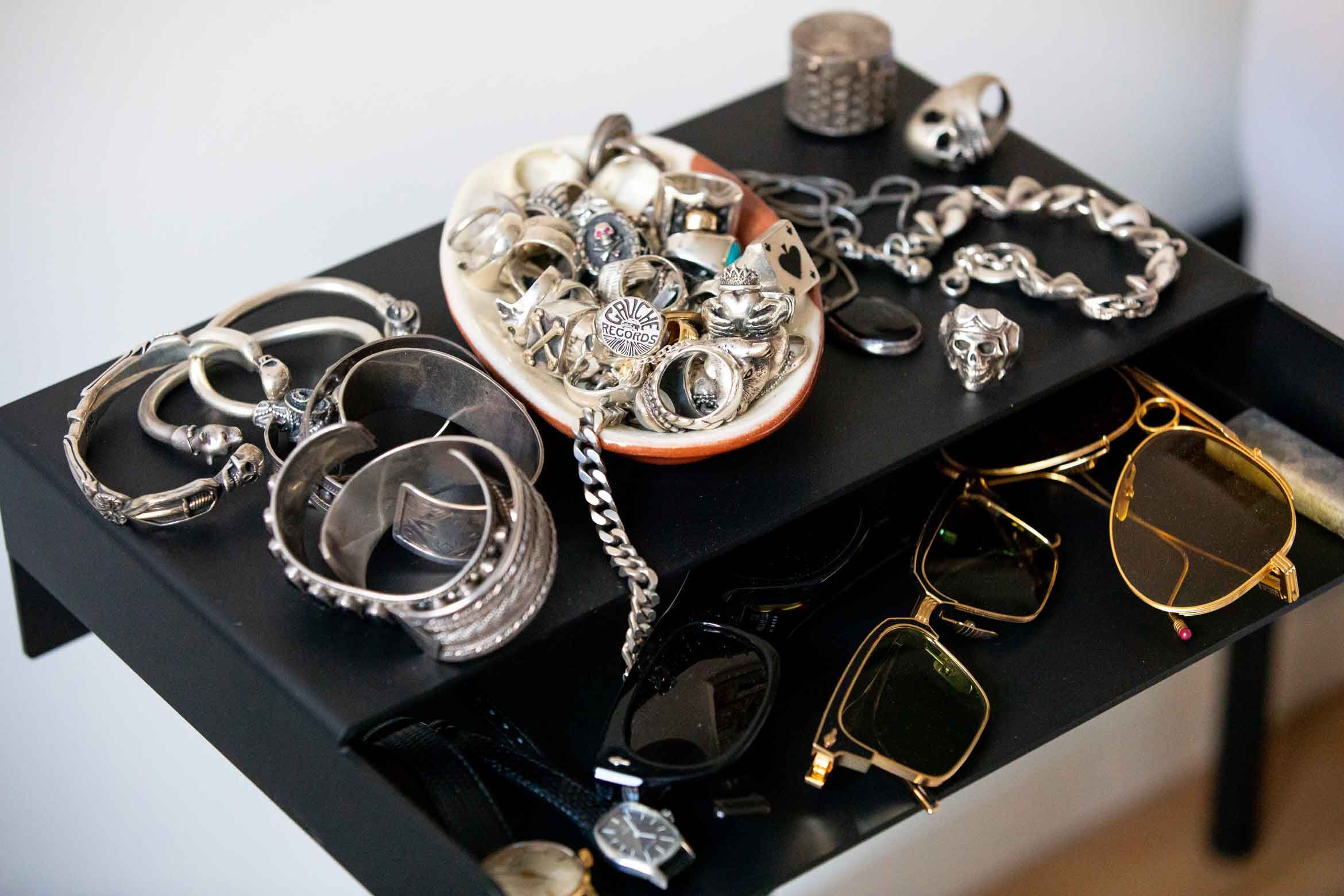 'I do my own thing'
'I have been writing for hellozurich for more than six months now, and it has allowed me to get to know the city and its people. I was particularly impressed by the story of Piet Alder. He's an airline pilot and record label founder who loves vintage rock fashion. It started out as a chat about his fashion sense but turned into an in-depth conversation about his background, family and conservative norms. Growing up in a small village in Appenzell, Piet didn't have an easy childhood because he simply didn't fit in. Piet turned to music and fashion to help him break away and rebel against his narrow-minded upbringing. I've never forgotten how honest and emotional Piet was when he talked about it.'
Lothar J. Lechner Bazzanella, author
View posts by interests, or use the proximity search and additional filters.
Try it out
.
Save posts as favourites – simply click on the heart symbol in the upper right corner of the post.