Piet Alder is a full-time airline pilot. But as a sideline he founded a record label in 2018 – Taxi Gauche Records. We talk to Piet about his unusual fashion style, his difficult childhood in Appenzell and why, for him, fashion has always been a way of rebelling against conservative attitudes.
Piet, how would you describe your style?
That's a tough question. I think it's mainly inspired by the '60s and '70s and the music scene of the time. So it's a bit rock and definitely a little quirky. I like to wear vintage-inspired suits, jackets with wide lapels and high boots. And until recently I had very long hair, which was certainly part of my rock look.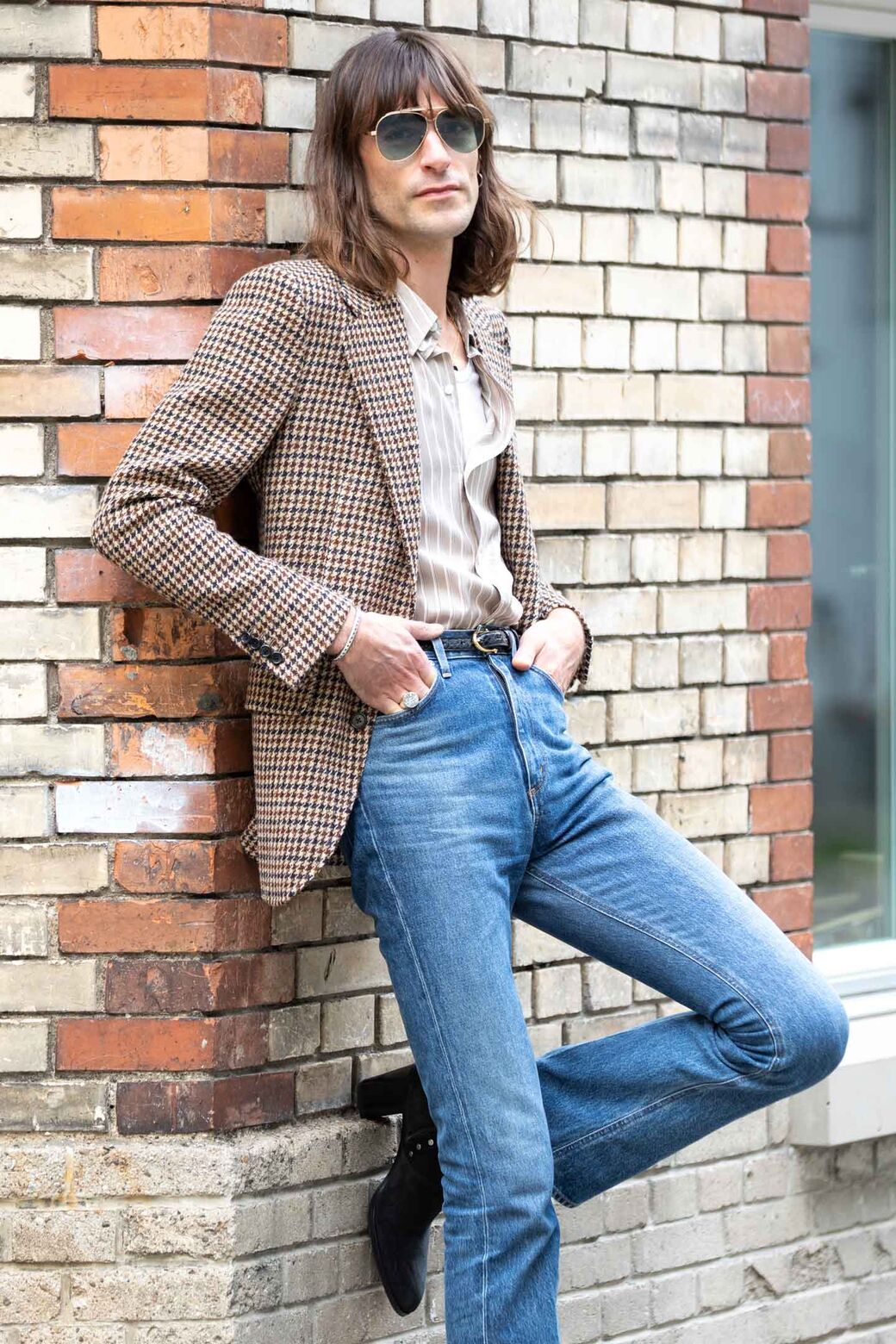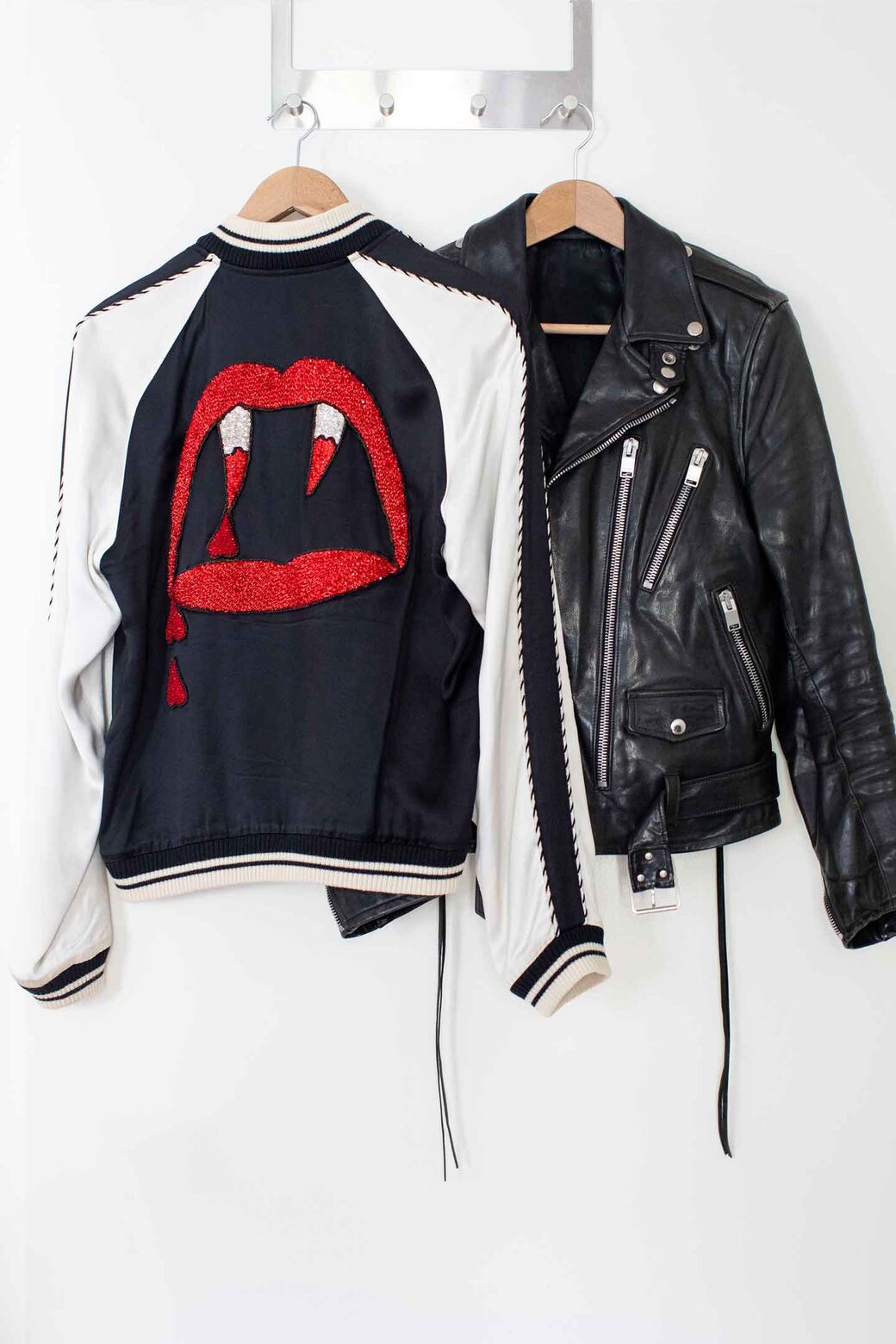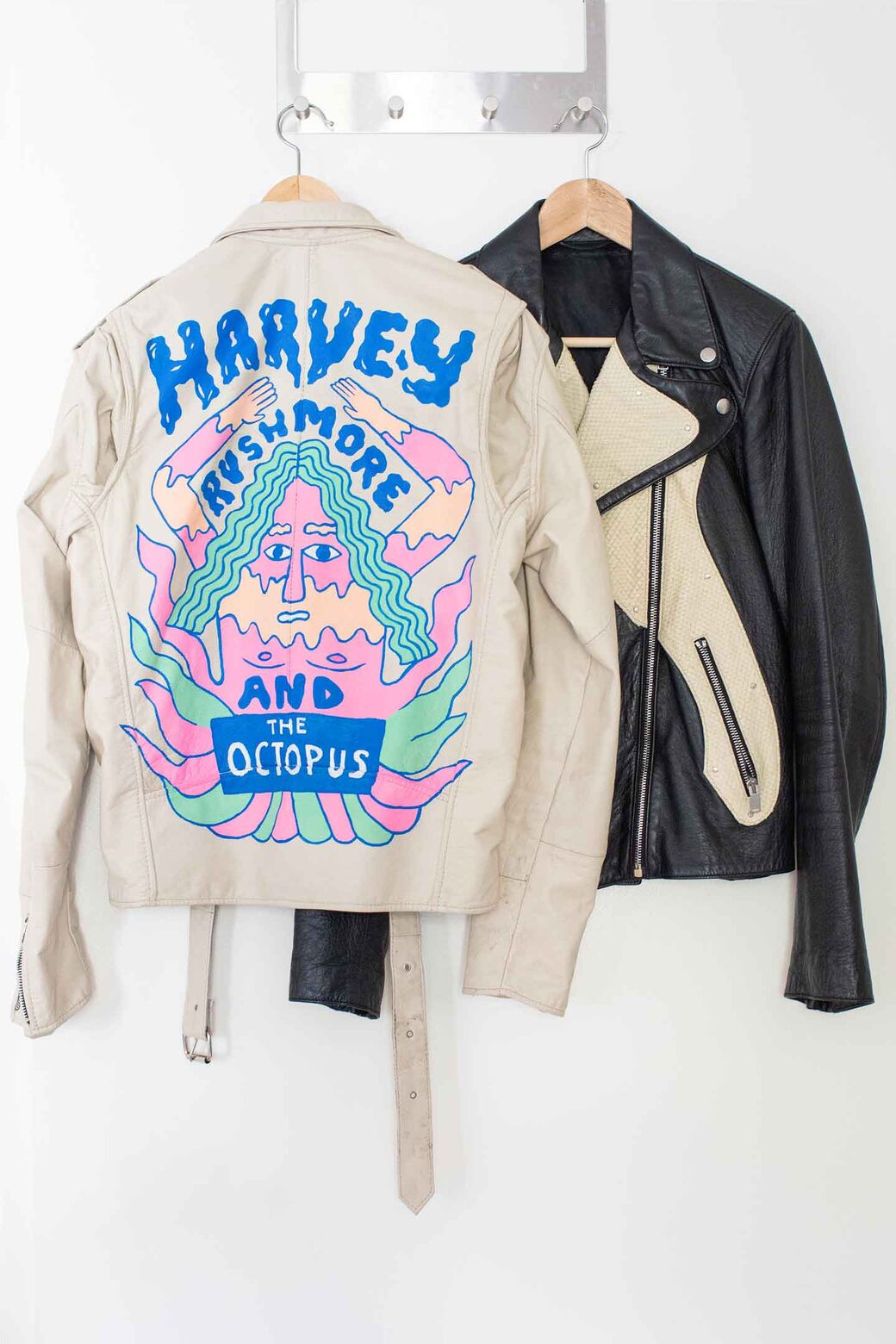 How did your style evolve?
It went hand-in-hand with the music I was listening to from early on. In my teenage years it was mainly hip hop. At that time, I wore low-rise trousers, over-sized sweaters and basketball shoes. I also played American football, which also seemed to go with it. But in my class, most people were listening to Britpop. This influenced me and led me to move to Manchester for a while, where I really got into indie rock and grew my hair. And I started wearing skinny jeans, which were unheard of in Switzerland at that time.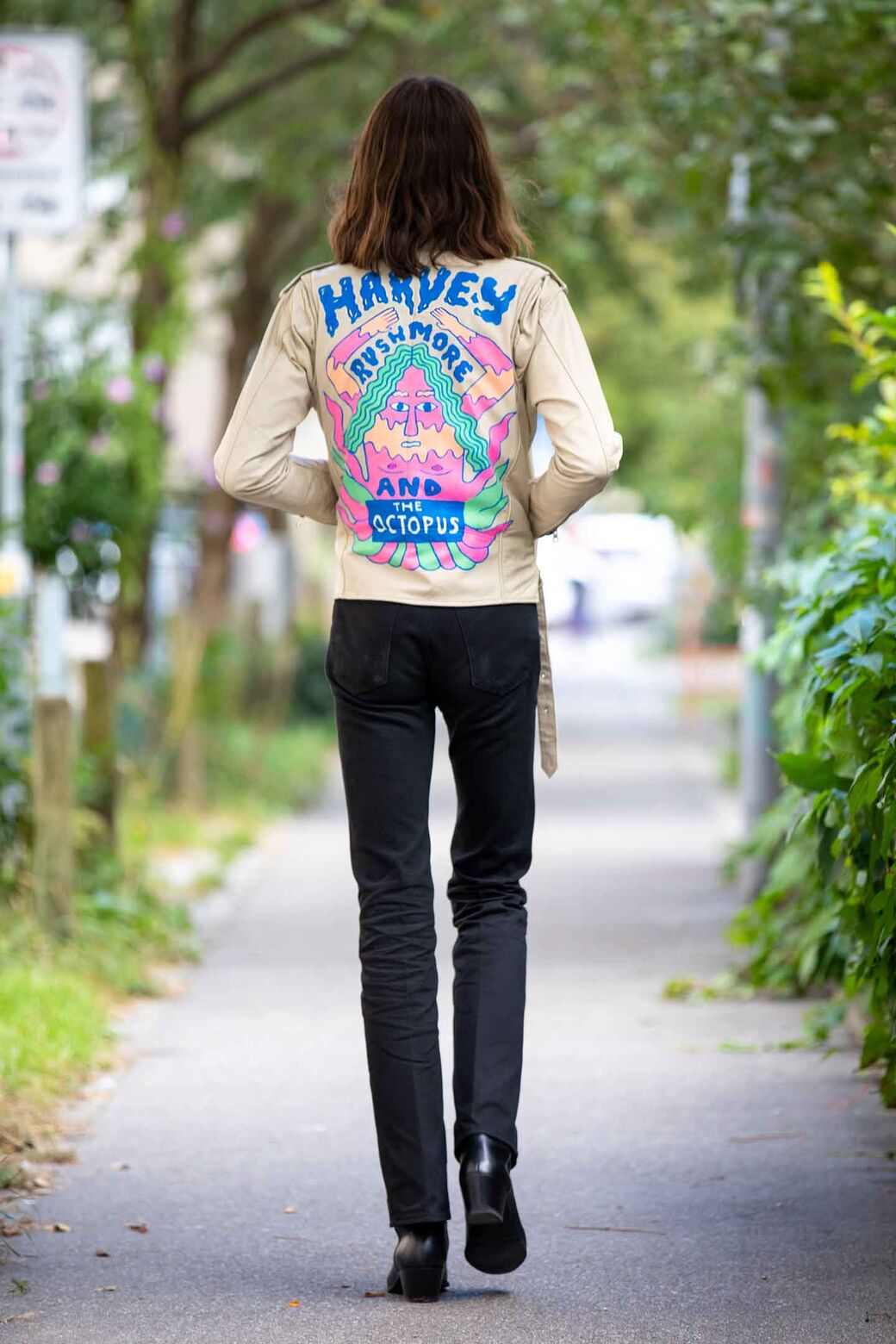 'My absolute idol was David Bowie.'
Do you have any fashion role models?
Here, too, there's an overlap between music and fashion. I was definitely influenced by legendary bands like the Beatles and the Rolling Stones. I always found their look really cool. But my absolute role model was David Bowie. Bowie was way ahead of his time, not just in his music but in every respect. I was totally fascinated by his style, his appearance and his shows, and they had a huge effect on me.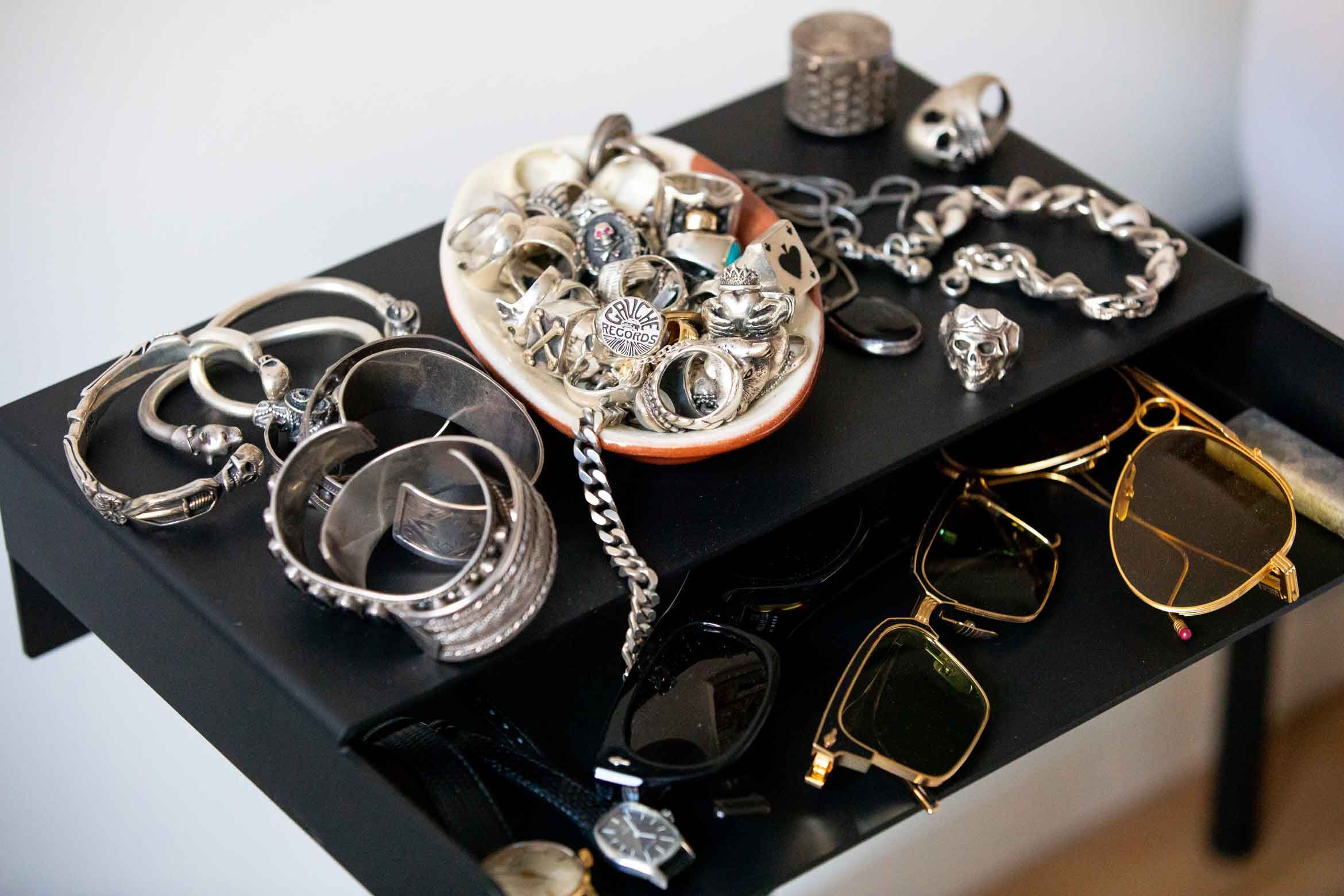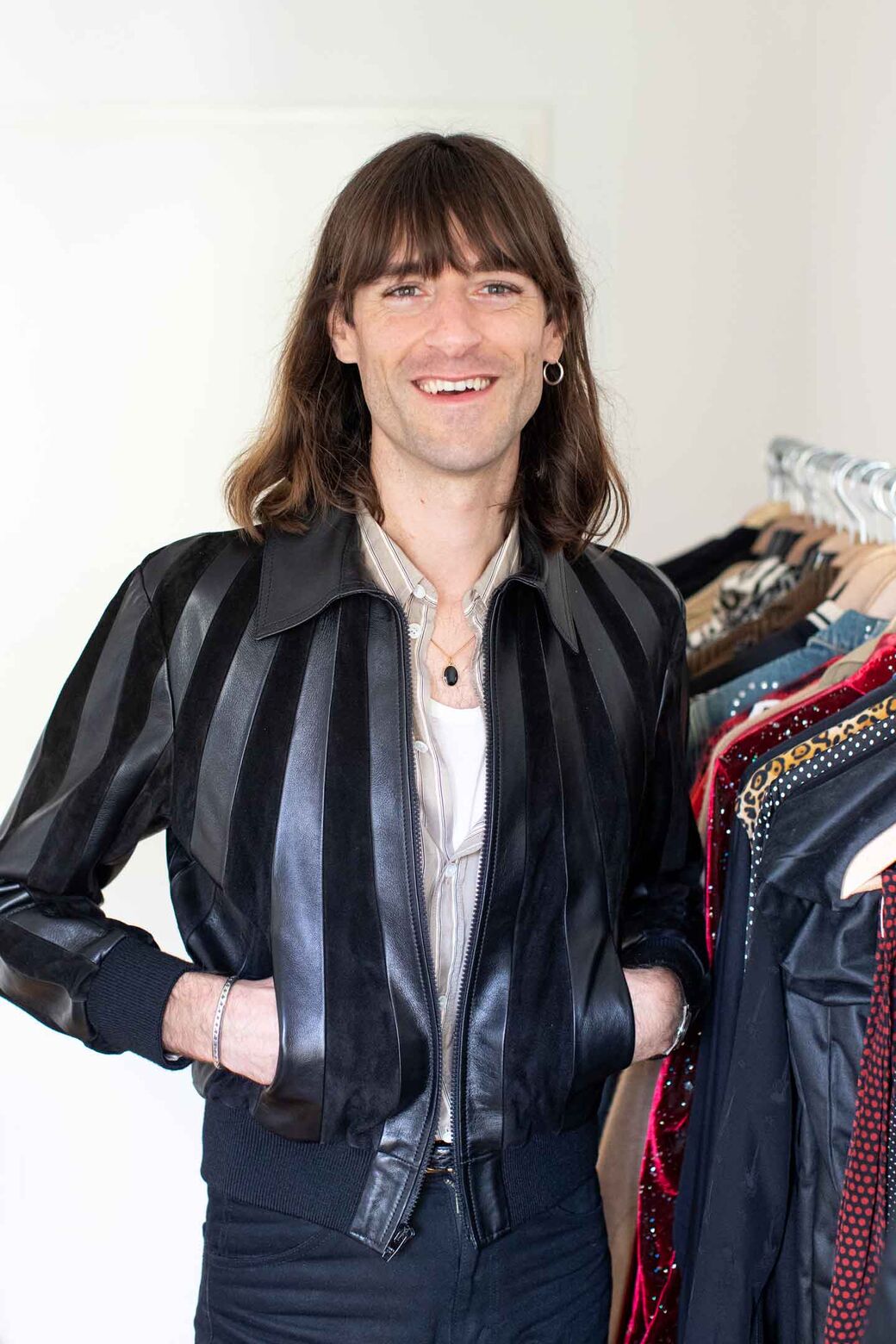 So fashion is extremely important to you?
Absolutely. I select what I buy and wear very carefully. I have a problem with people who just go shopping without giving it much thought. I think a lot of people walk around looking really muddled and chaotic. The particular style isn't what matters to me. Just because I like something doesn't mean everyone else has to like it. But I think the important thing is to give it some conscious thought.
Do you want to stand out?
Maybe a little. But the main thing is to wear things that I like and feel good in. I probably stand out because I'm over 6'2" and tend to wear unusual clothes. But that's not my goal per se.
Where do you shop in Zurich?
I rarely shop in Zurich, I usually do it in cities like London or New York. I particularly like going to Paris and visiting certain shops, for example, I might buy a bespoke suit. The fact that I'm a pilot means I regularly spend a day or two in these cities. It's a great chance to get some fashion inspiration. I think Zurich is still too uptight and homogeneous.
How do you mean?
People all dress the same rather than wearing things they really like. They're afraid of attracting attention or getting funny looks. I think that's a real shame. Everyone should be able to wear what they like and not worry about breaking so-called fashion rules.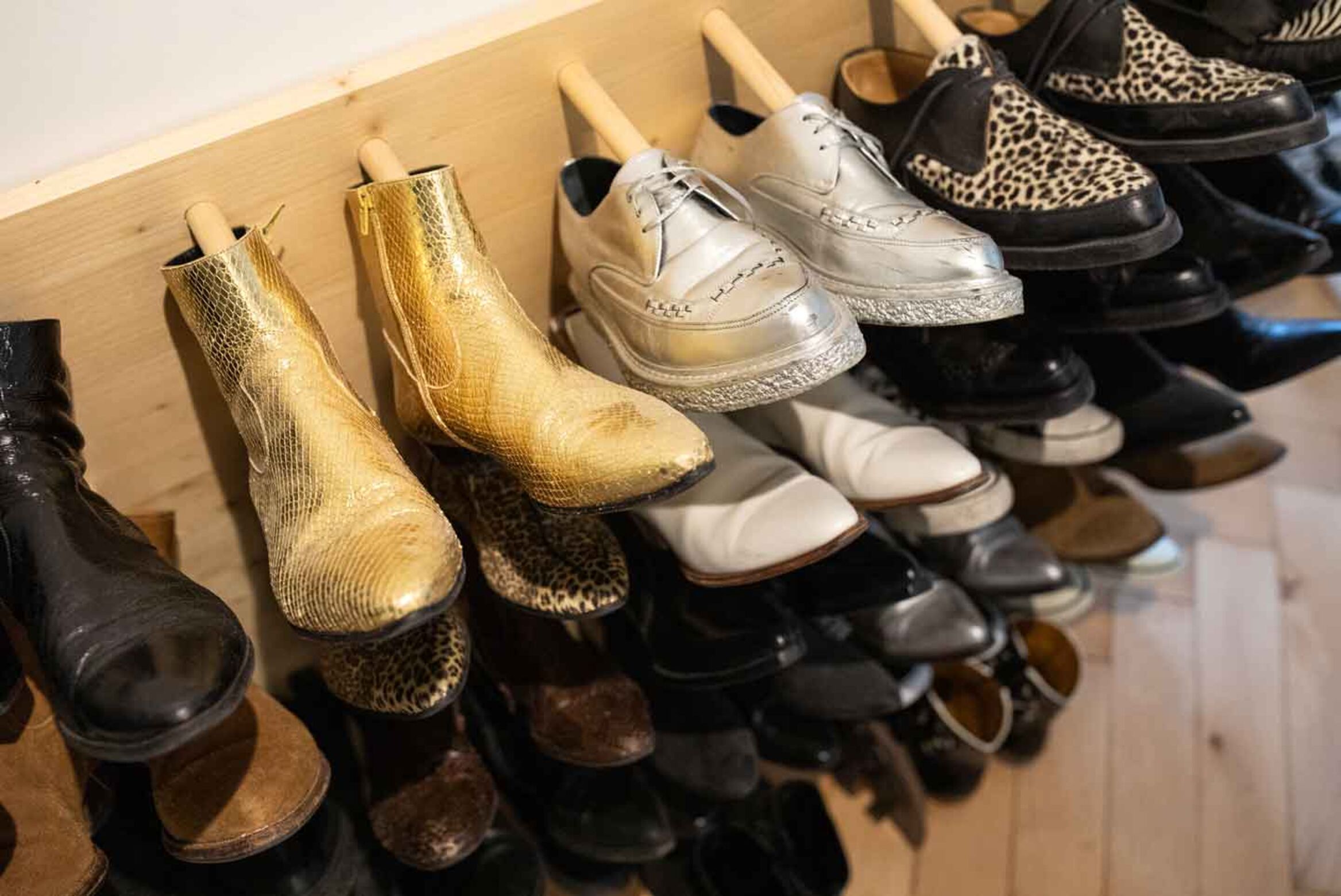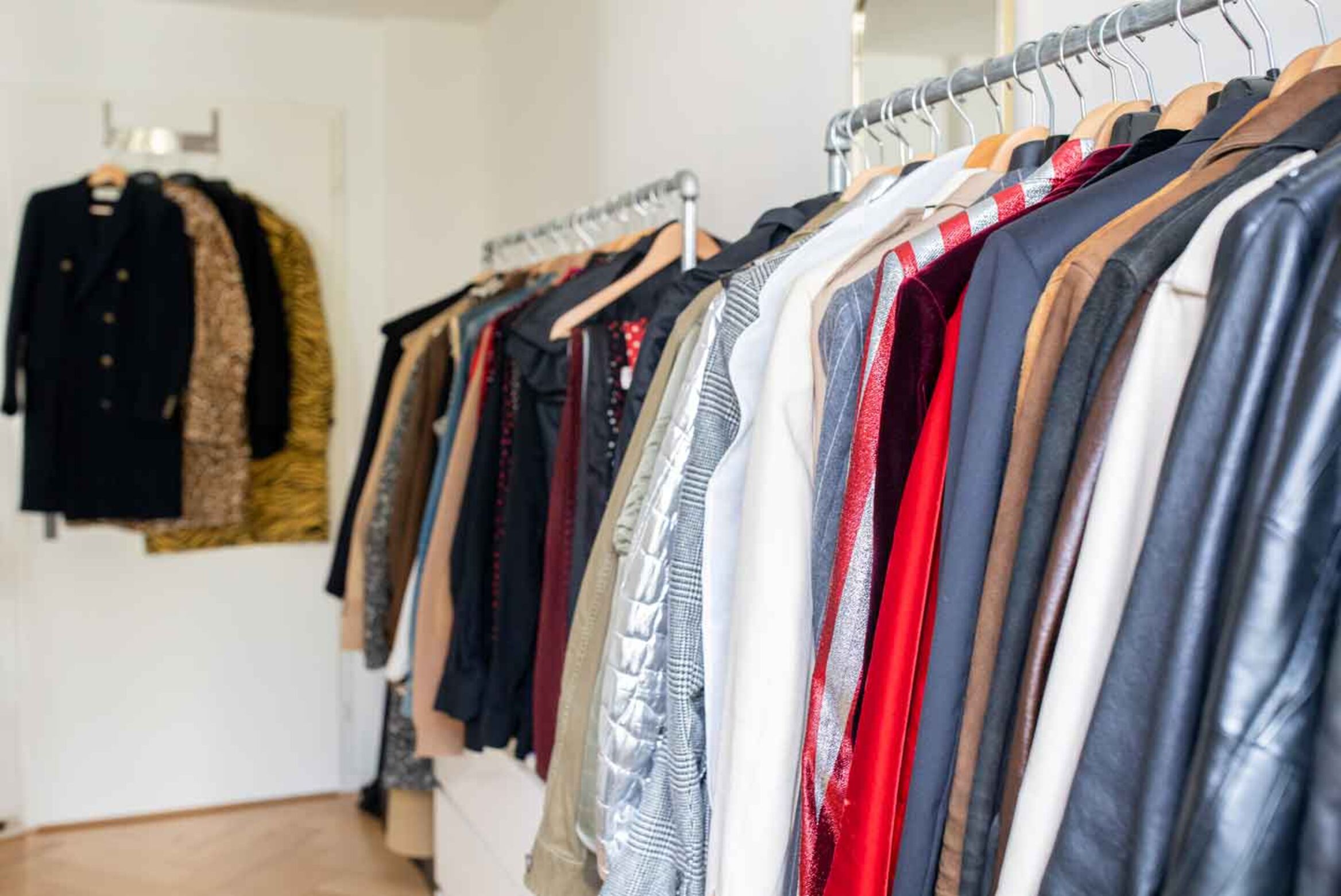 'Growing up in the country was not easy for me.'
You grew up in a small village in Appenzell. Was your quirky fashion sense ever a problem there?
Yes, growing up in the country certainly wasn't easy for me. You soon get funny looks, people laugh at you or call you a 'faggot' just because you dress differently or – in my case – wear skinny jeans. I also had a very religious, conservative upbringing. The music I listened to and the way I dressed was my way of rebelling against my upbringing and village life.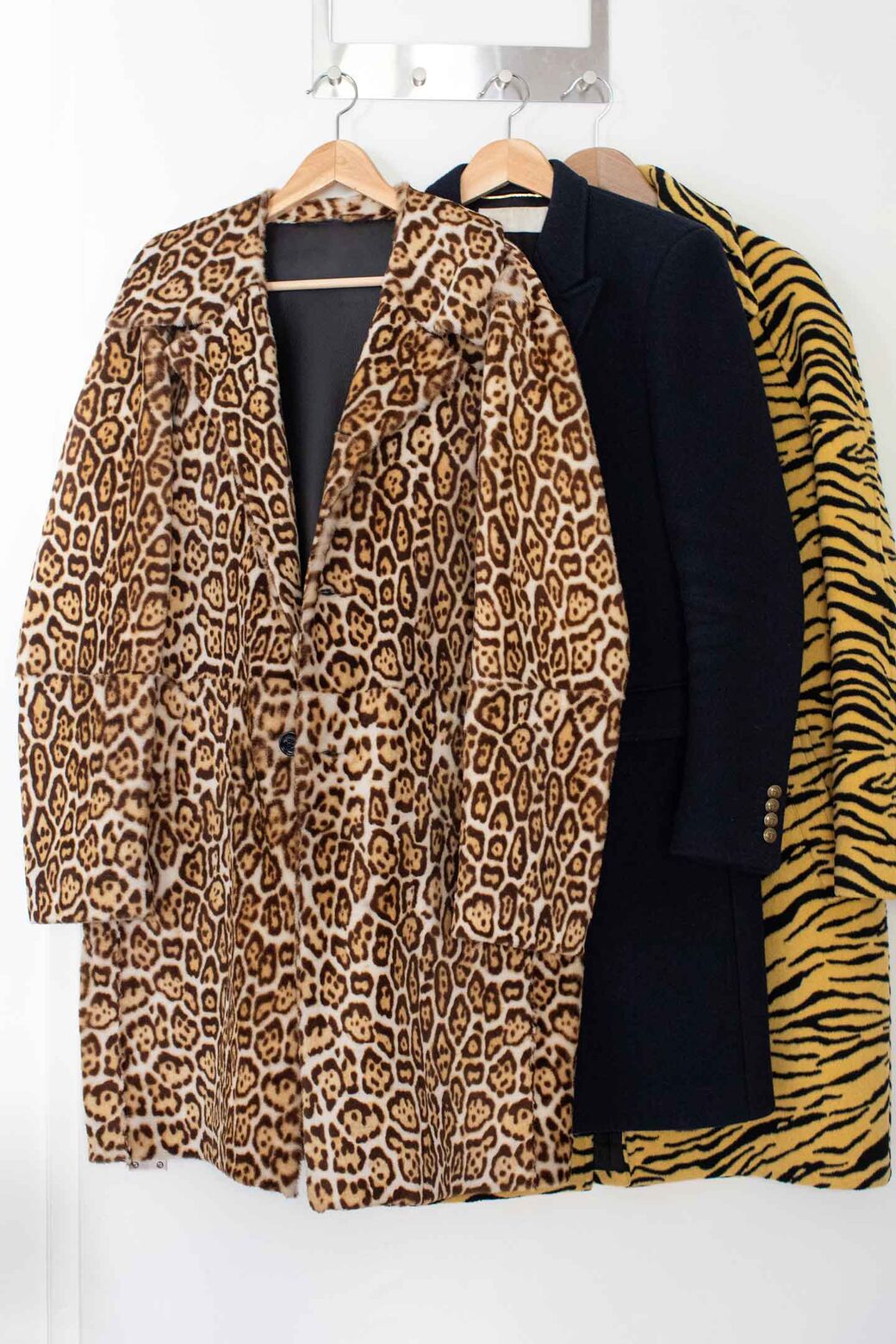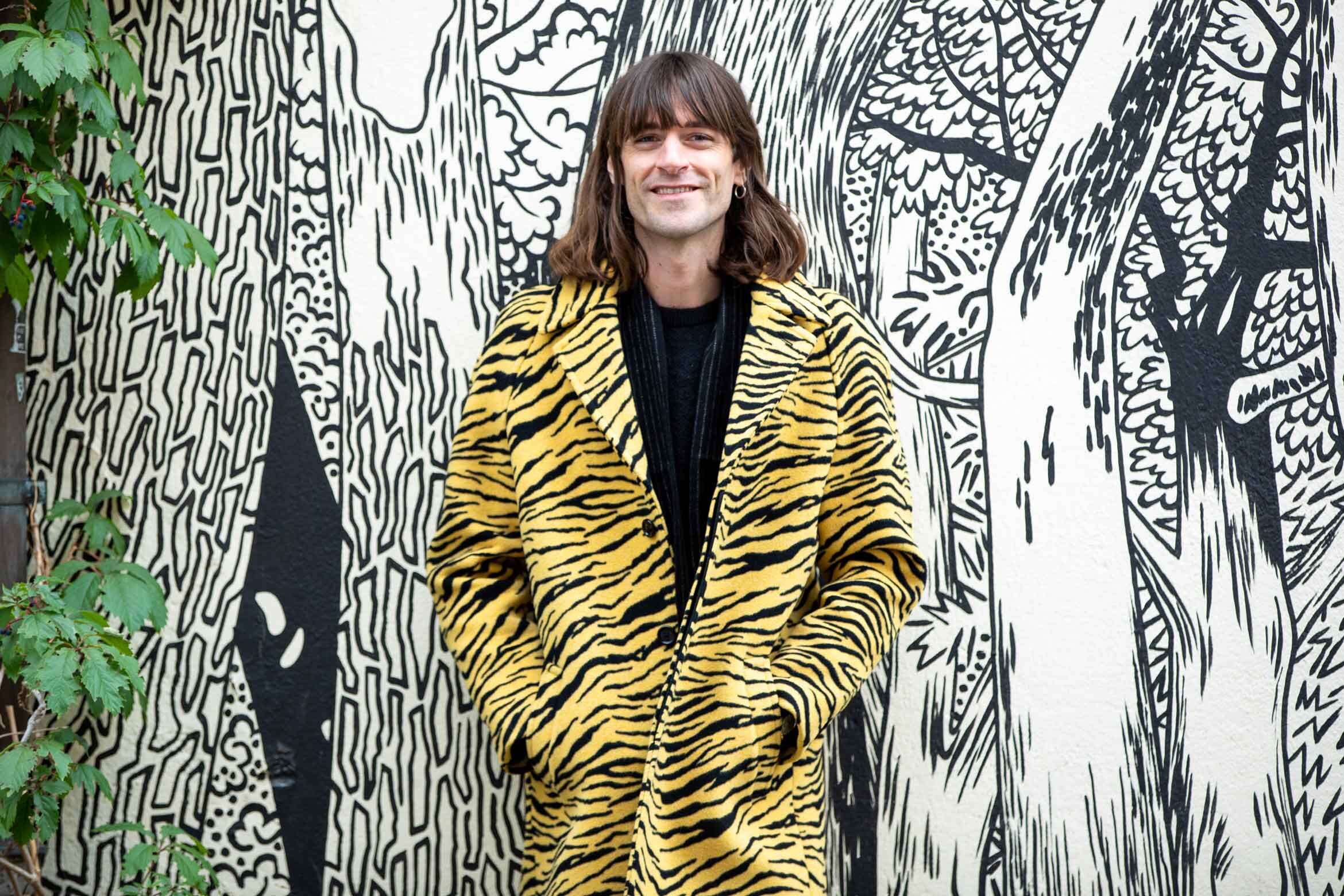 You moved to Lucerne to do your training. Was it important for you to leave Appenzell?
Absolutely! I wanted to see more of the world and encounter different attitudes and ideas. Lucerne was my first small step in this direction. Then came Manchester. And once I had my pilot's licence, I gradually got to know major cities like London, New York and Los Angeles.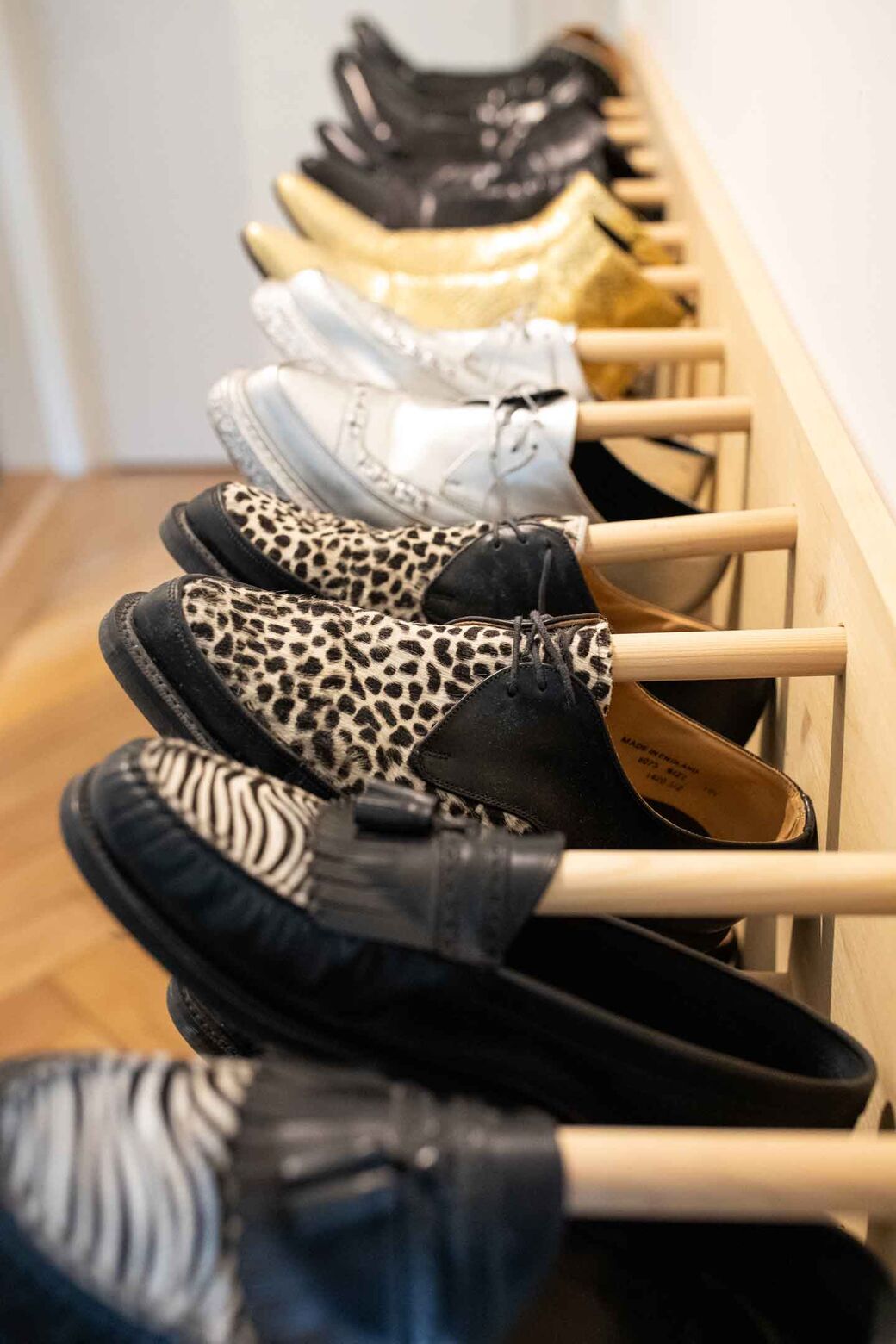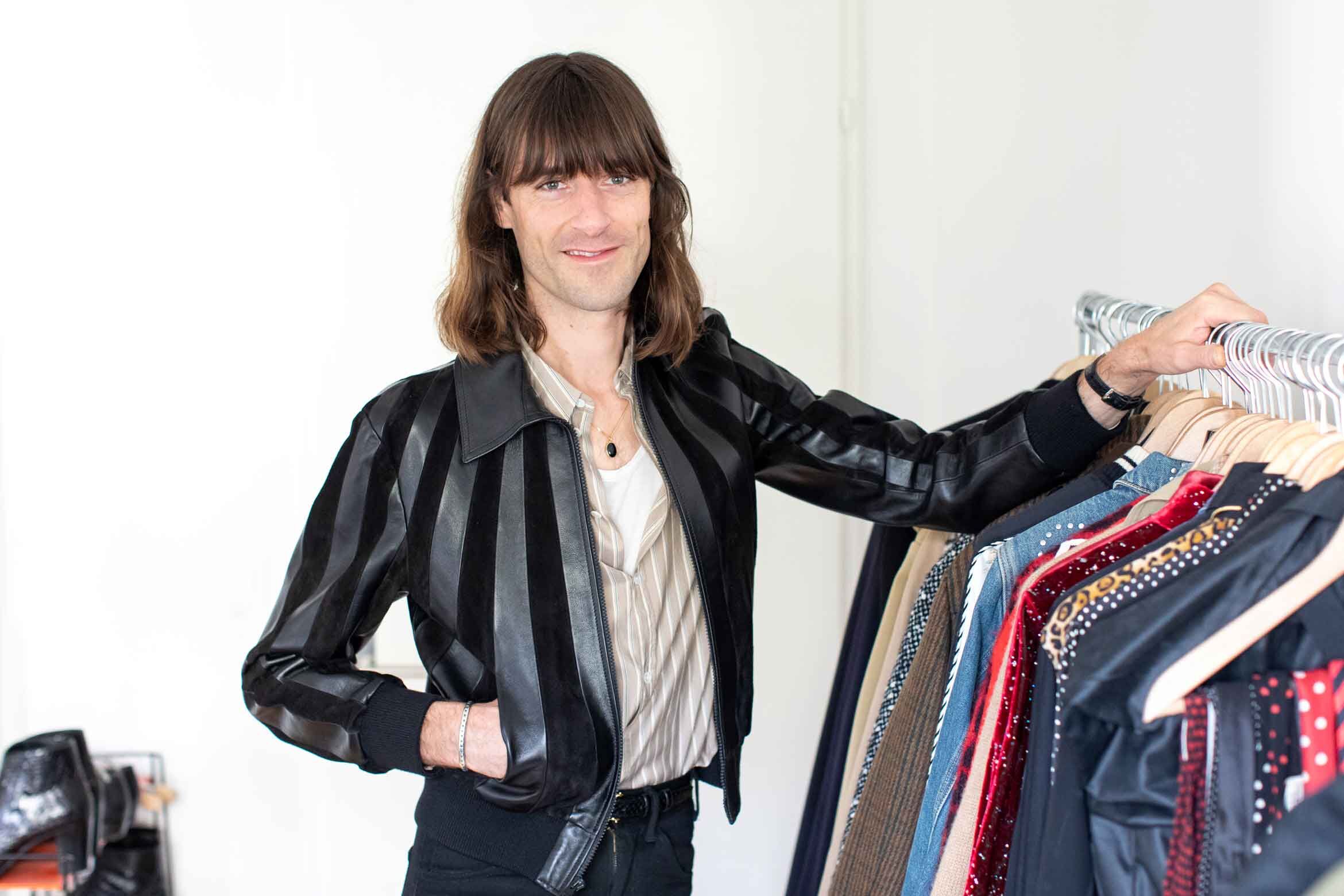 'My parents do not think much of my fashion style.'
How does your family feel about your fashion style today?
My siblings are cool about it – I think! But I still have a difficult relationship with my parents. They don't think much of my fashion sense or that fact that I have my own record label. They think I have somehow lost my way. Of course, that's quite upsetting, but I try not to let it get me down.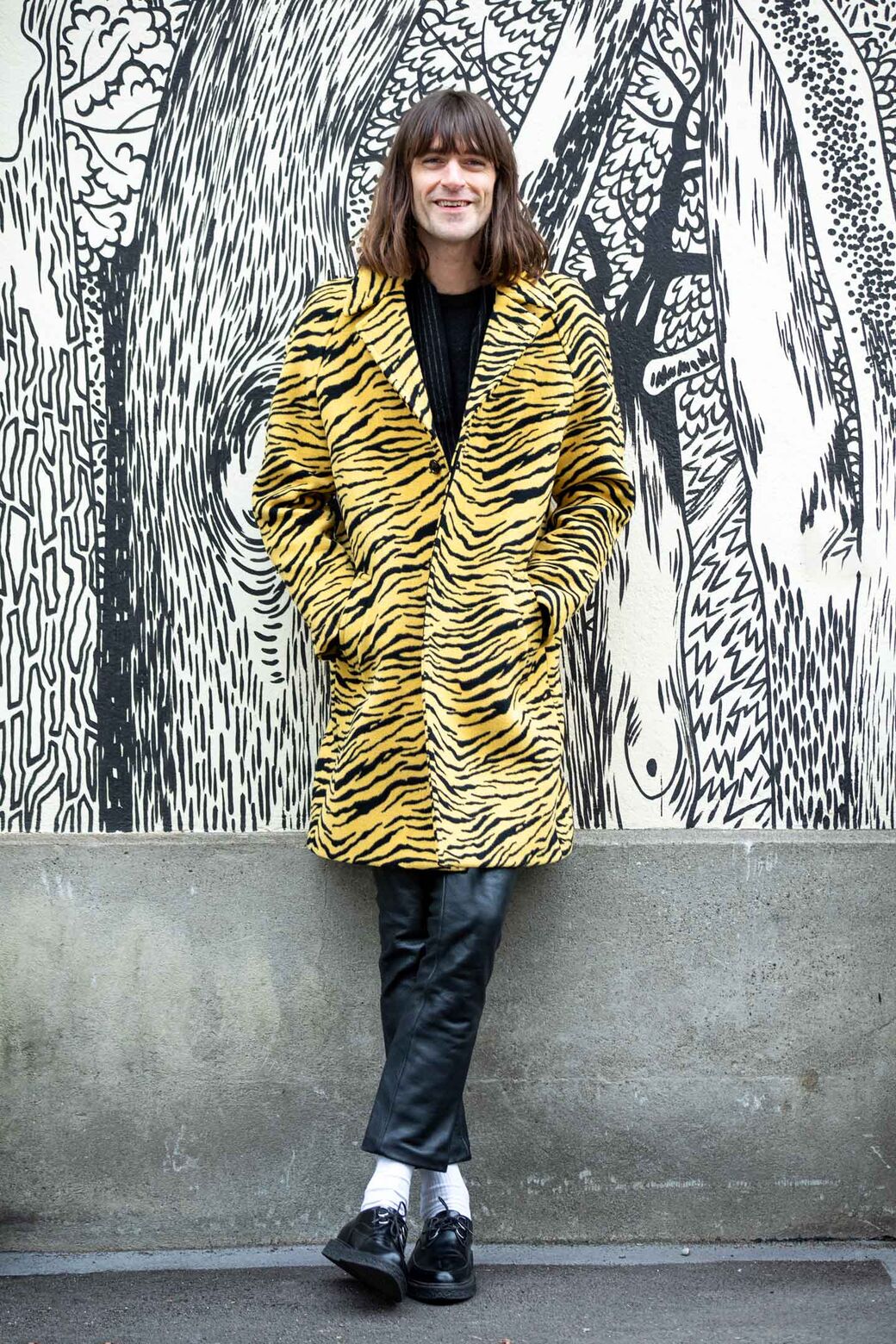 Do people still give you funny looks on the street?
It depends where I am. It happens regularly when I'm in the country, but it's definitely not the case in Zurich. But I'm not bothered by all the looks and comments, I just carry on doing my own thing. And that's not going to change.
This article is not free to read.
hellozurich stands for a diverse and tolerant city. We tell stories about the people and places that shape Zurich. But all this costs money. As an independent magazine we rely on your help.
Become a member from just 8 francs a month and, as a supporter, receive the hellozurichPass. In conjunction with our partners, this gives you access to more than 200 exclusive deals and discounts.
All benefits Get your hellozurichPass Gift the hellozurichPass
View posts by interests, or use the proximity search and additional filters.
Try it out
.
Save posts as favourites – simply click on the heart symbol in the upper right corner of the post.