Zurich photographer and light artist Cemil Erkoç
Their photos of Zurich can be seen all over the world. But who are these photographers? What spurs them on? Our new series turns the camera around. Today, our focus is on light artist and night-time photographer Cemil Erkoç, who finally quit his bank job last year.
I first came across Cemil Erkoç on Instagram. His romantic photos of Zurich leap out at you – and have attracted thousands of likes. But some of his followers are less enthusiastic, saying the 32-year-old Zurich photographer over-processes his photos. In the comments, people call them 'kitsch', 'fake' and say: 'Please don't post these kinds of photos'. 'You just have to live with it,' says Cemil. In fact, his life as a photographer extends beyond Instagram.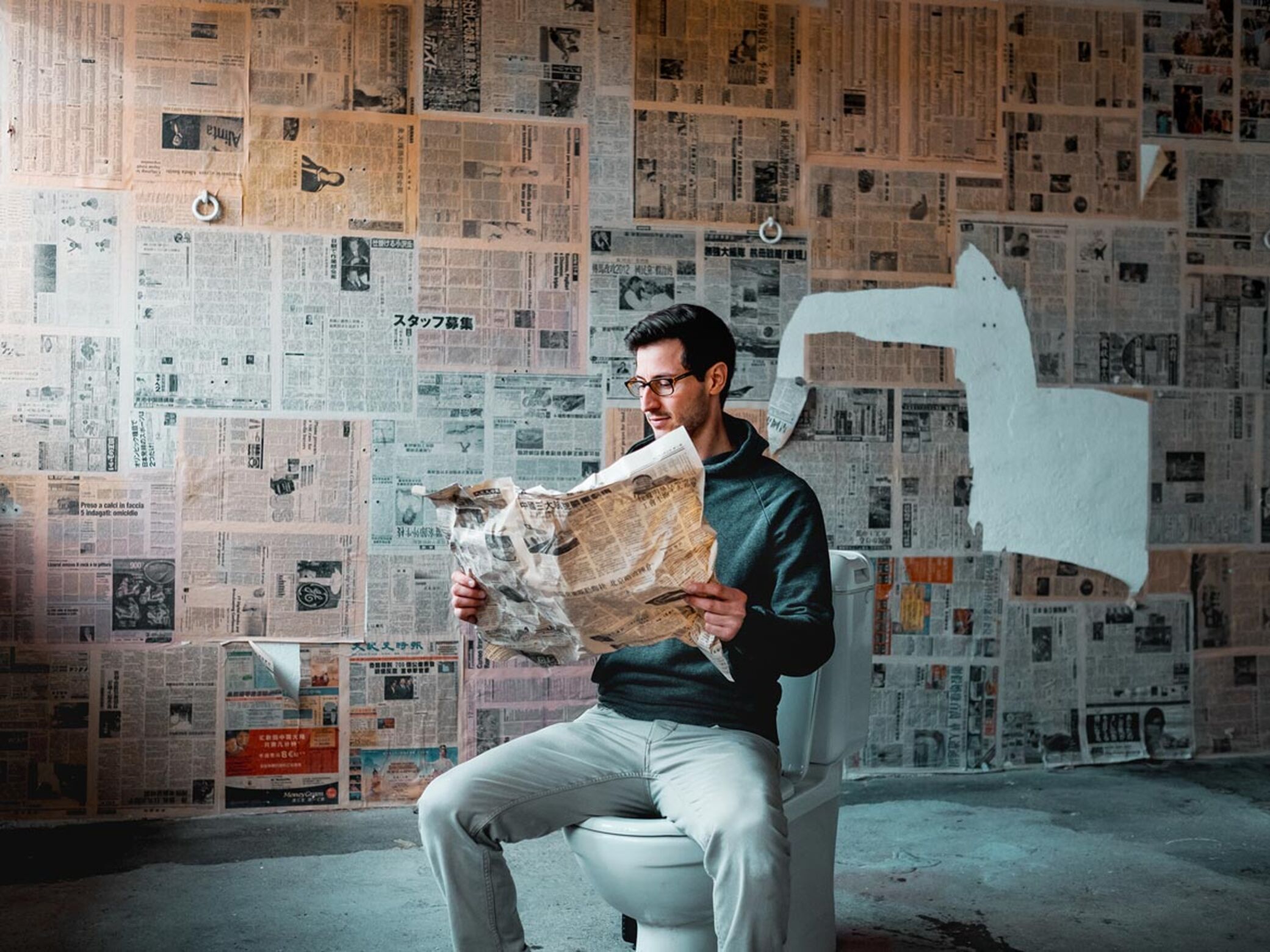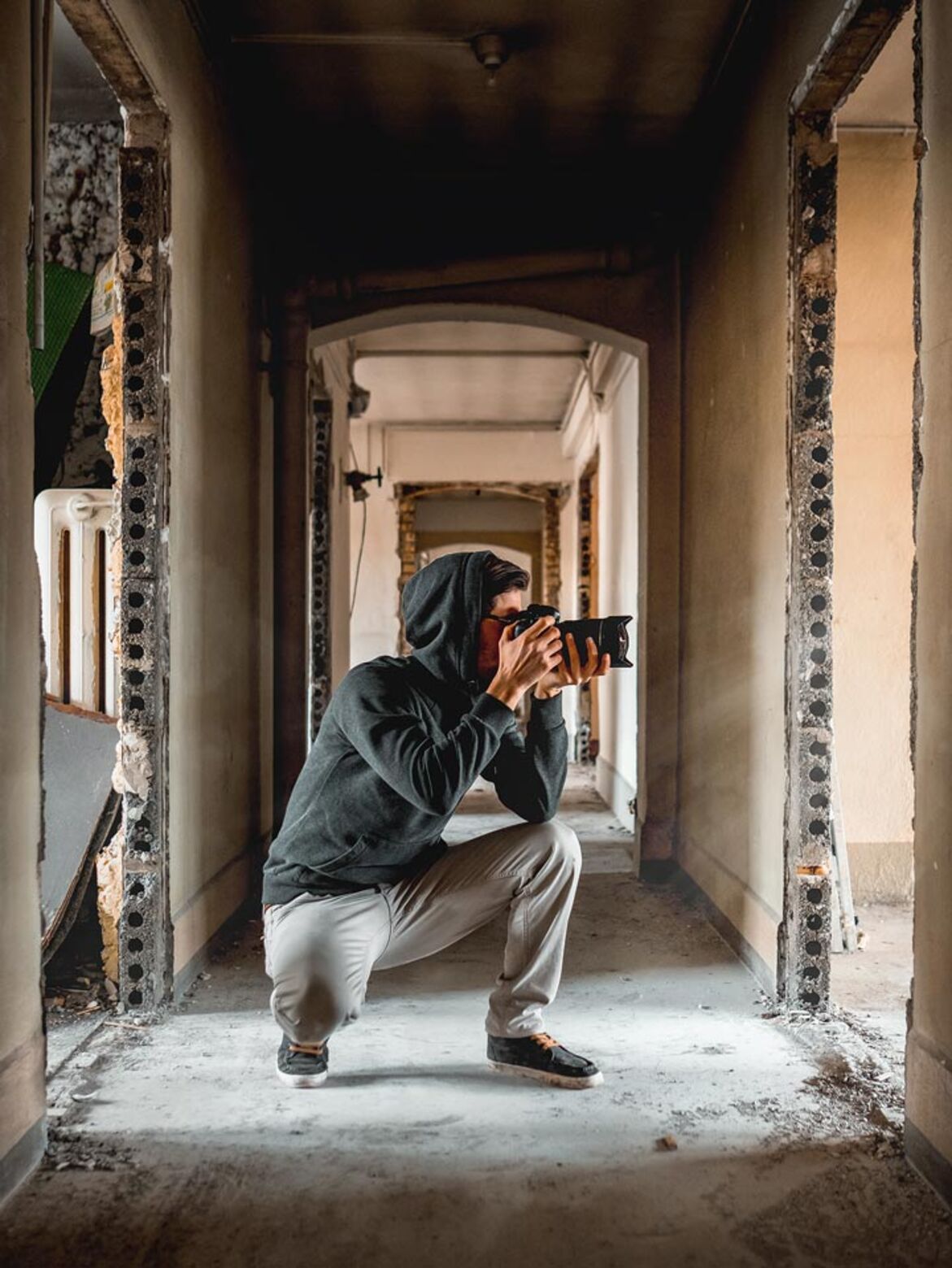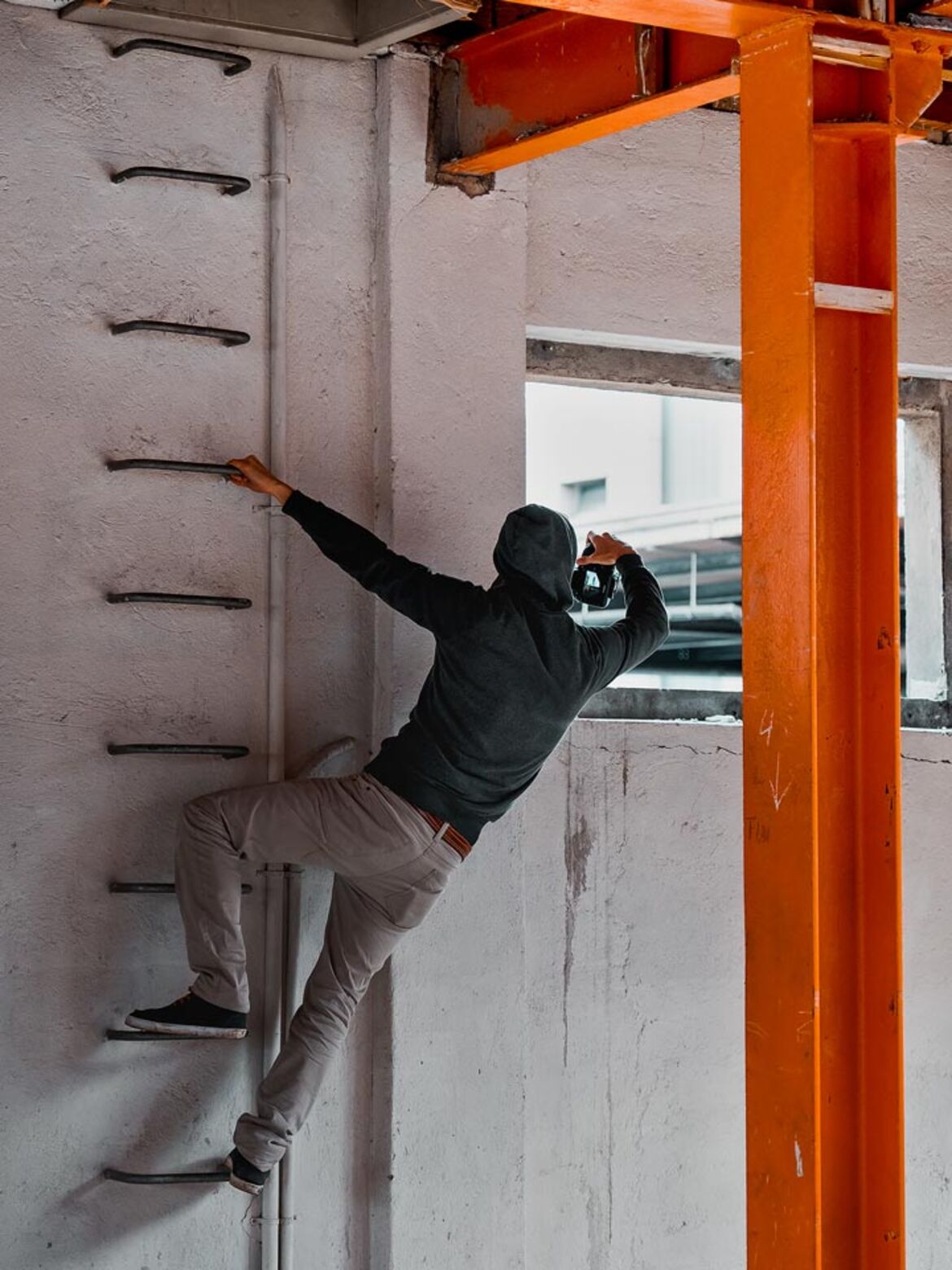 We invited Cemil Erkoç to the editorial office for a chat about the importance of social media, the huge numbers of photographers in Zurich, processed images and light painting.
Your photos of Zurich reach thousands of people every week on Instagram and Facebook. How important is this to you as a photographer?
I don't make any money with the Zurich photos; it has been a hobby of mine for many years. But I'm glad people like the photos. Instagram is mainly a good platform for making contacts. It's already brought me a few commissions – such as from the Zauberwald Lenzerheide festival, the Central Plaza Hotel, and the Illuminarium Light Festival at the Swiss National Museum.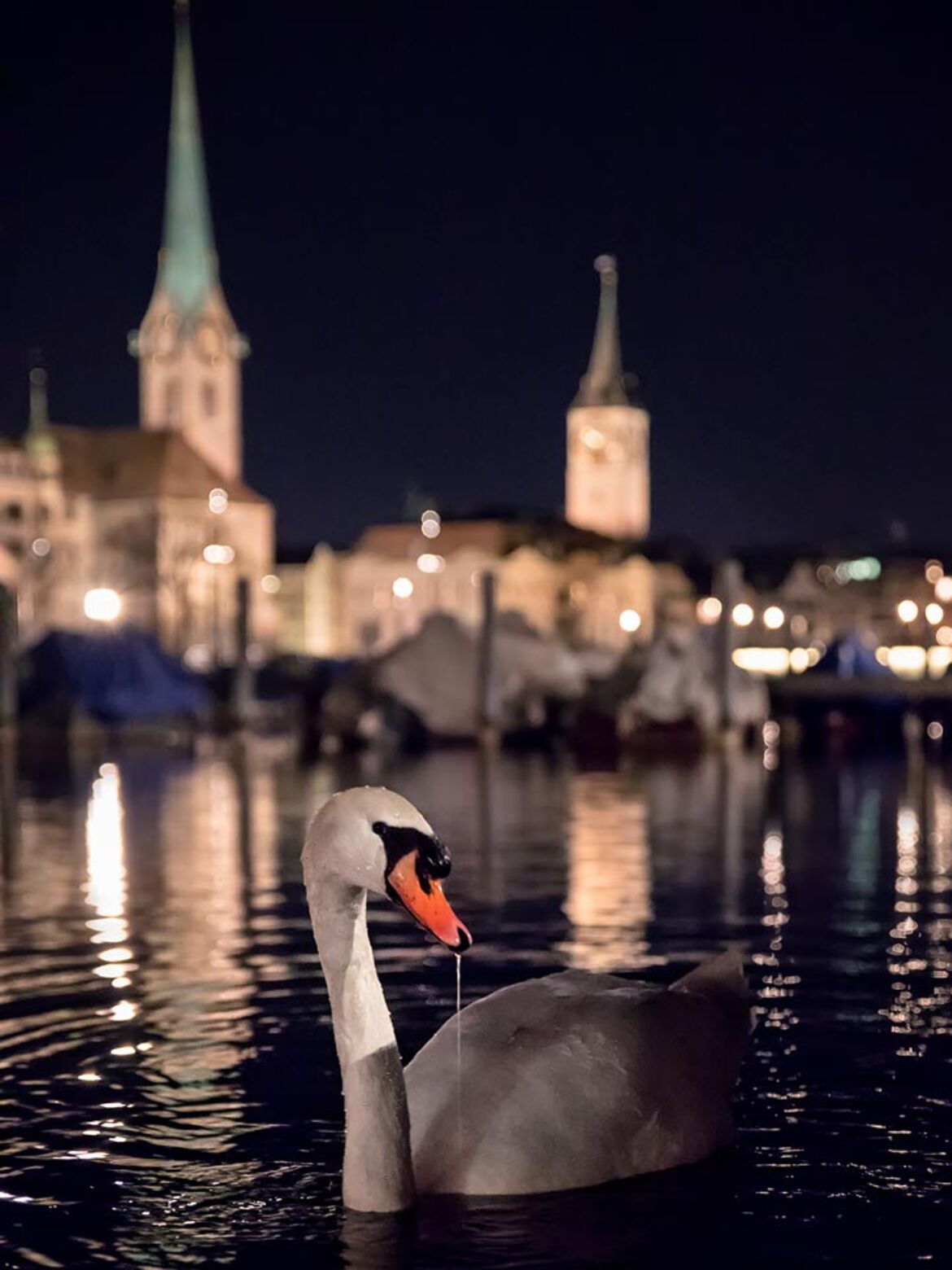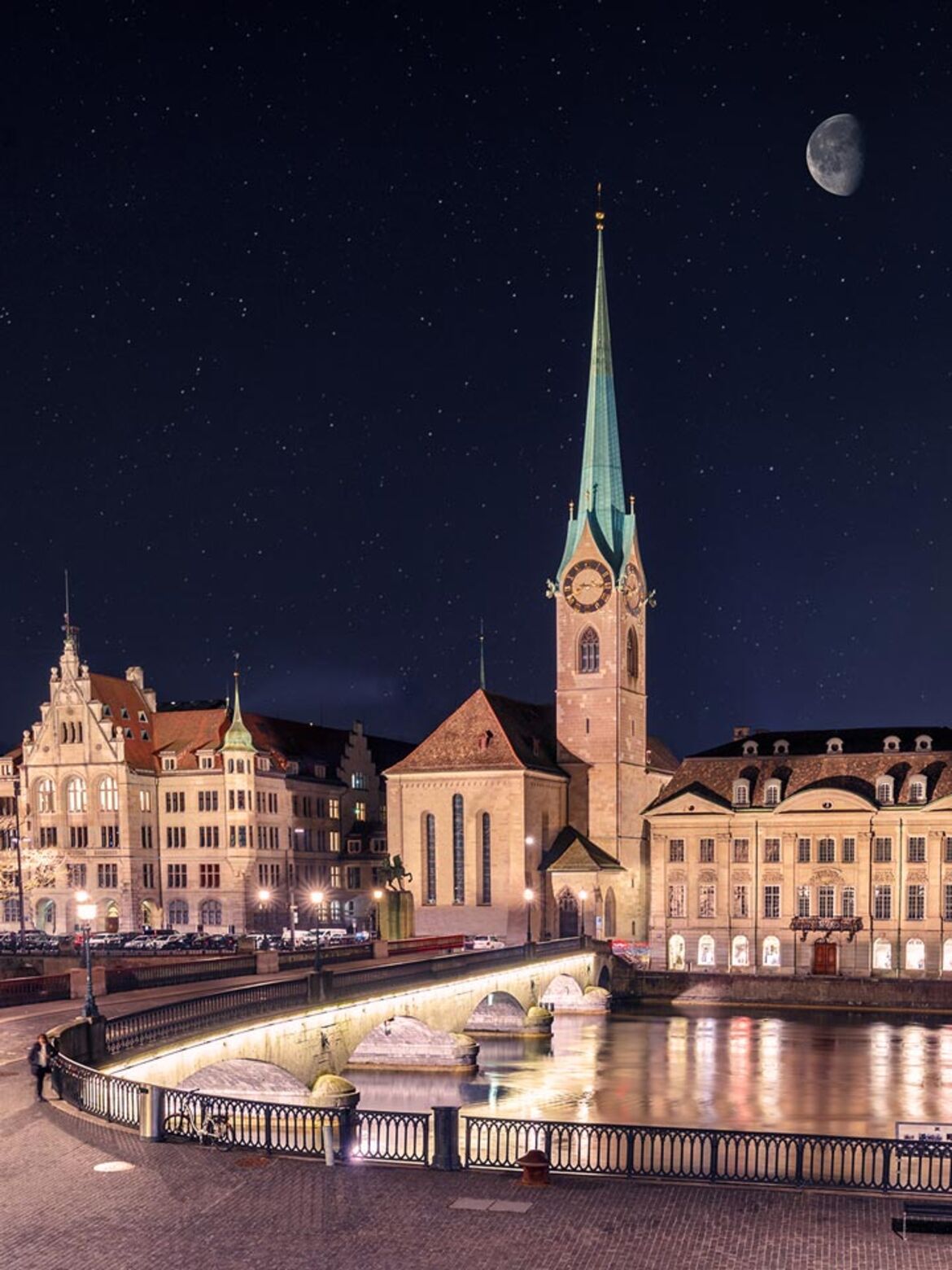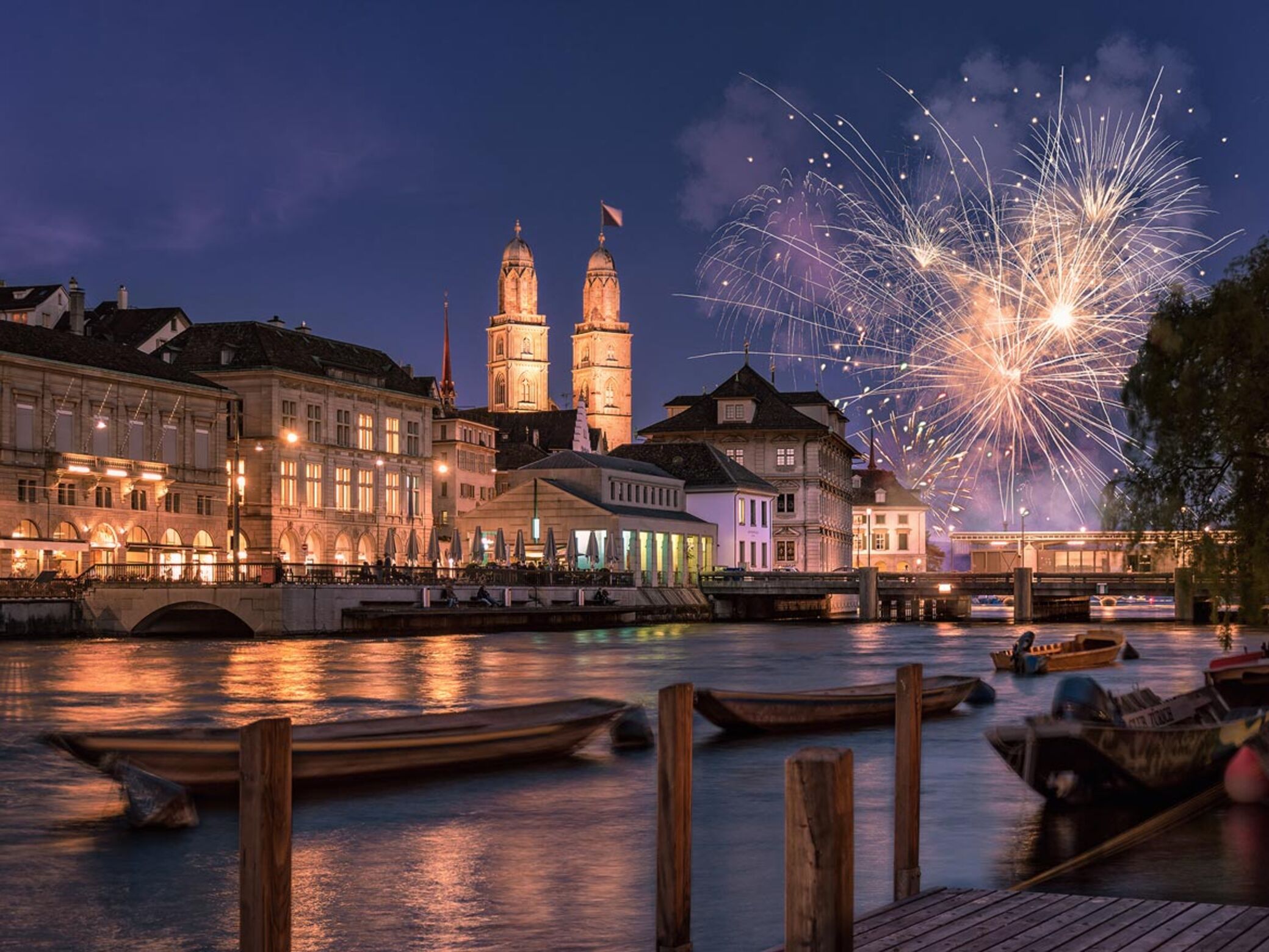 It can be difficult for photographers to make a living. How do you find it?
Until last spring, I was a client advisor at a major bank. It's been a huge risk to put all my eggs in one basket as a photographer. At the moment, I'm just about managing to make ends meet. But I have to make certain compromises, for example, I've moved back in with my mother. I wanted to go travelling, but I've had to postpone that.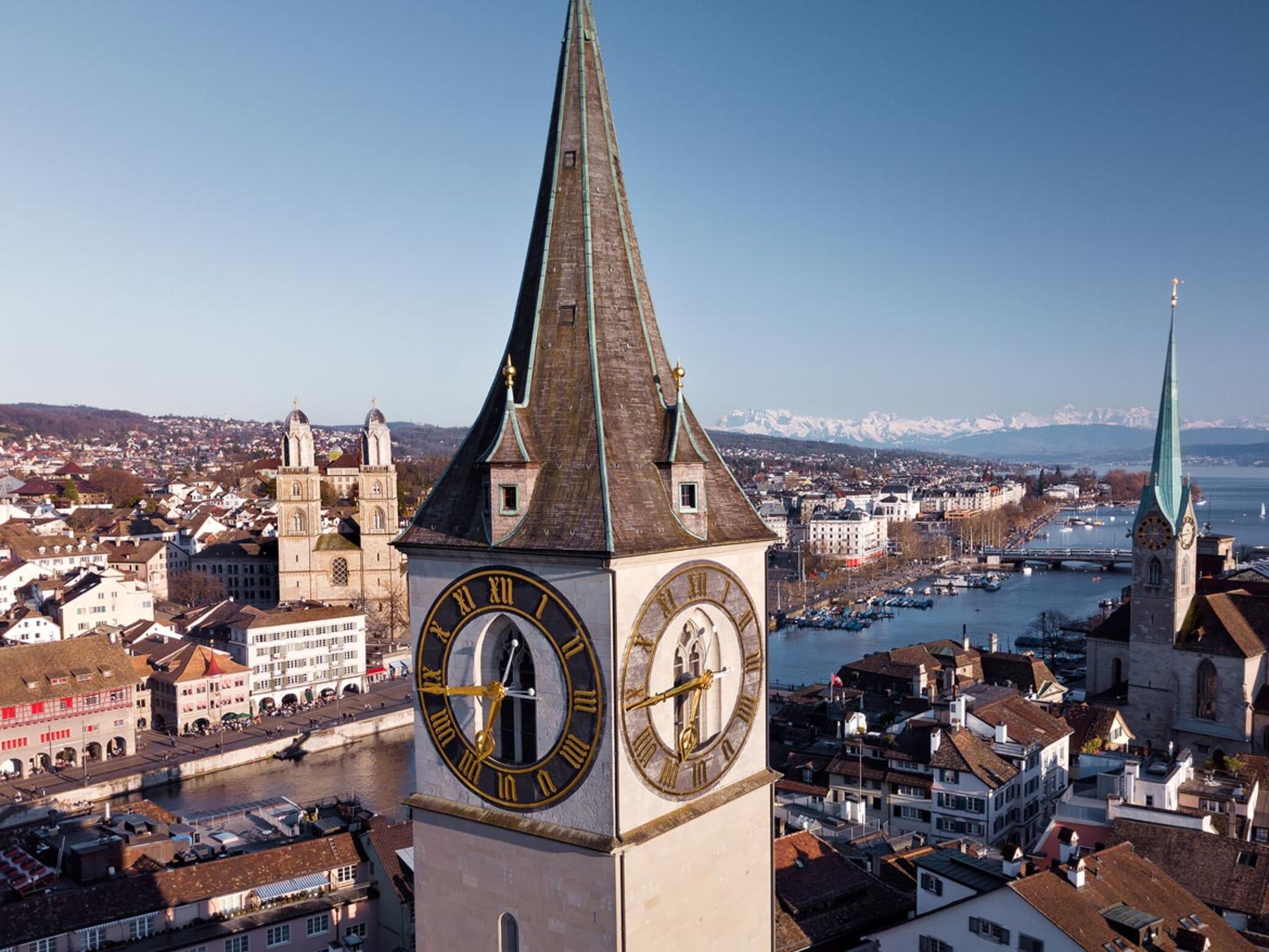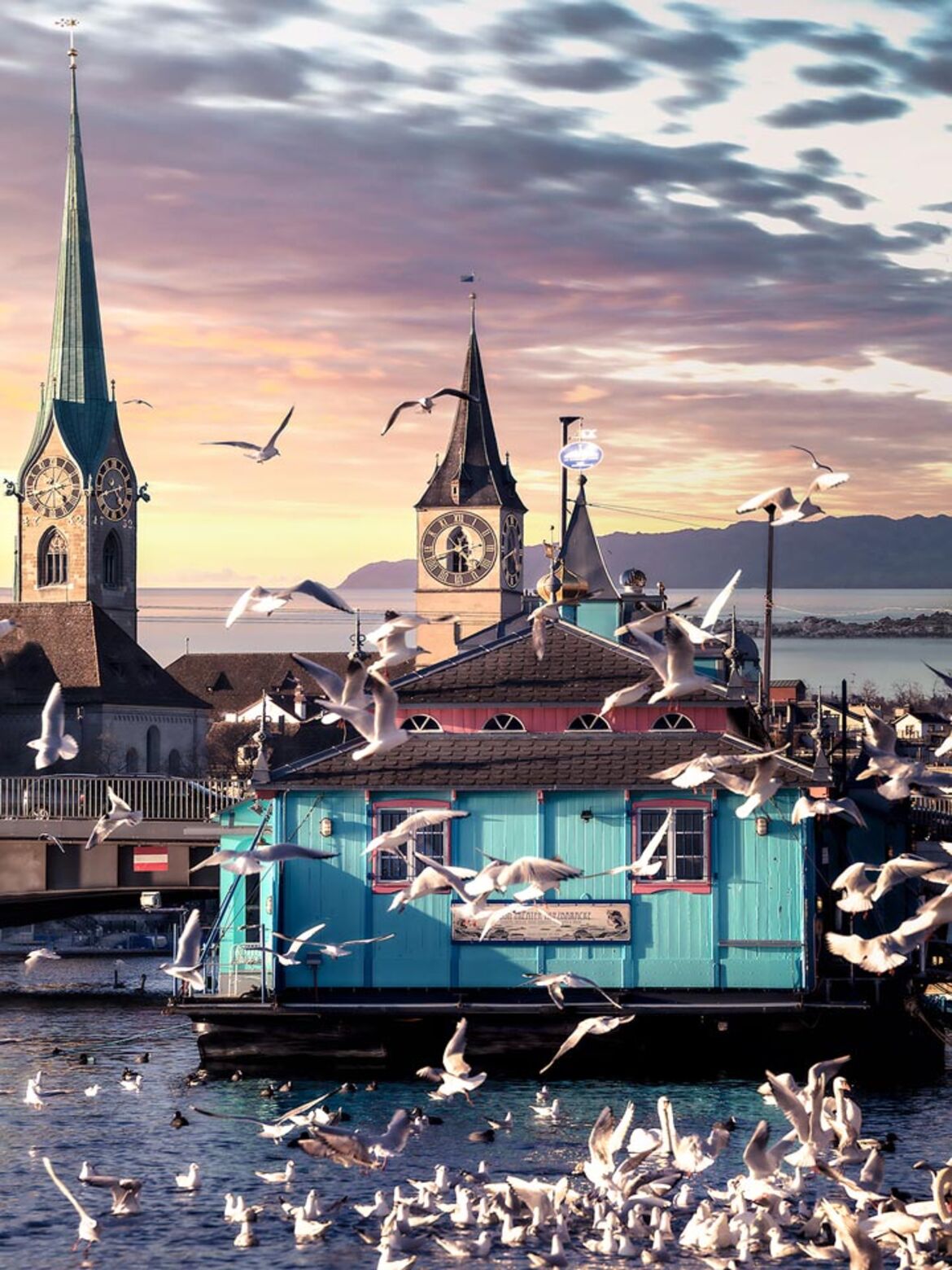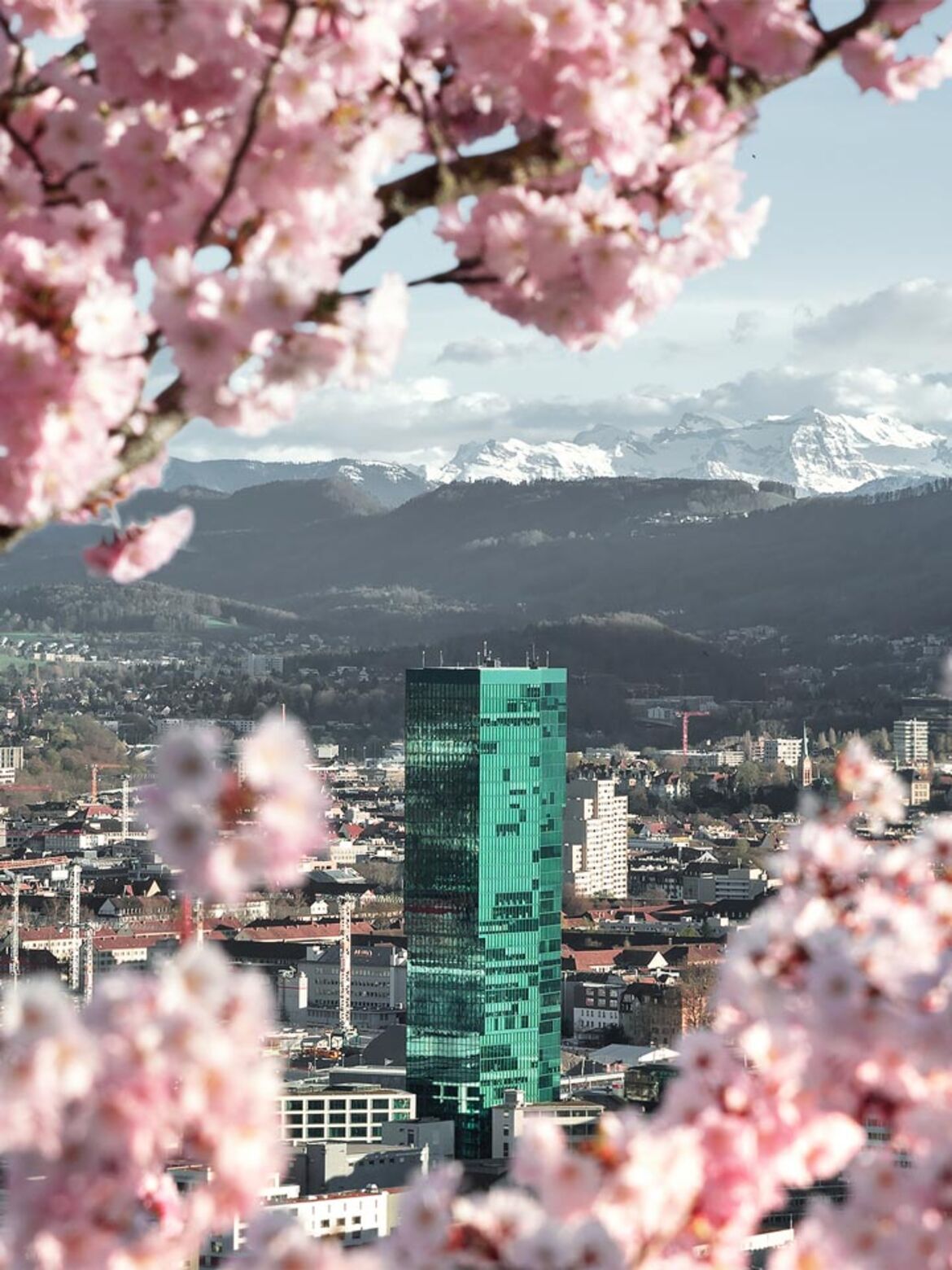 It's said that nowhere has more photographers than Zurich. Is that true?
It certainly feels like it. Everyone knows someone who knows their way around a camera. Many semi-professional photographers work for tips or even for free – especially in portrait and product photography. Of course, that doesn't make it any easier. But talented photographers who find their niche will survive.
Do you have a set plan?
No, I'm happy with the way things are going. Of course, it involves a certain degree of perseverance and a social media presence. But I also don't want to feel too restricted – it's important that I still I have time for night photography and light art. Even if it doesn't make any money, I simply have to go out at night. It's like an addiction. But then, I'm known on social media for these particular photos. I have to keep my followers happy (laughs).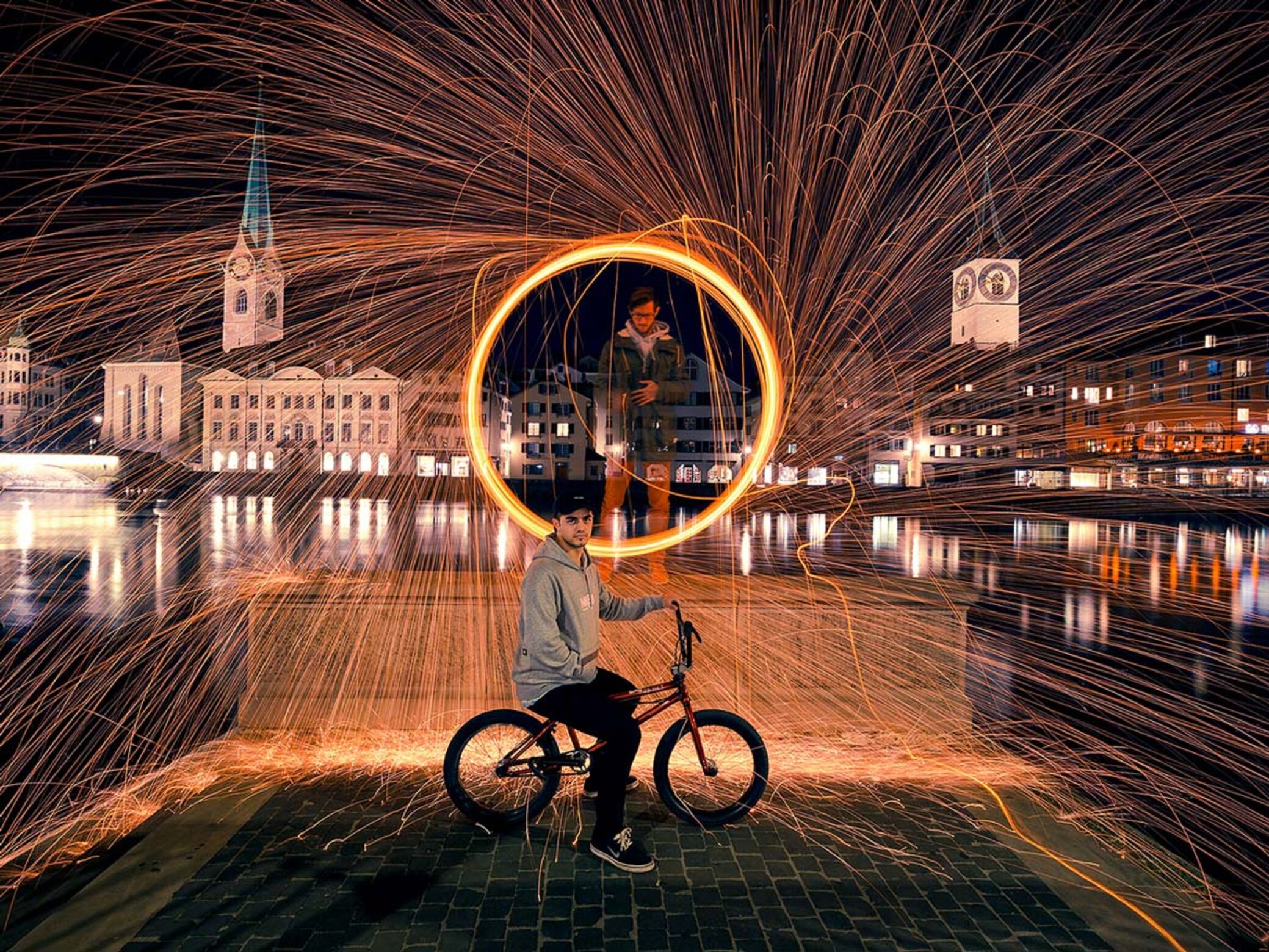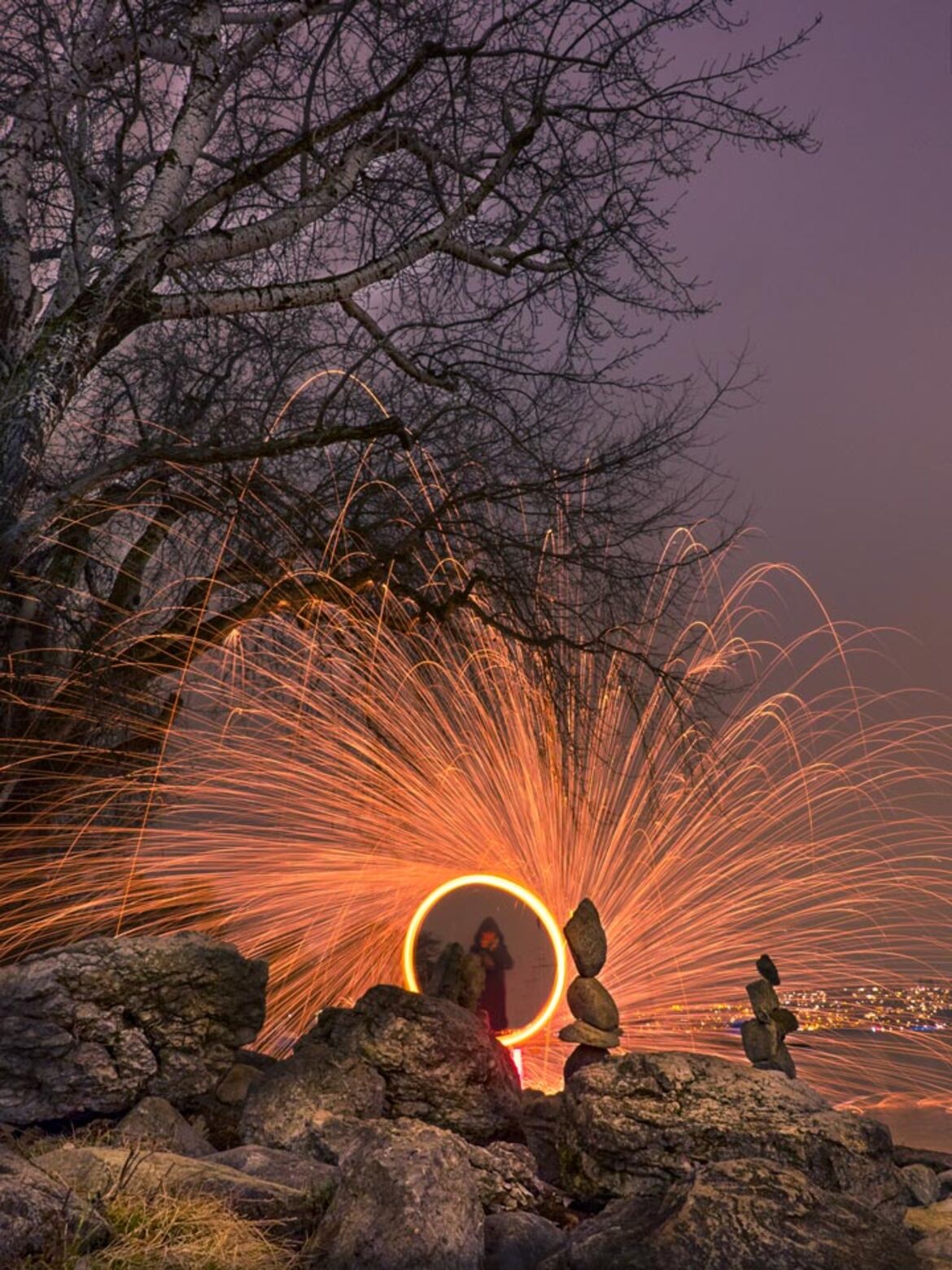 One of the things you do when you go out at night is light painting. How does that work?
I draw shapes using ignited steel wool or a torch. It takes a lot of practice, a tripod and a long exposure. People find the photos fascinating, and I'm always being asked how I do them. I'd like to run a workshop on this in the near future.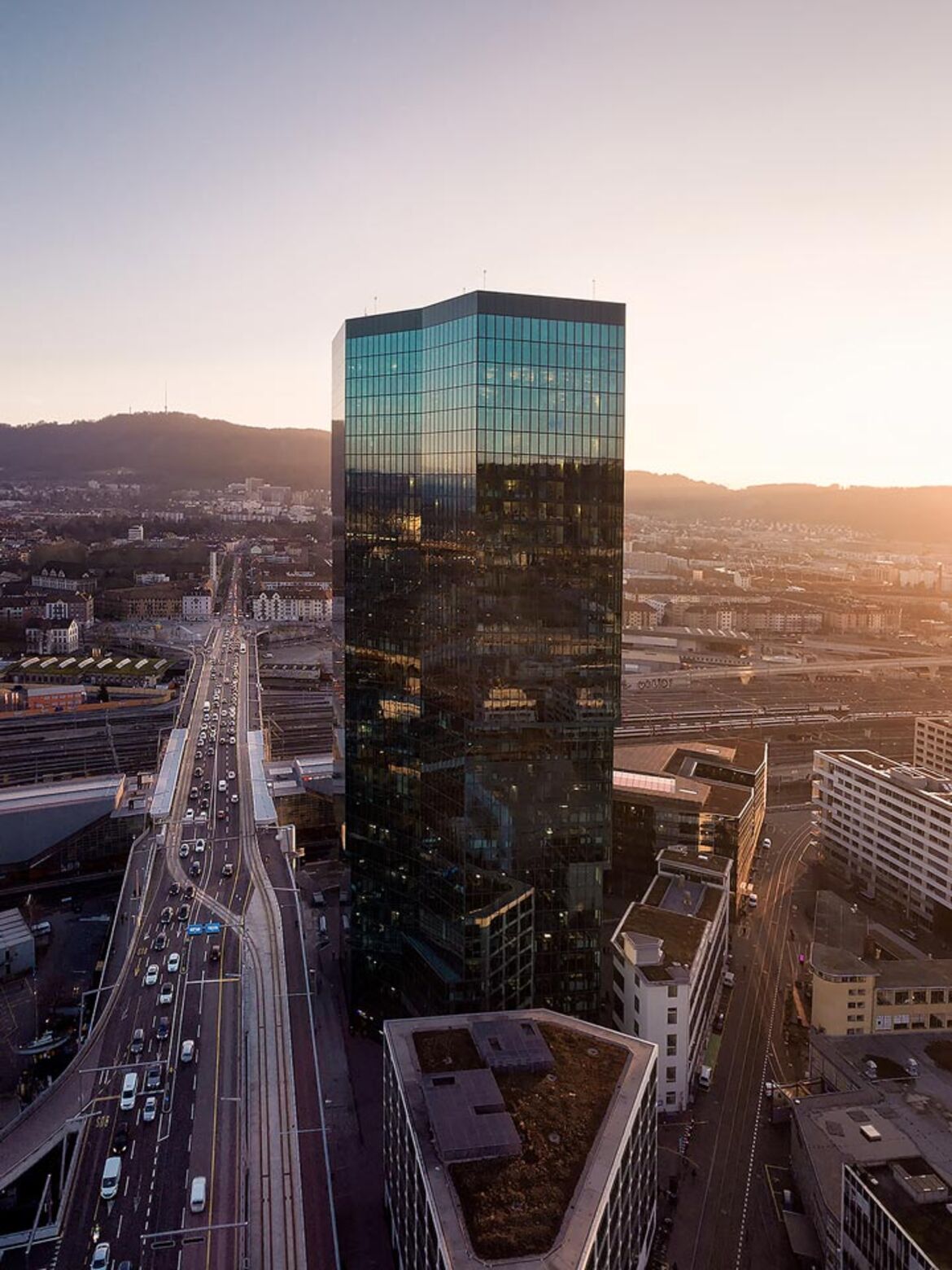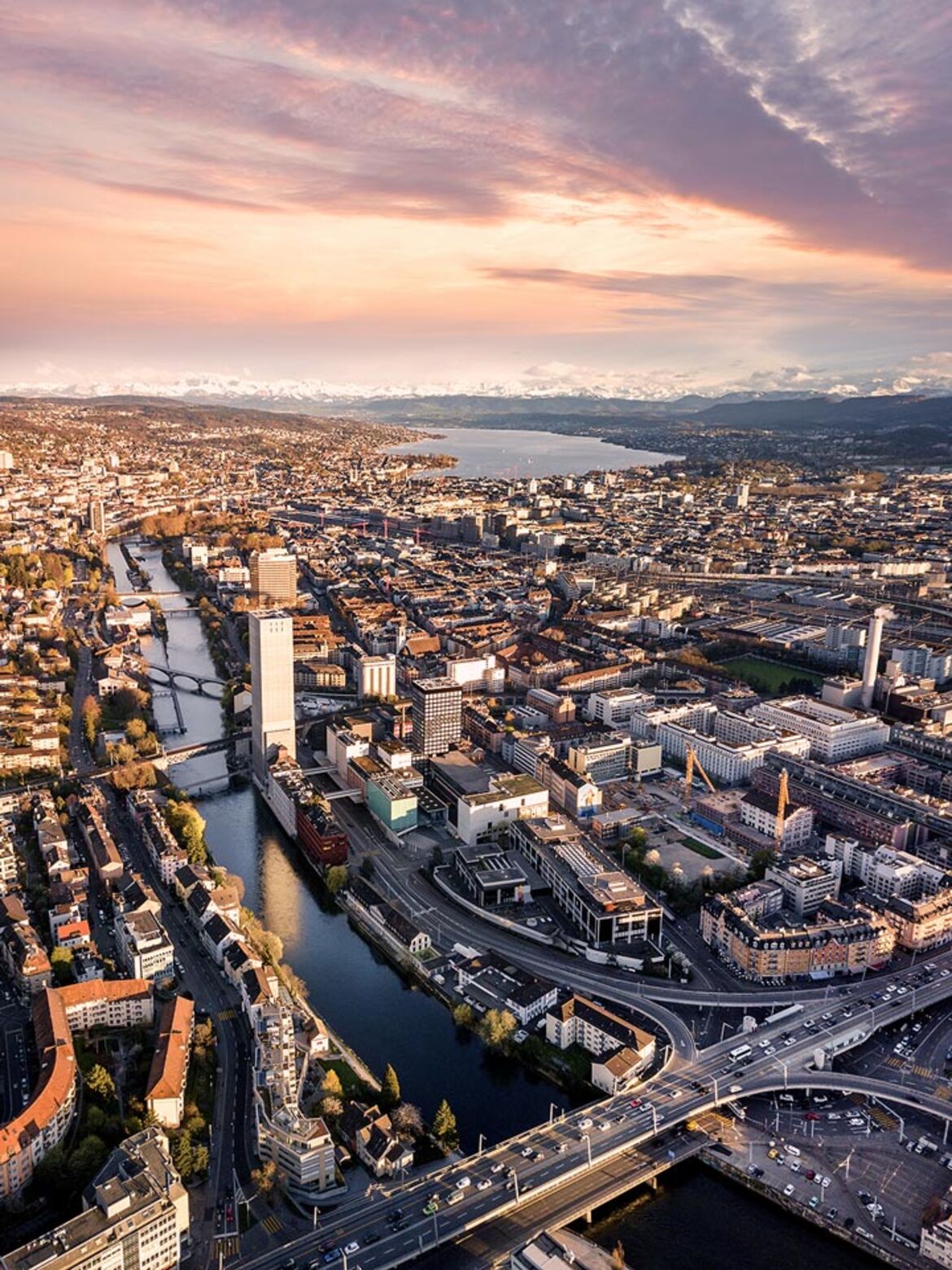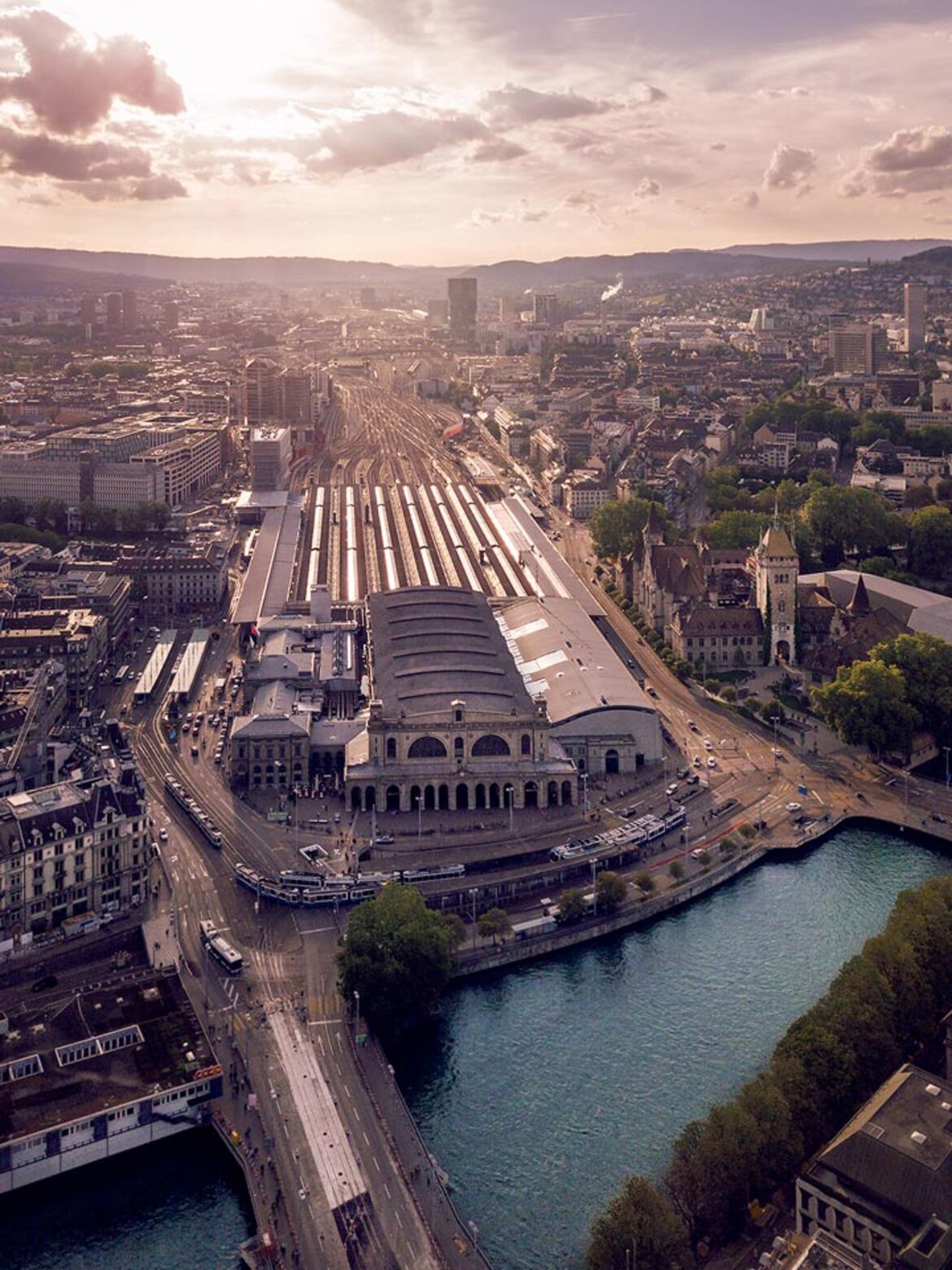 Many of your images on Instagram are heavily processed, sometimes even a bit kitsch. Why do you do this?
When I look at my old photos I sometimes think, 'Hmm, that's a bit too colourful.' But my photos are also very recognisable. I deliberately process them like this for Instagram. Anyway, I like experimenting. There are photographers who have been to the Matterhorn five times and come back without a single picture because the weather was bad. I would have just Photoshopped the sky and published the picture. Sometimes you have to be a bit pragmatic.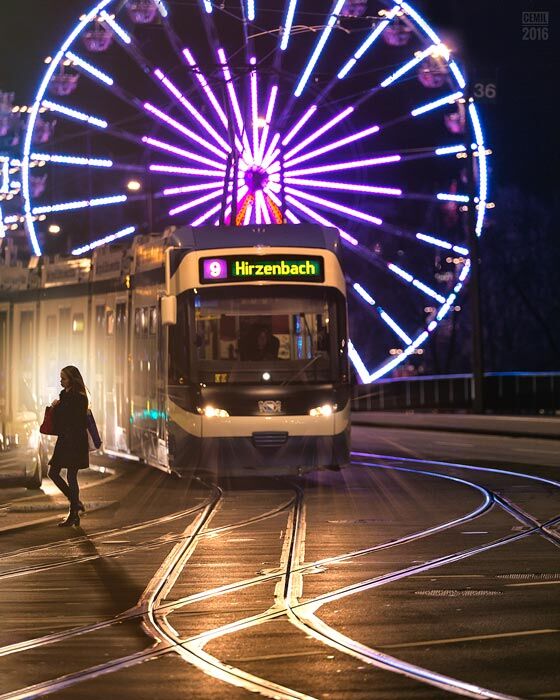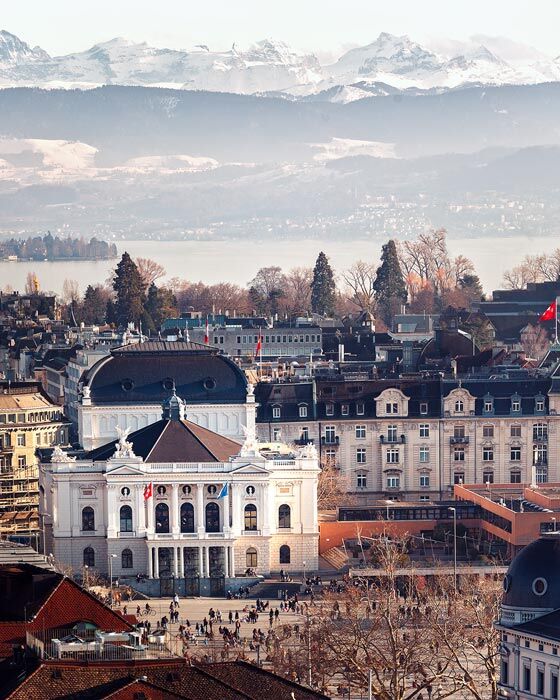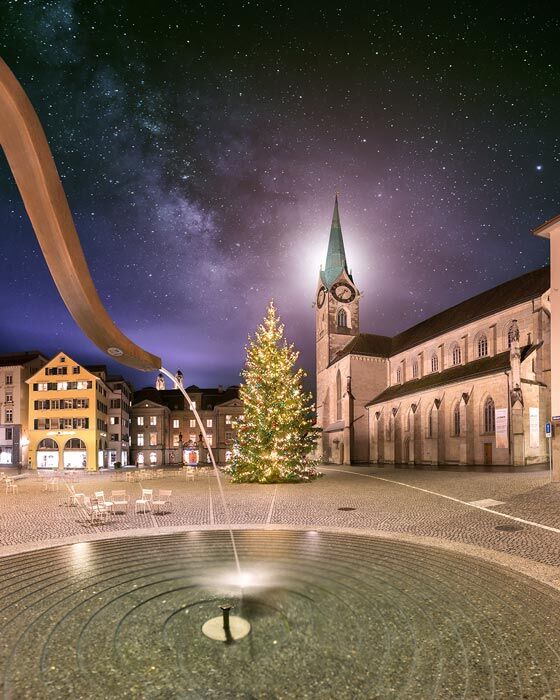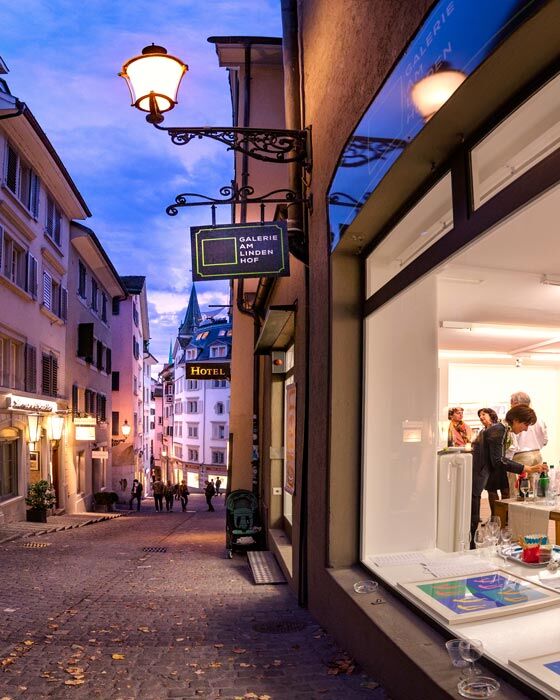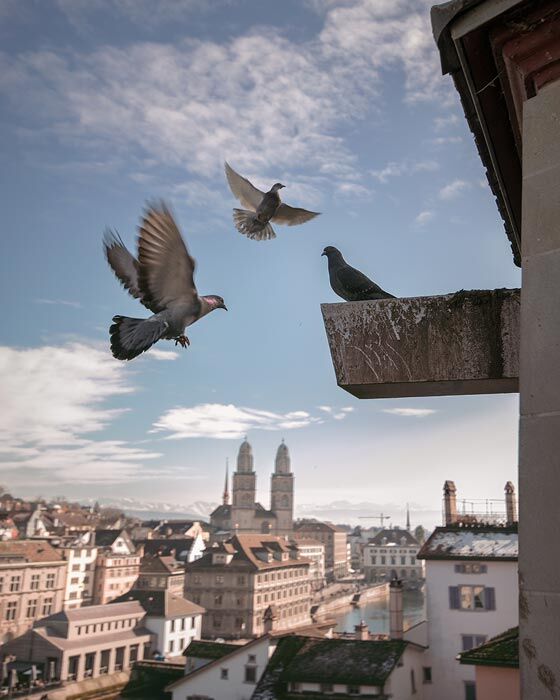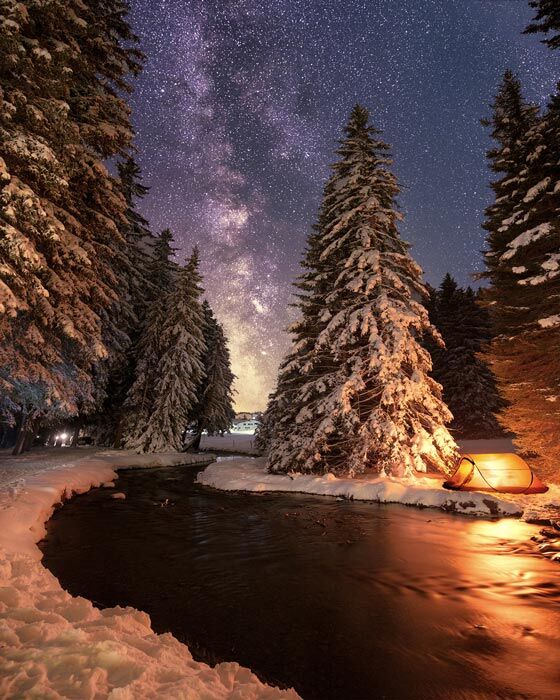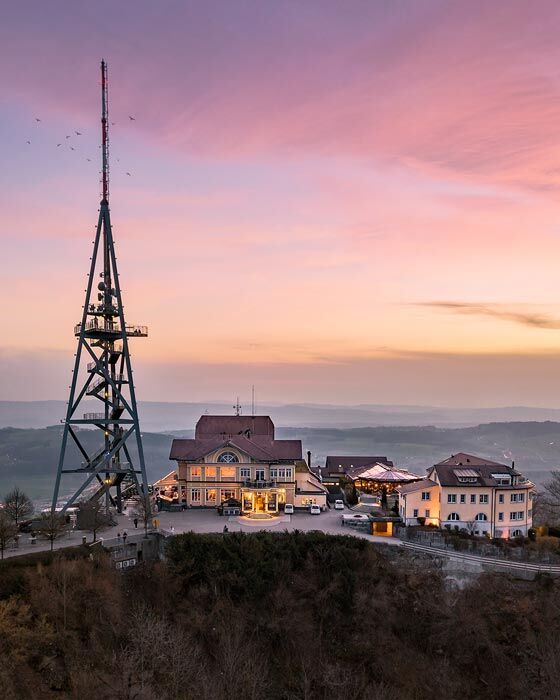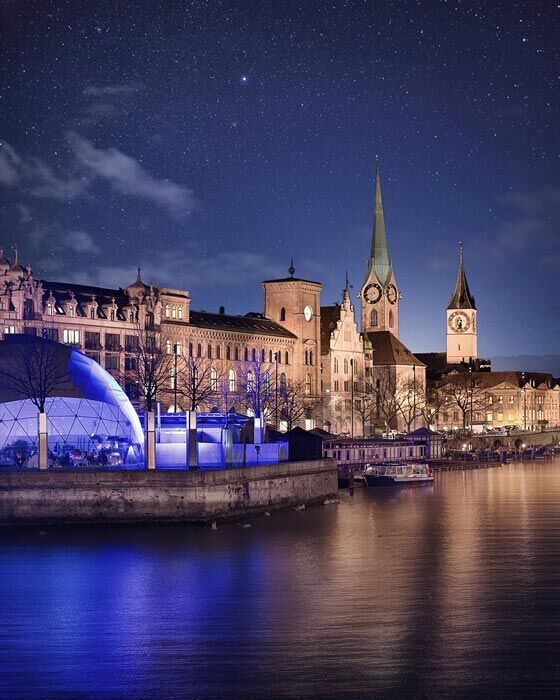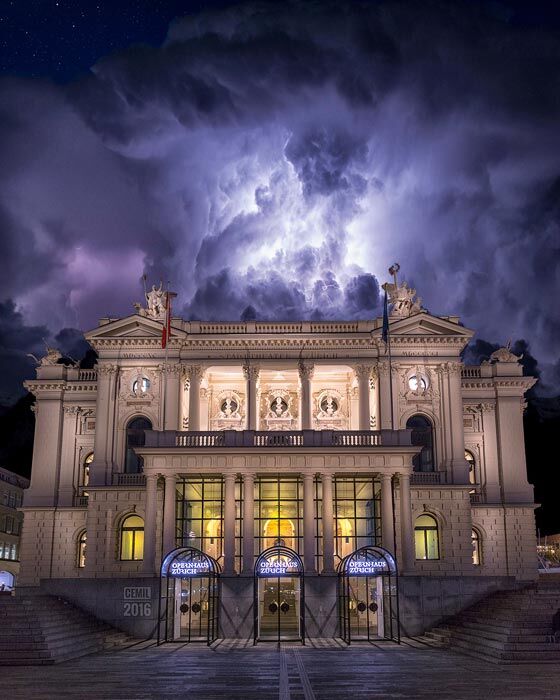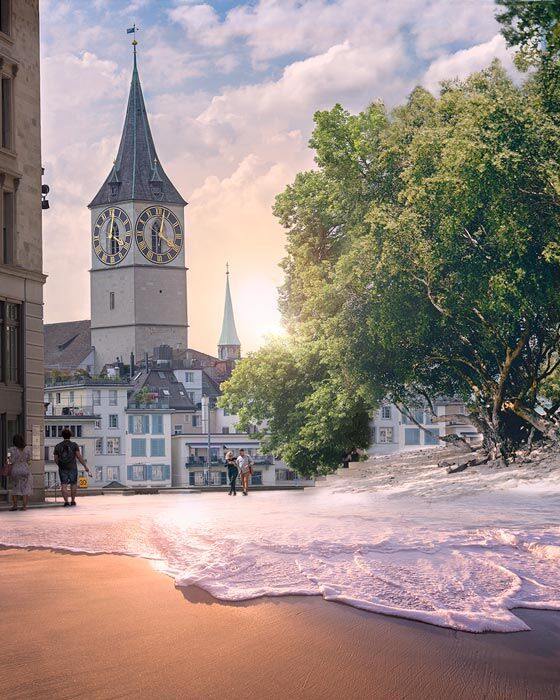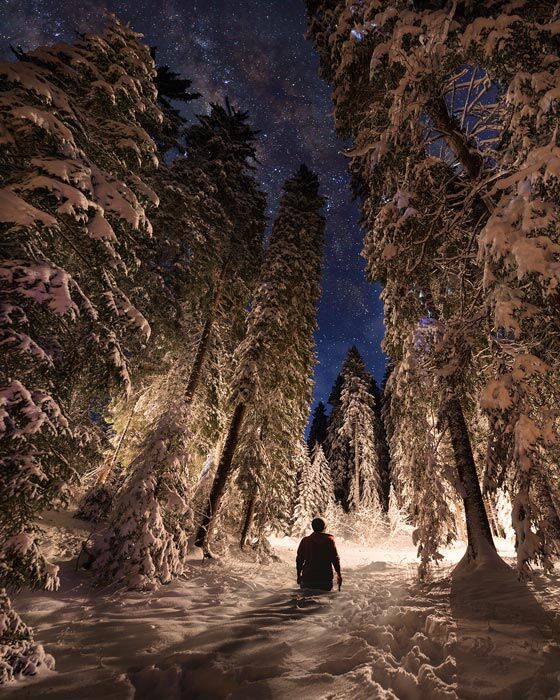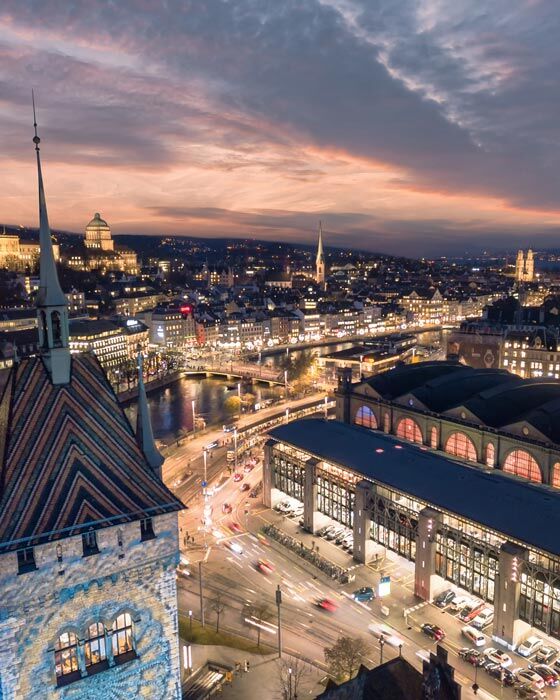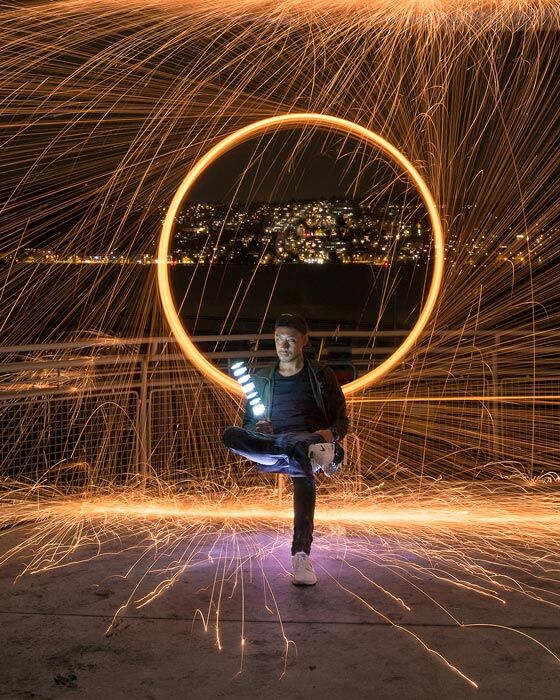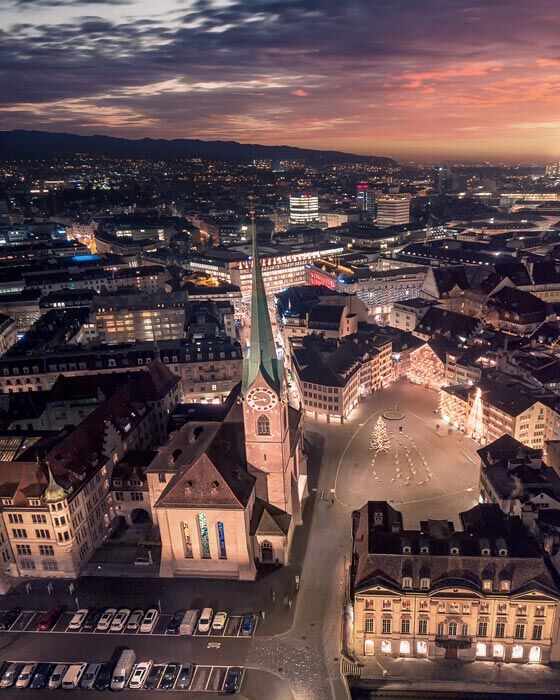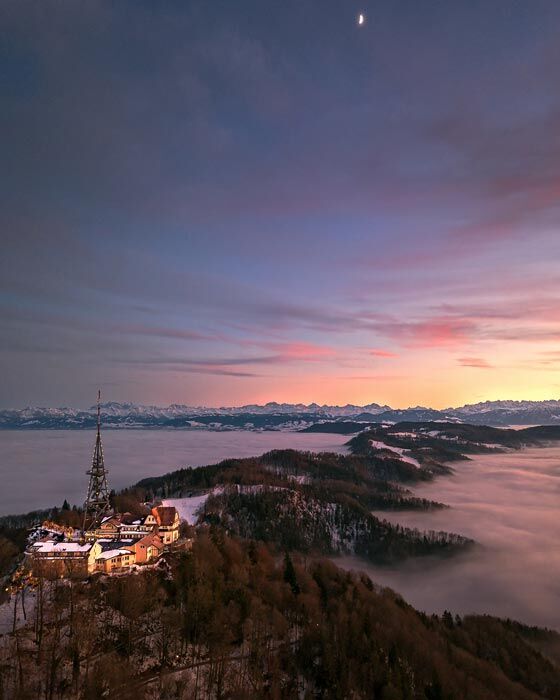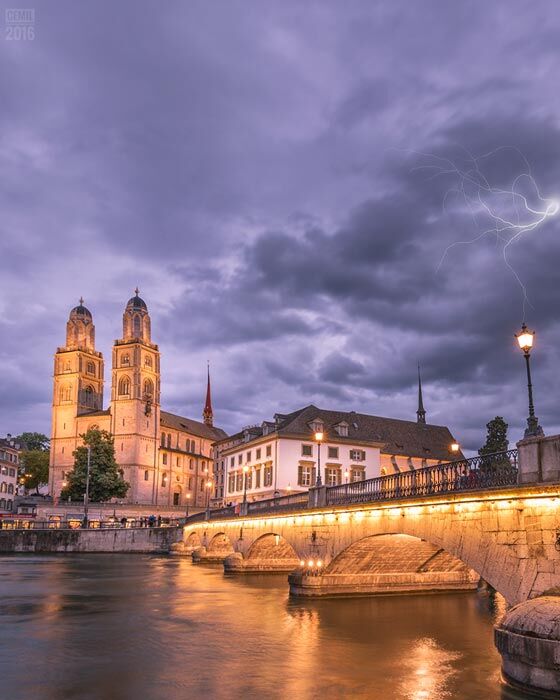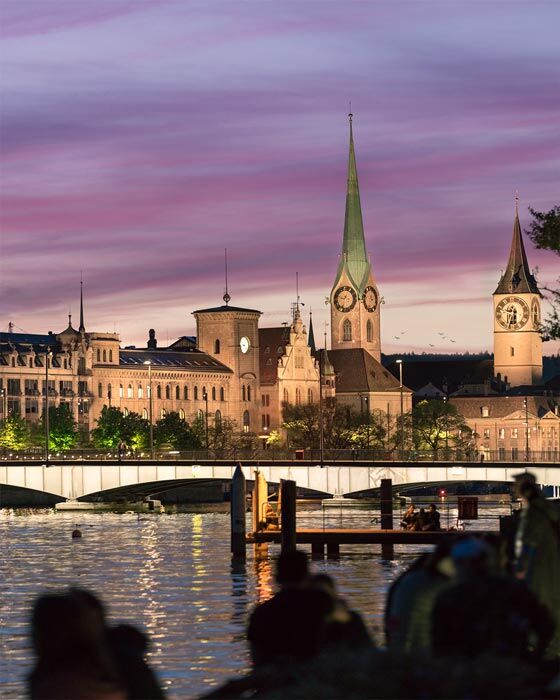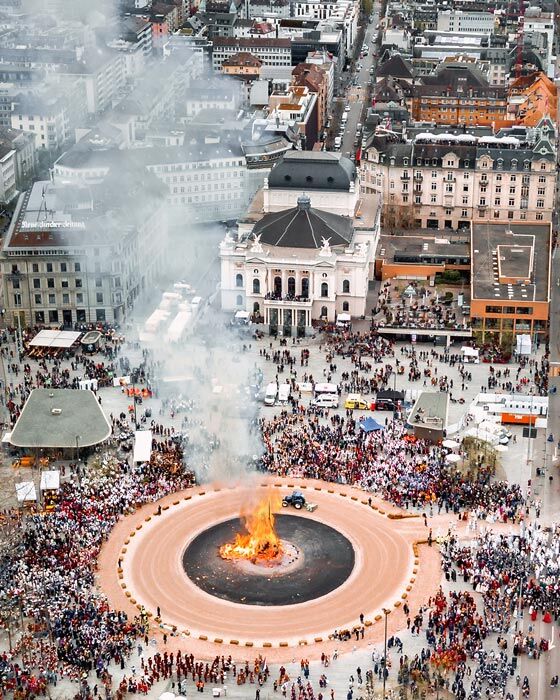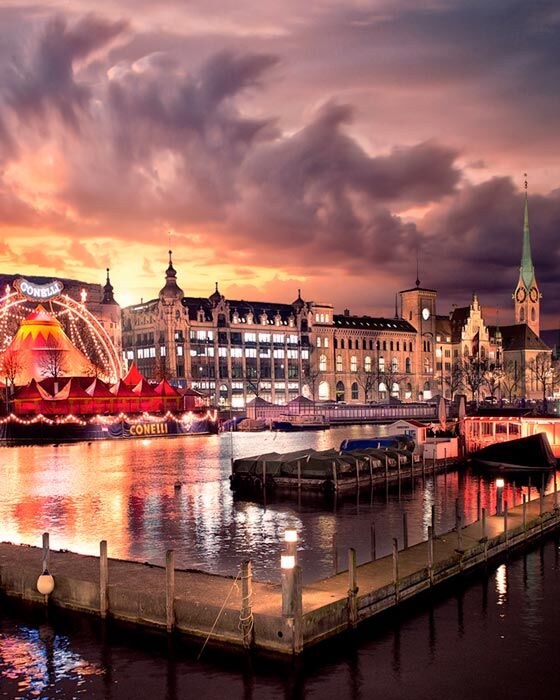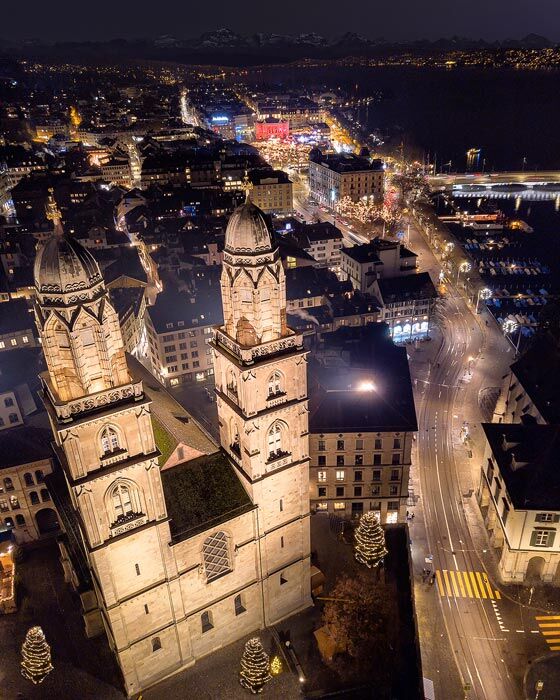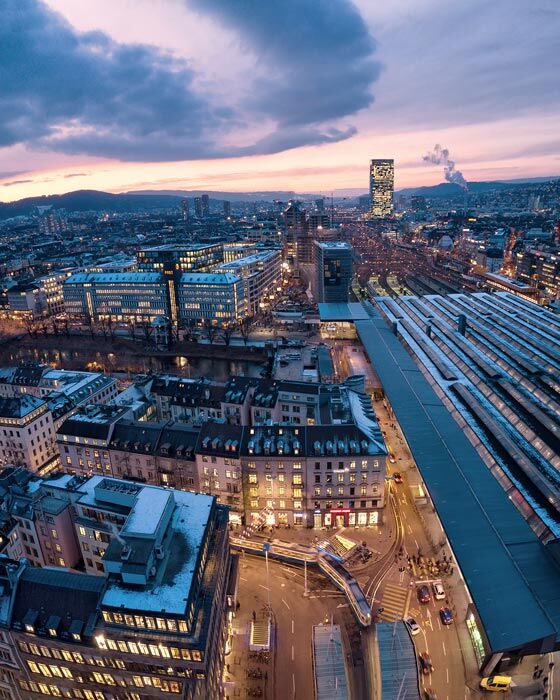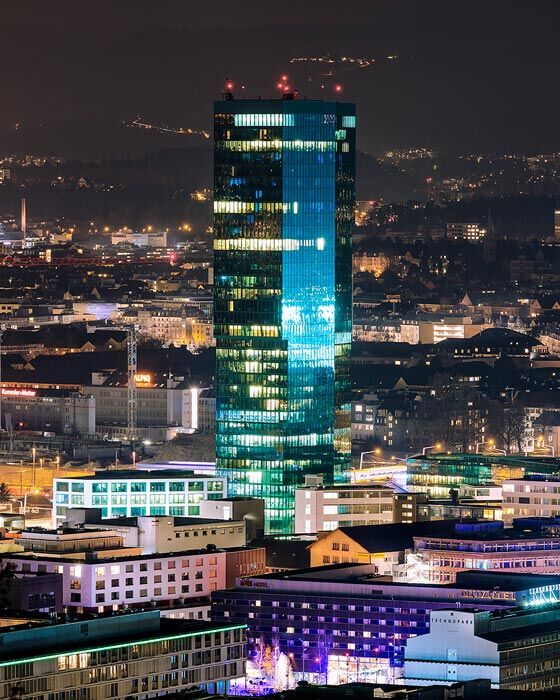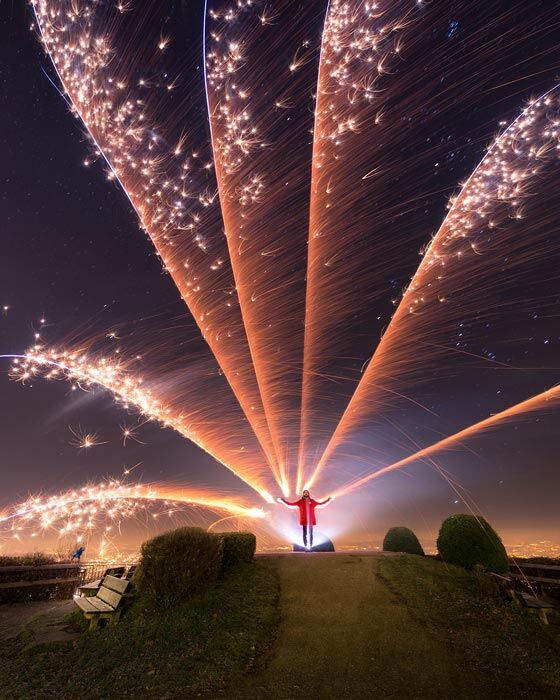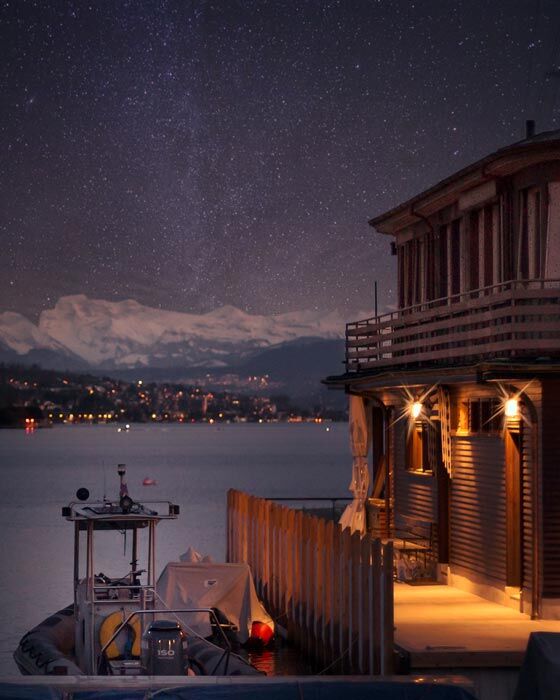 What's your favourite place in Zurich for taking photos?
A tourist would probably say the same as me (laughs). I'm always drawn to Limmatquai. I really love the combination of water and bridges, sky and old buildings.
Next time we'll be talking to Zurich photographer Jürg Lauber. Would you like to ask him a question?
As far as I know, Jürg uses a Sony system camera. I'd be interested to know whether he found it difficult to switch from analogue to digital photography – and why he chose to do so.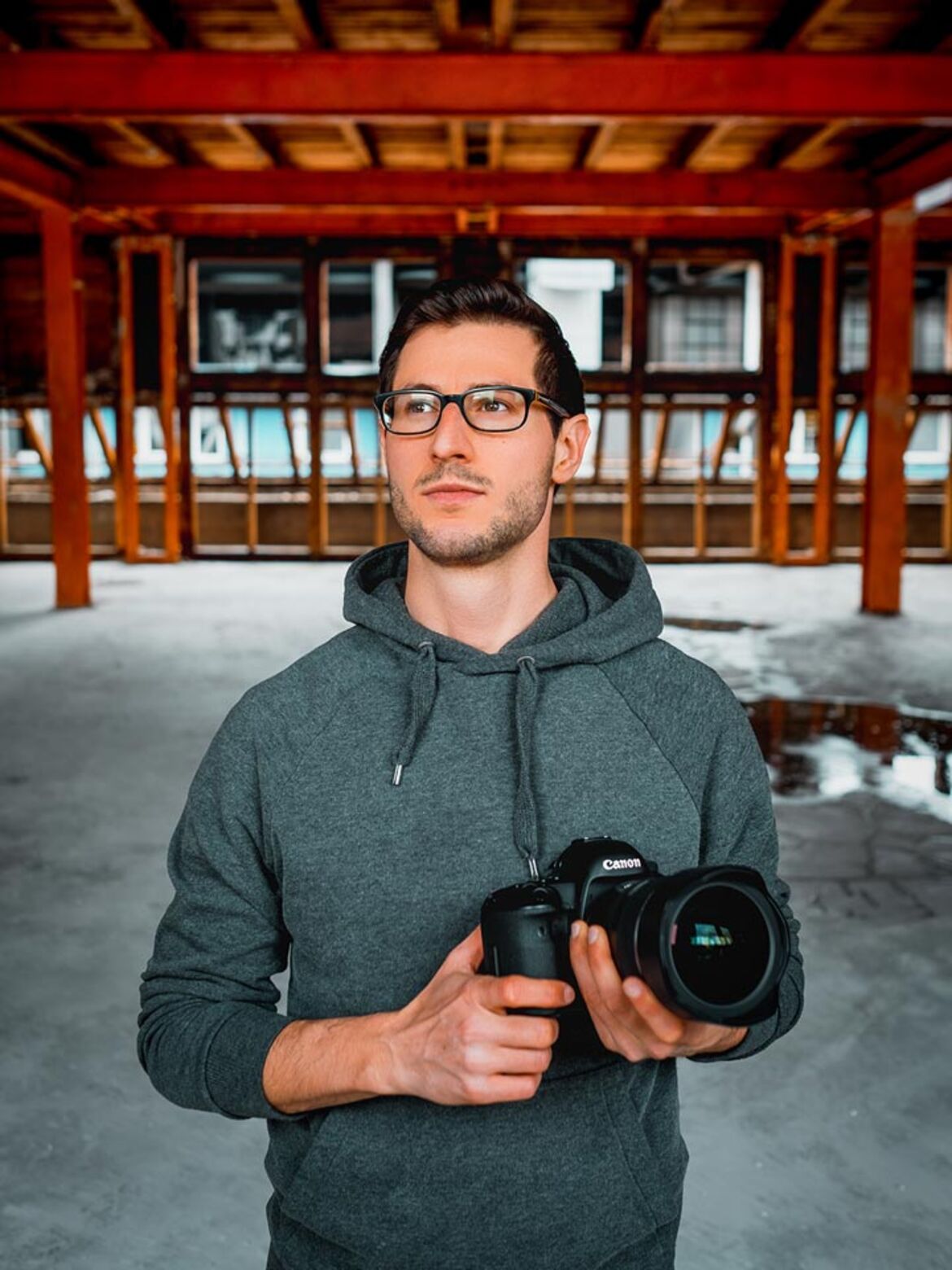 Name: Cemil Erkoç
Born: 1986
From: Zurich-Affoltern
Photographer since: 2016
Camera: Canon 5d IV
Lens: Tamron
Instagram

View posts by interests, or use the proximity search and additional filters.
Try it out
.
Save posts as favourites – simply click on the heart symbol in the upper right corner of the post.