Haar-Schopf
Heinz Hofer is the hairdresser who's always fully booked – and is as discreet as a priest after confession.
Once you've had your hair cut by Heinz Hofer, you'll never go anywhere else. Haar-Schopf on the Neumarkt has been the first port of call for classic men's haircuts since 1970.
Heinz Hofer was the first person to ever cut my hair when I was a little girl. Aged four, I was convinced that my hair had feelings too, and that it would scream with every snip. Luckily, there was a magazine full of animal pictures on his table, and pygmy rabbits and baby donkeys are famous for their soothing effects.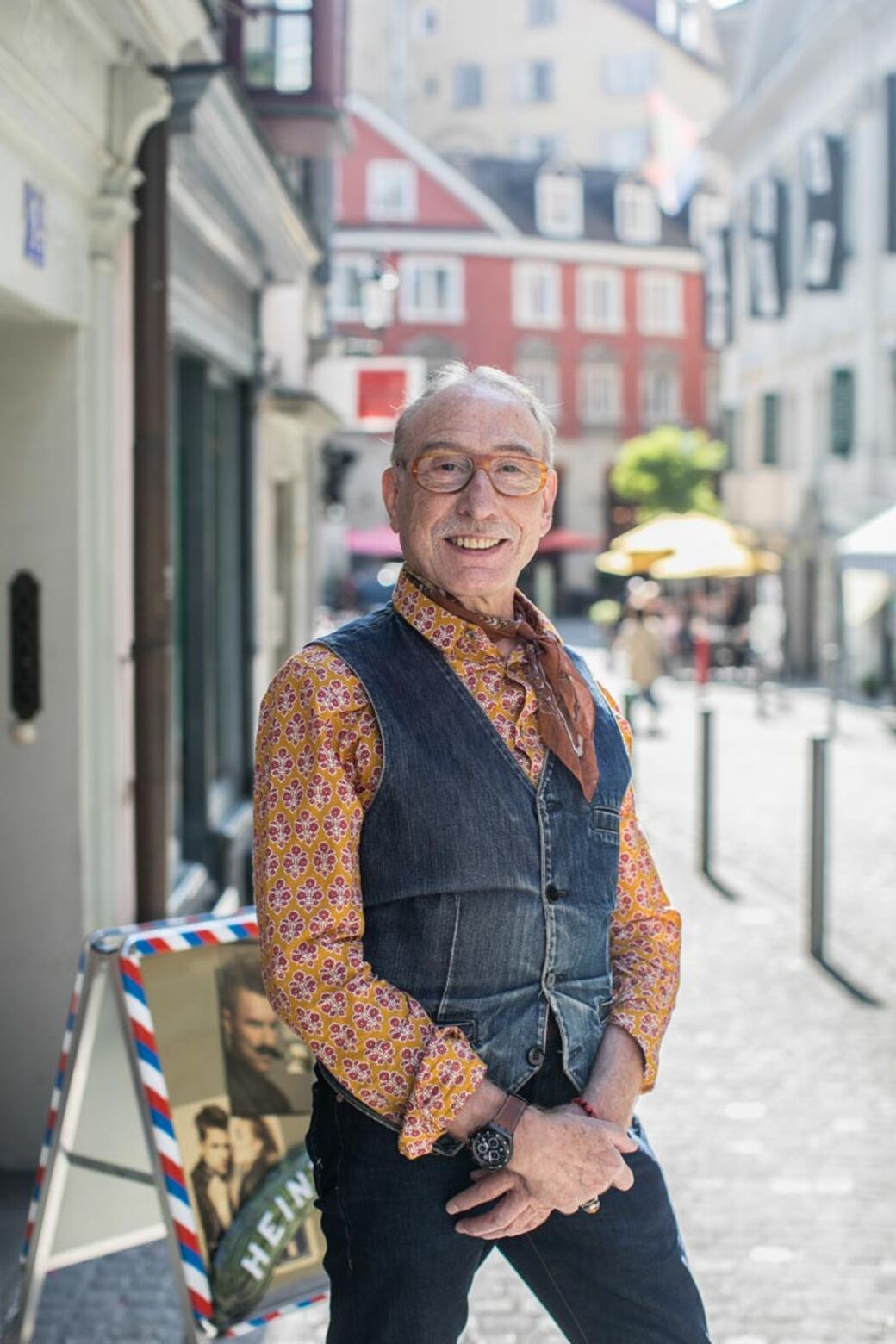 Today, almost 28 years later, I'm visiting Heinz Hofer in his salon at Neumarkt 14. It's Monday, the hairdressers' Sunday. Hofer took over the salon in 1981 after eleven years as an employee. While he usually employs other hairdressers to work alongside him, he has been on his own since the end of last year – and naturally, he's fully booked. 'Many people have a normal hairdresser and then an emergency hairdresser as well,' says Hofer. He's rarely the stopgap – 95% of his customers are regulars and schedule multiple appointments in advance.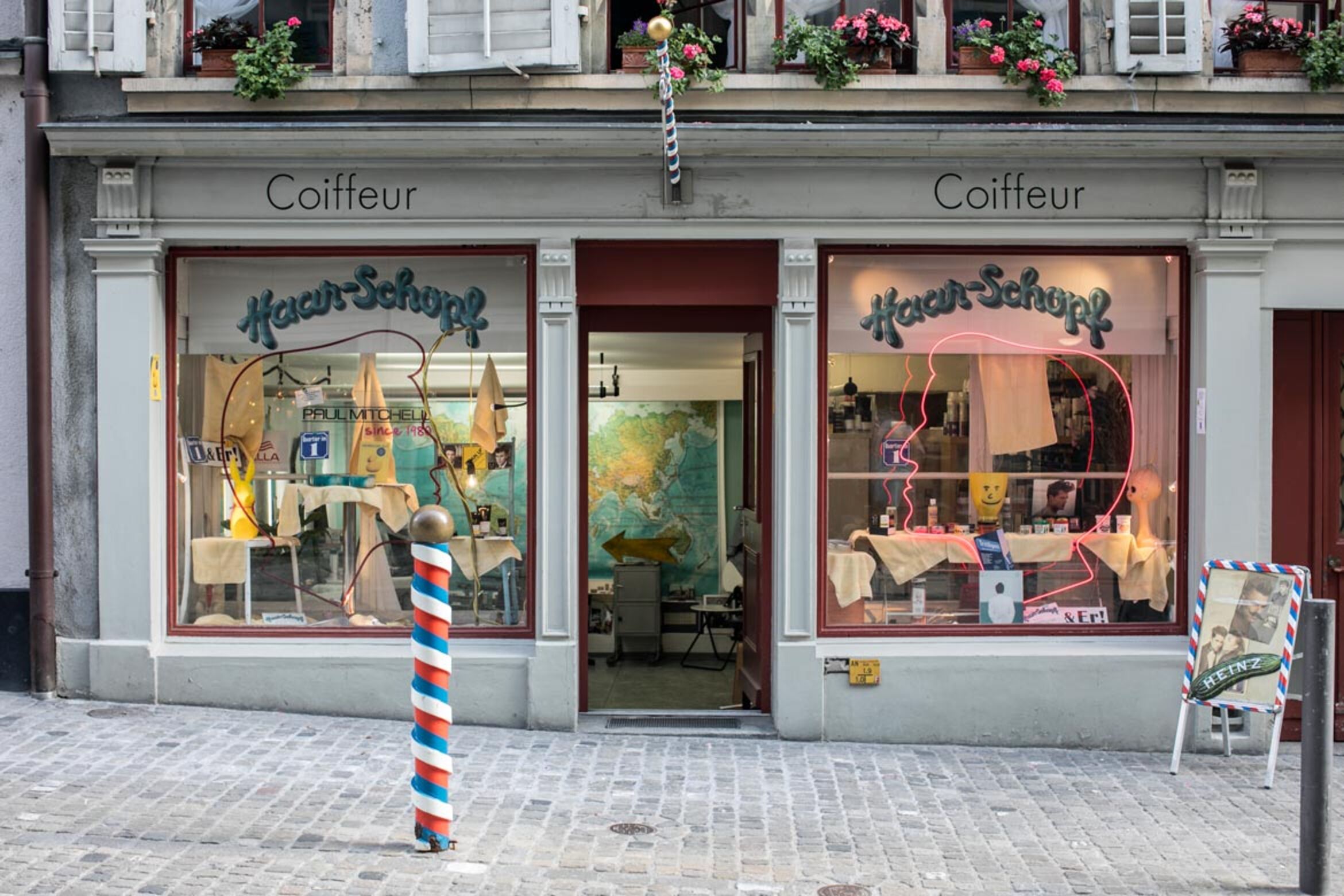 Forty-five minutes is enough for a fresh cut at Haar-Schopf. Sometimes Hofer takes an hour, such as for a particularly complex blow dry, but in general, classic men's haircuts are his field.
Incidentally, it's also rare for a man to come in and say, 'Heinz, you have to make me look young' – and when it happens, it's usually because of a new love affair.
'If I have an idea for a new style, men often tell me to do it before they go on holiday so that it's back to normal by the time they get back,' says Hofer, laughing from beneath his yellow baseball cap with its embroidered 'H'. It's more often women who come in wanting a change: spring cut, summer style, autumn colour. Incidentally, it's also rare for a man to come in and say, 'Heinz, you have to make me look young' – and when it happens, it's usually because of a new love affair.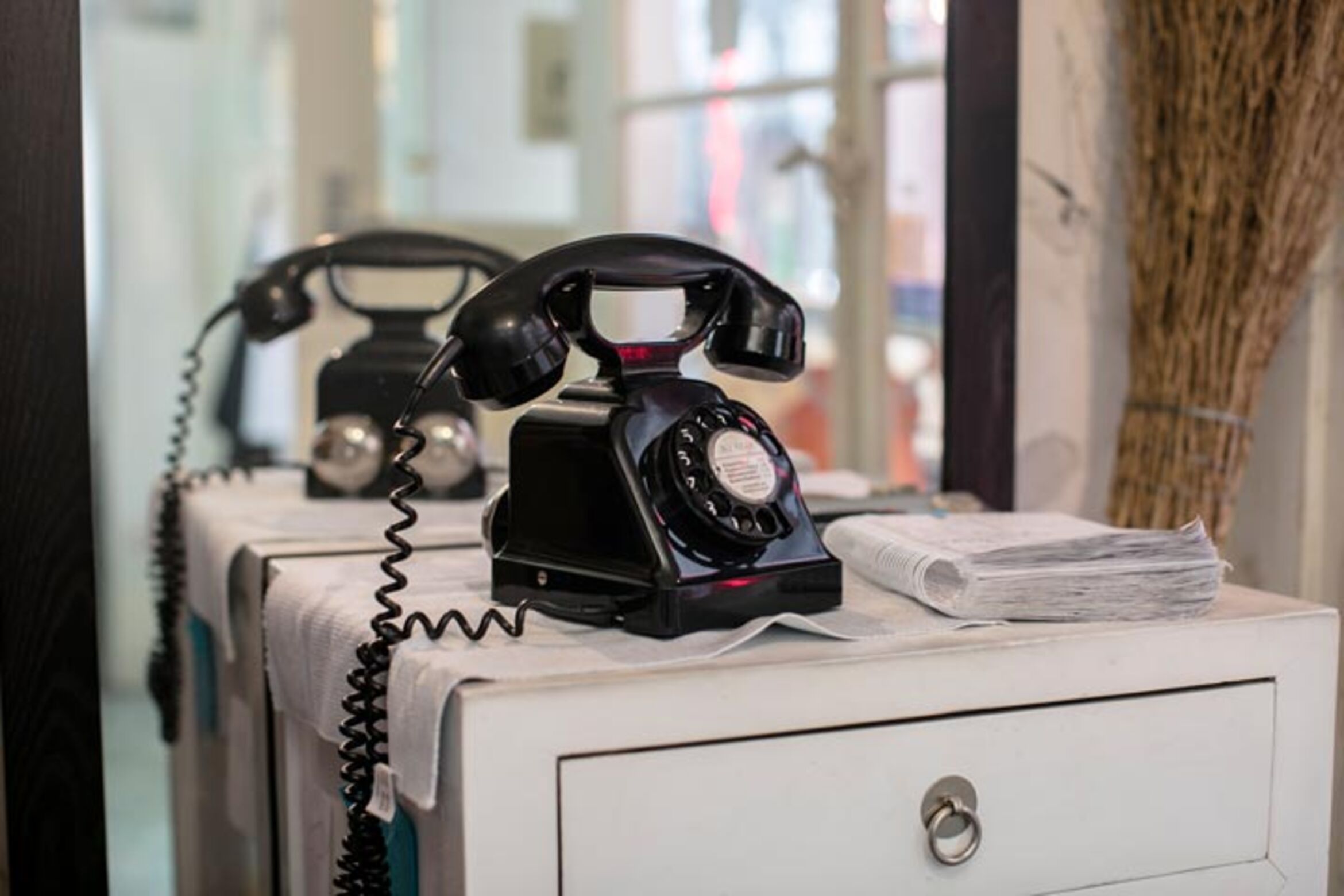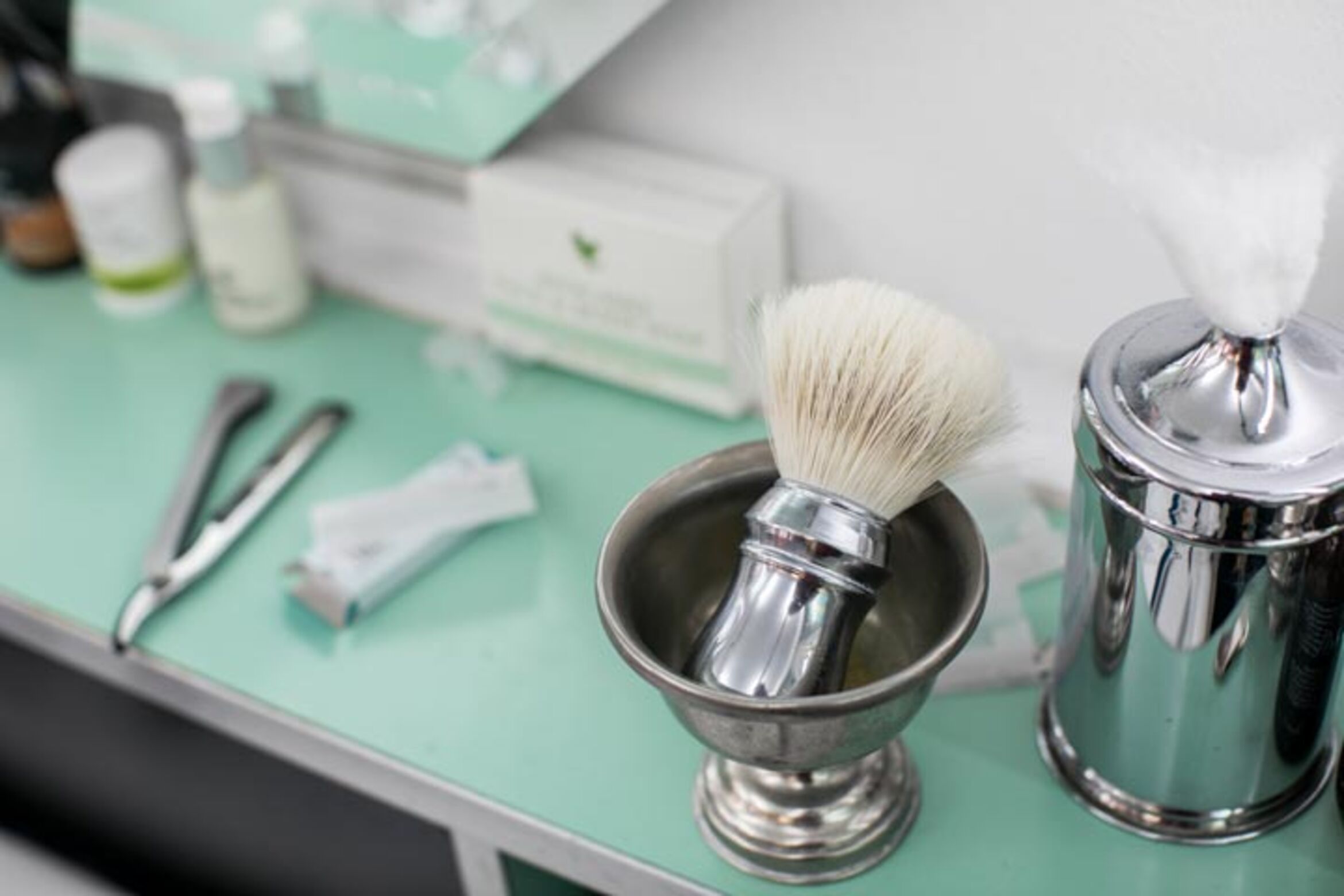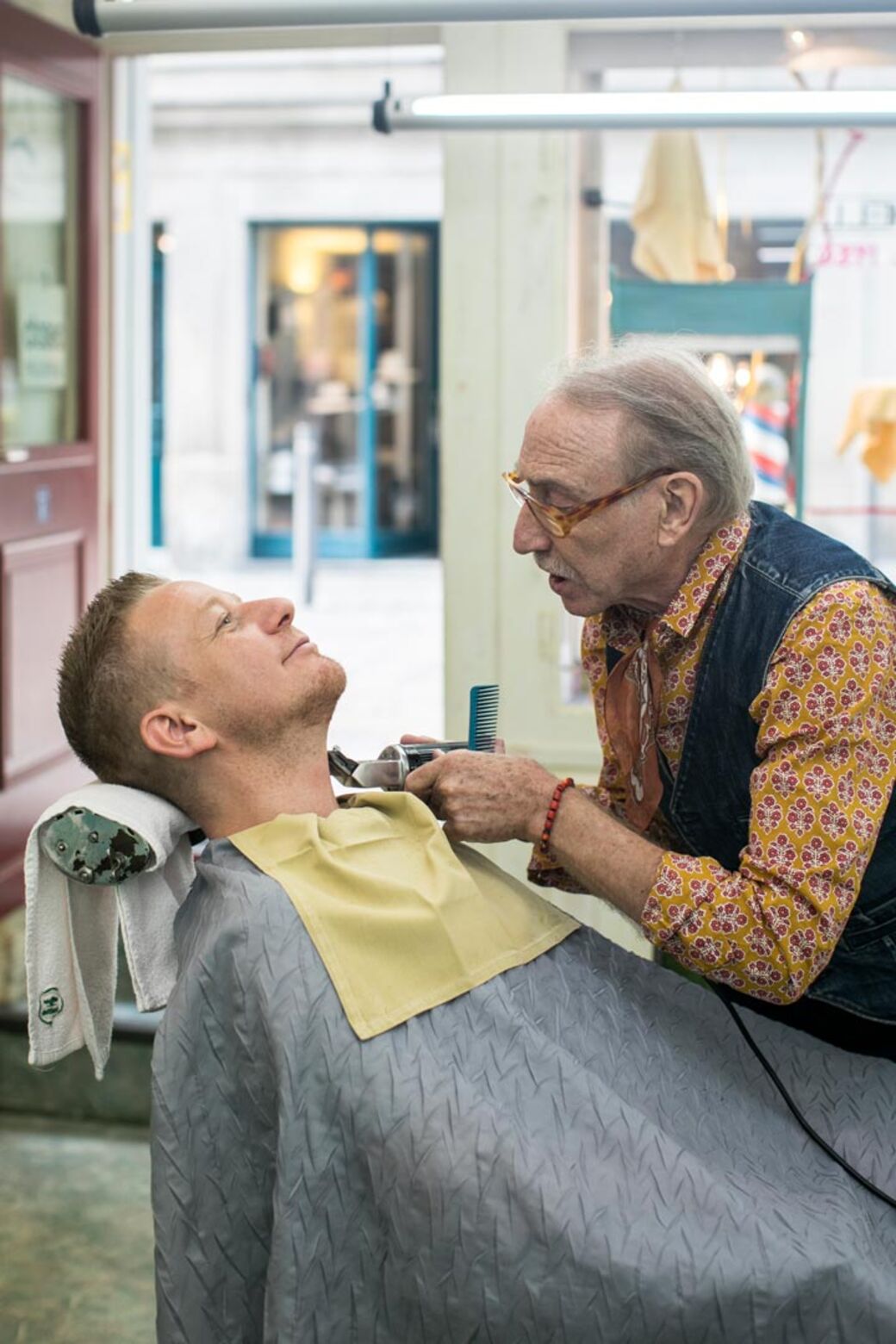 Hofer is a good listener, and he remembers every previous haircut that his customers have had. Before Hofer begins his work, he asks whether the last cut was a good fit. Often, the response is: 'Heinz, I've been coming to you for 40 years; if I wanted something different, I'd tell you.' All the same, he wants to offer his customers the opportunity for a change, even if they know perfectly well why they won't have their hair cut by anyone other than Heinz Hofer.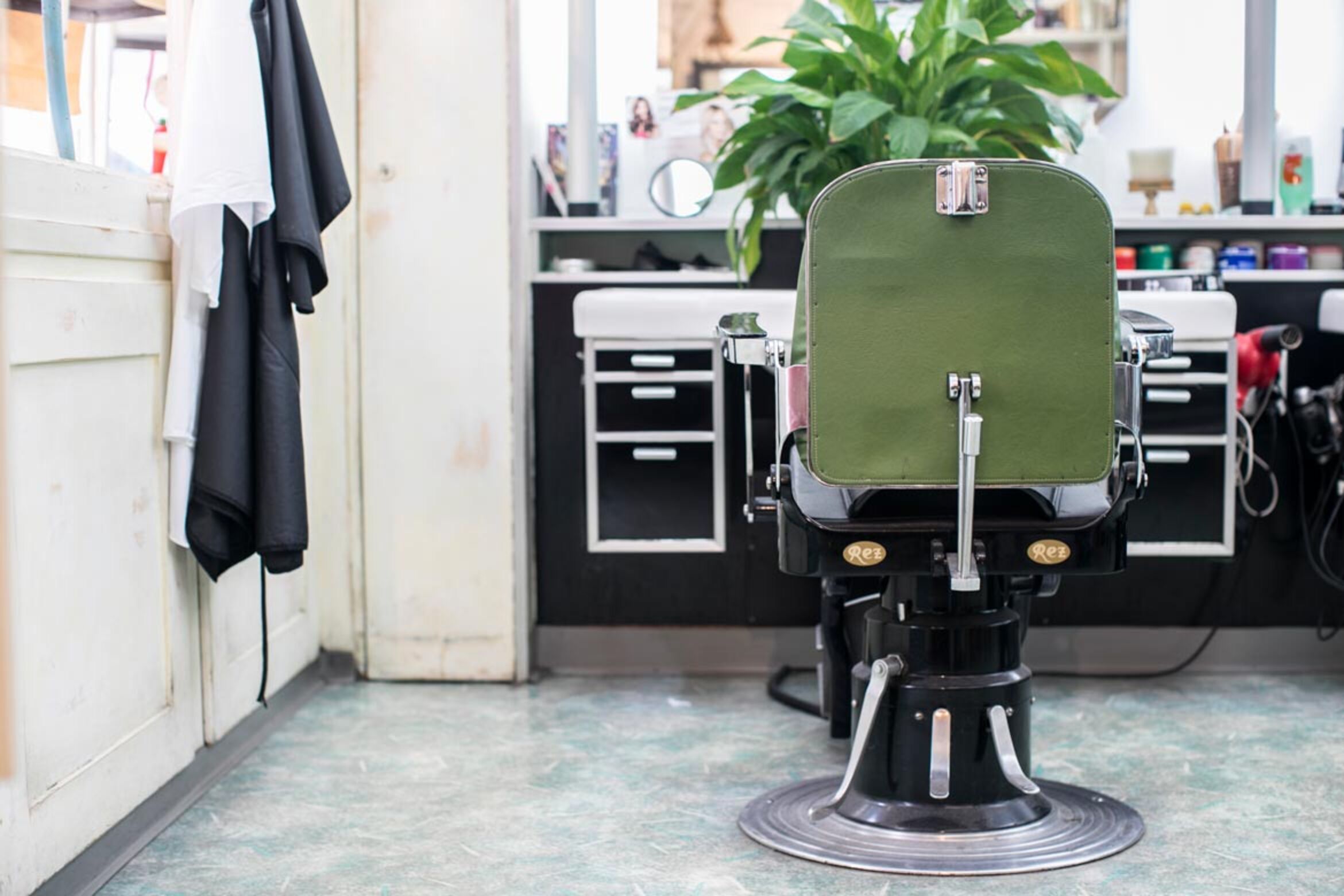 'There aren't many customers who just want to quietly read the paper,' he tells me. 'And there are even fewer who don't talk at all.' Hofer has cultivated relationships with most of his customers over many years. He's been working at Haar-Schopf for 50 years now. He asks them how their holidays were and how work is going – Hofer can remember precisely what each customer told him the last time they visited. What other profession can claim as much today? Besides bartenders and priests, who also deal in interpersonal relationships. For a moment, I hope that Hofer will tell me a few anecdotes, but whatever stories he hears in his little shop, he keeps them discreetly to himself. Perhaps hairdressers are also pledged to secrecy?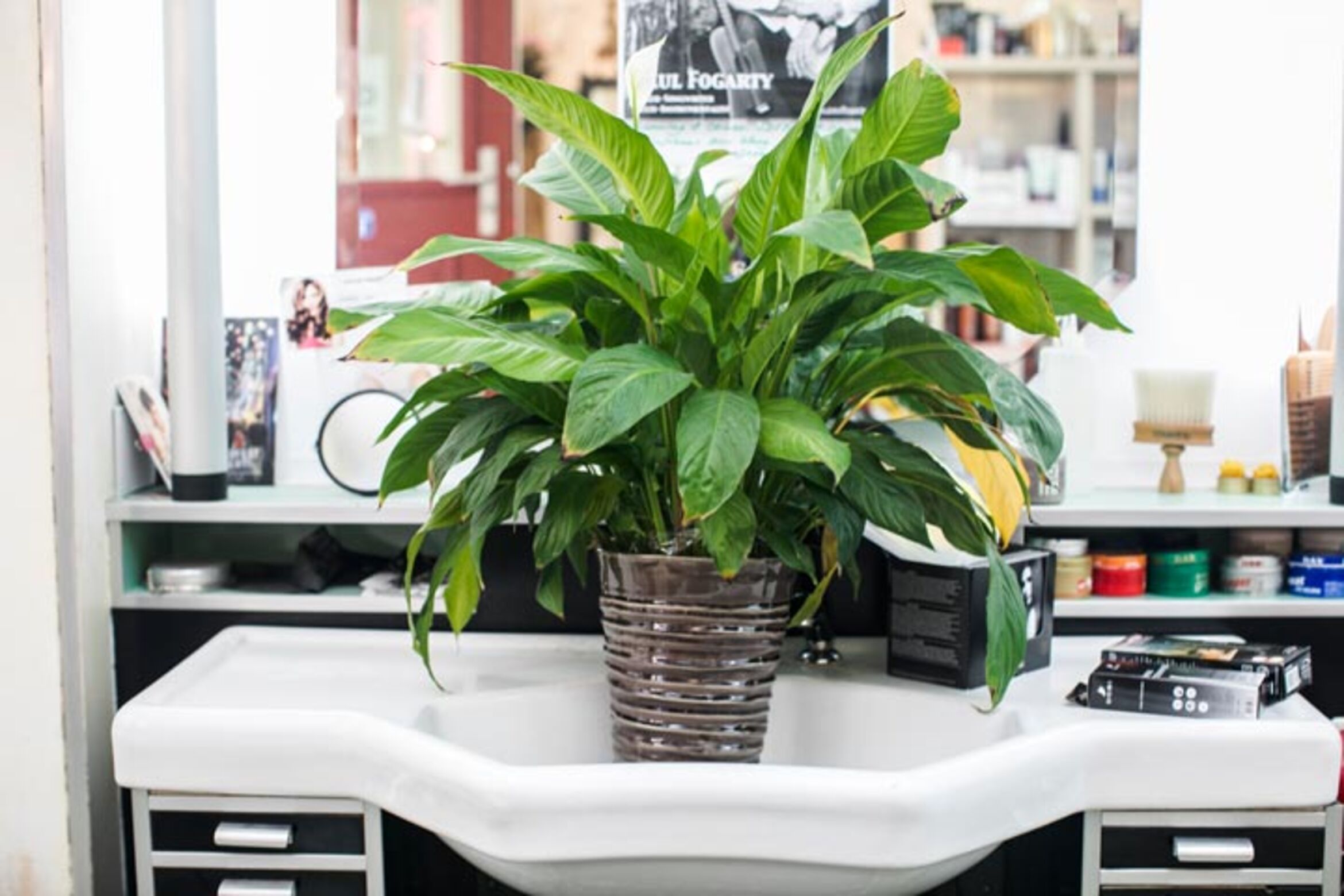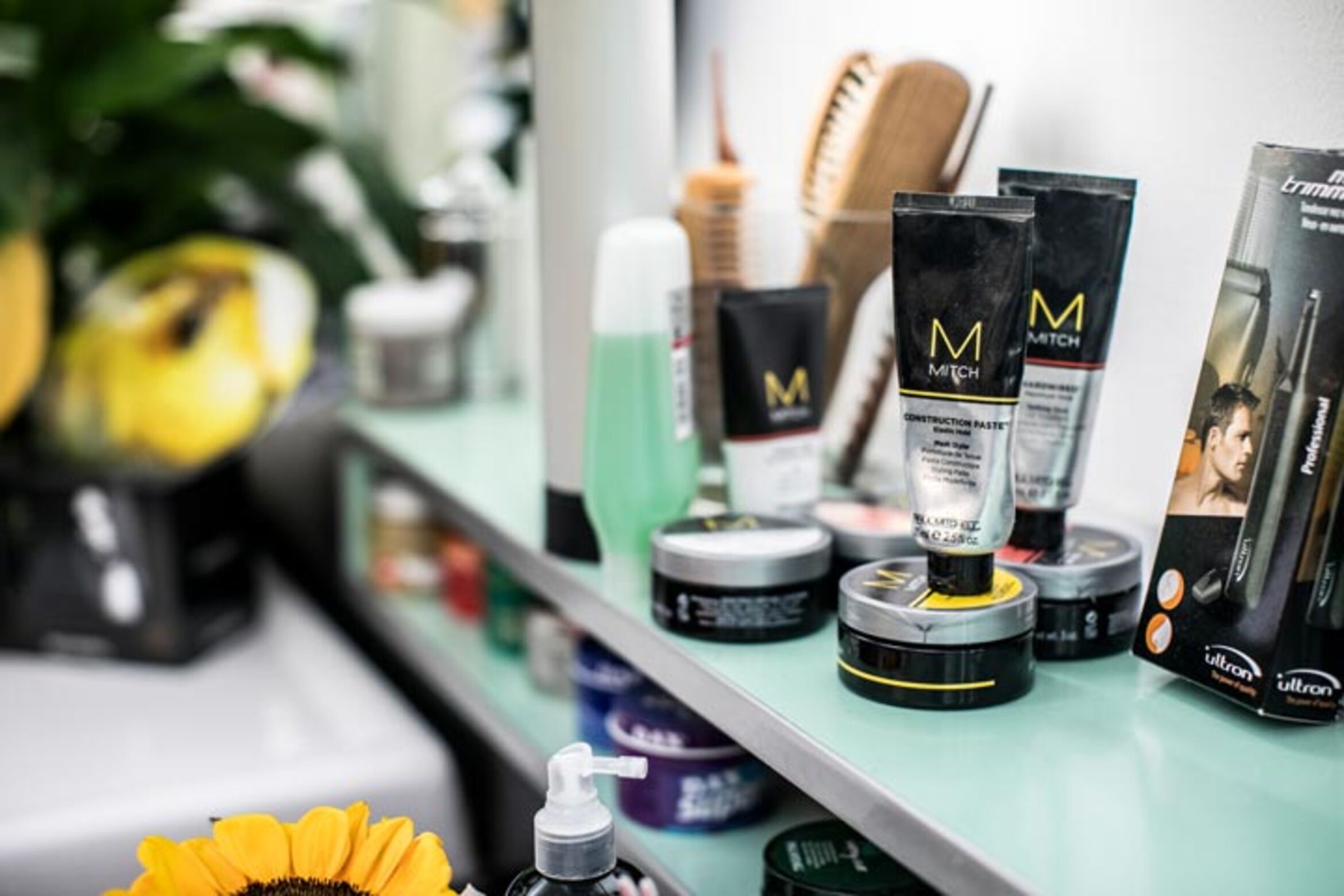 Before I leave, Hofer gifts me a bottle of shampoo. He scrutinises my highlights and informs me that Awapuhi, a type of Hawai'ian ginger, would do my hair good. Hofer is proud to sell this premium product line, which is only available from hairdressers. The silicon in the mixture is derived from oceanic sand rather than from plastic, and is then combined with carrots, grape seeds or ginger.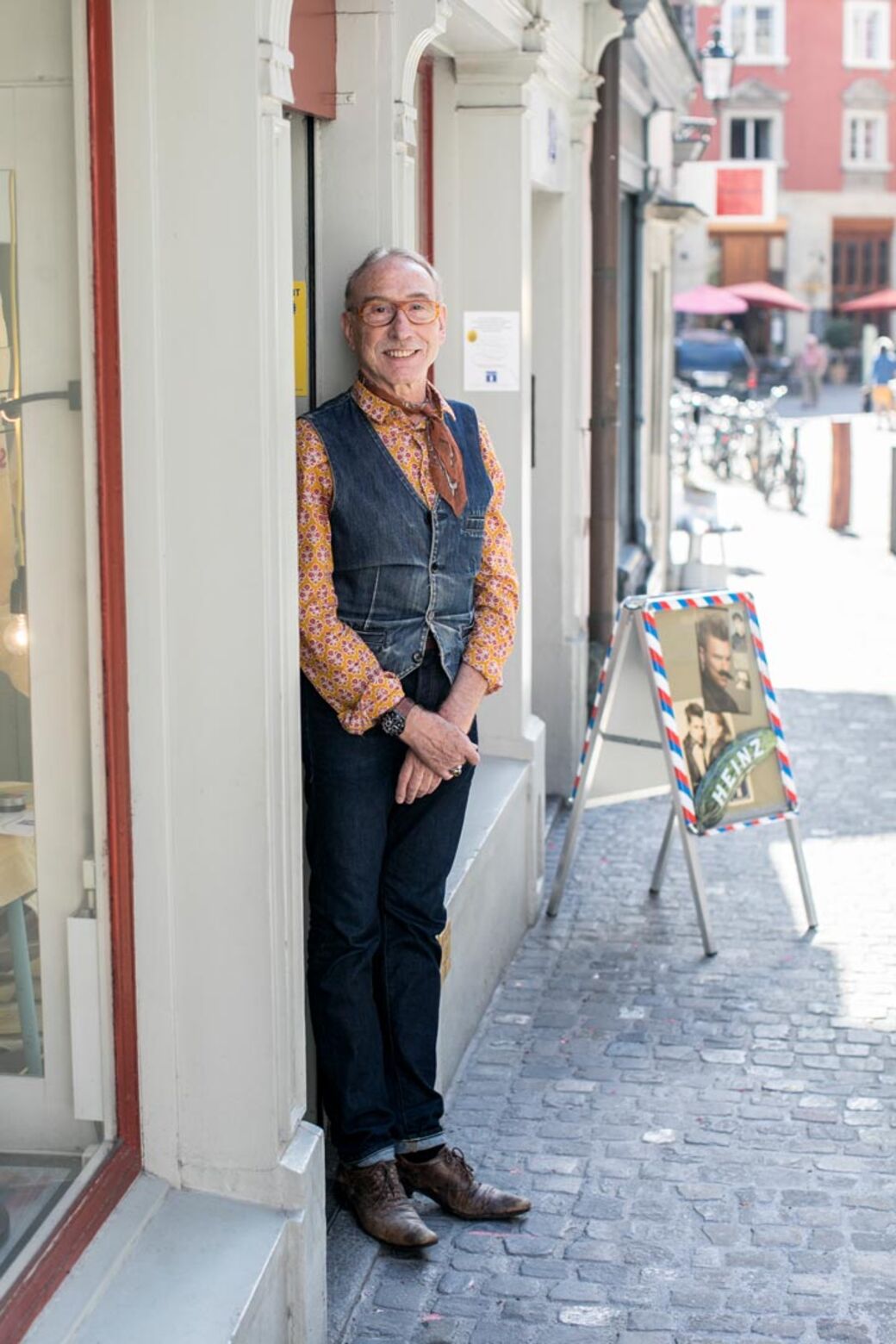 Hofer fully endorses this natural product, as it's free of parabens and sulphates. I thank him for the shampoo, already planning to come back to buy another. And then I'll take the opportunity to look at the animal magazine again. You're never too old for baby donkeys.
Address
Coiffure Haar-Schopf
Heinz Hofer
Neumarkt 14
8001 Zürich
+41 44 251 31 58
Opening times
Tuesday to Saturday, 8 am – 12 noon and 1:15 pm – 6:30 pm
View posts by interests, or use the proximity search and additional filters.
Try it out
.
Save posts as favourites – simply click on the heart symbol in the upper right corner of the post.