Kauz
This club on Ausstellungsstrasse plays great music – and the drinks aren't bad either. And we have bar manager Nadia Togni to thank for that.
Nadia Togni loved going to Kauz in her partying days. And now she's the club's bar manager. She supplies around a hundred guests with her extravagant cocktail creations, along with local beer – and even red wine. Even the international DJs who play at Kauz rave about the drinks.
Kauz is not located in one of Zurich's outlying districts, but rather it is situated right between the Sihl and the main train station. It is close to the Museum for Design and the venue is surrounded by offices and a car park. Hardly an area to attract night owls.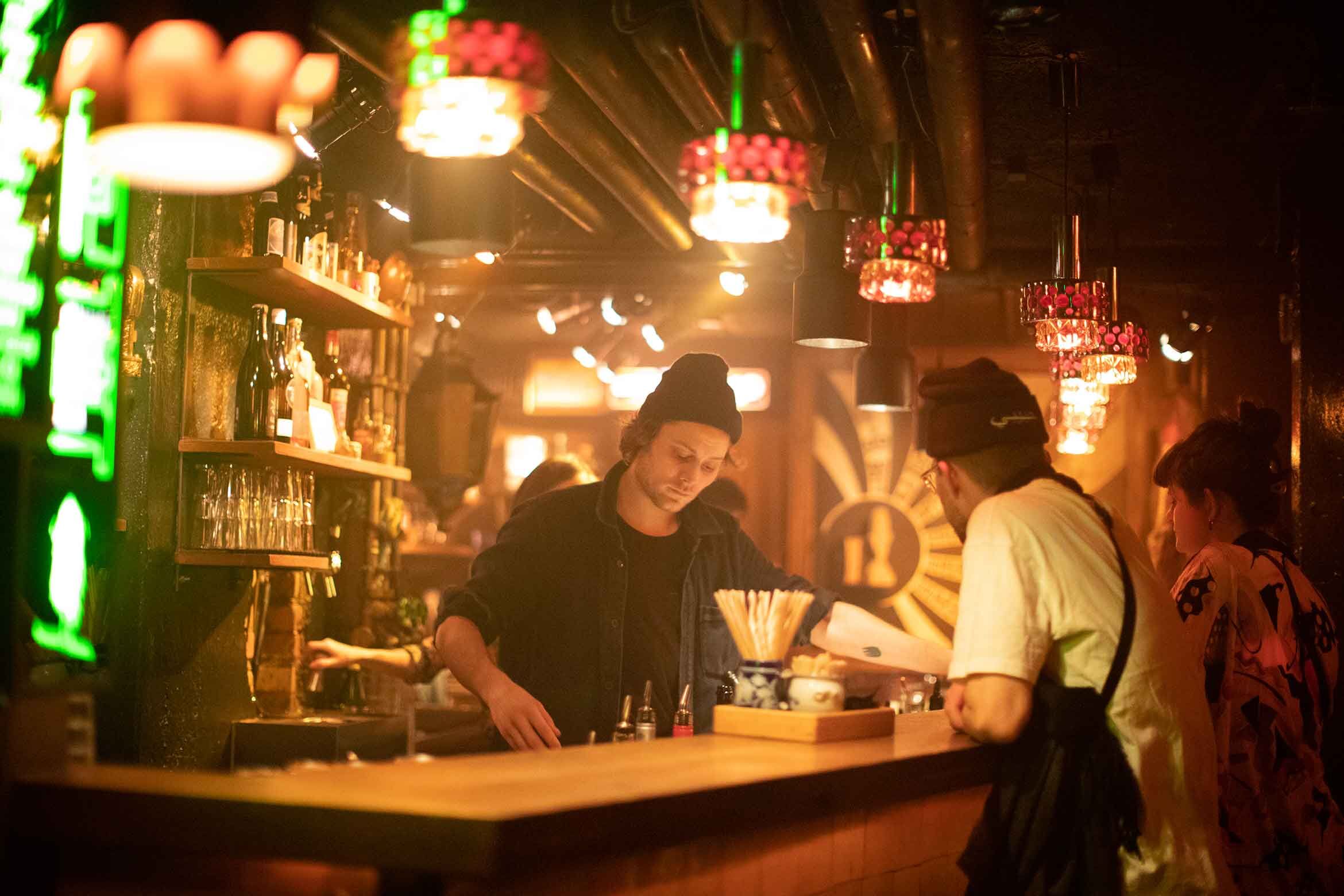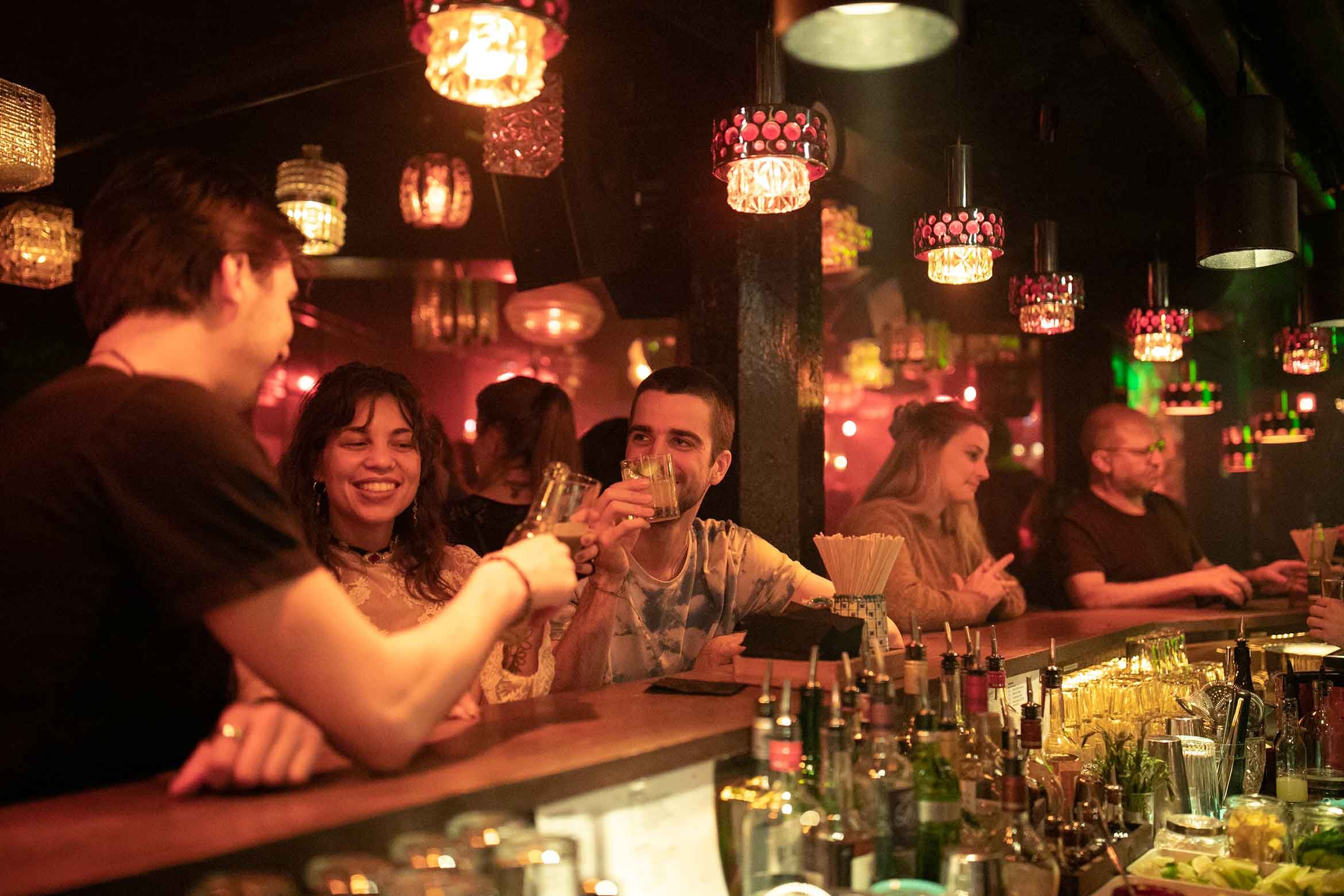 The evening gets started at ten in Kauz.
But it isn't just its location that distinguishes Kauz, which opened in 2013, from other clubs in the city: while these open at midnight at the earliest, the evening gets started at ten in Kauz. This is when the party is in full swing with electro music playing and drinks being mixed.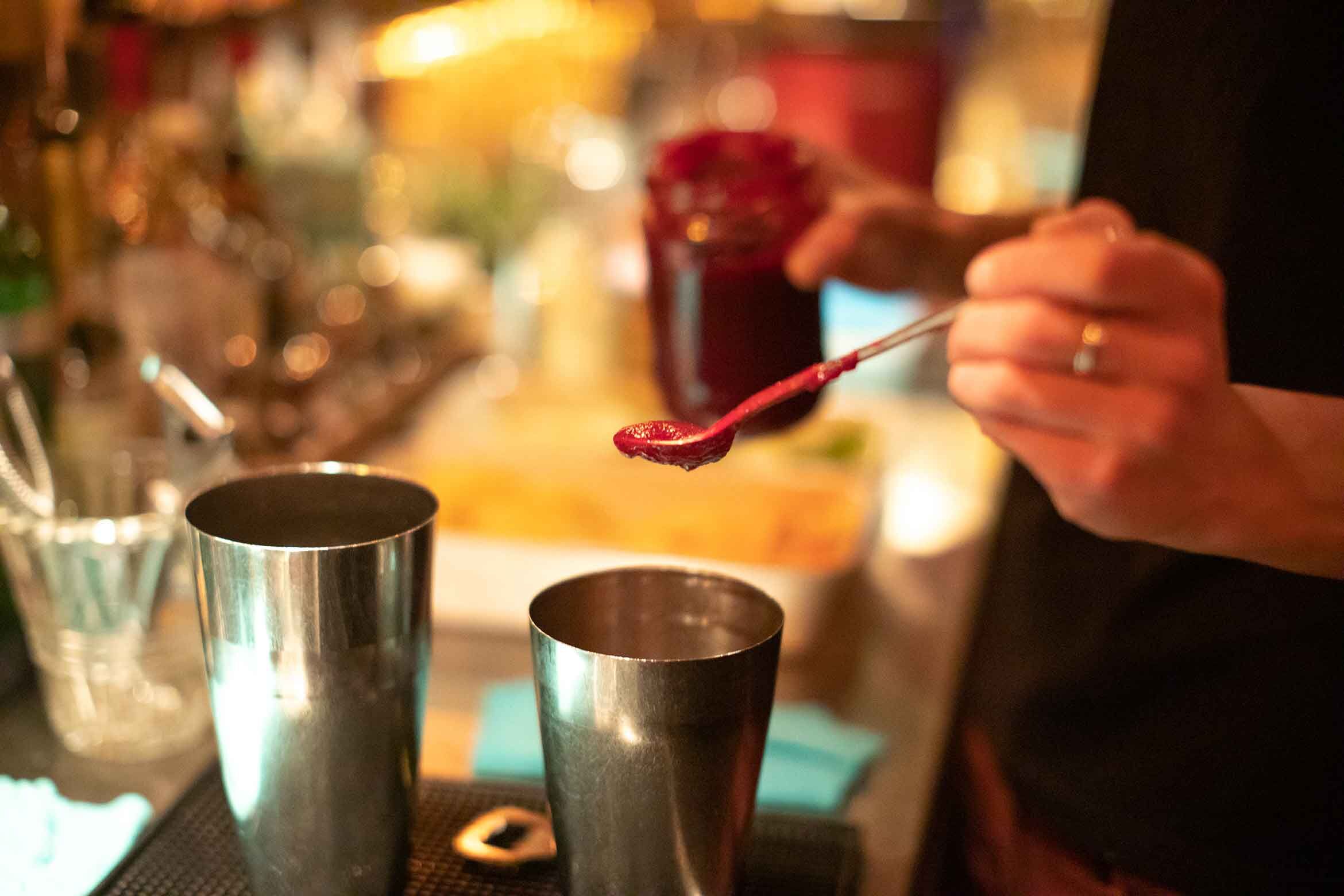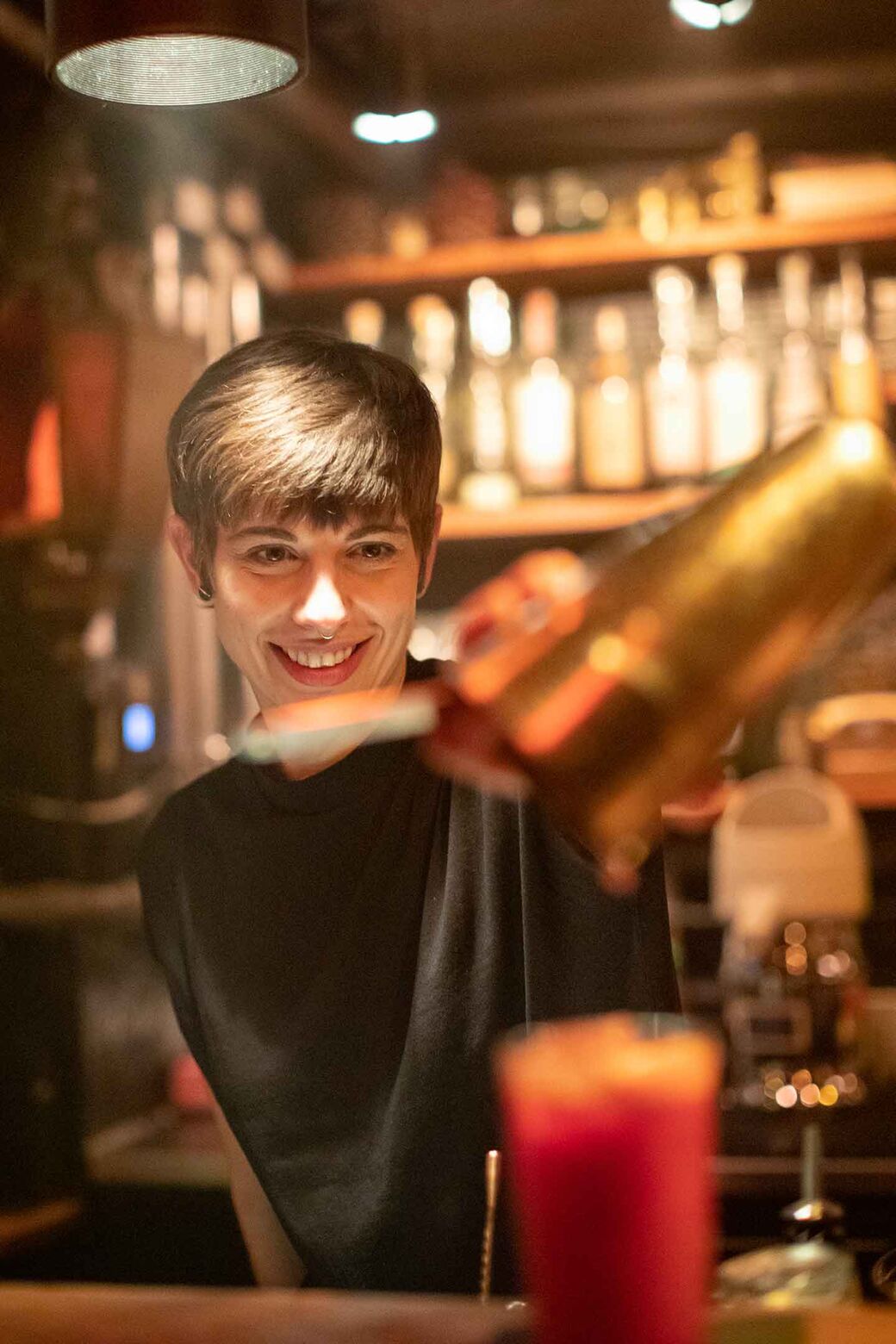 The bar is where Kauz really sets itself apart from its competition. International DJs who play at the Zurich club rave about the club's selection of drinks back in their home countries. 'That's a huge compliment for us,' says bar manager Nadia Togni. She comes up with new drinks every few weeks: the bar menu changes every month at Kauz.
Nadia has been working at Kauz since the summer of 2017. 'I changed my allegiance, so to speak,' she says. She used to be part of Kauz's clientele. Nadia says that she always loved the relaxed vibe of the club. 'It's great that I've been able to keep this going.'
'I like showing people everything that Zurich has to offer.'
Nadia Togni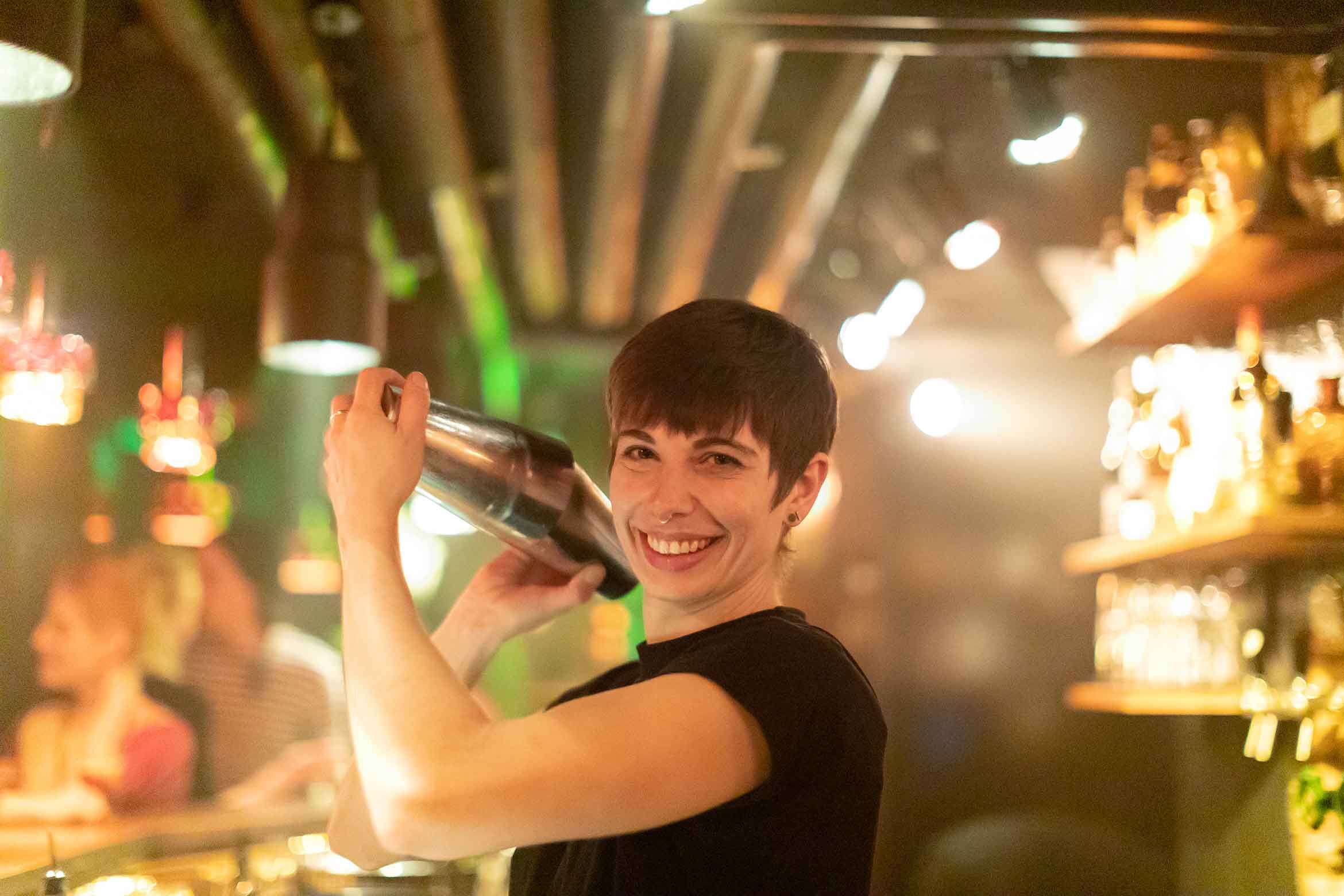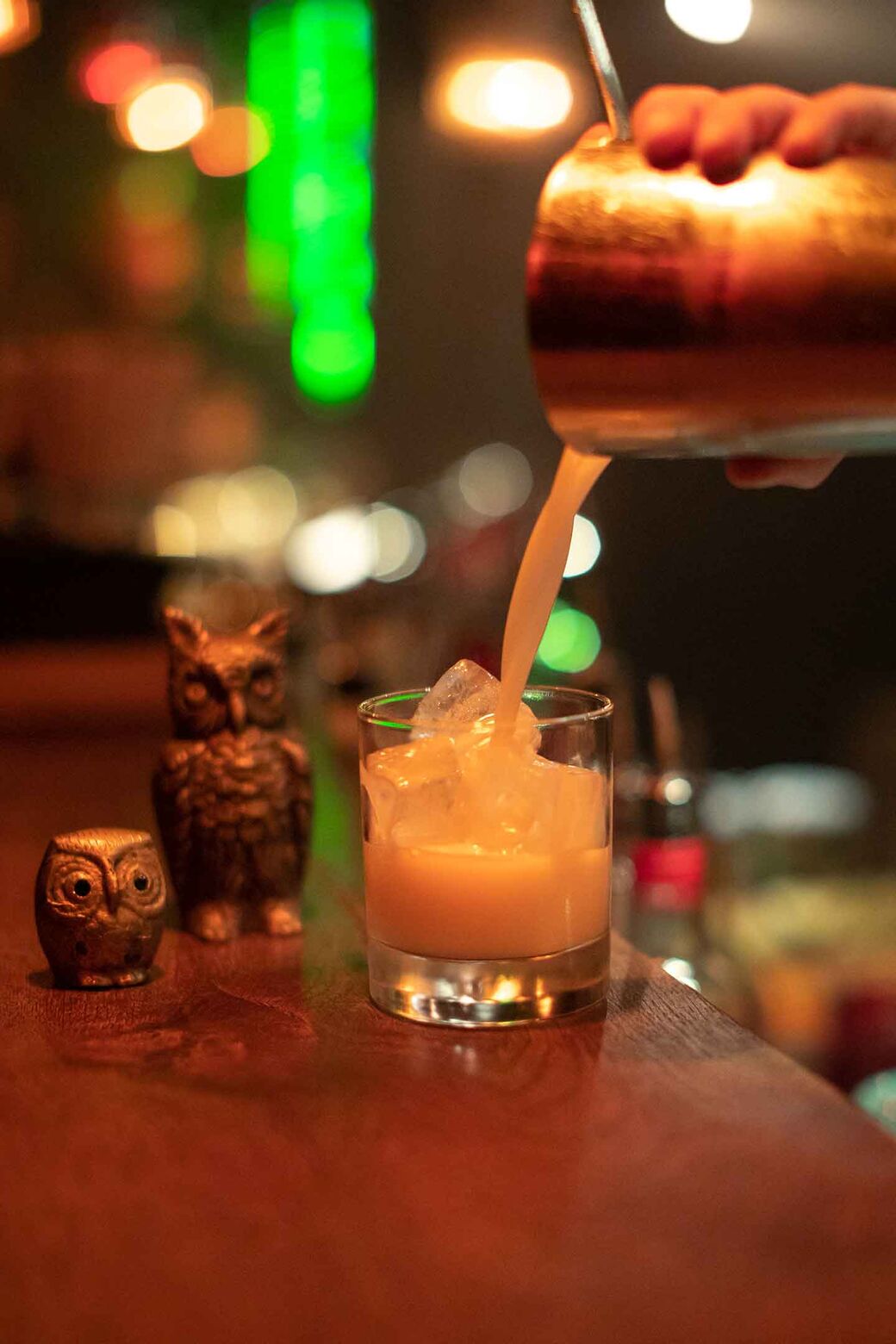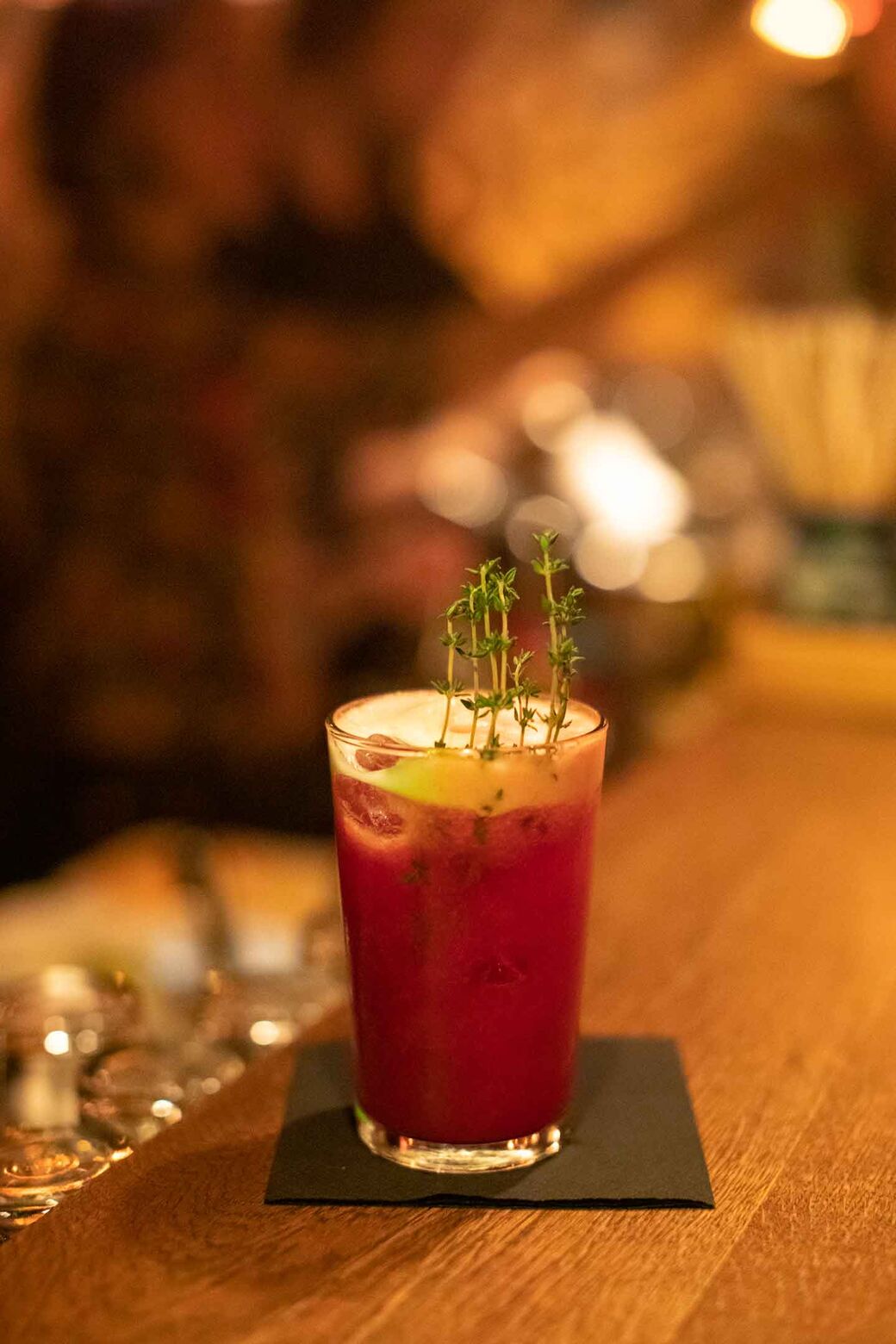 During the early hours of the club night, Nadia has a chance to recommend drinks to her customers. 'They're an adventurous bunch,' says the bar manager. Guests at Kauz often order Nadia's special creations as well as beer and classic cocktails. 'I get inspiration from lots of different places,' explains Nadia. The fact that she trained as a chef and is still on this career path helps her to conjure up new cocktails.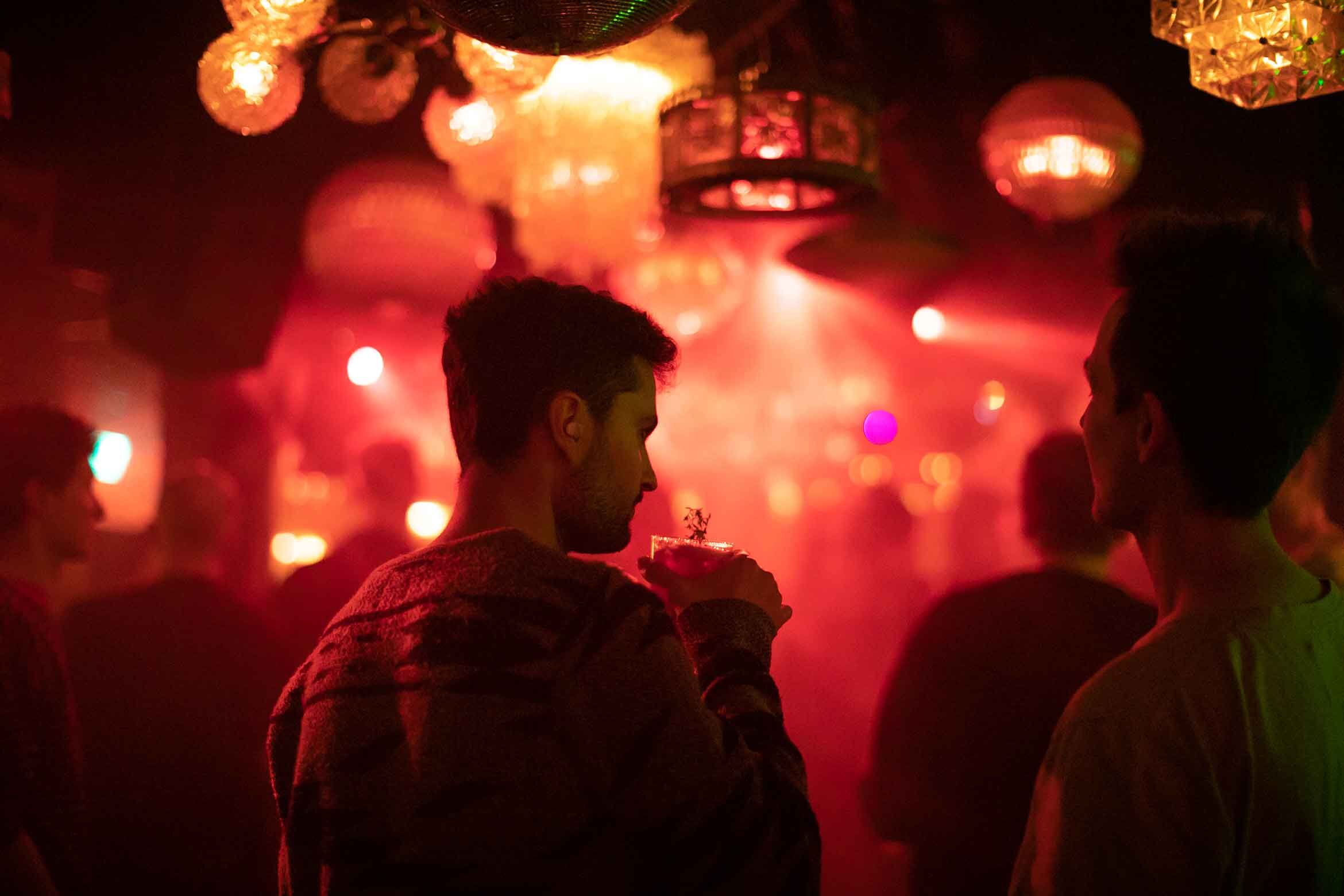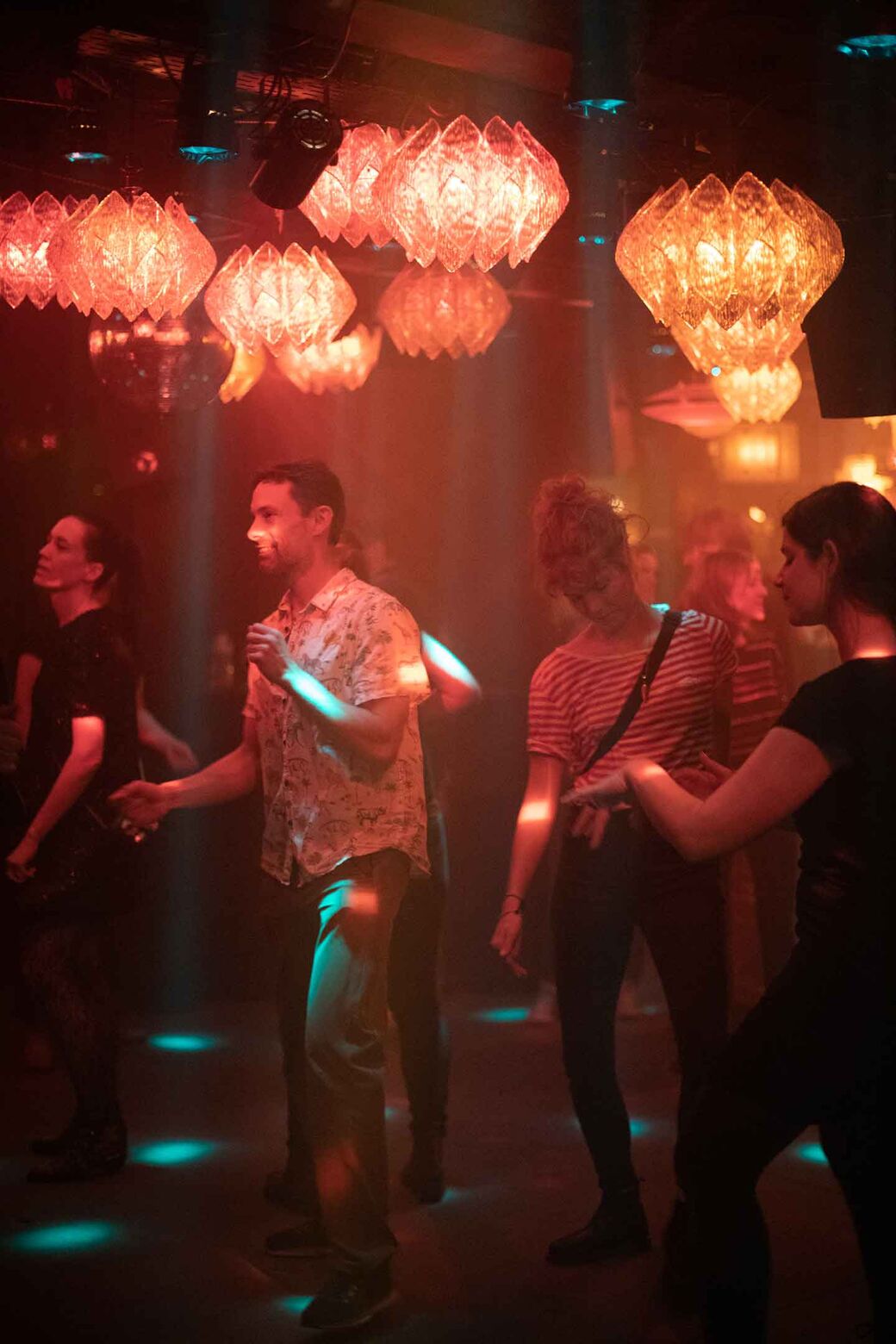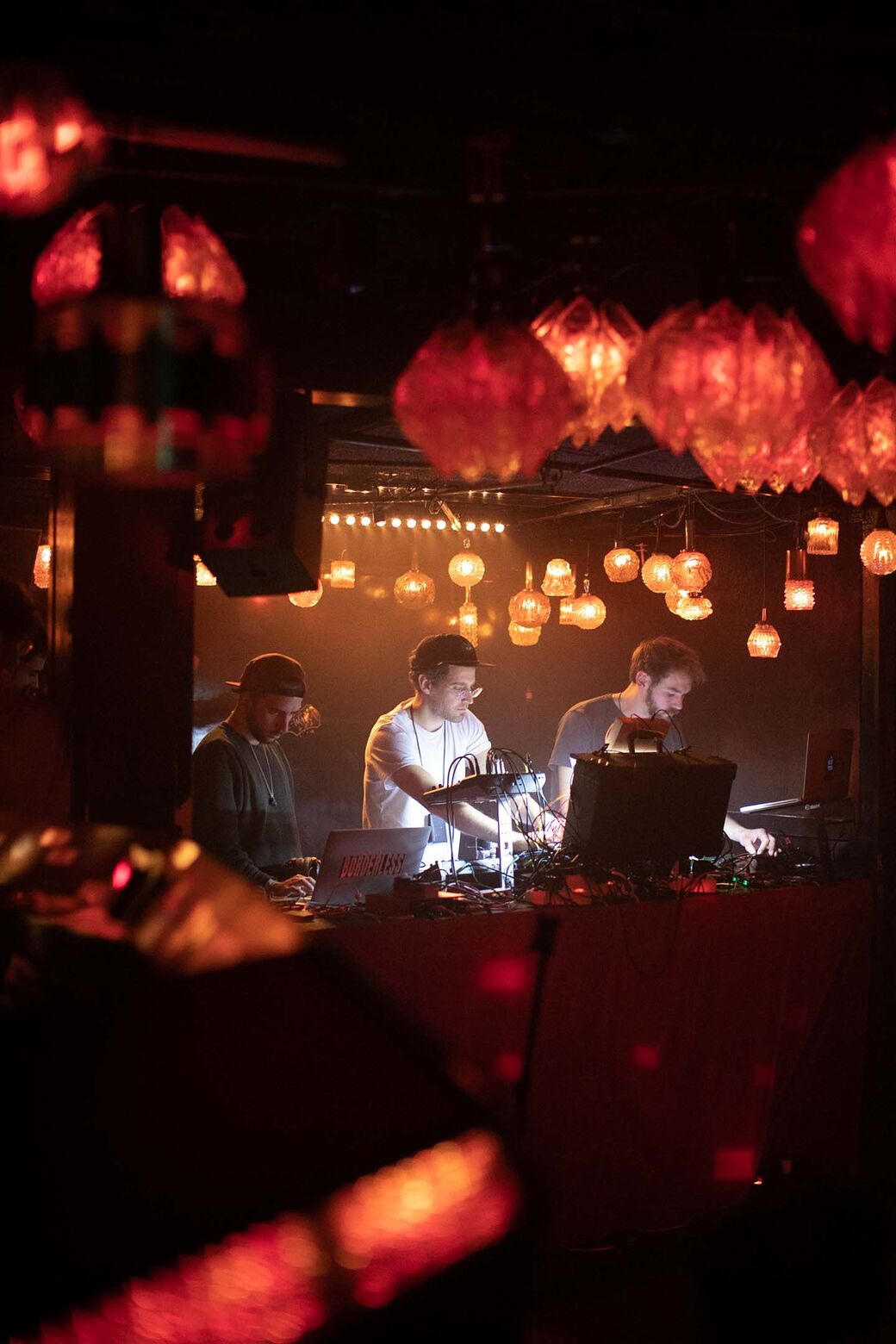 'I'm used to finding new ways to combine ingredients.' According to Nadia, mixing drinks is just like cooking – but with alcohol. Nadia often spends several days tweaking a cocktail. Sometimes she gets it right straight away – sometimes she never perfects it. 'On rare occasions, I have to discard my original idea,' explains Nadia. She loves experimenting with unusual and local ingredients, such as wild plants, herbs and berries. 'I like showing people everything that Zurich has to offer.' And she loves surprising them too. Nadia uses different fruits that hardly anyone has heard of, such as cornelian cherries, which grow in the city's allotments.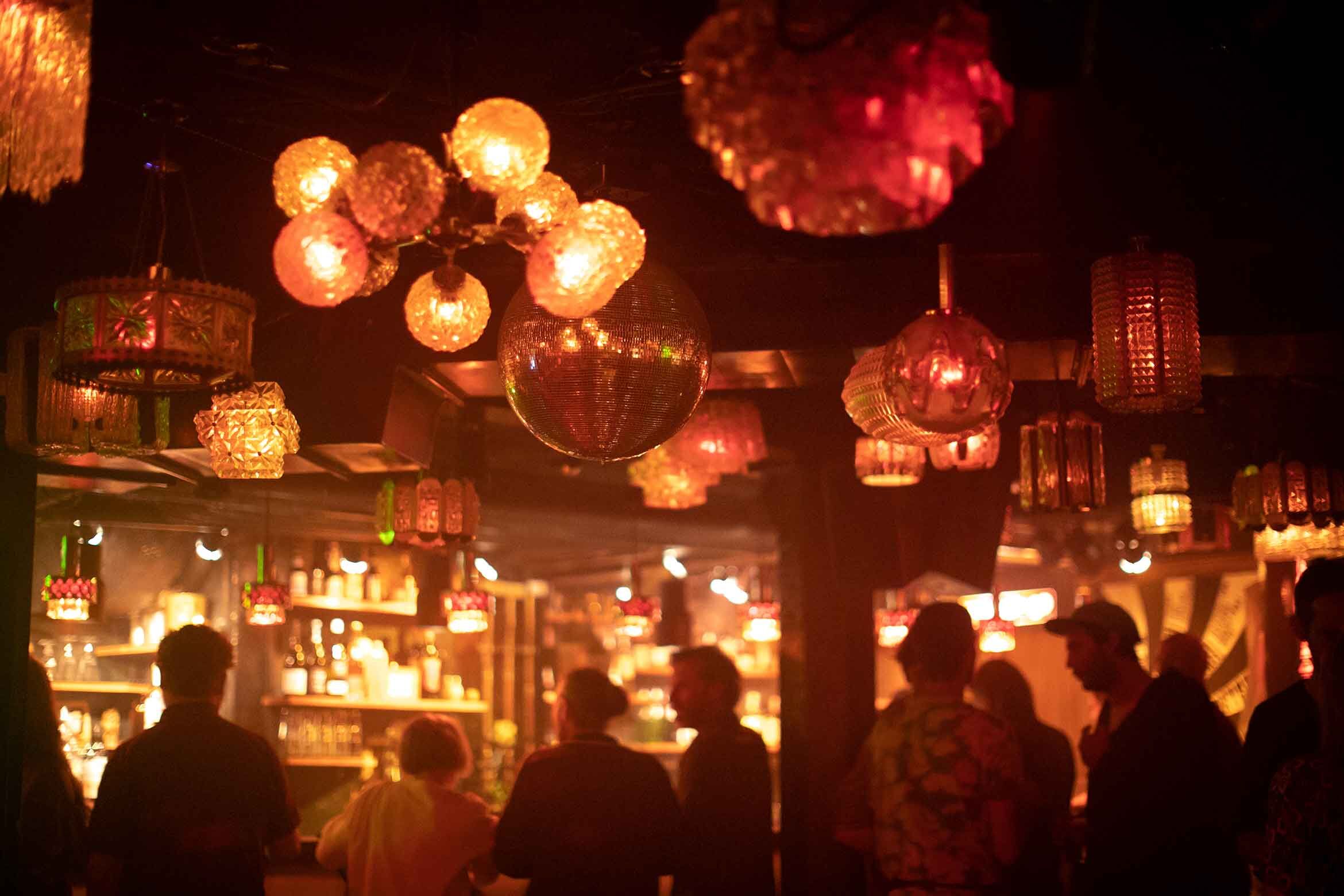 Nadia prepares some of the ingredients for her drinks herself. For example, she made honey using fir tree shoots that she picked herself. She also produces various liqueurs as well as purées and syrups.
She always thinks about the origin of the spirits she uses. 'It's lucky for us that there are more and more distilleries opening up nearby,' Nadia explains. The selection of regional beer is also always expanding.
Nadia says that she always loved the relaxed vibe of the club.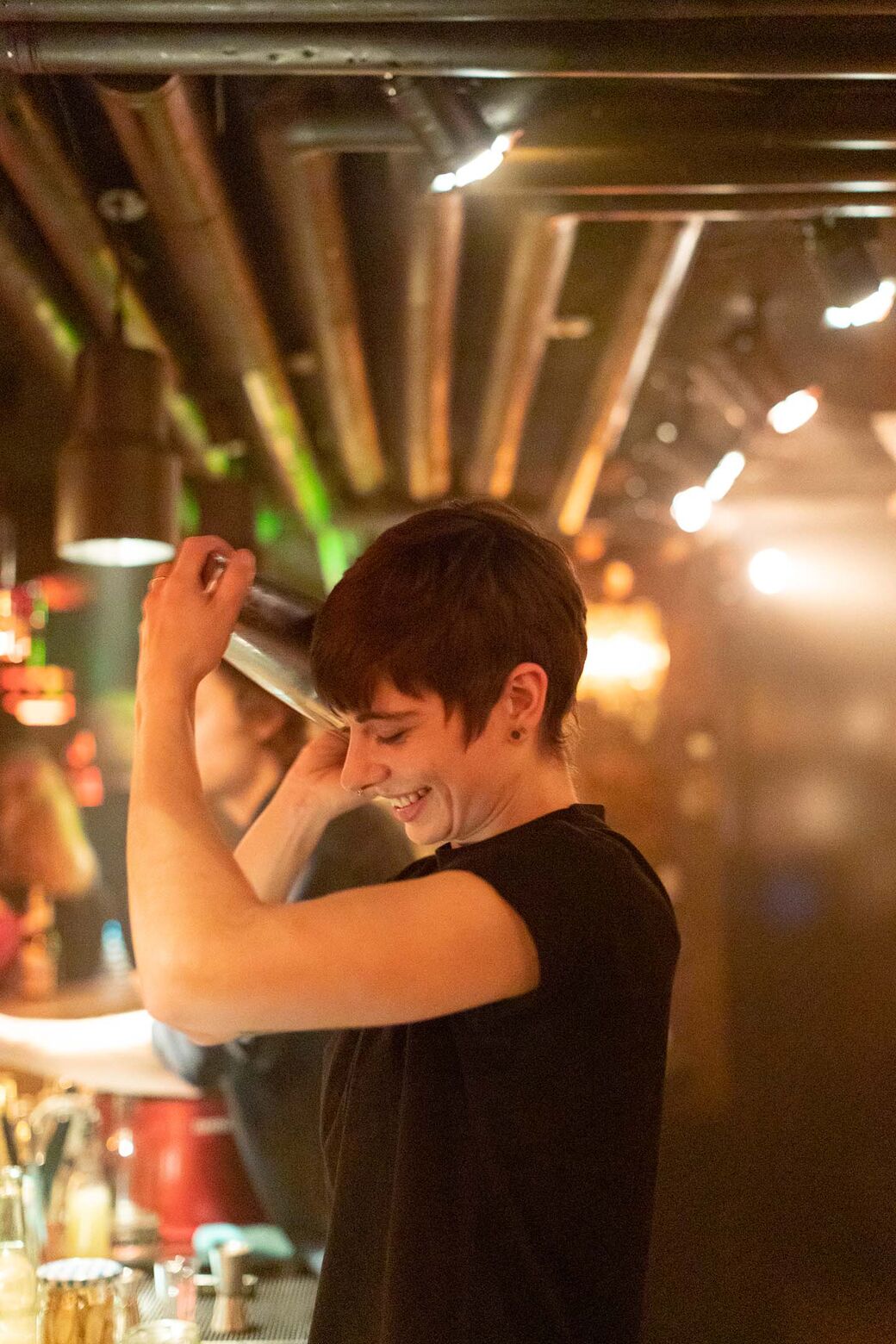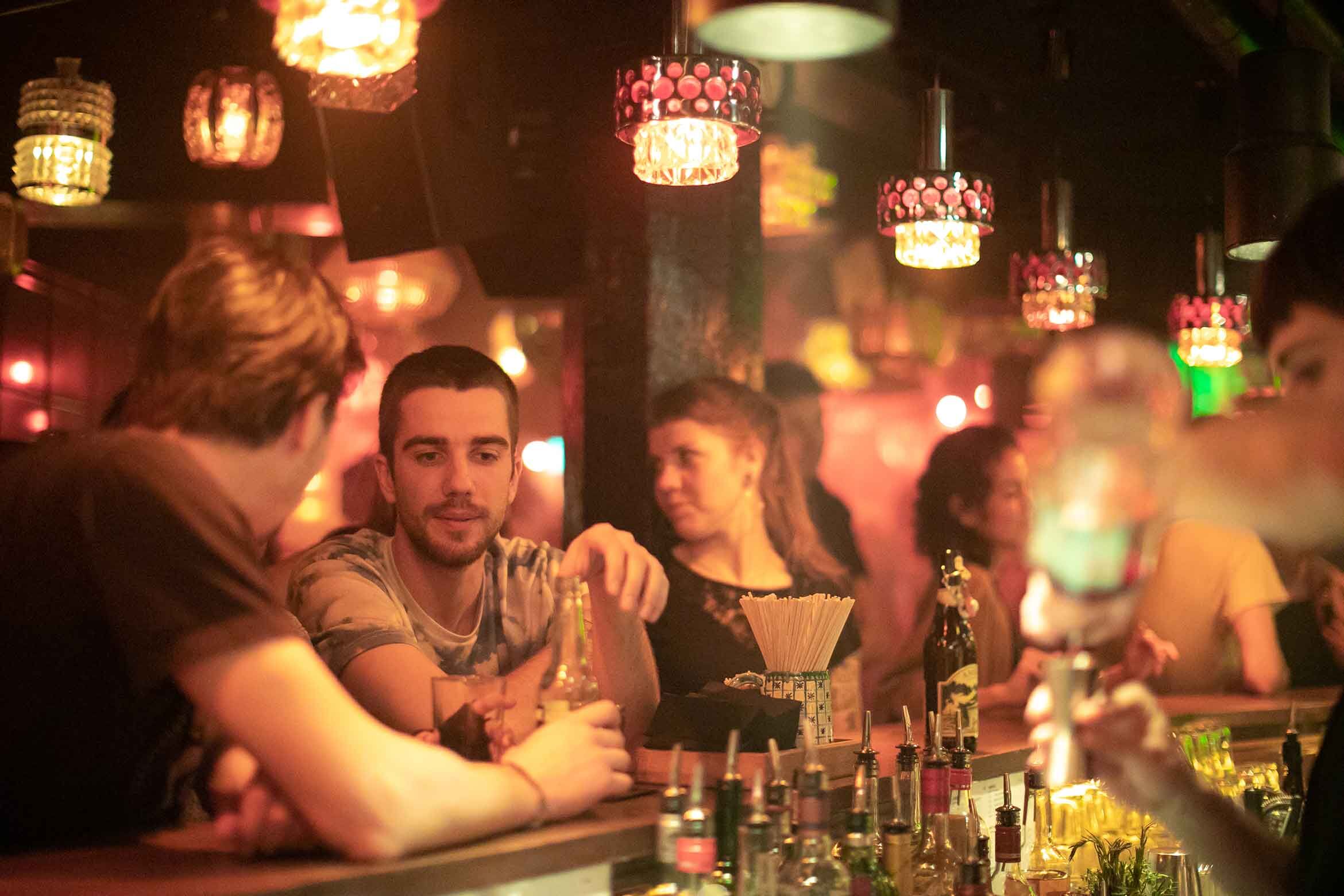 Nadia only serves organic wine, all of which comes from small estates. 'We even have a red,' says the bar manager. 'That's quite unusual for a club.' Cocktails and beer are more popular, of course – along with plenty of water for the next day. 'Thank goodness!' says Nadia, laughing.
View posts by interests, or use the proximity search and additional filters.
Try it out
.
Save posts as favourites – simply click on the heart symbol in the upper right corner of the post.