Anna Nia
Zurich fashion designer Anna Nia sells simple, timeless clothing in her Niederdorf boutique.
Anna Nia's label is the antithesis of fast fashion. The Zurich-based designer focuses on classic cuts and high-quality fabrics, ensuring her clothes bring joy to their wearers for many years. Anna sells her collections exclusively via her own boutique.
It's just a few steps from Bellevue, but Torgasse still retains its old-town feel with cobbled streets, old buildings and tucked-away cafes, bars and shops. One of them is the boutique run by Anna Nia. The designer is arranging clothes when a woman rushes in with a warm greeting. She runs one of the nearby shops. 'We regularly pop in and out of each other's shops,' says Anna. 'It's like a little village.'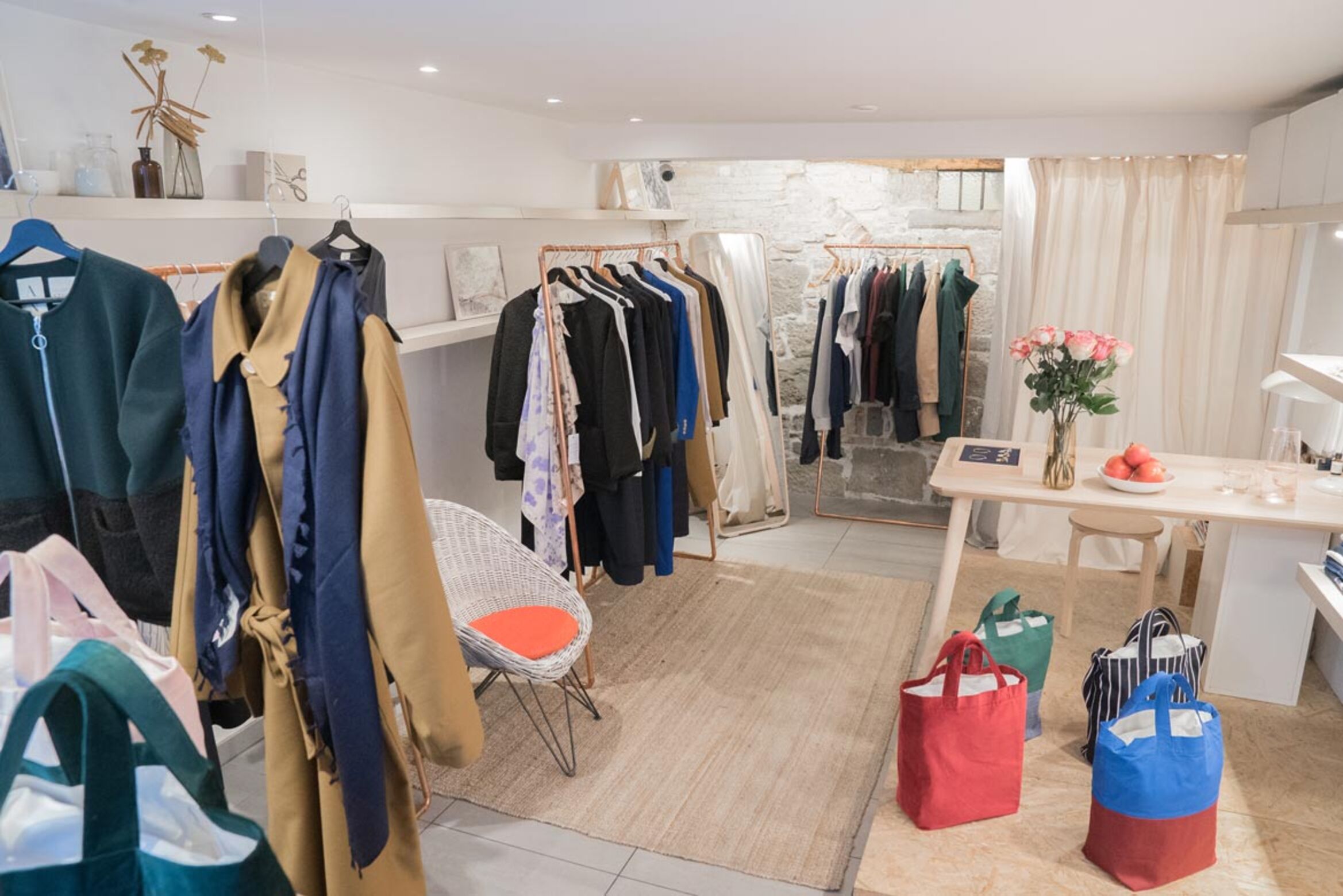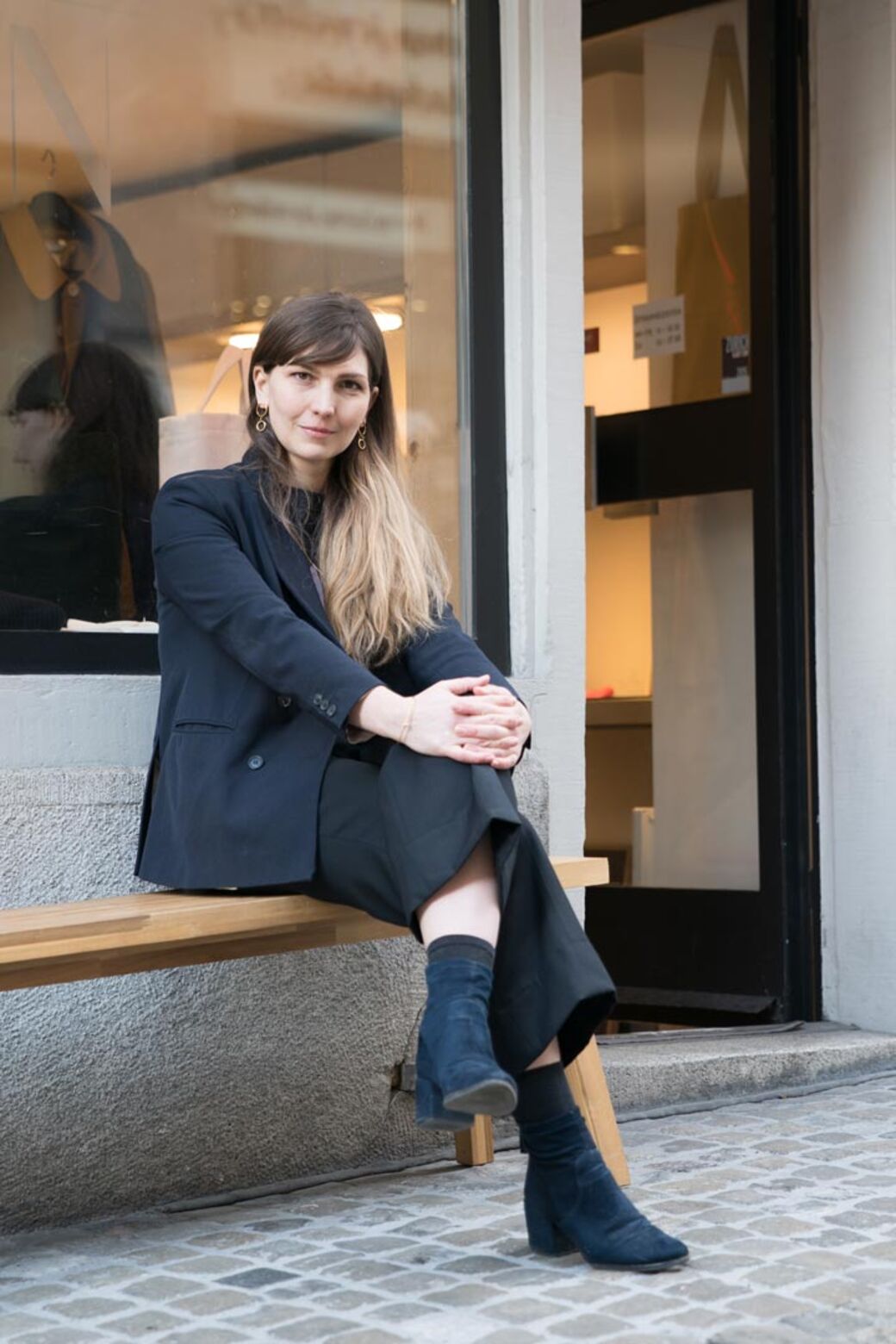 Zurich-born Anna opened her shop in Niederdorf in December 2015. At that time, her Anna Nia fashion label was a year old, 'but it was only when I opened the shop that I really got serious.' She set up her company, expanded her collections and took on two employees. 'Before that, I made almost everything myself and sold it in pop-up stores.' She liked these temporary shops: 'I could set them up differently every time – a bit like stage sets.'
Her mother died unexpectedly. Anna had to look after her younger sister: 'I needed to get a job quickly.'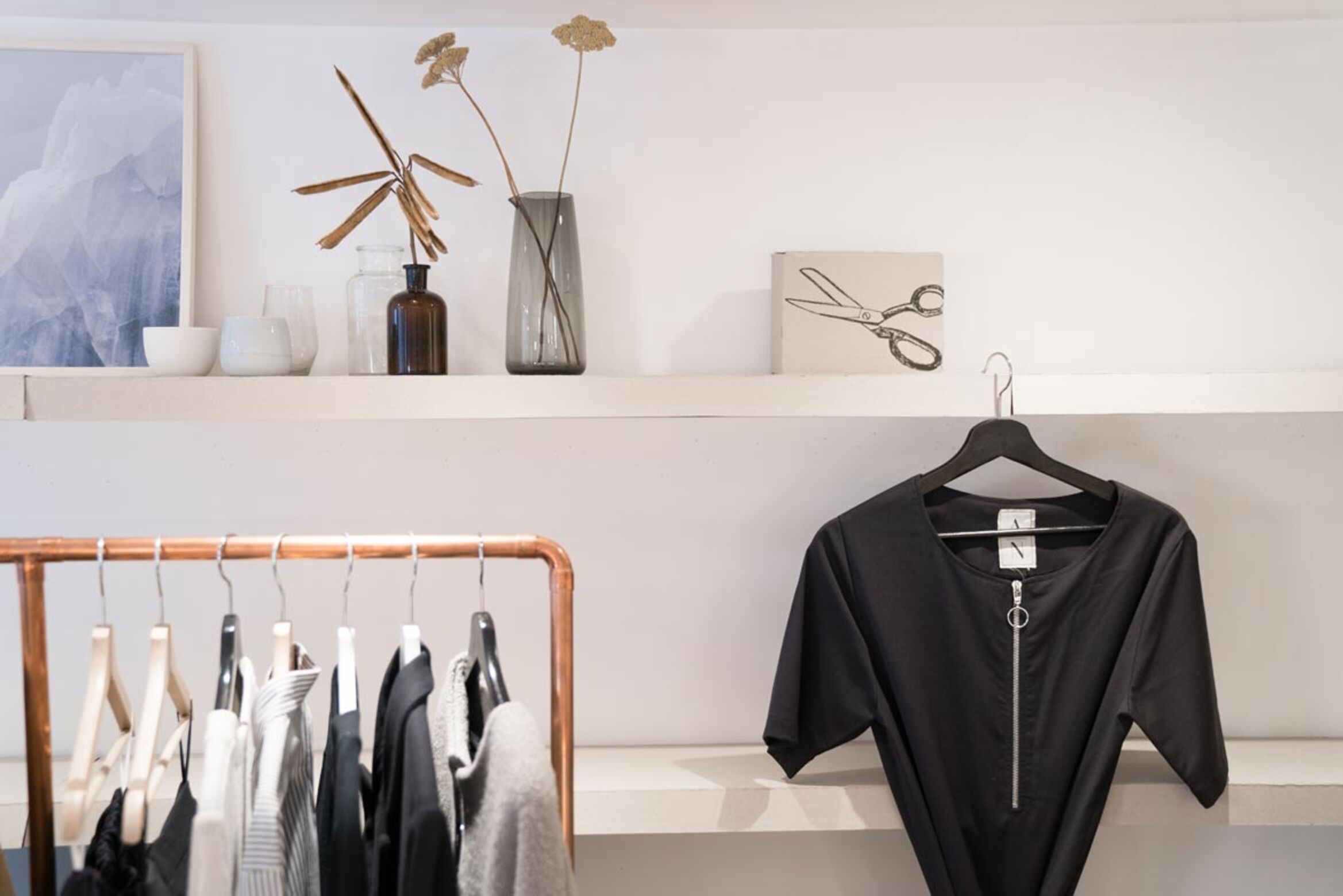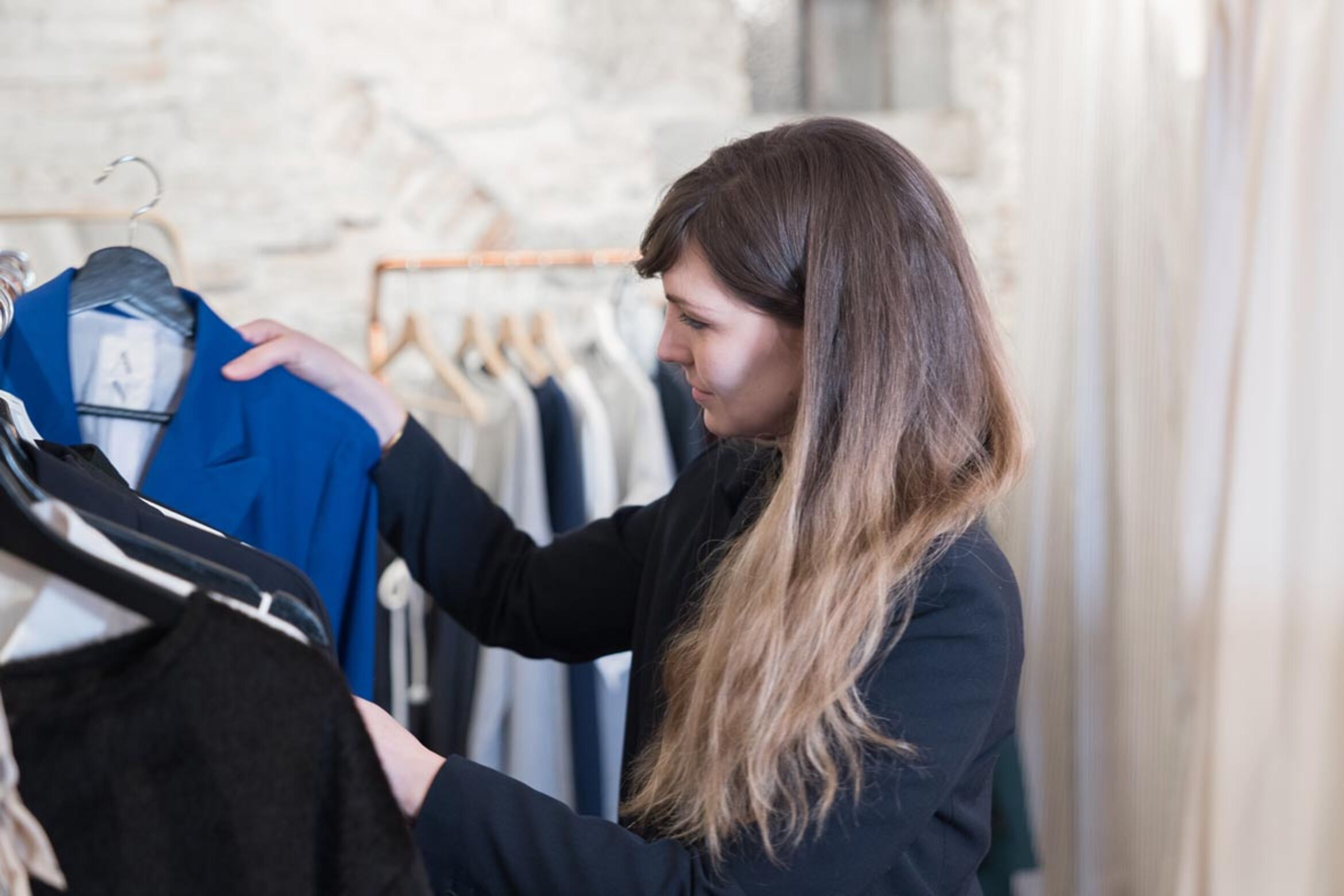 Anna studied acting in London, and her mother performed in Zurich's theatres. Anna says: 'I come from this world.' But after finishing her studies she realised that she didn't want to be on the stage. When she got back to Zurich, she decided she'd like to attend the university, but her mother died unexpectedly. Anna had to look after her younger sister: 'I needed to get a job quickly.' So she called a friend of the family who ran a film production company. When he asked Anna what kind of work she was interested in, she said she would like to join the costume department: 'I've always loved fashion.' As a little girl she filled reams of paper with dress designs. 'My mother sometimes asked me why I needed so much paper,' Anna recalls with a laugh.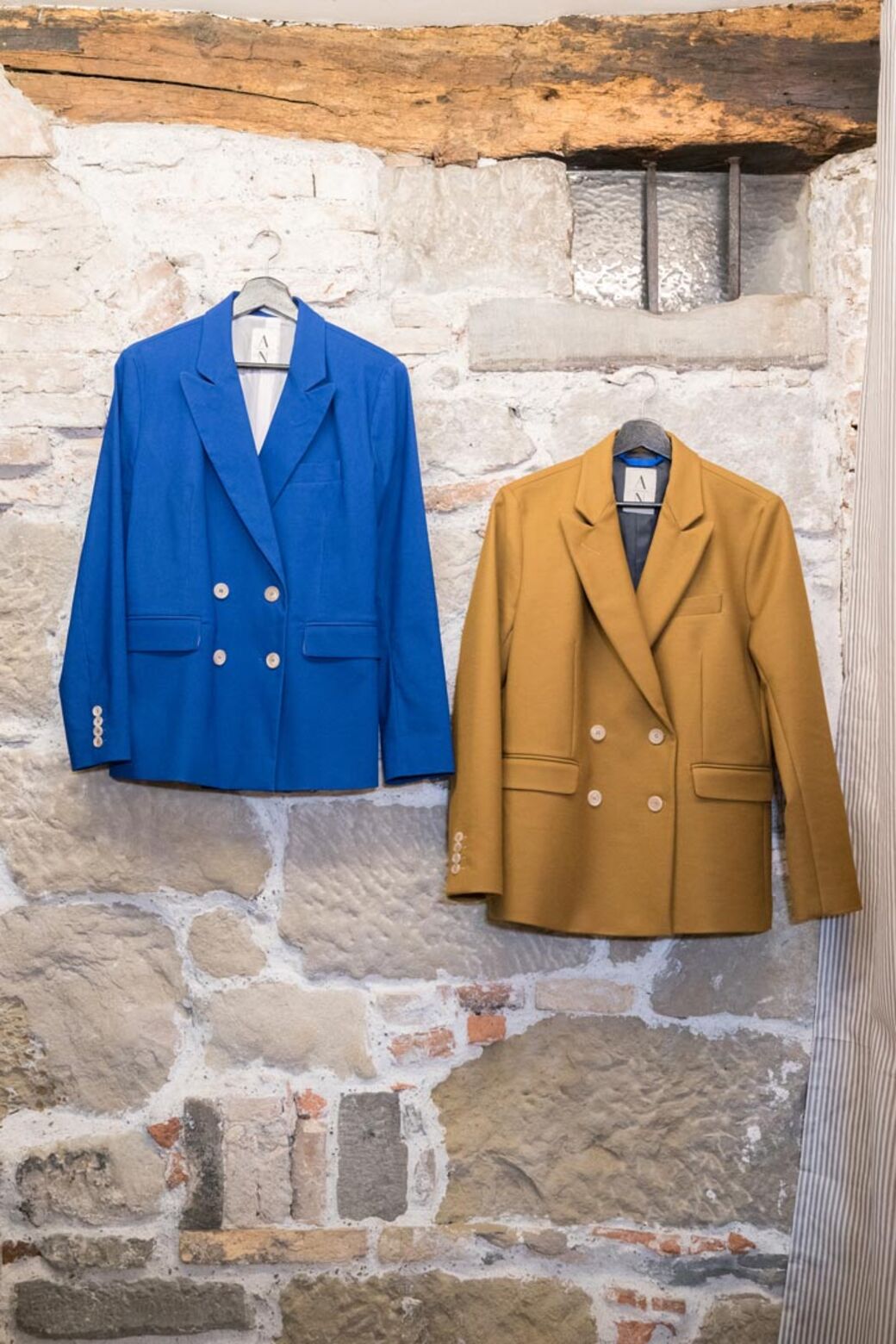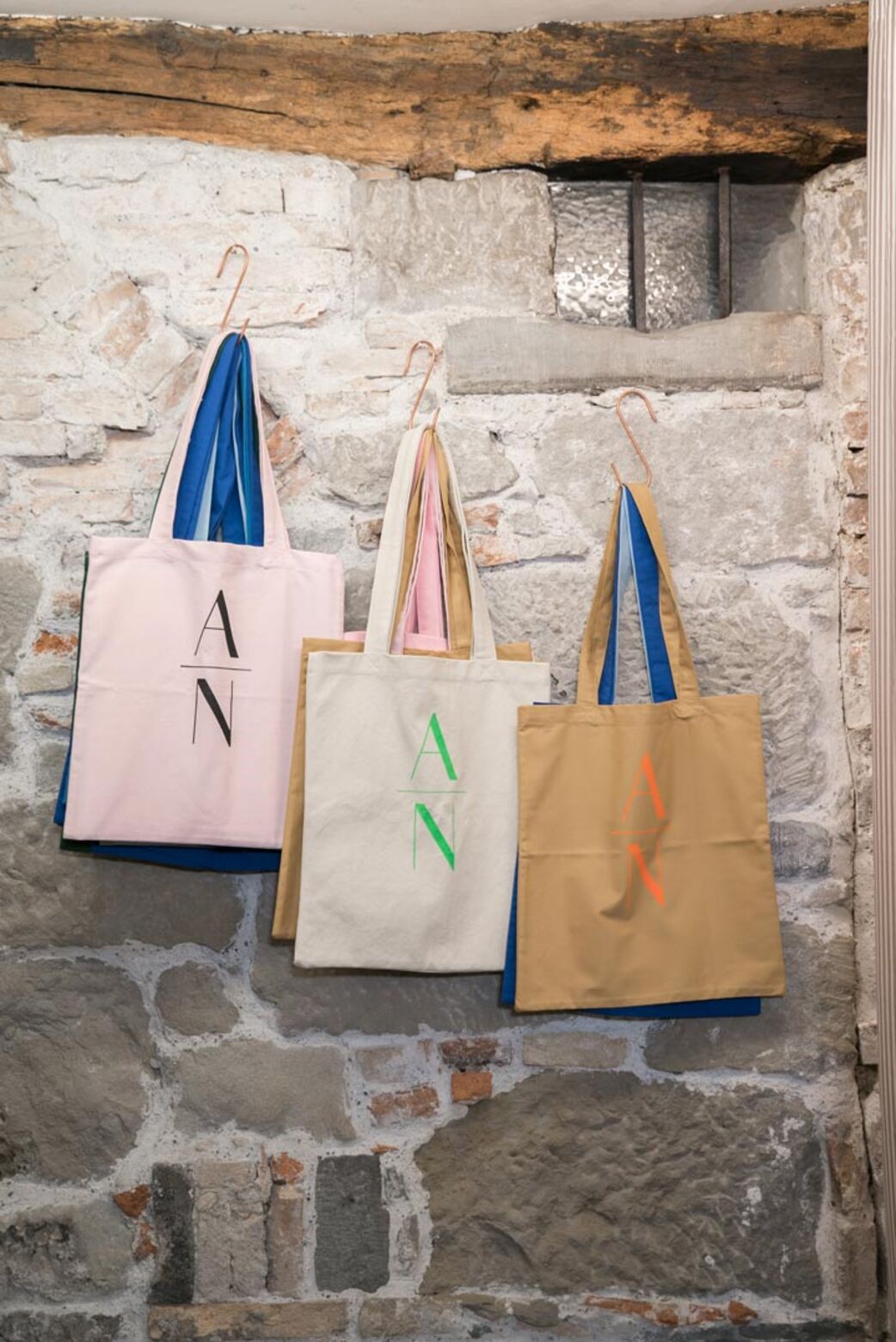 She took her first steps in the film industry as a costume assistant when she was in her early twenties: 'At the beginning I ironed a lot of shirts.' In her spare time, she taught herself how to make clothes by buying items of clothing and unpicking the seams. 'I've always been fascinated by the cut of garments.' She gained a great deal of experience over the next few years, including a lengthy period working in the atelier of Zurich fashion label En Soie. 'During this time I learnt a huge amount about production, fabric buying and all the skills of the trade.'
'It's nice to see when a dress appeals to different age groups.'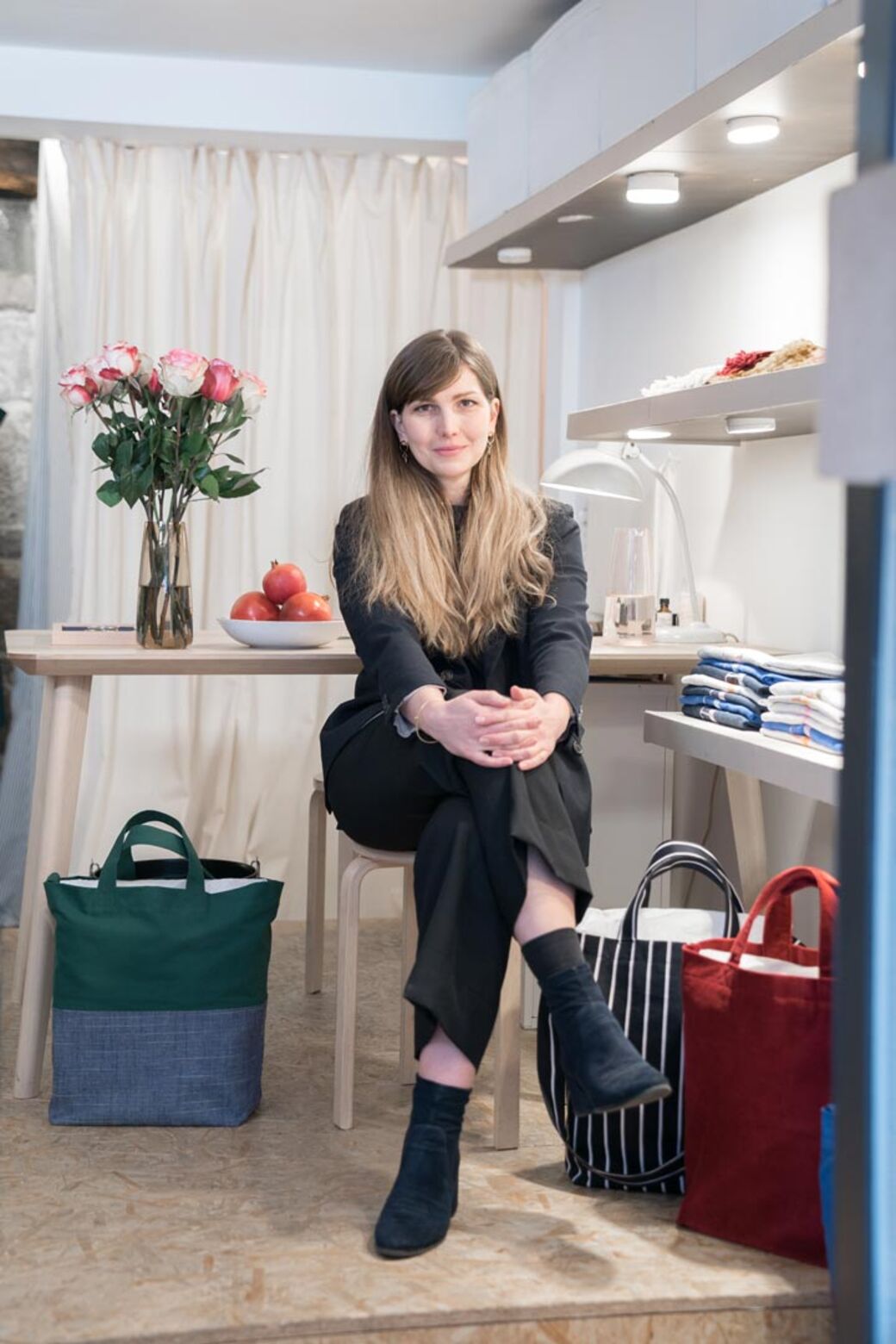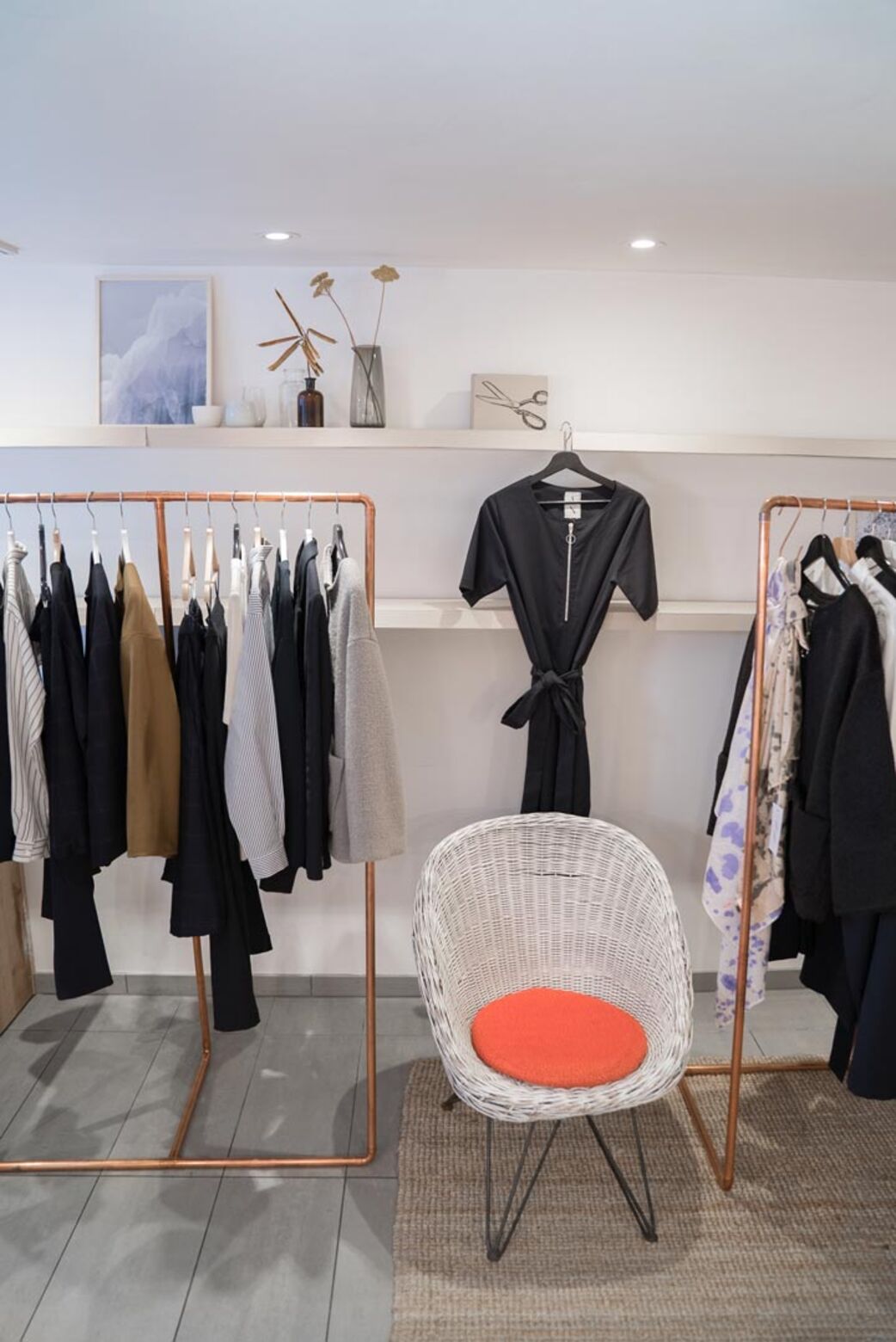 For her own label, Anna loves classic cuts and high-quality materials. 'The Anna Nia label is the antithesis of fast fashion,' she says. It took her a while to realise that this timeless quality is what makes her designs special. 'Fashion tends to reinvent itself every season,' she comments, whereas she likes to keep developing her classic cuts, and sometimes she even leaves them unchanged. She has been selling one particular coat ever since her first collection: 'But always in a different fabric!' These are made almost exclusively in Switzerland and Europe. 'Sustainability and fairness are very important to me,' she adds, which is why her collections are sewn in Ticino.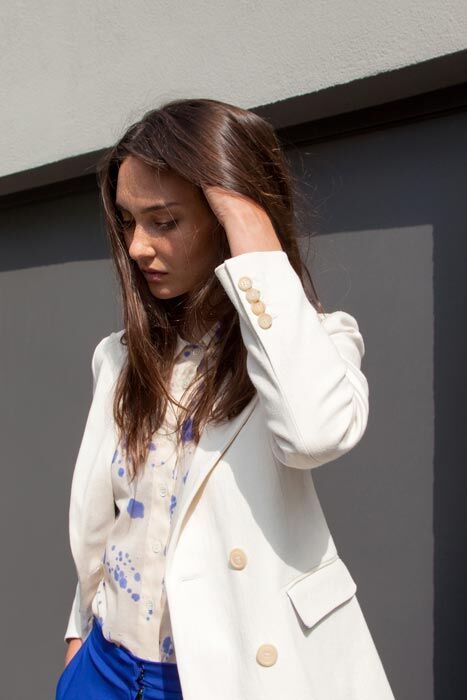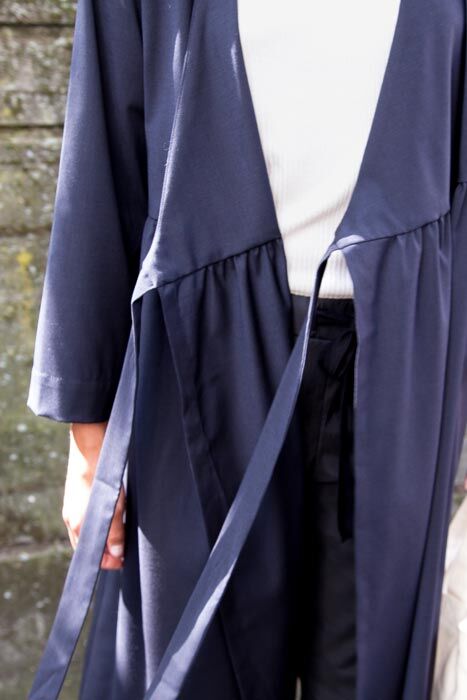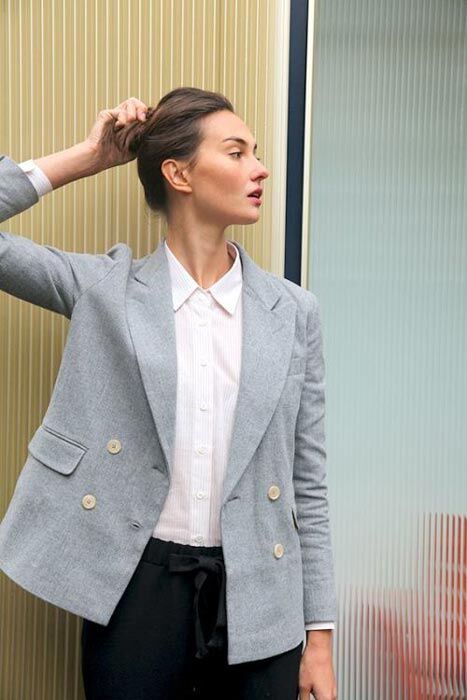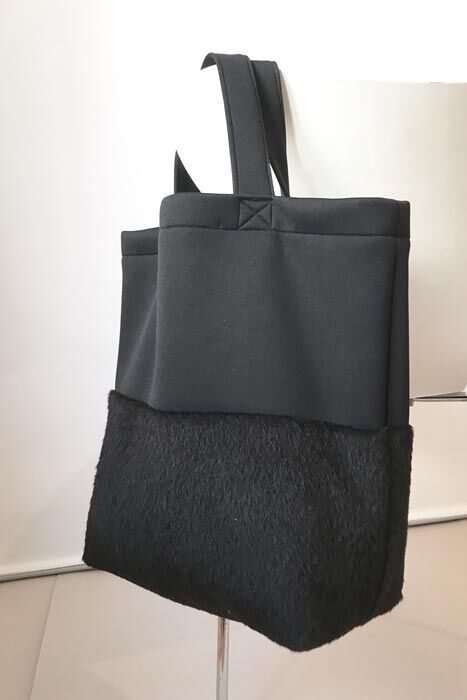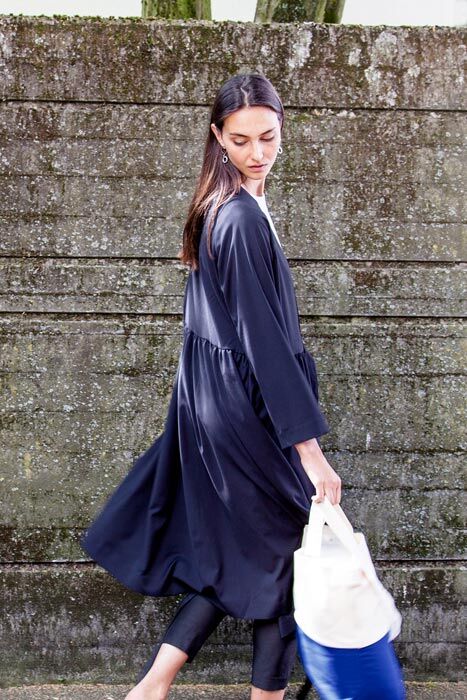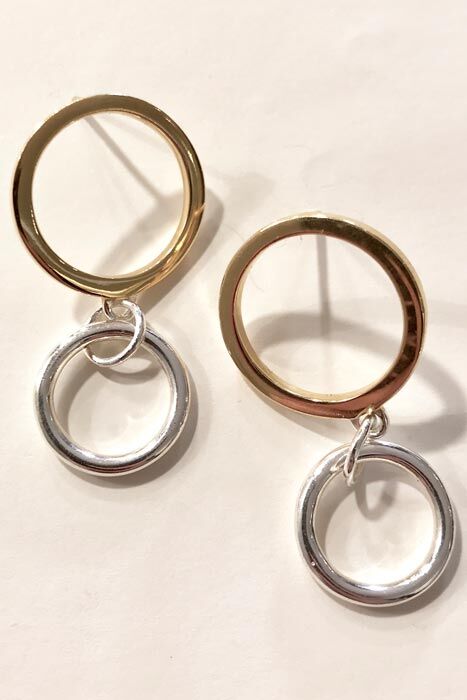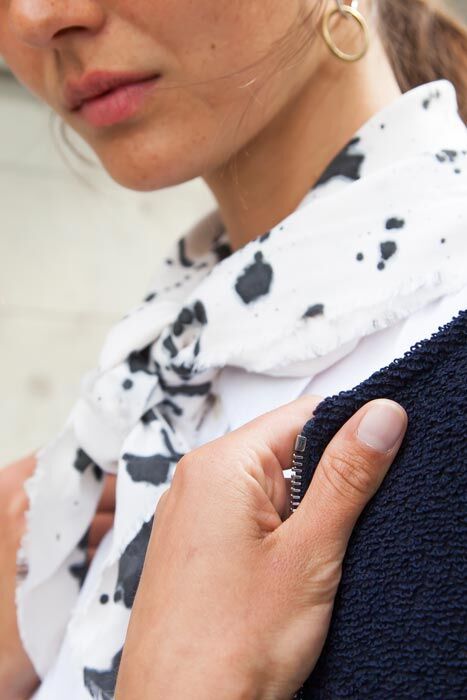 Anna designs two collections a year. In between she produces her own short runs in her atelier. 'I love the days when all I do is sew.' Otherwise she can generally be found in her boutique talking to customers. 'I like the personal contact. It also tells me what works with the clothes and what doesn't.' All kinds of women come to her store, young and old, locals and tourists. 'It's nice to see when a dress appeals to different age groups.' Anna says that's only possible because her designs are so simple.
Anna has a story to tell about every design.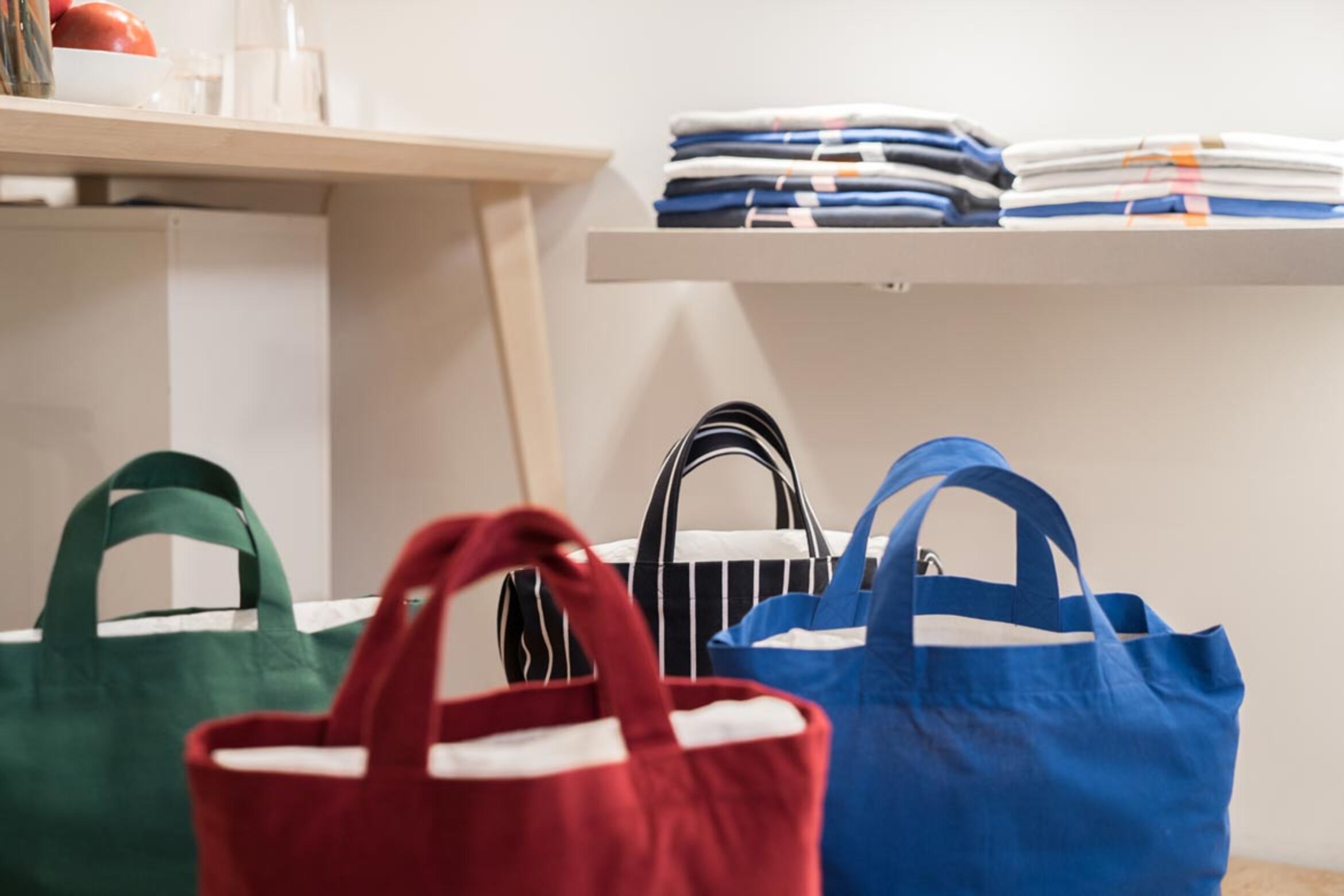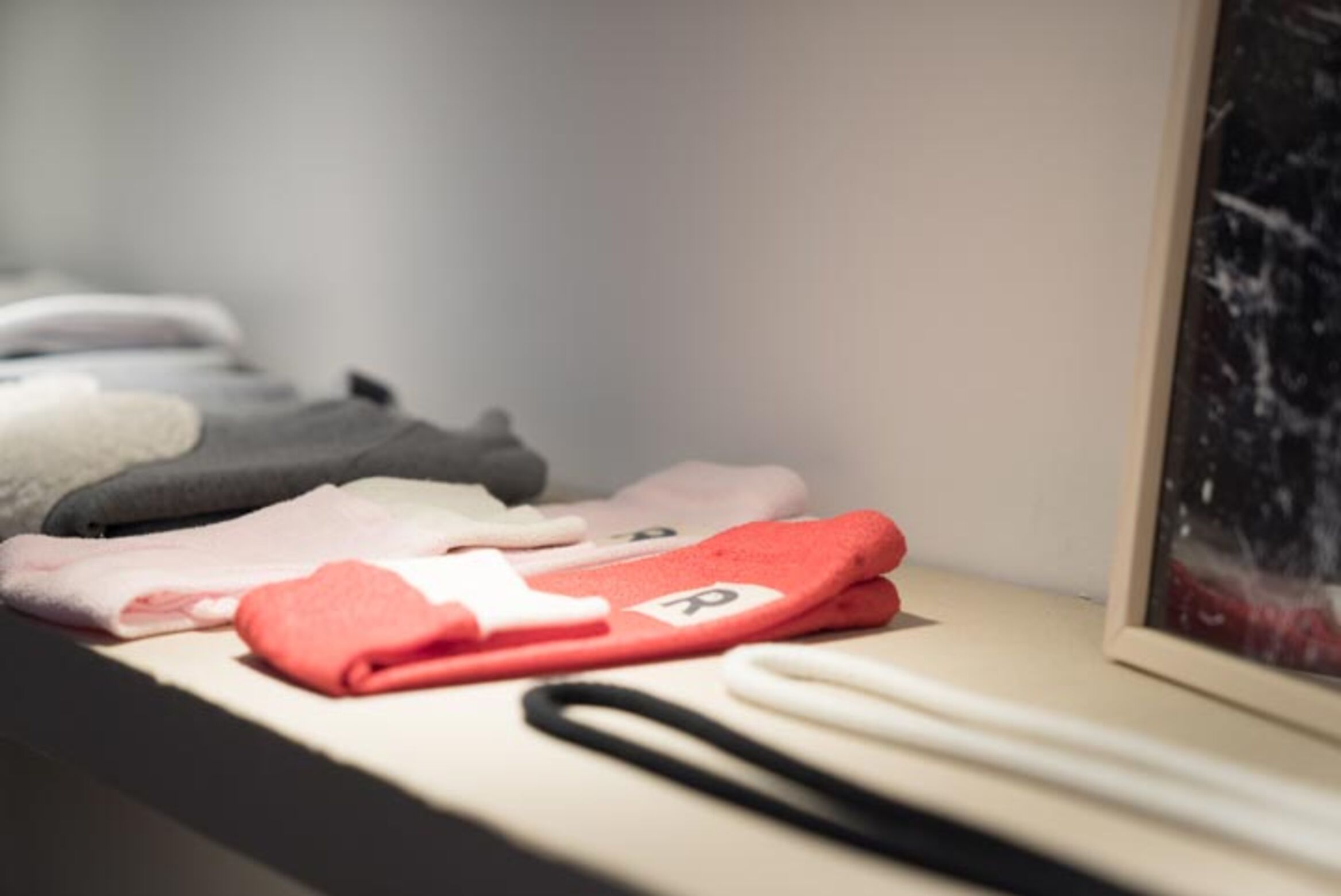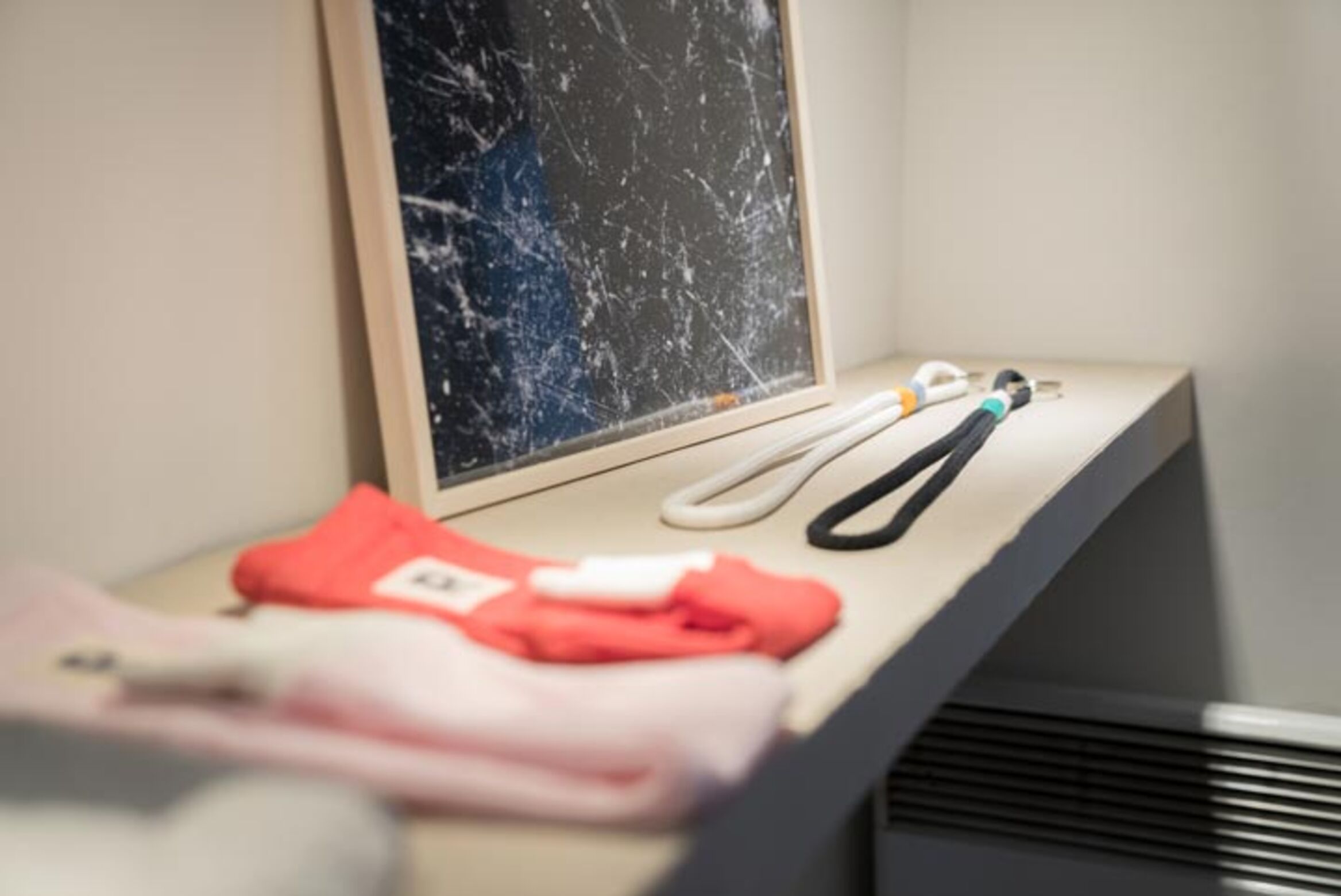 Since 2018, the designer has also been selling jewellery and men's clothing. 'Women also buy the small sizes for themselves.' Recently, jewellery and scarves have been added to the shelves: 'Slowly but surely, I'm trying to keep growing.' Mother-of-two Anna Nia also sells children's trousers and shirts, which she produces with a close friend under their joint label, Rascal. Their most popular items are their personalised woolly hats and baseball caps. 'We've already made them with just about every letter of the alphabet,' says Anna.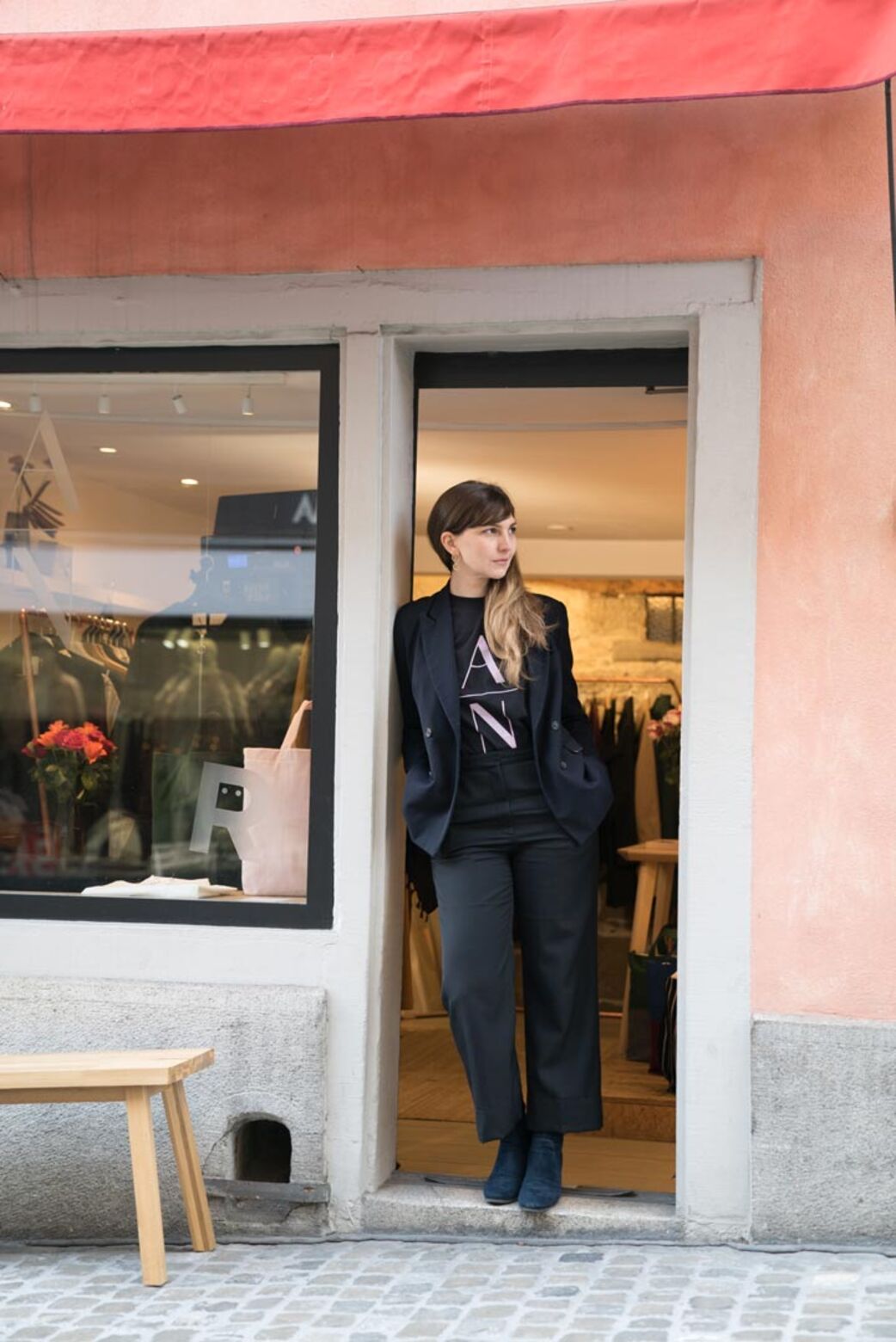 Anna has a story to tell about every design – this sweater was knitted in Genoa; that jacket is made of a very special wool; this bracelet looks like one that the models wore at Anna's first fashion show. 'At some point most of the people who come to my shop ask whether I'm the designer,' says Anna. And the first question many tourists ask is: 'Are you local?' Anna replies with a nod.
View posts by interests, or use the proximity search and additional filters.
Try it out
.
Save posts as favourites – simply click on the heart symbol in the upper right corner of the post.