Fitness, Relax & Beauty
Folke Personal Training • 25 % off
Get up to 25% off all services from Folke Personal Training with your hellozurichPass, saving you up to 337 francs.
Folke Personal Training is about more than just well-being and quality of life. The package includes flash consultations over WhatsApp, meal plans, workouts, coaching and mindset training. The training and coaching sessions can take place online or in person. What's more, Jeannette Folke is offering tailor-made training for mums, along with meal plans to suit the whole family's everyday needs. With authentic, empathetic, and motivational coaching from Folke Personal Training, you'll be feeling good and on the right track to your ideal figure.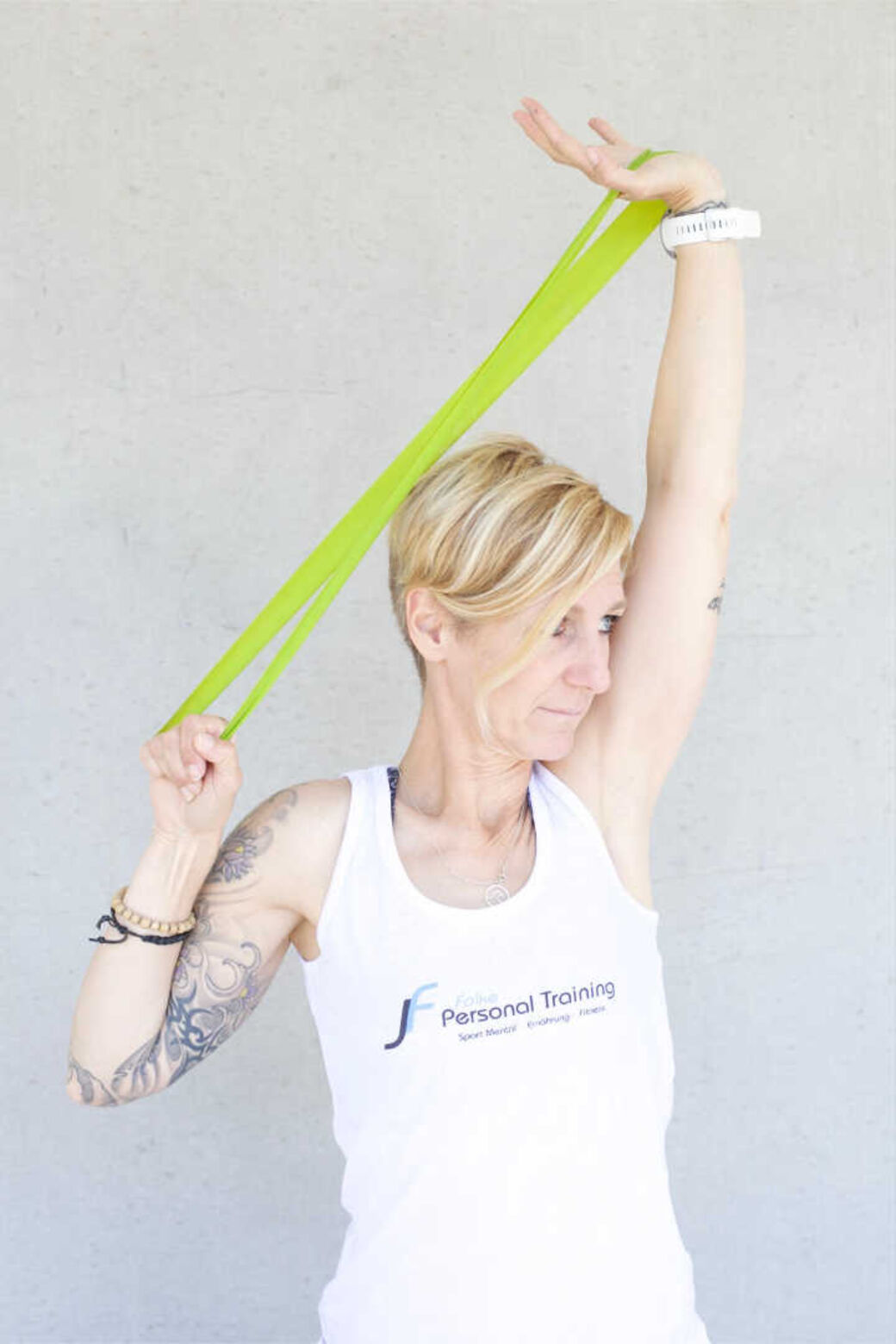 View posts by interests, or use the proximity search and additional filters.
Try it out
.
Save posts as favourites – simply click on the heart symbol in the upper right corner of the post.