Brightly coloured fairy lights, delicate jewellery, antiques from all over the world and delicious pancake mixtures: these four stores are perfect for finding beautiful gifts for our loved ones – and sometimes for ourselves.
Lilli Tulipan
Anja Sauer and Sigrid Carl have been running Lilli Tulipan since the mid-1990s. 'We should start charging for entry,' the two of them say, laughing. Because it isn't just a shop. It's a work of art.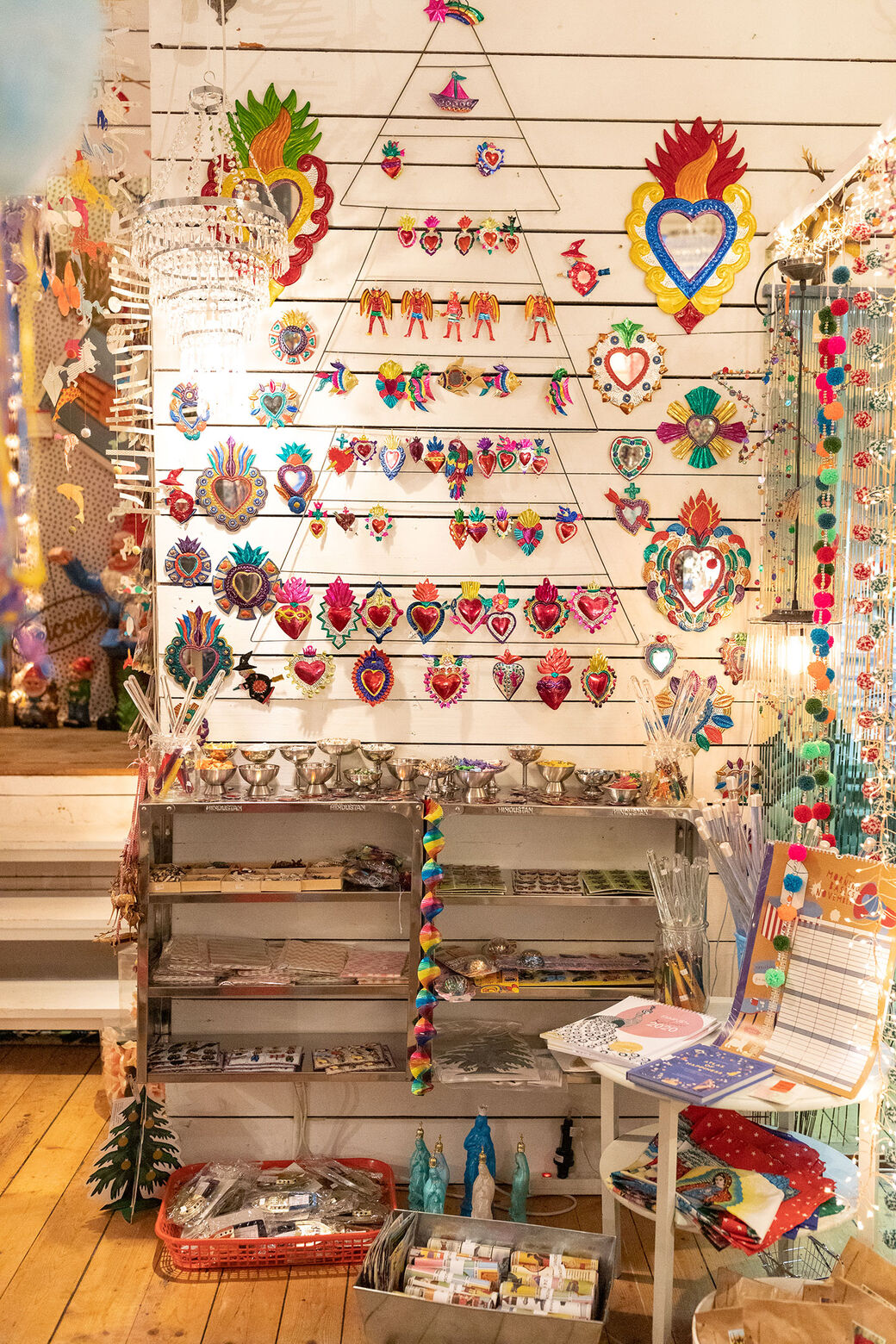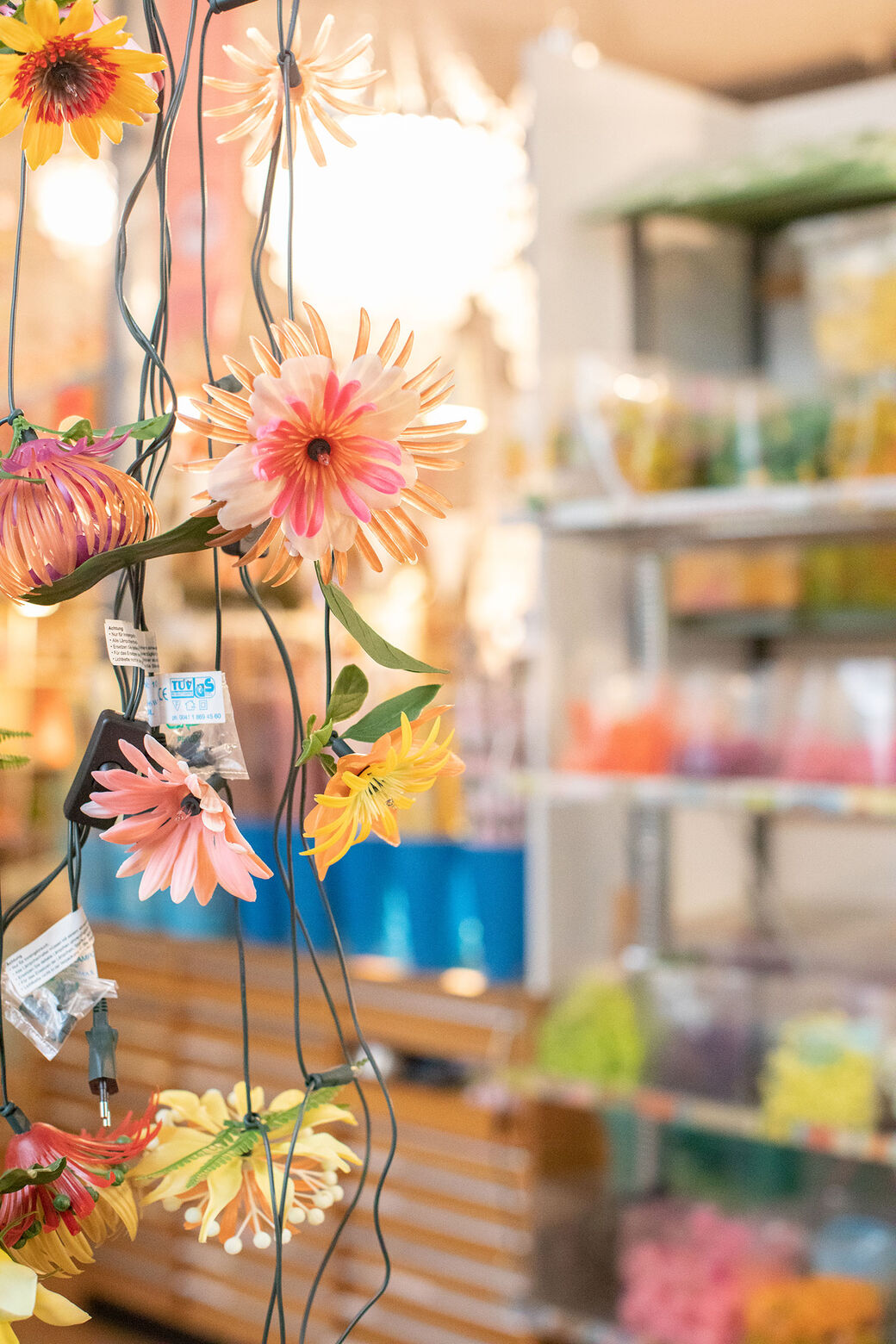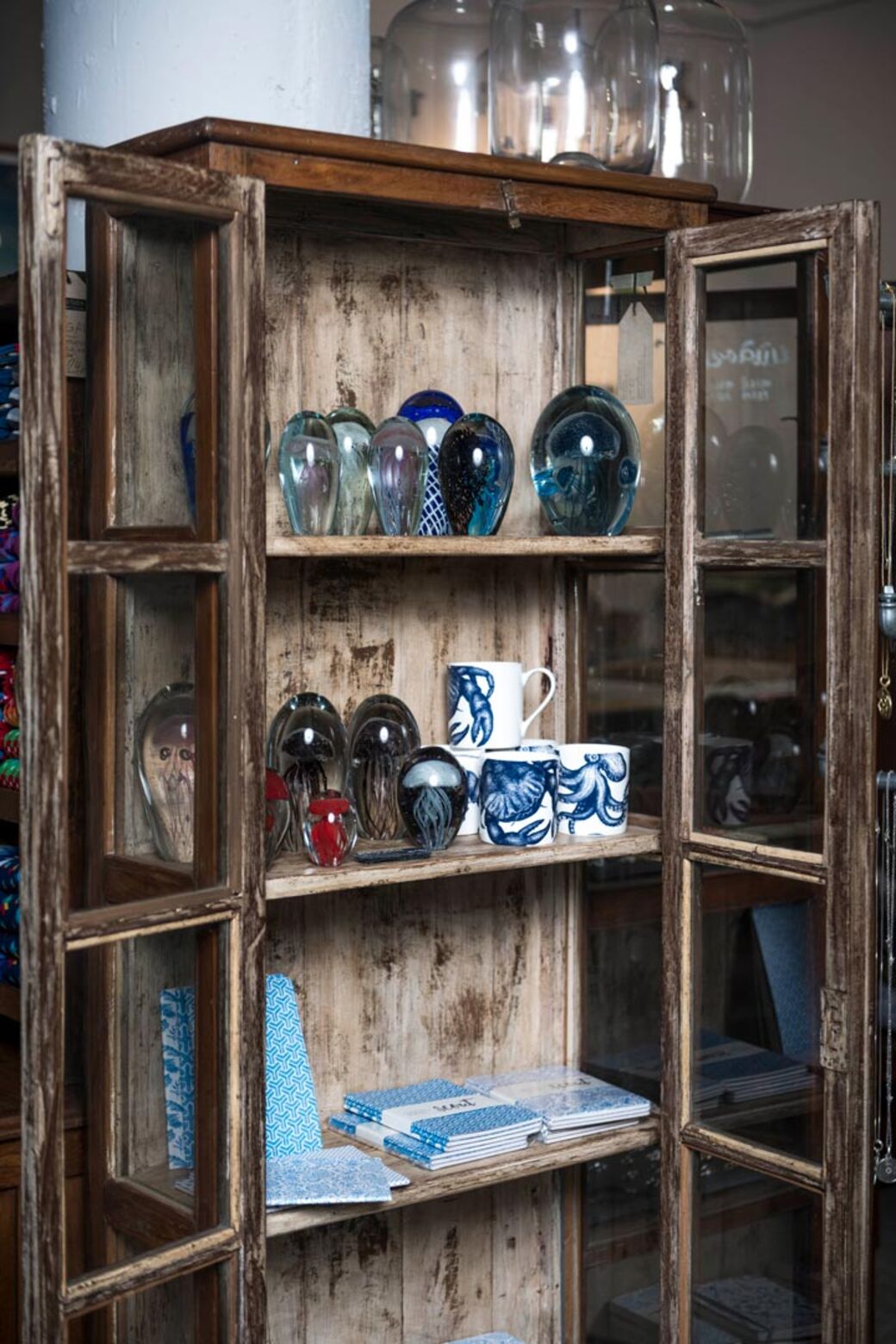 Einzelstück
Nestled between Stadelhofen train station and Zurich Opera House, Einzelstück is a store whose name means 'unique piece'. It certainly fits – there are no mass-produced goods on sale here. Einzelstück's antiques and new products are all one-of-a-kind items. 'No two items are the same', confirms founder Susanne. 'Everything here is made by hand.'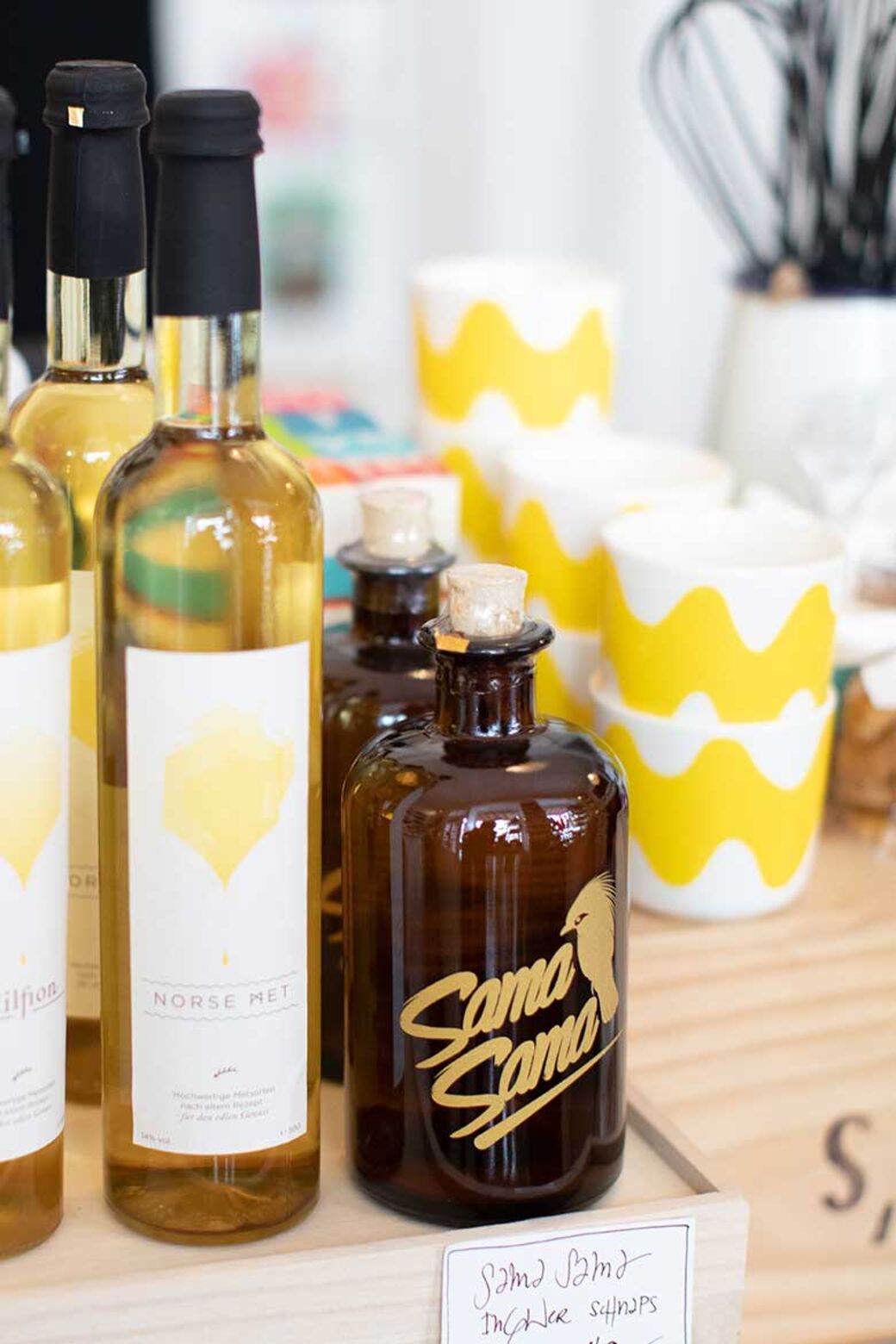 Honig Kuchen
Young and old flock to the shop run by Anet Strusinski and Anna Hochreuter to snap up snazzy socks, organic teas and honey from Zurich's very own bees. This is also the main ingredient of the honey cake that gives the shop its name.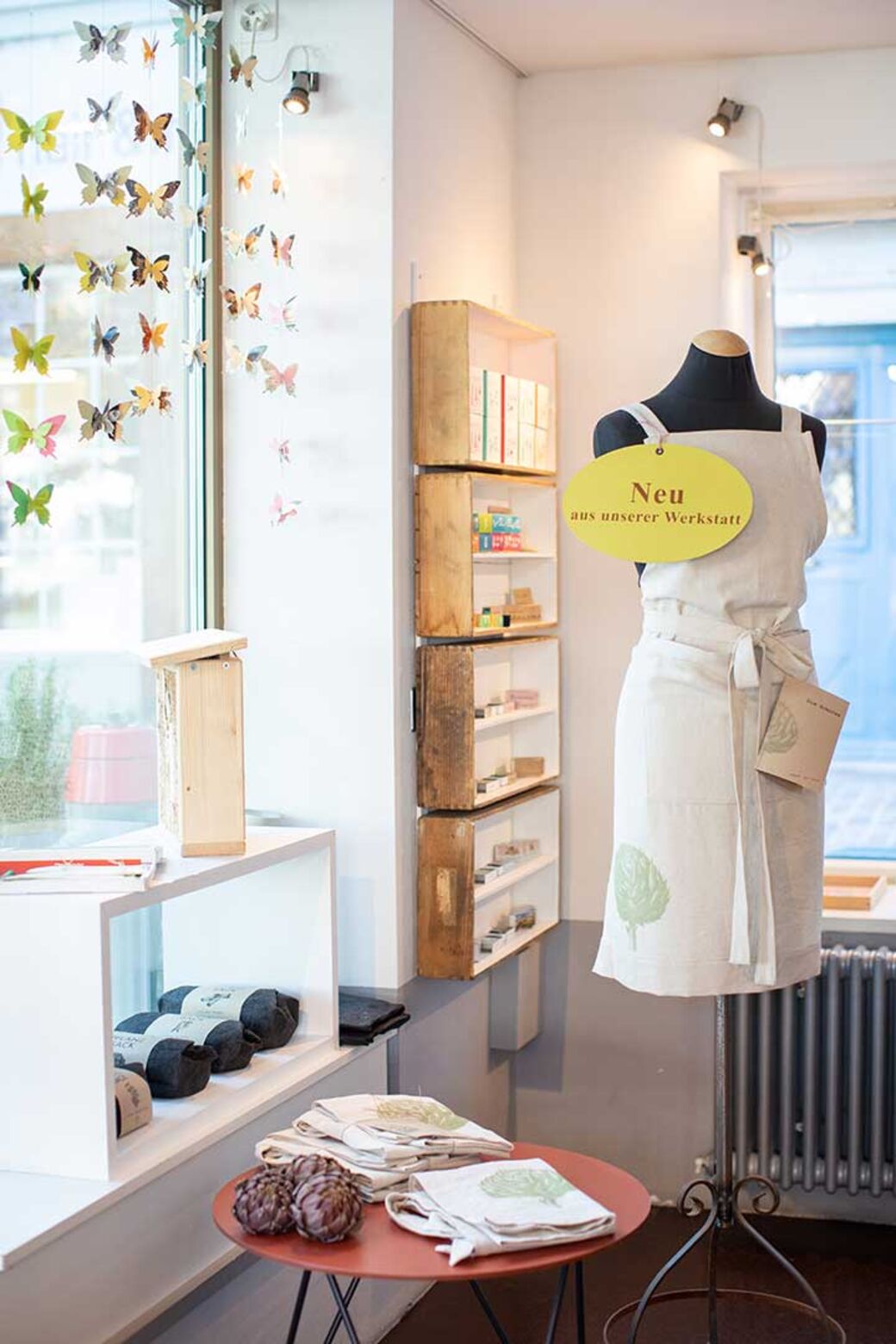 Marktlücke
The tiny shop in the Schipfe district sells brightly coloured toys, useful everyday items and delightful little gifts. Most of the items sold are made in the programme's workshop in Altstetten, which – like the shop – is staffed by women who are out of work. Shop manager Bettina Schadegg tells us that Marktlücke is designed to help them live independent lives.
View posts by interests, or use the proximity search and additional filters.
Try it out
.
Save posts as favourites – simply click on the heart symbol in the upper right corner of the post.