Are you looking for ethical children's clothing, first aid for injured teddy bears or great-grandma's toys? We lift the lid on what the city has to offer kids – from the old town to district 5.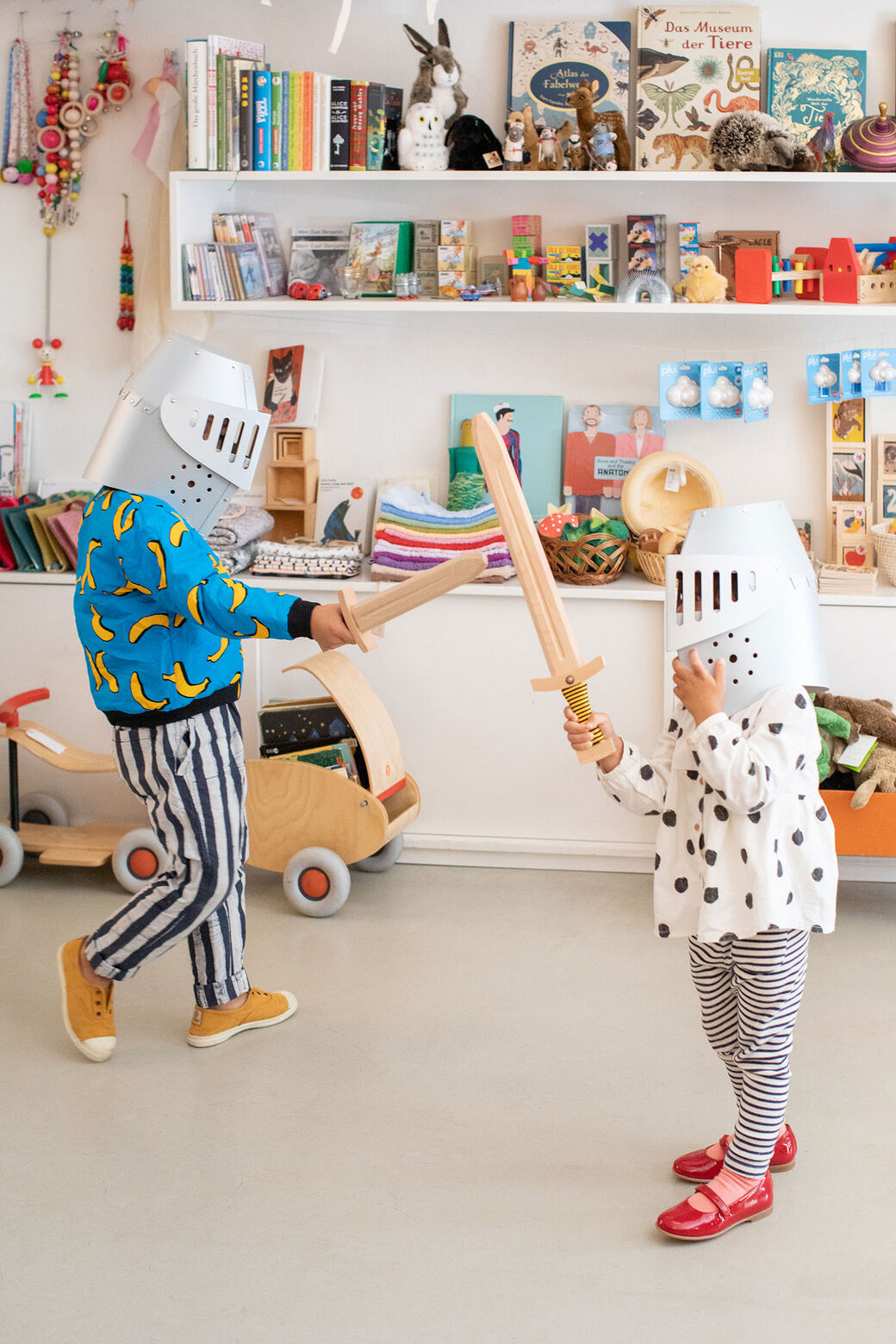 Nepomuk
Miniature enamel pots and pans, cuddly toys made of organic cotton, wooden cars and classic children's storybooks... The shelves in Nepomuk are full of nostalgic toys that adults also seem to enjoy. 'They often try out the toys themselves, for example making the pull-along bunny jump across the floor,' says Laura Frey. 'But that's completely fine. Everything comes to life in Nepomuk.' Ulrike Eckardt, who runs the toy and children's clothing store in District 5 together with Laura, agrees with this sentiment.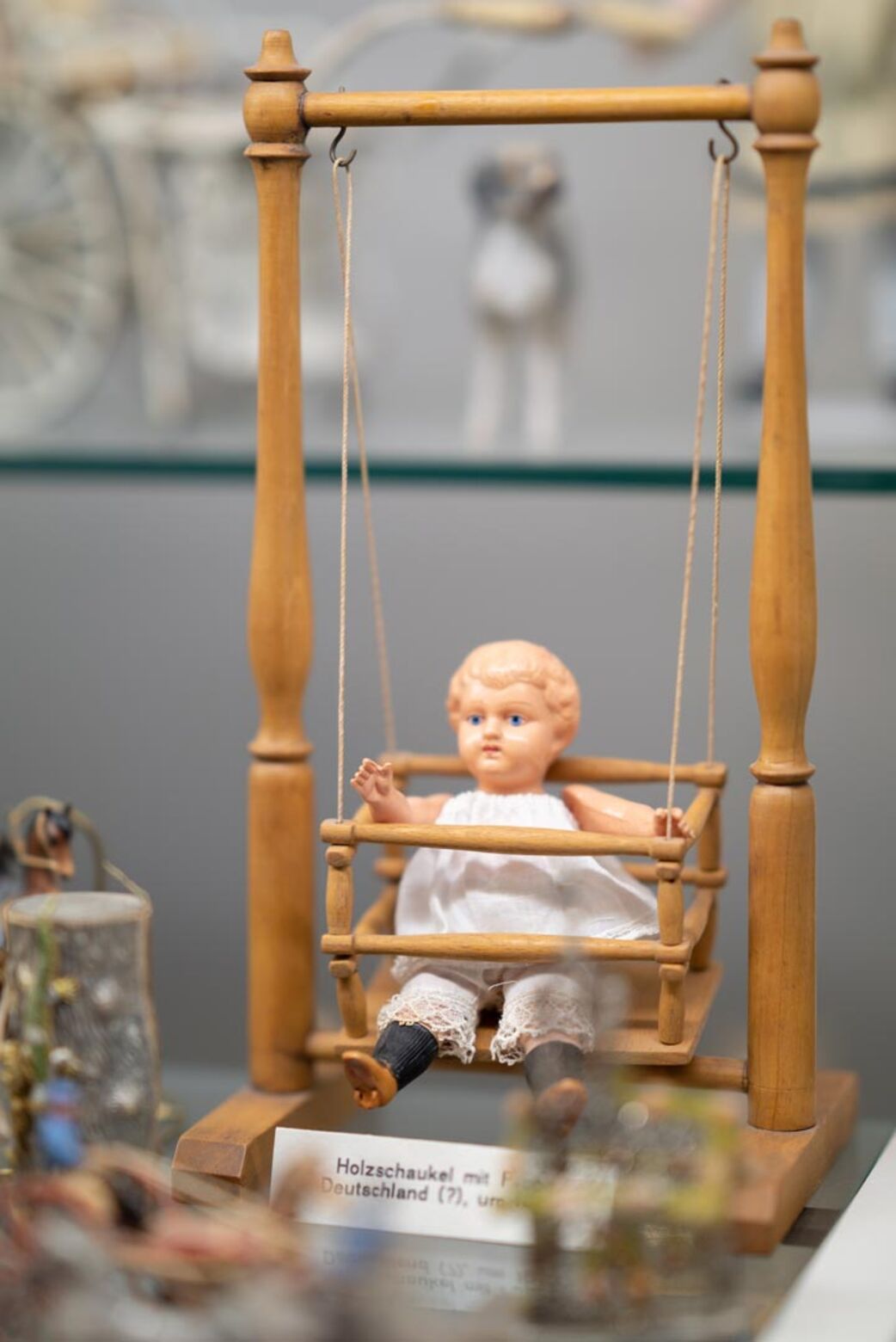 Spielzeugmuseum
Ruth Holzer's passion for dolls, trains and other toys runs in the family: her grandfather Franz Carl Weber founded Zurich's most famous toy store, while her mother was responsible for getting the much-visited Toy Museum off the ground. Ruth has been its director for more than forty years.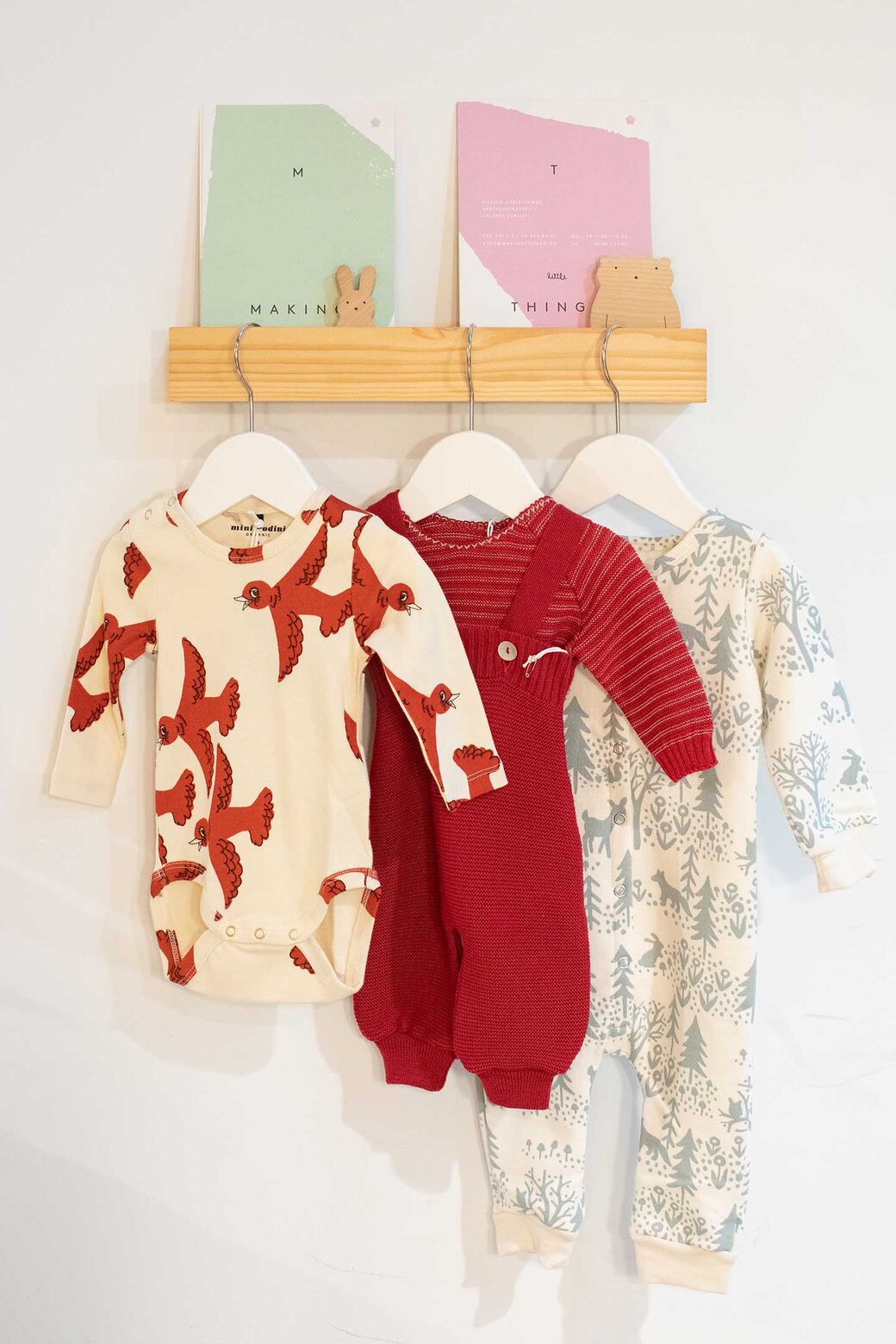 Making Little Things
Just a few years ago, you could only find clothes and accessories for babies and children in large department stores. These days, children's boutiques are popping up all over the city.
 Clod Bernegger and Hanna Kawasaki were two of the pioneers of this trend in Zurich with their shop Making Little Things. This boutique doesn't just care about the figures, but also the emotions associated with the products they sell.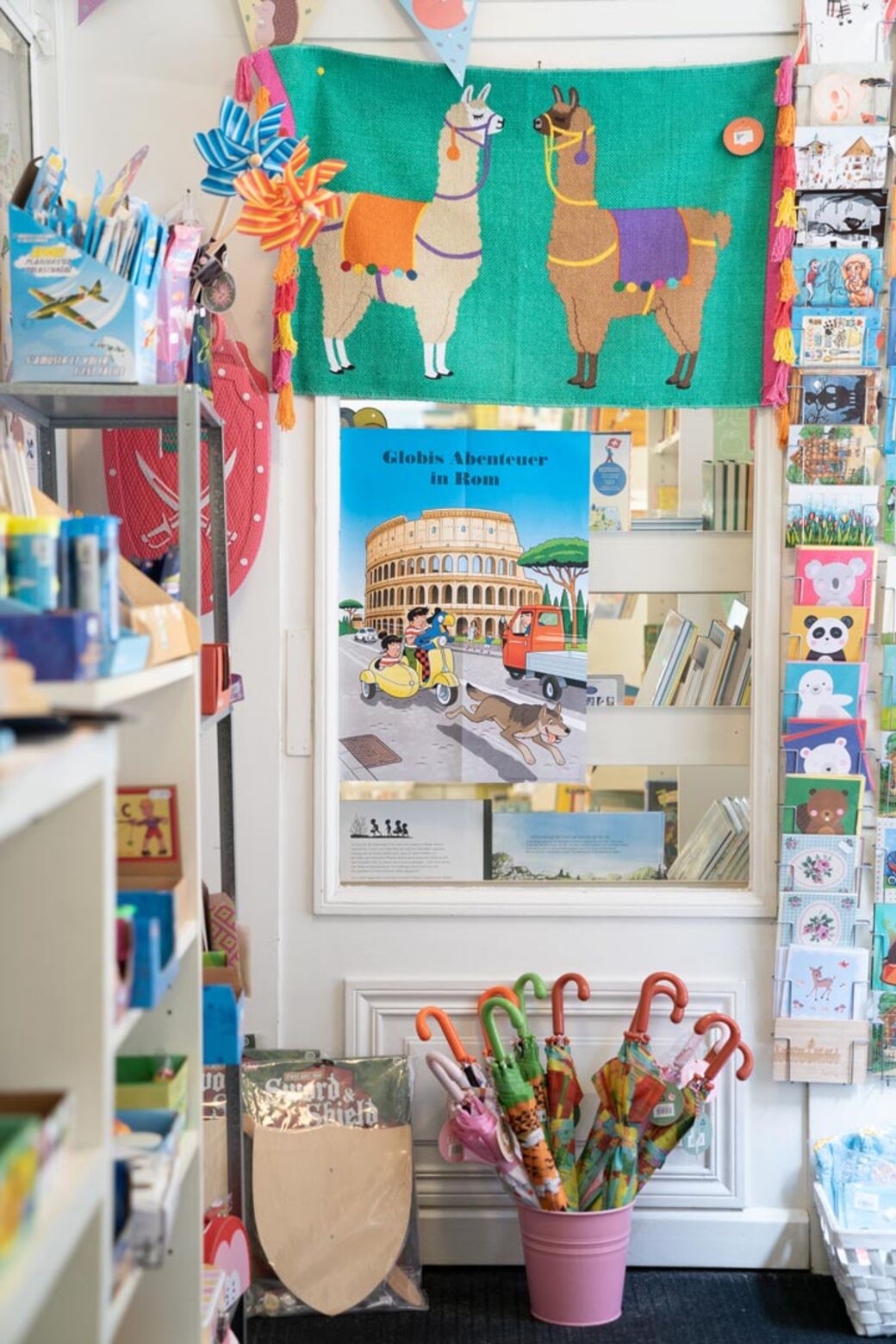 Mr. Pinocchio
Picture books, amusing wooden clocks, puzzles, science kits, craft sets, dolls and loads of little souvenirs... It's not only children who are drawn to Mr. Pinocchio's overflowing shop windows.
Meinrads Puppen- und Bärenklinik
Meinrad Röösli used to dance on ice, but he now repairs damaged dolls and teddies. The 70-year-old doll and teddy doctor always has his hands full – customers come to his workshop from around the world. Although his fingers ache from years of sewing, he wants to keep working for as long as he enjoys it.
View posts by interests, or use the proximity search and additional filters.
Try it out
.
Save posts as favourites – simply click on the heart symbol in the upper right corner of the post.