A secluded house on the Üetliberg? A spacious loft in the heart of the city? A tiny apartment in Niederdorf? Or how about a house-share, cat included? Four Zurich locals tell us about their homes.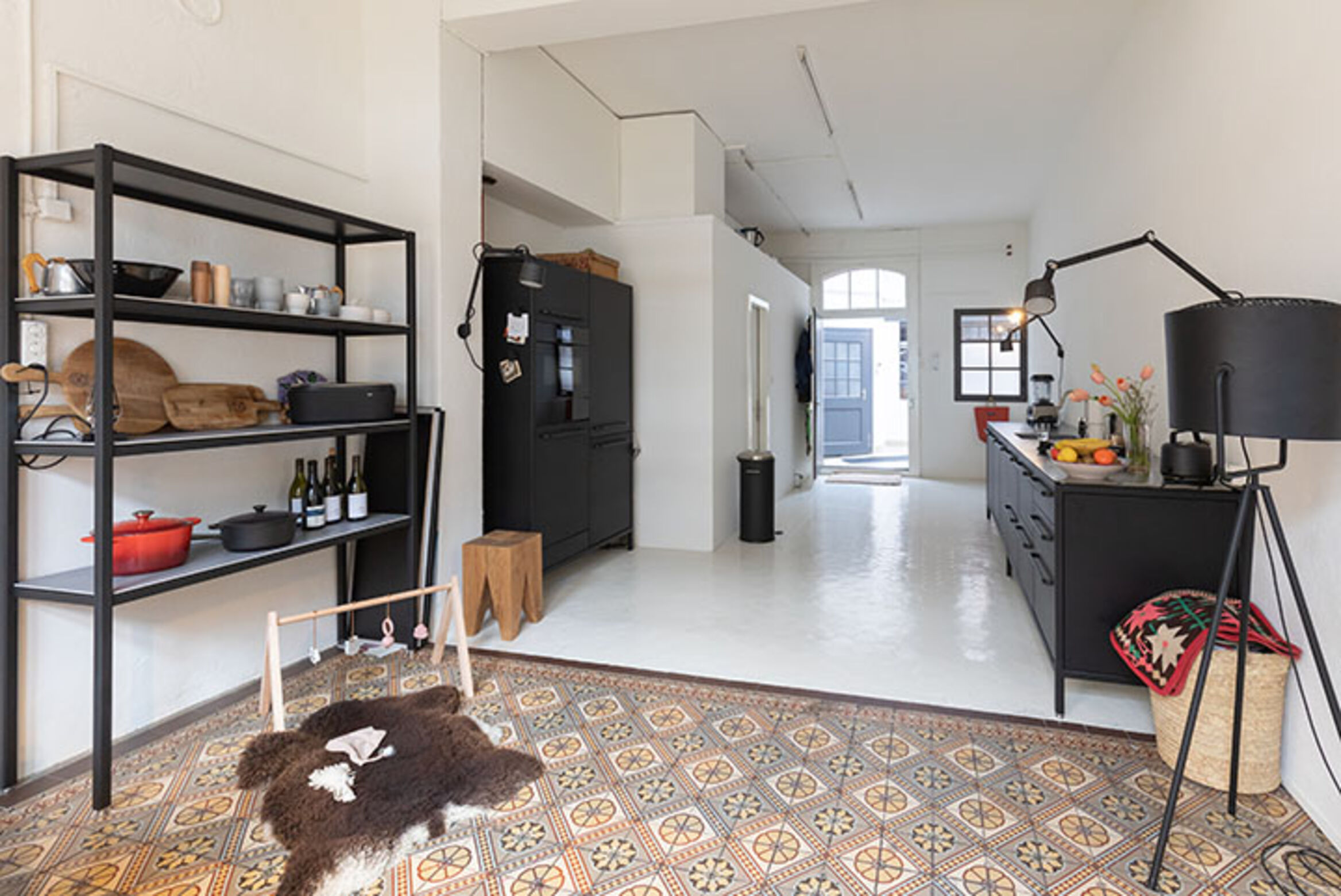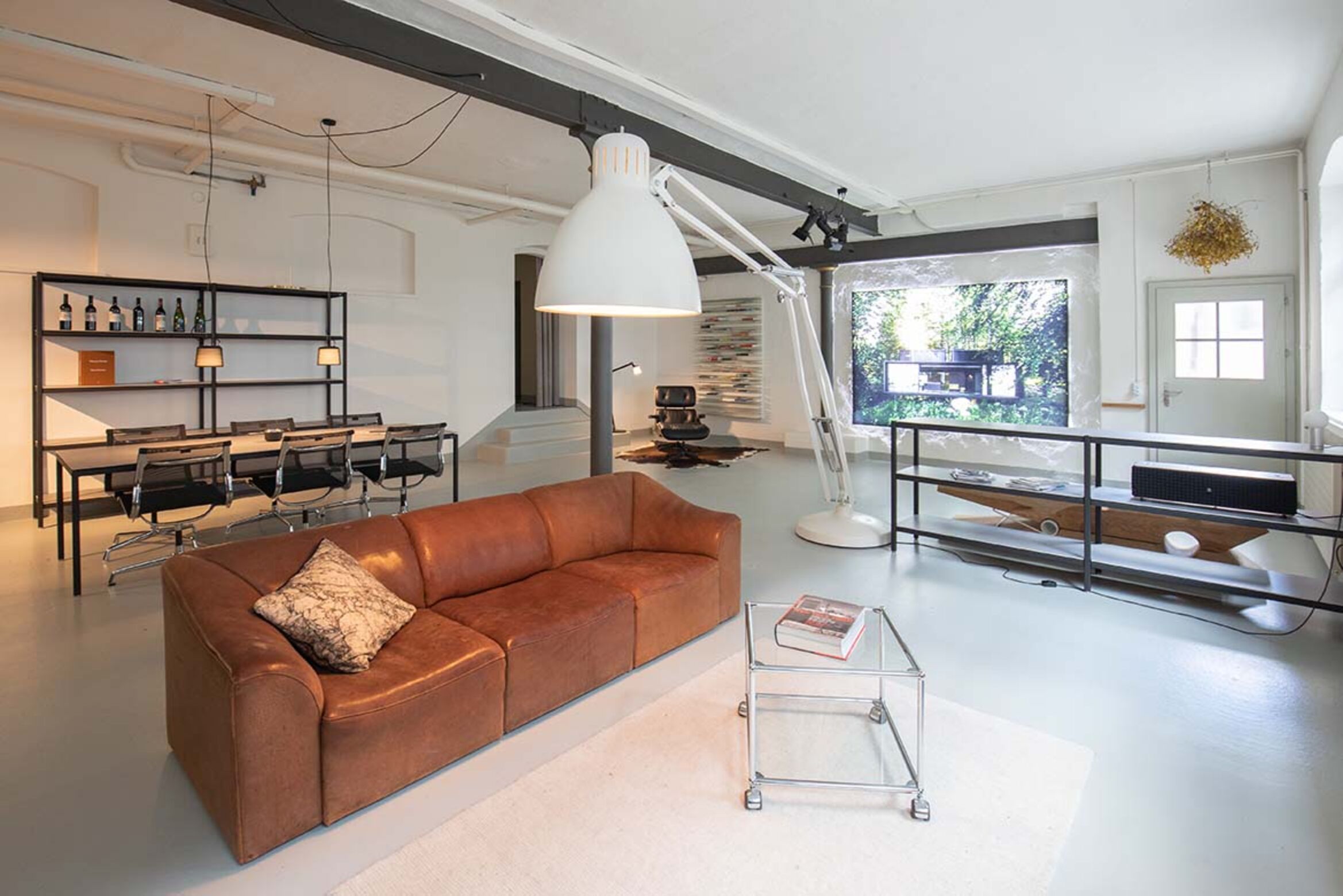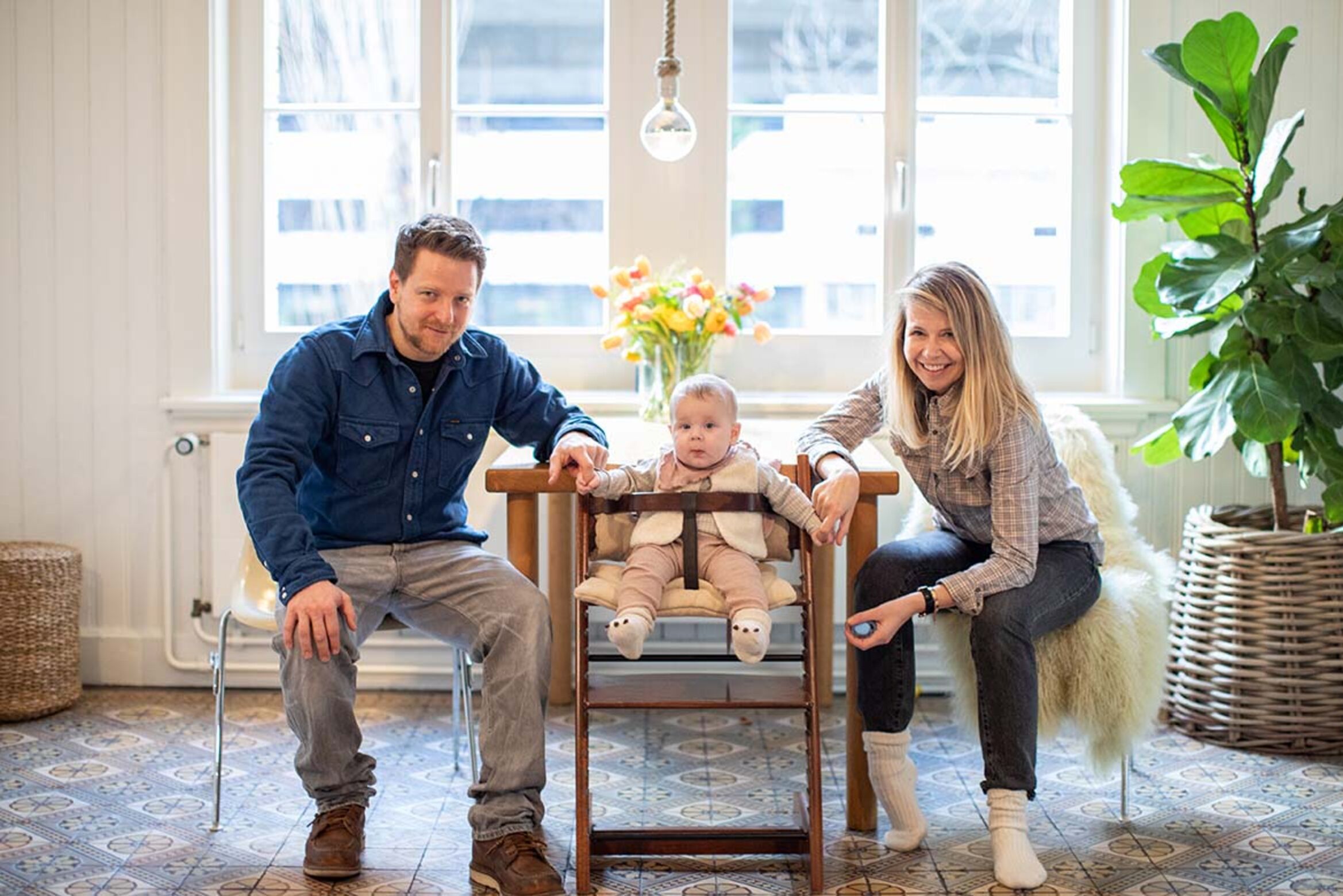 'We just need space'
As a boy, Claus Feit dreamt of having a home that he could drive into. Now his wish has almost come true – he and his family live in a huge loft in the heart of the city.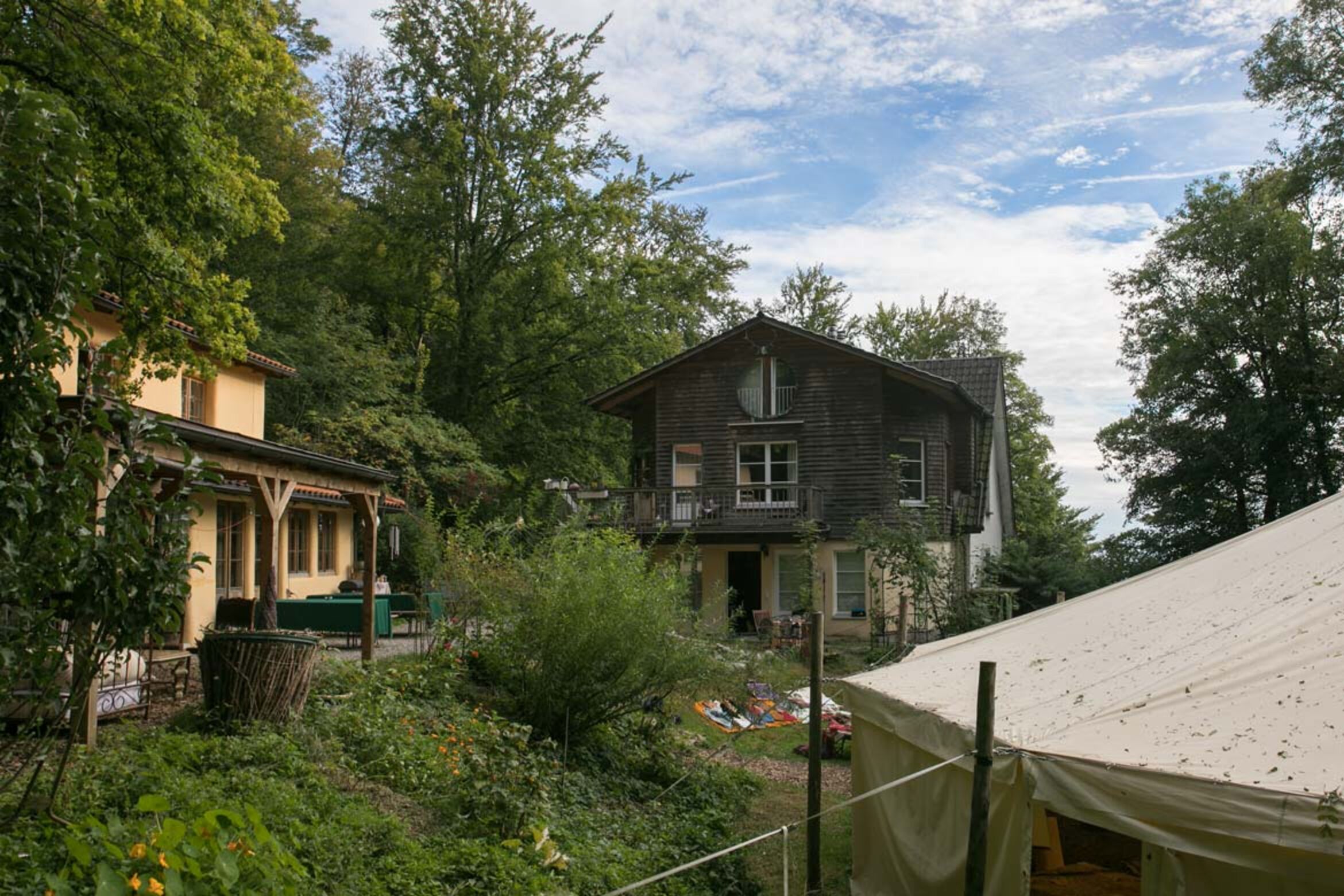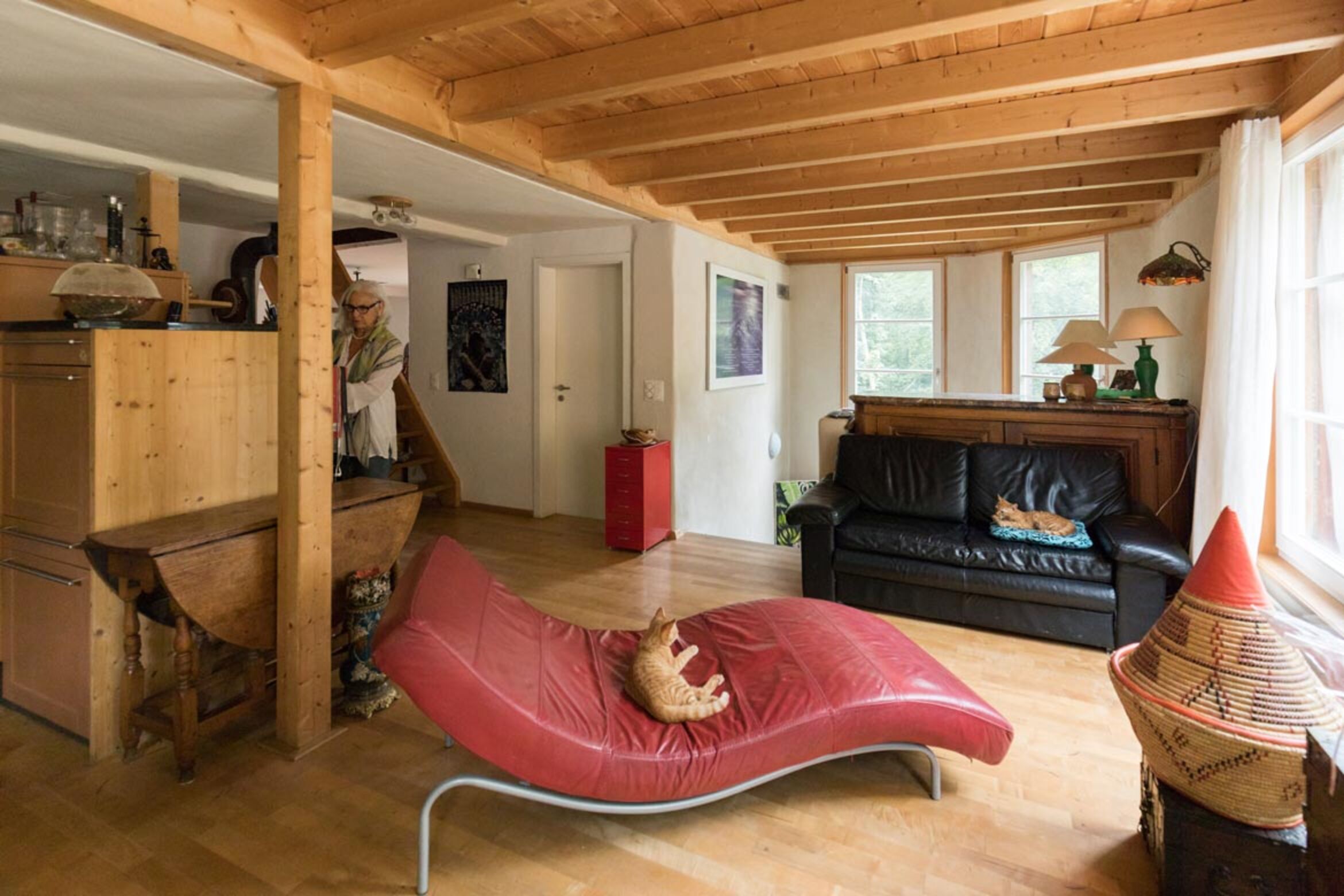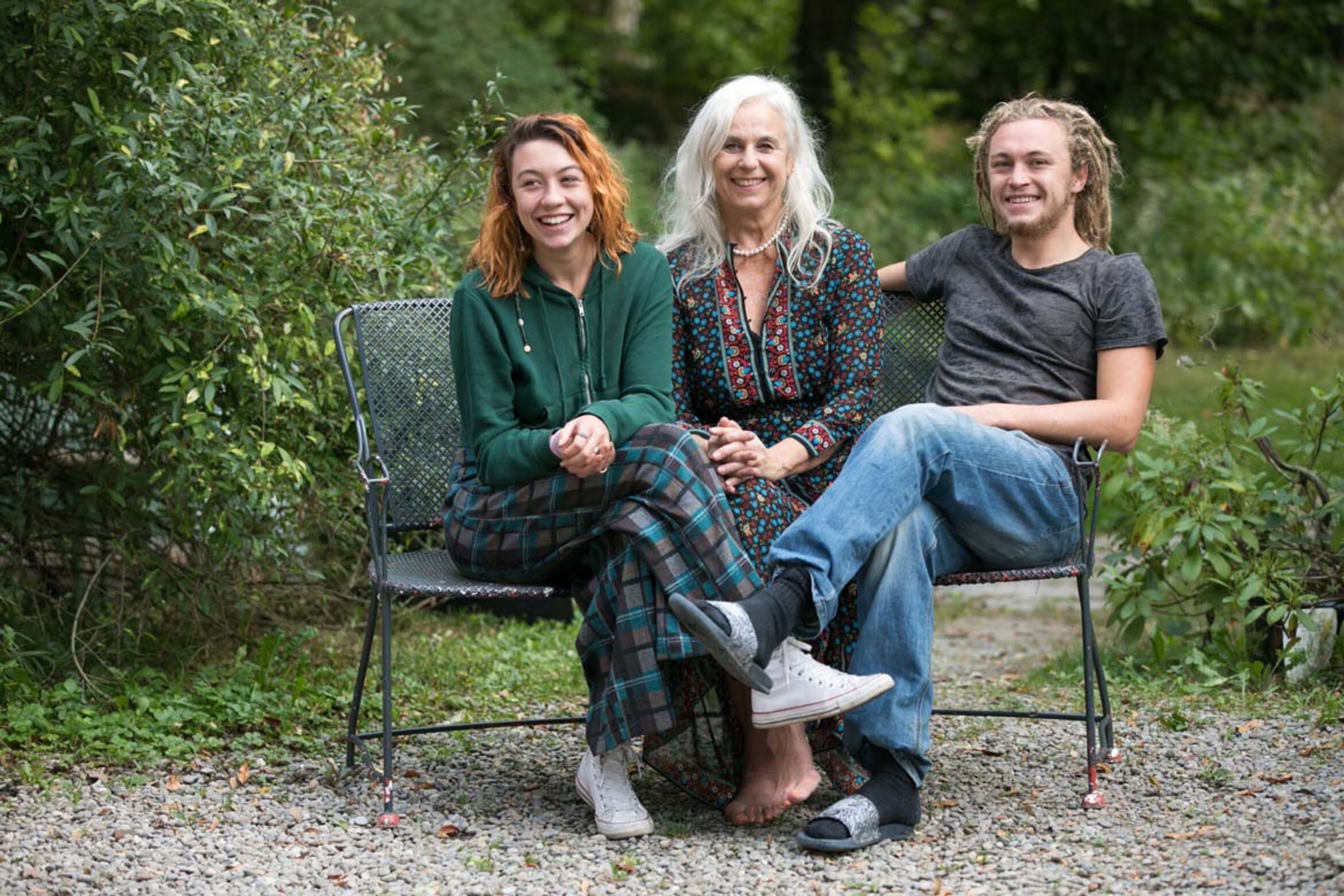 'The trees are my neighbours'
Jacqueline Mannheimer lives where others go to relax. Her home is just a few minutes' walk from Uetliberg station. City-dwellers come here to celebrate special occasions or take a break.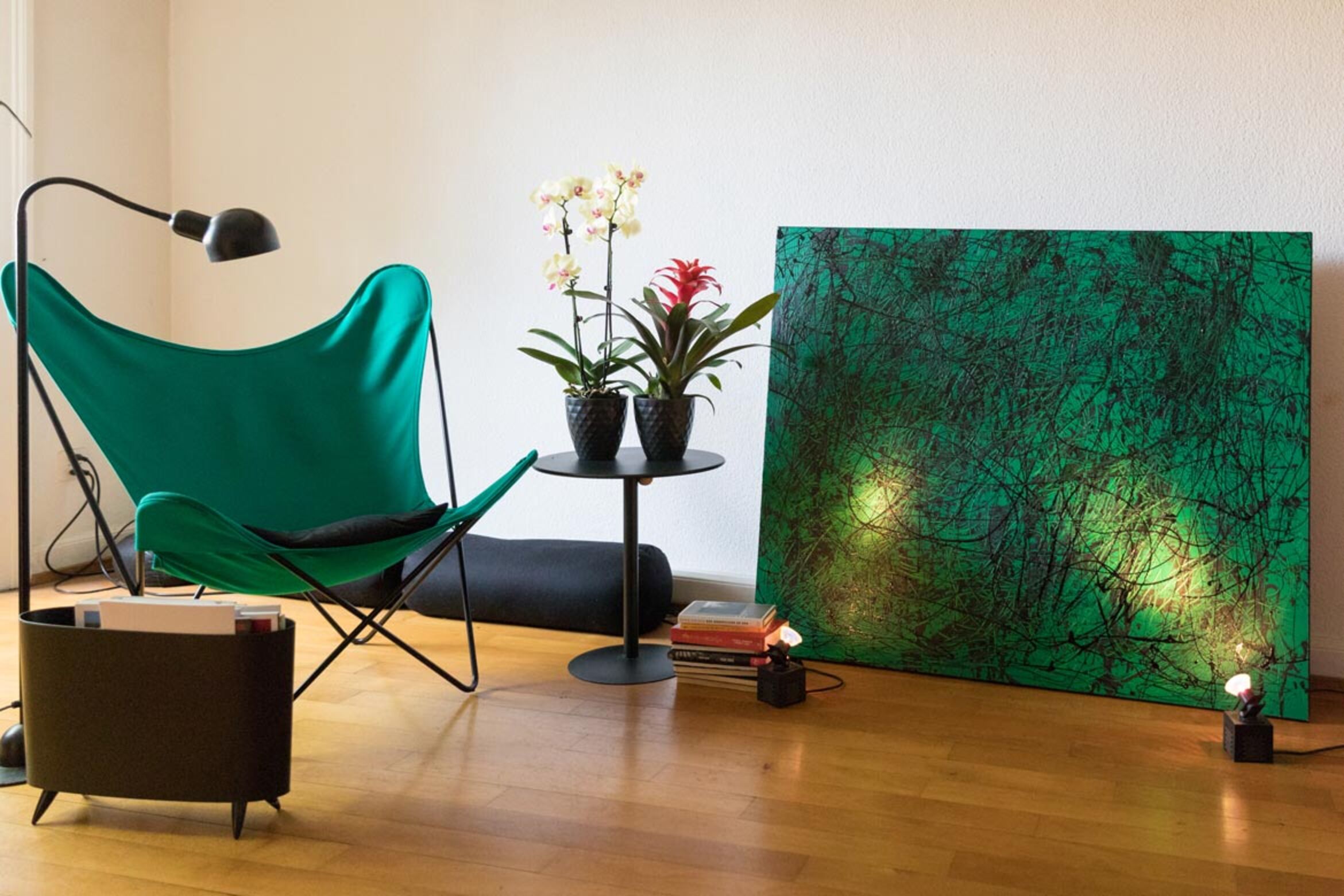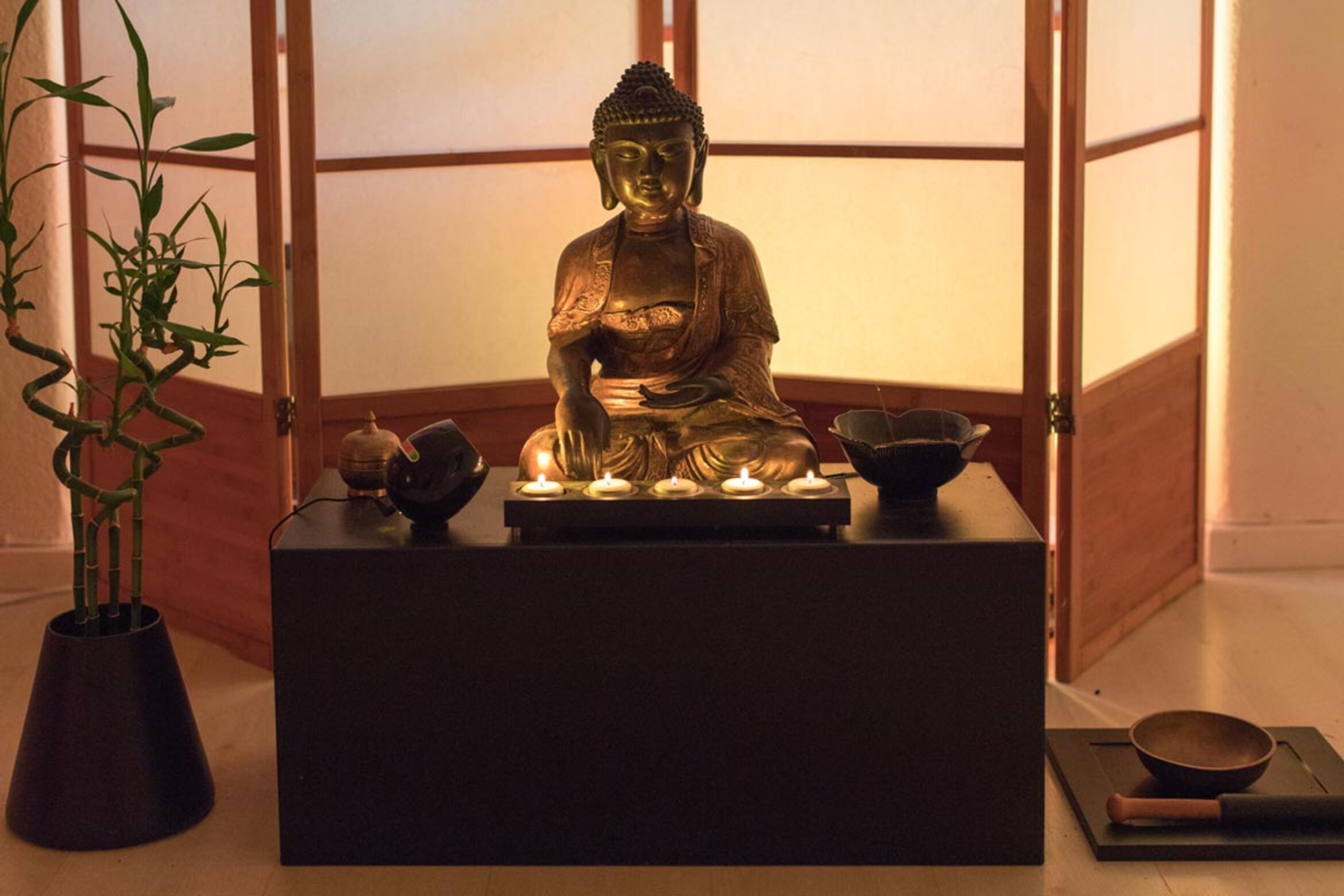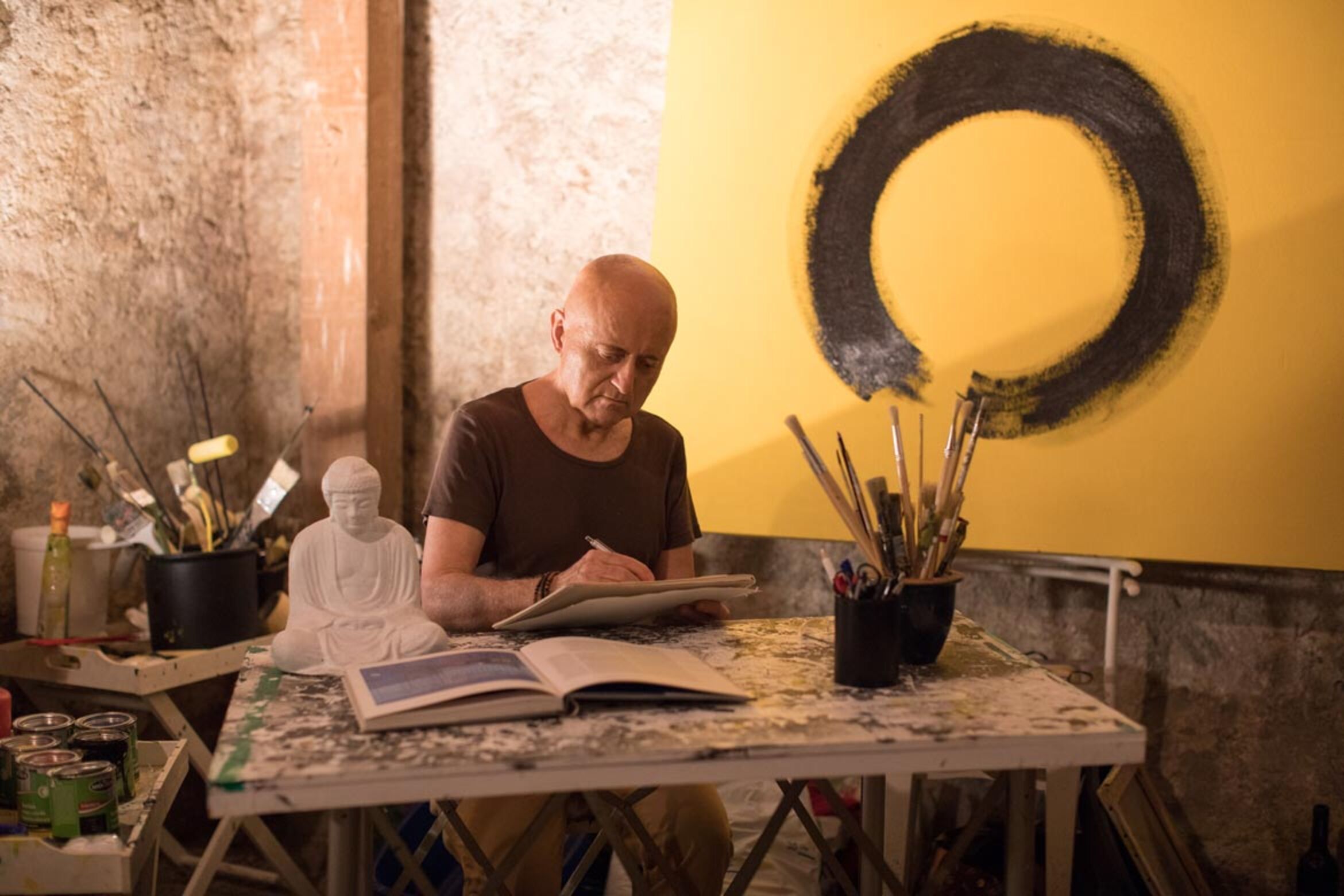 'I must have been a monk in a previous life'
For the last twenty years, Leo Ineichen has been living in what locals call the Dörfli – the 'little village' of Niederdorf that forms part of Zurich's old town. His small apartment is furnished in Asian style and festooned with his own paintings.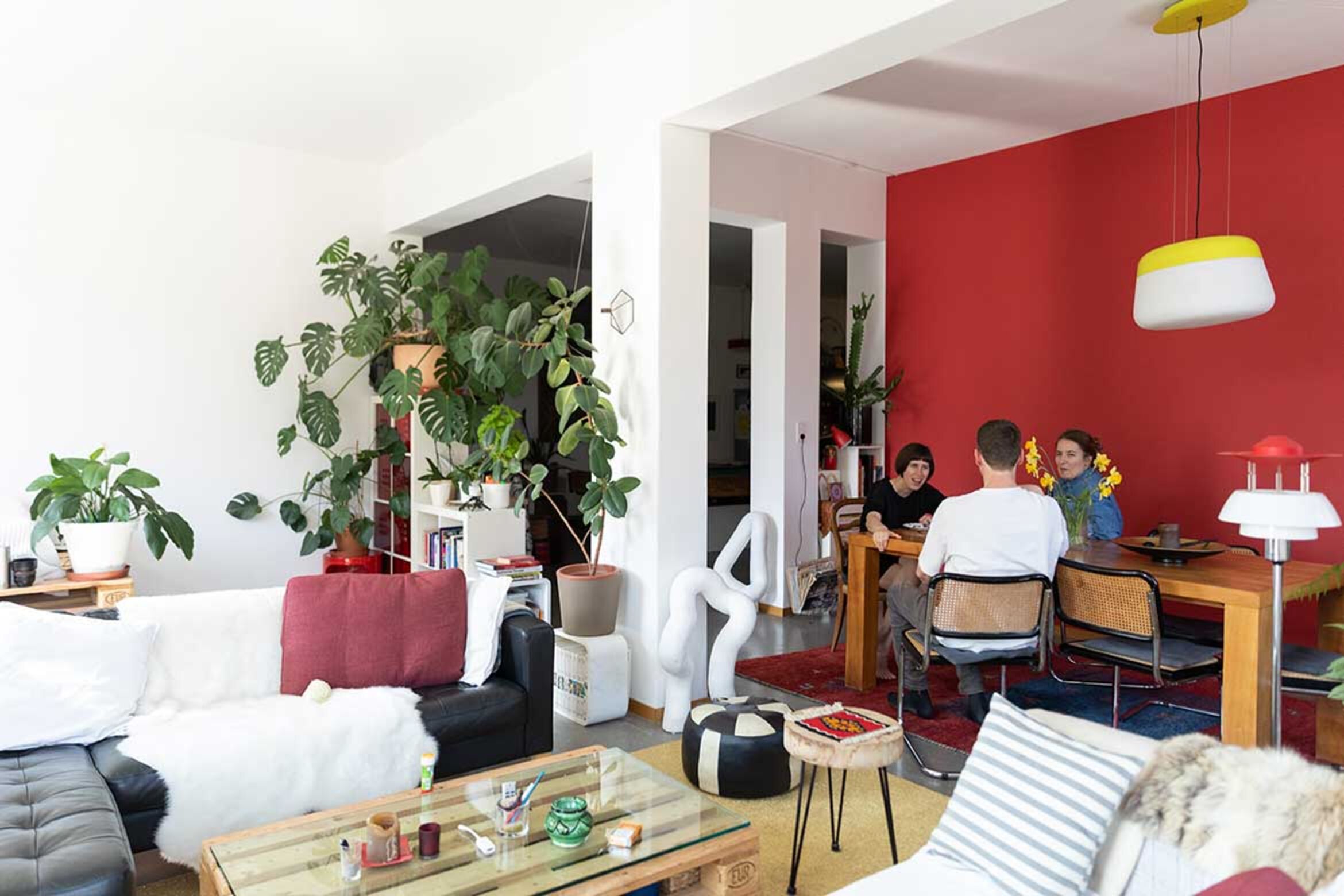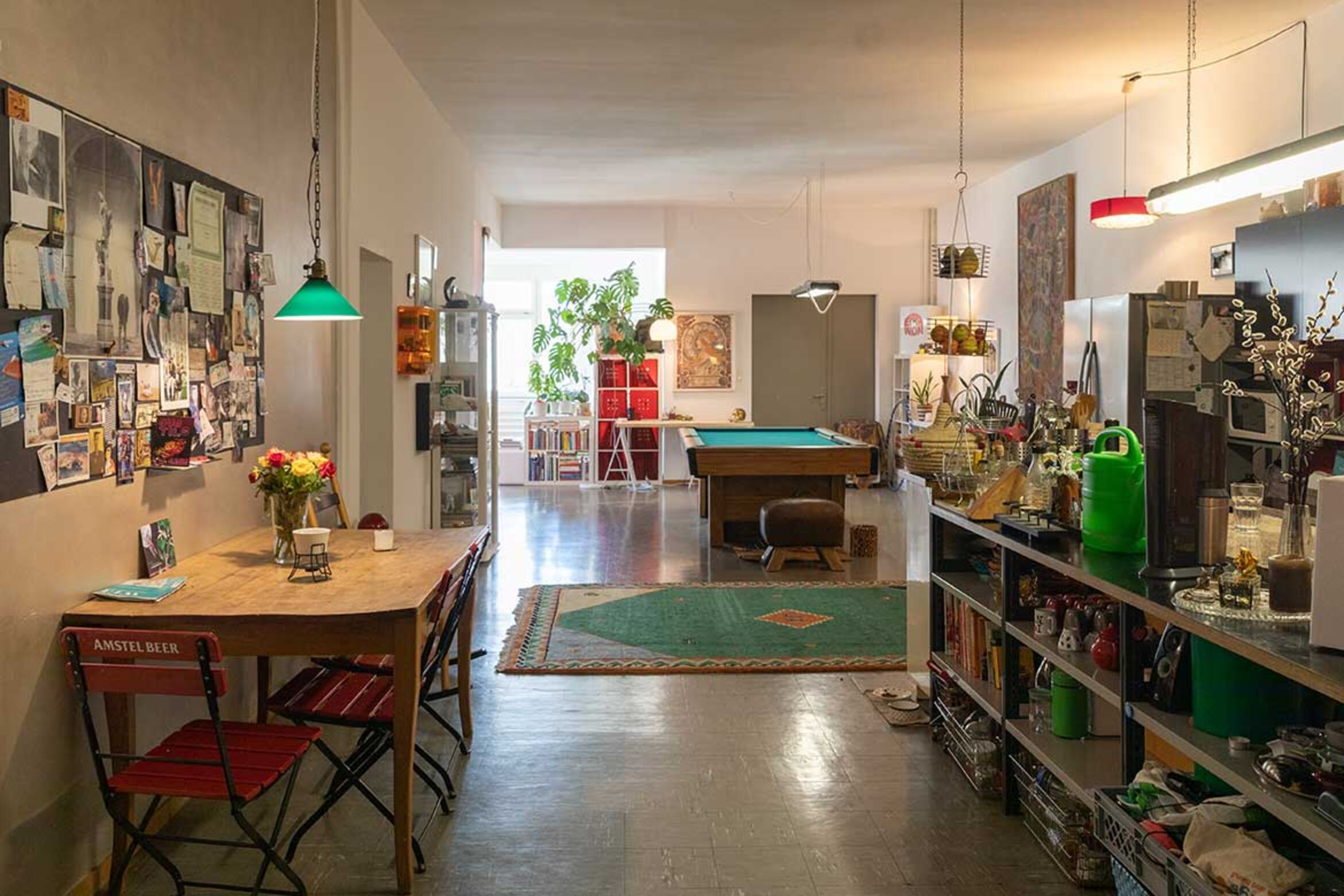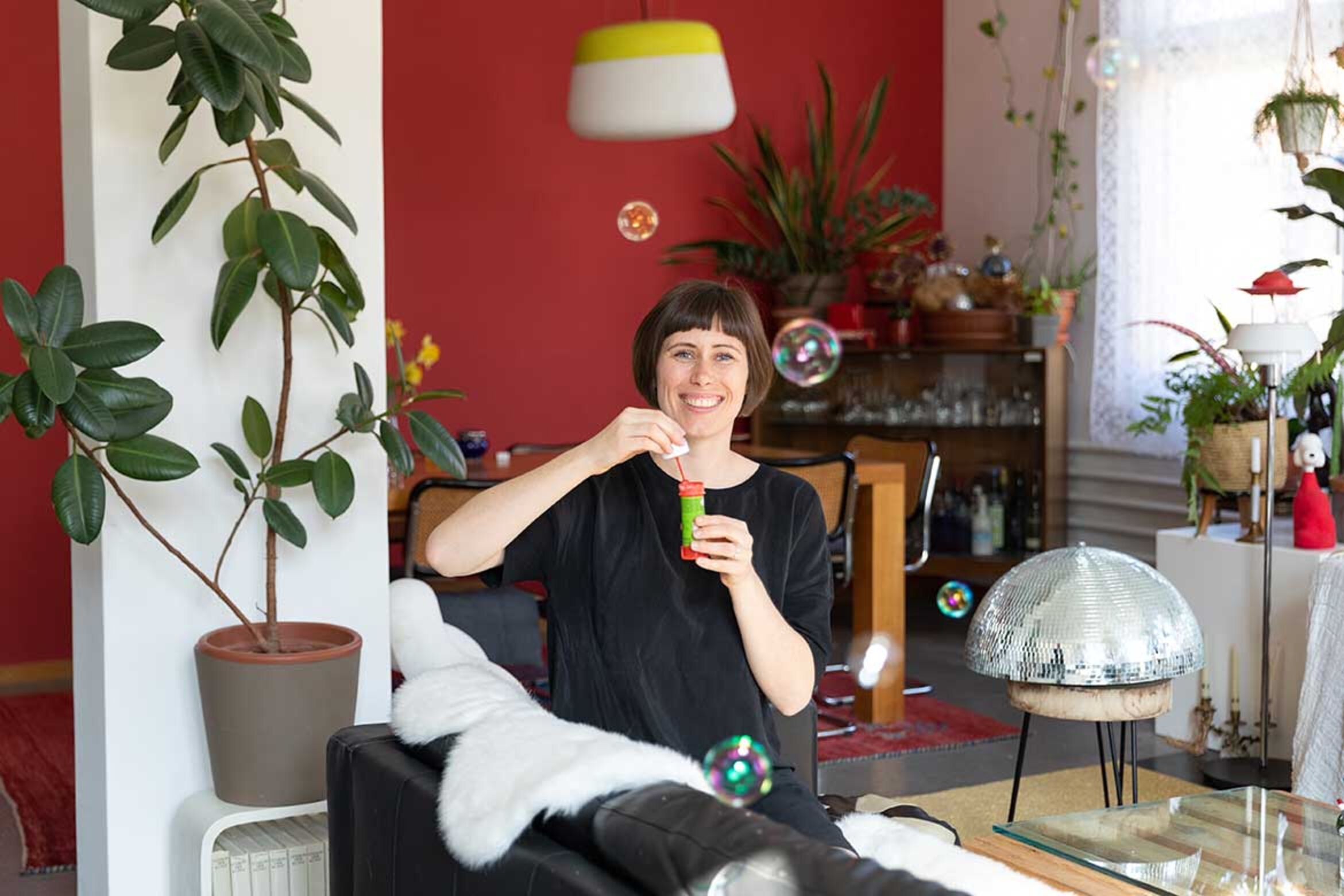 'Our motto is: "Just do it".'
Johanna Seeliger and her husband have two homes – a house in a tiny village of 480 souls, and a shared flat in the heart of district 4. Johanna loves living with her four flatmates – and the view over the city streets.
View posts by interests, or use the proximity search and additional filters.
Try it out
.
Save posts as favourites – simply click on the heart symbol in the upper right corner of the post.