Johanna Seeliger and her husband have two homes – a house in a tiny village of 480 souls, and a shared flat in the heart of district 4. Johanna loves living with her four flatmates – and the view over the city streets.
On the mailbox, it says Atelier Urlaub, and underneath there are six names, including Johanna Seeliger. Her husband Beat has lived in the shared flat for years, but Johanna has only recently moved in. 'I've always spent a lot of time here,' she says. But she sleeps there at most three nights a week, because she actually lives in Schwändi in the canton of Glarus. 'We own a house there.' The couple stumbled upon it years ago when they were out hiking. 'It was love at first sight.' But they had to wait until autumn 2018 before the house came up for sale. 'Then everything happened very fast.'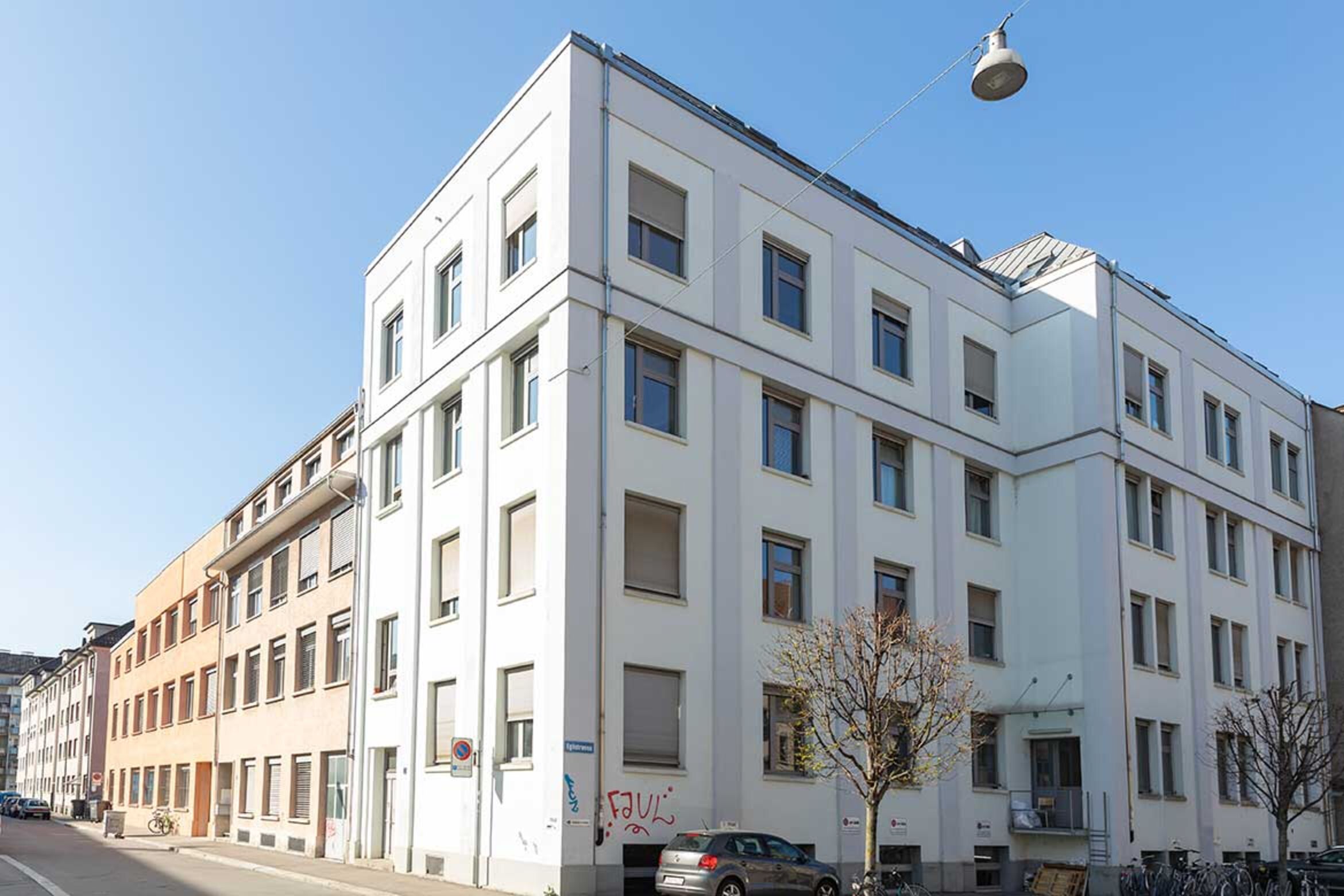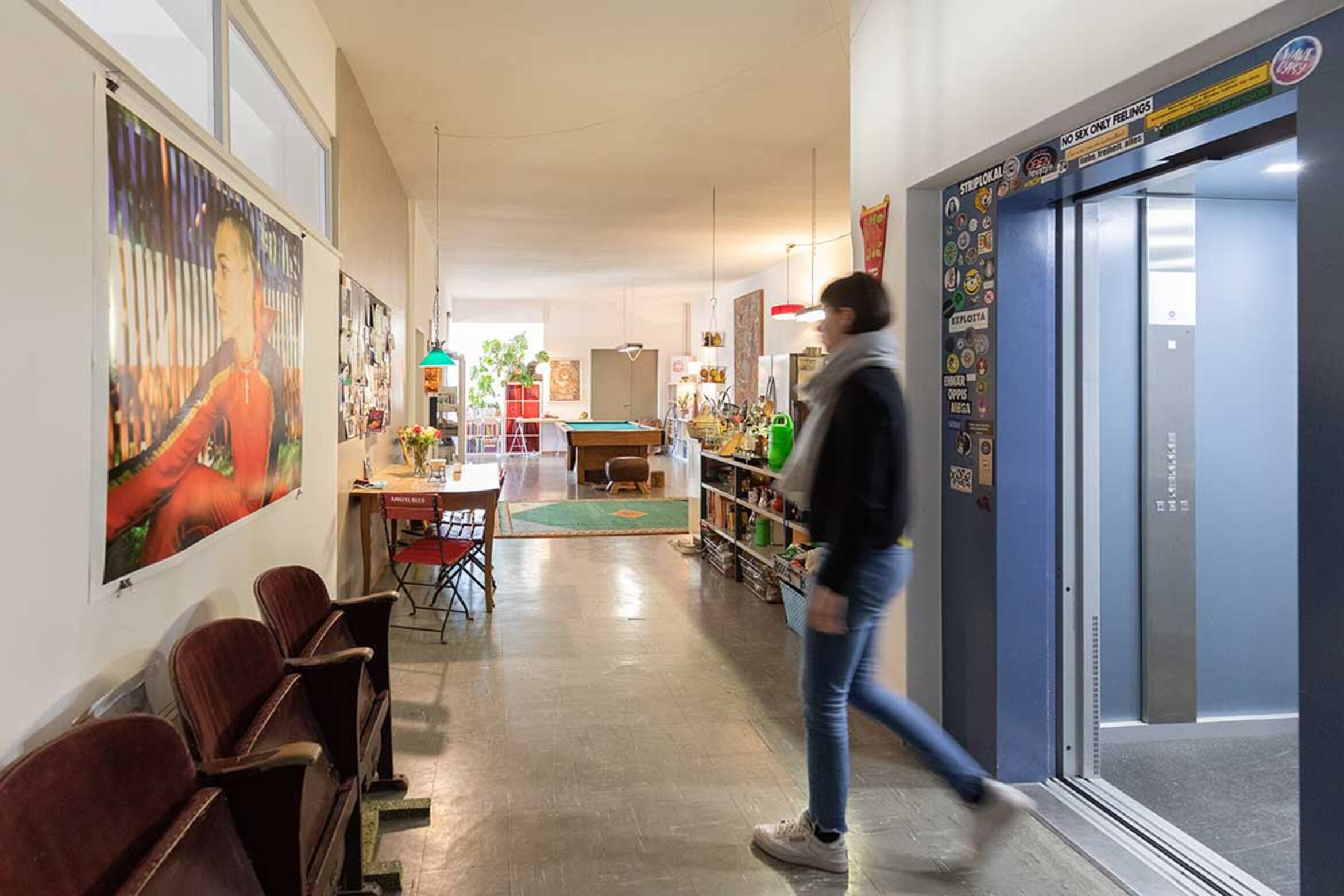 But Johanna can't give up Zurich completely: 'For me, it would probably be enough to spend a day a week here,' she says. But sometimes they have to stay longer for business reasons – she runs a start-up called Diversify. It helps small and medium-sized businesses to recruit staff. 'Women and minorities benefit from improved decision-making processes but so do the companies themselves,' says Johanna. Many of her clients are based in Zurich: 'Networking is important here.'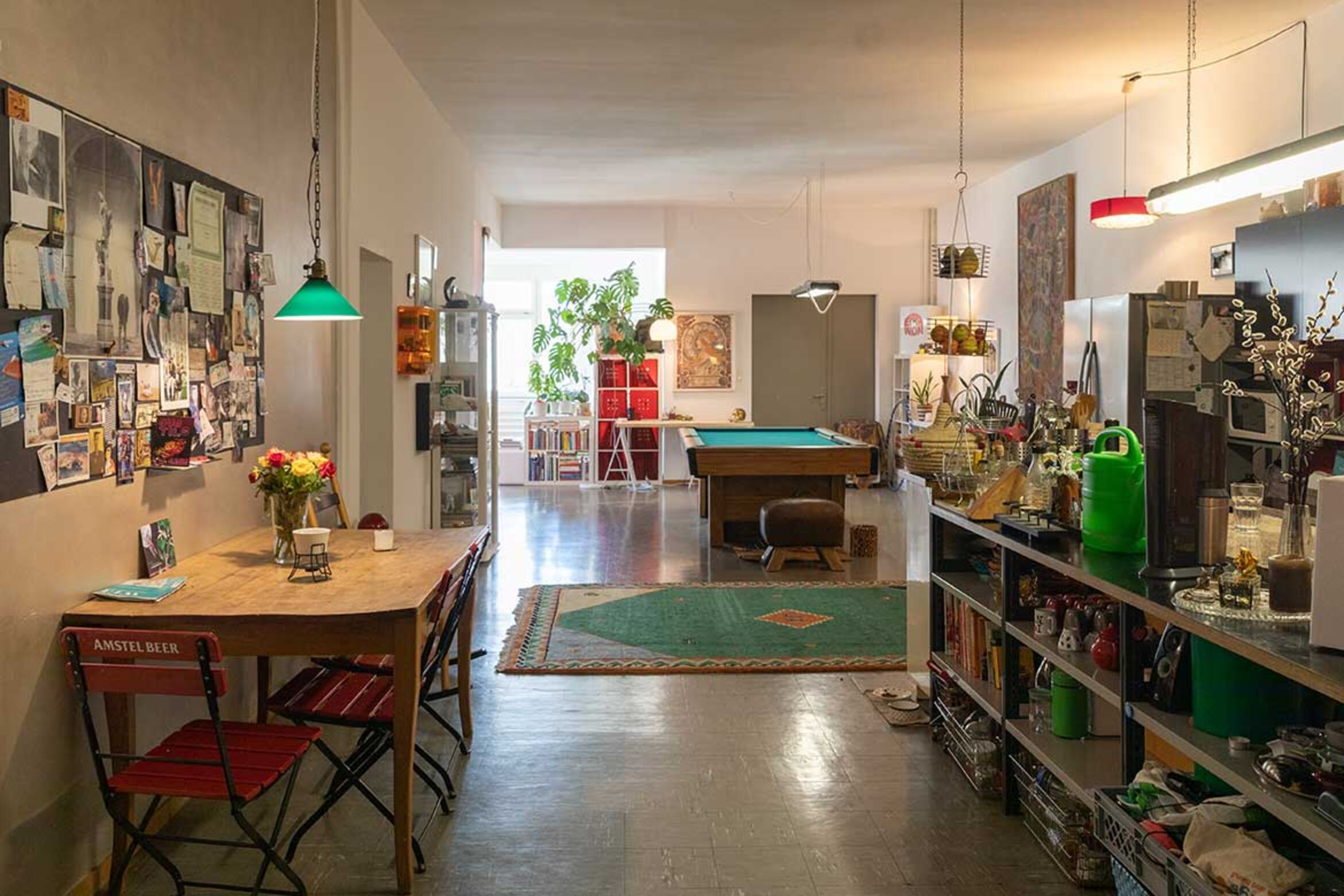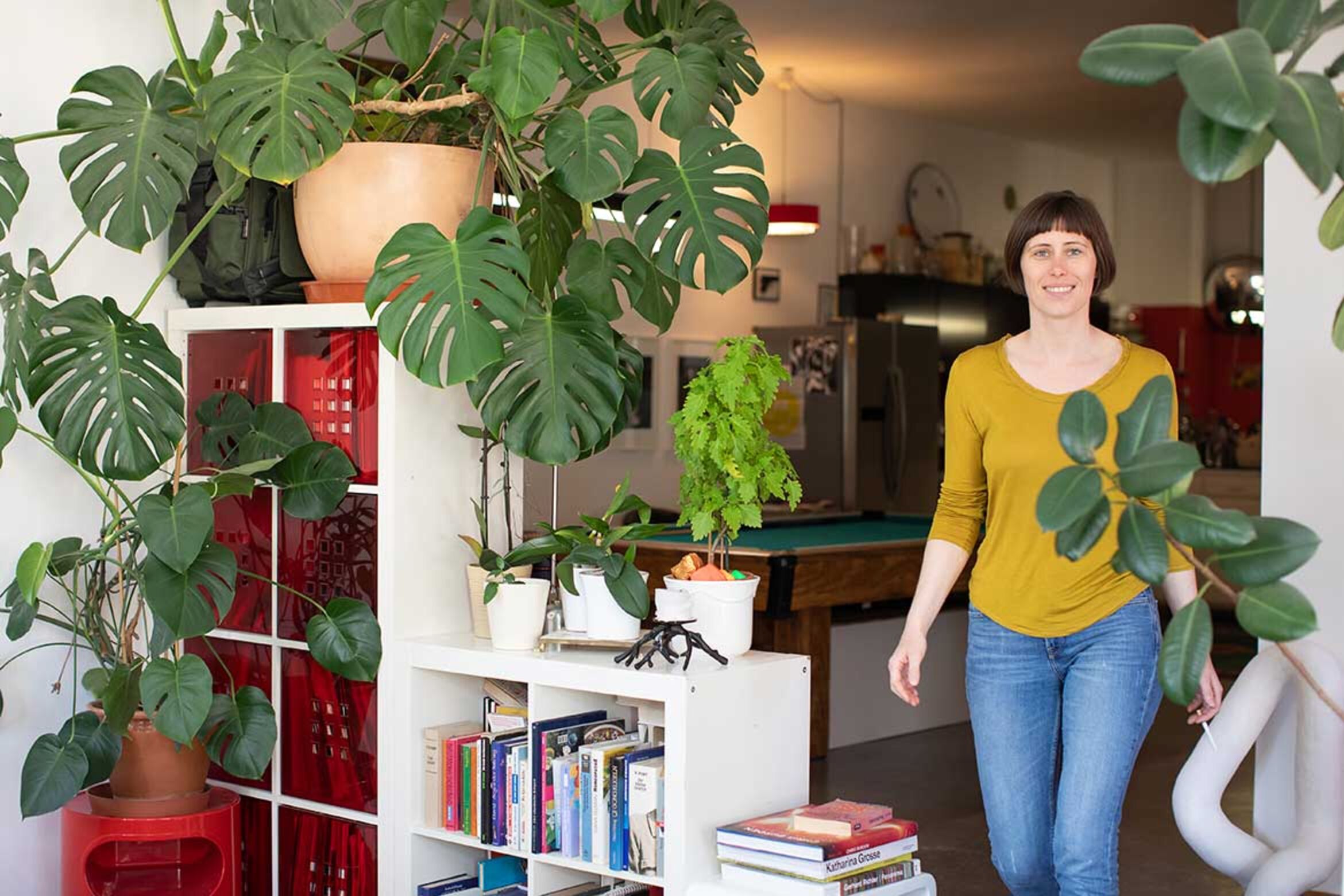 Johanna also enjoys being around people in her private life. She loves sharing a home with up to five other people. 'I think it's good for our relationship too,' she says with a laugh. 'Once you get married, people often think you become a single unit' Johanna finds that a horrible thought: 'At the end of the day, I'm my own person.' When they have housemate meetings, she and Beat sometimes have opposing views.
'I've always spent a lot of time here.'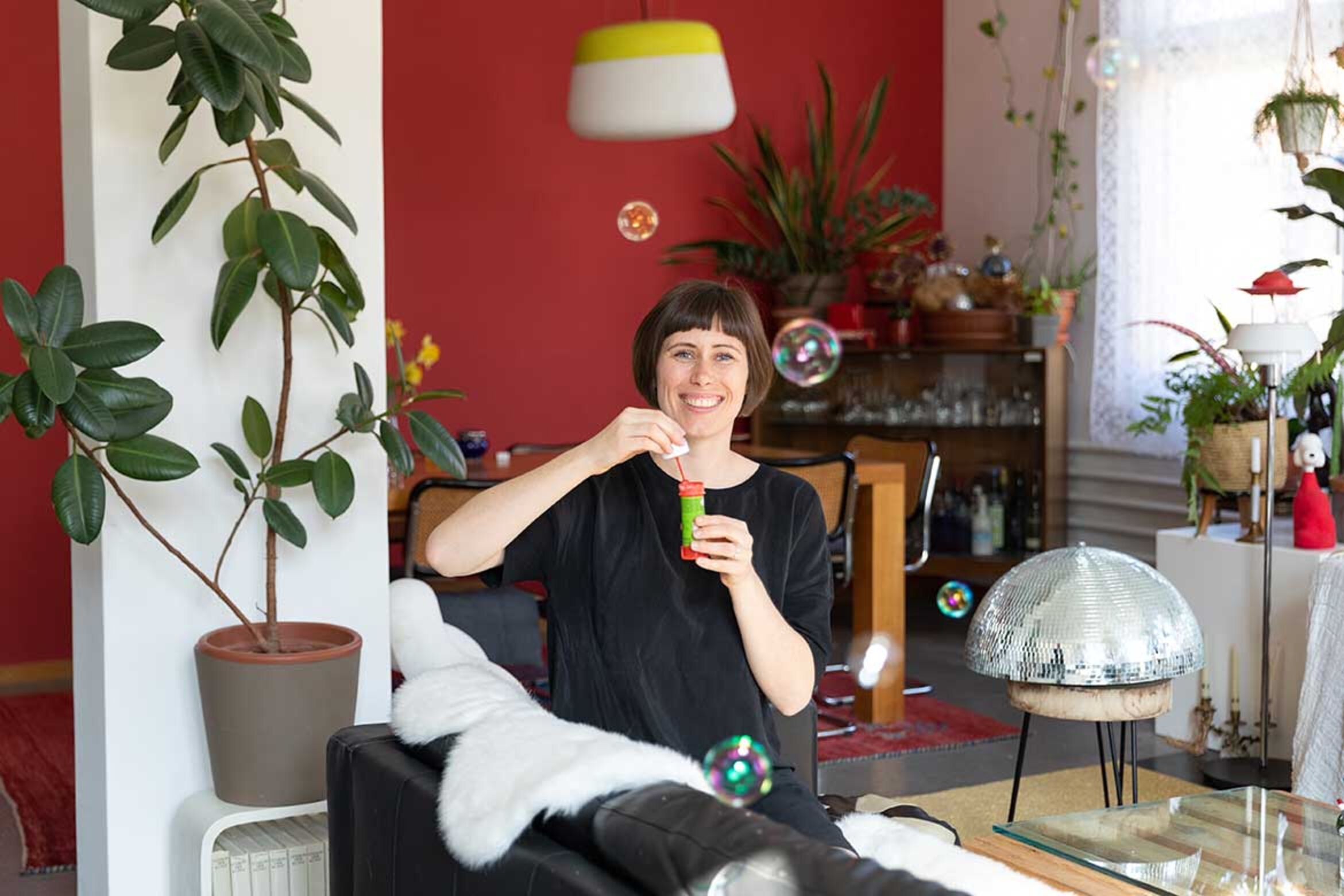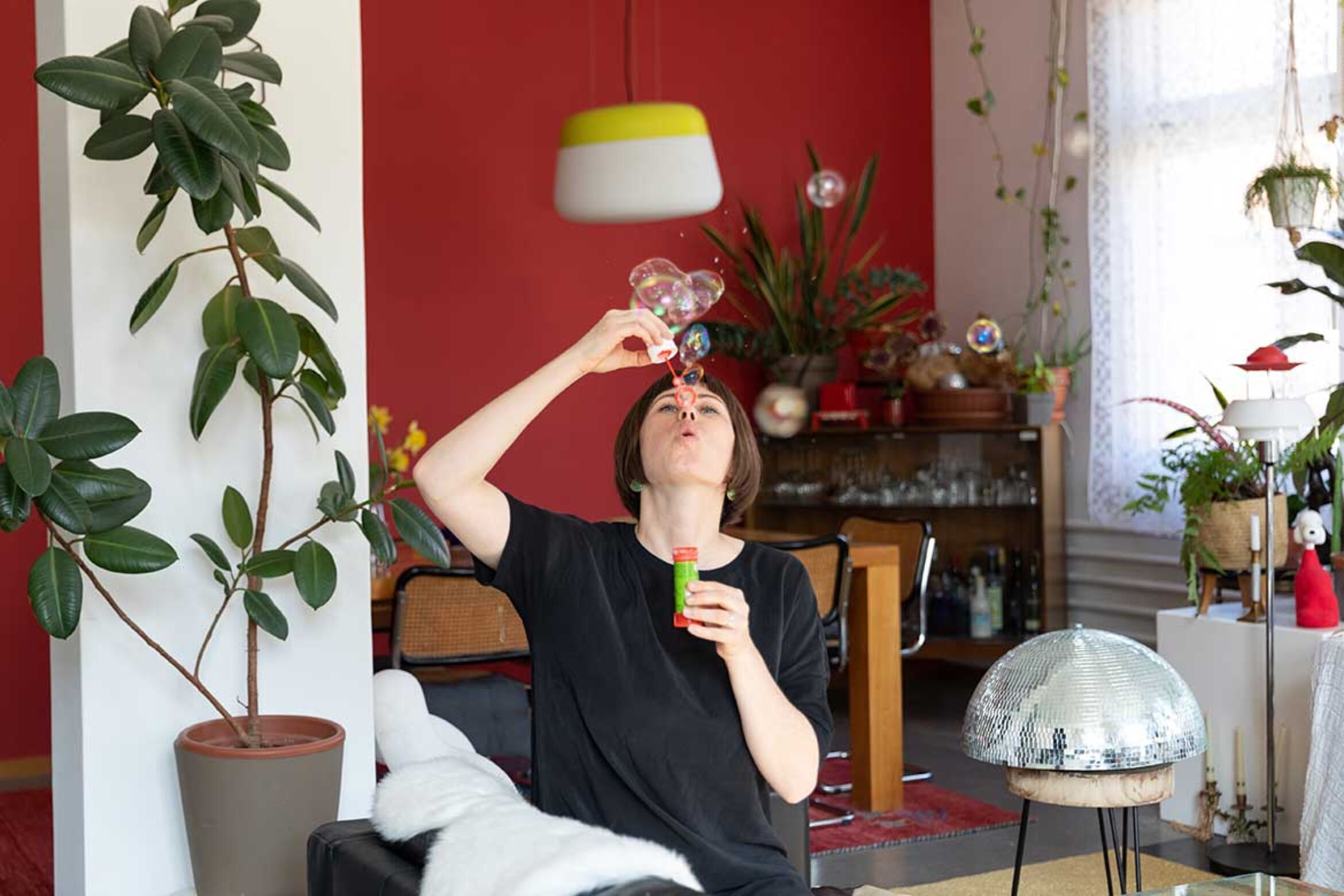 They discuss all kinds of issues at these meetings. 'But to be honest, our motto is basically: "Just do it".' One roommate brought home a cat after a trip to Morocco. 'We all thought it was great.'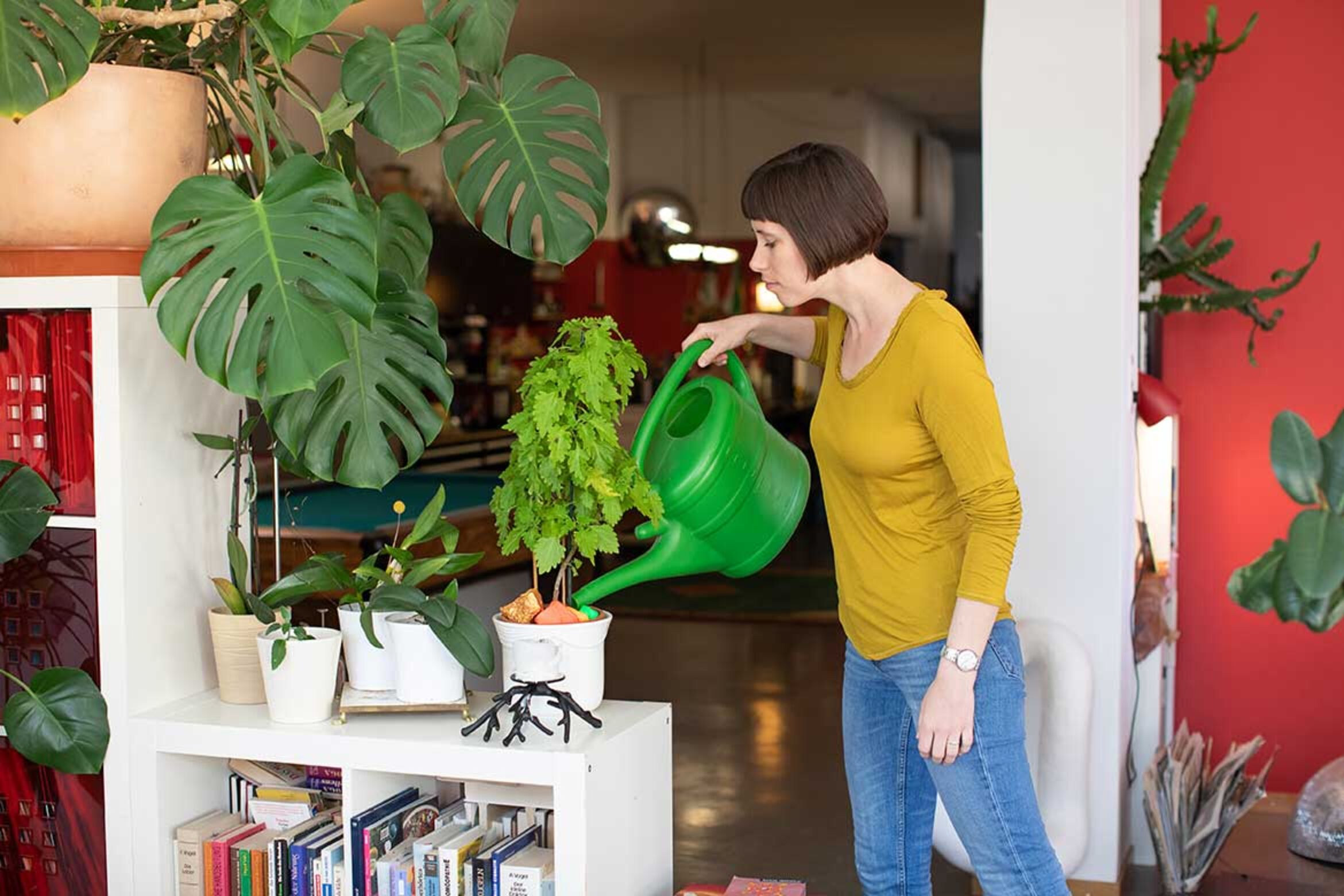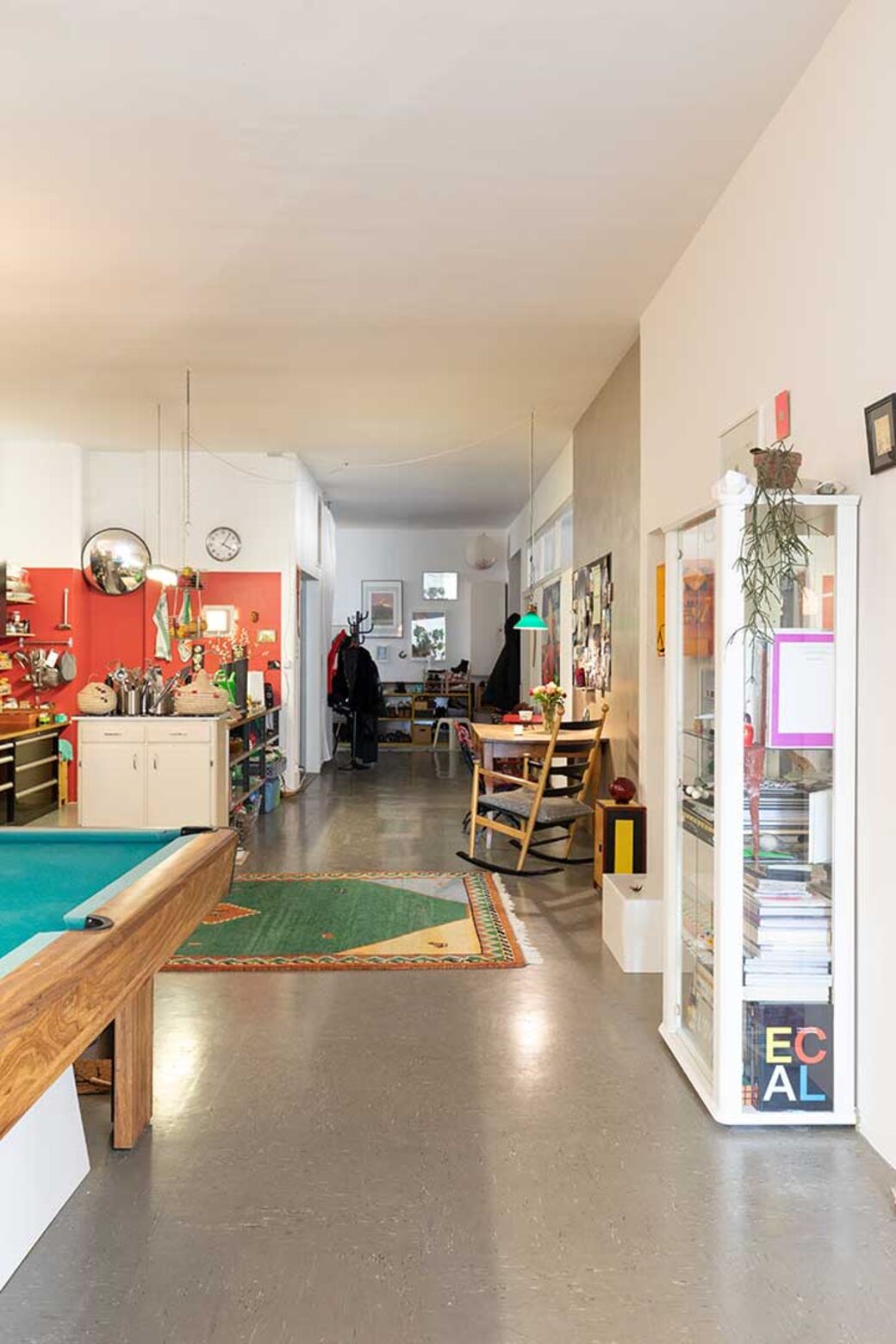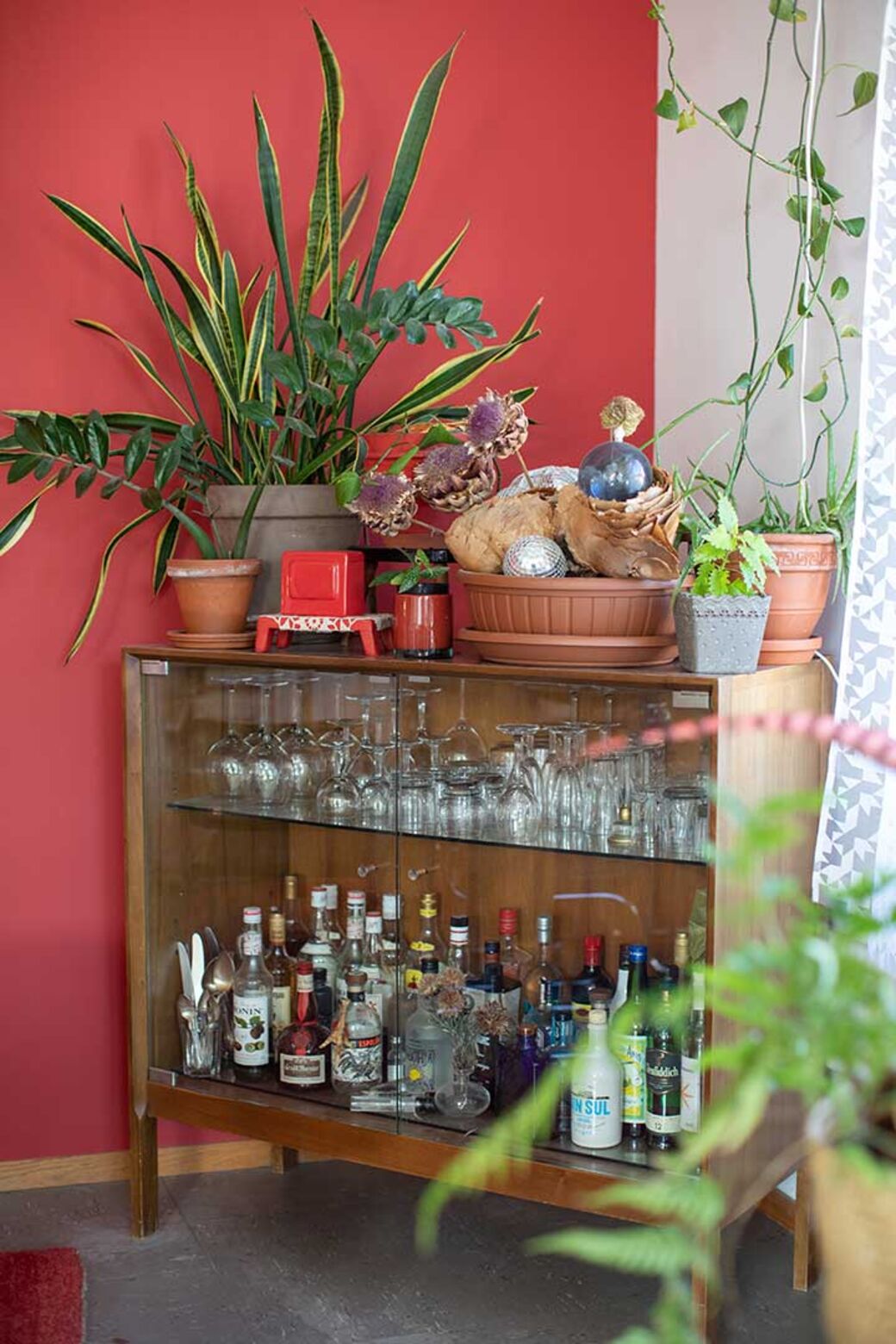 Everyone in the flatshare is pretty laid-back, 'otherwise it wouldn't work. The walls are pretty thin.' The apartment is in a former warehouse. Around 20 years ago, architects converted it into a 7-room apartment – but with just one bathroom and toilet. 'It doesn't really cause us any problems,' says Johanna. 'We all have a totally different rhythm.'
Most of the furniture in the shared flat comes from the Brockenhaus second-hand store or workshops that are closing down.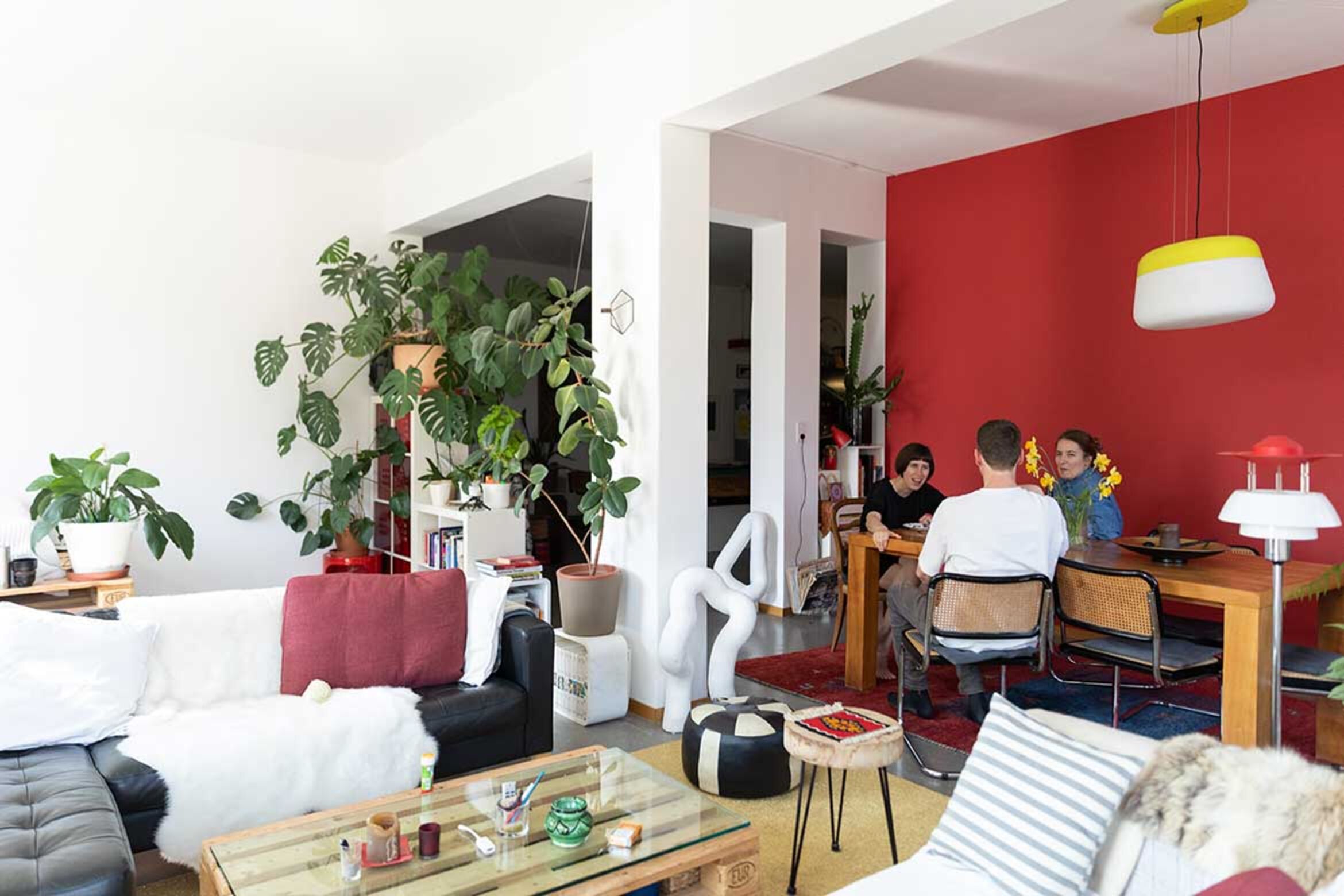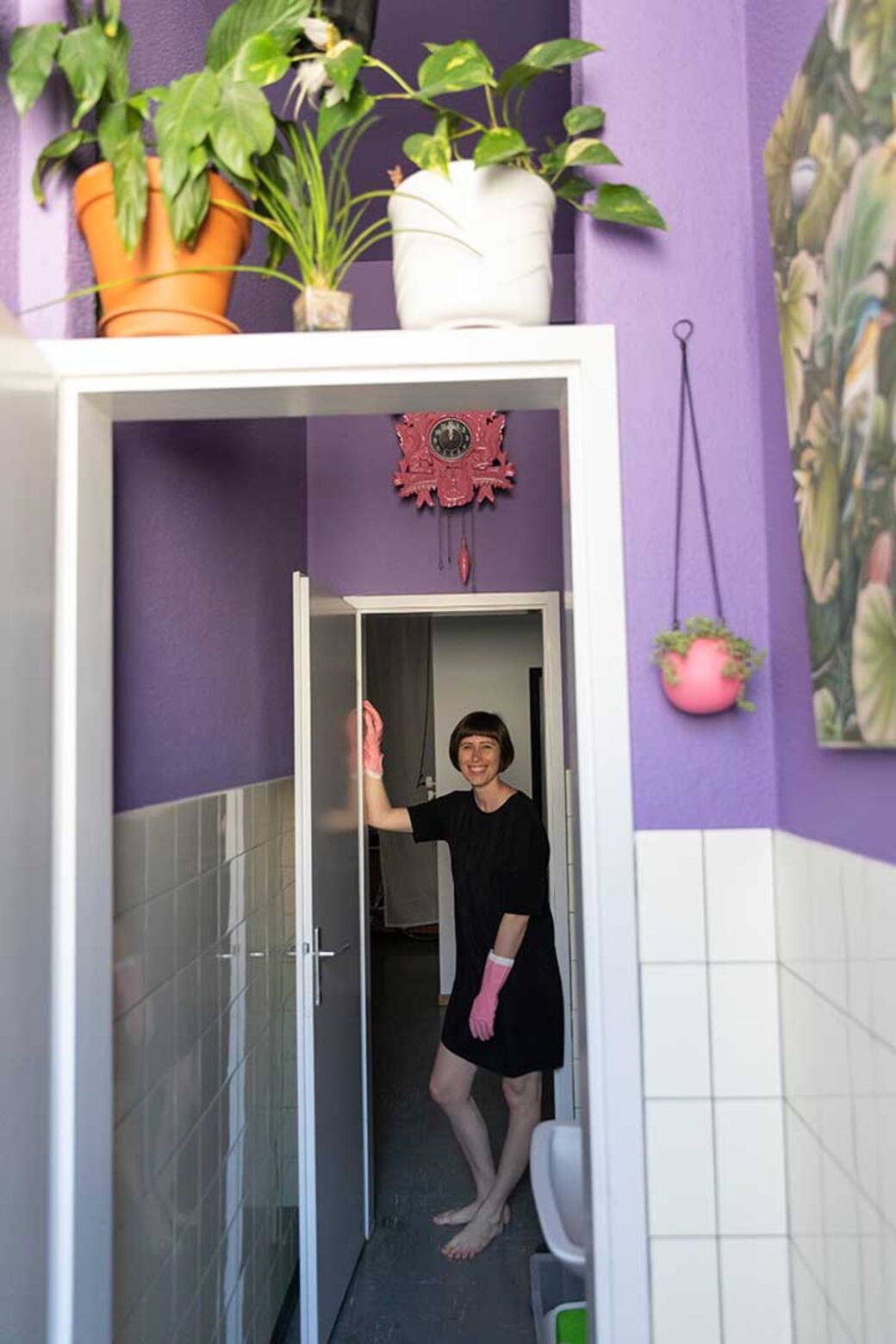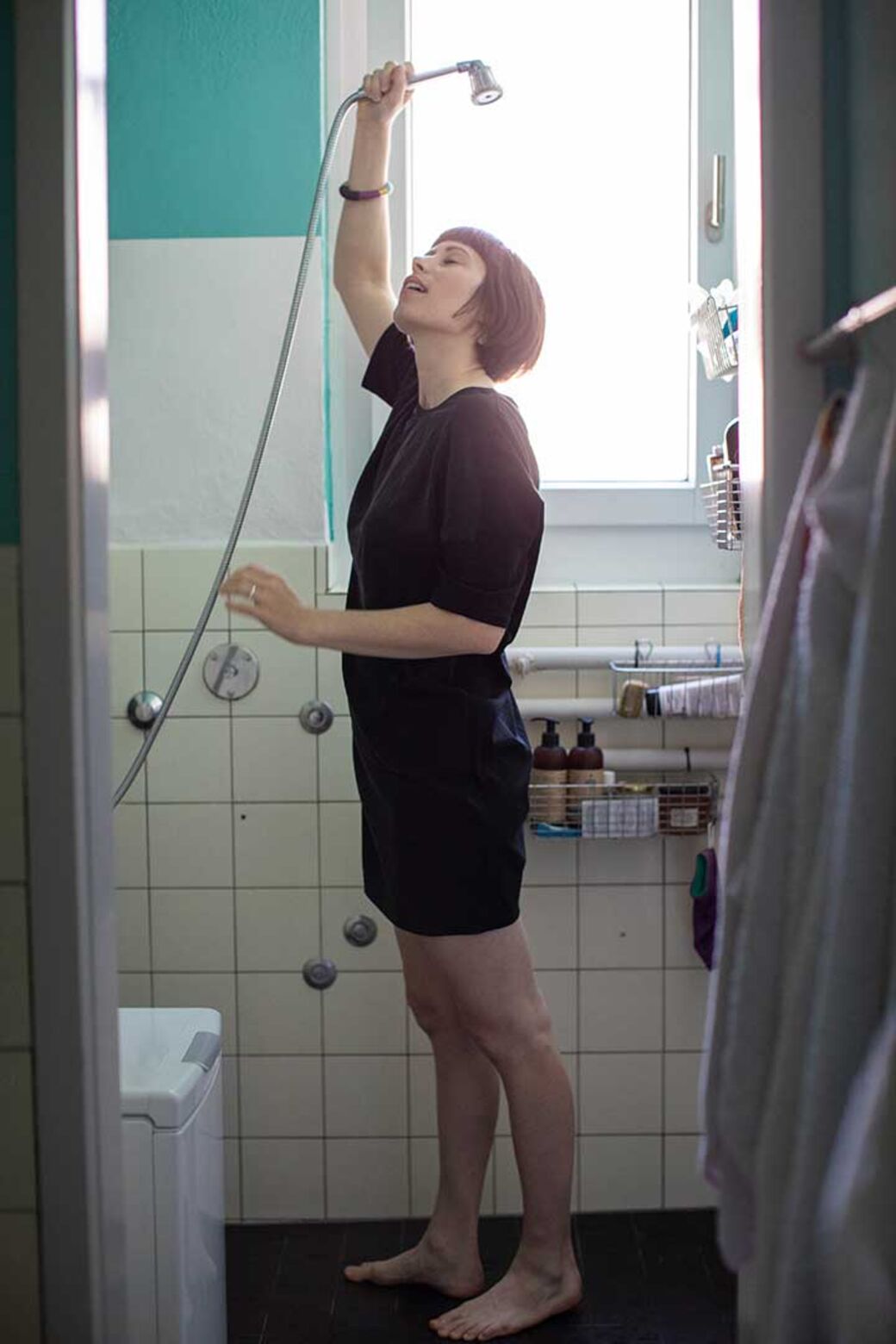 What does Johanna actually own in the apartment? She points to a picture. 'But that was there when I moved in.' Most of her things are in Glarus. She says that can be annoying at times, and she particularly misses her books and DJ deck when she's in Zurich.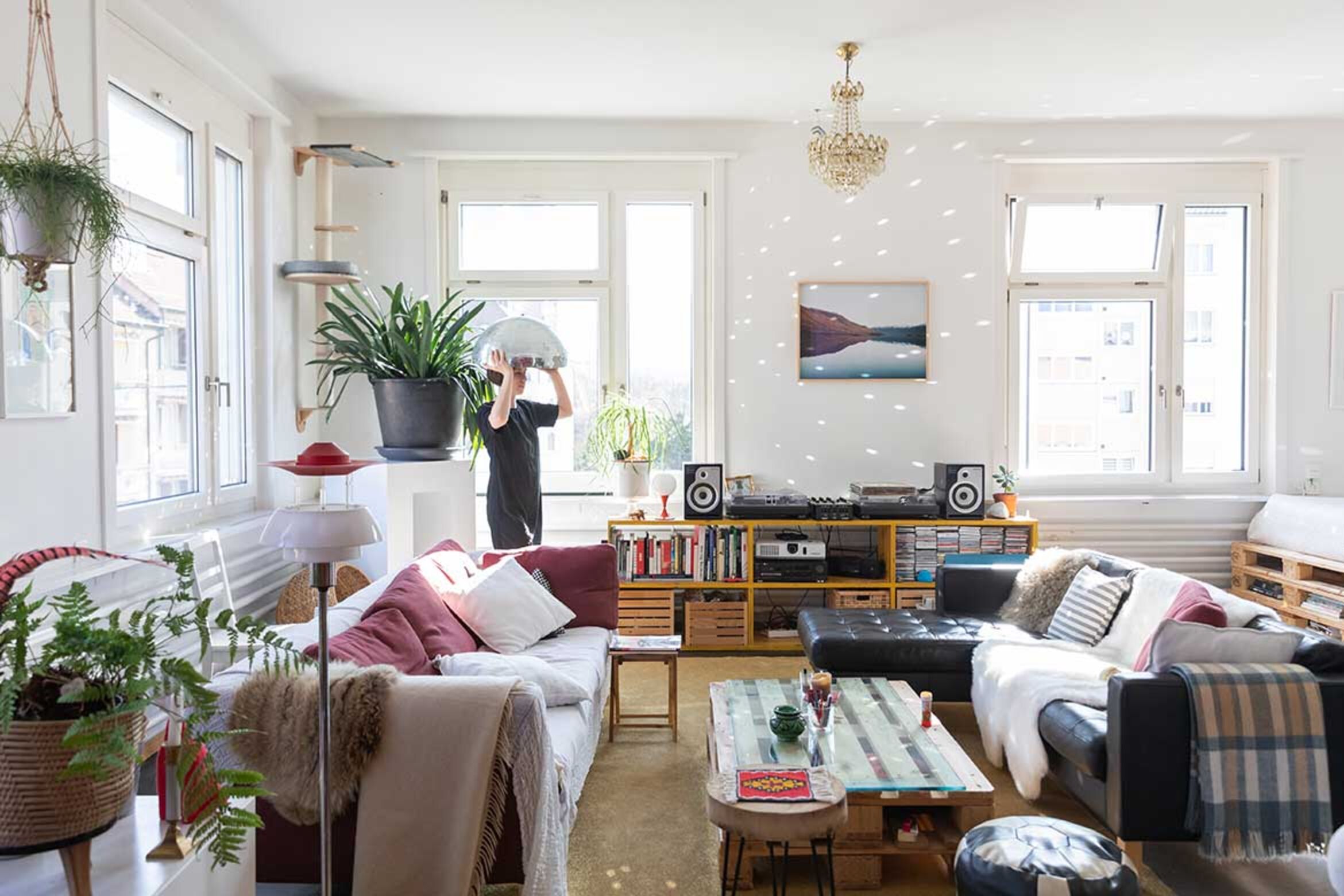 Most of the furniture in the shared flat comes from the Brockenhaus second-hand store or workshops that are closing down. The art is by artists who are friends of theirs, or by their roommate Ivana Gvozdenovic, who is studying graphic art at Zurich University of the Arts. 'She has provided the decoration in our apartment,' says Johanna. The shelves are dotted with decorative figurines and the sofa is surrounded by plants.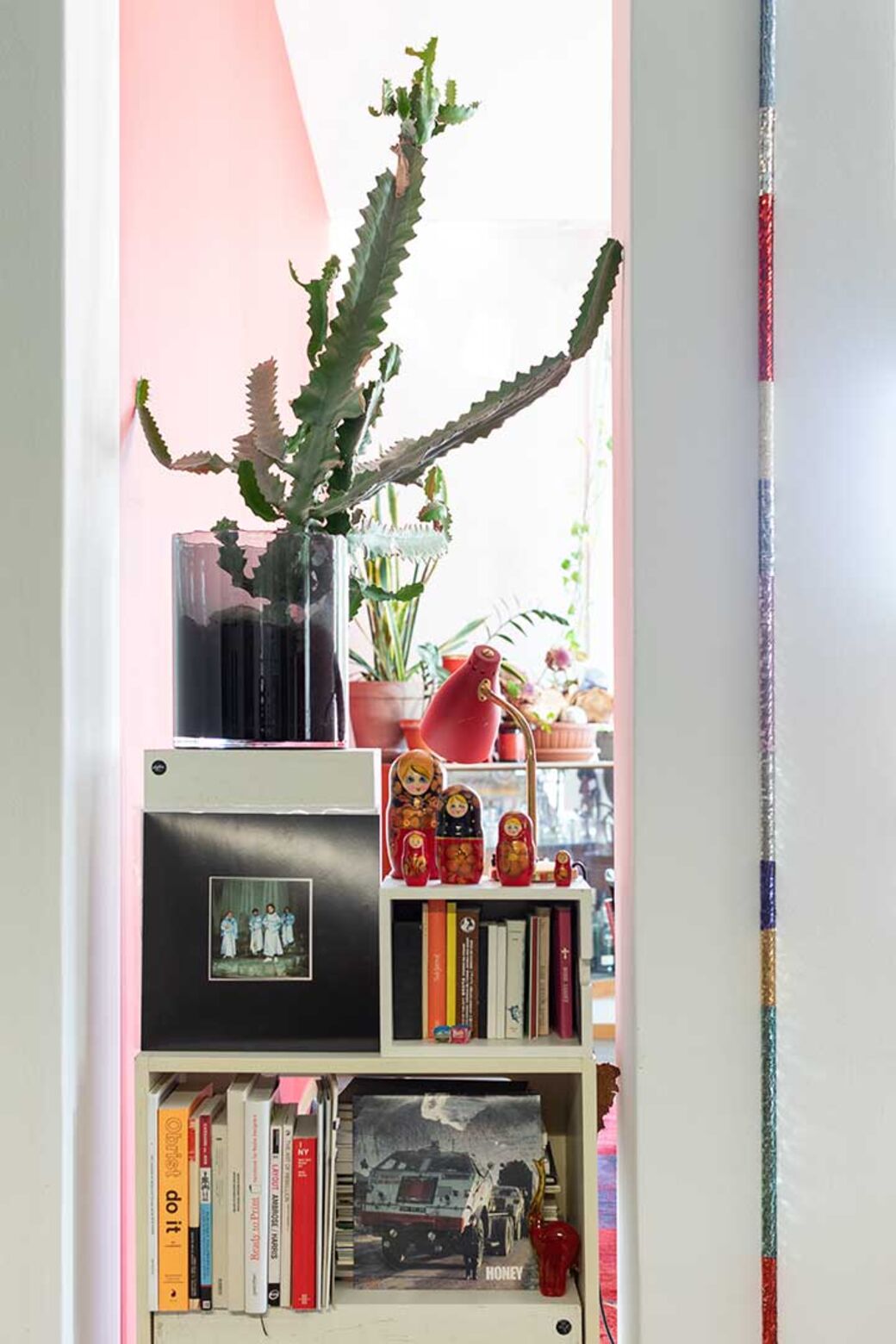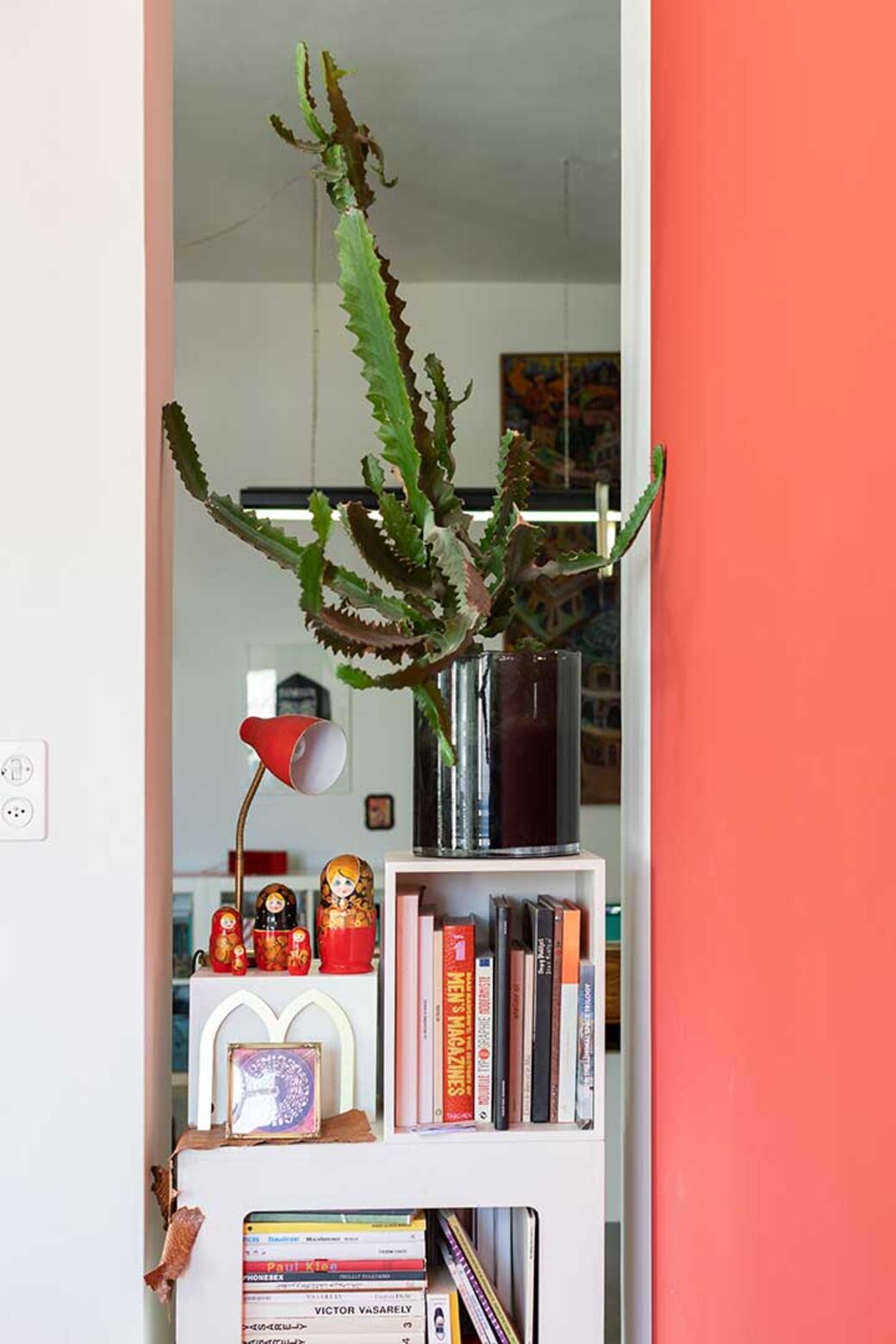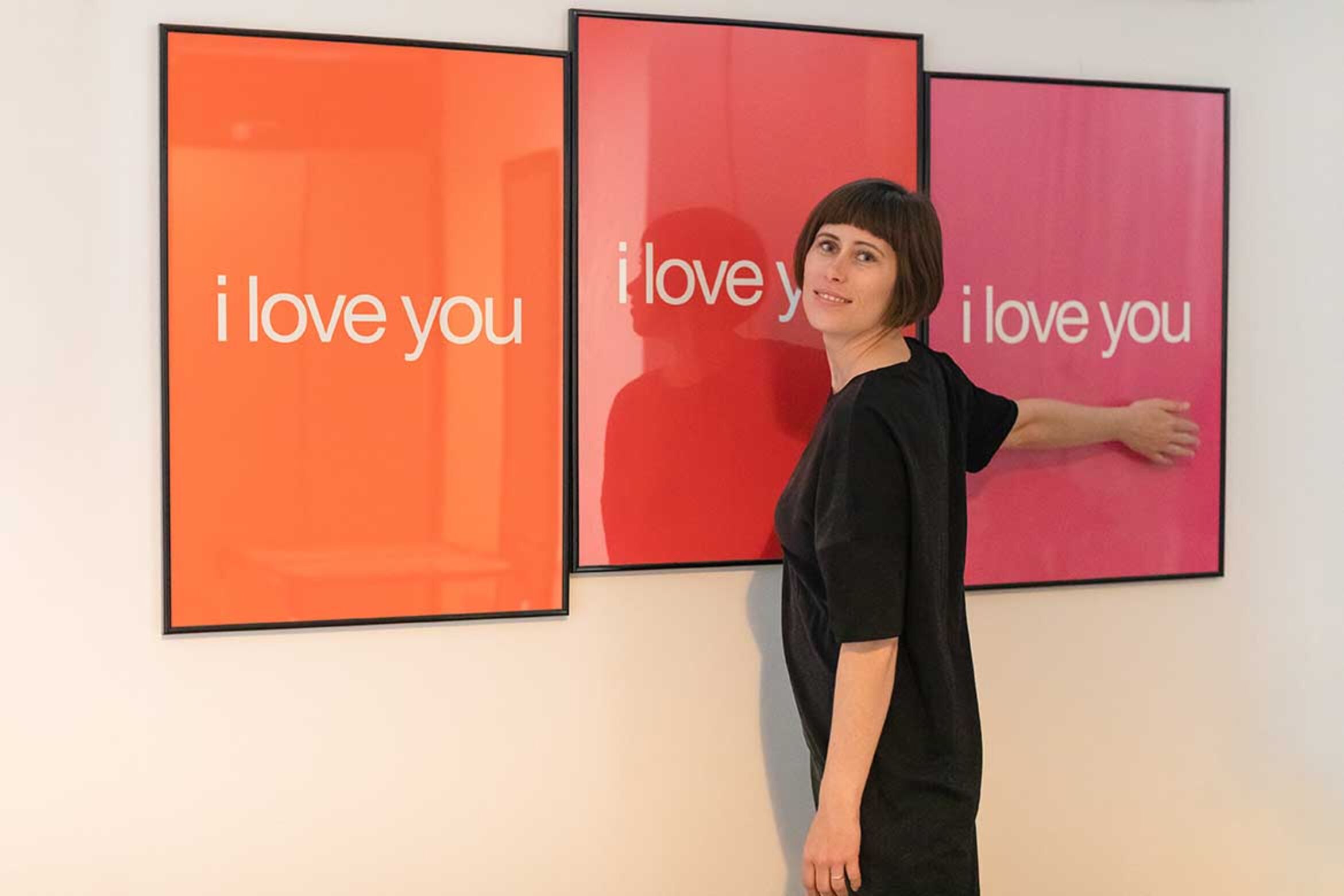 'Sometimes I wonder what it would be like if we had children,' says Johanna. She and her husband would probably have to decide on one permanent home. But although she would live in the country if she had a family, she wouldn't want to be without her friends. 'The house is big enough to share,' she says. 'In fact, that's the plan.'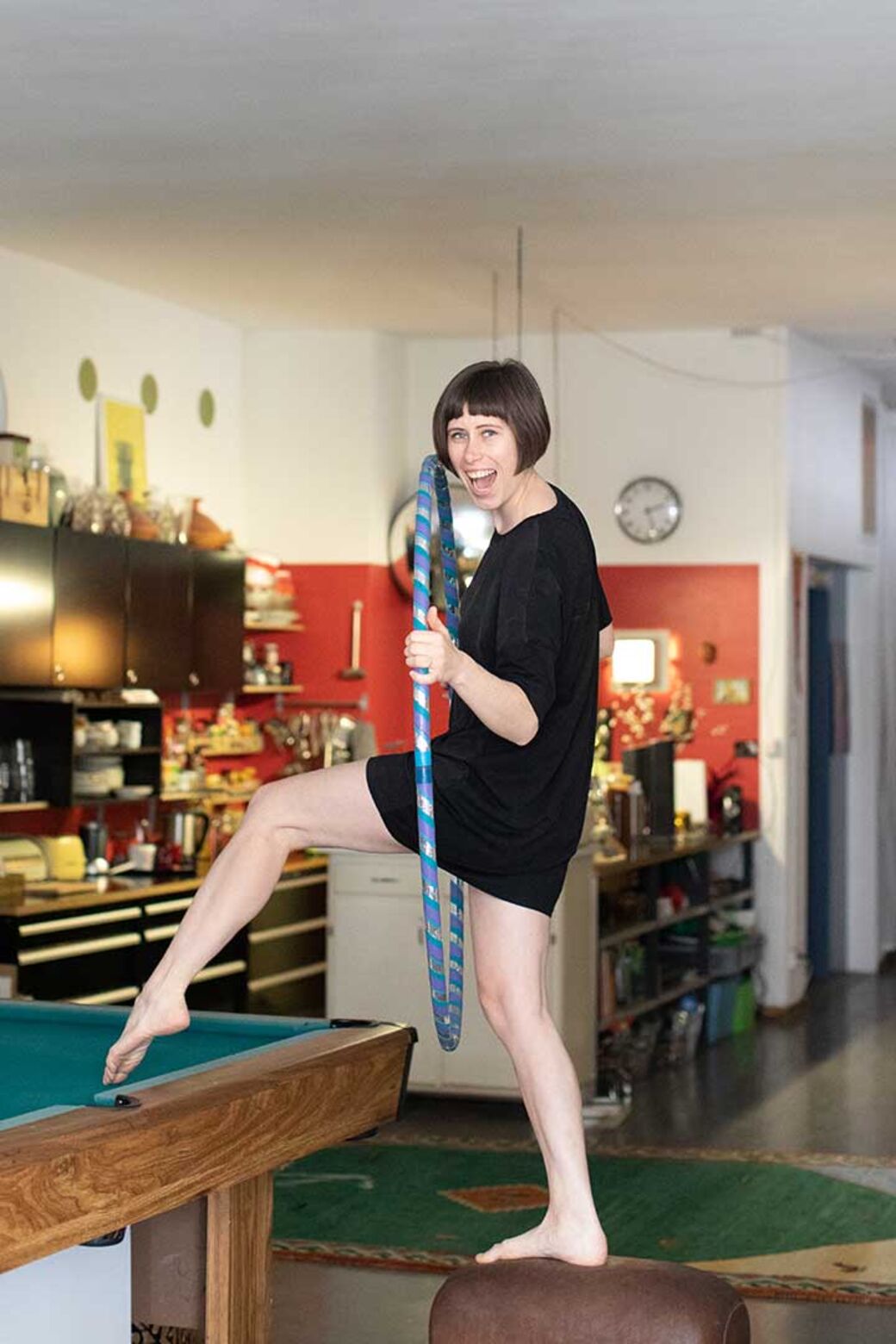 Because Johanna loves sharing her daily life with others: 'You can divide up the jobs.' So one might do the cooking and another look after the repairs. What are her strengths? 'I'm good at mediating conflicts,' she says with a laugh. 'Fortunately, I don't have to do that very often here.'
View posts by interests, or use the proximity search and additional filters.
Try it out
.
Save posts as favourites – simply click on the heart symbol in the upper right corner of the post.