'The fans wanted to throw us in the lake'
Baby Jail released the song Rapperswil ZH during the Cold War. It is still one of their biggest hits today – and in 1988 it even sparked a petition. The band's founder Boni Koller looks back at those days.
The song 'Rapperswil ZH' dates back to the Cold War, when the danger lay in the East and people were told: 'Go to Moscow then!' I related it to Switzerland to make fun of the provincial mindset where the East means St. Gallen. And in school we learnt that Zurich laid siege to Rapperswil in 1656 but was ultimately unsuccessful.
'It was just an example of how newcomers often instantly become city slickers.'
After recording the song in 1988, the band rode from Zurich to Rapperswil in a trailer towed by a tractor and played an illegal concert at the harbour. We handed out 'Rapperswil ZH' as a flexi disc and dropped it into mailboxes, along with a flyer entitled 'Cantonal initiative for a free Zurich Rapperswil!' and a petition to change cantons. About fifty people showed up to the concert – including the press. At that time, separatism and redrawing canton borders was a big issue, such as the controversy surrounding the canton of Jura. Afterwards about ten people signed the petition. But we weren't being serious, it was just good PR for Baby Jail as a band – we hadn't even released a full album at that time.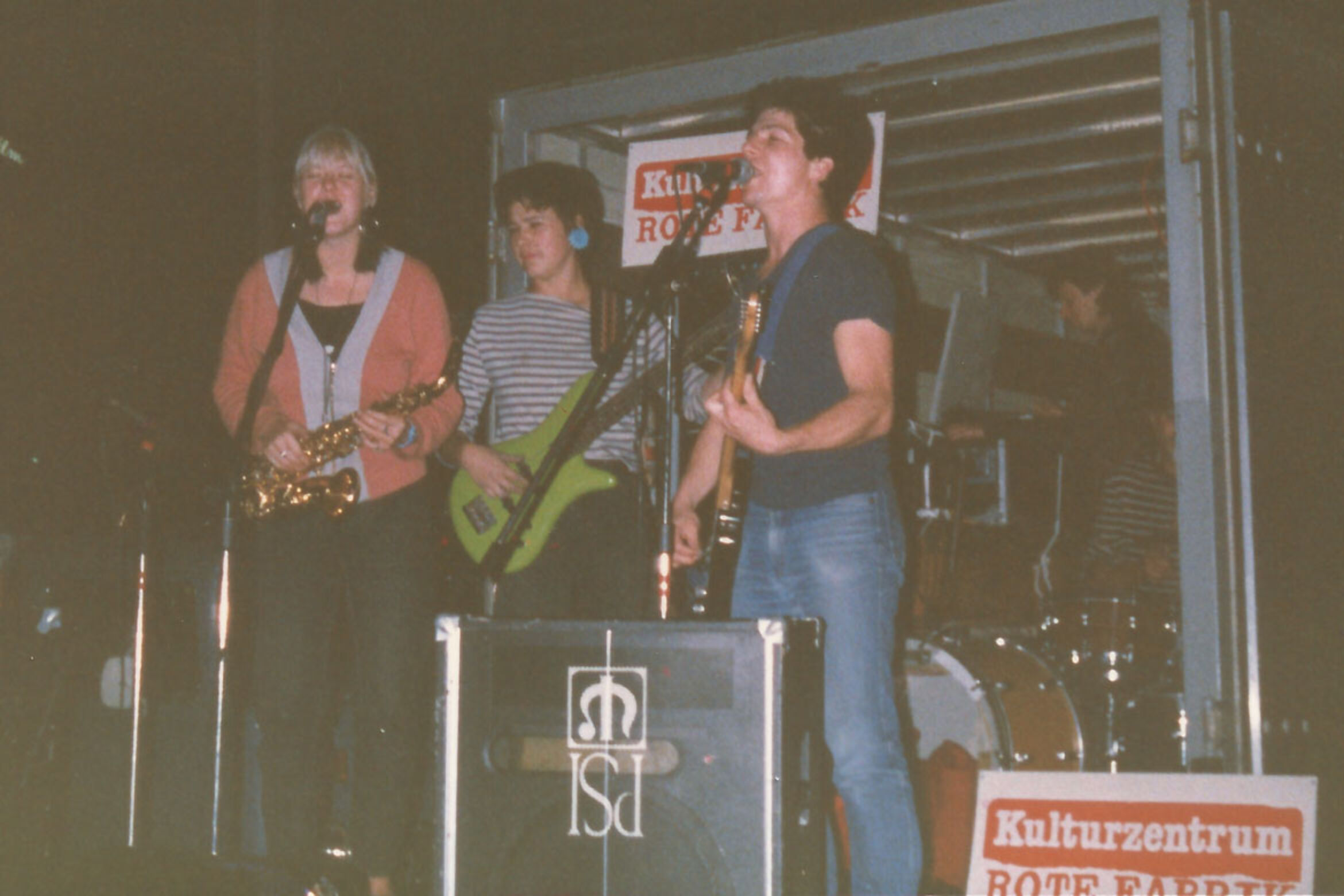 Of course, it's also a song about Zurich and even includes a tour of the city: 'Walk down Bahnhofstrasse from the lake to Paradeplatz, cross over the Münsterbrücke to Bellevue and back, you'll soon notice something is wrong, something hurts, we've heard it, stand in Bürkliplatz, you'll hear it everywhere'. It's in my bones, I've sung it so often. But it wasn't taking a pop at the people of St. Gallen or their dialect. It was just an example of how newcomers often instantly become city slickers and the biggest cheerleaders for their new city. And, as the song says, sometimes they do it as jobsworth inspectors, booking clerks or police officers.
Our fans didn't take it the wrong way and there were some hilarious reactions. At the Uferlos-Festival in Rorschach they wanted to throw us in Lake Constance. It was the height of summer, but we had to fend them off because we didn't want to play the whole show in dripping wet clothes! And some people in the audience waved St. Gallen flags when we played the song.
'The song has really endured.'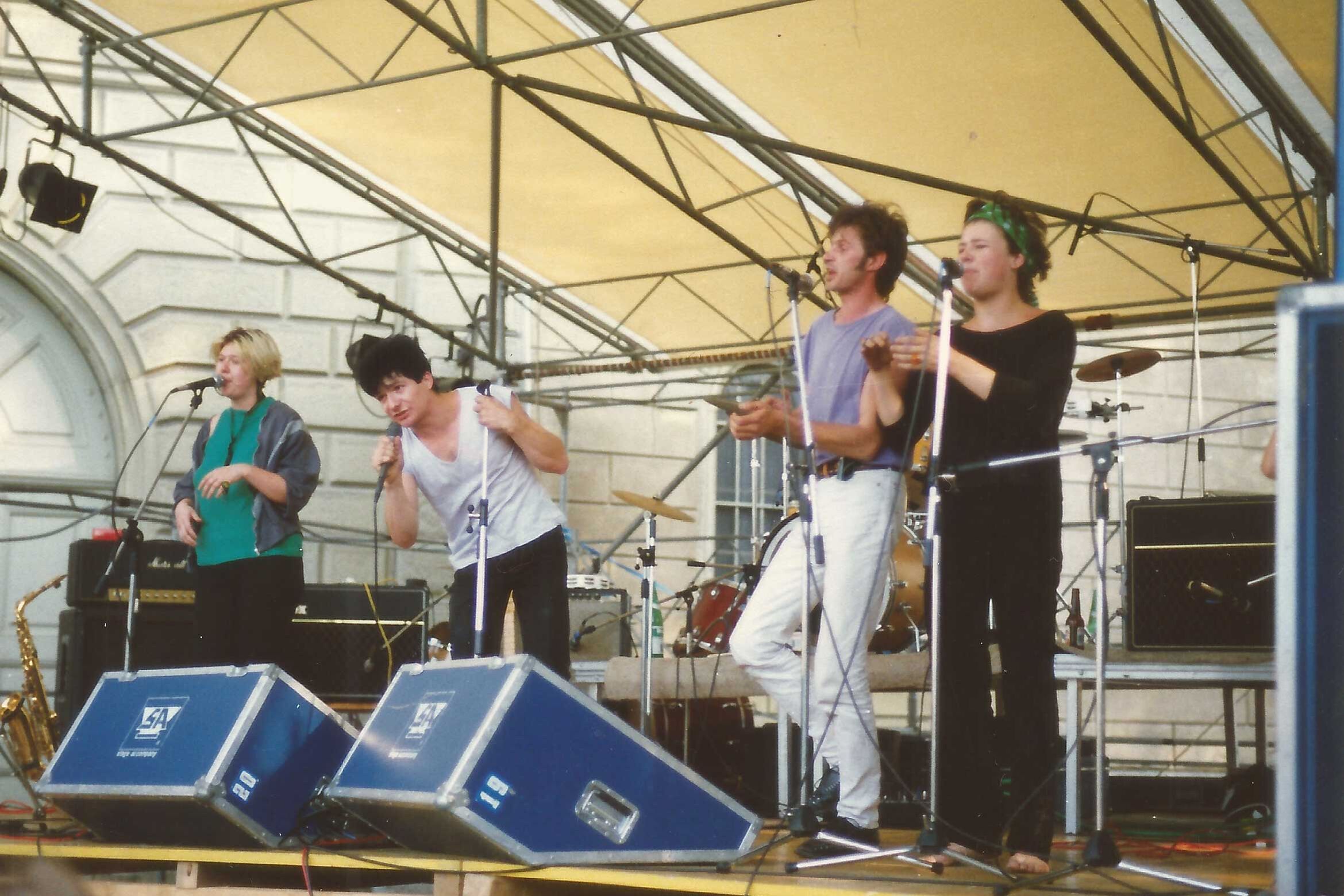 It is certainly one of Baby Jail's most popular songs and it has really endured. It still delivers some surprising twists, such as when St. Gallen was the guest canton at the Sechseläuten spring festival 2013. I suddenly got a call from the guild committee asking if they could use the chorus 'The people of St Gallen stand with Rapperswil'. I said yes, so they went ahead and printed it up on plastic flags. But sing the song live in a guild hall? I declined with thanks.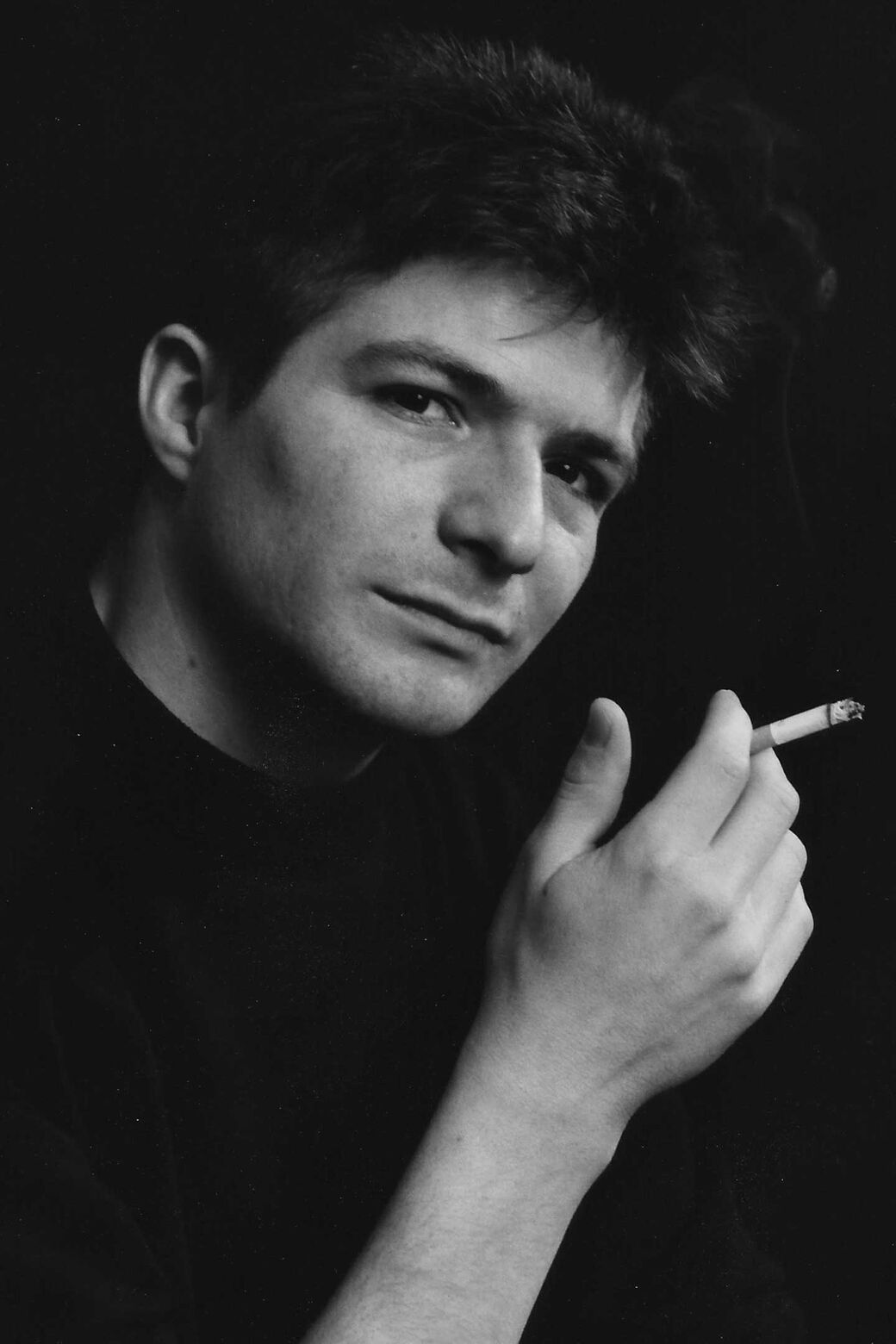 Boni Koller was the founder and lyricist of bands like Baby Jail, Schtärneföifi and Allschwil Posse. He still plays in the duo Linx&Lechz but is now mainly a writer. He recently wrote the verses for 'Globi and Roger'.
View posts by interests, or use the proximity search and additional filters.
Try it out
.
Save posts as favourites – simply click on the heart symbol in the upper right corner of the post.